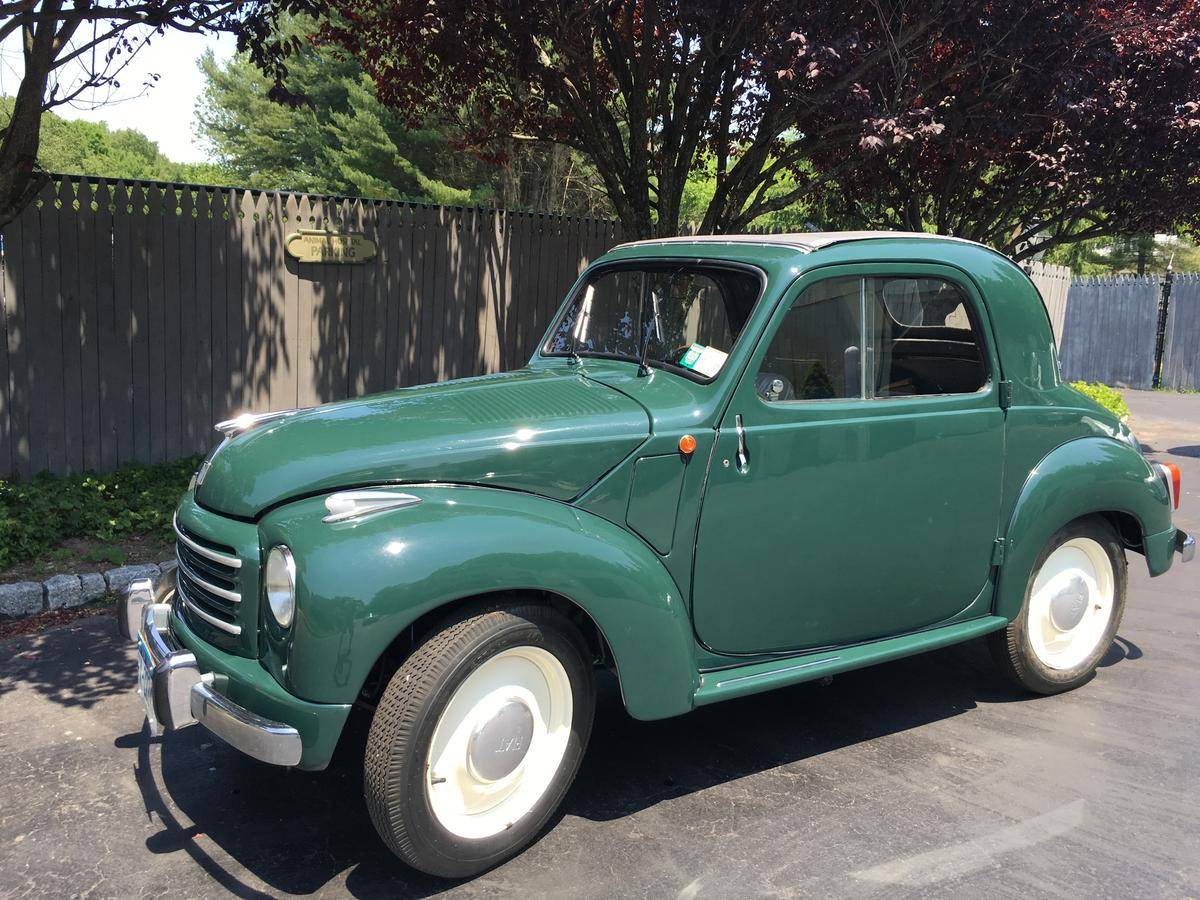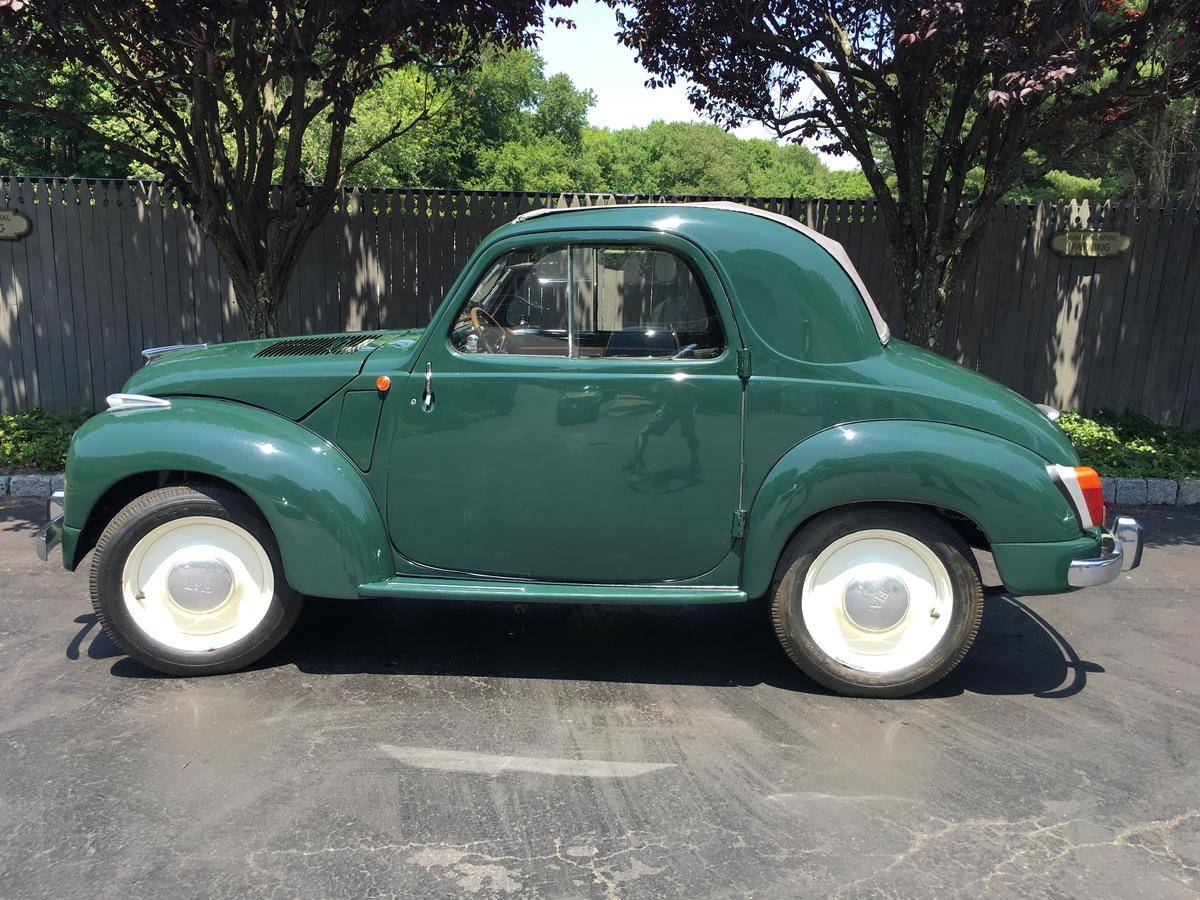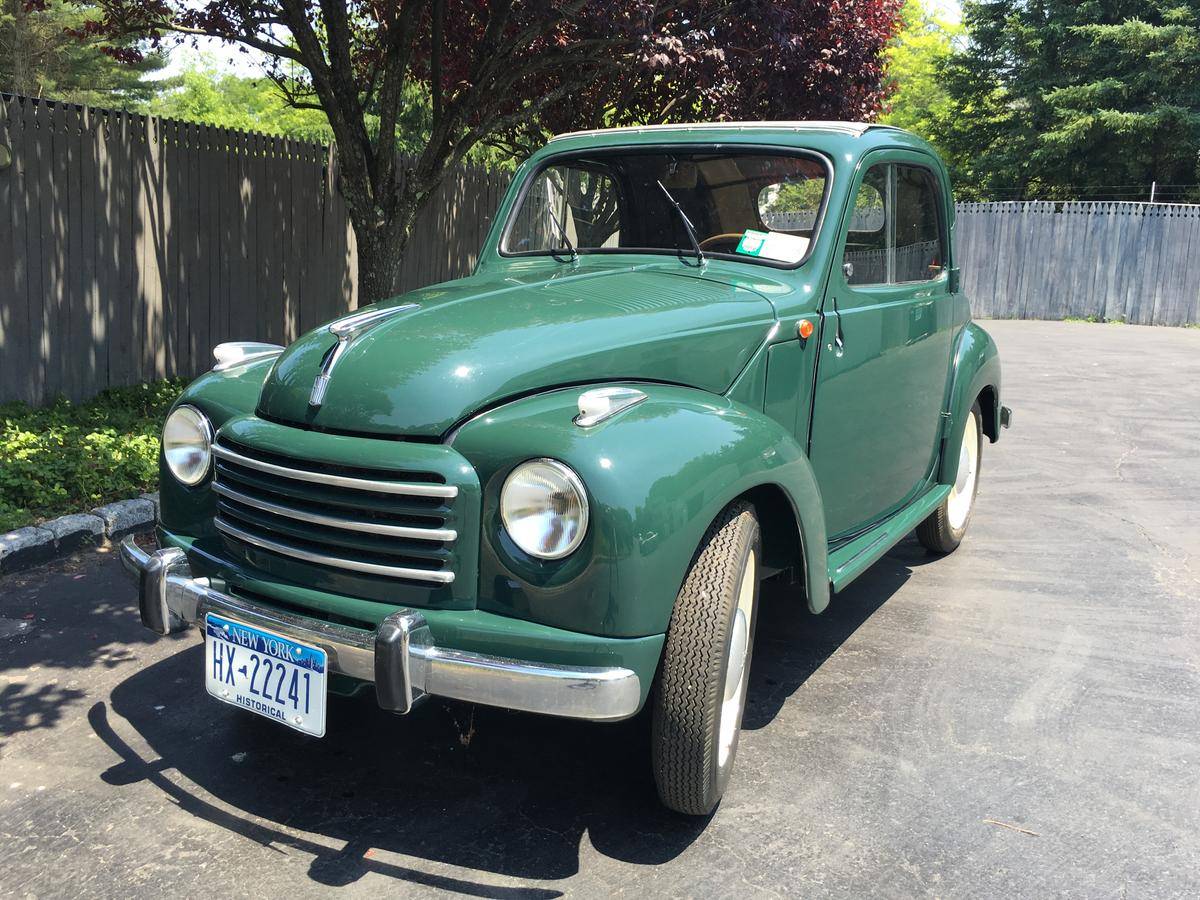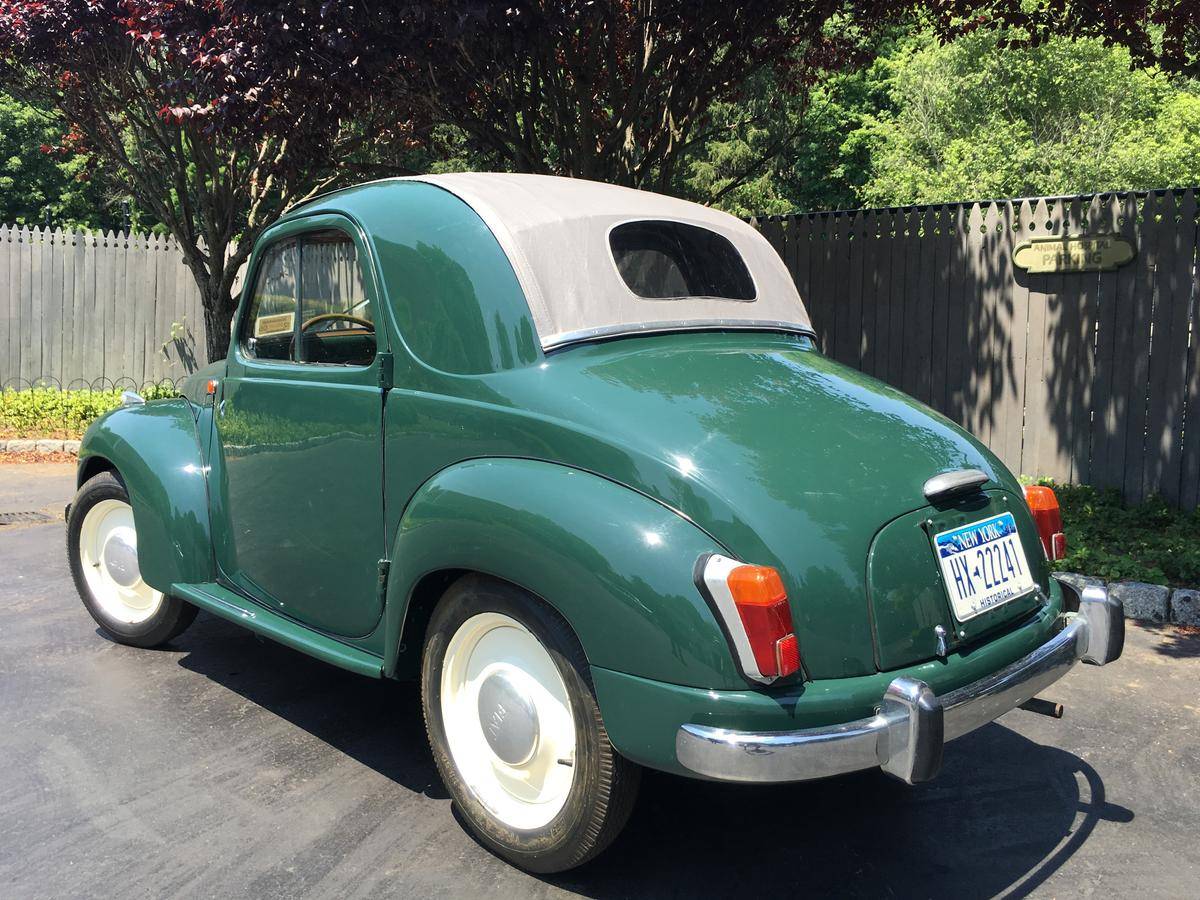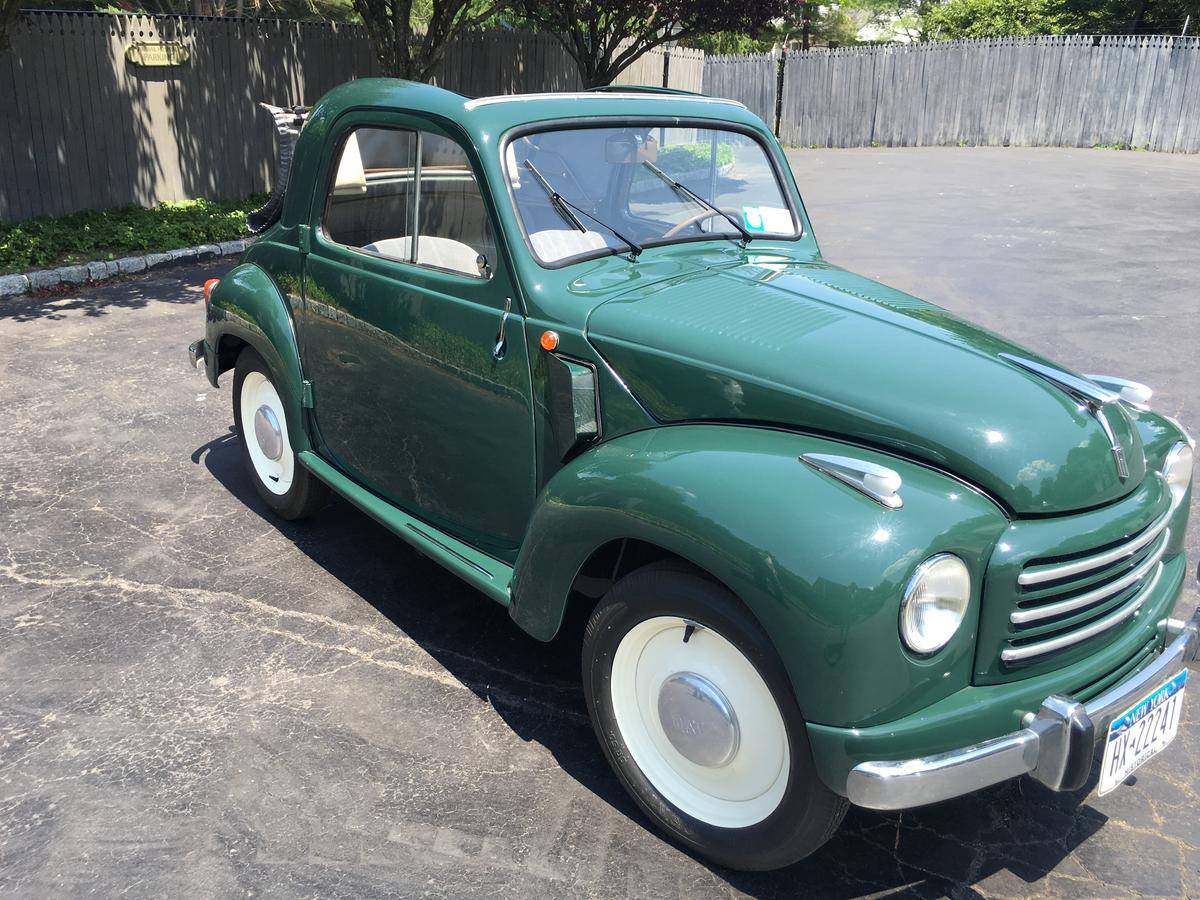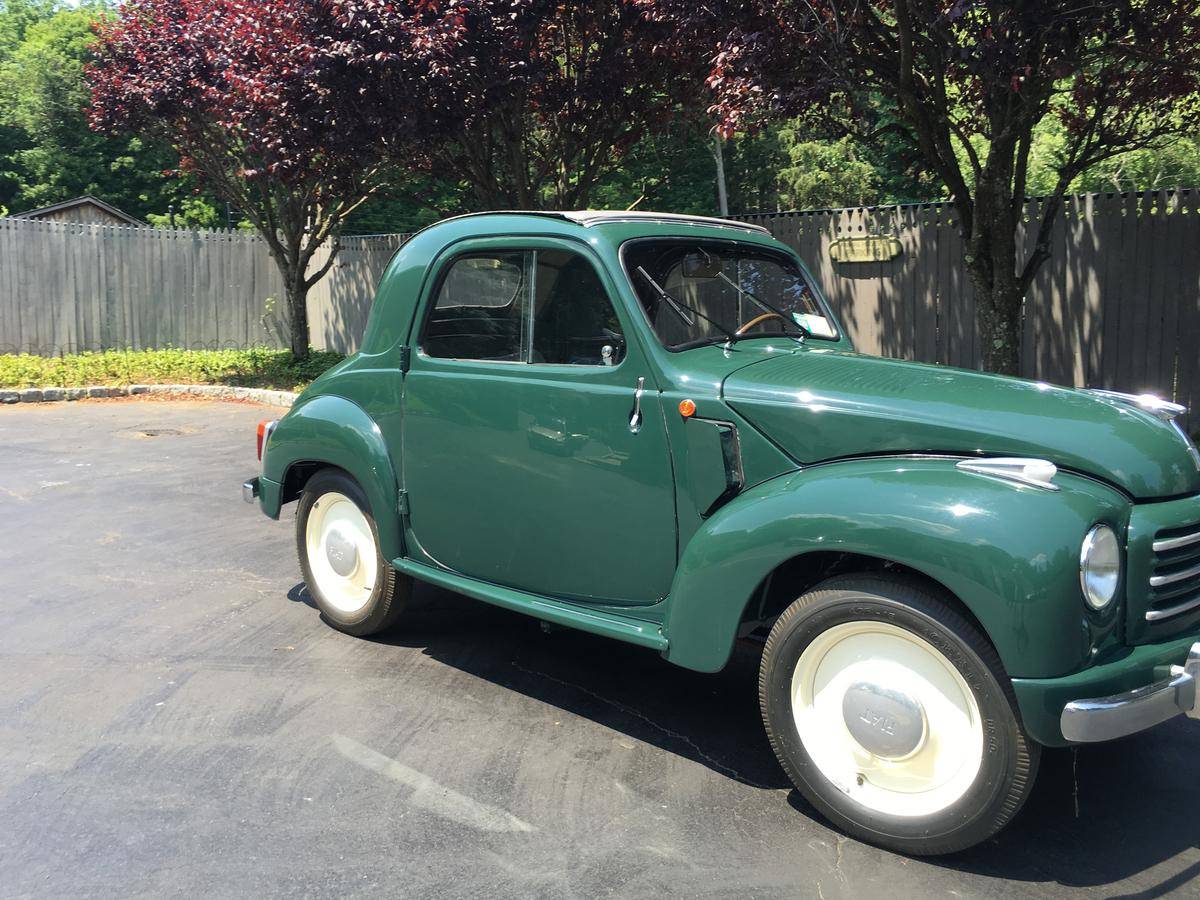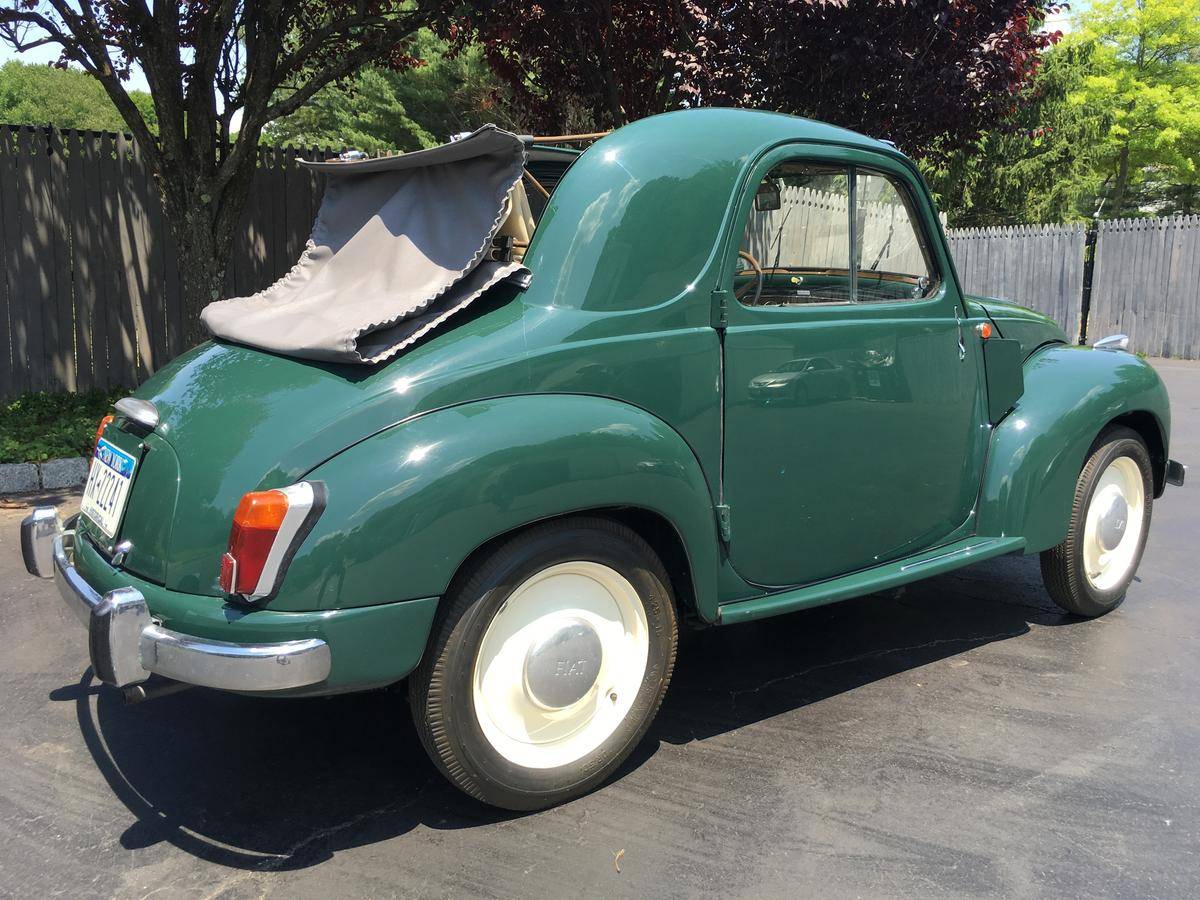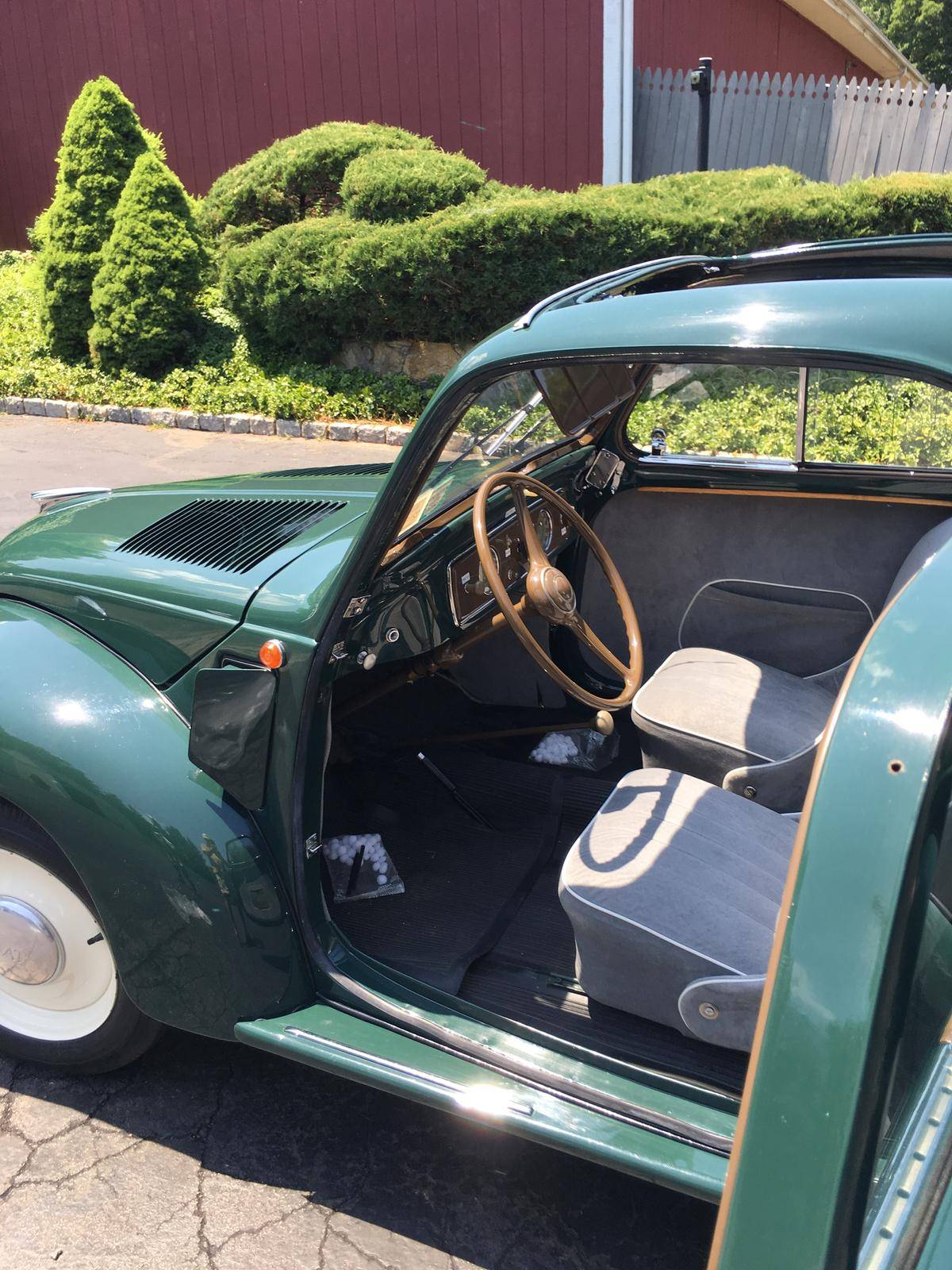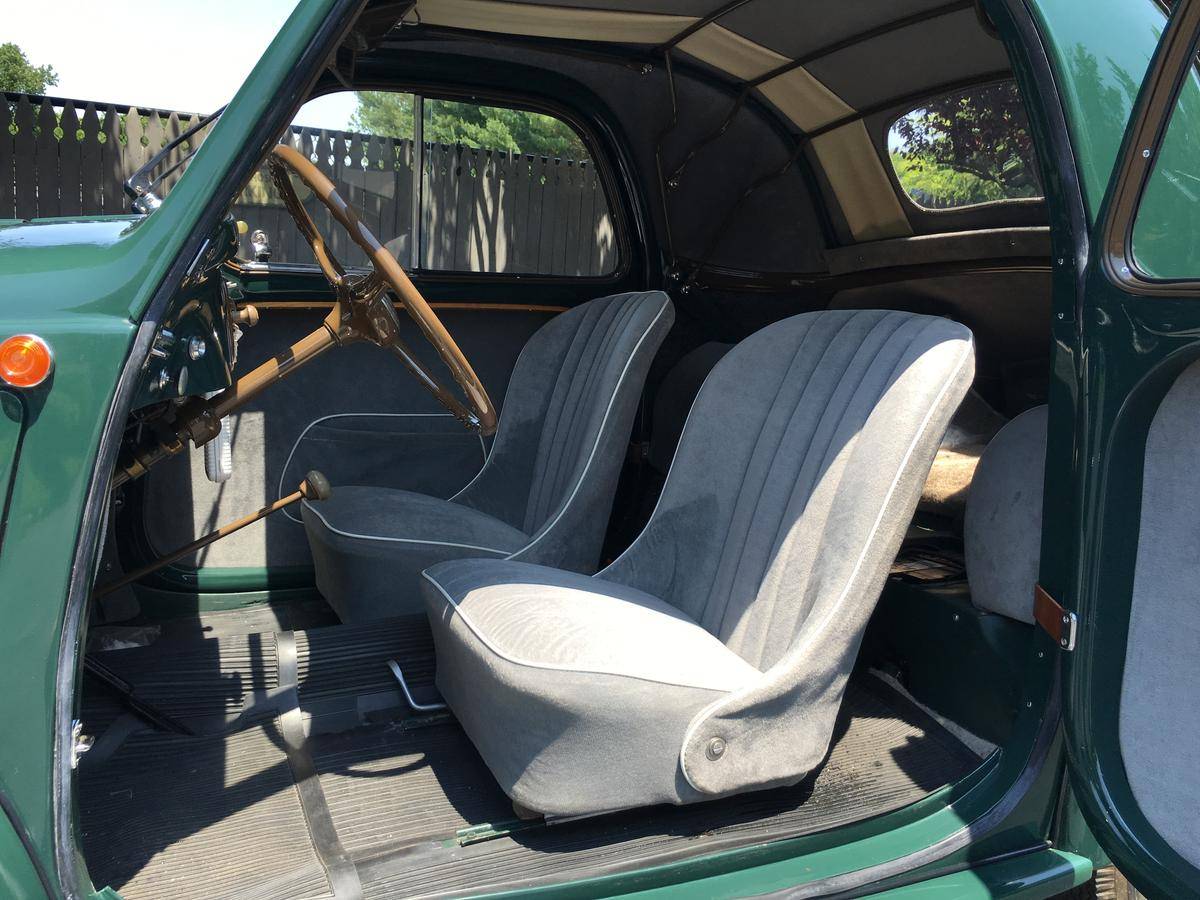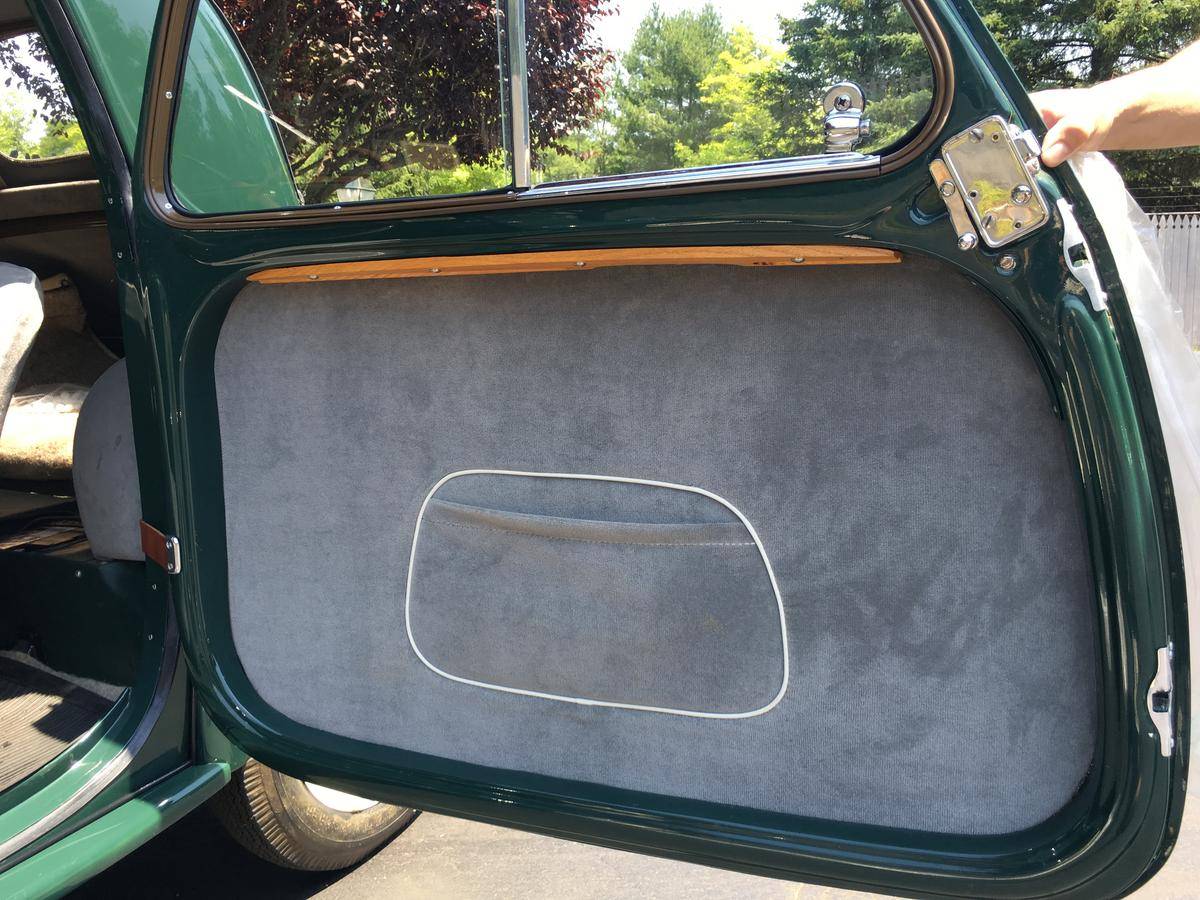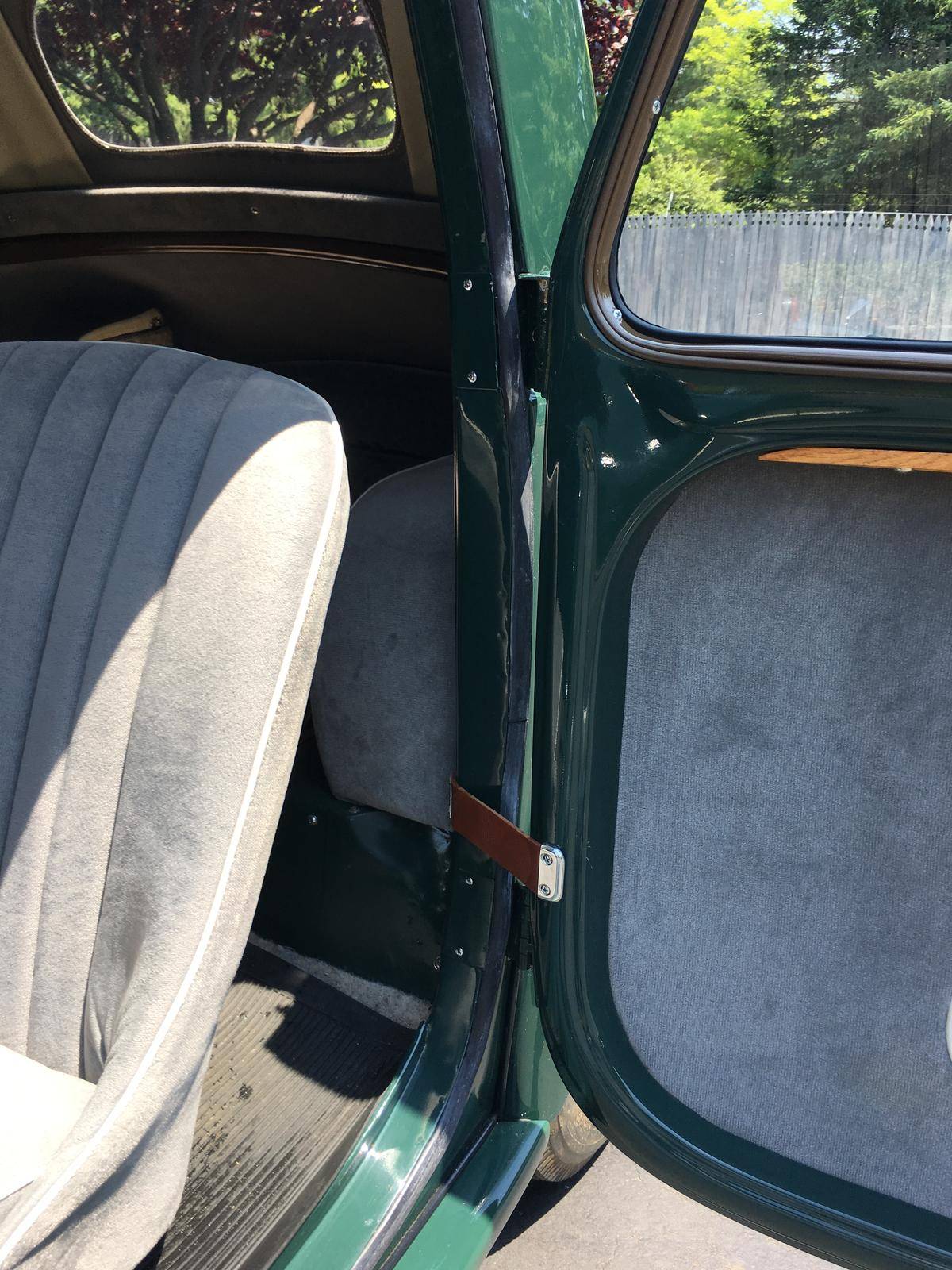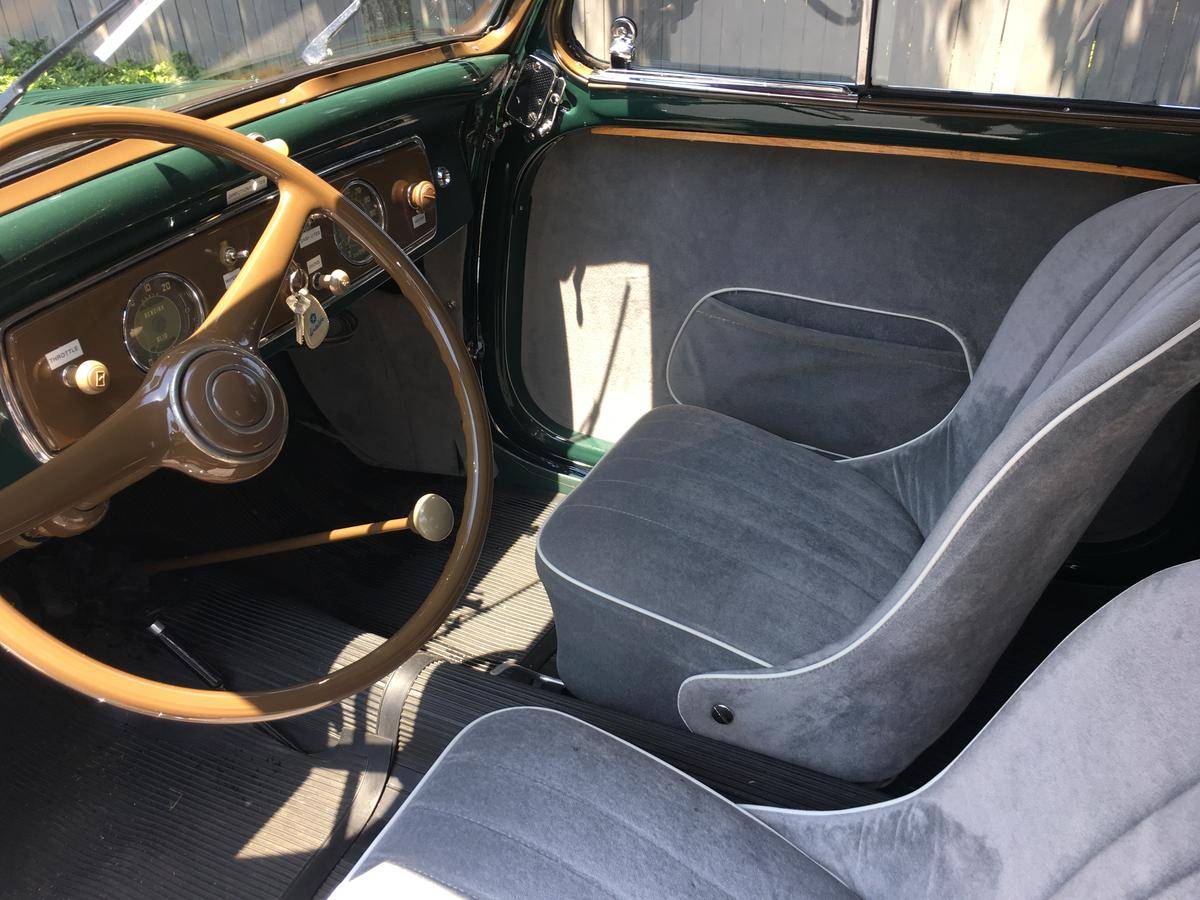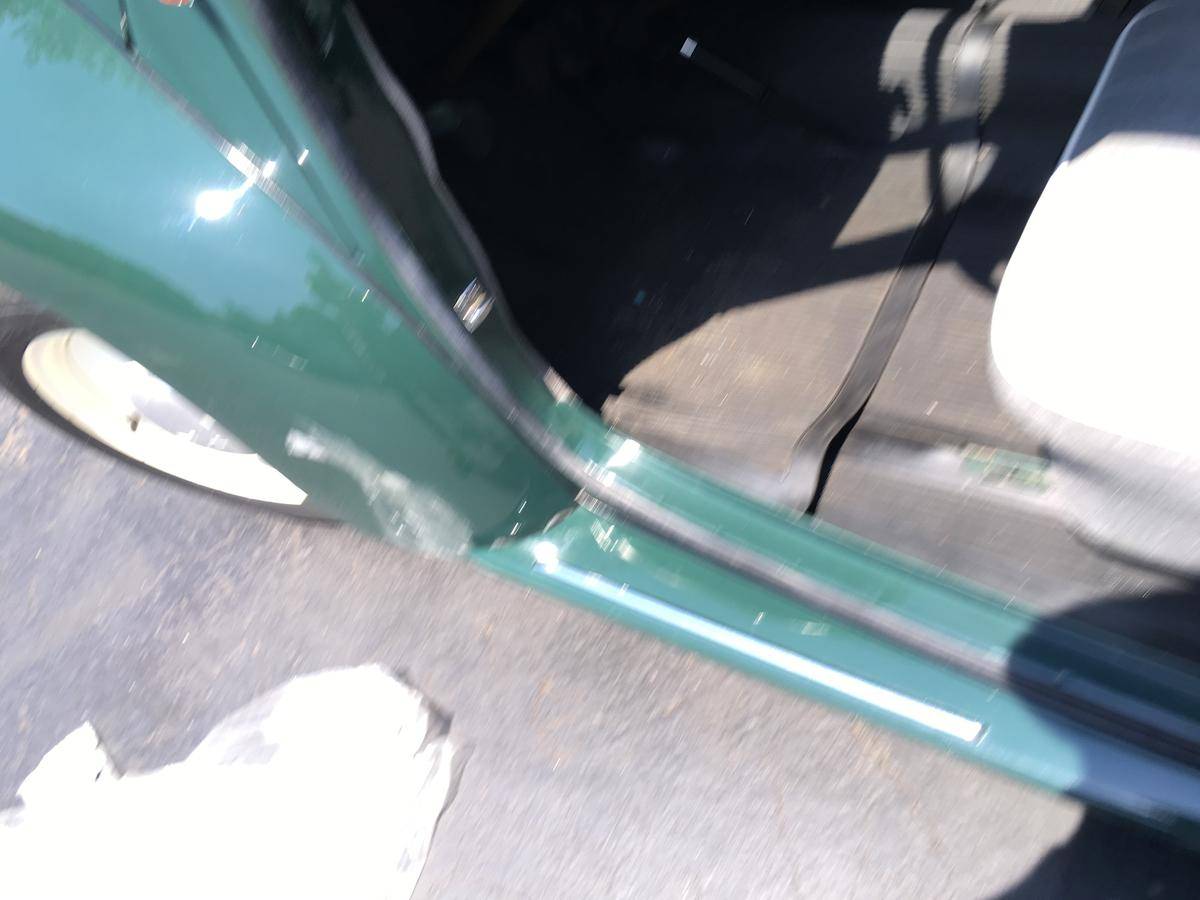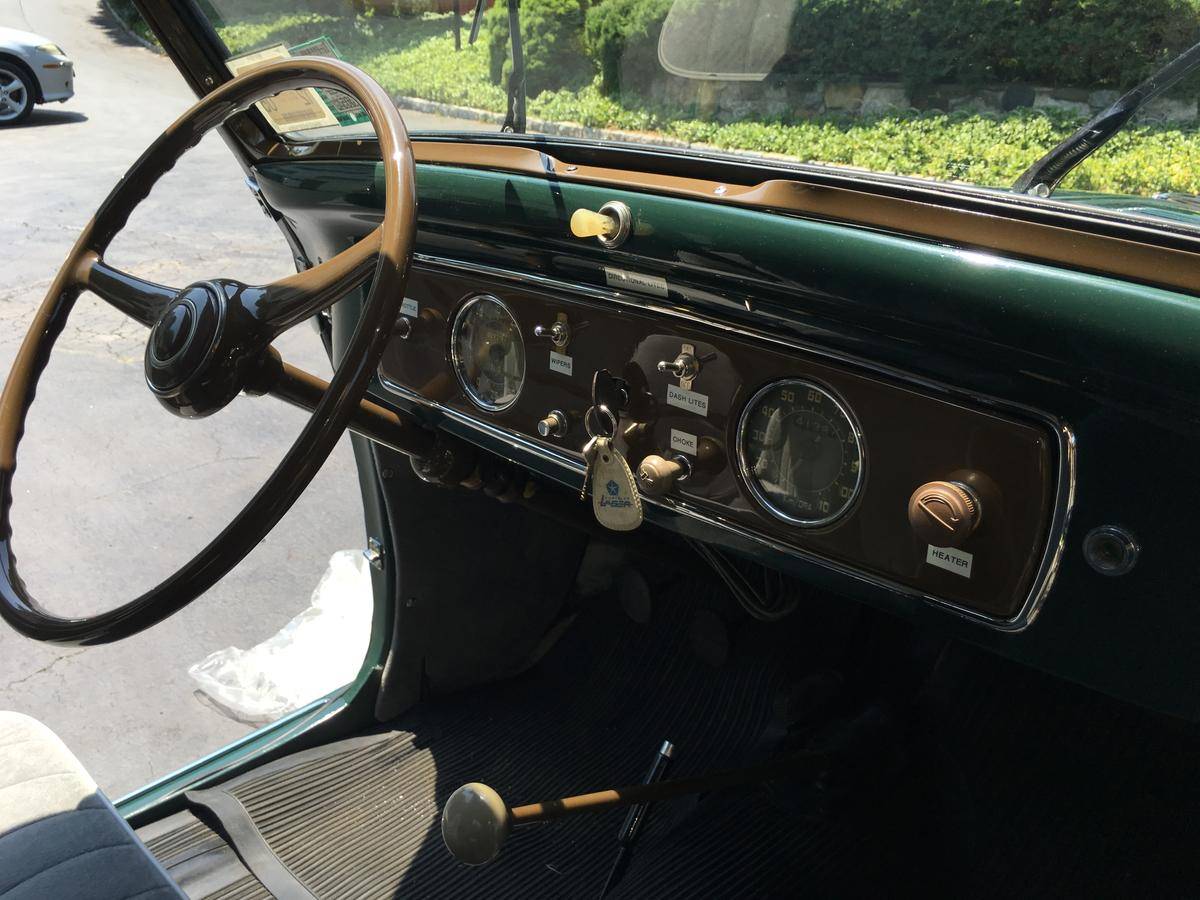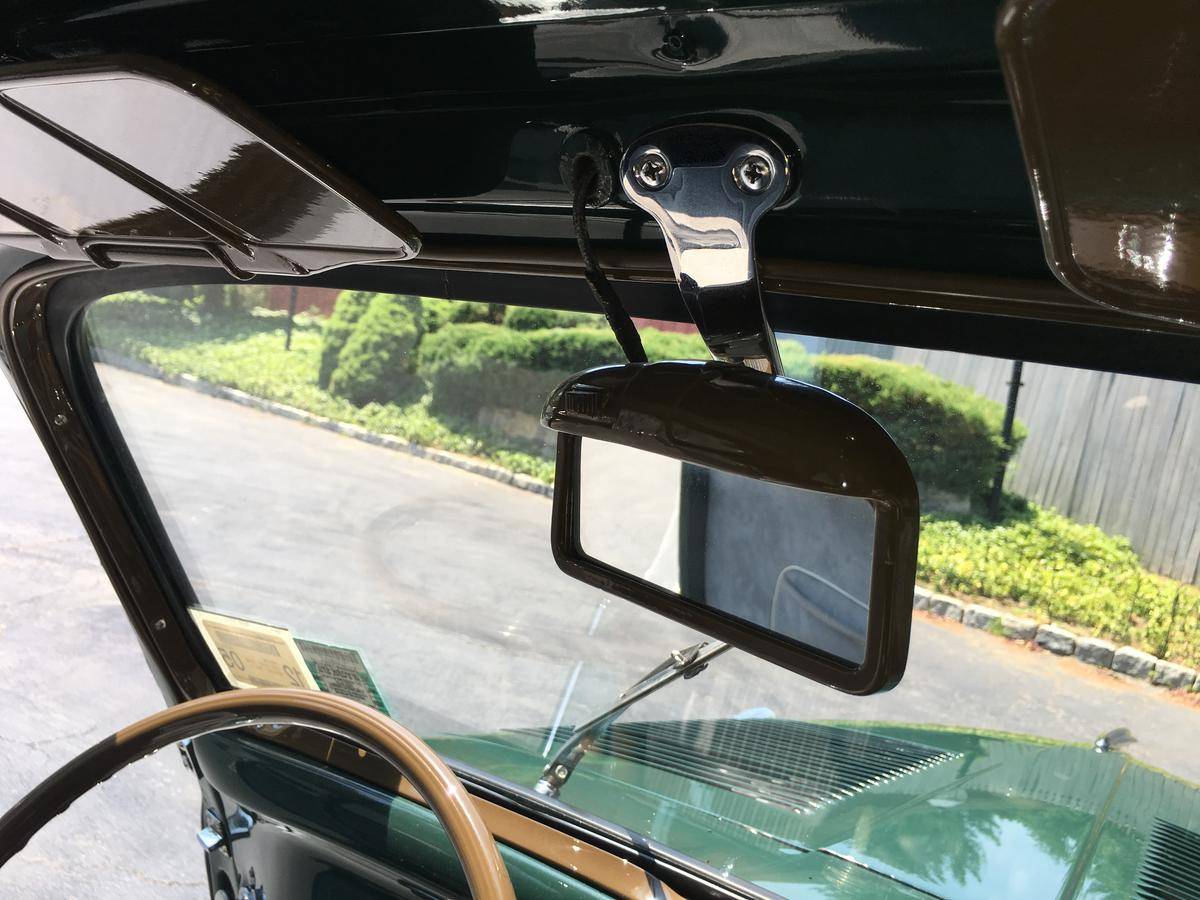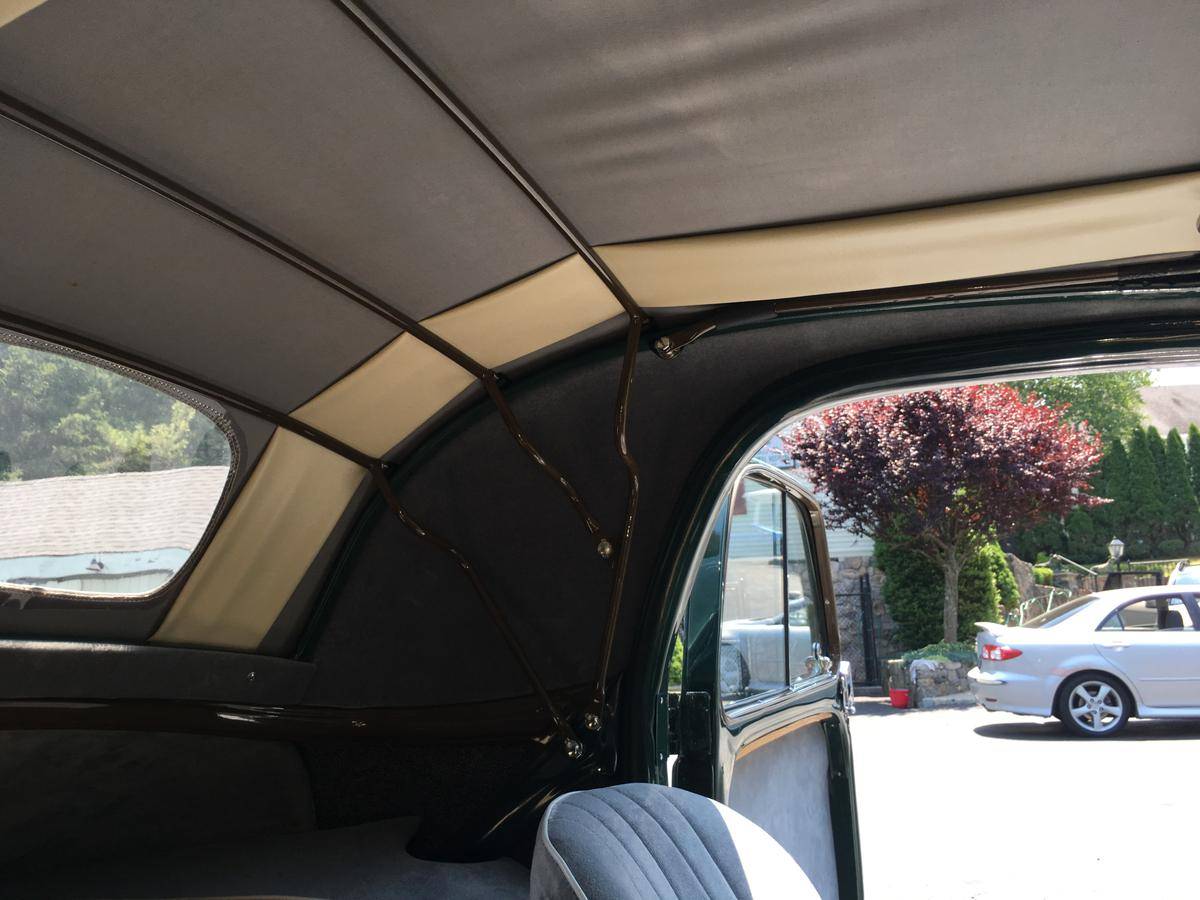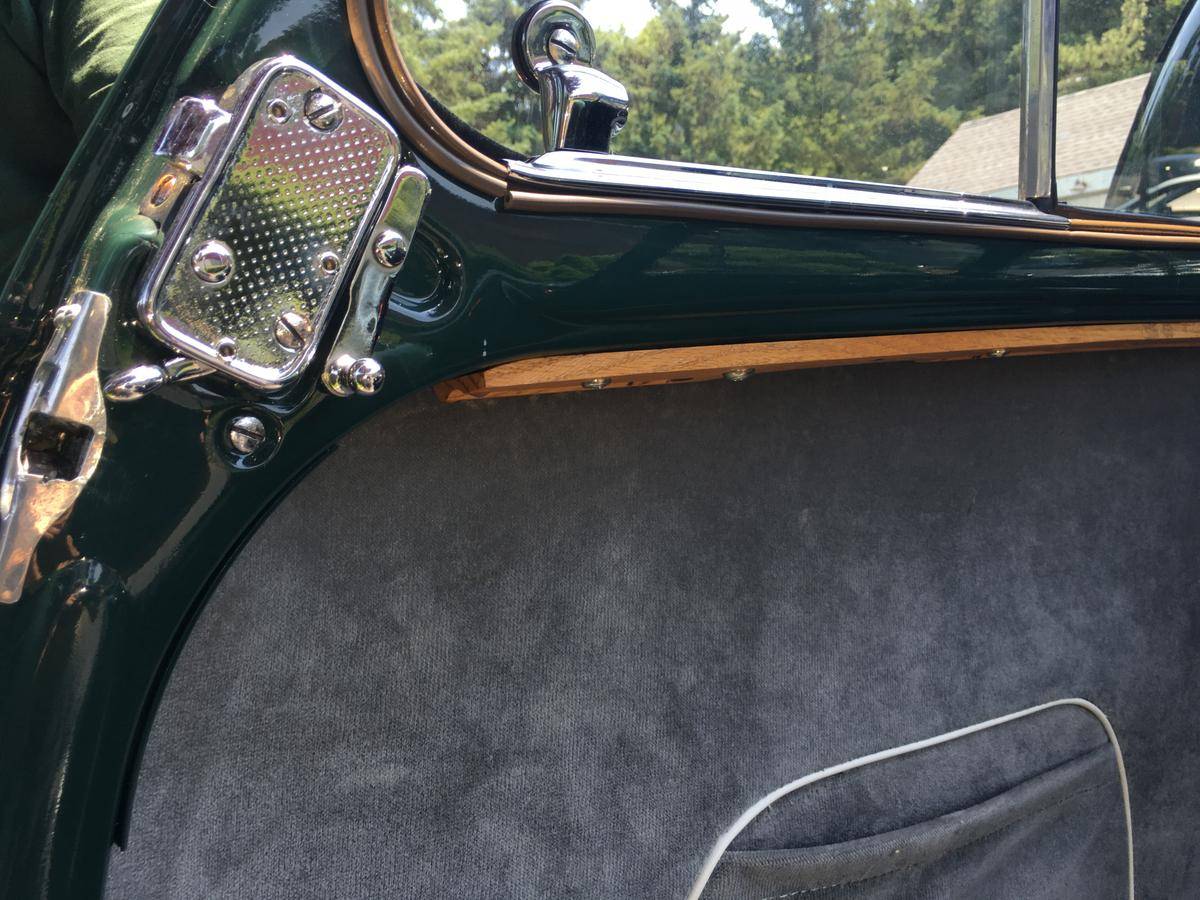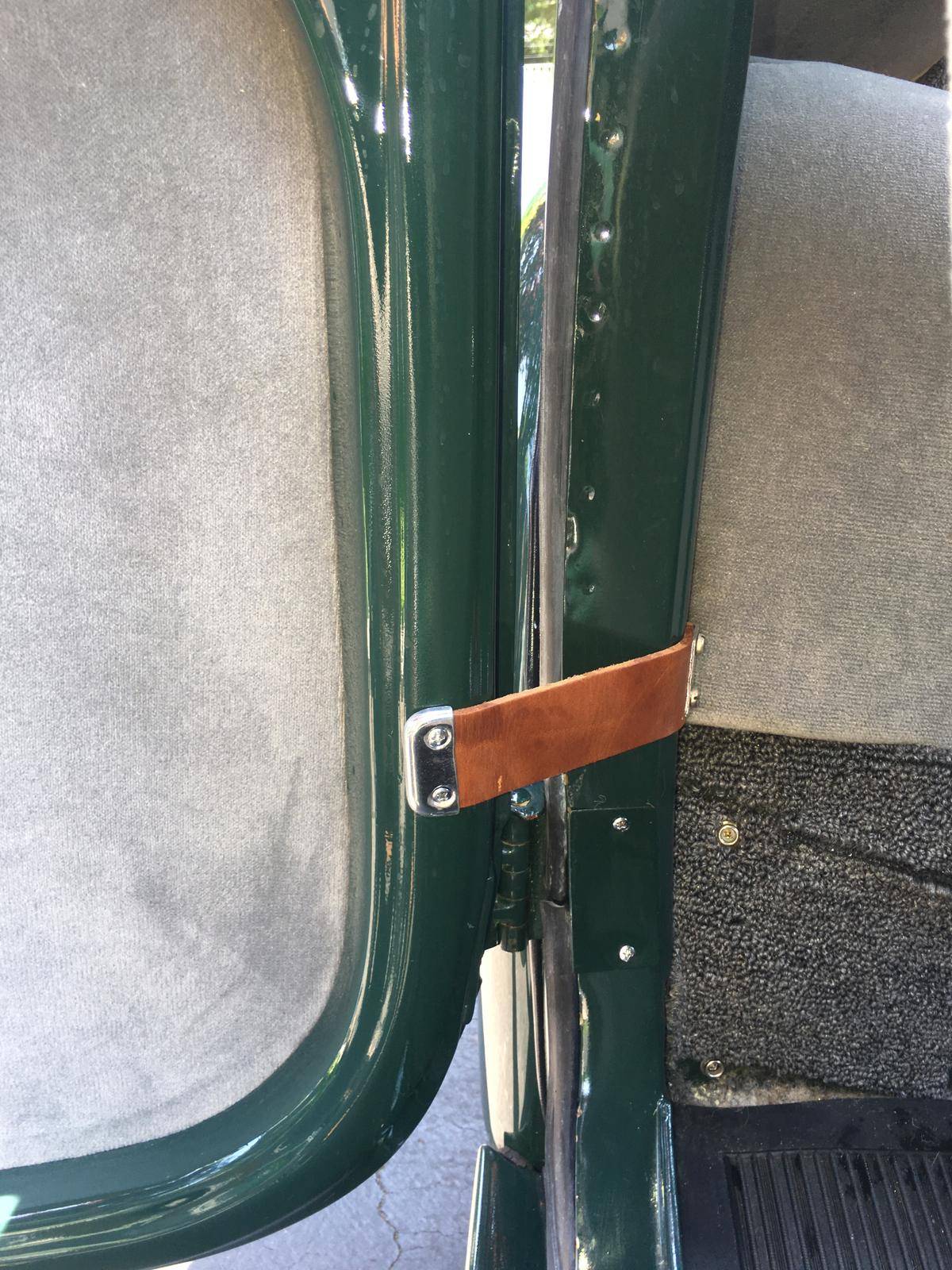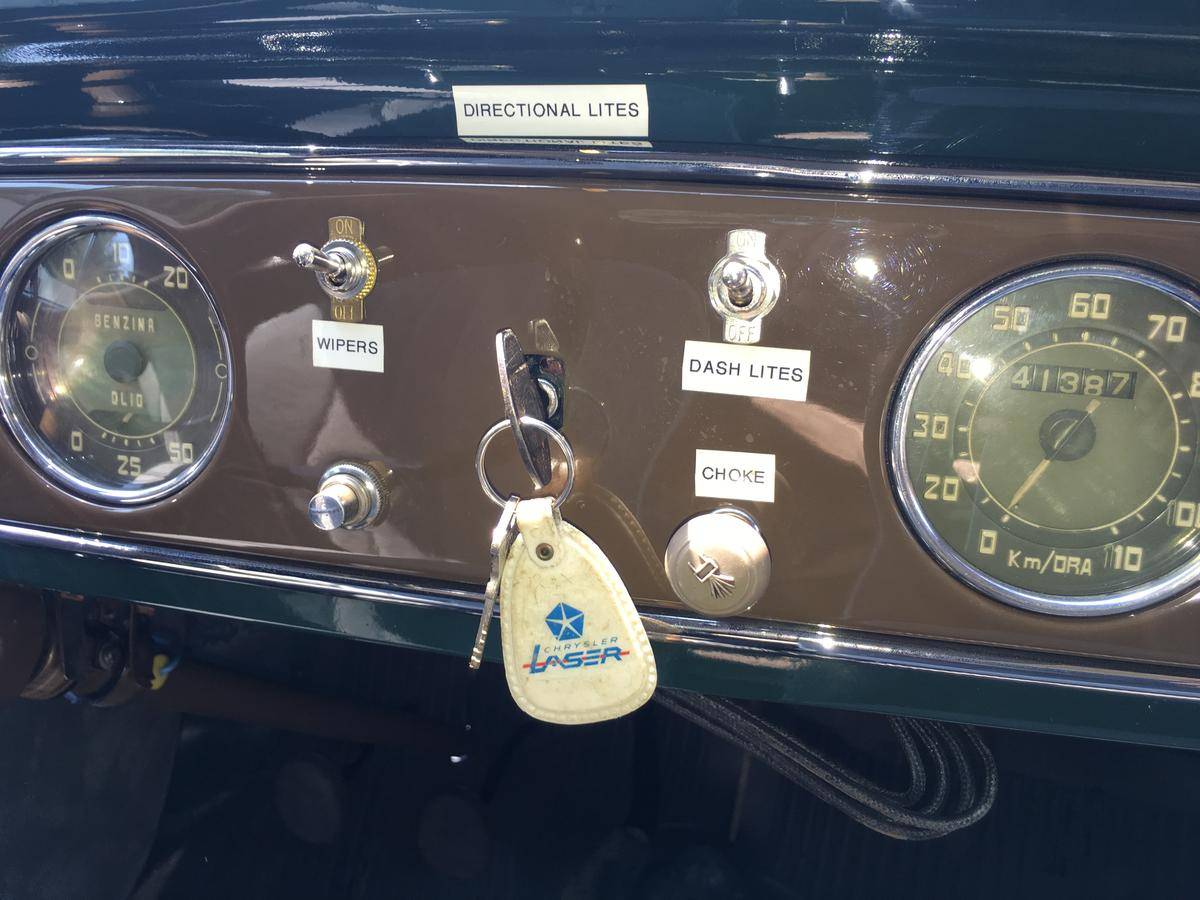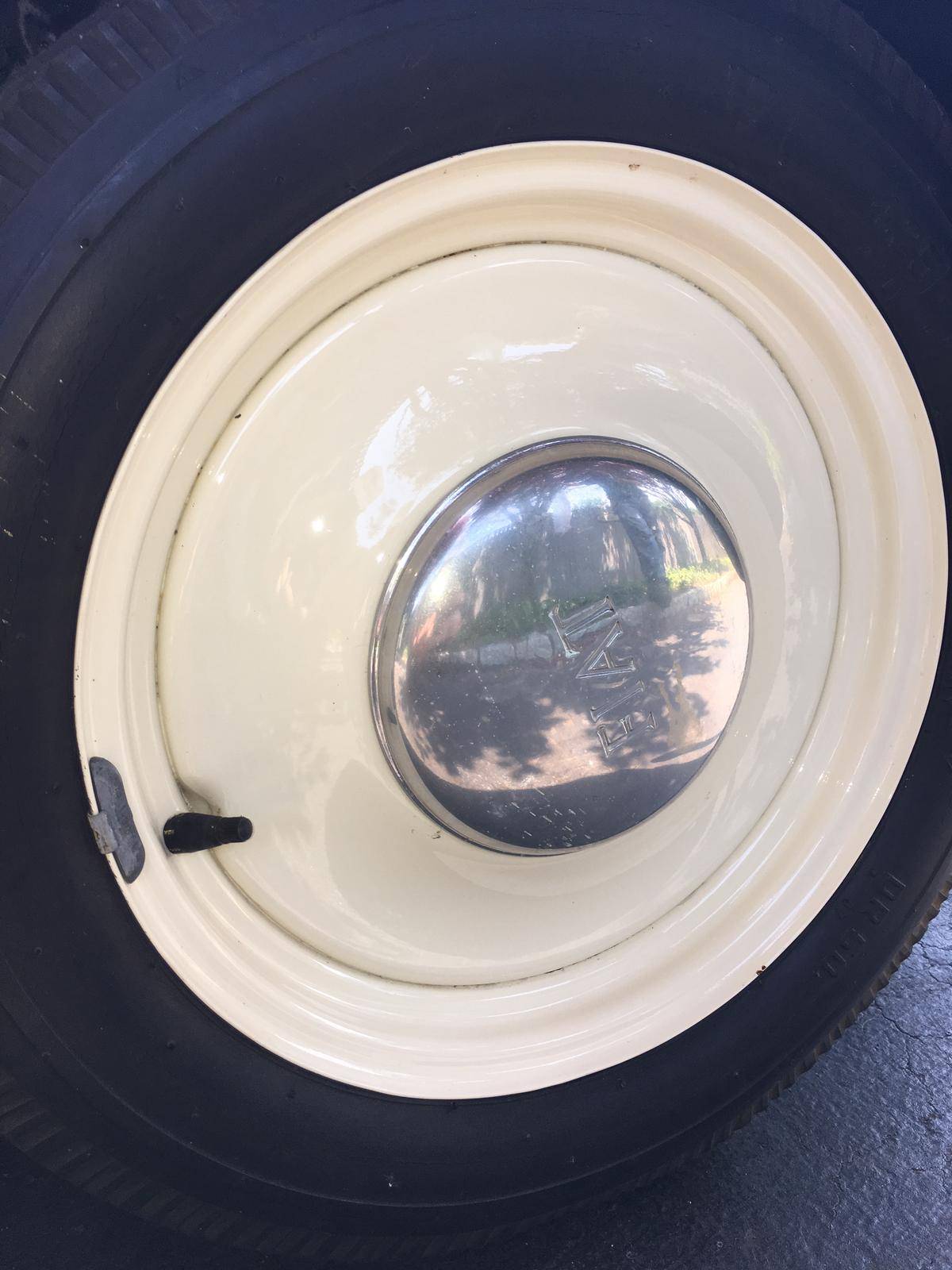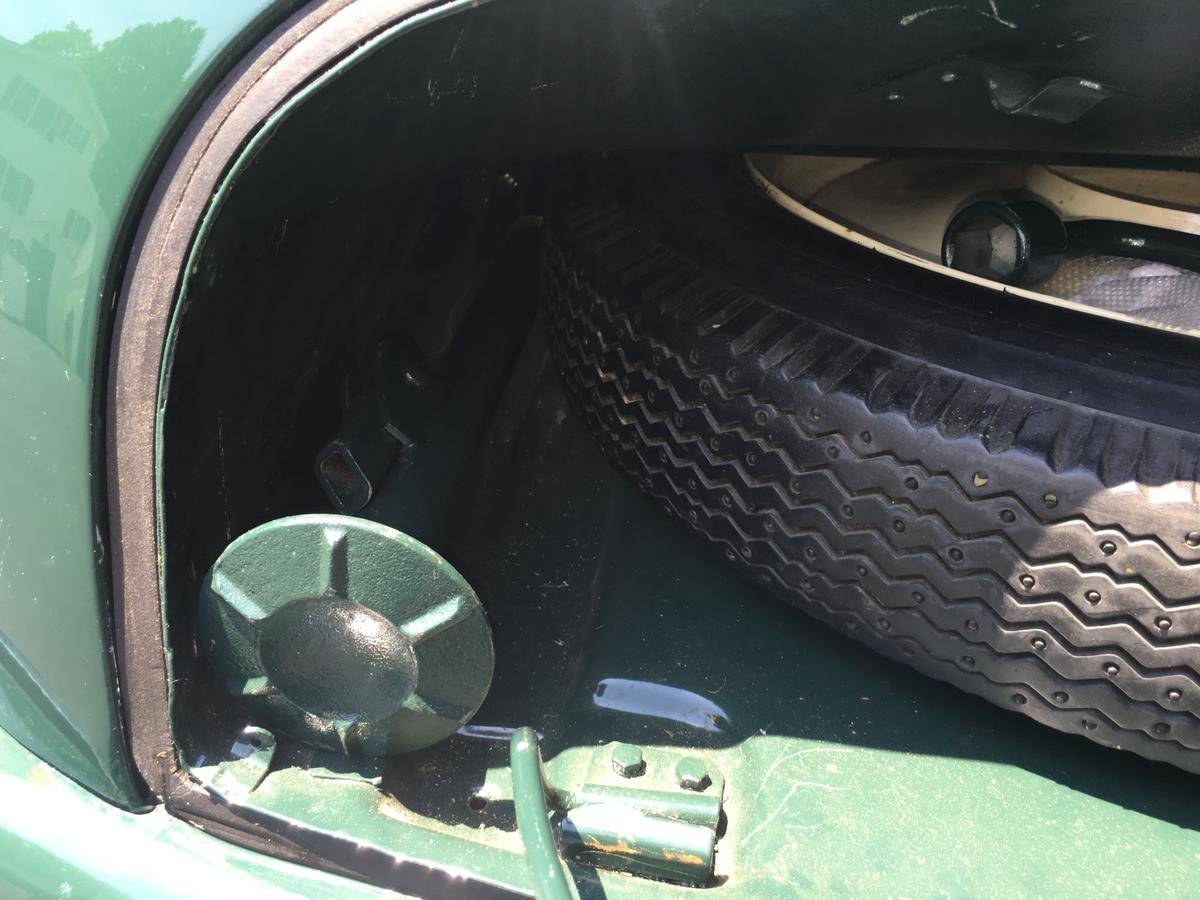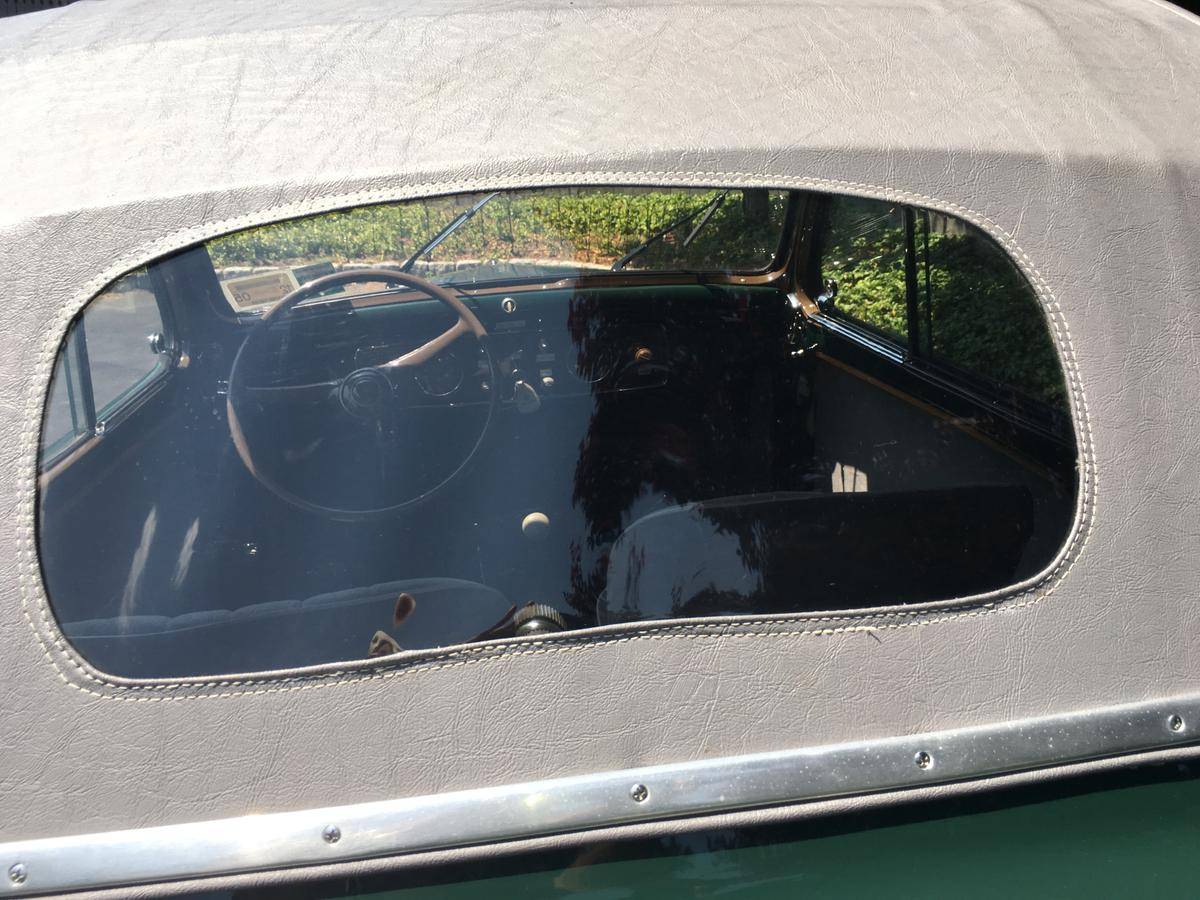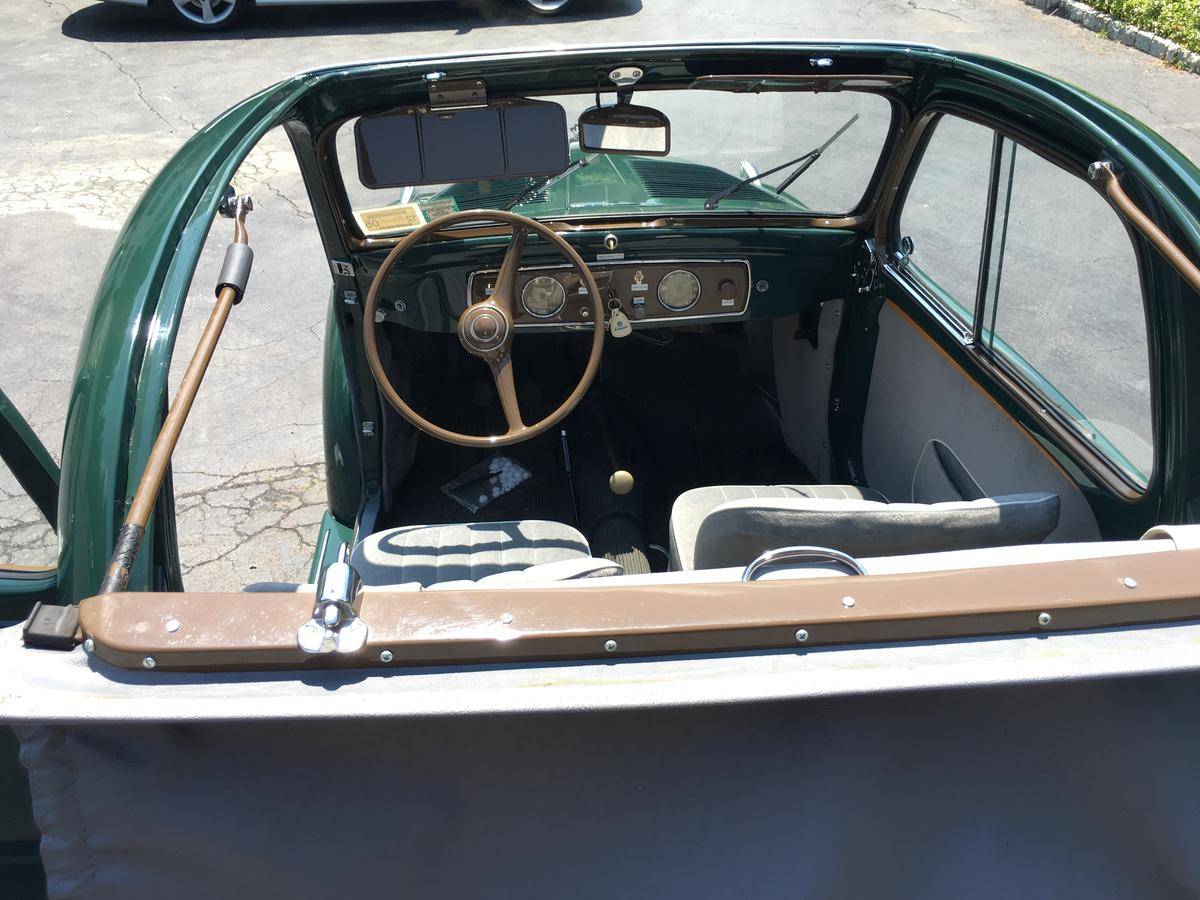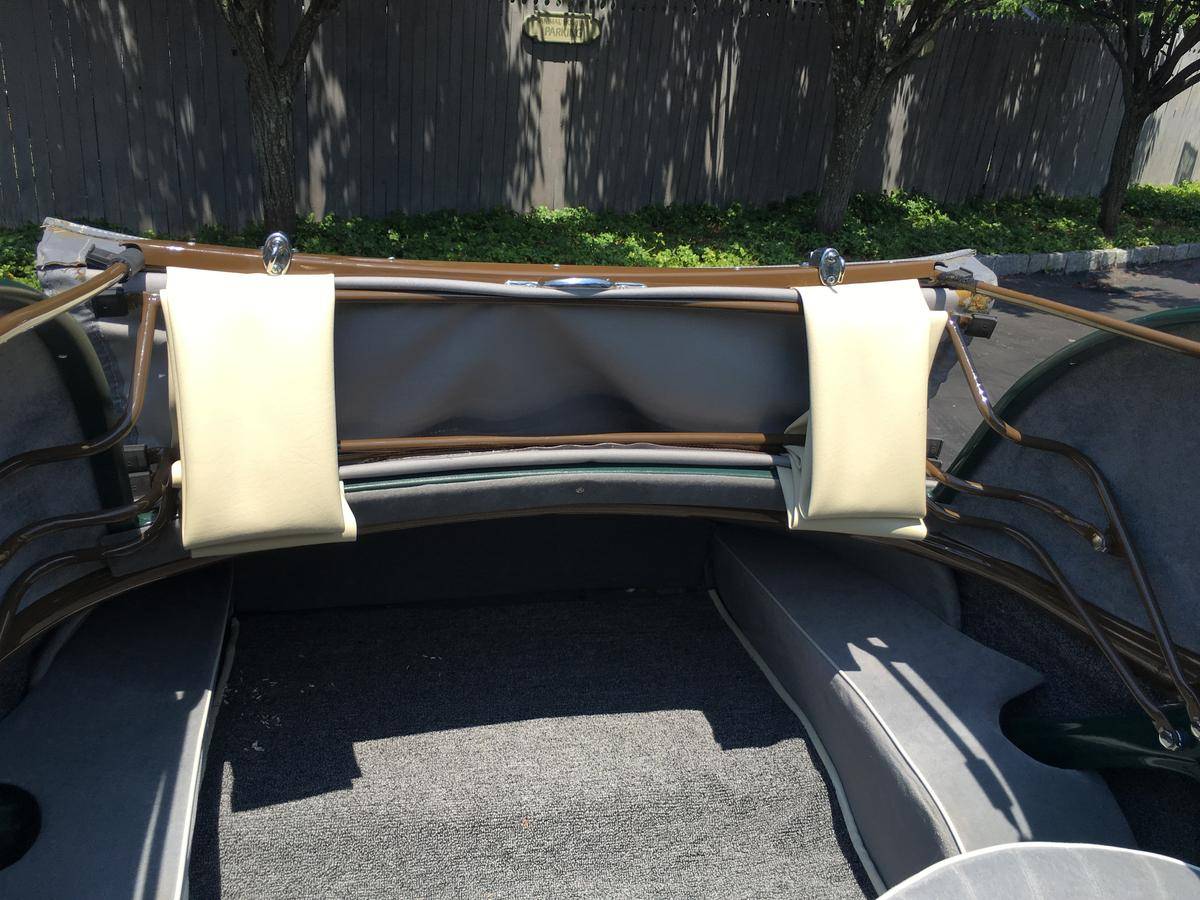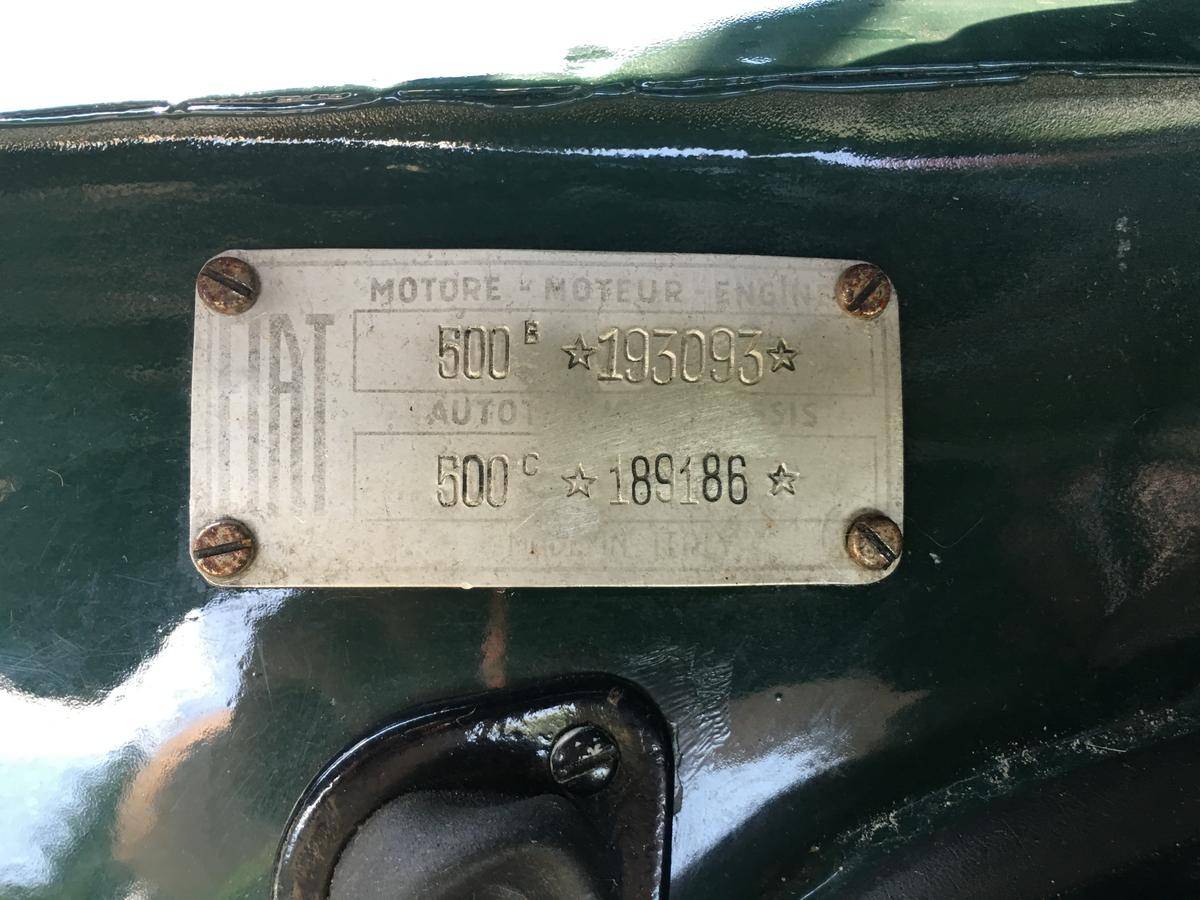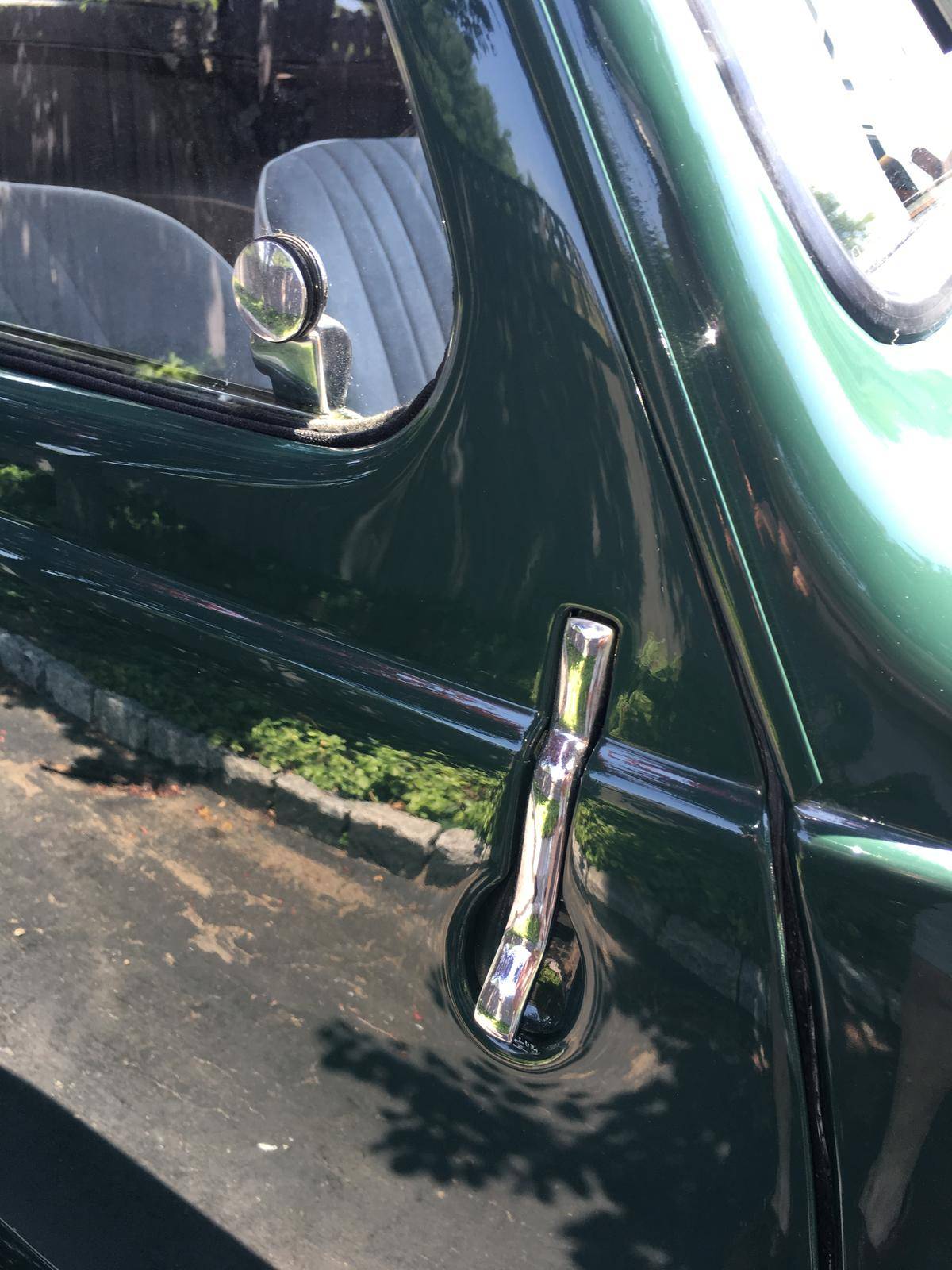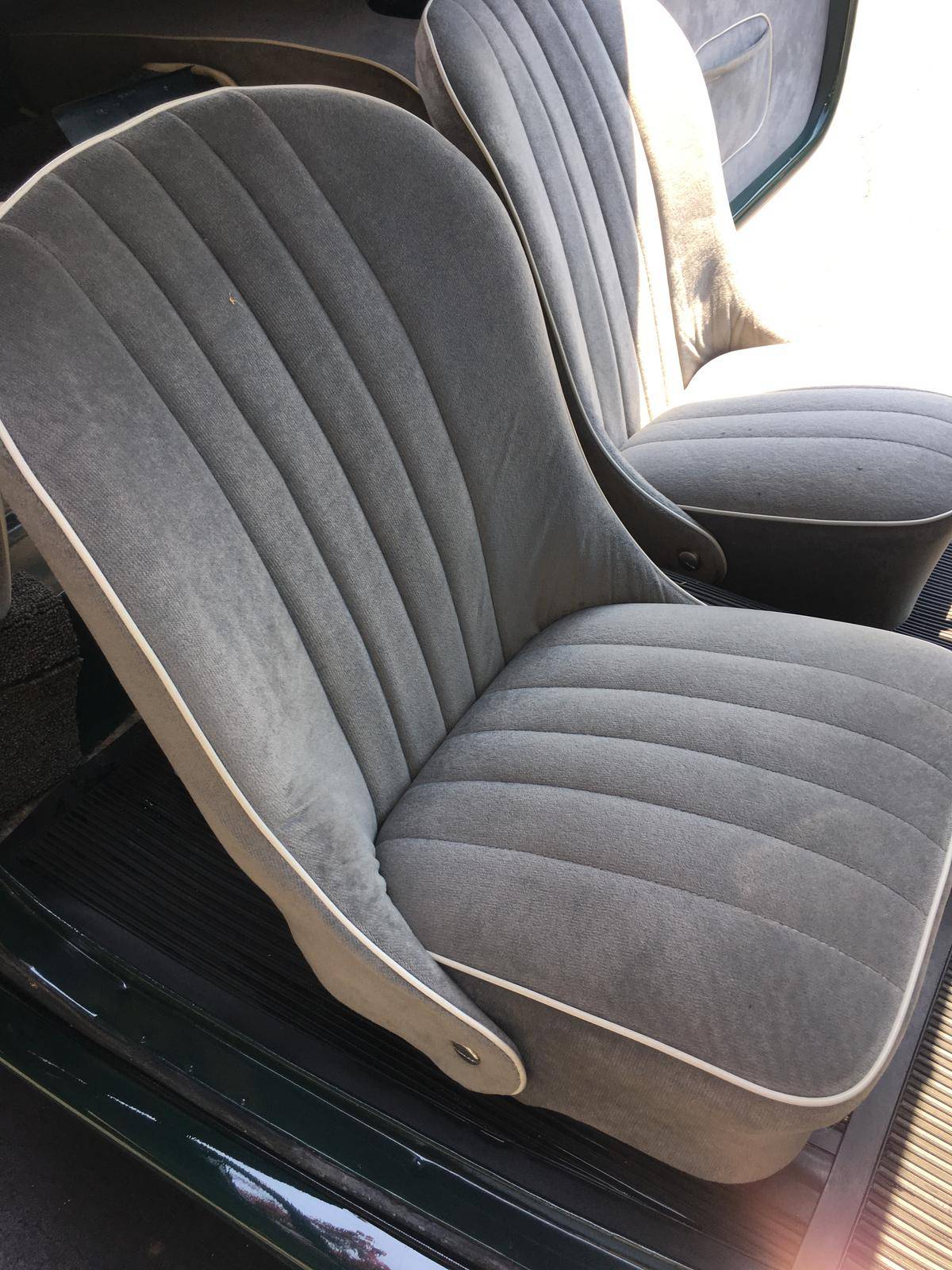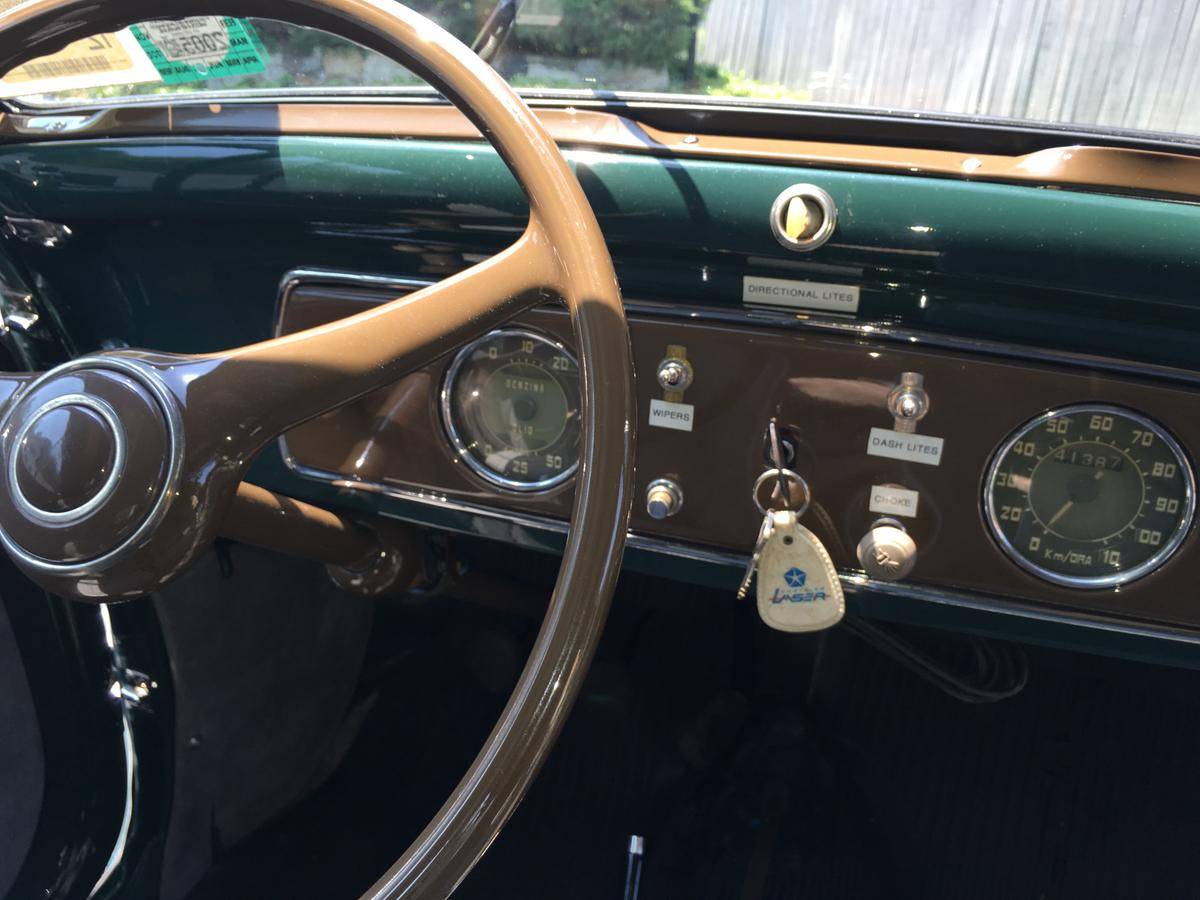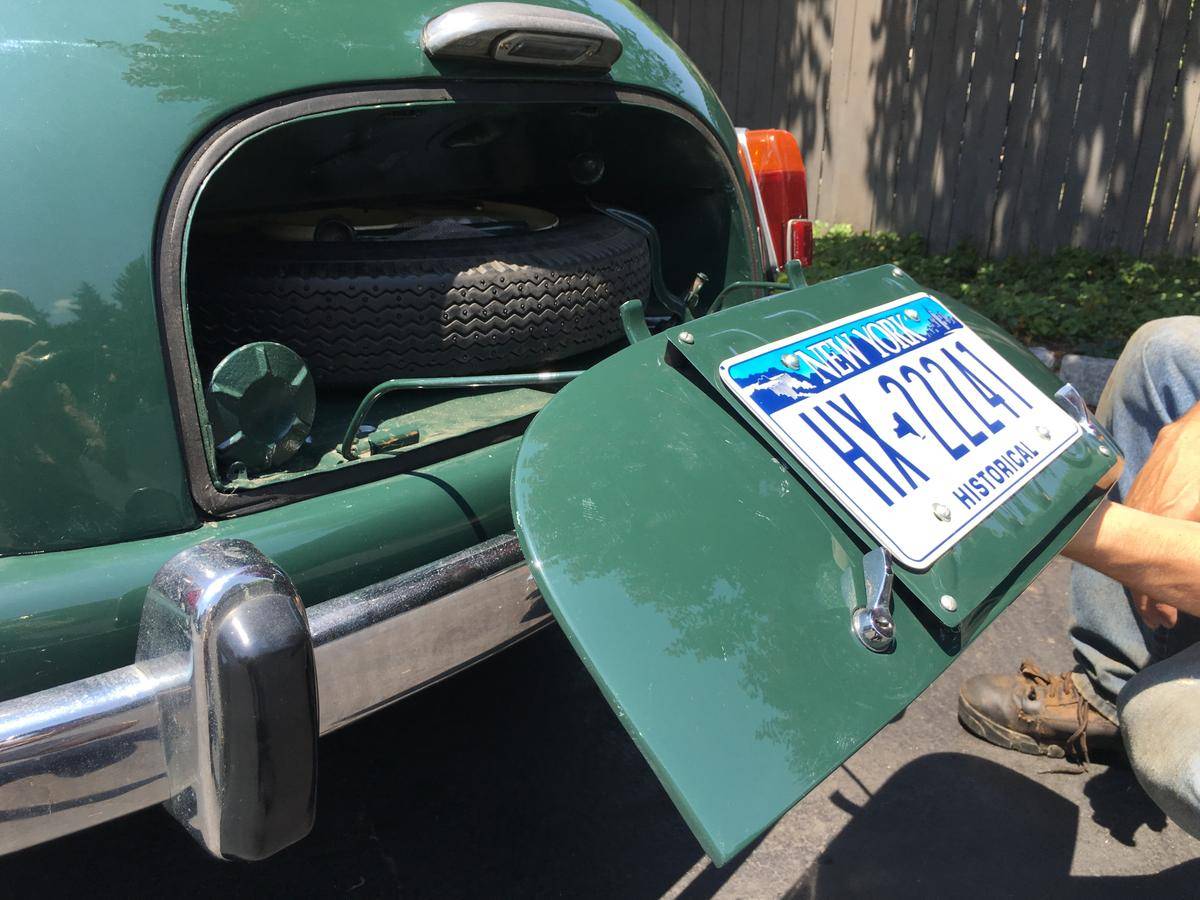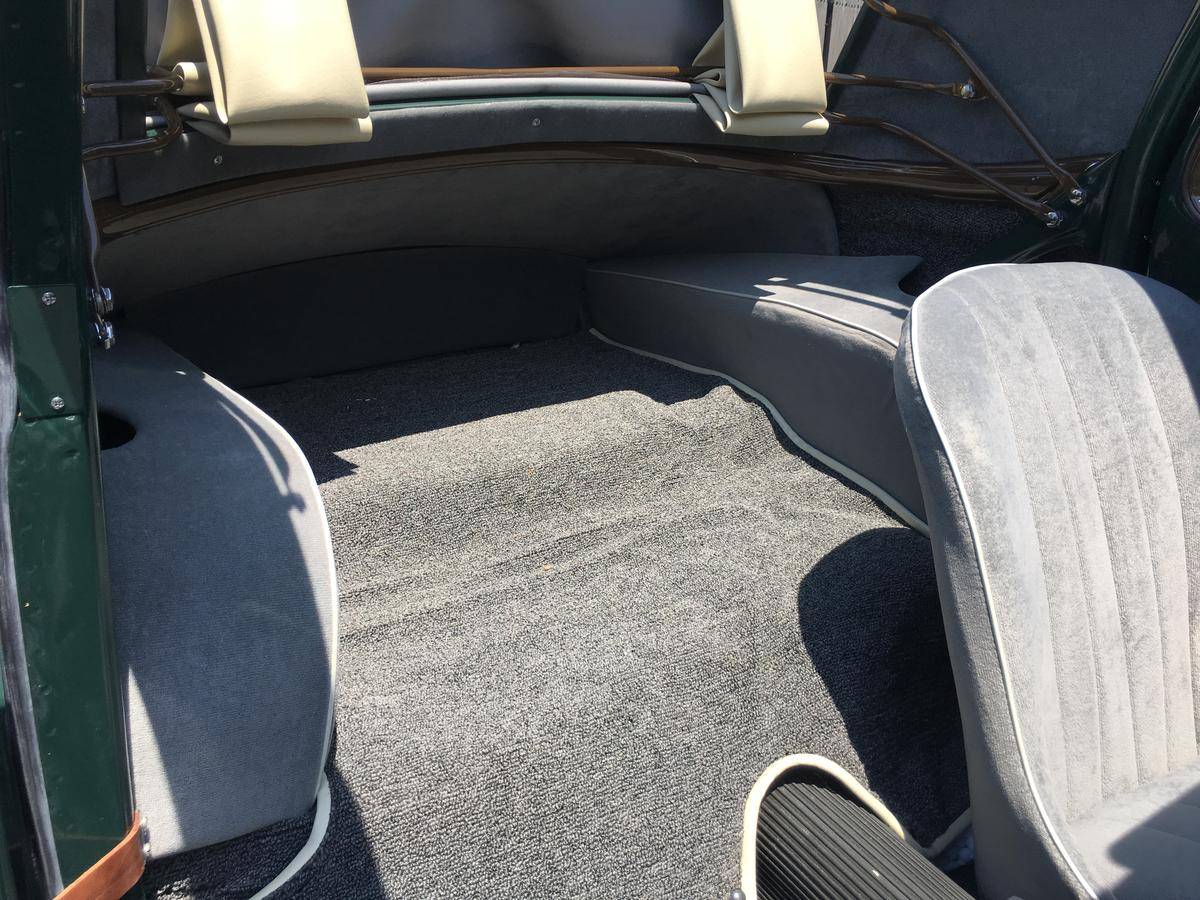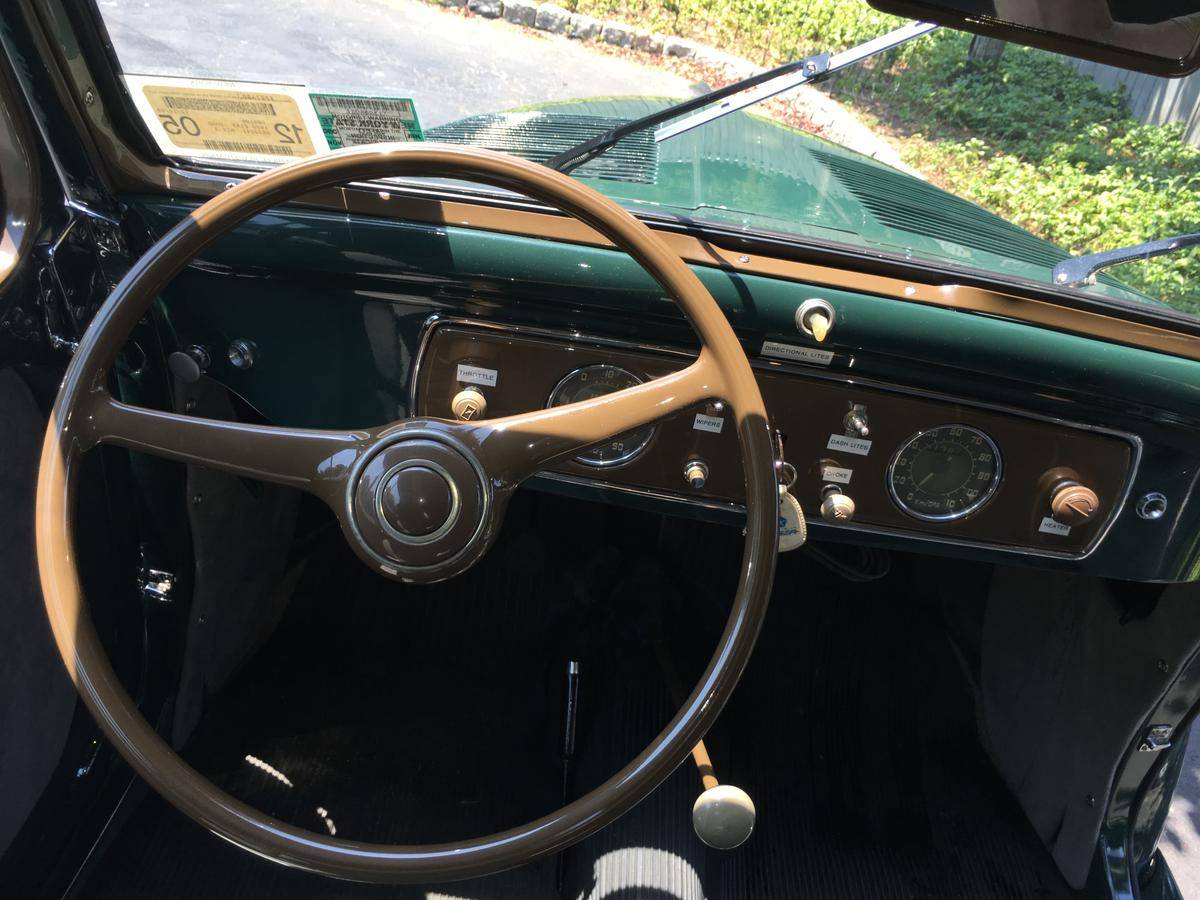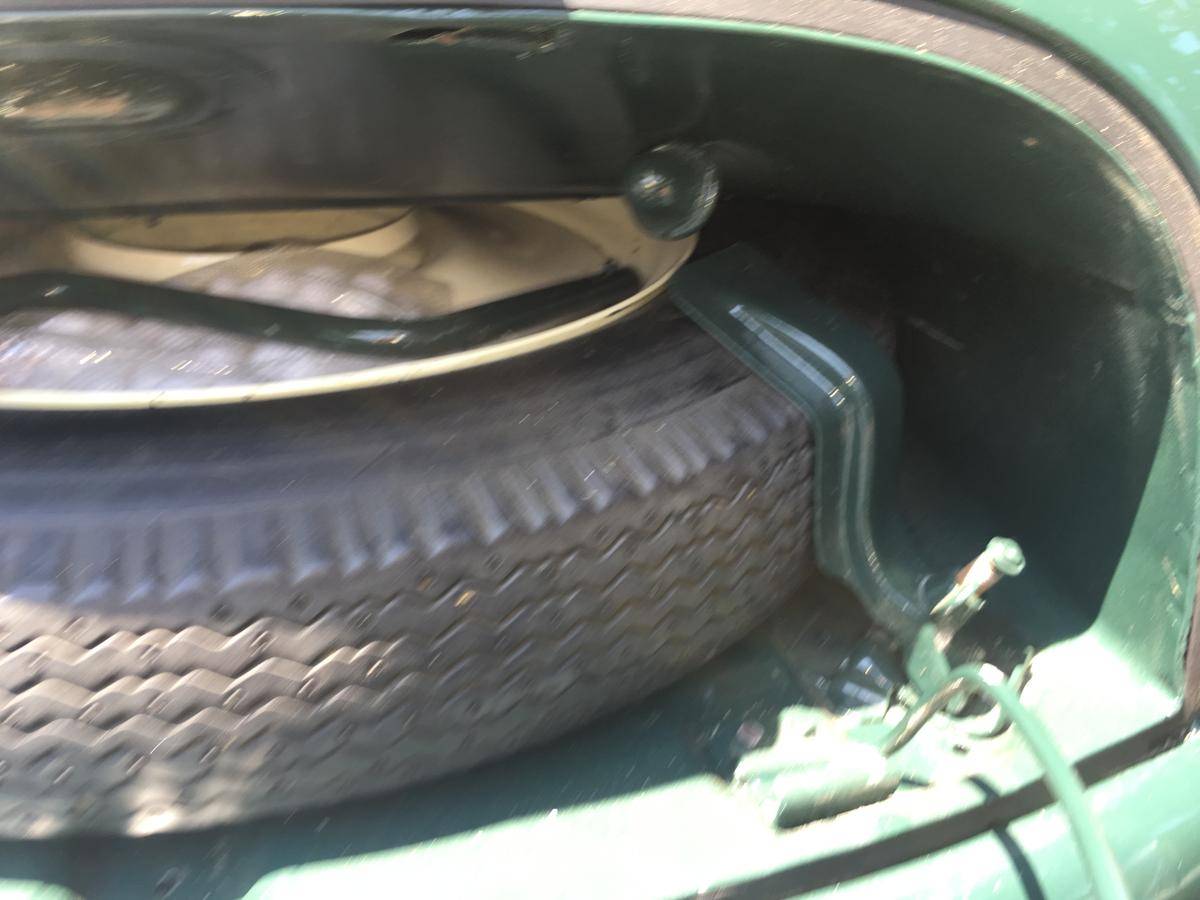 1950 Fiat Topolino Convertible Saloon
Cross River, NY, 10518
Features:
VIN #: 193093
Mileage: 41387
Transmission: Manual
Drive Type: RWD
Condition: Mibt
Exterior: Green
Interior: Grey
Description:
1950 Fiat 500C Topolino Convertible Saloon
This story begins in Parma ,Italy in 1971, while I was in medical school there. Meandering threw my new town , I found these two abandoned cars in the rear of an old mechanics garage, one a 206 GT Dino Ferrari 1968 and the other this 1950 Fiat topolino. Both cars were not driven for many years. My pocketbook could only afford this Topolino,at the time! The original owner of this Fiat was the towns medical doctor. This car was then gifted to the mechanic who maintained it for him , when the M.D, passed on. I maybe the third owner of this car or really the second, since it was always kept and maintained by the same person.
I kept the car garaged in Parma until I returned to U.S.A in the late 70ds. After reaserching many antique car restores, I chose one who has been working exclusively on, Duesenbergs ( very large & expensive cars )and pleaded with him to restore this Fiat back to new. He immediately fell in love with this little car and accepted the challange. The project took three years returning it to, as NEW. I have photo documents with this resurrection to NEW. To date this car has been kept in a controlled environment and maintained to date with all appropriate maintenance needed. The car is "AS NEW" from the ground up. All lights and gages work. We have just put a new battery in and may run it on weekends. I doubt that another Topolino could be found in better condition.