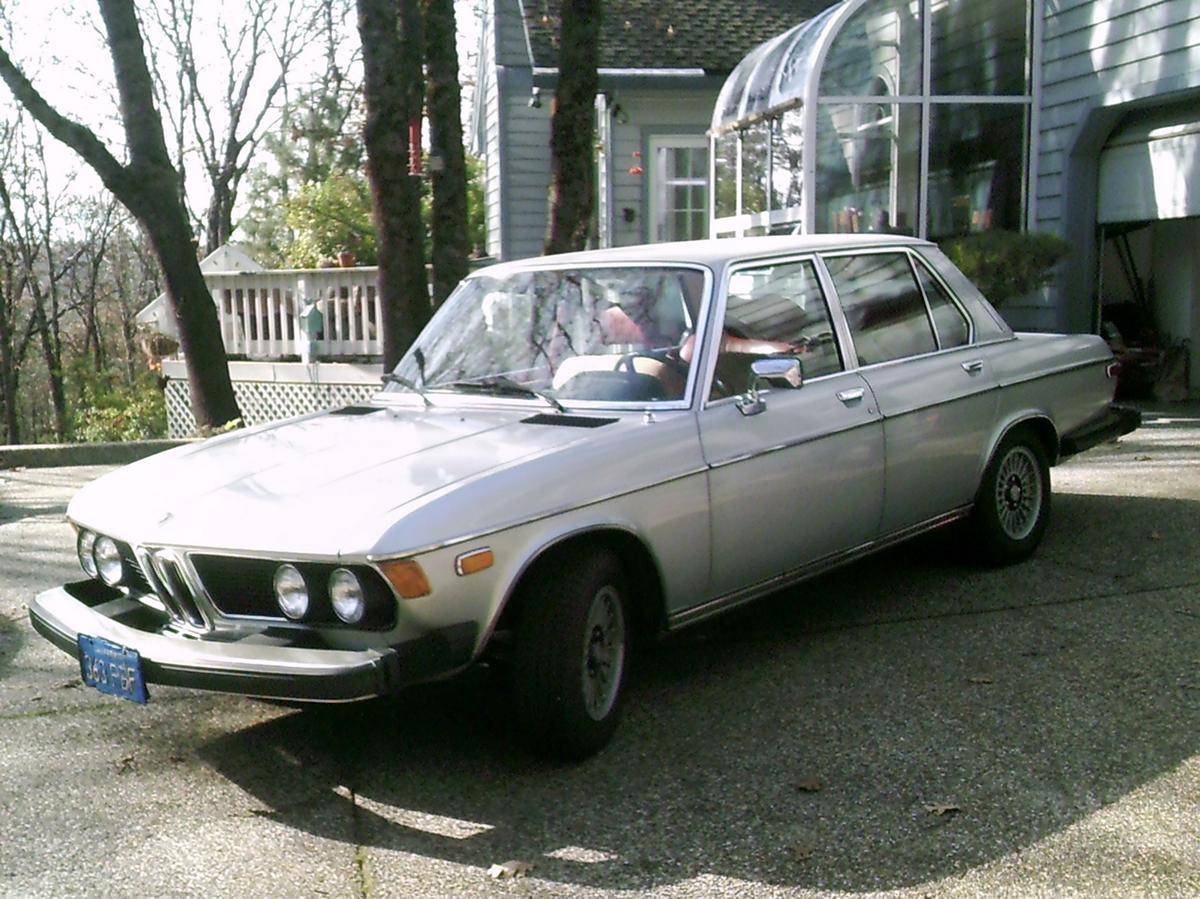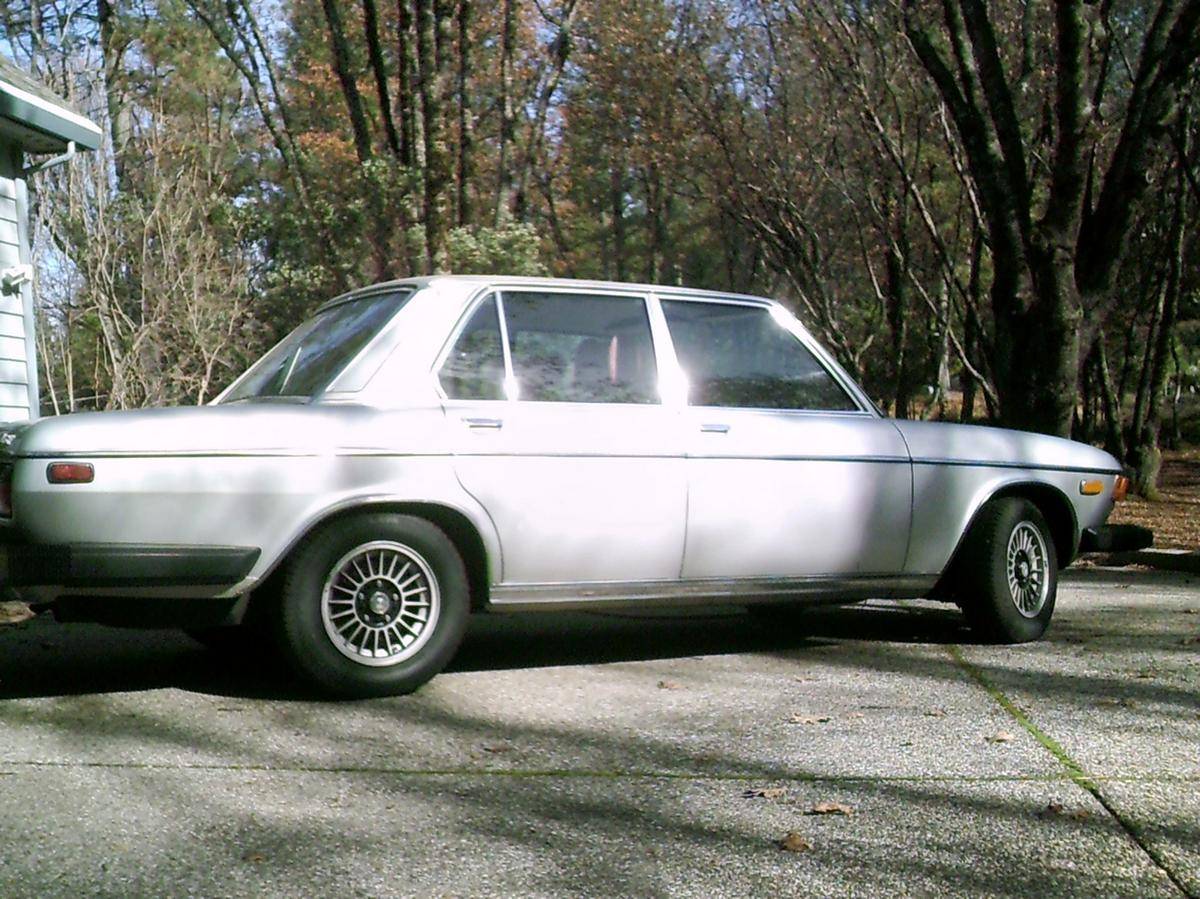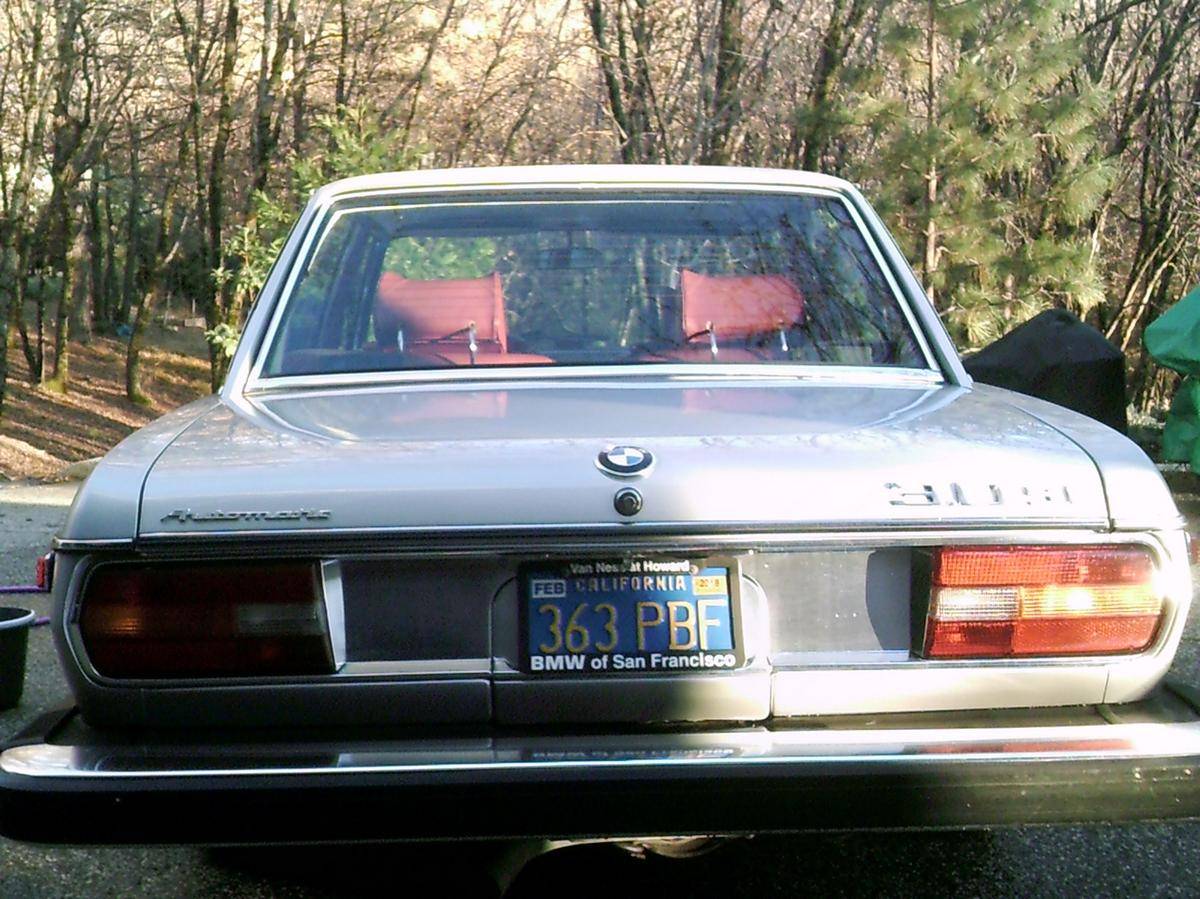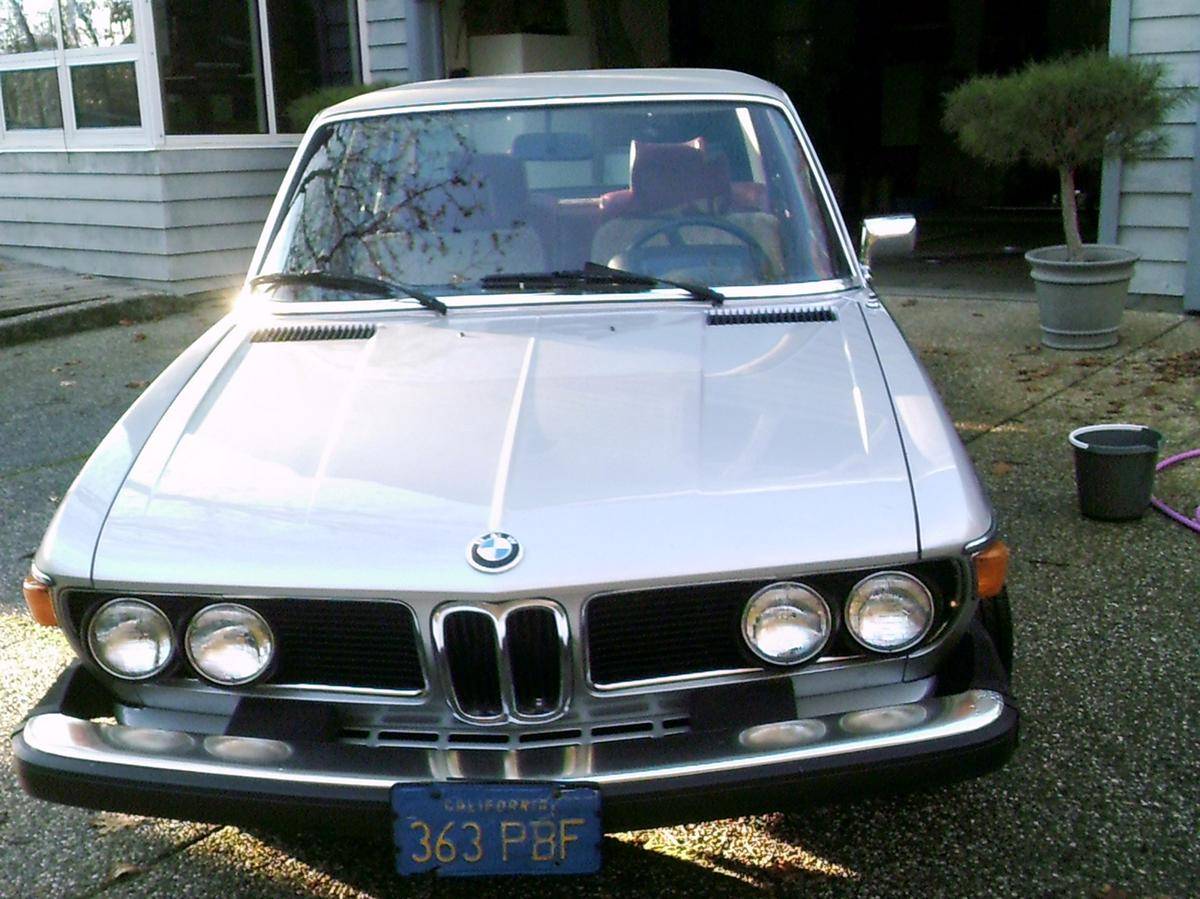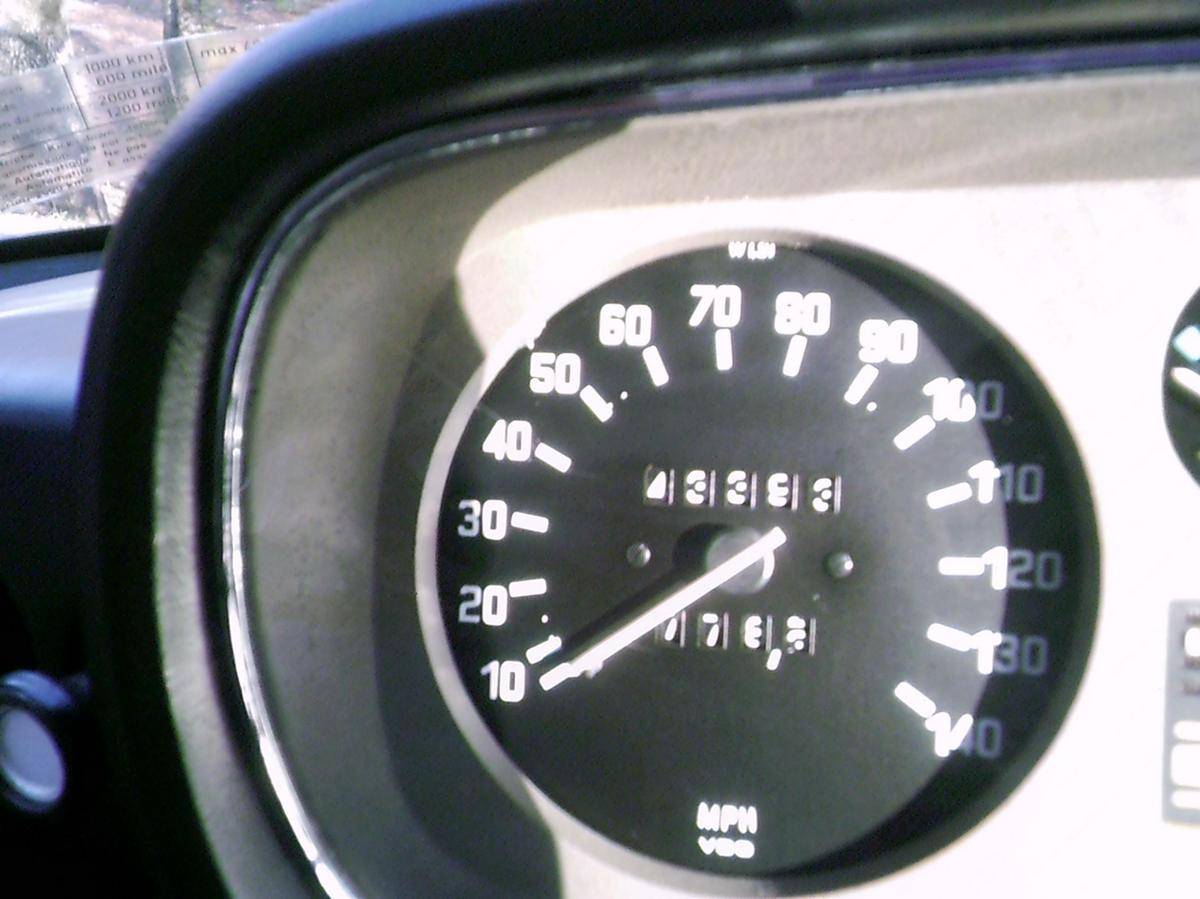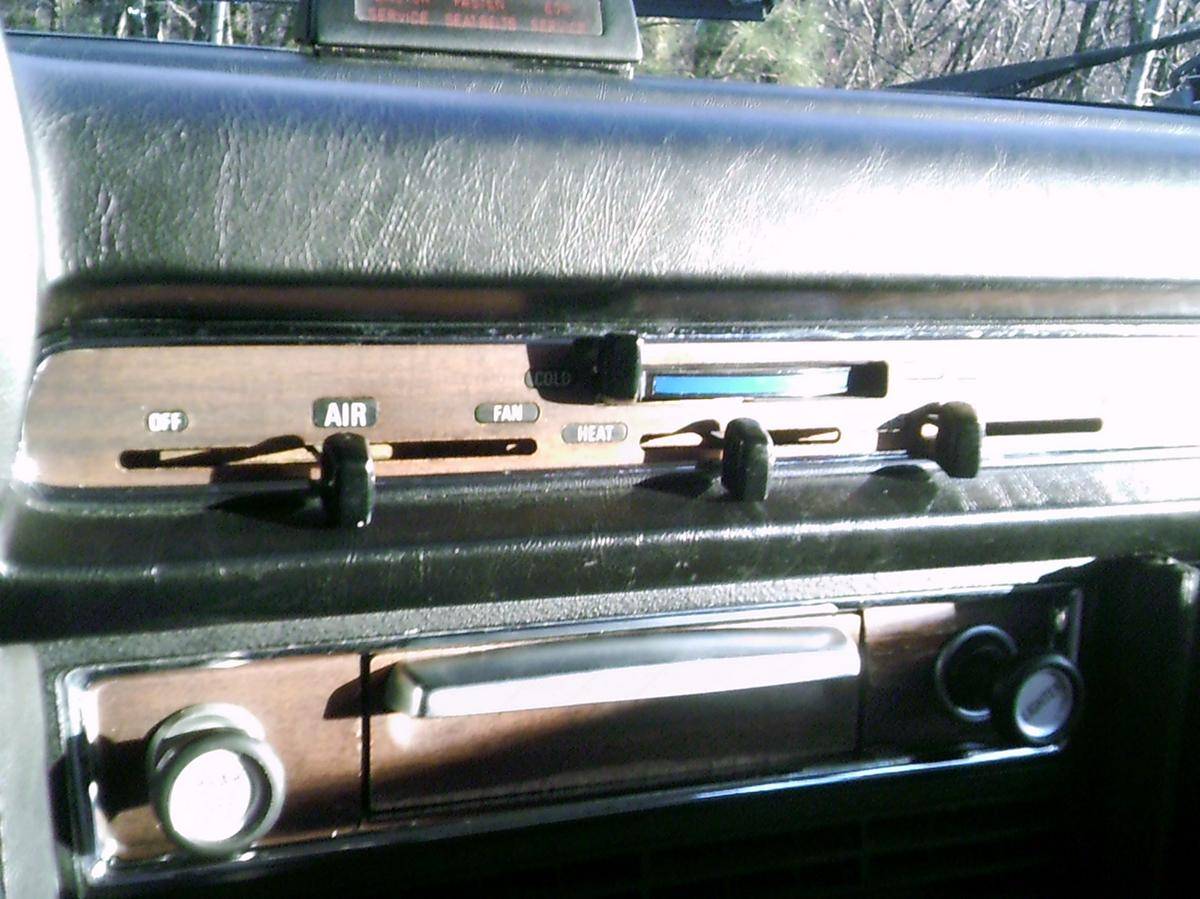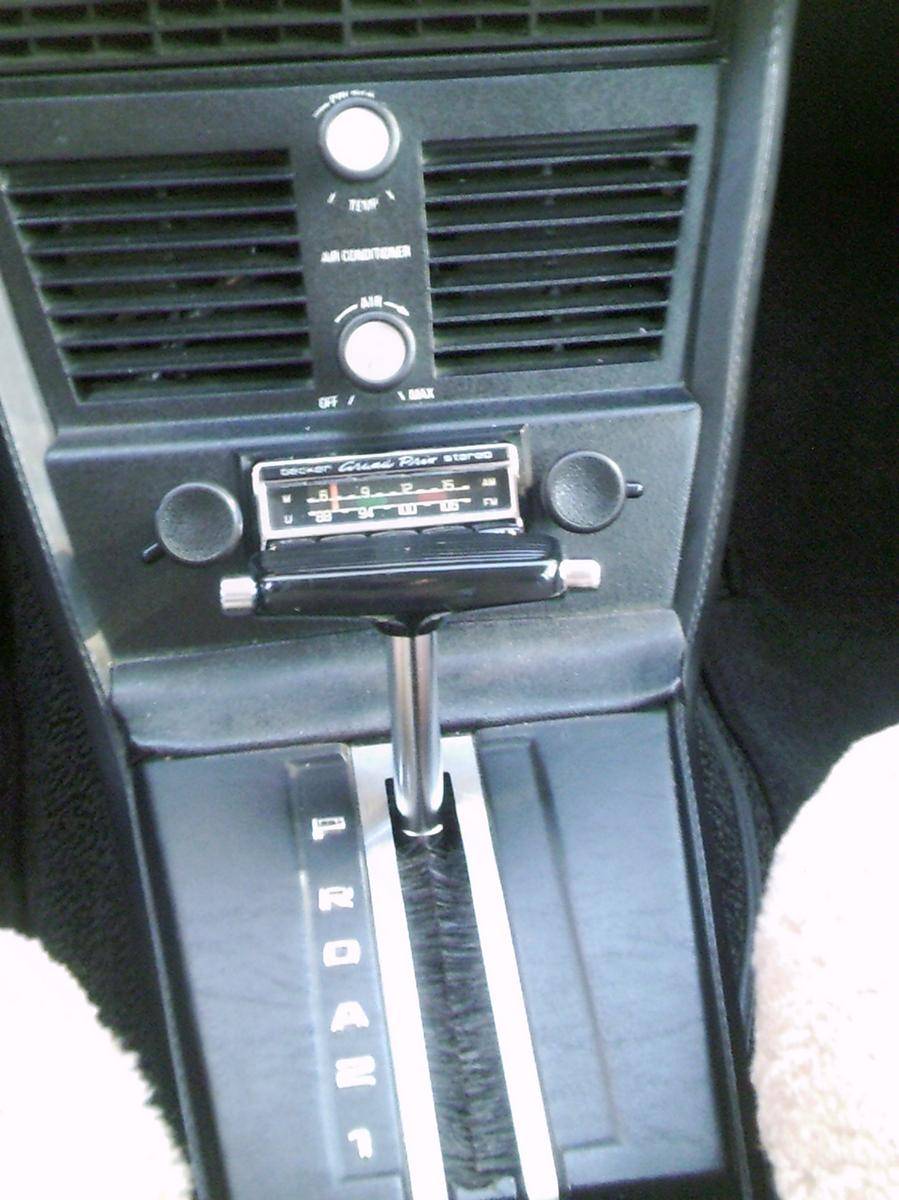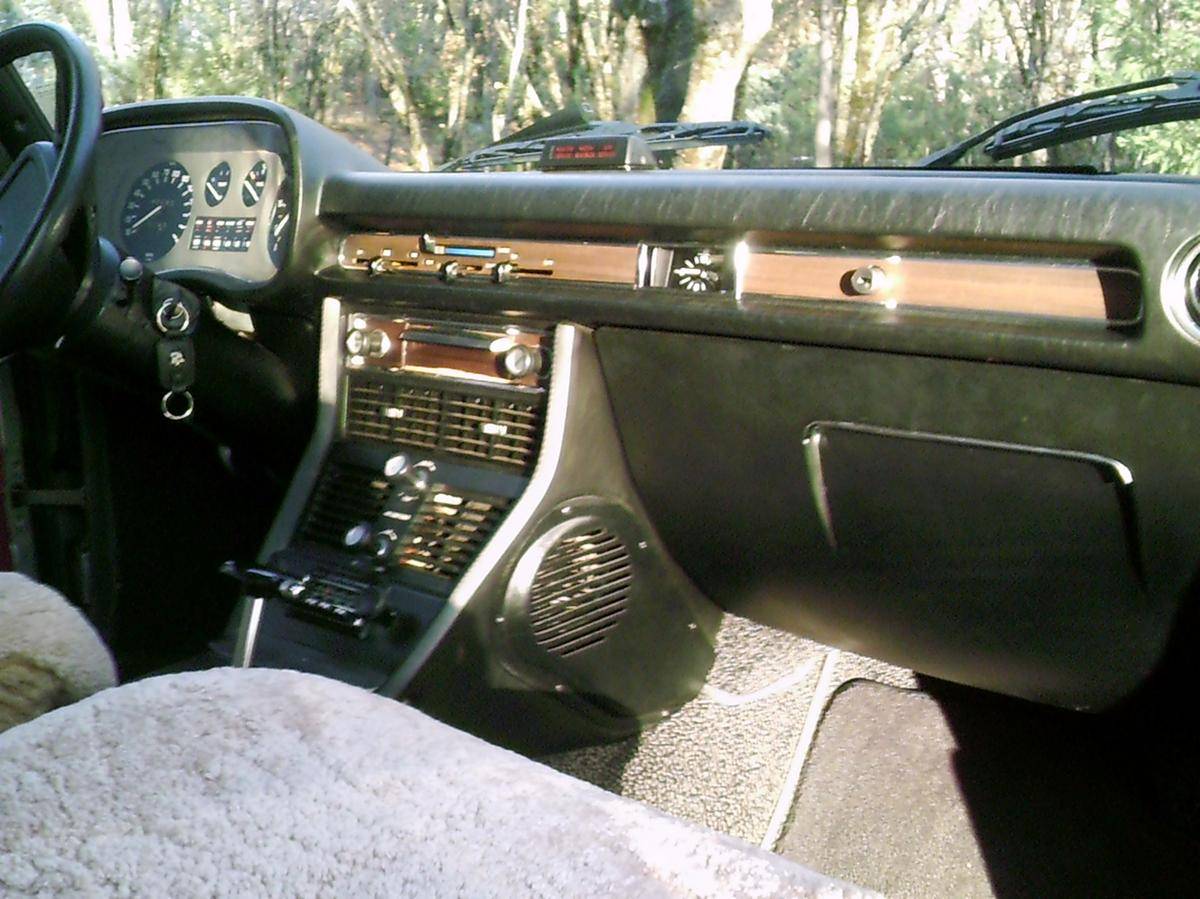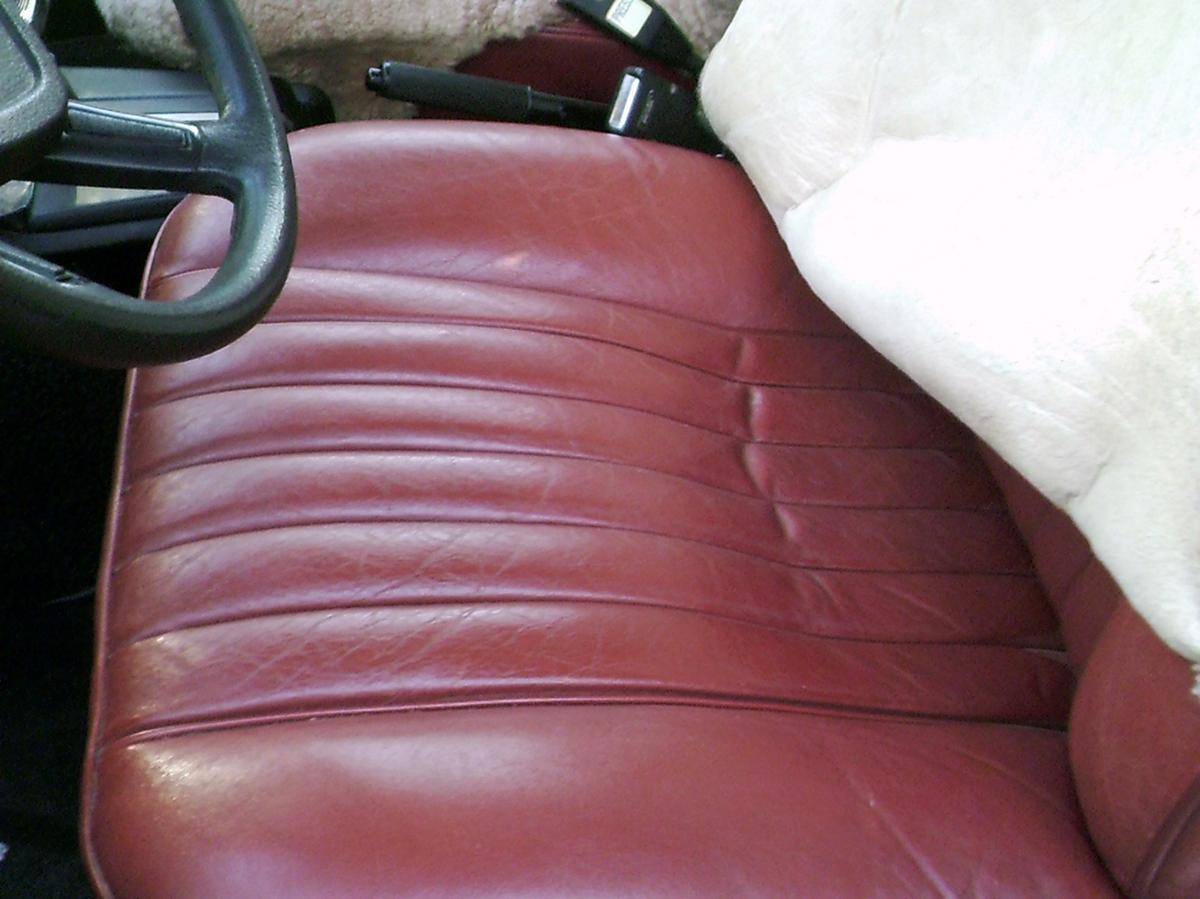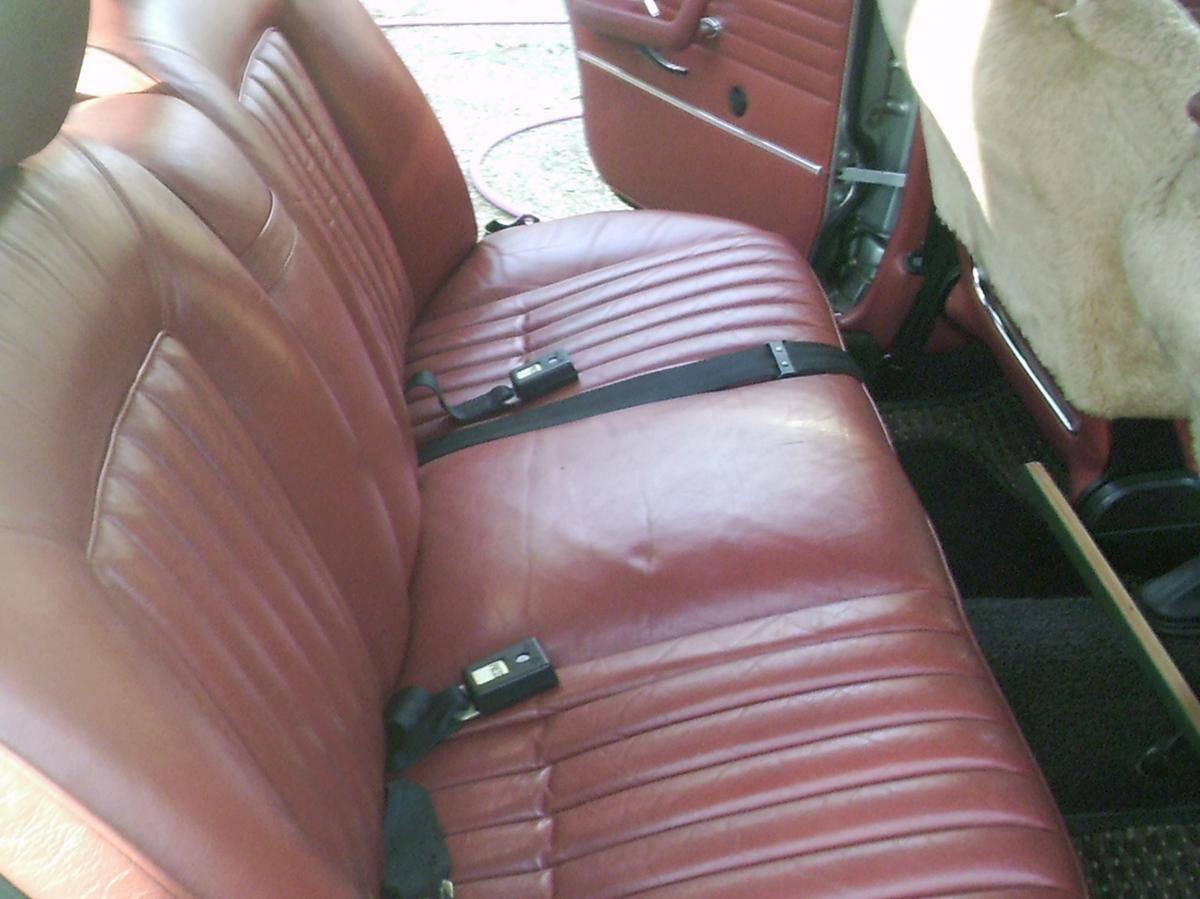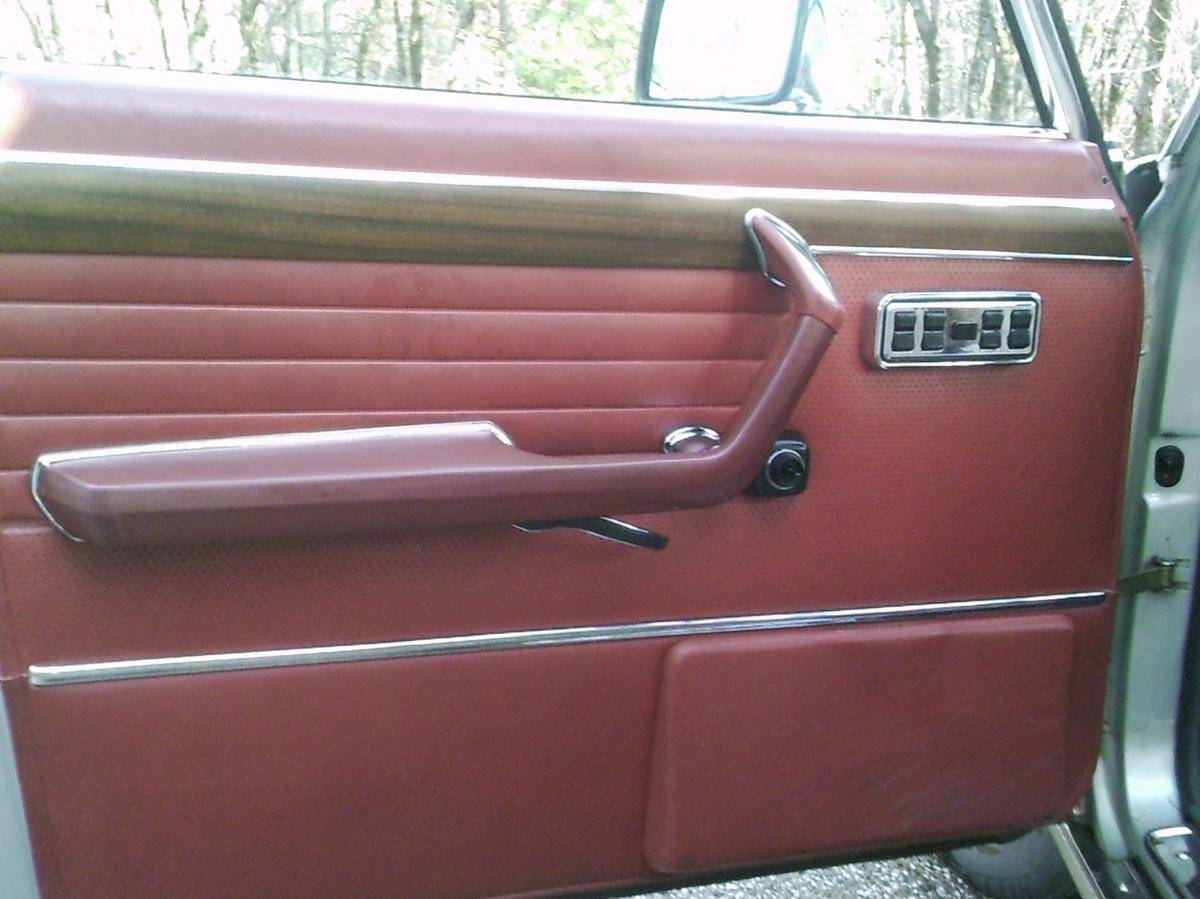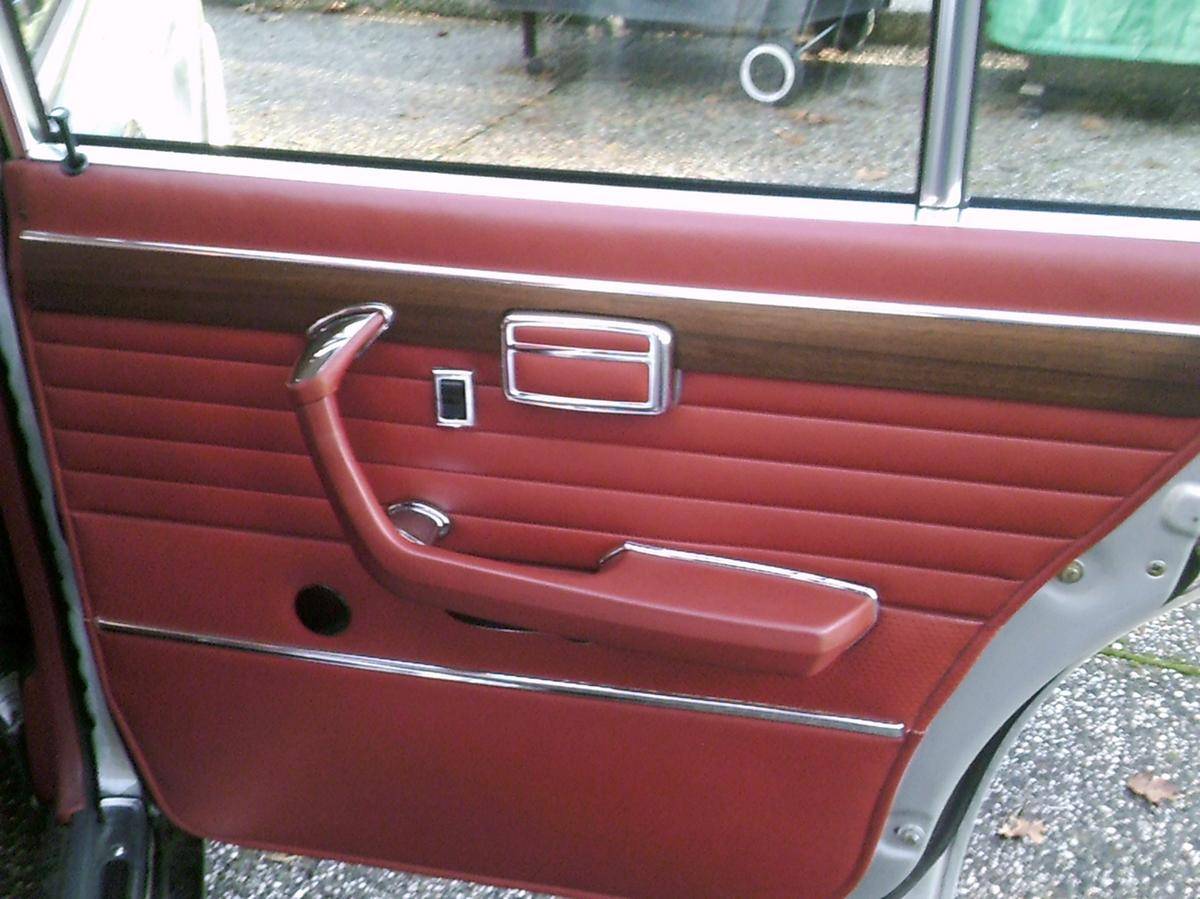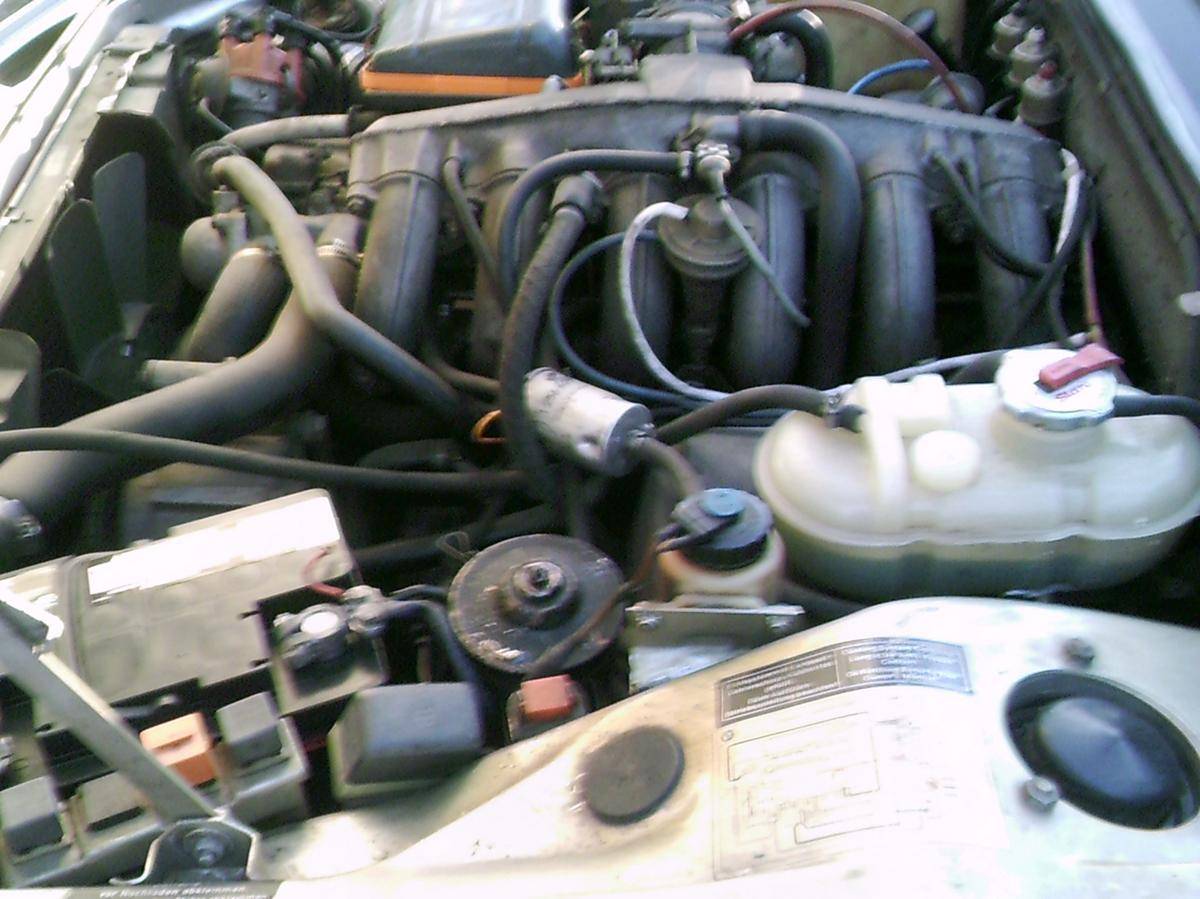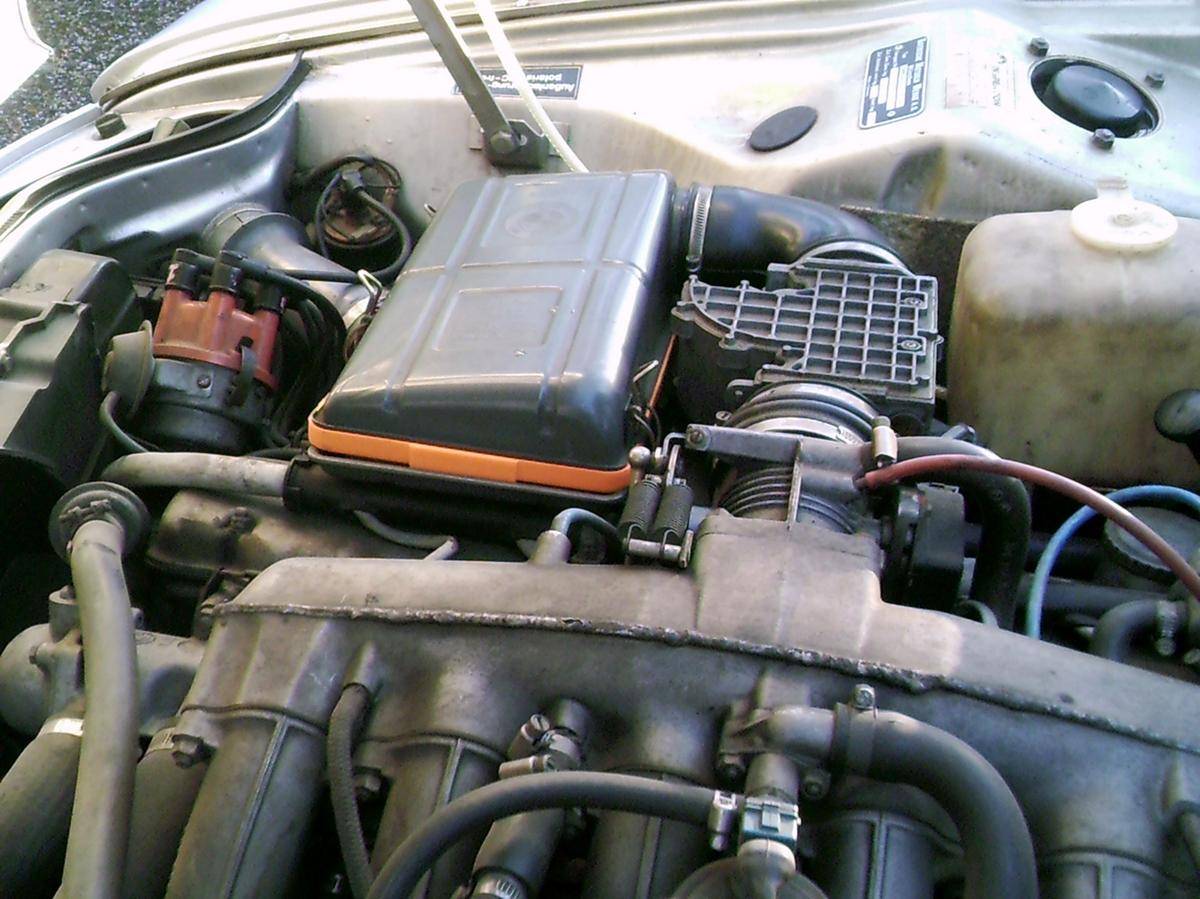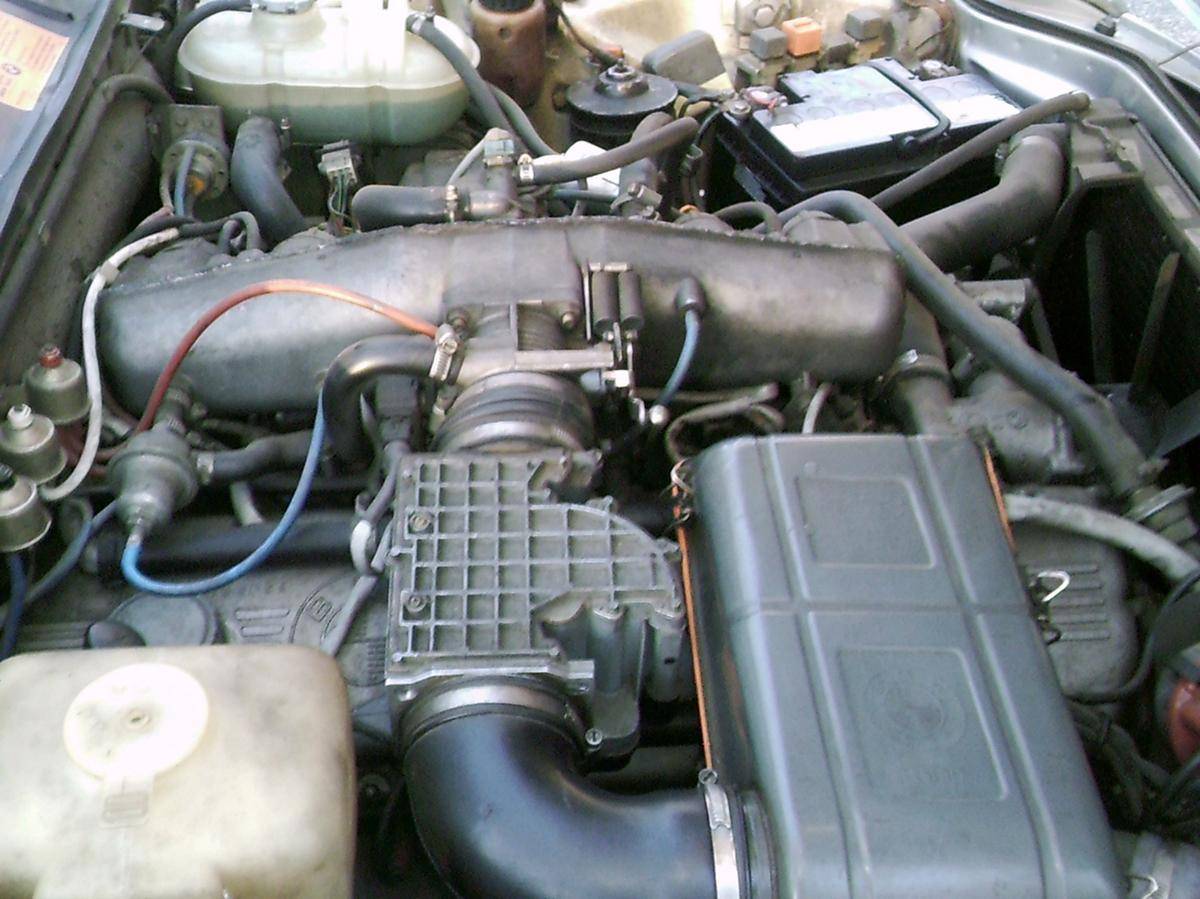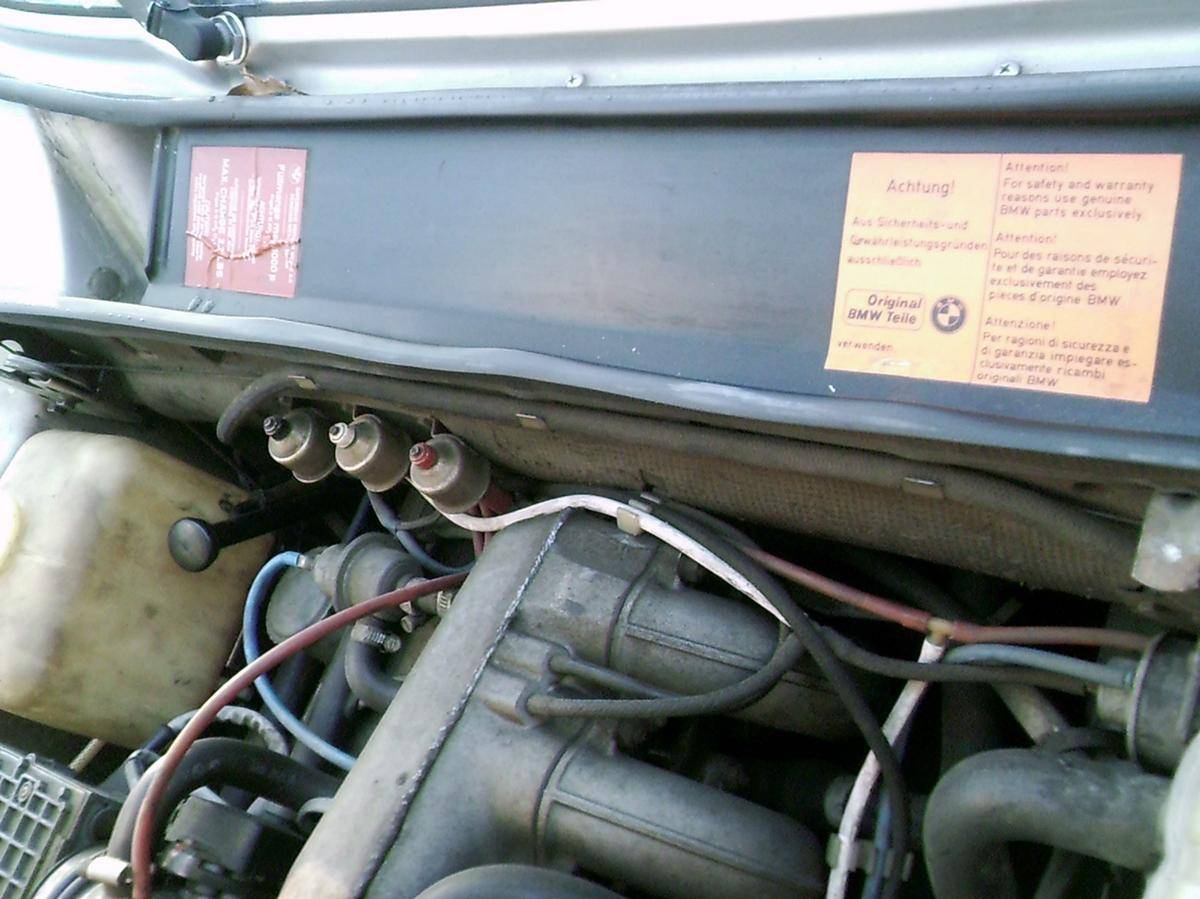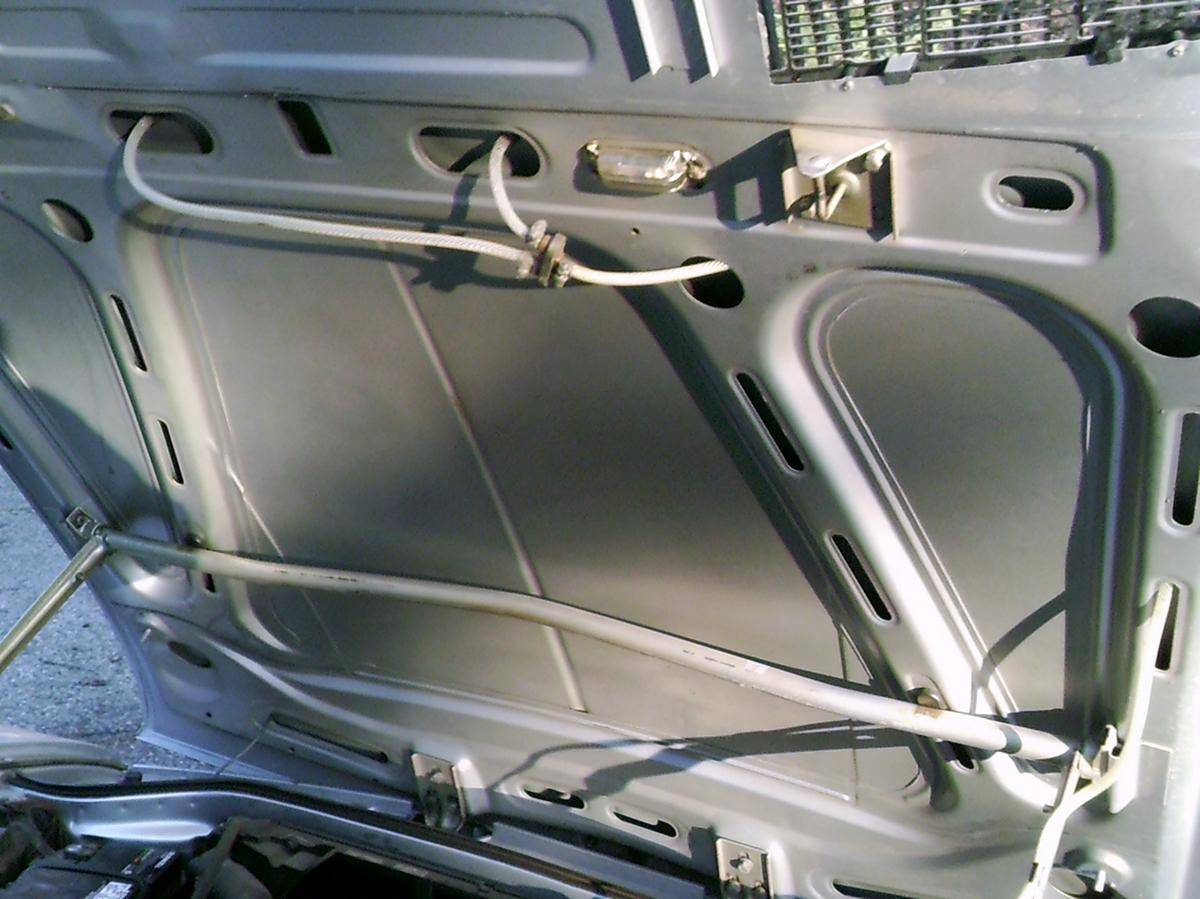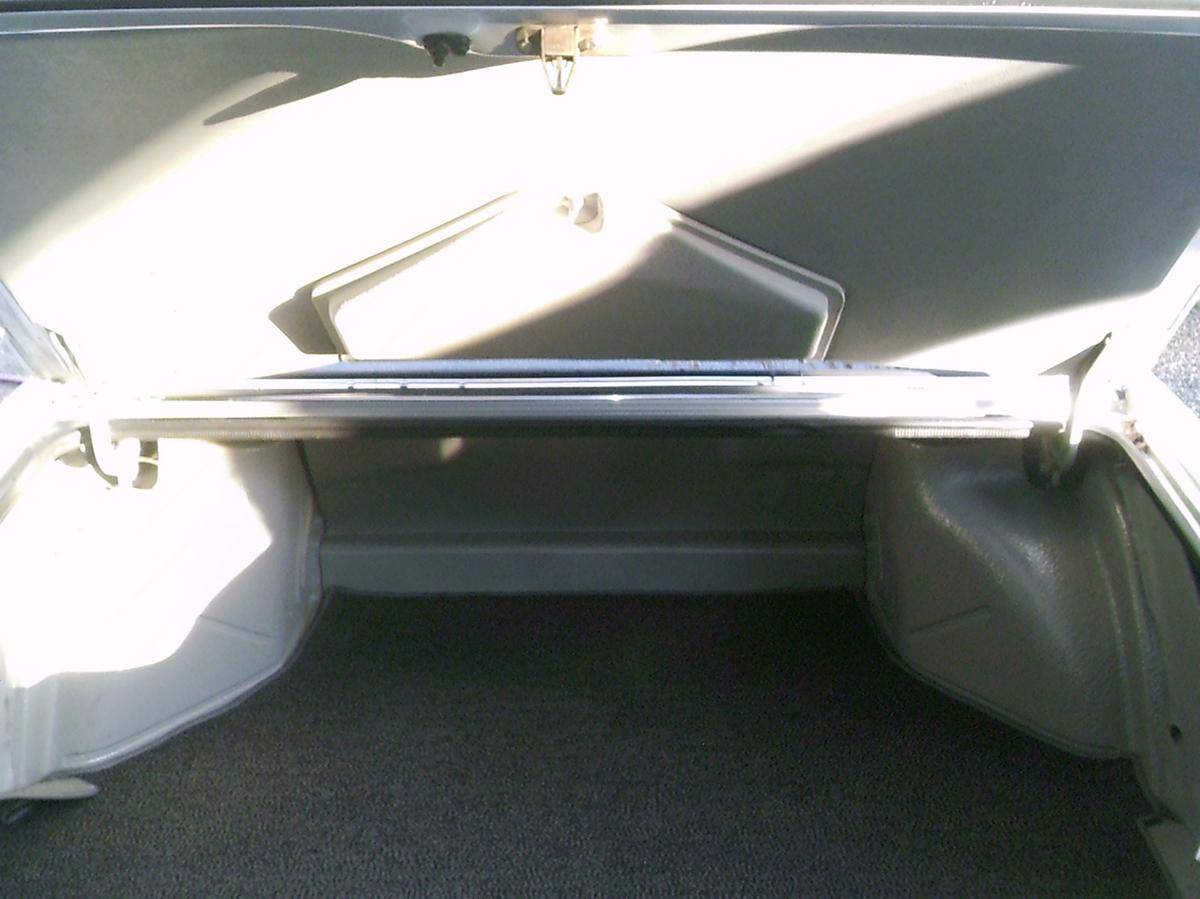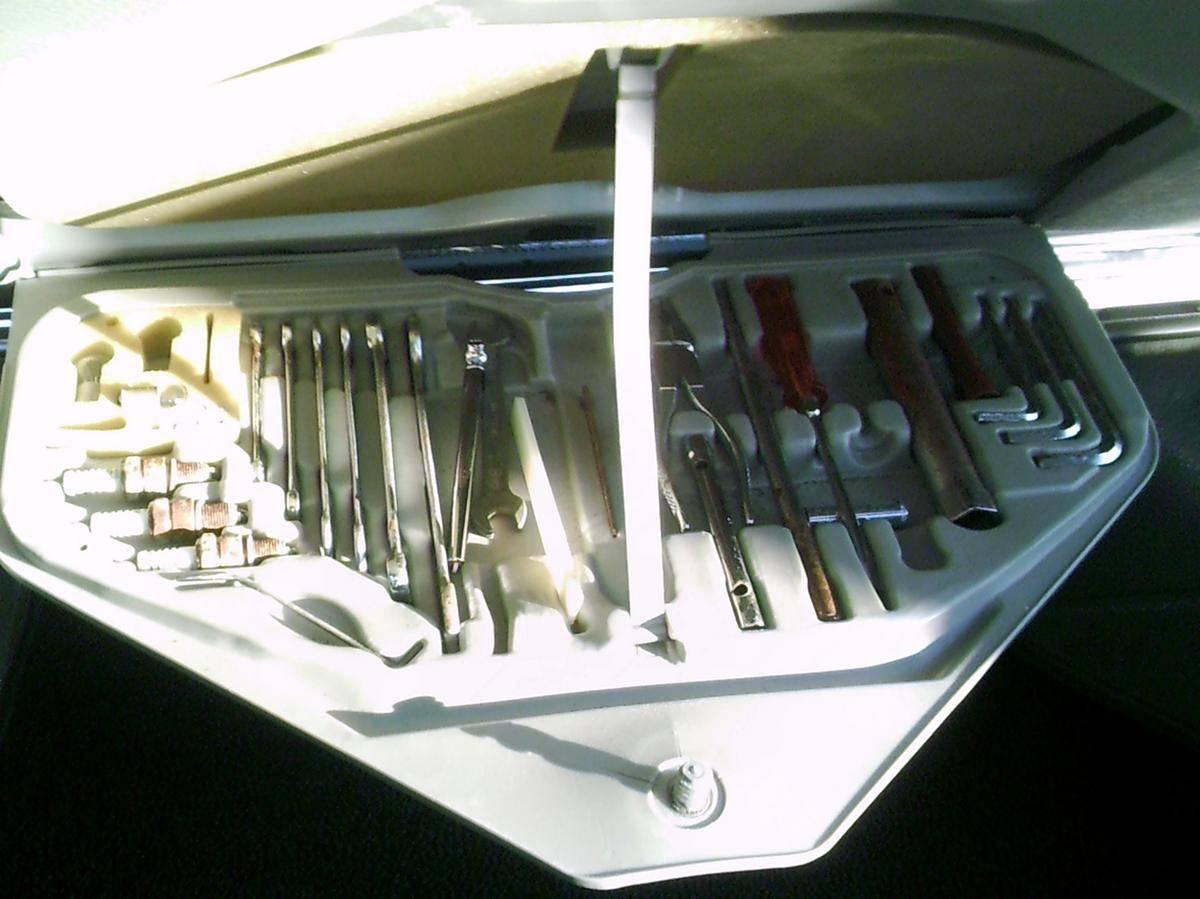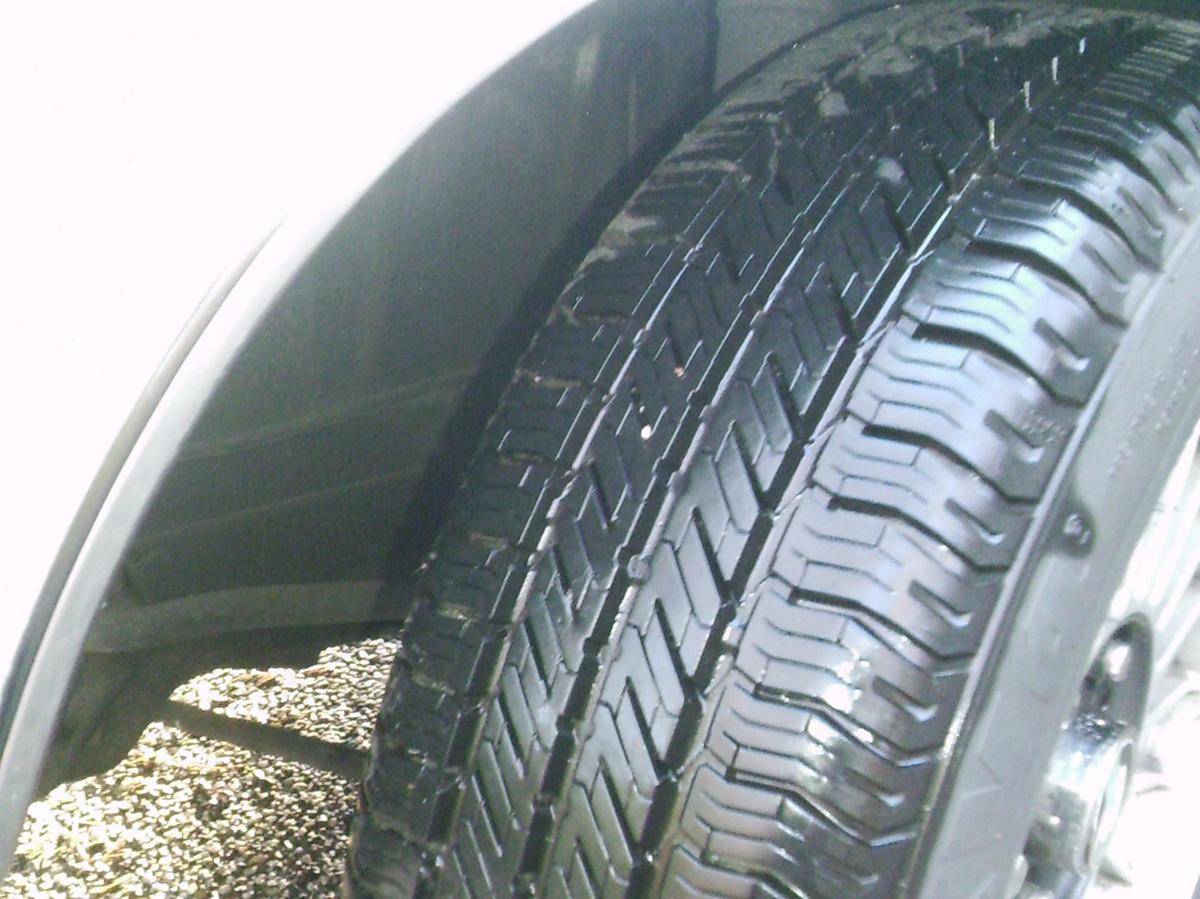 1975 BMW 3.0Si Sedan Injected
Nevada City, CA, 95959
Features:
Drive Type: Auto
Condition: Excellent
Exterior: Silver
Interior: Red Leather
Description:
1975 BMW 3.0Si sedan injected,
My aunts car rarely driven. Its longest trip was San Francisco to Yosemite once. Always maintained and garaged in clement conditions. This car is an automatic. There is no cracking of any plastic and the seats have always been covered. Smells like a new car. Tires are new and has recently had all fluids replaced. The following are conditions which need to be addressed : automatic antenna does not extend all the way, paint on the roof is cracked, there is a small scuff on passenger rear door. Recent est to paint was $3200. Hood brackets are cammed out, wind shield juicer needs work, air conditioner needs to be recharged, and lastly there is a small leak in the third transmission seal.