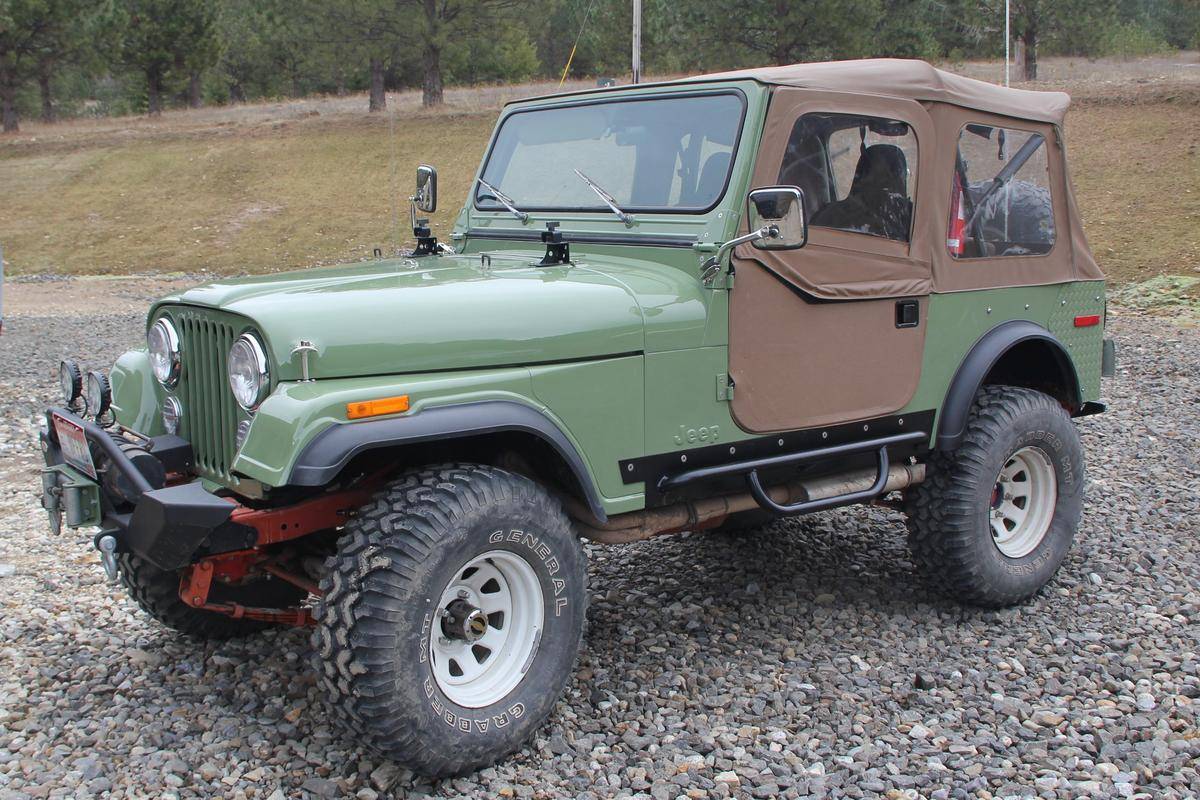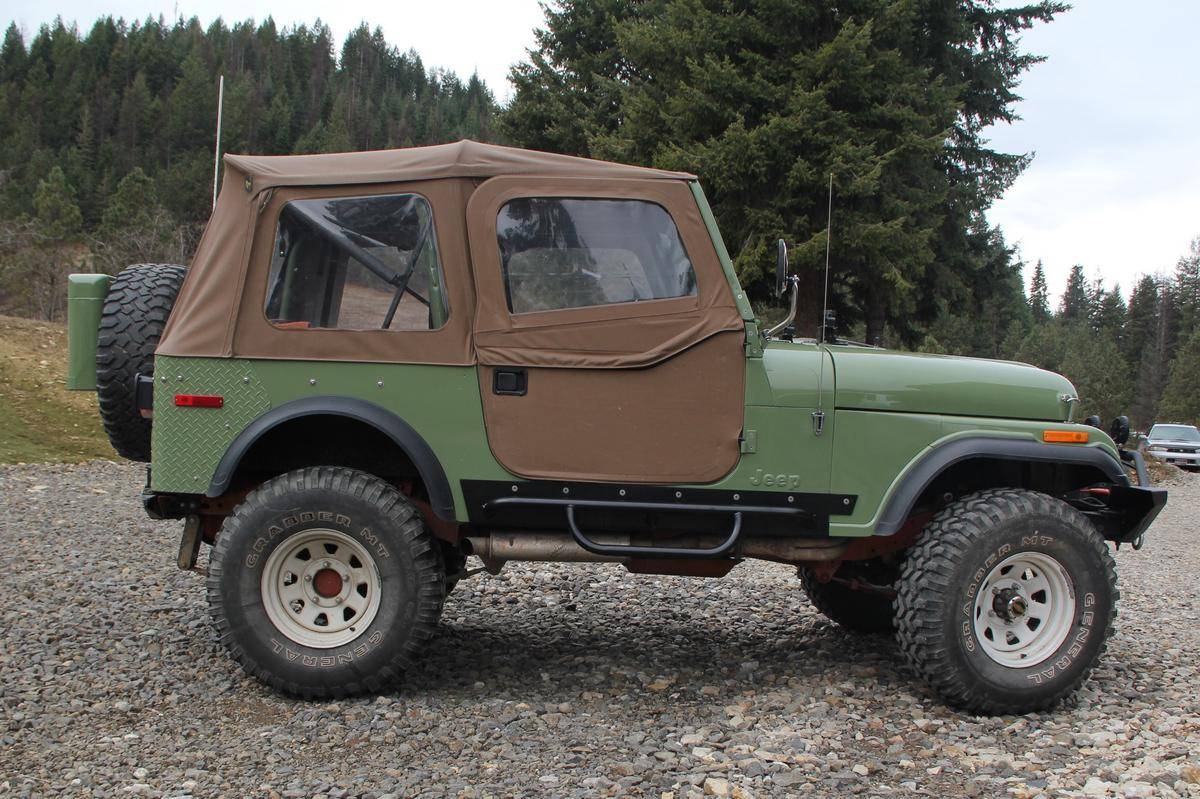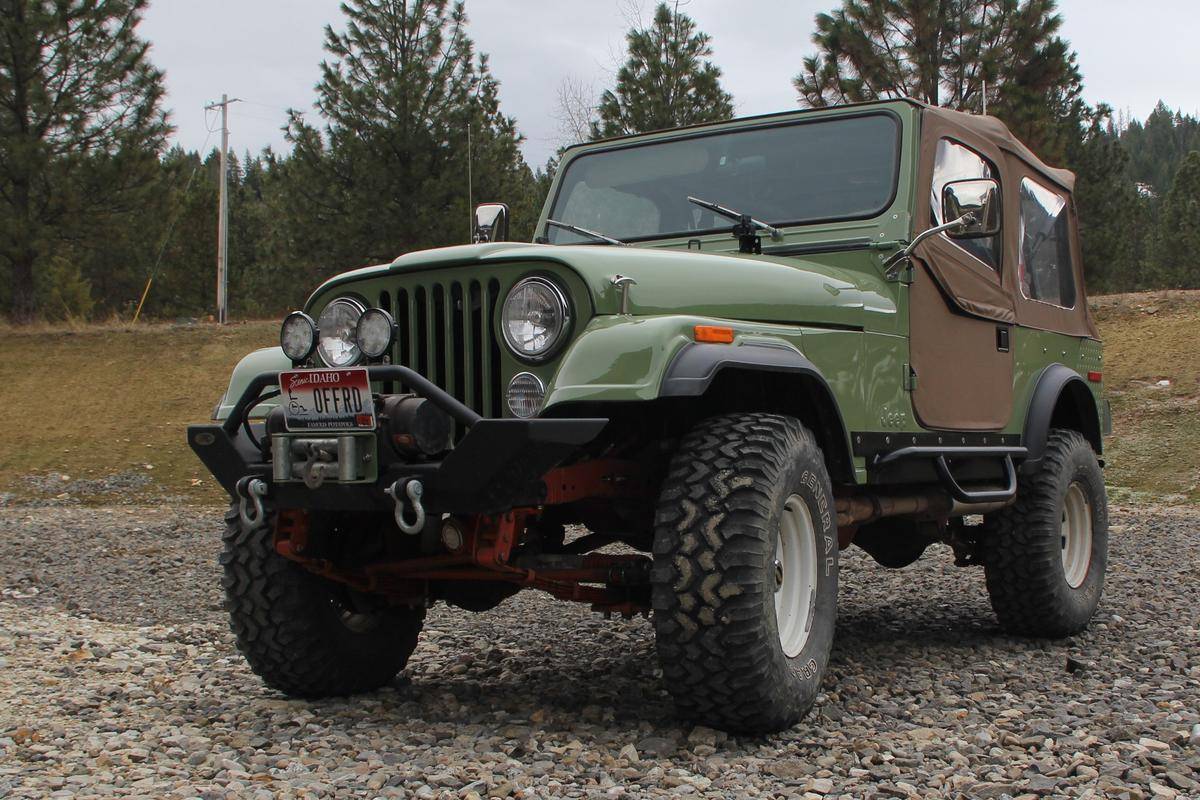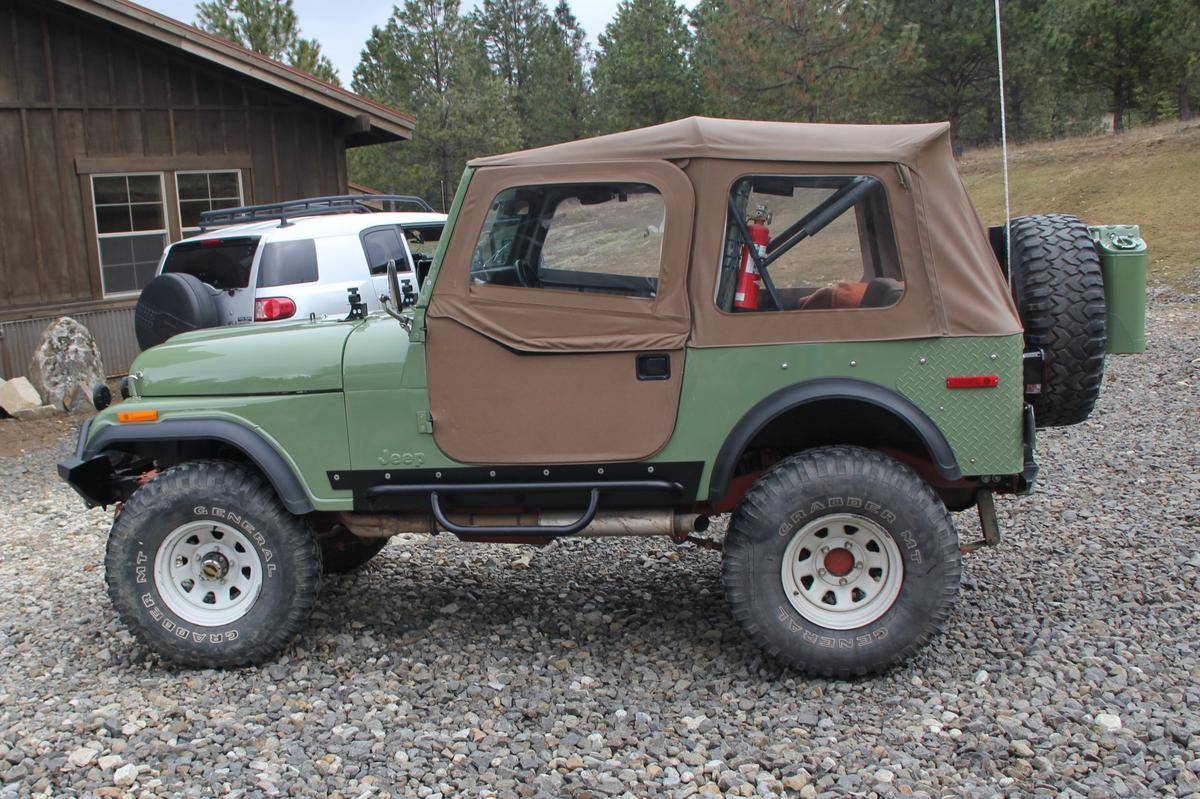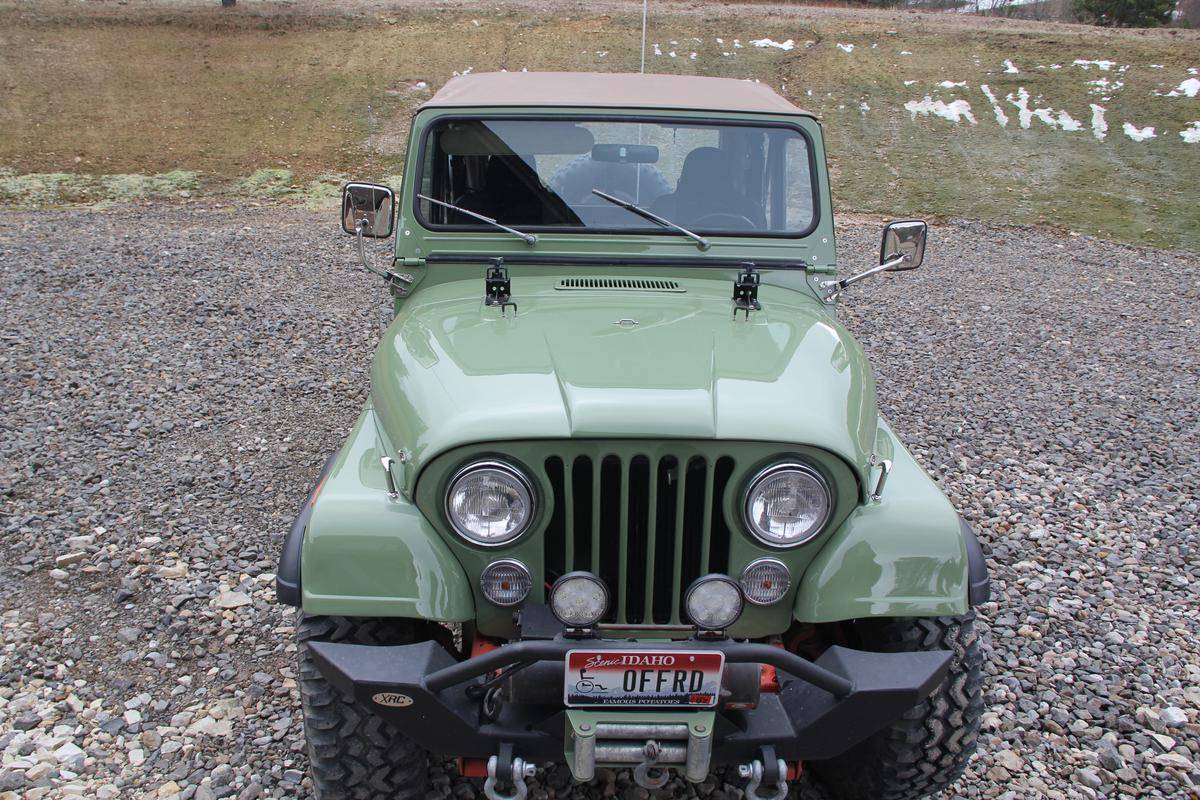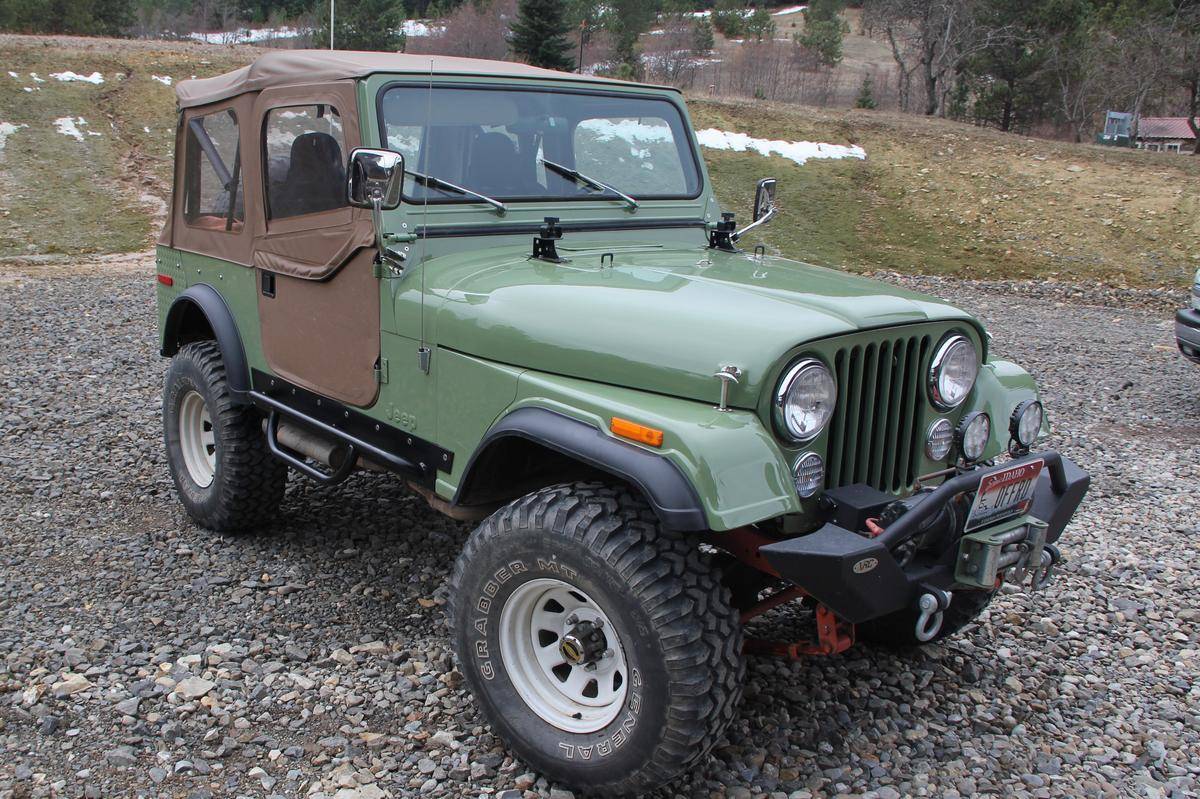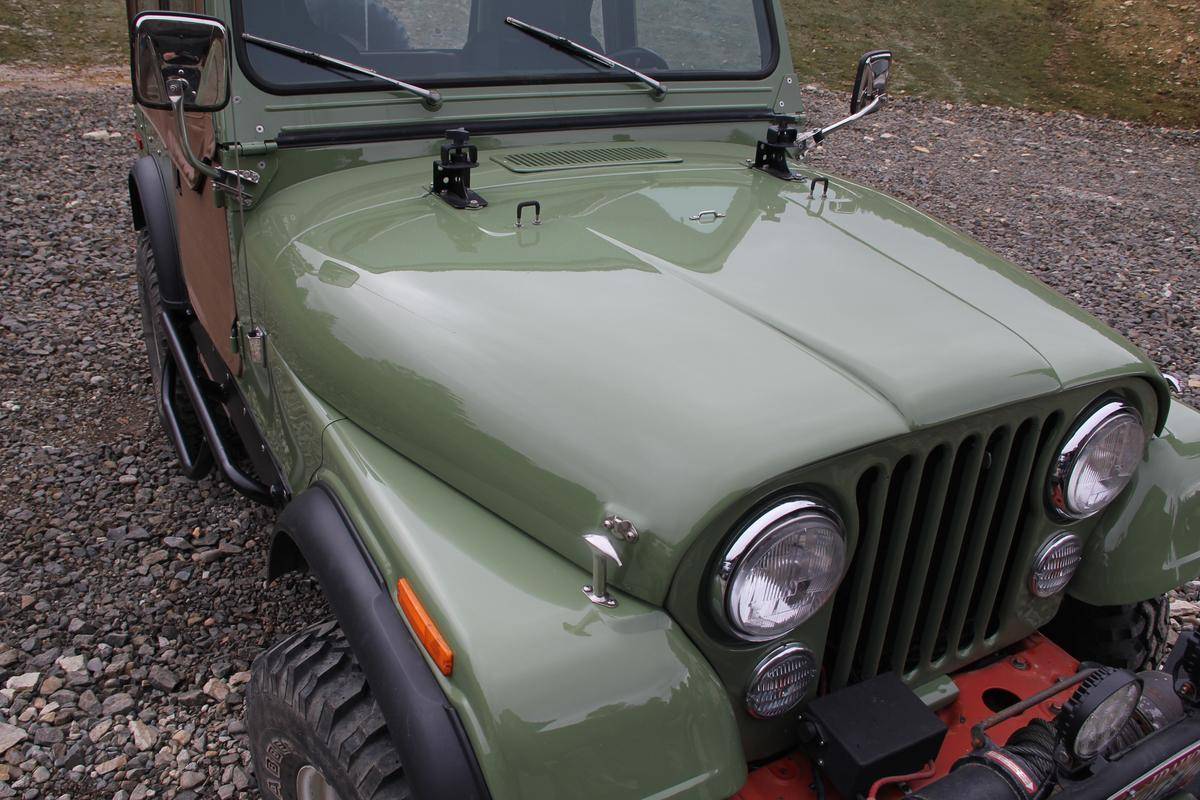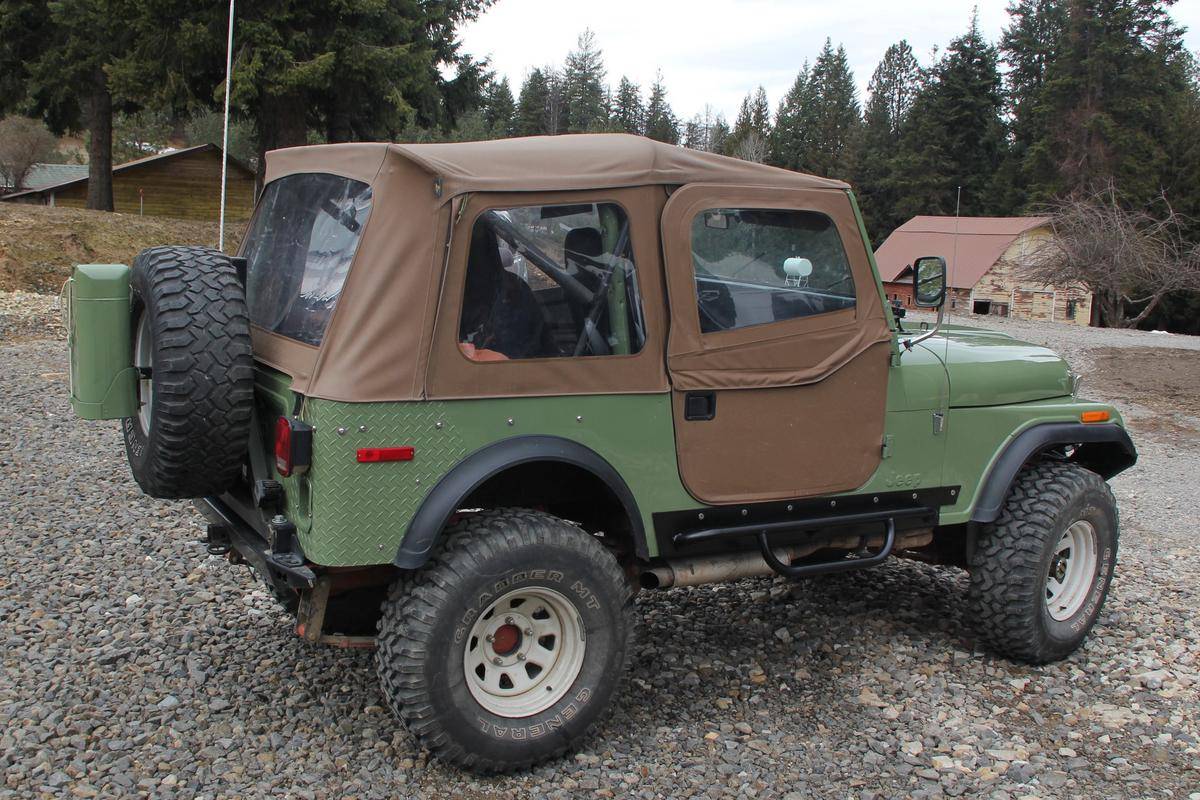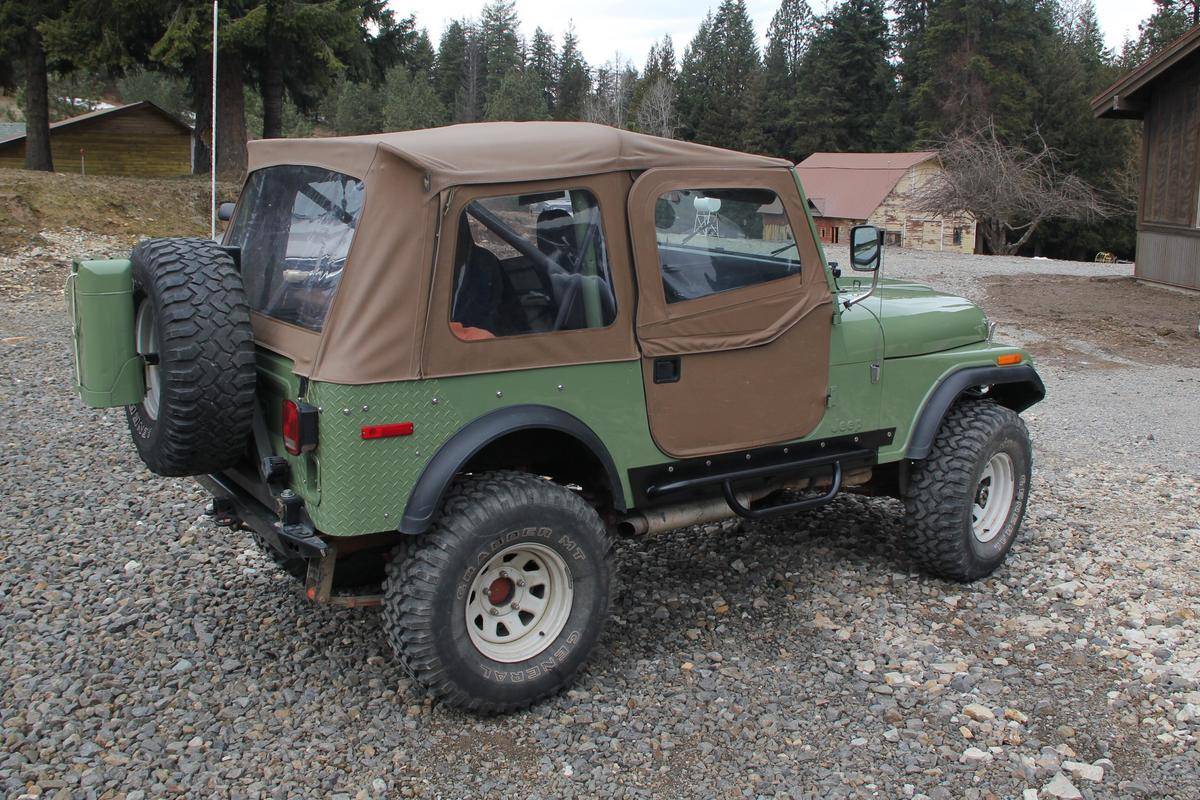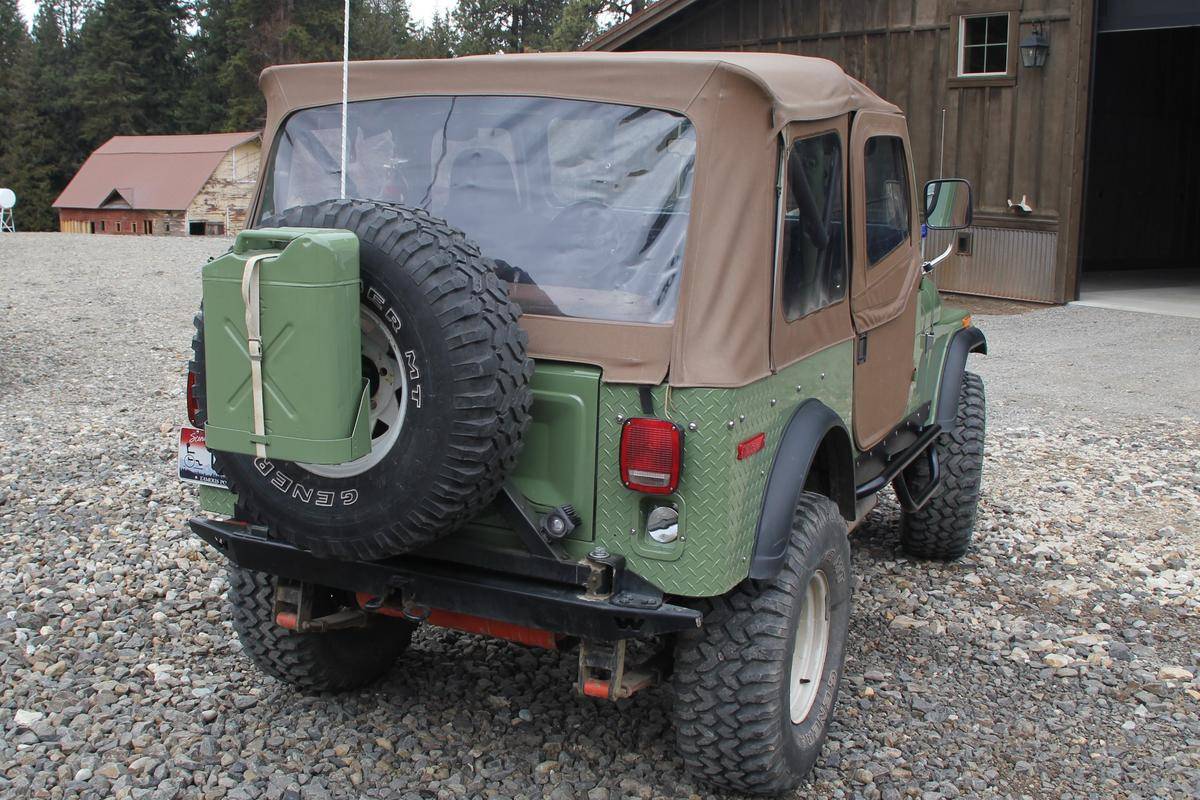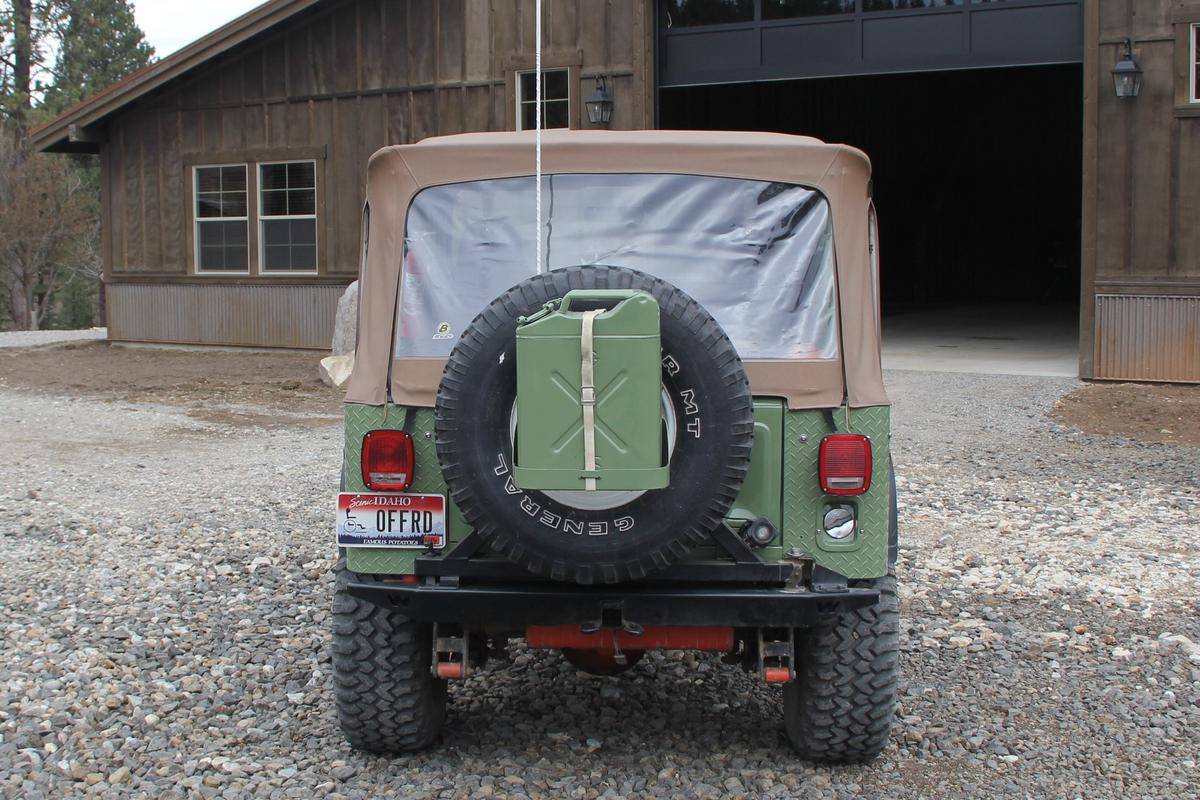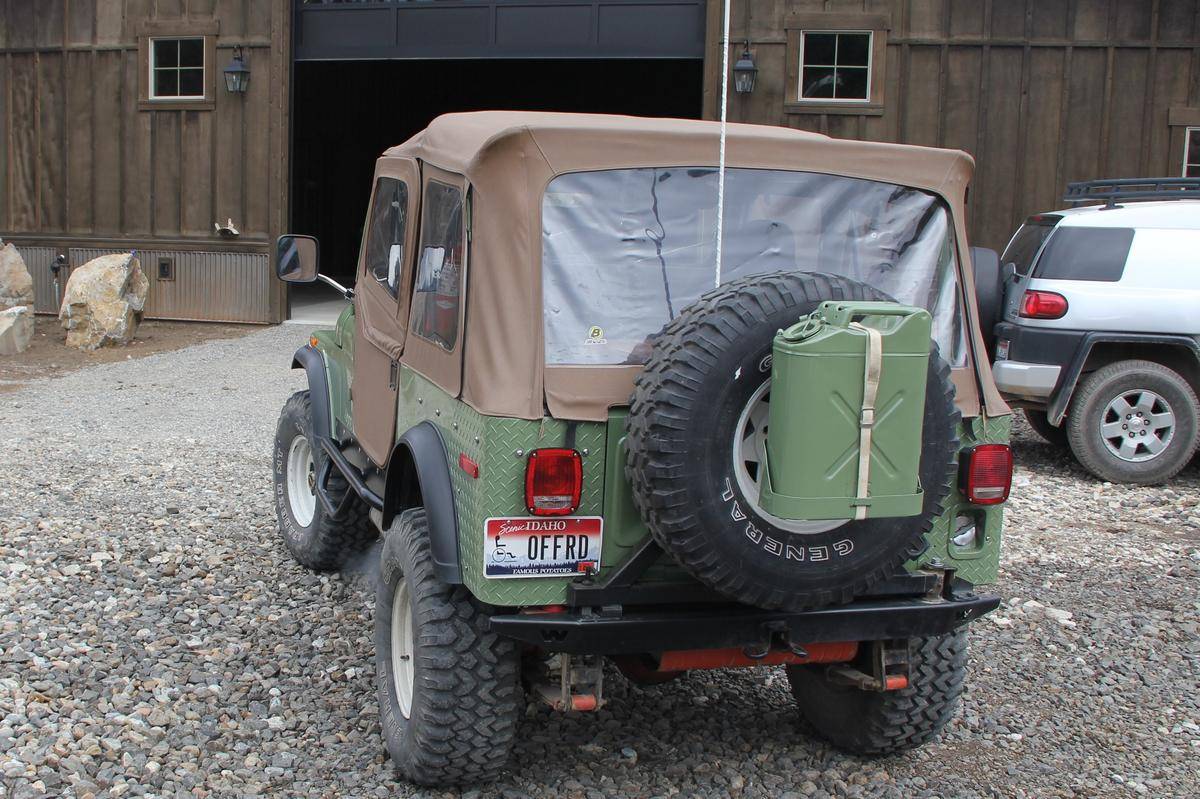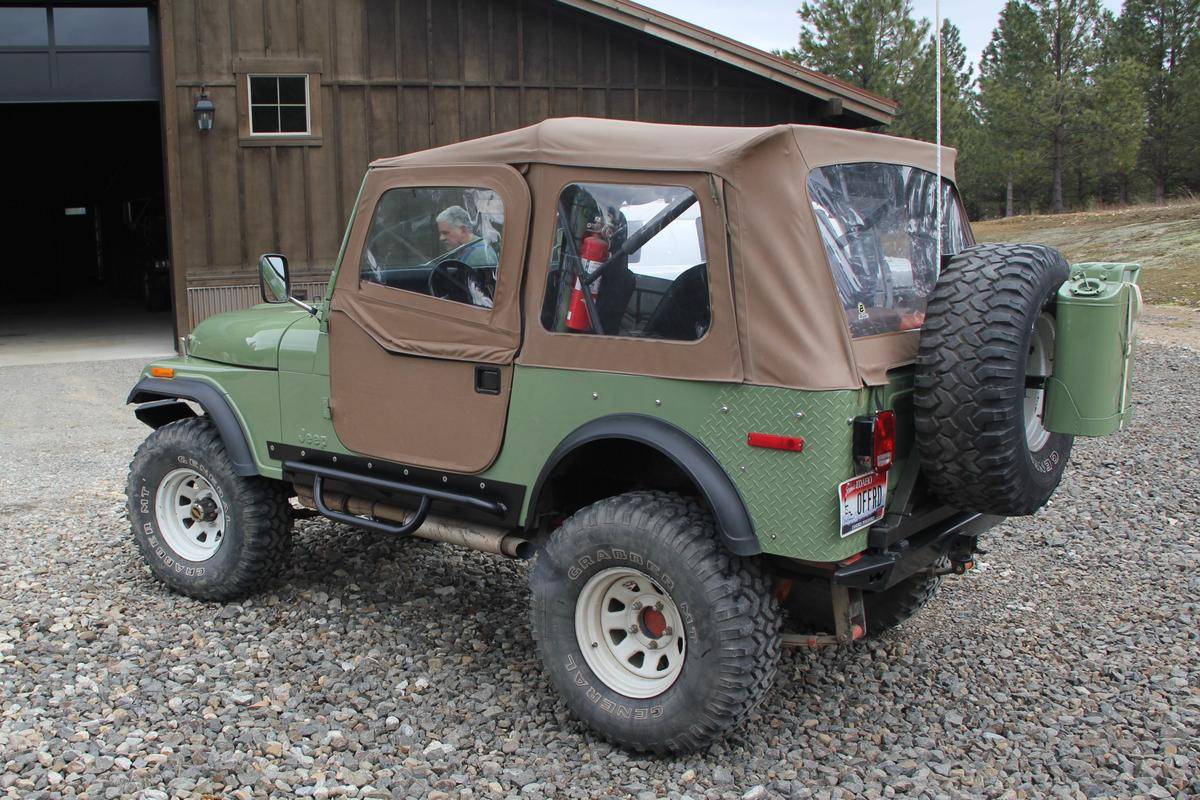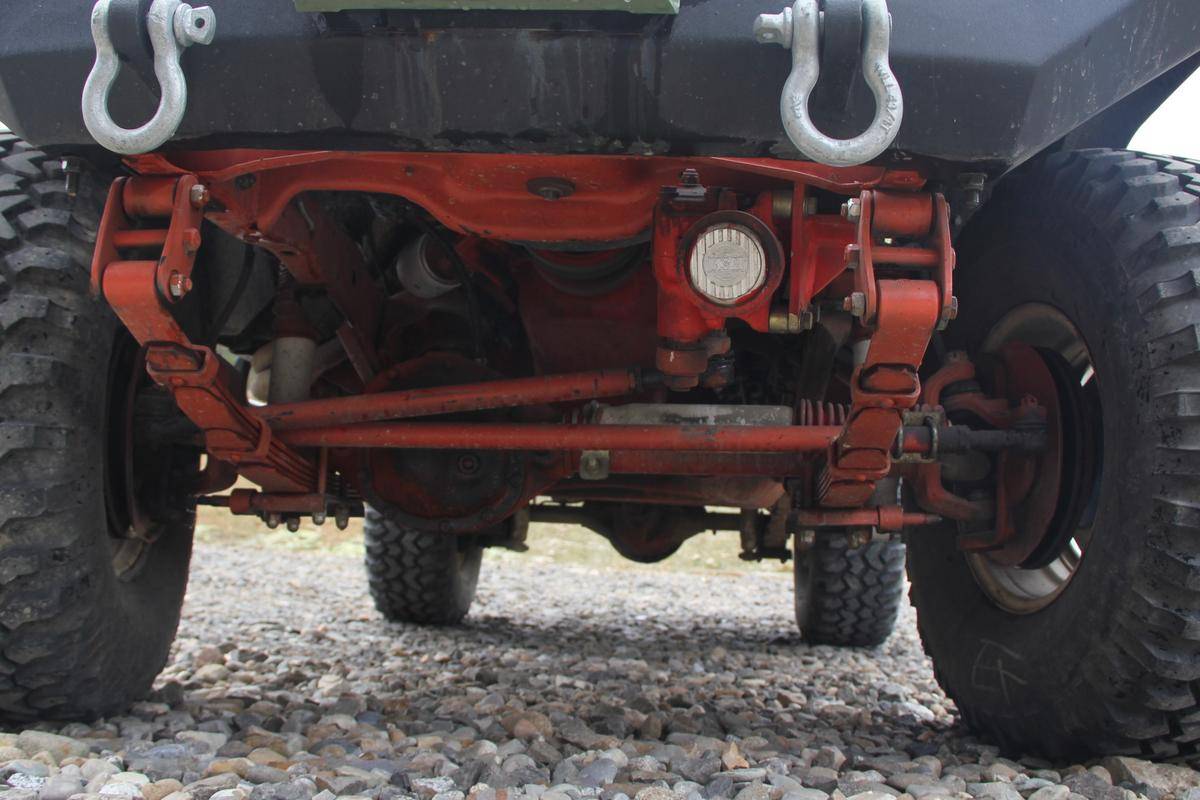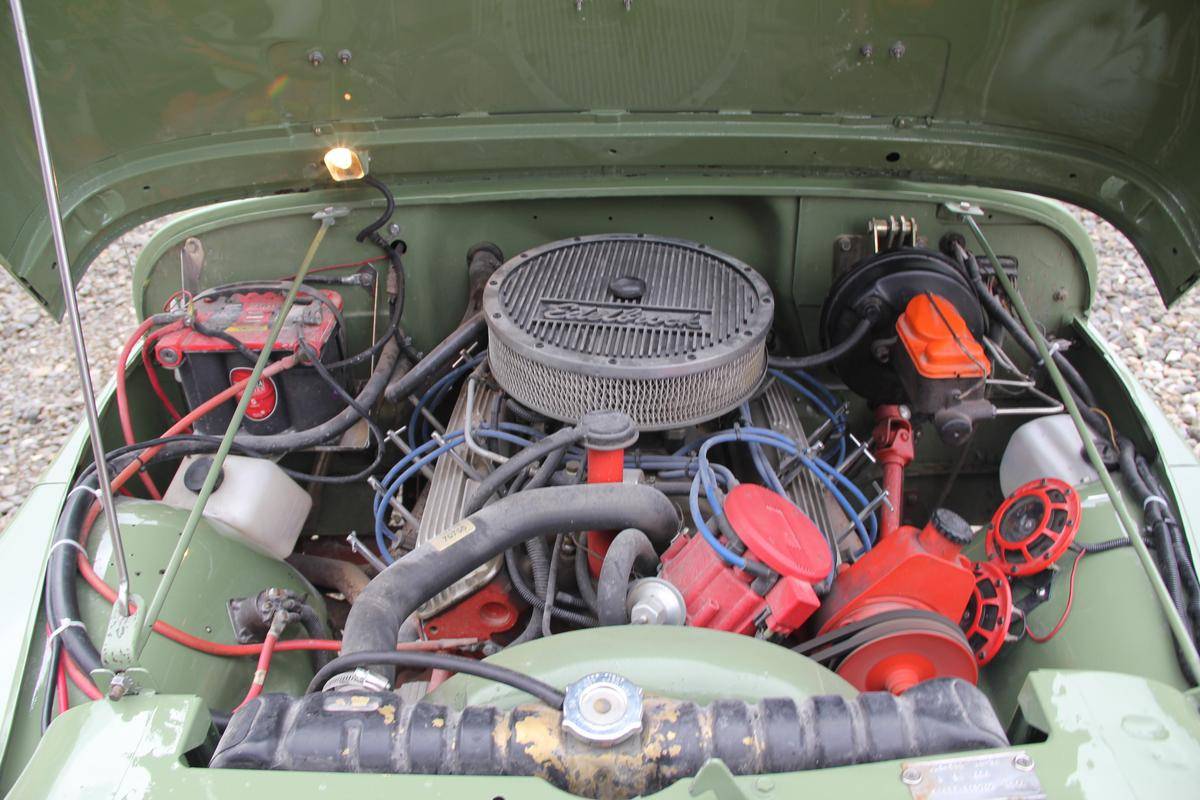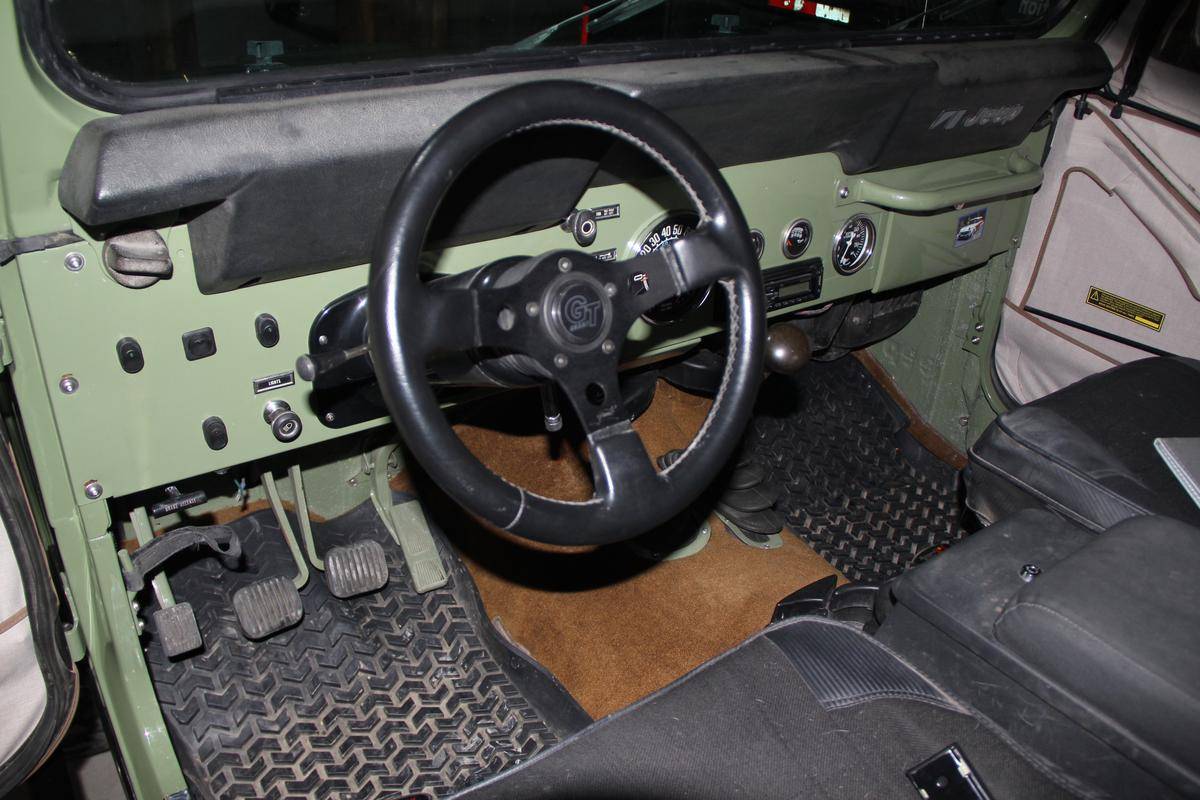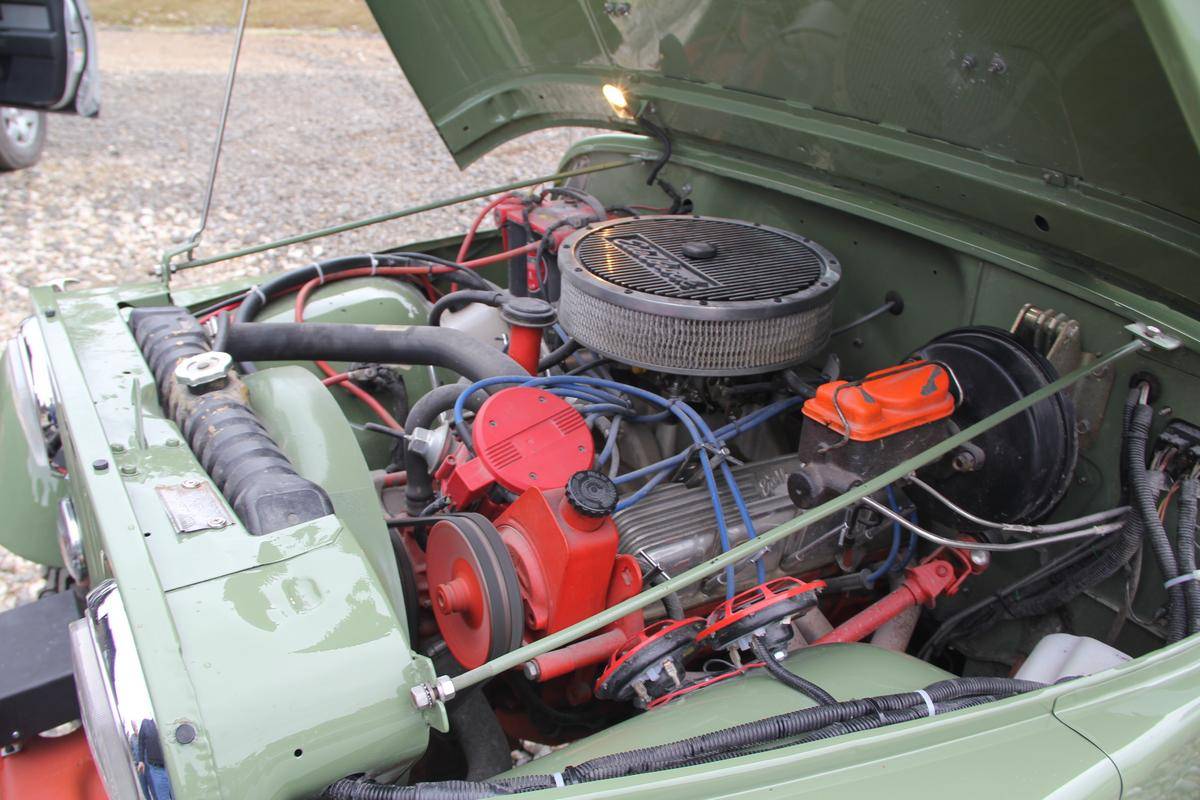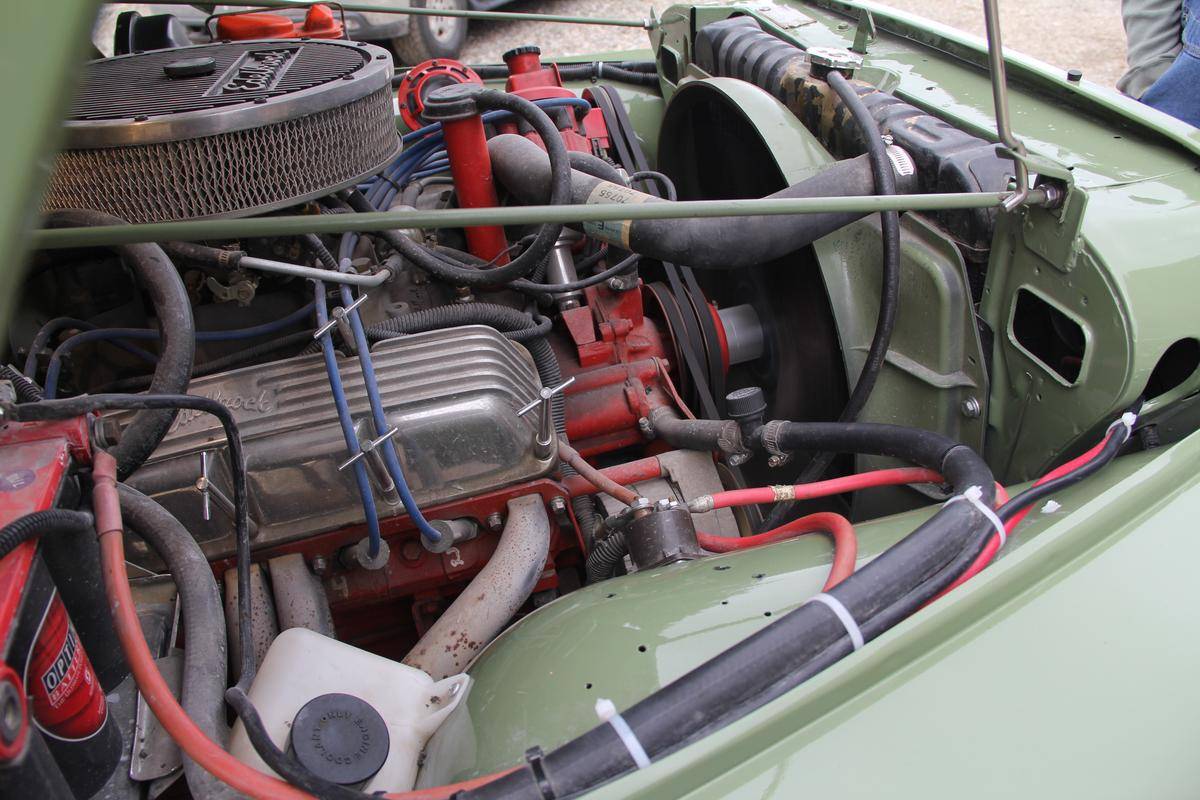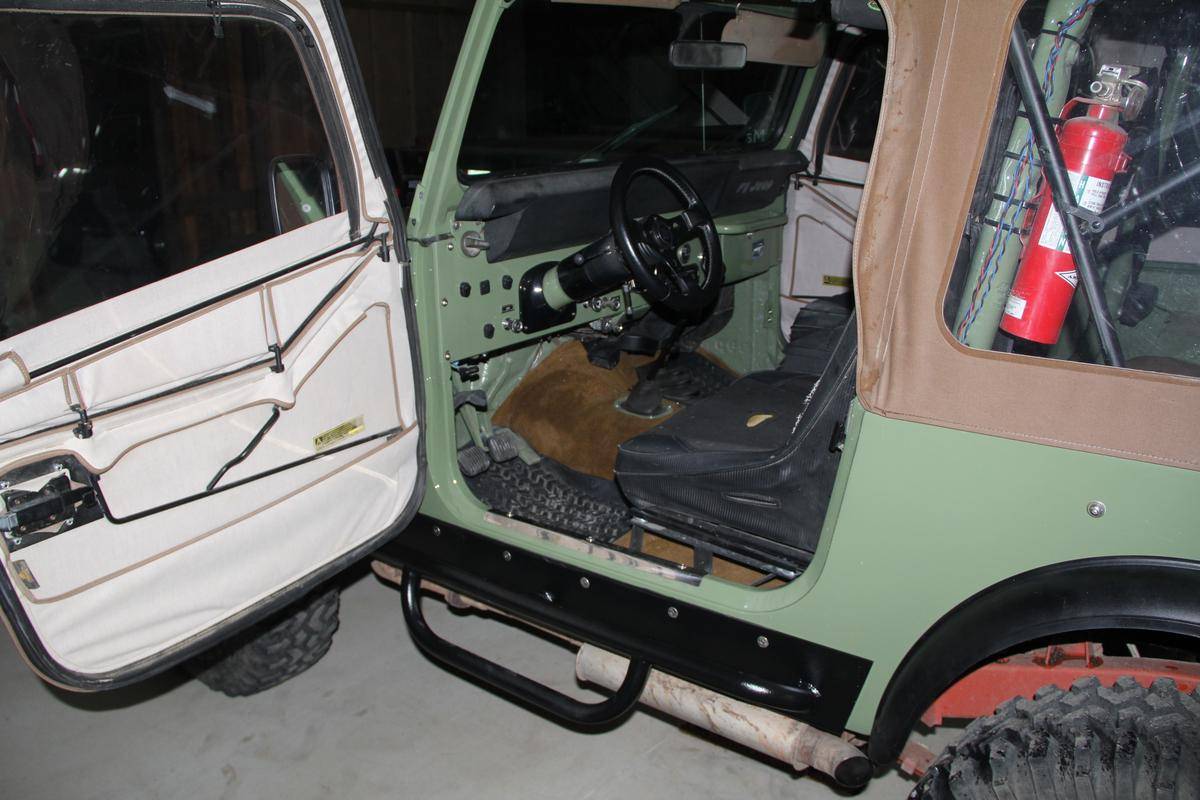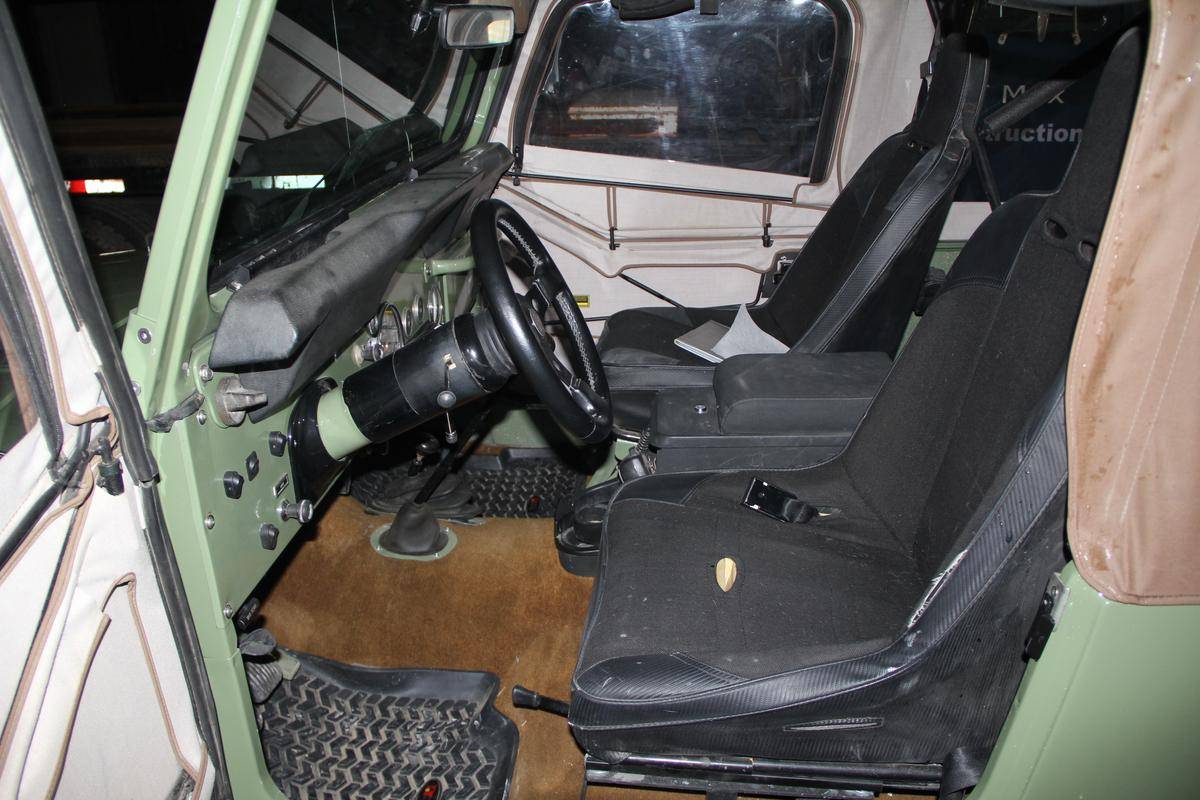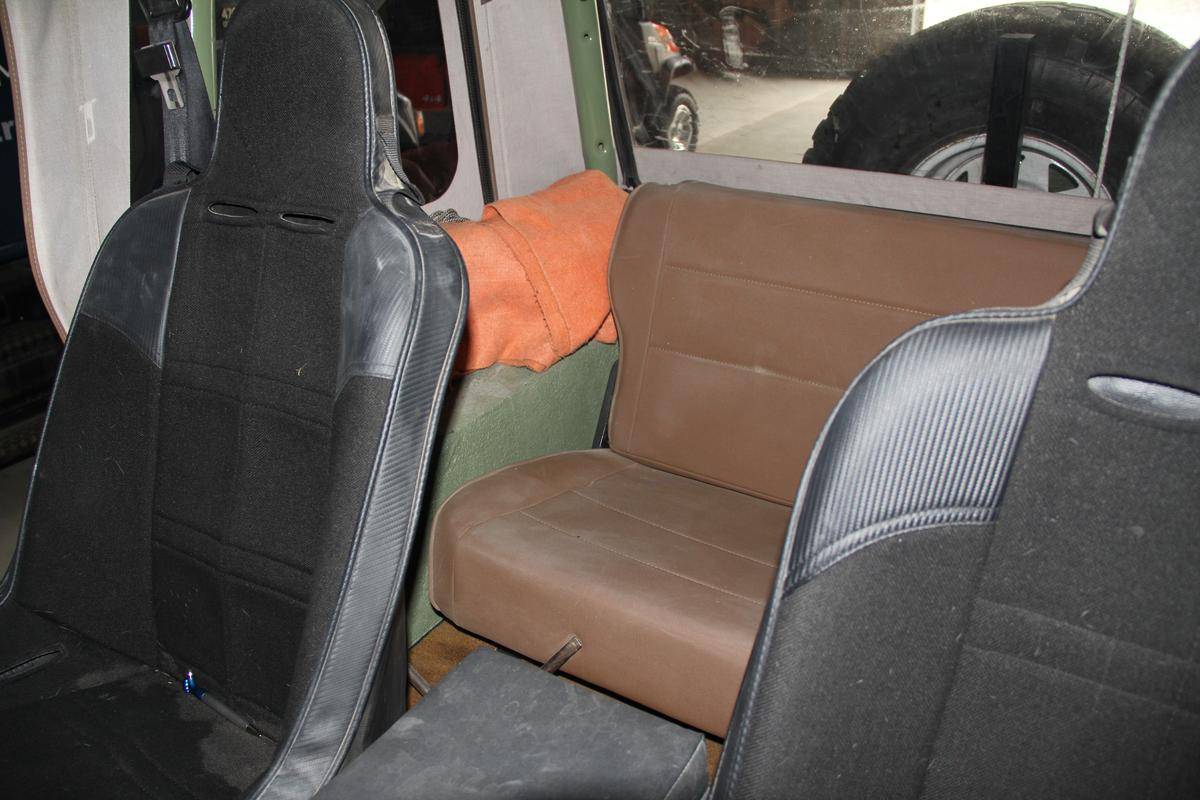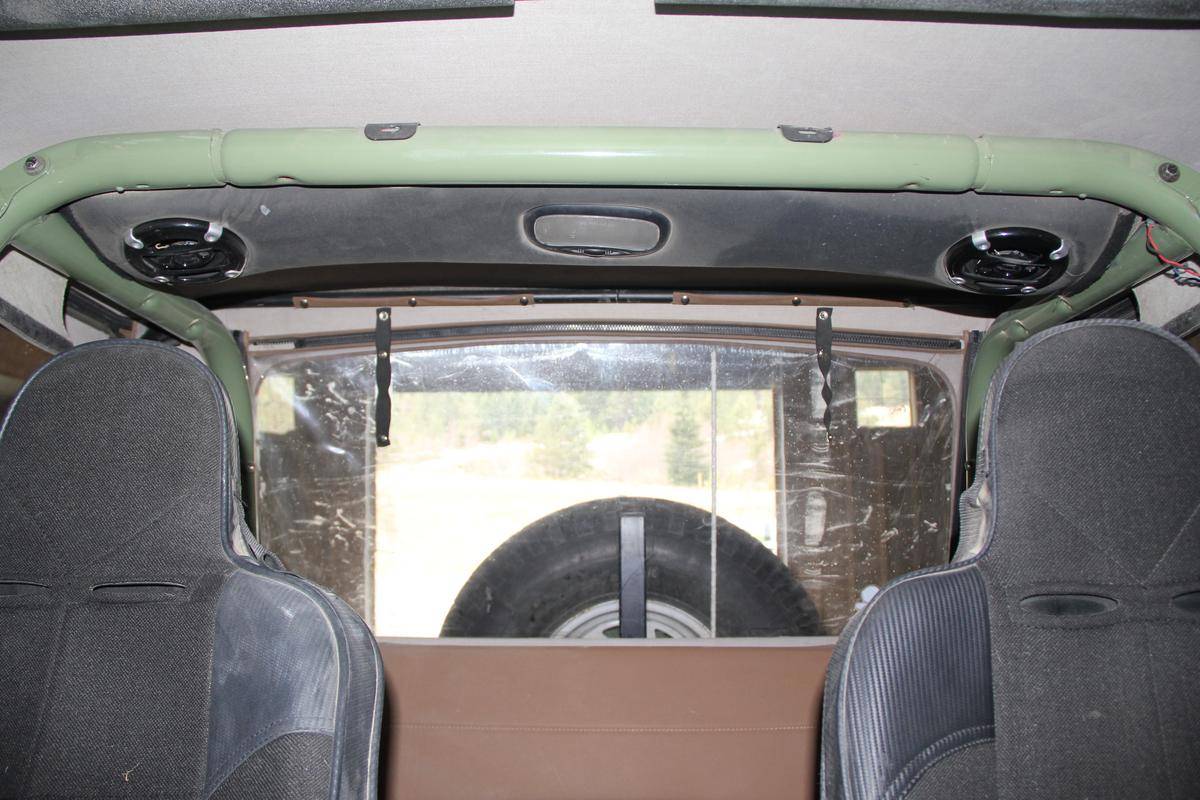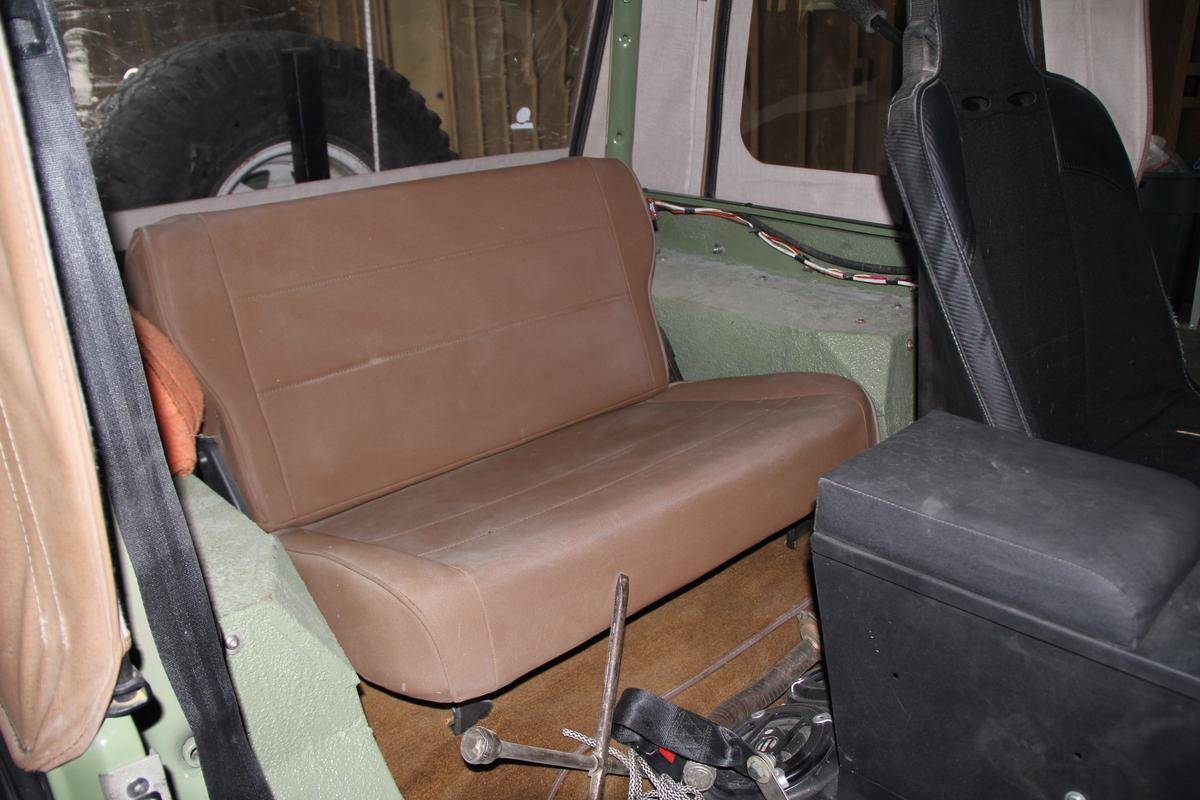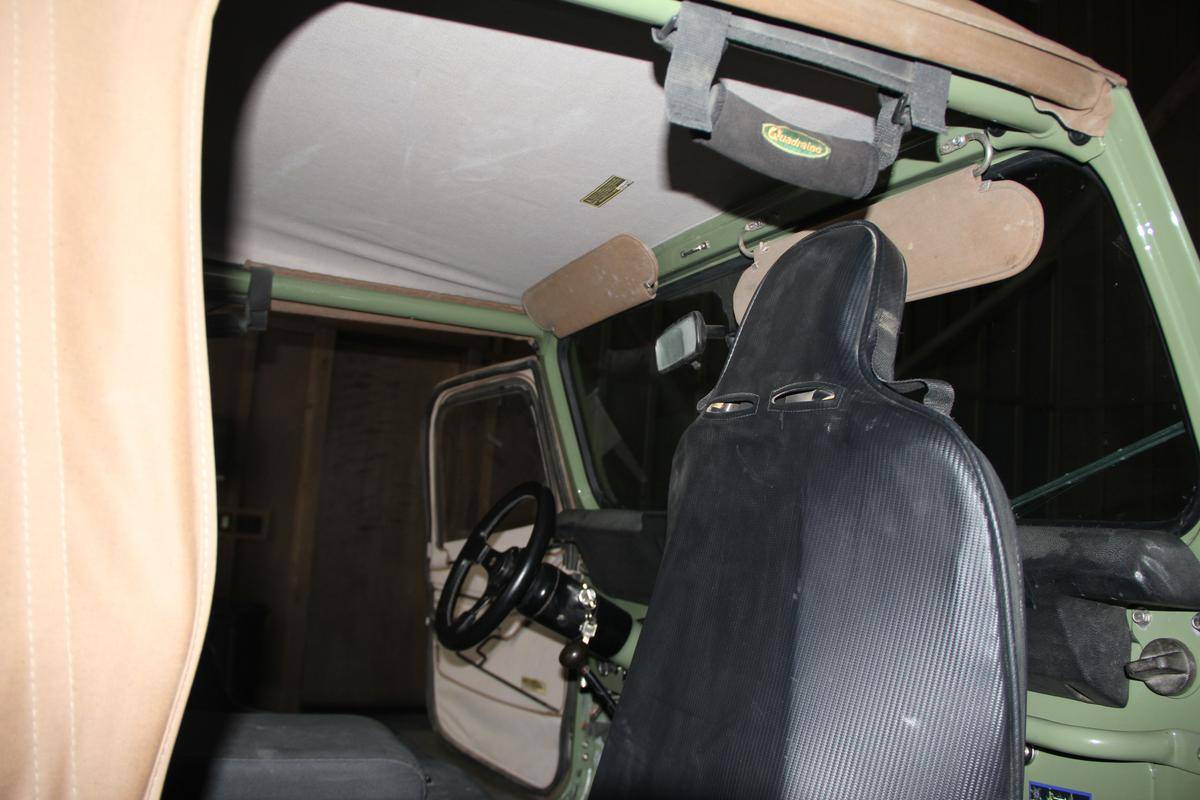 1979 Jeep CJ7
Harrison, ID, 83833
Features:
Transmission: Manual
Condition: Mint
Exterior: Green
Interior: Black/Tan
Description:
1979 American Motors Corporation Jeep CJ-7
Second owner since 1981 Selling a better than new Jeep just back from the paint shop – $35,000 or best reasonable offer
Original drivetrain includes .060 overbore – Original 3 speed manual rebuilt synchro's, bearings, Center Force clutch, New 1 piece shafts, TrueTrac Limited Slip 4.10 rear end, 5 near new General Grabber 32-12.5/15 tires, Warn locking hubs.
Original matching hardtop and doors included. Locking steel center console with Cobra CB. Hi-Lift jack mount on hood, spare tire carrier with matching wheel/tire, Grant GT steering wheel, Garage Pro front seats. Custom made sliders, diamond plate tub corner guards and full roll bar
Edelbrock Performer Manifold, 4 barrel carb, K&N insert, HEI ignition, dual Flowmaster exhaust, power steering, power brakes disc front drum rear, Hella horns, Superbox steering, Edelbrock valve covers, Optima Red battery, Warn XCR bumper, Ramsey REP 8000 winch, LED headlights, Ragged Ridge fitted mats, epoxy wheel well liners.
NEW frame, Tub, tailgate, windshield frame, Best soft top, gas tank, stereo/CD with sound bar, interior, paint and matching trim replacement. No Rust anywhere – No winter driving, ever – never abused.
Over $50,000 invested and now sacrifice for $35,000 OBO
WIKI Detail
The Jeep CJ-7 featured a wheelbase 10 inches longer than that of the CJ-5, and its trademark rear curve of the side entry cutouts was changed to a shape that would accommodate actual doors. The other main difference between CJ-5 and CJ-7 was to the chassis which consisted of two parallel longitudinal main c-section rails. To help improve vehicle handling and stability, the rear section of the chassis stepped out to allow the springs and shock absorbers to be mounted closer to the outside of the body. It was introduced in for the 1976 model year, with 379,299 built during 11 years of production.[35]
The CJ-7 featured an optional new automatic all-wheel drive system called Quadra-Trac, as well as a part-time two-speed transfer case; an automatic transmission was also an option. Other features included an optional molded hardtop, and steel doors. The CJ-7 was also available in Renegade and Laredo models. Distinguished by their different body decals, the Laredo model featured high back leather bucket seats, a tilting steering wheel and a chrome package that included the bumpers, front grill cover, and side mirrors. An optional Trak-Lok rear differential was available too. Axle ratio was typically 2.73, with 3.13 as an option (standard in high altitude regions).
The reports of the CJ-7 were different in each type of engine: the 145 cu in (2.4 L) diesel was mated to the 4.10 ratio axle (in both Renegade and Laredo), while the 258 cubic-inch straight six and 150 cubic-inch four-cylinder used 3.73 and AMC V8 304-powered models (produced 1976-1981, which became part of the Golden Eagle version) used the 3.55 ratio axles.
A diesel-powered version was made in the Ohio factory for export only. The engines were provided by General Motors, the owners of Isuzu Motor Cars. Production of this diesel version was between 1980 and 1982. This model had the Isuzu C240 engine, T176 transmission, Dana 300 transfer case although there are reports of some being produced with the Dana 20. Typically, they had 4.1 ratio, narrow track axles.
From 1976 to 1980, the CJ-7 came equipped with a Dana 20 transfer case, Dana 30 front axle (27- or 31-spline), and a 29-spline AMC 20 rear axle, while later years, Laredo package added tachometer, chrome bumpers, tow hooks and interior upgrades including leather seats, and clock. In 1980, the Laredo was first fitted with an AMC 20 rear axle until mid-1986, when it was equipped with a Dana 44 and all 1980 and newer CJ-7s came with the Dana 300 transfer case.
The Canadian Army took delivery of 195 militarized versions of the CJ-7 in 1985. These were put into service as a stop gap measure between the retirement of the M38A1 and the introduction of the Bombardier Iltis. They were codified by the Canadian Forces with the Equipment Configuration Code (ECC) Number 121526.
The CJ-7 continues to be used in the sport of mud racing, with either the stock body or a fiberglass replica. CJ-7 has been successfully and widely used as a favorite for rock crawling, through simple and complex modification. These last Jeeps produced were also highlighted with a factory dash plaque that read, "Last of a Great Breed – This collector's edition CJ ends an era that began with the legendary Jeep of World War II".
Powertrain – Engine -304 cu in (5.0 L) AMC V8
Transmission – 3-speed manual
Dimensions
Wheelbase – 93.3 in (2,370 mm)
Length – 148 in (3,759 mm)
Width – 68.5 in (1,740 mm)
Height – 67.7 in (1,720 mm)
Curb weight – 2,707 lb (1,228 kg)[67]