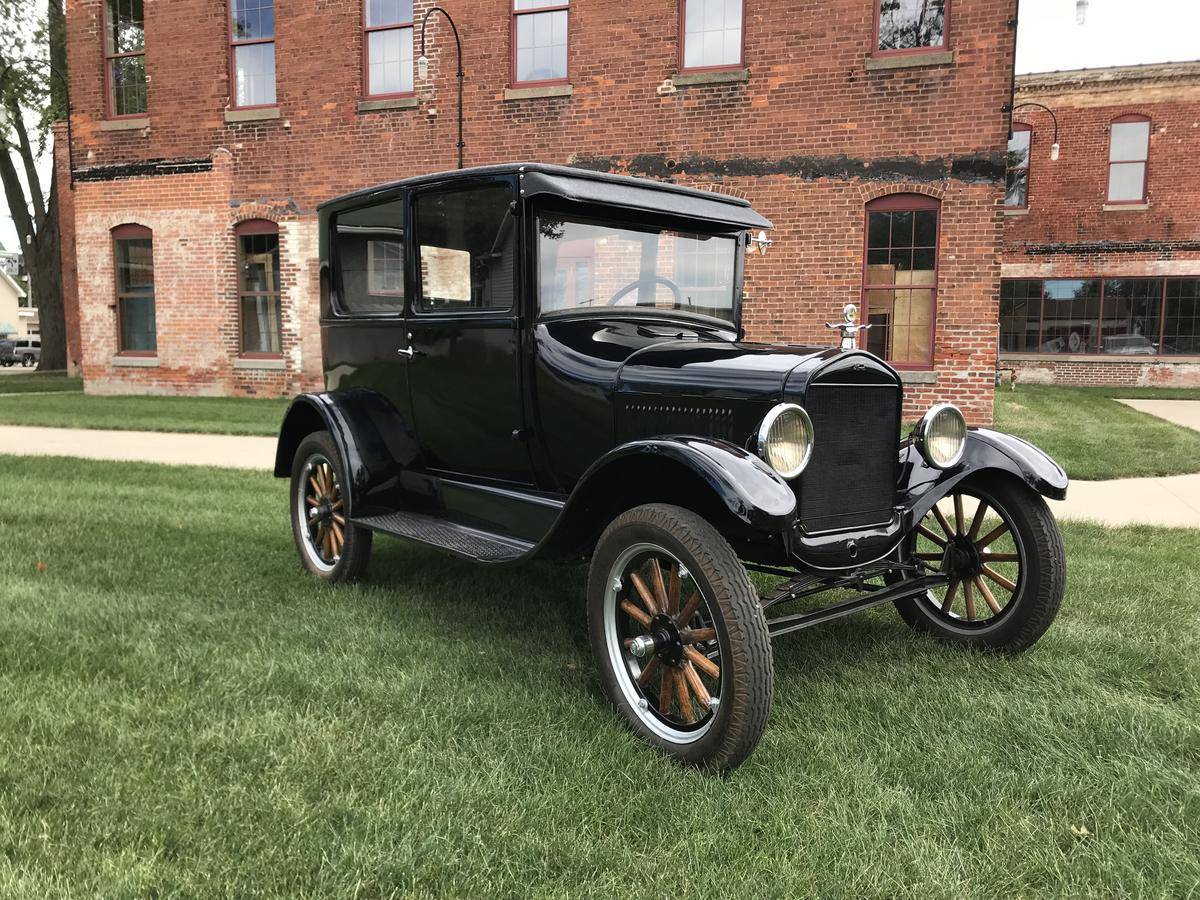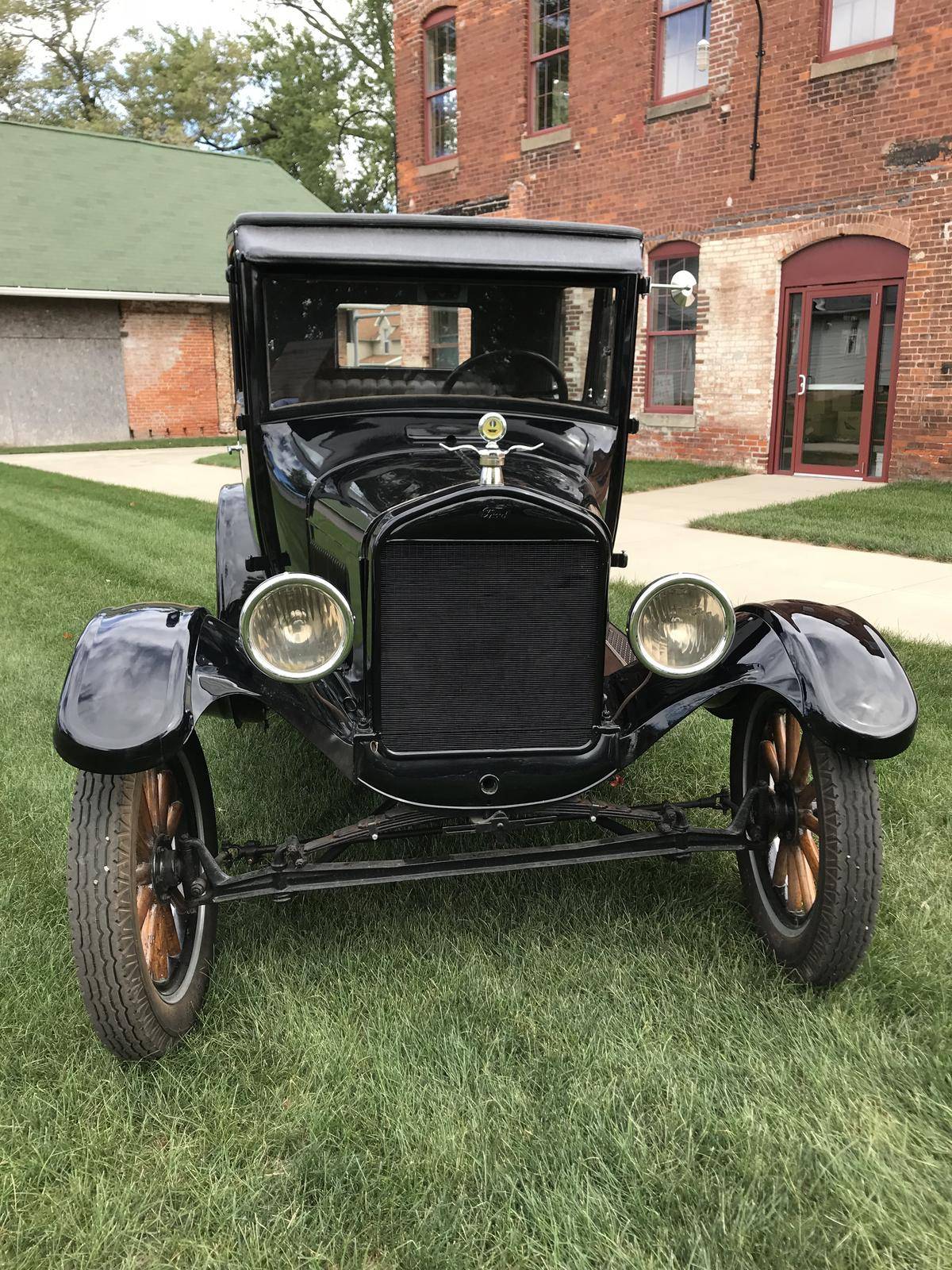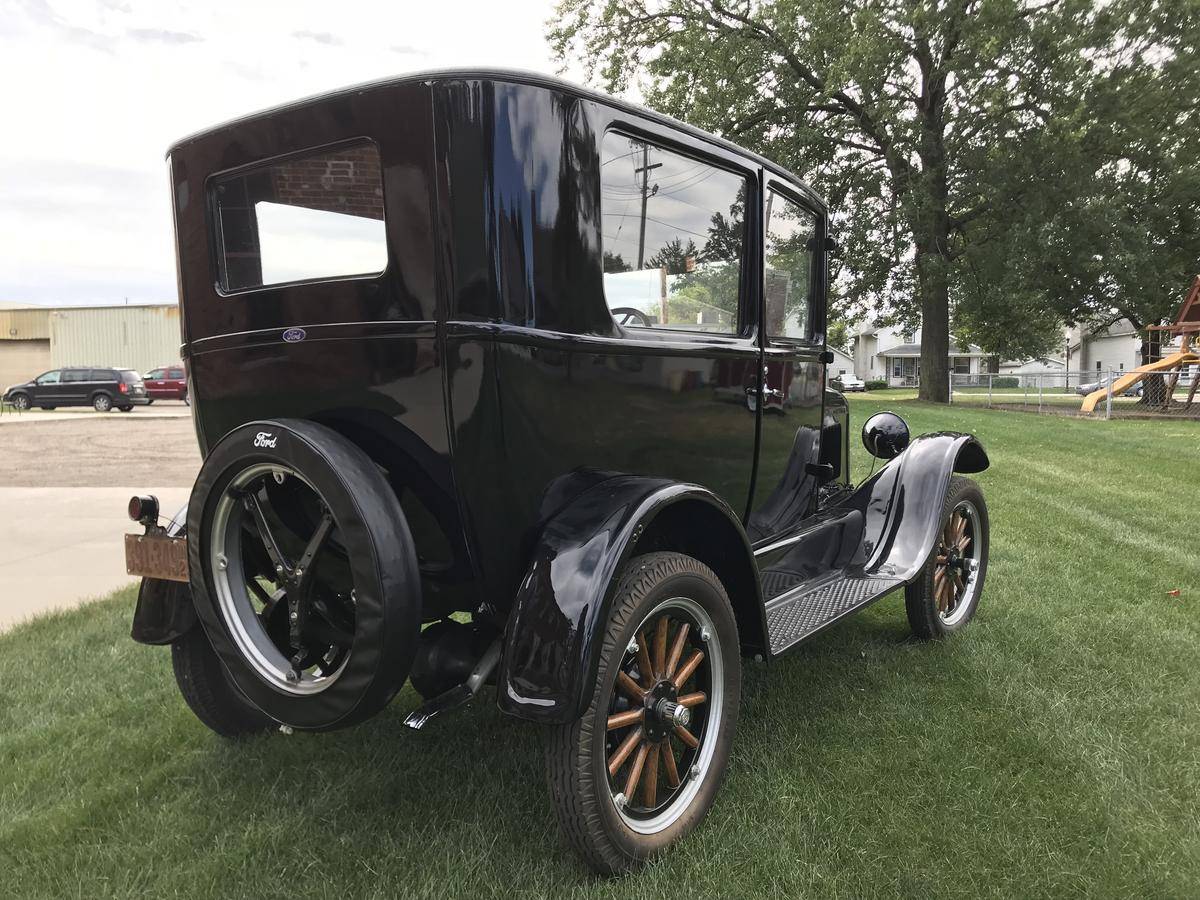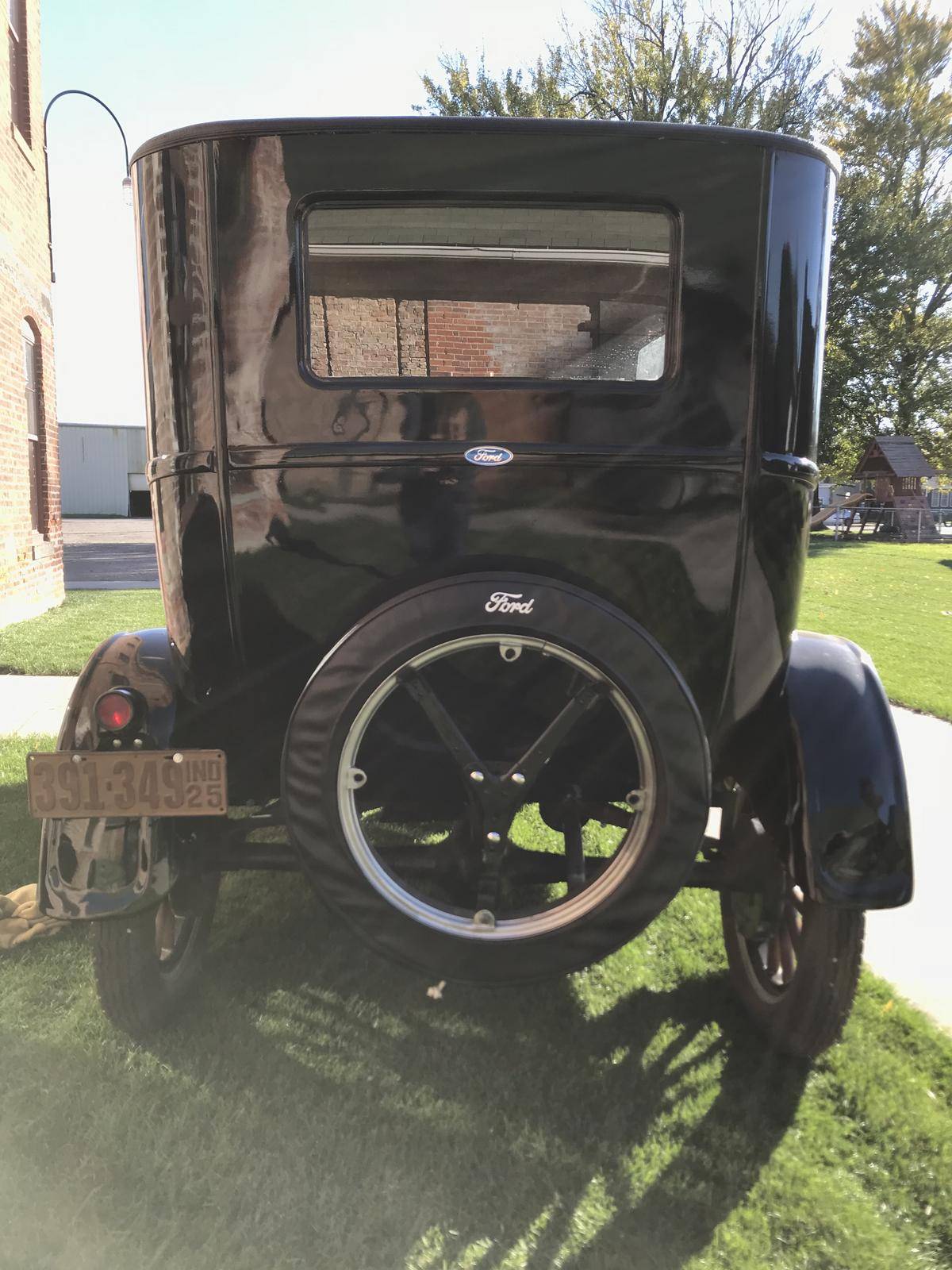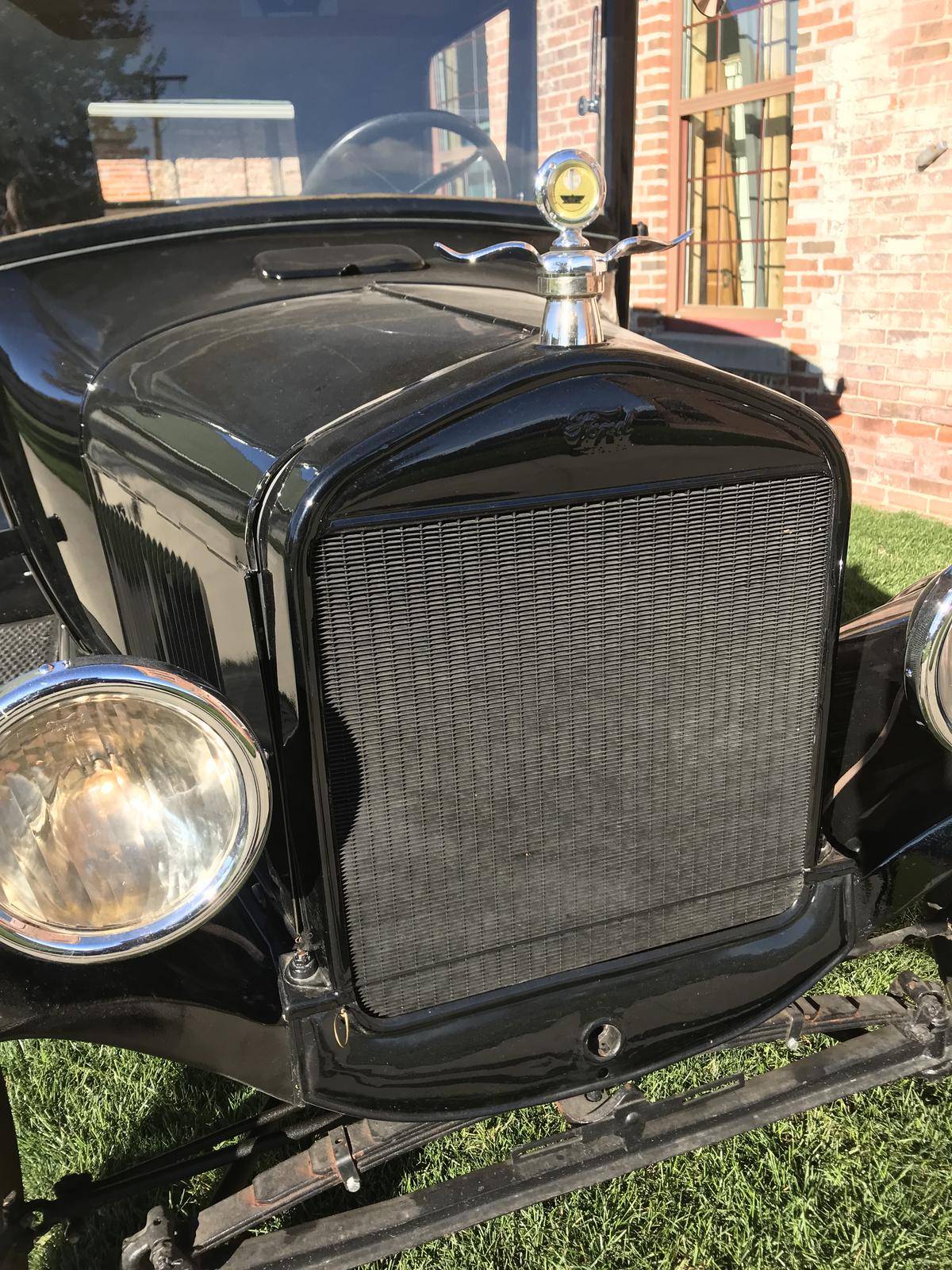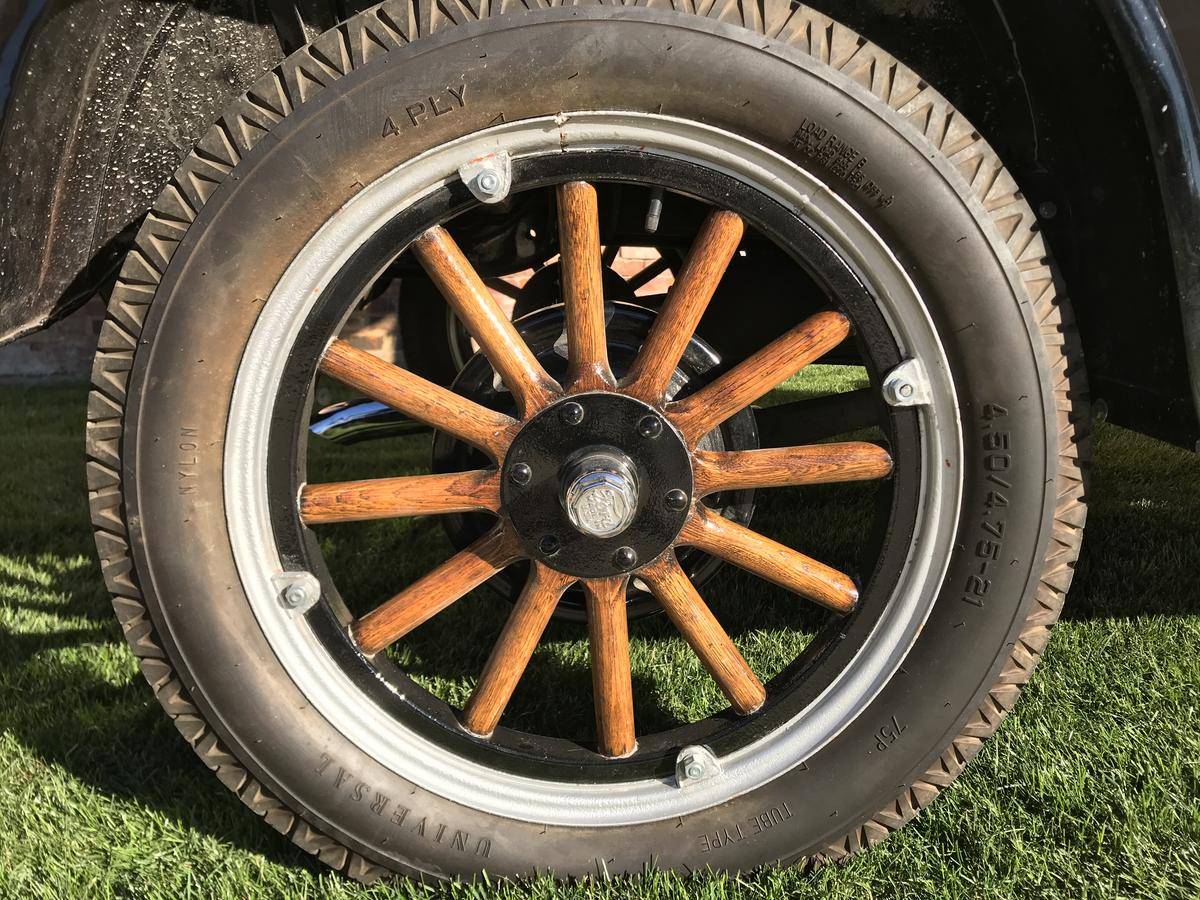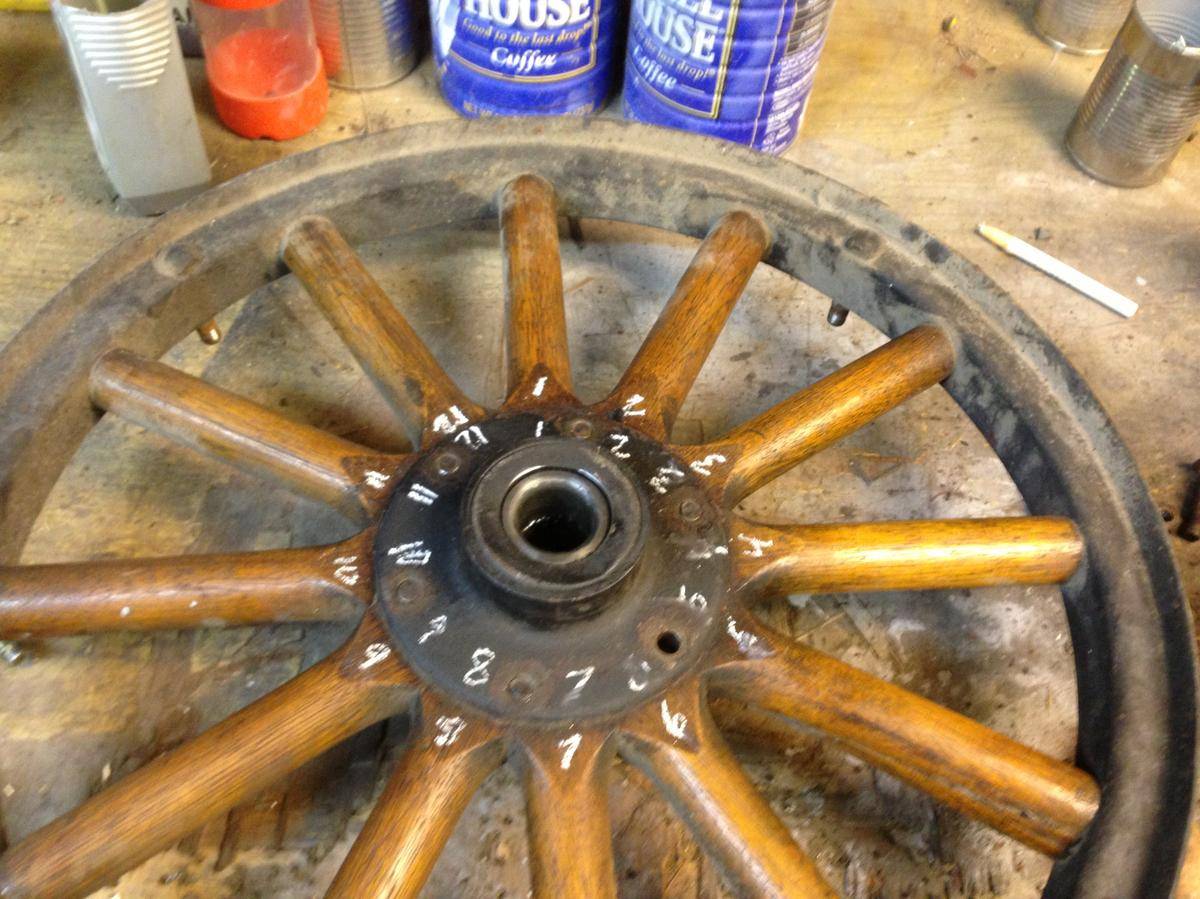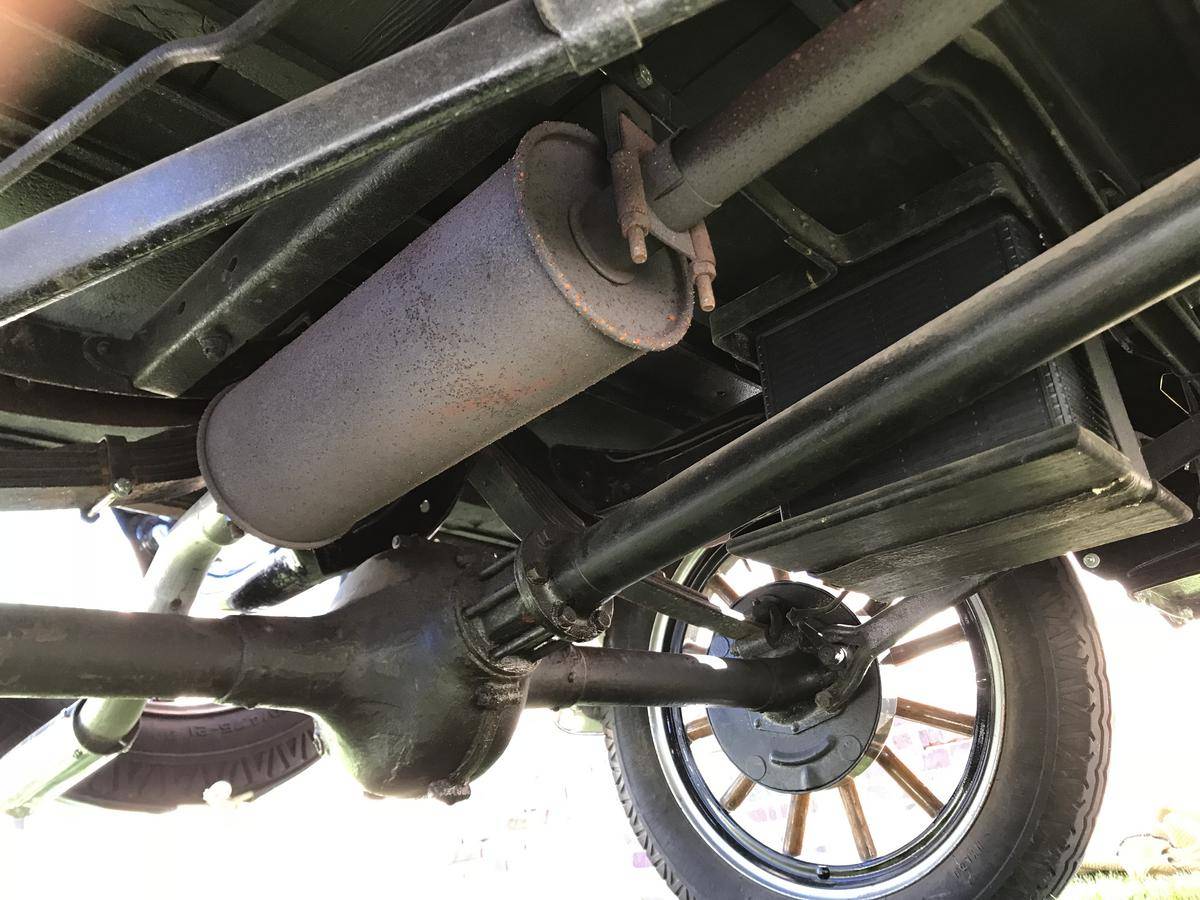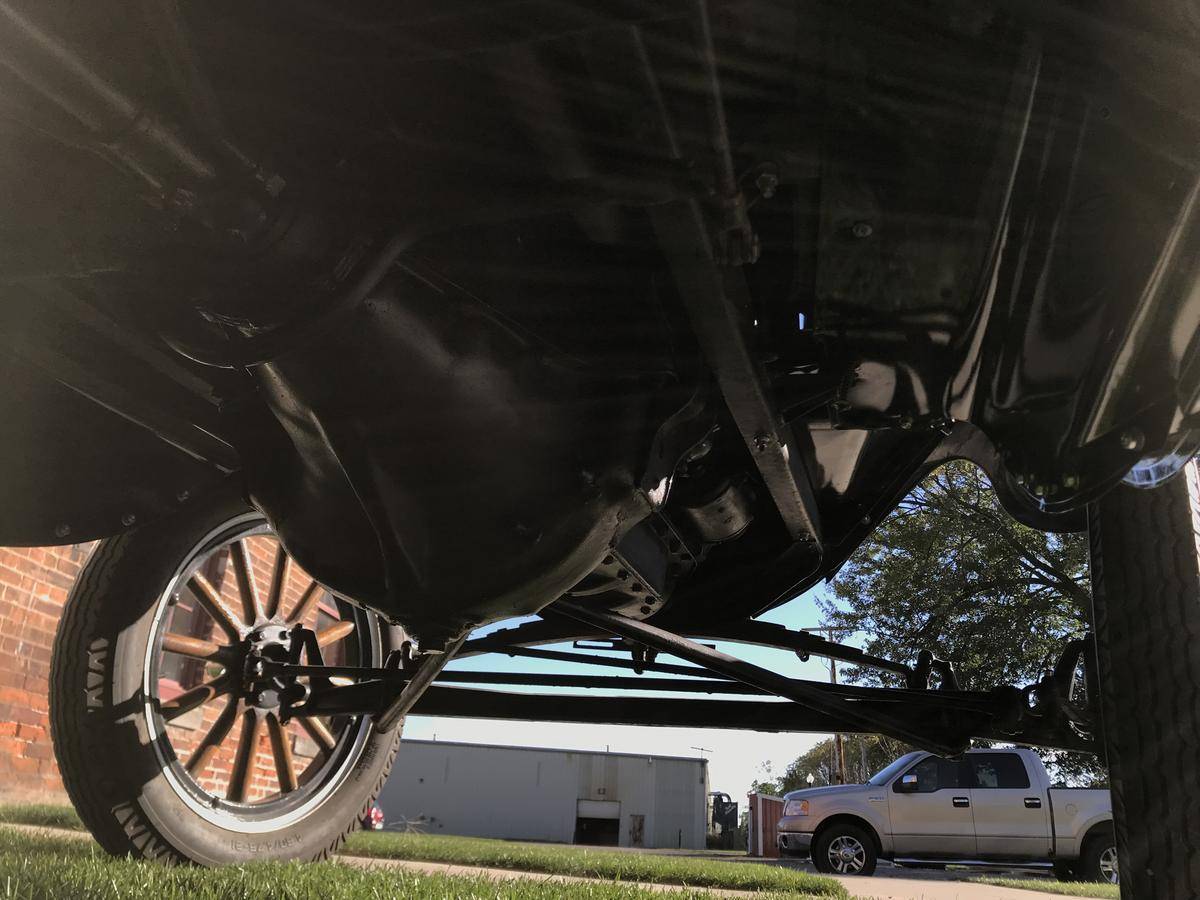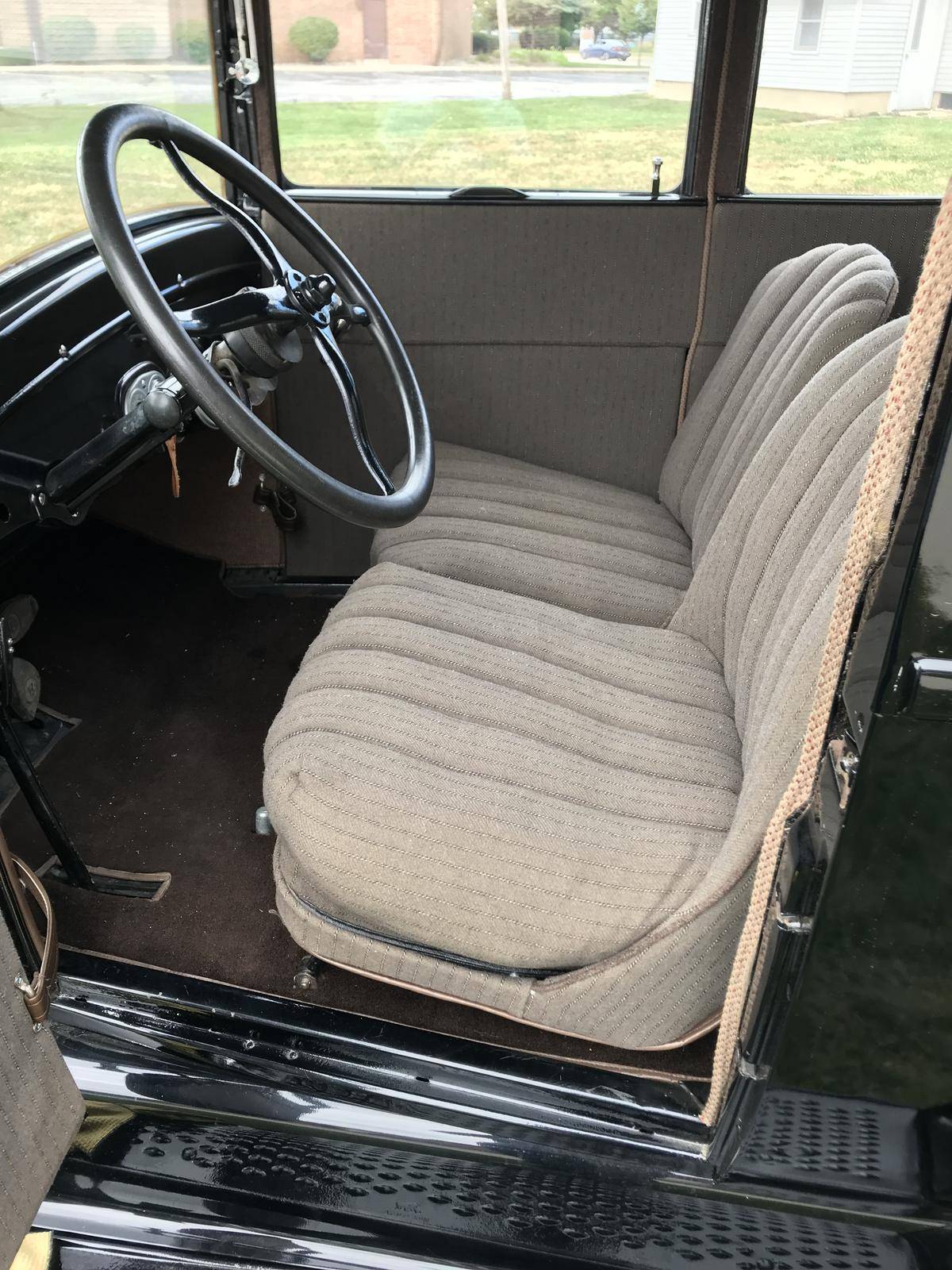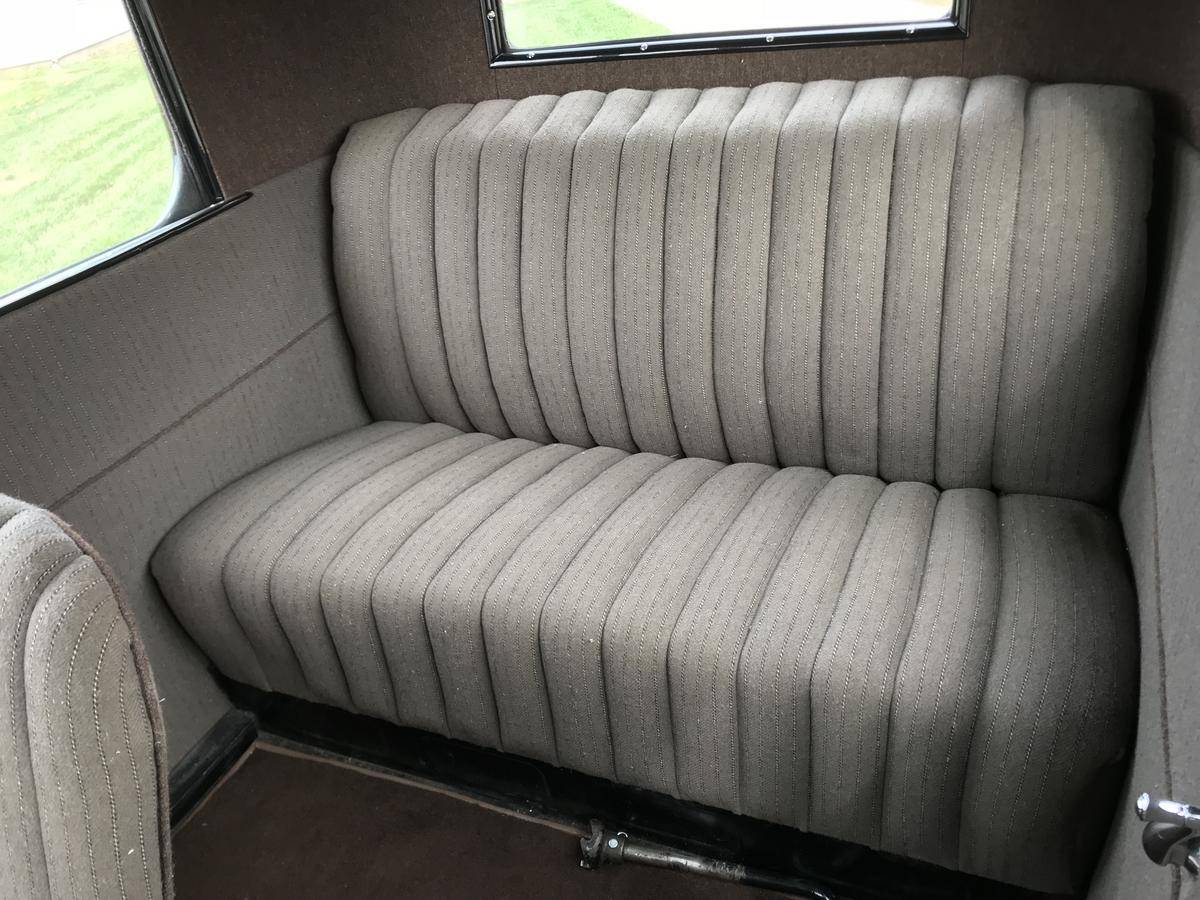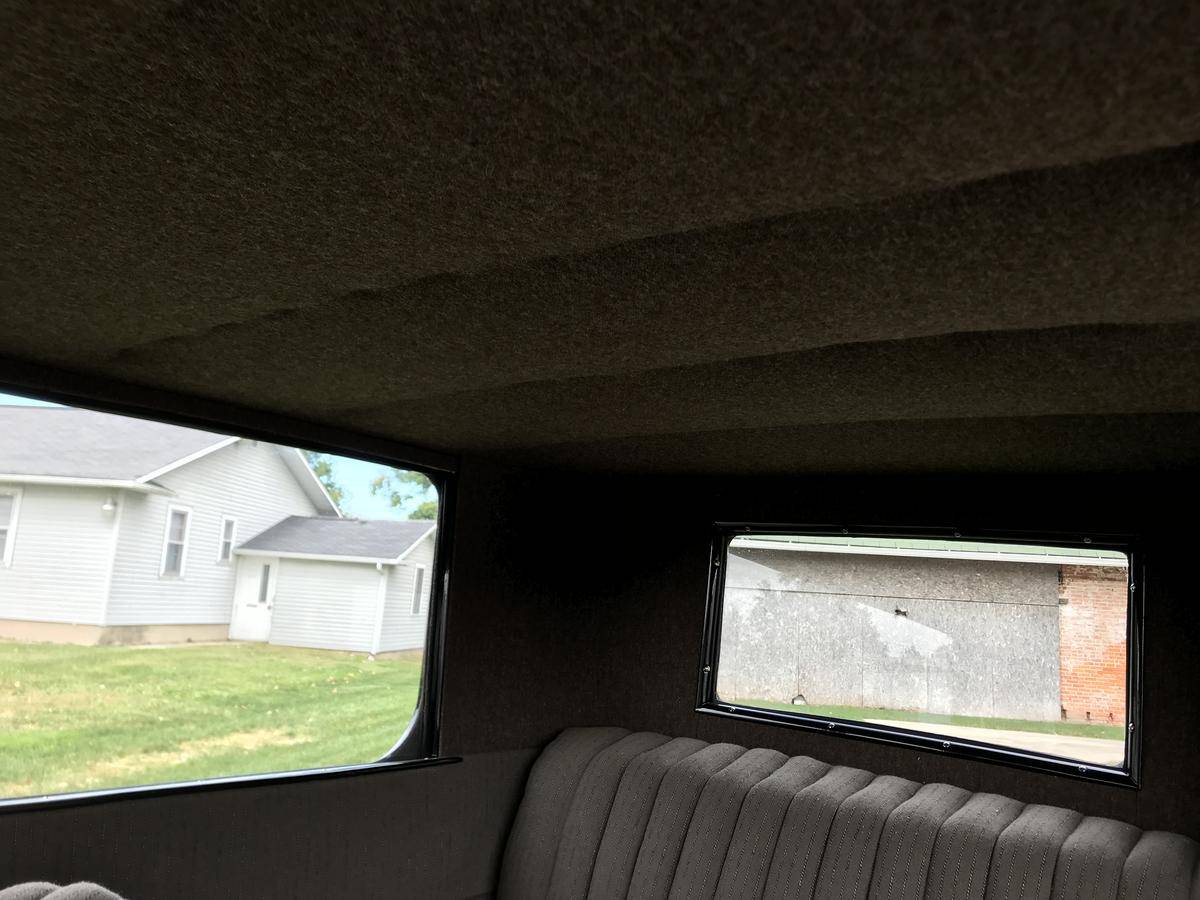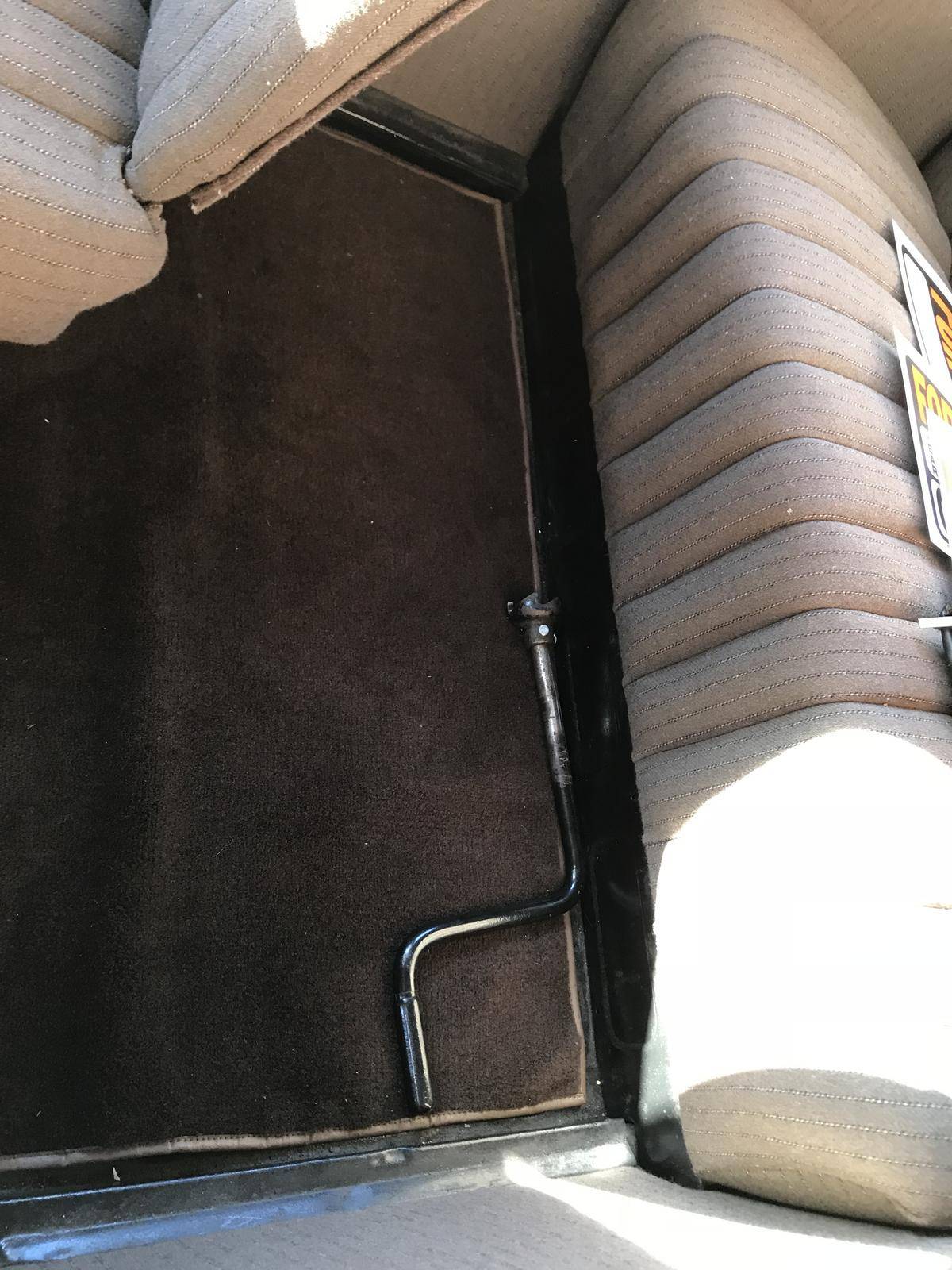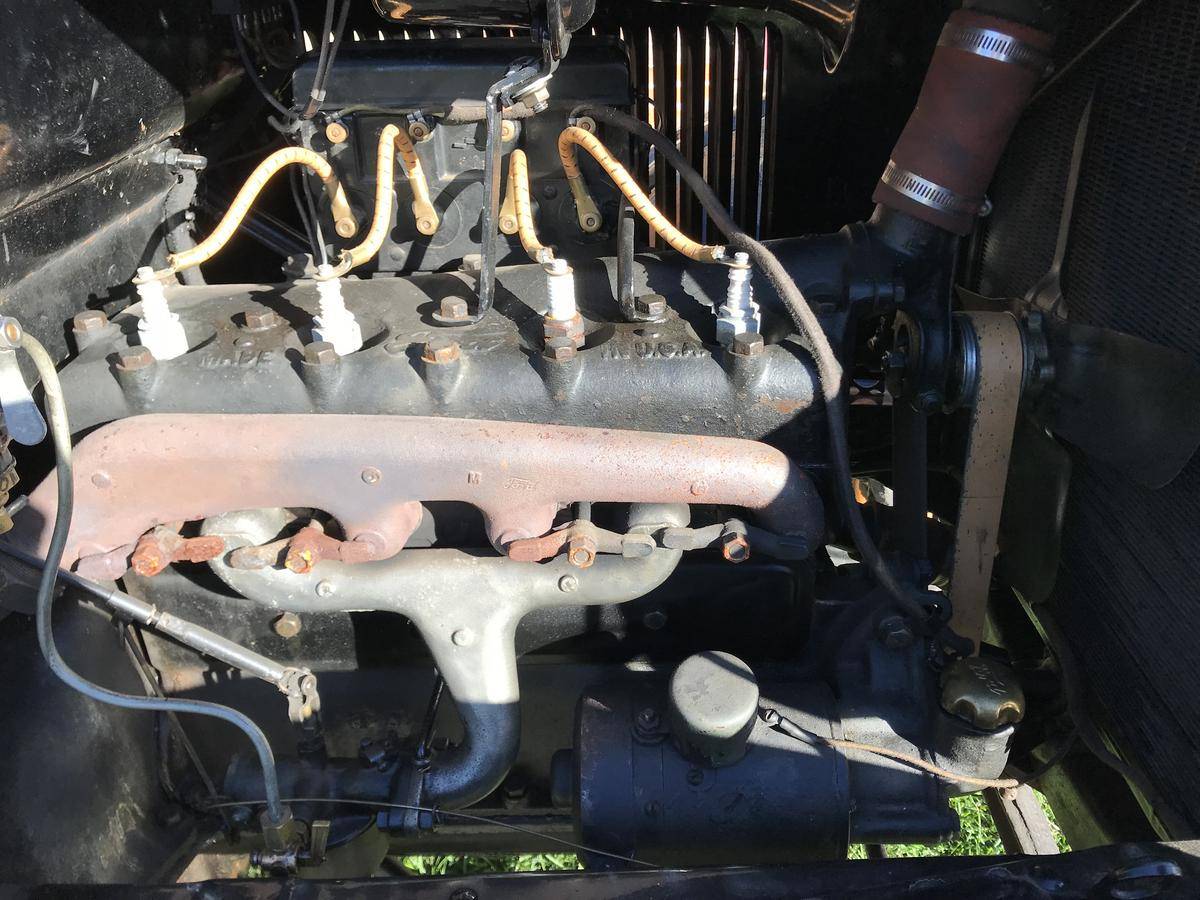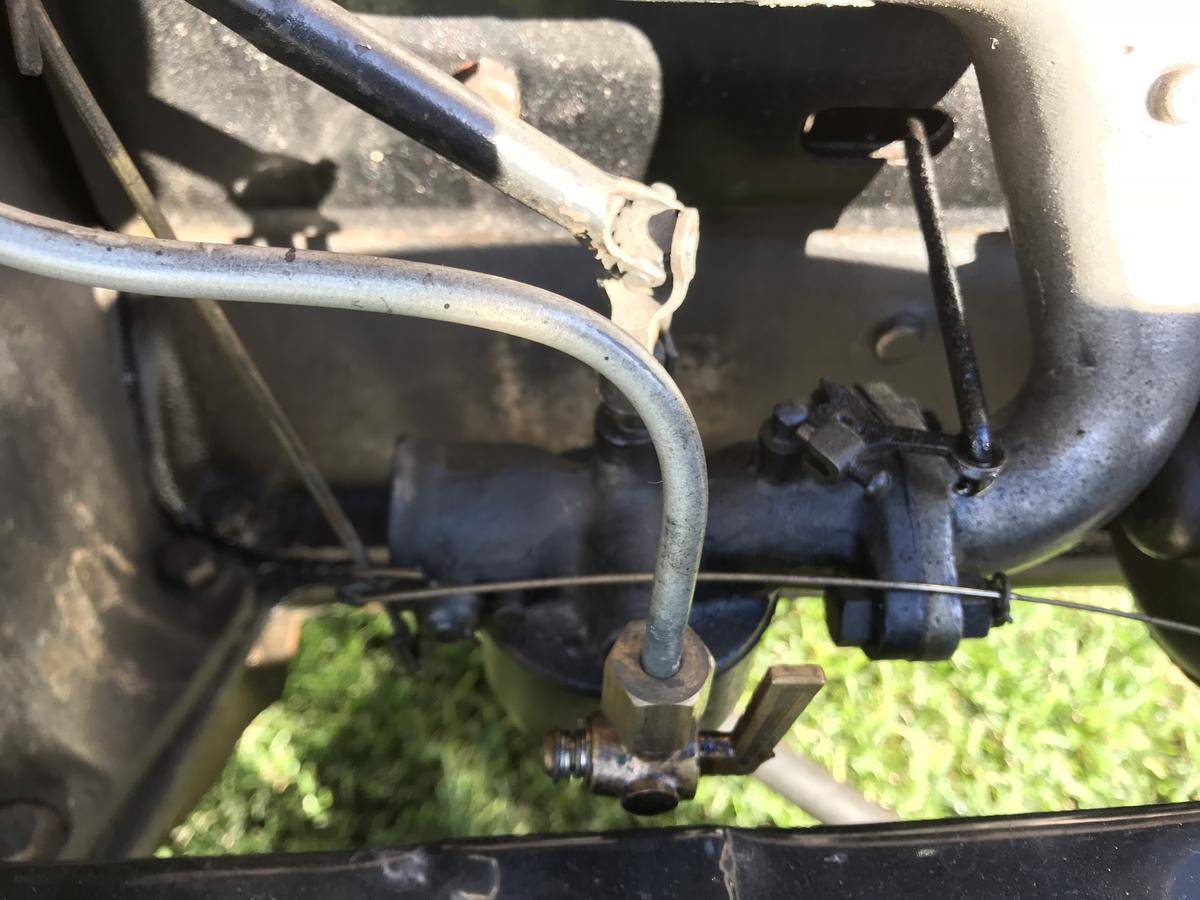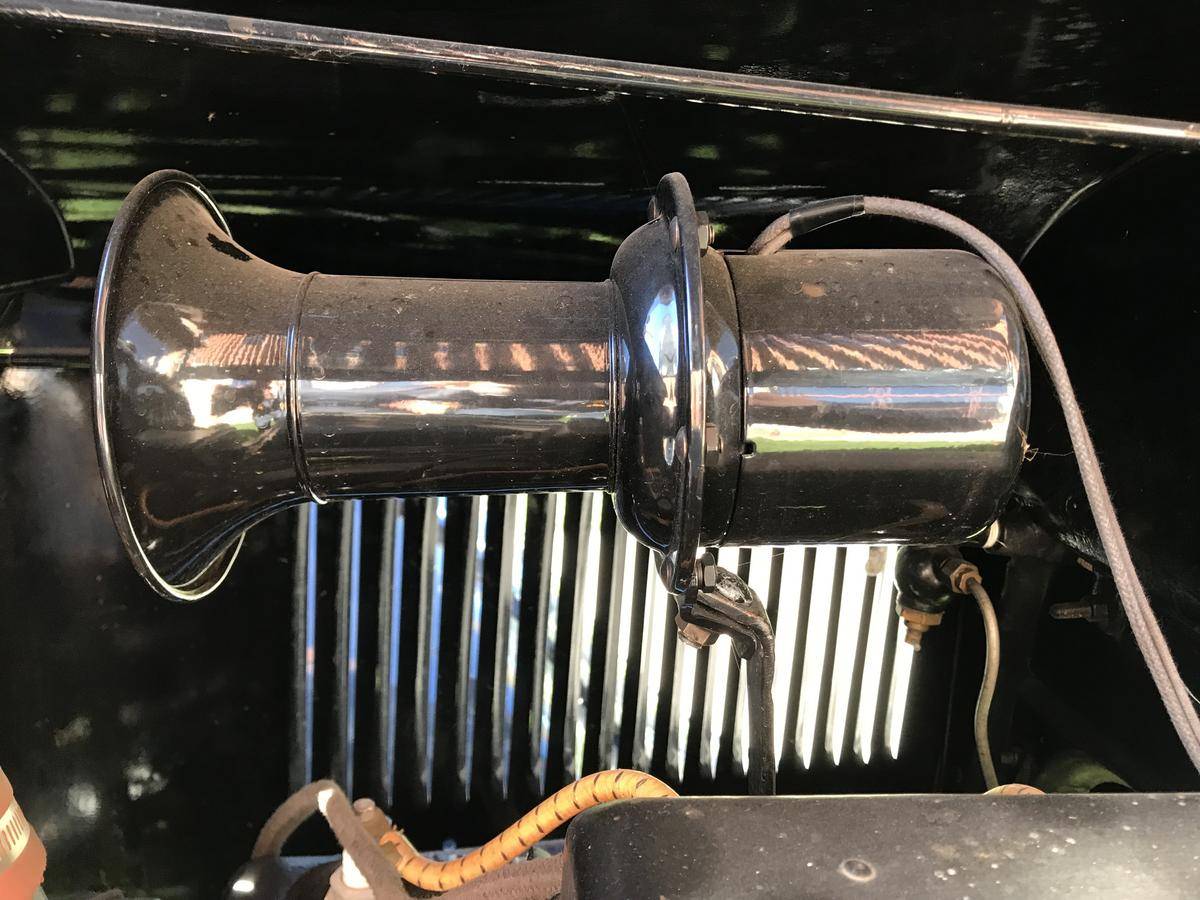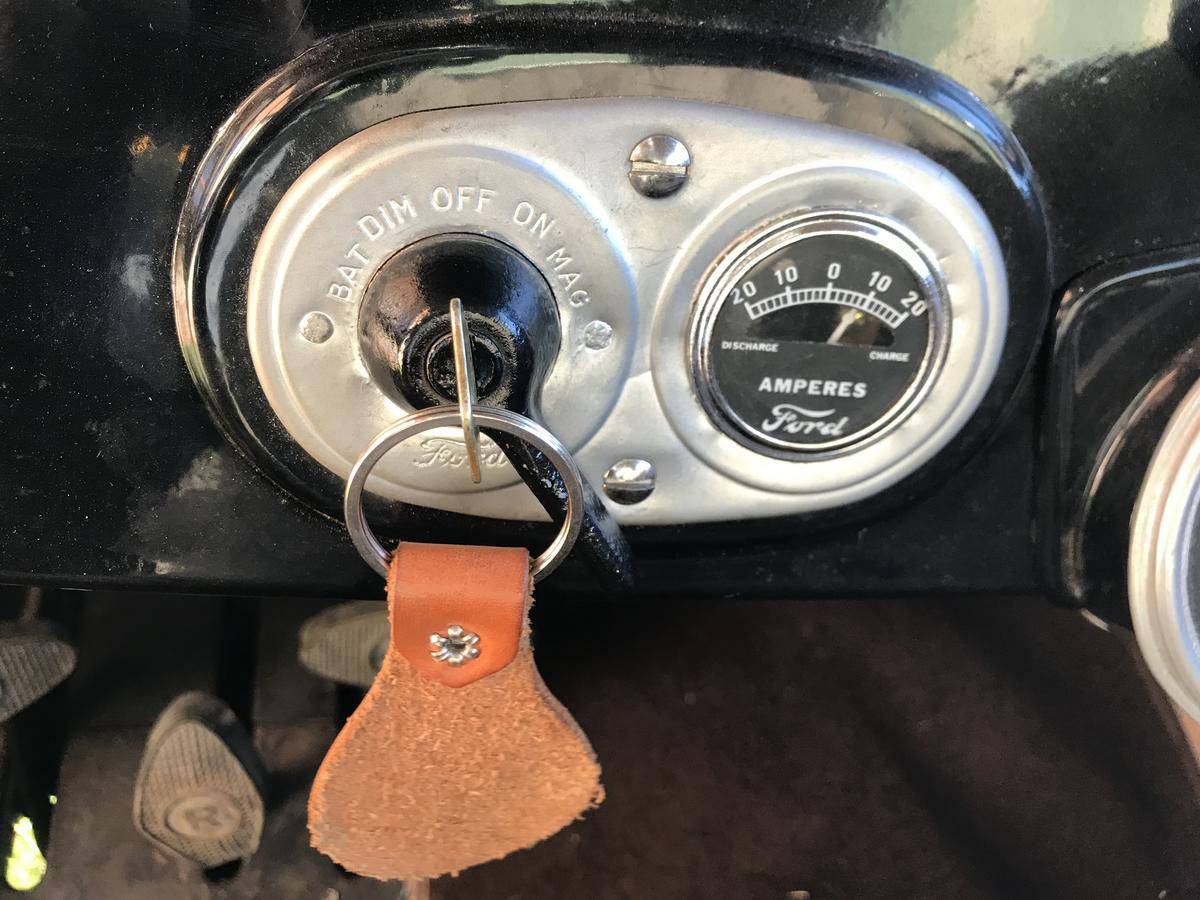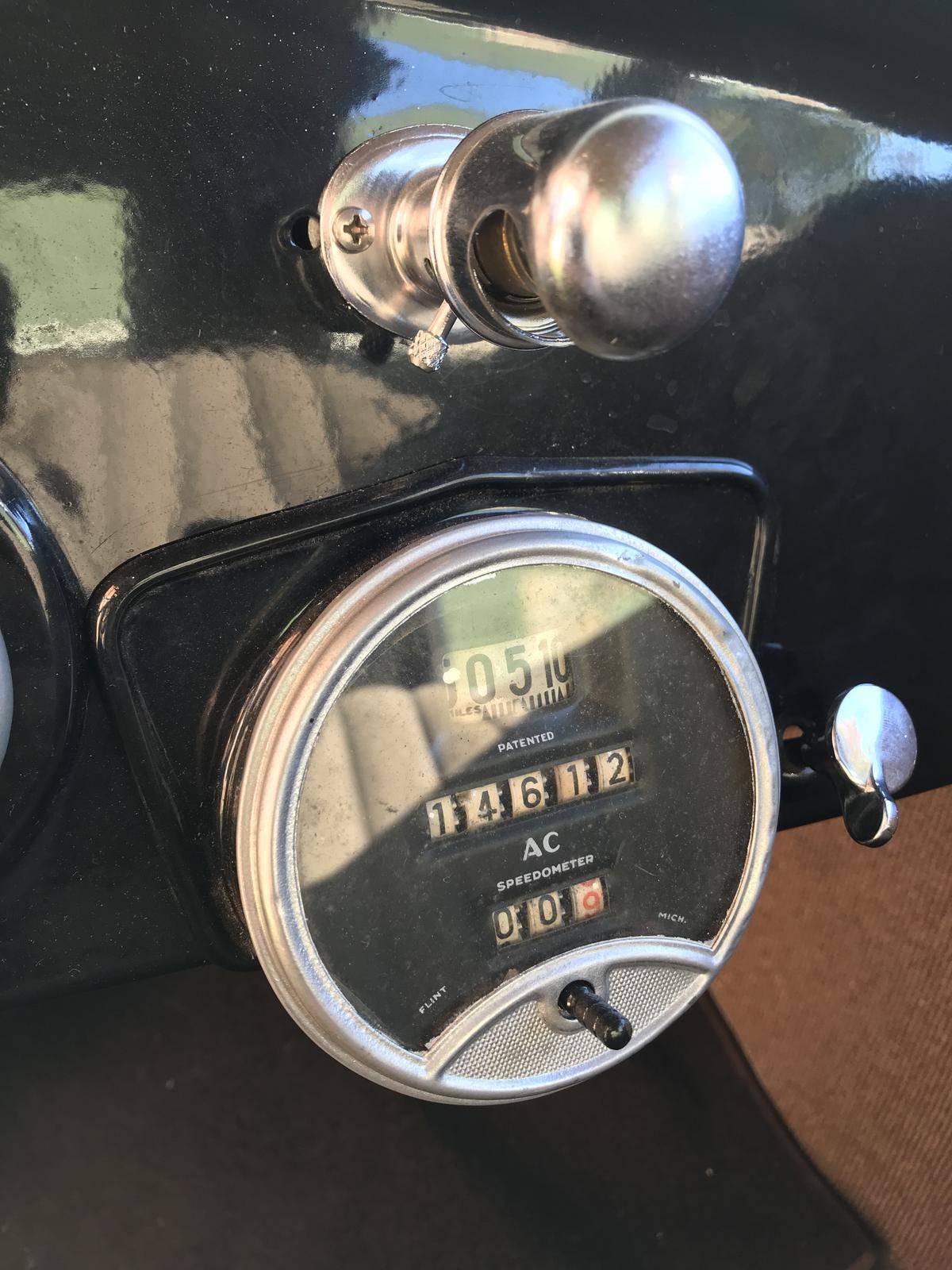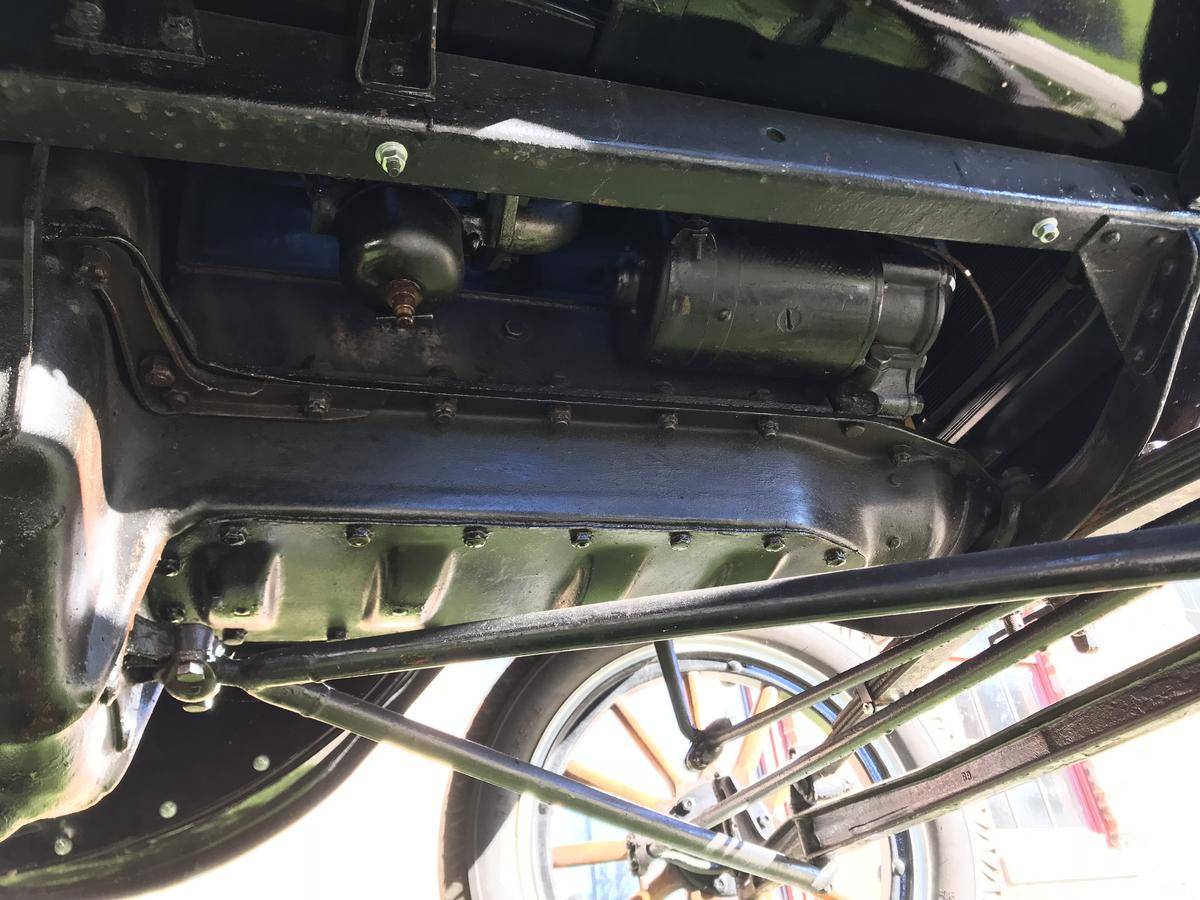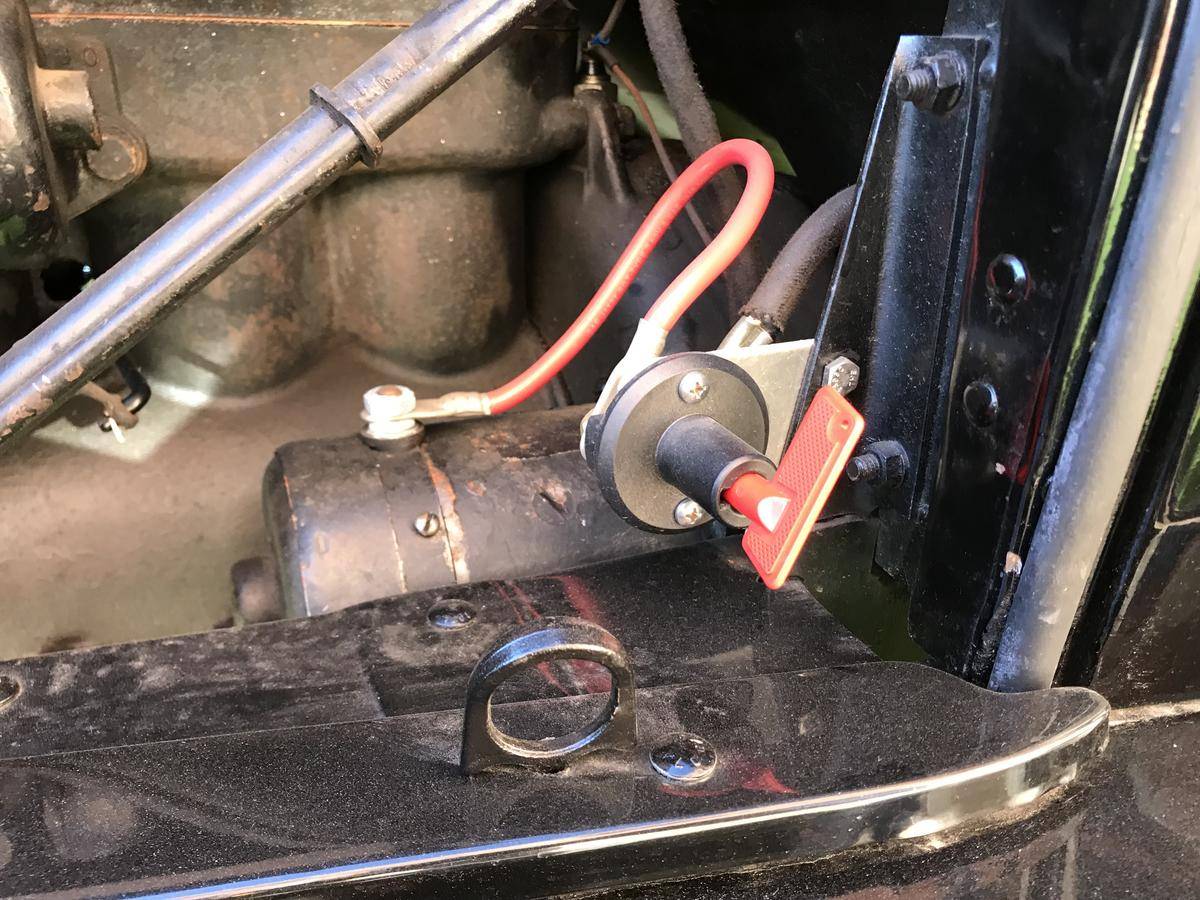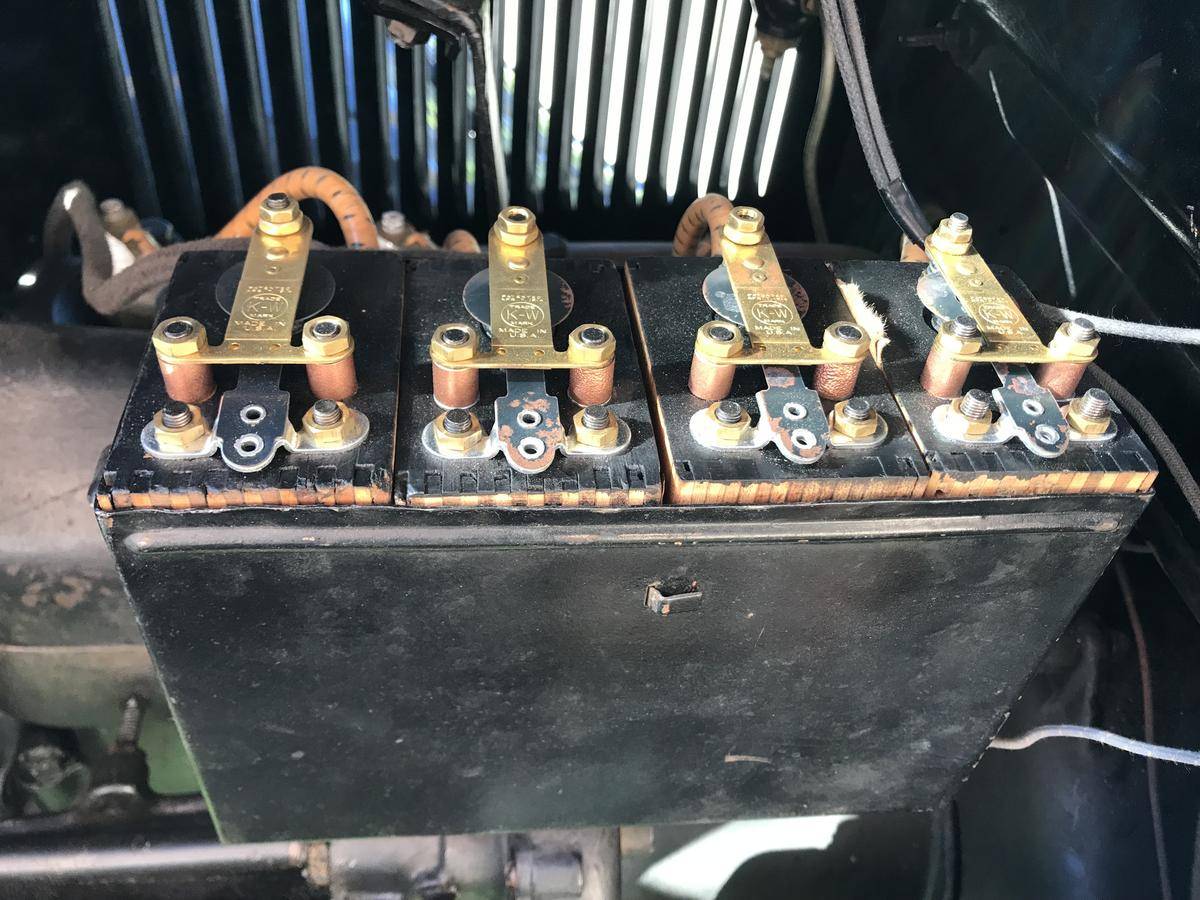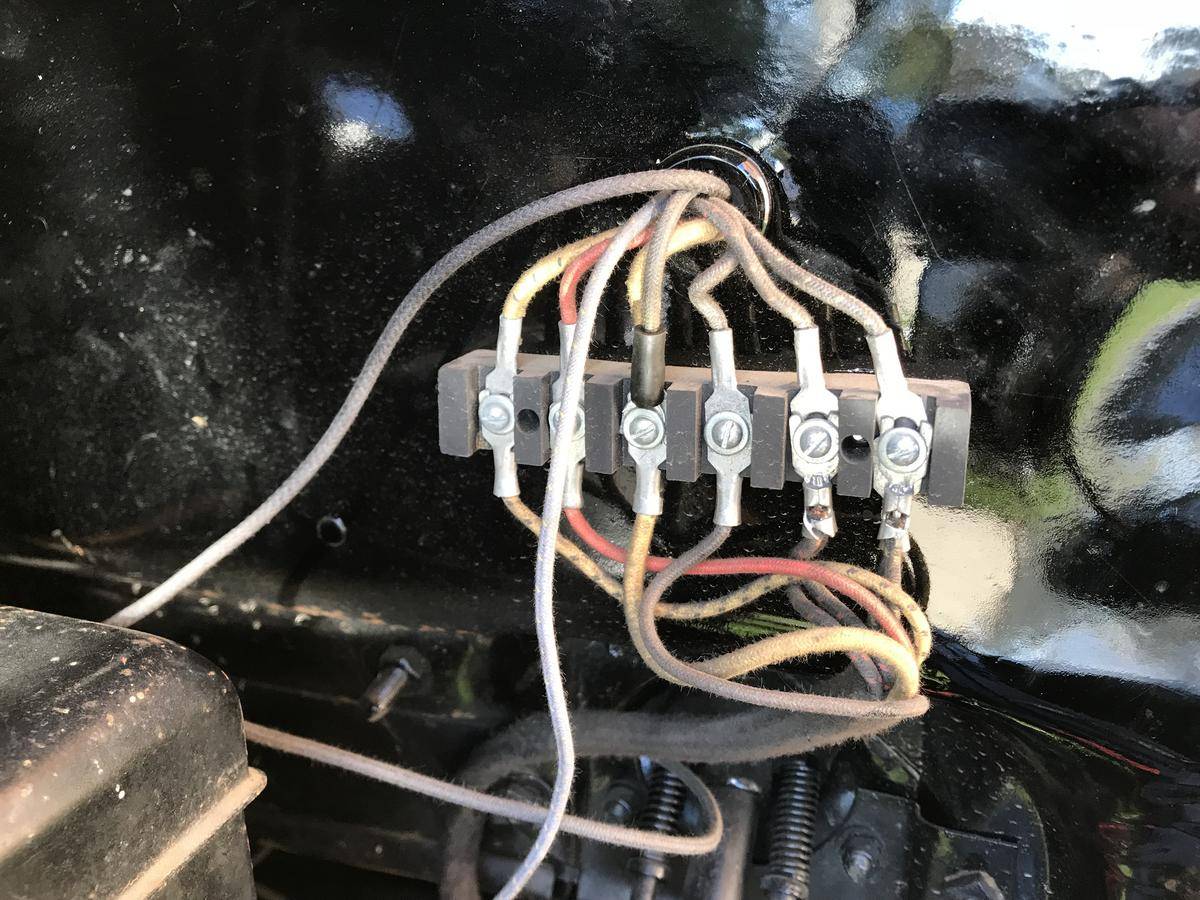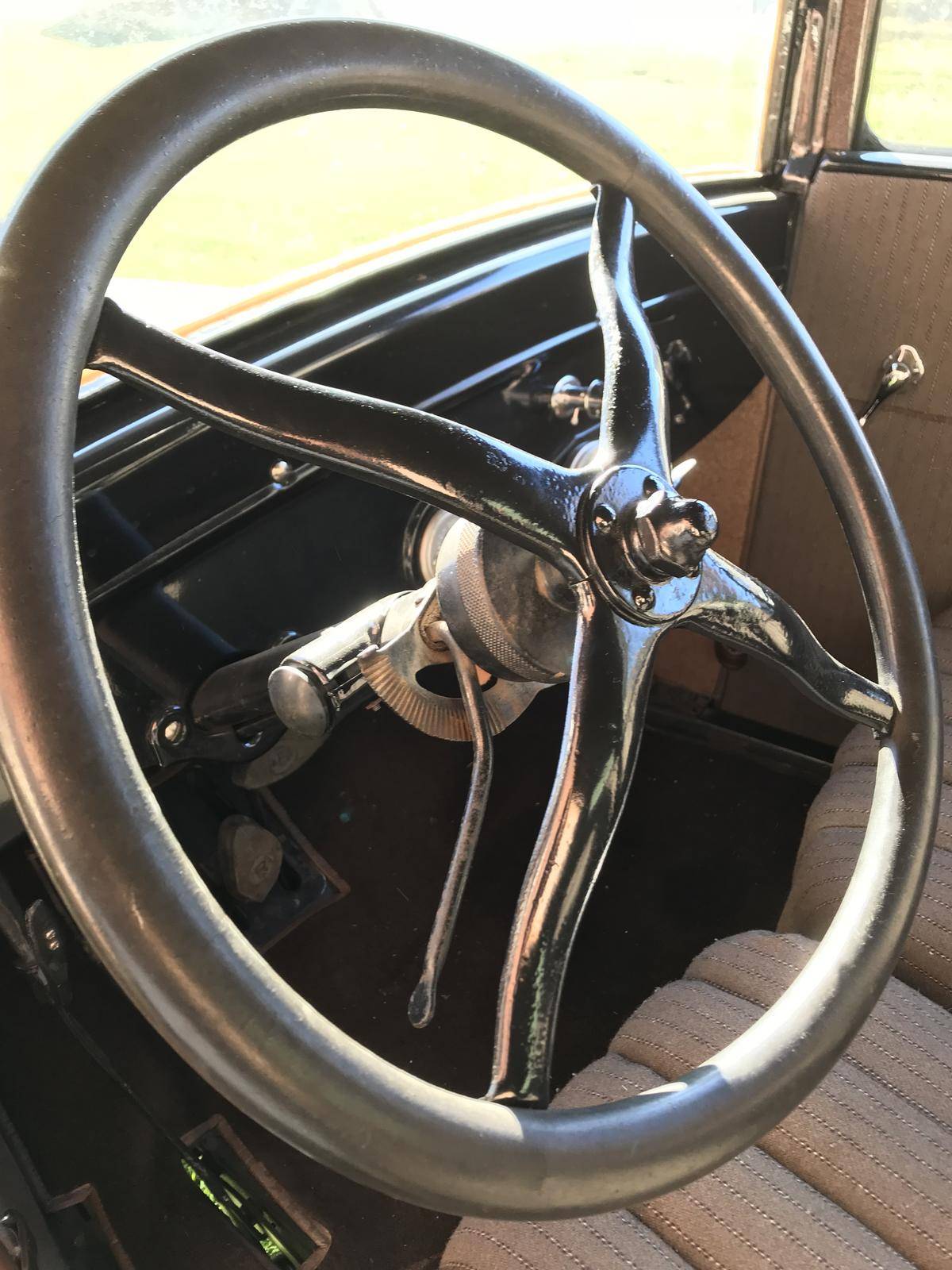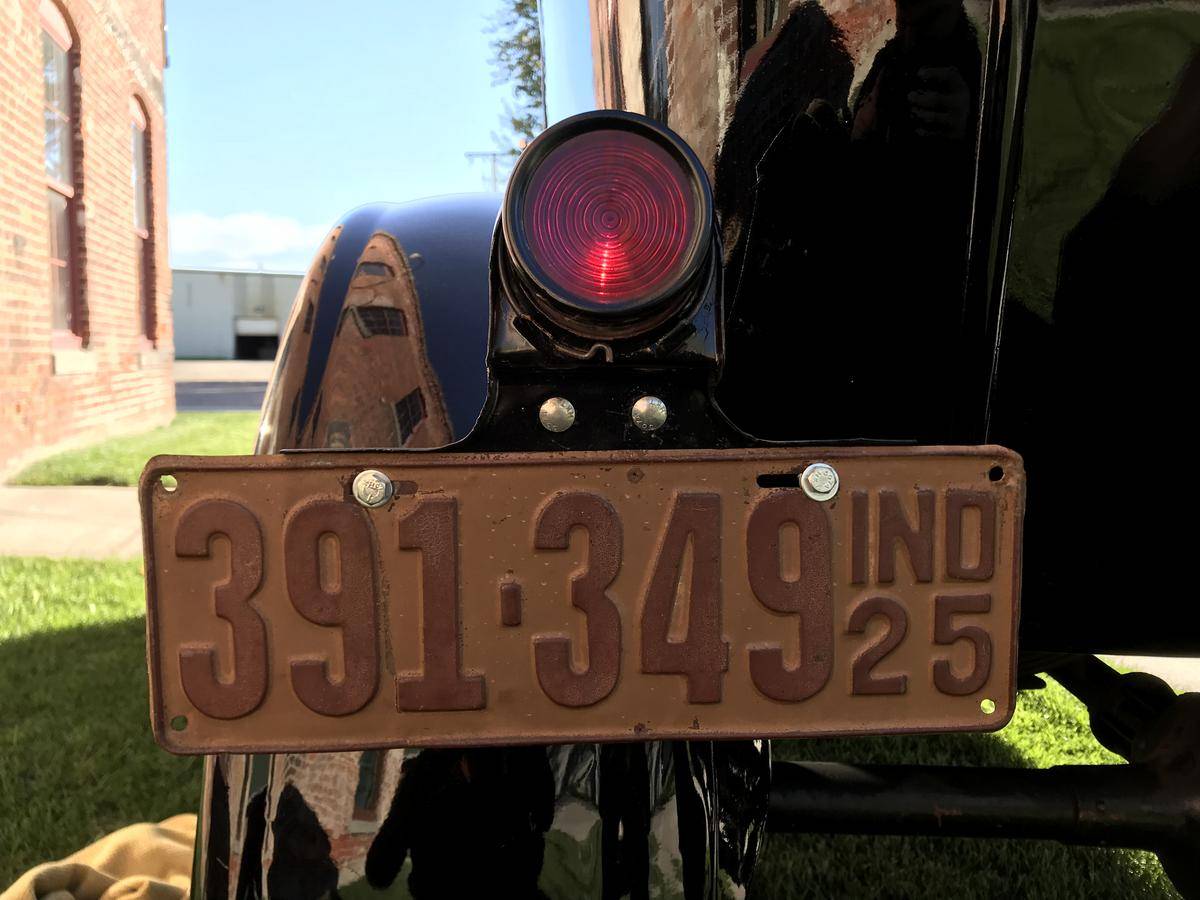 1925 Ford Model T Tudor Sedan
Nappanee, IN, 46550
Features:
Engine: 6 cyl.
Transmission: Manual
Drive Type: RWD
Condition: Excellent
Exterior: Black
Interior: Brown Cloth
Description:
The model T that i have listed here was well taken care of before i owned it. I restored a few years ago, my goal was to restore it like original. I did not tear it down to the frame but very close, i would say i redid 85% of the car. The engine has been worked on, all new wiring, new interior new windows, new top, new tirers, and much more. This is a very solid and reliable running Model T. I restored the car to be a driver so it is not perfect but i am a perfectionist so i did the best i could. I really don't want to sell this car but i have to many toys and need to let some of them go. If you have any questions don't hesitate to contact me. Hope to find a good home for my car that i spent so much time on. Would possilby deliver for a small price depending where to.