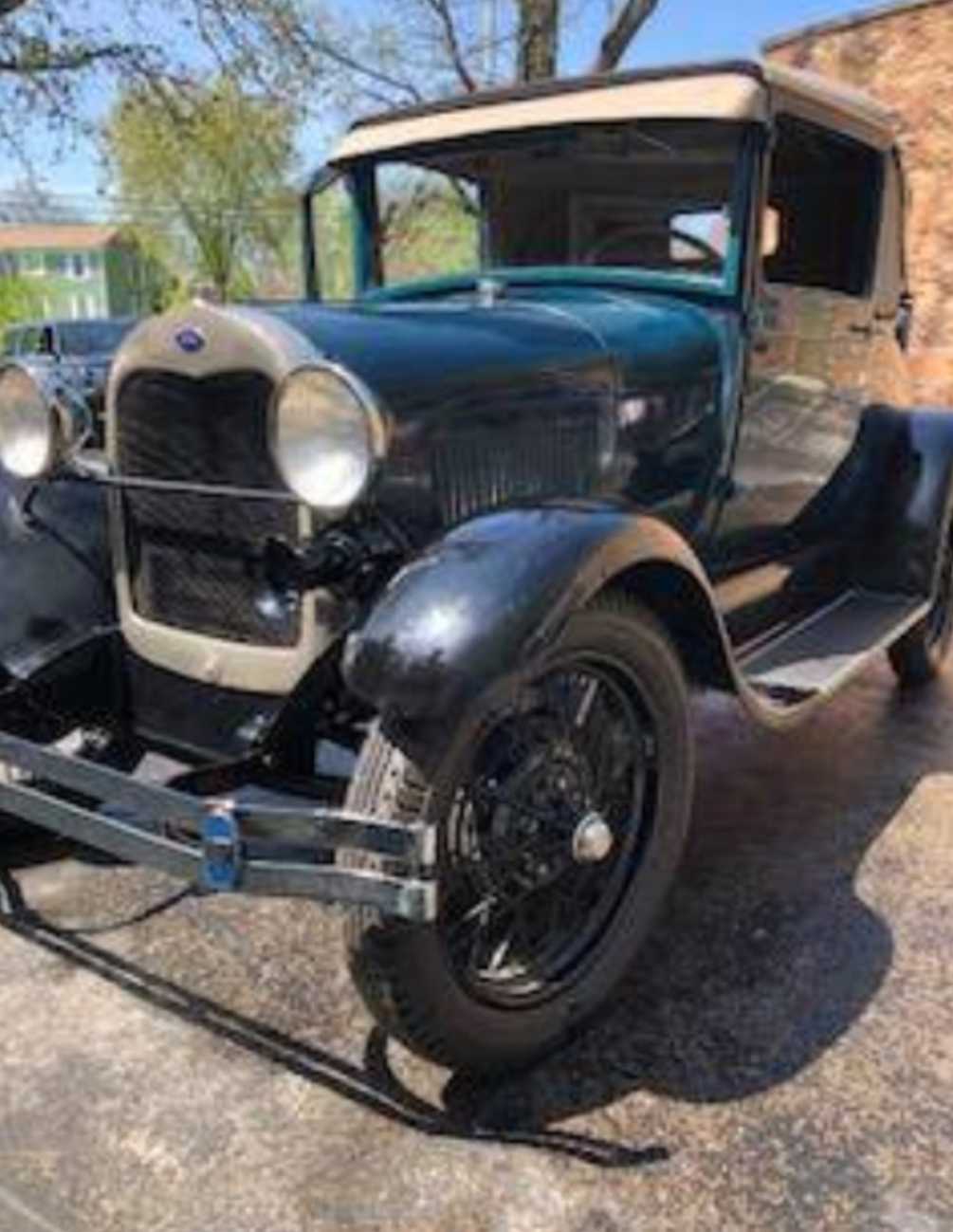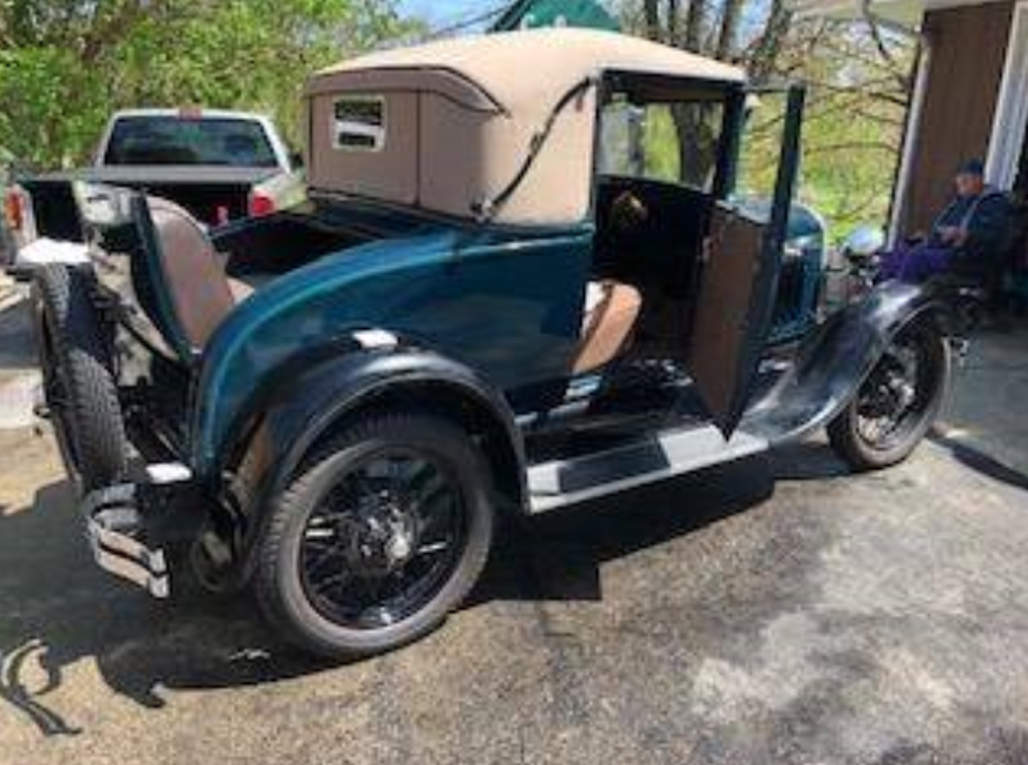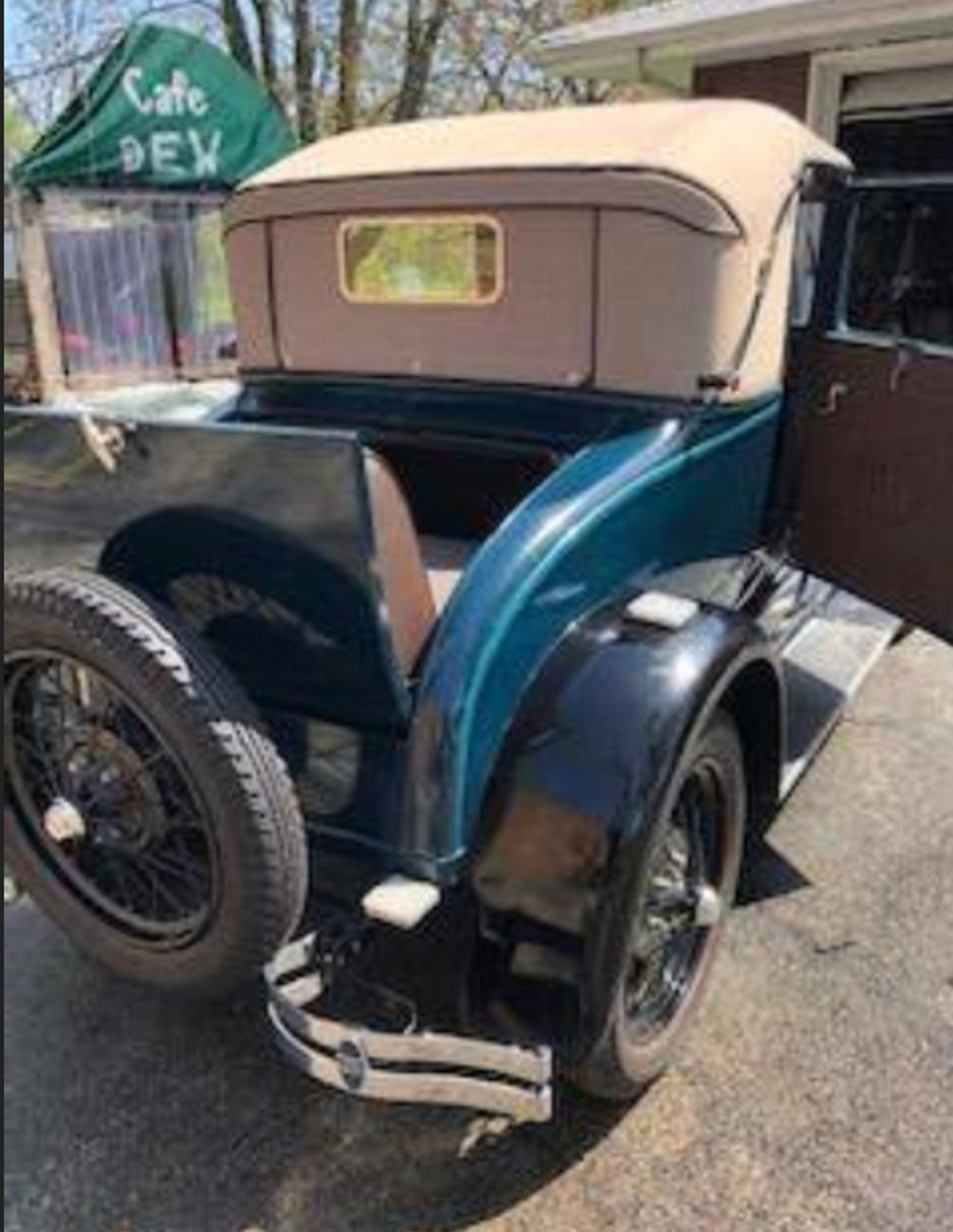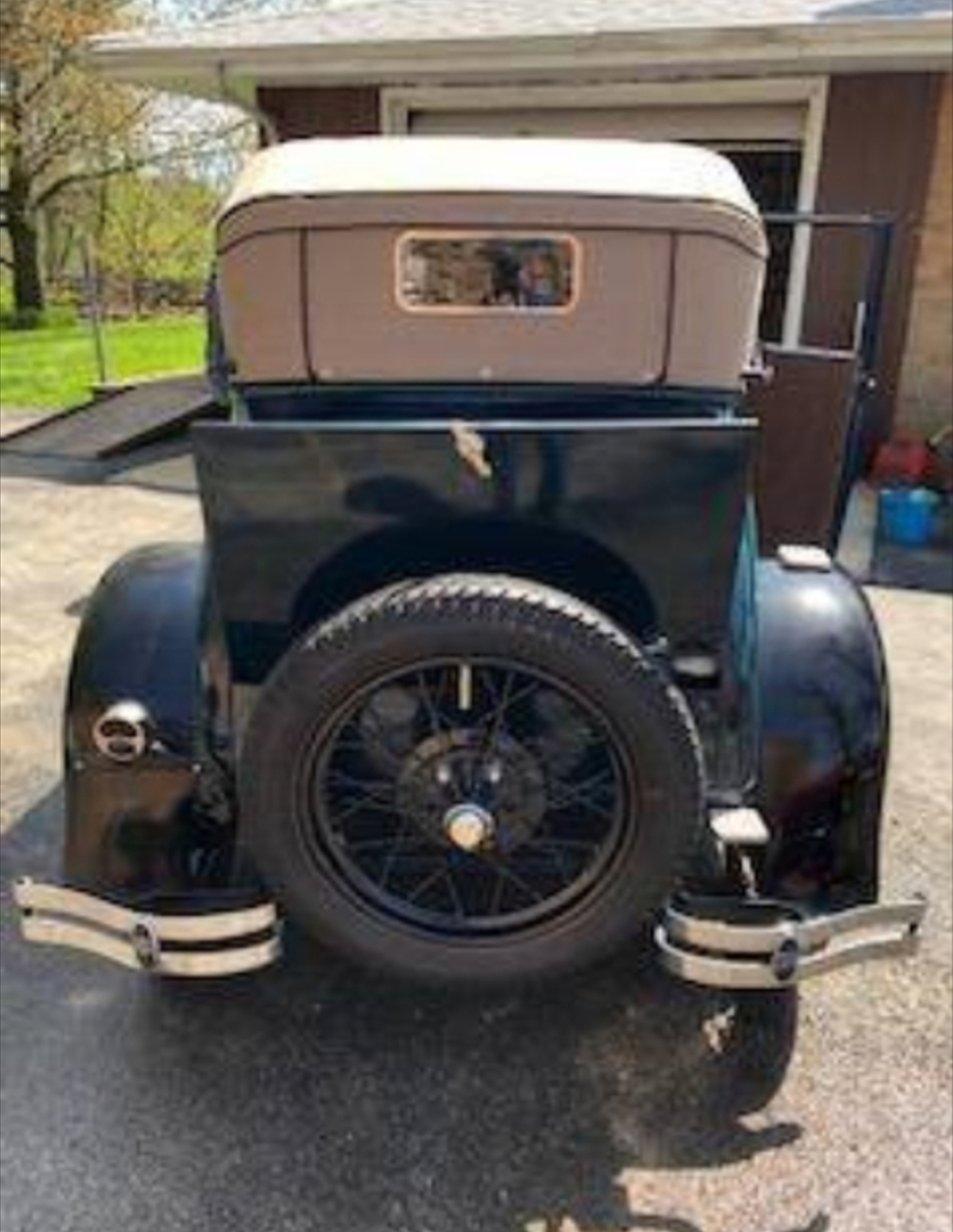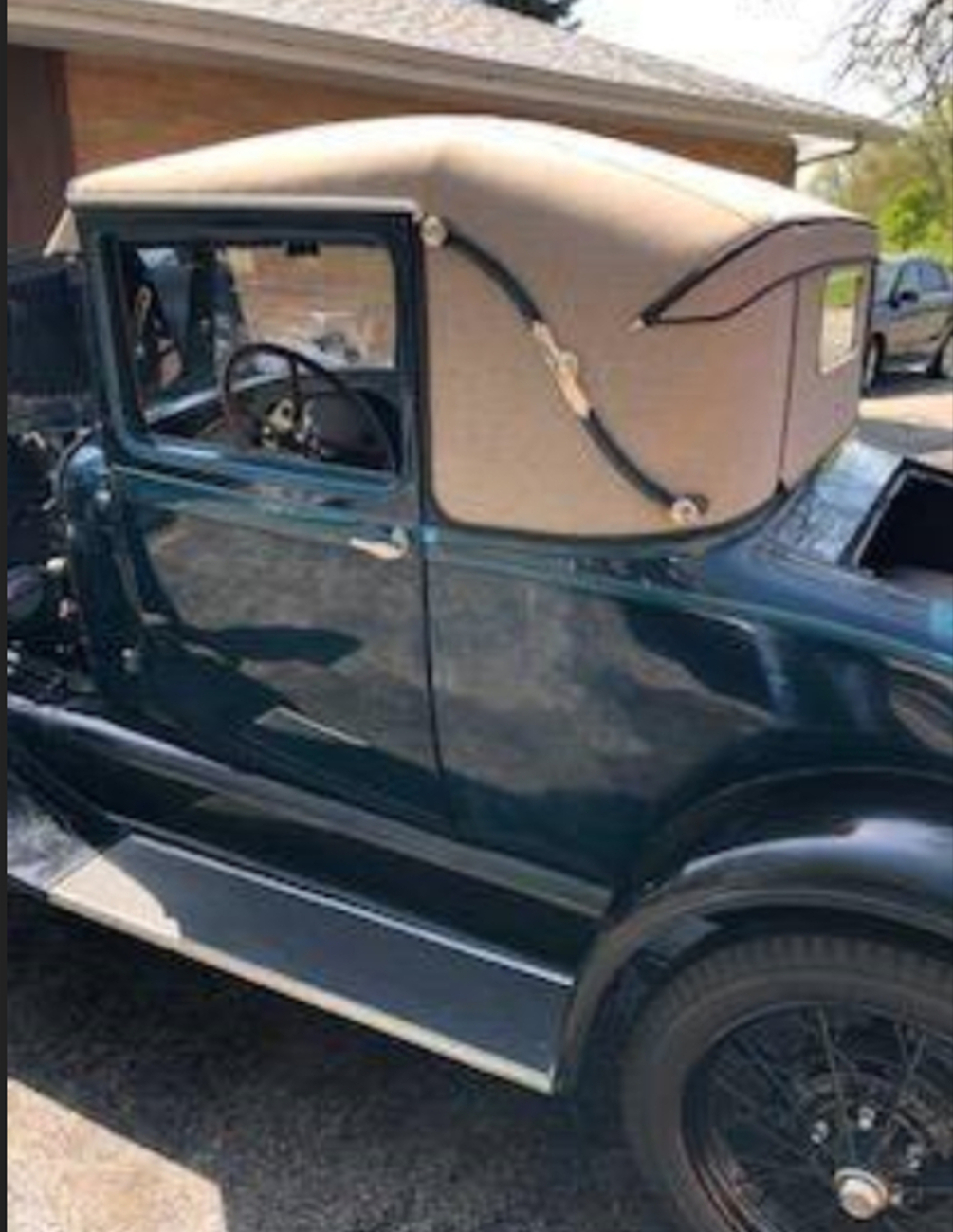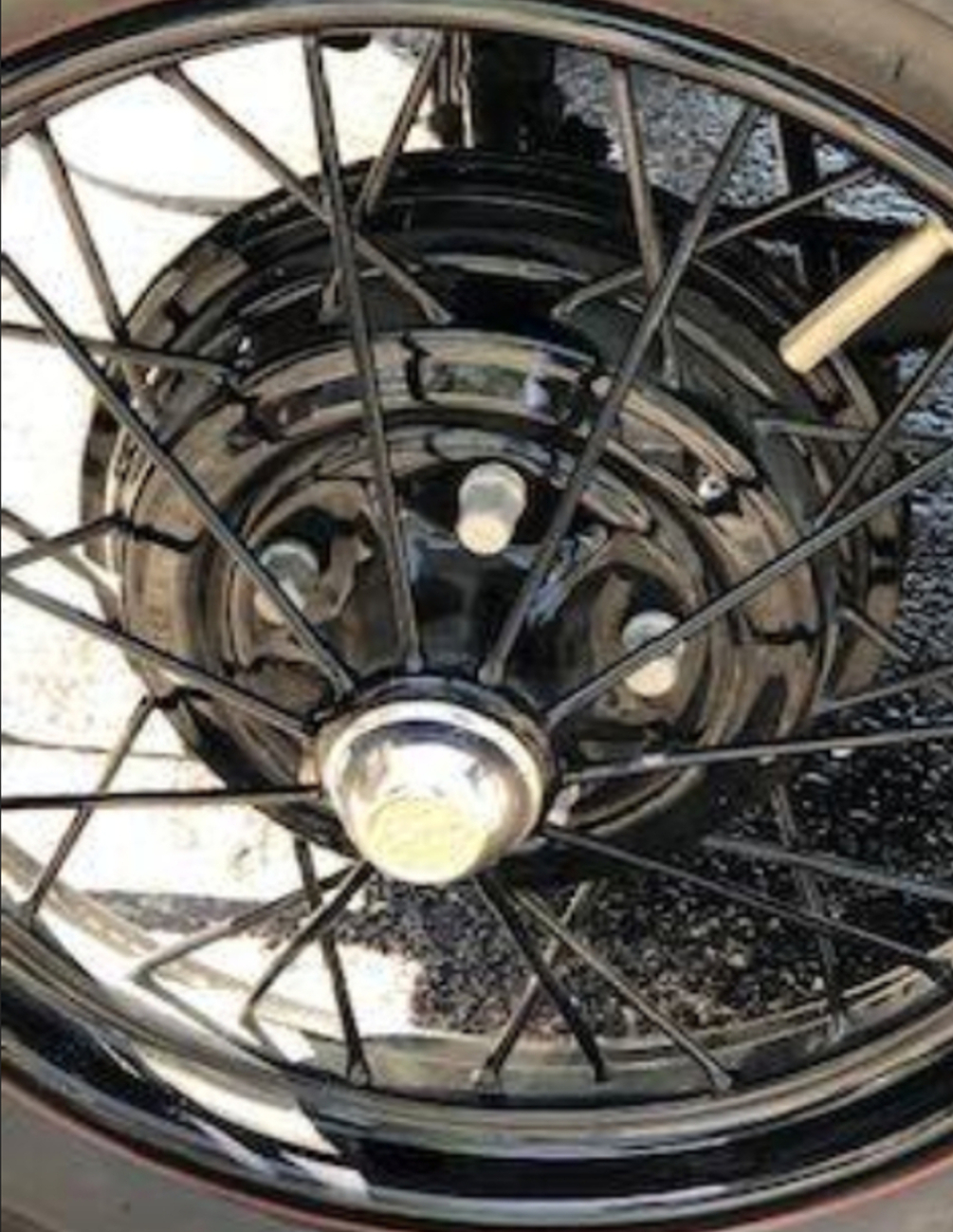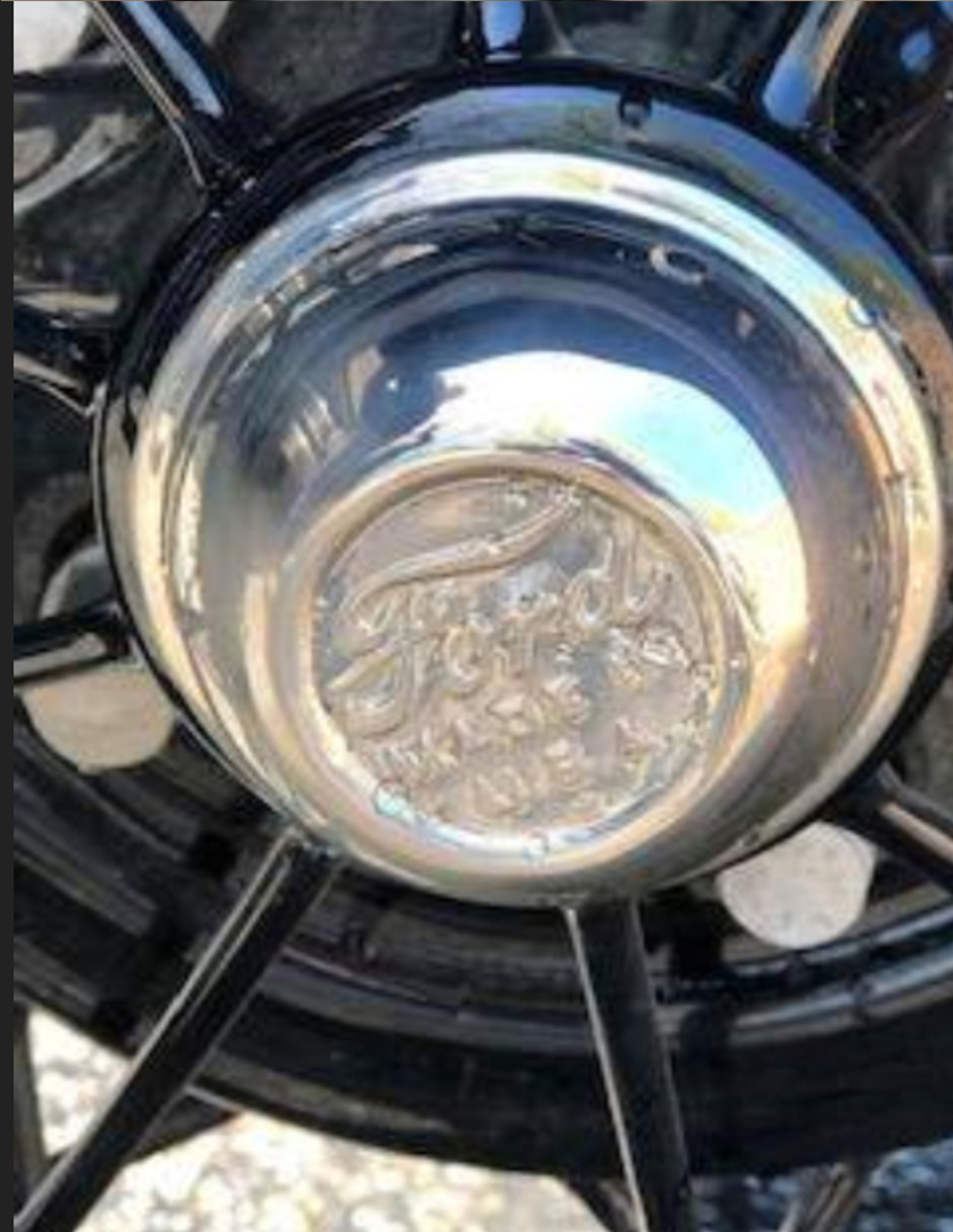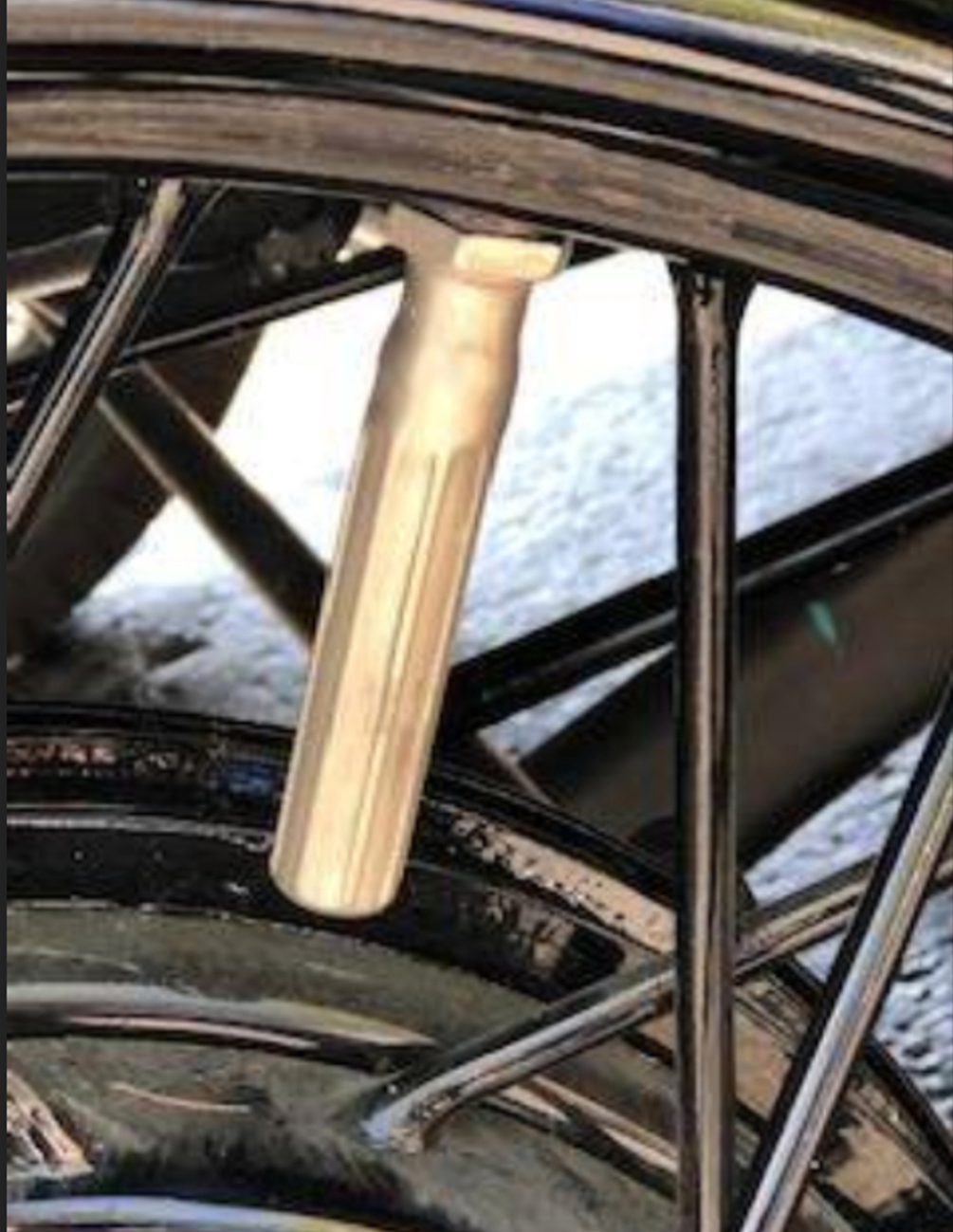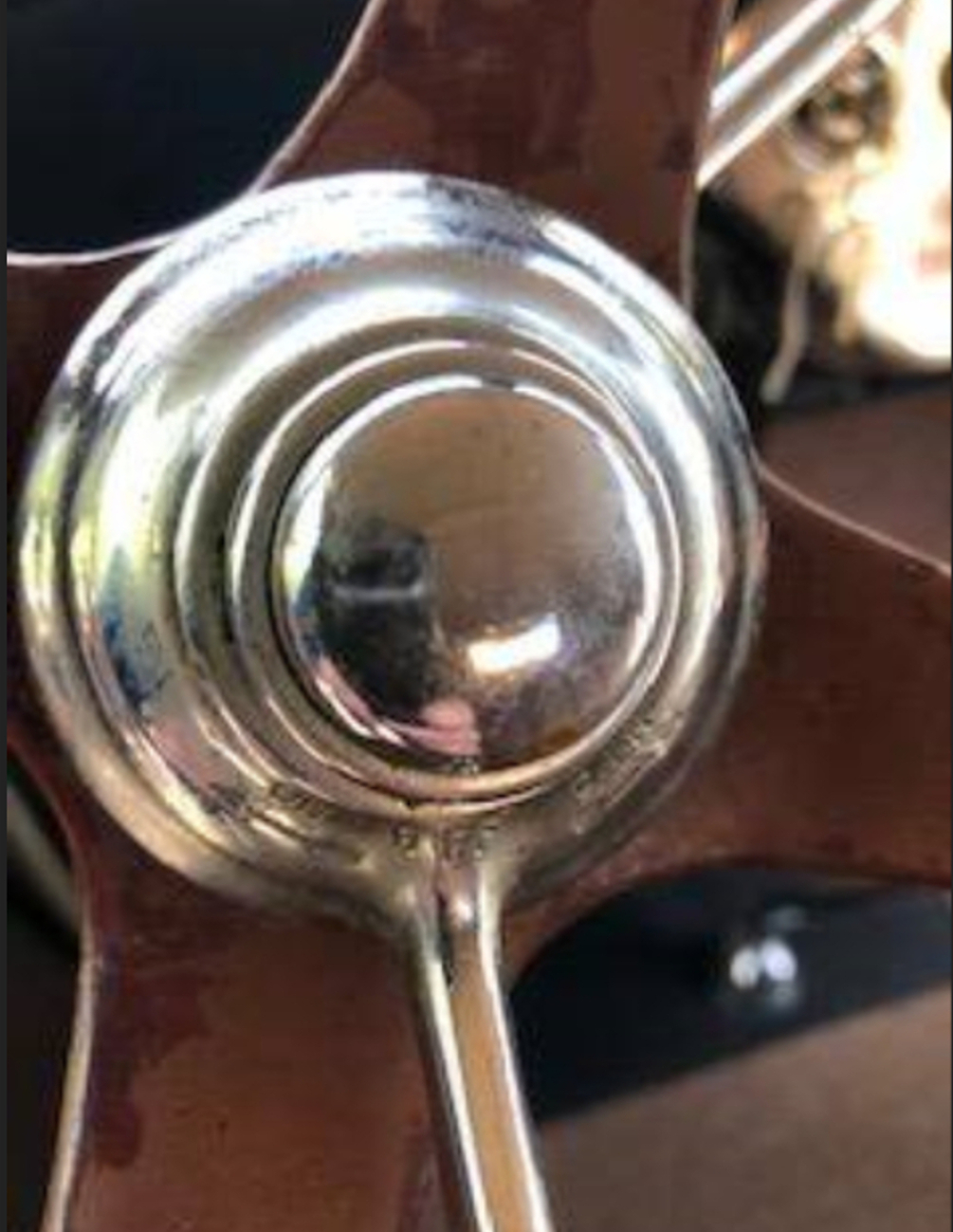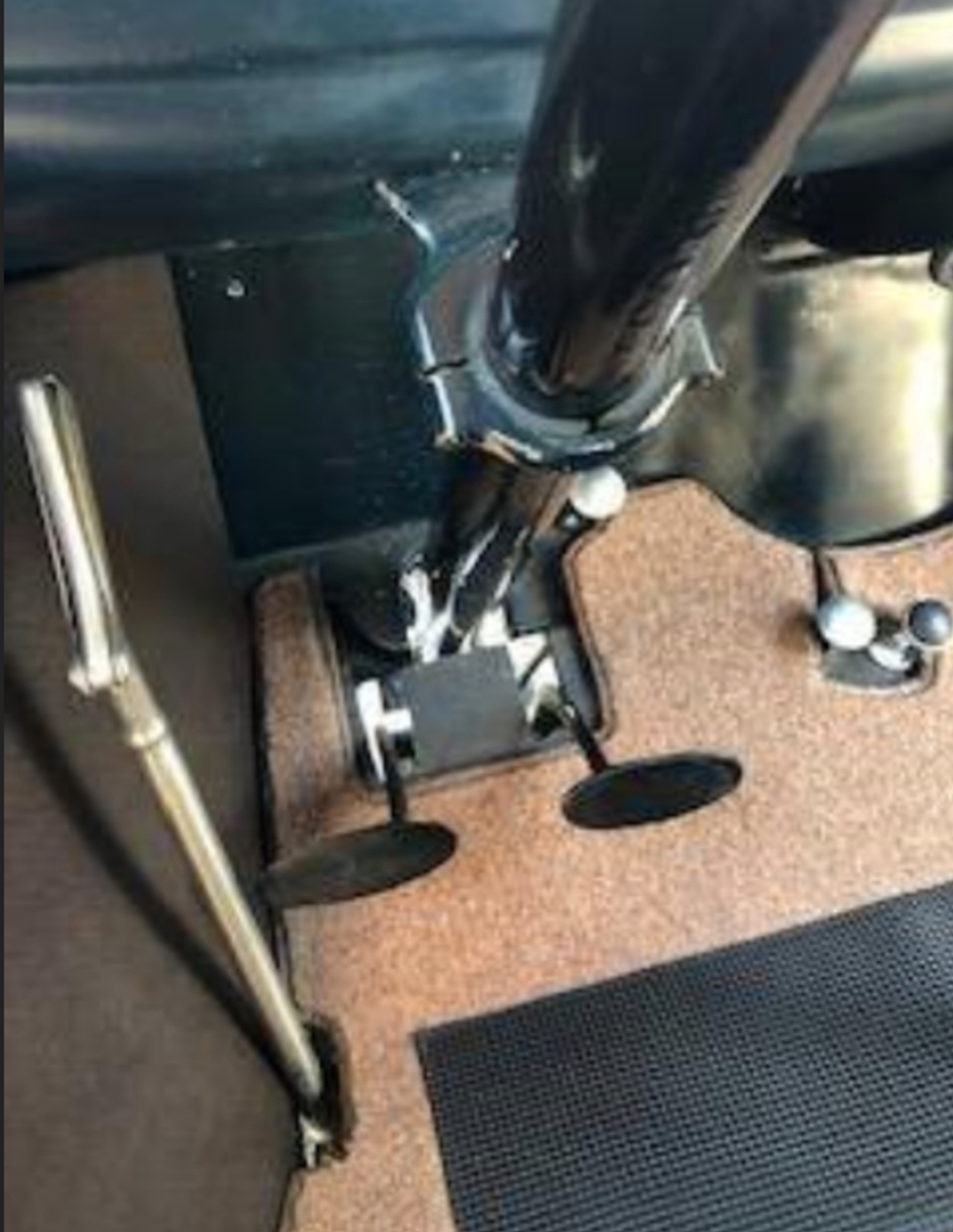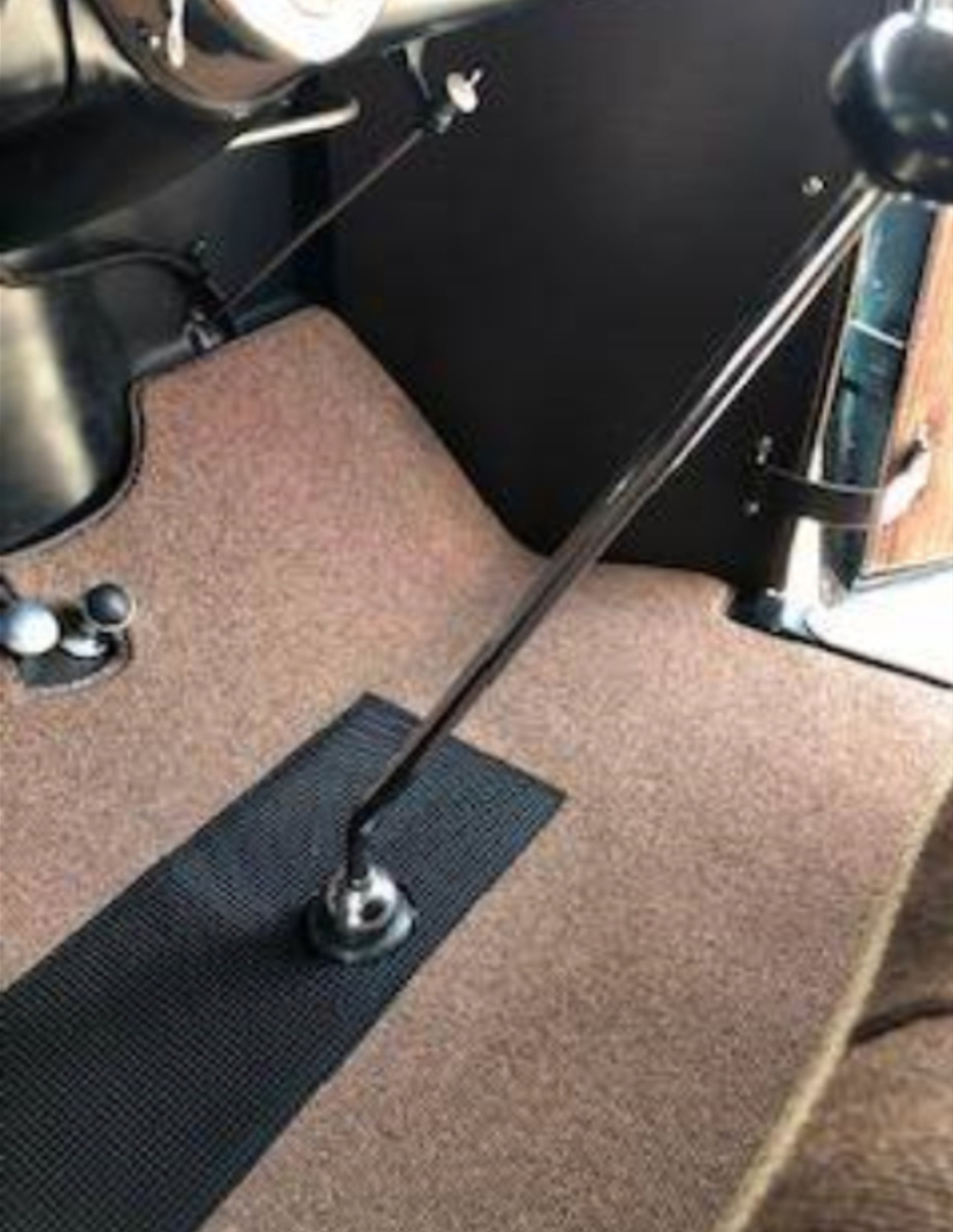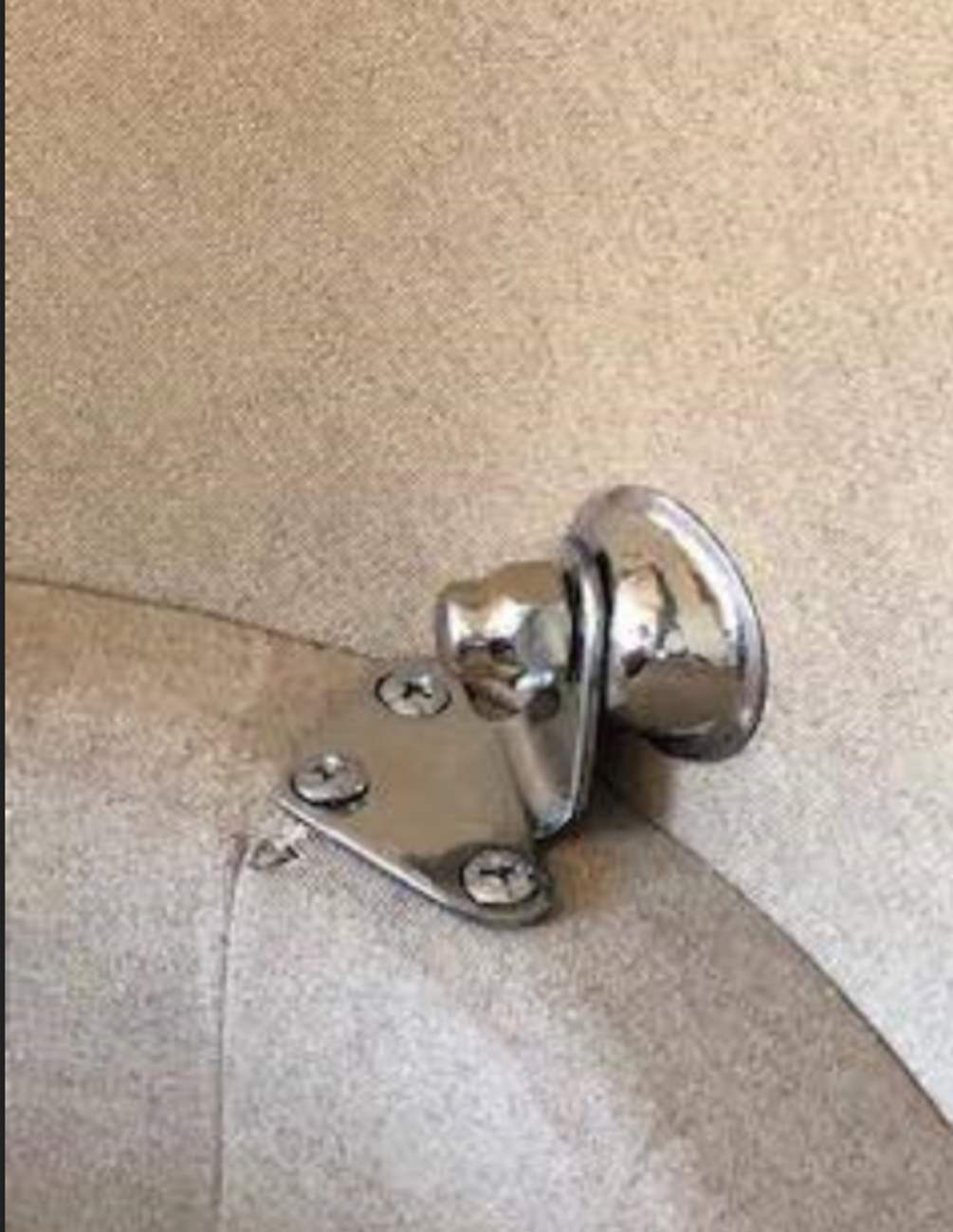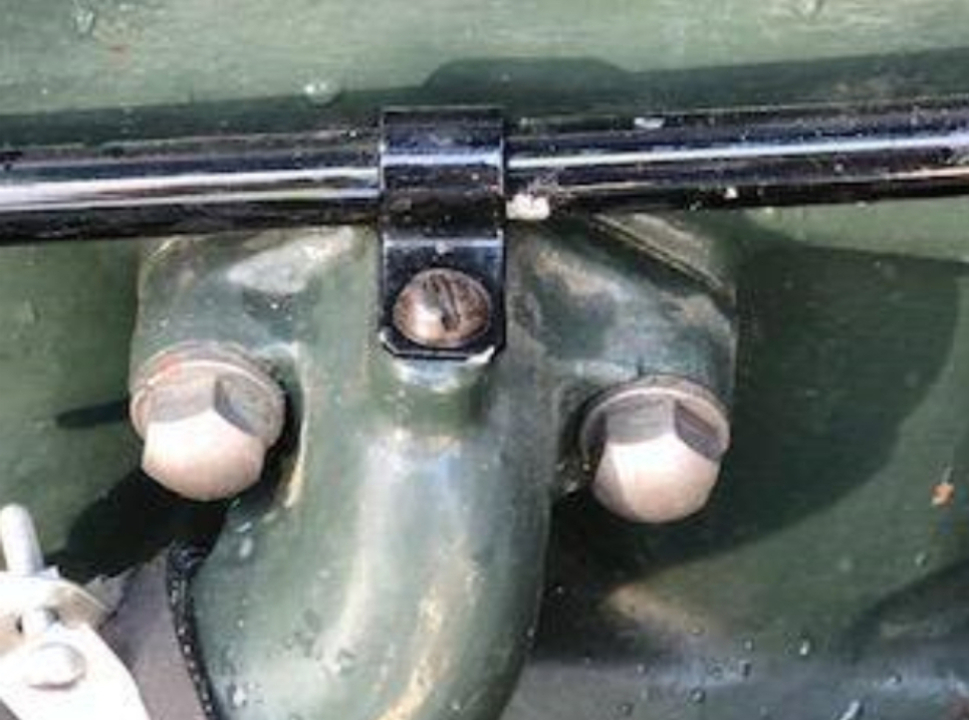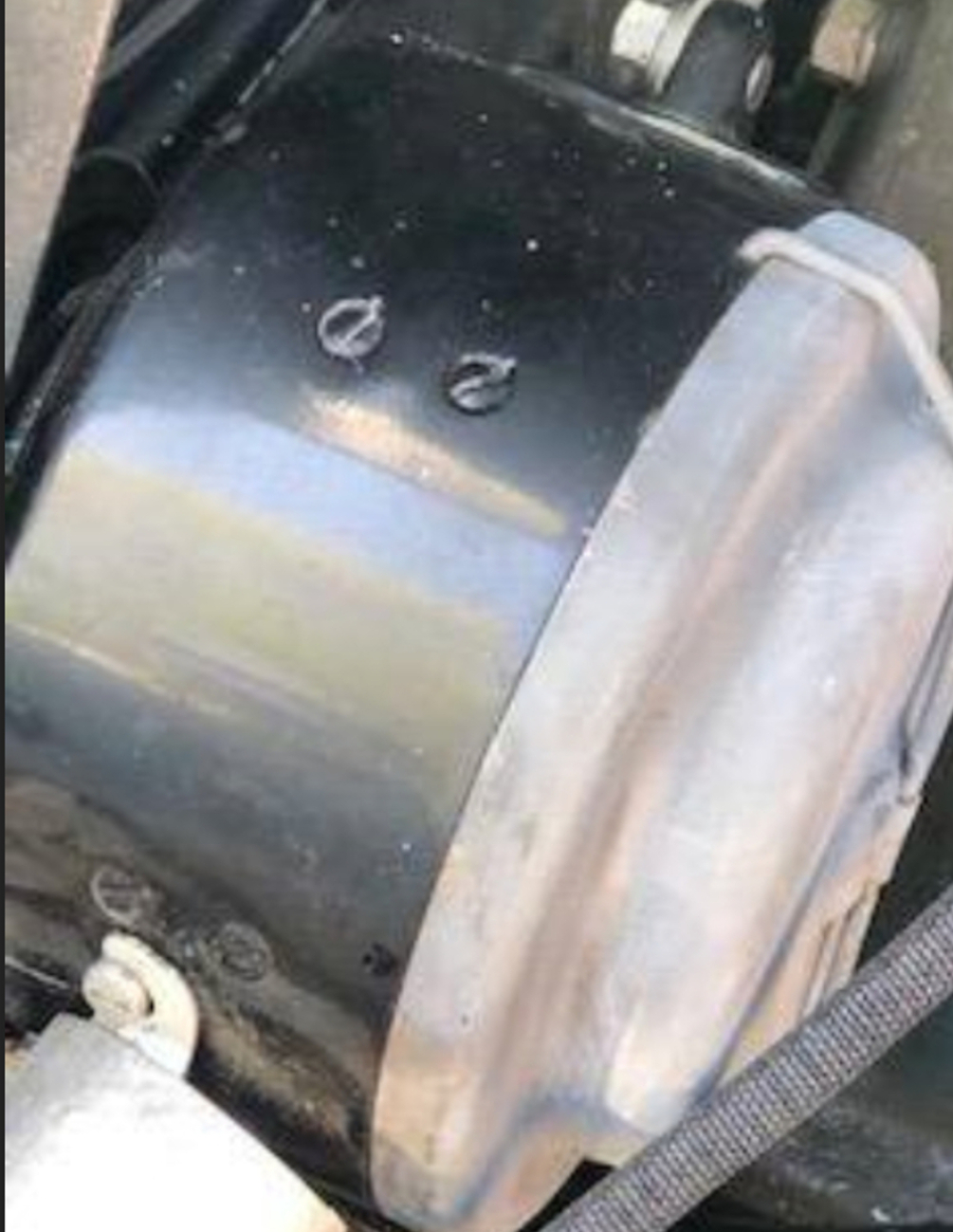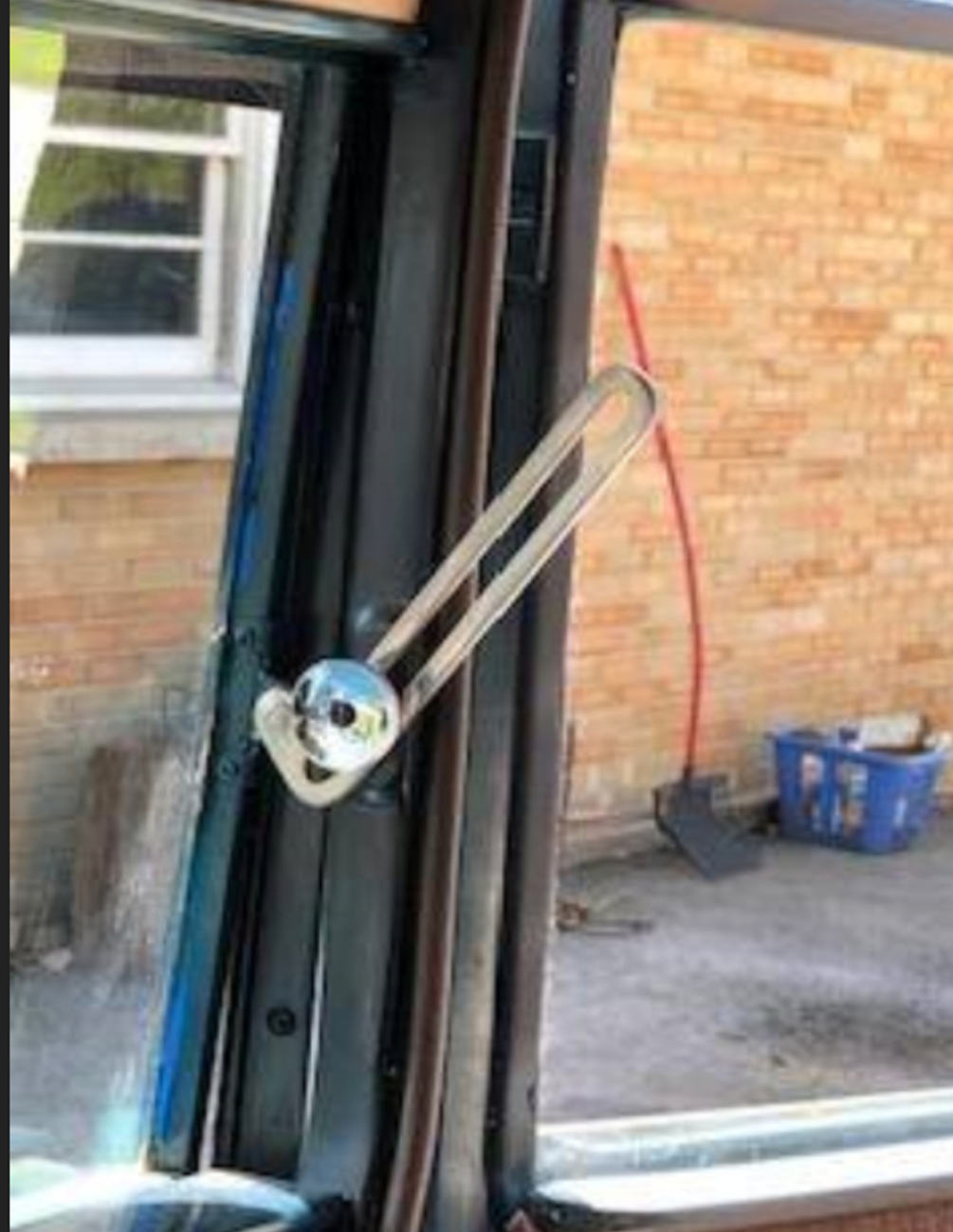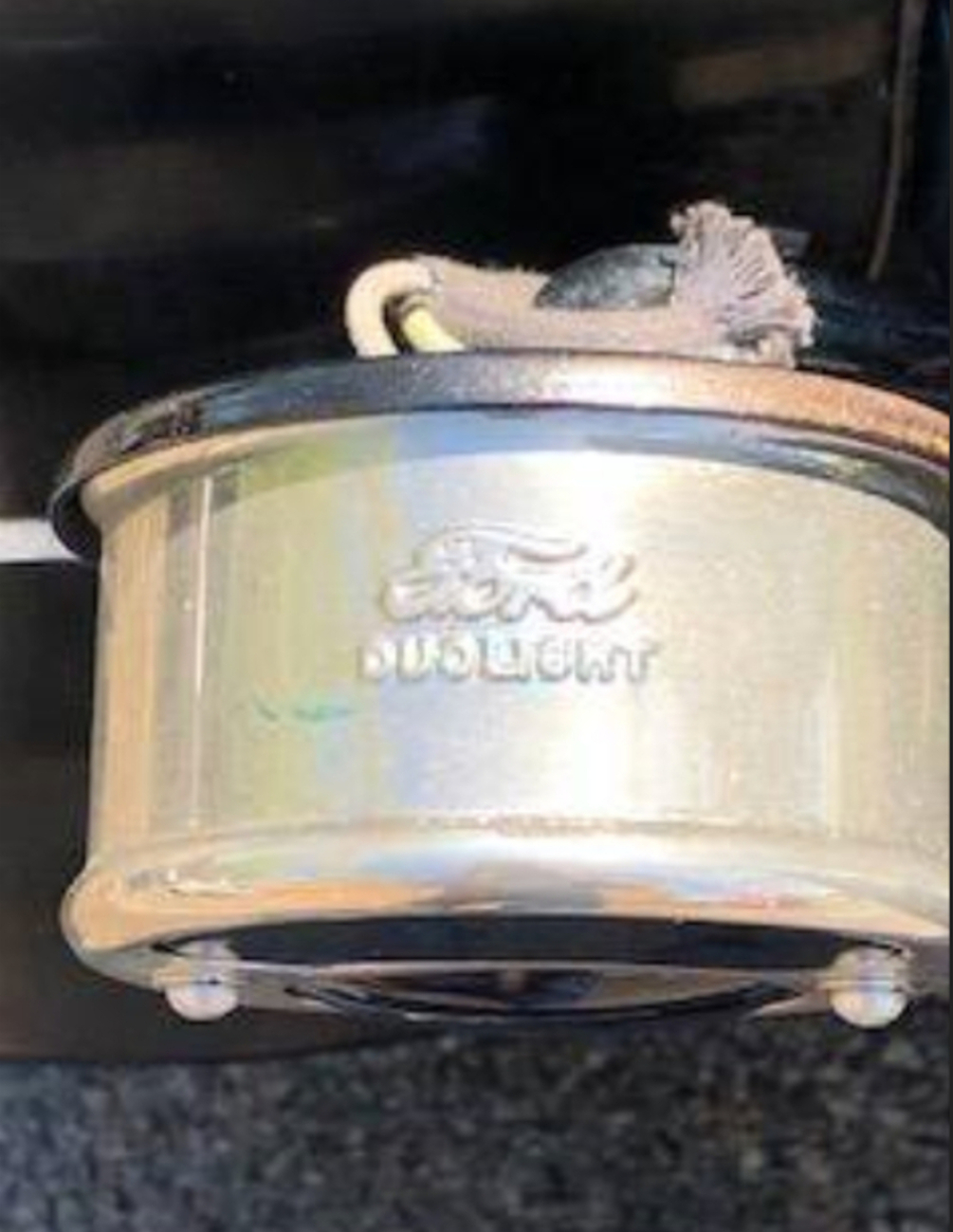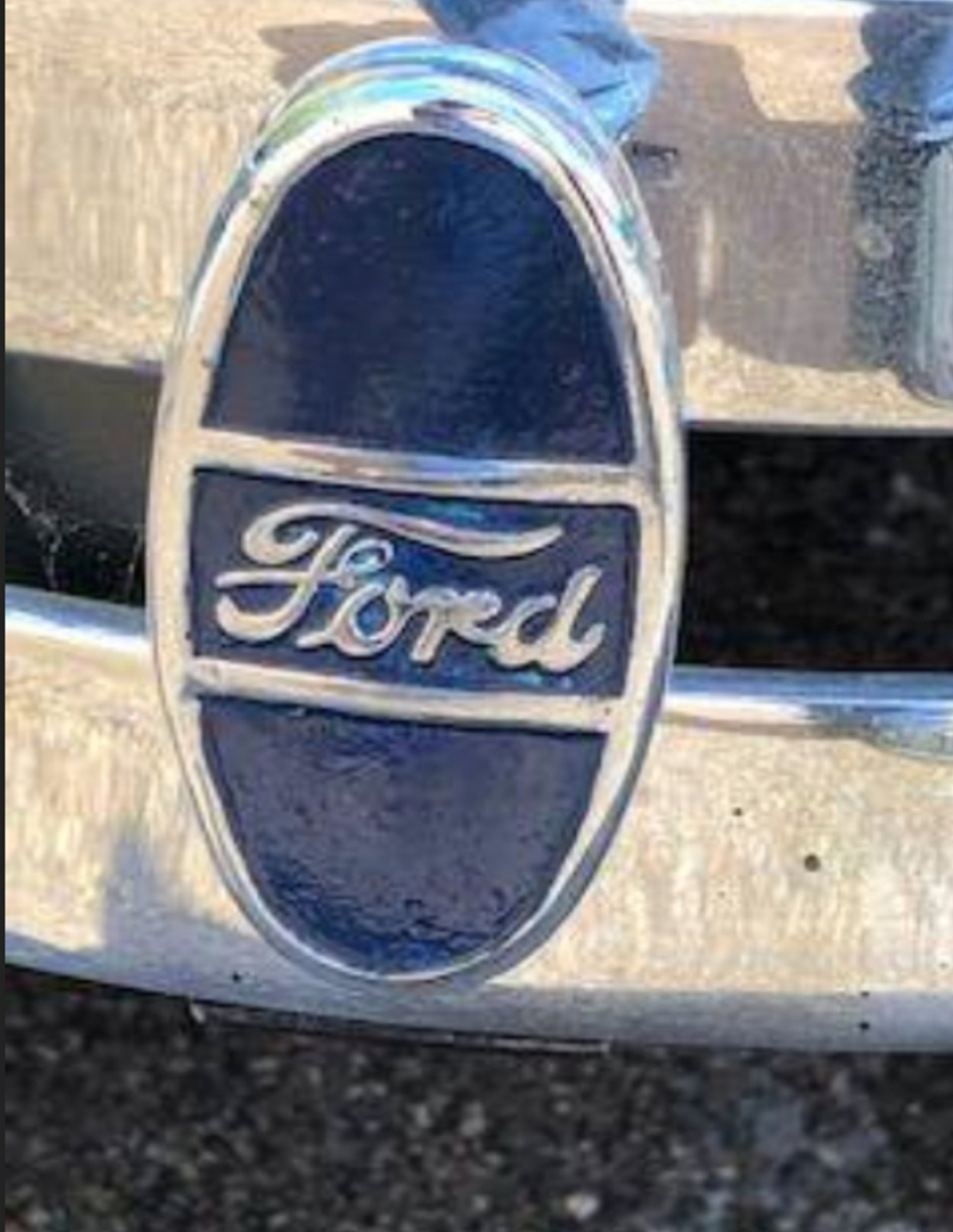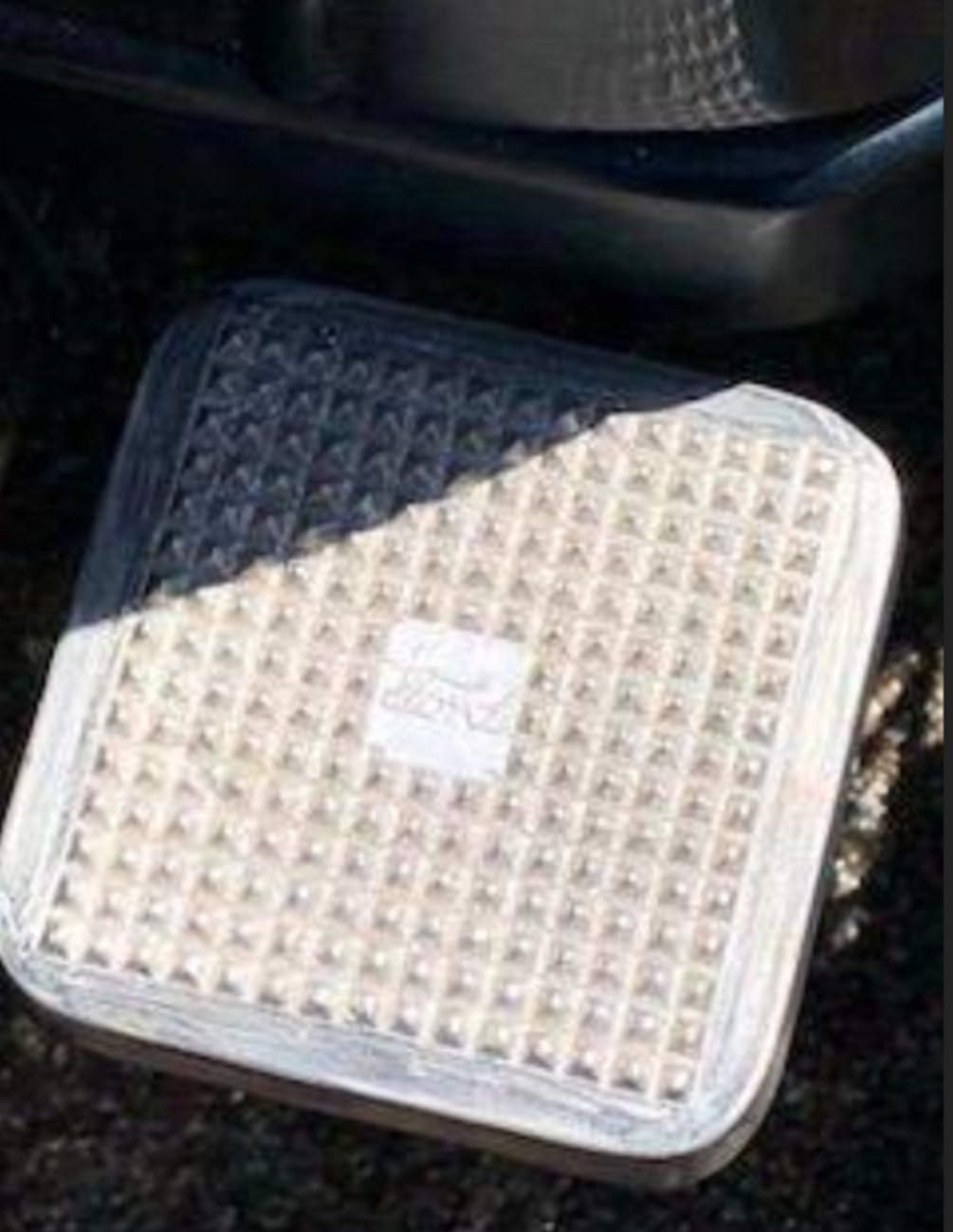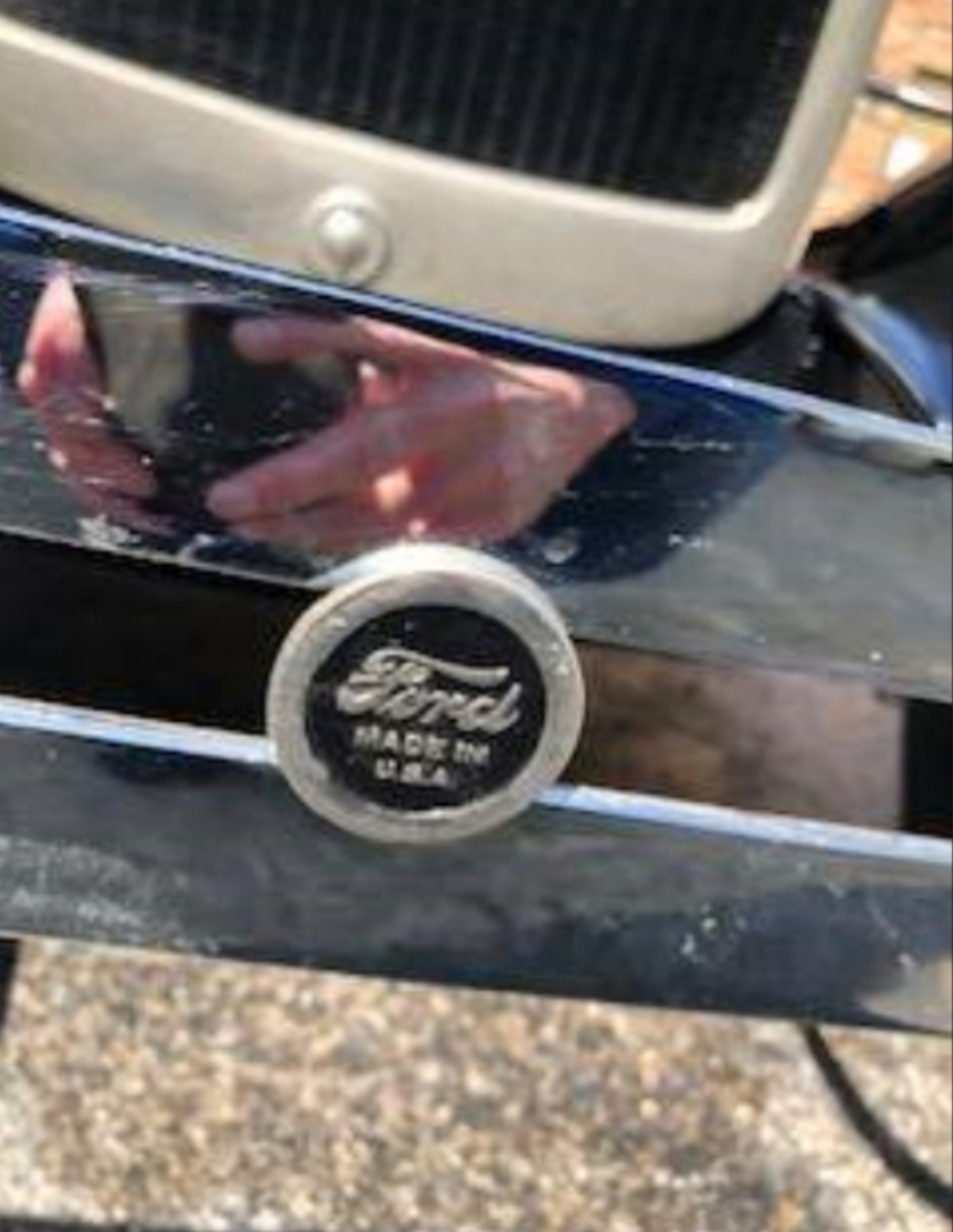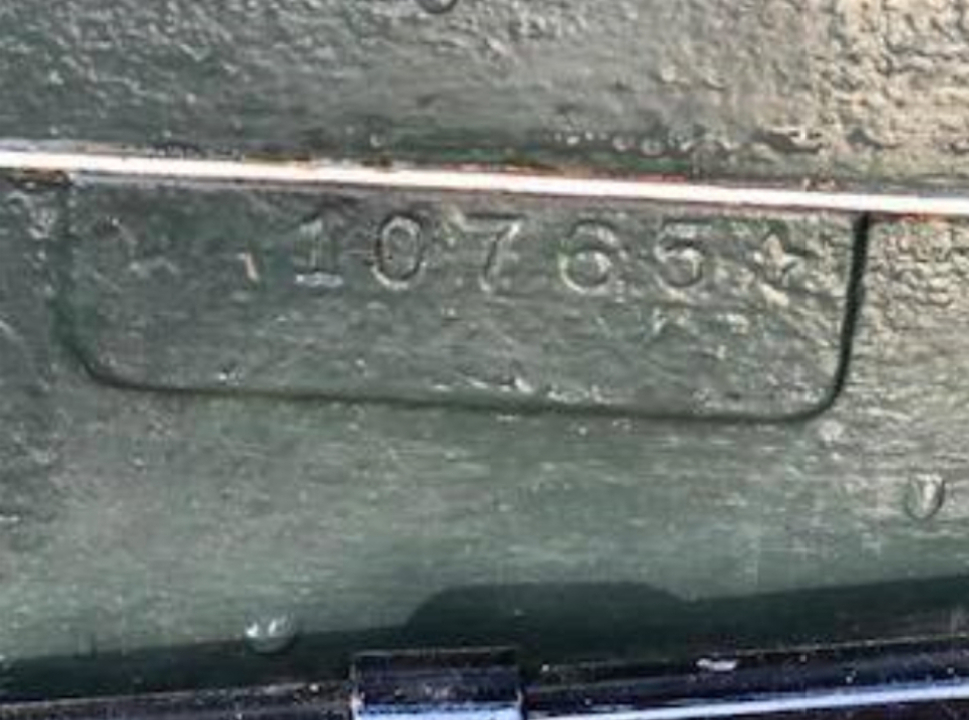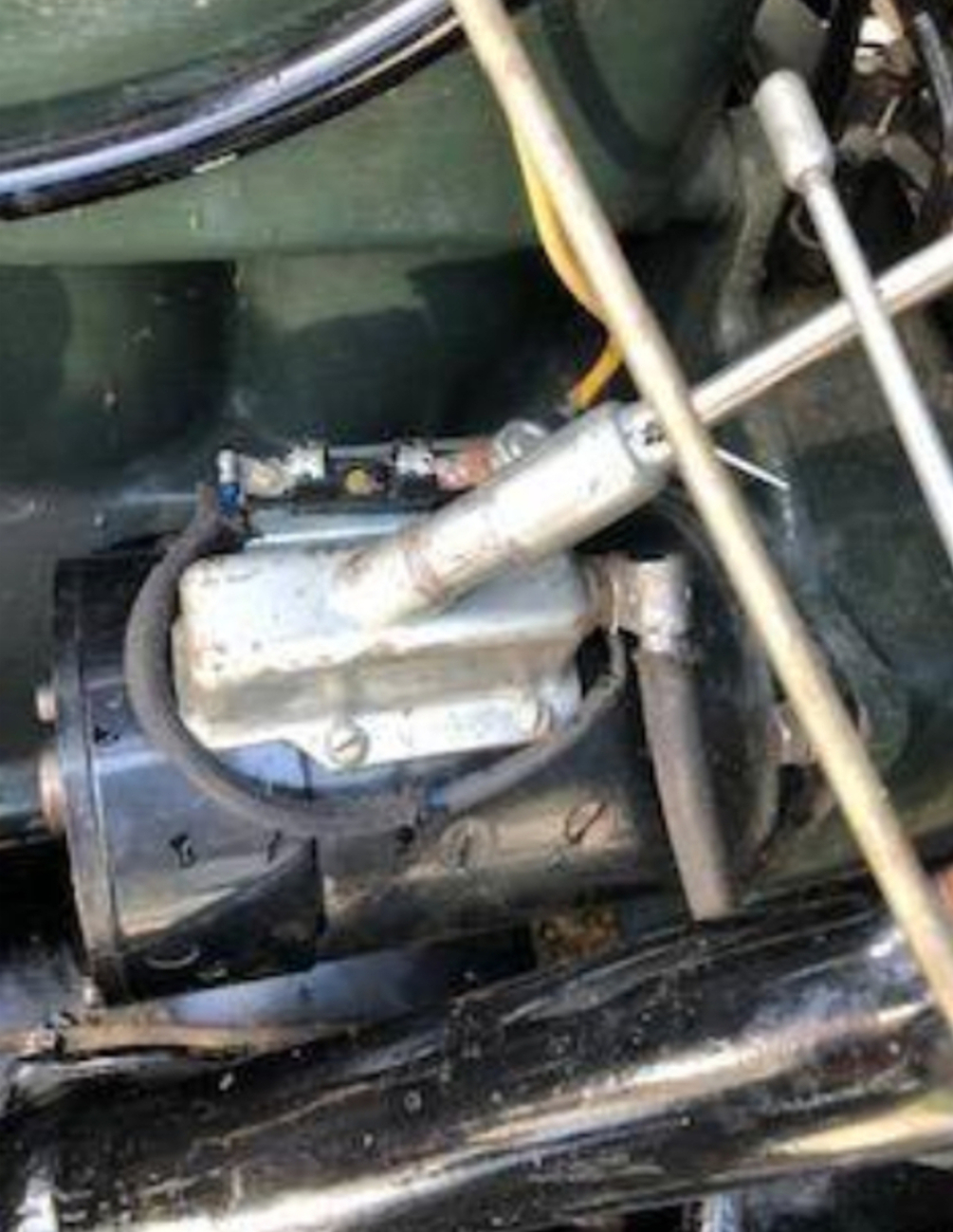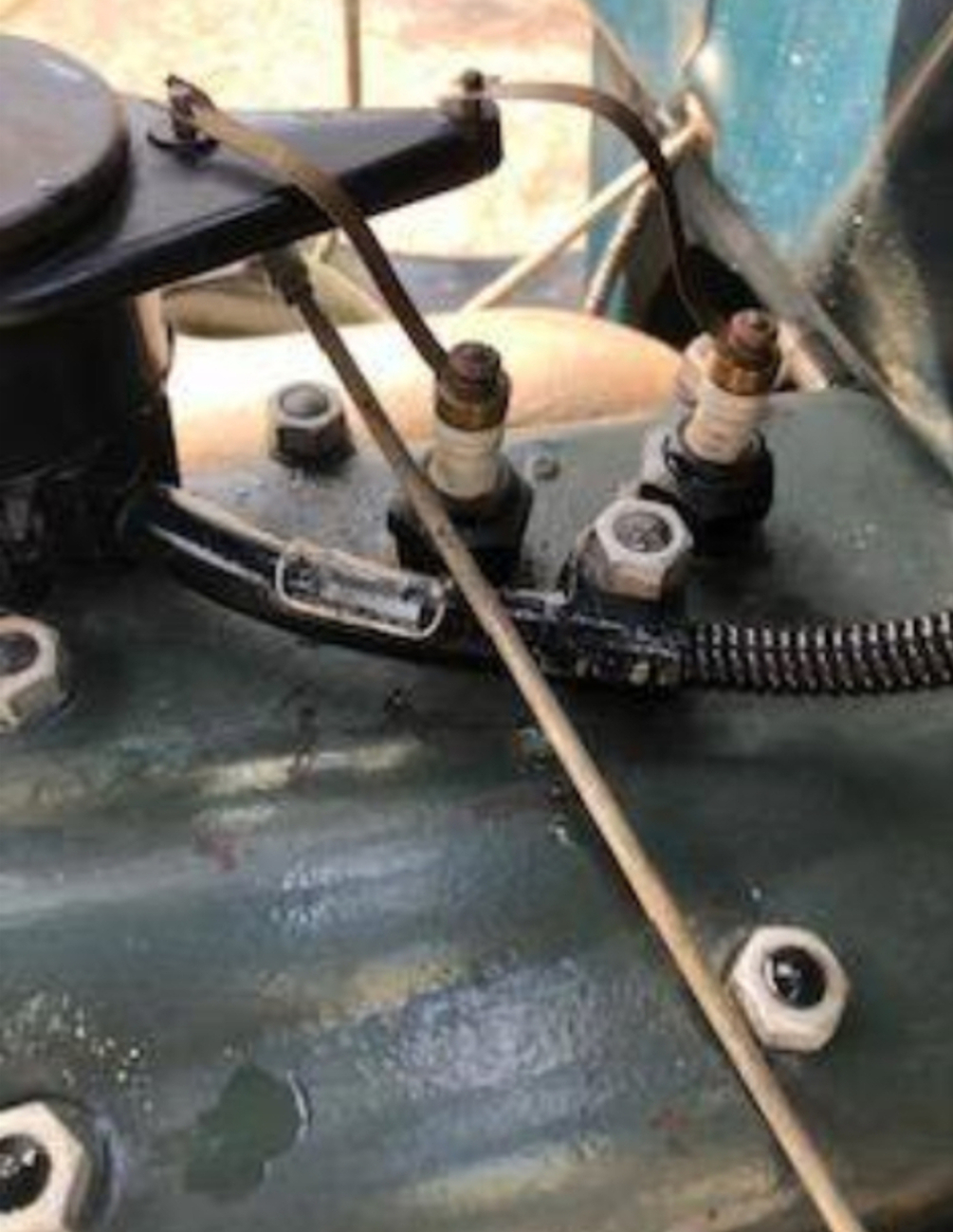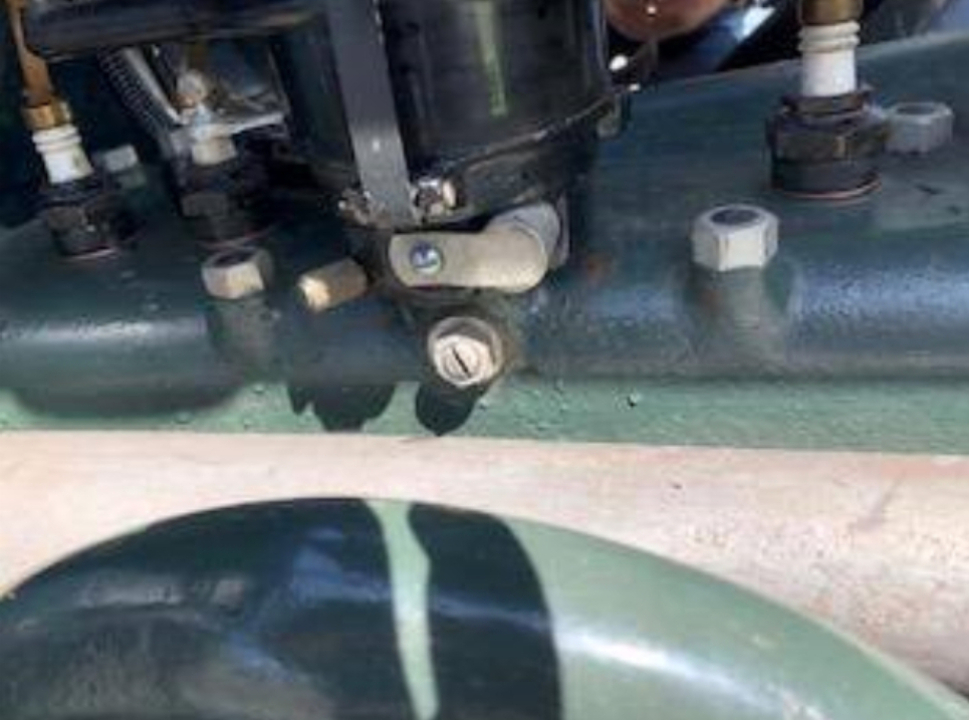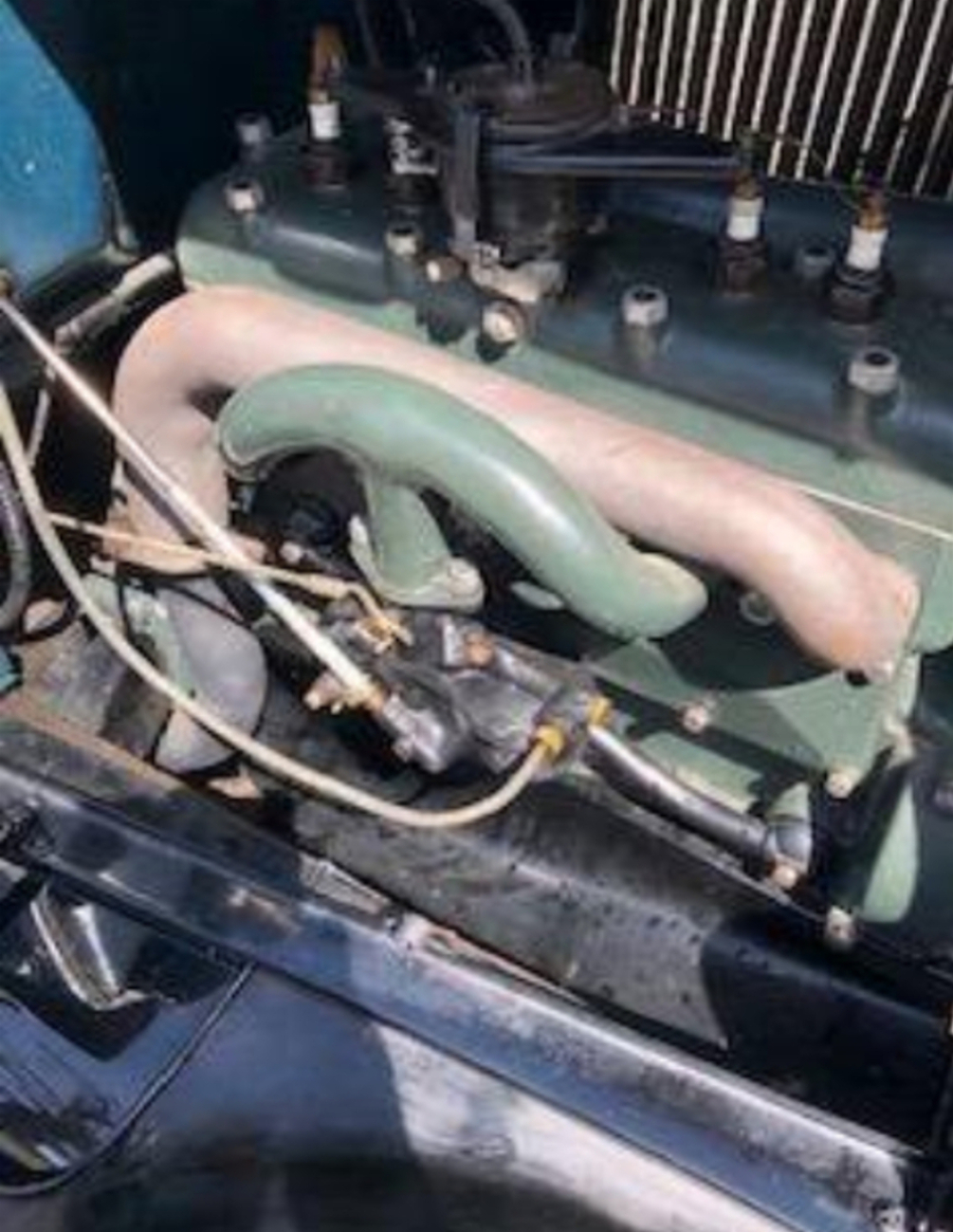 1928 Ford Model A Sport Coupe
Naperville, IL, 60565
Features:
VIN #: 10753
Engine: 4cyl.
Transmission: Manual
Drive Type: RWD
Condition: Mint
Exterior: Niagara Dark Blue
Interior: Brown
Description:
1928 Ford Model A Sport Coupe (early A),
January , 1928 Sport Coupe This early January (January , 1928) Sport Coupe (Engine Number *A10,765*) is Dr. Richard Kilburn's project car and was his High School "Driver" and passed down to his brother who also used it as his High School "Driver" while Dick served his country in the military(Air Force Reserve) and afterward attended college and became a Veterinarian, driving the car in warm weather (the only car that Coeds would accept a ride in [the rumble seat] back to the dorms. He set up an animal hospital in Naperville that is still in operation today. He worked off and on his beloved Sport Coupe for 40 years, finishing it recently, but due to health issues he would like to sell the car to someone that has the same passion for authenticity and for Model A's. This amazing car recently received a custom (brand new) Top [authentic whip cord], Interior and Rumble Seat. All done with an eye to make the car as close to original as possible. This car has many of what the "Fine Point" restorers call the "Holy Grail*" items, that is, those items that are unique to a particular model, year and month(s) of production. Dr. Kilburn's car has many of these items.
*Unique Horn Bezel "DIM-OFF-ON" with arrows as per the Judging Standards page 8-6 Revised 2011
*Rumble Seat Step Plates Cast Aluminum with Ford Script only in Jan-Feb 1928 as per Judging Standards page 15-15 Revised 2016
Original Radiator and cap Original Nickel Plated Radiator Cowl with correct angle to the Radiator Cap and correct crank hole cover Radiator Cowl lacing was woven through holes in the shell and was only used through February 1928 as per the Judging Standards page 1-1 Revised 2011.
Engine Timing Pin is a Hex pin as per the Judging Standards 1-3 Revised 2011.
Engine has been overhauled, has original multidisc clutch
The Engine front support is a solid extension of the front cross member. Engine pans are bolted to the front cross member and are originals
Original sediment bulb Original fuel shutoff valve Original piping from cowl tank to sediment bulb Original piping from sediment bulb to carburetor Early 1928 intake manifold with "Hump" as per Judging Standards page 1-10 Revised 2011
Original Carburetor Original early style Starter Switch as per the Judging Standards page 2-4 Revised 2011
Original Powerhouse Generator Style P2 as per the Judging Standards 2-7 Revised 2011
Original Generator Cut-out Original Terminal Box Assembly with Ford Script and correct wing nuts as per the Judging Standards page 2-9 Revised 2011
Pop Out Switch with Banana Type End and ignition lock clip as per the Judging Standards page 2-10 Revised 2016
Original Distributor with original early point contact setup plate, forged and cadmium plated with wide flat arm and riveted ball. See Judging Standards page 2-11 Revised 2011
Original Early Spark Plugs Original Coil Wiring Harness with Early 1928 with Ford Tag as per the Judging Standards Correct wiring clips as per the Judging Standards page 2-16 Revised 2011
Original Stop Light Switch Original early 28 fan shroud [3 tabby] as per the Judging Standards page 3-4 Revised 2011
Original Radiator & Two Bladed Fan & 3 tab fan cowl
Original Water Pump Original Cooling System Radiator Drain Cock Original Water Return Pipe
The Undercarriage of this car is Pristine Early Instrument Panel with flange Butler Nickel
Original Ammeter Original Gas Gauge with vertical oval opening, flat lens Original Choke Rod Original Gear Shift Lever Original Hand Brake Lever mounted on the Left Side
Original Brake System Original Steering Column Seven Tooth Original Steering Wheel Original Spark and Throttle Rods Original Early Hood Louvers
Paint is original Lacquer but is in need of rubbing out and pin stripping
Exterior Plating is Excellent Correct and Original Electric Windshield Wiper Shocks and Shackles are Original and Excellent Original Front Center Bumper Clamp FORD Made in USA as per Judging Standards page 15-4 Revised 2016
Original style door stop 8.5" straps
New Tires with a matching set of rims and correct and rare valve stems and caps