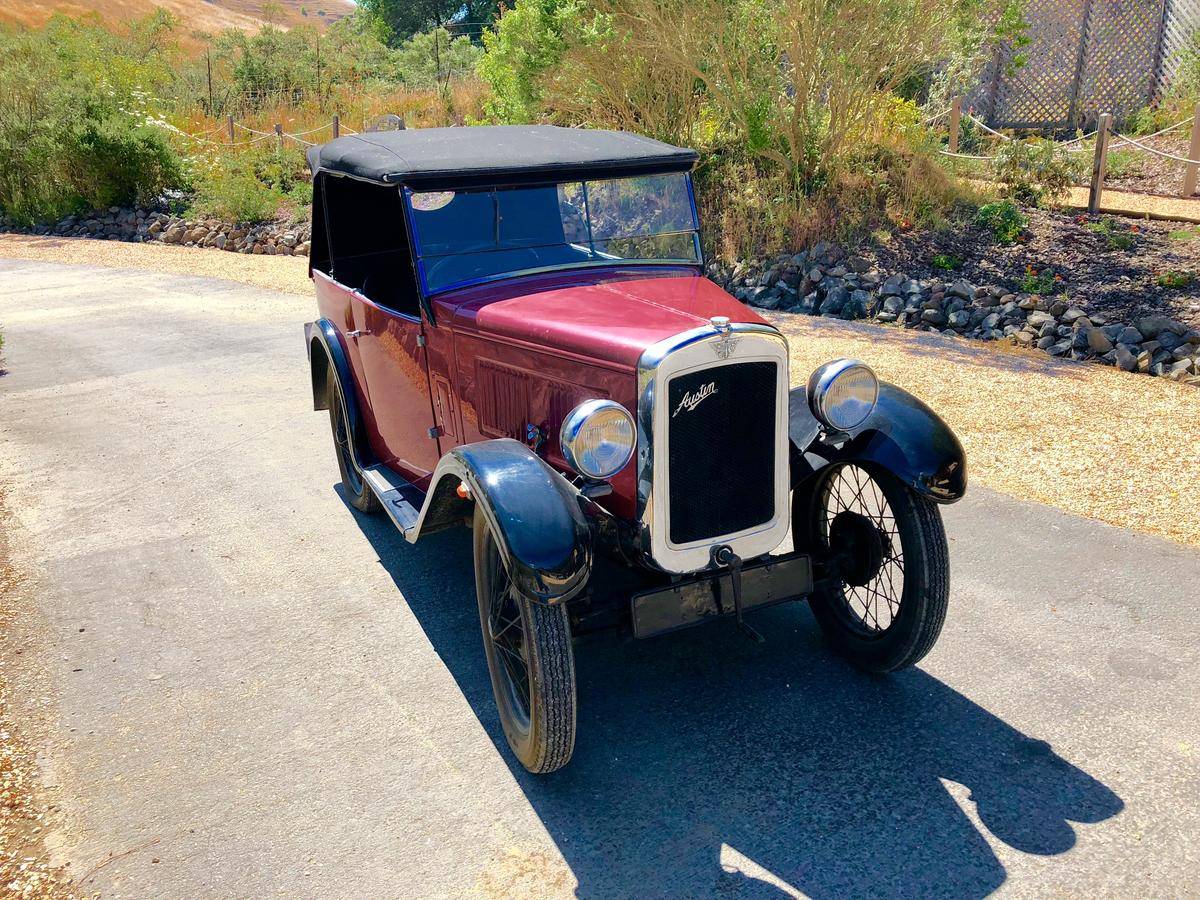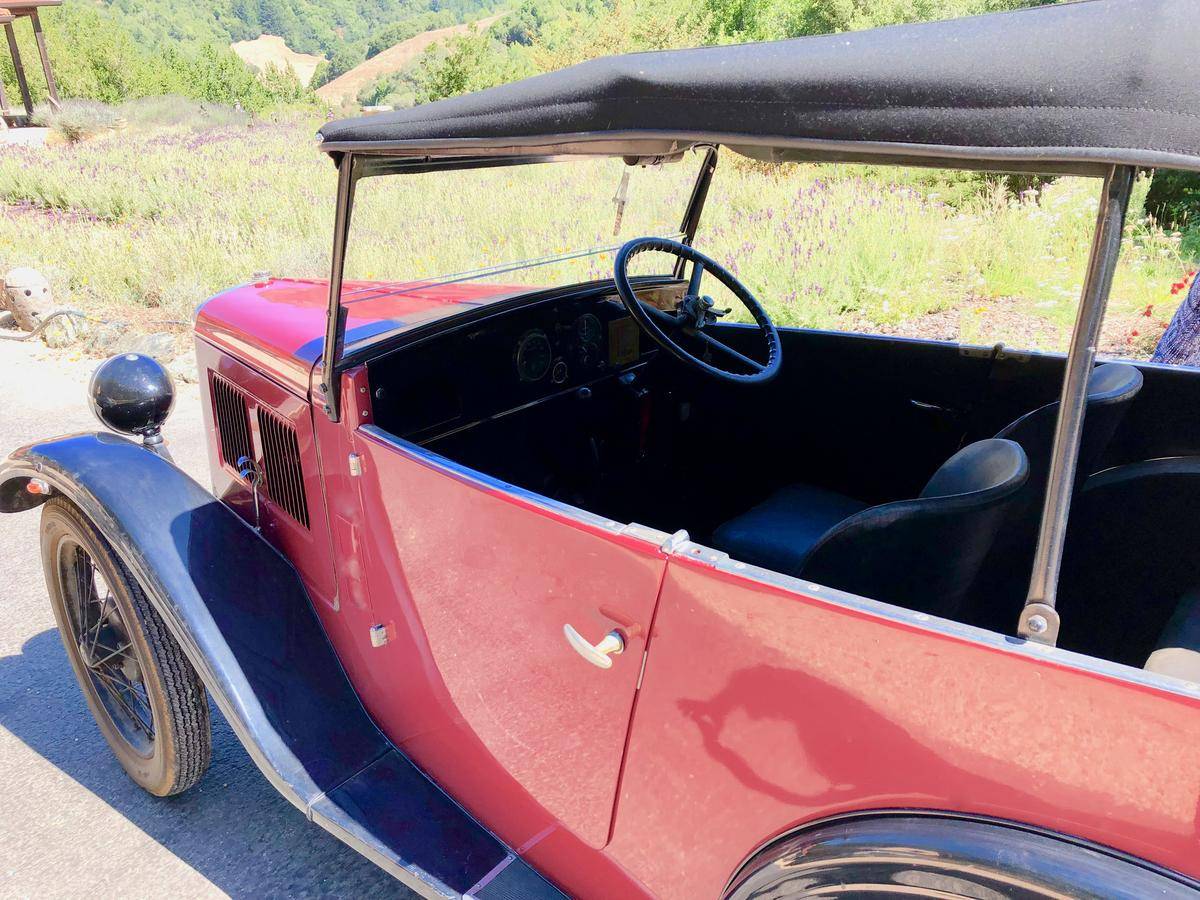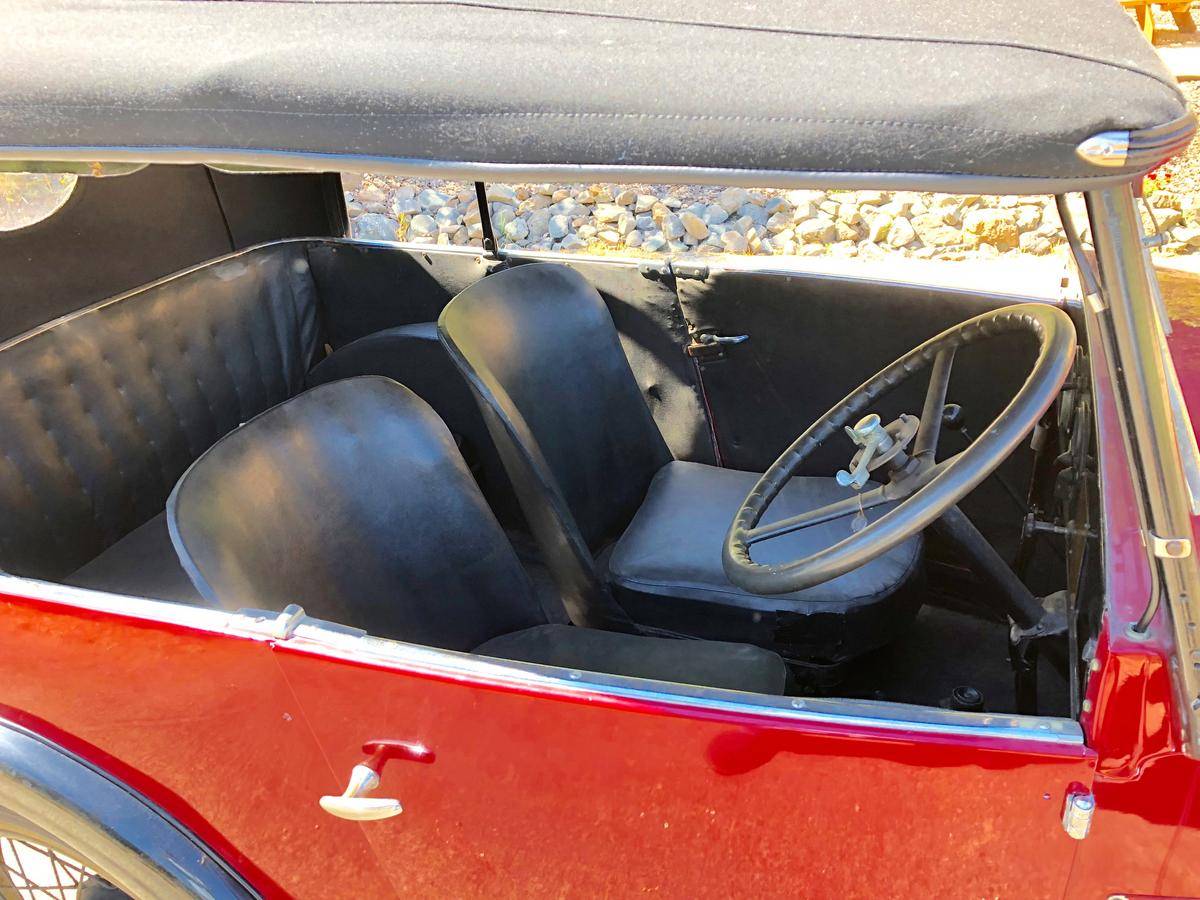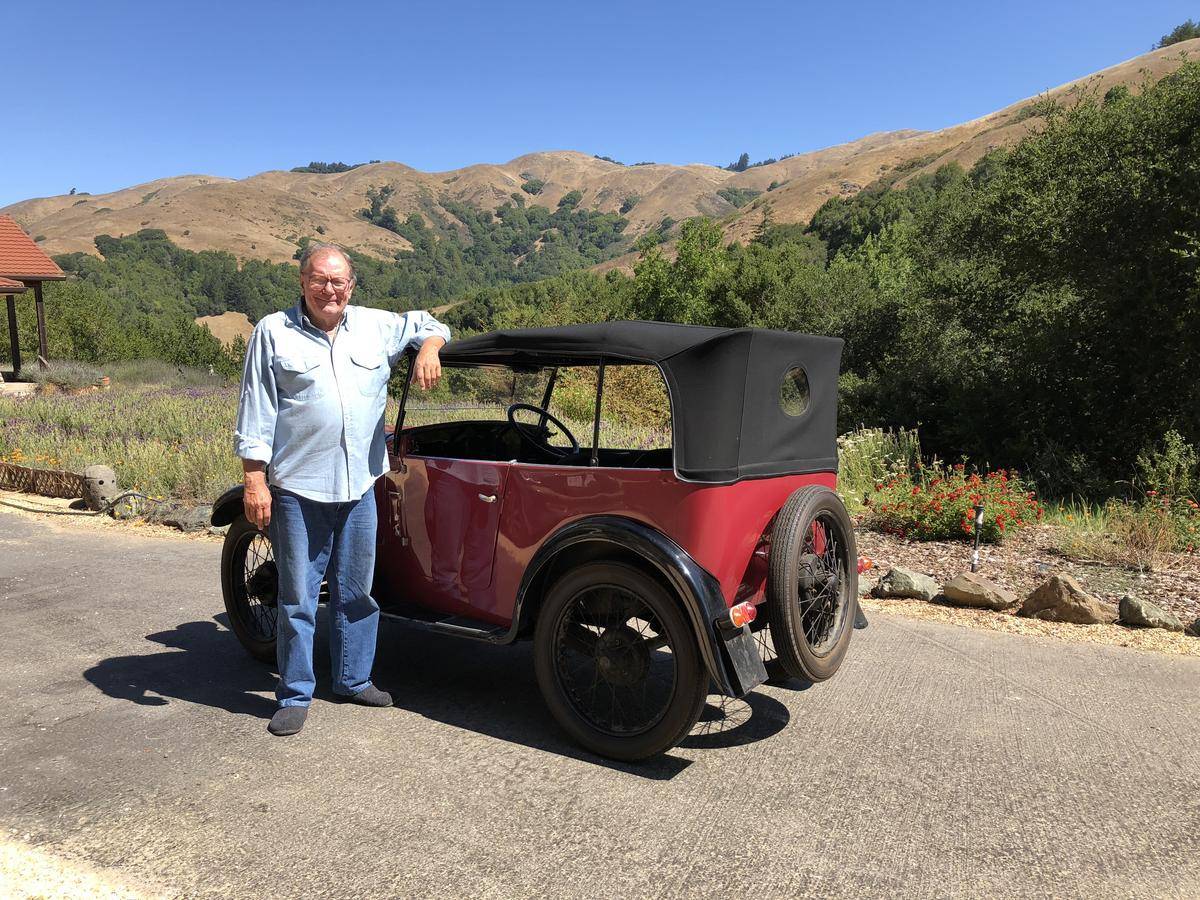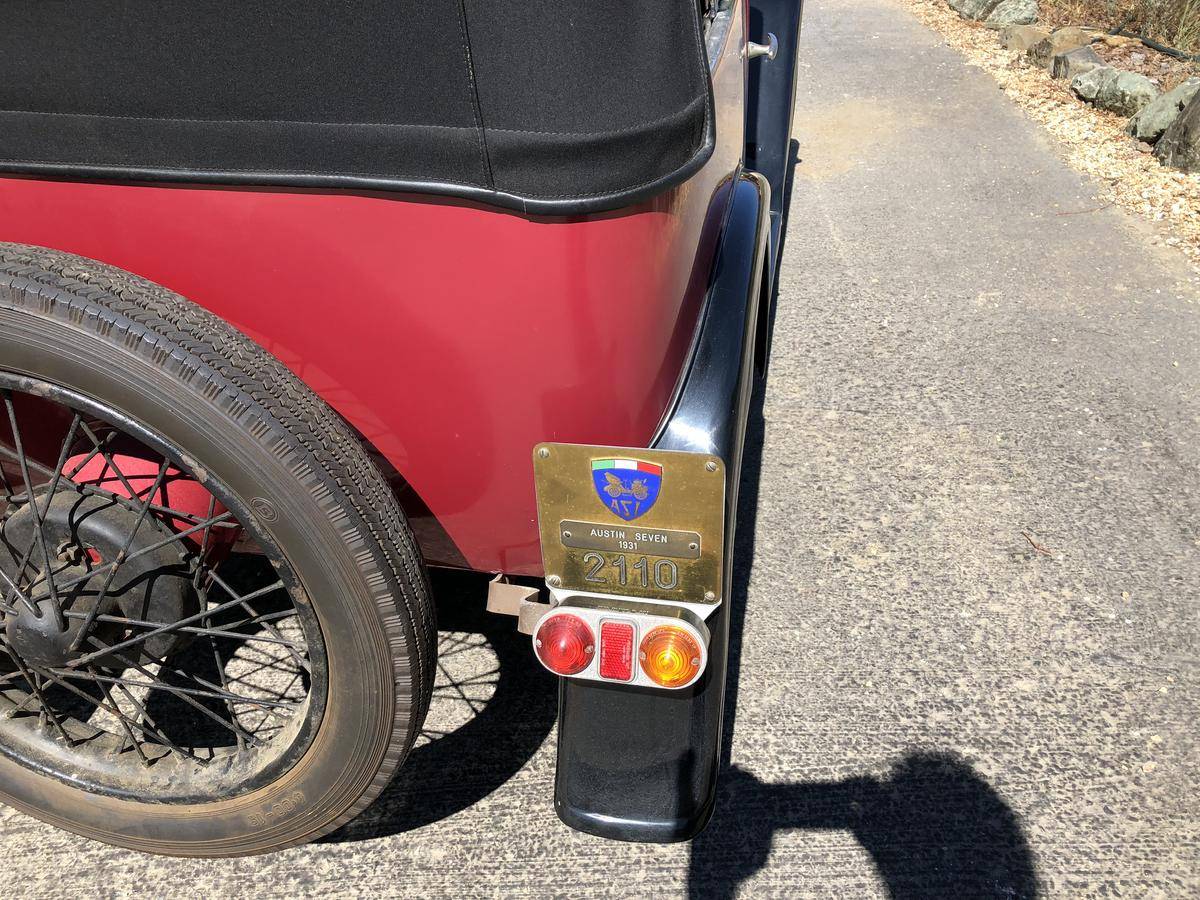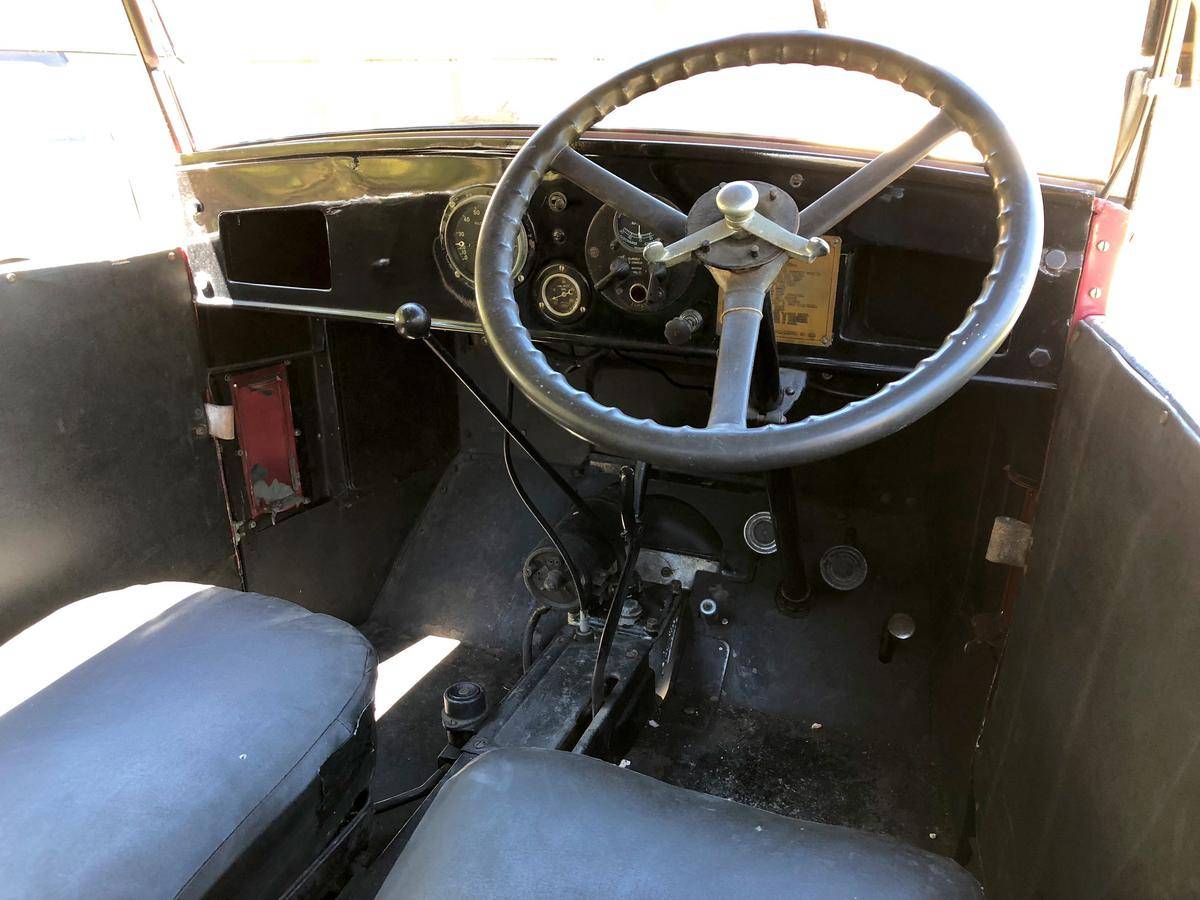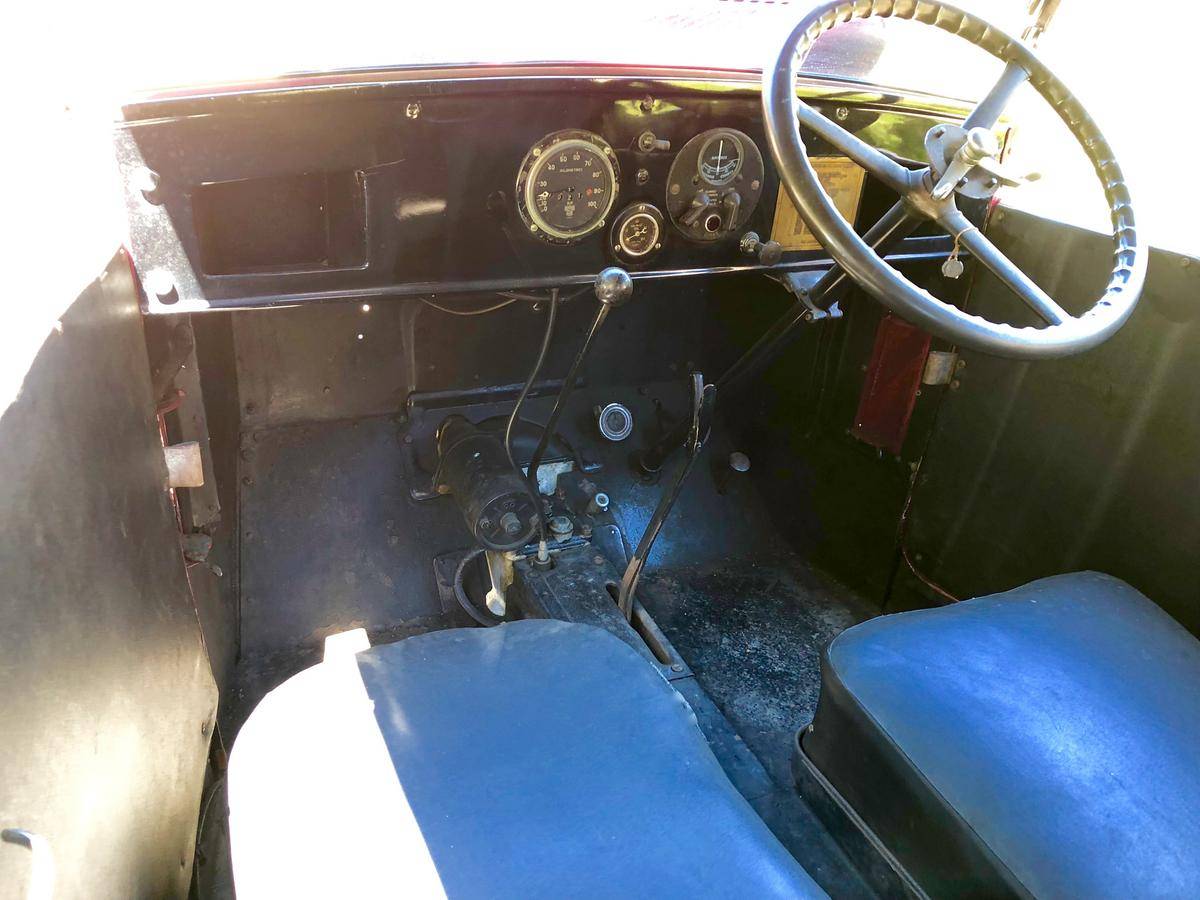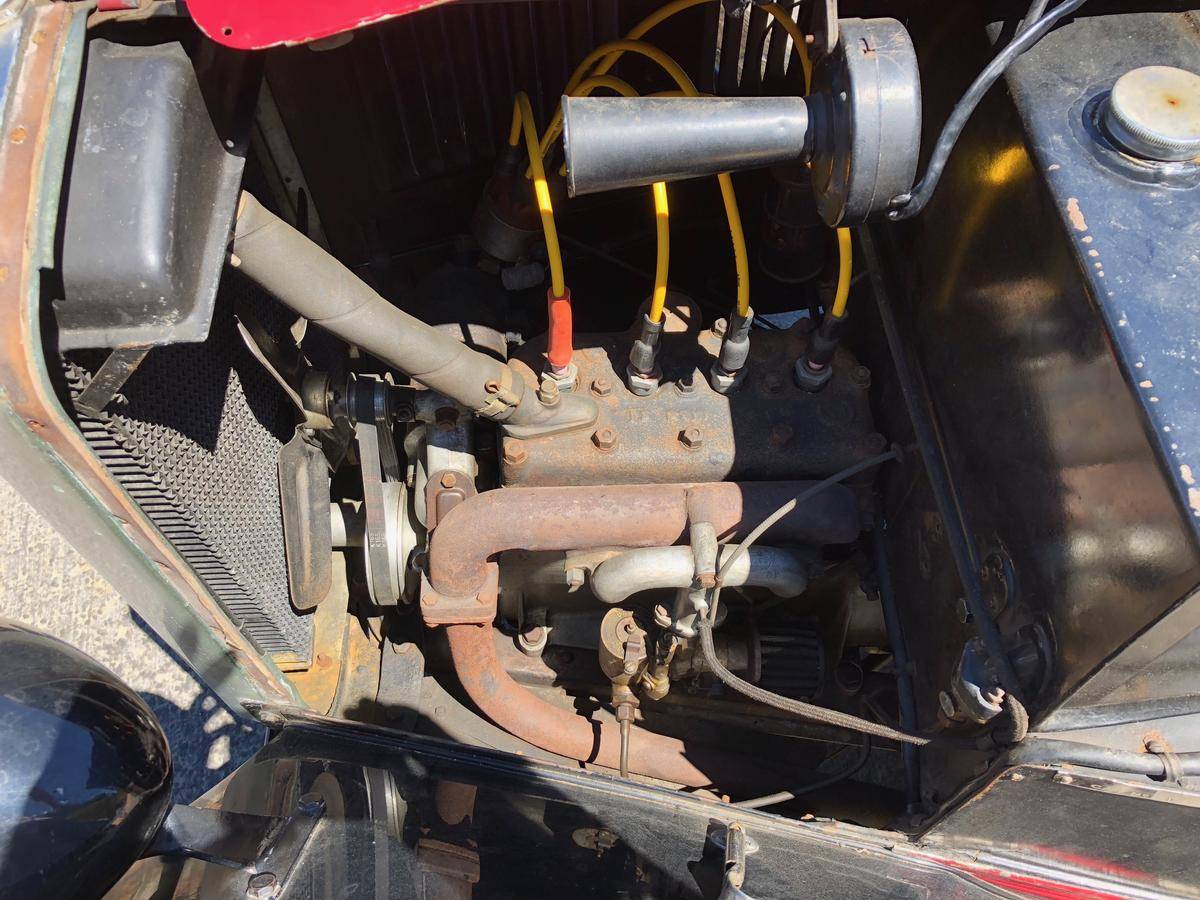 1931 Austin 7 Touring
Nicasio, CA, 94946
Features:
Engine: 4 cyl.
Transmission: Manual
Drive Type: RWD
Condition: Excellent
Exterior: Red/Black
Interior: Black
Description:
Classic Antique Tiny Car 1931 Austin 7 Touring excellent ++
I bought this beauty years ago at a Sotheby's auction in Monaco where it was coming out of a museum in Italy where it had been for 60 years. It is beautiful inside and out. Runs fine, all mechanicals/brakes are great. Original optional electric starter!!!!
Brand new top. Excellent tires, interior is great, and electric starter works fine.
It is only 9 feet 3 inches long. It fits in my garage with my other antique cars (which I am also selling). All of them have always been in the warm and dry garage.
I am a 72-year old retiree who has decided that it is time to share my collection with others. Note that I am not a dealer.
Just a note to indicate that I could be interested in a trade for something like the two below. I would need even-up or the other party (e.g., the Packard) to put in a little cash. Of course, condition matters and I can't really tell that much from the listing.
1930 Chevrolet Special Sedan (even up)
1947 Packard (some cash from the other side--note also that this has the advantage of at least being in California)