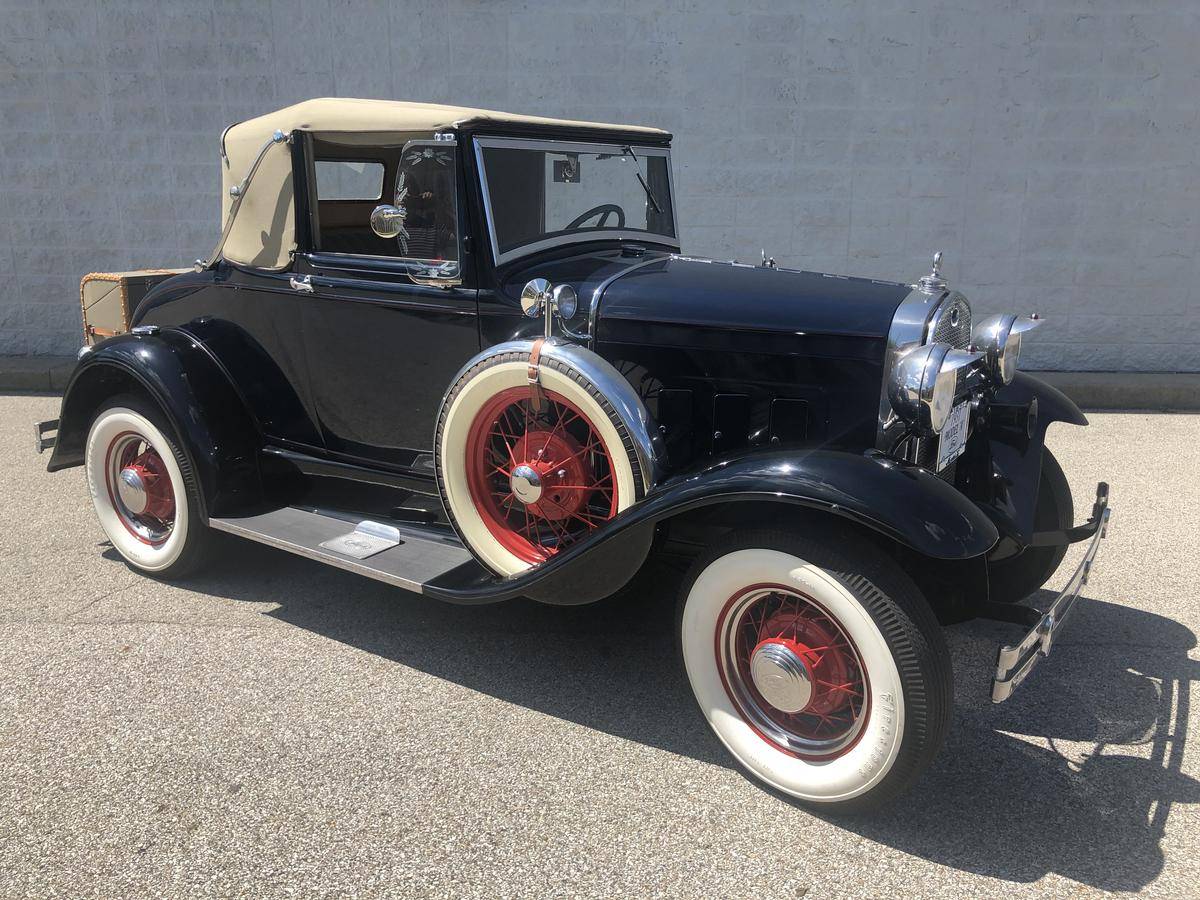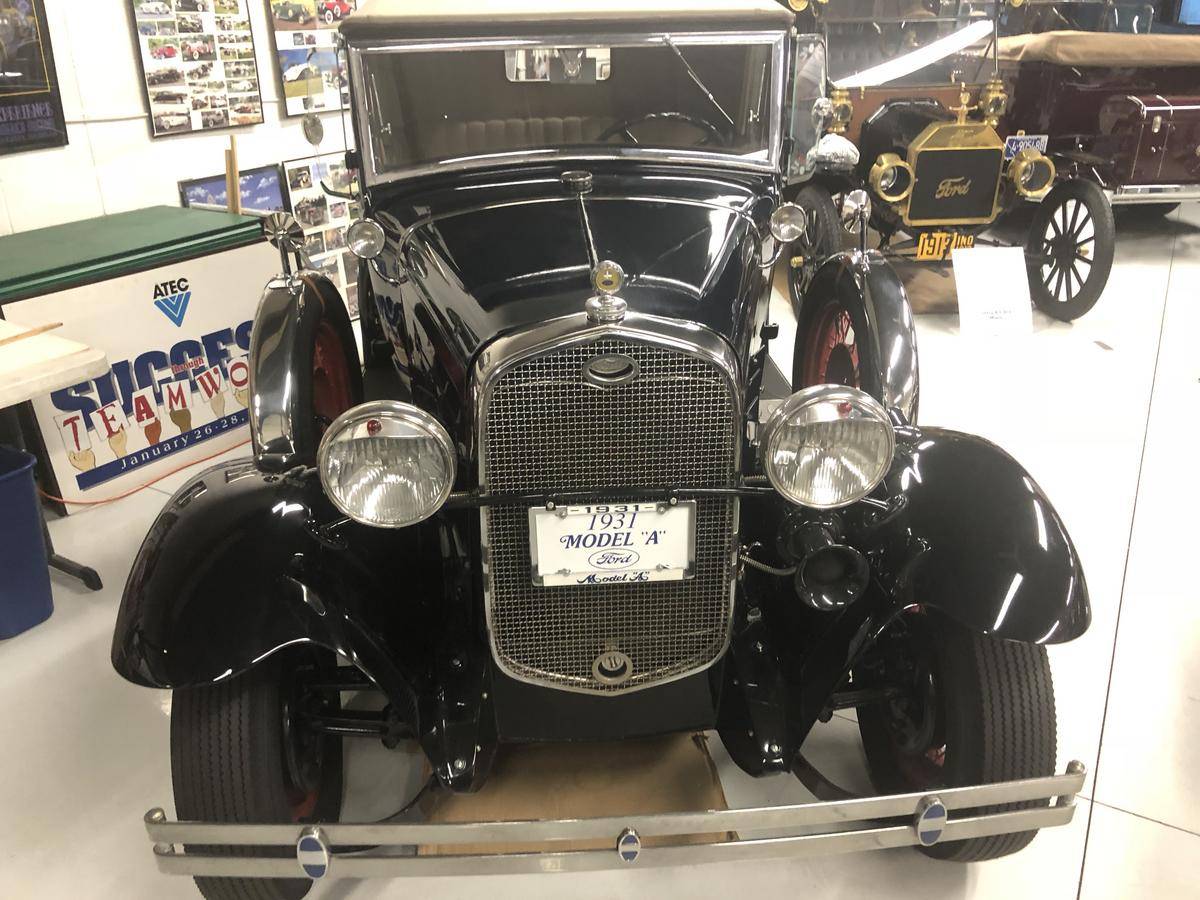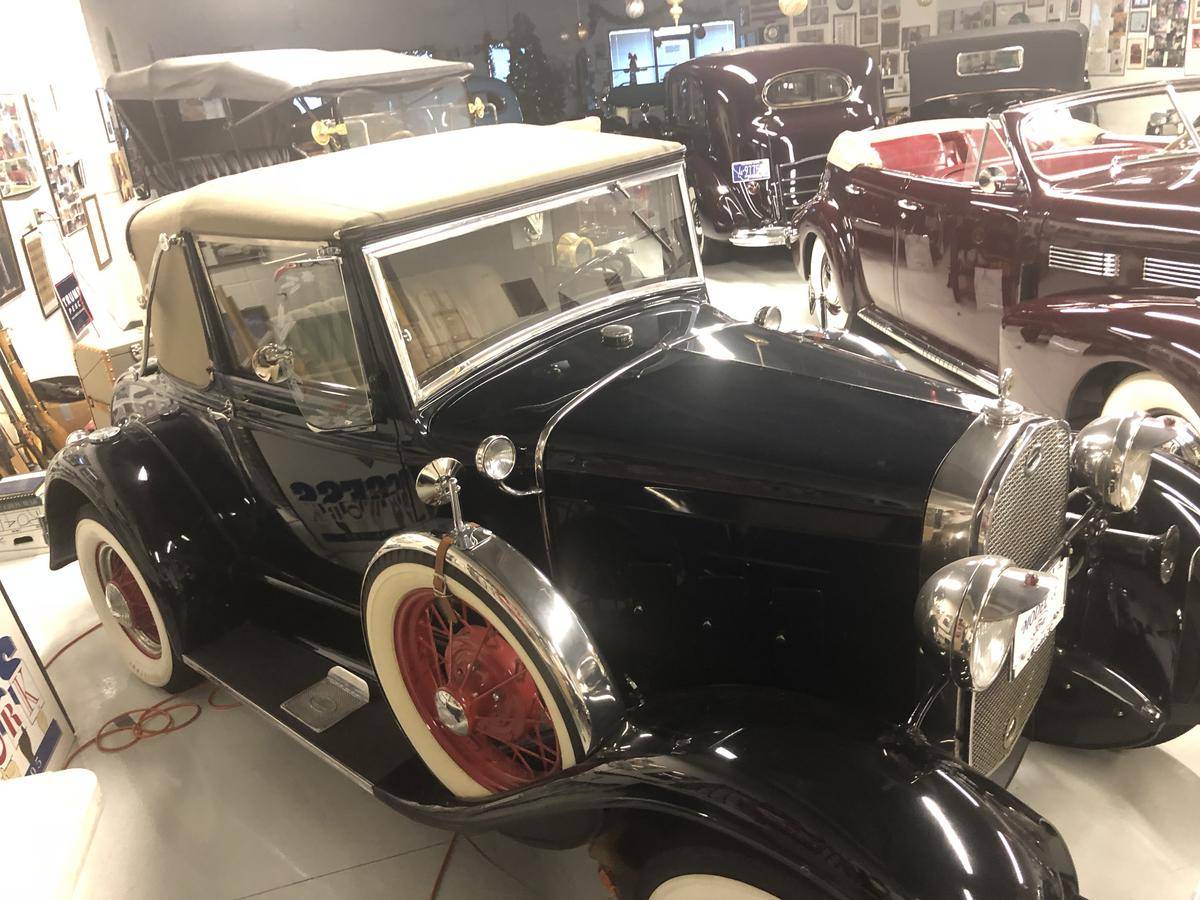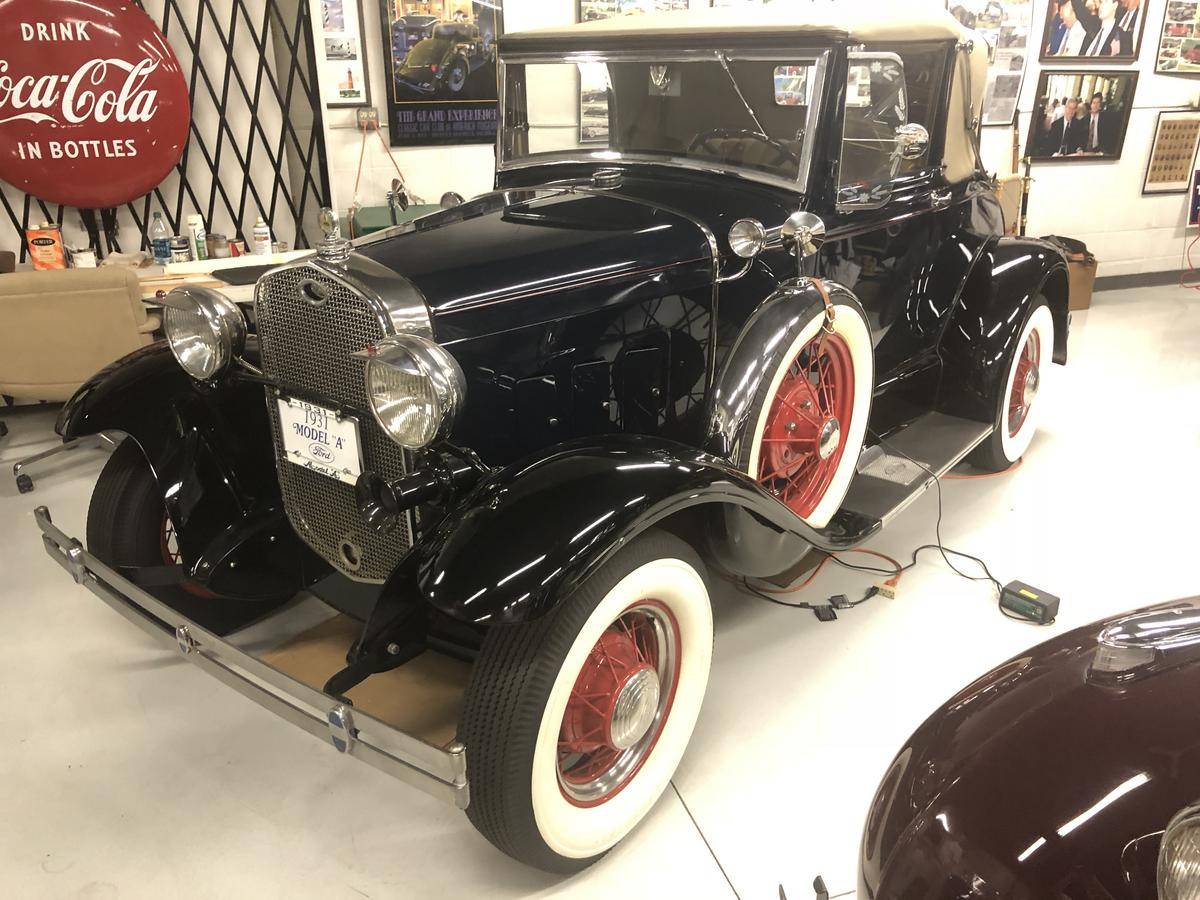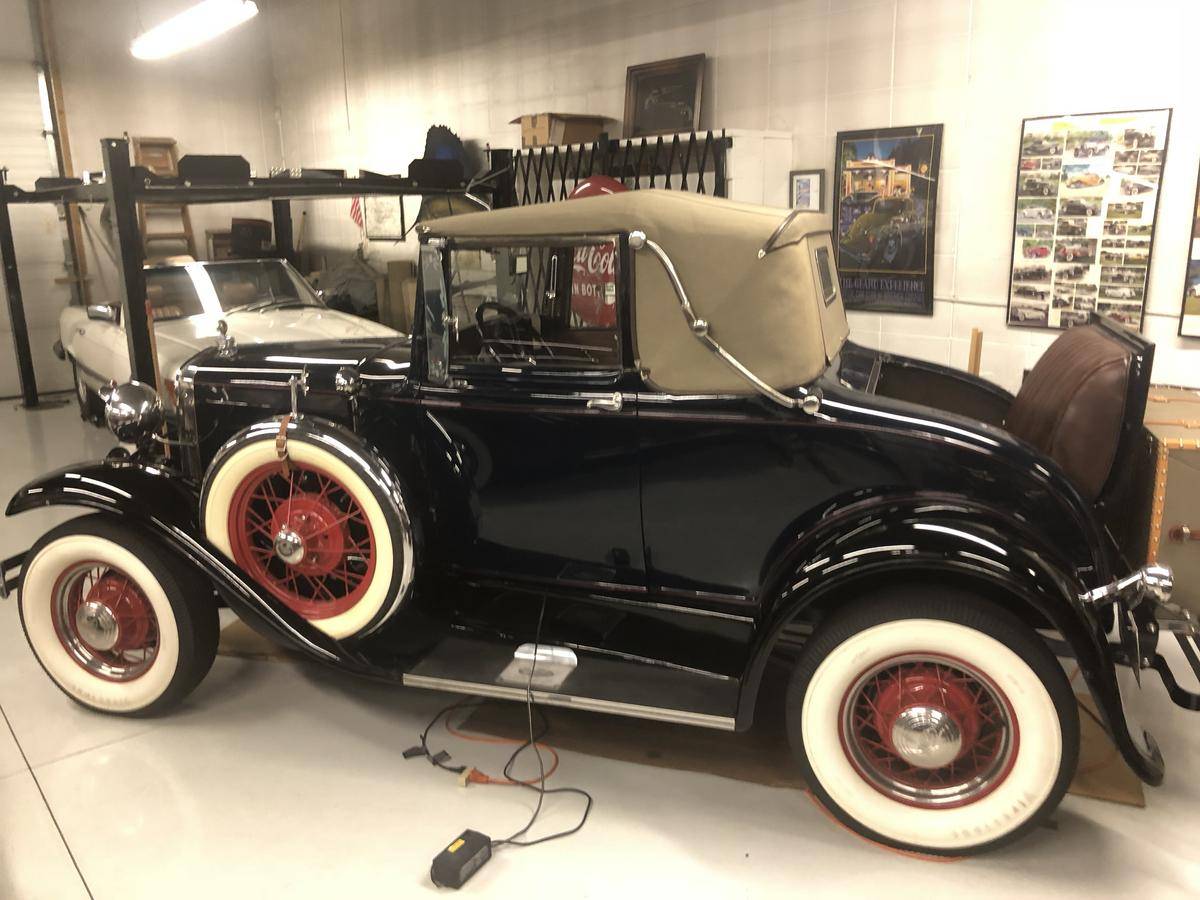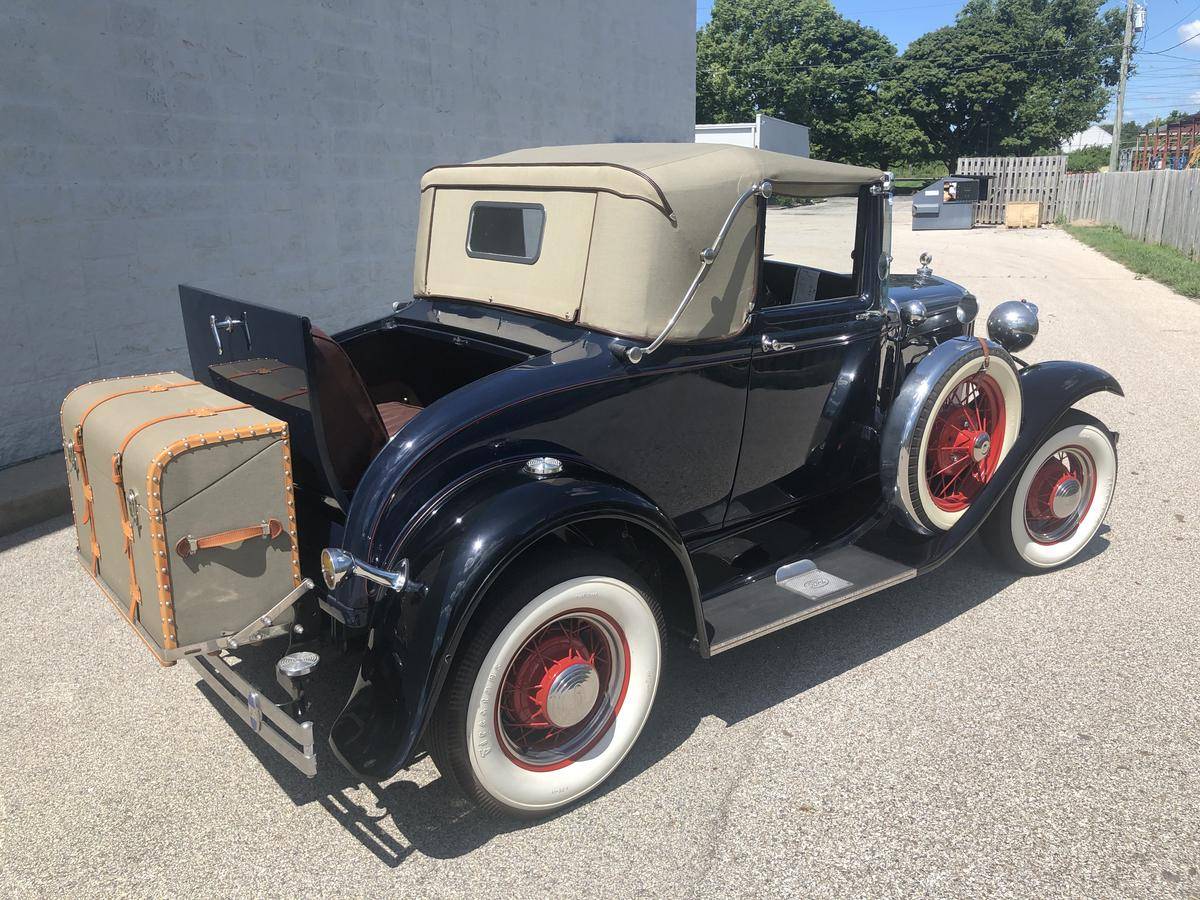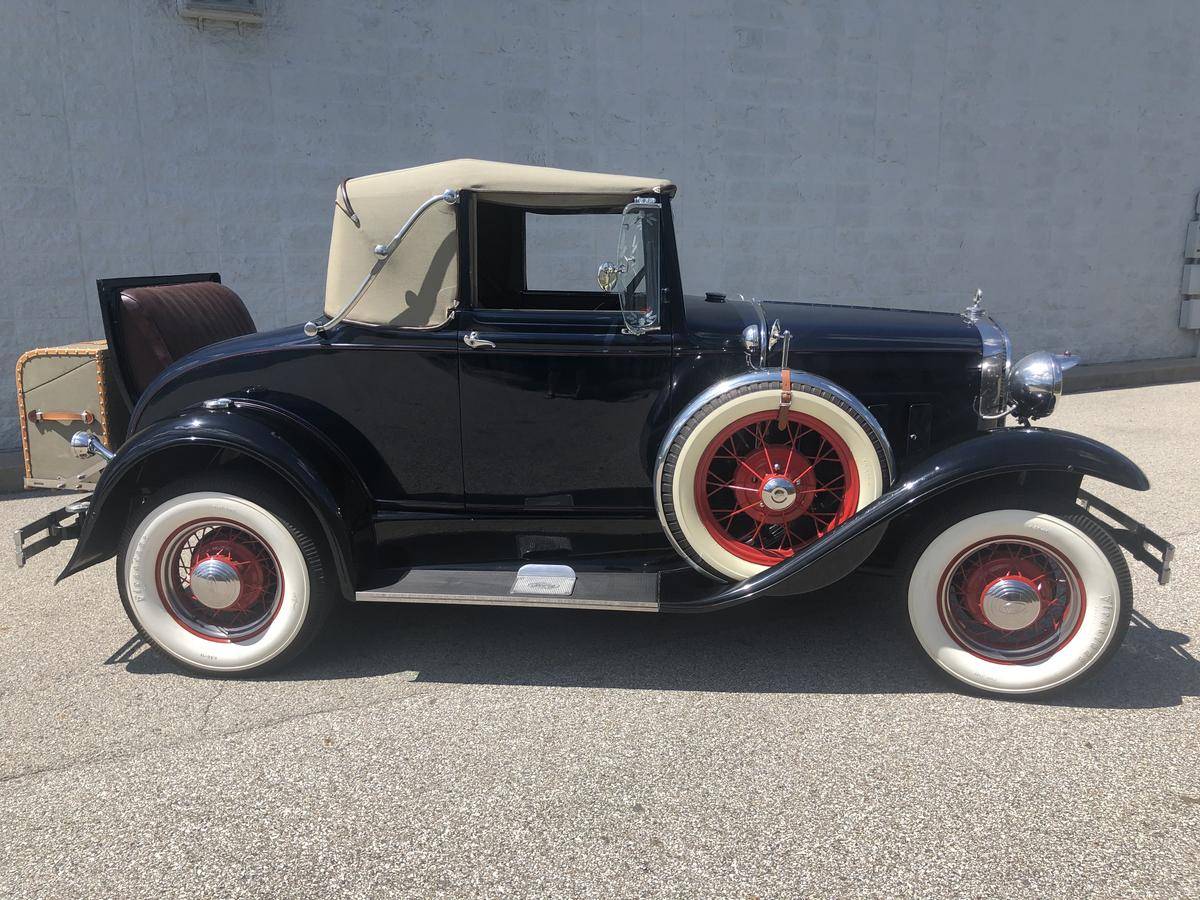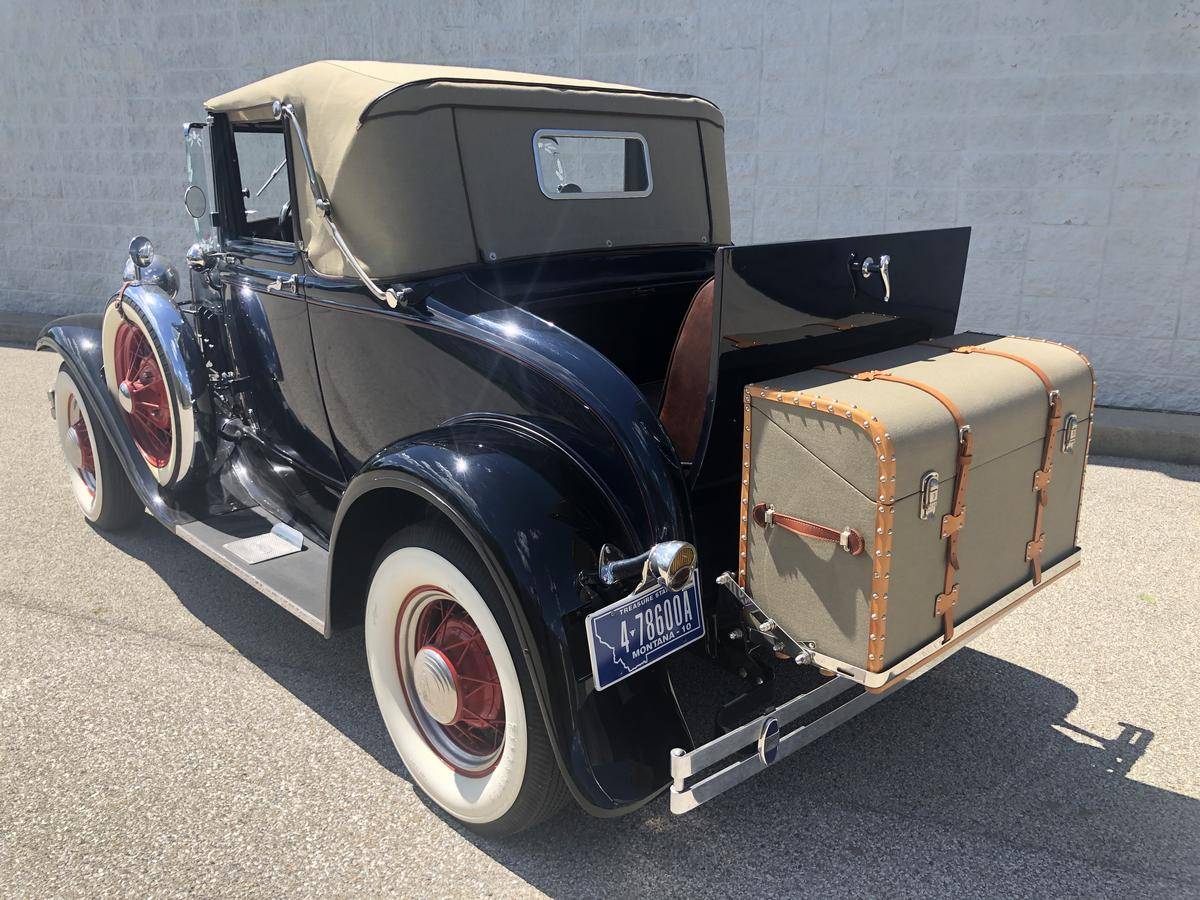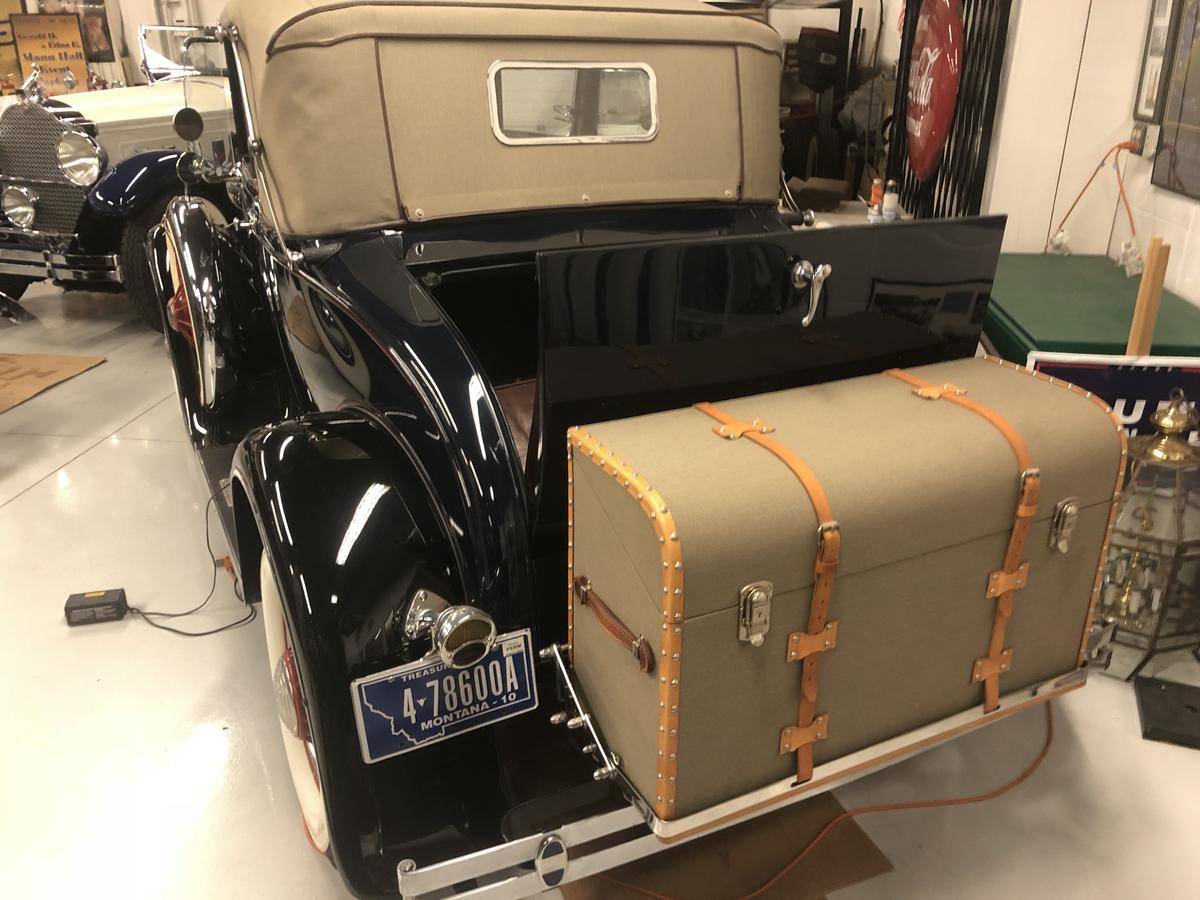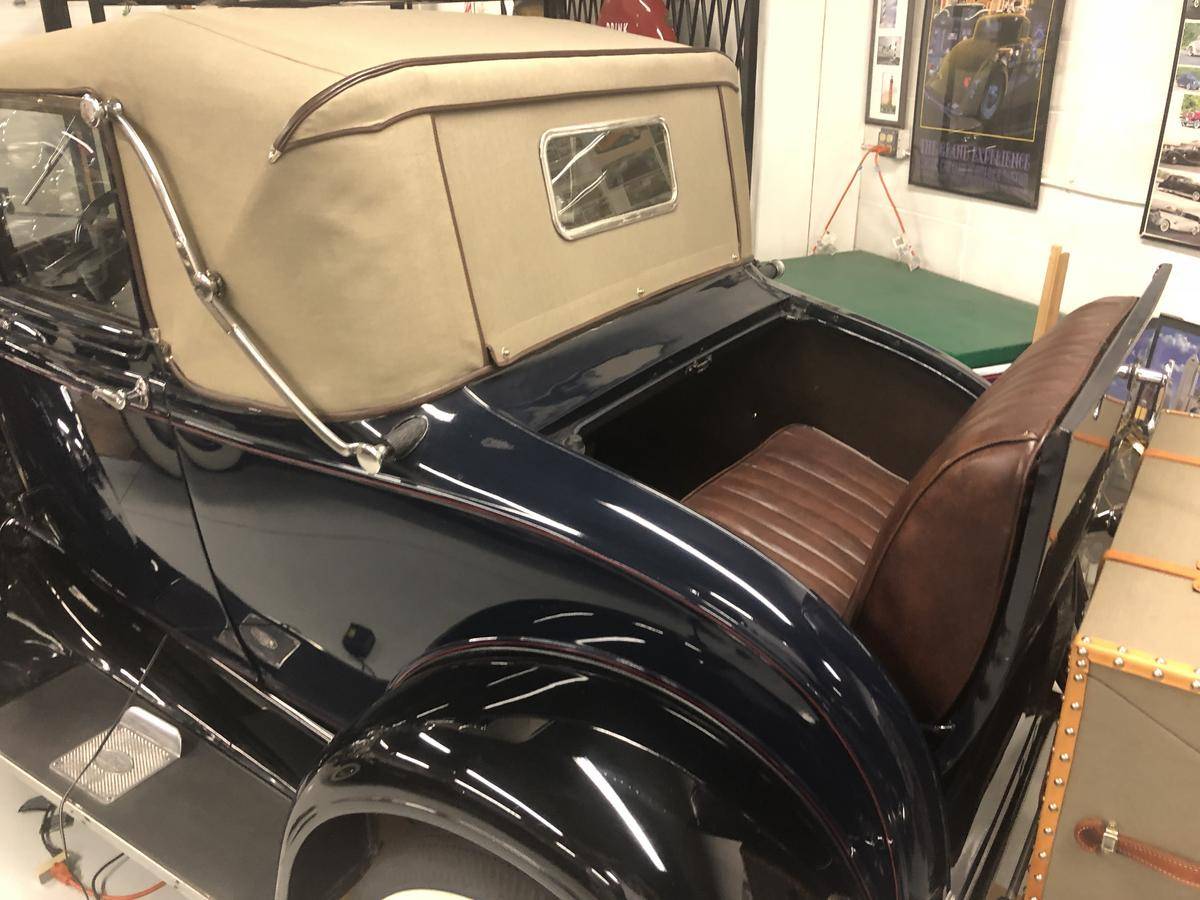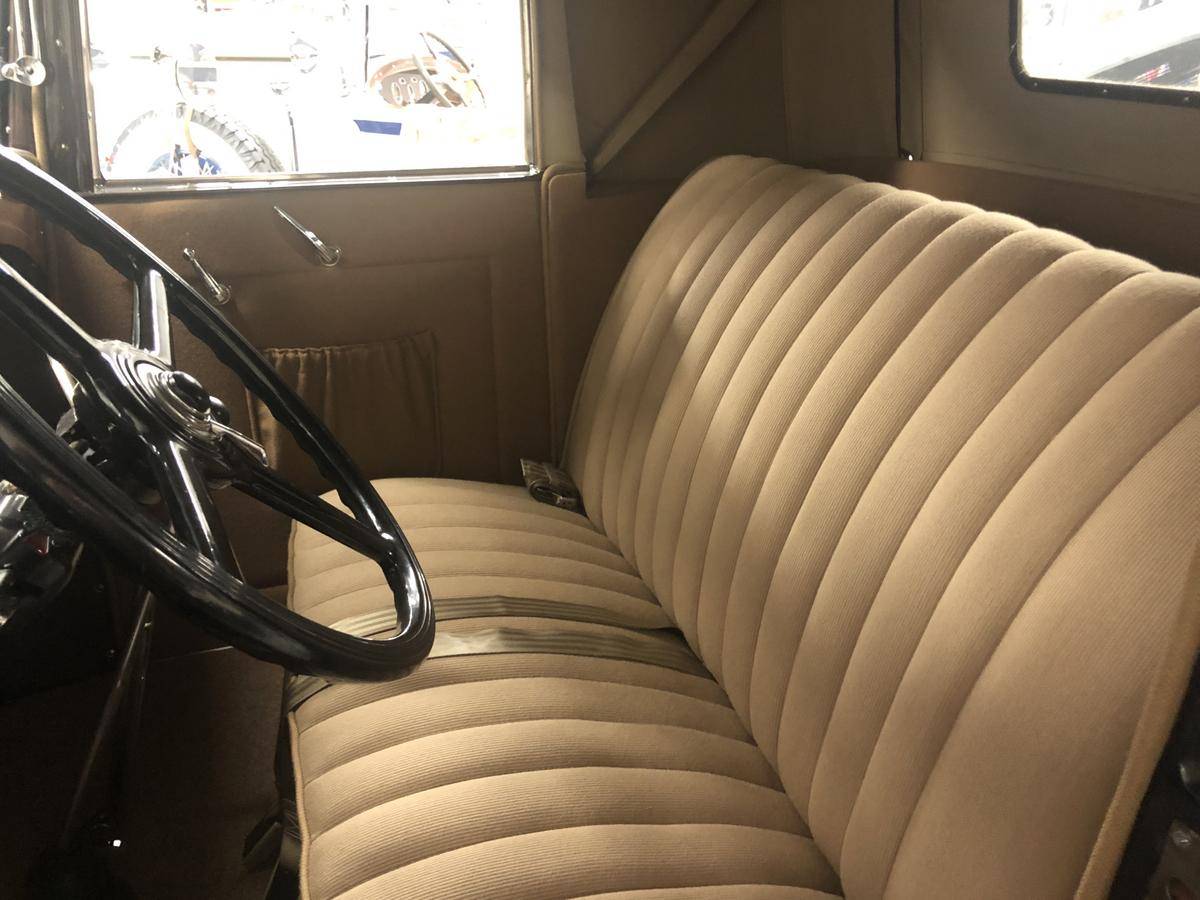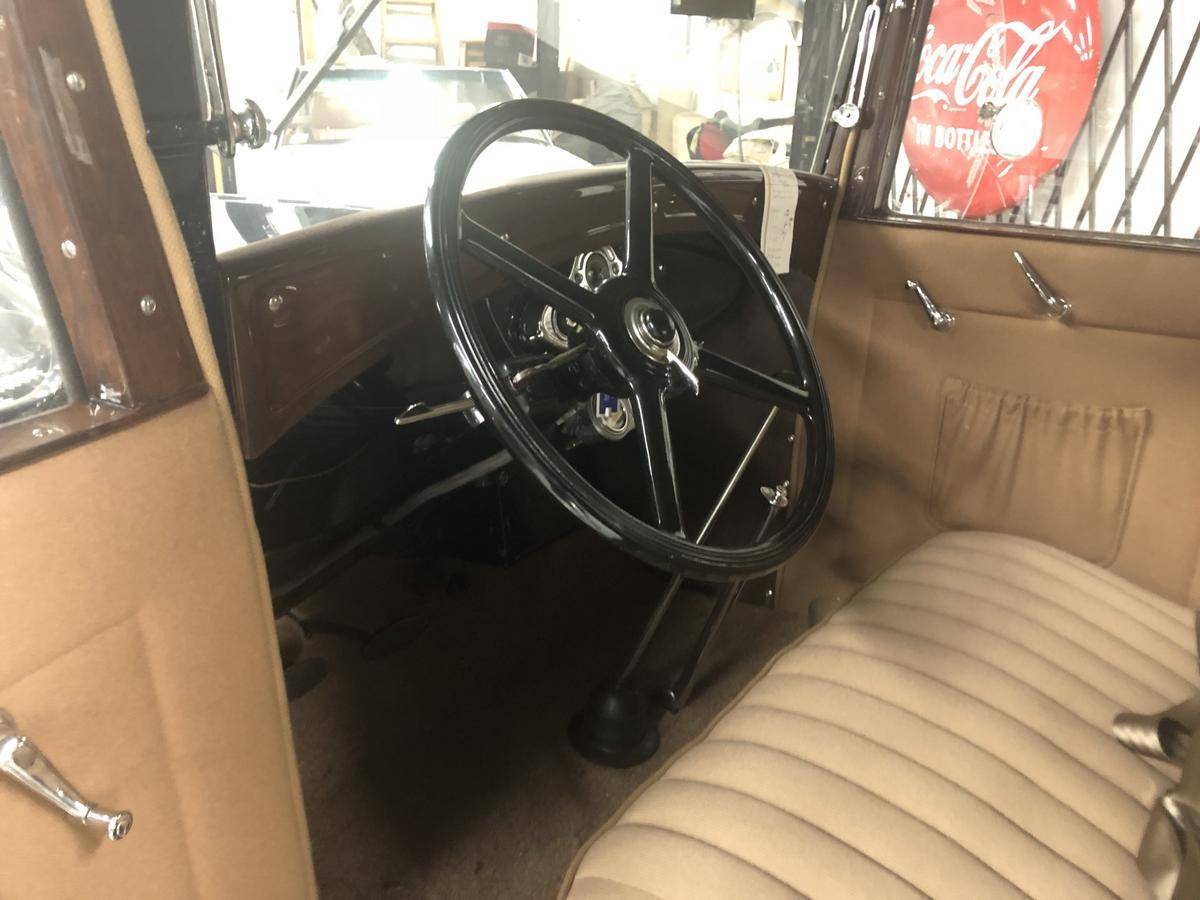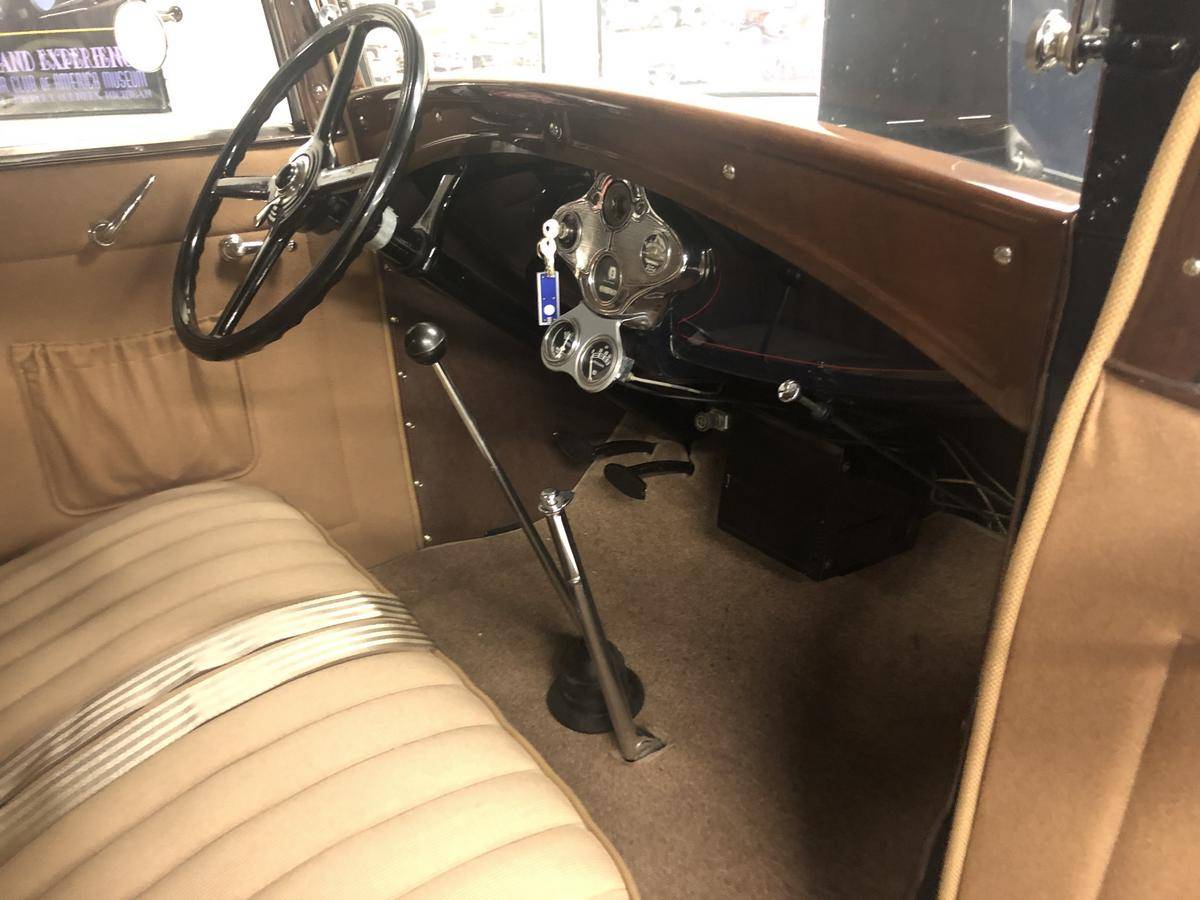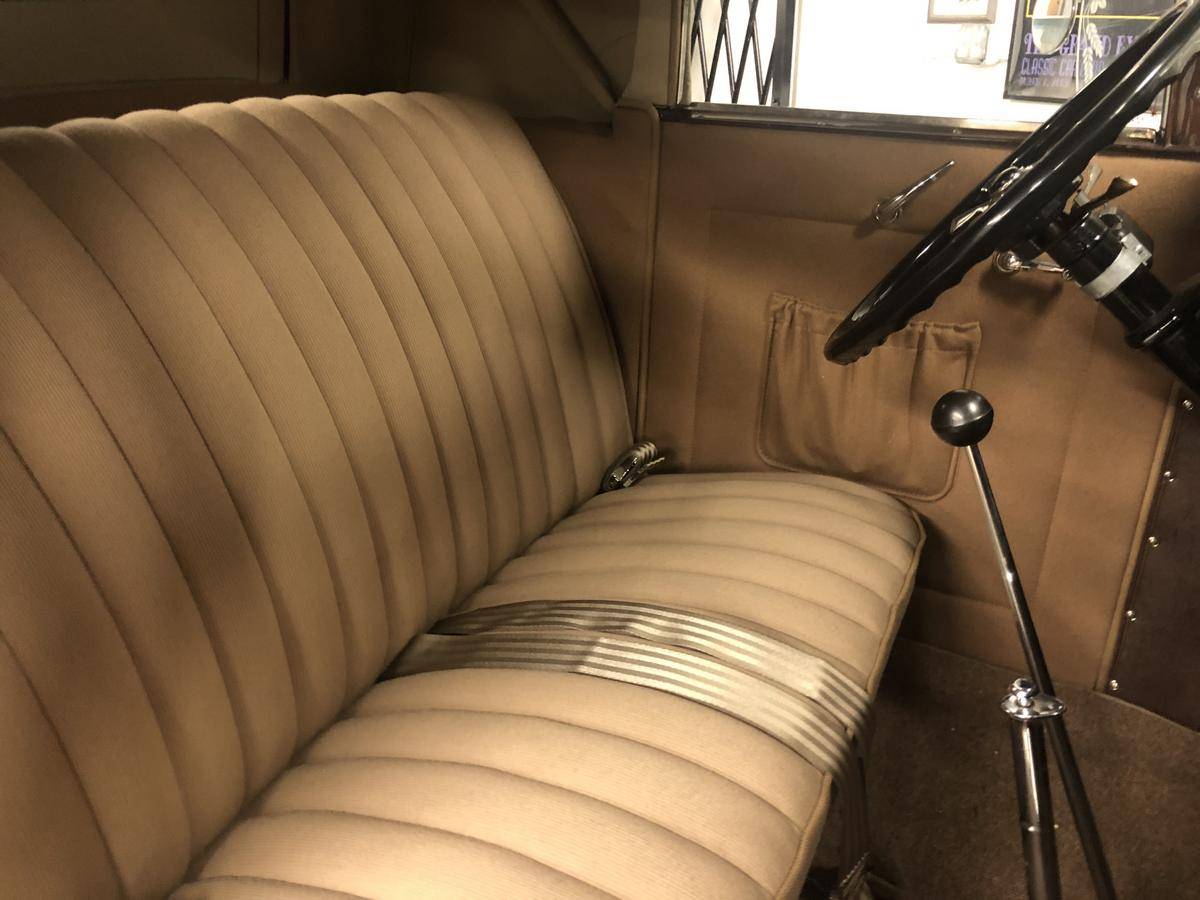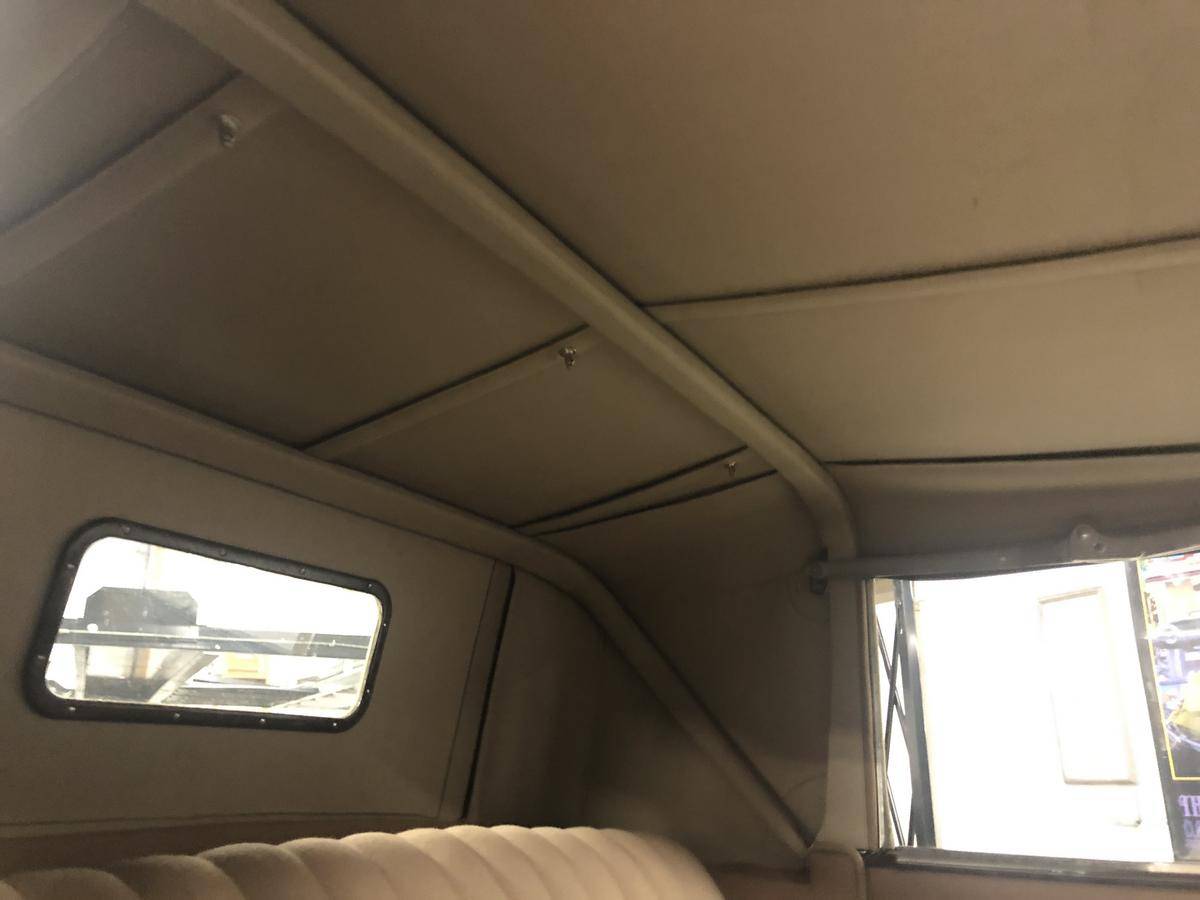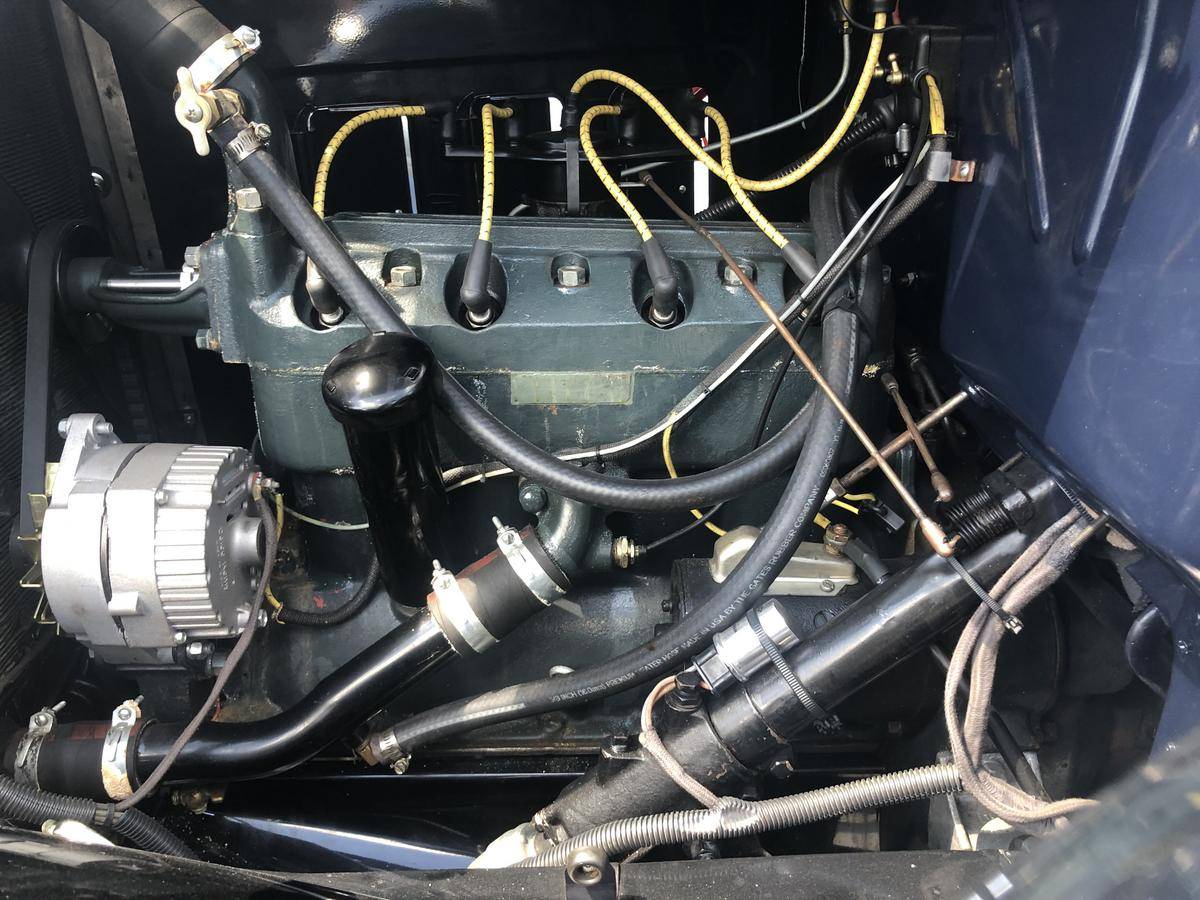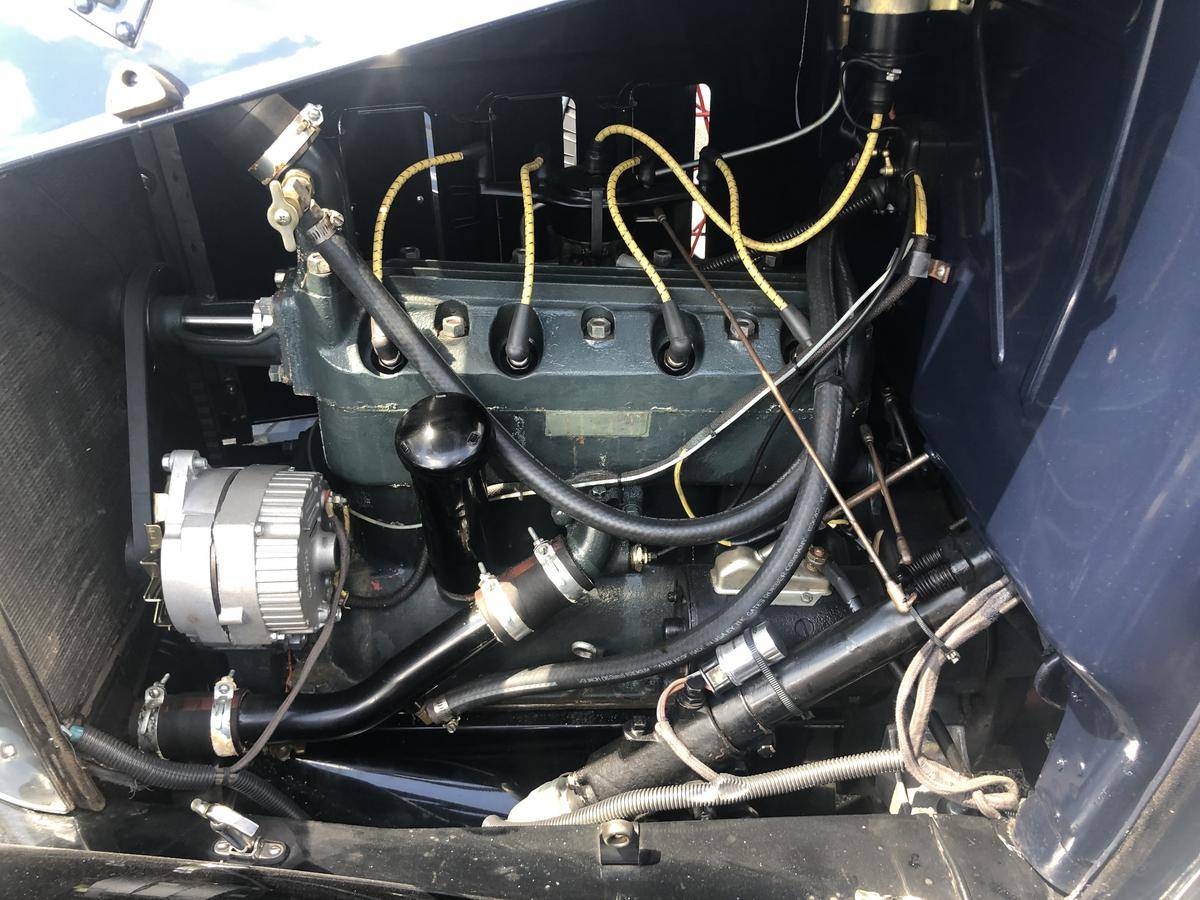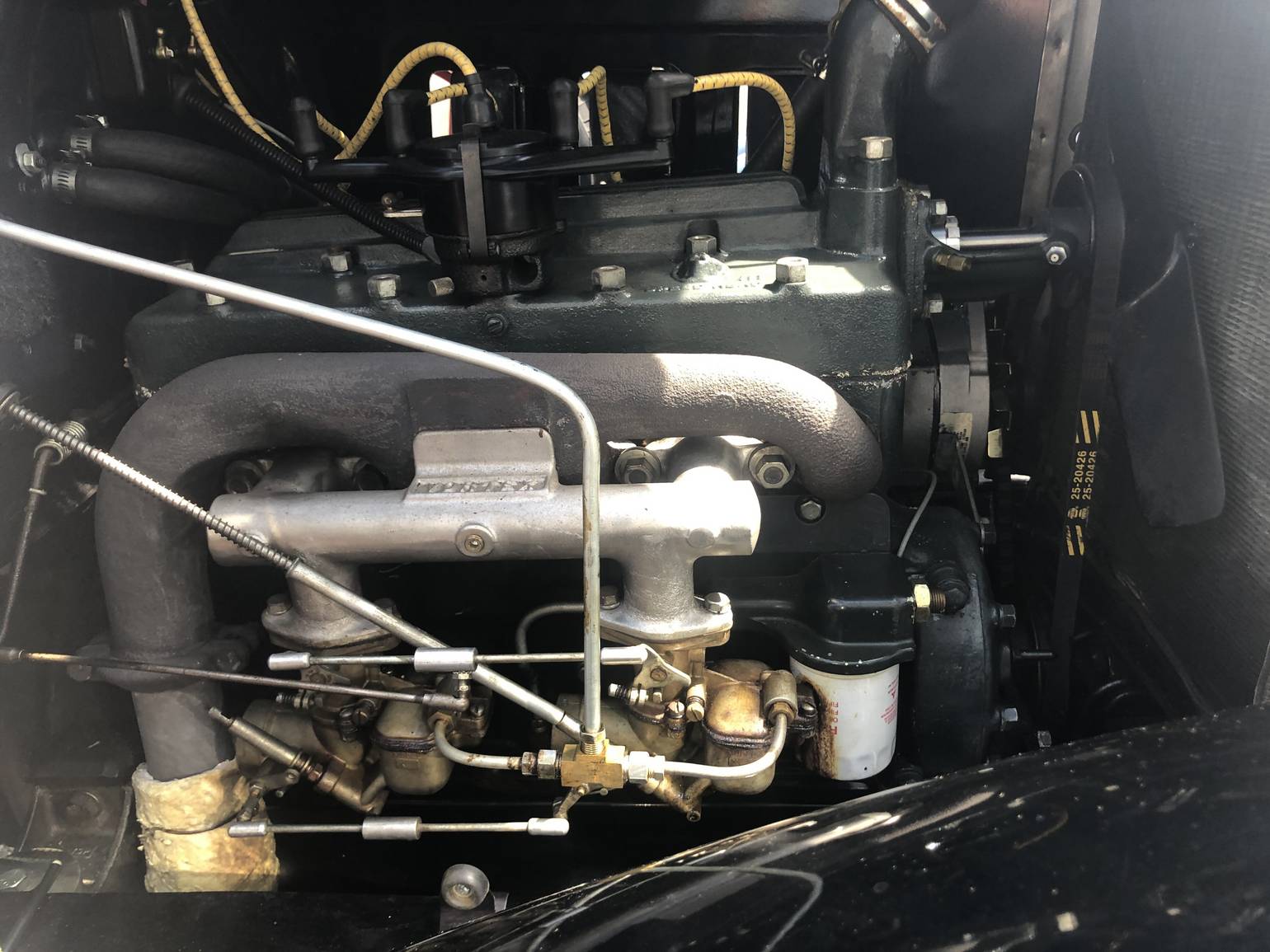 1931 Ford 68 Model A Cabriolet
Indianapolis, IN, 46250
Features:
Transmission: Manual
Drive Type: RWD
Condition: Excellent
Exterior: Navy Blue
Interior: Tan LeBaron
Description:
1931 Model A Ford Cabriolet rare 68C slant windshield version. Fully restored less than 200 miles ago. Rebuilt original engine with high compression cylinder head, dual updraft cardurators and overdrive transmission making this beautiful cruiser capable of highway speeds. 16" 1935 wheels with dual sidemounts, rare 3-door hood, rumble seat and trunk. LeBaron Bonney top and upholstery and updated 12-volt electricl system. Show or go this beautiful car.