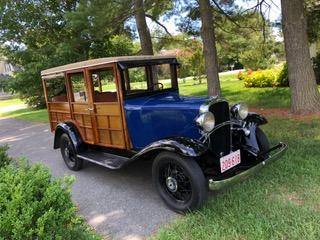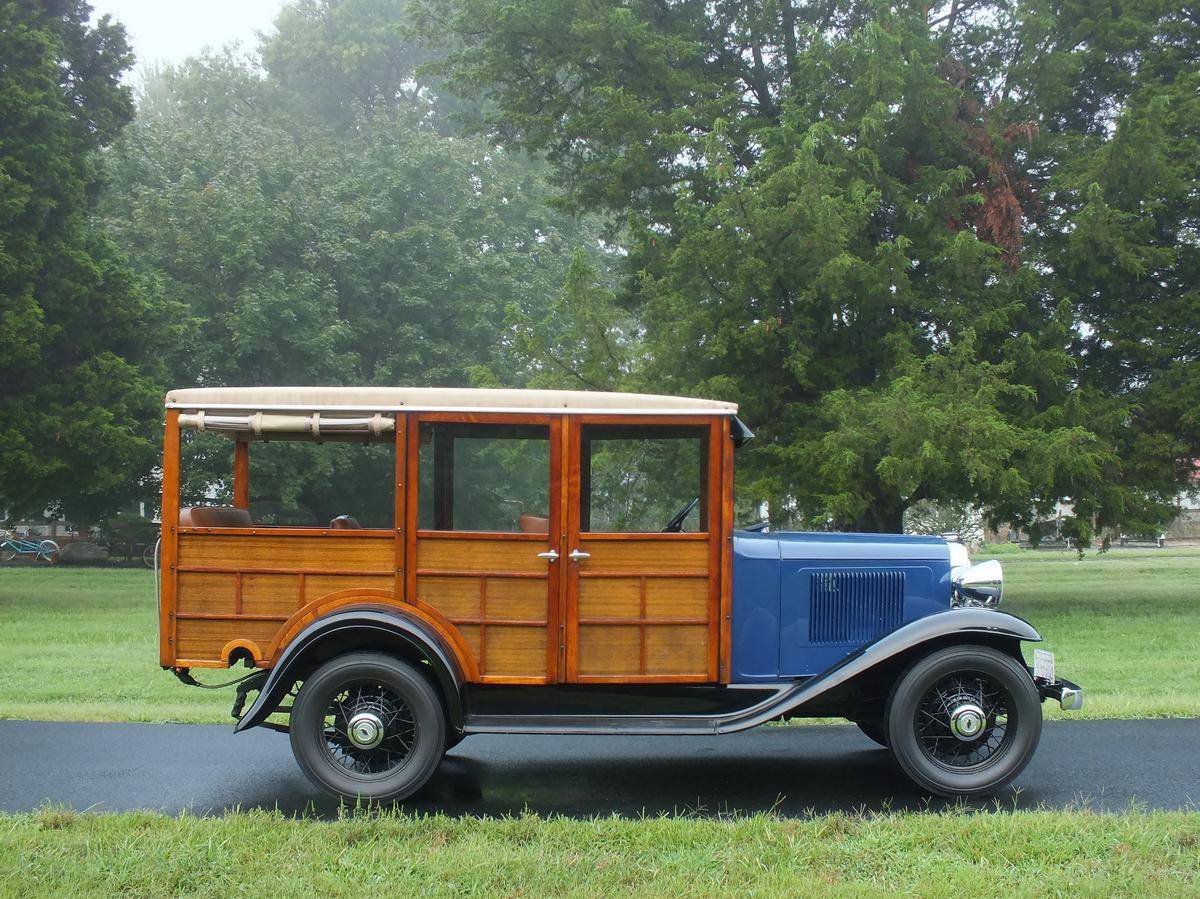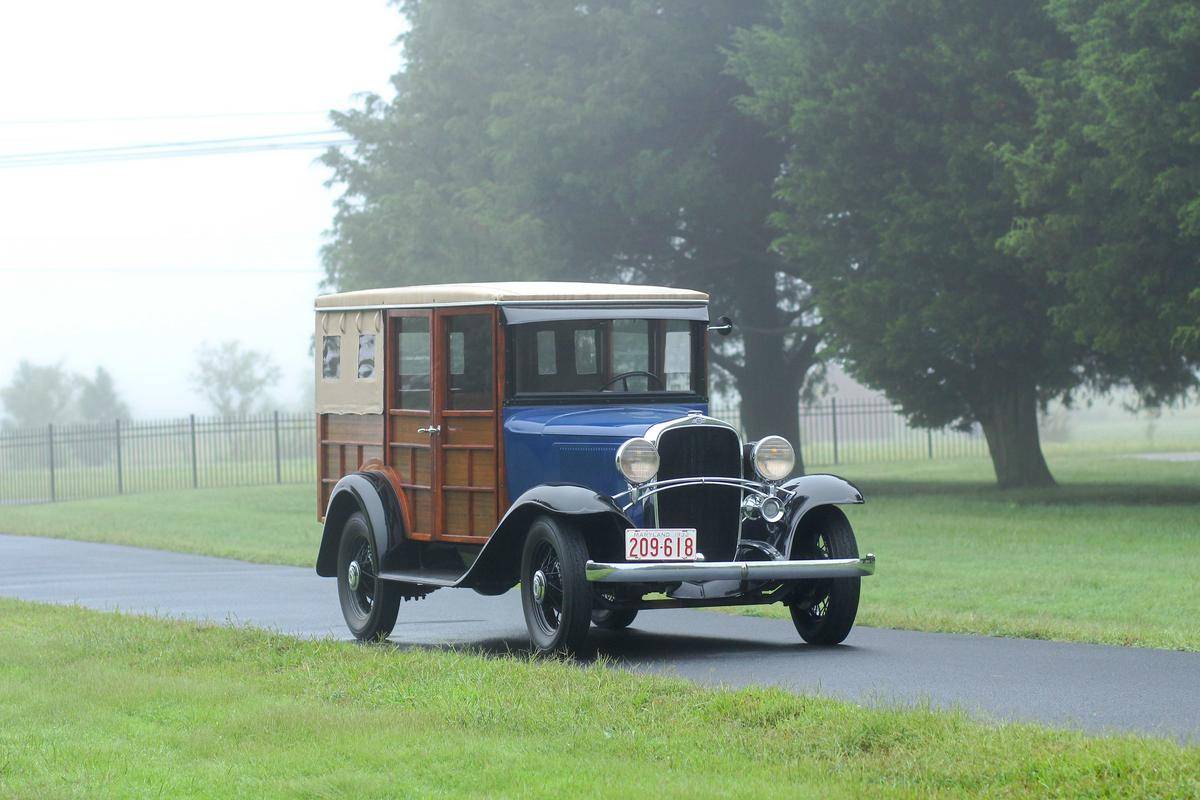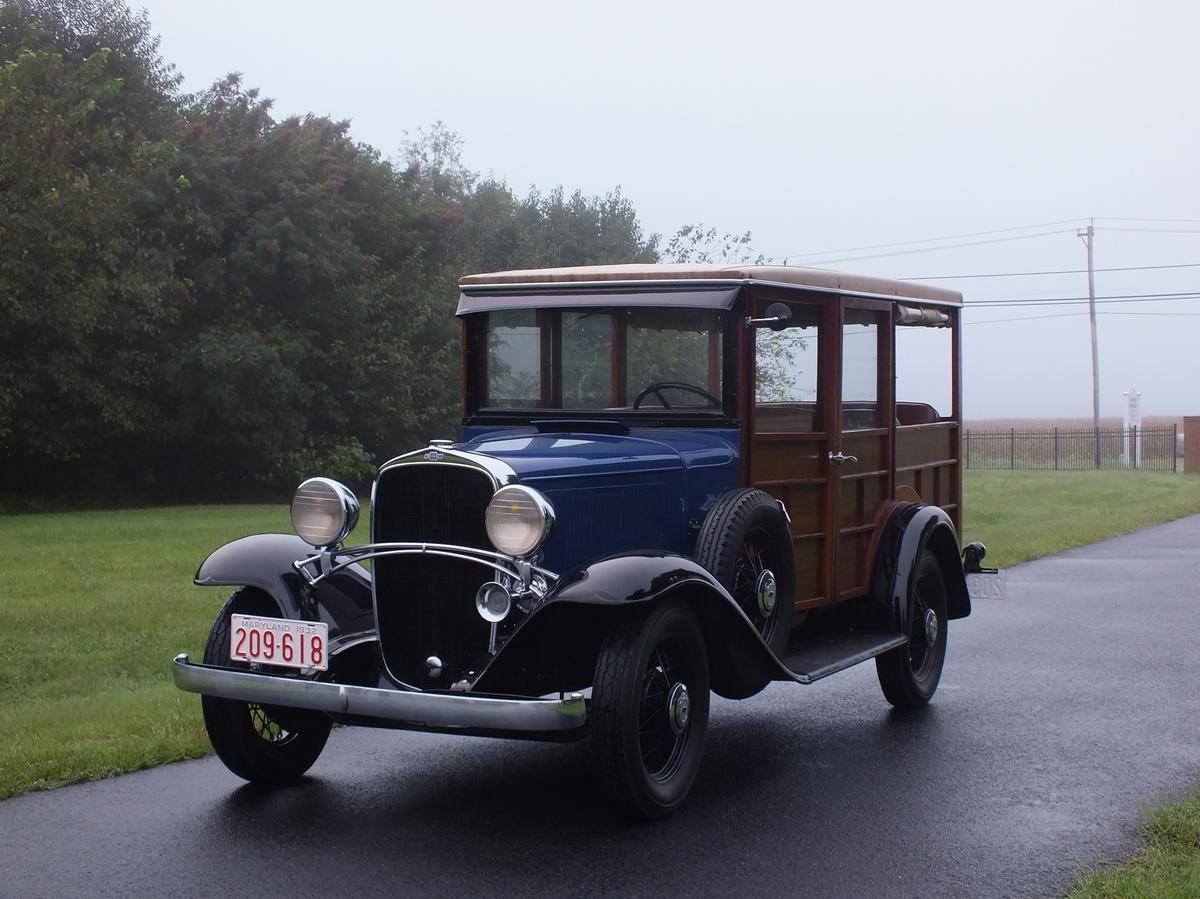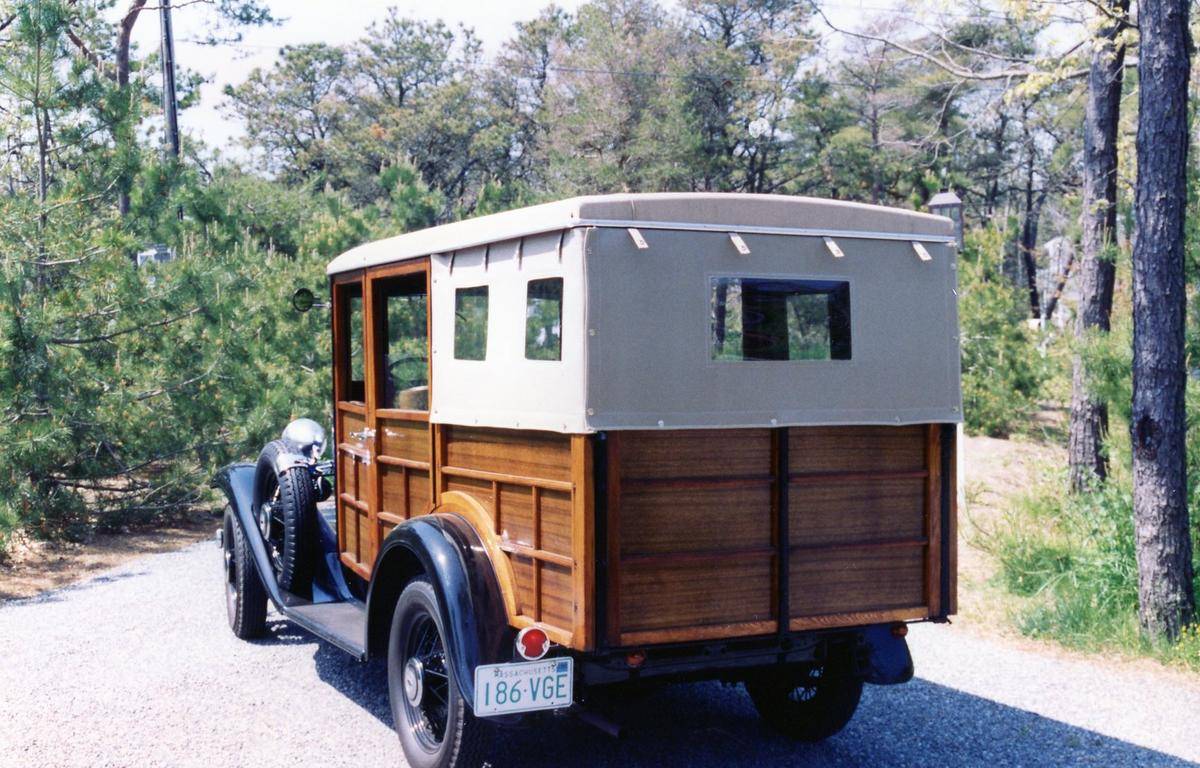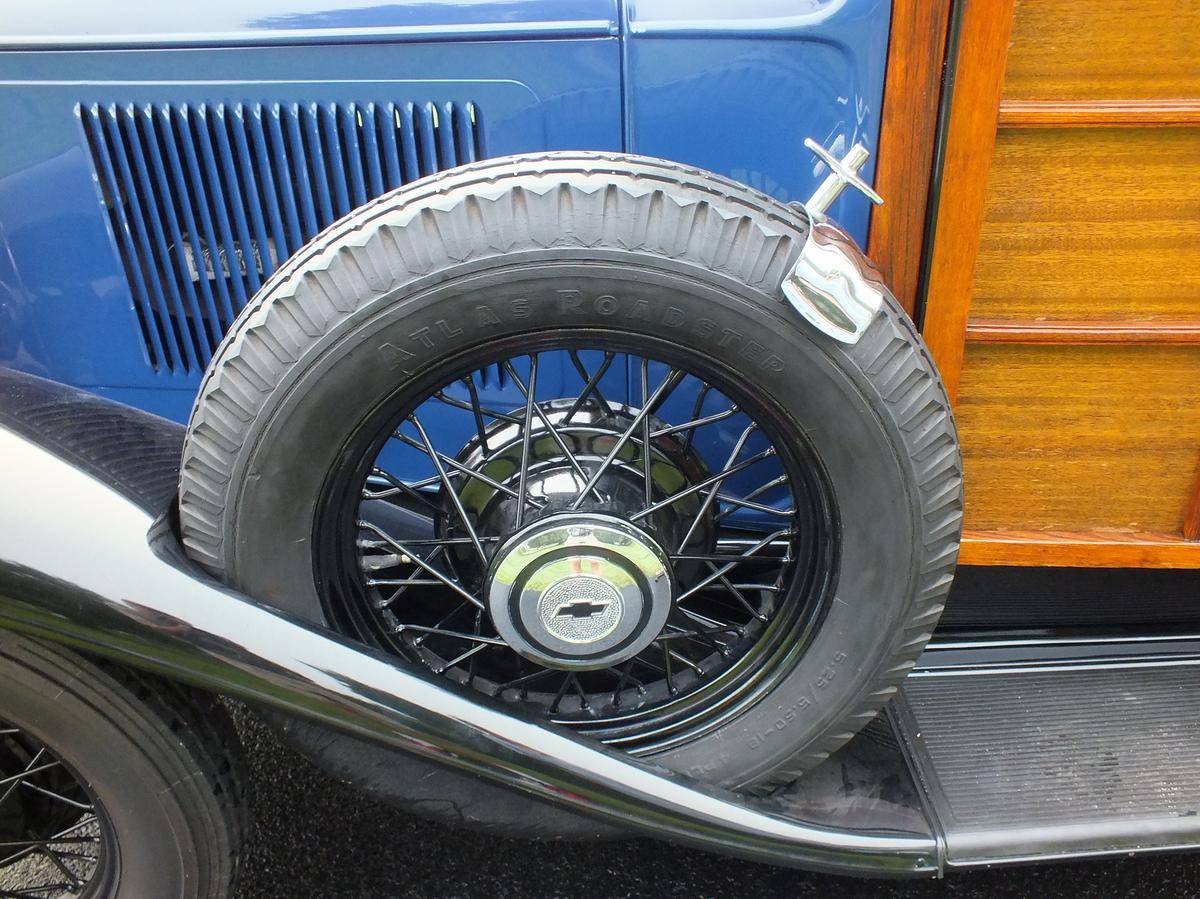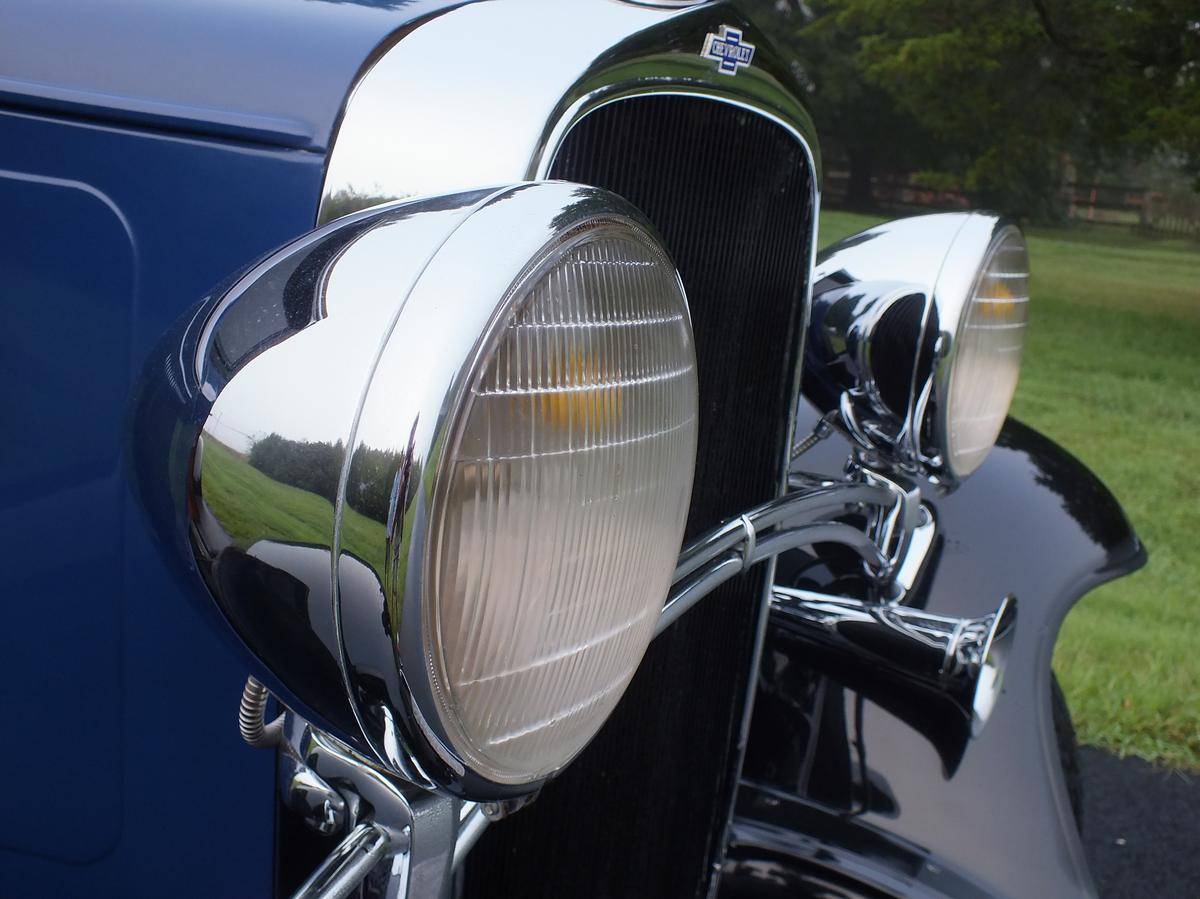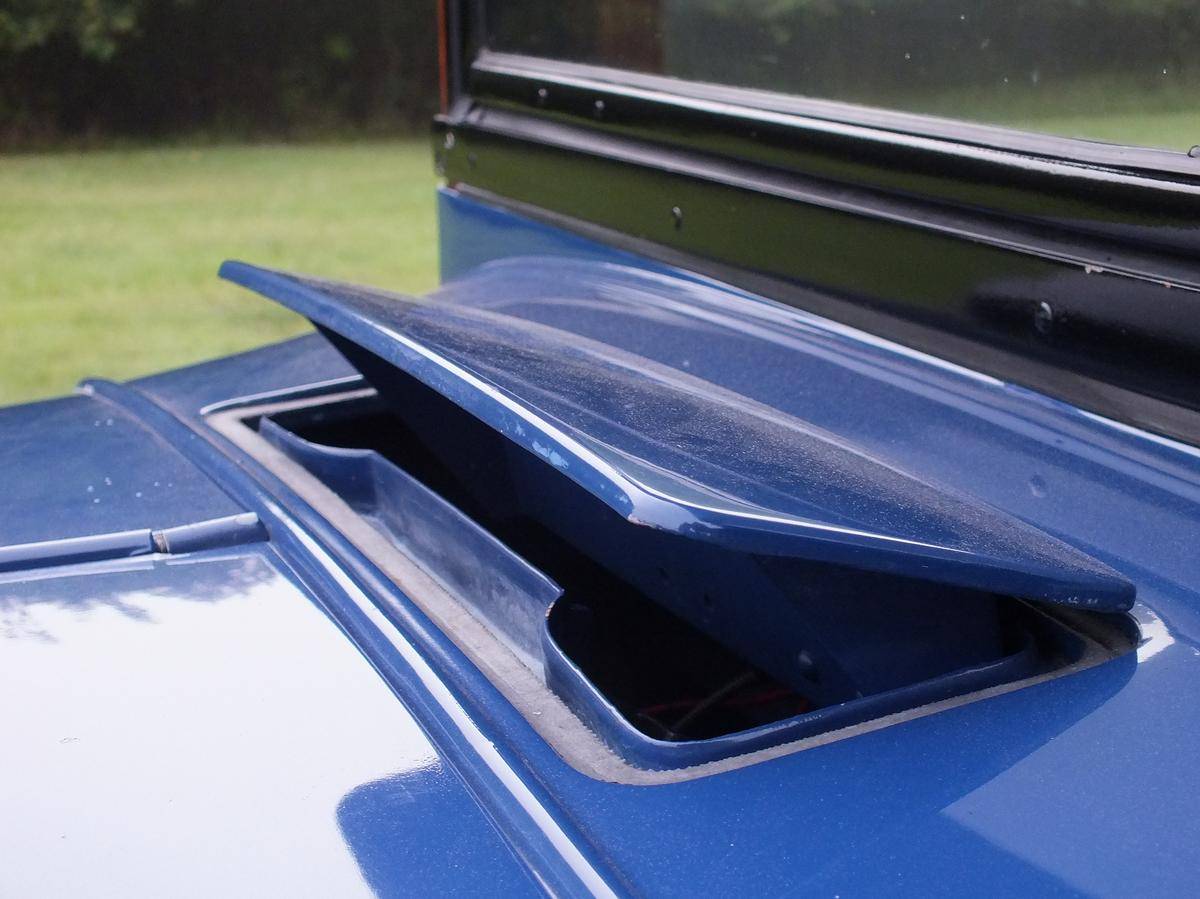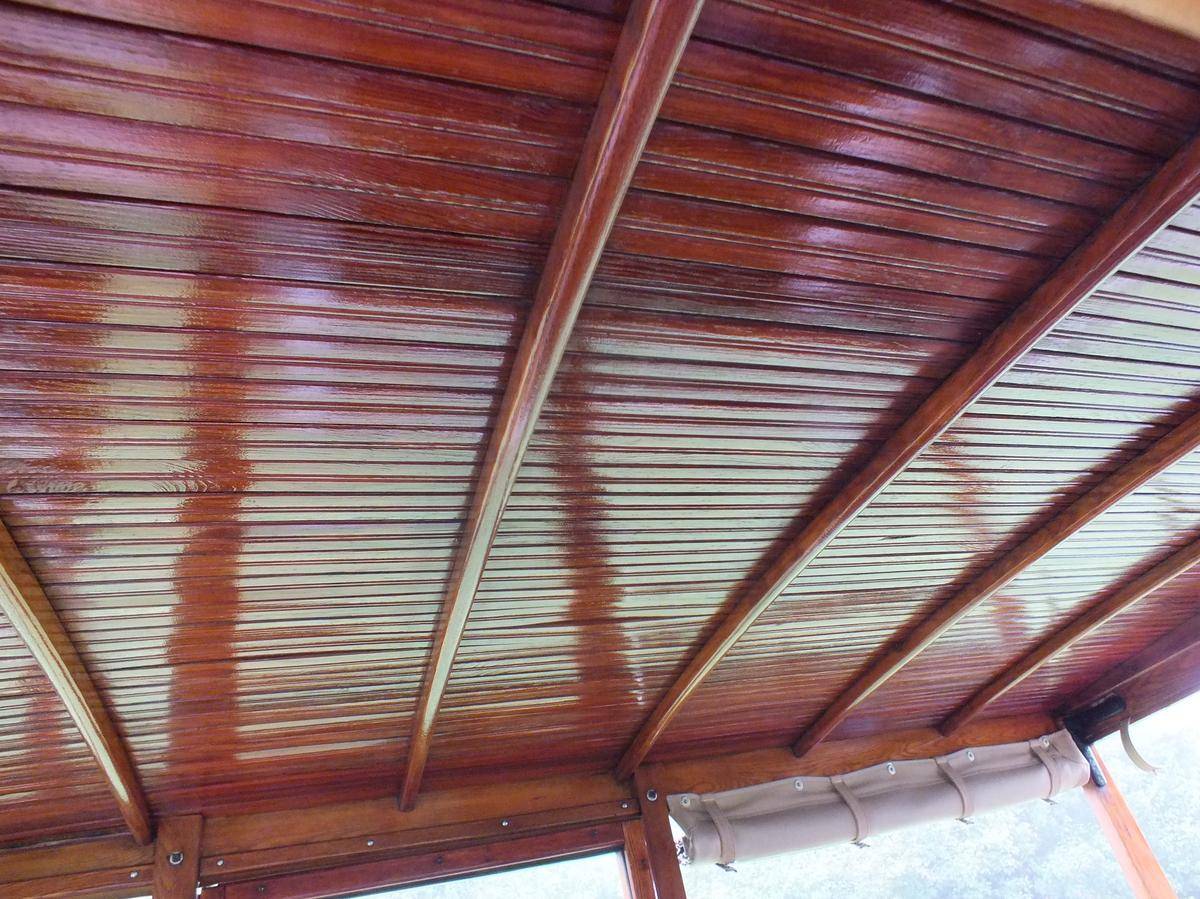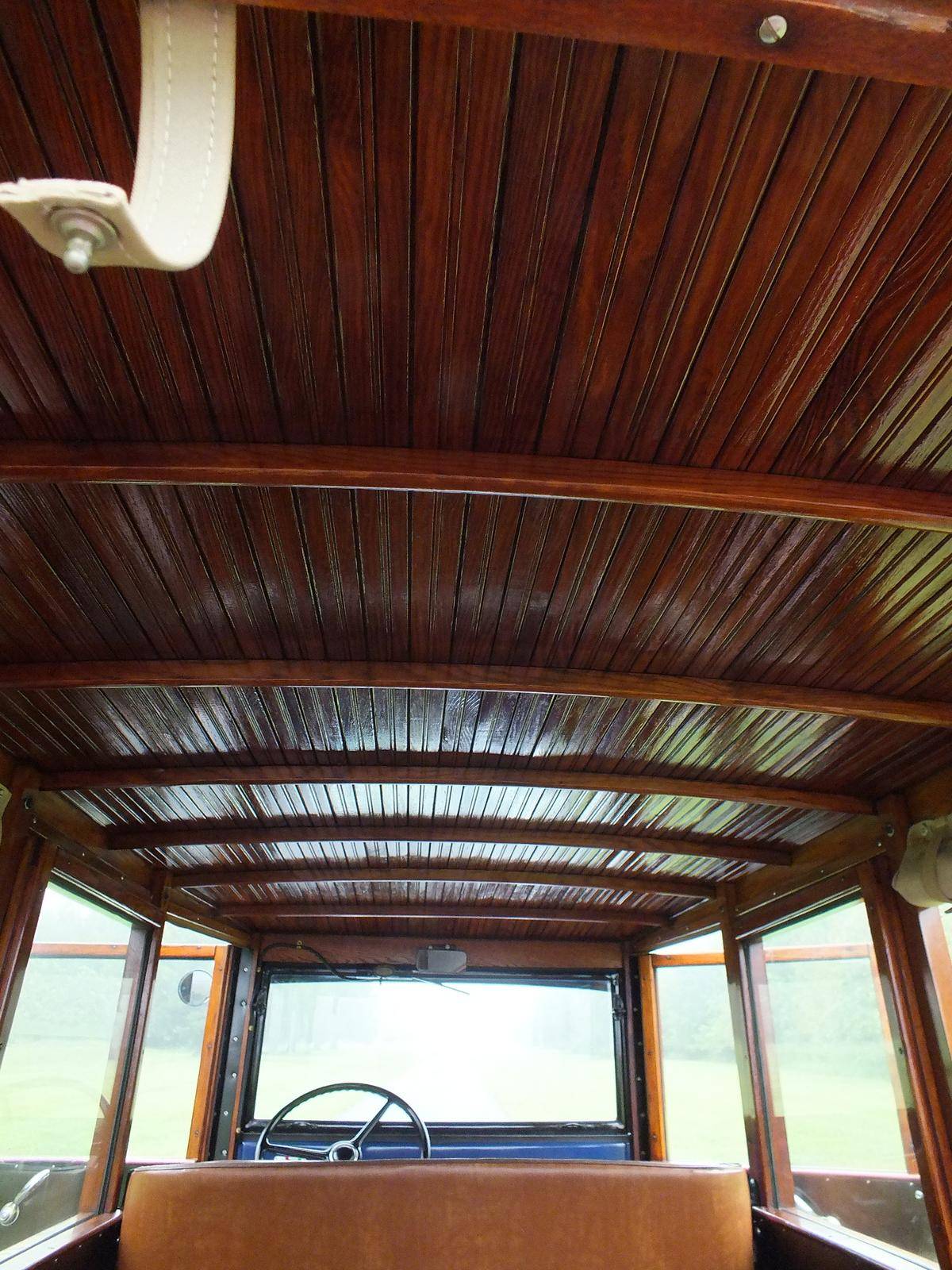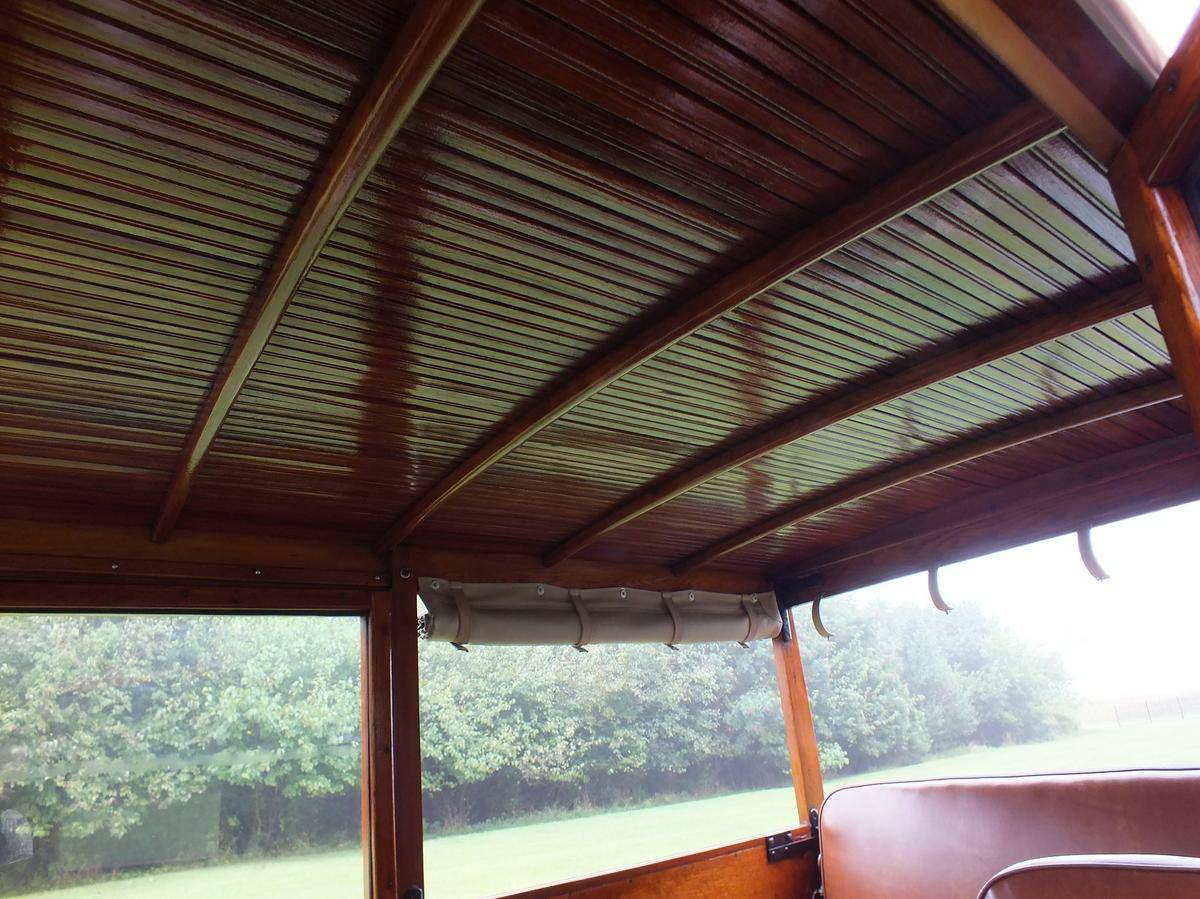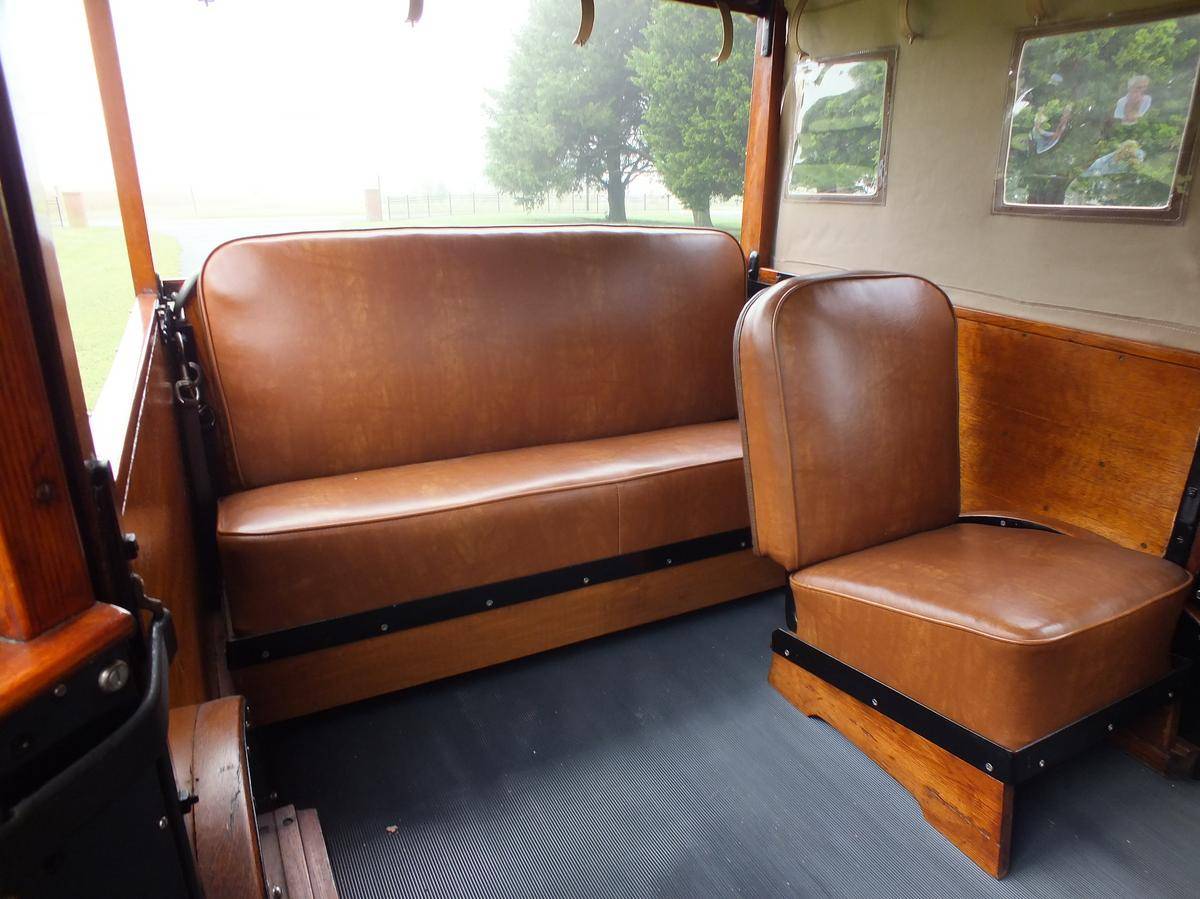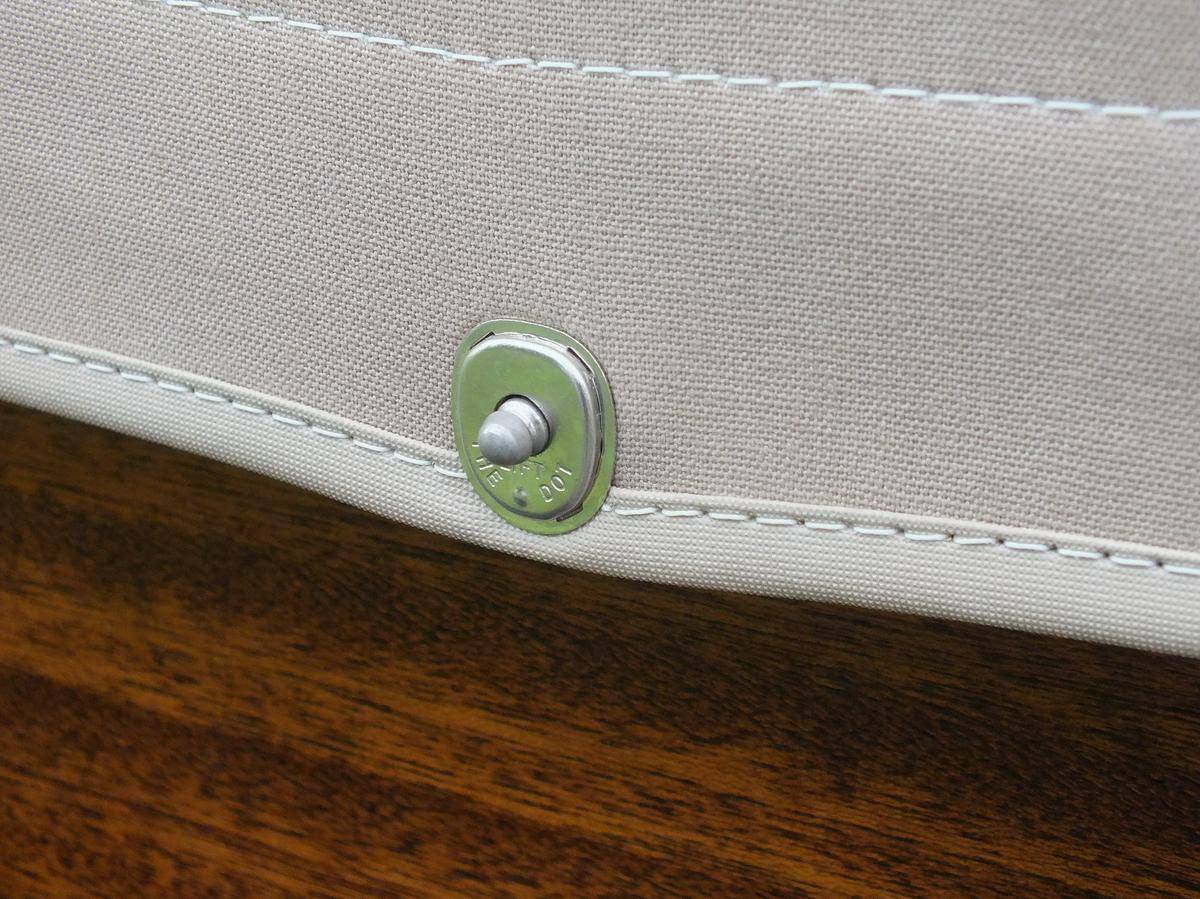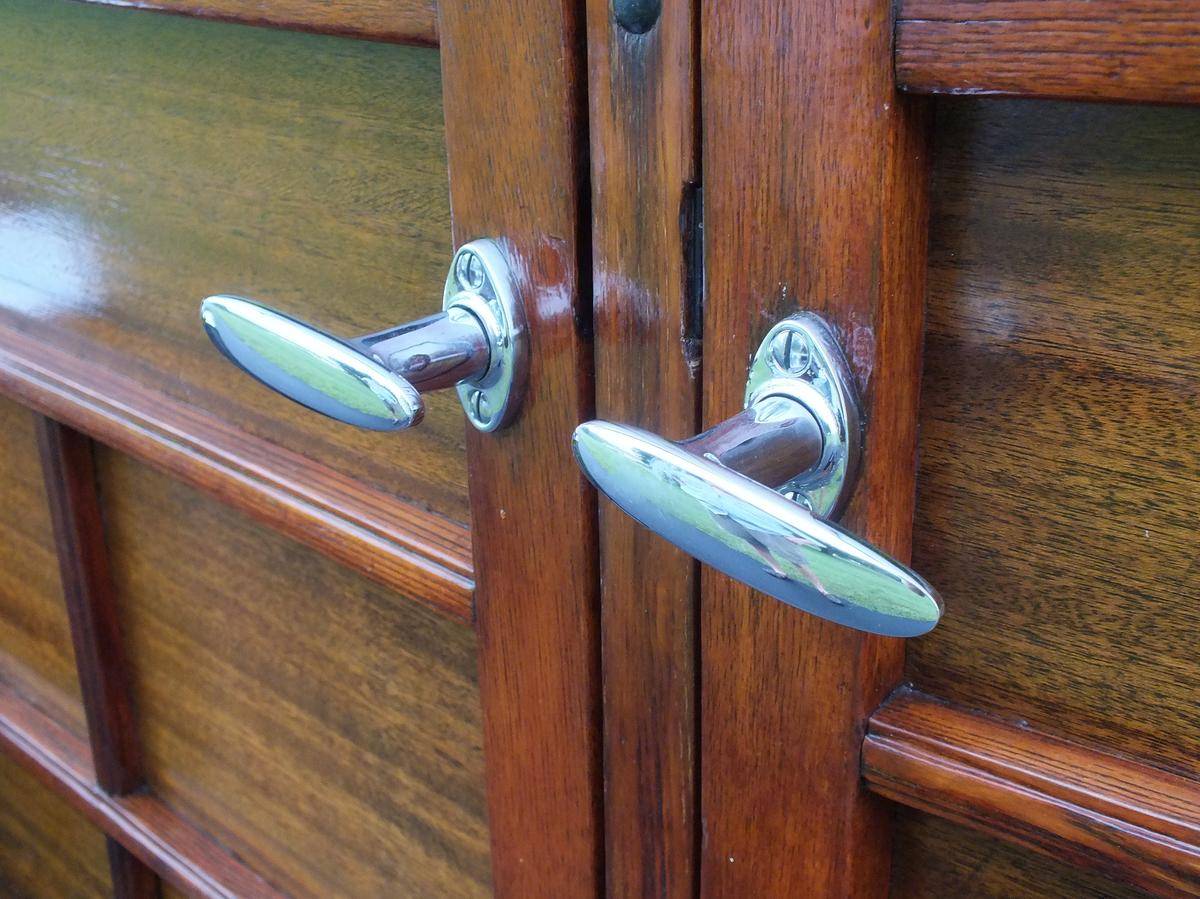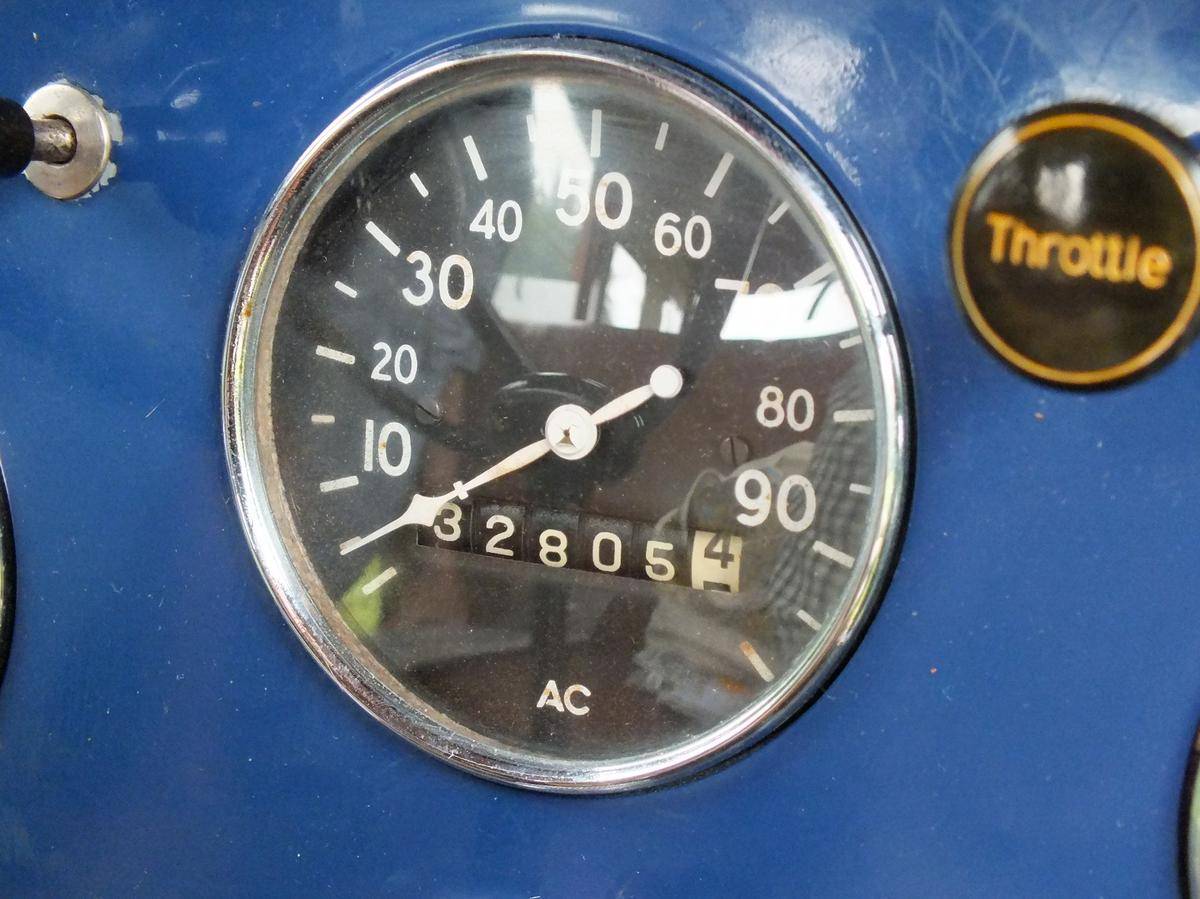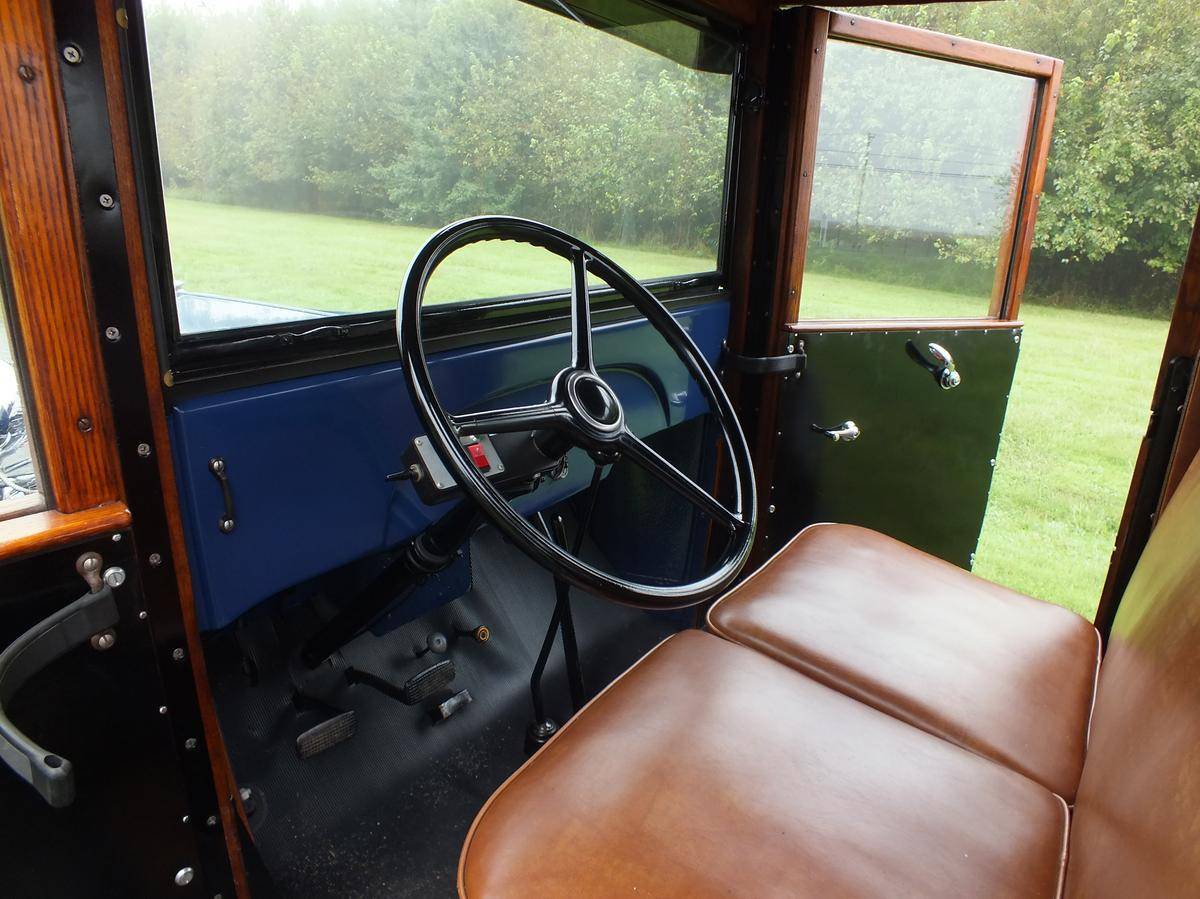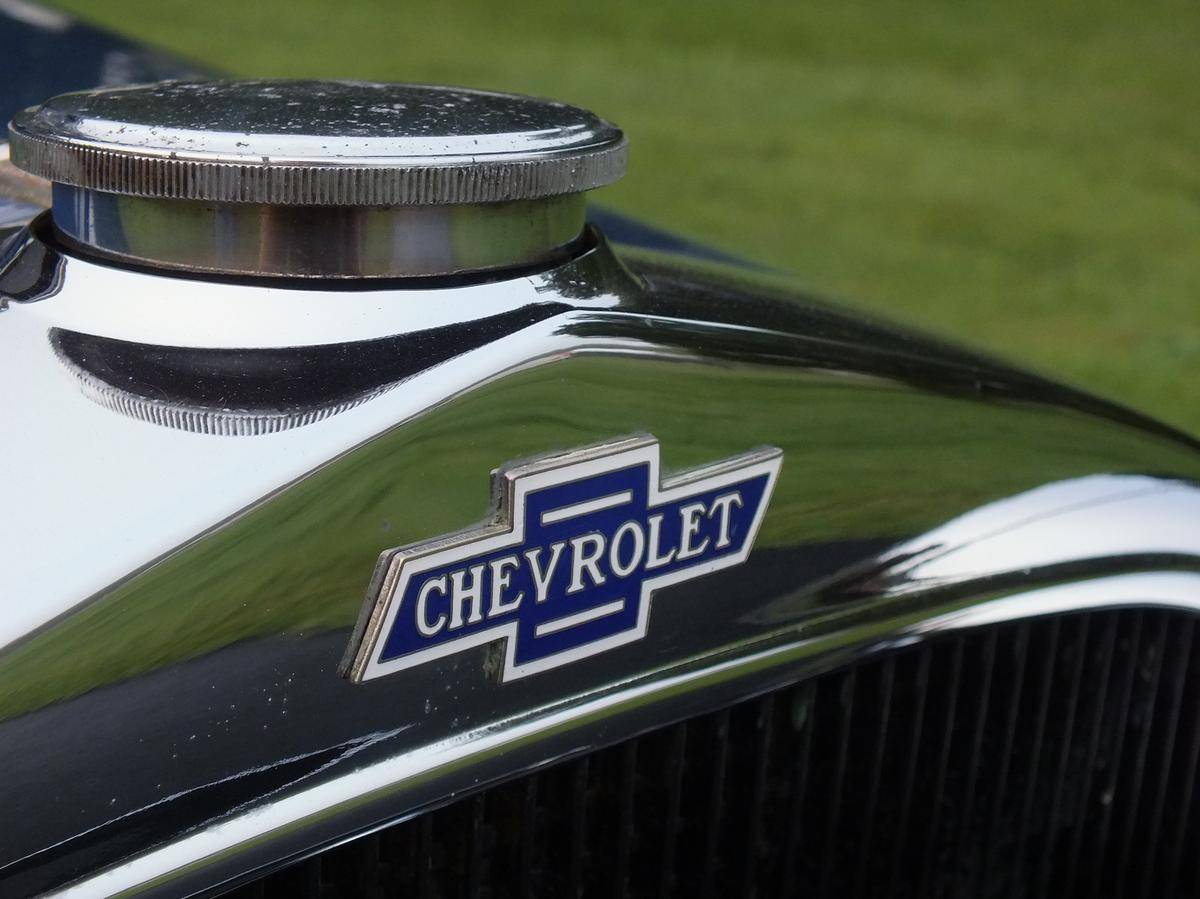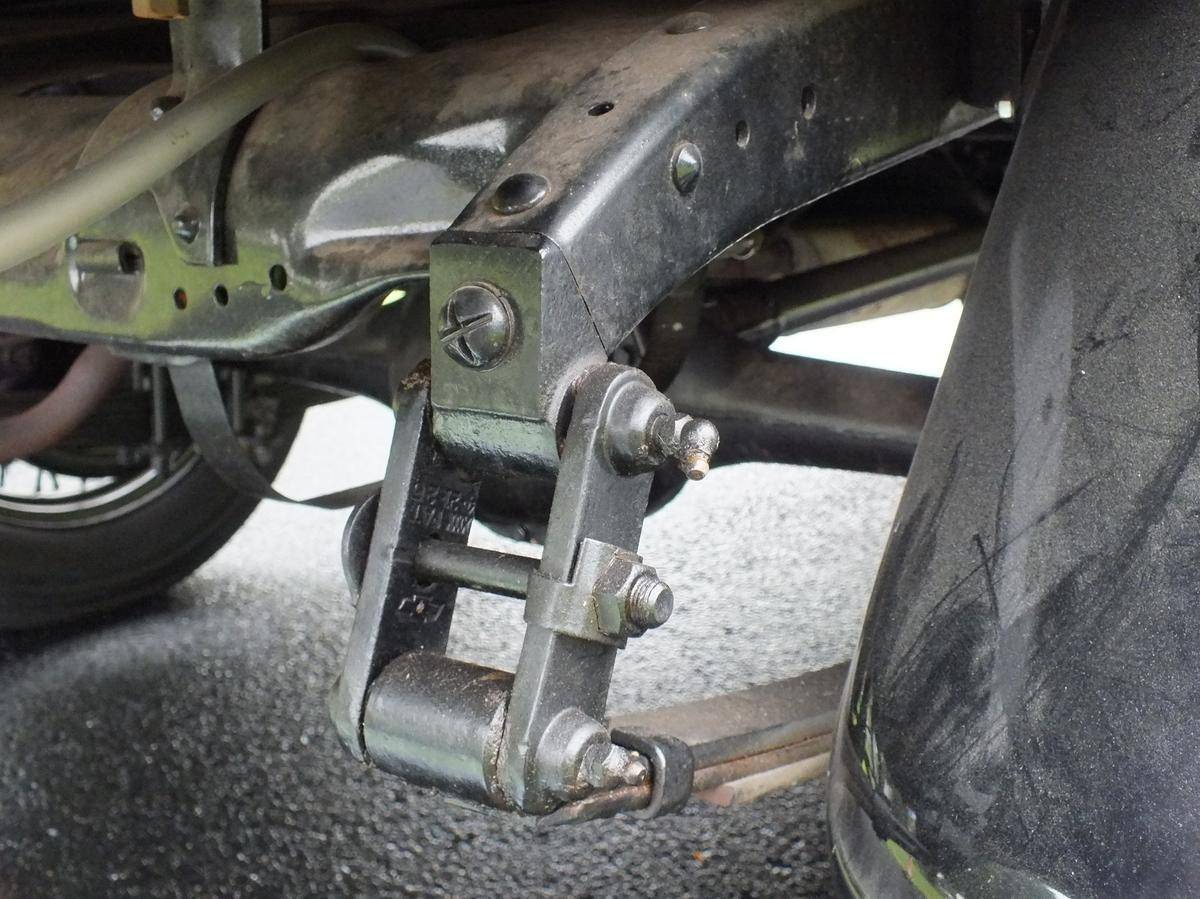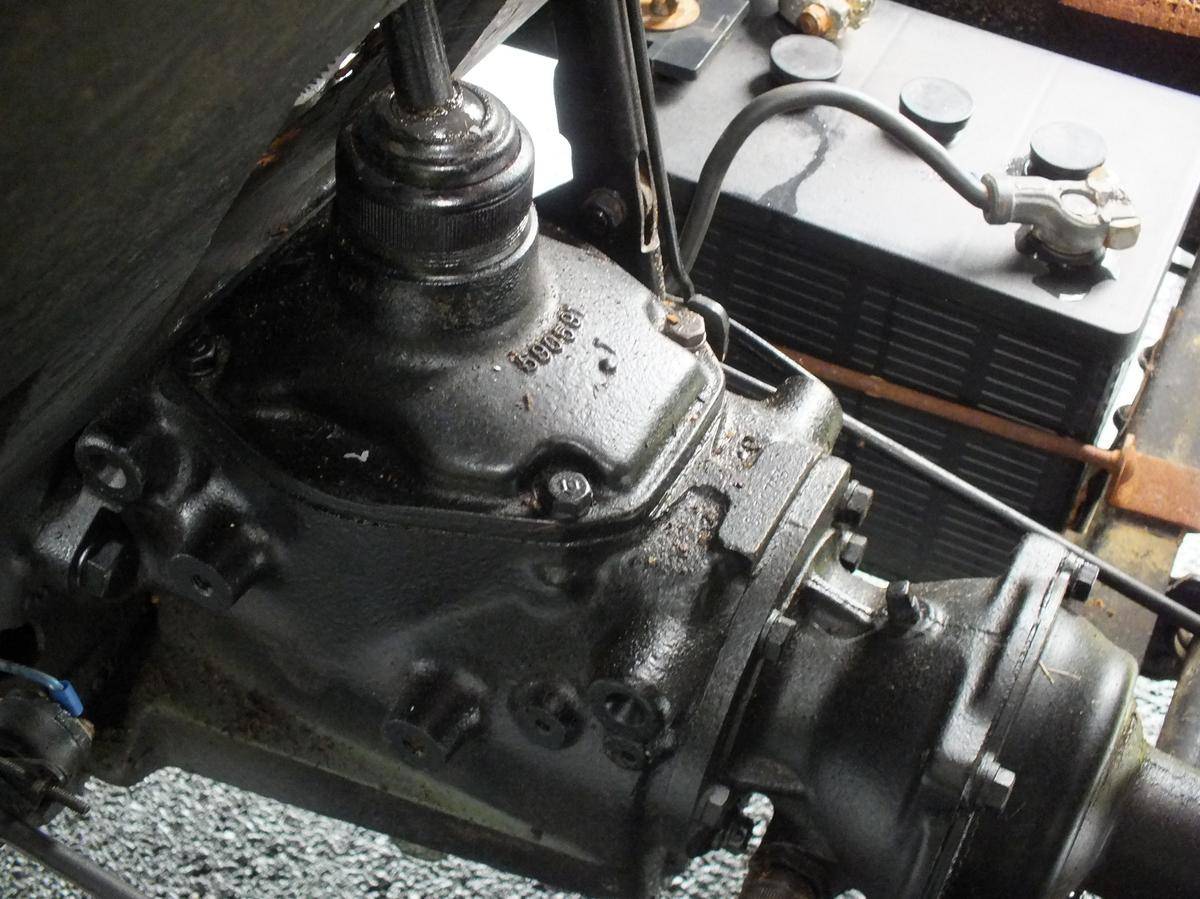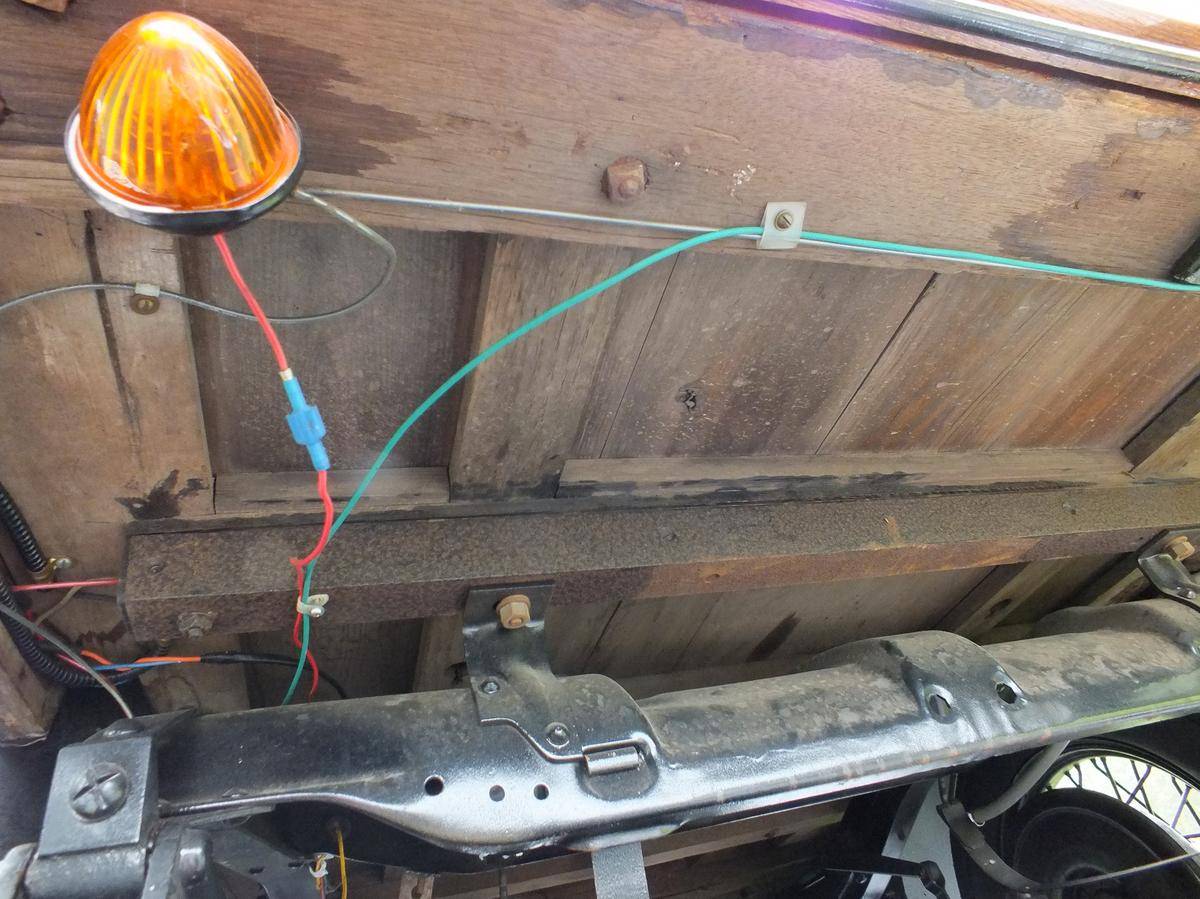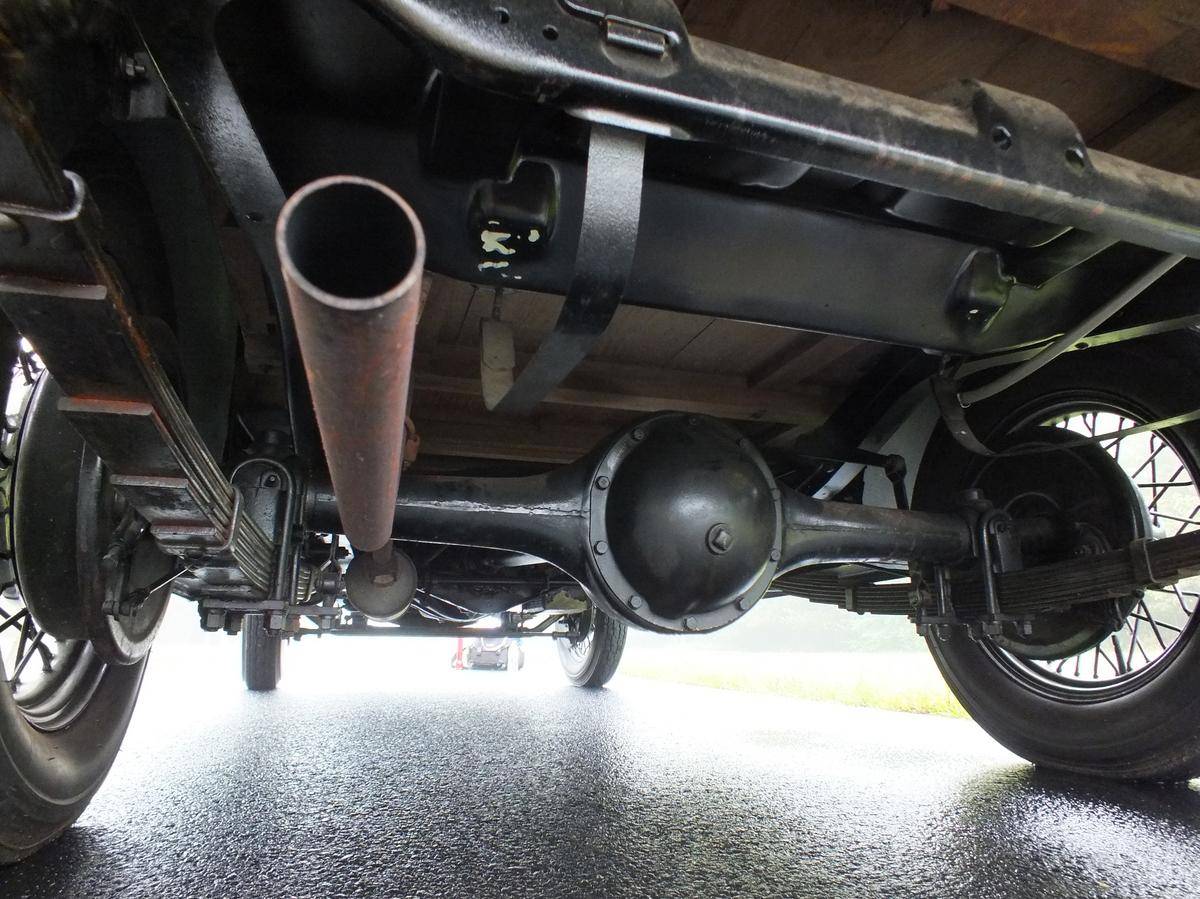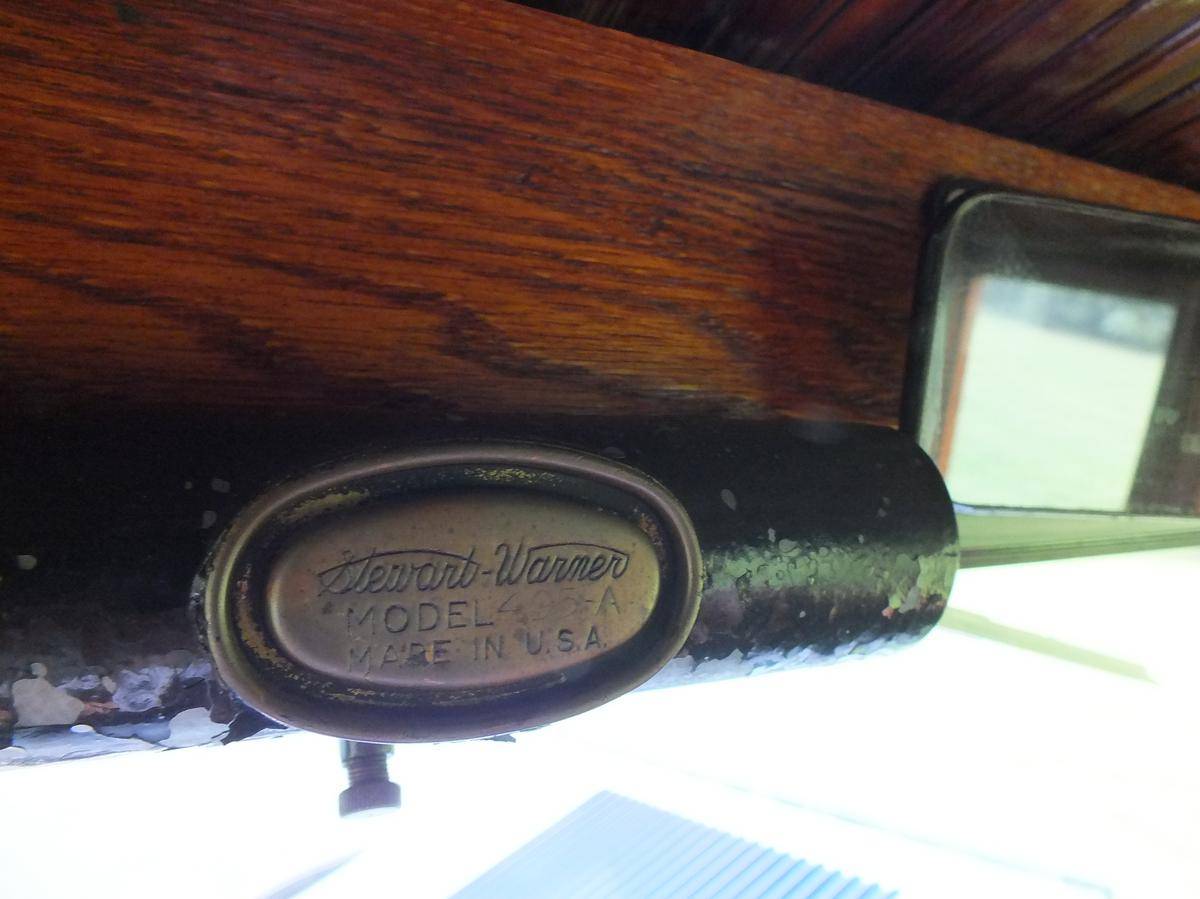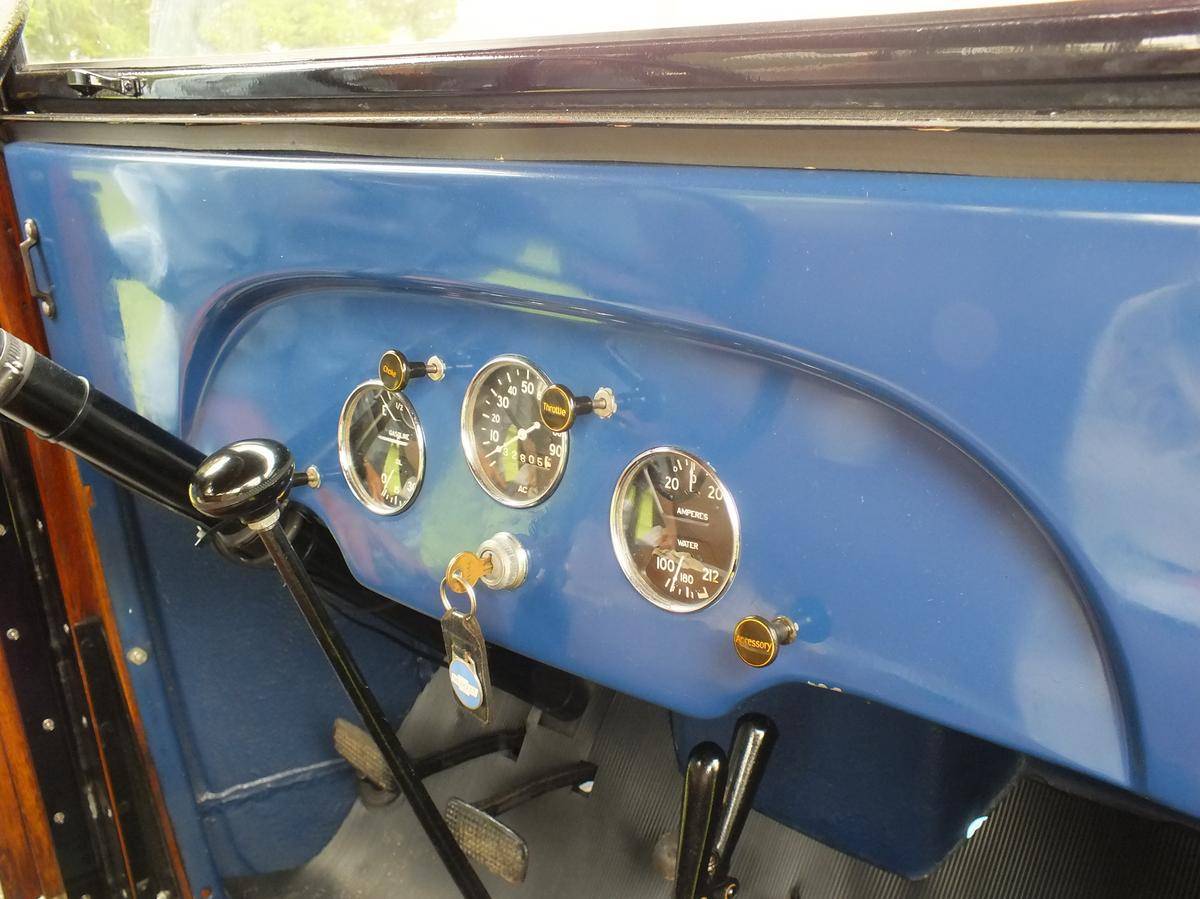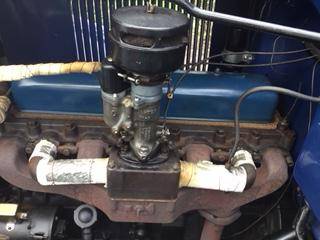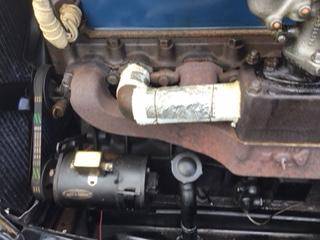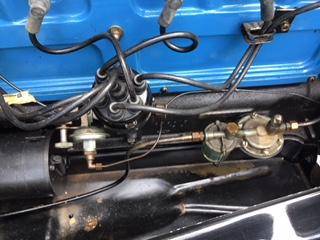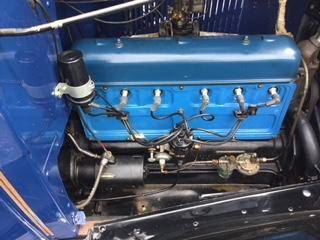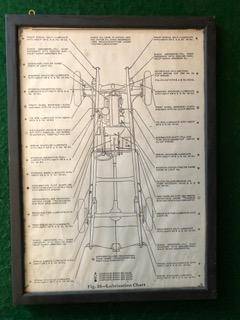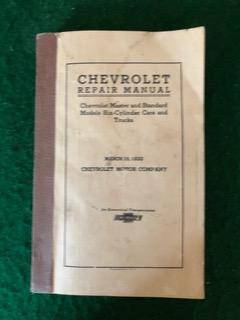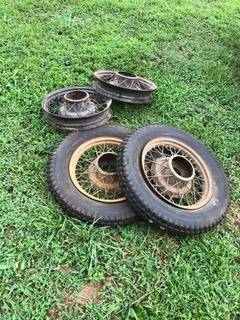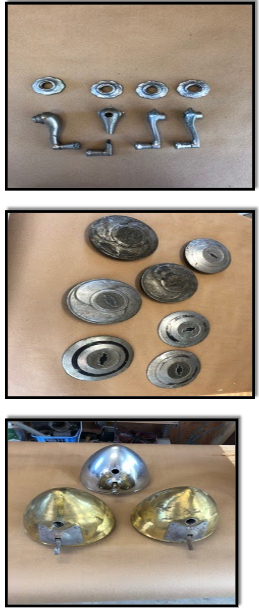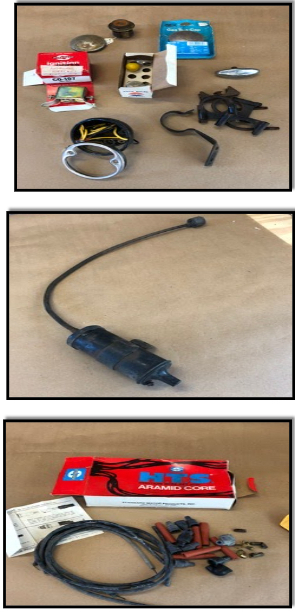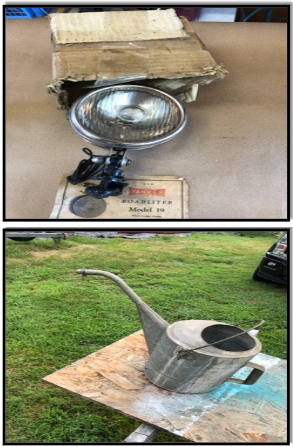 1932 Chevrolet Woody
Oxford, Maryland, 21654
Features:
VIN #: 2CBO778552
Engine: 6 cyl.
Transmission: Manual
Transmission: RWD
Condition: Excellent
Exterior: Blue
Interior: Brown
Description:
1932 Chevrolet Station Wagon
1932 Chevrolet Station Wagon has never been out of the family, near perfect condition, recently won "Best in Class" at Concourse d'elegance in St Michaels MD. truly unique, and rare vehicle. 32,800 miles. Many extras, email for much more info and pictures and complete provenance.