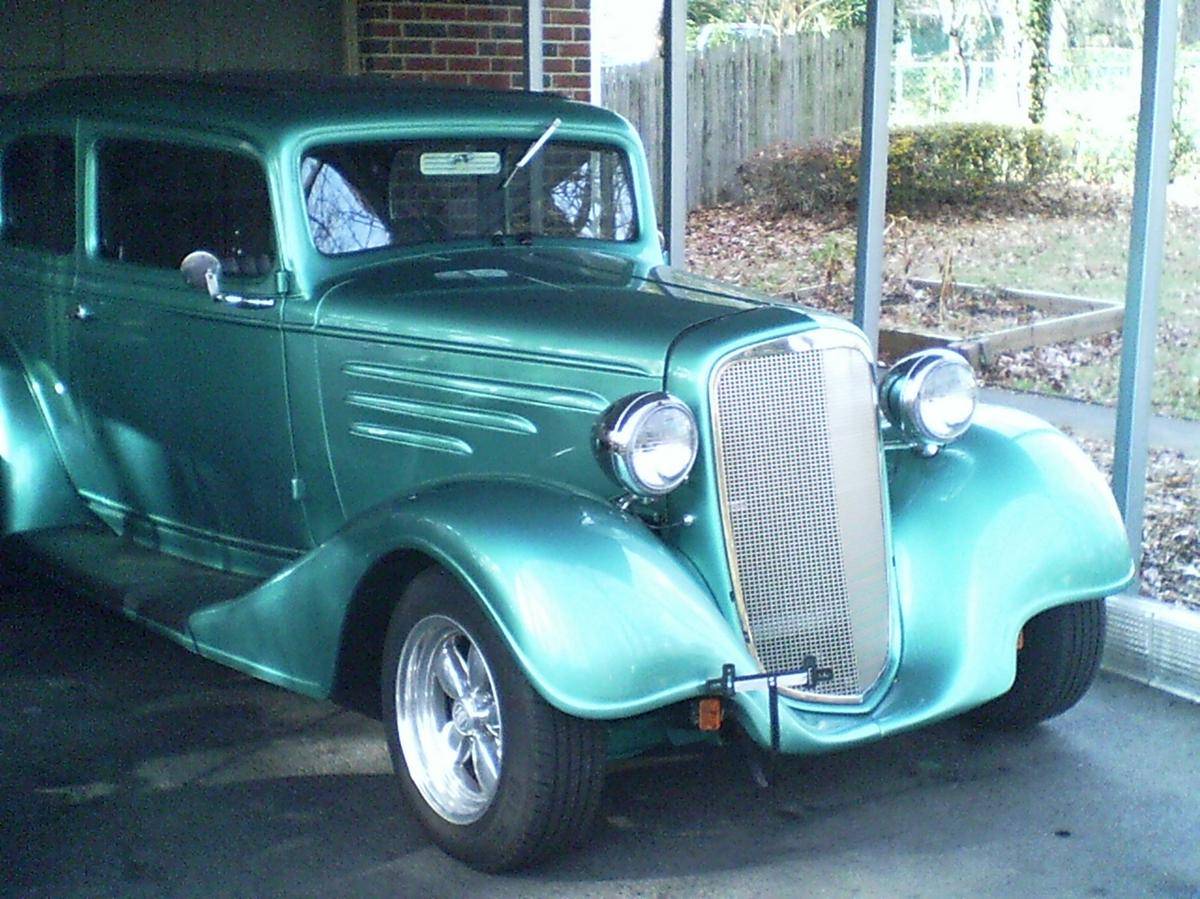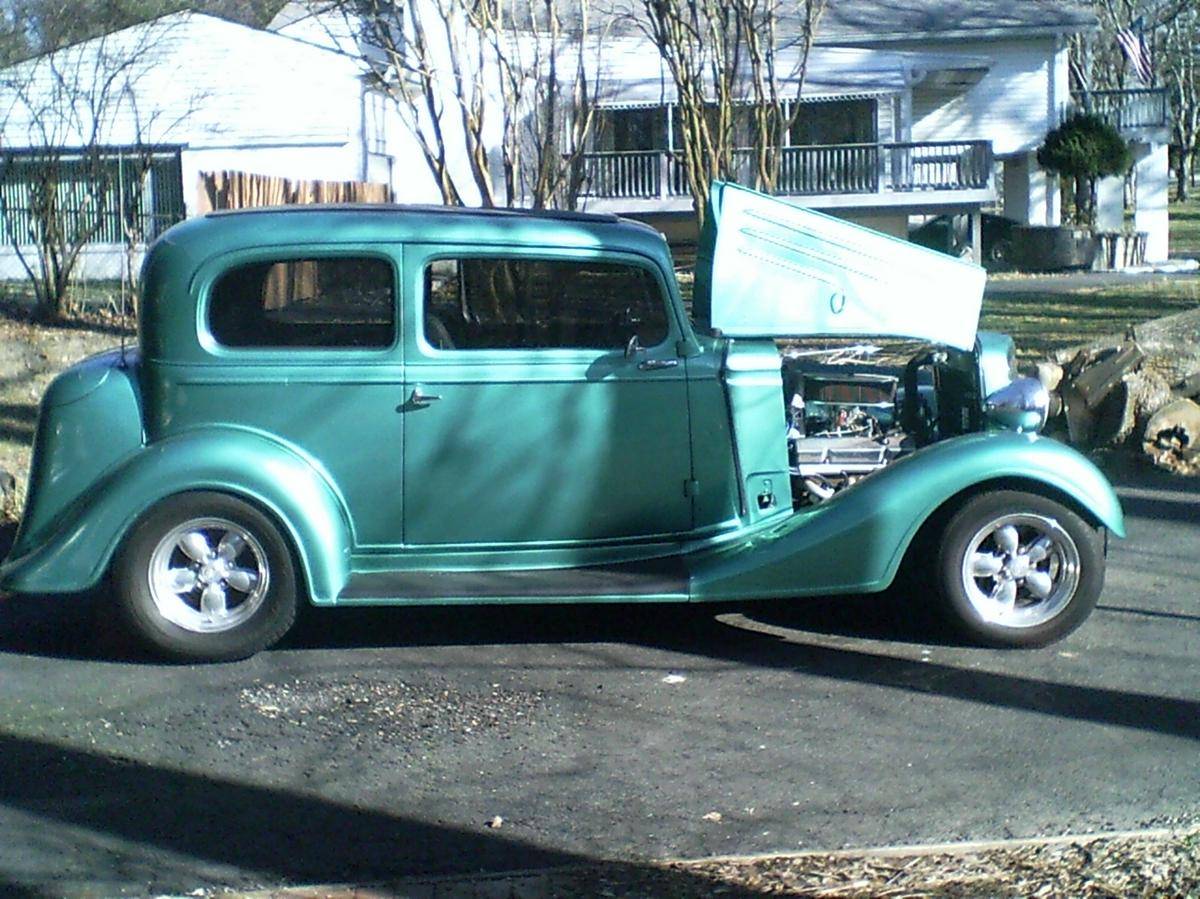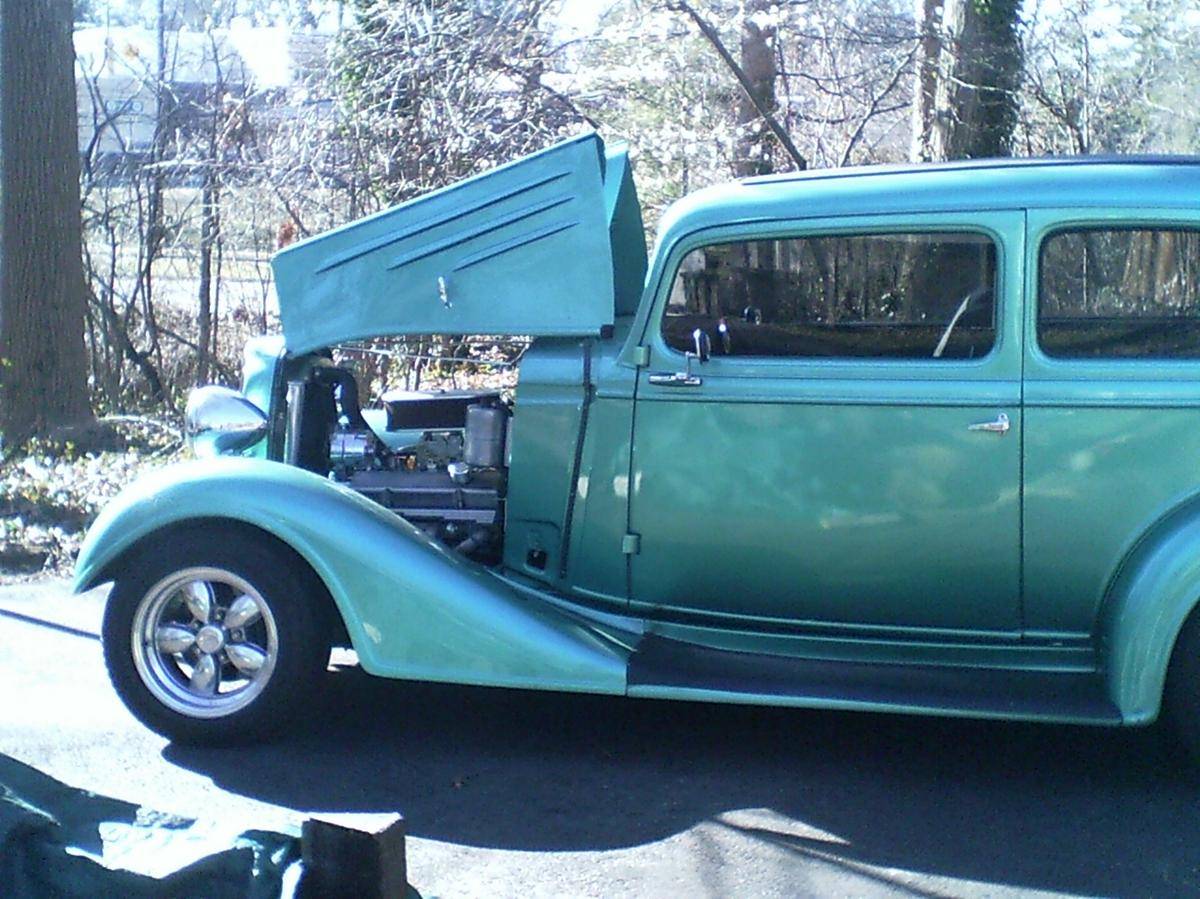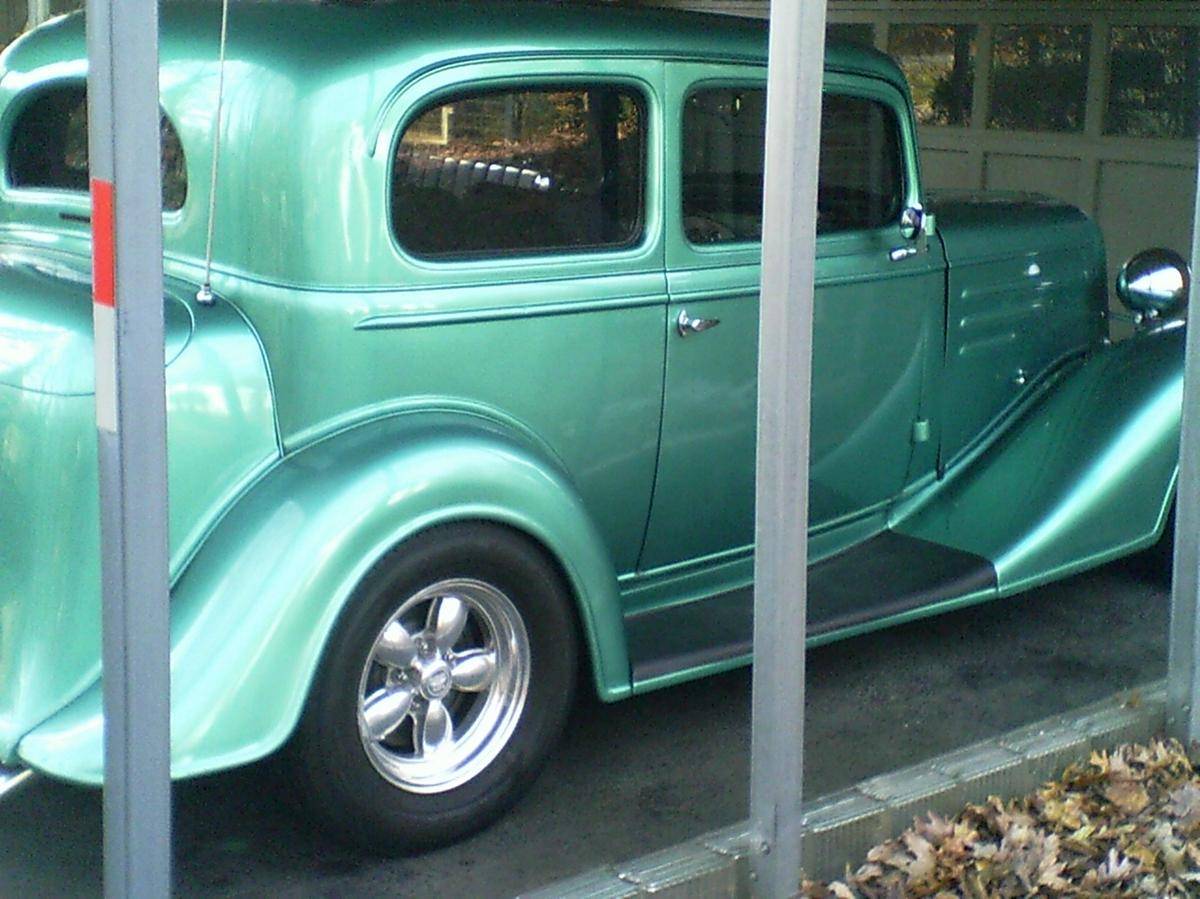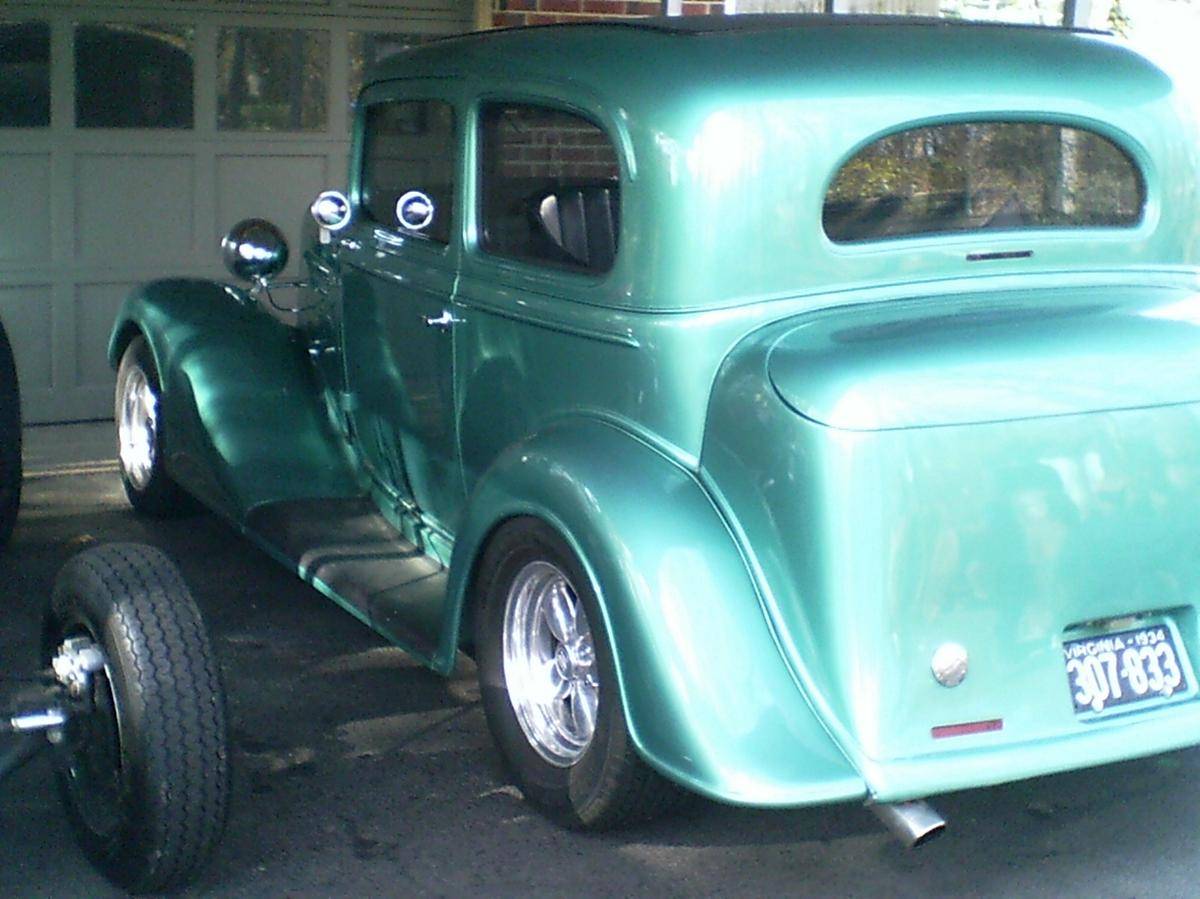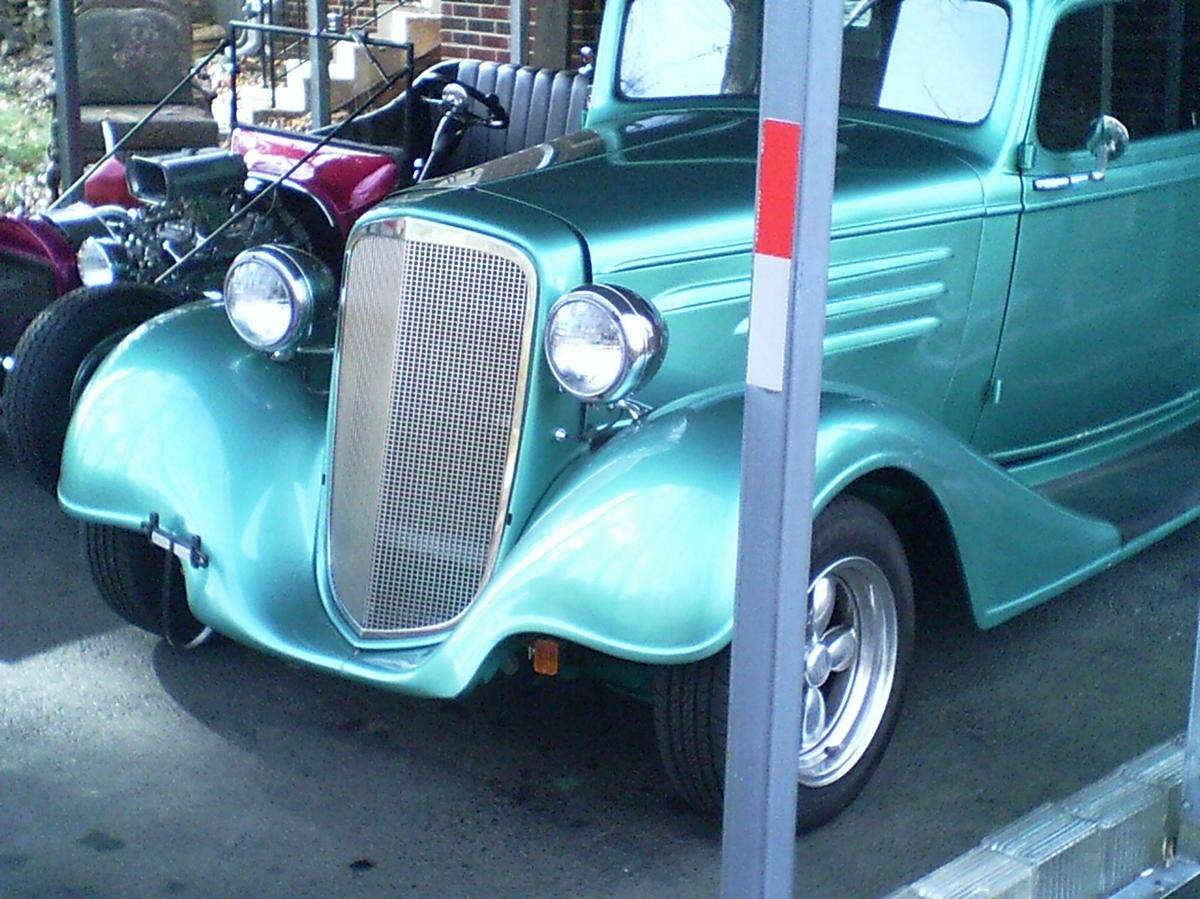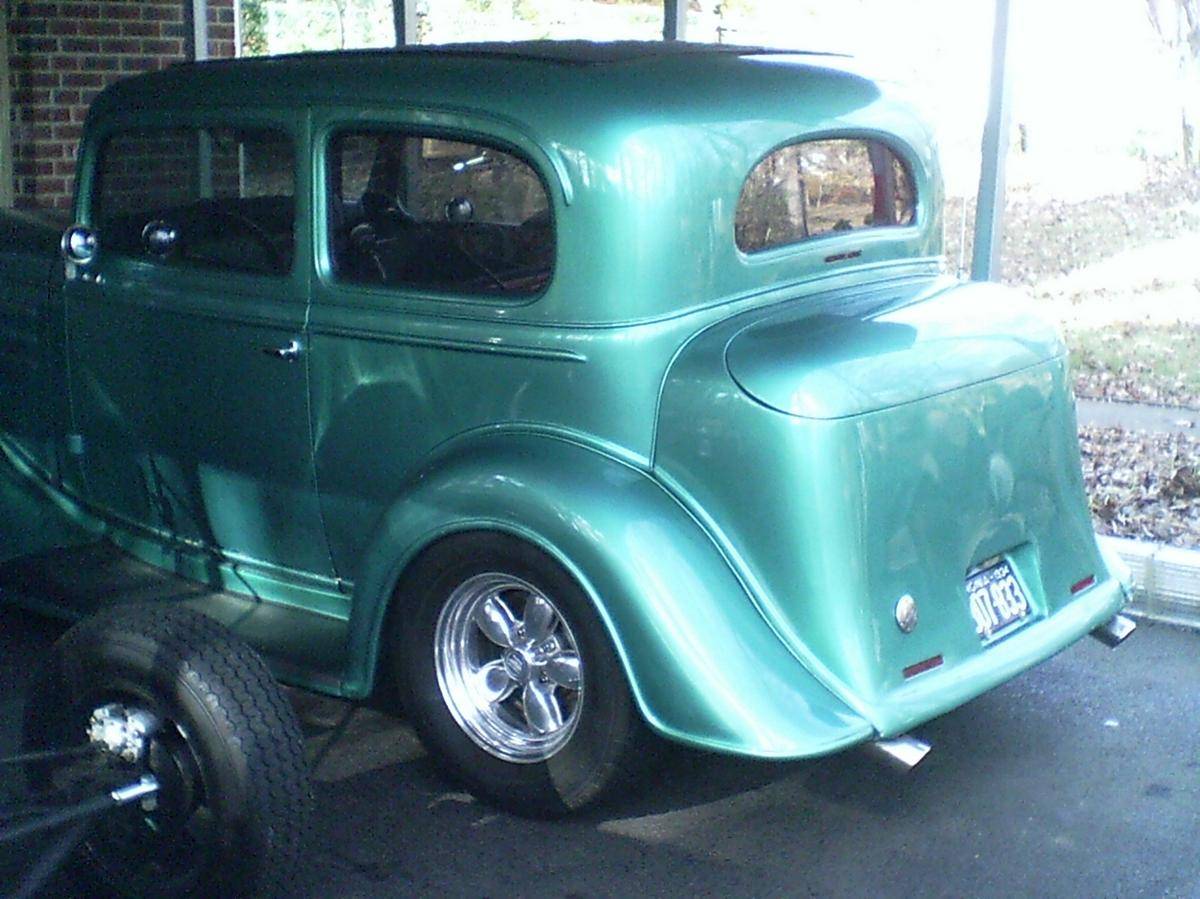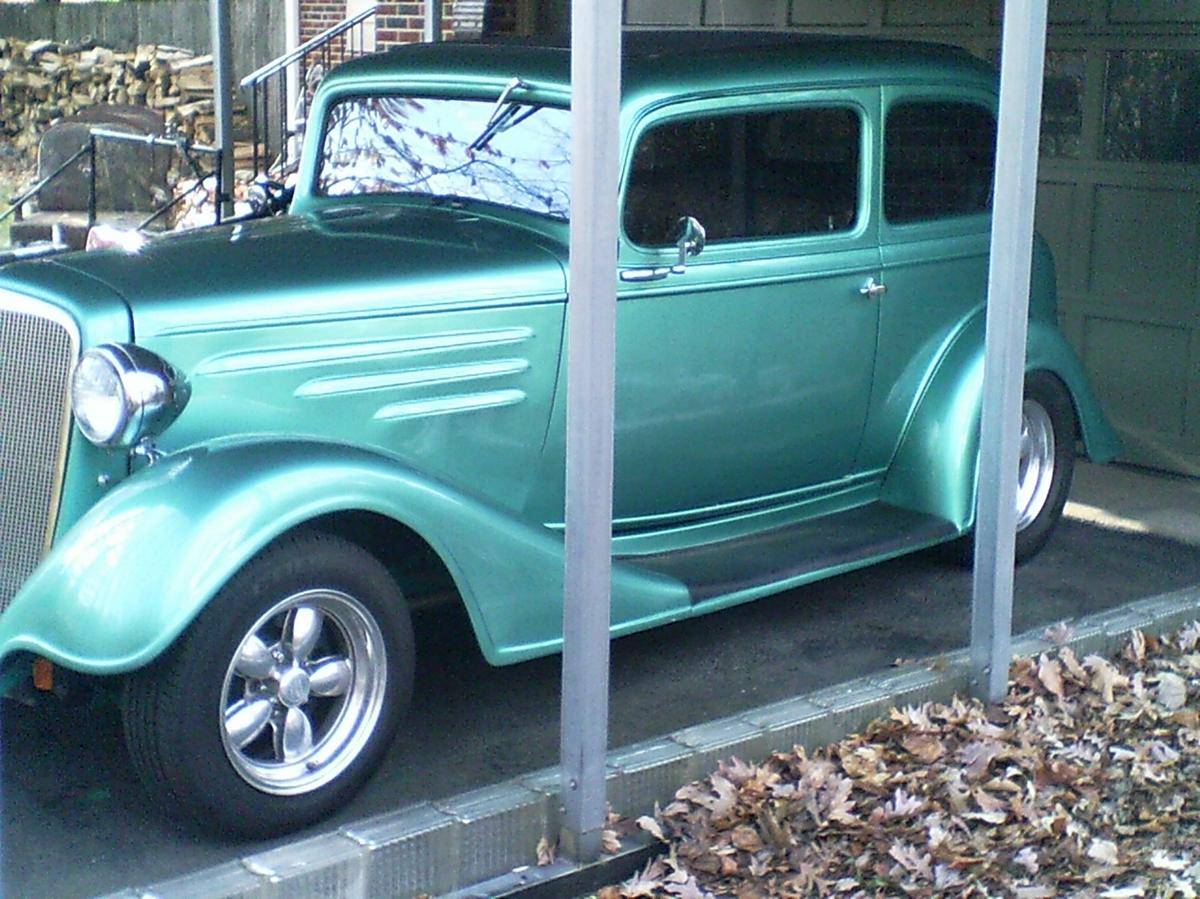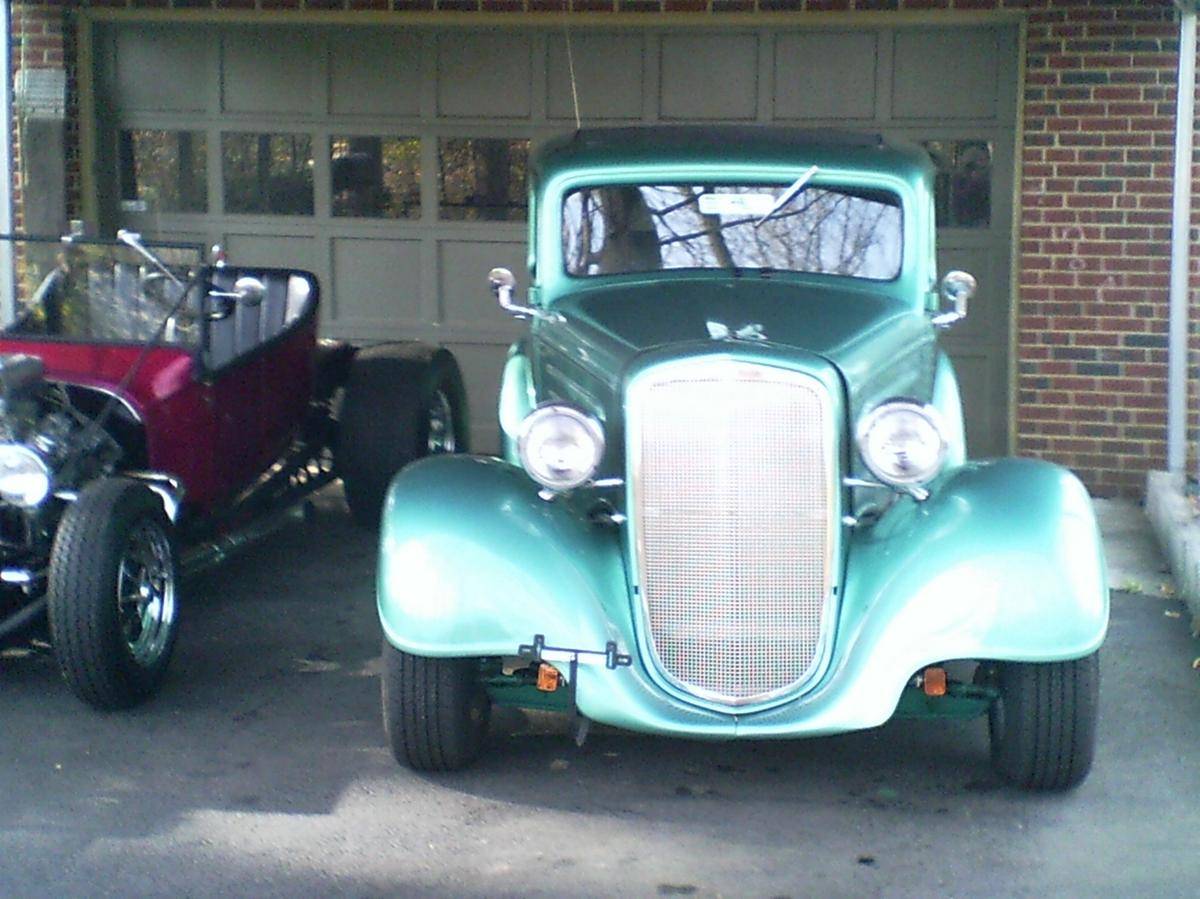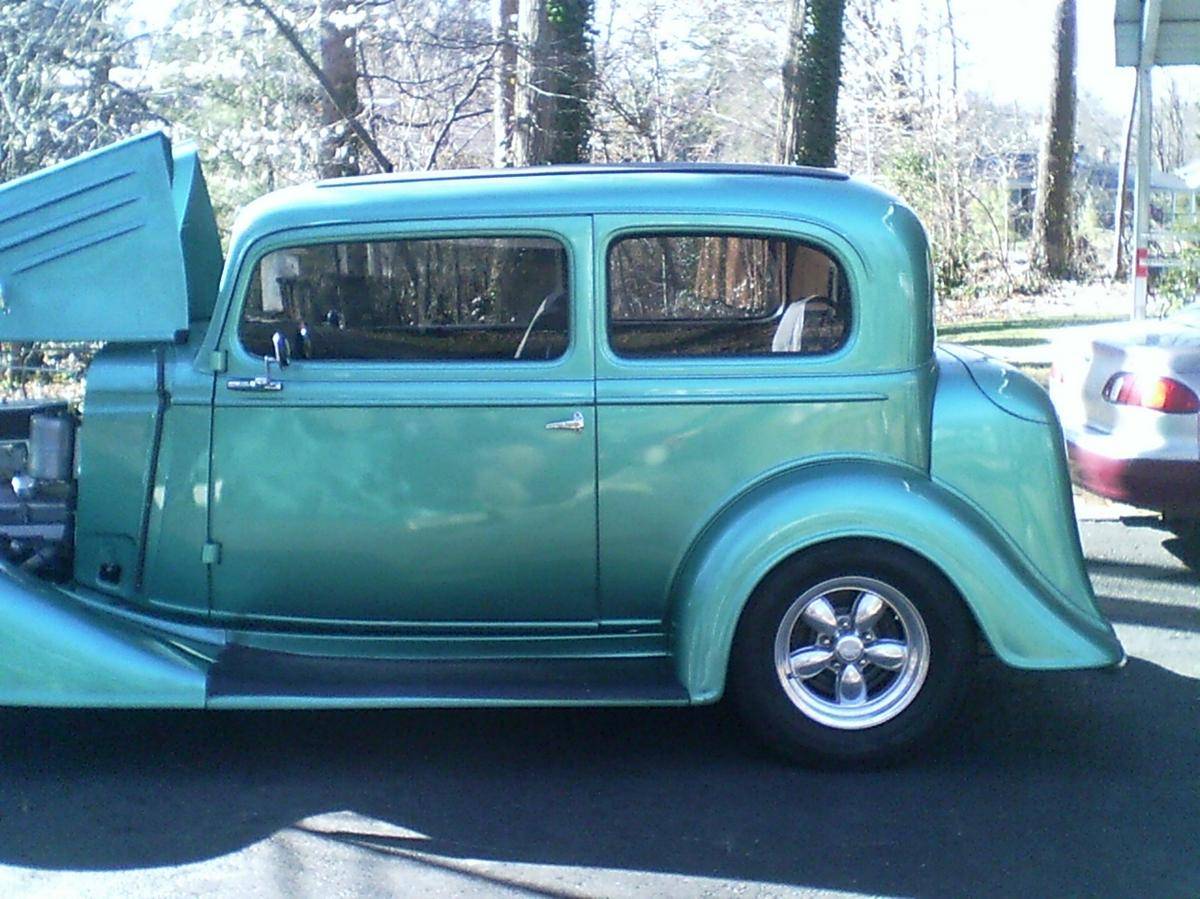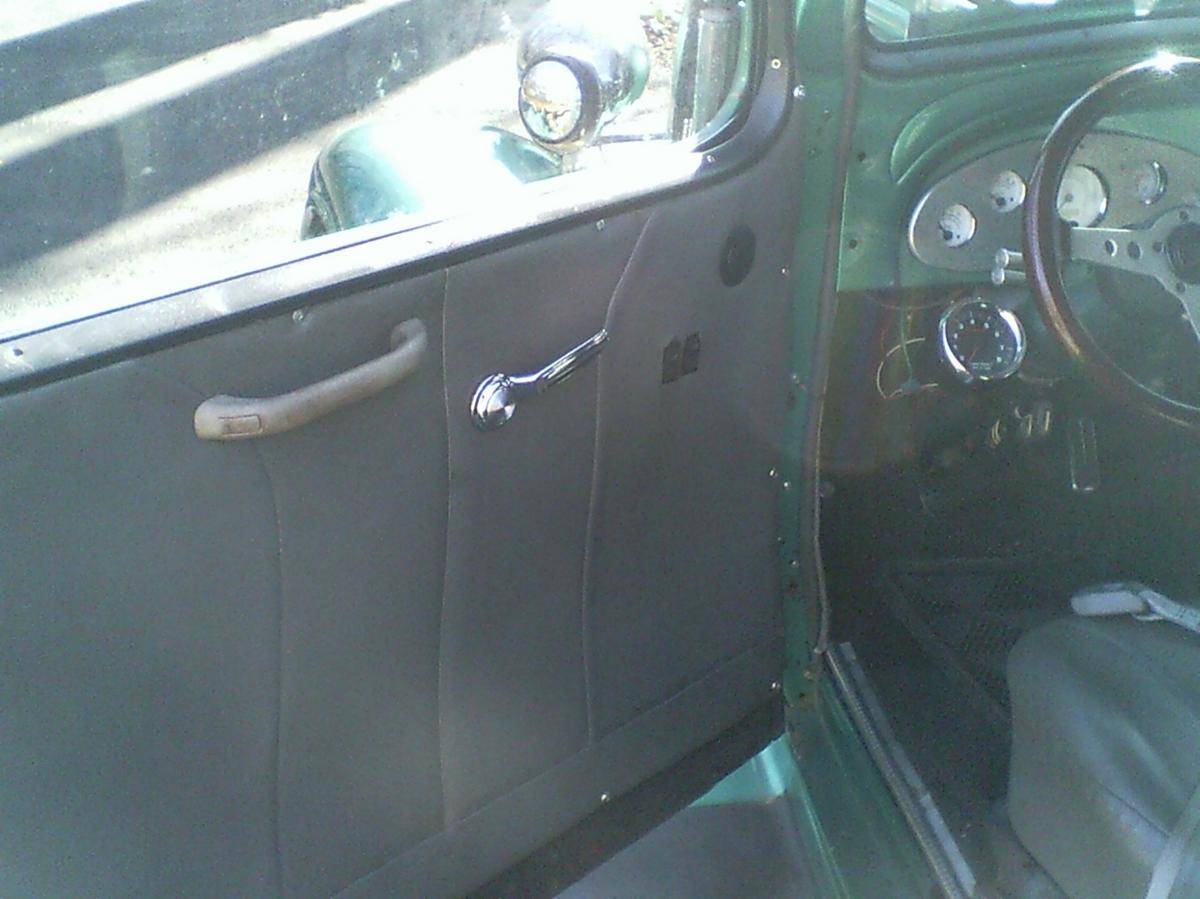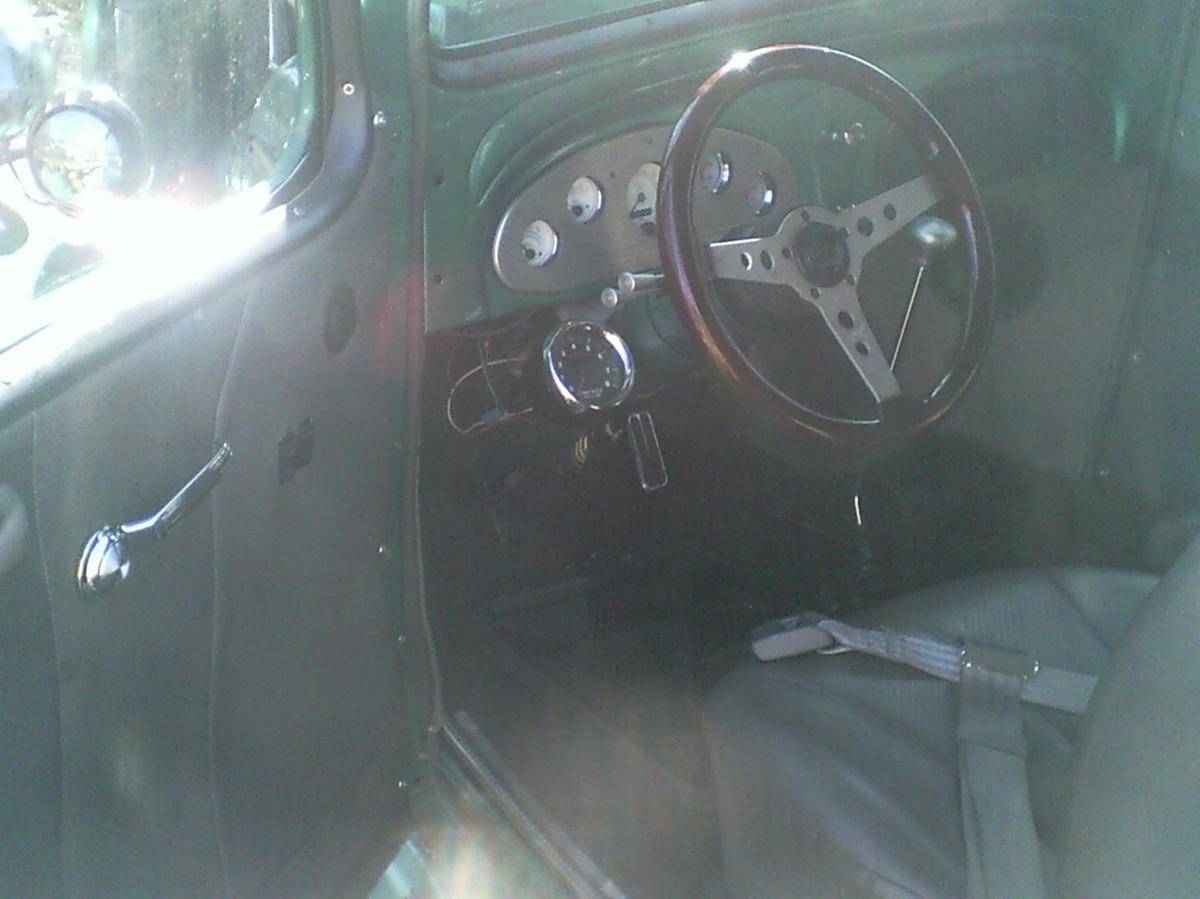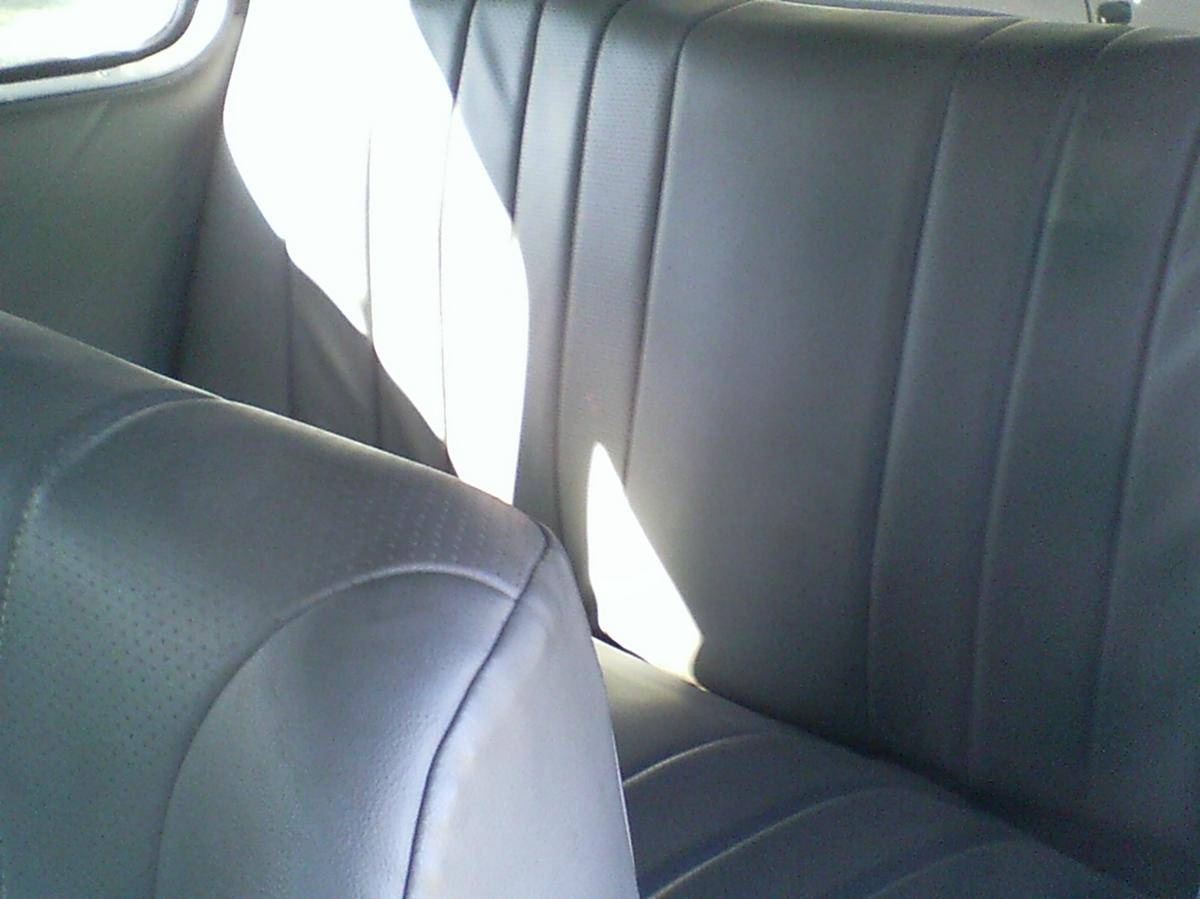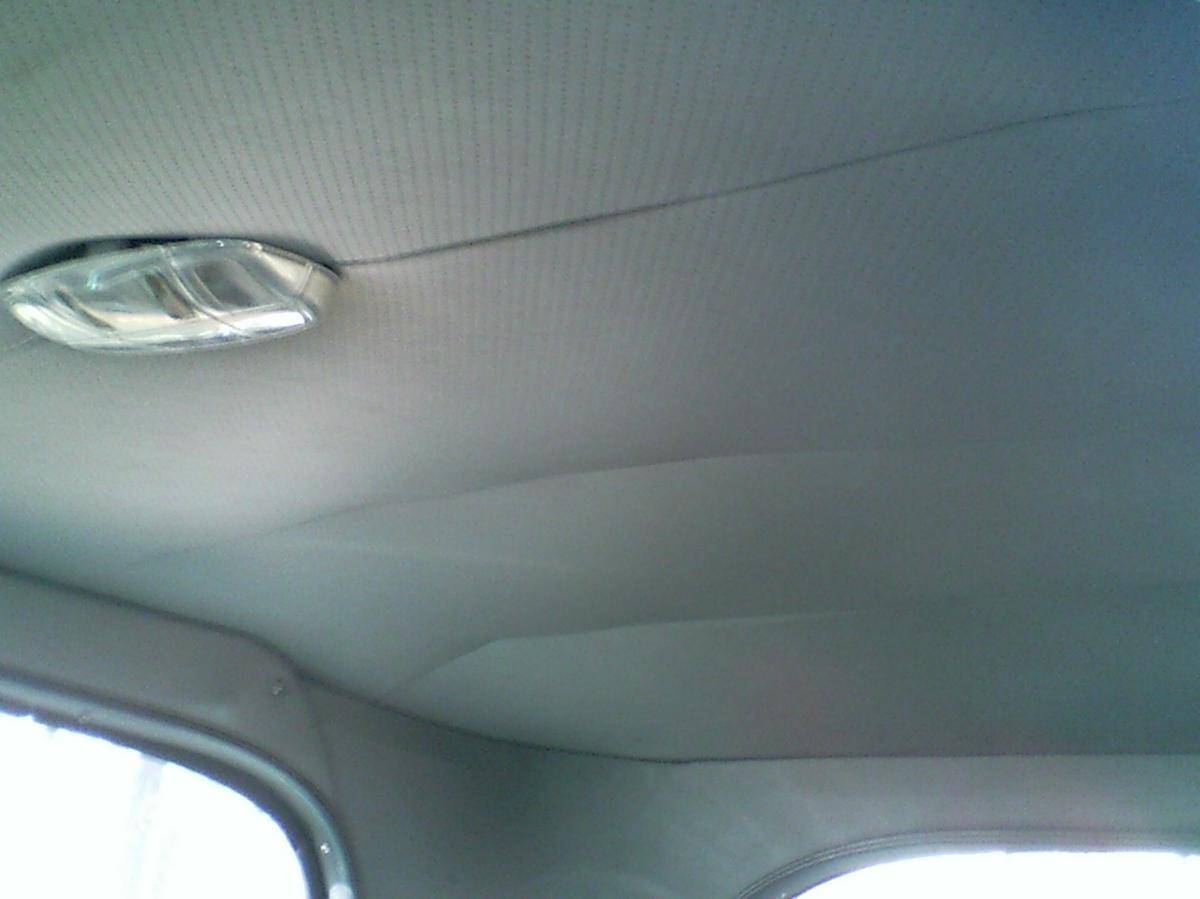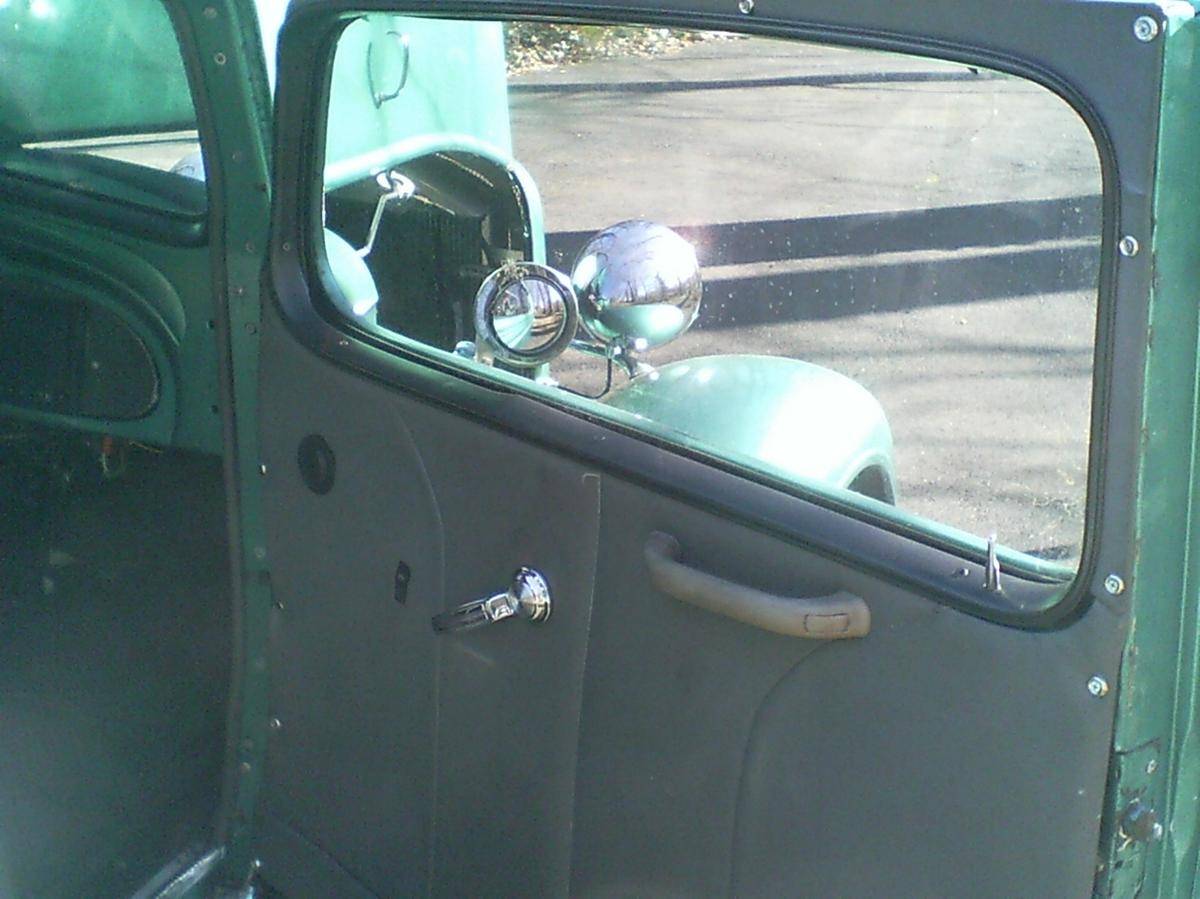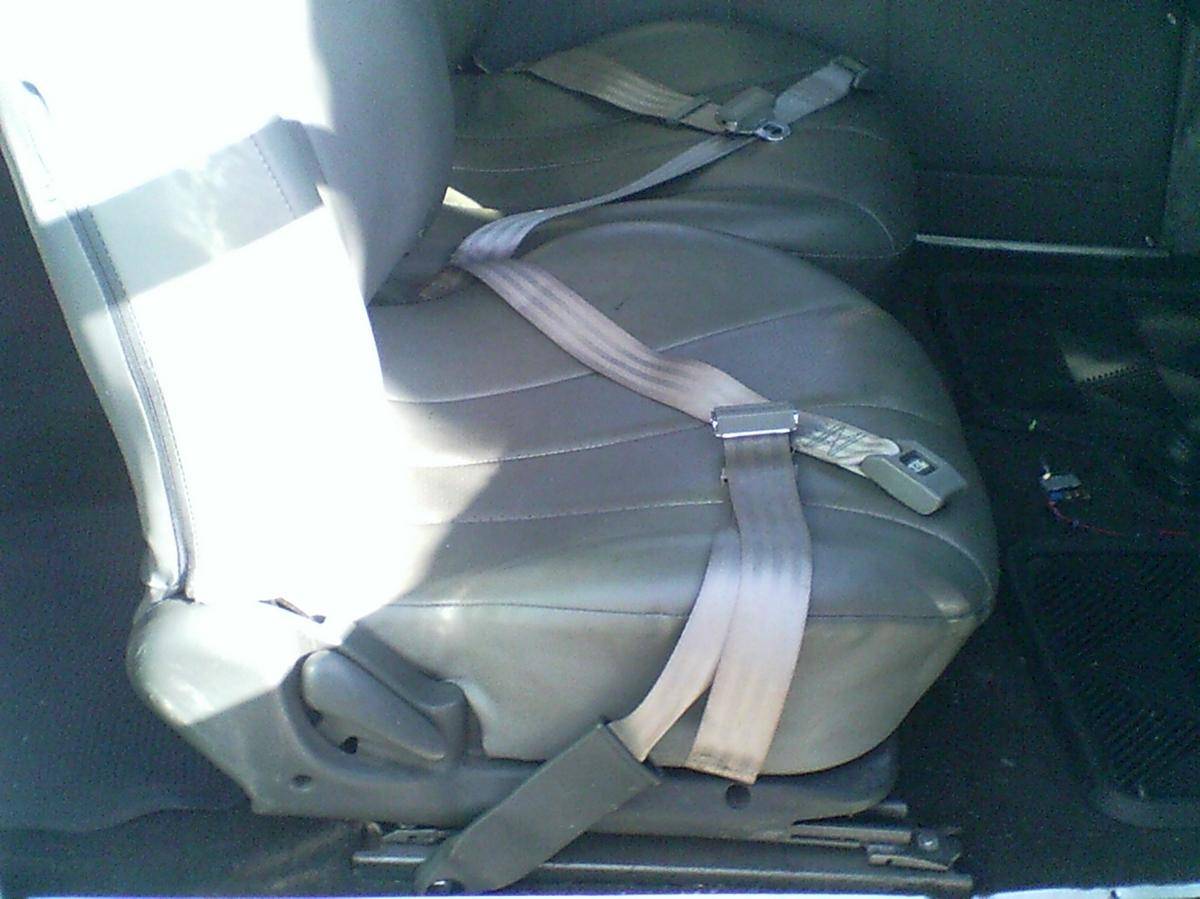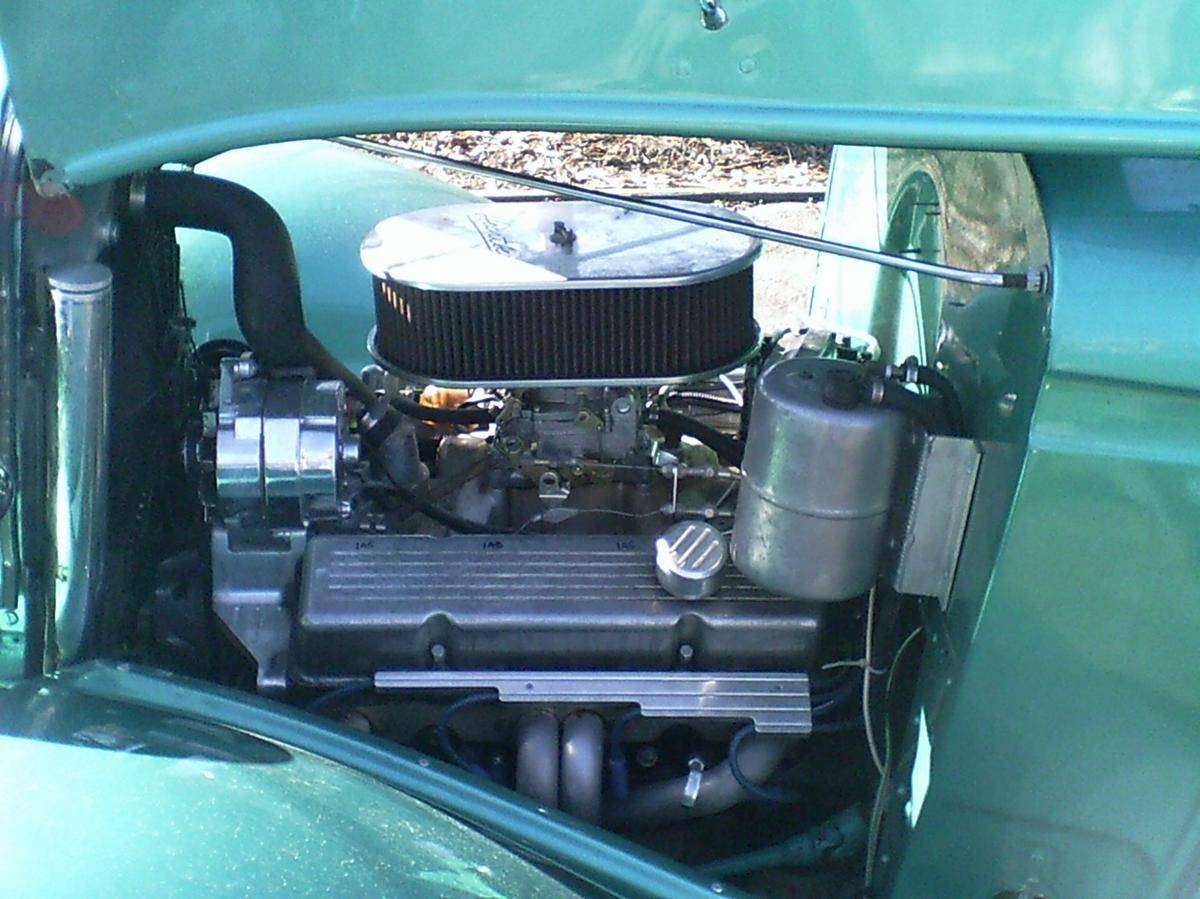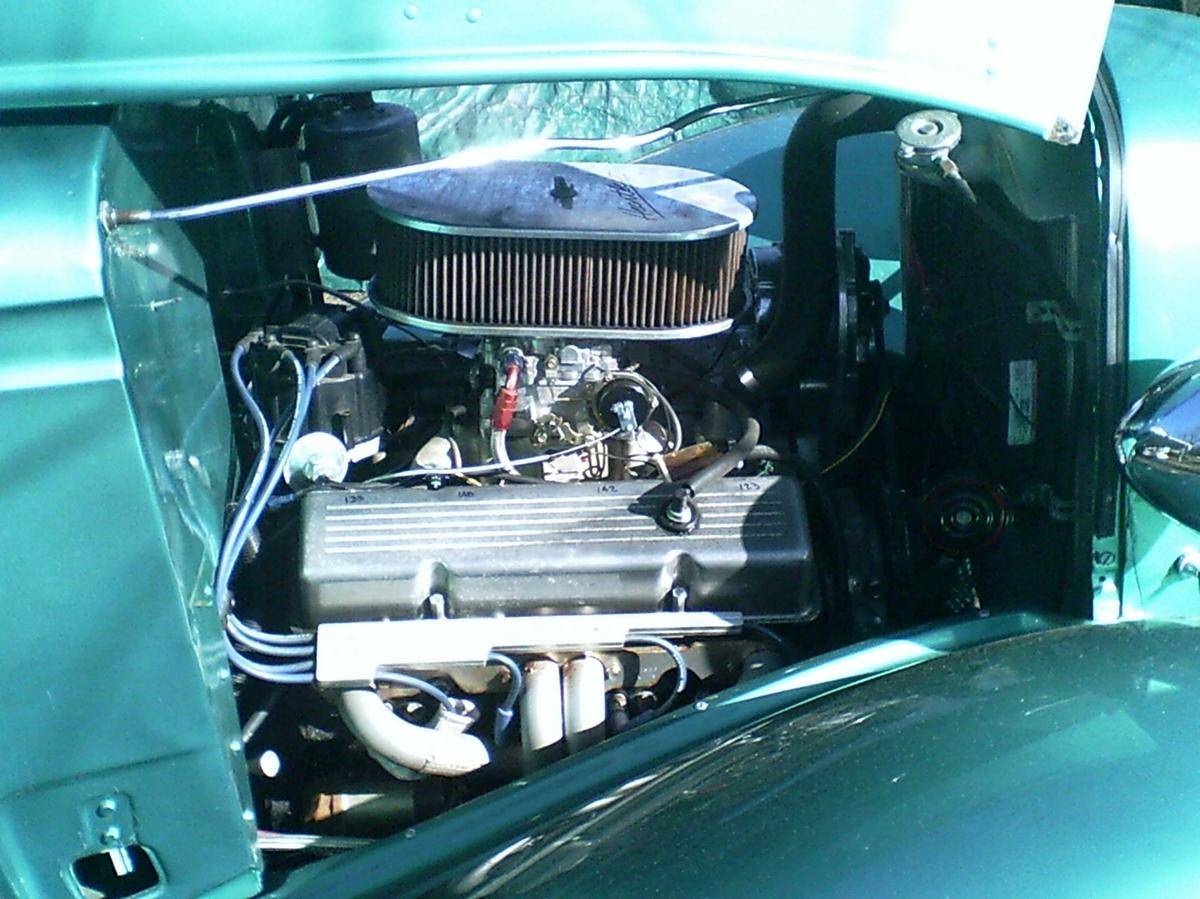 1934 Chevrolet Tudor Sedan Hot Rod
Falls Church, VA, 22042
Features:
VIN #: 12DA297033
Engine: 8 cyl.
Transmission: Auto
Drive Type: RWD
Condition: Excellent
Exterior: Master Craft Green
Interior: Grey Leather
Description:
1934 Chevrolet Tudor Sedan "Hot Rod", frame-off restoration, the best of everything, less than 1,000-miles since build, Steel body,Corvette stroker/crate engine, General Motors Turbo Hydromatic 400 transmittion with shift kit, boxed racing frame, Mustang II front end with disc brakes, Ford 9-inch rear, tubbed 3-inches both sides, 413 gears, $4,000.00 kick-ass sound system with computerized touch-screen (sounds like a live band inside and outside the car with no distortion at any volume level), GPS with Satellite Reception for over 50,000,000 choices of songs, microphone controlled selection of songs and computer controlling, digital dashboard gauges, grey leather interior, electric windows, perfect interior wood, doors close like a vault (no drop), nurf bar bumpers included, custom car cover, too much to list. Master Craft Green exterior (California Hot Rod color). Build Sheet Notebook included. A stunning, beautiful piece-of-work that has a great sound from the racing engine and Magnaflow dual exhaust with no cross over, is extremely fast, is a blast to drive and gets everyone's attention everywhere you go. I absolutely love-it! I love all of my "Hot Rods" and hate to sell any of them. However, I need more space for more "Hot Rods" that I am buying and building. They always go up in vlaue and are a great investment. Price = $40,000.00 (appraised at $60,000.00 at Chuck's Hot Rod Shop in Fairfax, Virginia). I will pay to have the "Hot Rod" shipped from my home to your home with the transport company of your choice. Also, I will transfer the Antique 1934 license tags on the "Hot Rod" over to you.