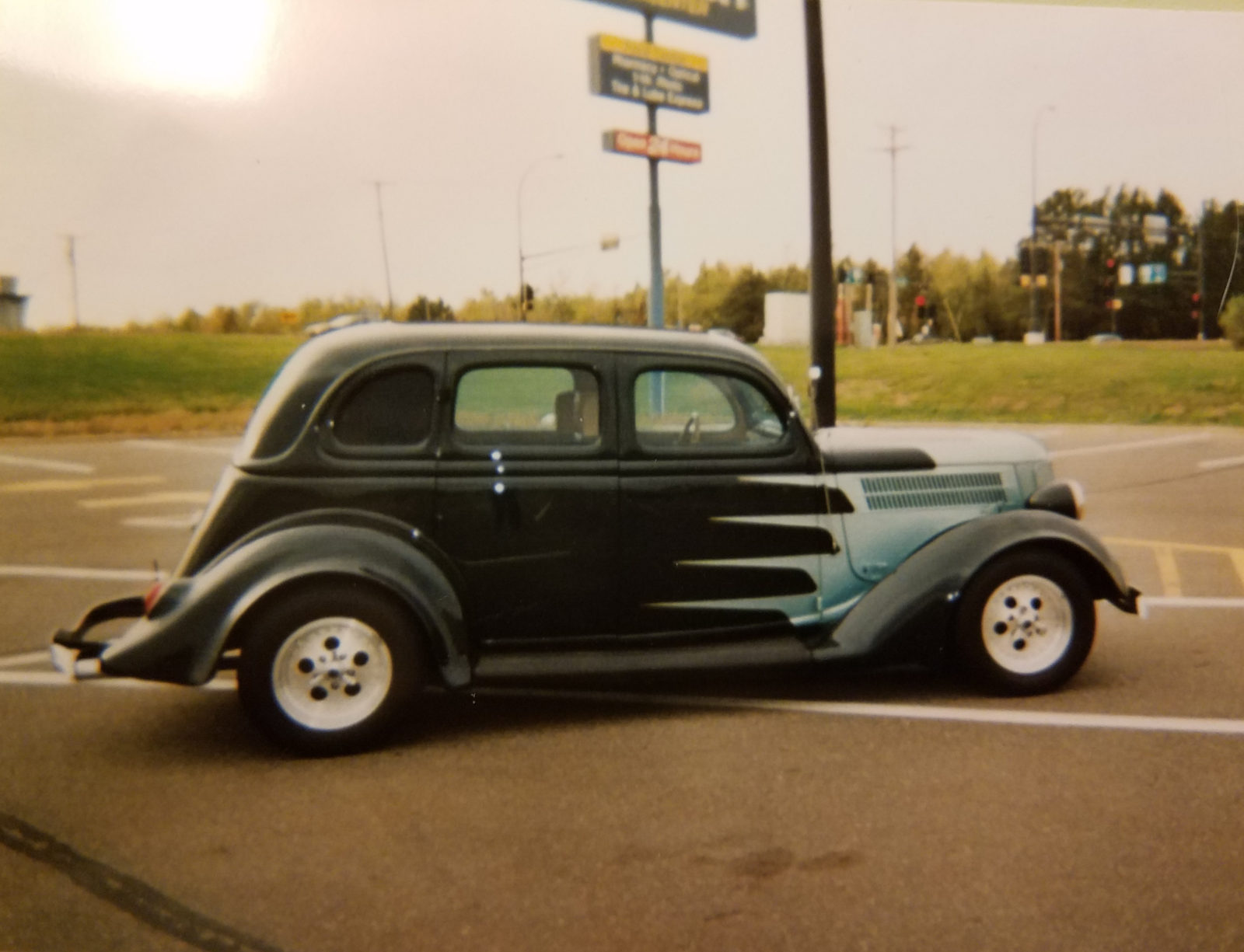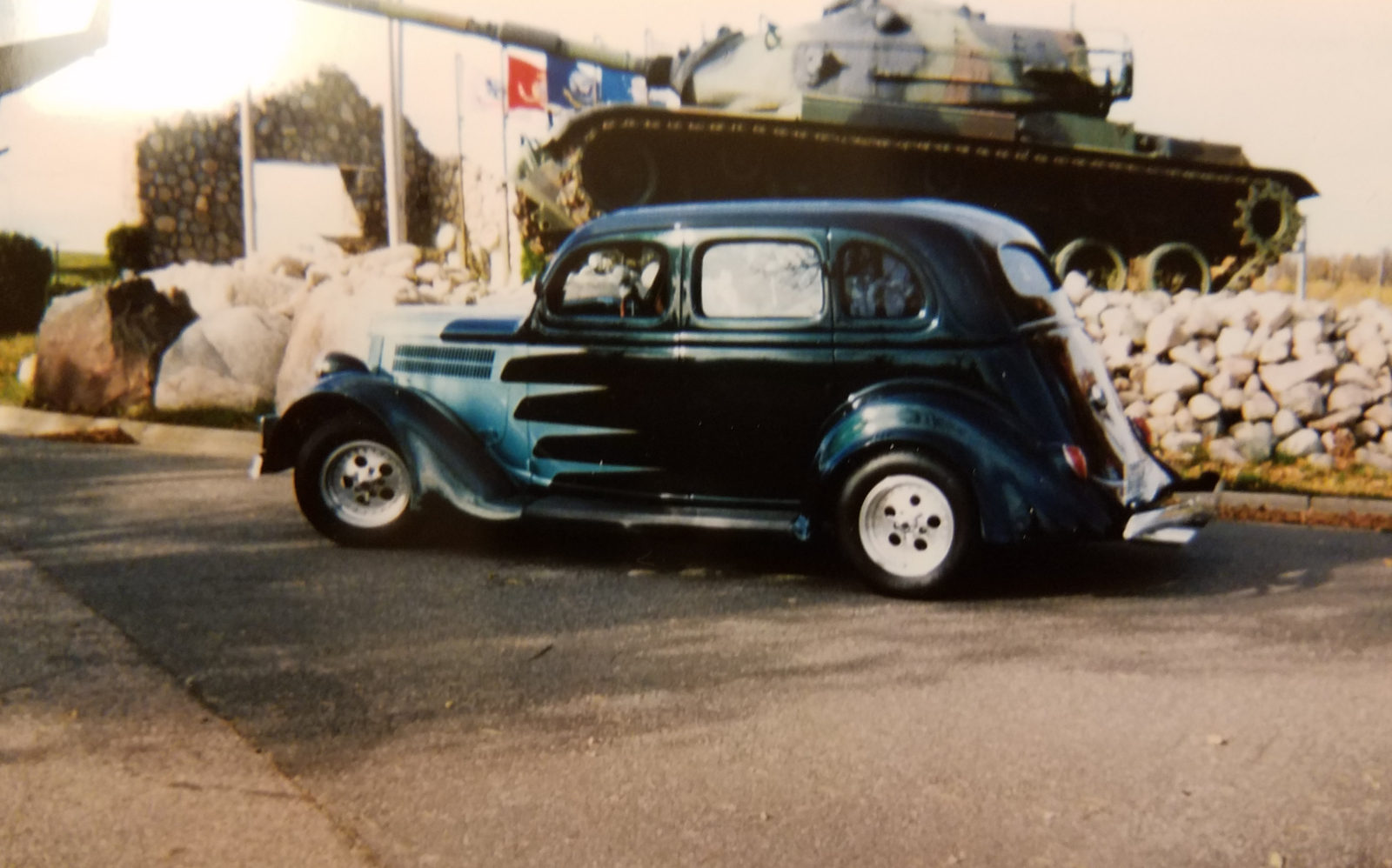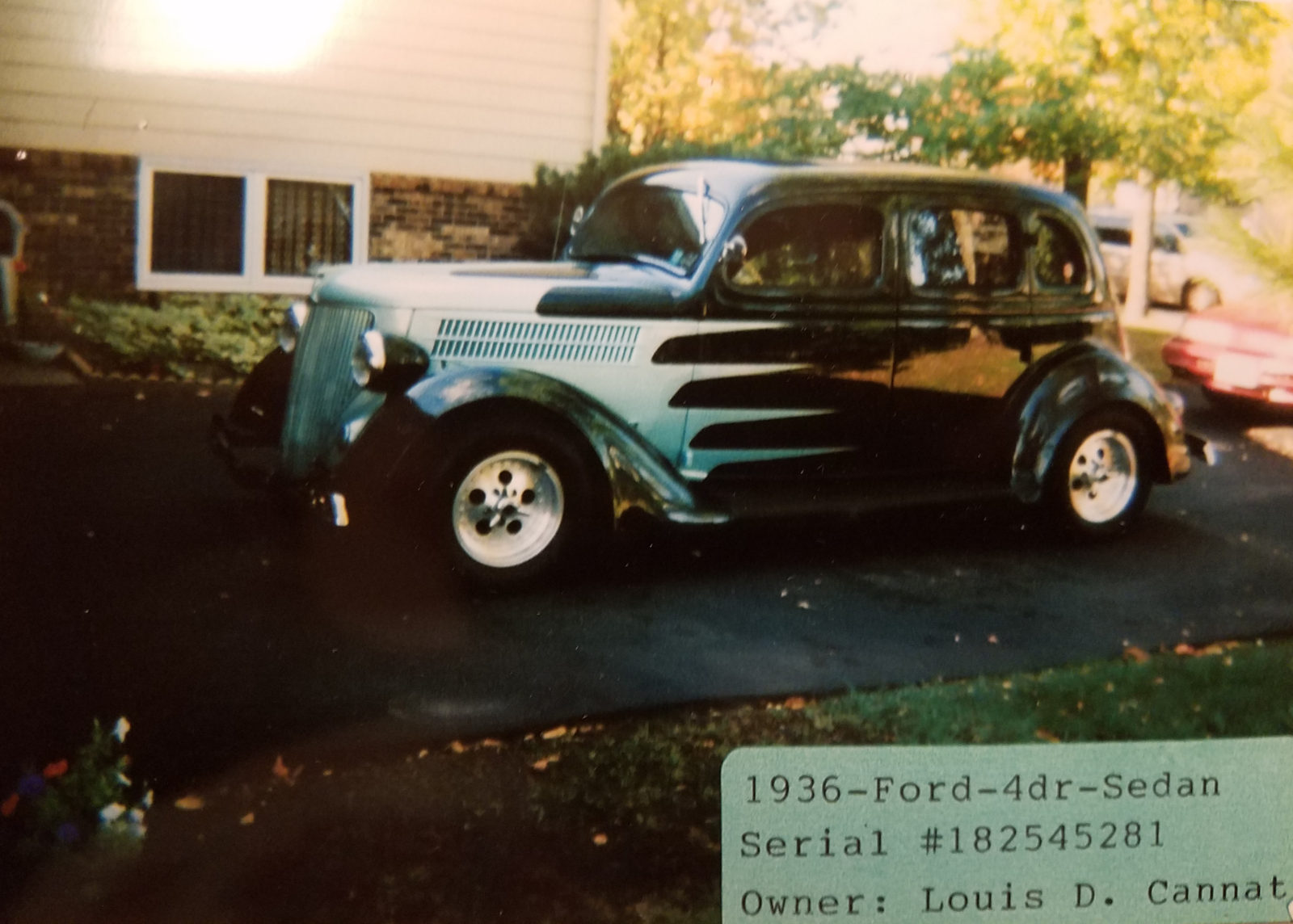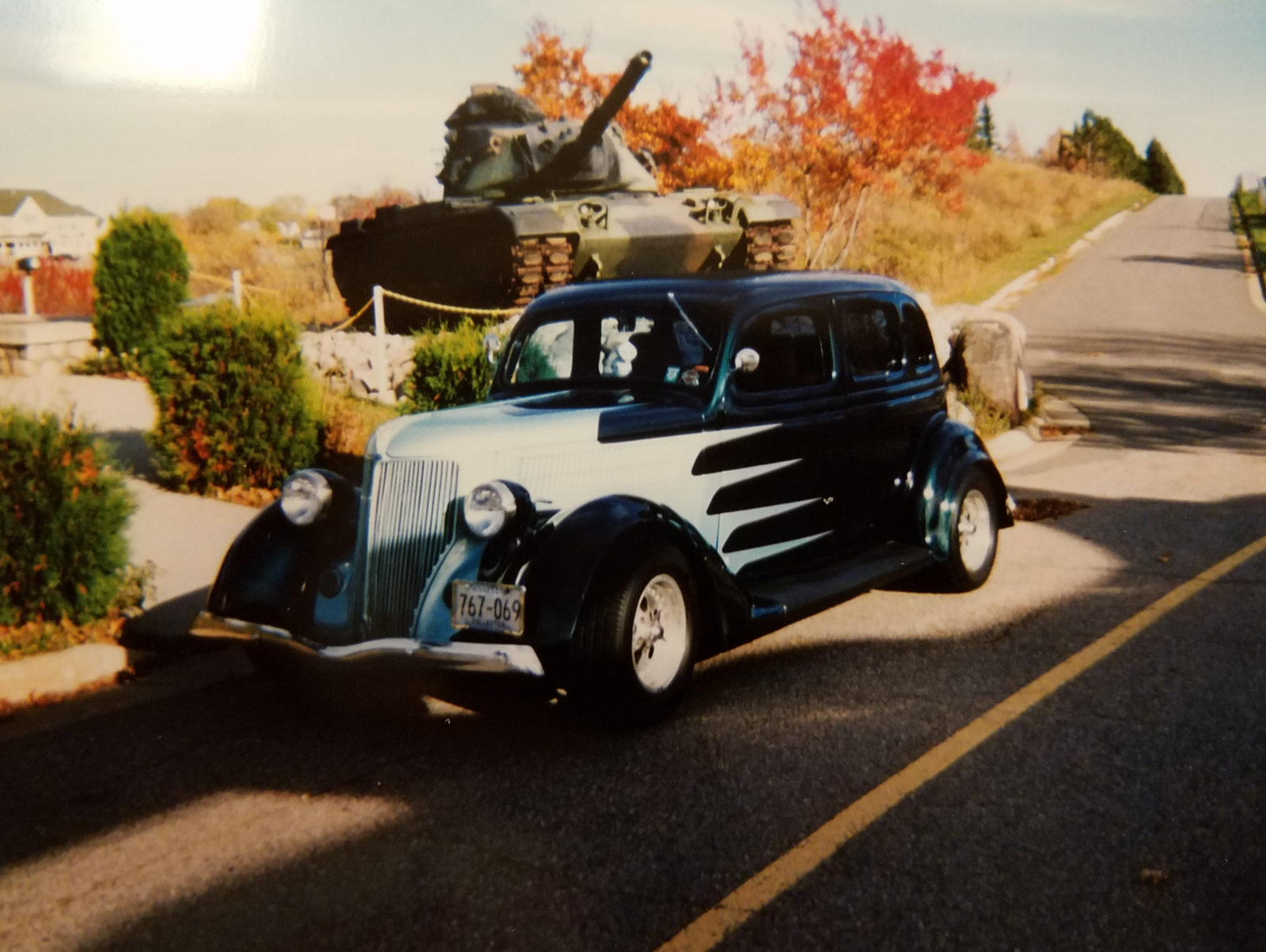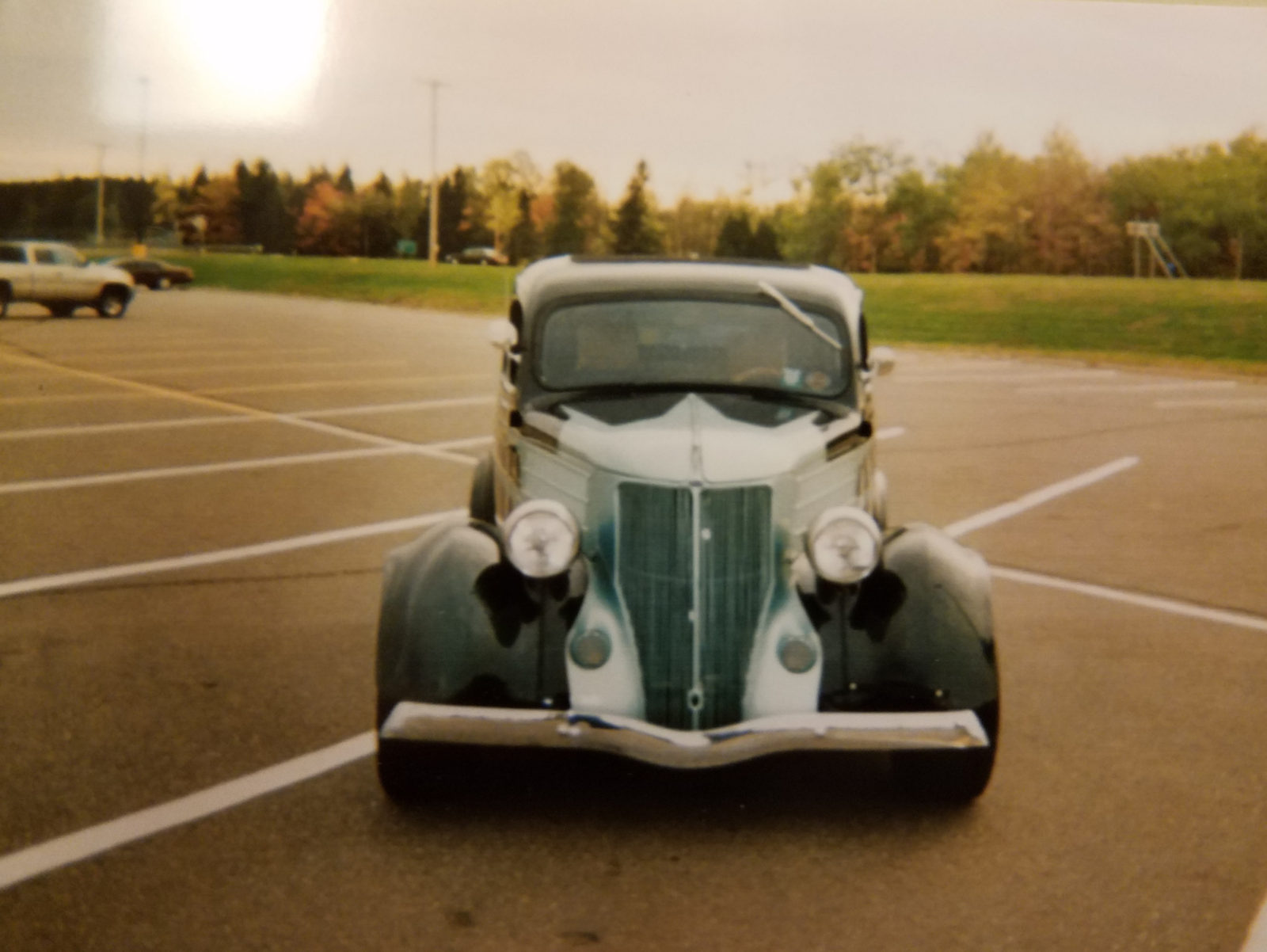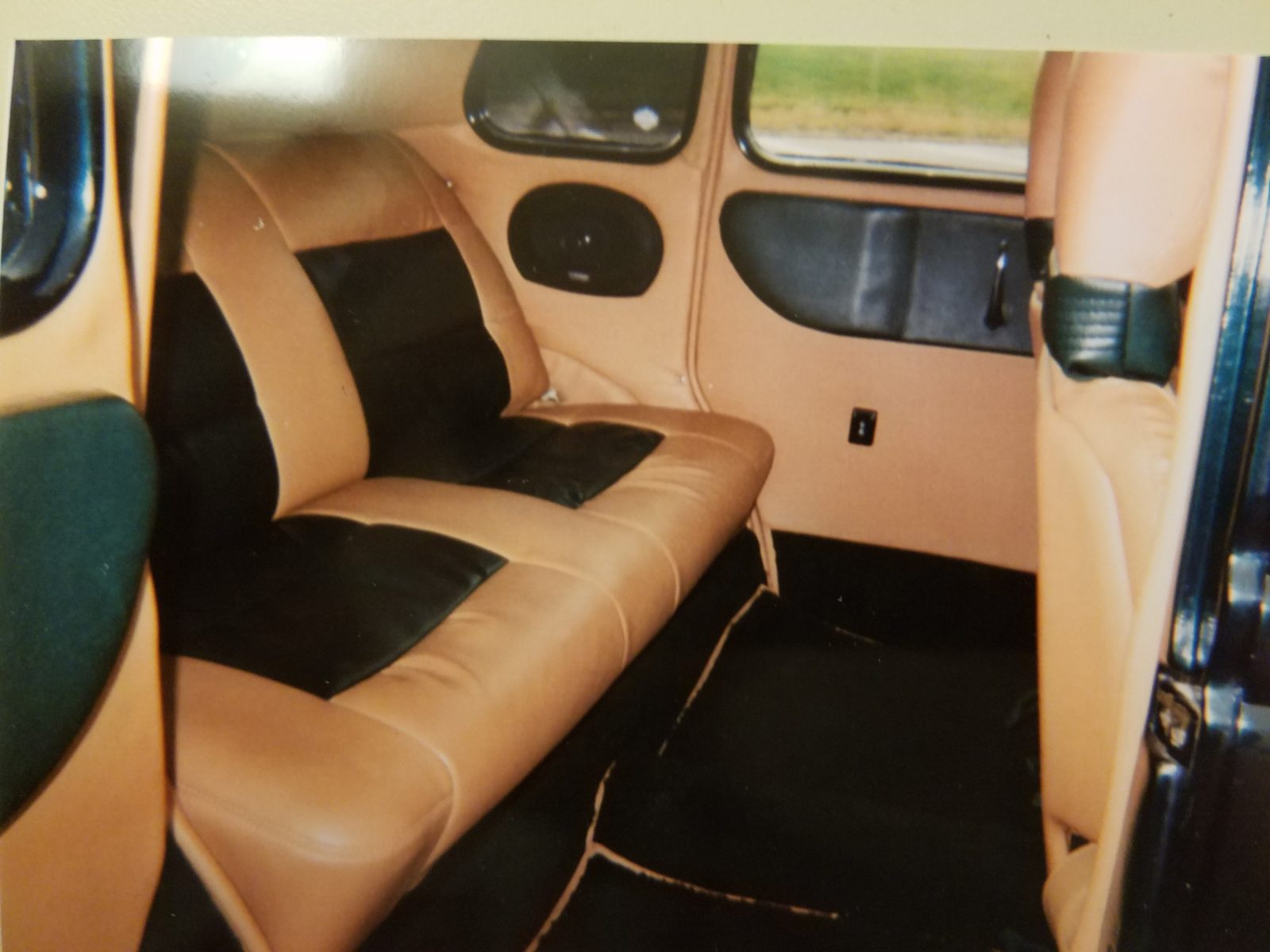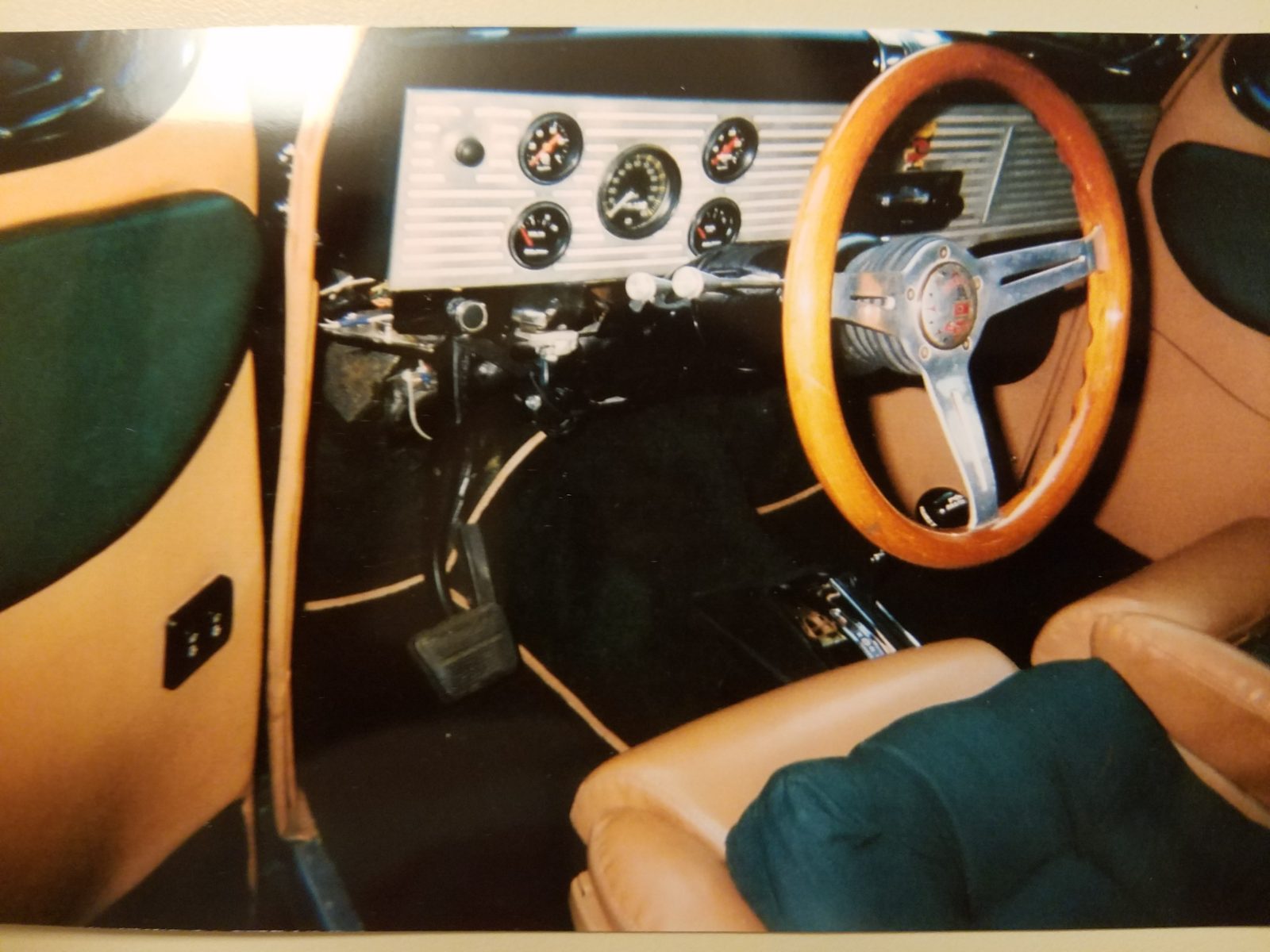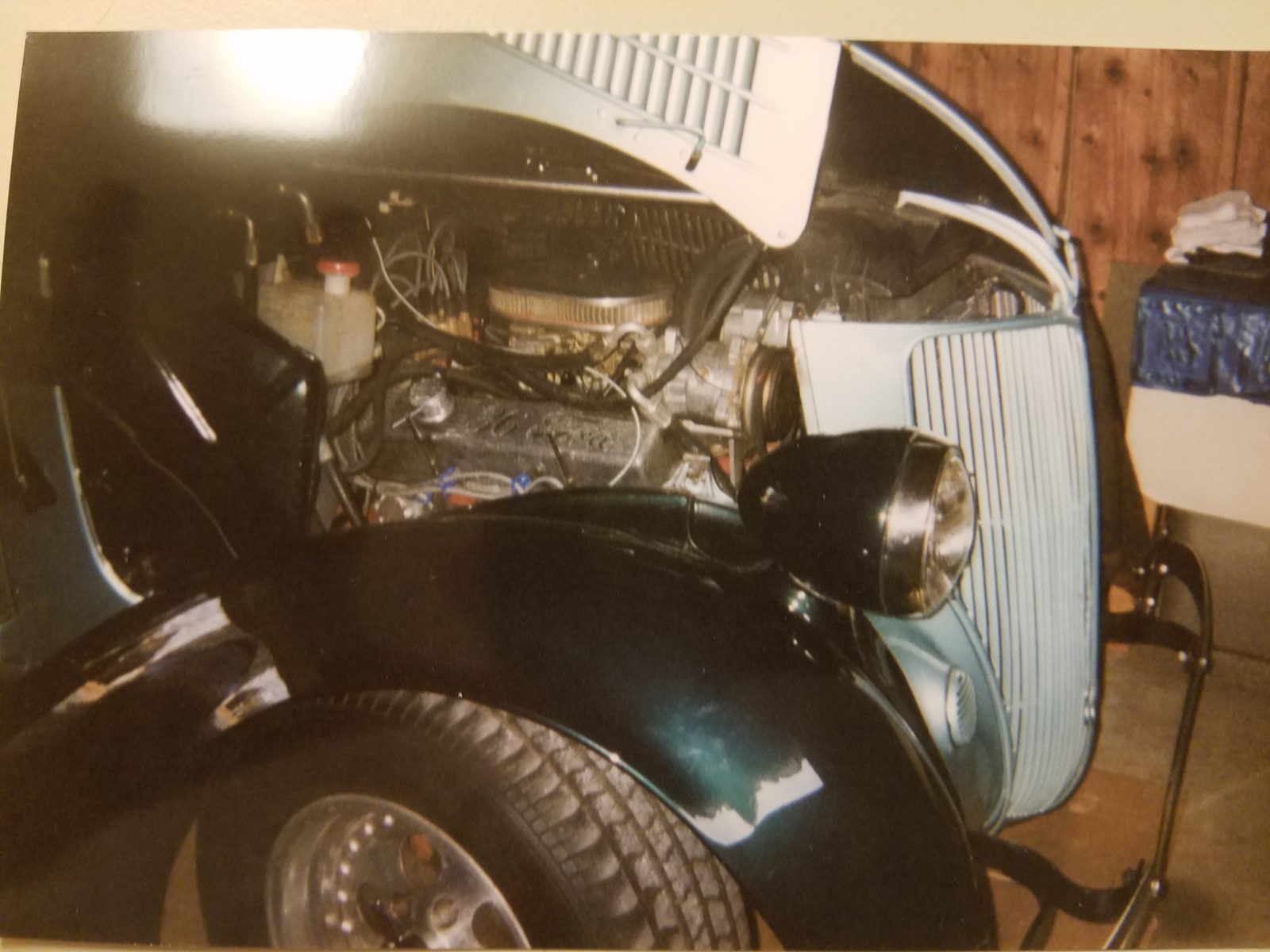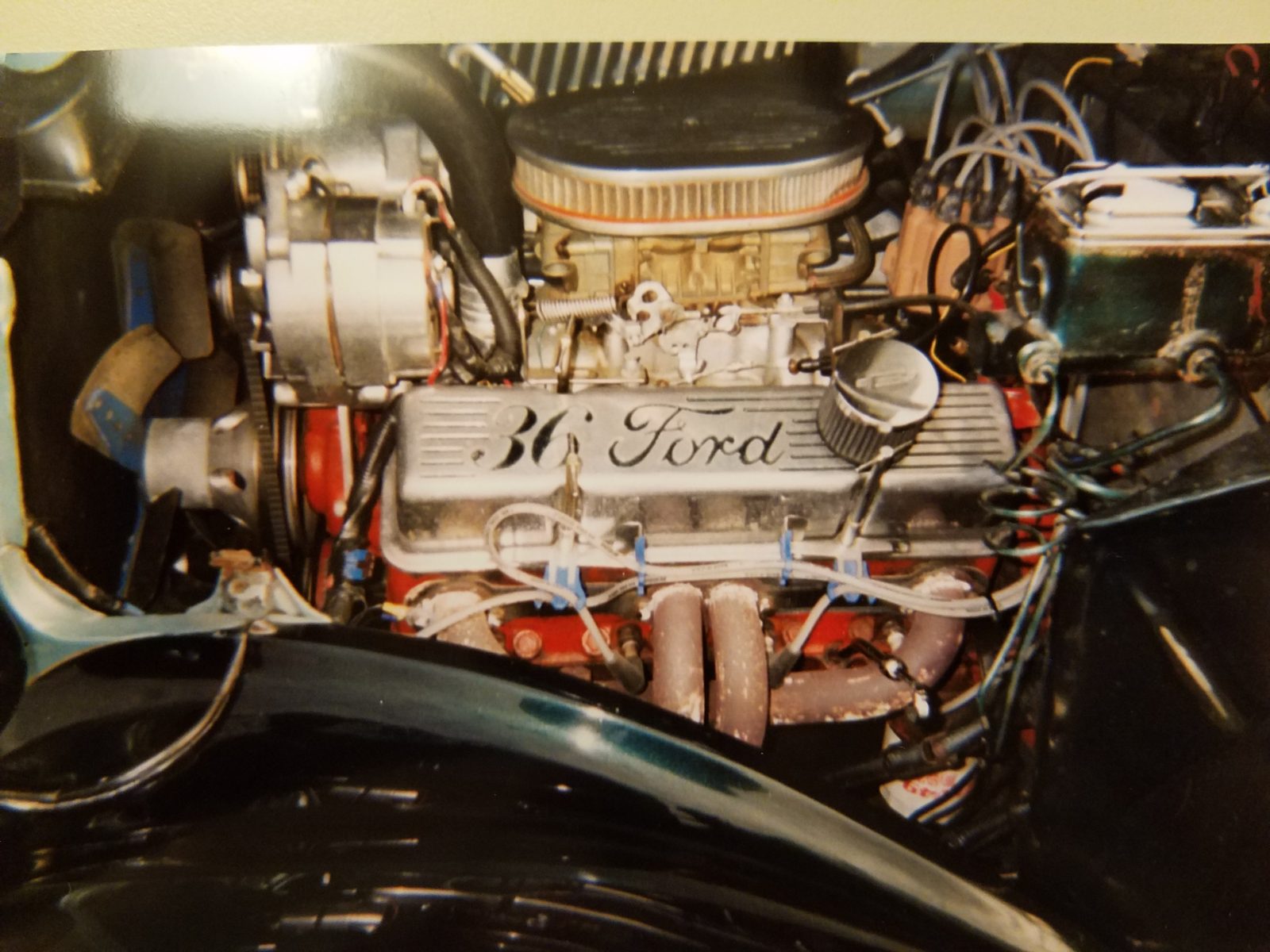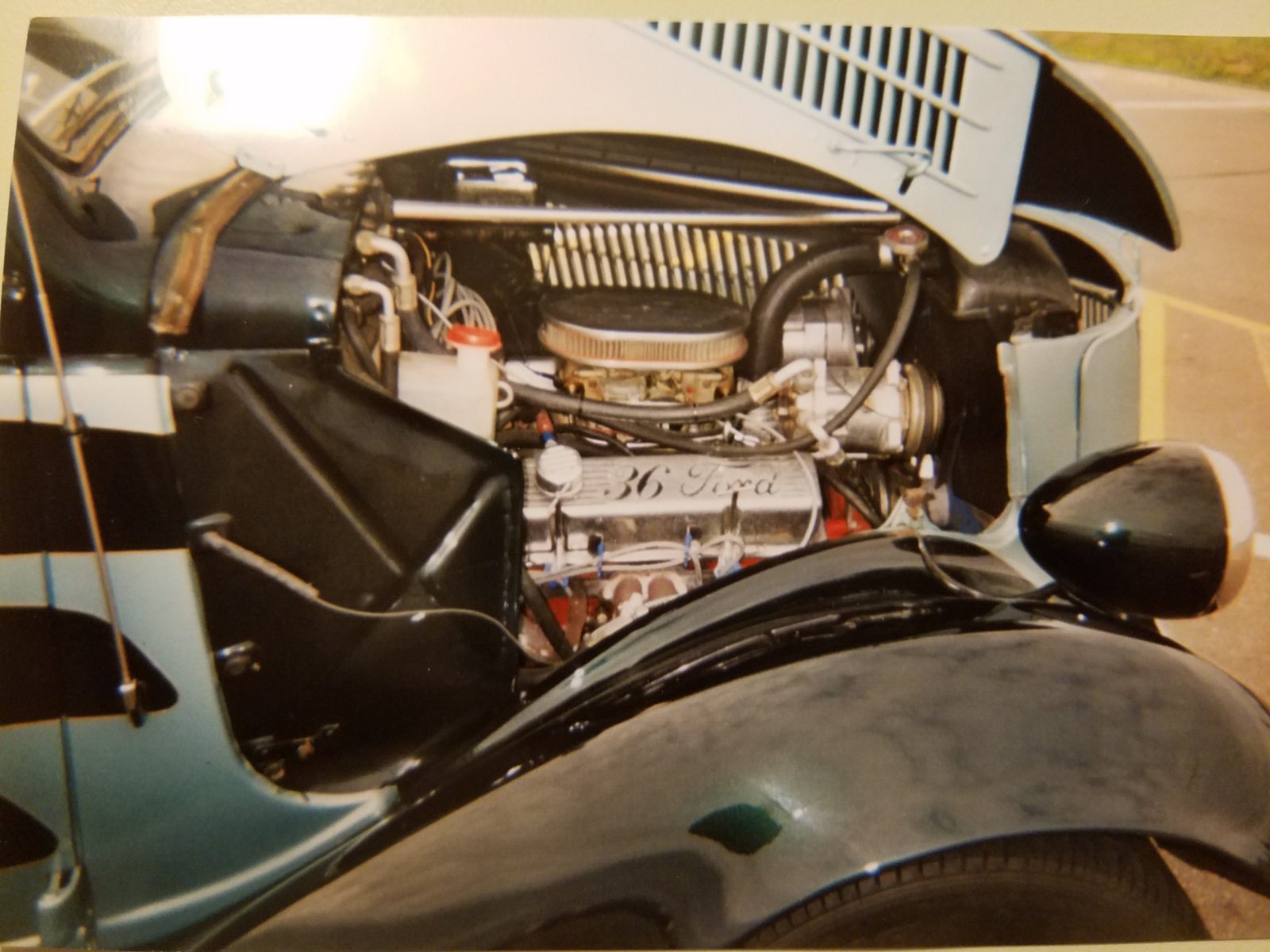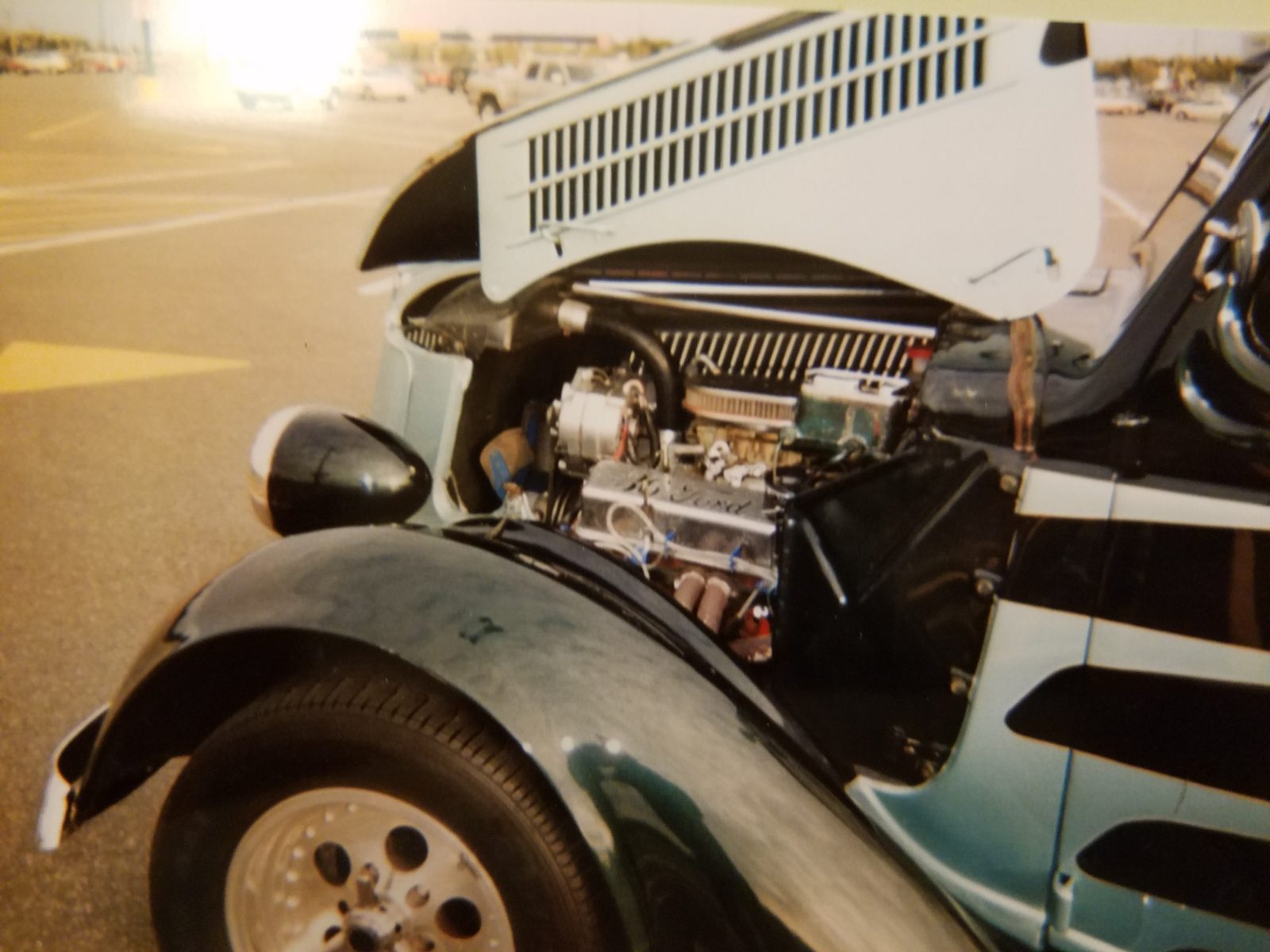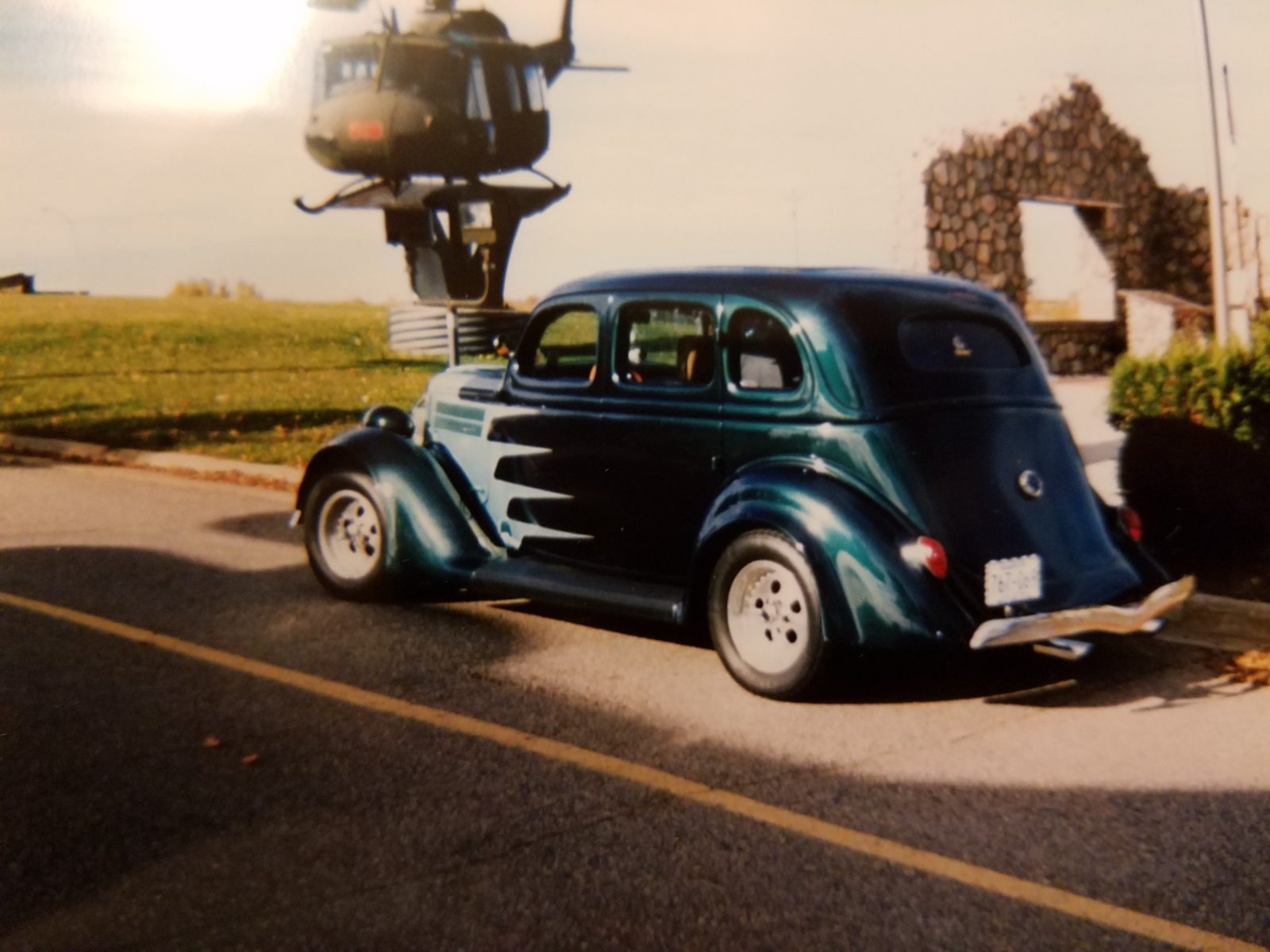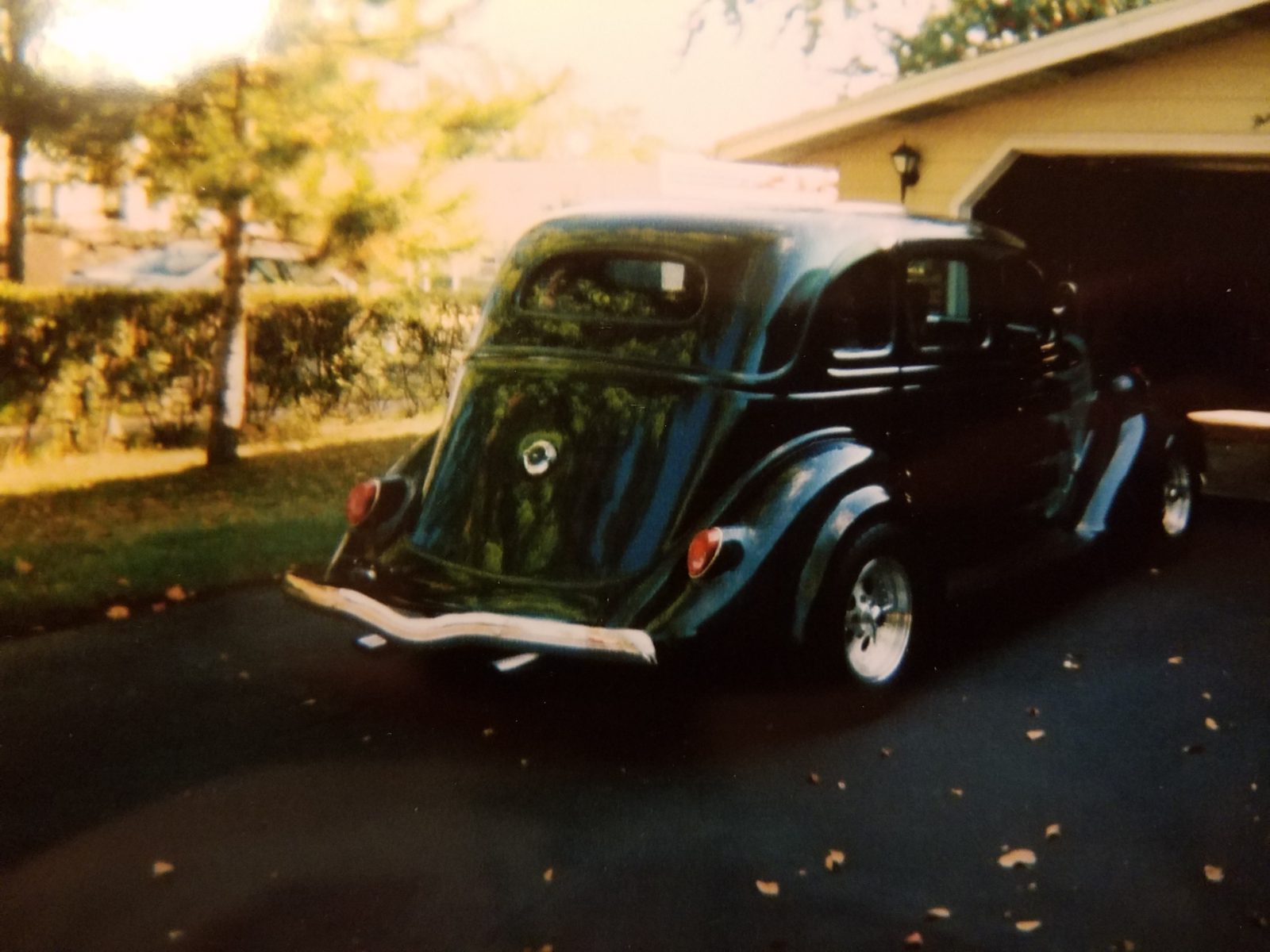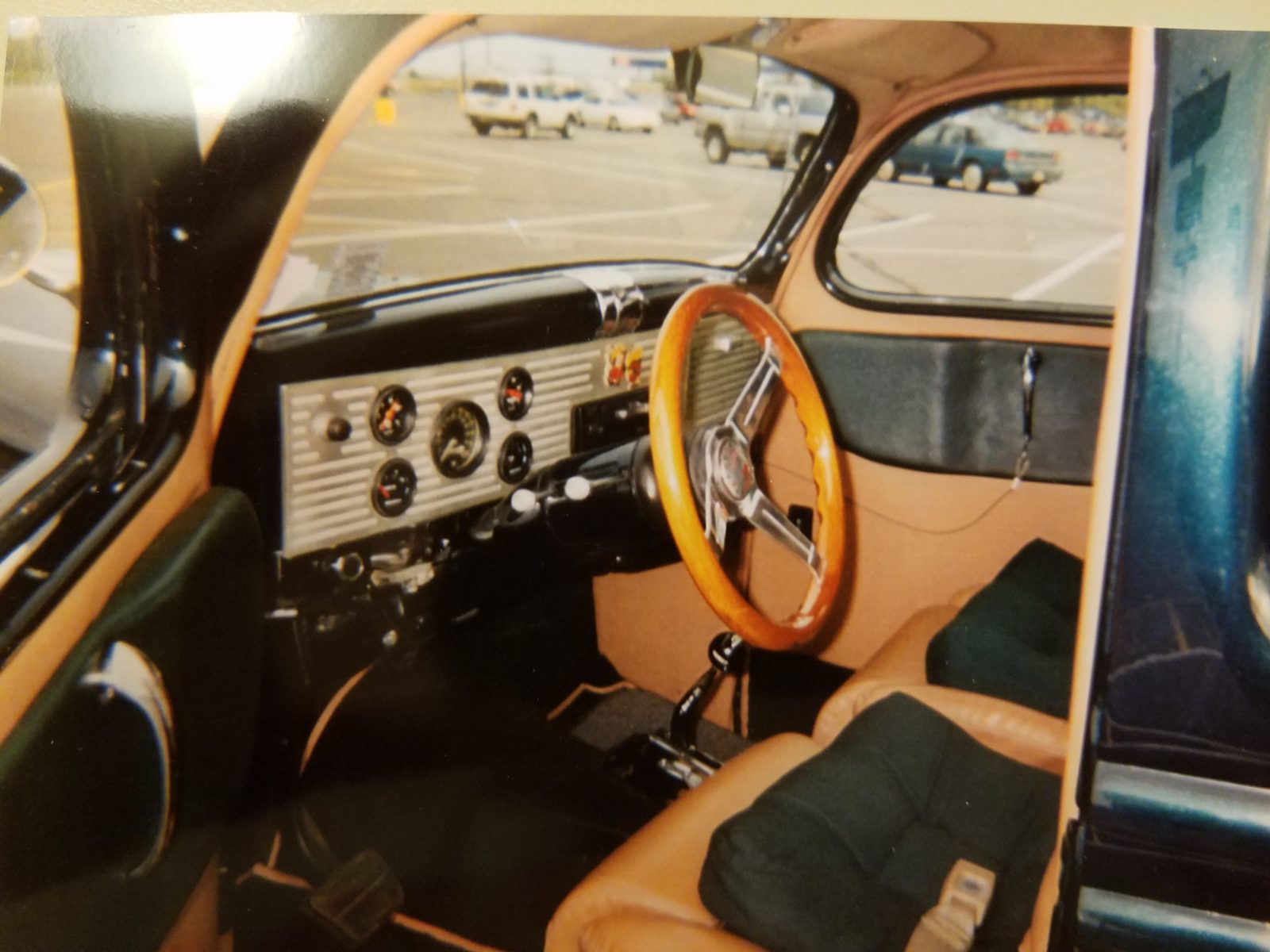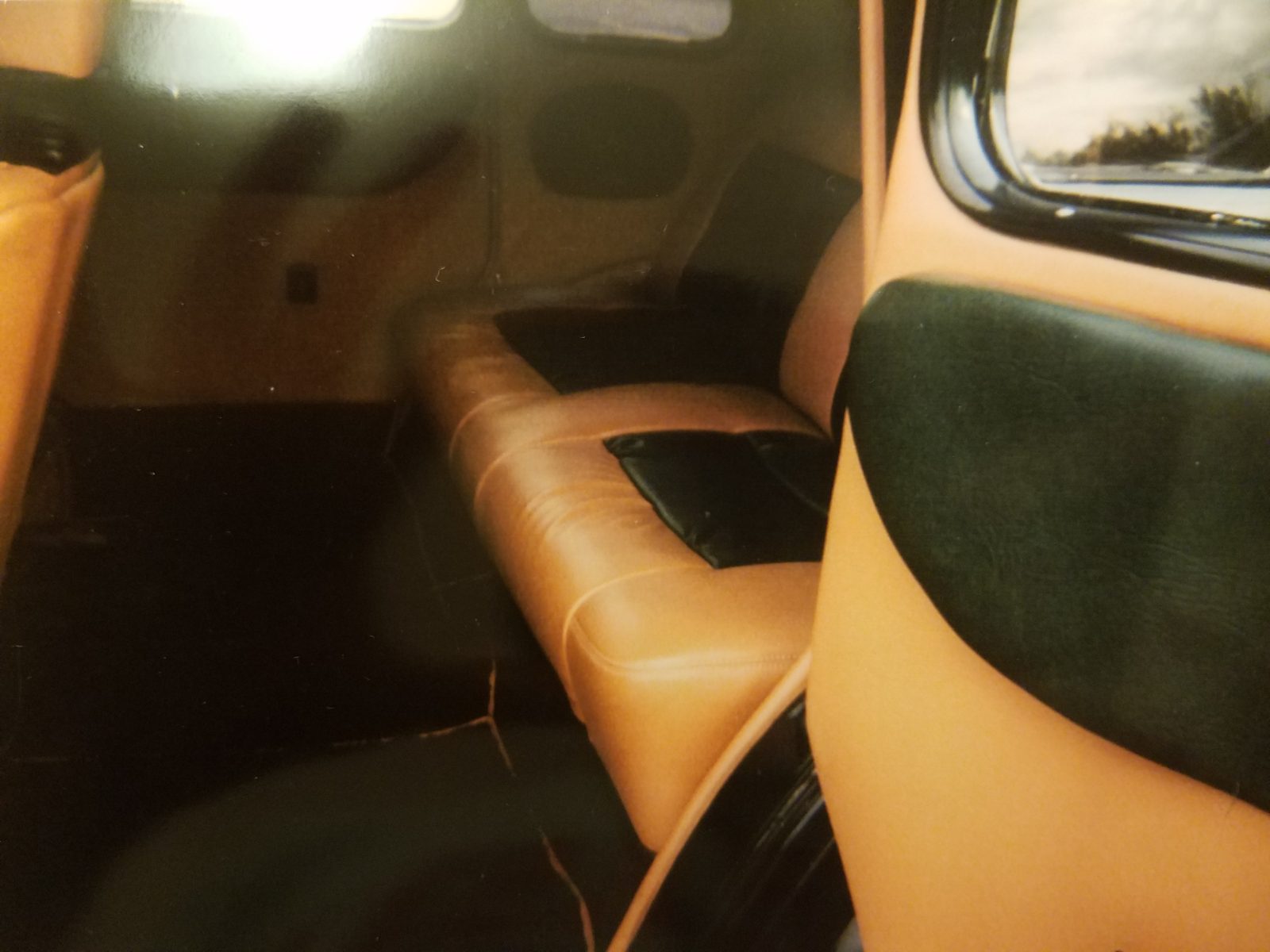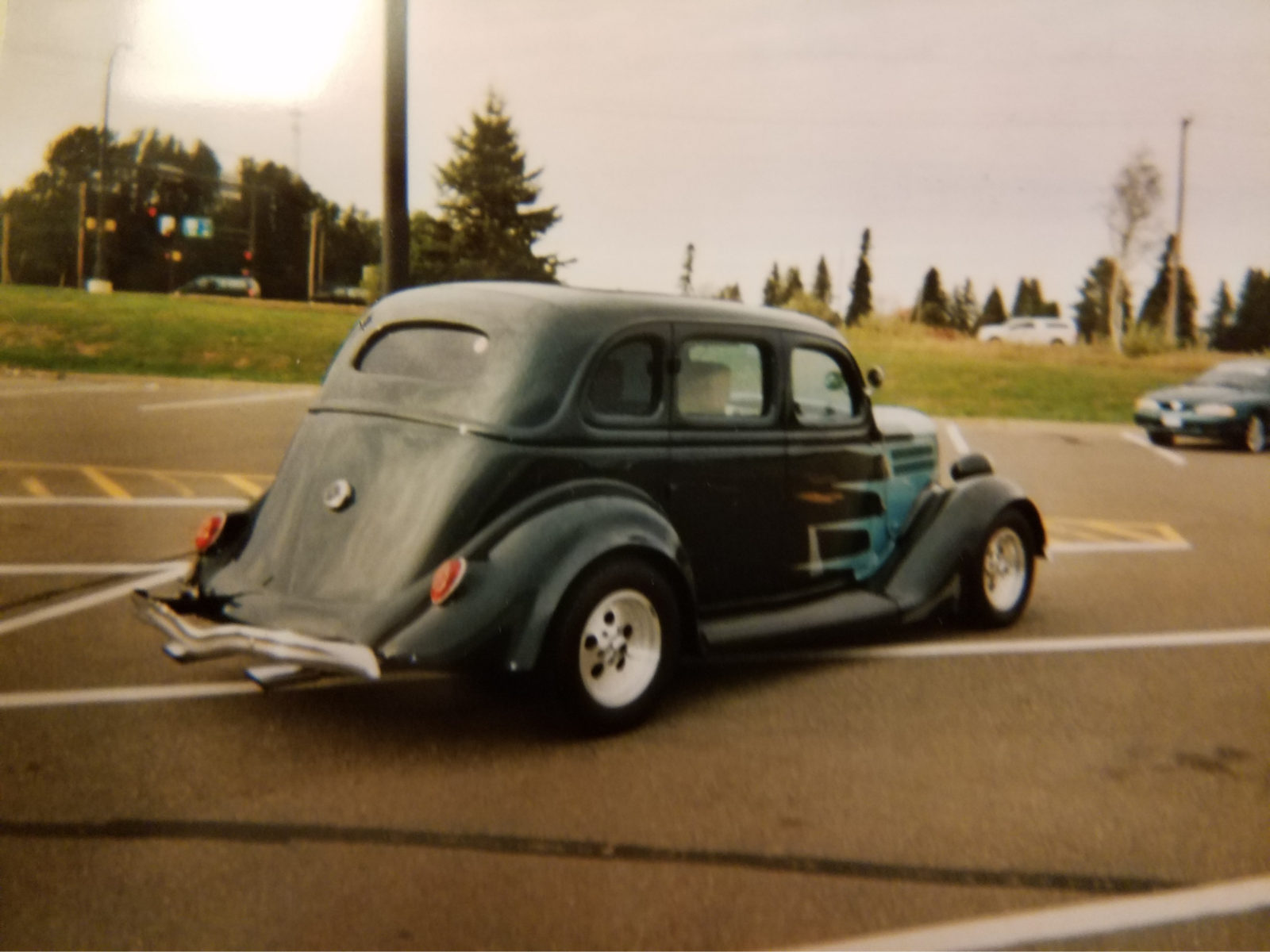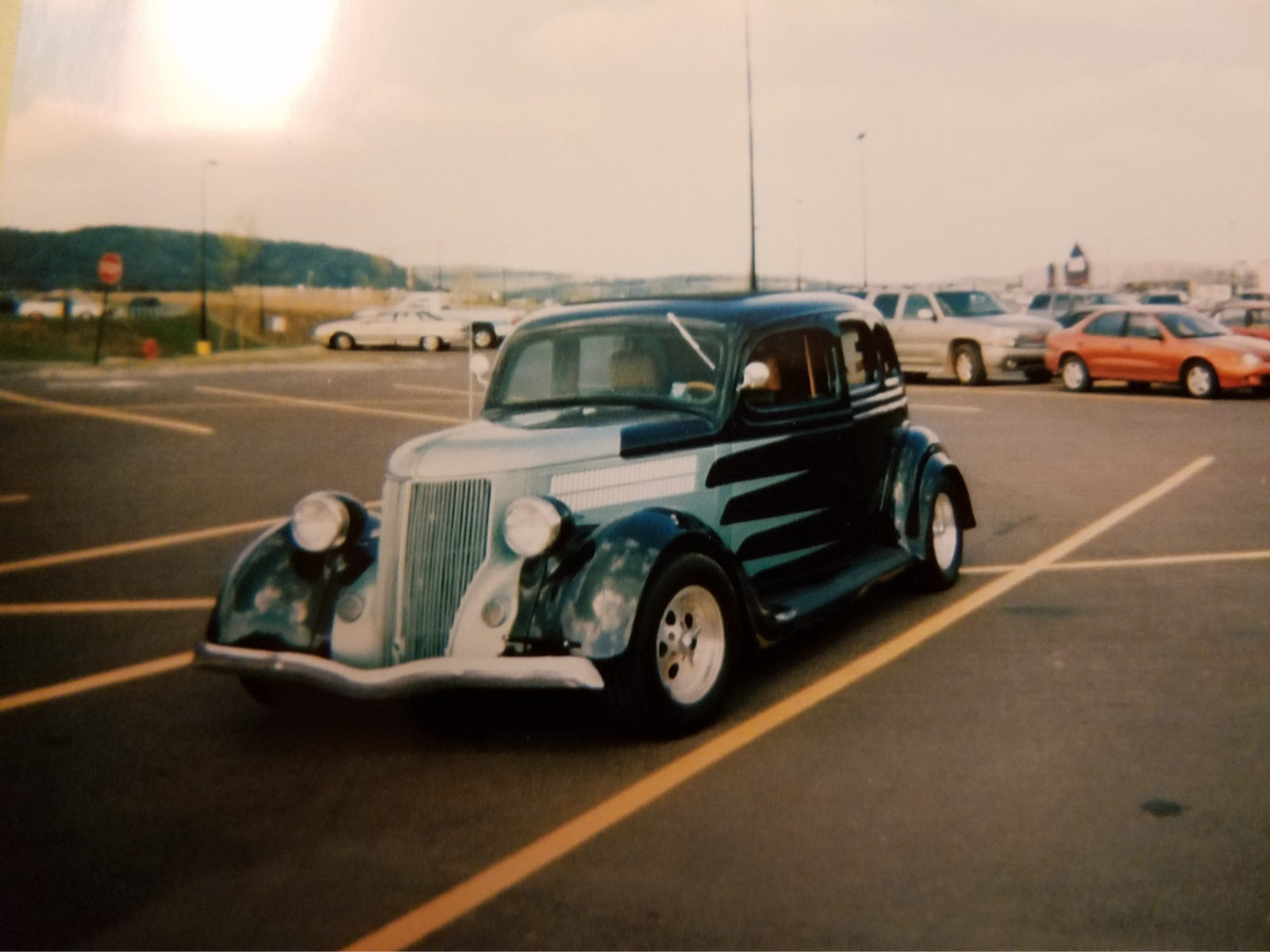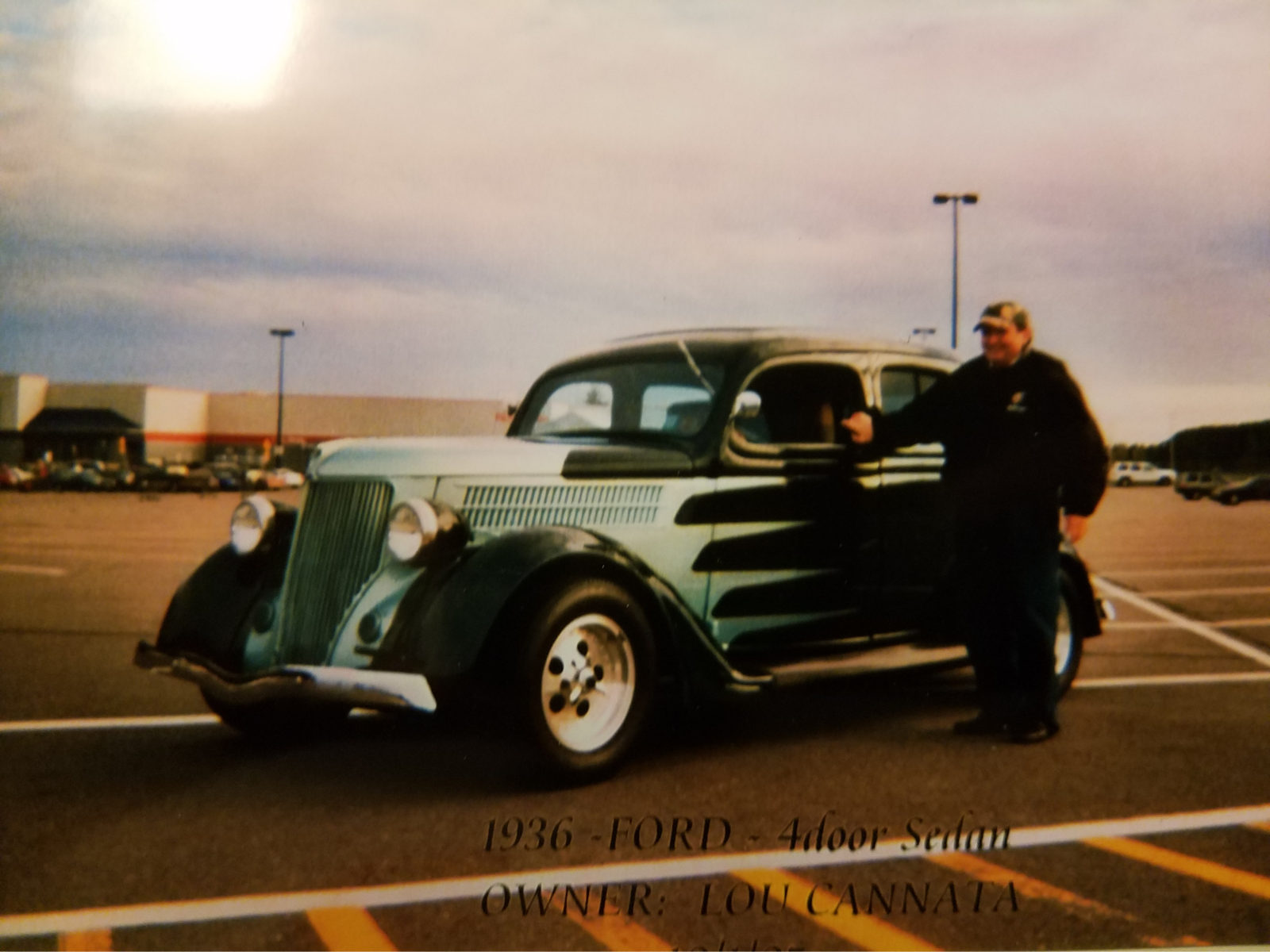 1936 Ford Street Rod
Hibbing, Minnesota, 55746
Features:
Engine:327 V8
Mileage: 22,303
Transmission: Auto
Drive Type: RWD
Exterior: Metallic Evergreen
Interior: Tan Leather
Description:
Since I am a disabled Marine Corp veteran and I'm getting up in age I felt that possibly someone else might have as much fun cruising the streets of this great nation.I may kick myself for selling it now, but I am getting up in age and getting into other interests.
The car is absolutely beautiful and it has given me no trouble at all, of course I have taken very good care of it, in fact, I have to say I have babied the car since I purchased it over 12 years ago.
The car was just refurbished when I bought it, in fact, I flew out to New York City and took a look at it, fell in love with it and drove it back to Minnesota, crossing the following states, New York, New Jersey, Pennsylvania, Ohio, Indiana, Illinois, Wisconsin and arrived back in northern Minnesota five days later.
The car absolutely ran perfect and I was surprised it had so much pep, and it got 24 miles per gallon, on the freeway. When passing through the many toll booths in New York state, there were many attendants that said they loved the car and wanted to quit their jobs and come with me. I think they were kidding but one of the gals I think was serious.
All during my trip back to Minnesota and traveling on the interstates all I got was thumbs up, even when I saw a Trooper pull behind me and check the car out and drove past me giving the thumbs-up sign. I thought I was going to be arrested because I was traveling 80 miles per hour in a 65 mile per hour Zone. The car is equipped with a 327 horsepower engine, plenty of power to pass those slowpokes and get on with the trip.
I am going to miss all the questions, especially when I would pull into a gas station. Many people would approach me asking all kinds of questions, mostly what year it is and what make as well. One look at the back seats and most folks say, man there is so much room that you could have a party back there. All I wanted to do was get back home because I was worried about parking at a hotel at night and someone getting too close with their buckle and scratching the beautiful paint job. Luckily for me that did not happen. I did not use any oil at all and if ever there was a car to be called "roadworthy" this was the one.
I can tell you with much certainty that this vehicle never saw rain nor never saw snow. I was very careful and would only take it out on nice Shiny Days and of course it was parked all winter, covered in my garage. I only used it on nice days and cruise nights here in Hibbing.
It is a beautiful car with so many wonderful options. The car runs, drives and can be driven anywhere, but sadly it is time to part. I will be very cautious to sell it to someone that will really appreciate it and take care of the car like I did.
1936 Ford 4 door Sedan slant back
VIN# 182545281
Mileage: 22483
Engine: VA, 327 H.P.
Exhaust: Chrome dual exhaust
Valve: One of a Kind valve covers inscribed: 36 Ford
Fuel: gasoline, cap, rear of car. Inscribed "Ford"
Trans: 700 R4 w/ overdrive
Shifter: Hurst floor, pro-mantic, lighted for night use
Front end: Mustang II
Rear end: Chevelle - 10 - bolt
Brakes: disc brakes - 1968 Chevrolet Malibu - good condition
Calipers: Front Chevy Malibu calipers: c4039, pads: pgd52m
Tires: G/T qualifier: Dunlap:p245/ 60 series 15 - tubeless
Wheels: one of a kind of aluminum Wheels, very fancy
Spare tire: Bridgestone temporary -- T12570016
Fans: thermostat control Electric fans, under hood.
A/C Heat: knob under dash to be turned.
Dash: Billet aluminum dashboard/ Warner gauges.
Steering: tilt steering wheel
Front seats: 6 way lumber electric power bucket seats.
Rear seats: back seat folds down to get at battery and spare.
Seat belts: Front: new push button seat belts
Windows: Remote, Electric, Power
Radio: Radio / cassette magi-tune stereo speakers
Battery: dual start - UF - 9- 850 CCA, 1000 CA - rear of car.
License: rear license plate holder is lighted
Anti-freeze: new tank, set for -25 below zero
Keys: included, set of 2 ignition keys with remote
Headlights: Large acorn style.
Interior: two-tone soft leather, brown with green.
Top: soft top.
Body: All Steel accept fiberglass fender flares.
Body Paint: Metallic Evergreen with mint hood design.
Entry: emergency toggle switch, under hood, left side
Emergency: pull wire under hood to open passenger door
Doors: keyless entry, remote electric doors.
Windows: remote electric windows.
Fuse panel: one near battery, one near right front kick plate, one behind left front kick plate, one engine compartment. Drawings furnished.
Miscl. Parts: spark plug: Delco #455, Engine filter: PH30, compressor belt: gates #7512