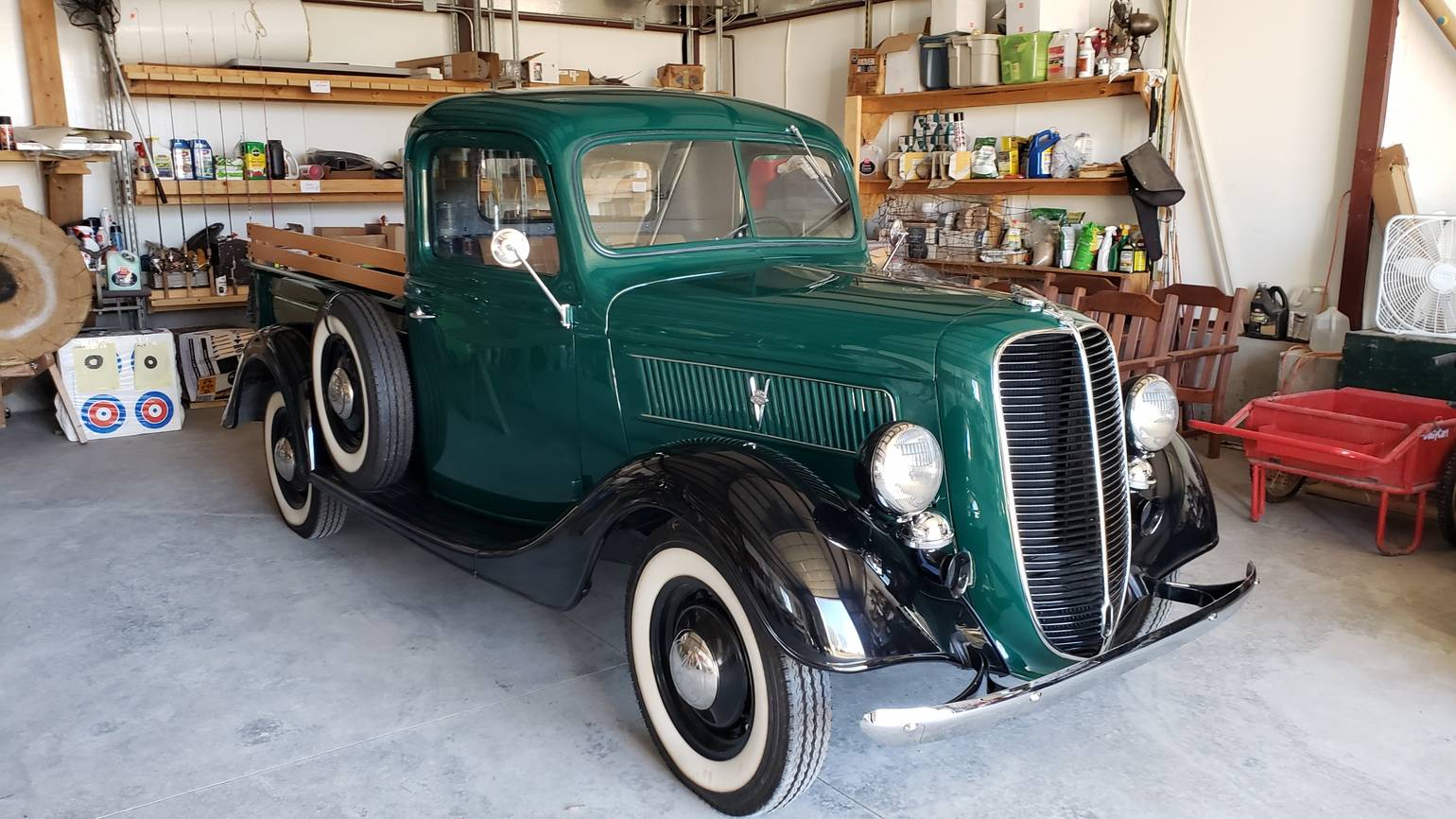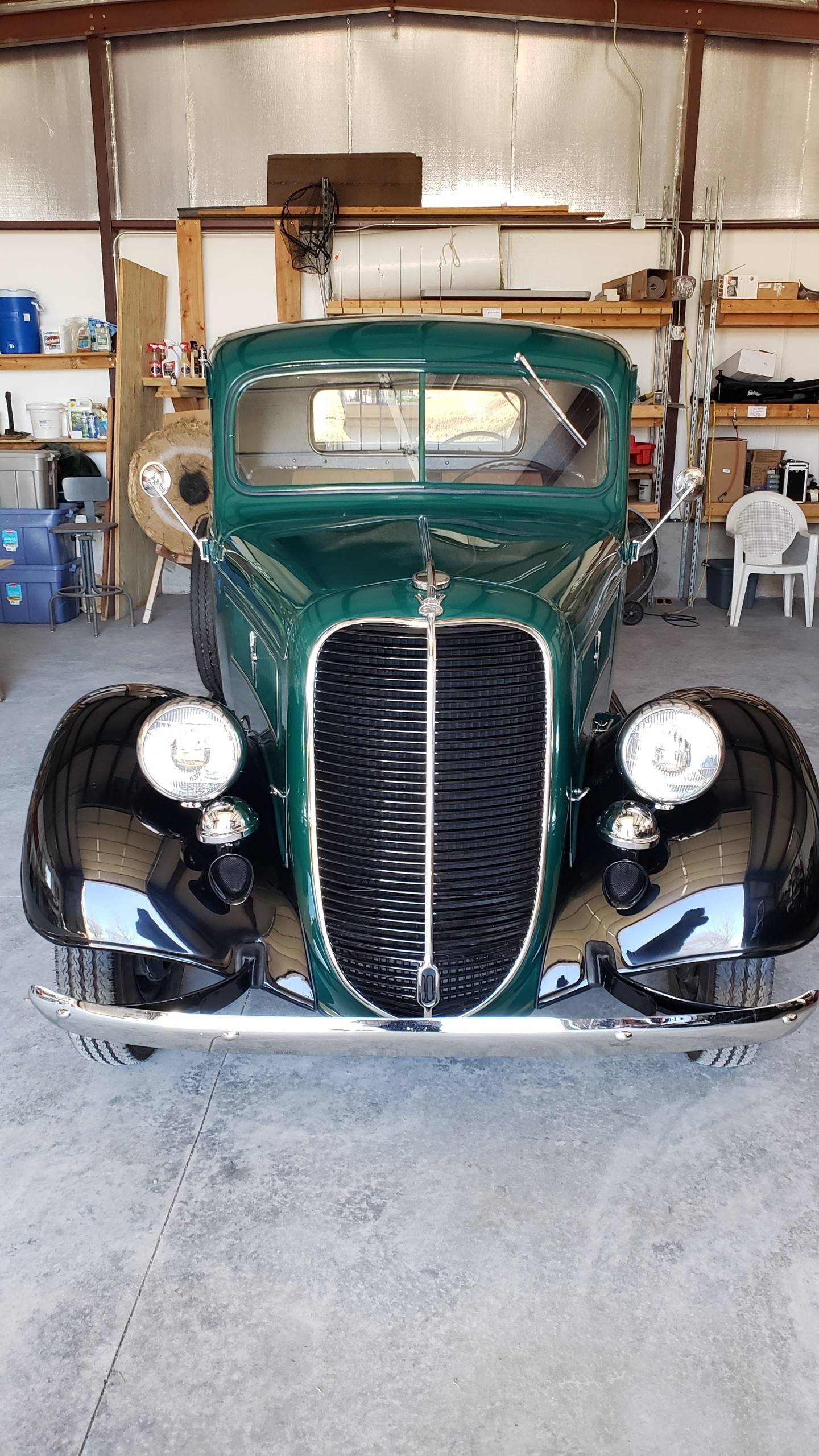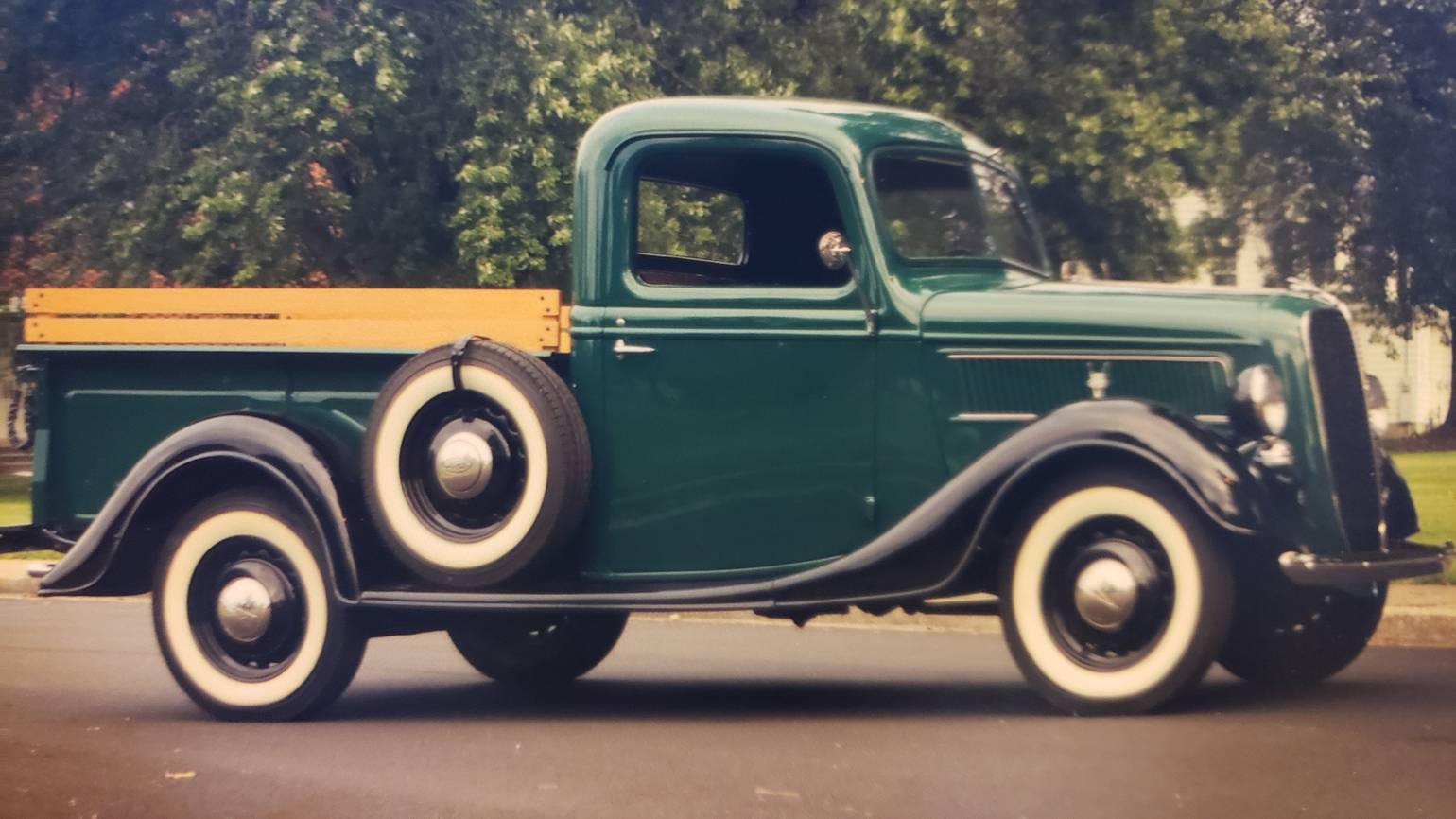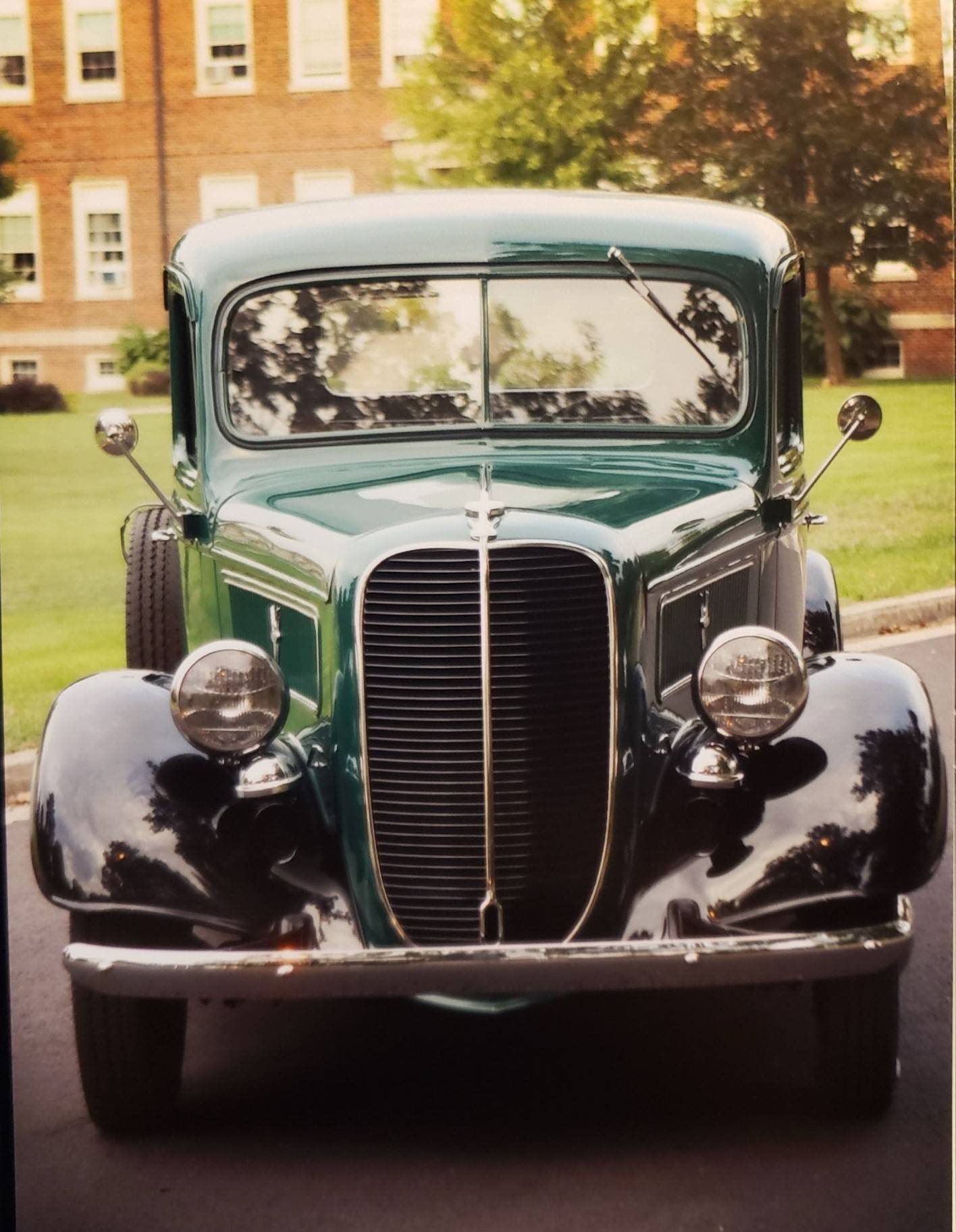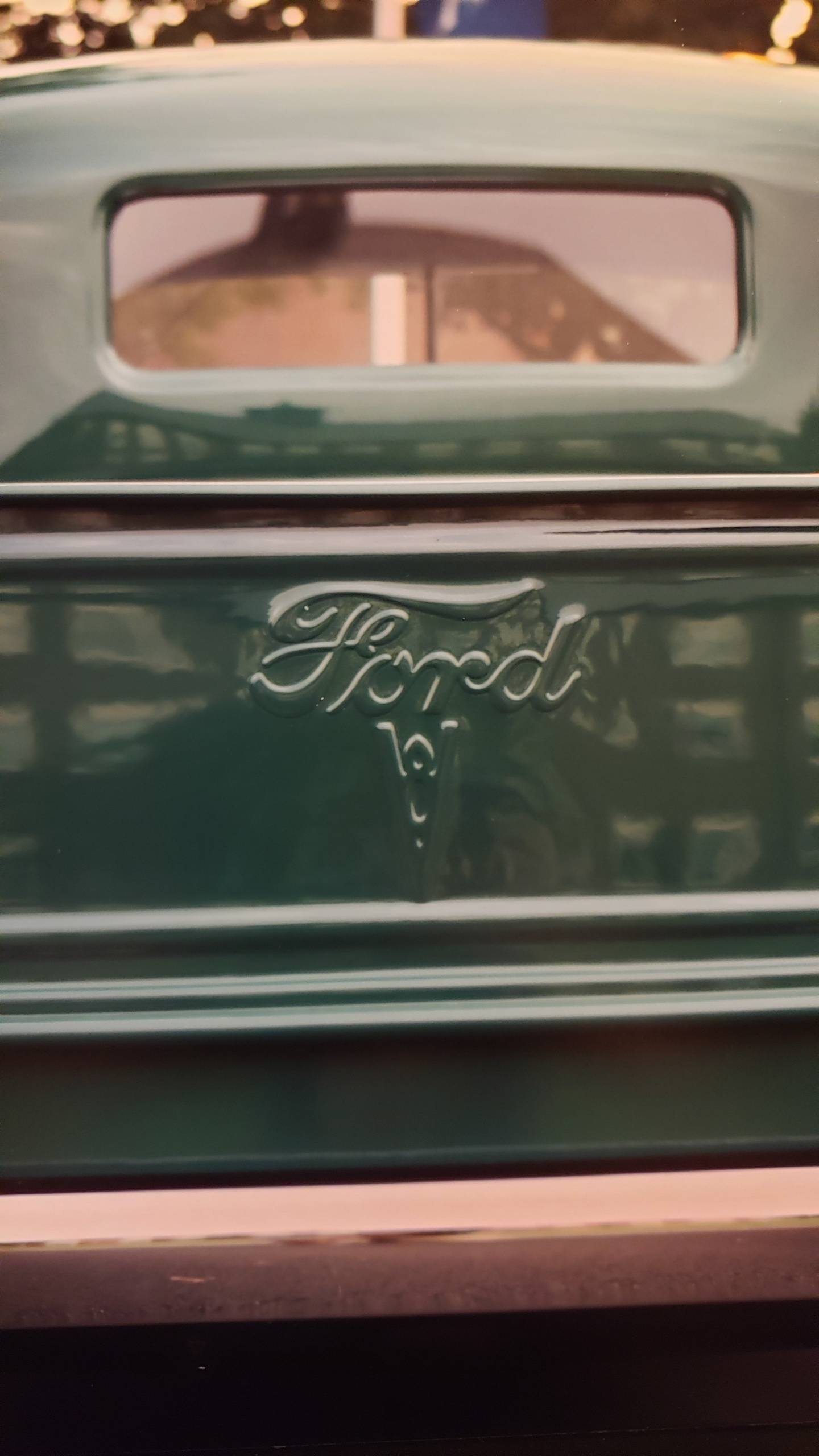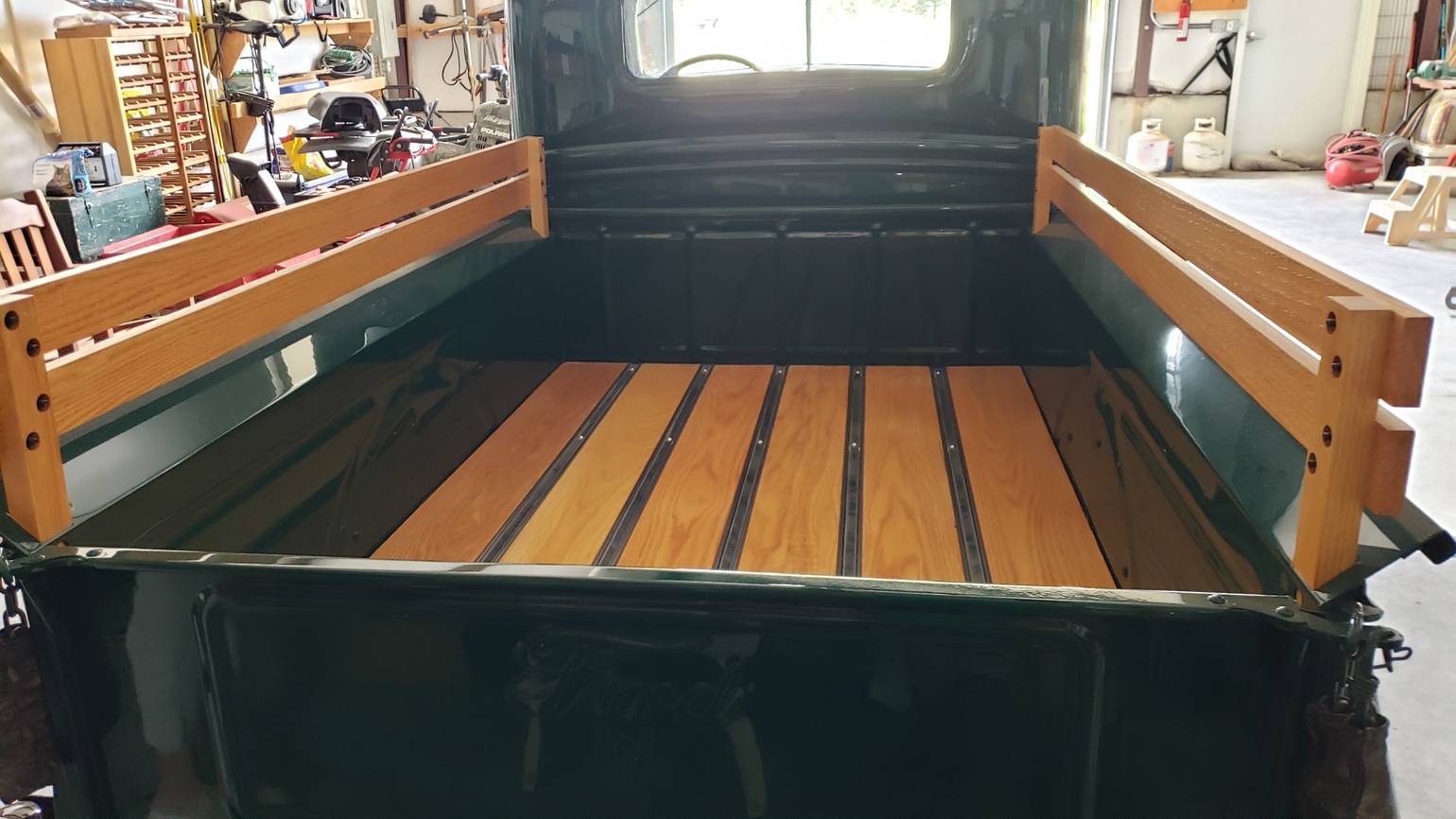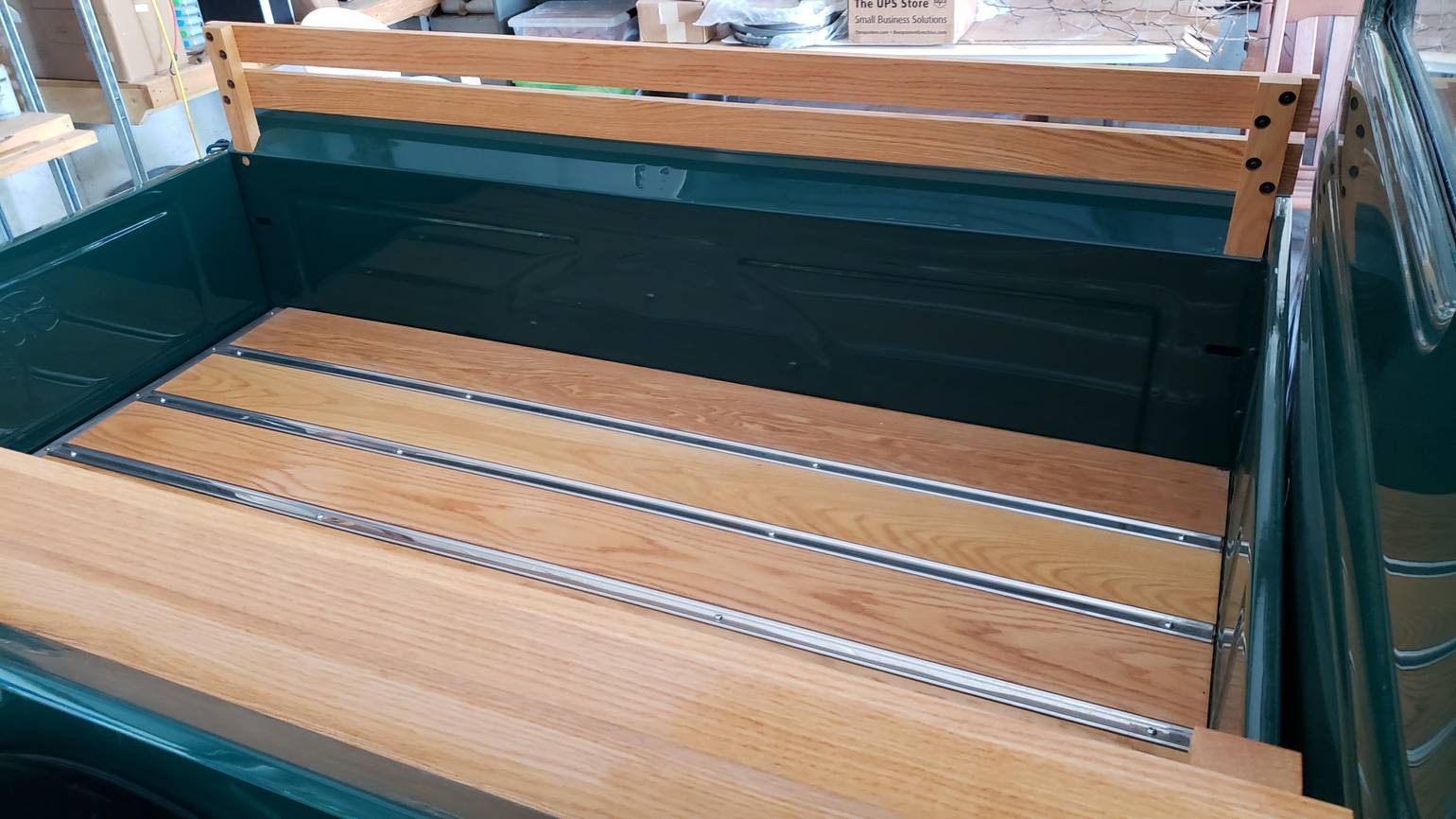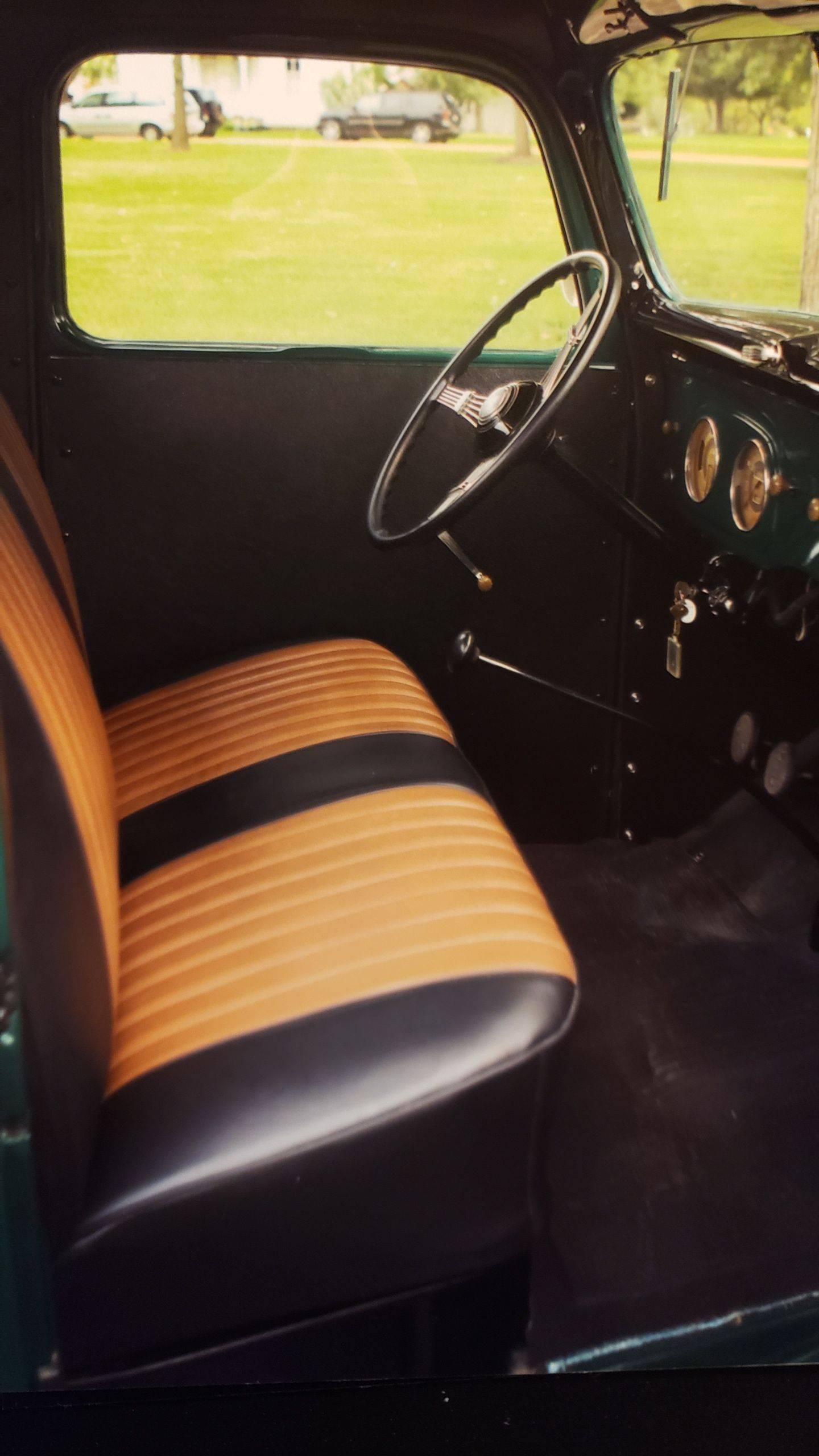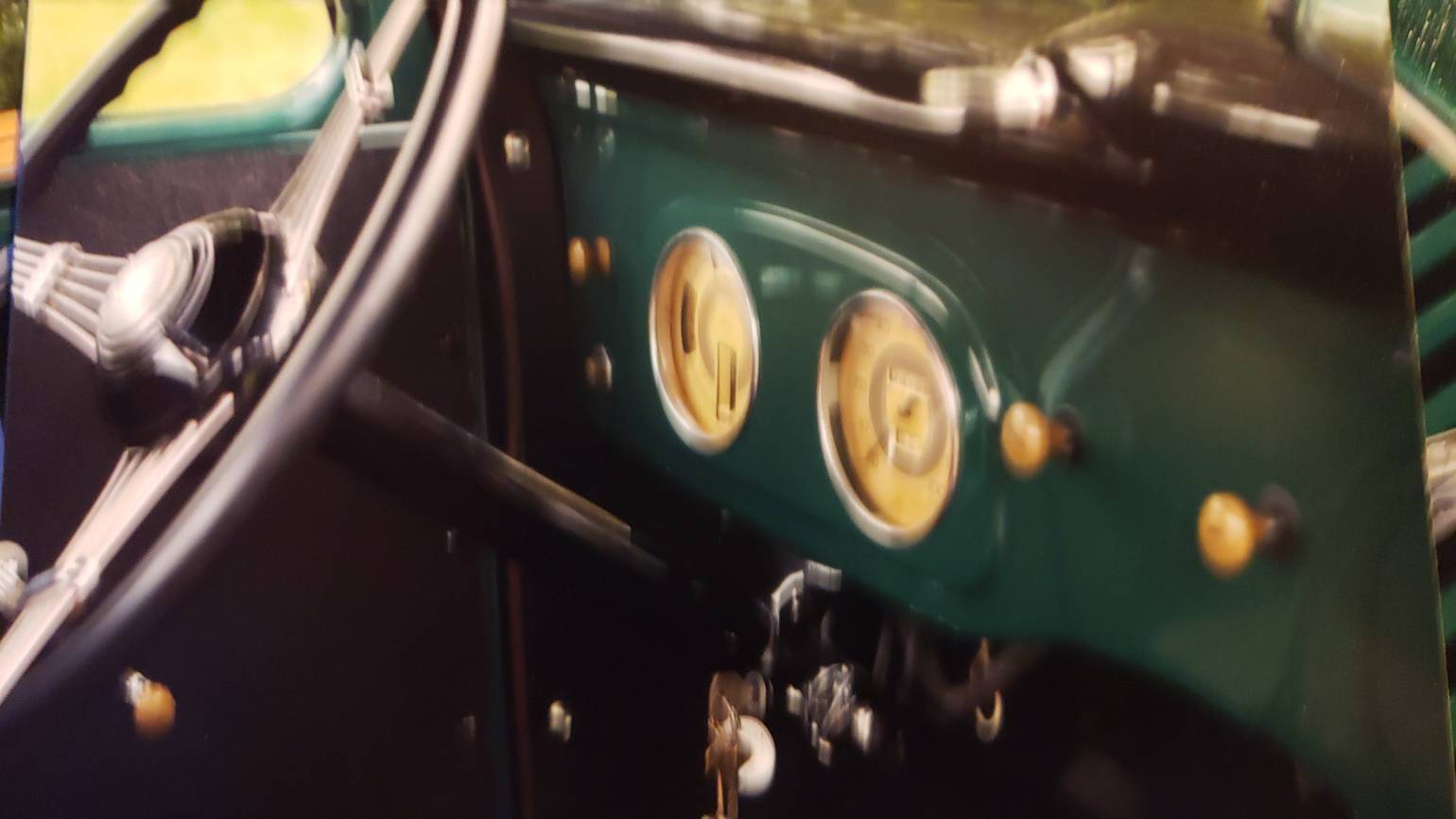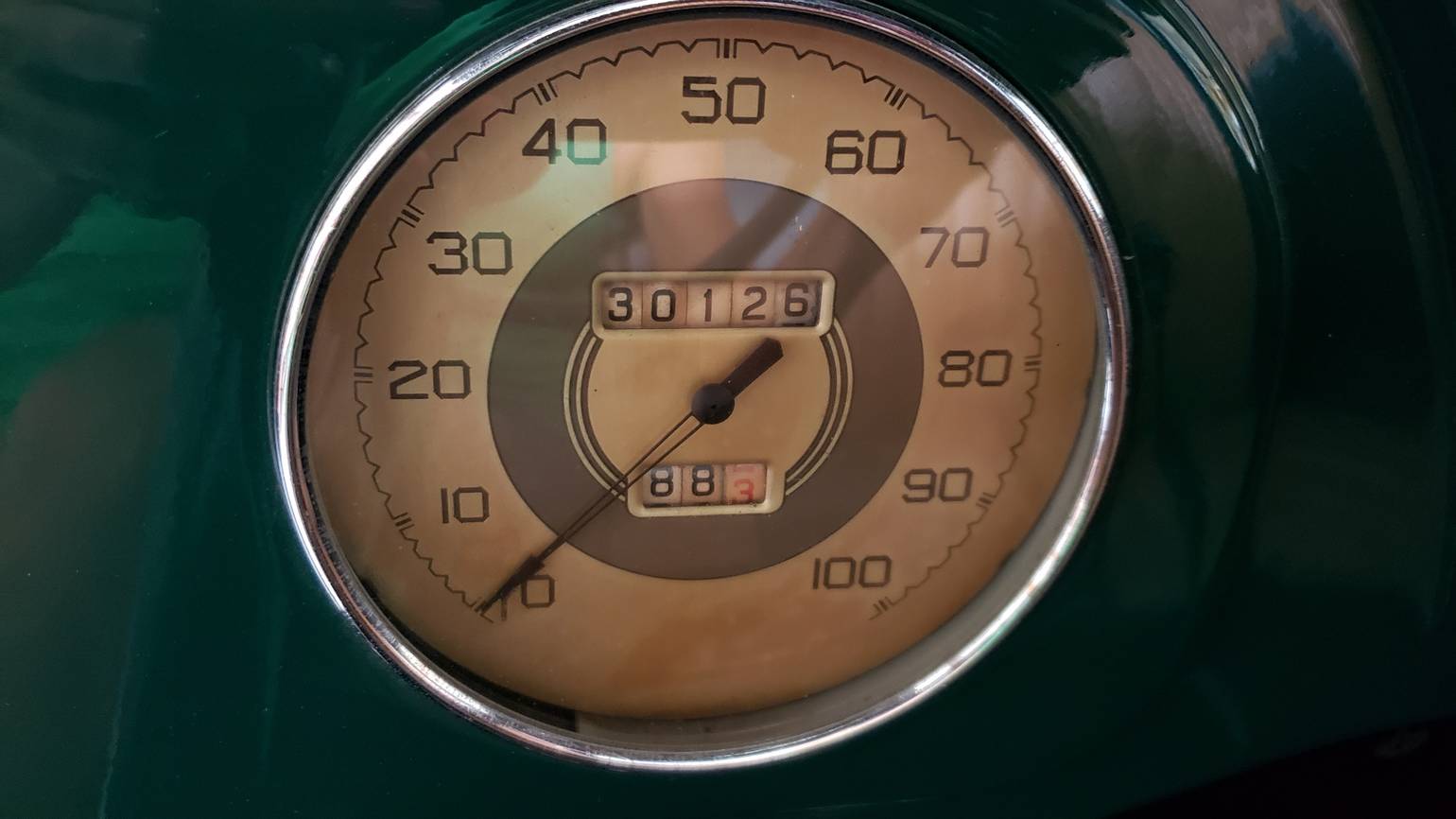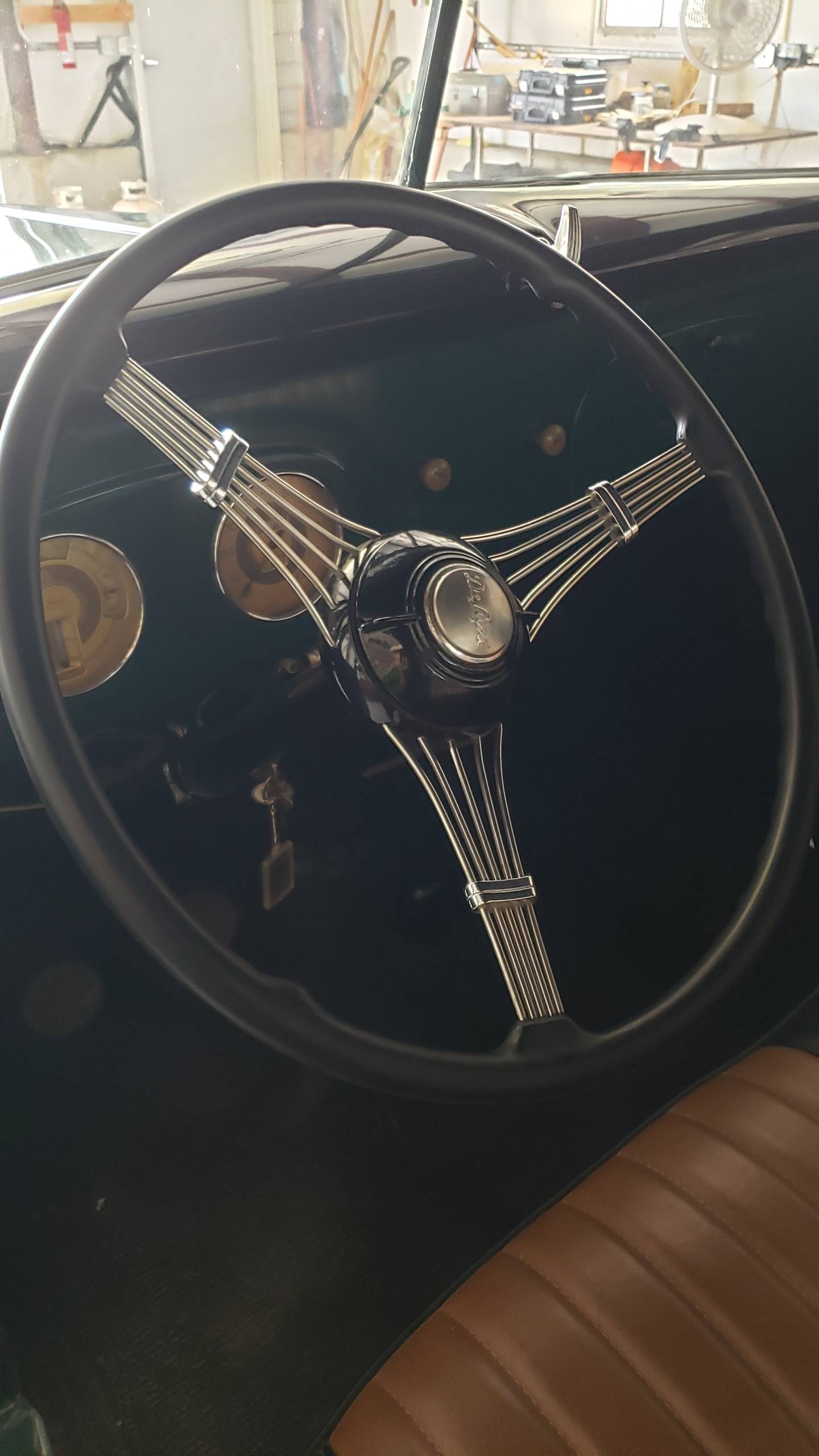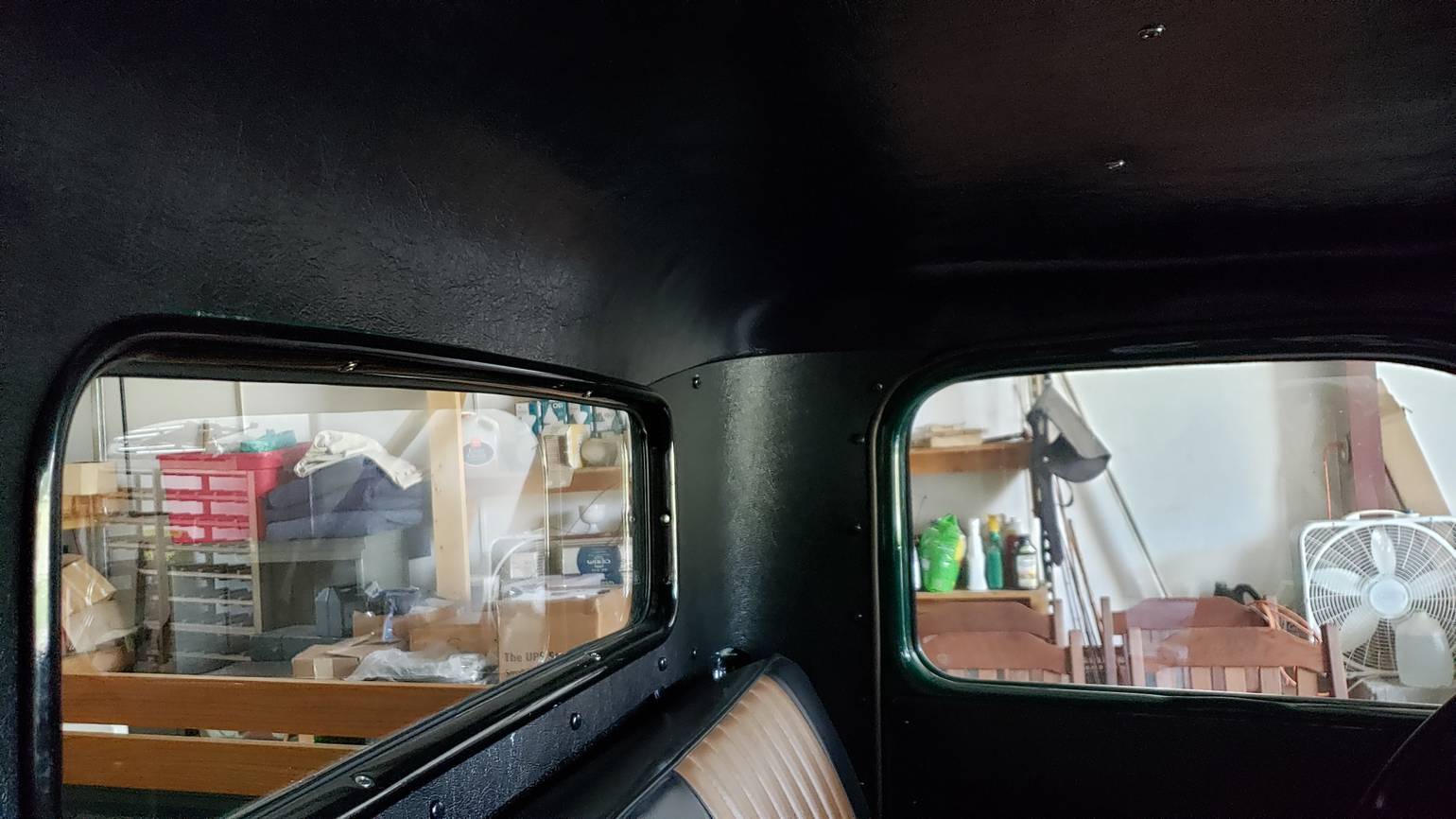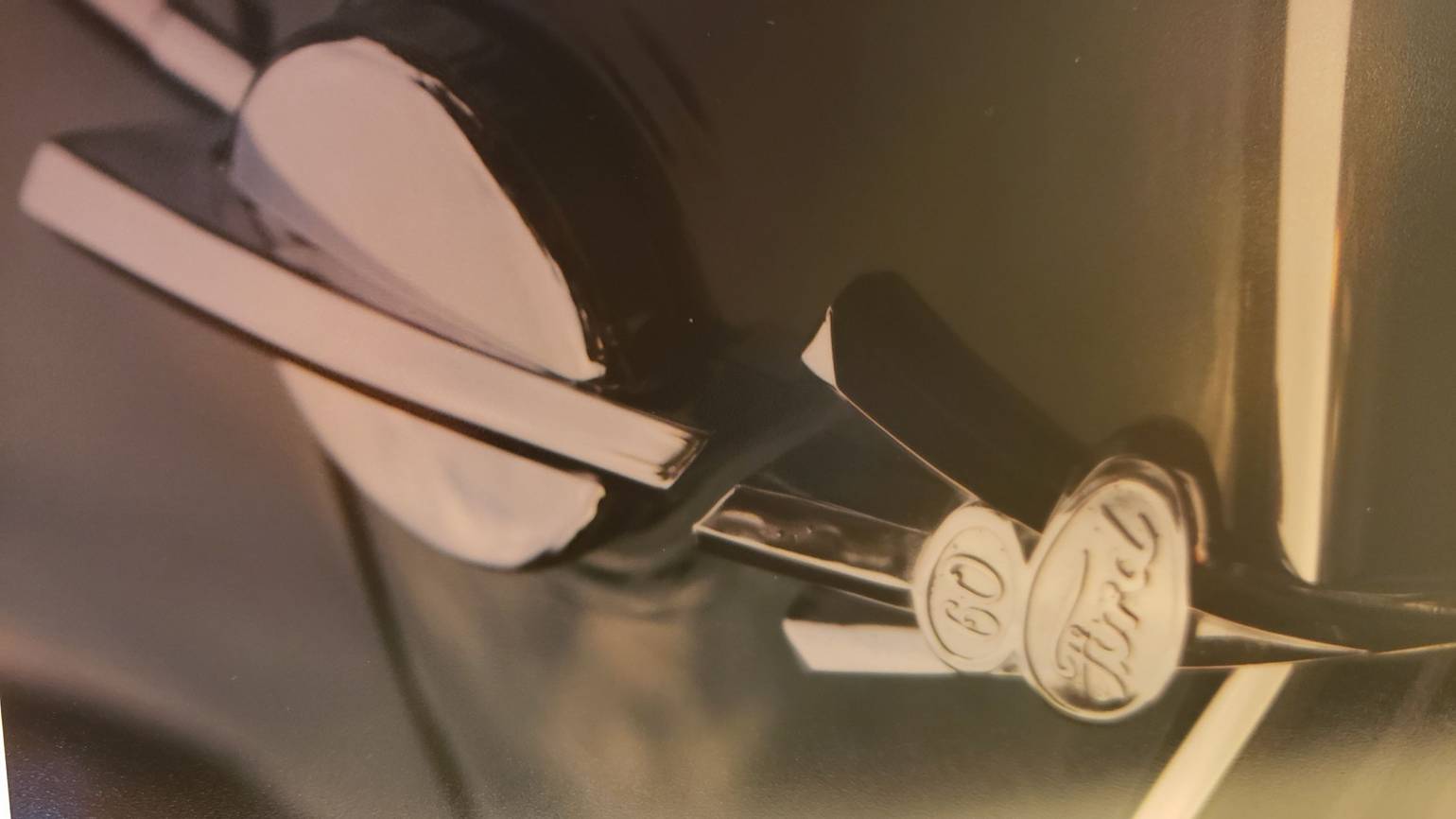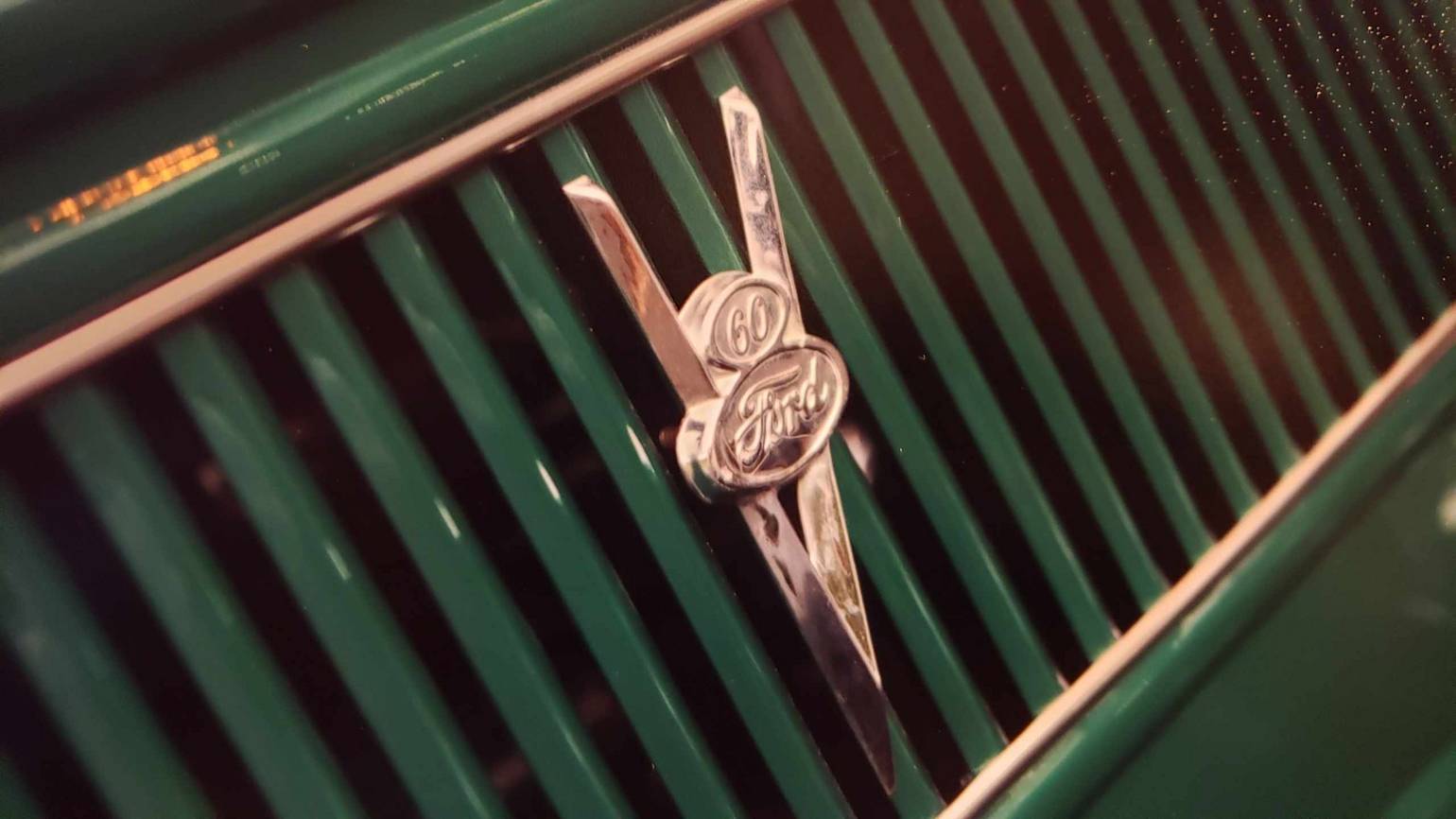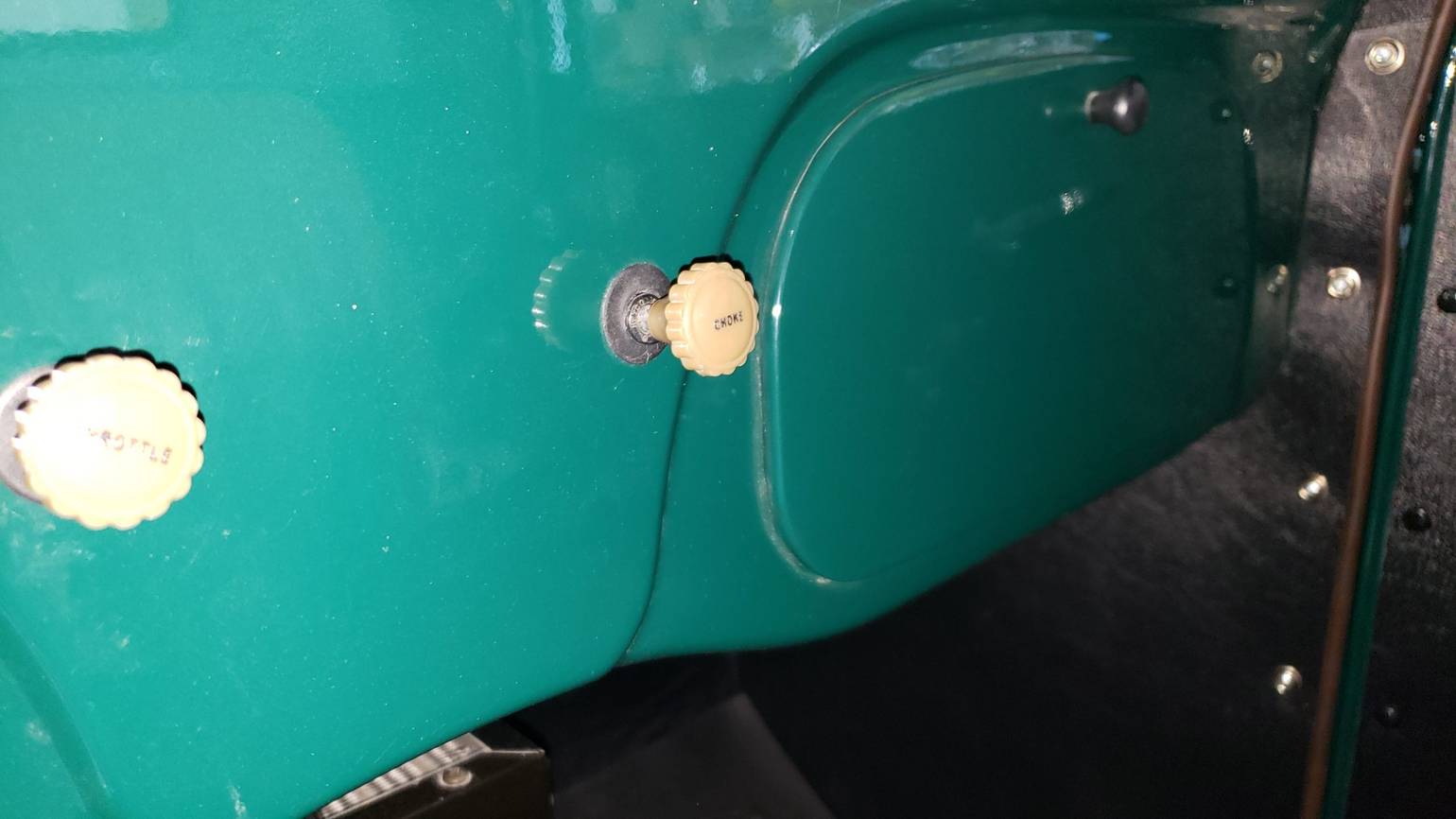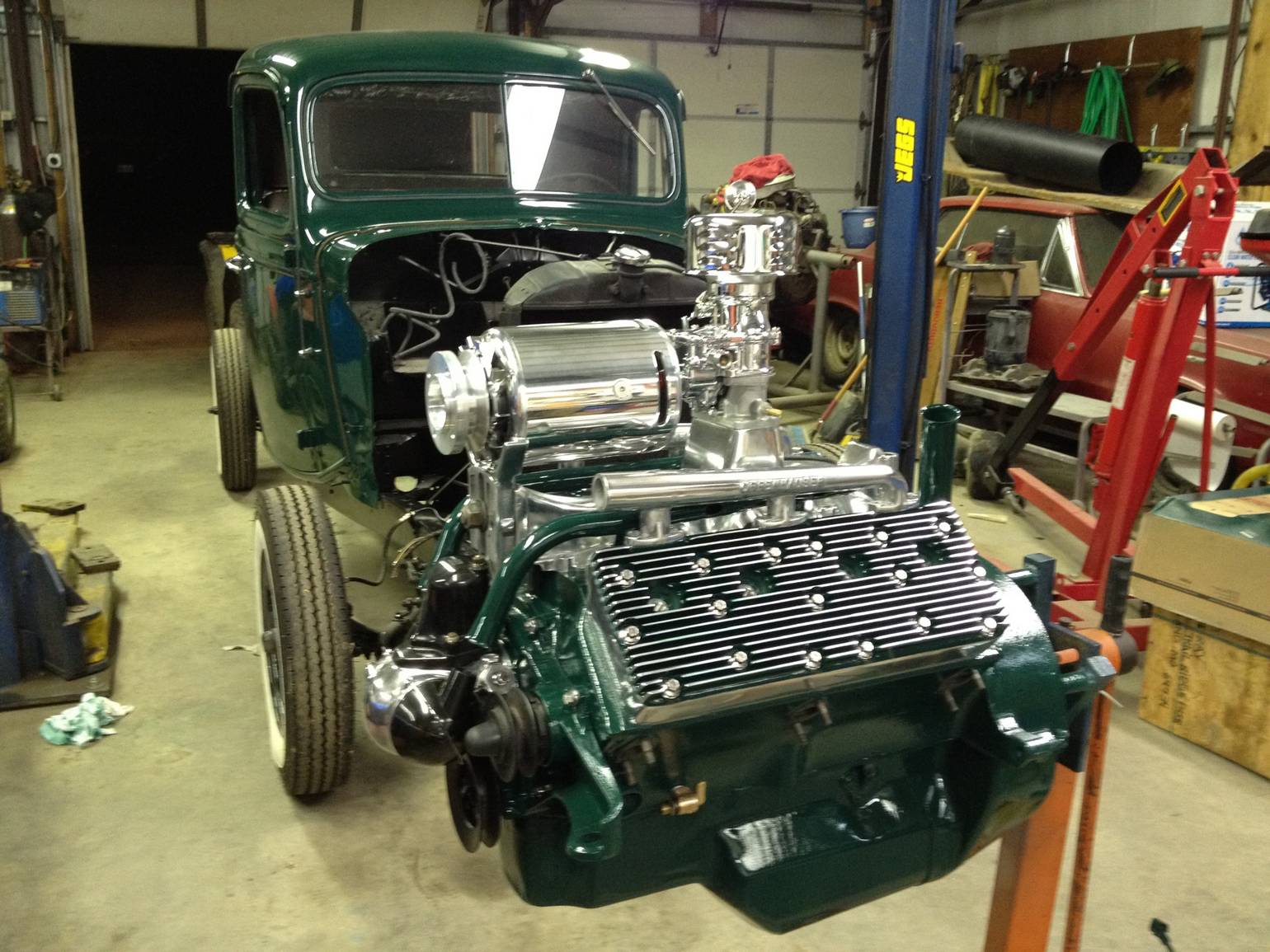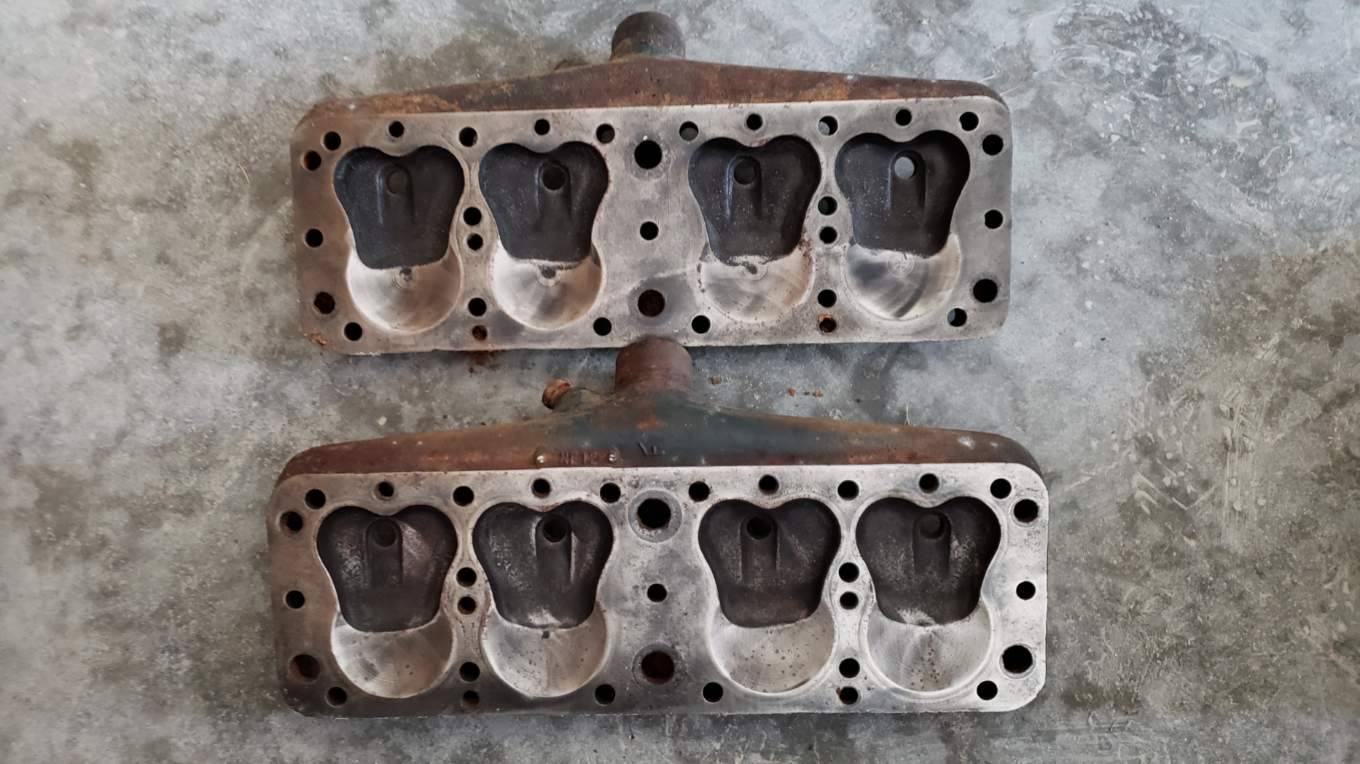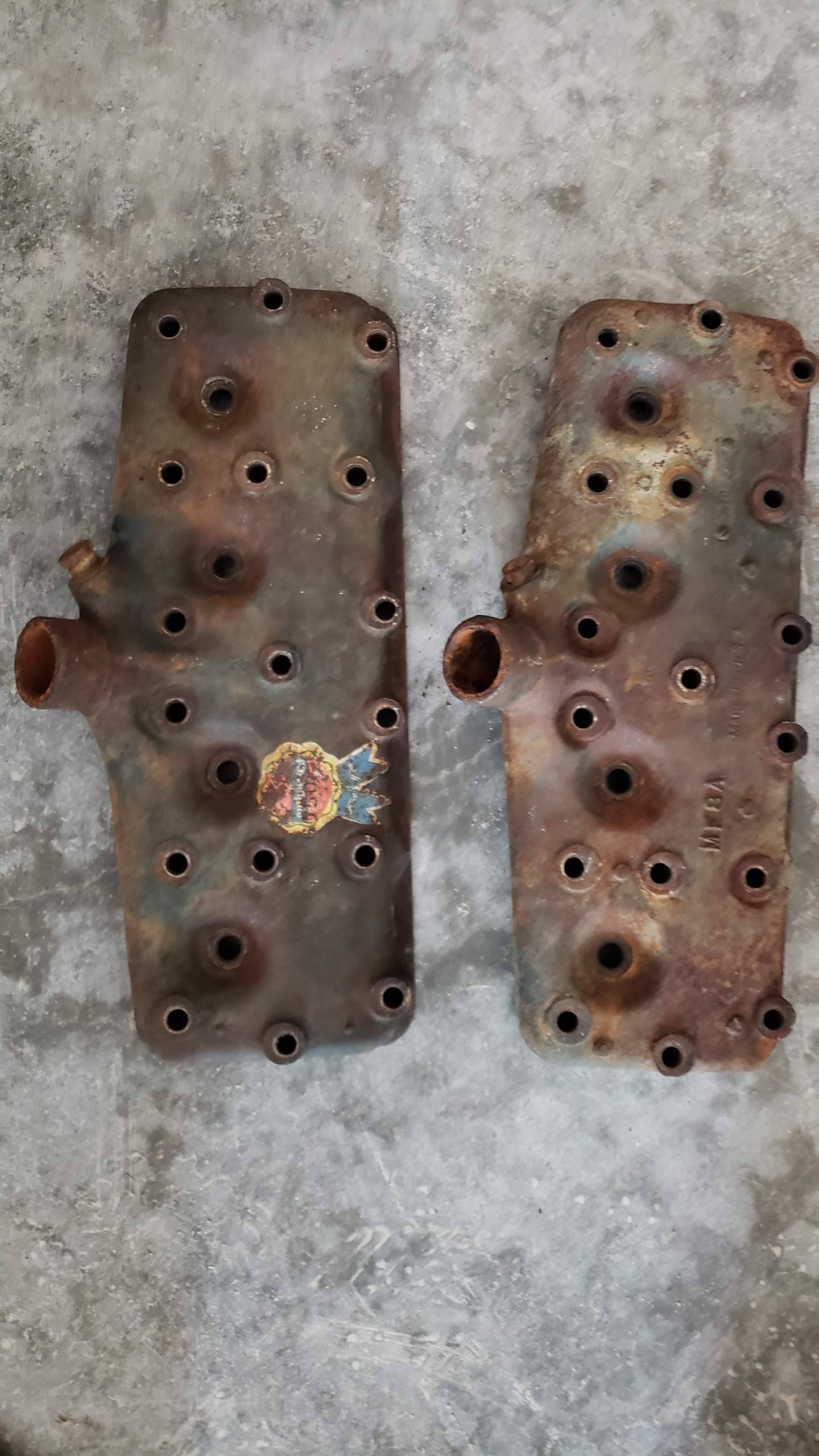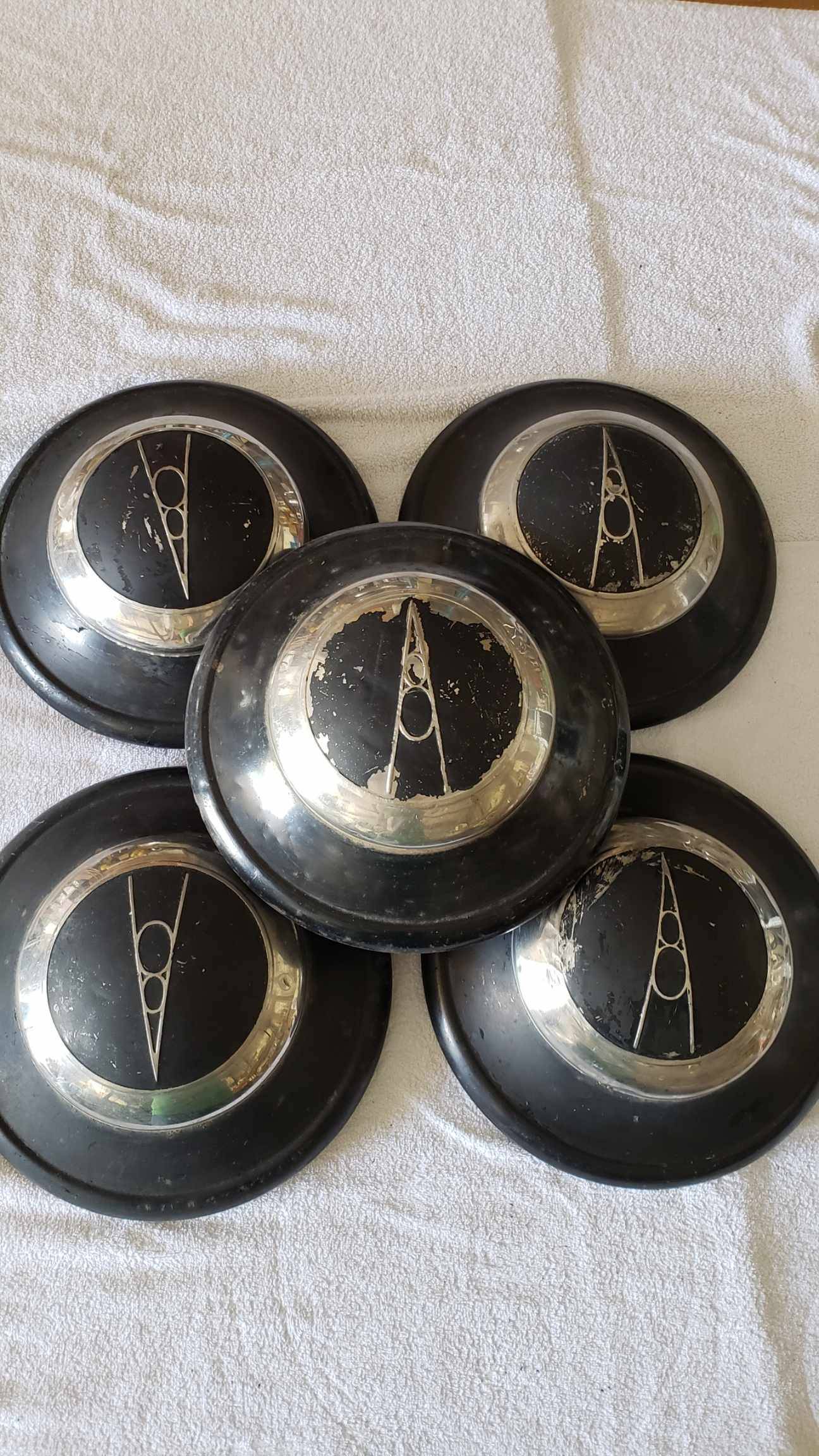 1937 Ford 1/2 Ton Pickup
Concordia, MO, 64020
Features:
VIN #: 54314201
Engine: V8
Transmission: Manual
Drive Type: RWD
Condition: Mint
Exterior: Green
Interior: Tan
Description:
Ford 1937, ½ ton pick-up truck, V8 - Offenhauser Aluminum Heads (original heads included), Flat head Ford V8 60, meticulously restored, complete frame off restoration, Headers / Dual Exhaust, Engine has been completely gone thru with new heads carburetor, polished intake, Gell Cell Battery – 6v, original Manual Transmission, rebuilt Radiator, Brakes upgraded to hydraulic, new Tires, new Interior, added Heater, Car Cover, comes with original Bed and has new Wood Flooring, comes with Extra Parts.
The truck was originally owned by a Tindersmith (they did sheet metal work) in Lexington, MO. He used this truck for work. He sold the truck to my uncle and his father back in the 60's, when my uncle was in high school. My Mom Loved this truck! My uncle finally sold it to my parents in 2010. They lived on a farm and wanted to drive to town and back in it. My dad's intentions were to restore the vehicle to its original state. My dad was a member and worked with Kansas City Regional Group of the Early Ford V-8 Club of America to make sure all restoration was done right. He spent many hours on research and on the phone daily to find needed parts. He passed away before he could finish restoration. In his honor we were able to complete the project. He would have loved it!