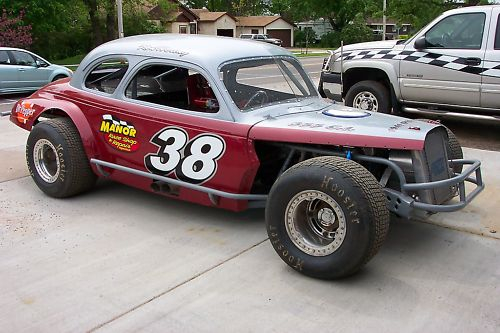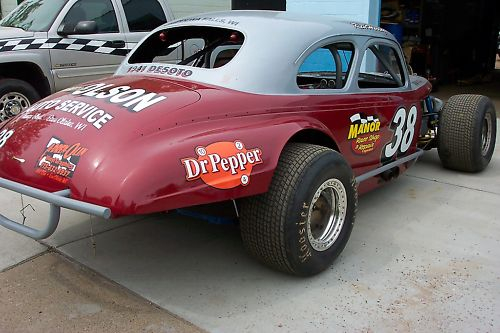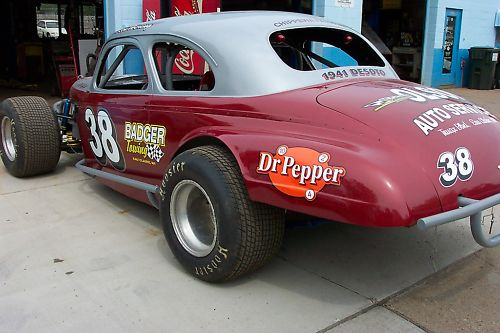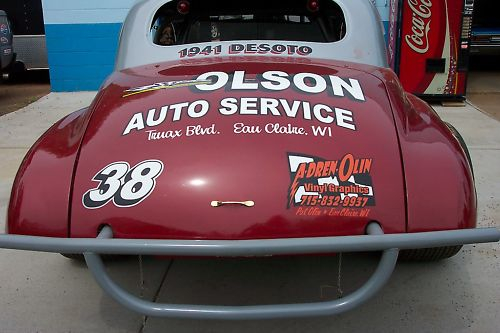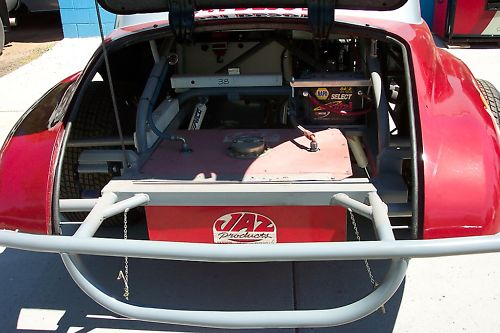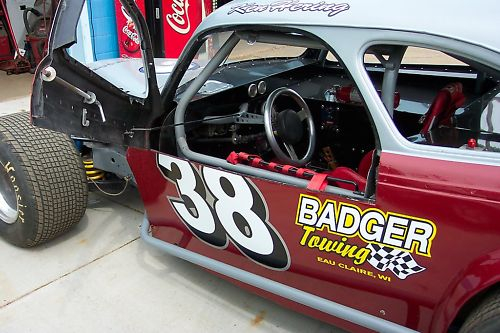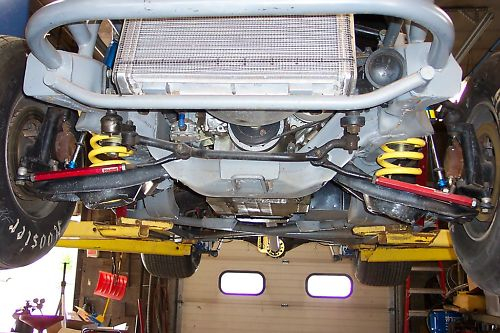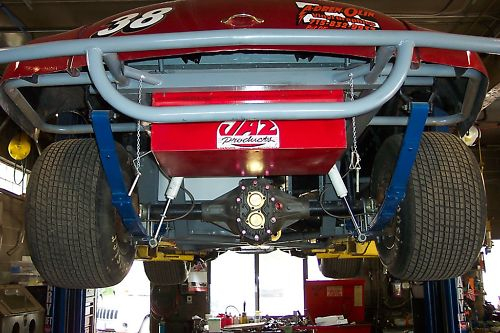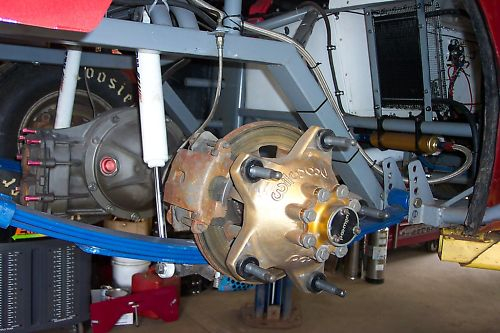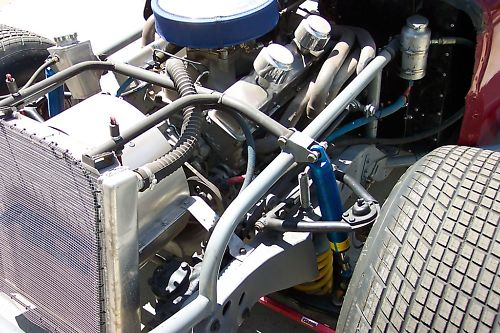 1941 DeSoto Coupe Stock Car
York, PA, 17404
Features:
Engine: 8 cyl
Transmission: Auto
Drive Type: RWD
Exterior: Silver & Maroon
Interior: Black
Description:
This is the third stock car I have owned. All three I have run in exhibition (or old-timer) races here in central Pennsylvania. I have had this DeSoto out only four times and without any incident mechanical or otherwise. This Spring I bought four fresh Hoosiers, and they are on the car but have not ever been rolled under power. The car is essentially a competitive late model. It was built in Minnesota and raced in Wisconsin before I got it. The engine has 460 hp and is mounted on a Camaro front clip with a tube chassis from the cowl back and GM disk brakes all around. Optional trailer for an additional $1,100.
I am selling the car because I am getting a bit old for this (76), and I could also use the garage space. A very good trailer with winch & brakes is also available.