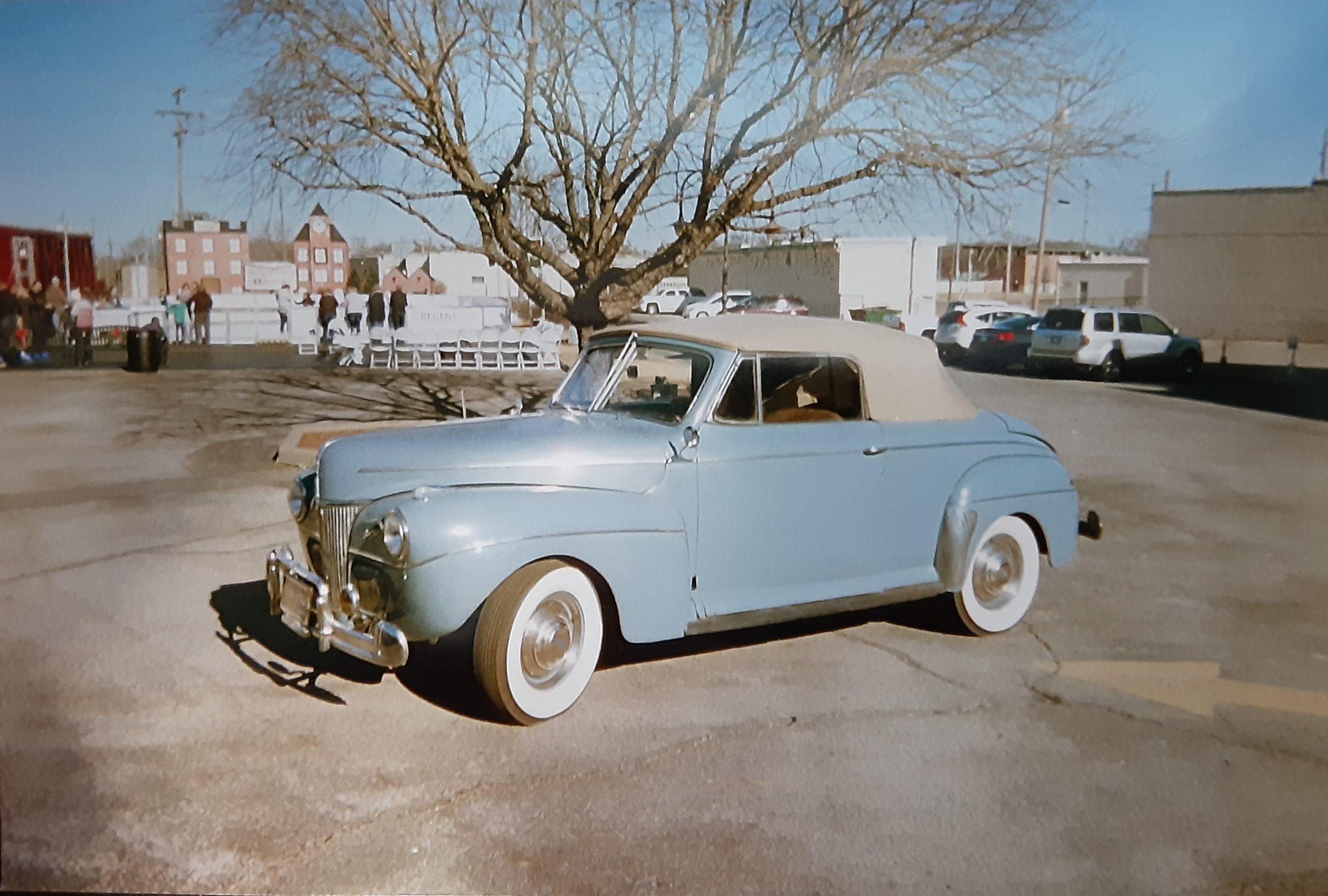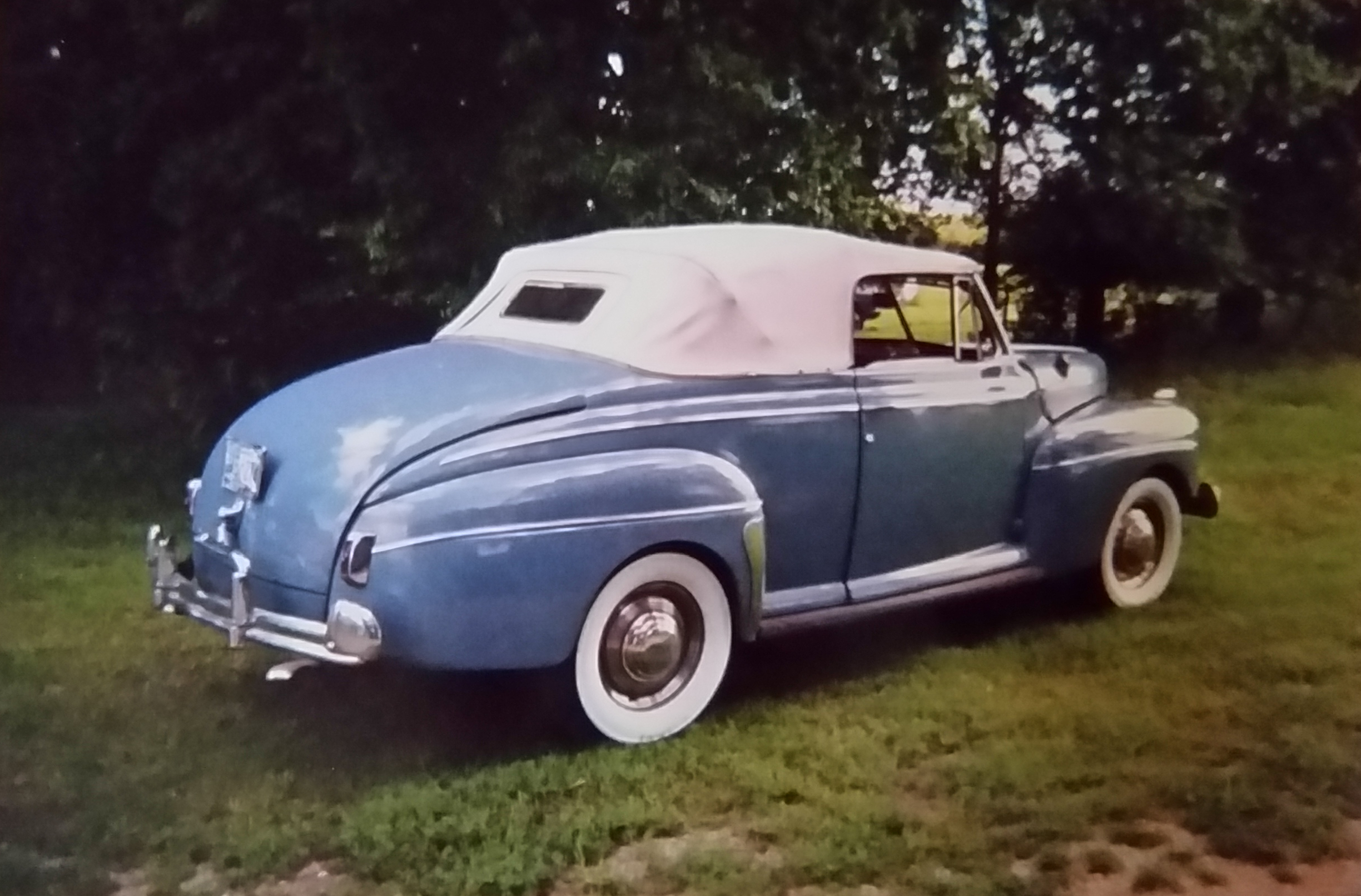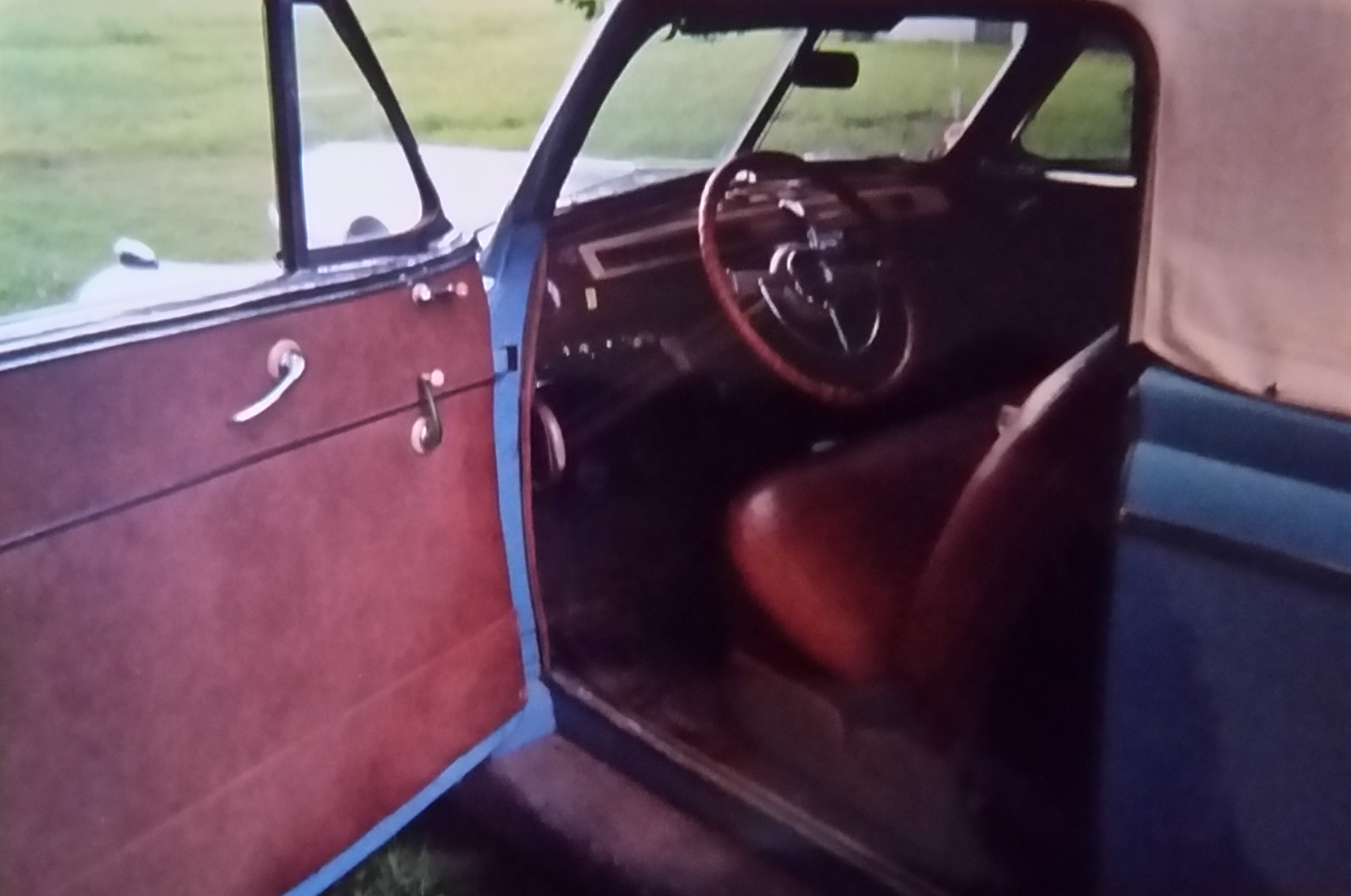 1941 Ford Super Deluxe
Bartlesville, OK, 74006
Features:
Engine: 8 cyl.
Transmission: Manual
Exterior: Robin Egg Blue
Interior: Brown
Description:
The car belonged to a V-8 Club member who passed away in 2017. He owned it since 1981 according to the paperwork in the glove box. The seats and interior is of a brown leather in excellent condition. It has brown carpet in rear as original as well. The top was replaced by a professional, the top is raised and lowered by hand. Also transmission rebuilt w/ new clutch. The odometer dose not work and shows 535 miles, all other gauges work with oil pressure gauge. The car has new 6:50x16 firestone w/s tires tube-type.
The car has Columbia overdrive w/ new vacuum counter and works well. Will cruise at 70 mph easily.