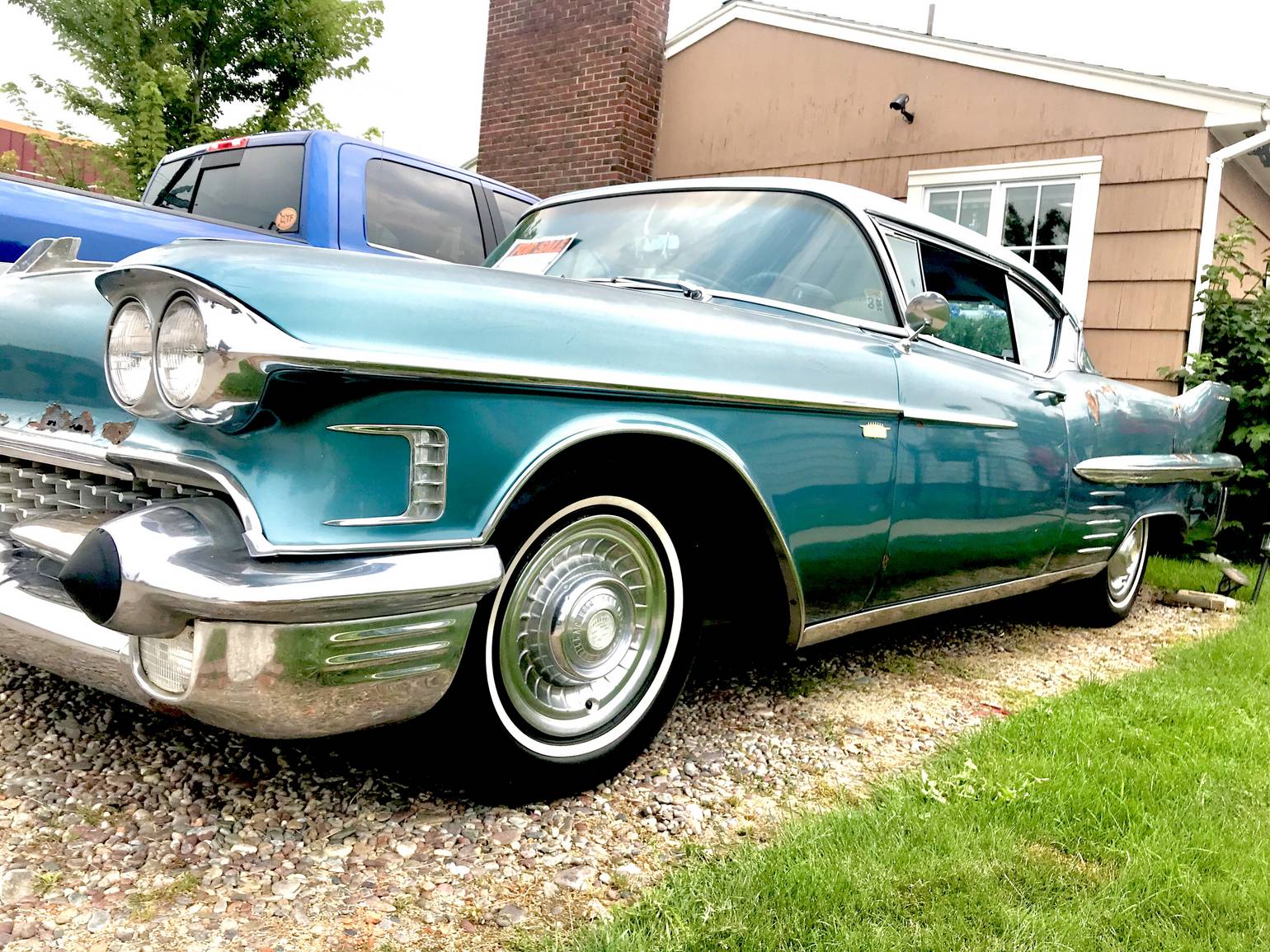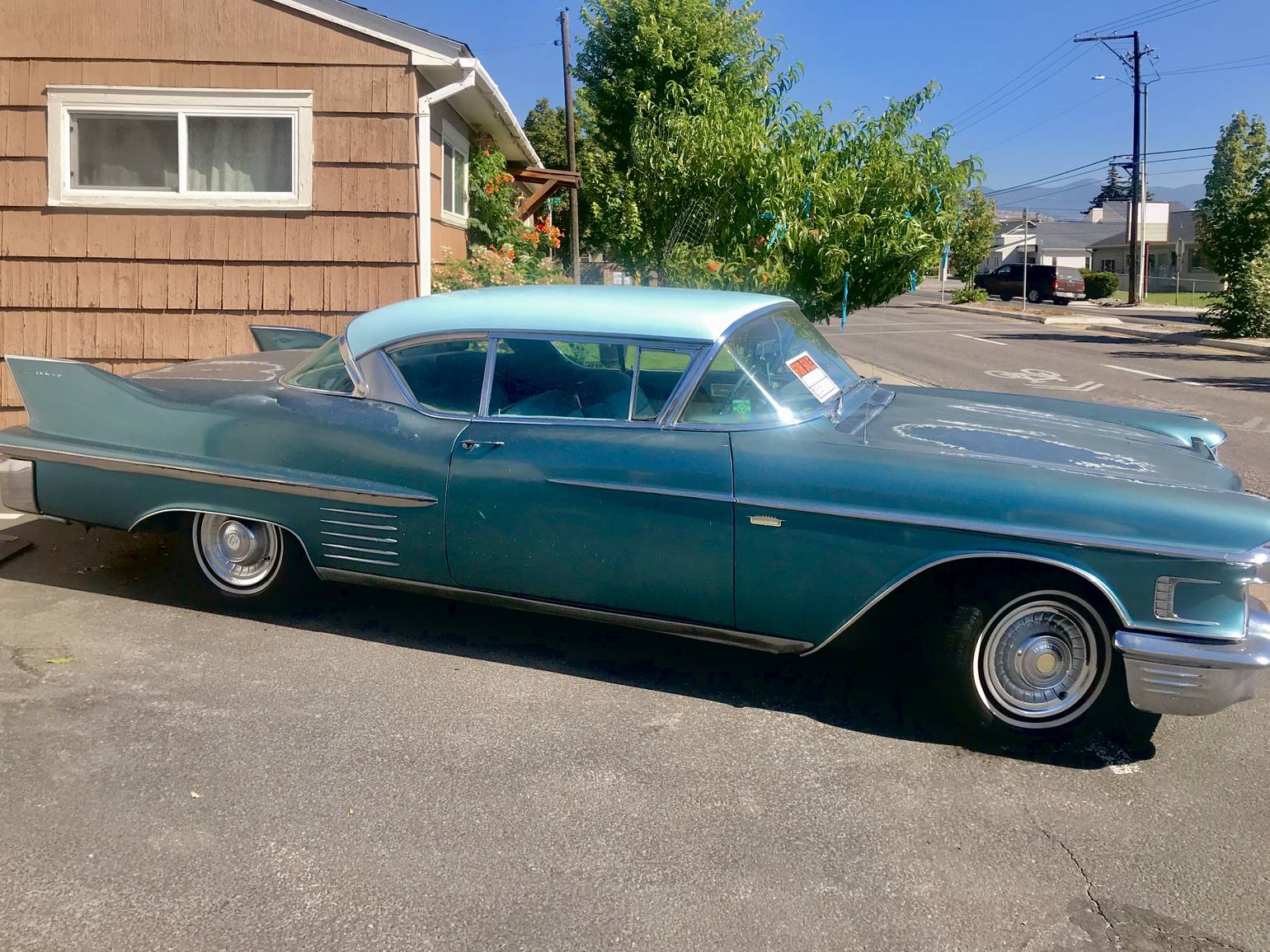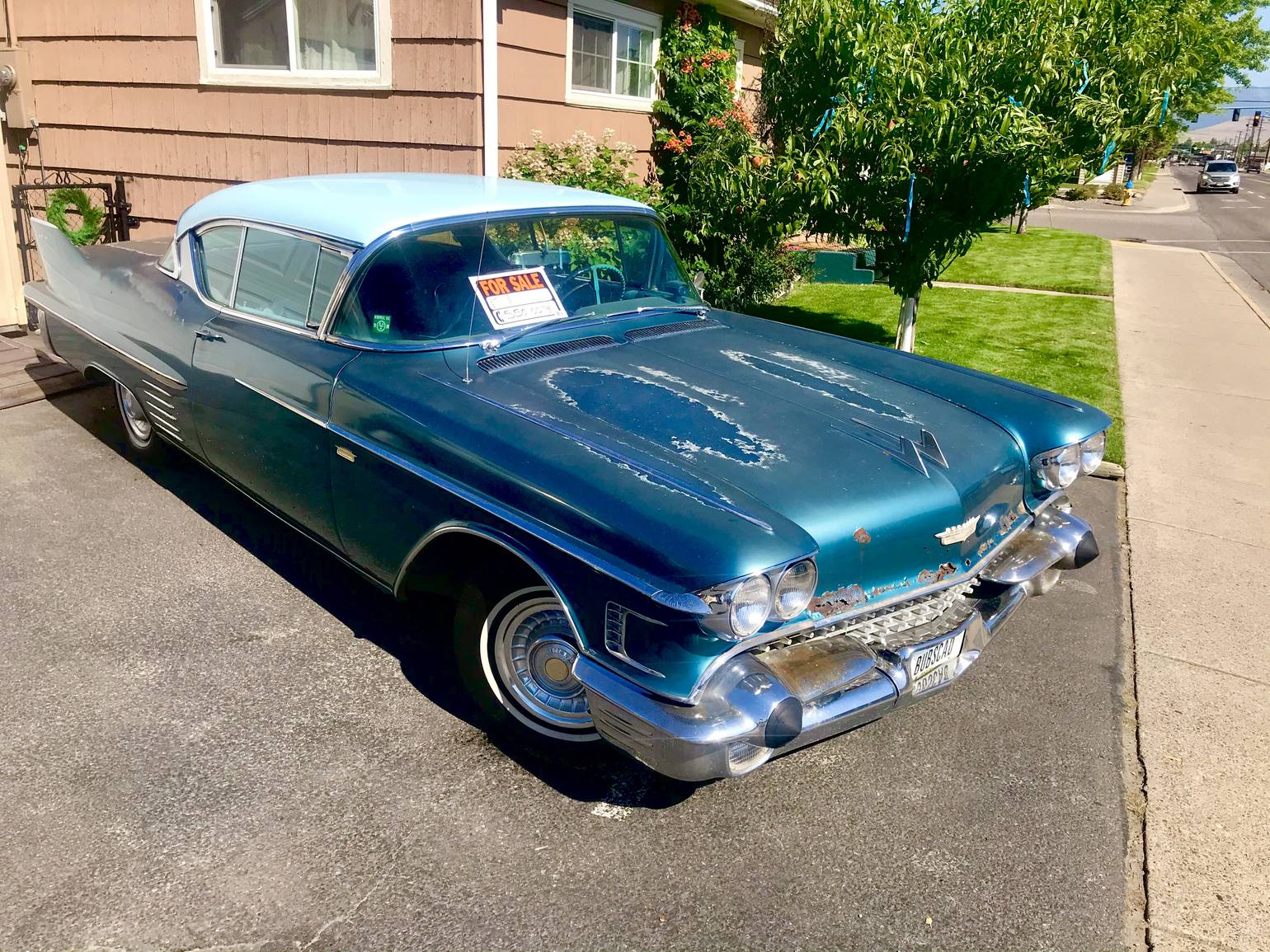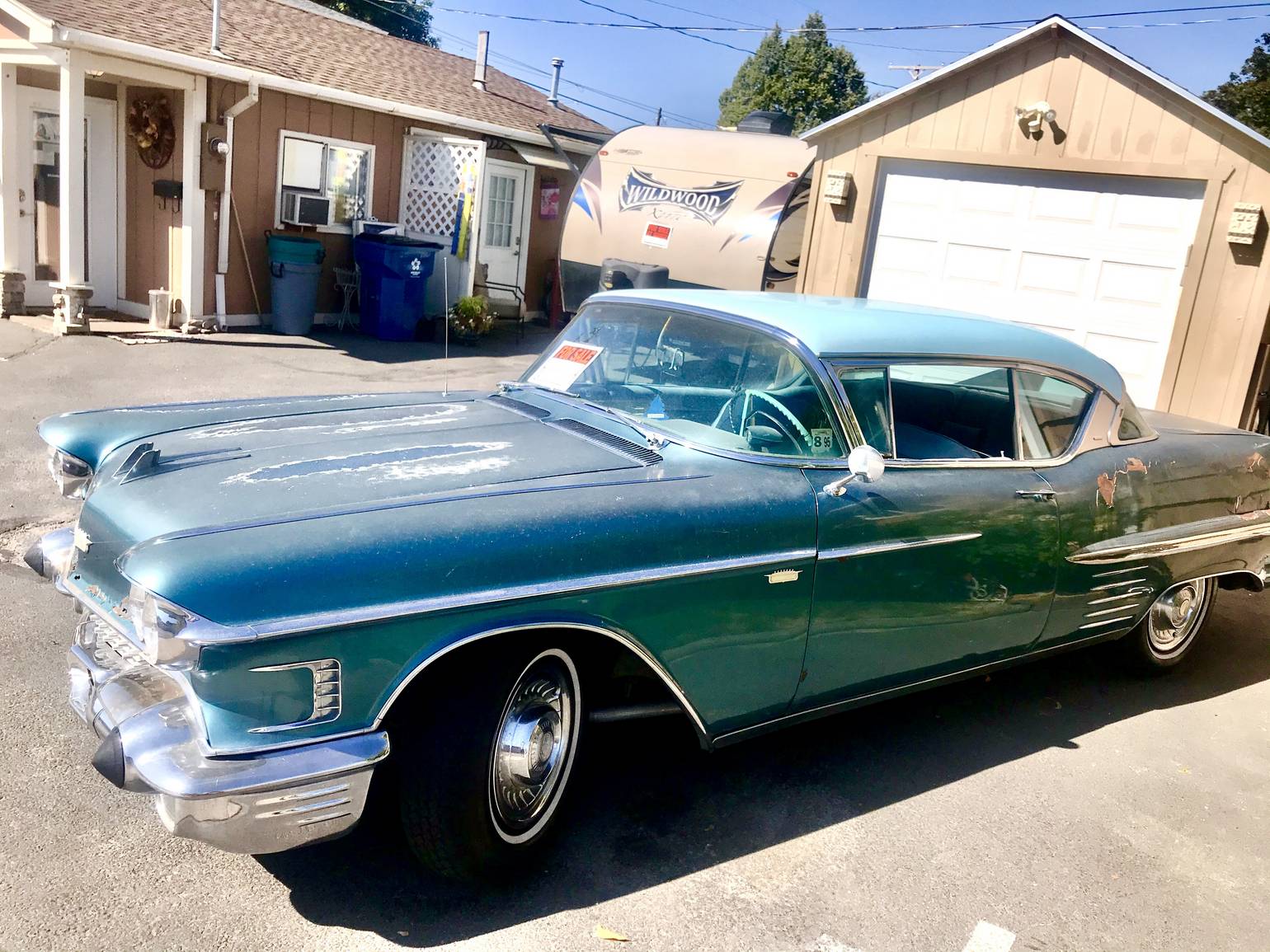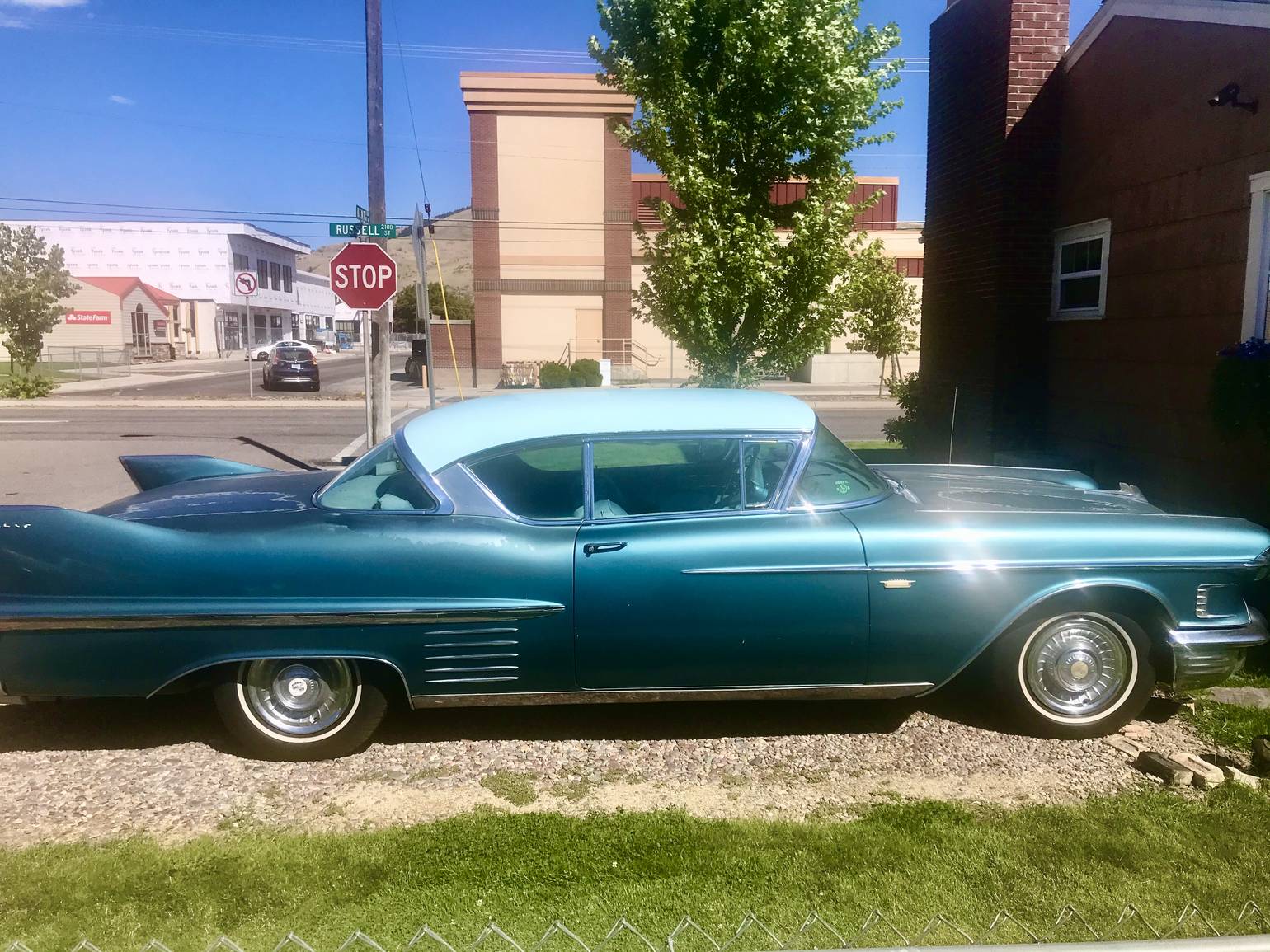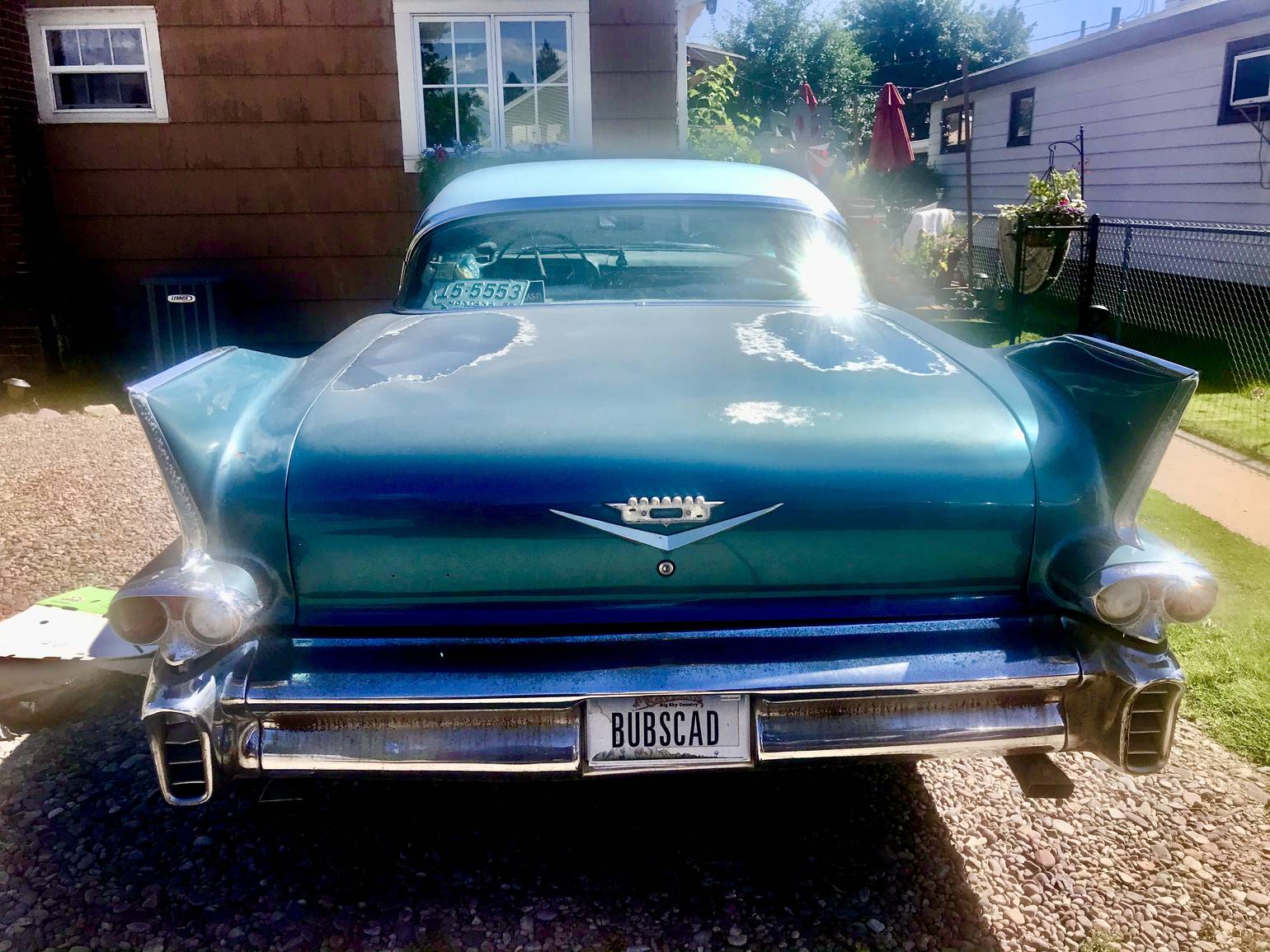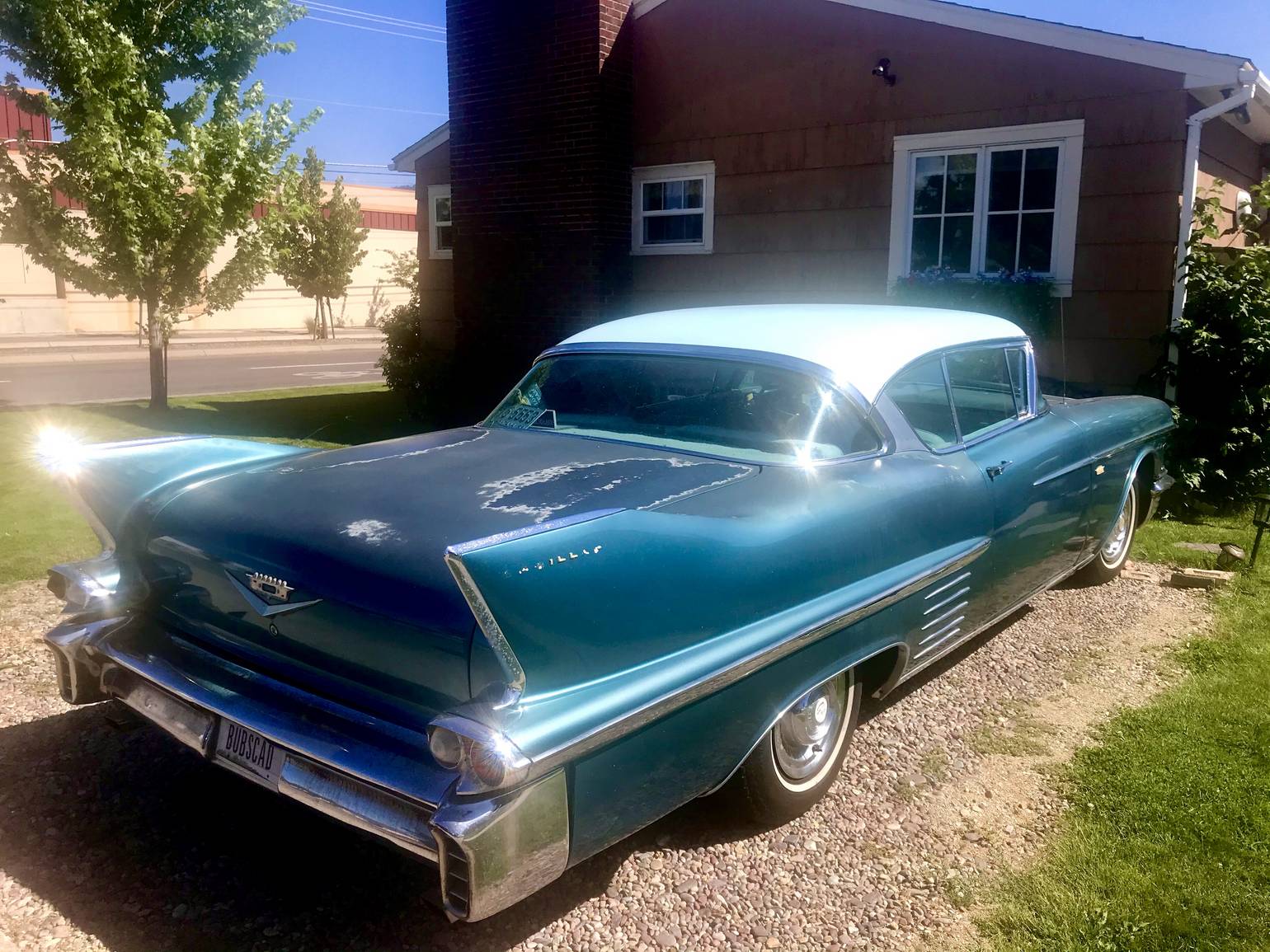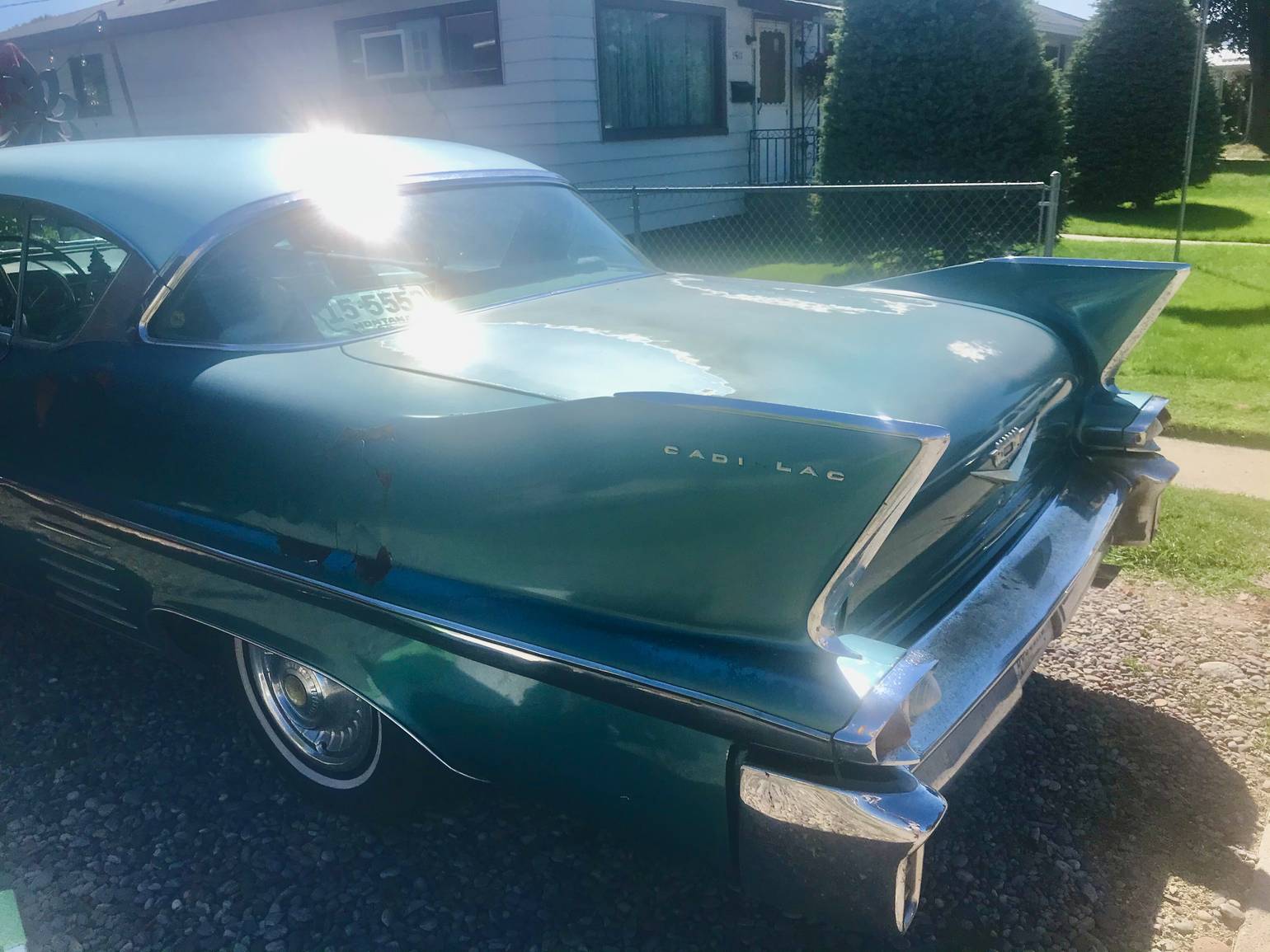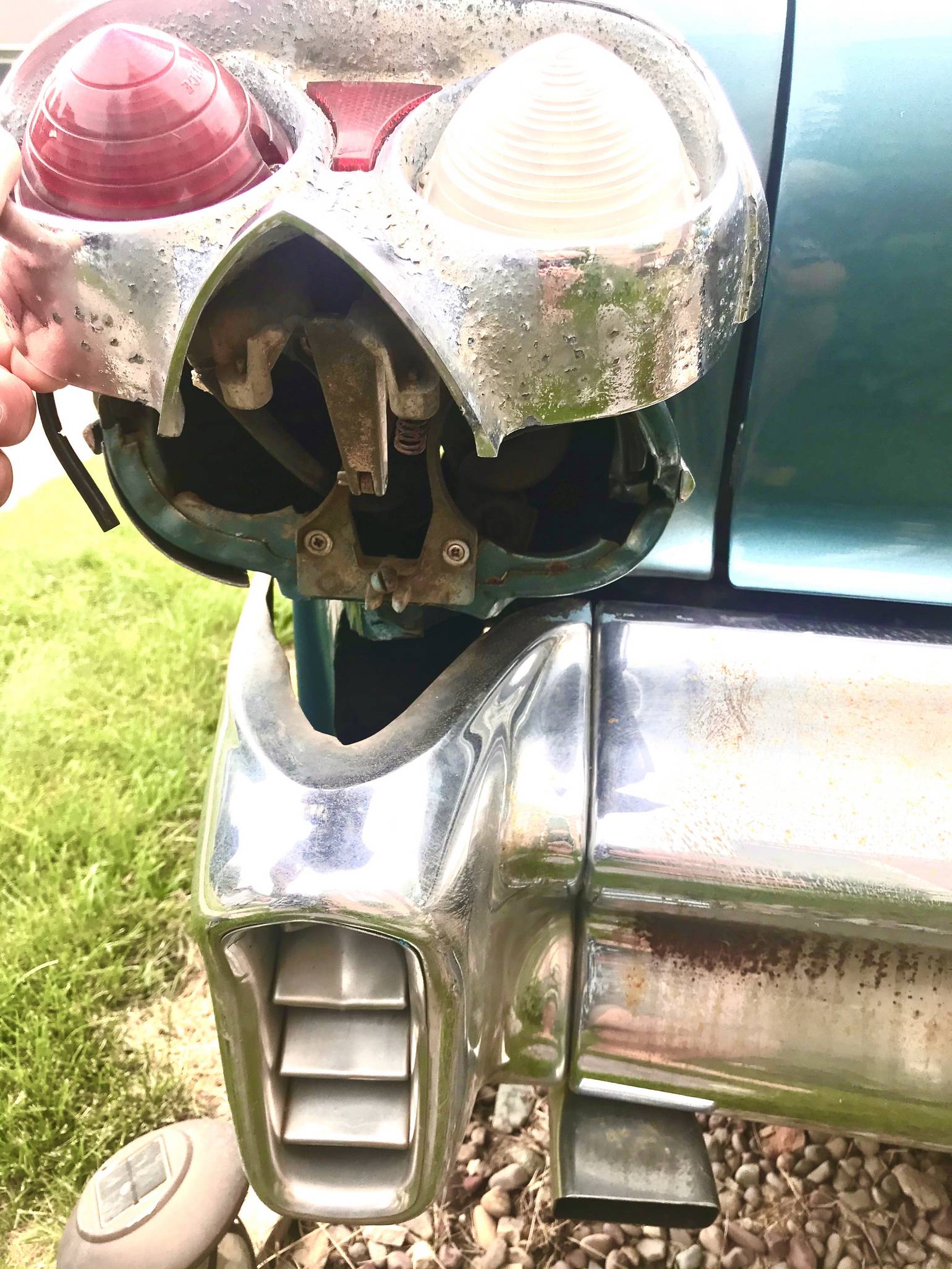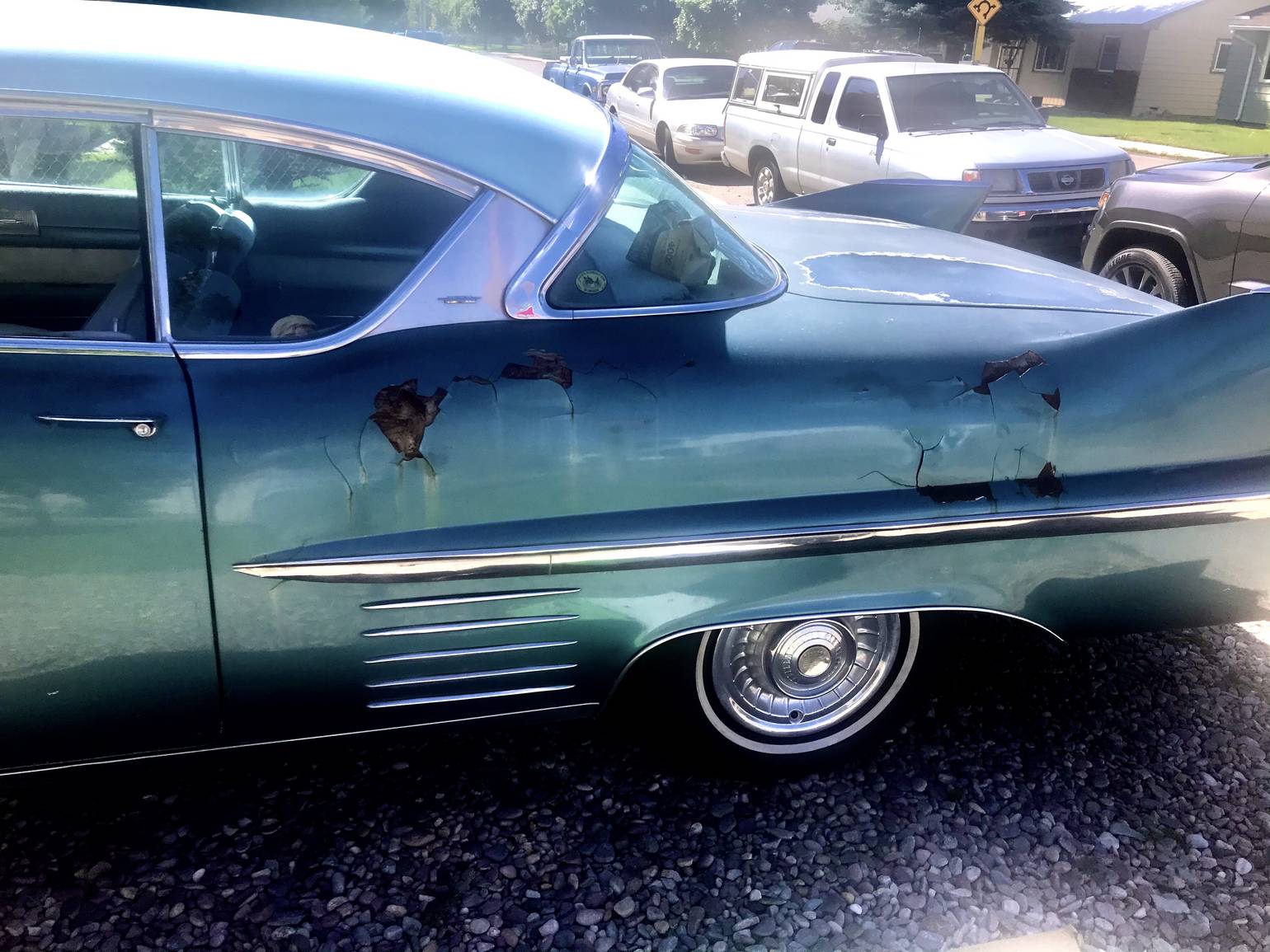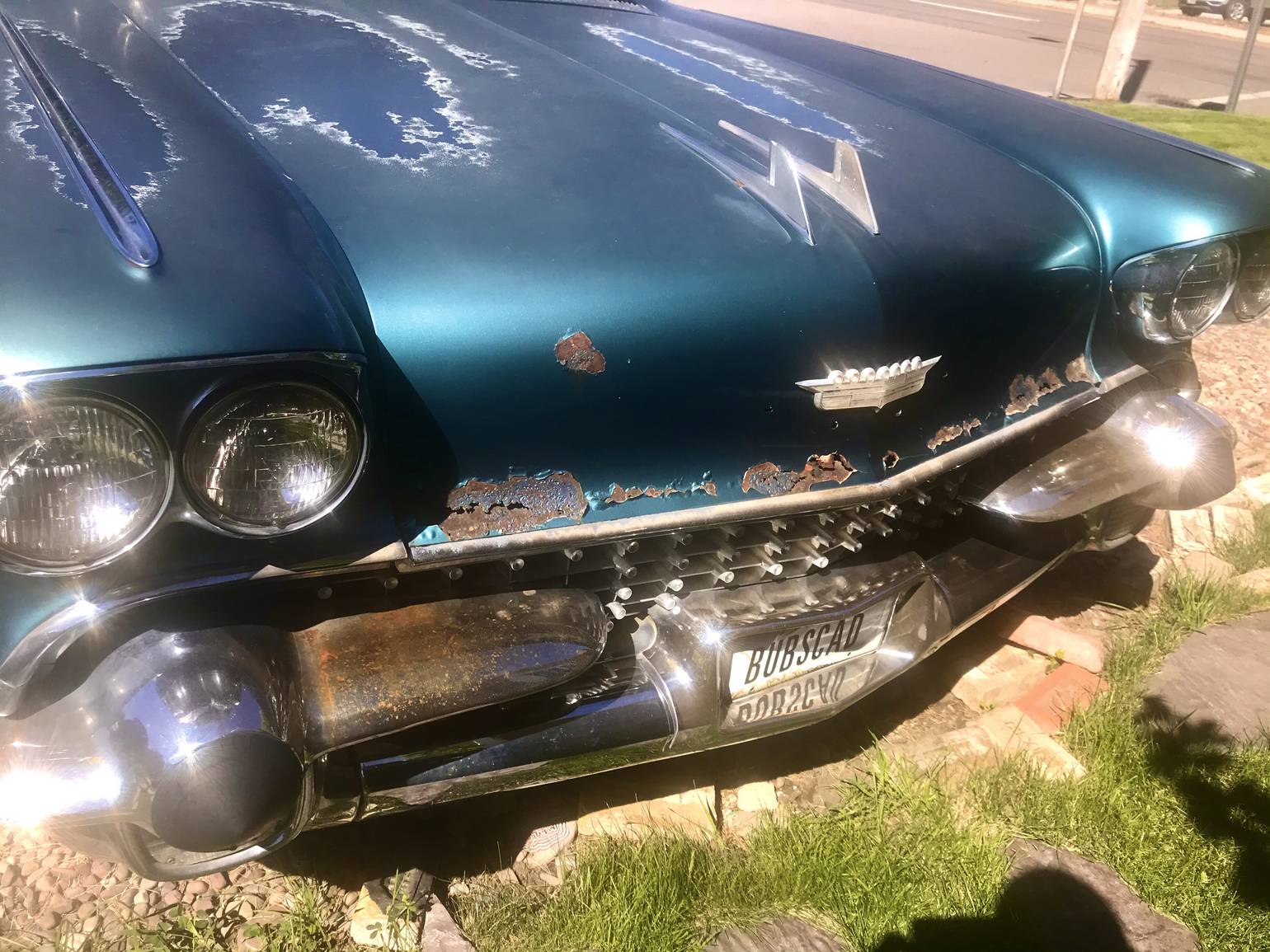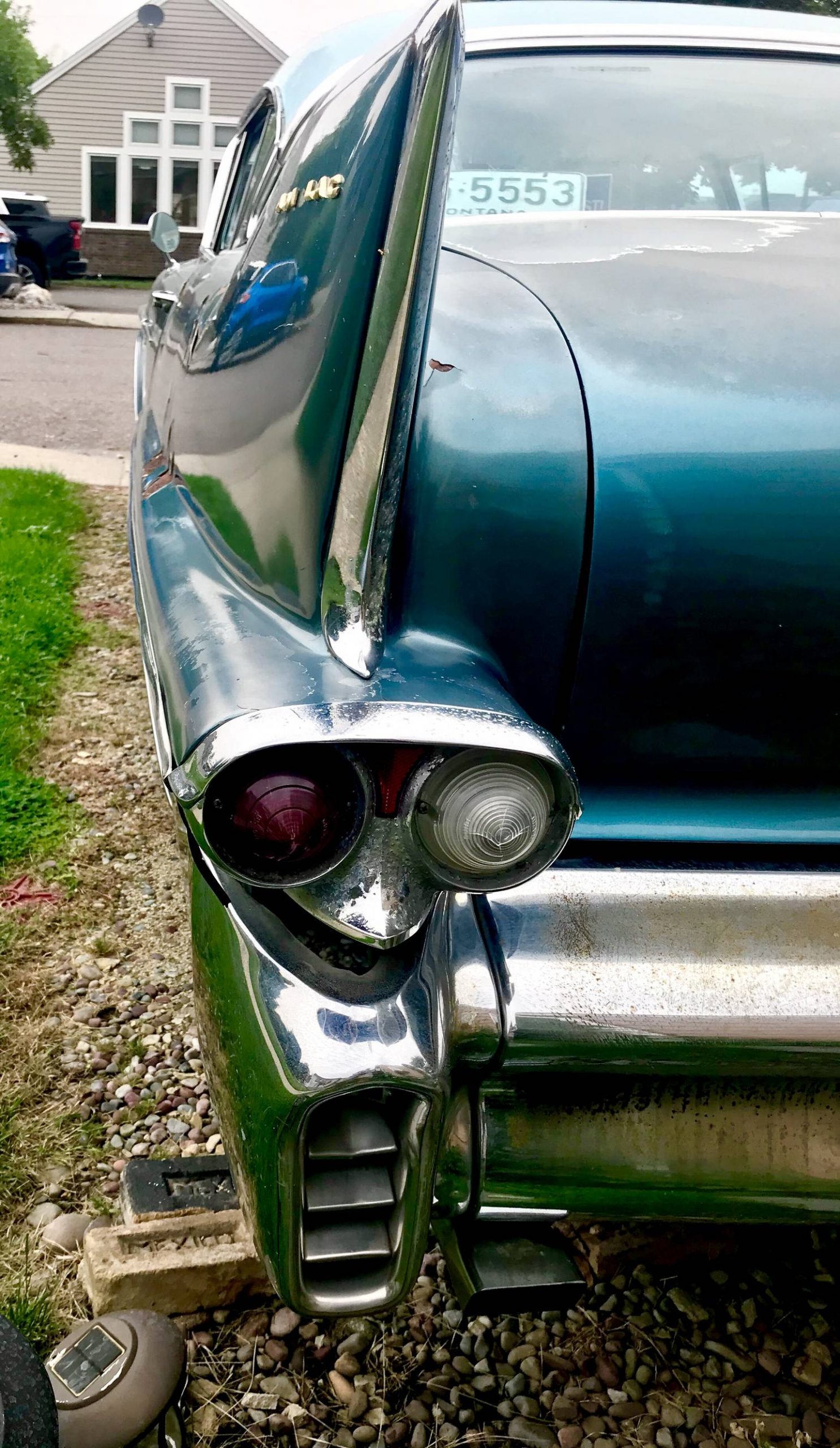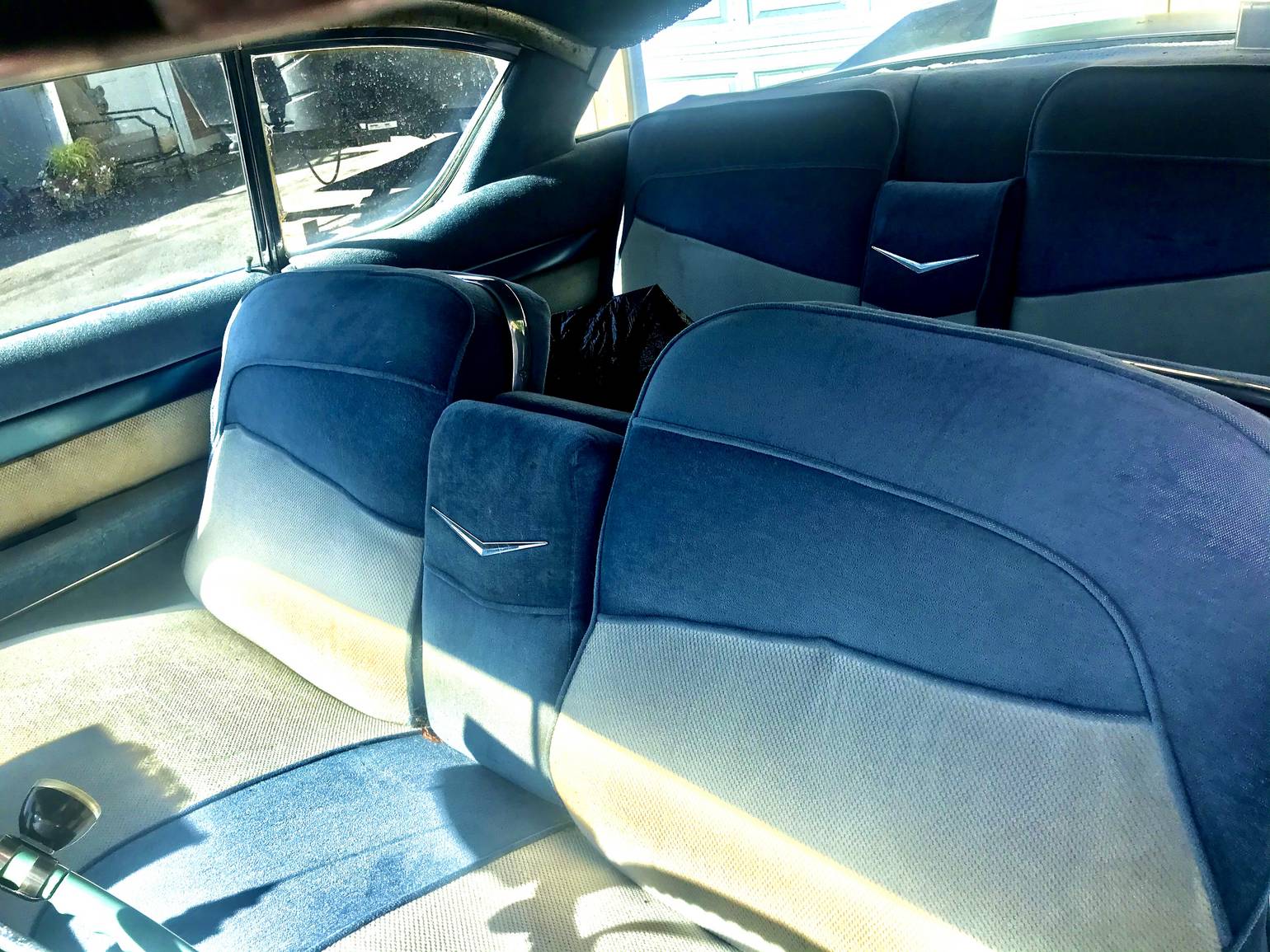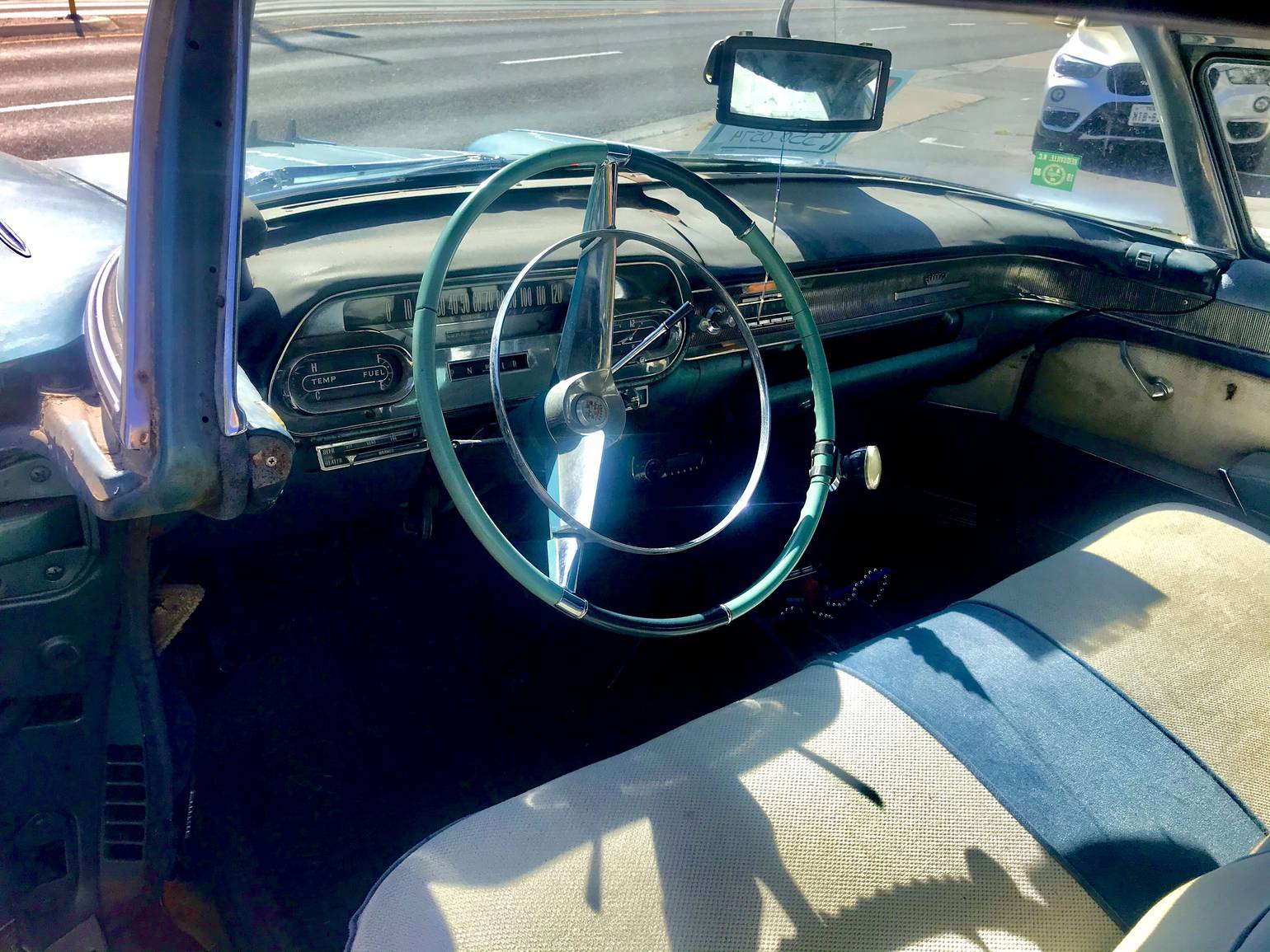 1958 Cadillac Coupe DeVille Series 62
Missoula, MT, 59801
Features:
Mileage: 68,054
Transmission: Auto
Condition: Good
Exterior: Blue
Interior: 2-tone blue
Description:
Great lines! 1958 Cadillac Coupe deVille Series 62. in good shape. Great diver. -Not common. New brakes and exhaust system. Runs well. Body is strait and solid. as you will see in pictures-hs some rust on the hood. Floorboards have some surgace rust. Has original 365 with 'Hydra-matic'' trans. It was resorted in the 80's but needs to be classed up. Body made by Fisher -129 in wheelbase, -221 in length overall. Wonderful car -really built for 2, with the same footprint as a Chevy Suburban! Gotta love 50's style! This car spent most of its life on North Carolina and found its way to Montana over 10 years ago. I love this car but it is time to send her on to someone who has more time to bring her back to her past elegance. Affordable car you can drive now and enjoy while you work on the details. It always turns heads and brings smiles as you drive by!! Clean title.