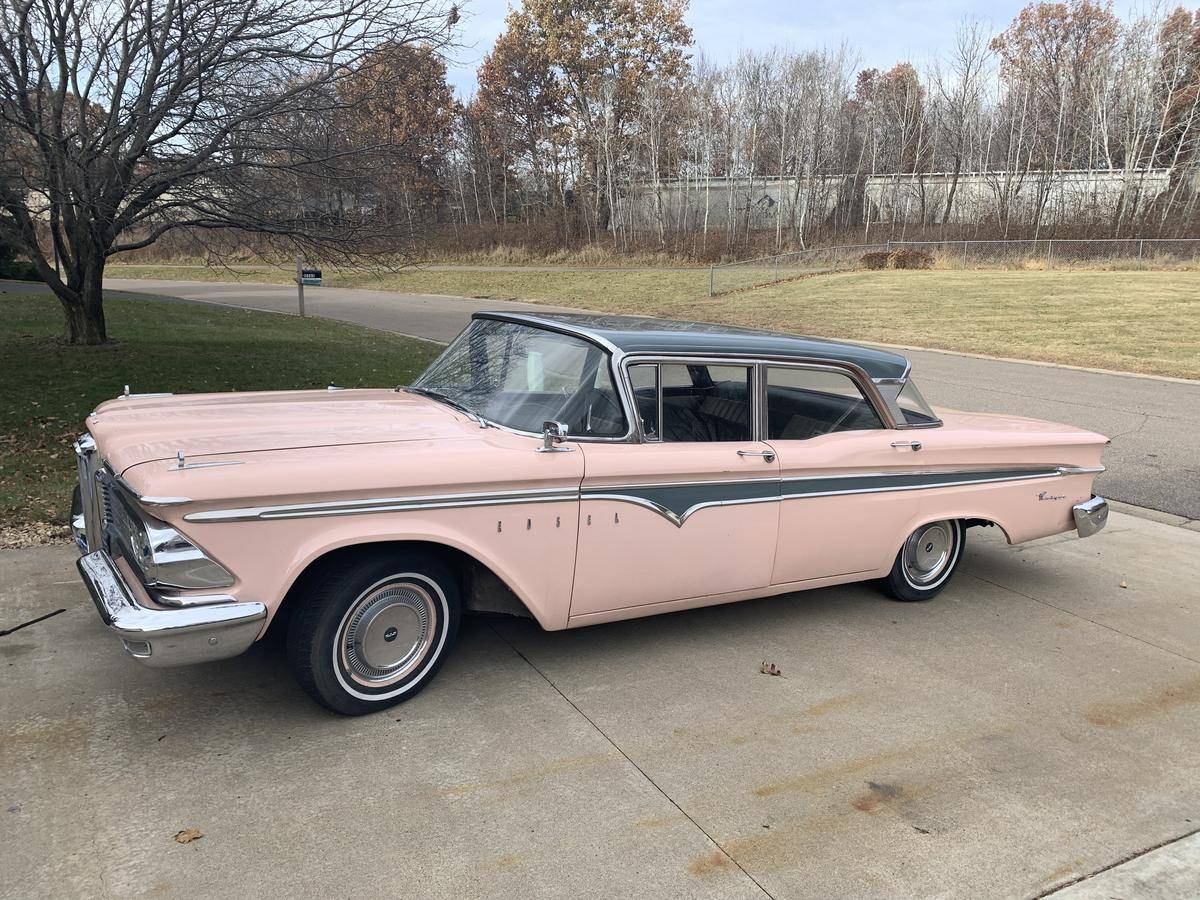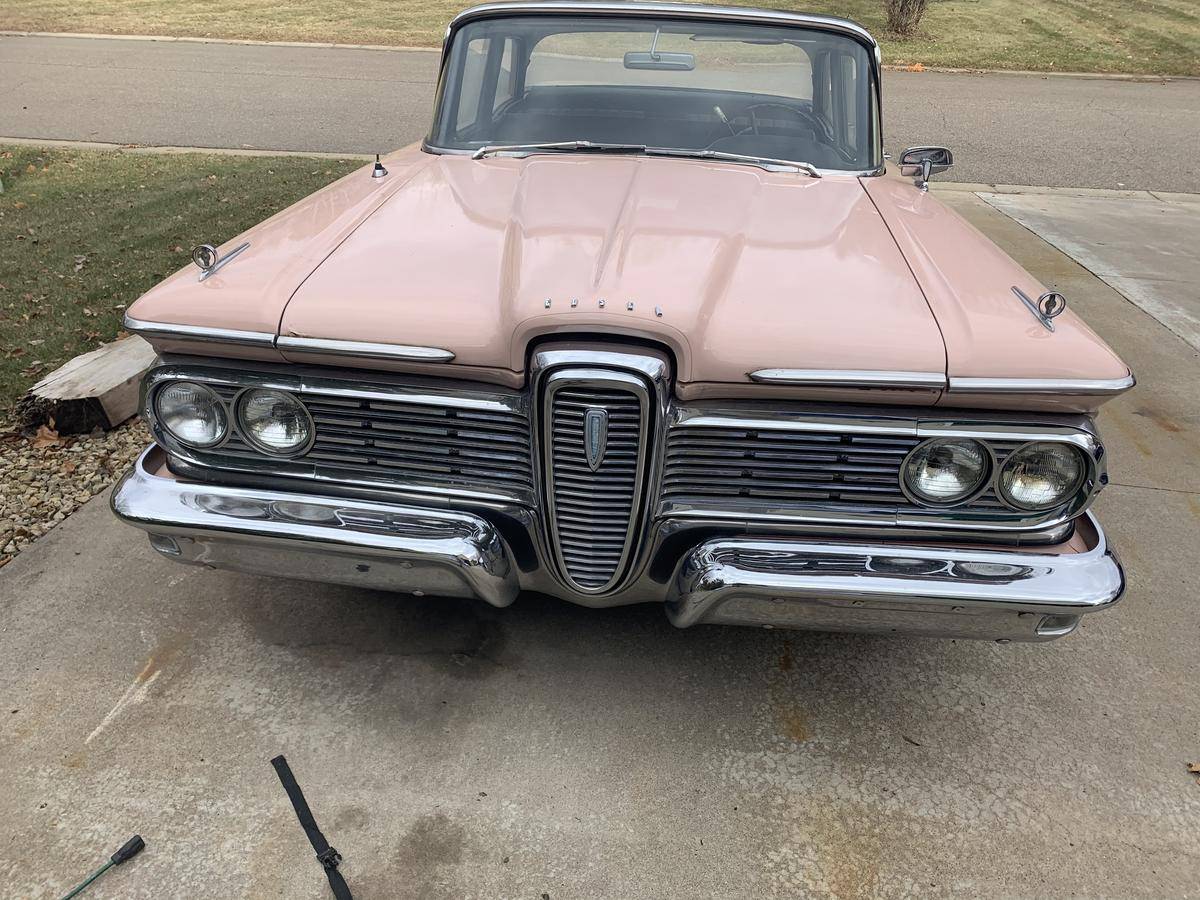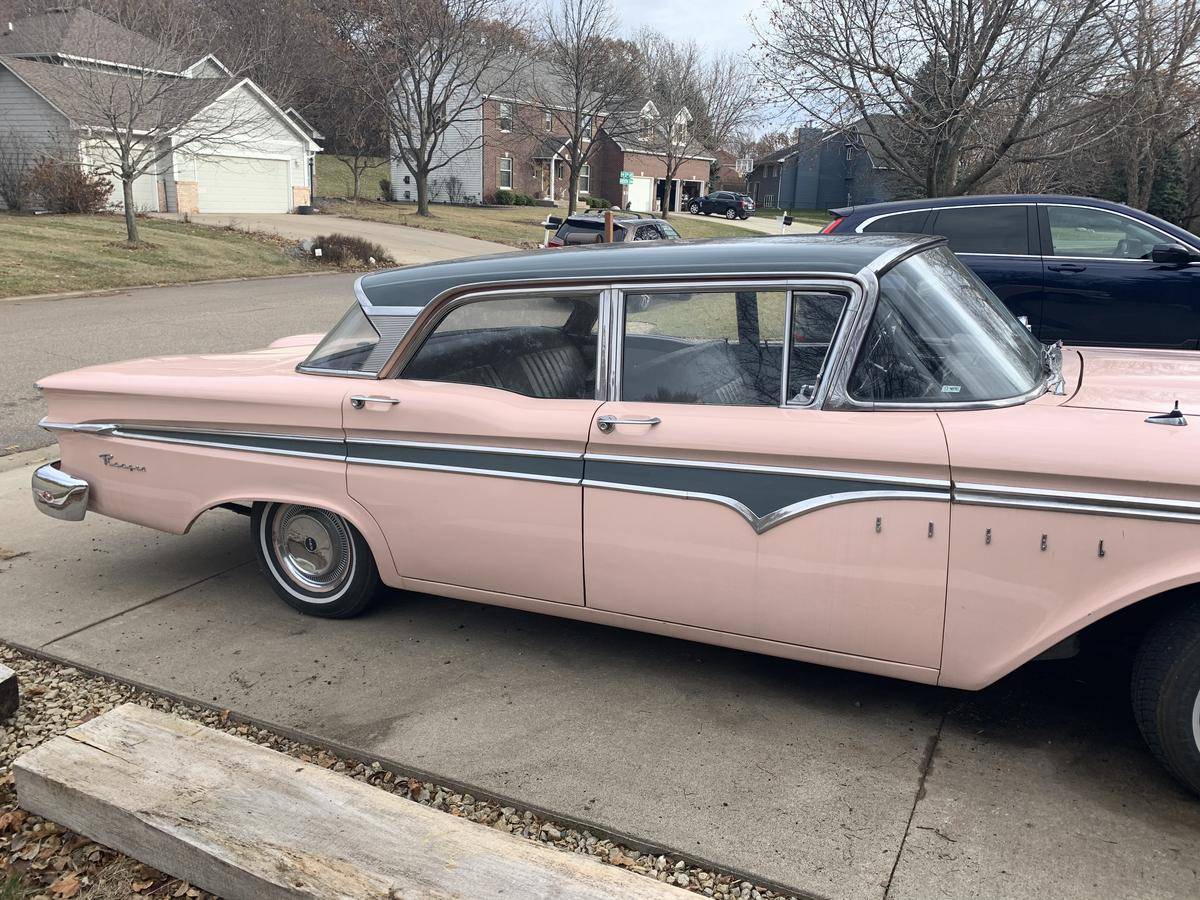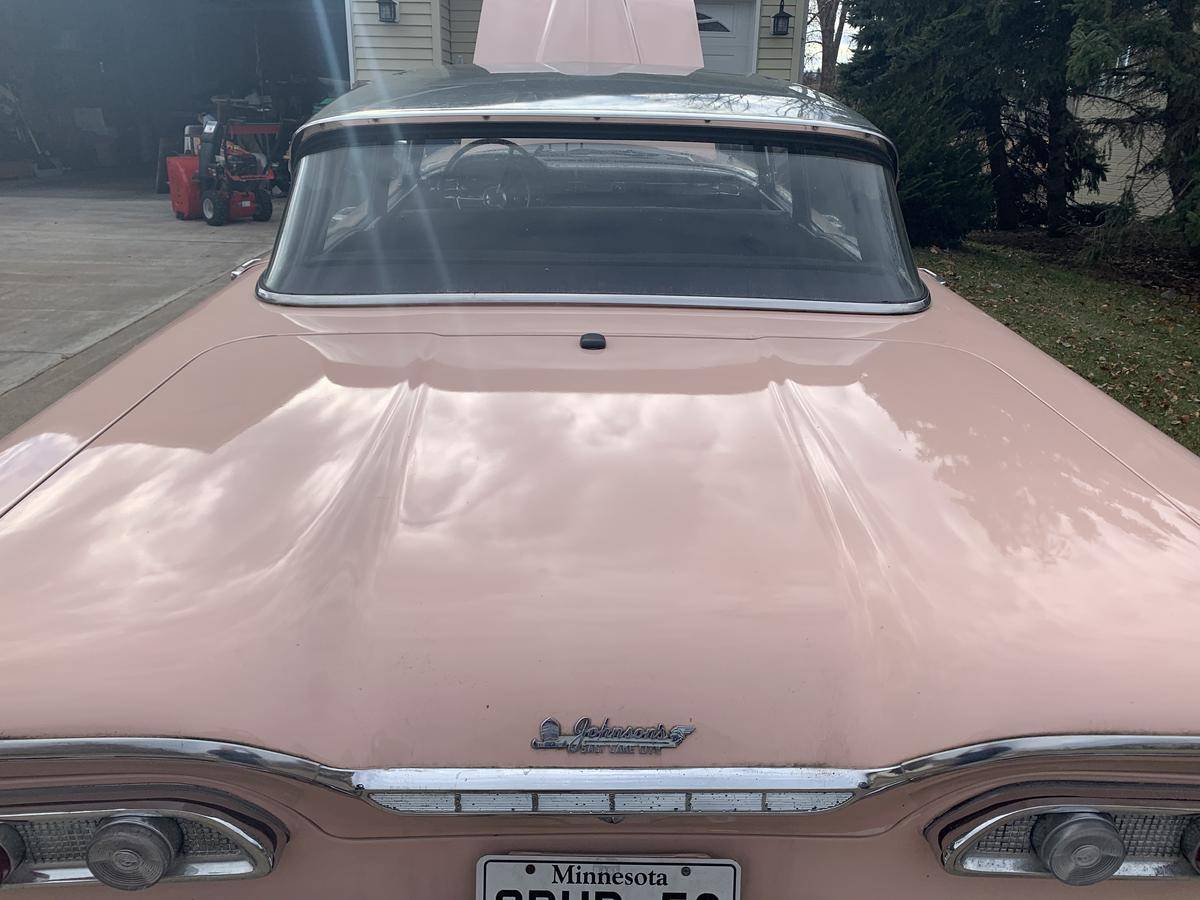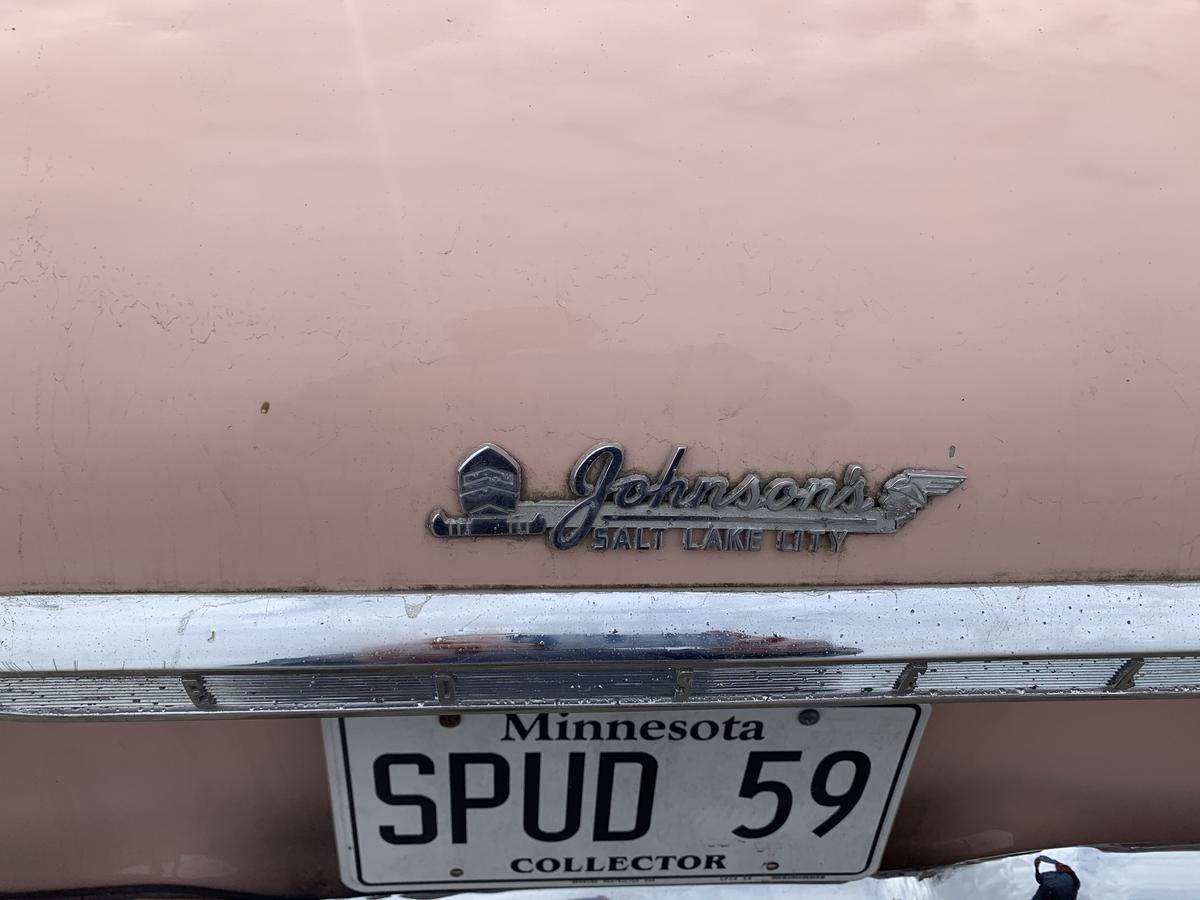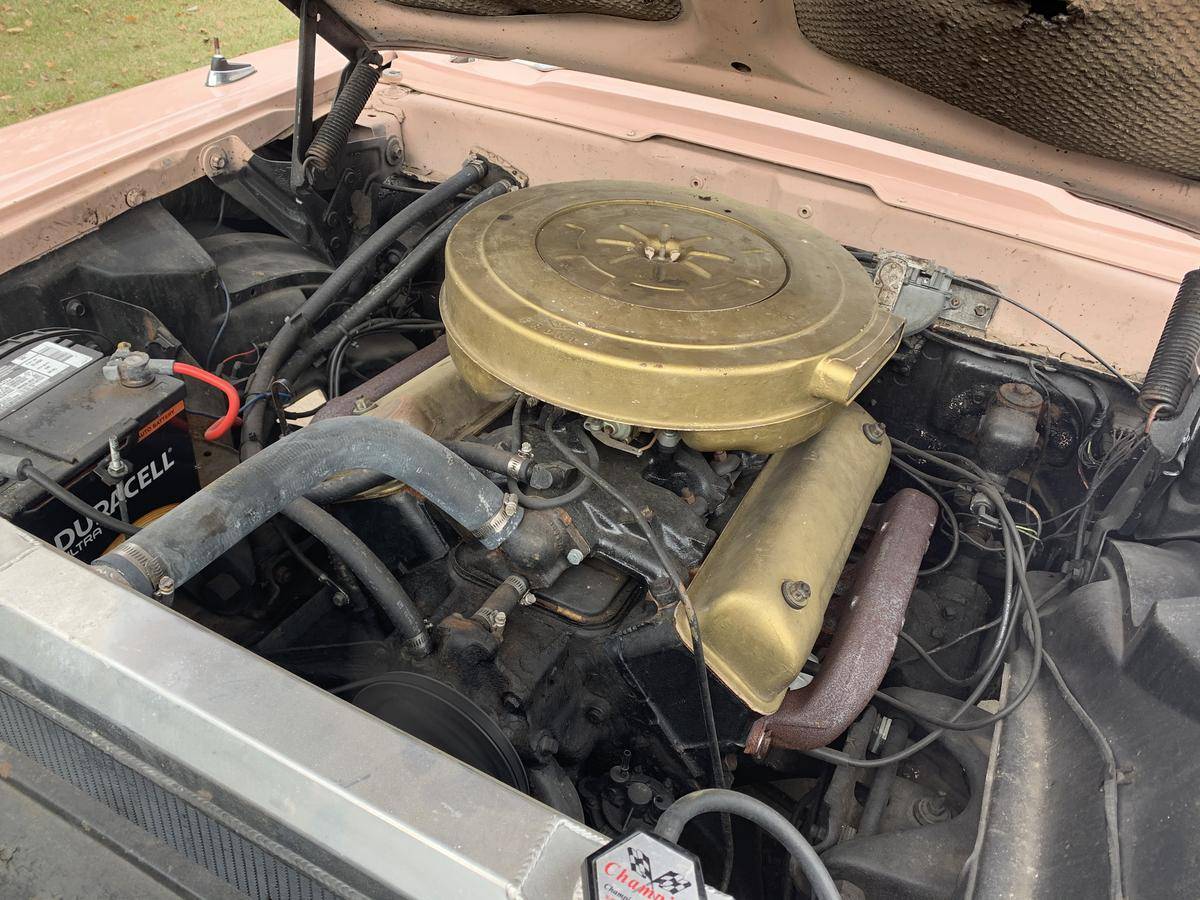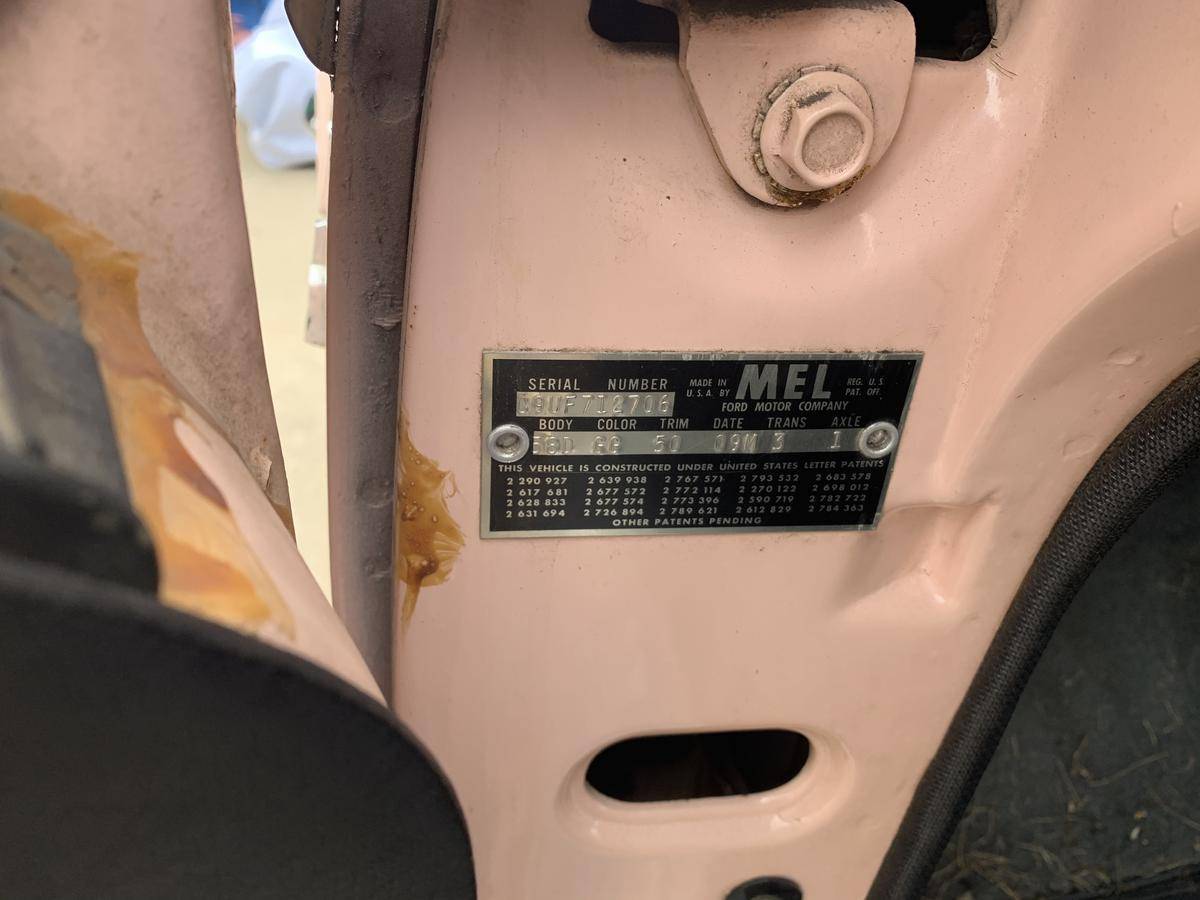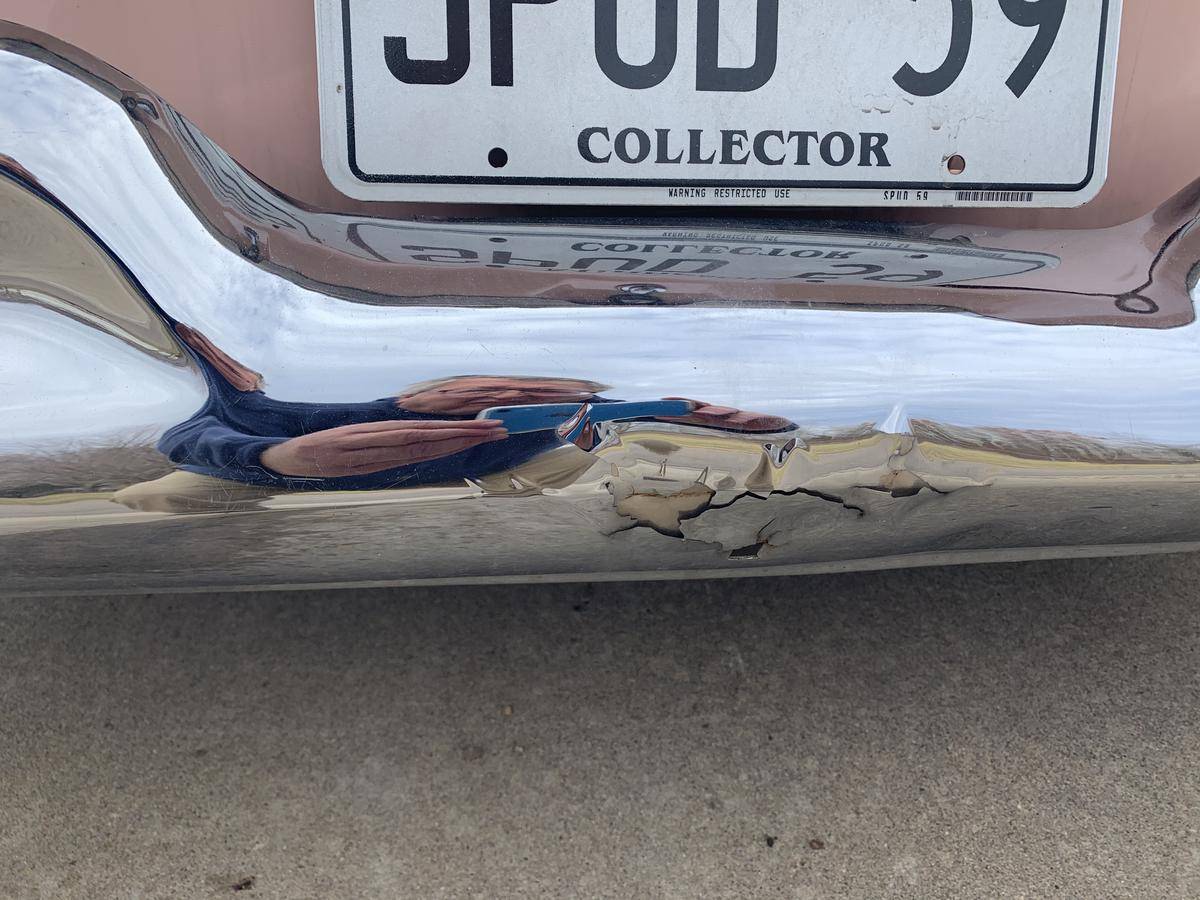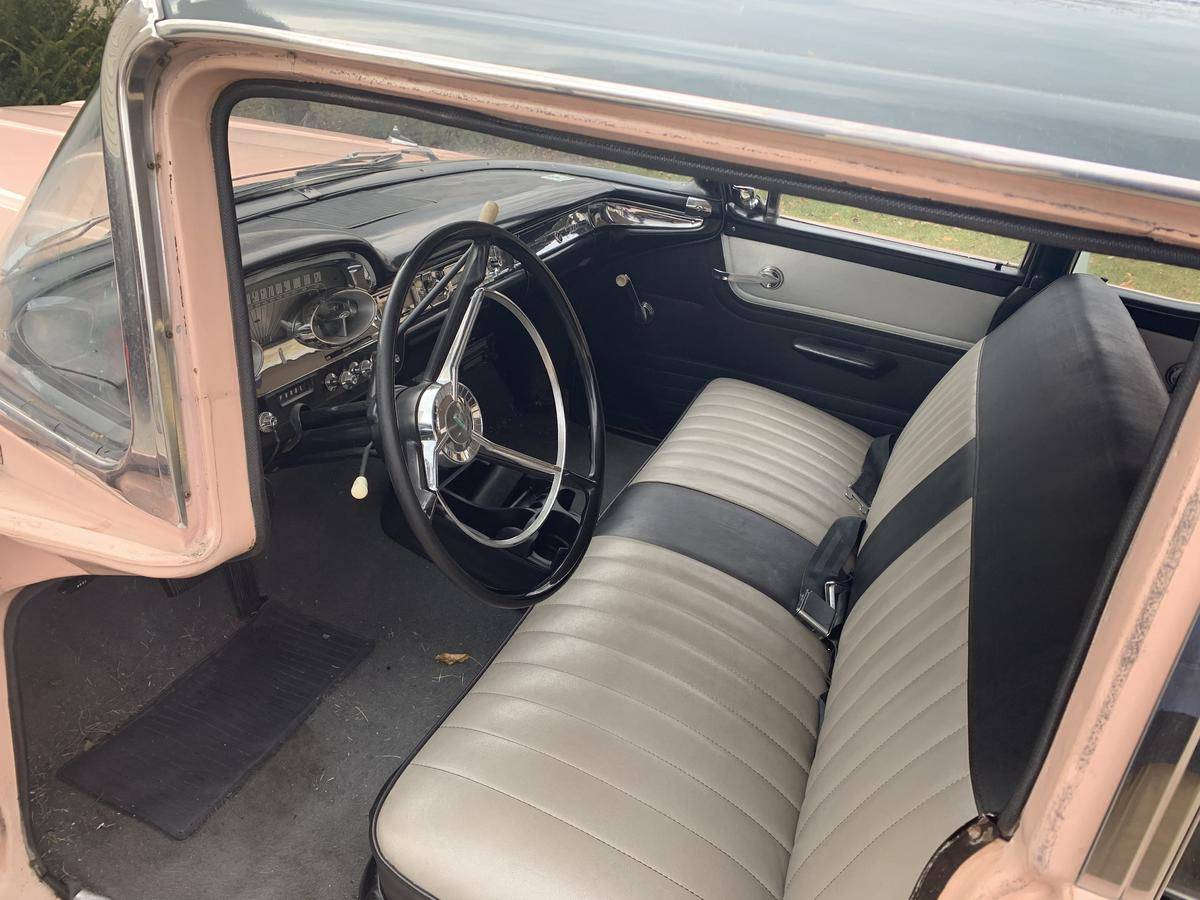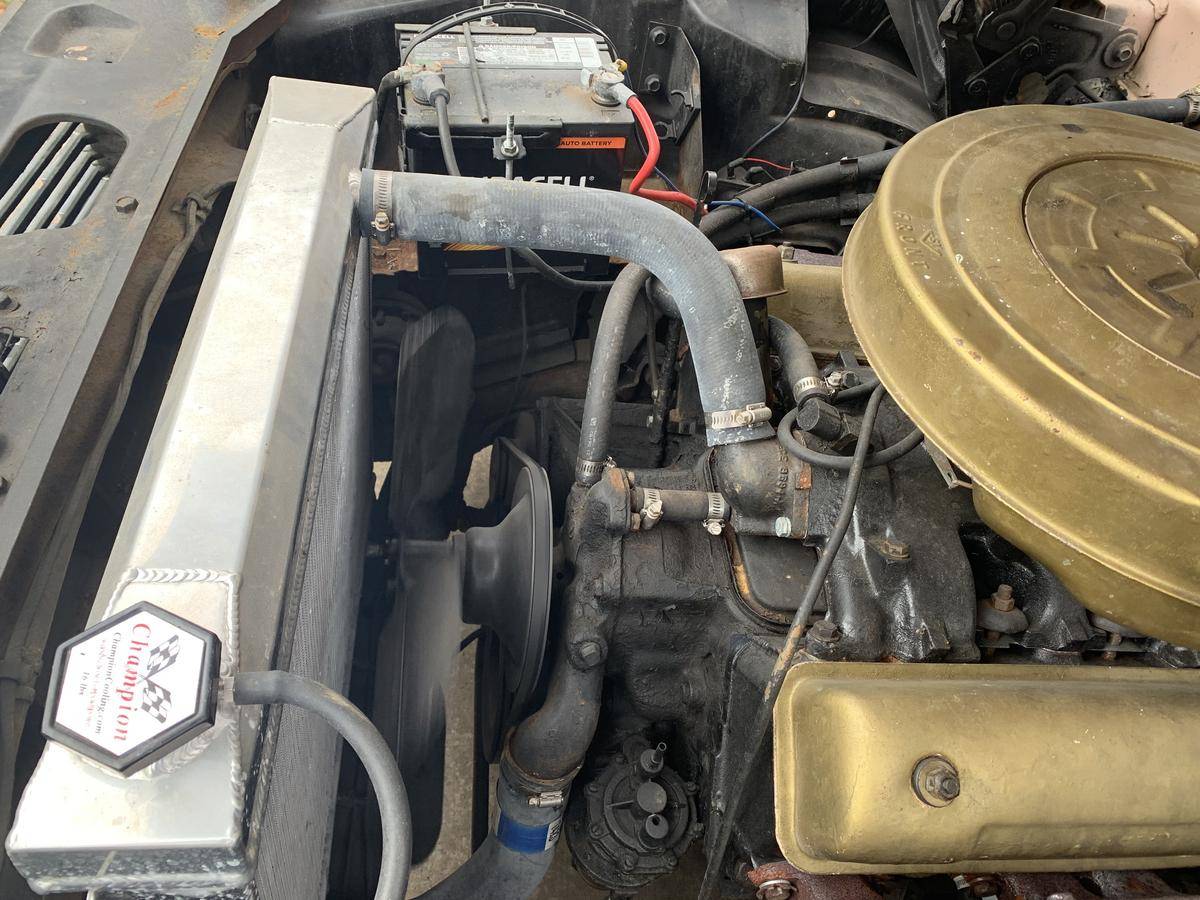 1959 Ford Edsel Ranger
Minneapolis, MN, 55442
Features:
Mileage: 87,000
Engine: V8
Transmission: Auto
Drive Type: RWD
Condition: Good
Exterior: Pink
Interior: Gray
Description:
1959 Ford Edsel Ranger, I bought this Edsel a few years ago. My favorite old cousin drove an Edsel when I was growing up. Just bought a 1966 Volvo so thats going to be my Classic car. Better half only allows me one!
I purchased it from the Branson Missouri car museum which after 13 years was selling it to make room for some newly donated cars.
It was a survivor car so I had the transmission rebuilt and a valve job done . Also a new radiator and all hoses and belts. Radio does not work. seats recovered in original style before I got it Does not have power steering or brakes. No air conditioning A 292 8 cylinder engine
some road scuffs a couple paint blisters and some peeling chrome in back bumper When it hasnt been started for awhile i have to use starter fluid When it has been driven it starts up instantly
been really fun to drive and boy does it get the looks and honks Nothing like a pink car Have the original color sheet from Ford