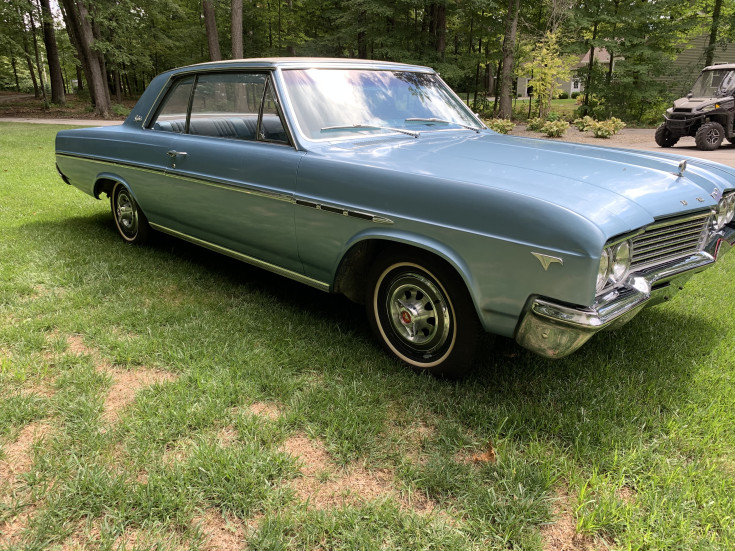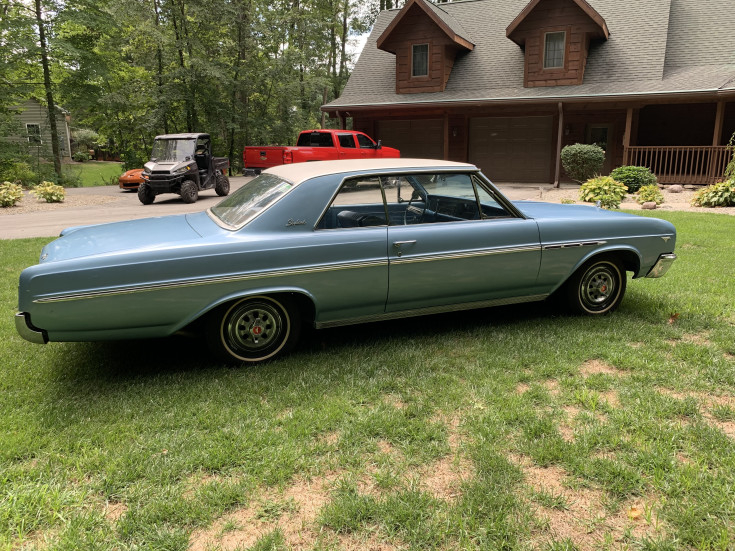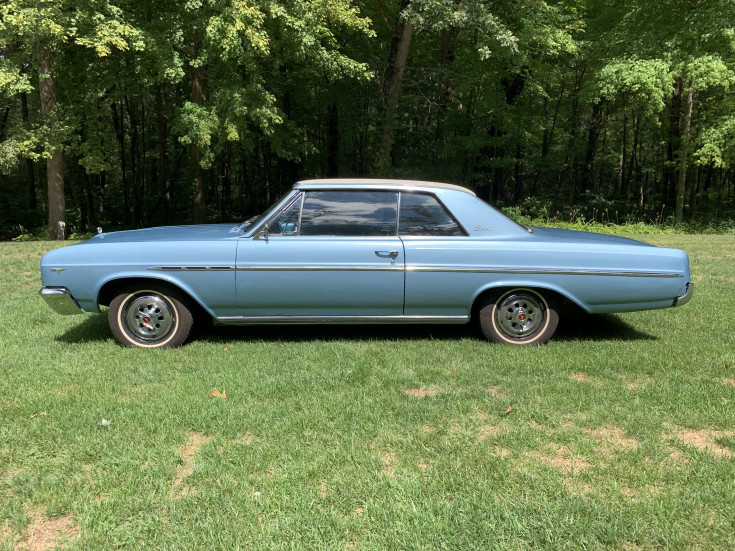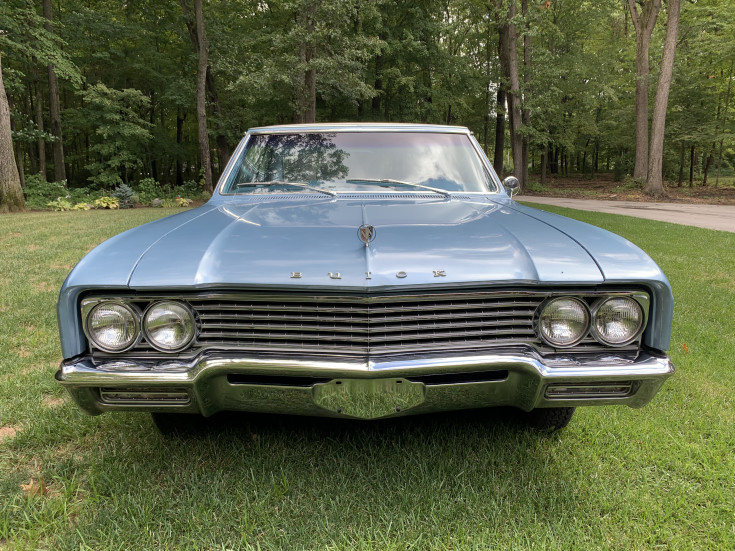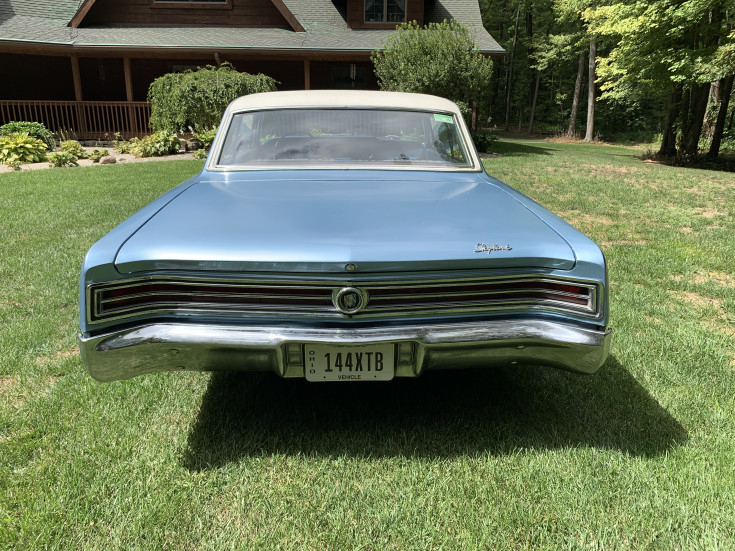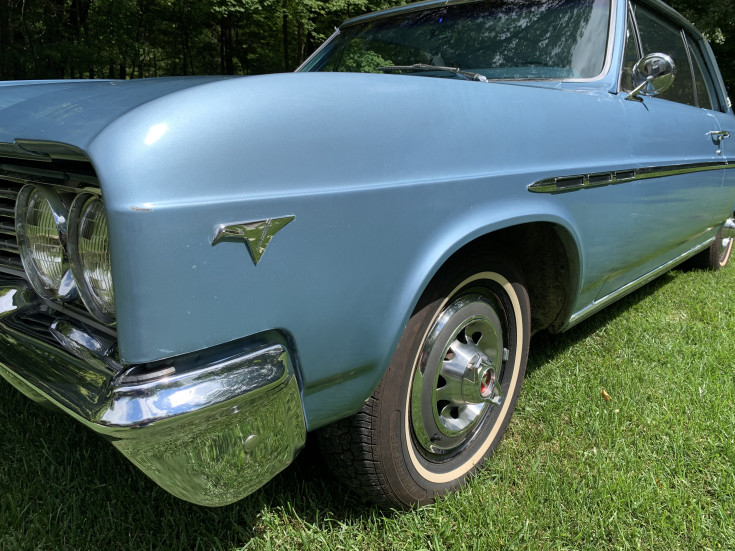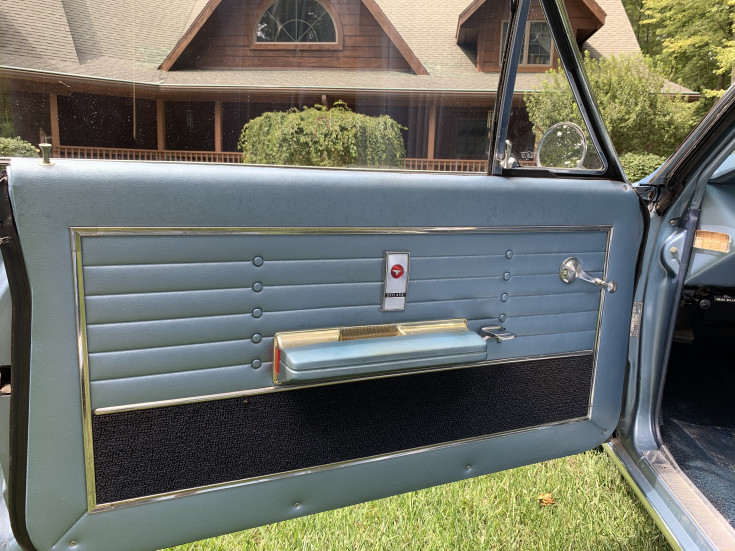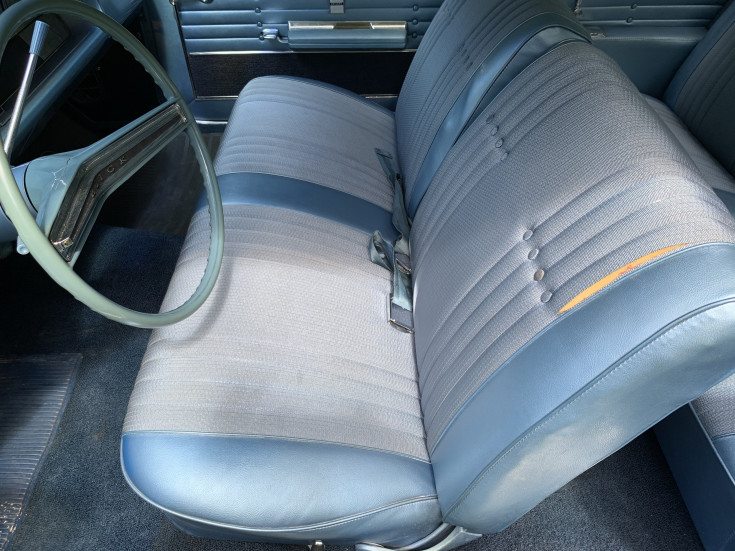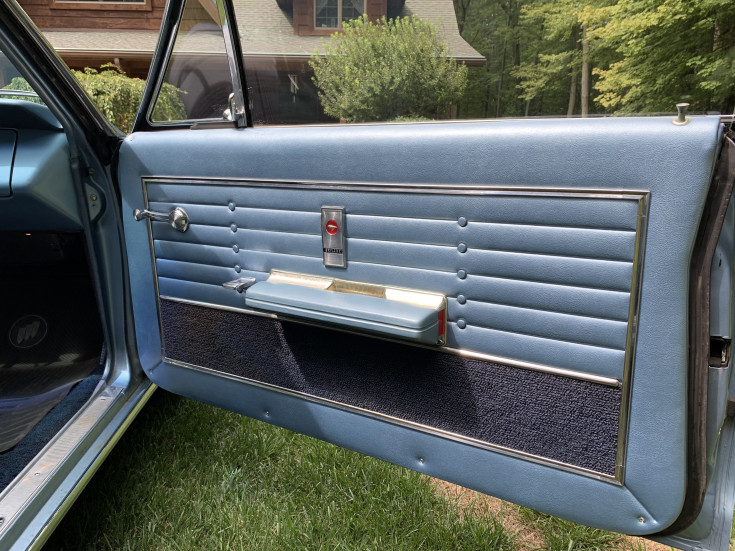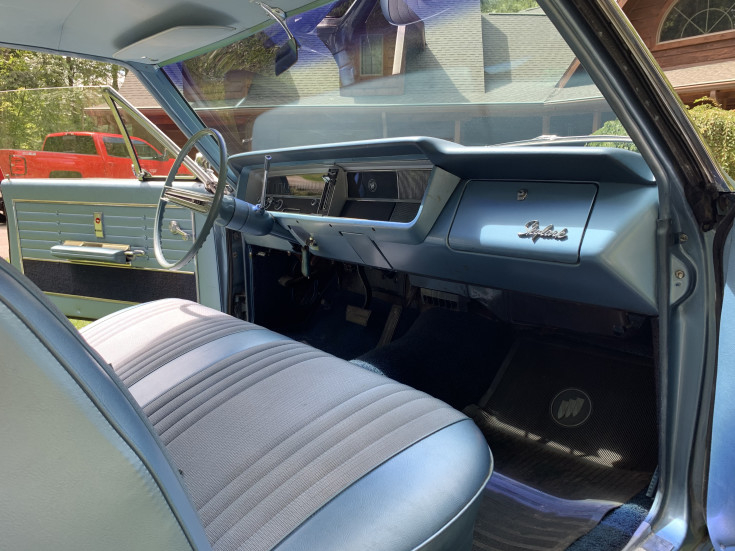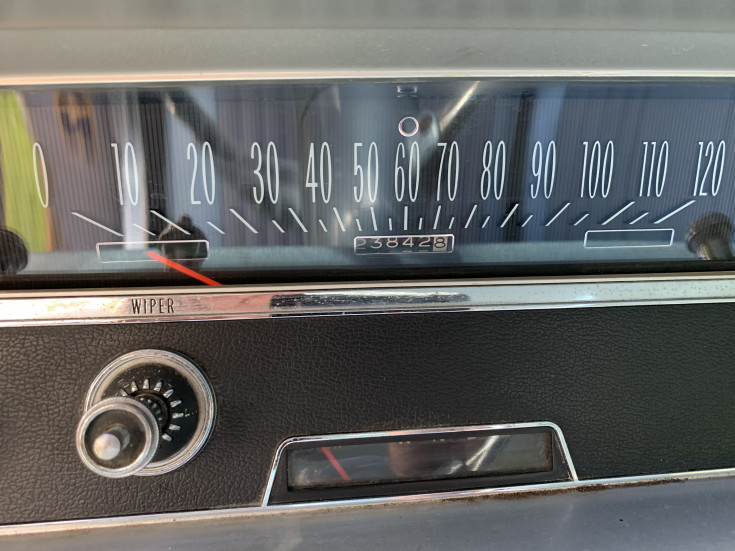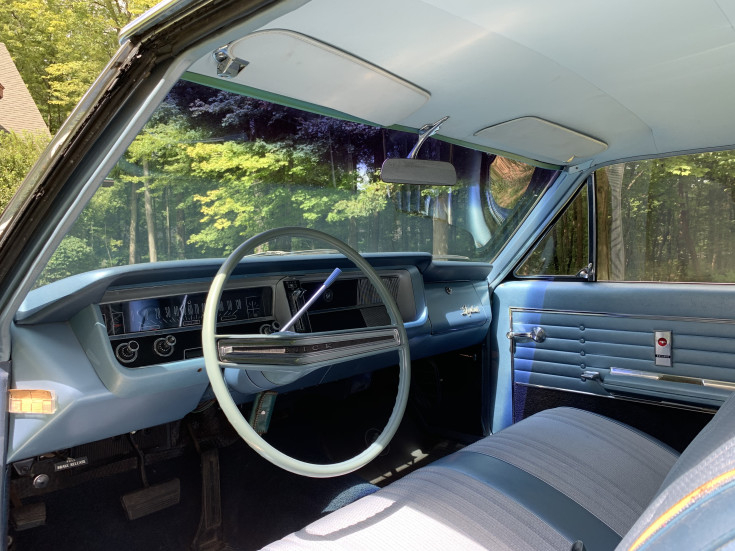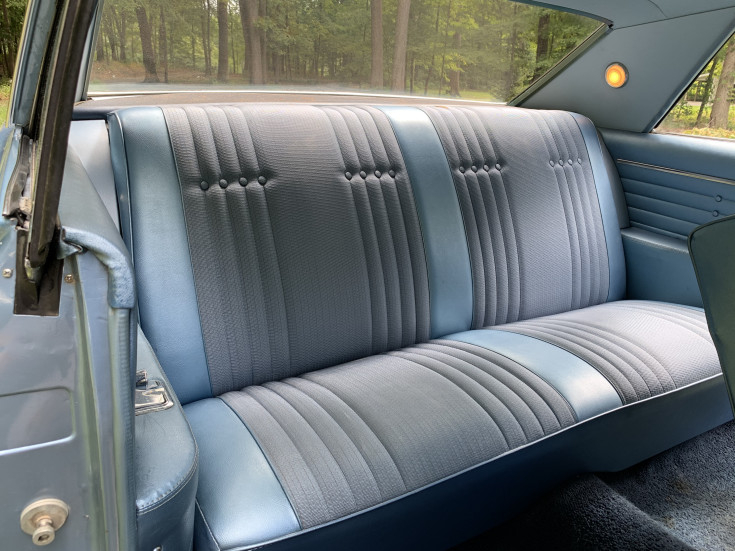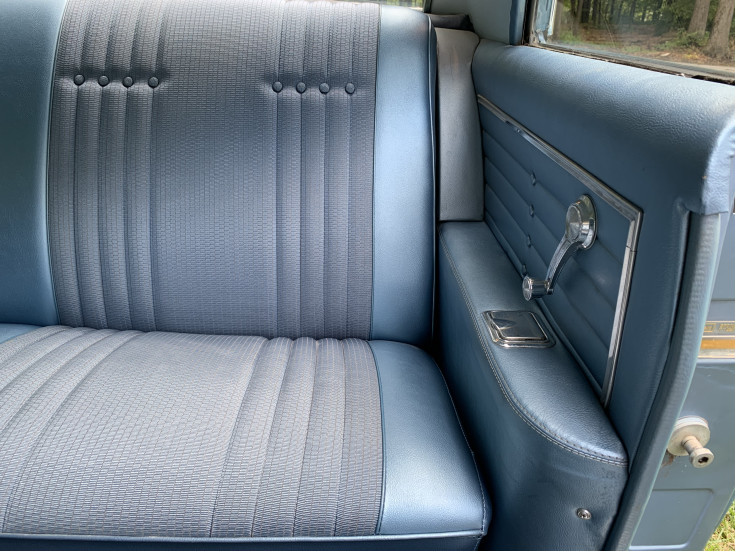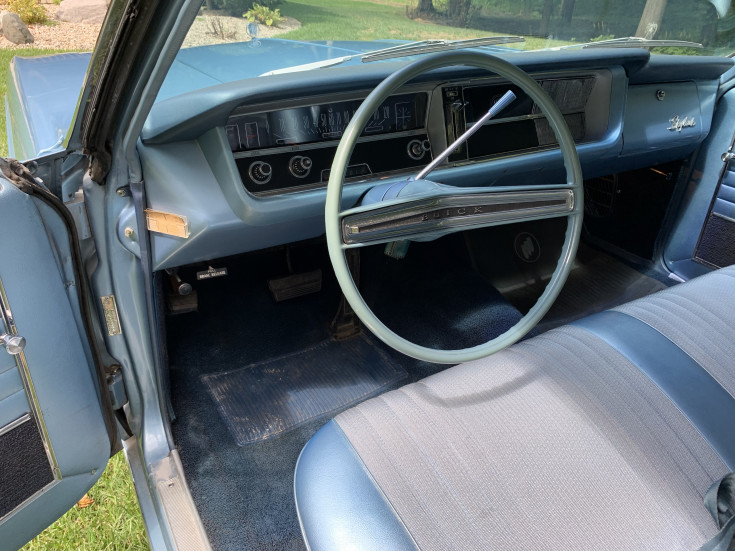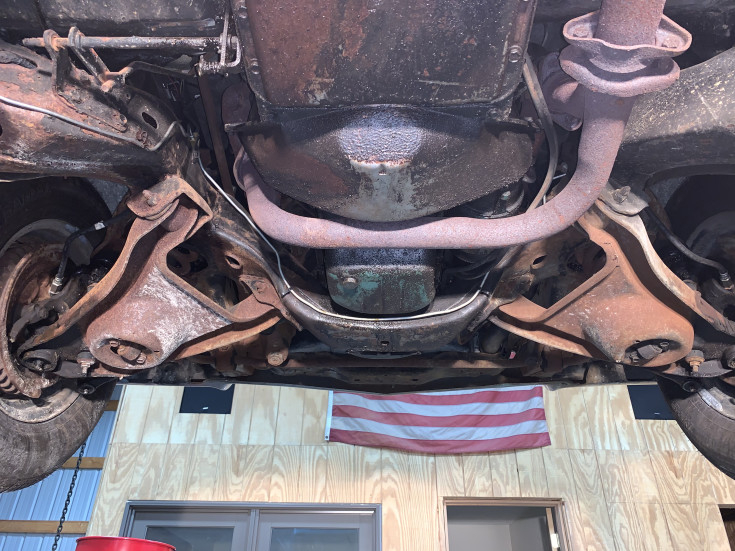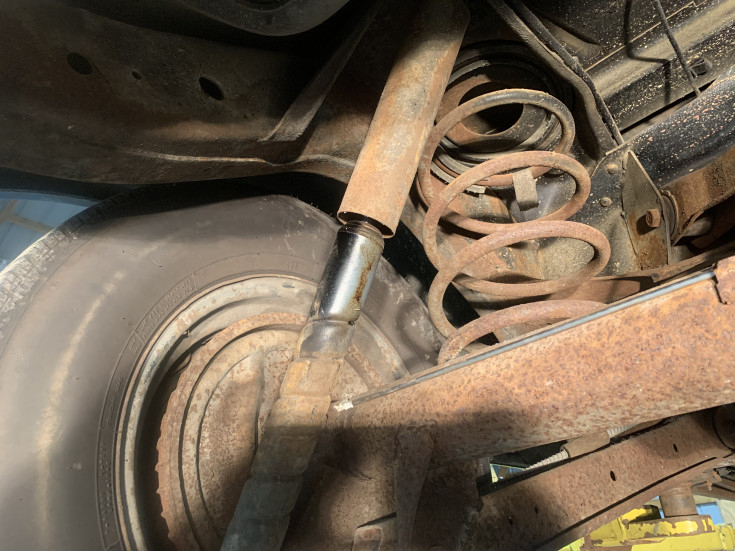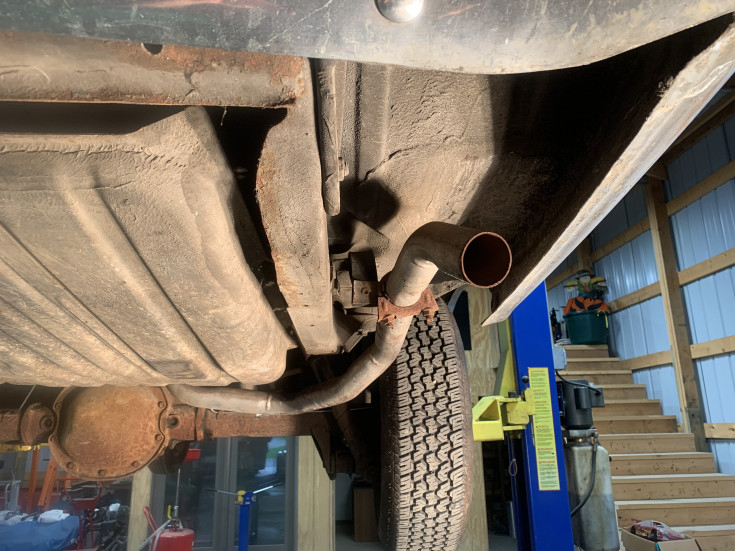 1965 Buick Skylark Sport Coupe
Whitehouse, OH, 43571
Features:
Engine: V8
Transmission: Auto
Drive Type: RWD
Exterior: Blue
Interior: Blue
Description:
My Dad purchased this Buick in 2006. He only drove it a few times and asked me to store it for him in my shop. Shortly after that he signed the title over to me. I have paperwork from the original owner but we did not buy if from him. I guessing were the third owner. From the condition of the car the miles look to be original. I got the car out this year so I could put it up for sale. It's been sitting since 2006. I flushed the fuel tank, replaced the lines and fuel sending unit. Replaced the master cylinder and all the brake lines and hoses. Flushed the radiator and installed a new water pump and alternator. Mechanically everything works as it should. The 300 V8 runs strong and does not smoke at all. The trans shifts as it should also. The car was painted at some point. There's some sub par body work on the corners of the car. Looks like someone filled some dents the wrong way. There are no patch panels anywhere. The doors and hinges are solid also. Hopefully the pics will answer most of the questions. This is a very solid 65 Buick that only need cosmetic work.