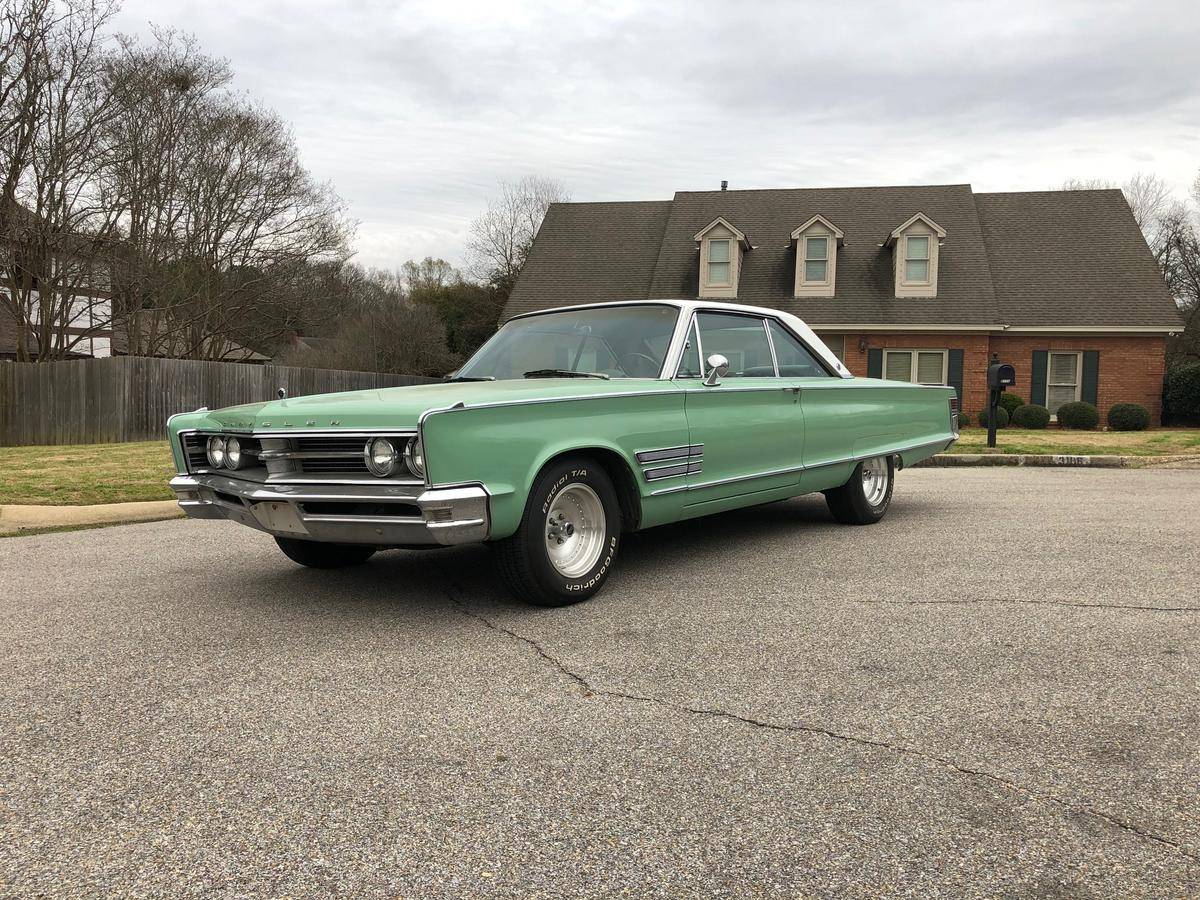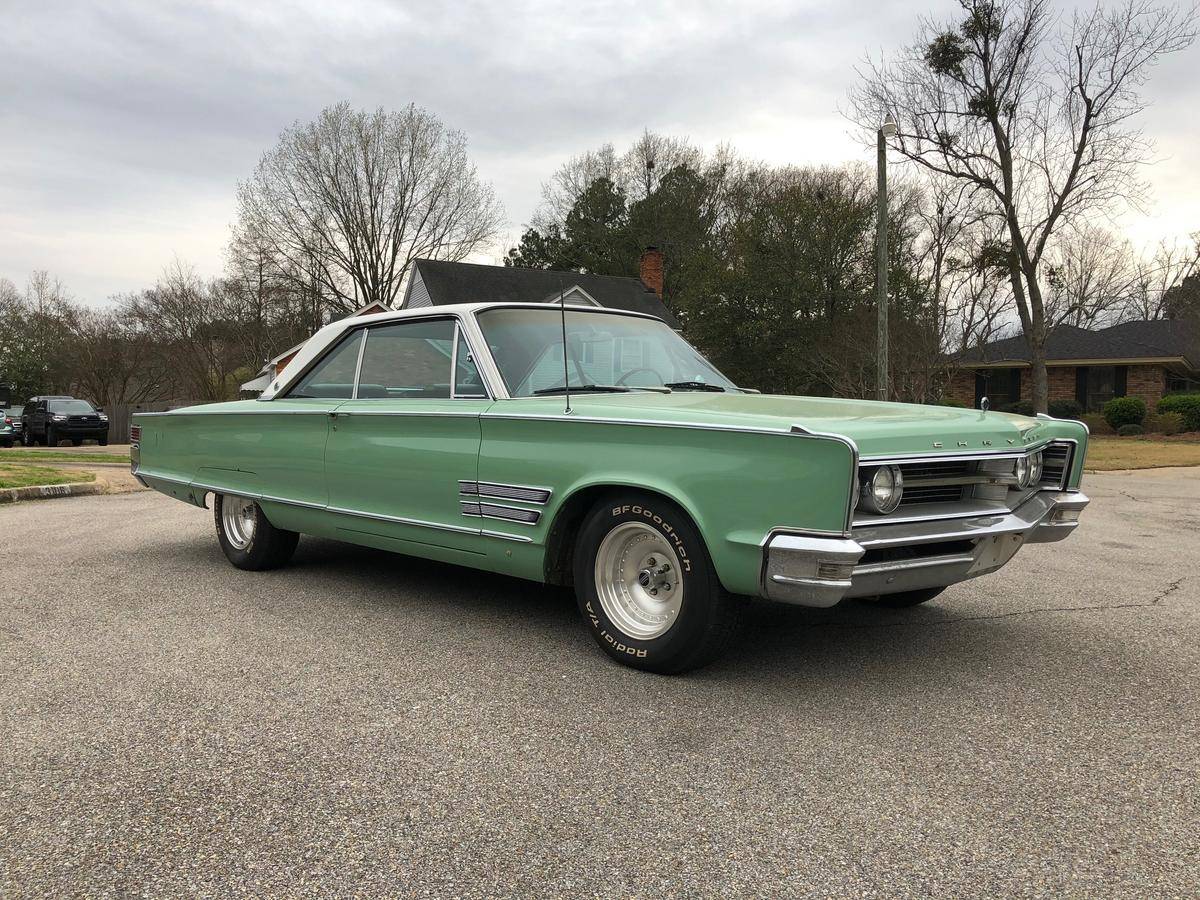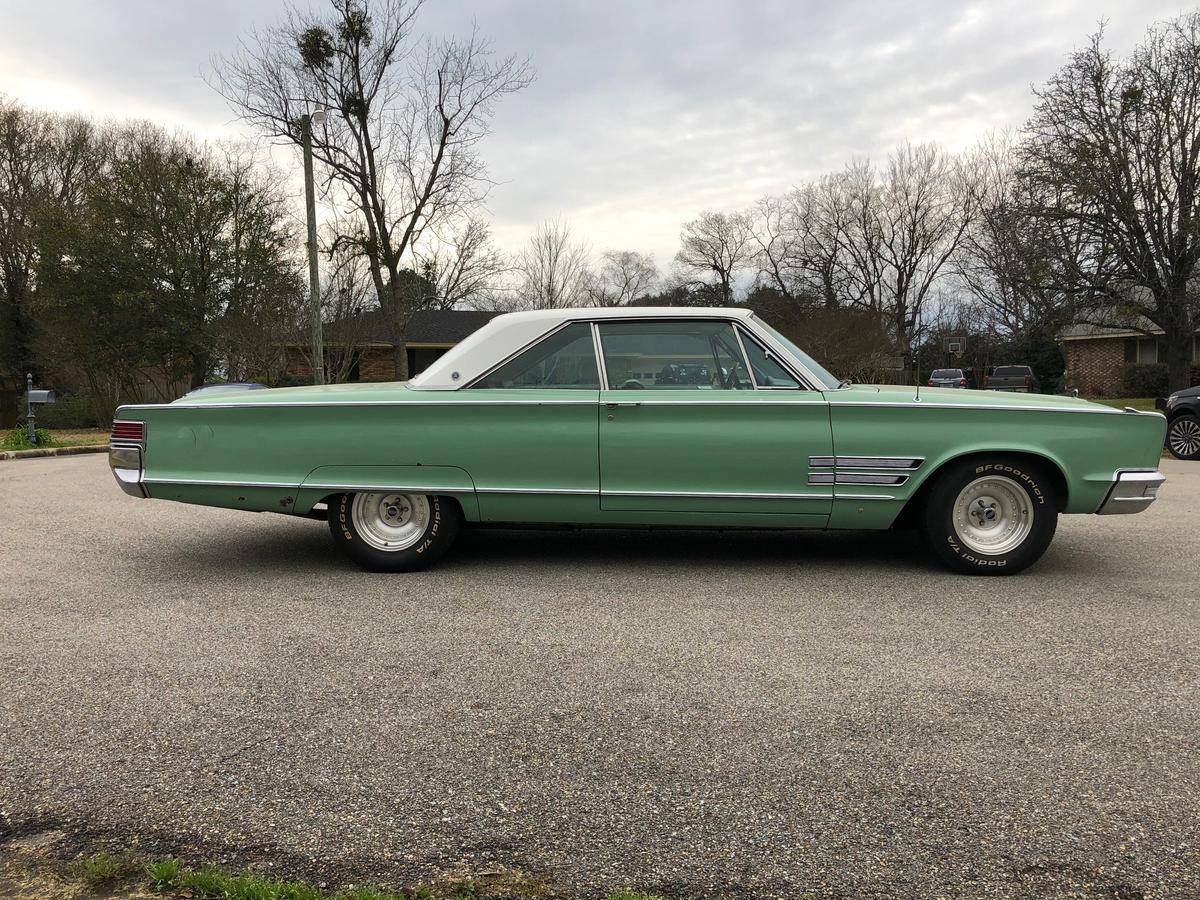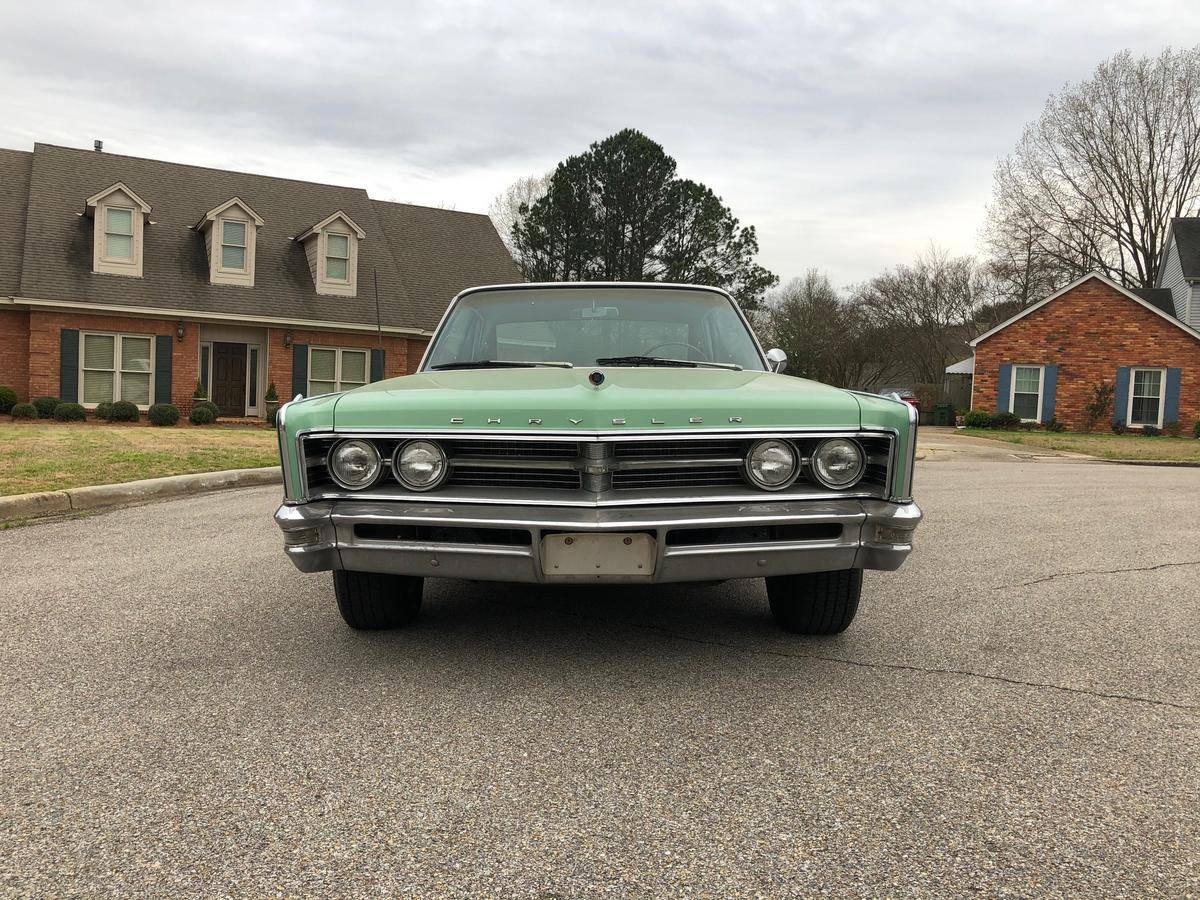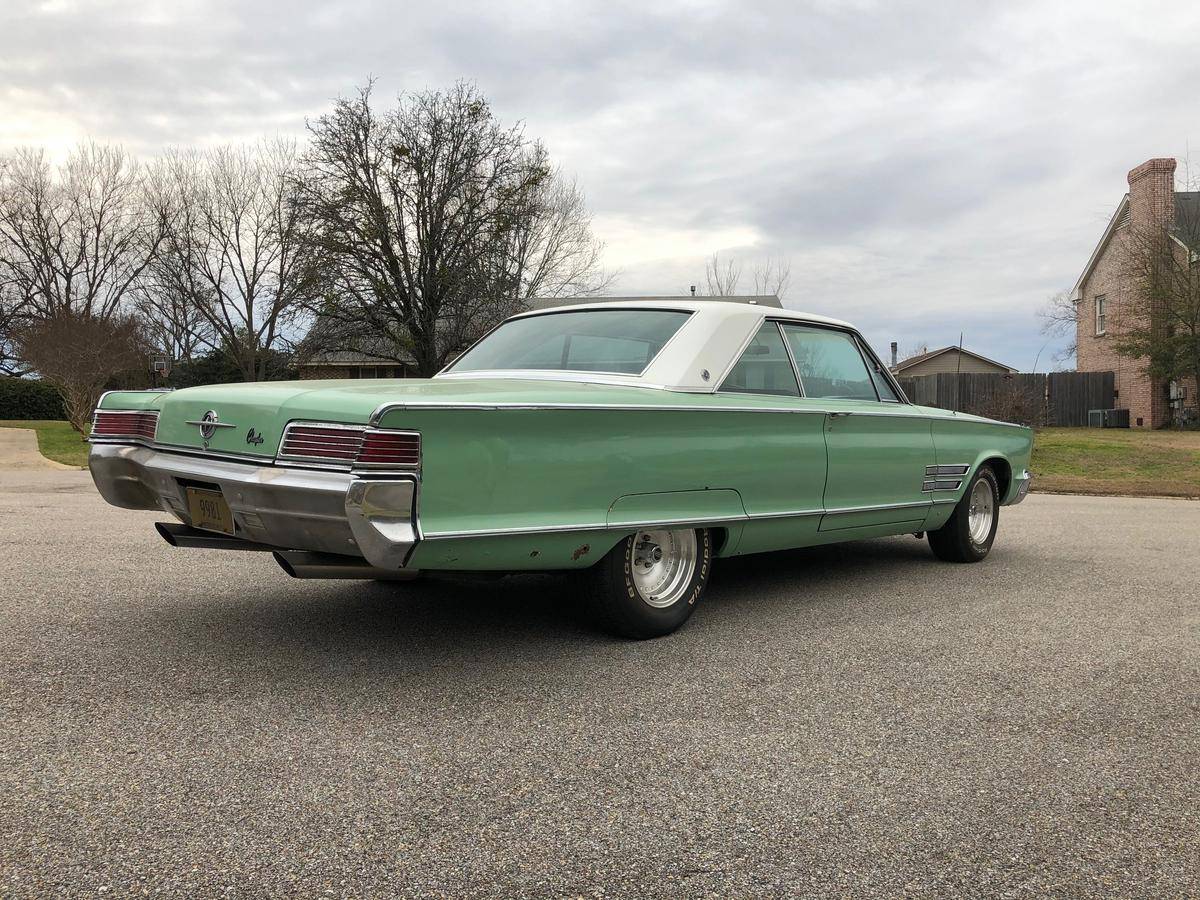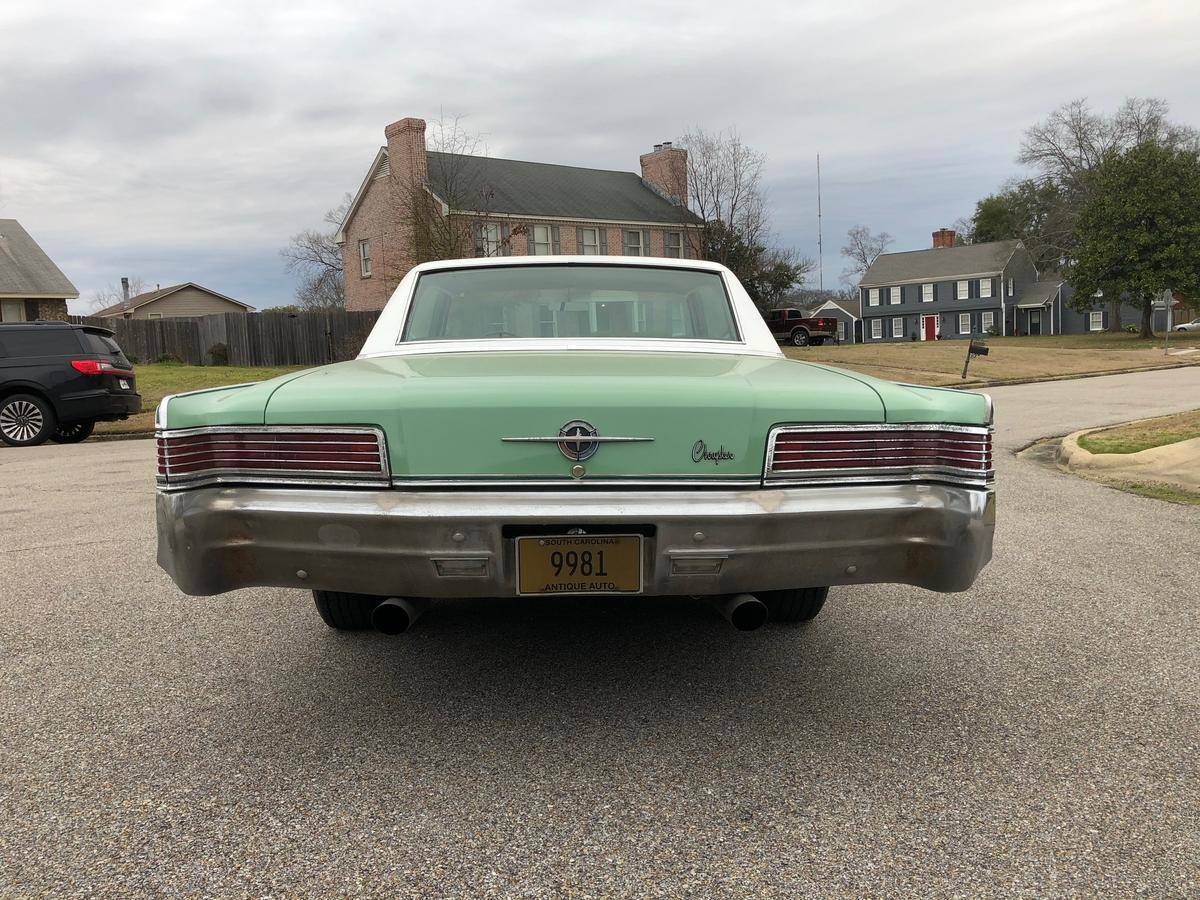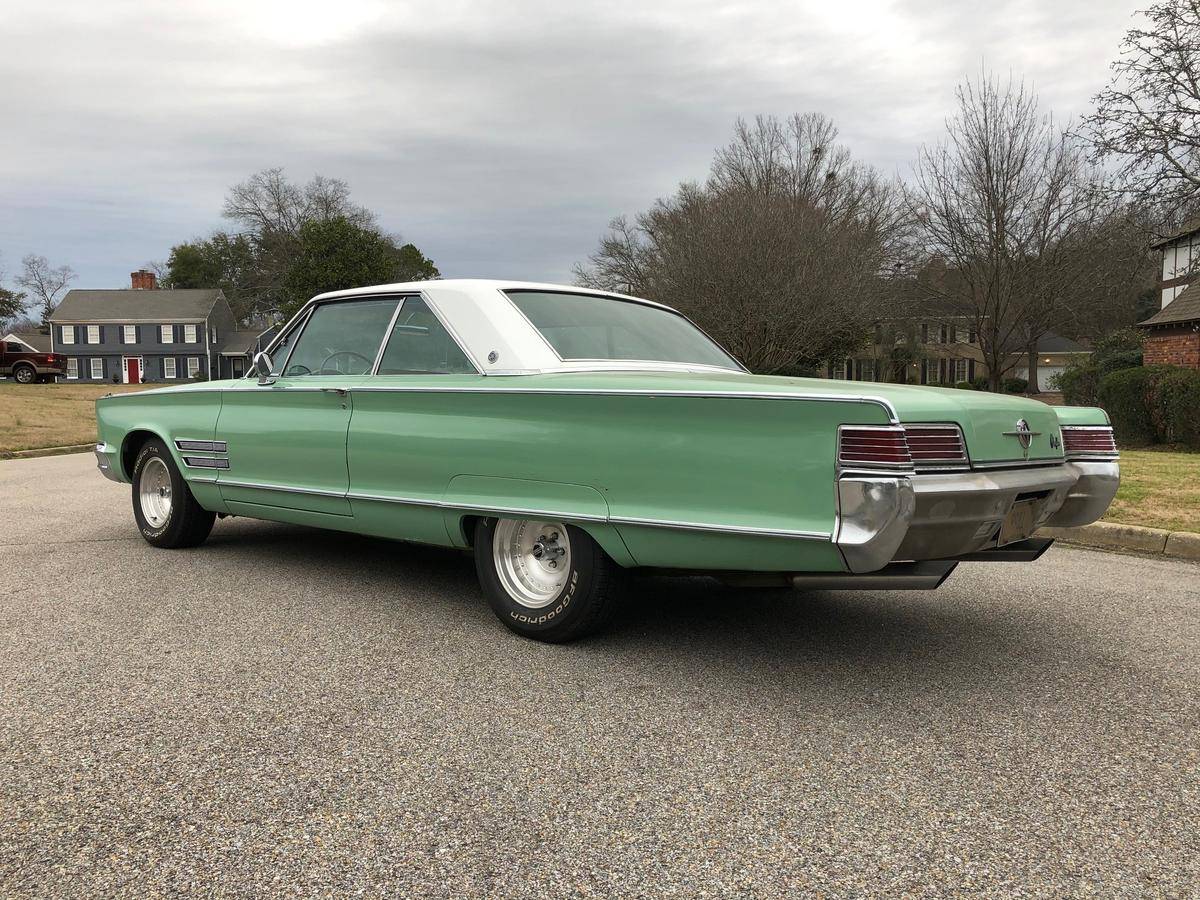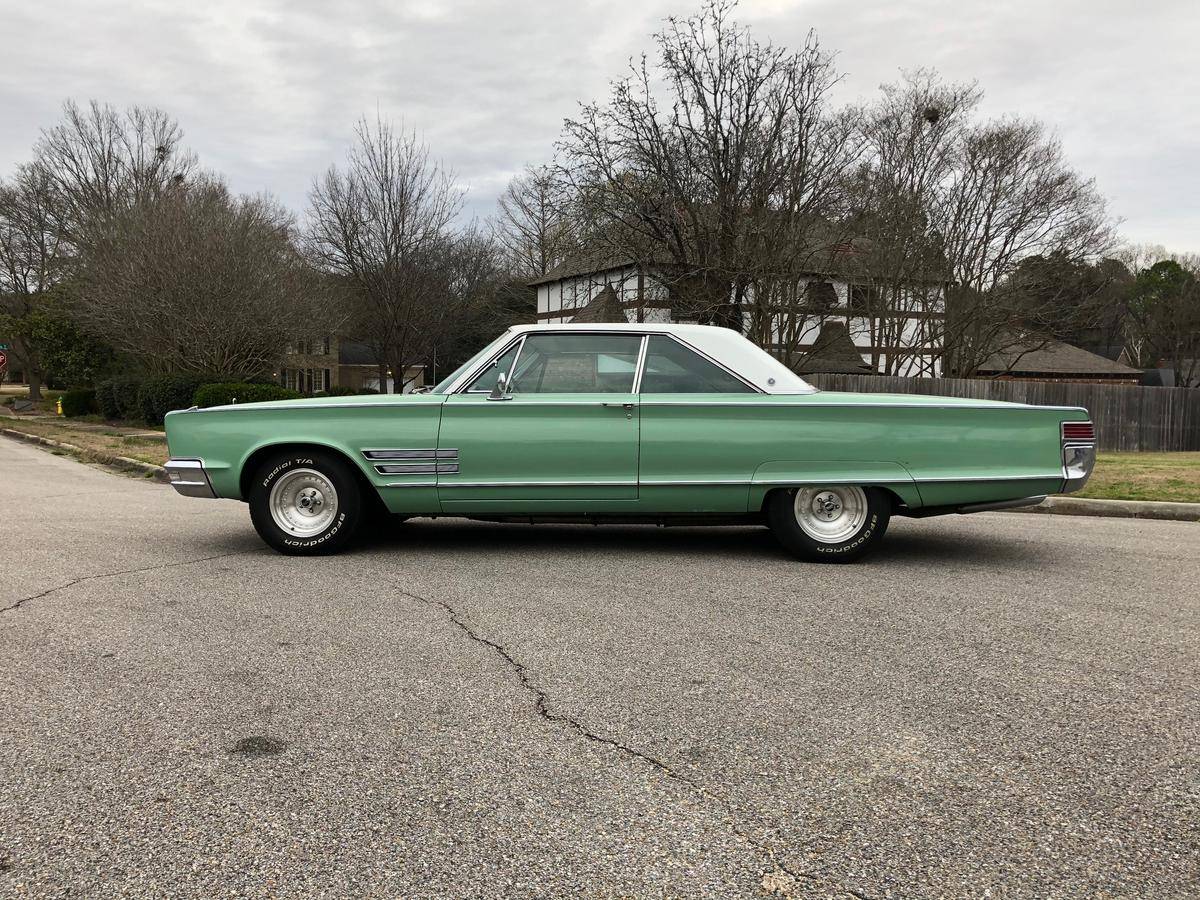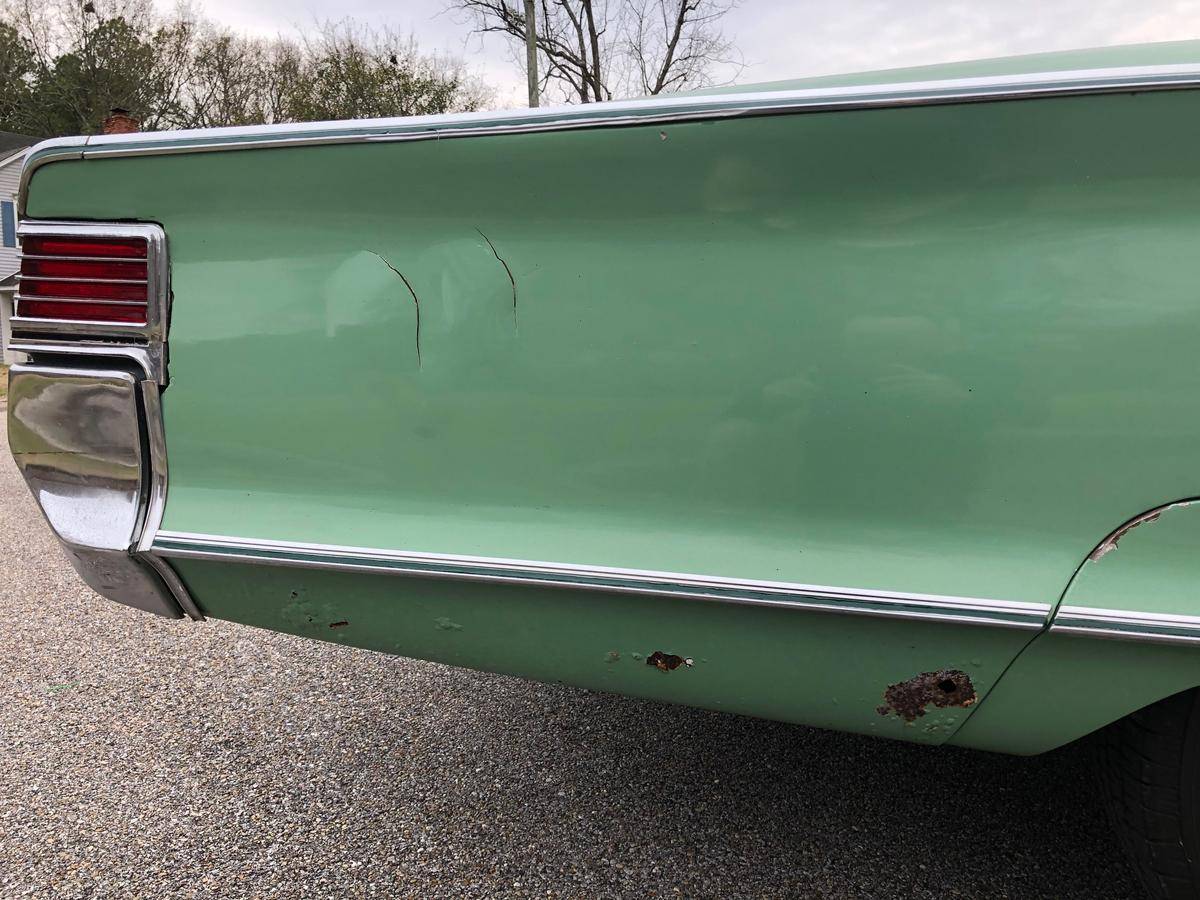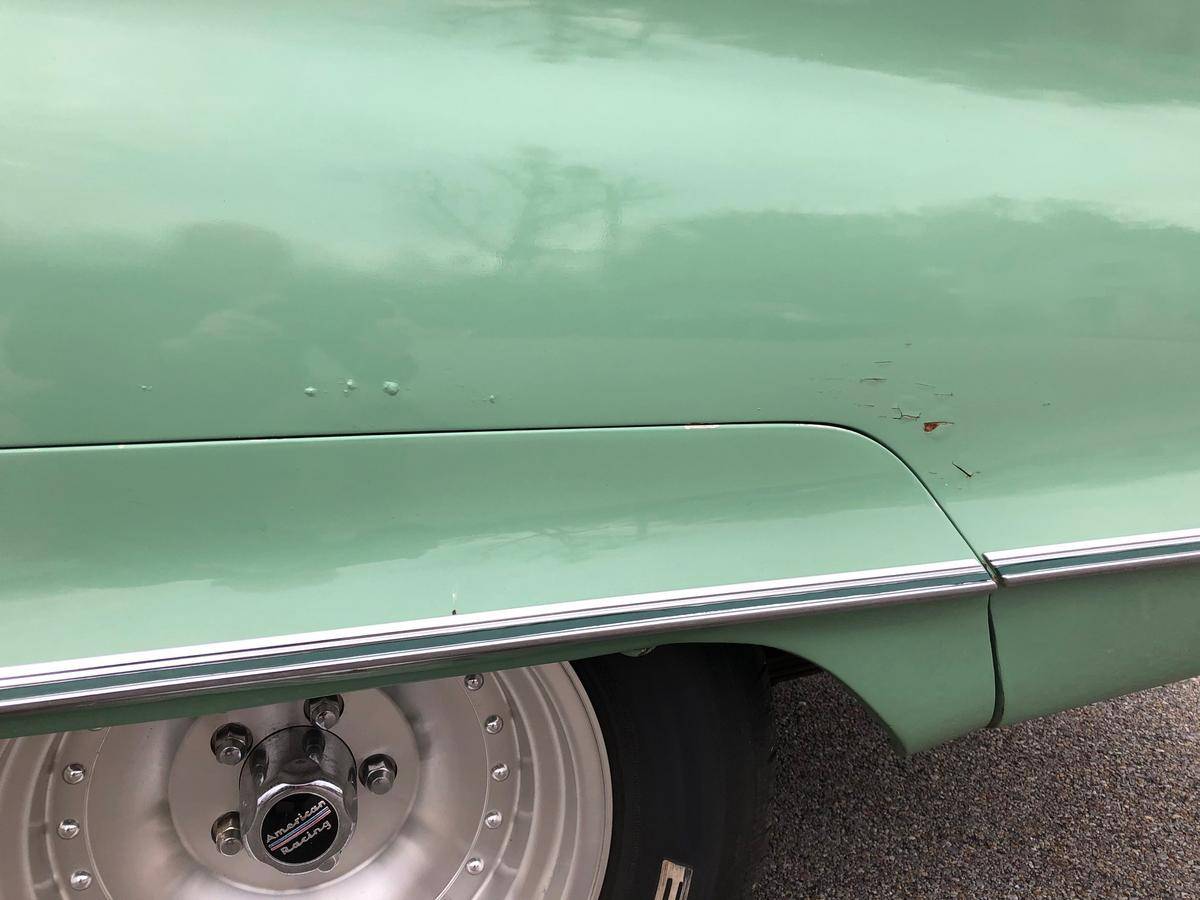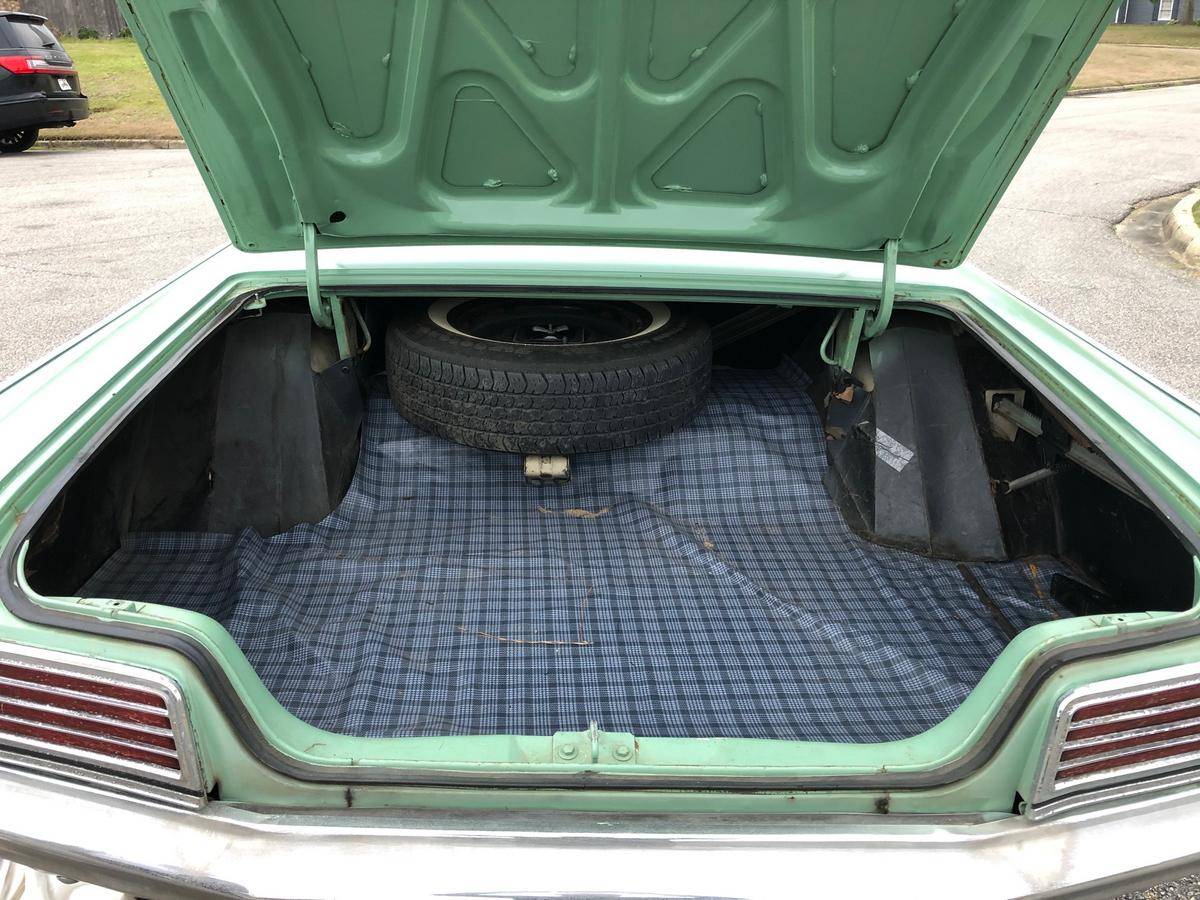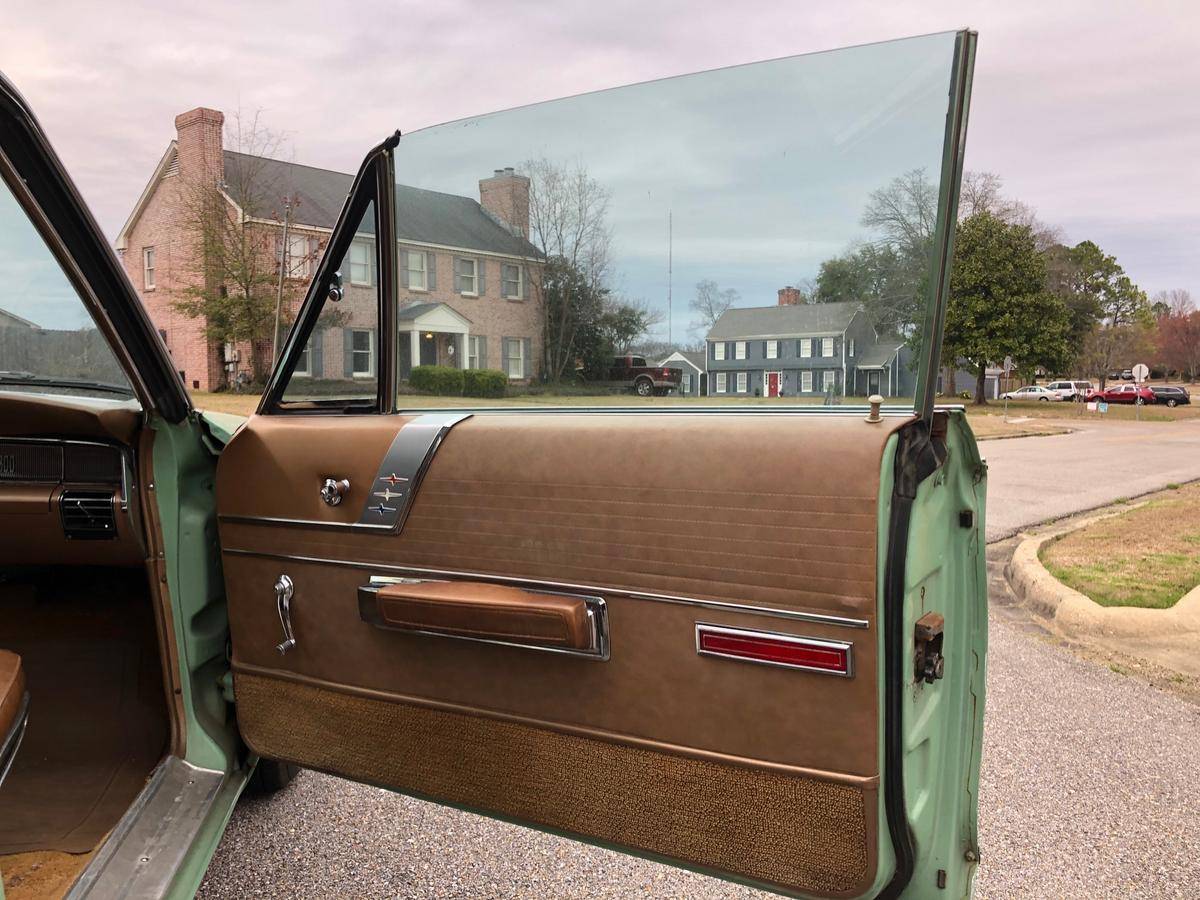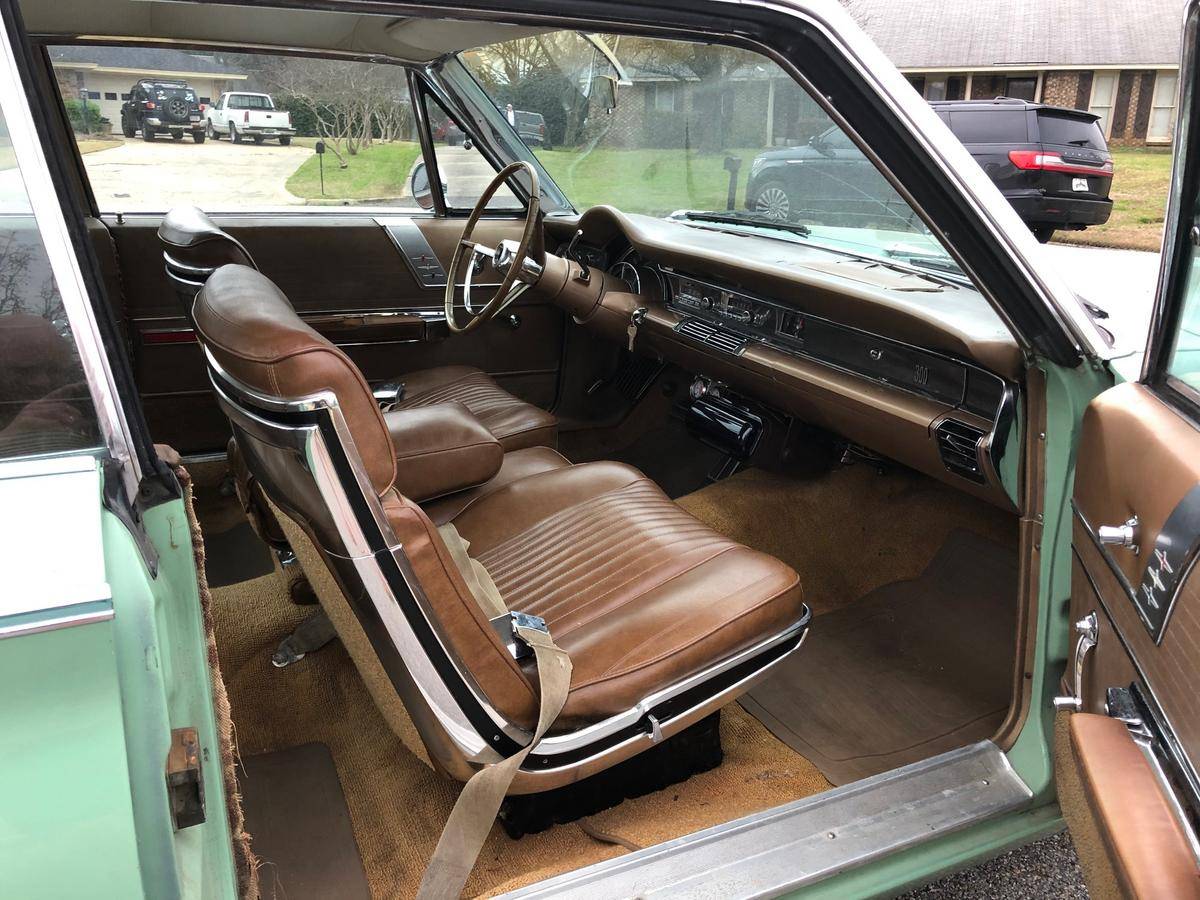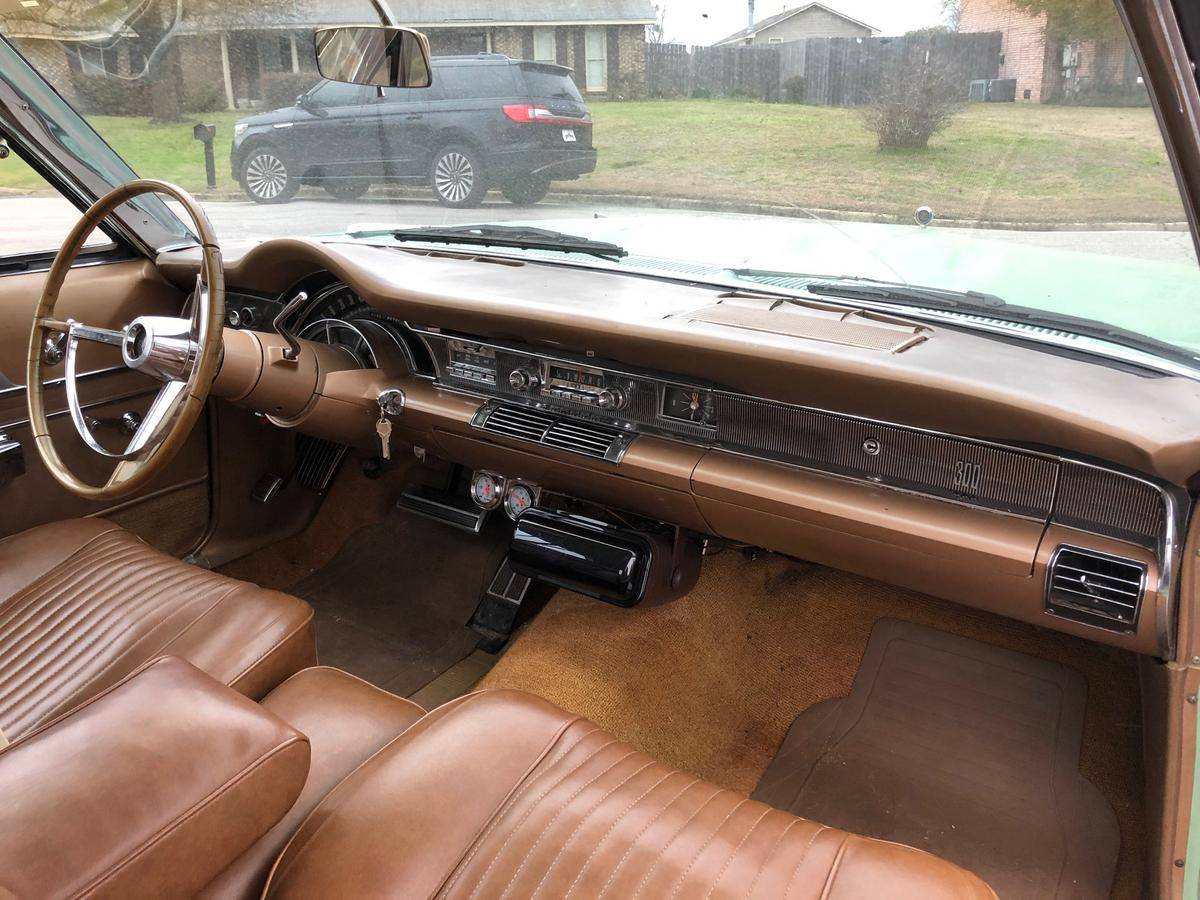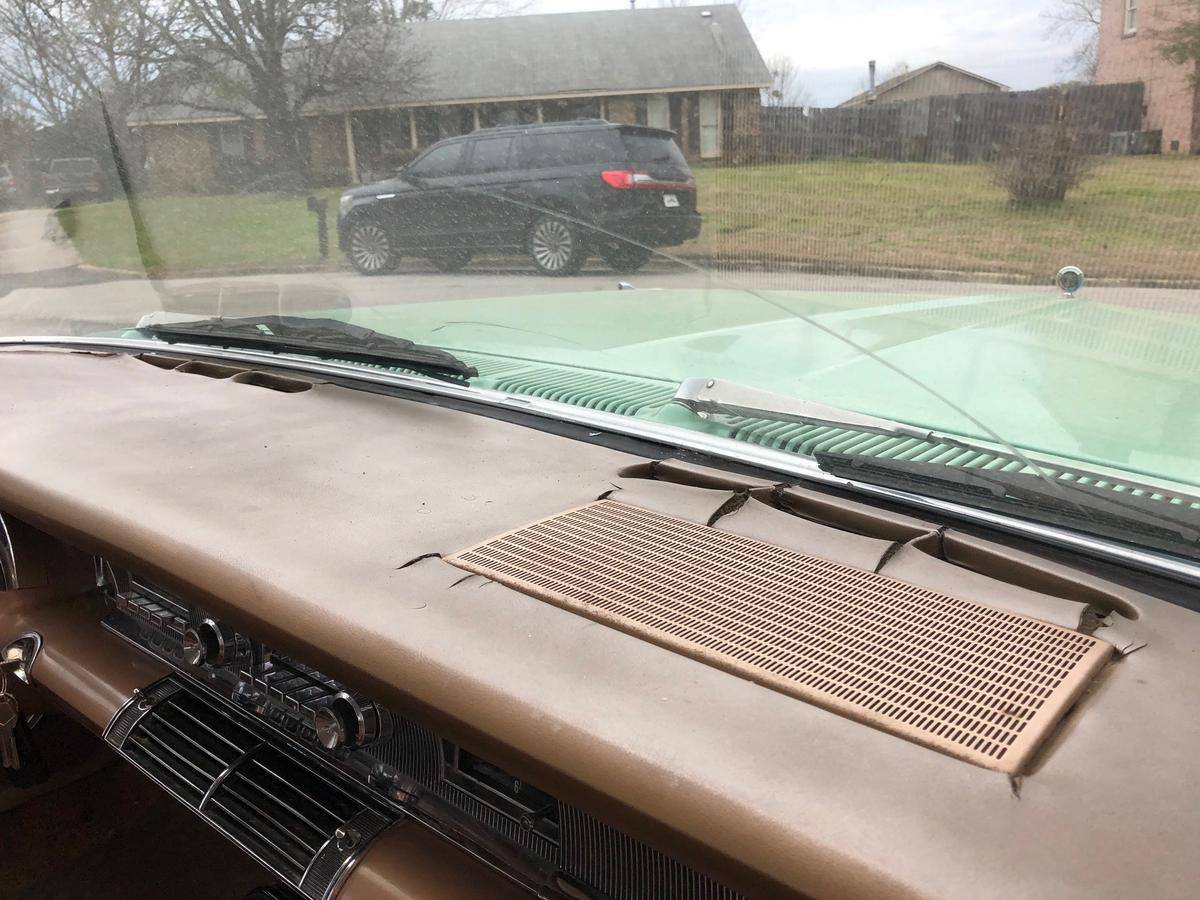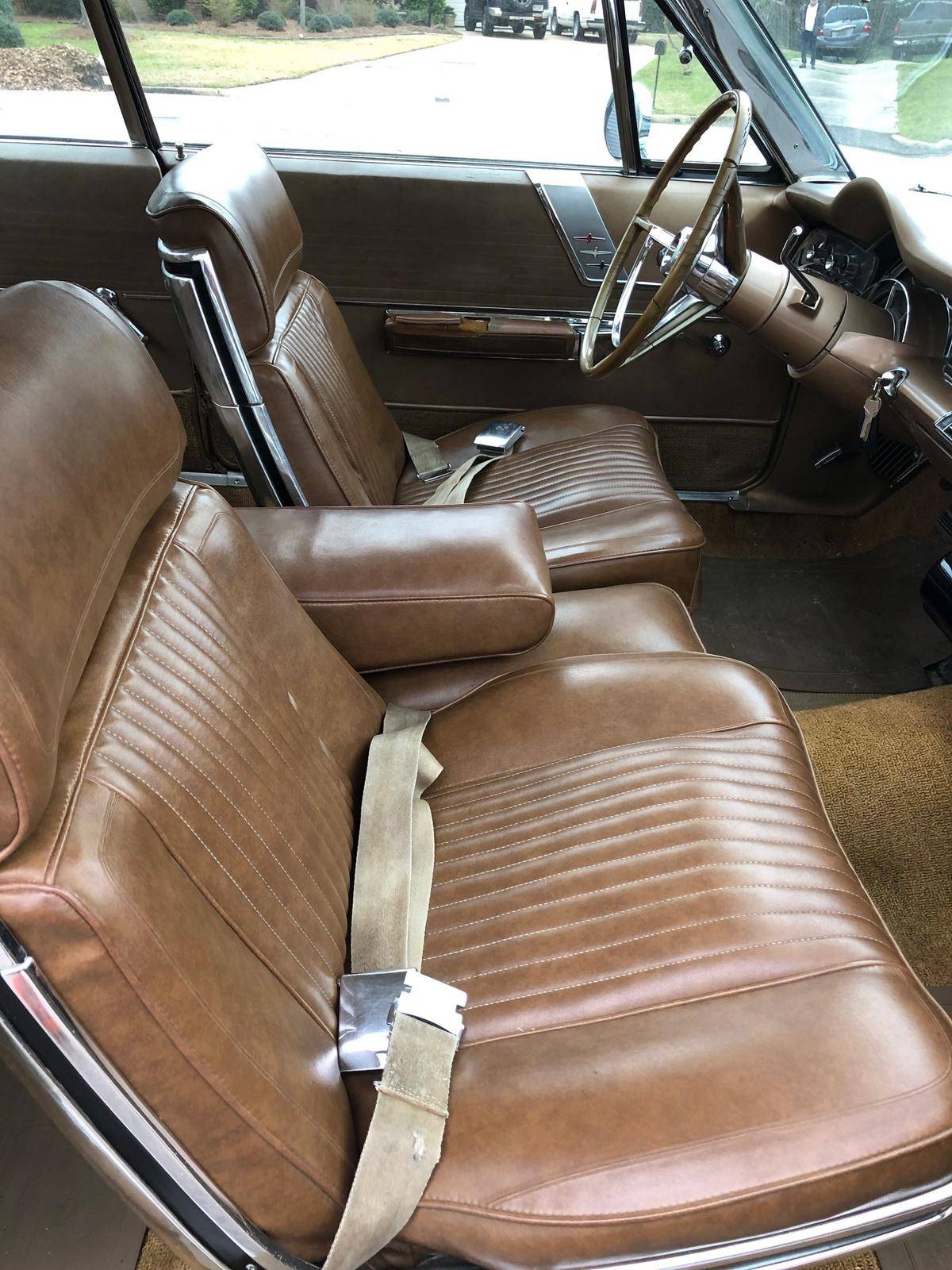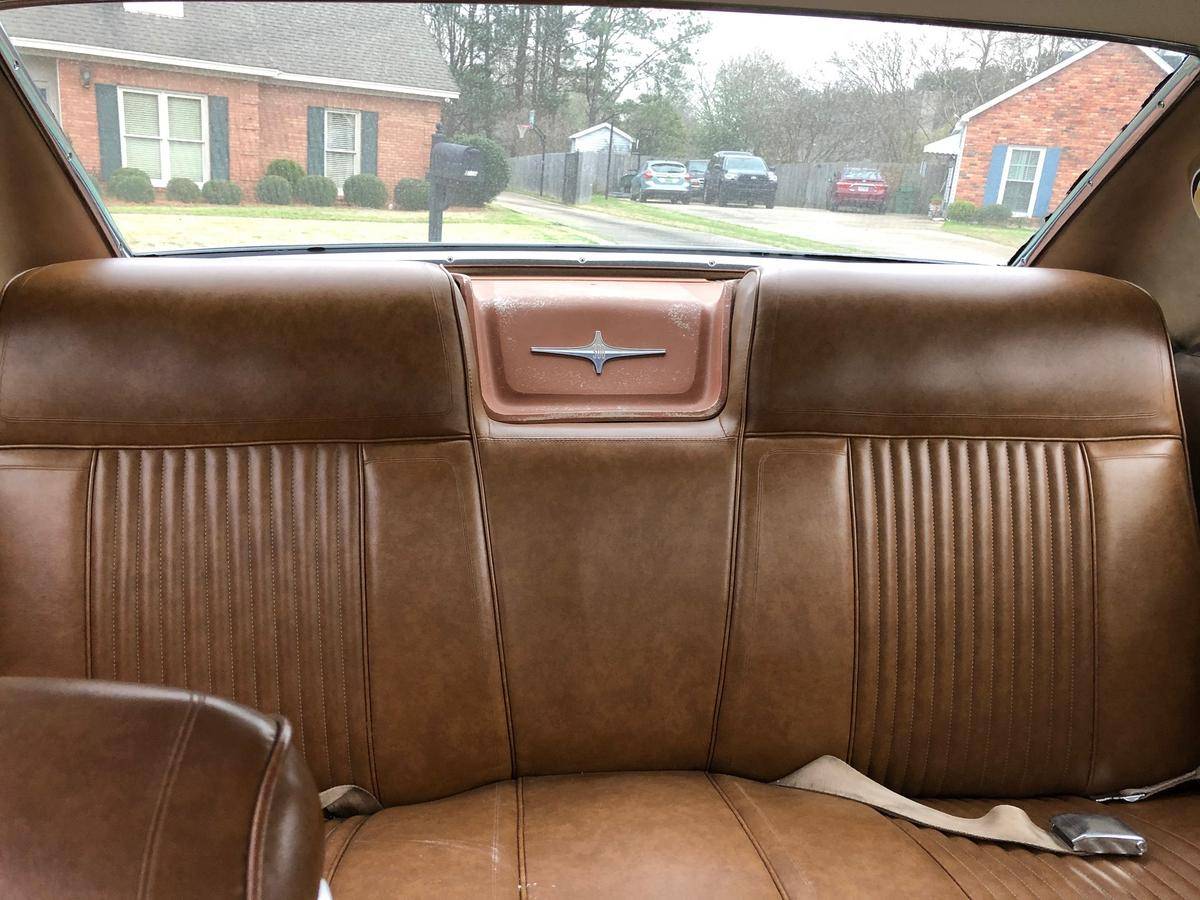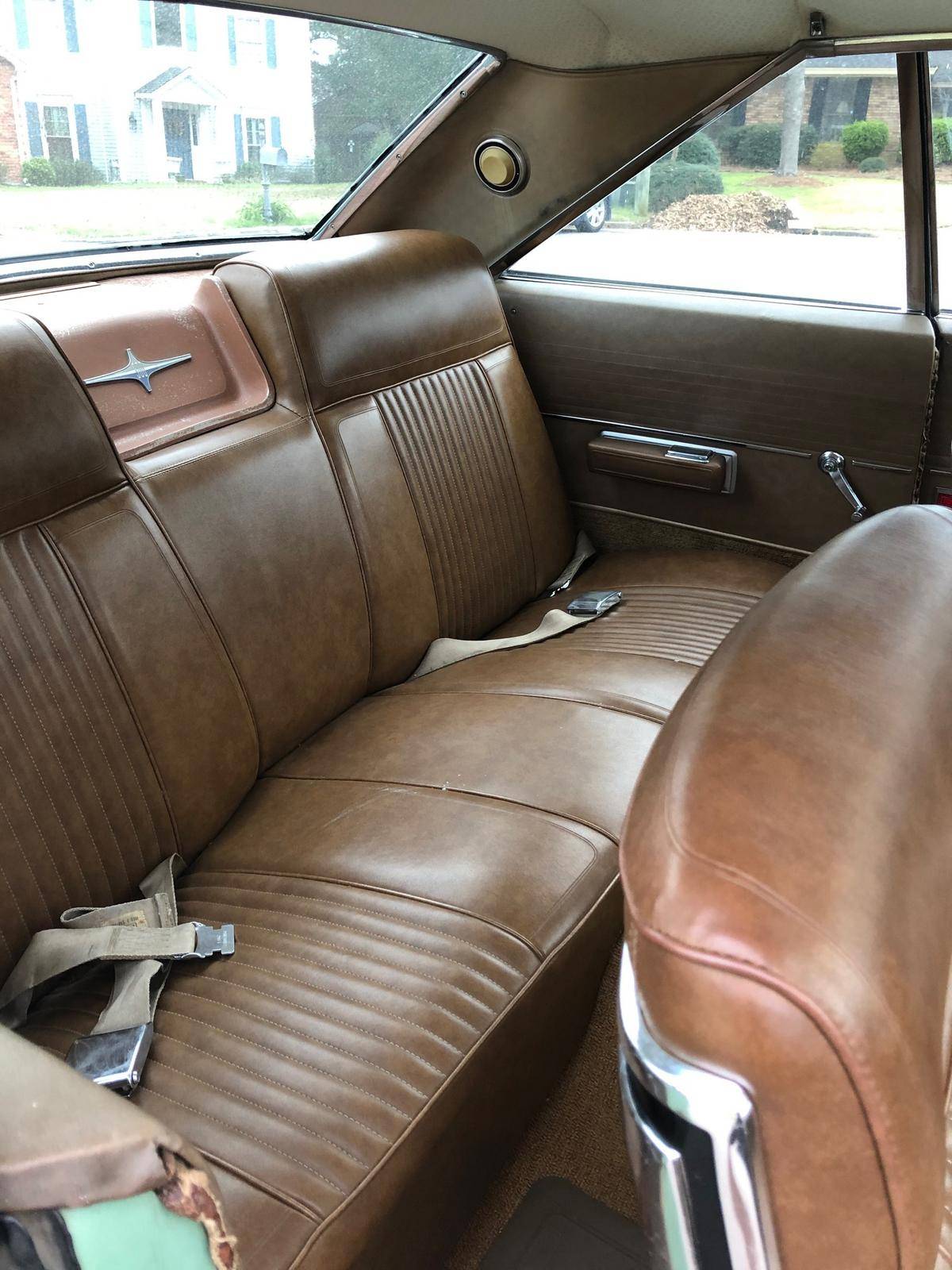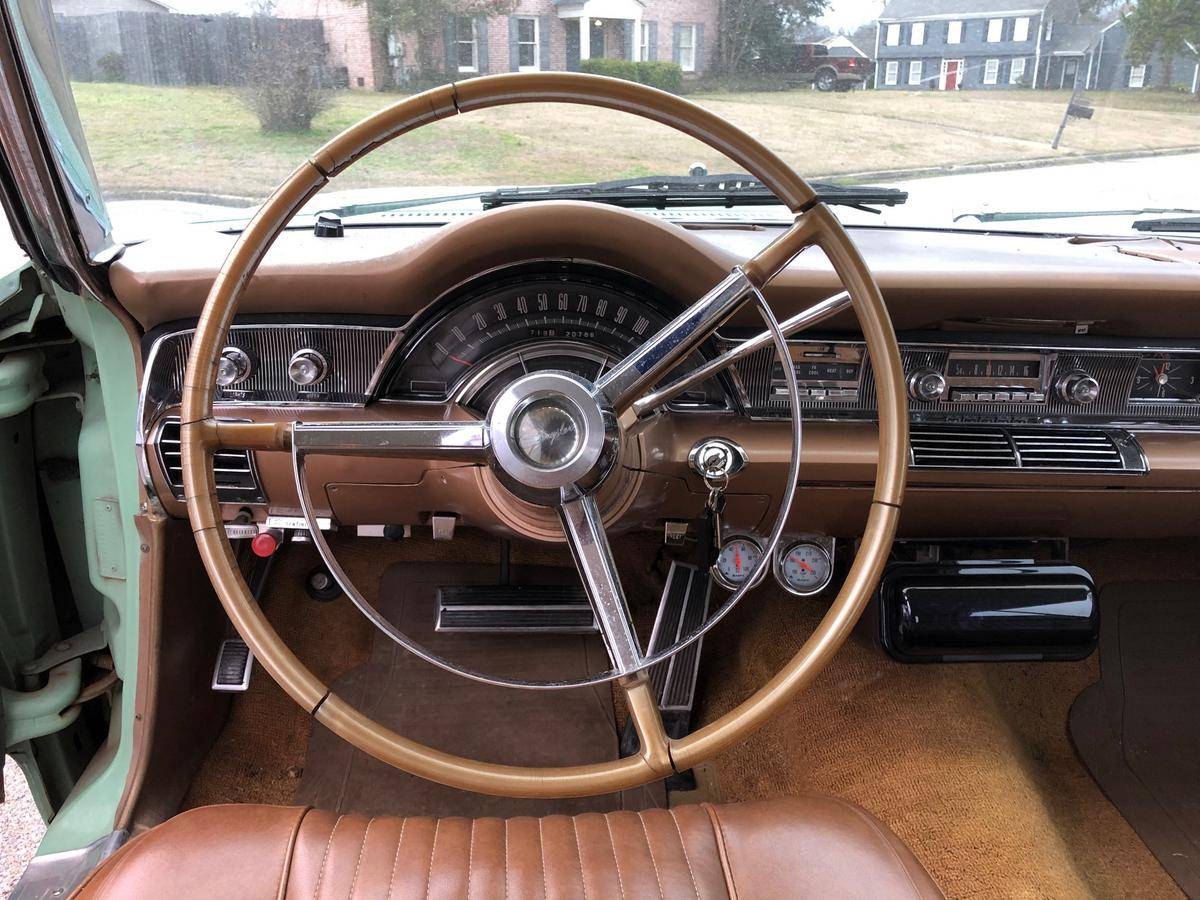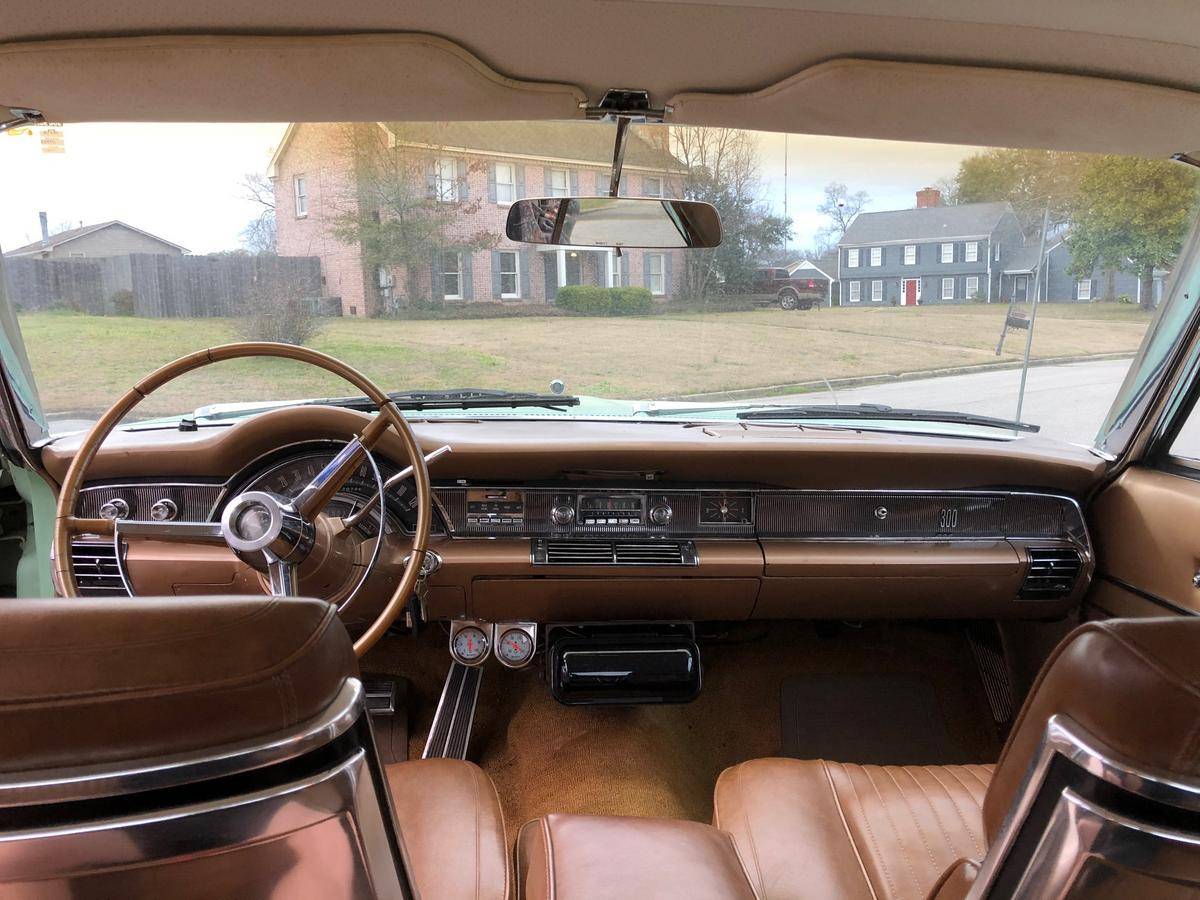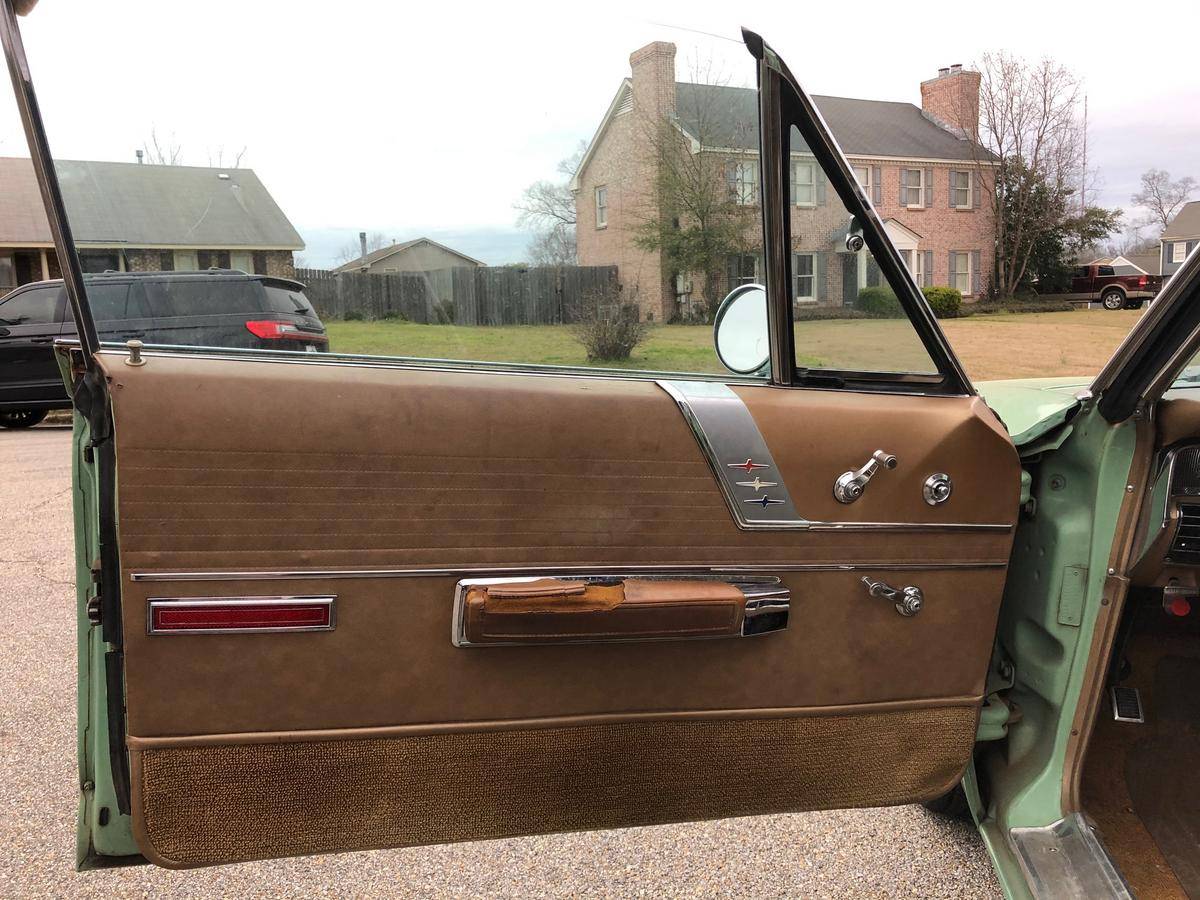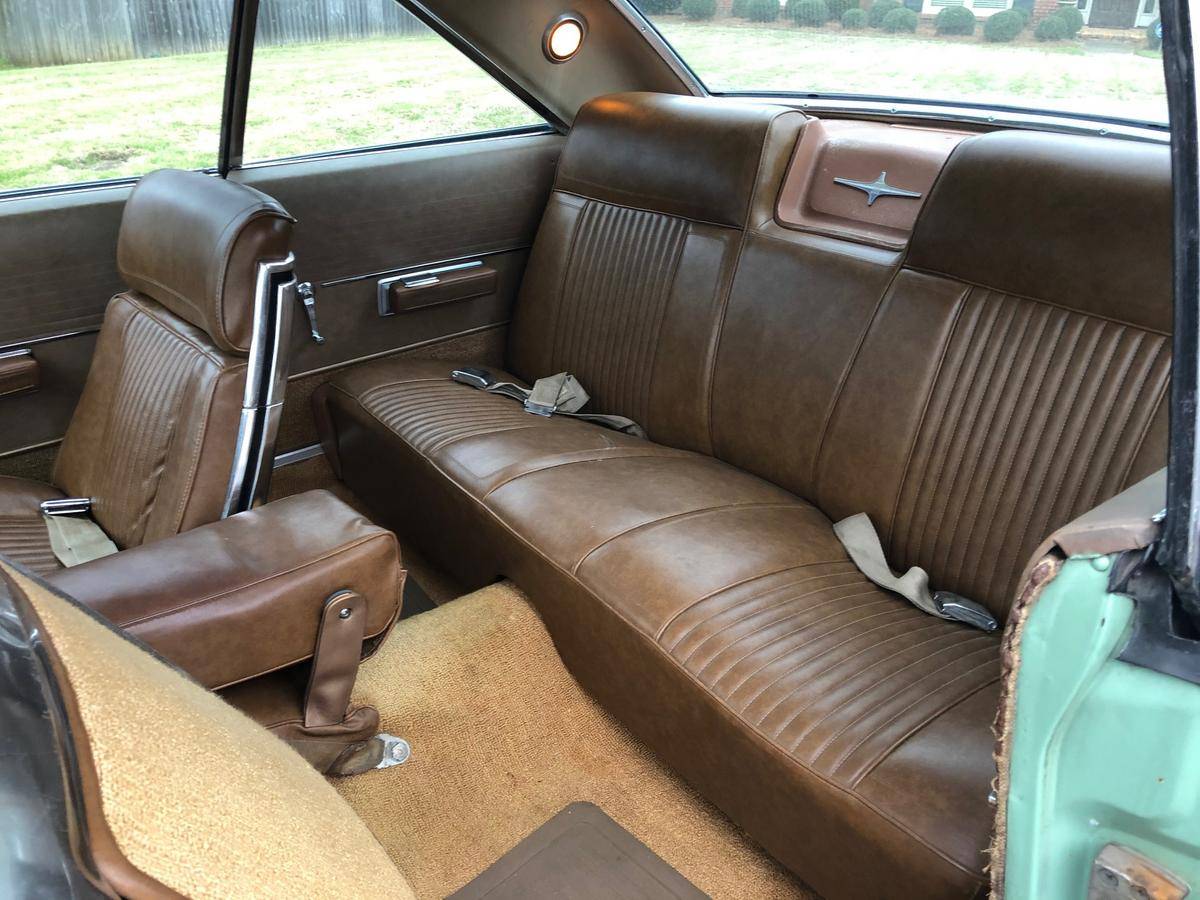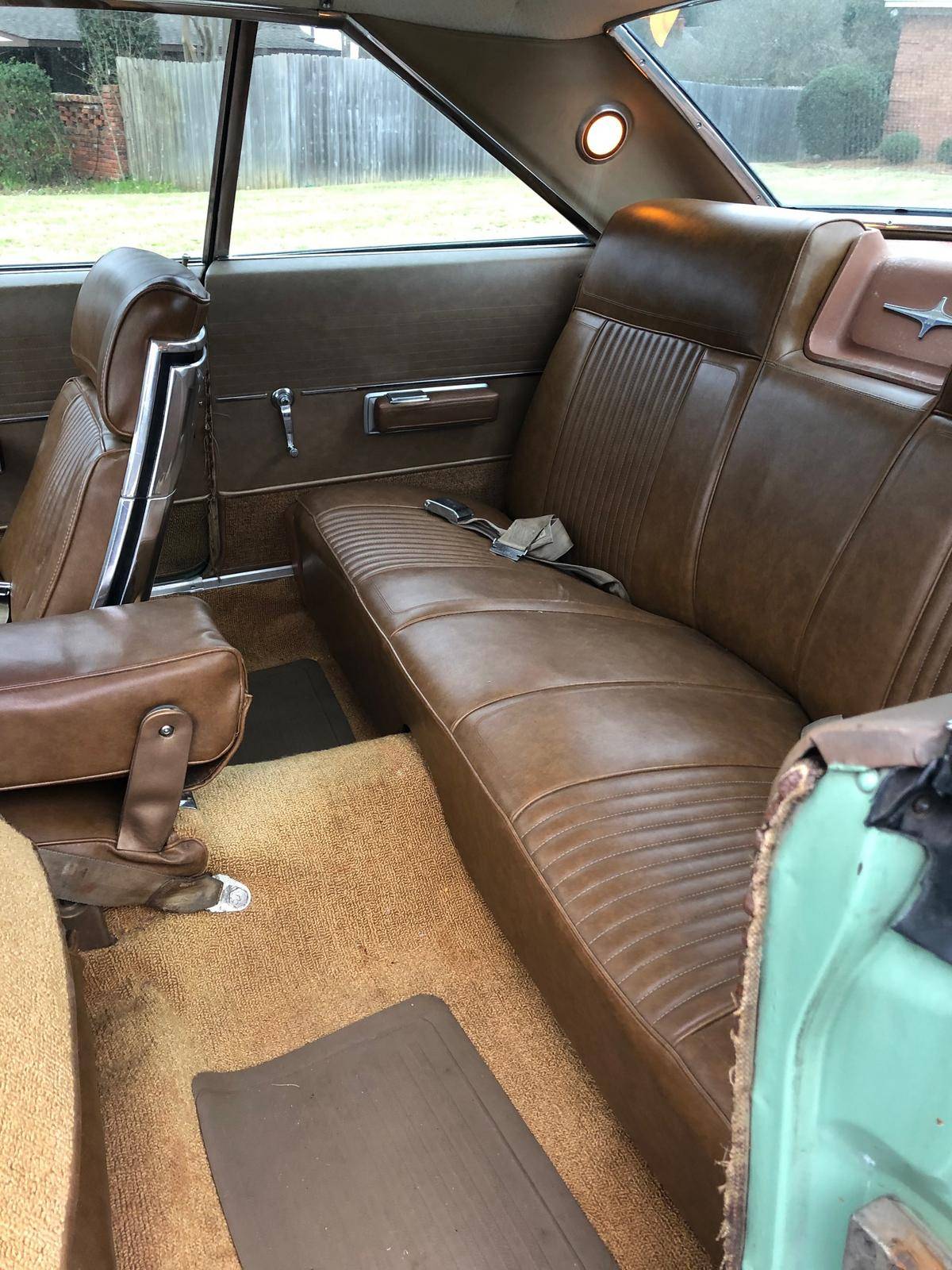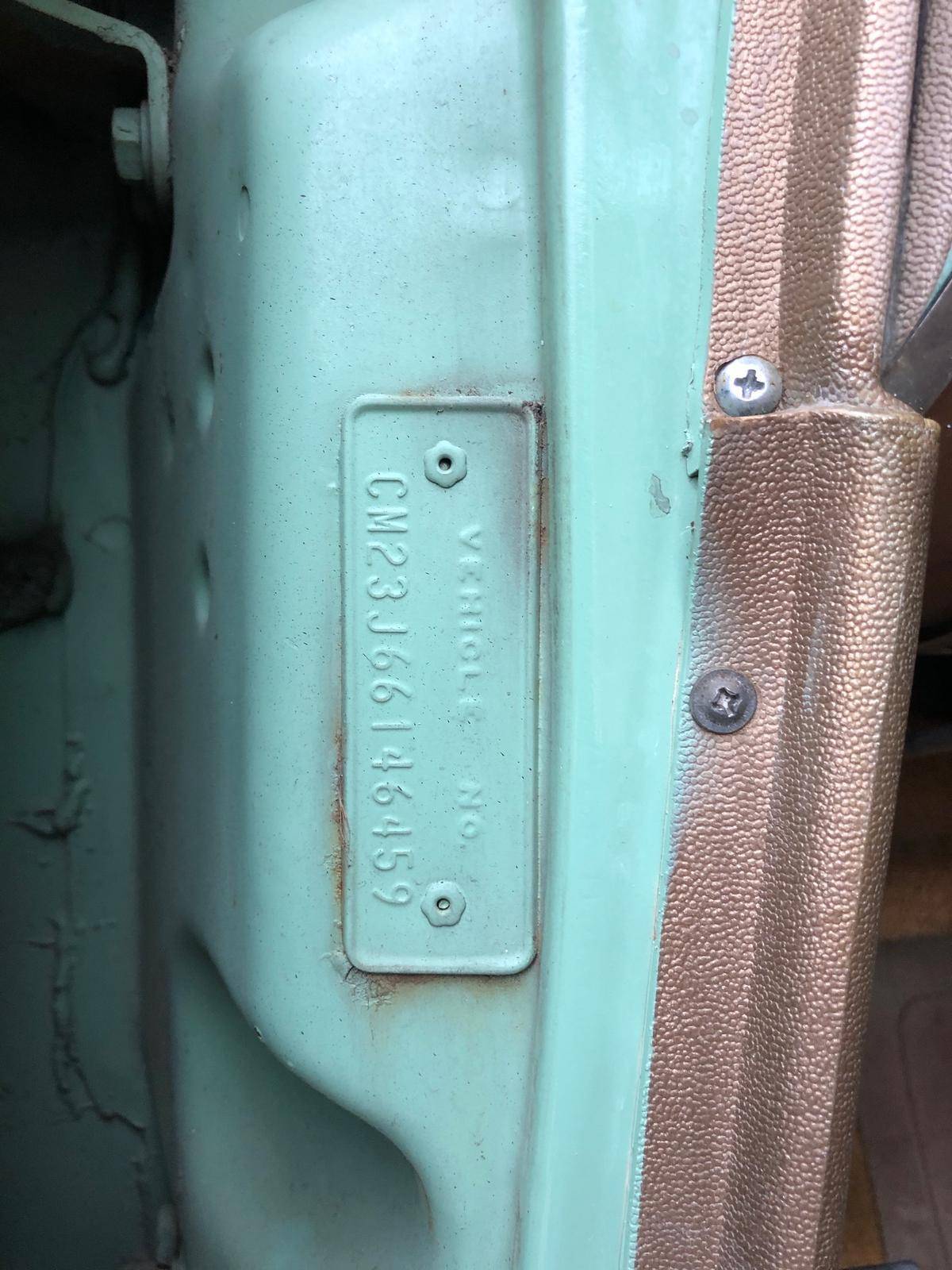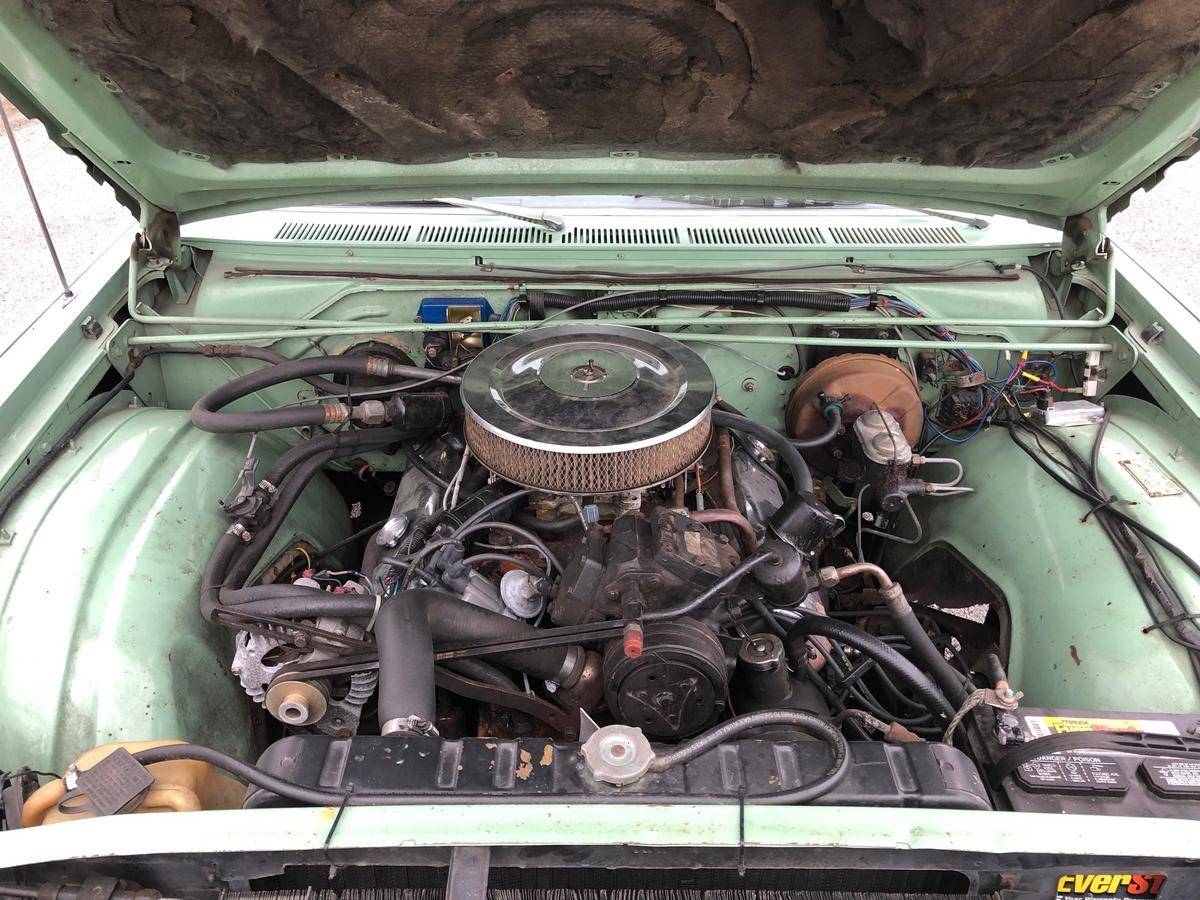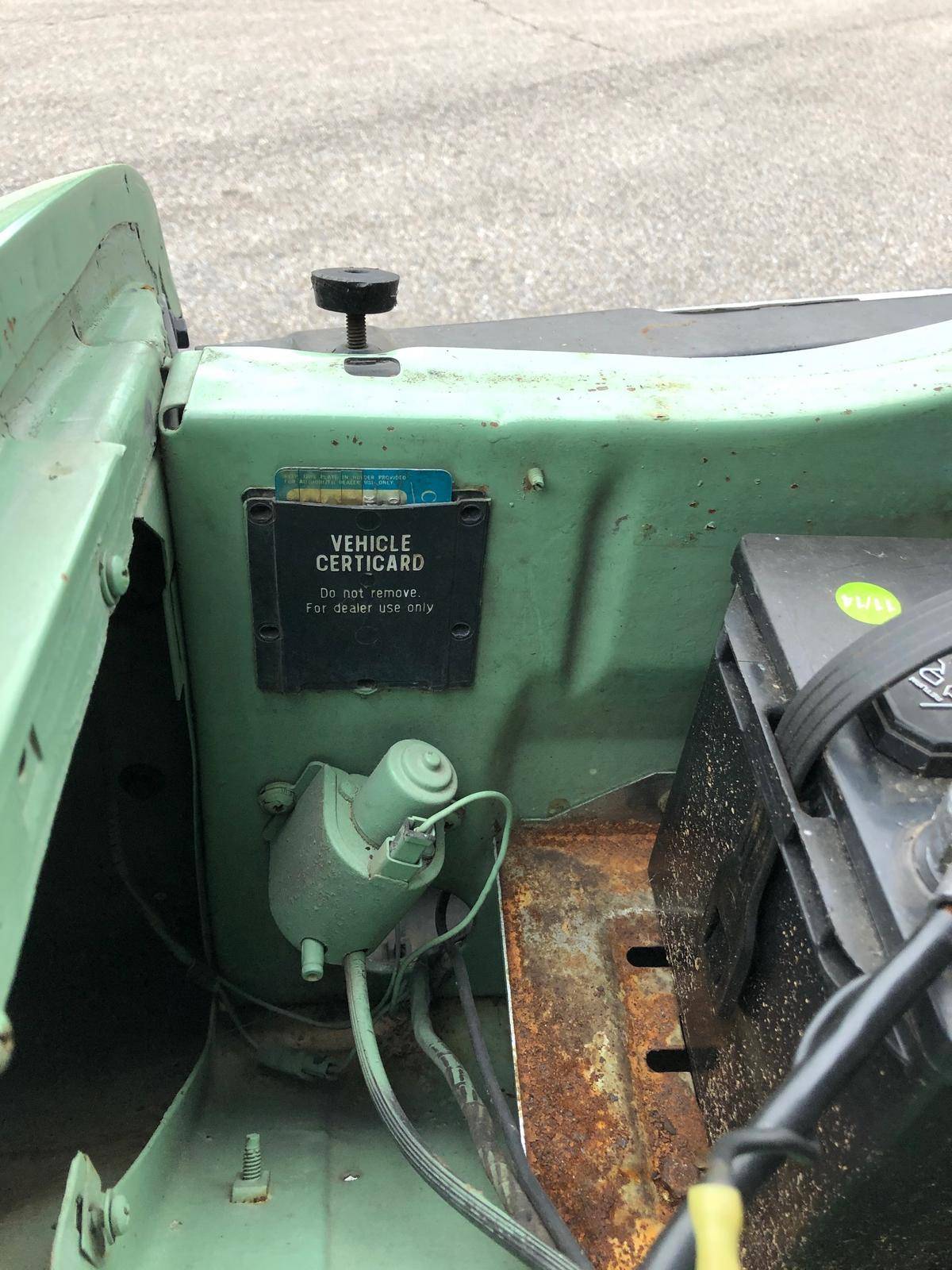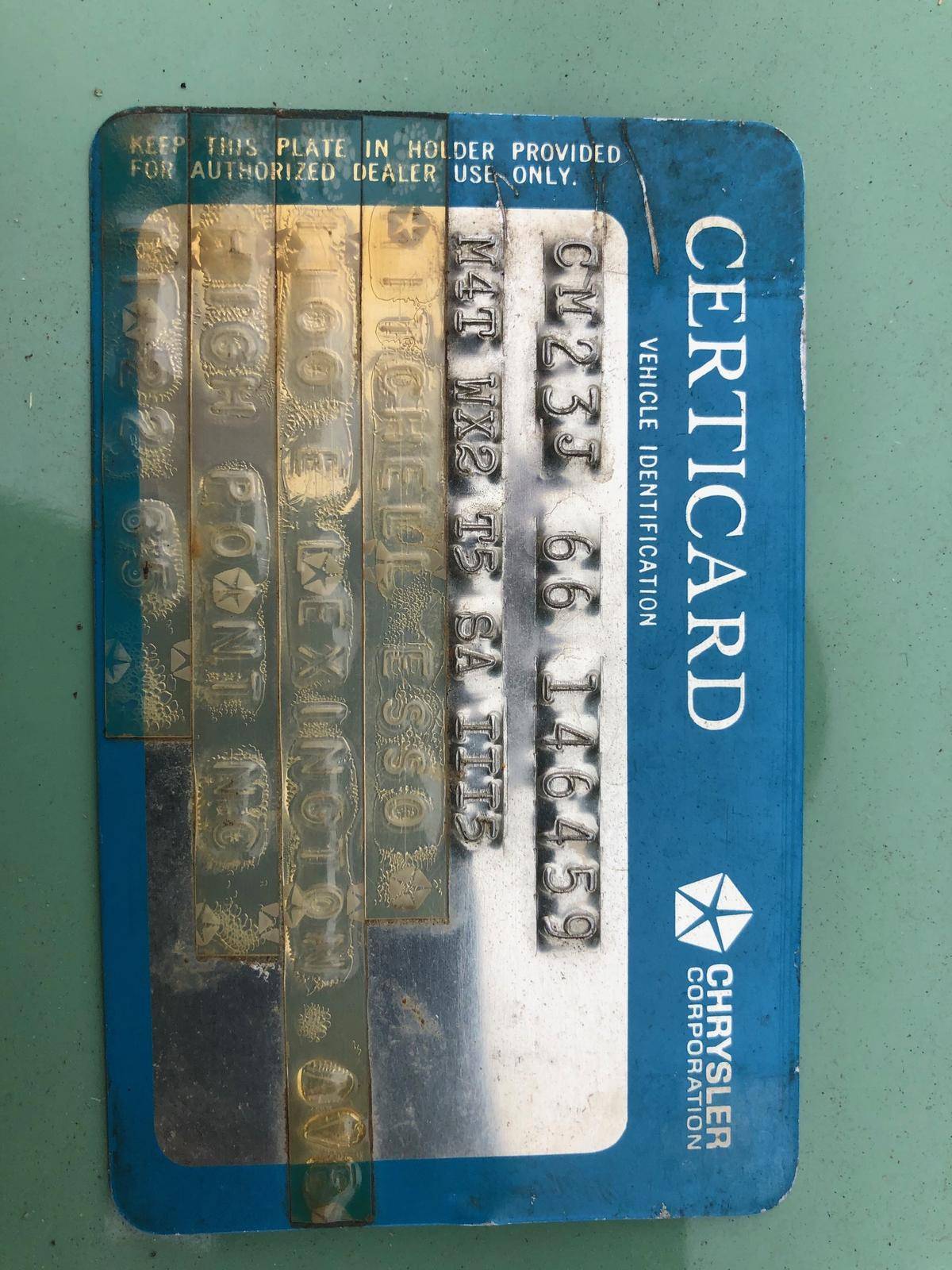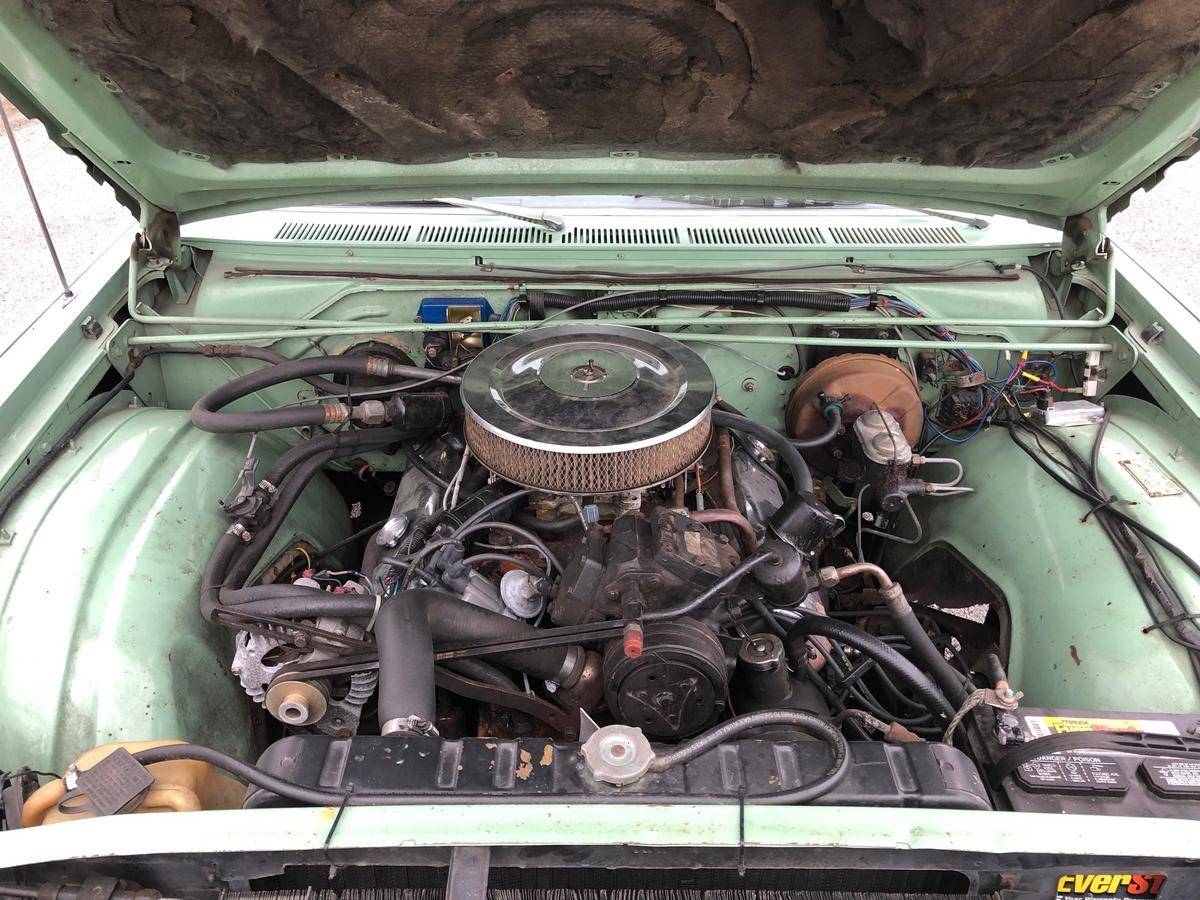 1966 Chrysler 300
Montgomery, AL, 36106
Features:
Engine: 8 cyl.
Transmission: Auto
Drive Type: RWD
Exterior: Green
Interior: Brown
Description:
This is a very original 1966 Chrysler 300 that runs and drives great! It has a 383 cubic inch V8 motor with 727 Turbo Flight 3 speed automatic transmission, power brakes and power steering, and it still has the original Chrysler Certicard on the radiator support. It also has chrome front and rear bumpers, air conditioning and a chrome side mirror and exterior trim. This beauty came green from the factory but was repainted the same color some years back when the previous owner ran the rear right quarter panel into a bollard. The body work wasn't great, and the bondo has cracked and little rust can be seen. There's also a little rust around the rocker panels and wheel wells. All in all, it's an incredible vehicle. I bought the car about a year and half ago from the estate of the second owner, who was in South Carolina. As I understand he was a long-standing president of the local Mopar club in the Charleston area.
I bought the car on a whim and have enjoyed cruising around in it, but it's not practical for a family of 6. Hopefully, I can find it a new home.