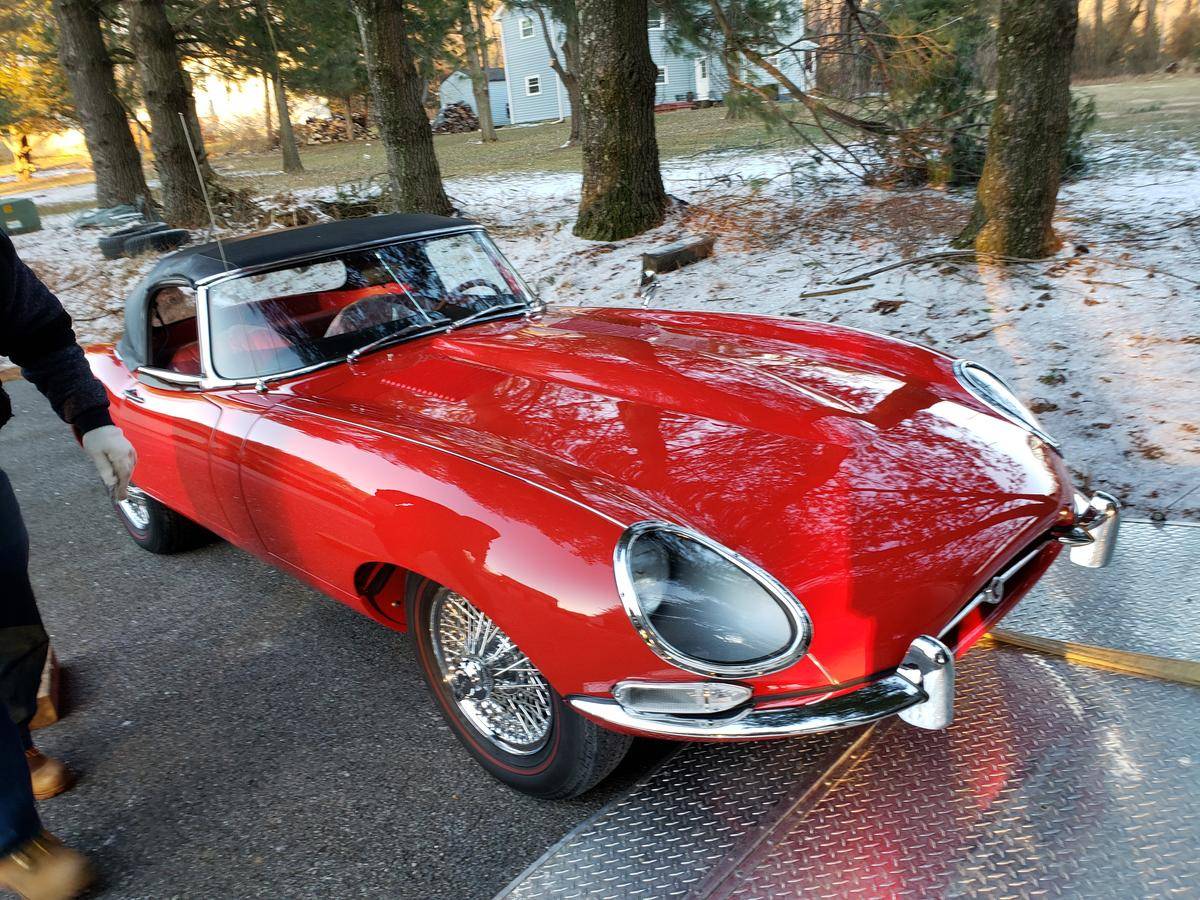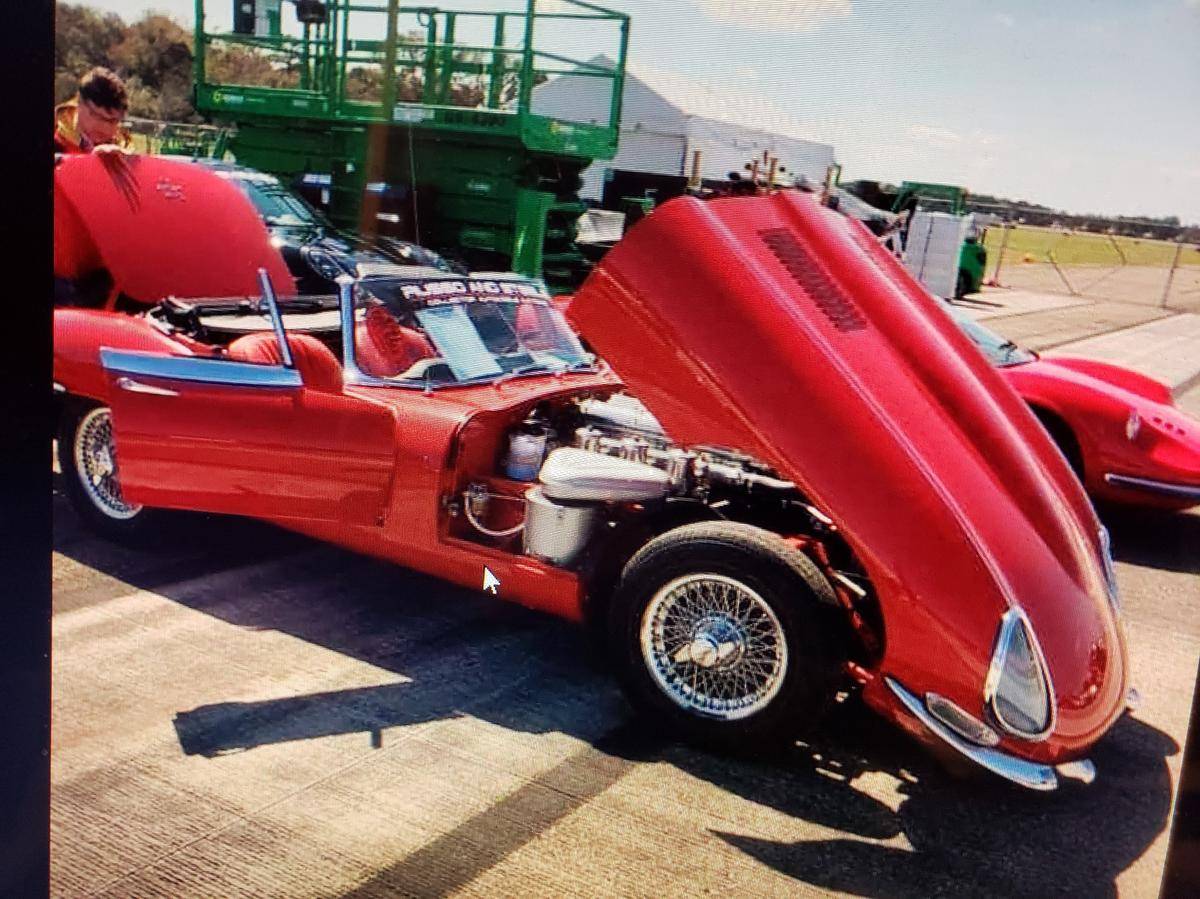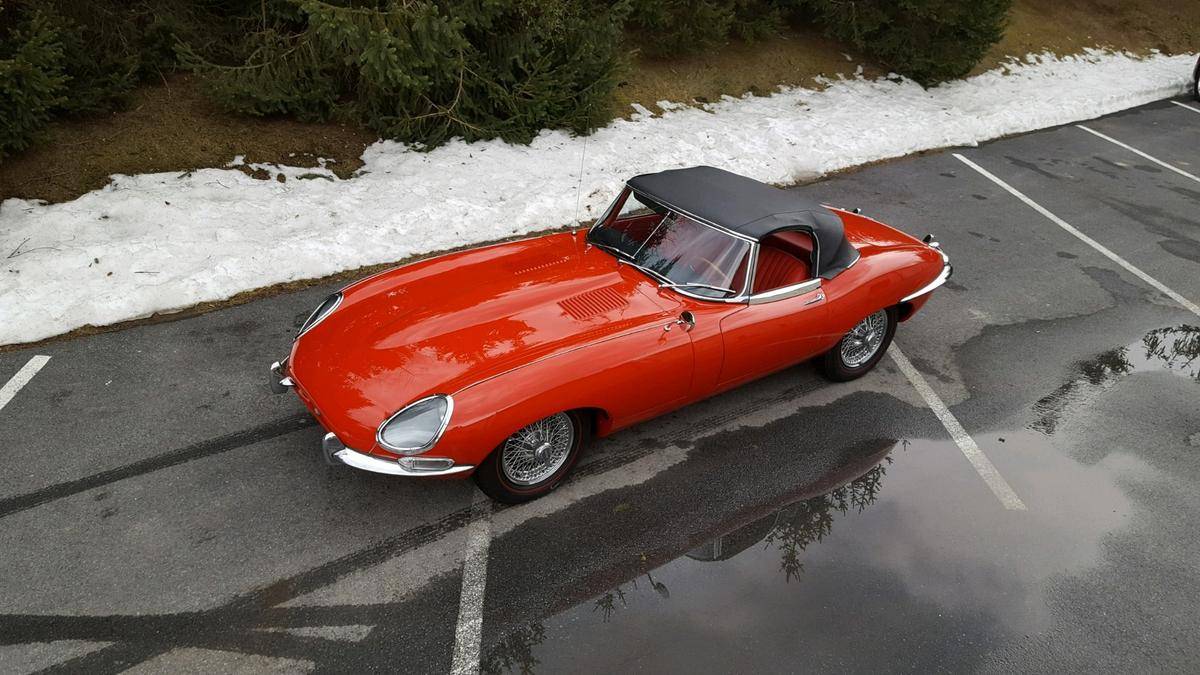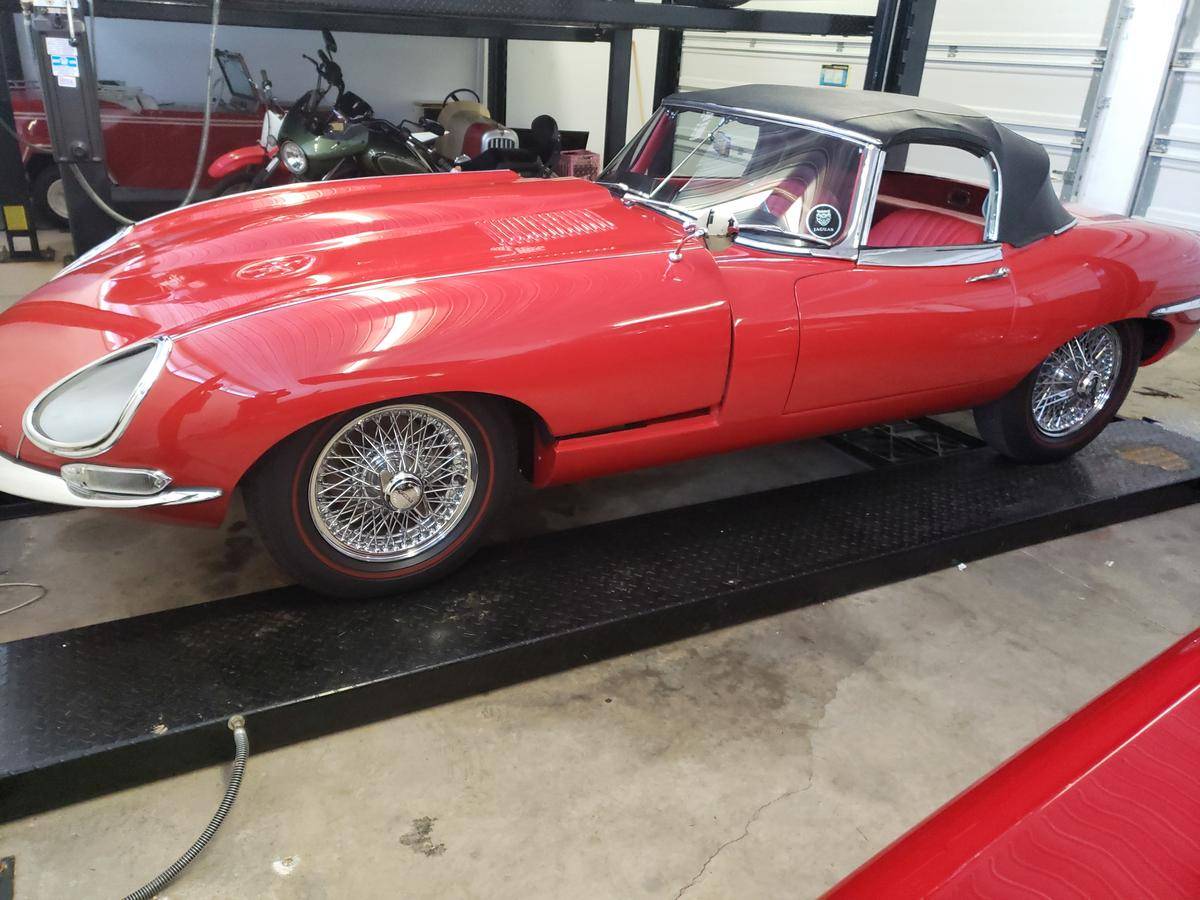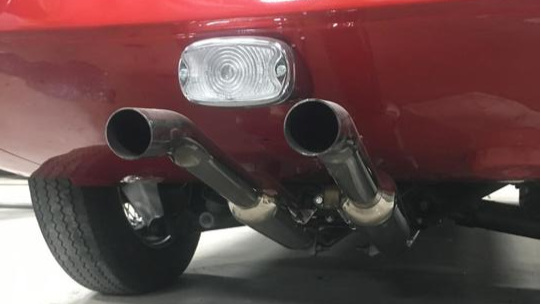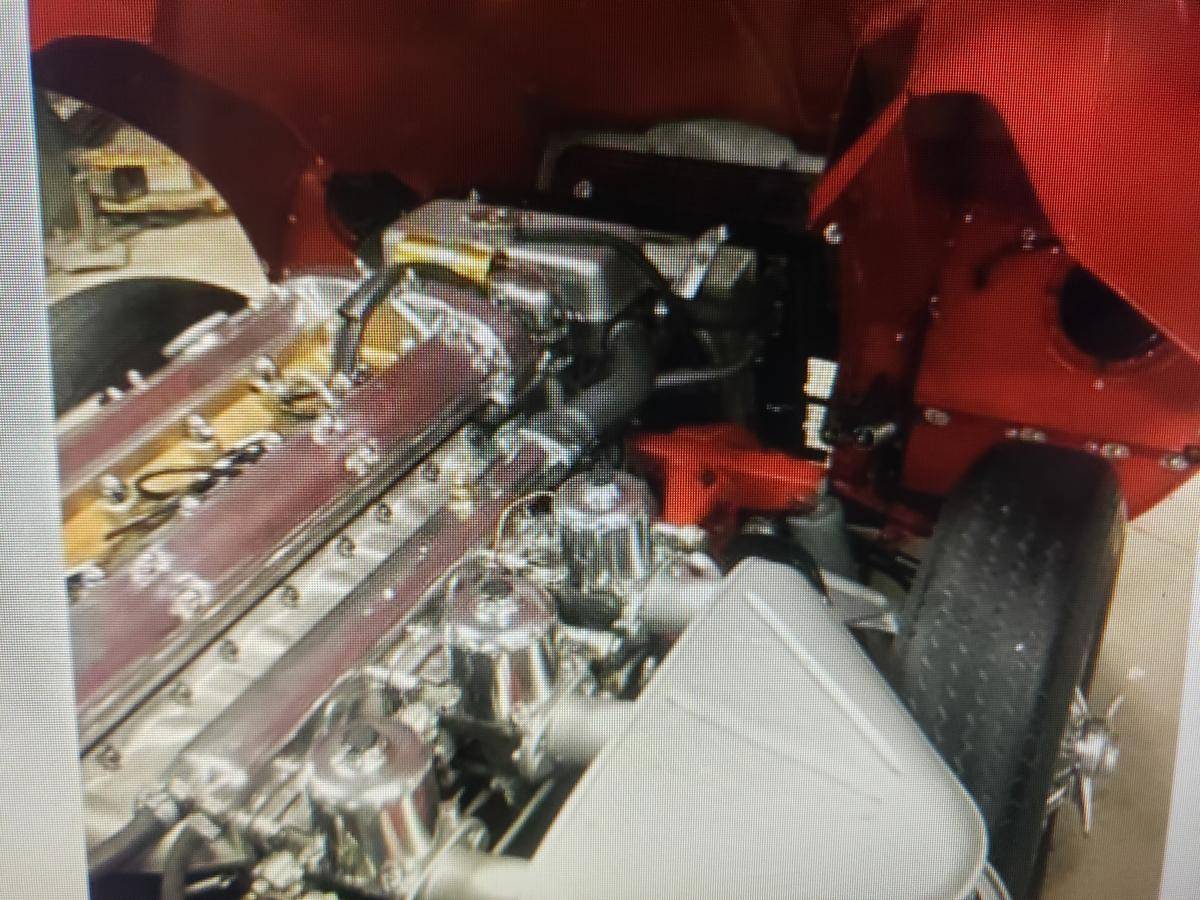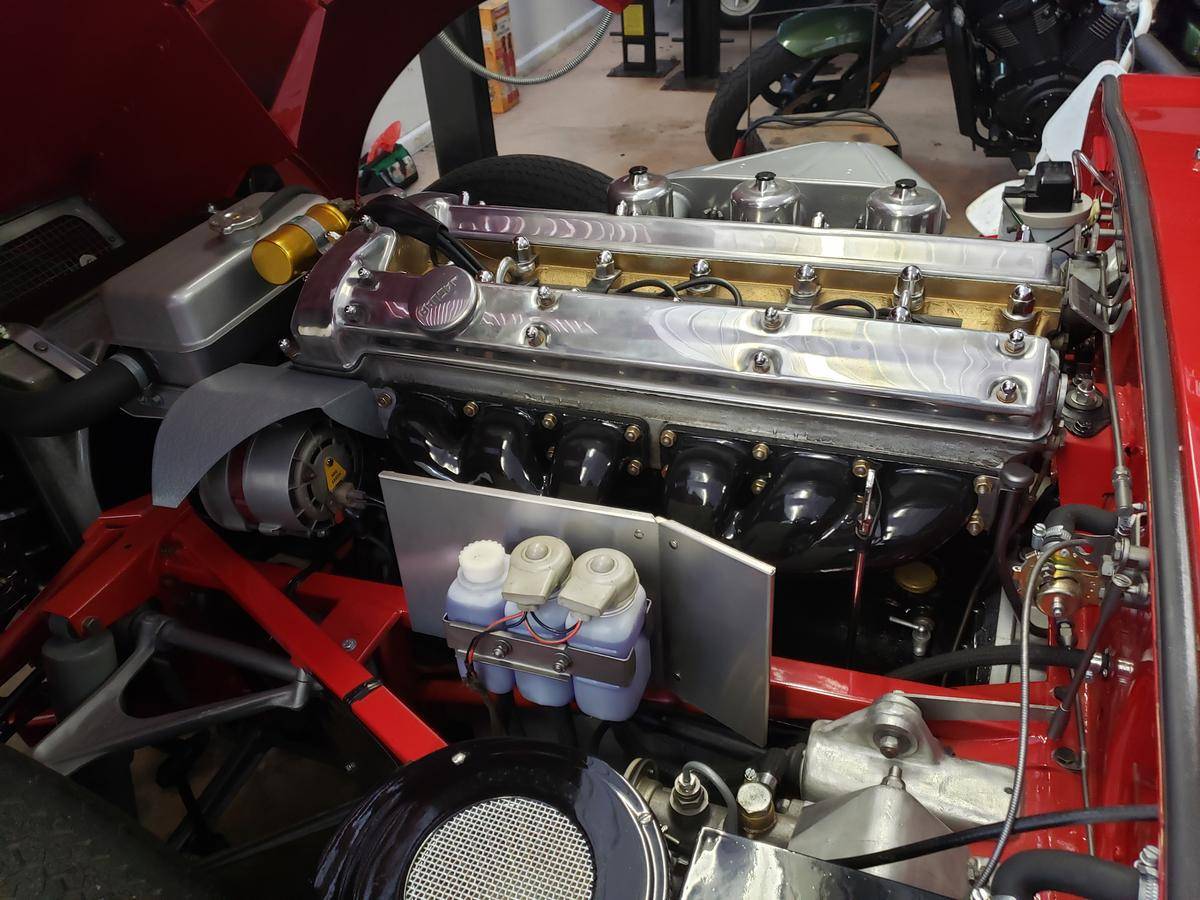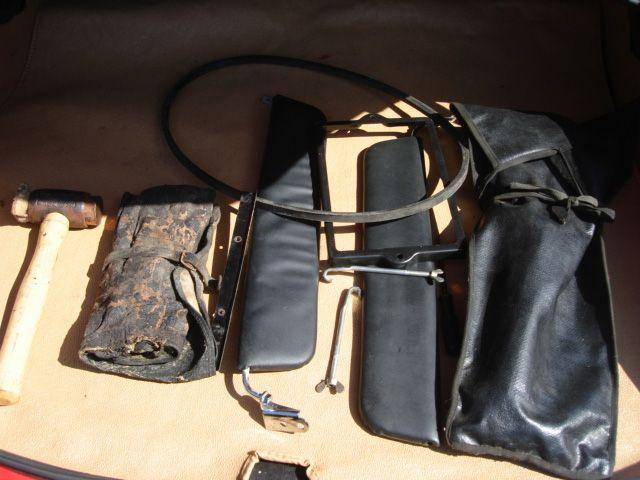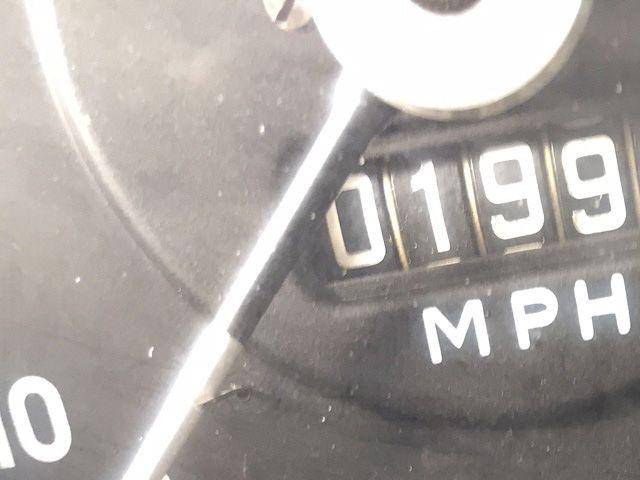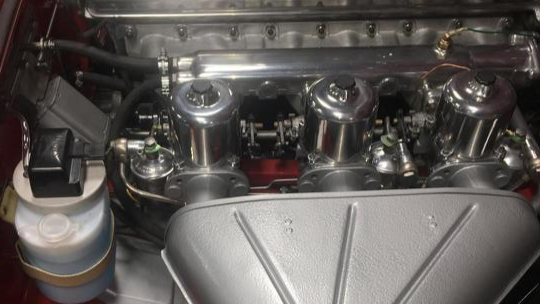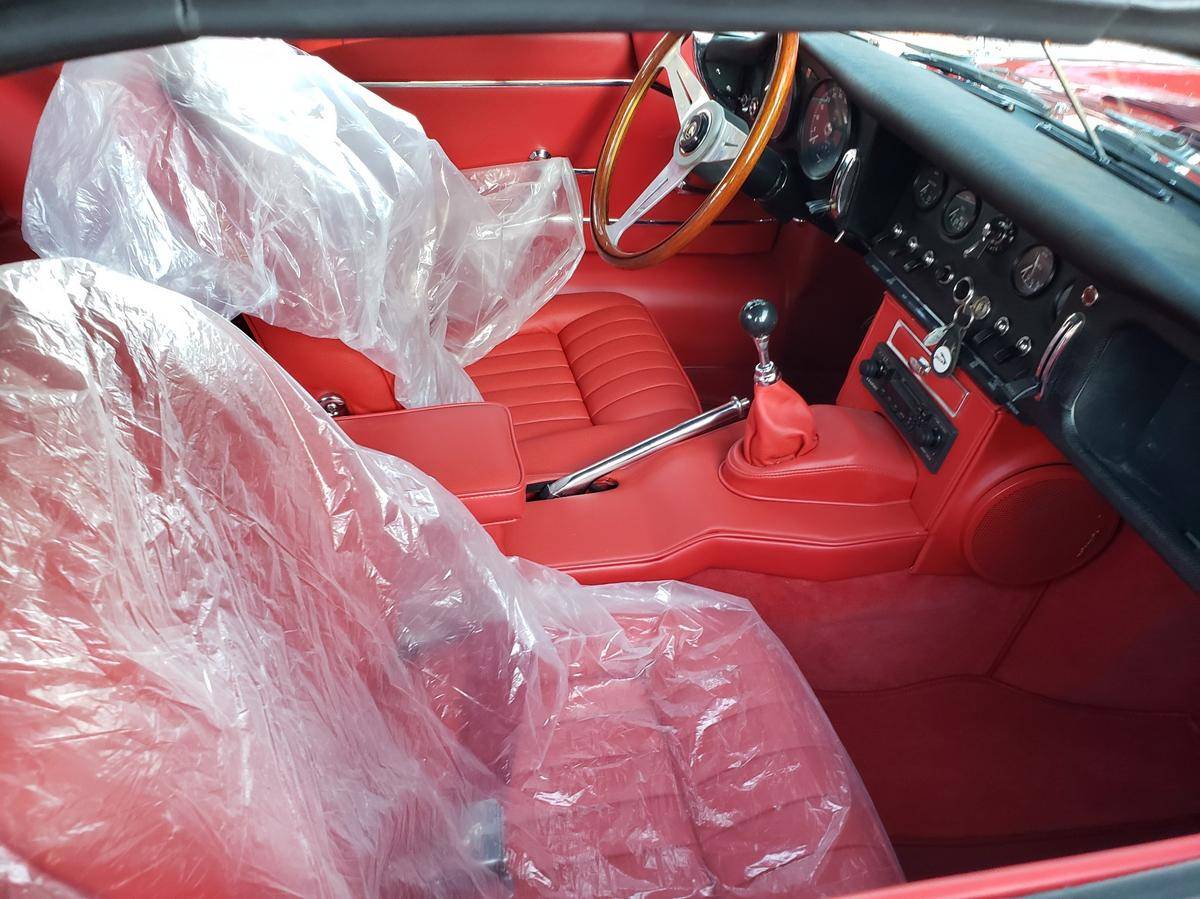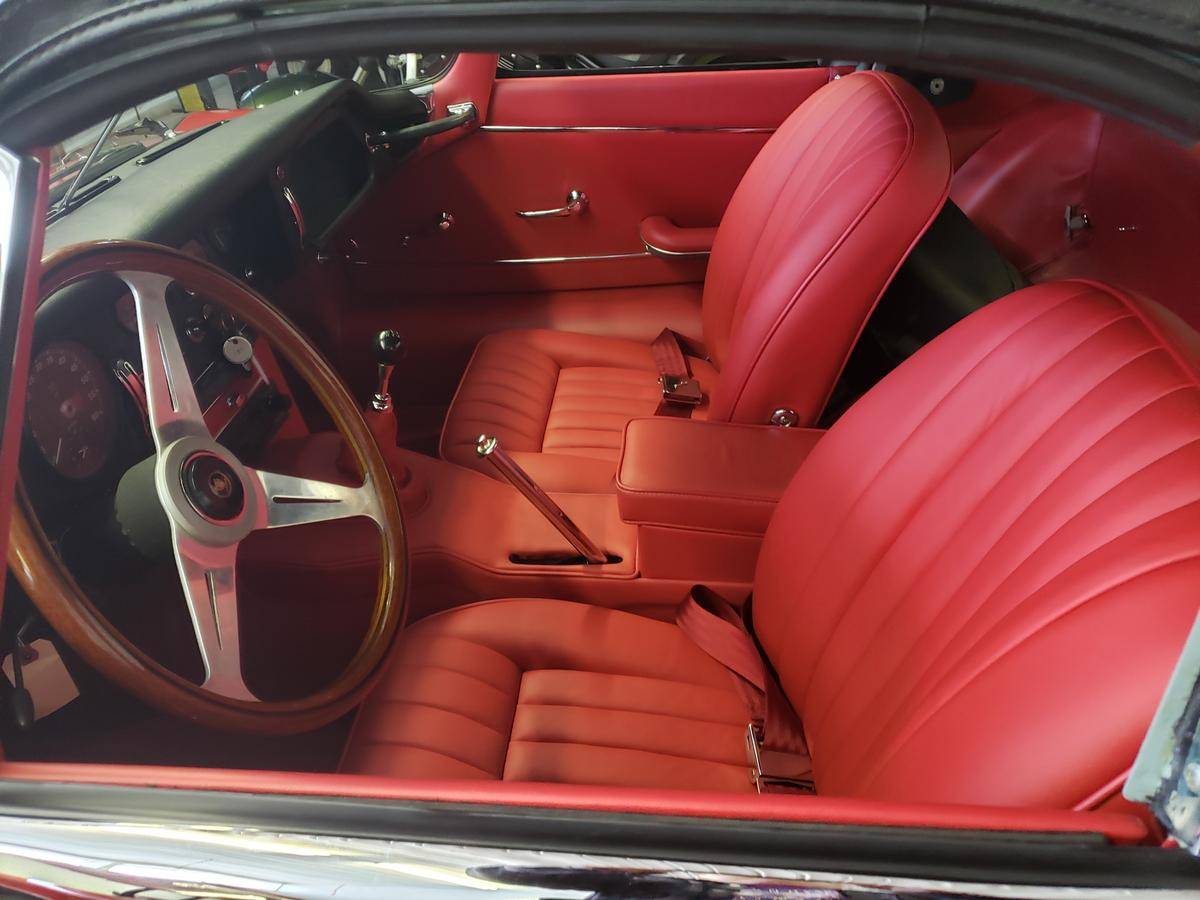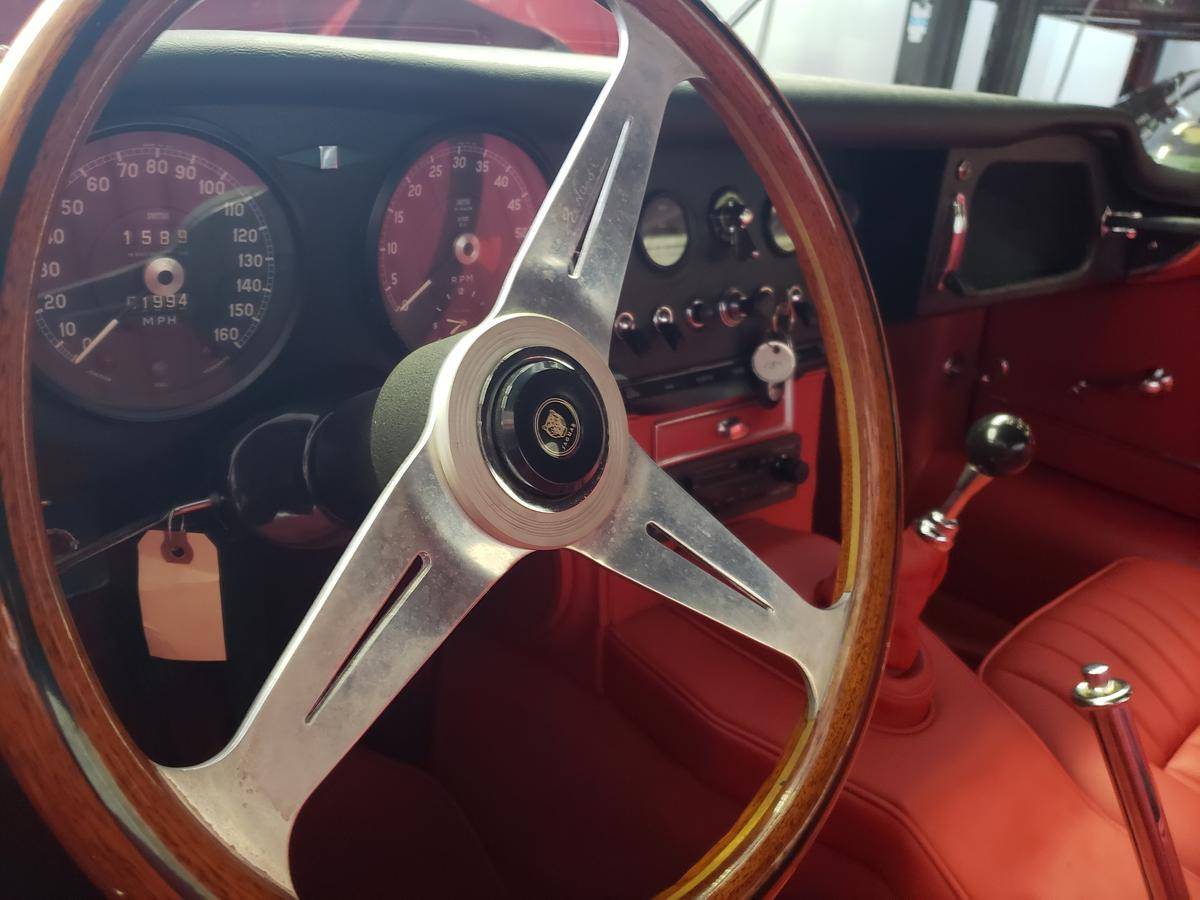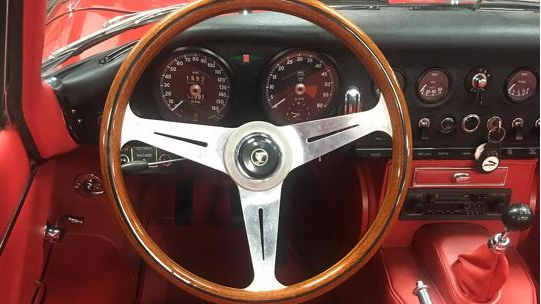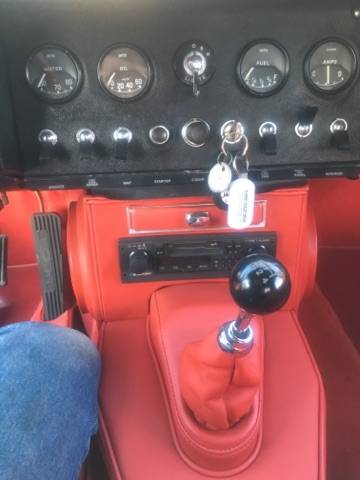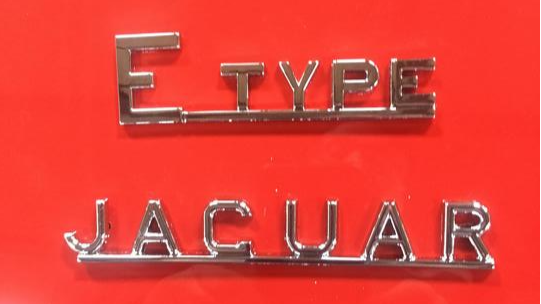 1966 Jaguar XKE
Owings Mills, MD, 21117
Features:
VIN #: E1306
Mileage: 199
Engine: 6 cyl.
Transmission: Manual
Drive Type: RWD
Condition: Mint
Exterior: Red
Interior: Red
Description:
1966 Jaguar XKE E-Type SI 4.2 2dr Roadster Convertible
Engine- 6-cyl. 4235cc/265hp 3x1bbl SU
Miles- Only 199 Miles
Transmission- 5-speed Manual Transmission
Body style: Open two-seater, left-hand drive
Matching Numbers- Retains its original matching-numbers engine
Soft Top Color- Black
Condition- This car is a pristine Showroom/Museum quality car
Location- On a lift and covered in a garage in Maryland and will not be driven until the new owner picks it up.
Other Features:
** #1- Concours Restored
** It had a judged Score 999.4 prior to recent fresh makeover
** 4.2L Triple Carbs
** Dayton Wire Wheels
** SS Calibers
** Michelin Red Line Tires
** SS Exhaust
** Original Tool Kit
** Very rare Red on Red Combo
** Fresh Differential Restoration
** Fresh Chrome Fresh Suspension
** Fresh Interior
** Fresh Porcelain Manifolds
#1 Concours are the best in the world. The visual image is of the best vehicle, in the right colors, driving onto the lawn at the finest concours. Perfectly clean, the vehicle has been groomed down to the tire treads. Painted and chromed surfaces are mirror-like. Dust and dirt are banned, and materials used are correct and superbly fitted. The one word description for #1 vehicles is "concours."
Jaguar is the finest car of its class in the world. Jaguar's elegance is a beauty that's more than skin-deep. Inspect each sweep, each curve, each fluid line of any Jaguar, and you bear witness to Jaguar elegance-a grace of styling that has been engineered from within the heart of the automobile itself. Jaguar elegance is reflected here in this E-Type (XKE).
Legend has it that when it went on display for the first time at the Geneva Motor Show, none other than Enzo Ferrari remarked that the E-Type was the most beautiful car he'd ever seen. Mr. Ferrari knew a pretty car when he saw one and he might have been one of the first to express the sentiment, but an incalculable number of others have said virtually the same thing and they're still saying it fifty years later. This is one of the most beautiful cars in history. The Jaguar E-Type was designed by a noted aerodynamicist, Malcolm Sayer. The E-Type was meant to cheat the wind, but its glass covered headlights, long hood, short rear deck and compound curves also coincidentally looked great.