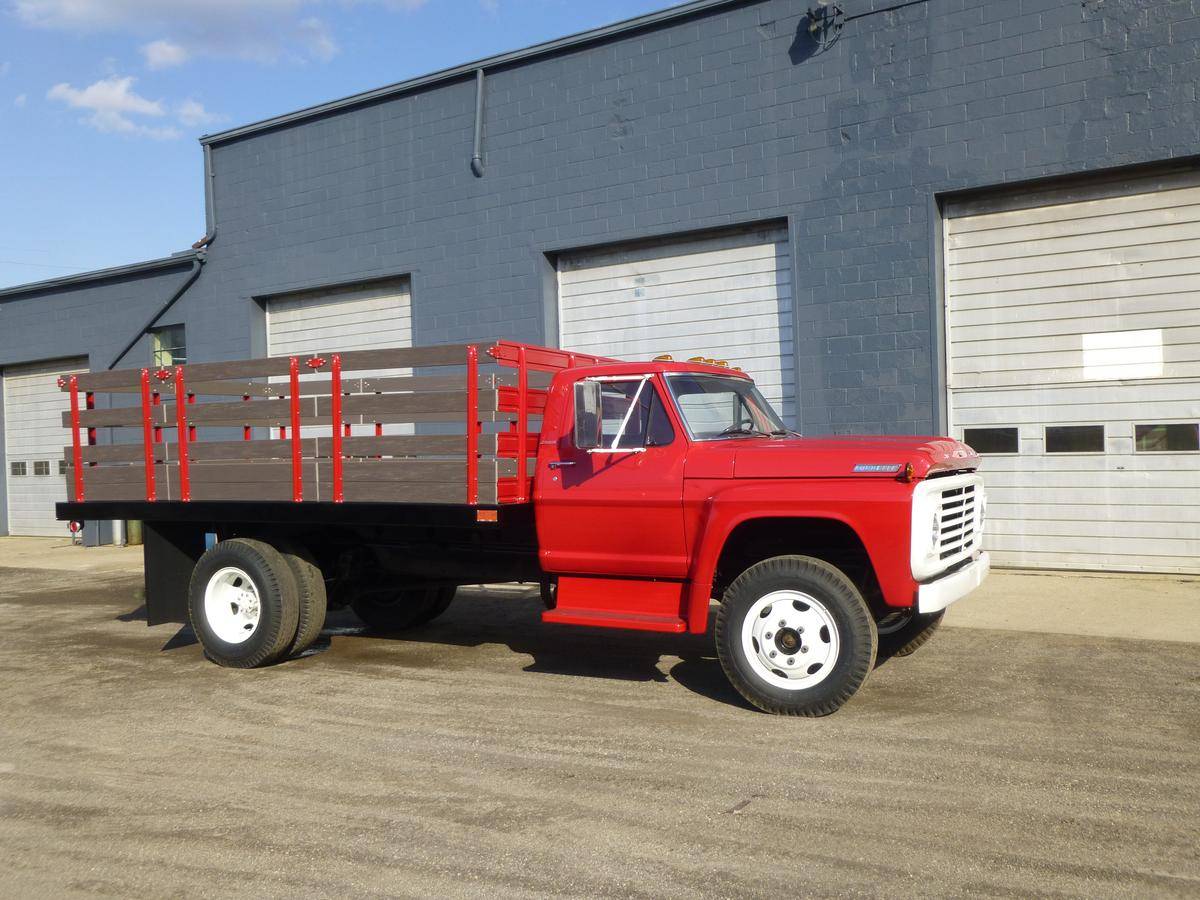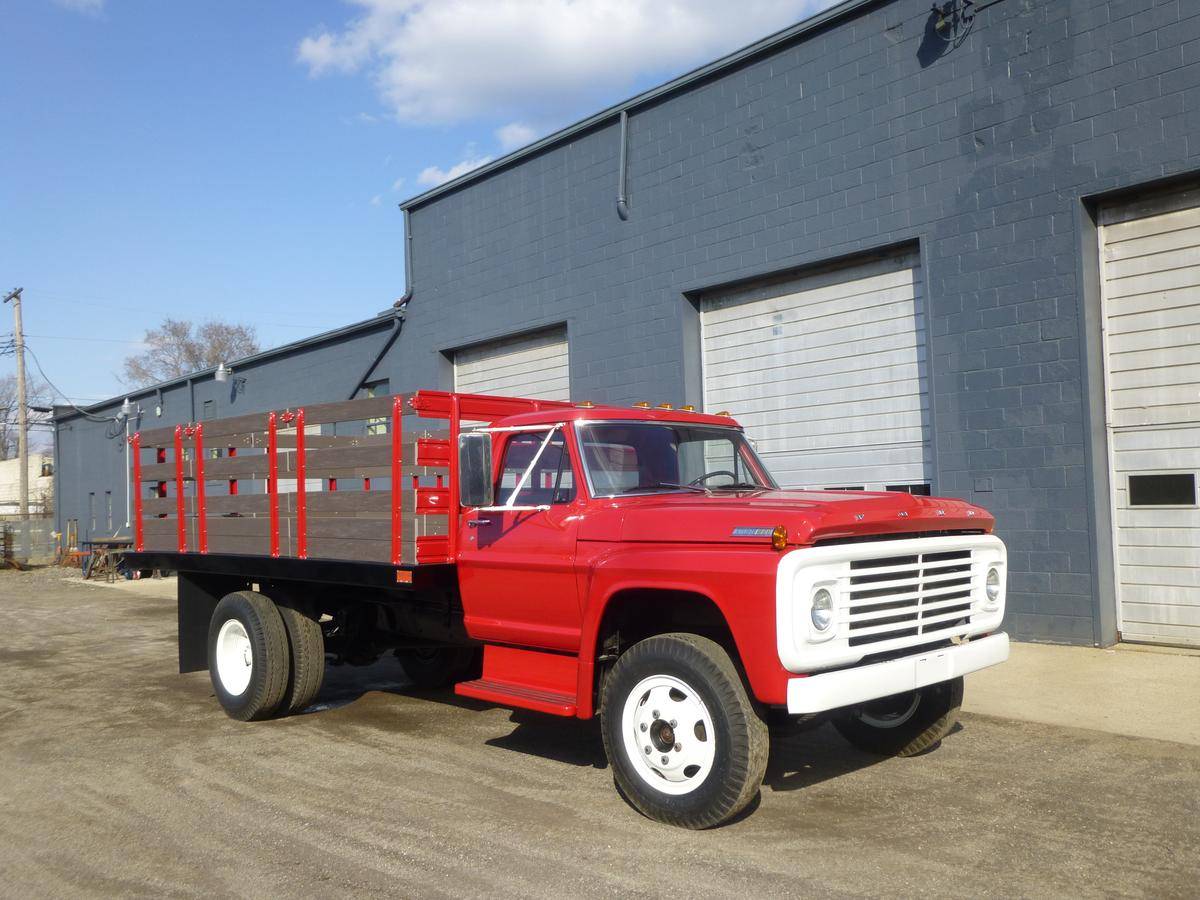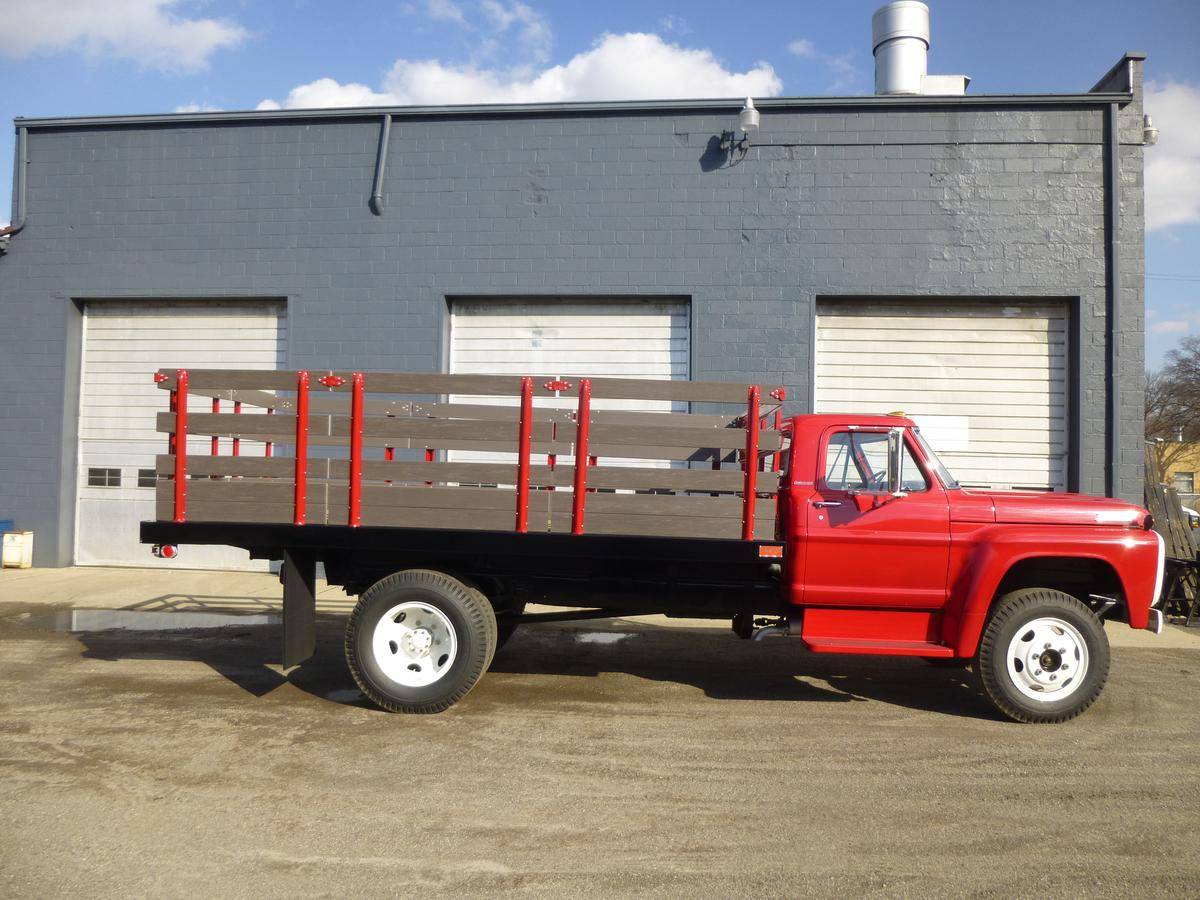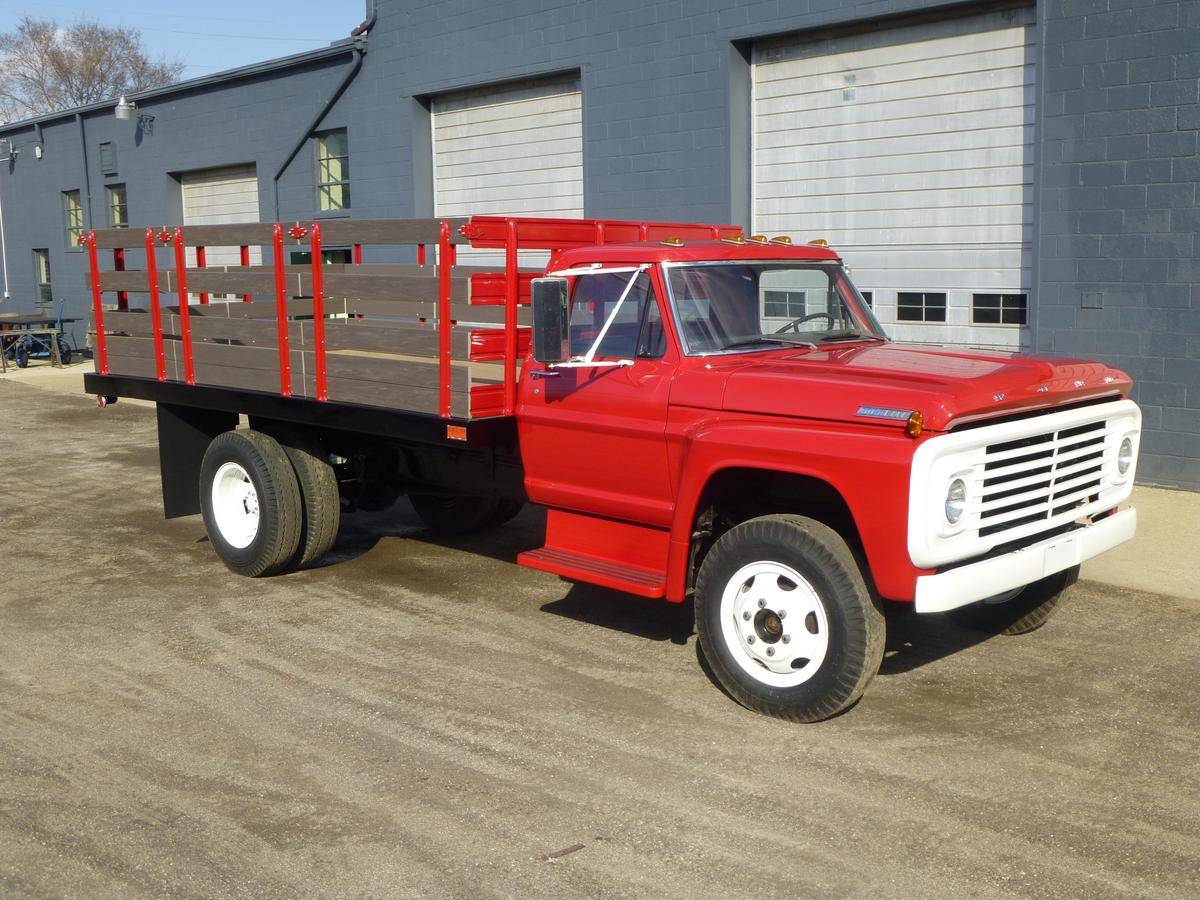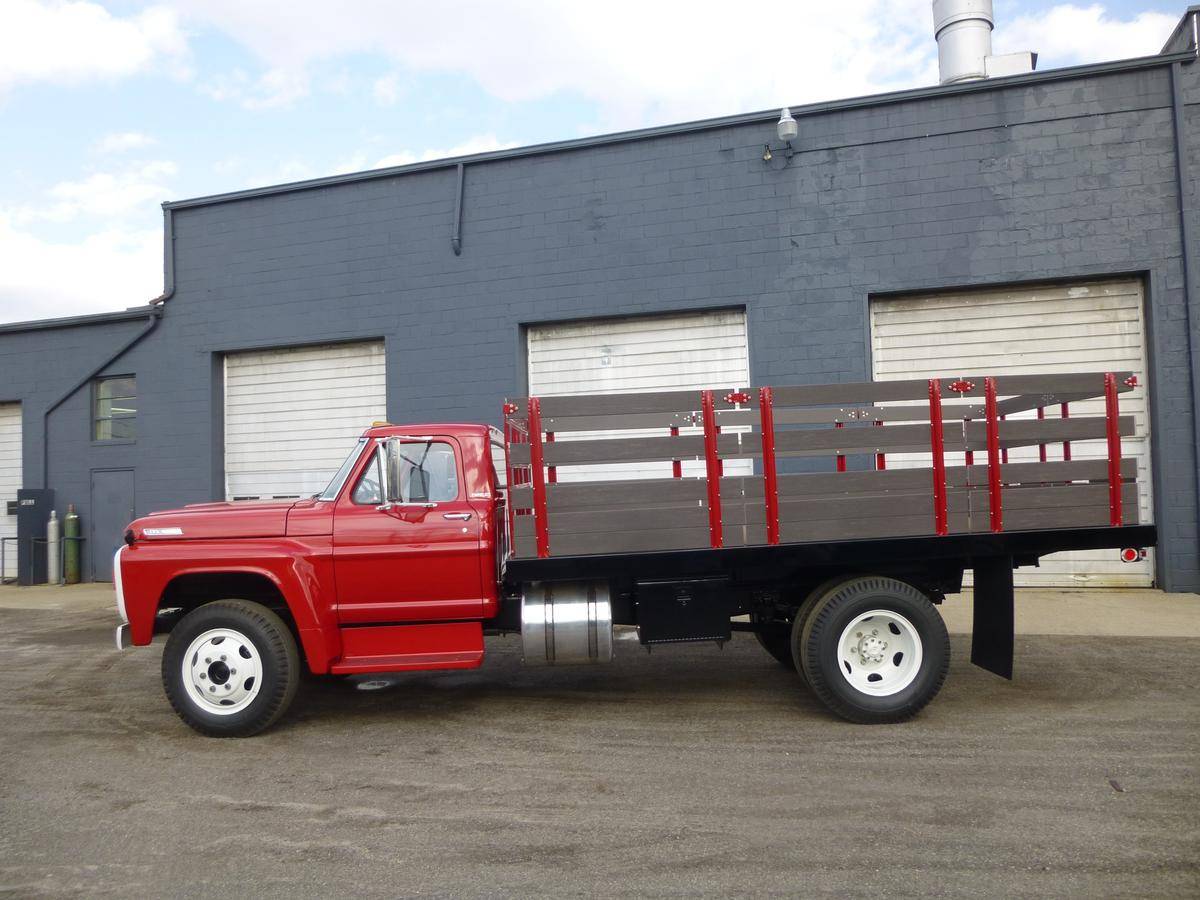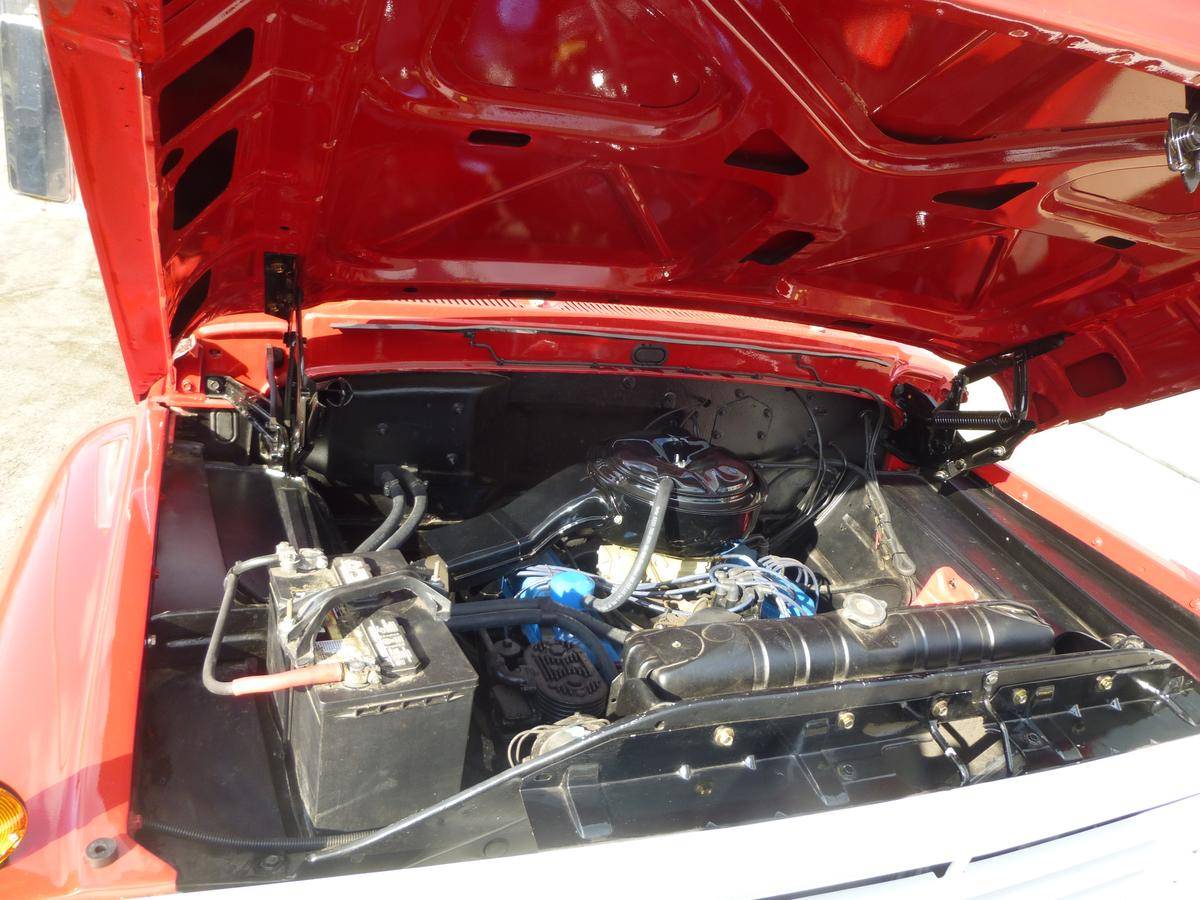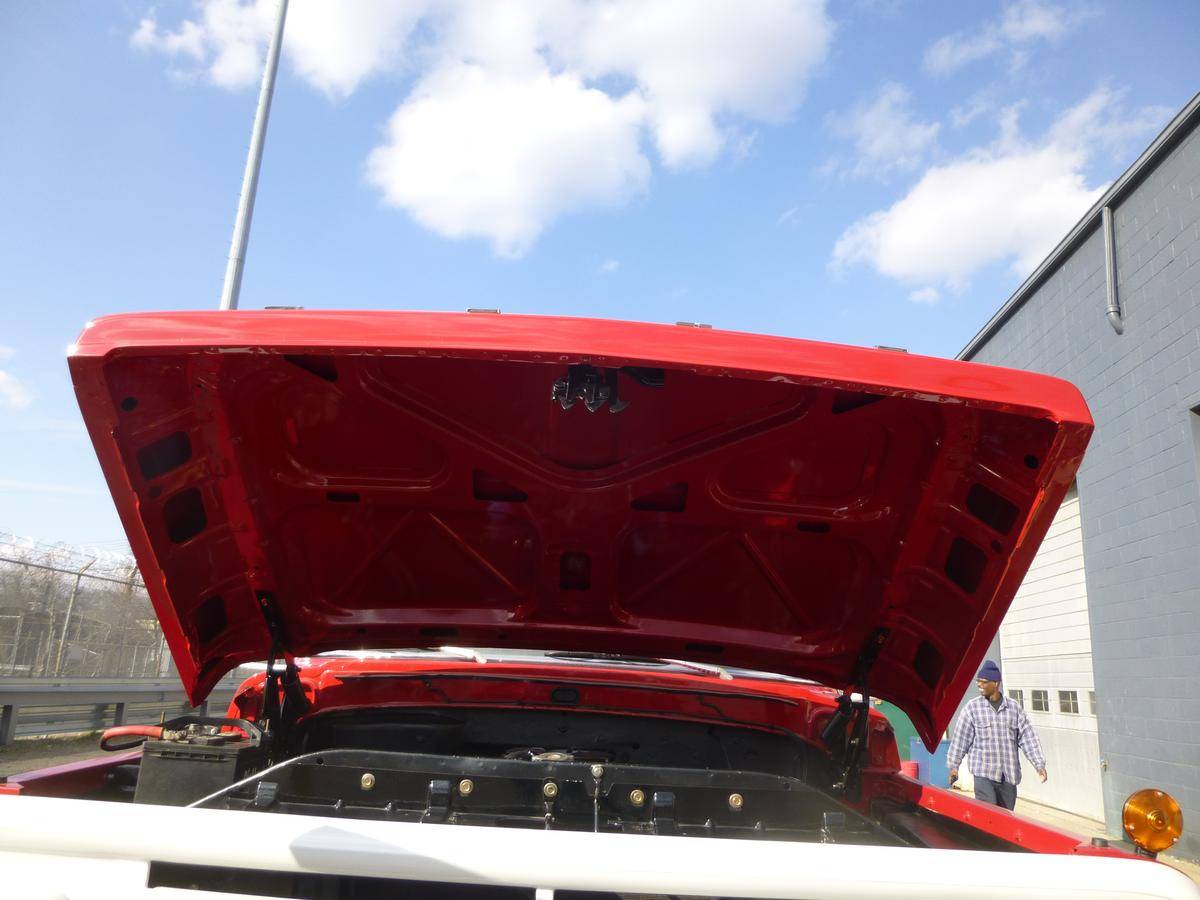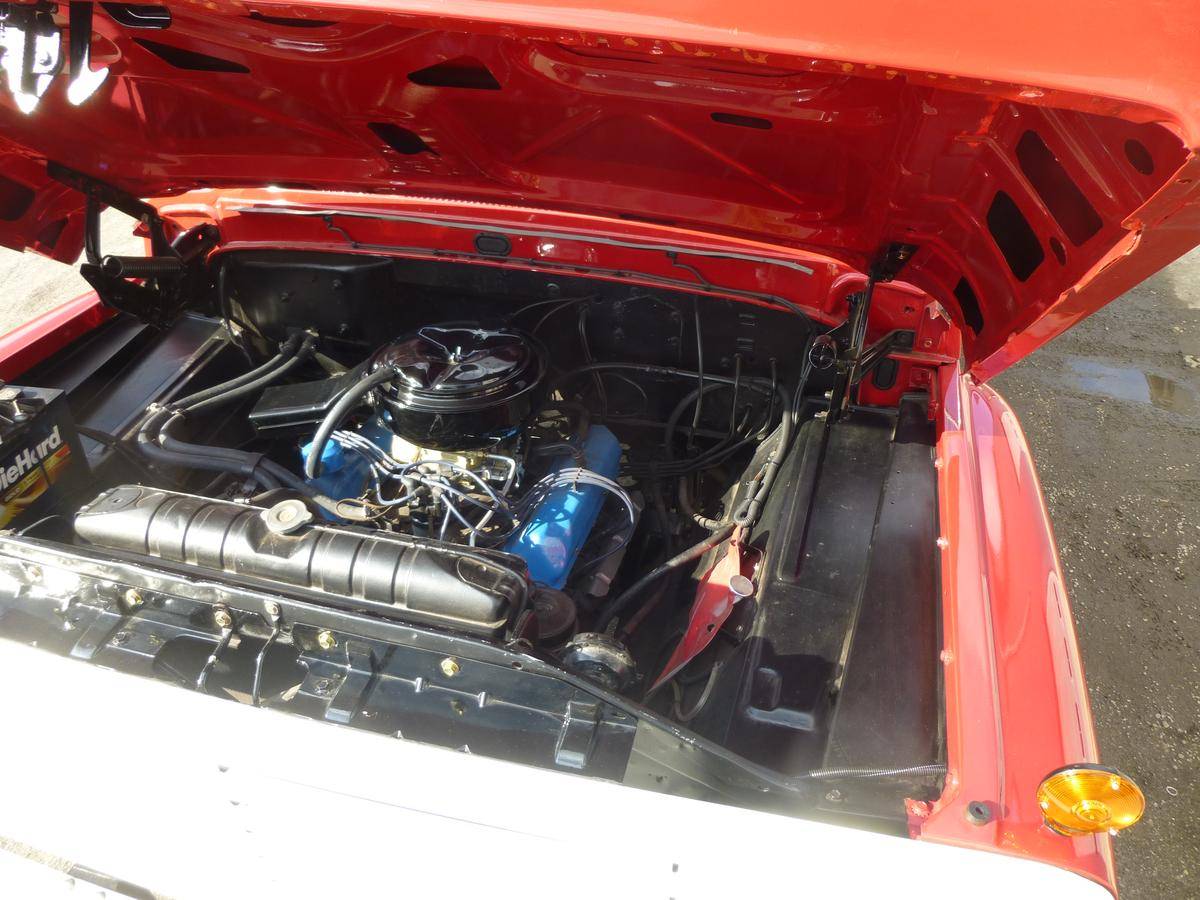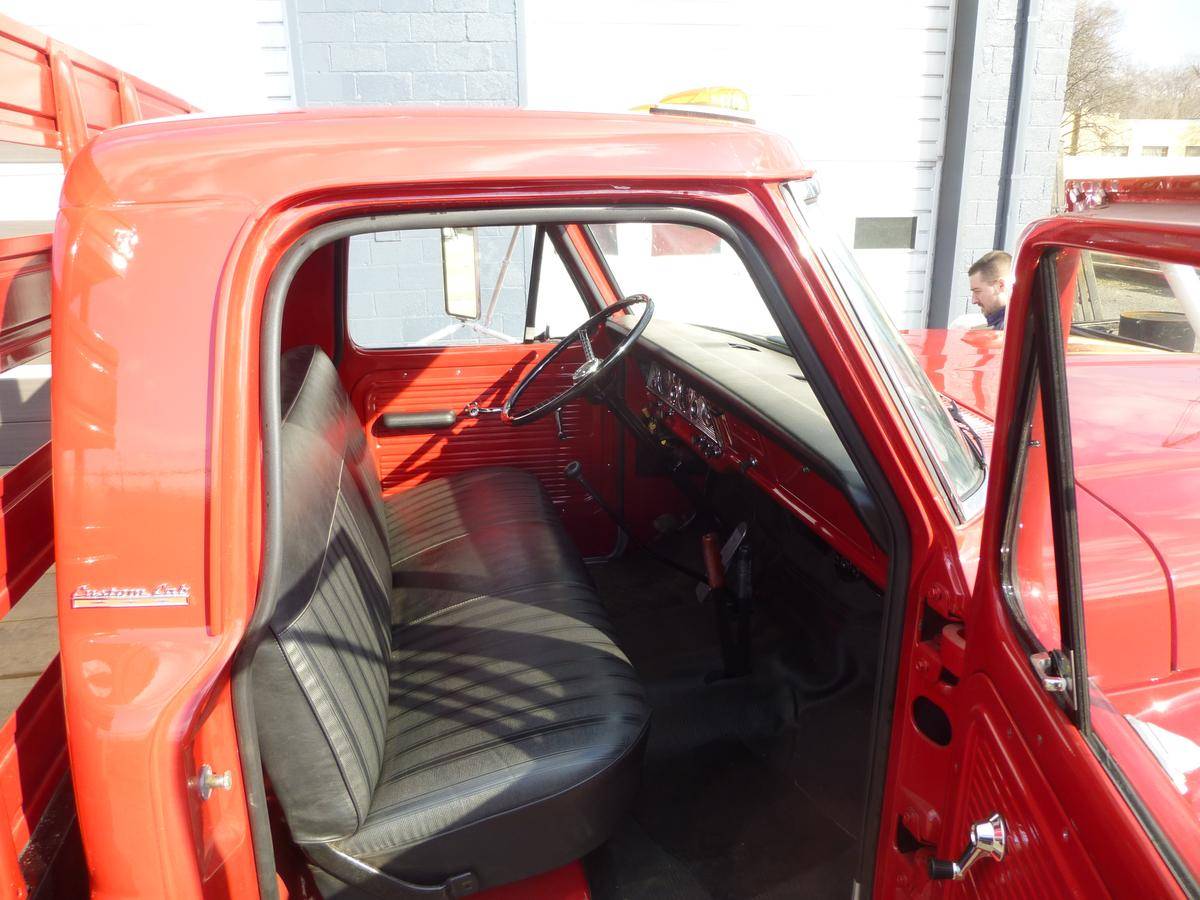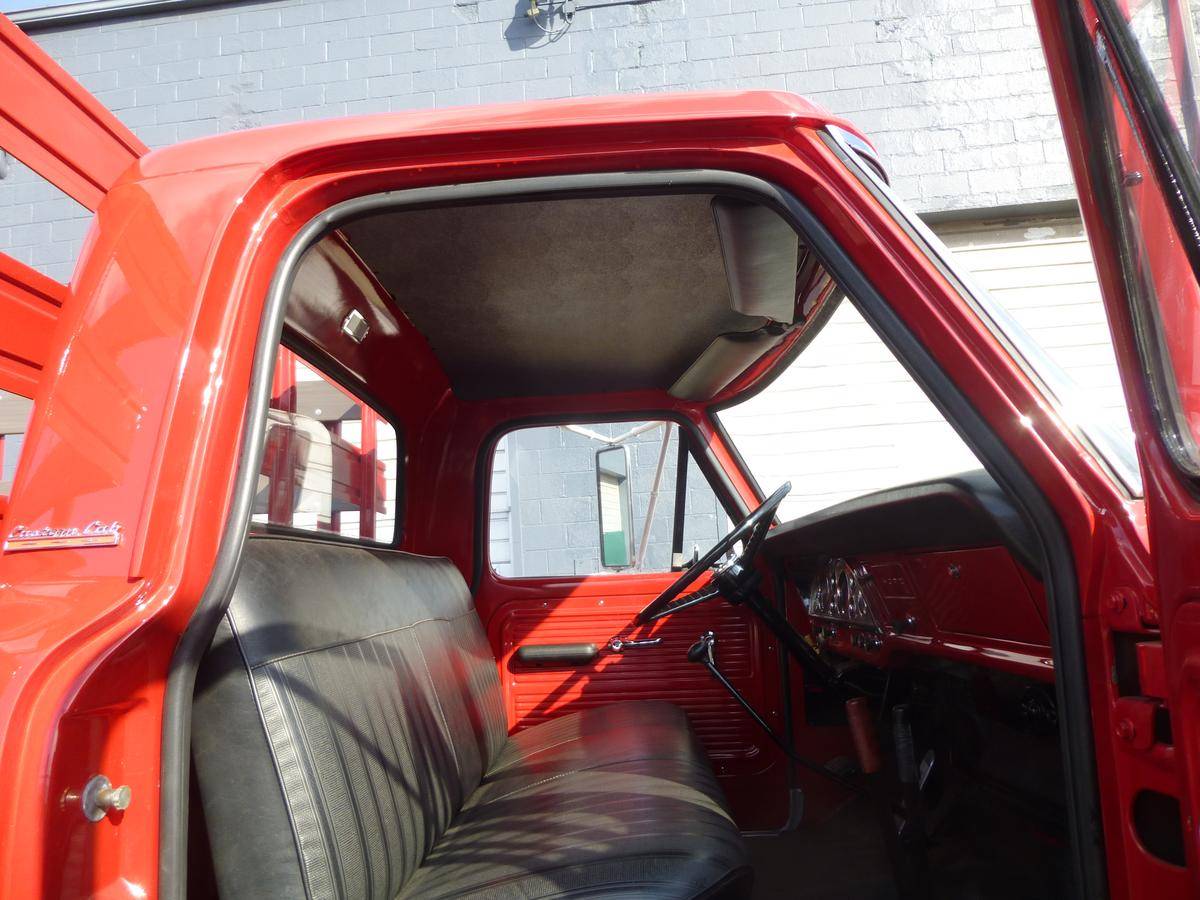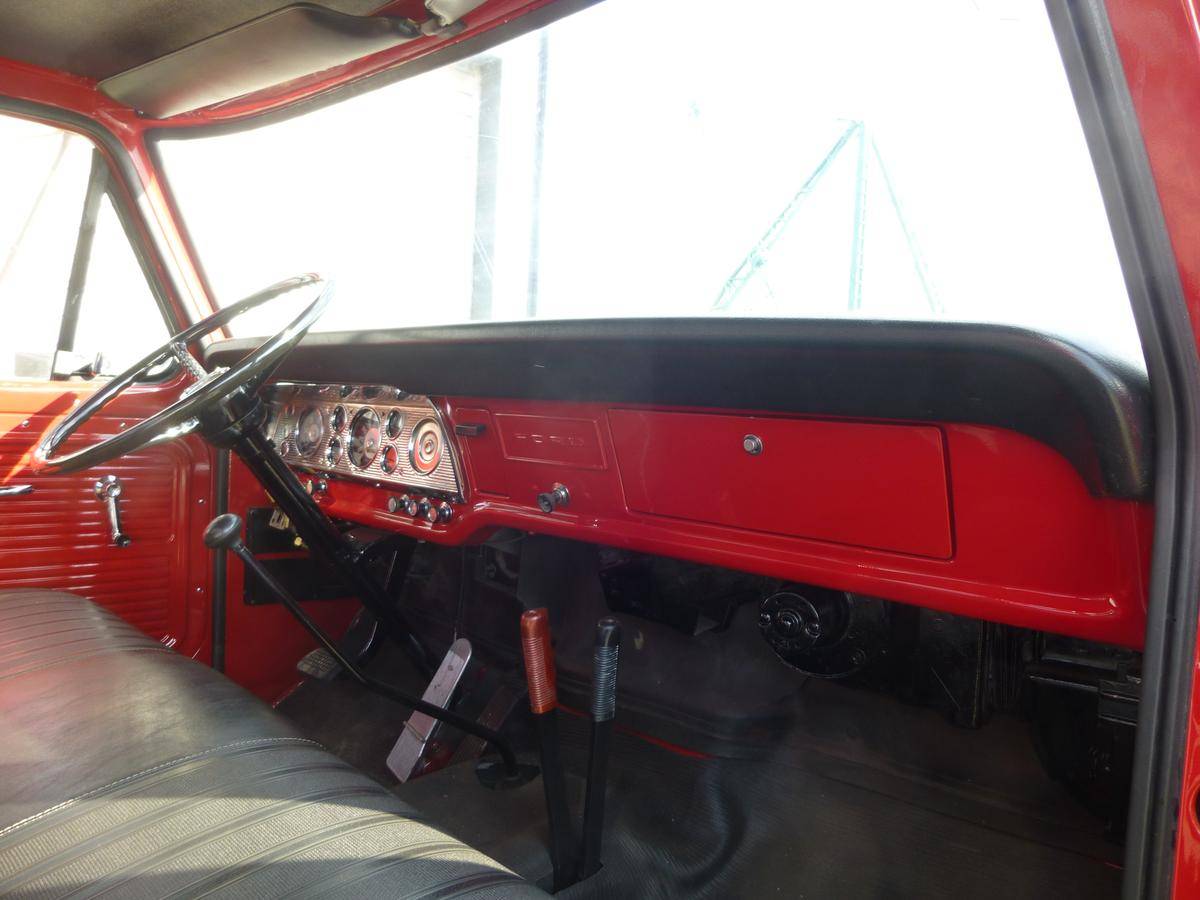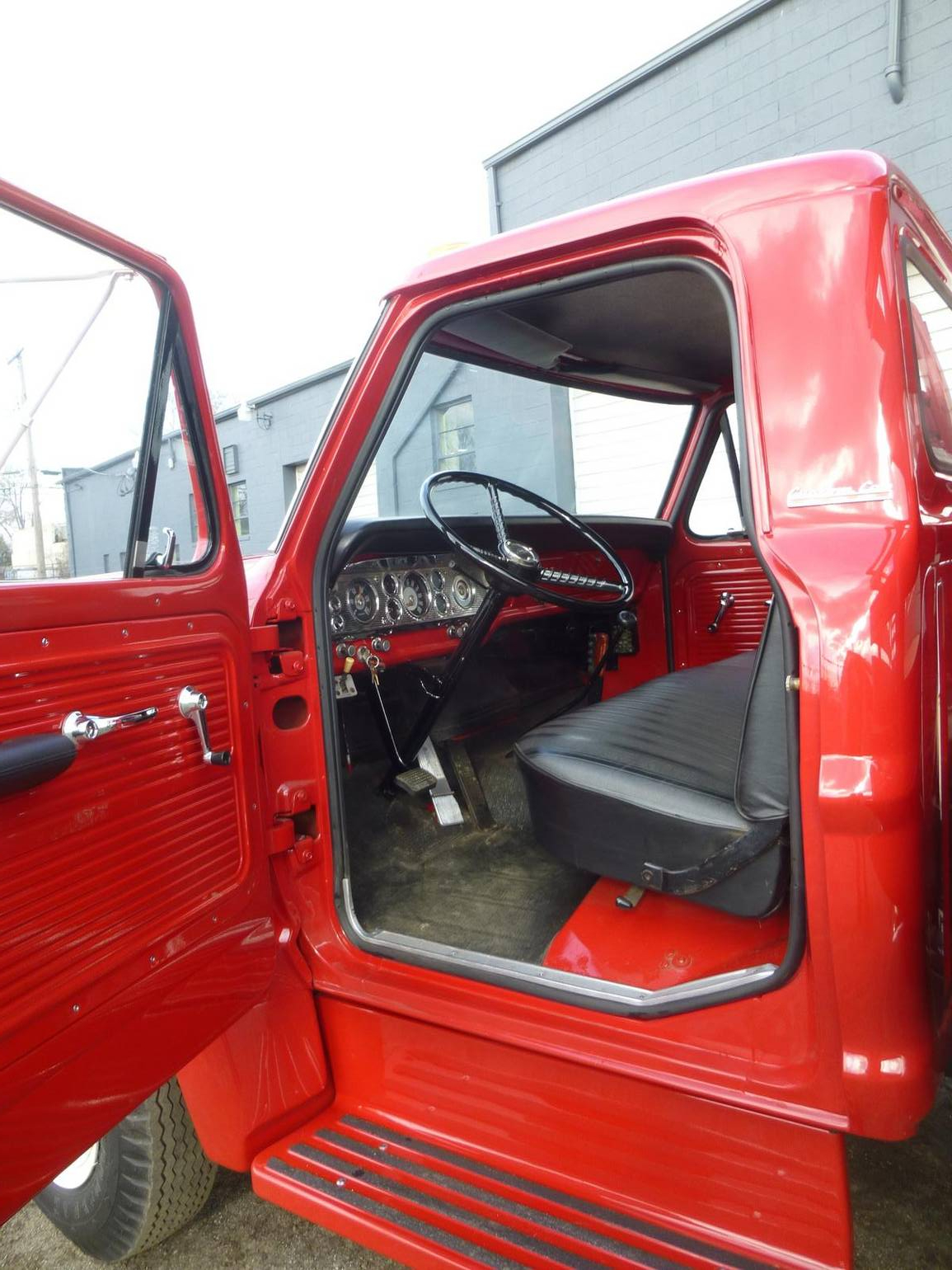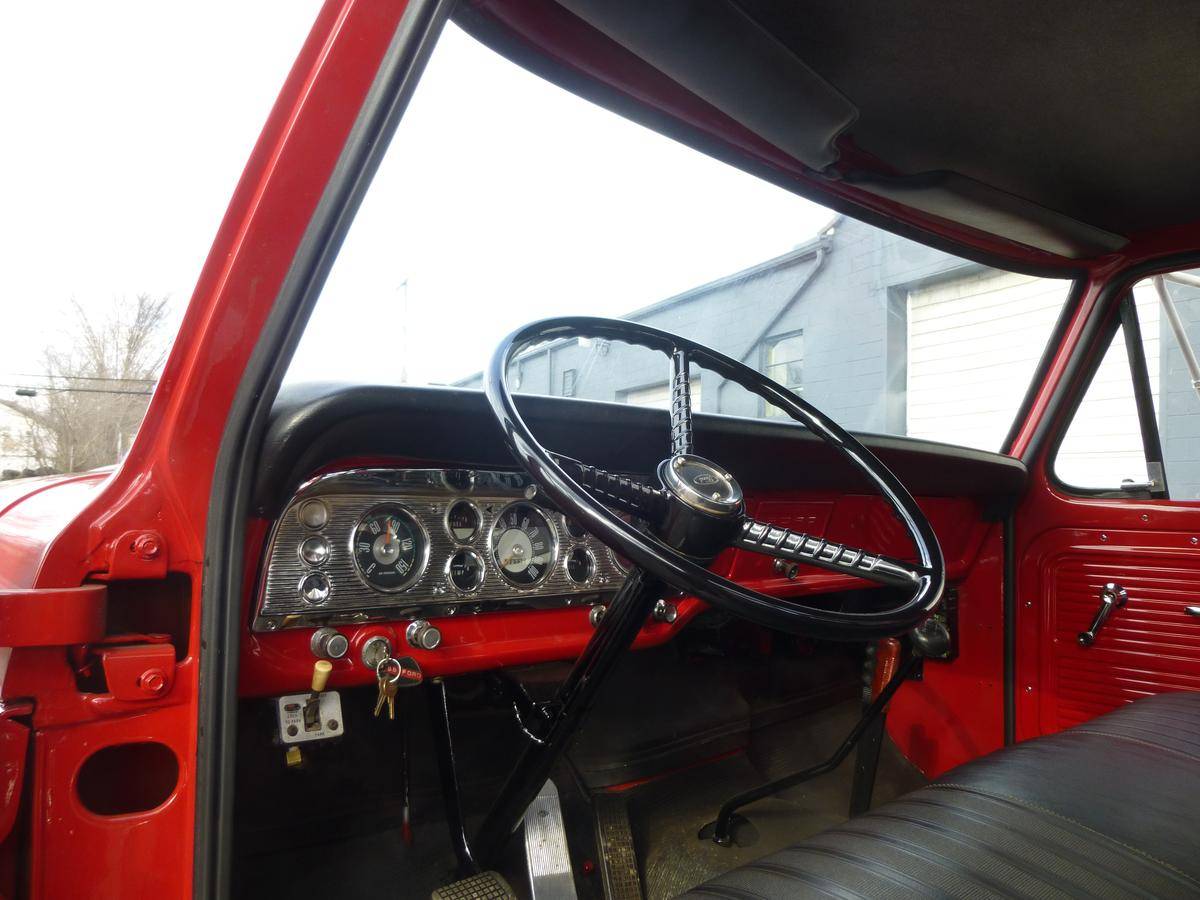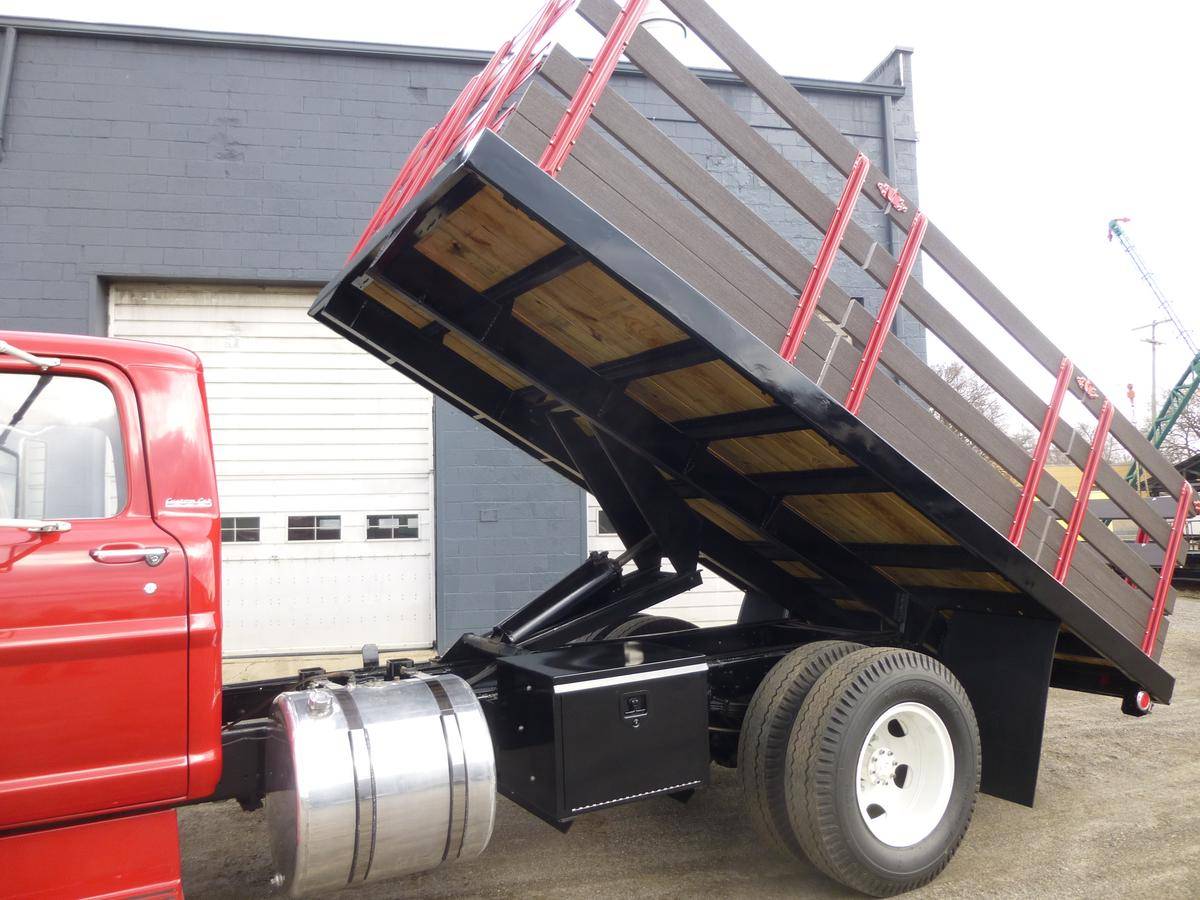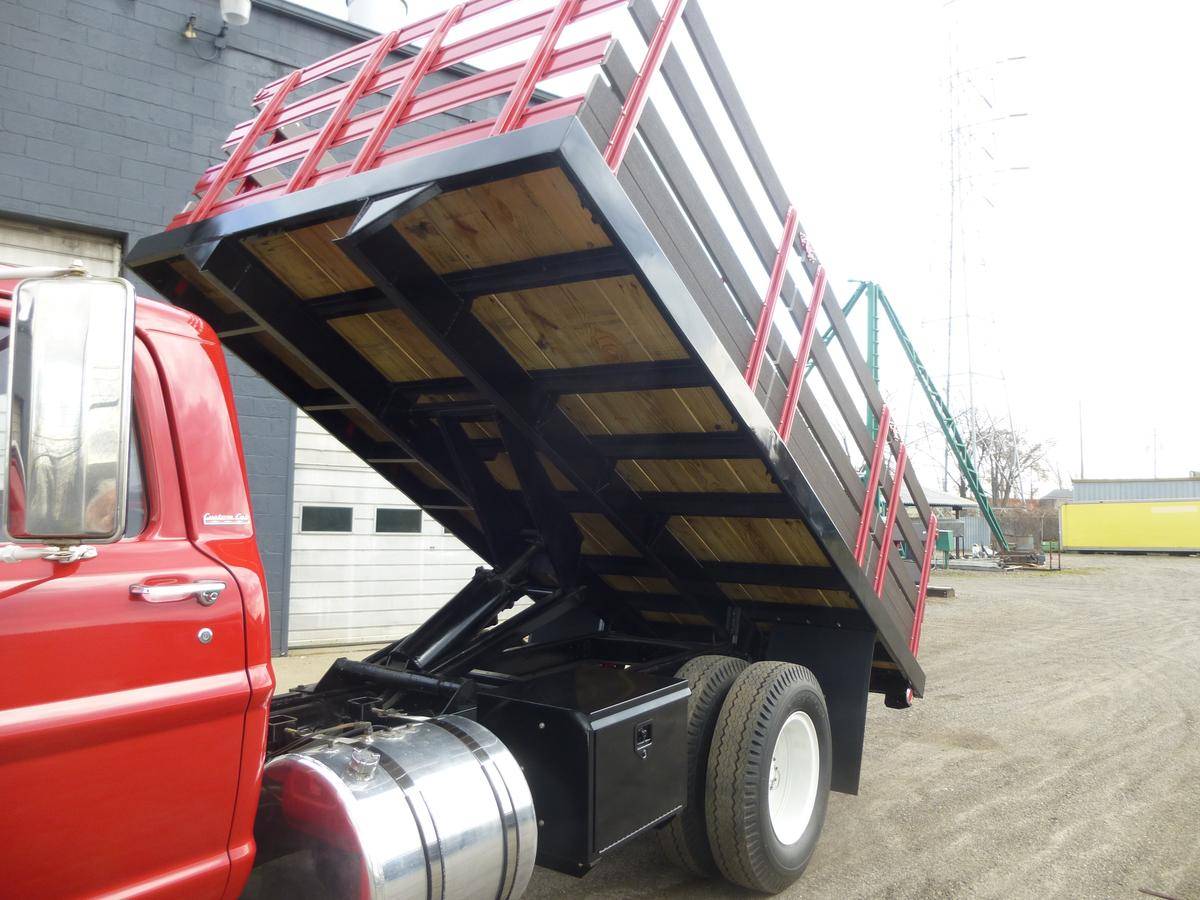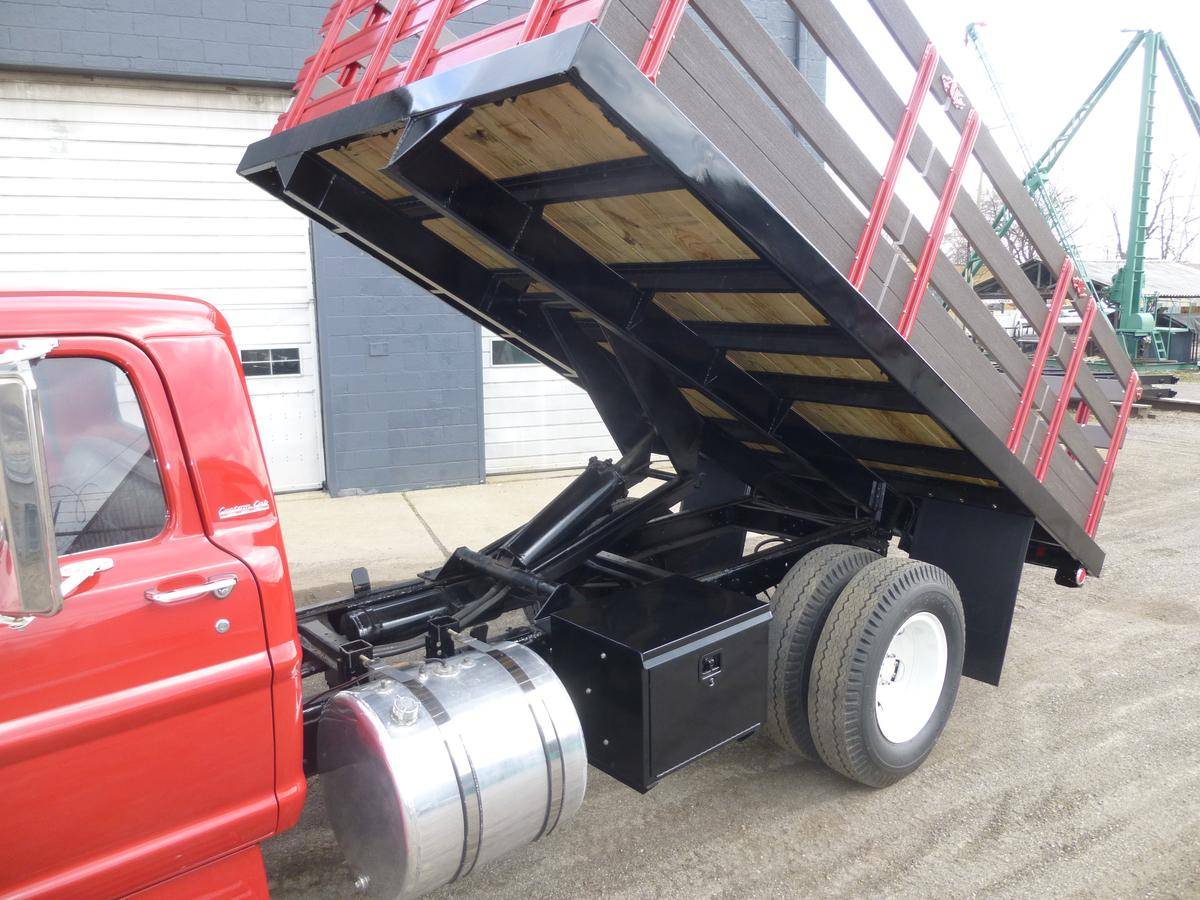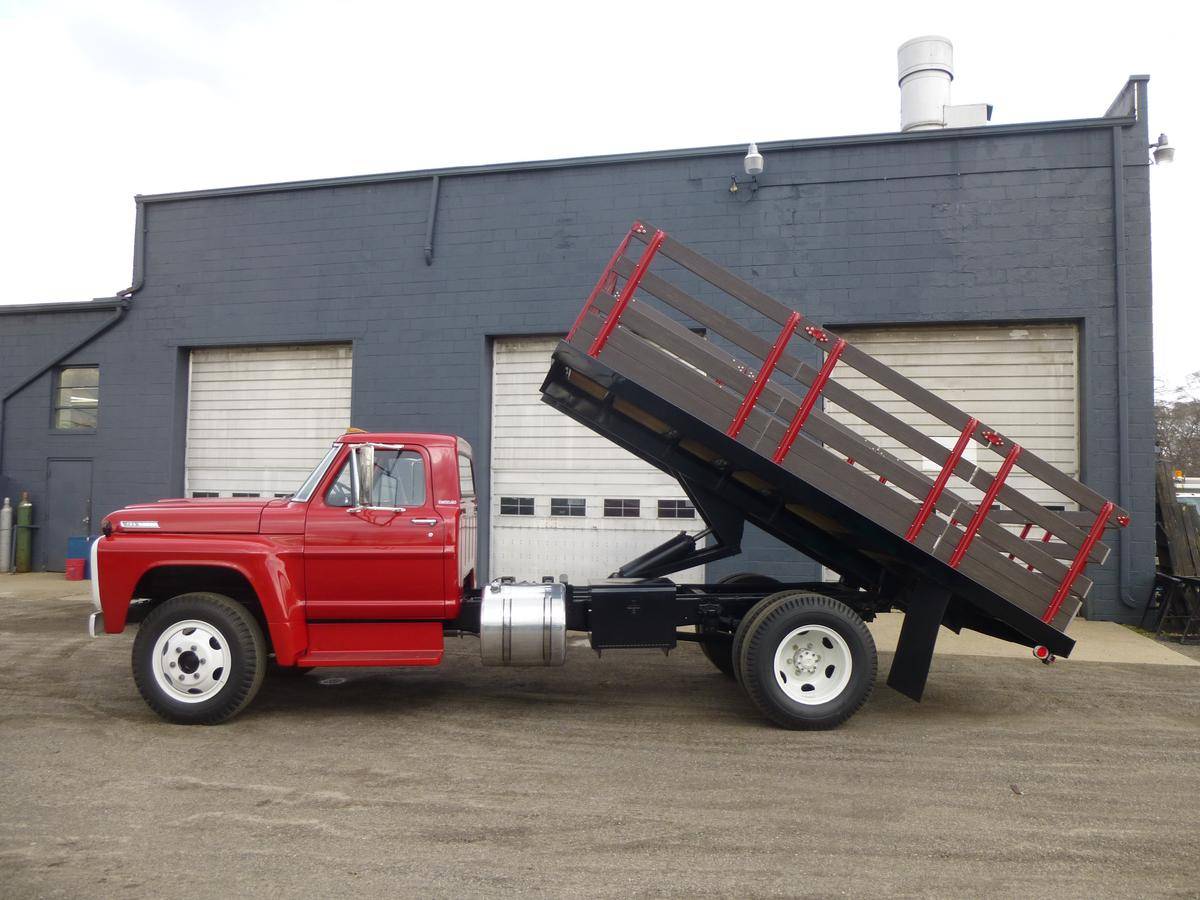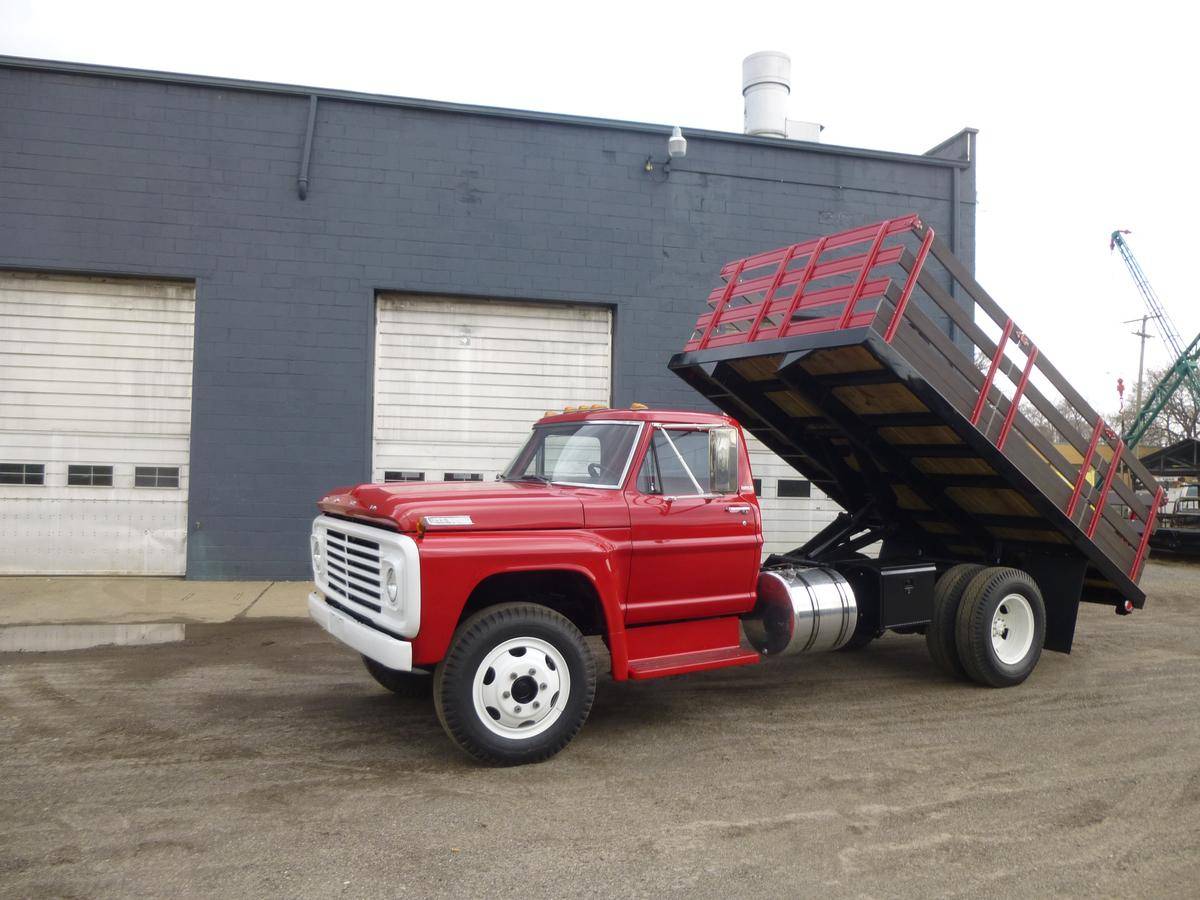 1967 Ford F700
Detroit, MI, 48223
Features:
VIN #: F61DVT62443
Mileage: 12273
Engine: V8
Transmission: 4 speed Manual
Drive Type: RWD
Condition: Excellent
Exterior: Red
Interior: Black & Red
Description:
This 1967 Ford Model F-700 Stake Dump Truck has been fully restored since 2016. The engine is a 361 cu inch displacement and has a New Process 435 Transmission - 4 speed forward plus reverse. The Perfection Stake body is fourteen feet in length with a Perfection Model 715F dump hoist and has 42" height stake racks.
It's a great show vehicle and perfect for parades.