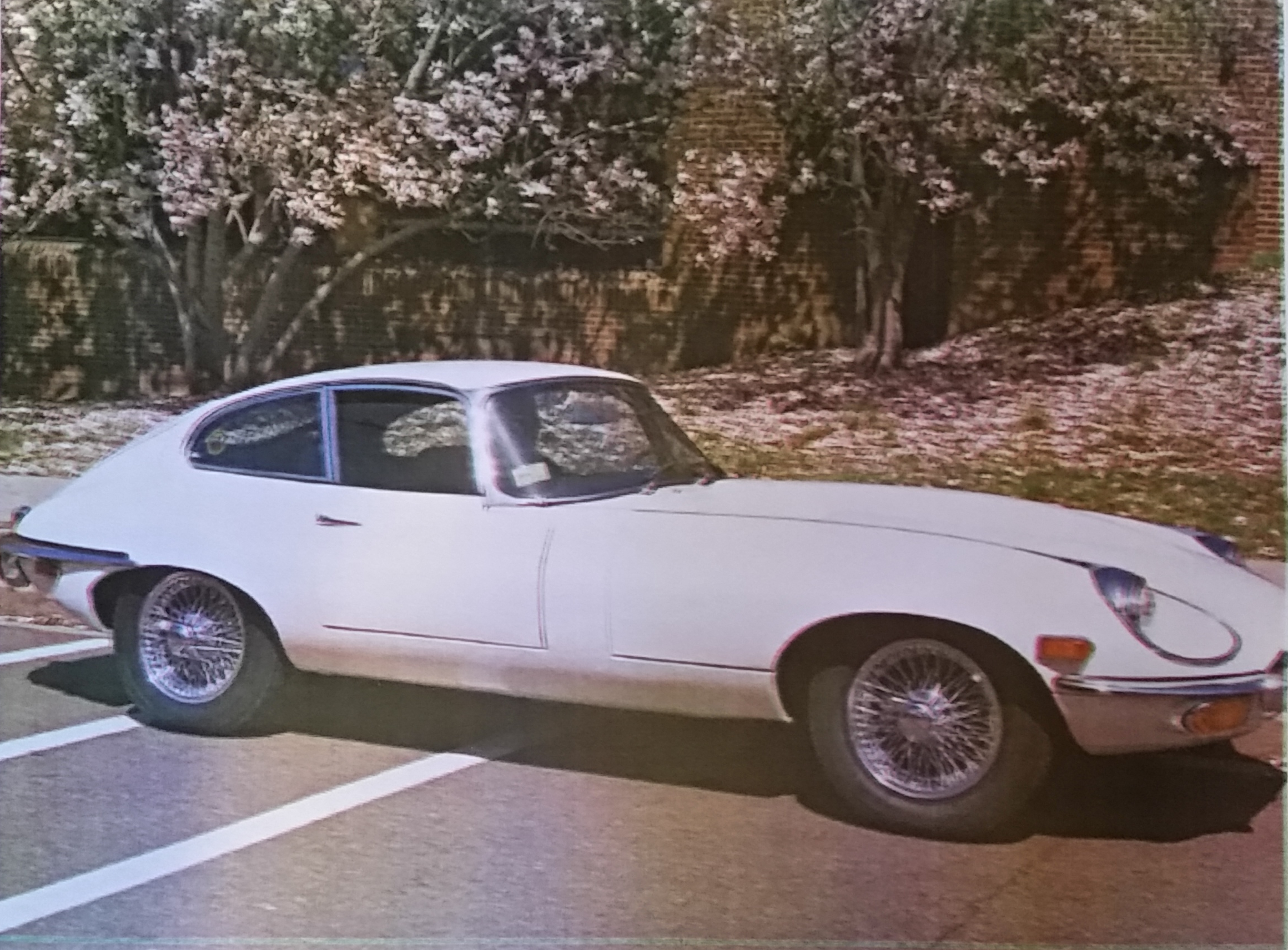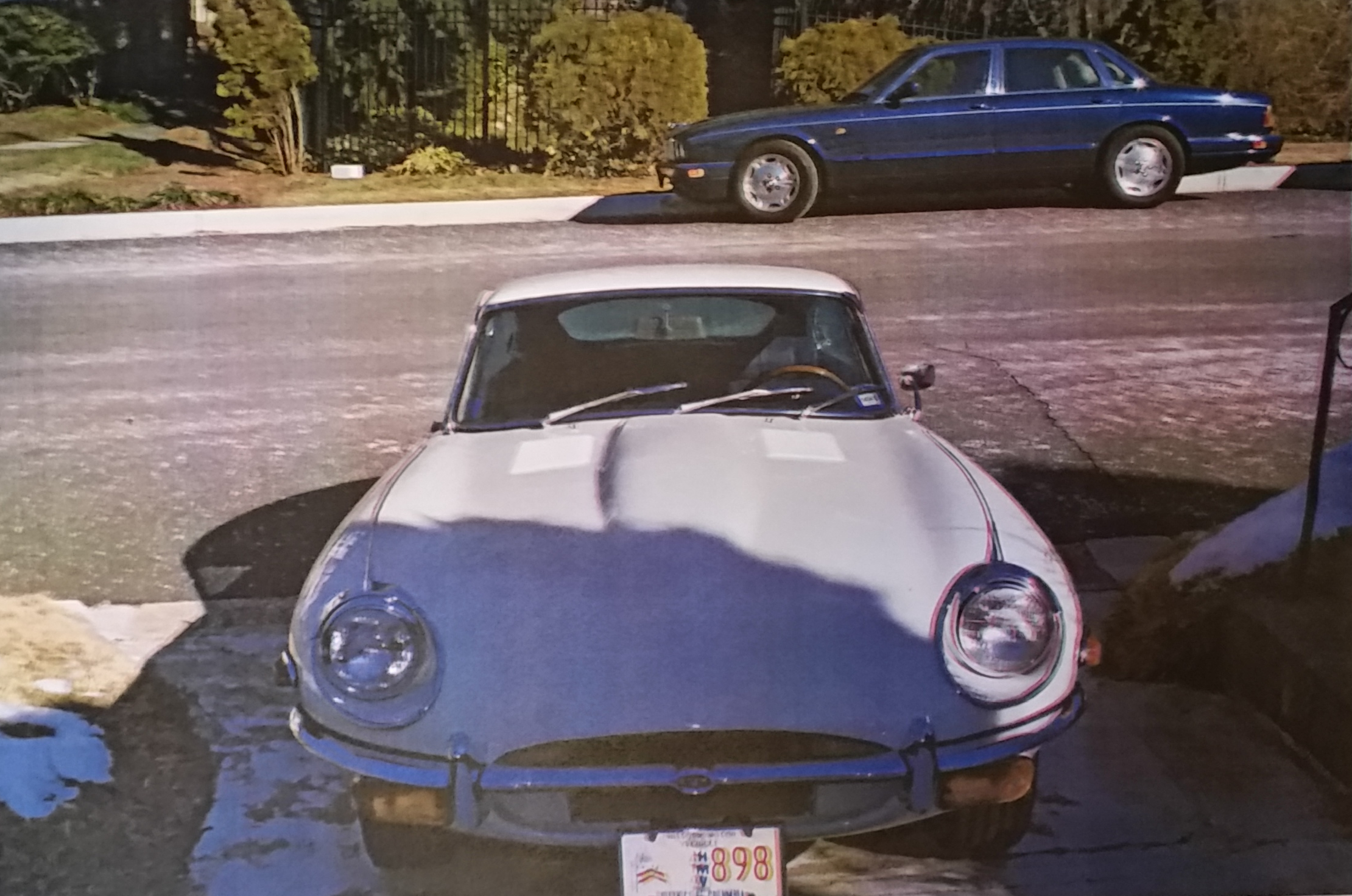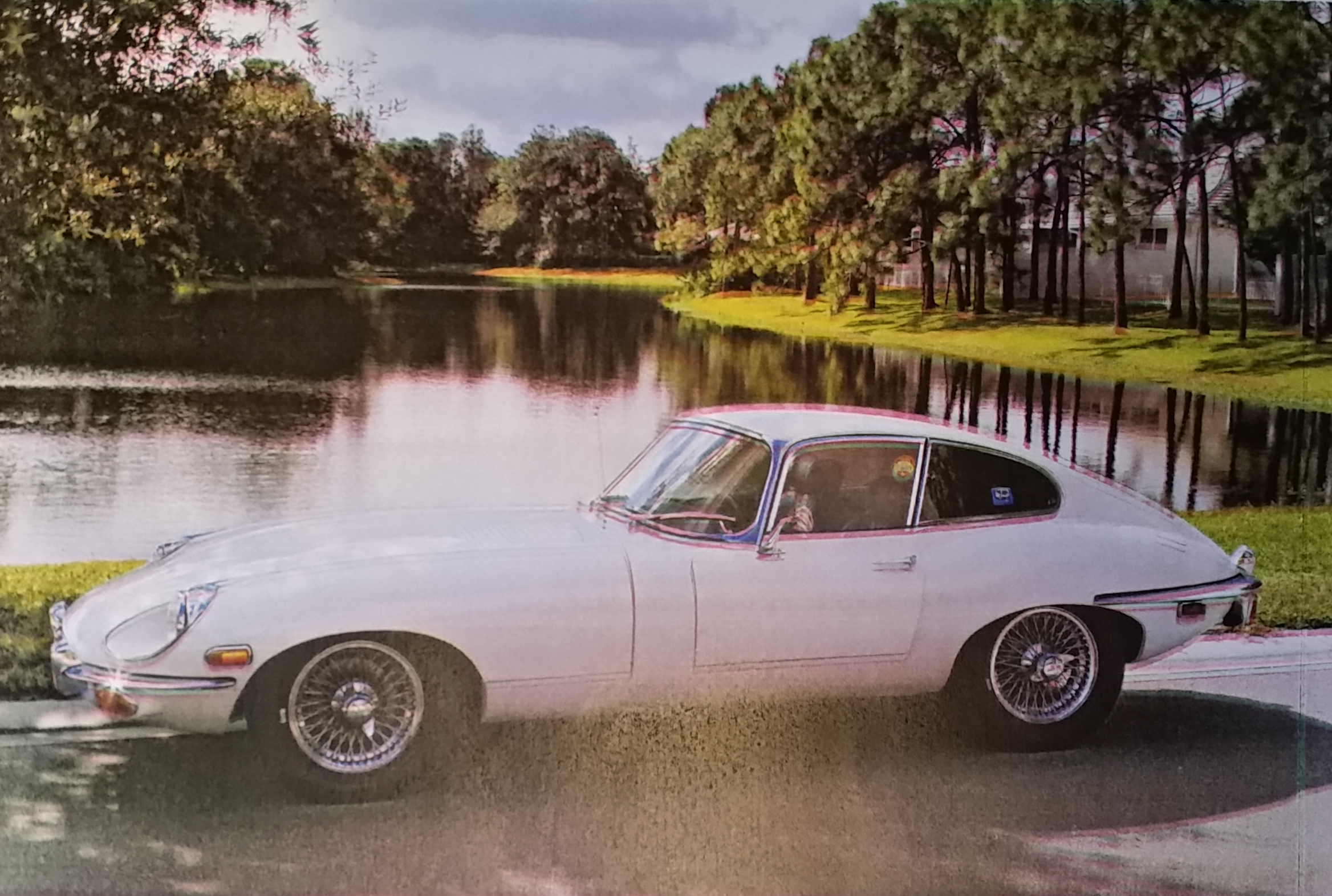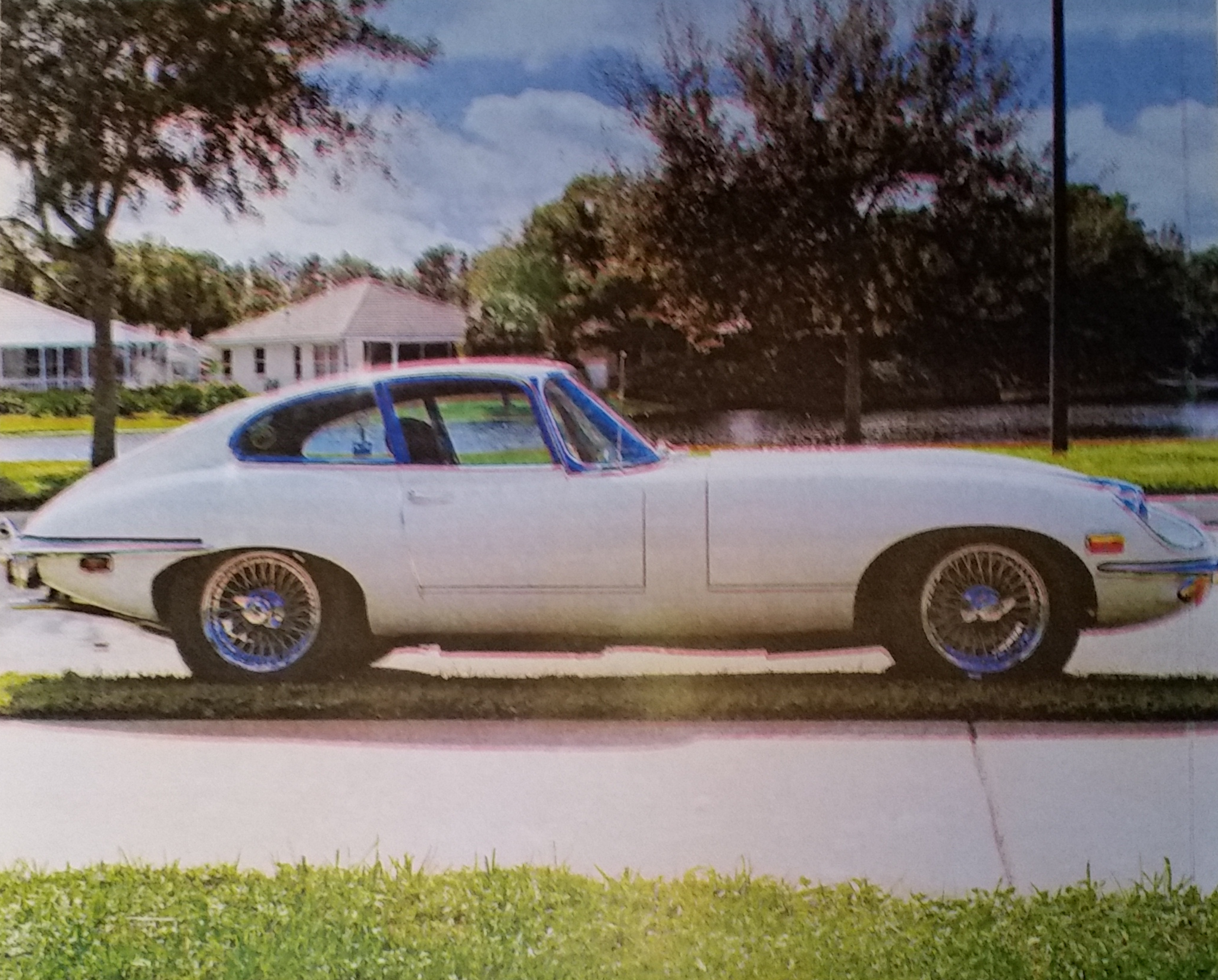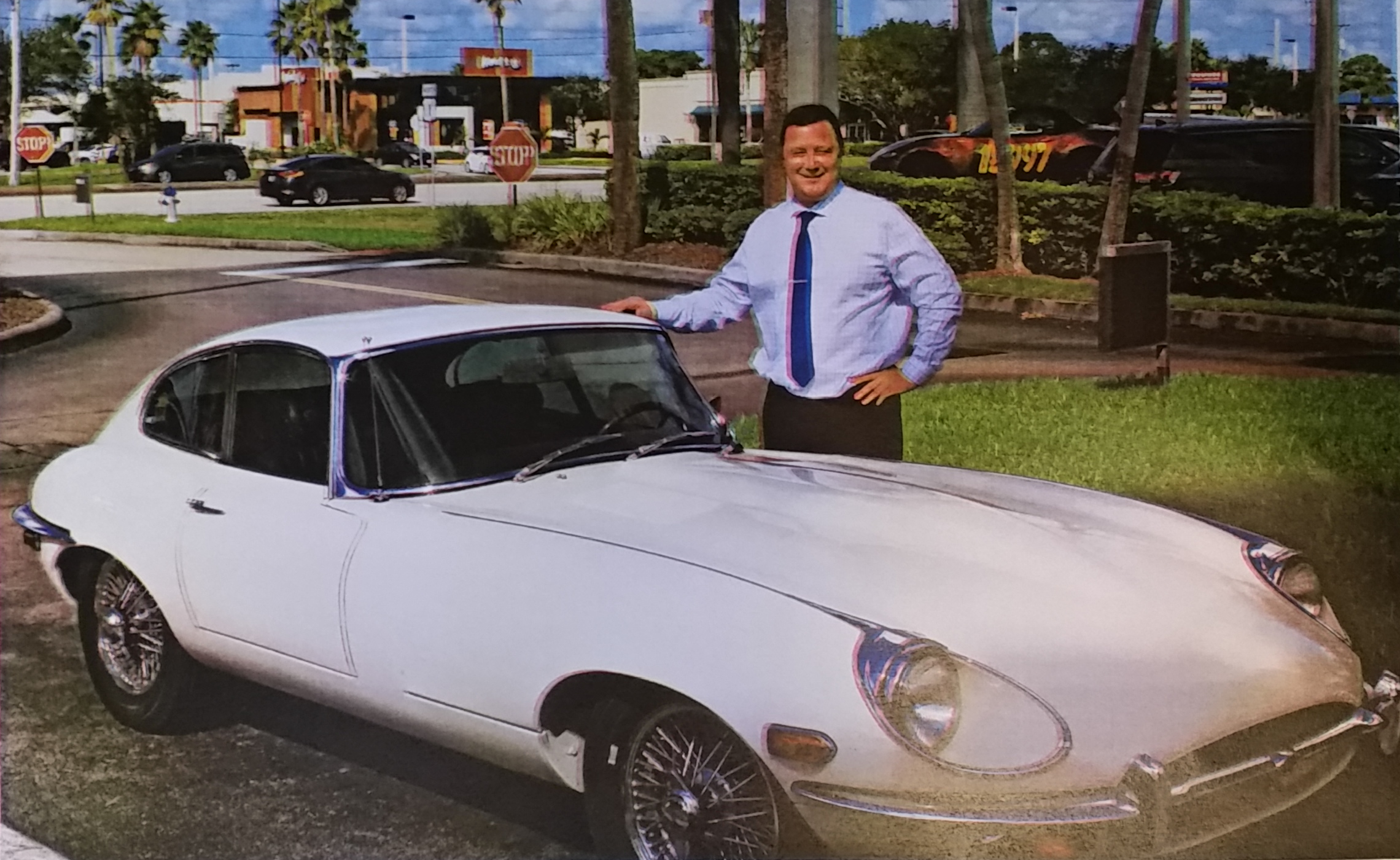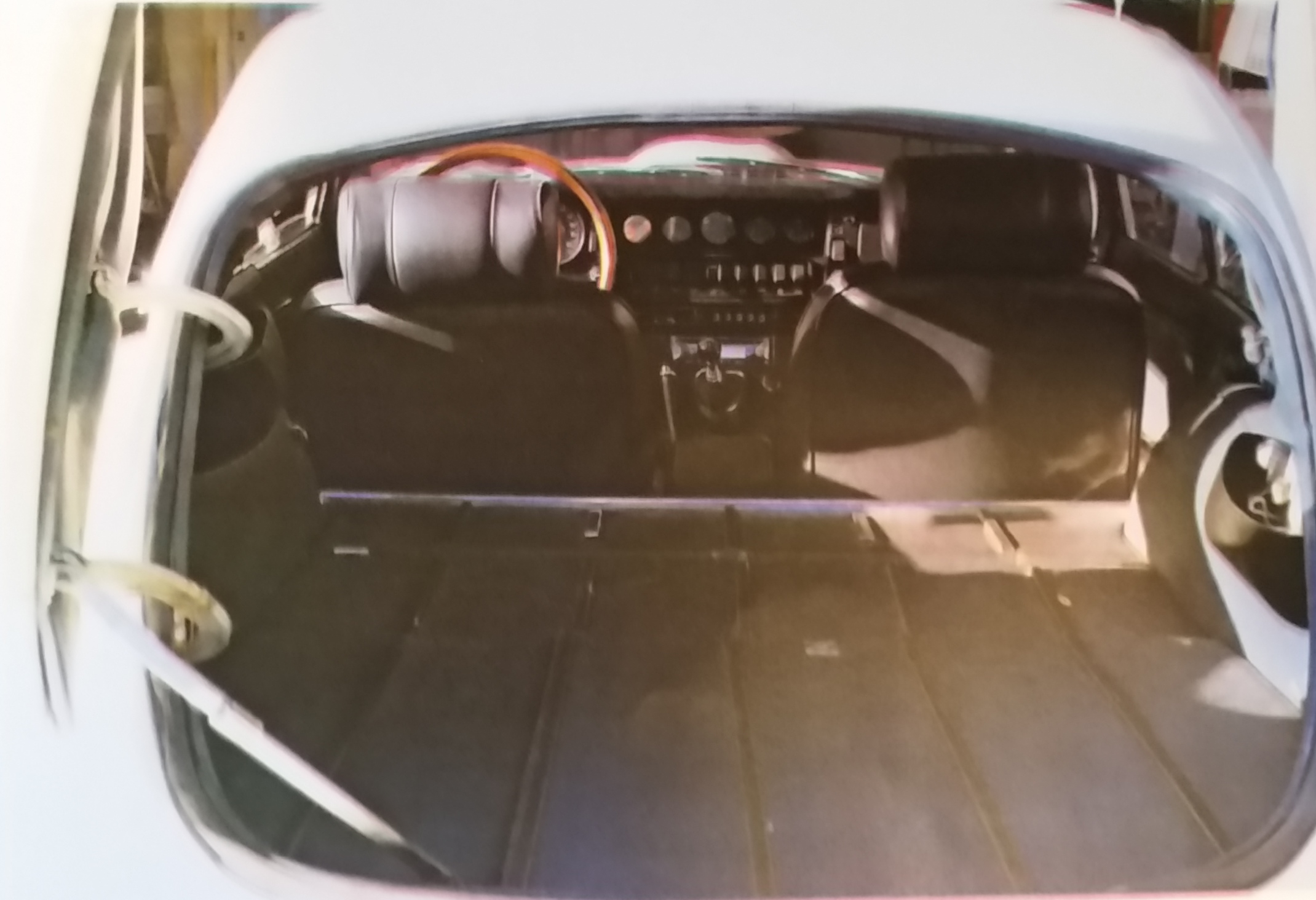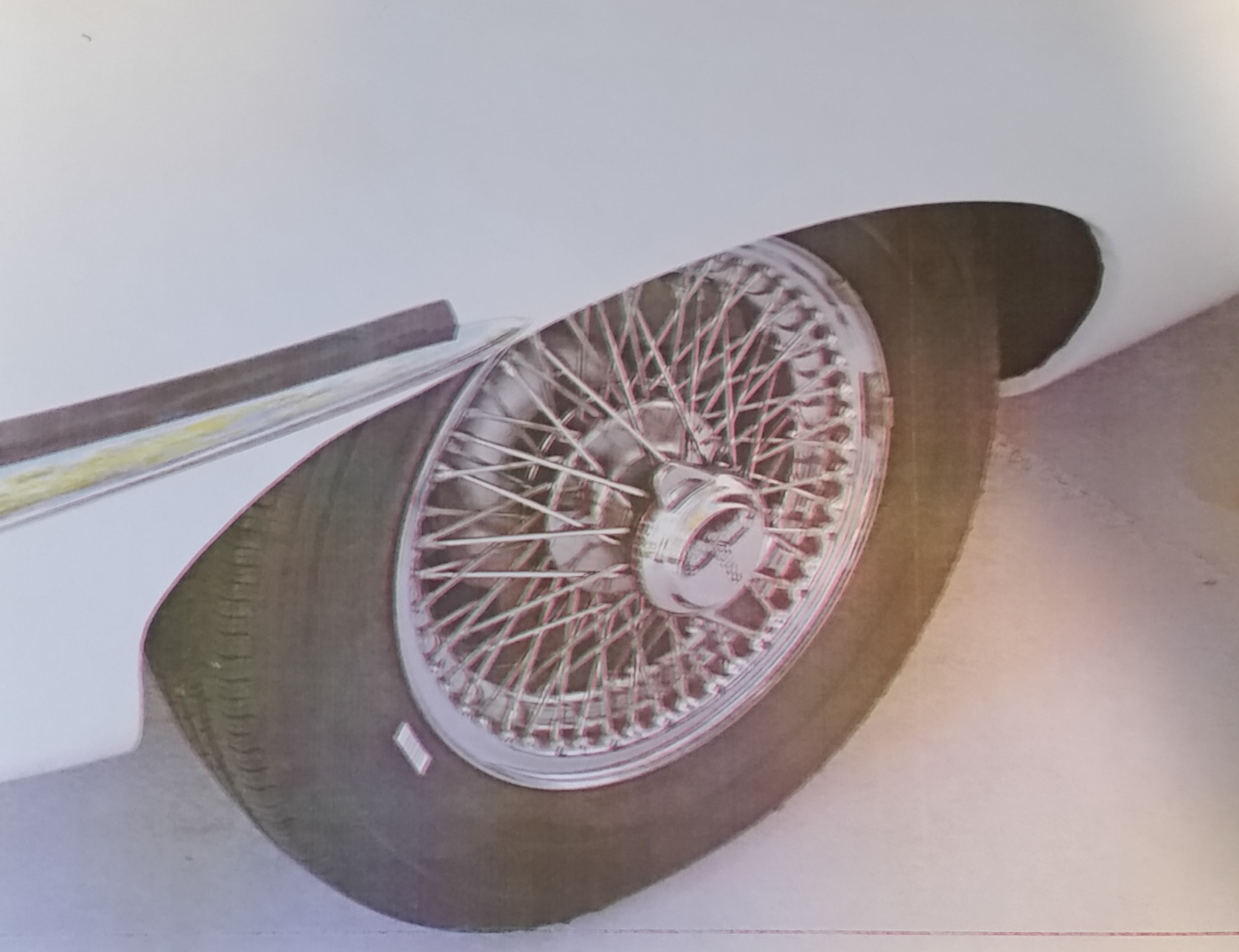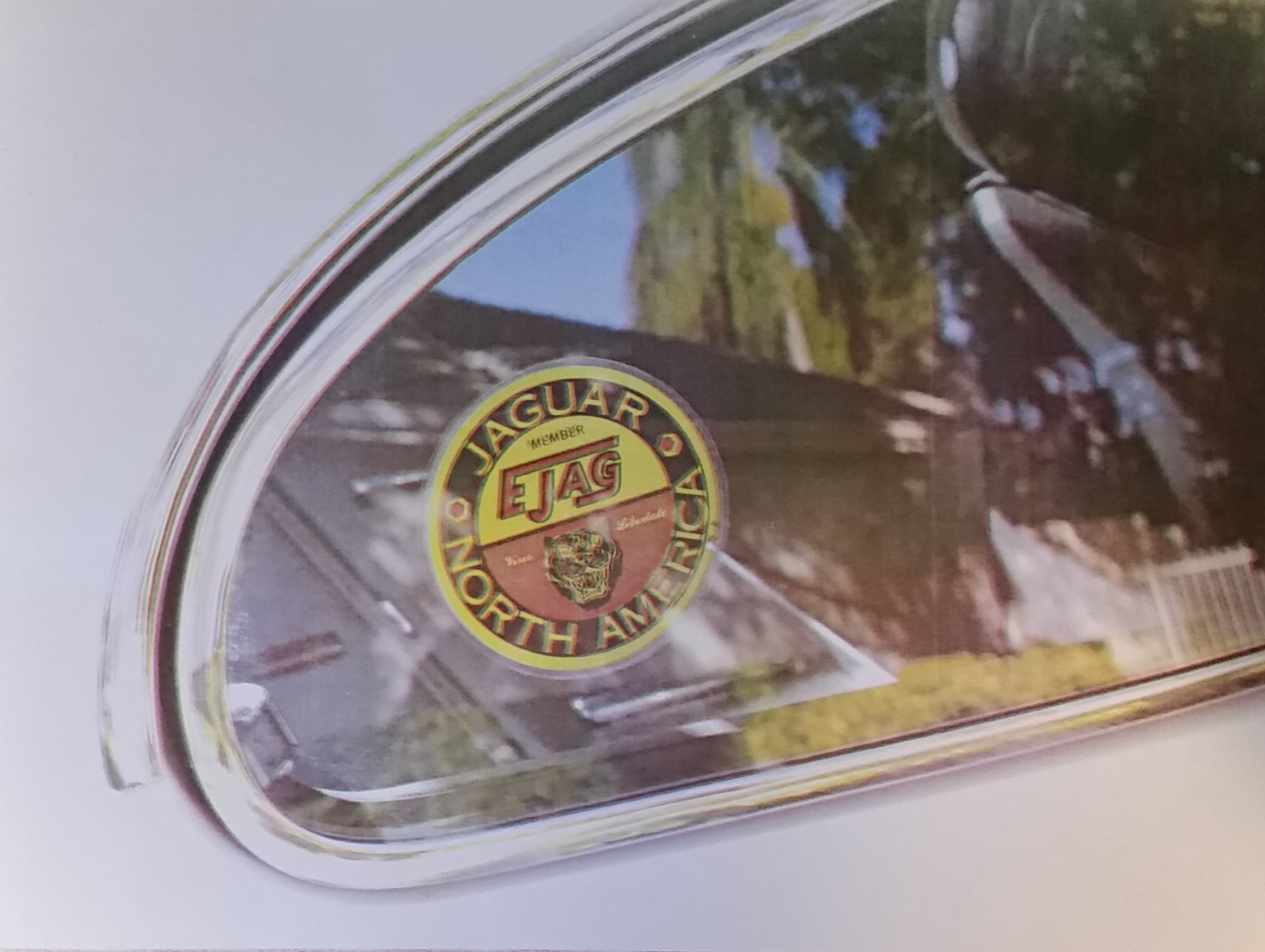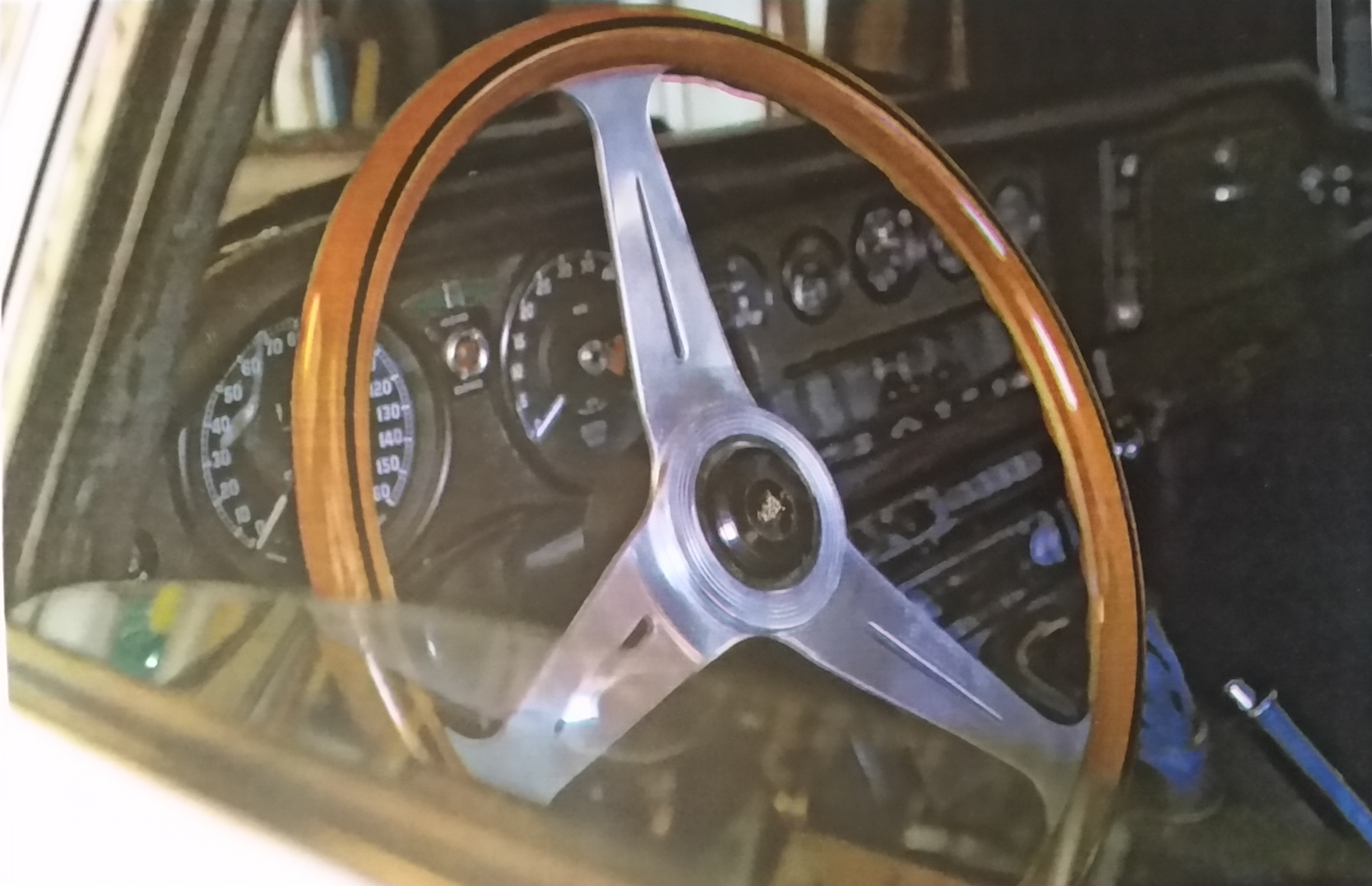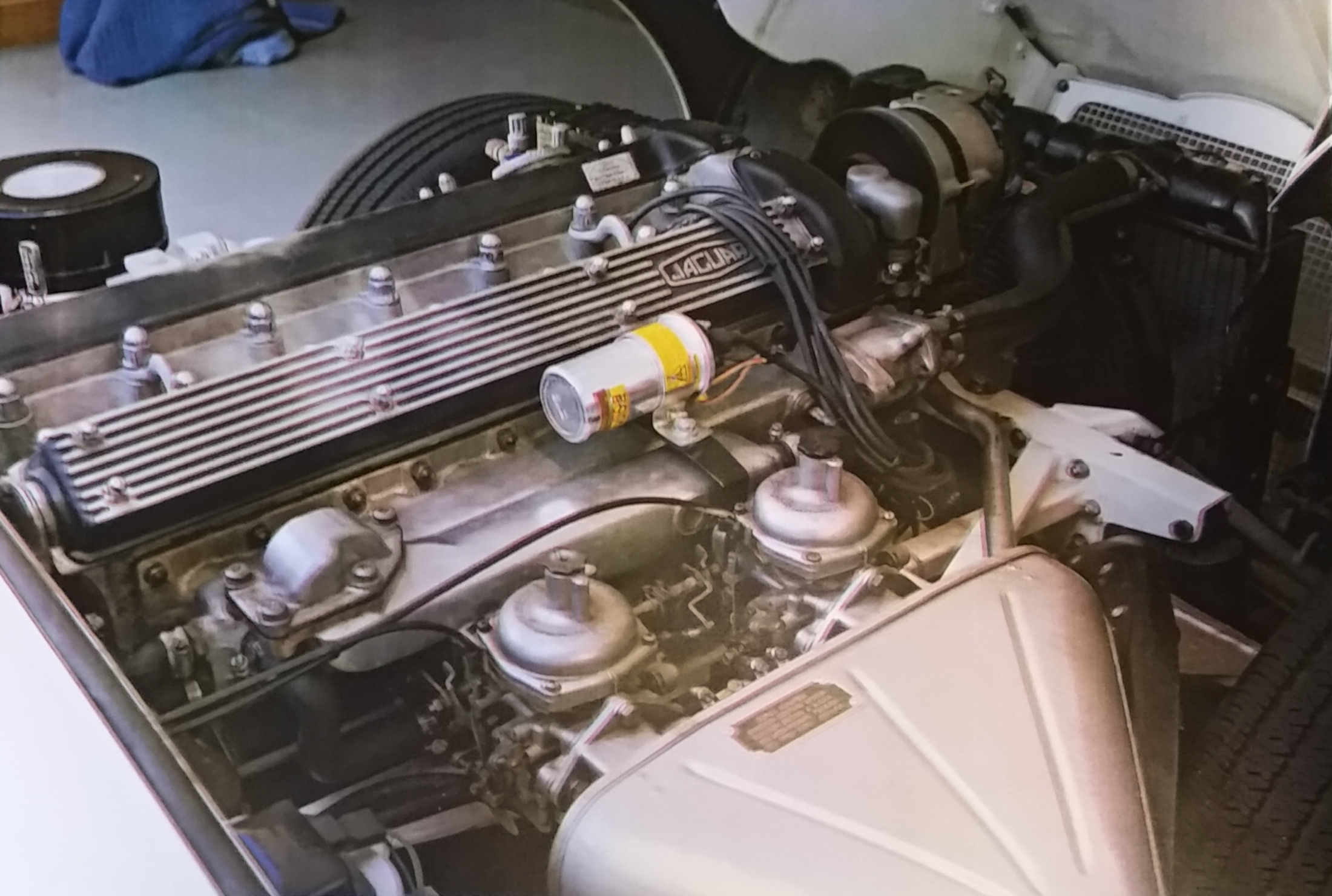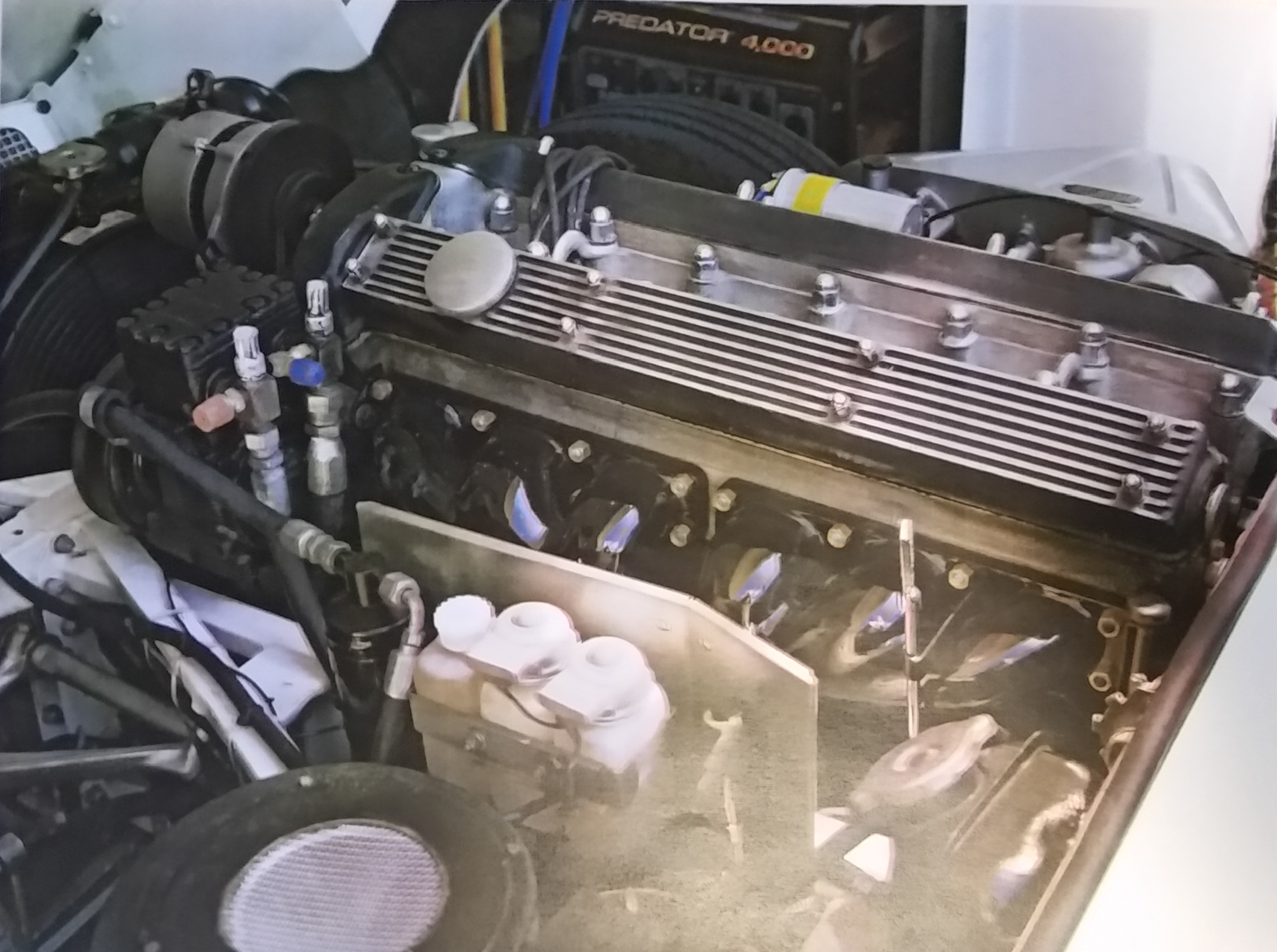 1969 Jaguar XKE Series 2
Hobe Sound, FL, 33455
Features:
Mileage: 54000
Engine: 6 cyl.
Transmission: Manual
Drive Type: RWD
Exterior: White
Interior: Blue
Description:
This1969 Jaguar XKE Series 2 has had one owner for 20 years. There was only one other owner who kept the car in mint condition. The owner is a car enthusiast who has owned 5 Jaguars. This car is his pride and joy. It has never been run on salted roads and has always been kept in a temperature controlled garage. The car has only been used for family visitations and classic car exhibits.
Over all the years the car has only required one major mechanical activity; the installation of a new clutch. Carburetors for XKE models need continual attention. During the last six months the carburetors on this car were completely reconditioned.
The car is painted white and has no scratches or flaws. This is a rust free vehicle. The brakes are in excellent condition as is the air-conditioning unit. The engine compartment has been professionally repainted and everything in the compartment is original. The car only has 54,000 miles.
Over all the years the car has been maintained by two Jaguar trained technicians who have been in the Jaguar repair business for over 25 years.
The owner is more than willing to provide background information about the Jag. to a potential purchaser.
The car is being sold to support a family member who is entering the second year of law school.