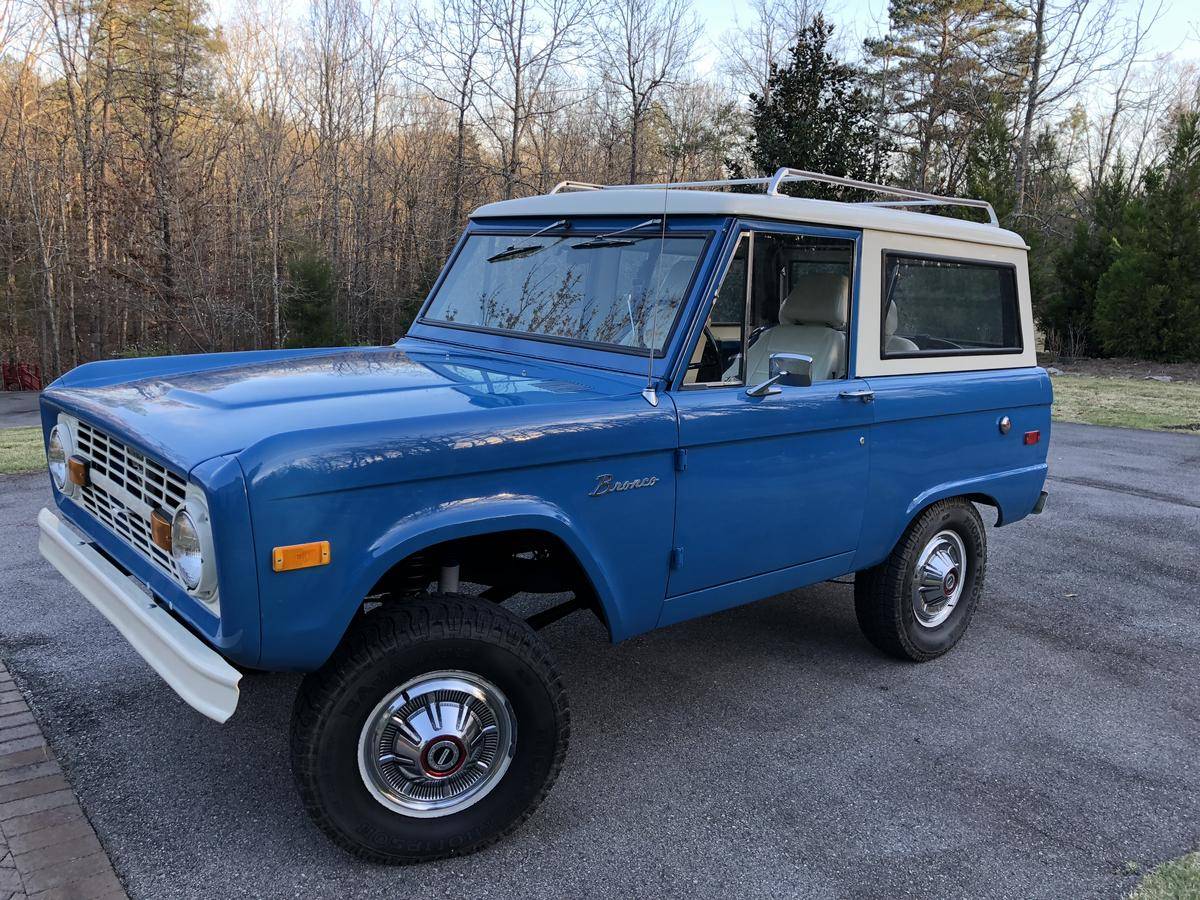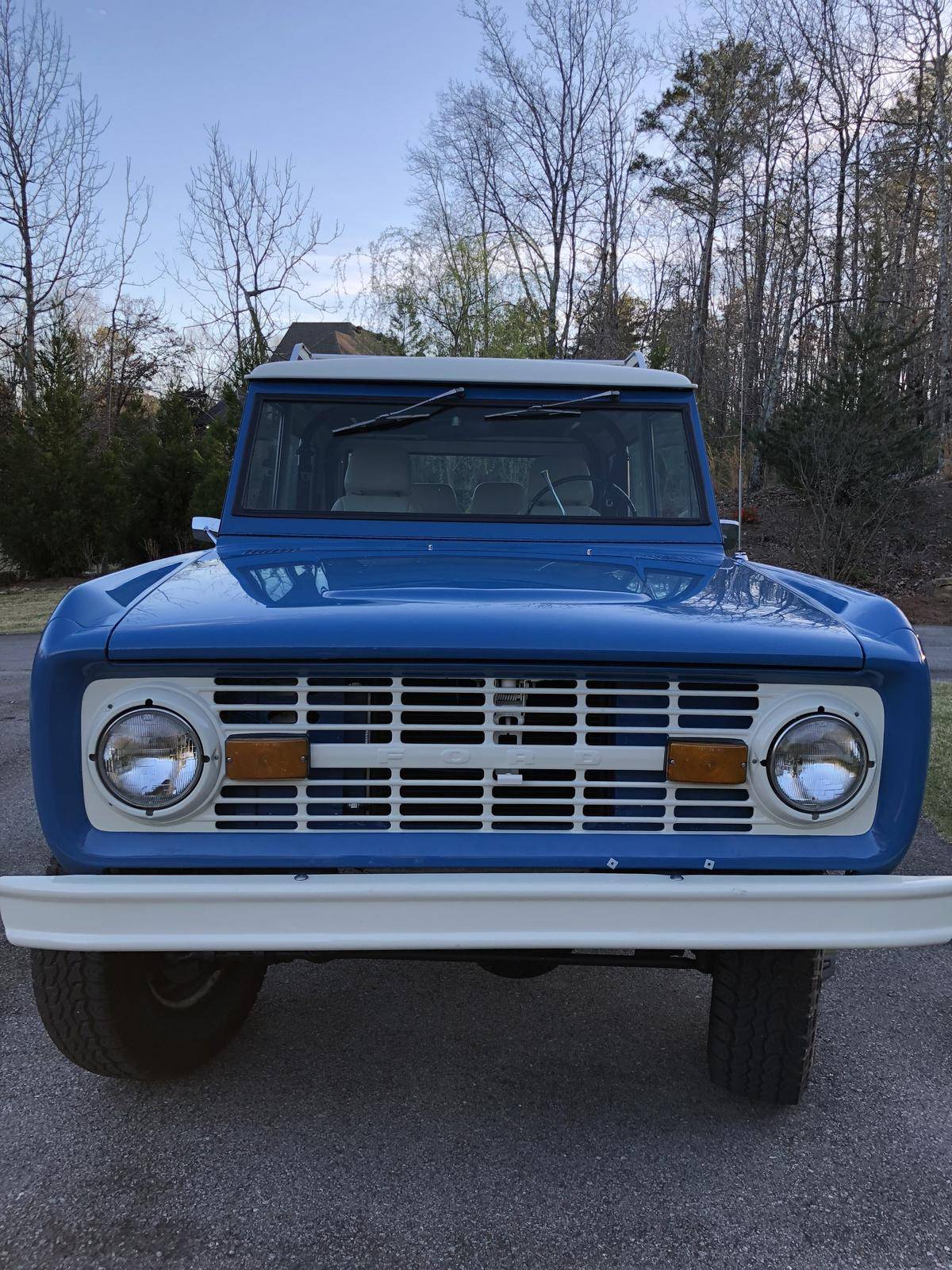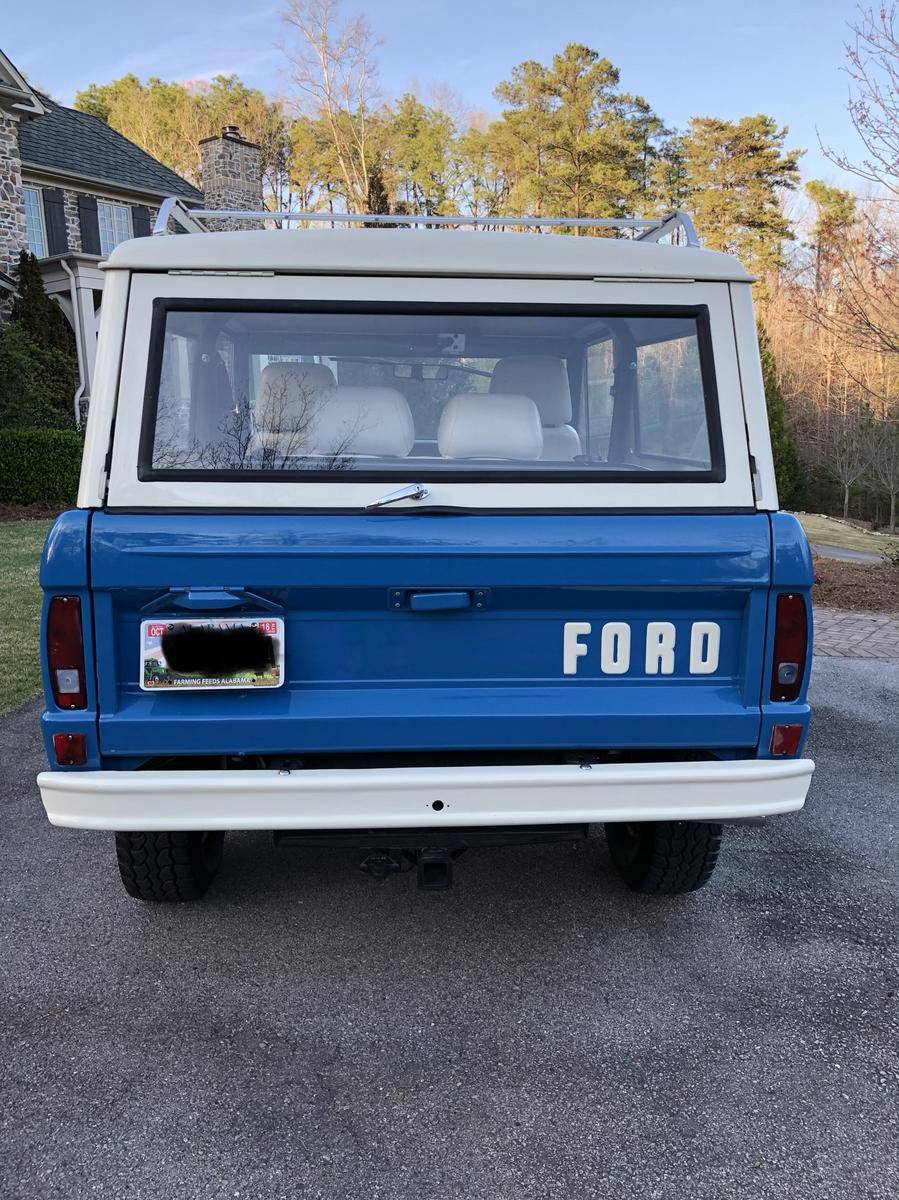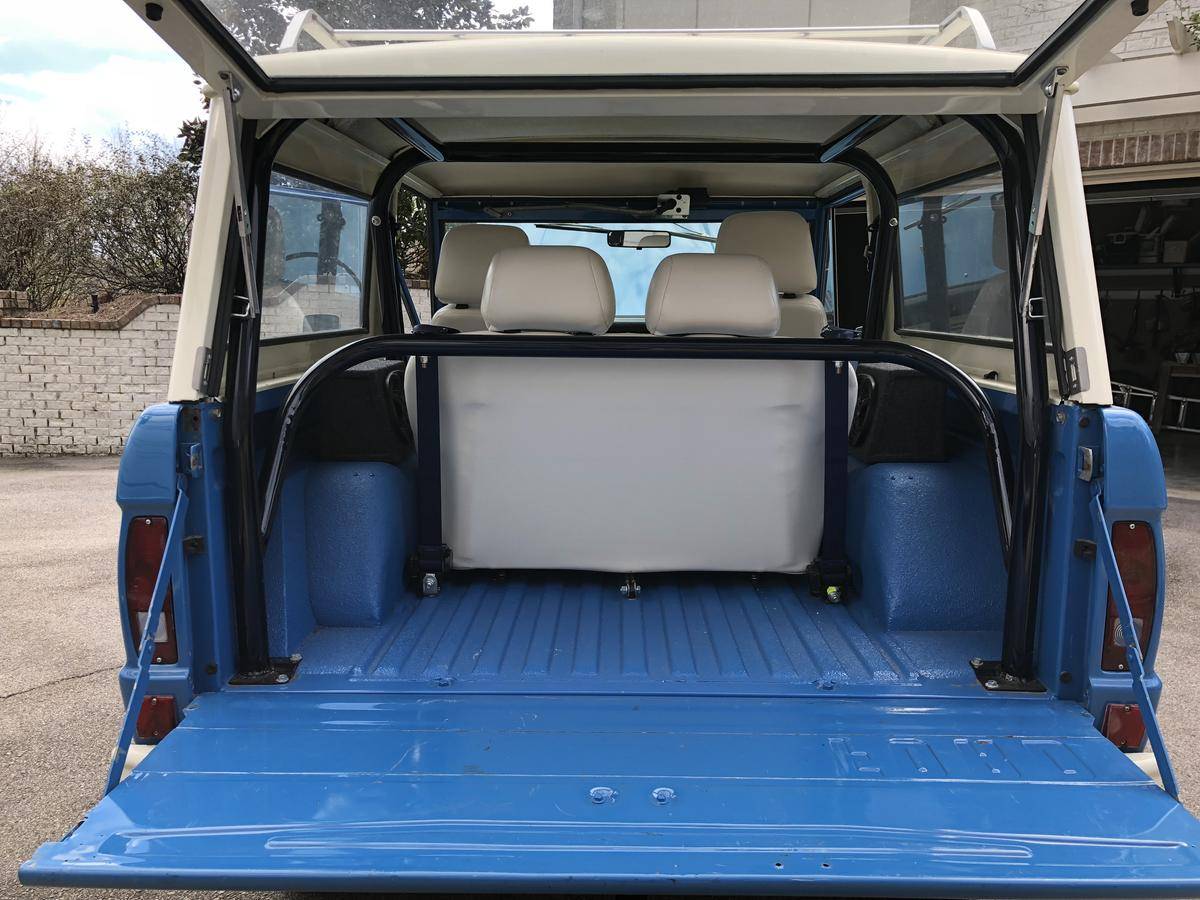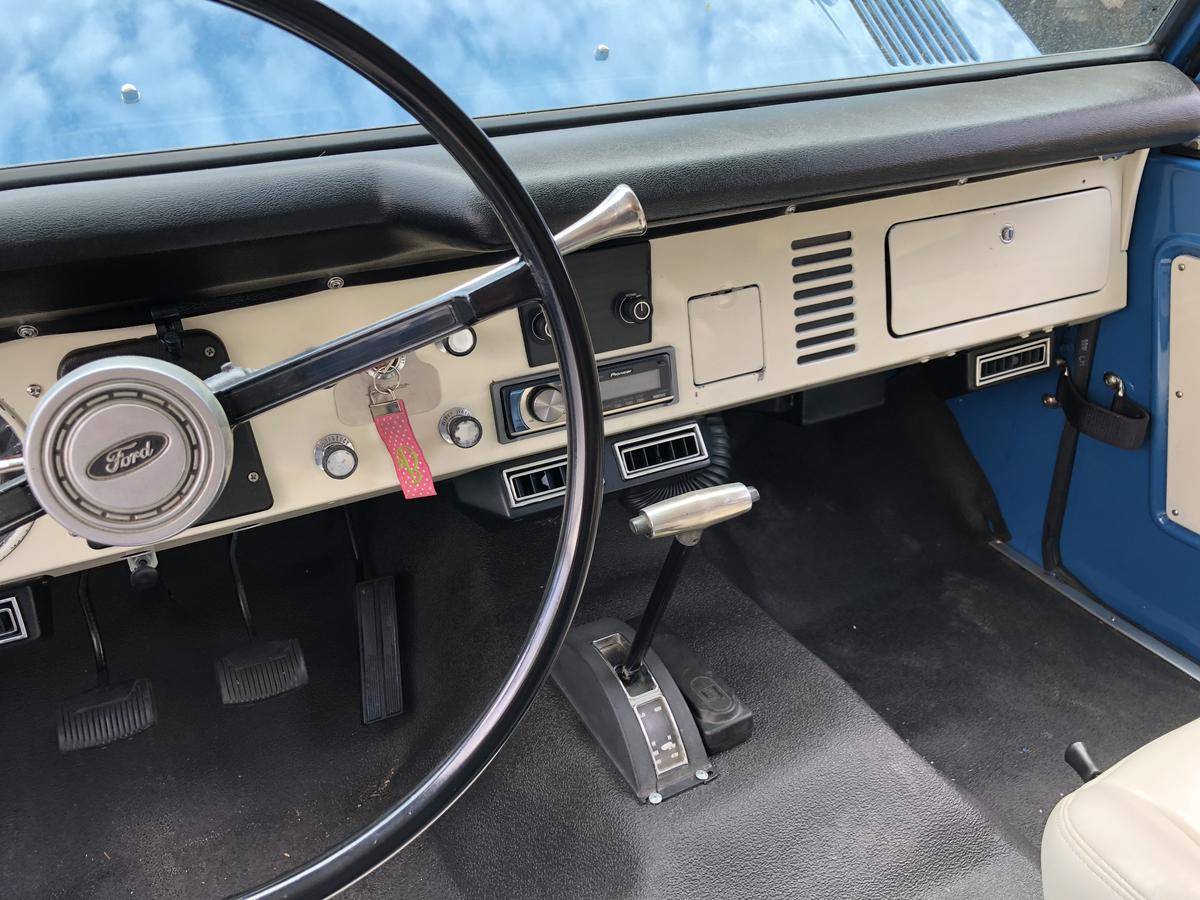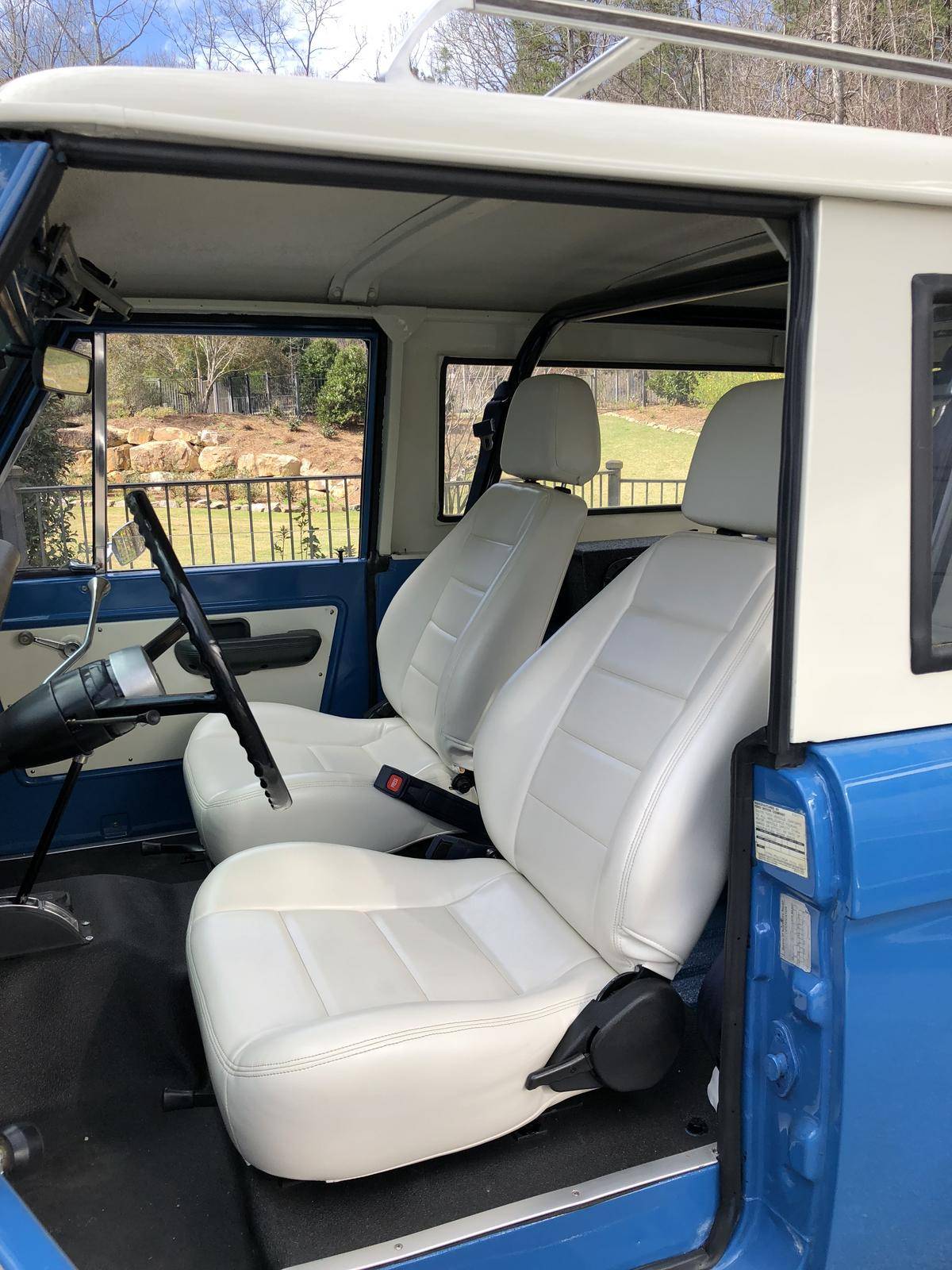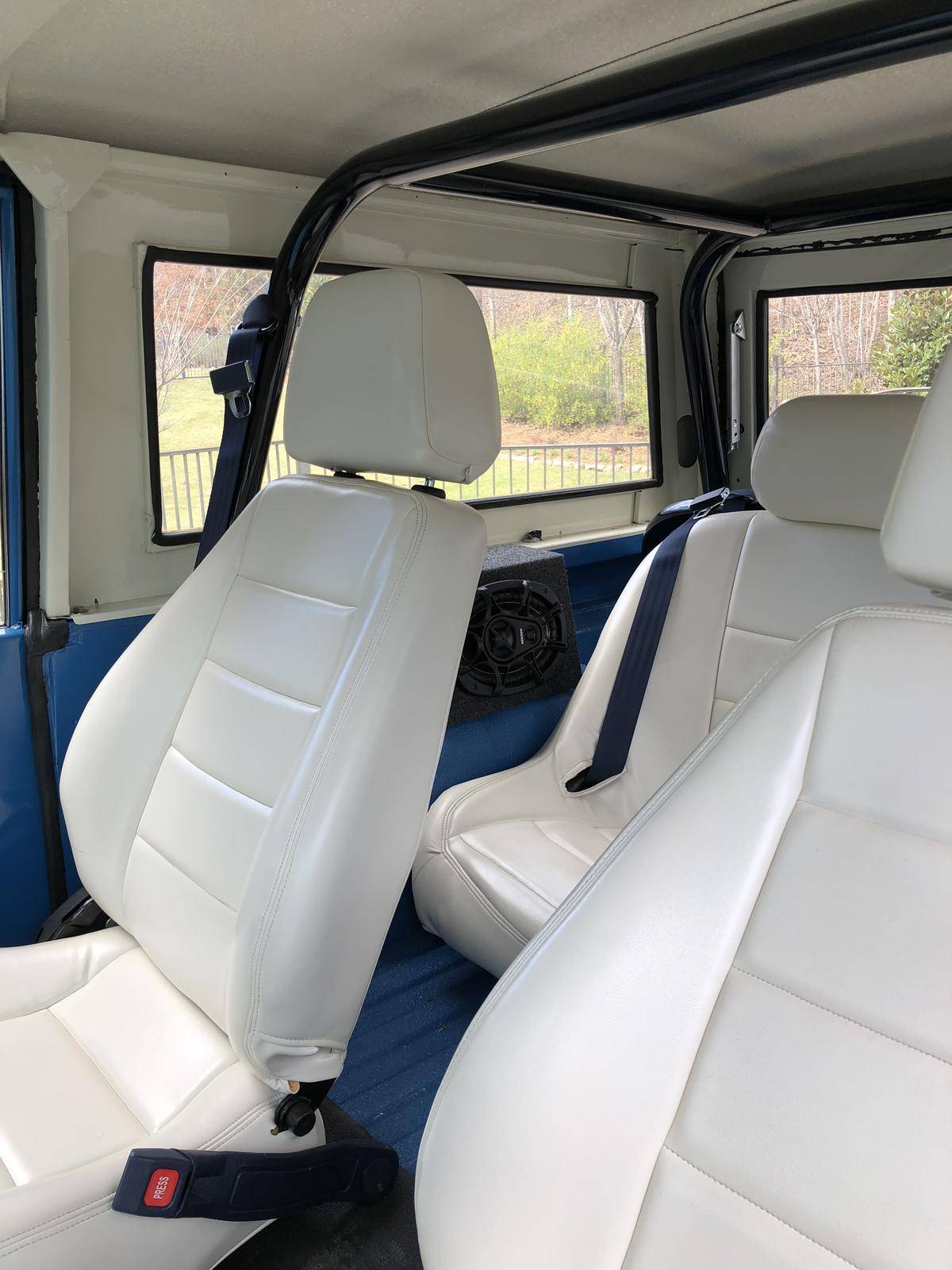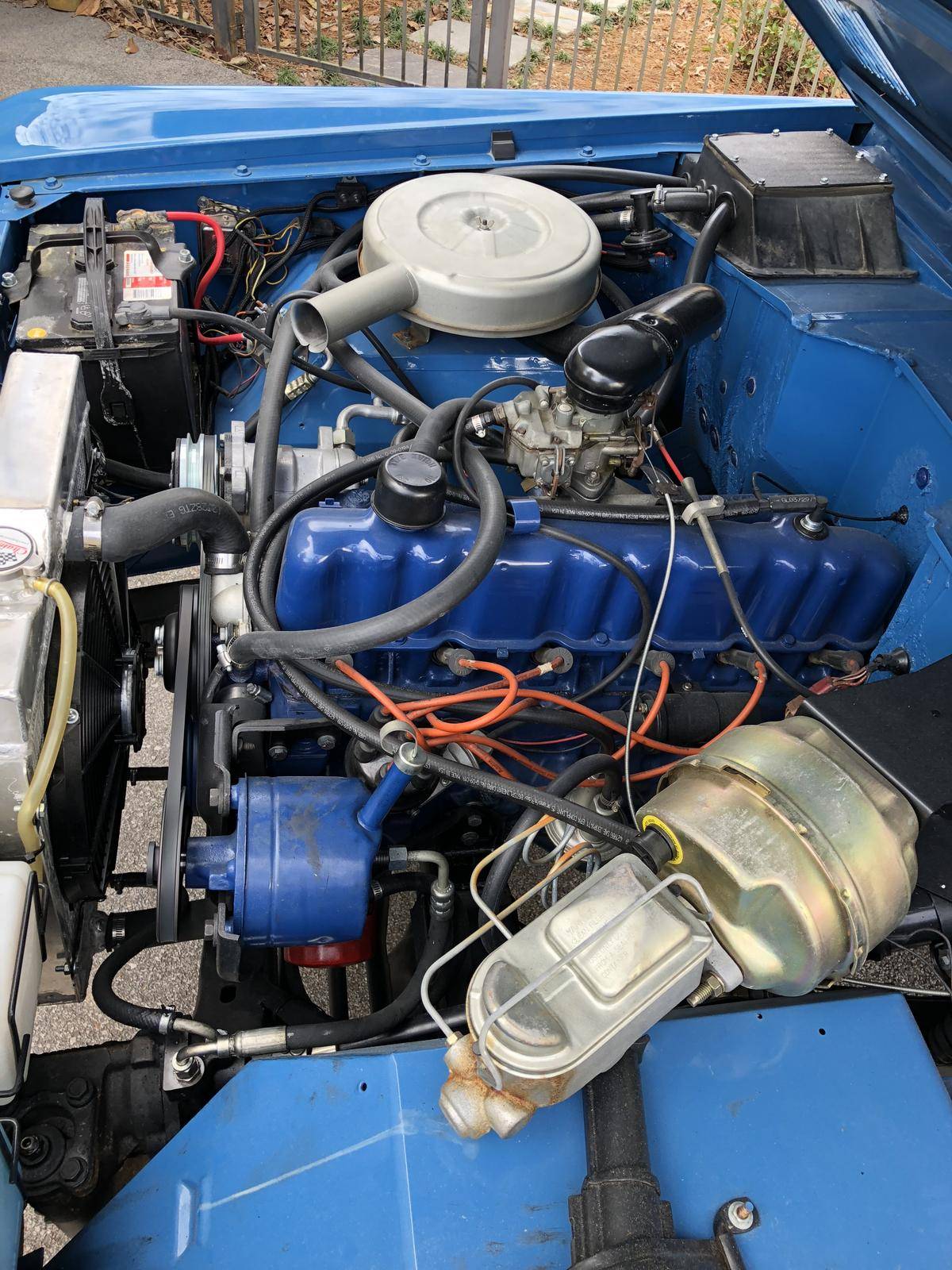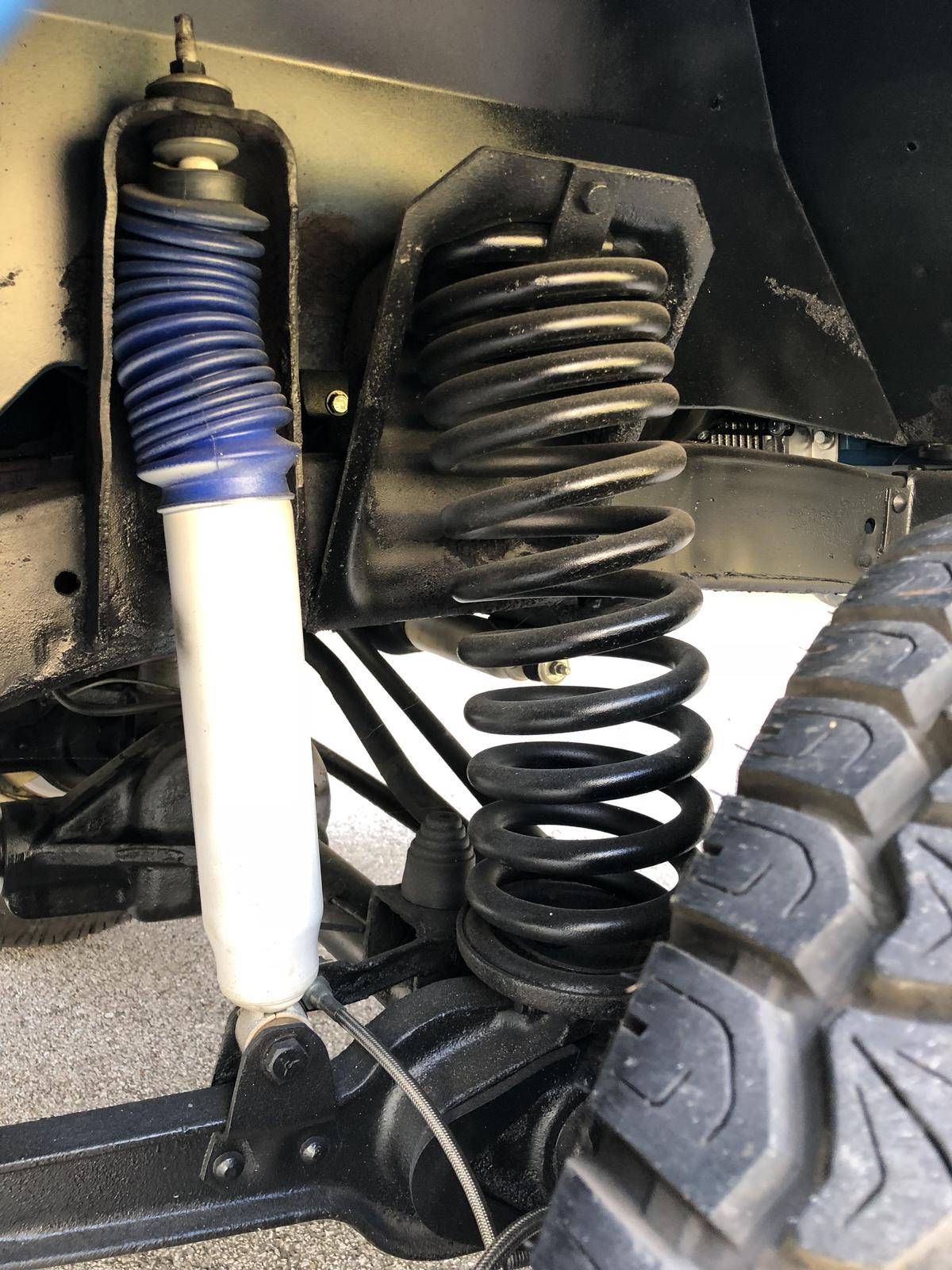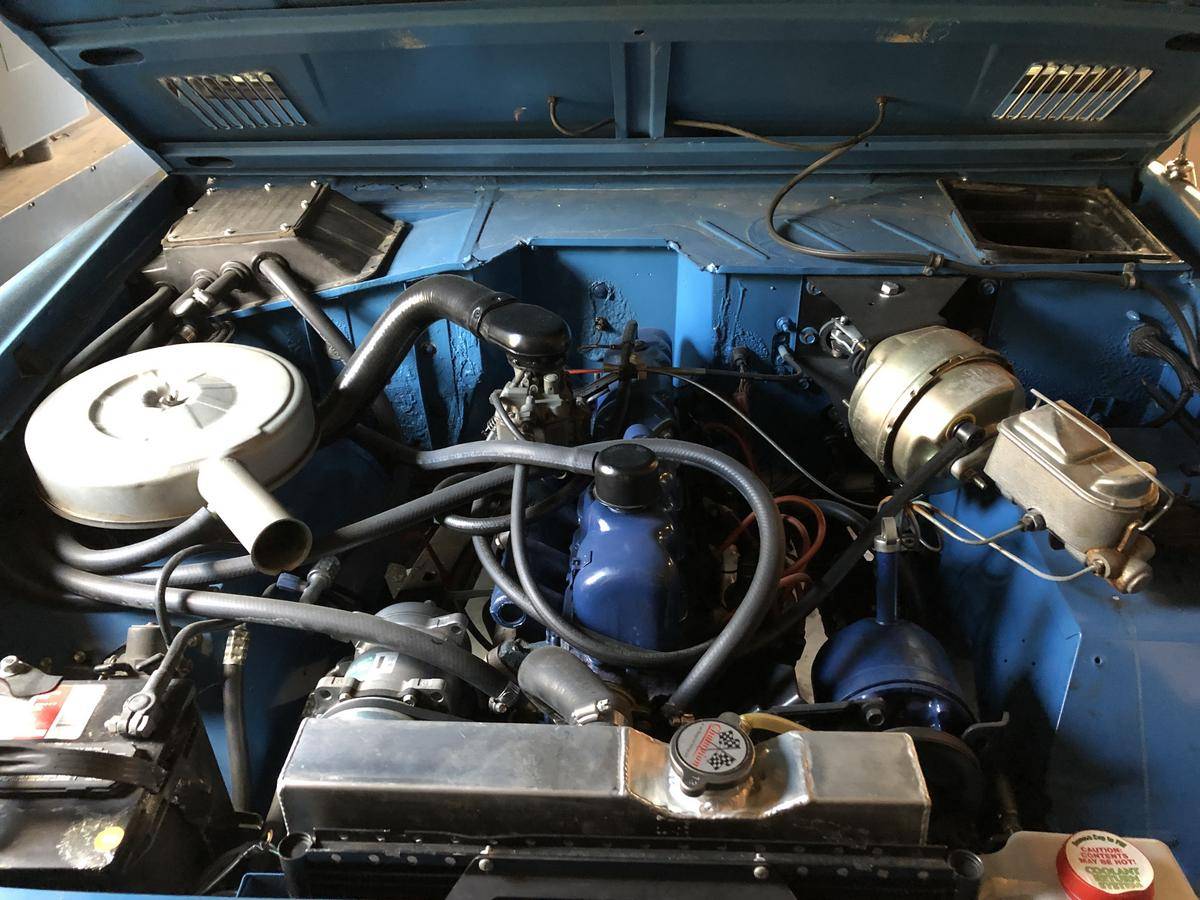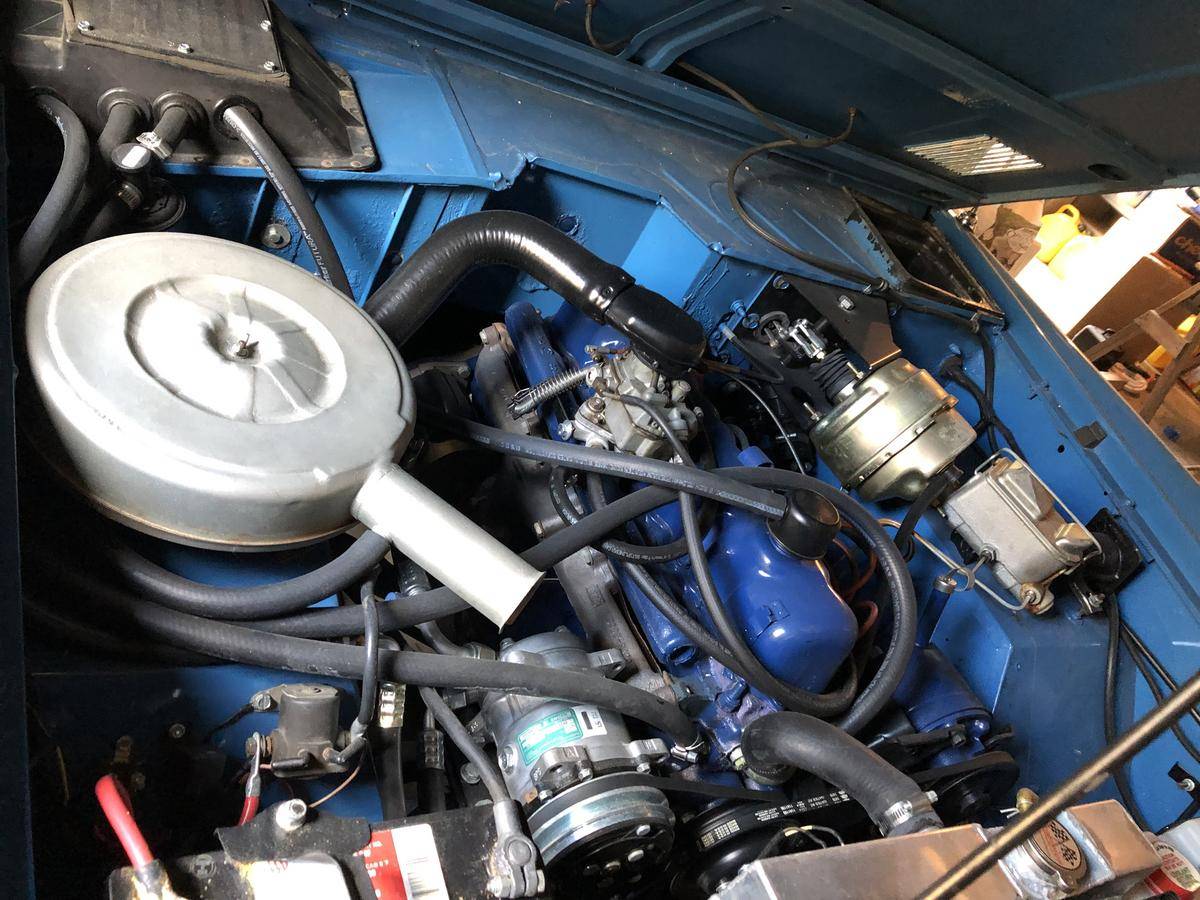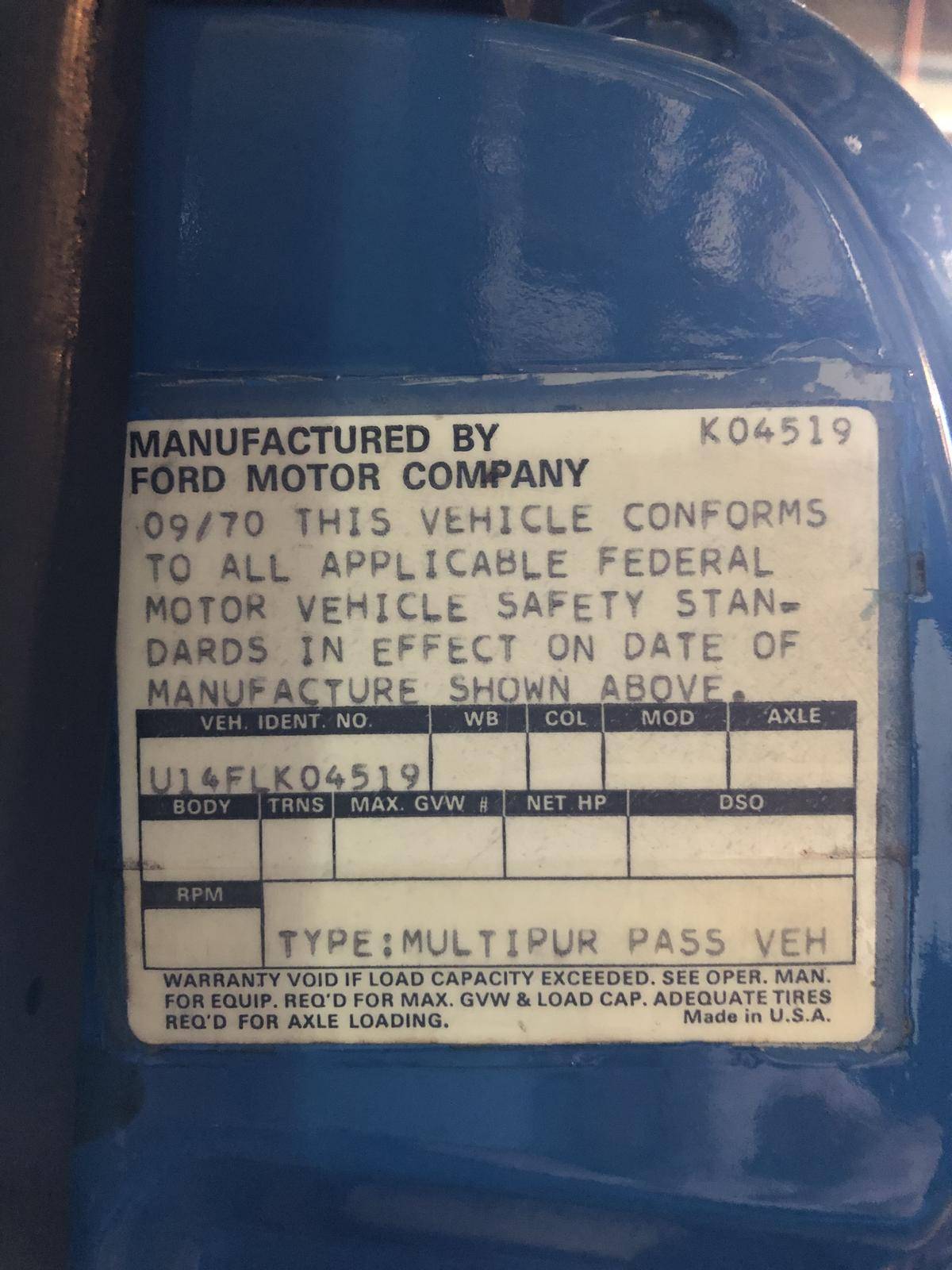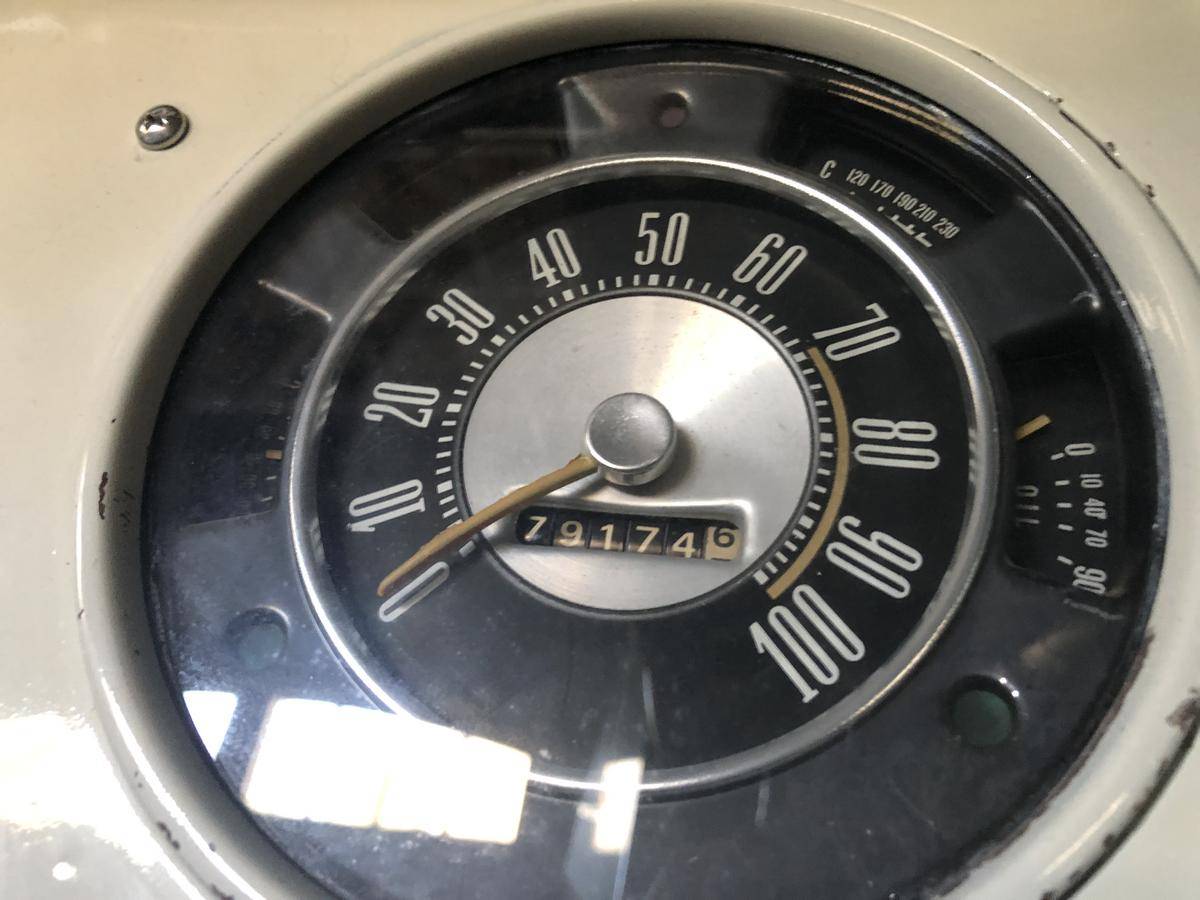 1971 Ford Bronco 4x4
Indian Springs Village, AL, 35124
Features:
VIN #: U14FLK04519
Mileage: 79,174
Engine: 6 cyl.
Transmission: Manual
Drive Type: 4X4
Condition: Excellent
Exterior: Blue / White Top
Interior: White Leather
Description:
'71 Bronco, Uncut. 3 on the Tree. Added A/C, Power Steering, Power Disc Brakes, New Belts & Hoses. New Seats with Seatbelts, Rear sear with belts, Roll cage, Removable Hardtop, Rebuilt original engine - In line 6cyl.