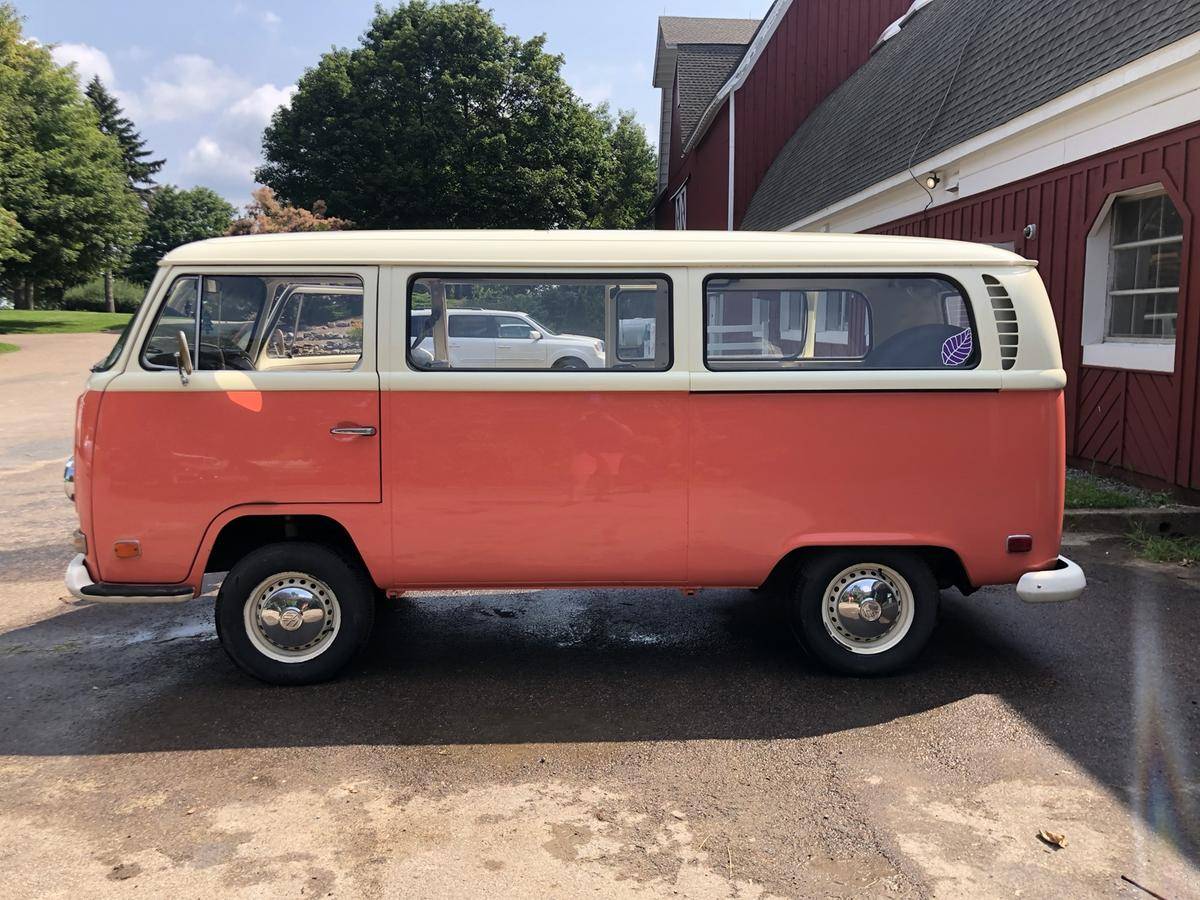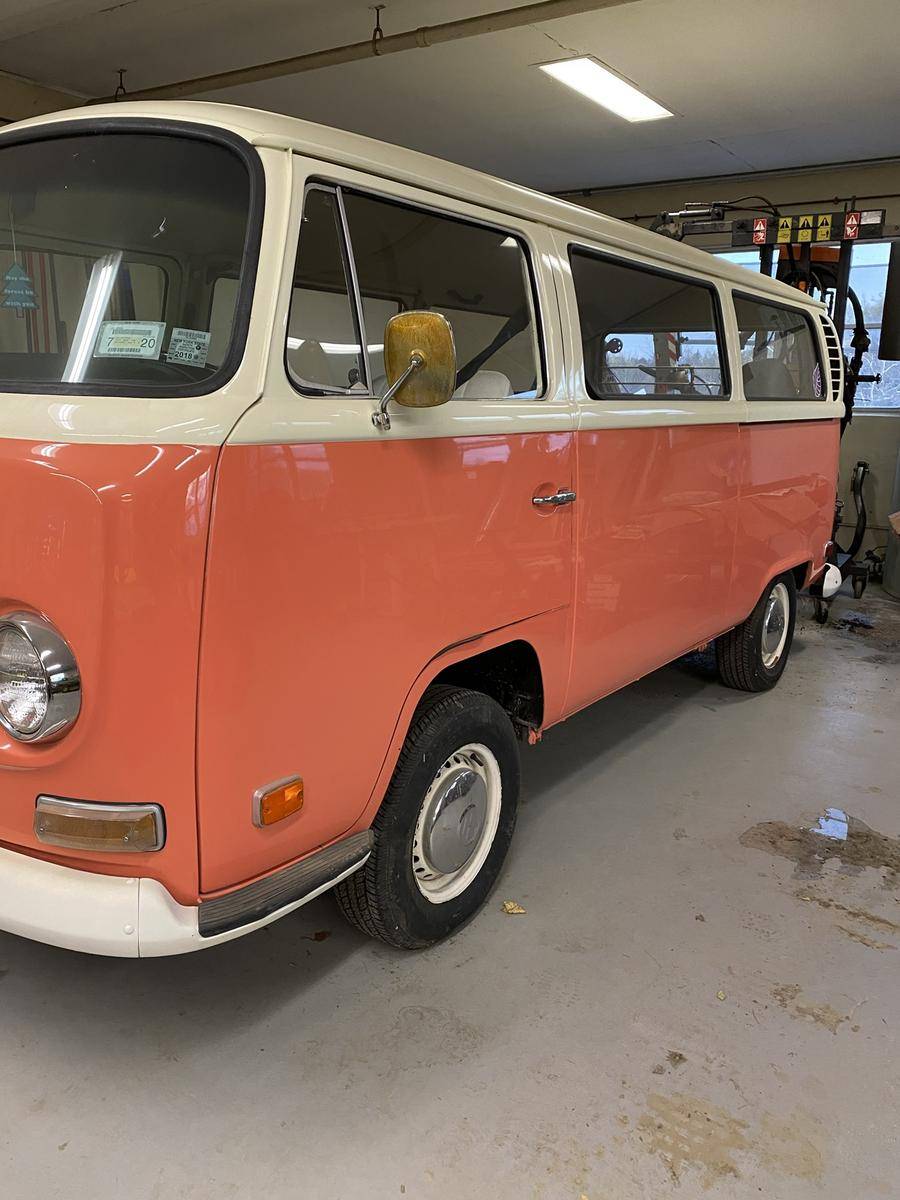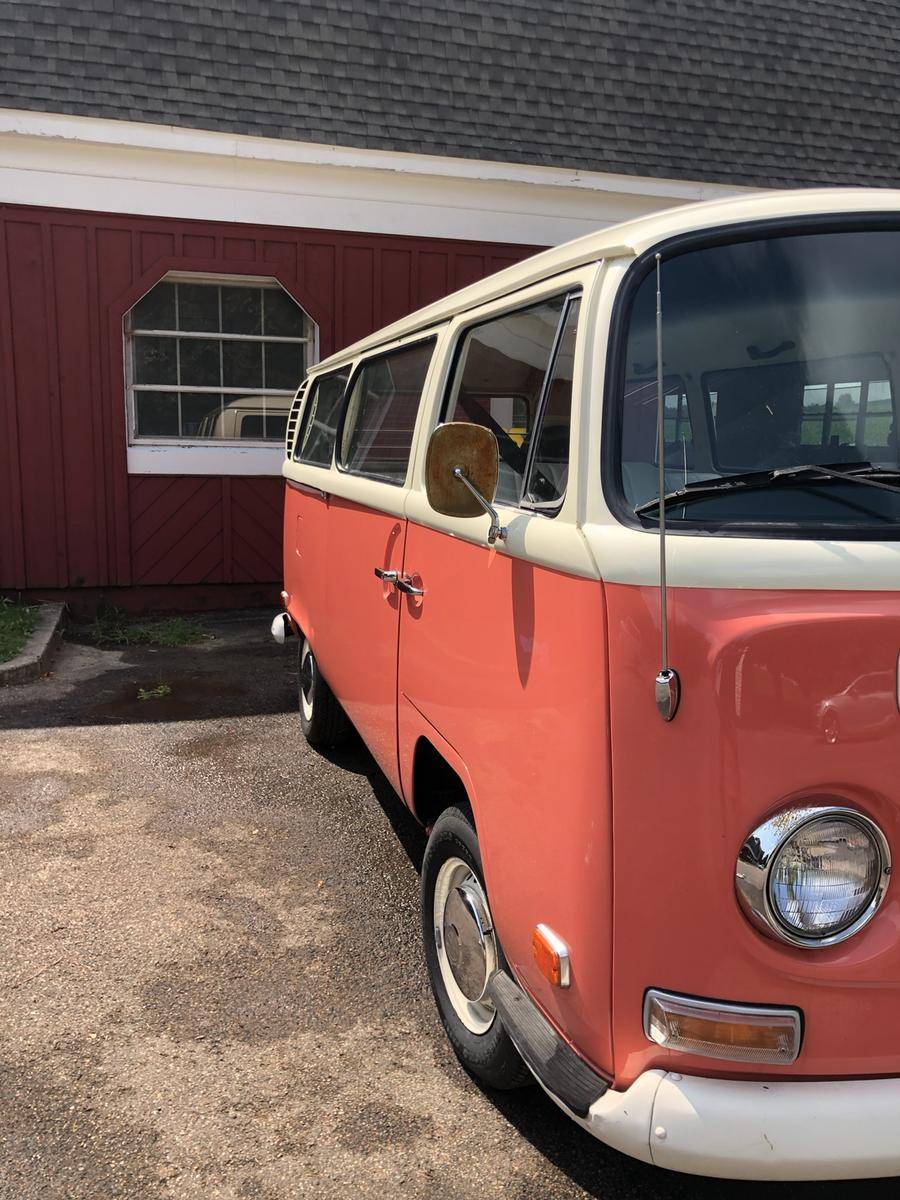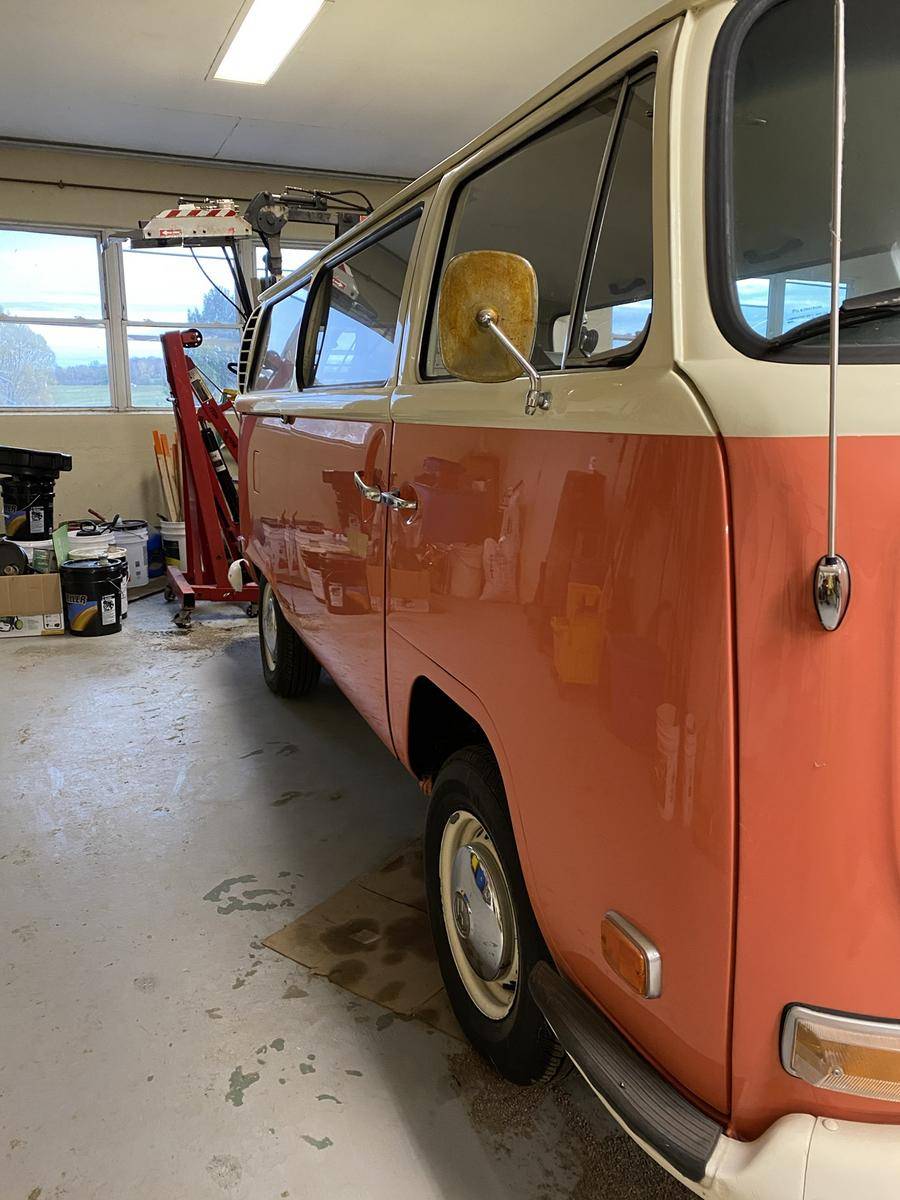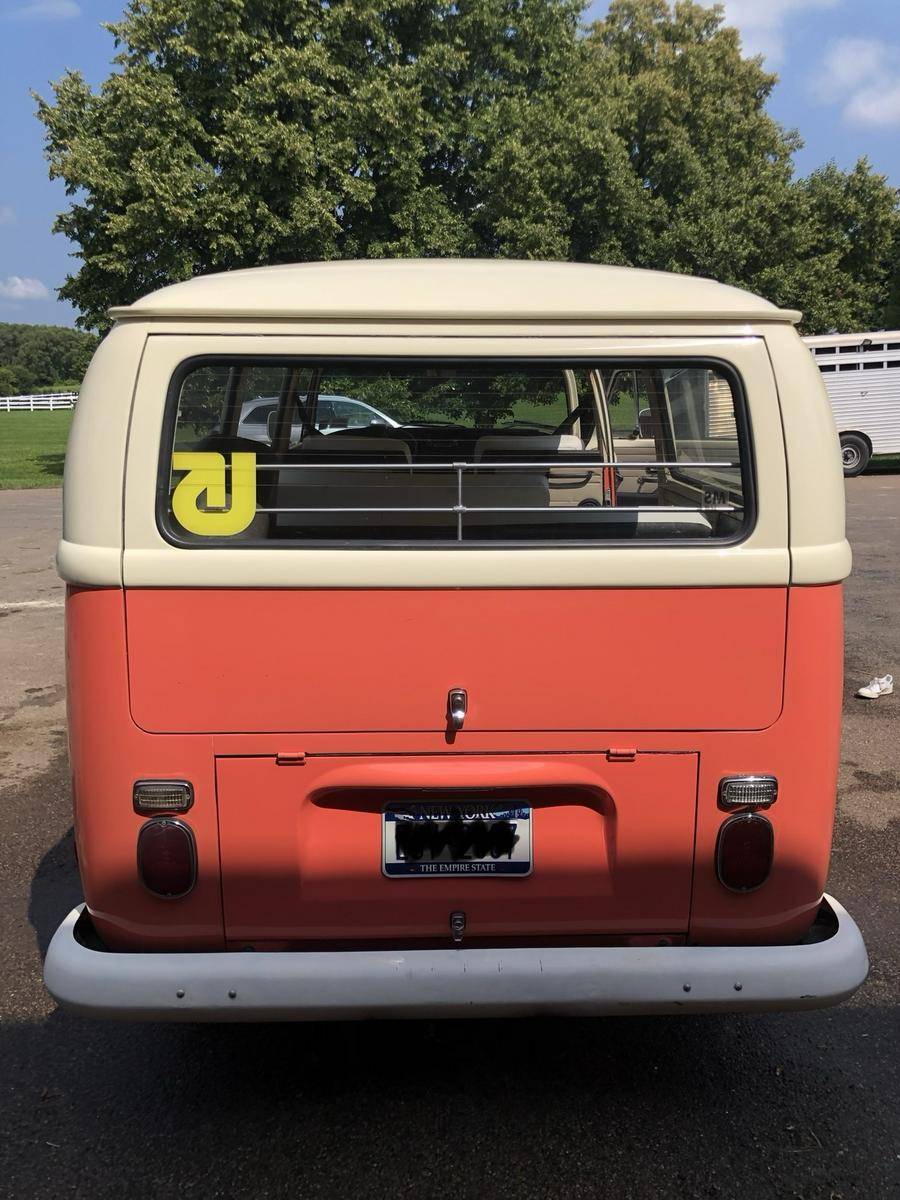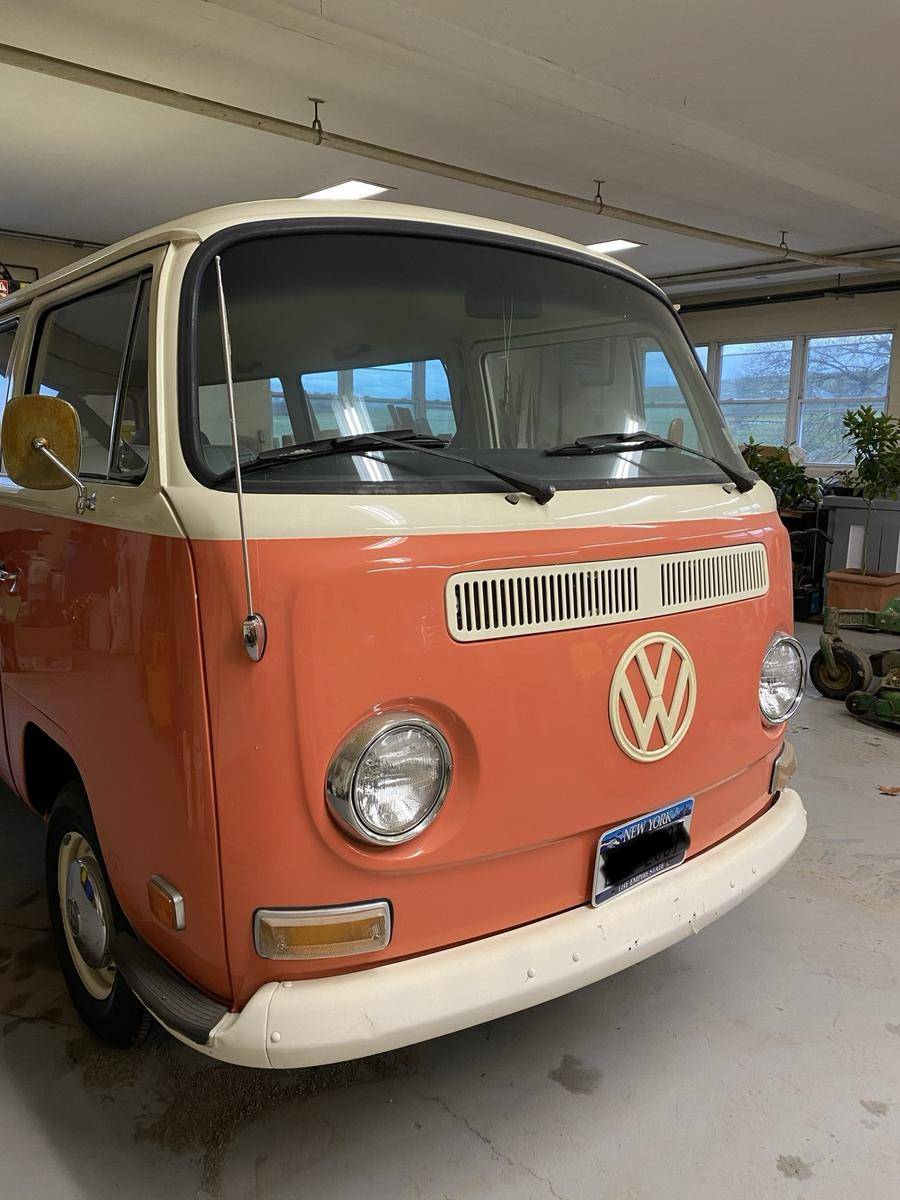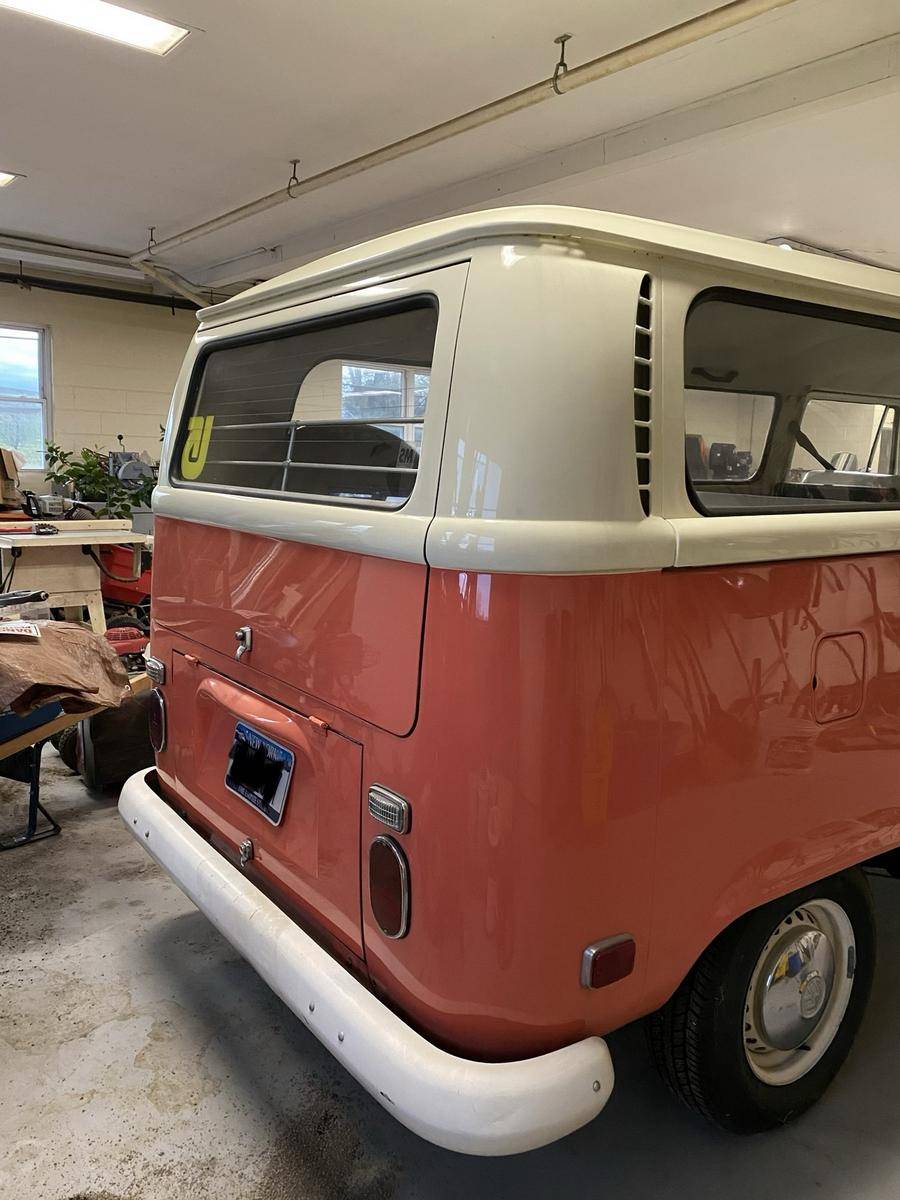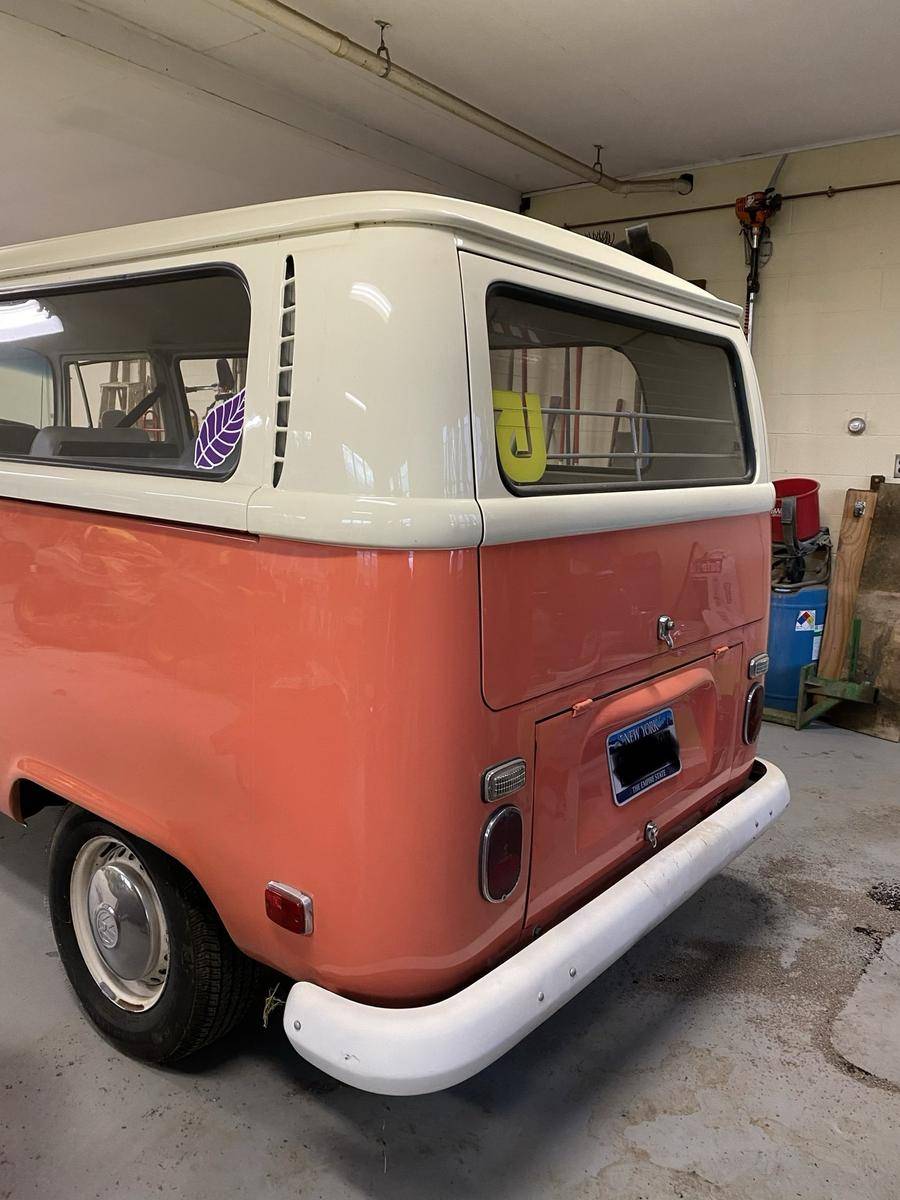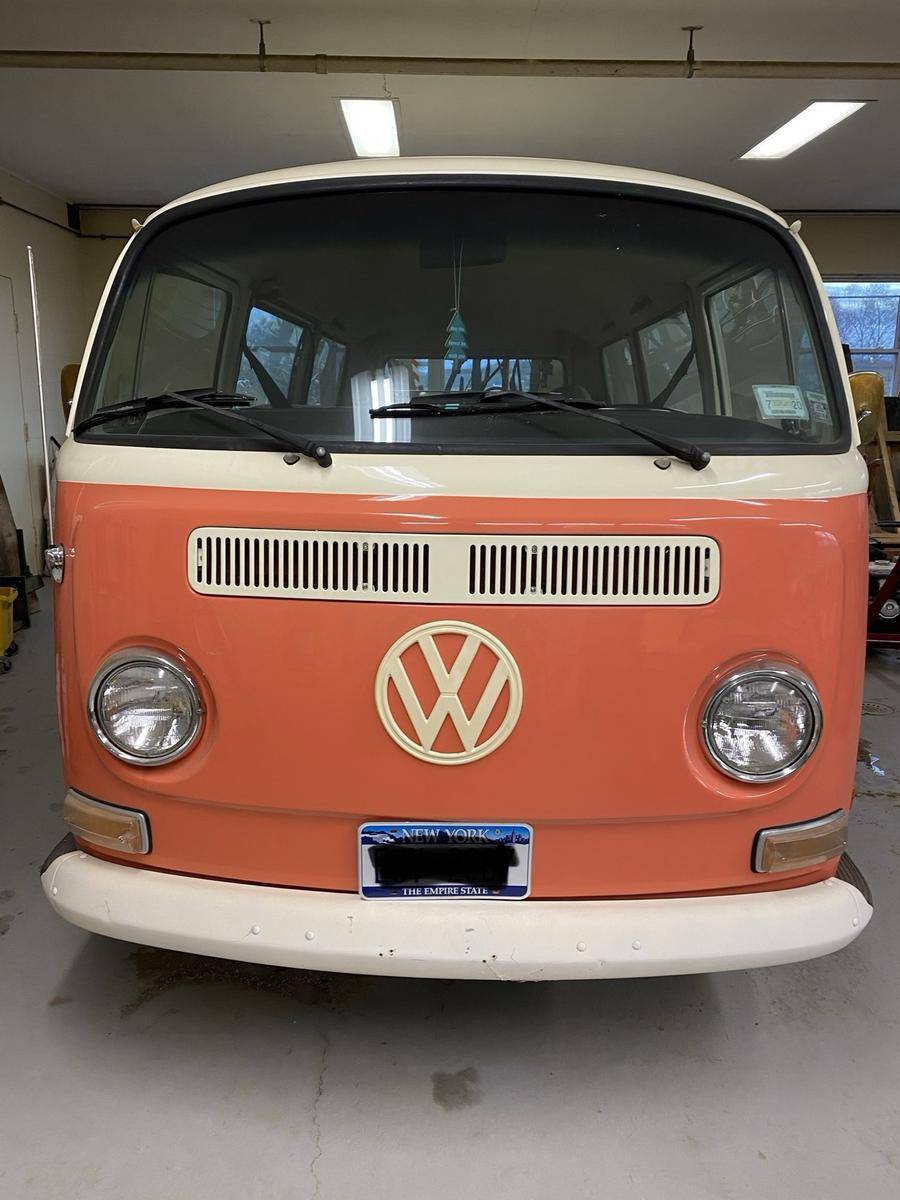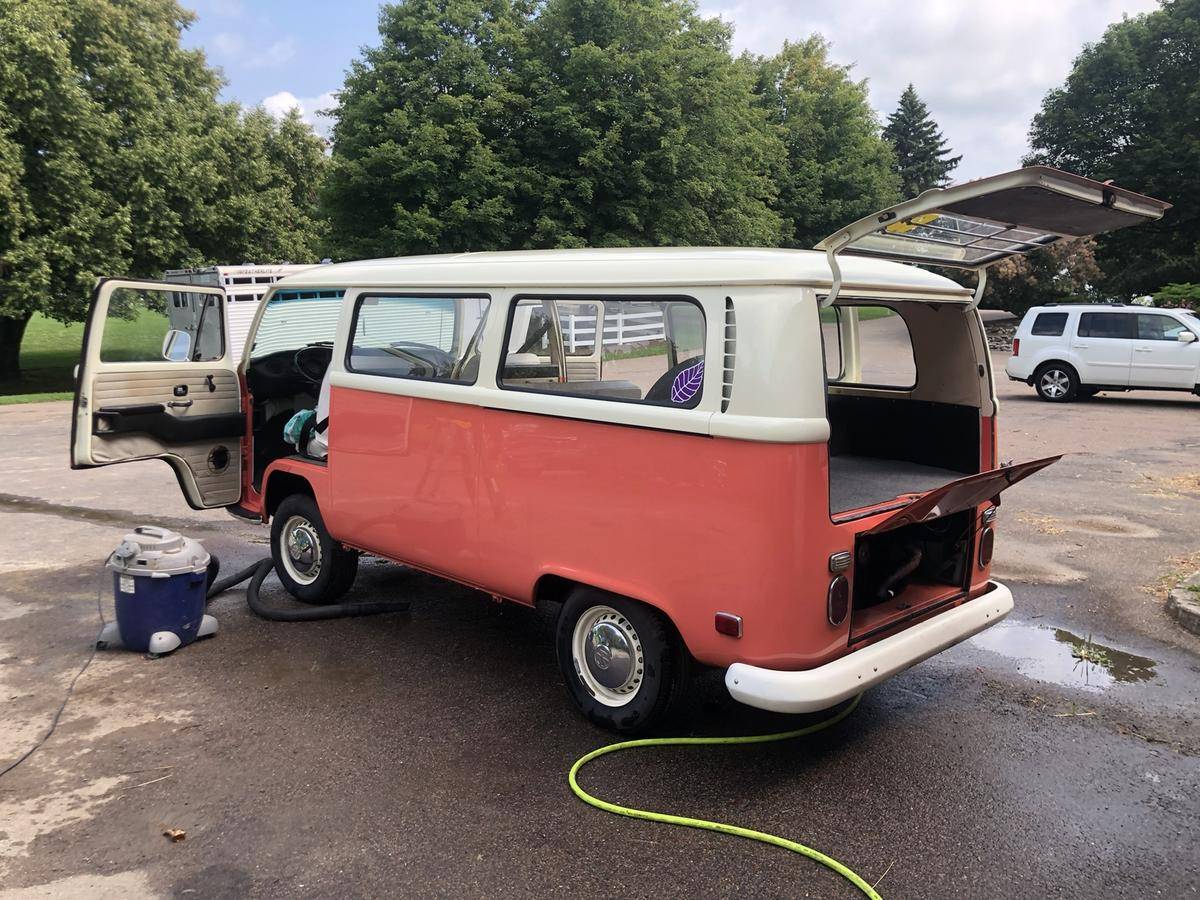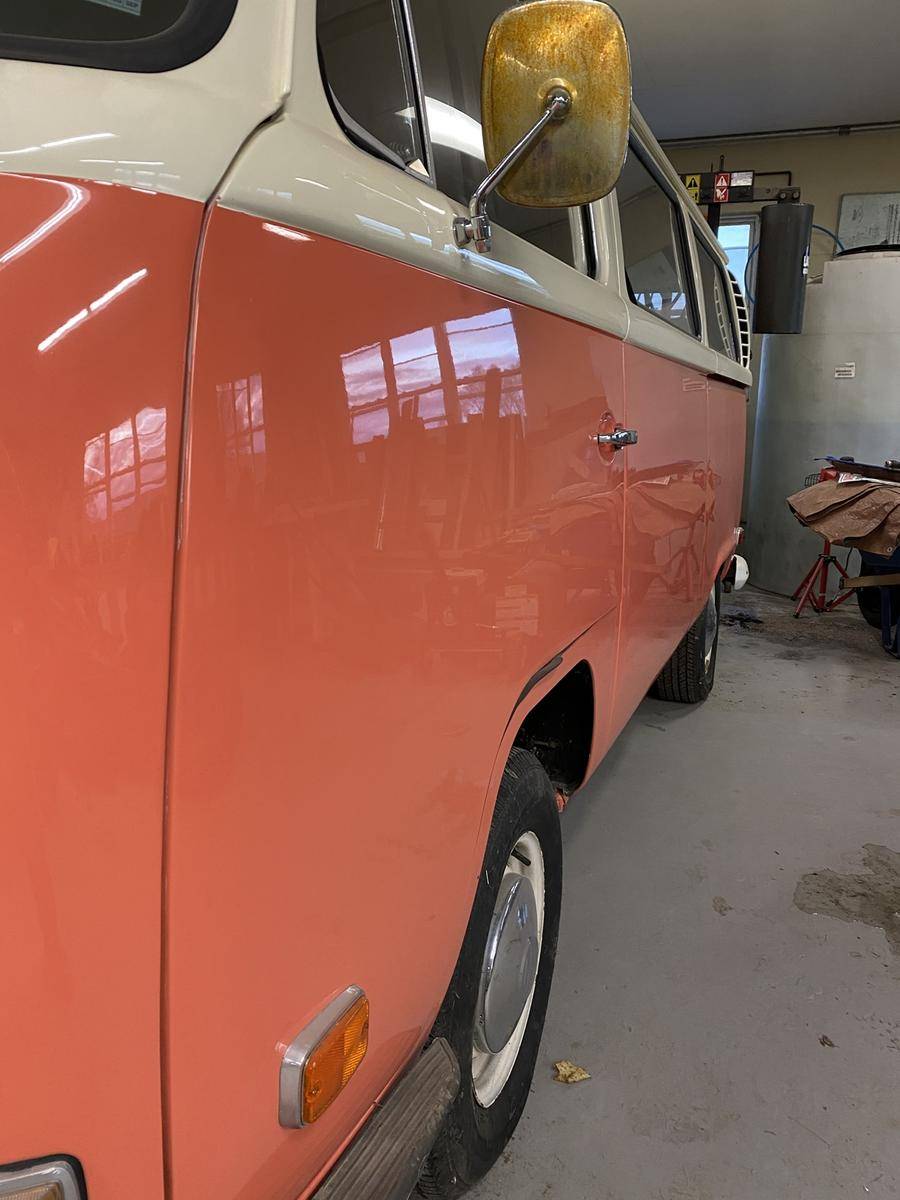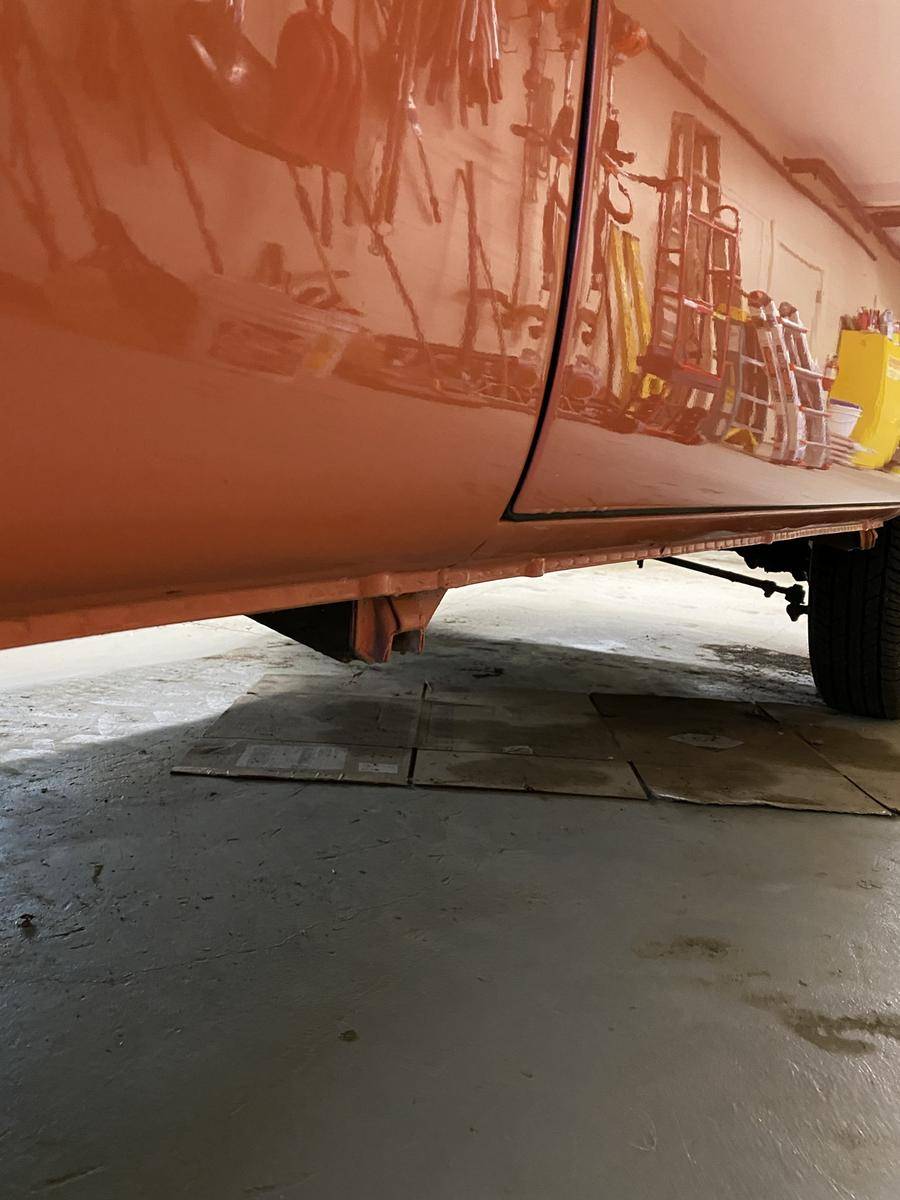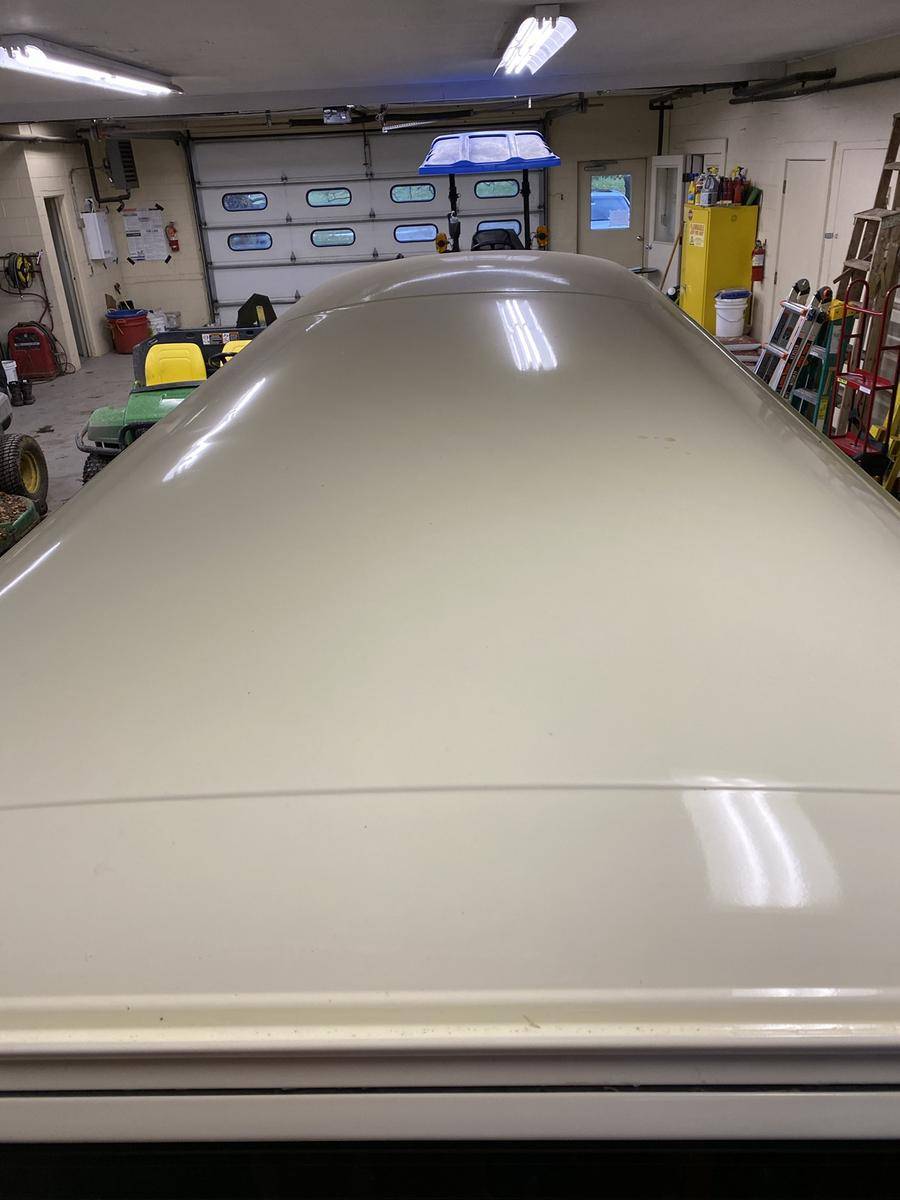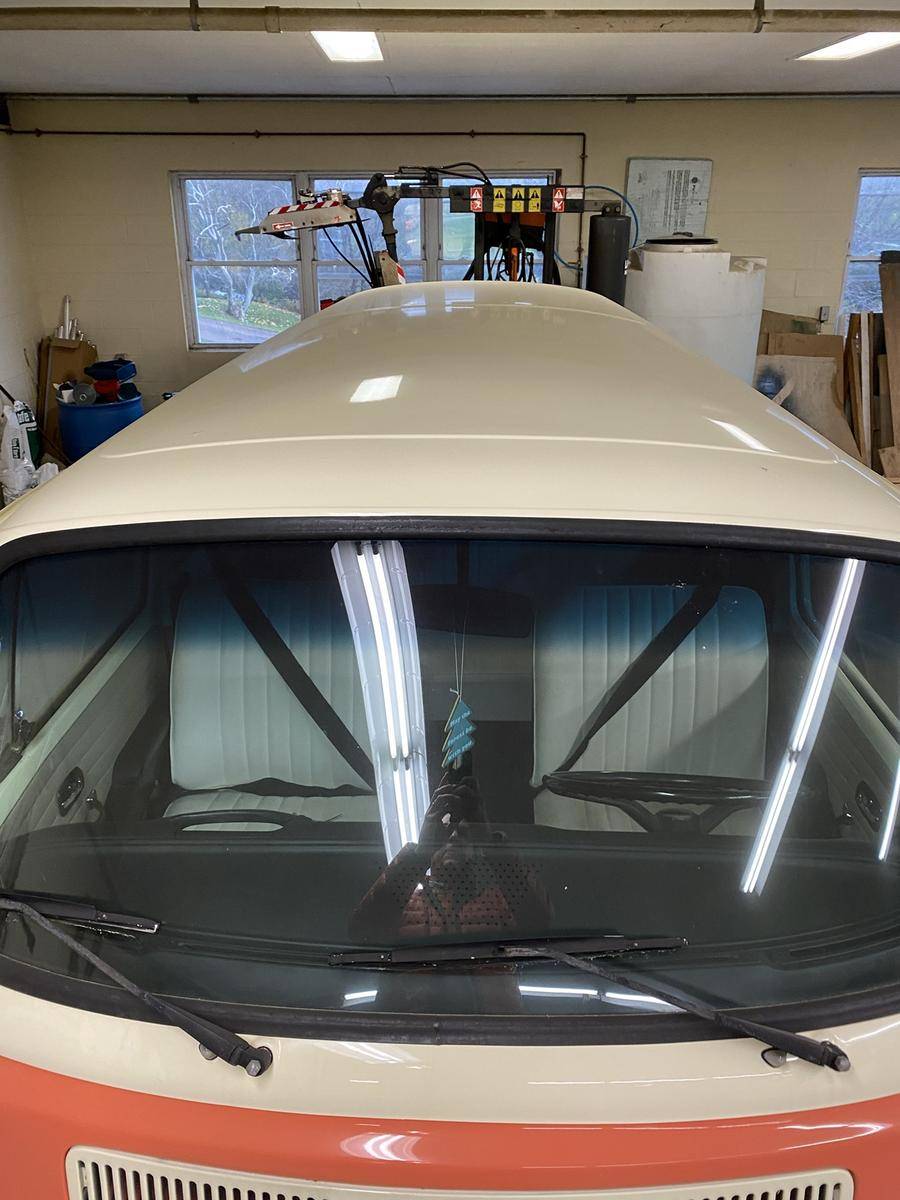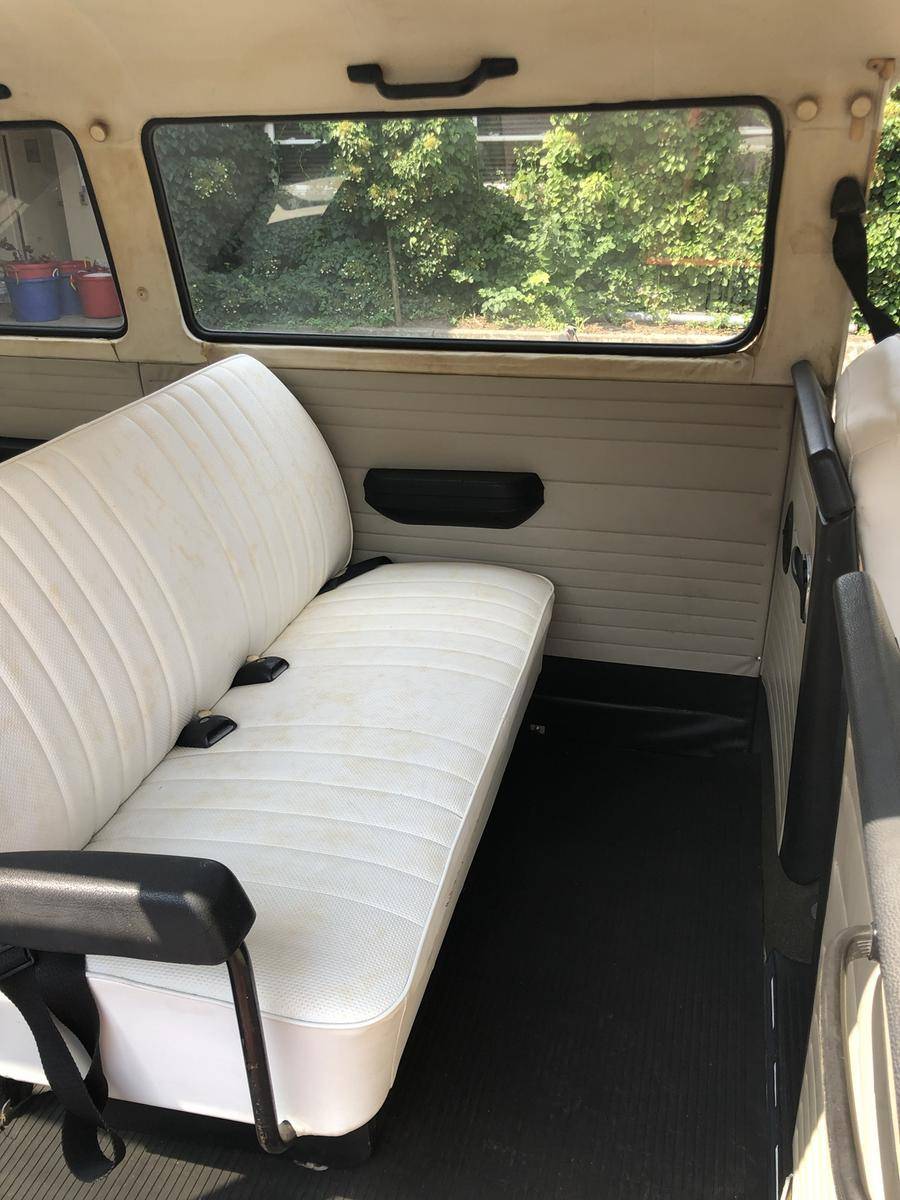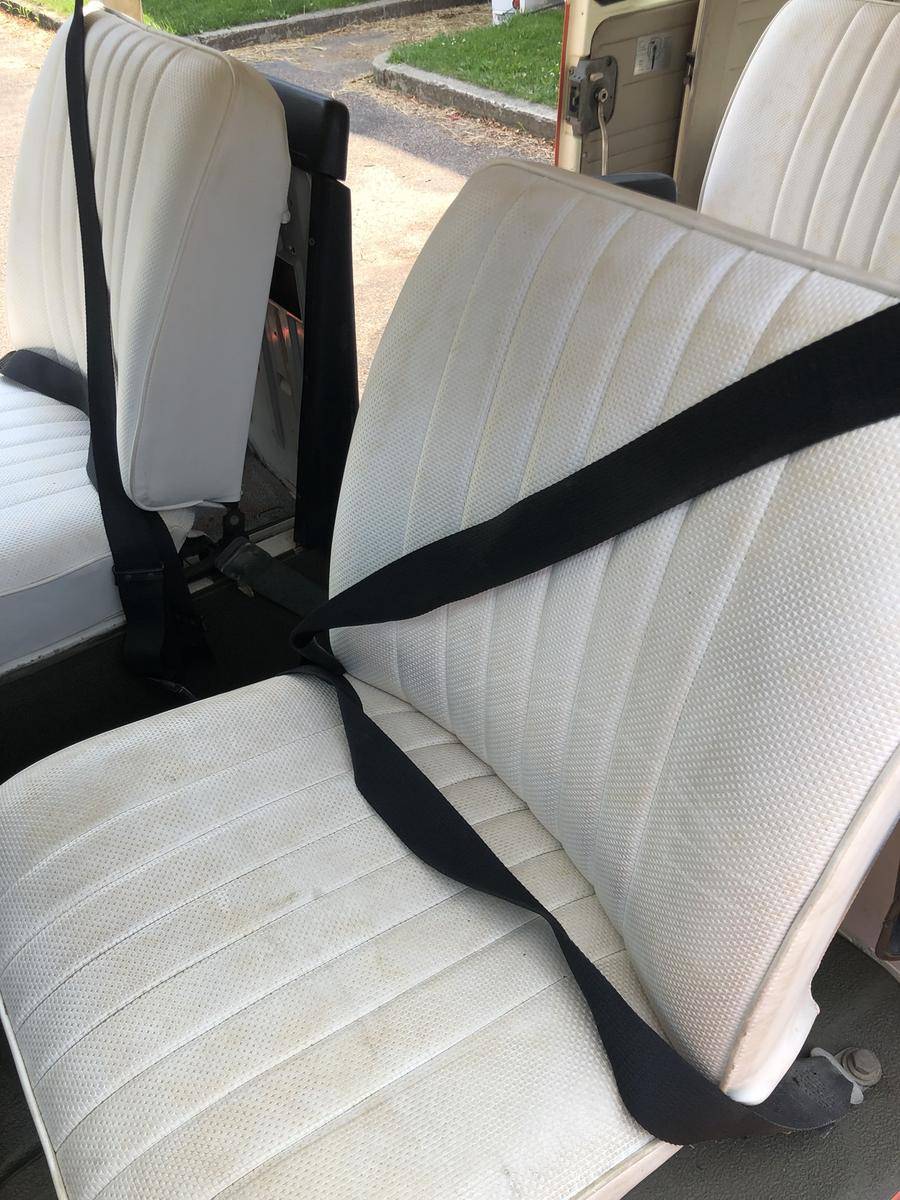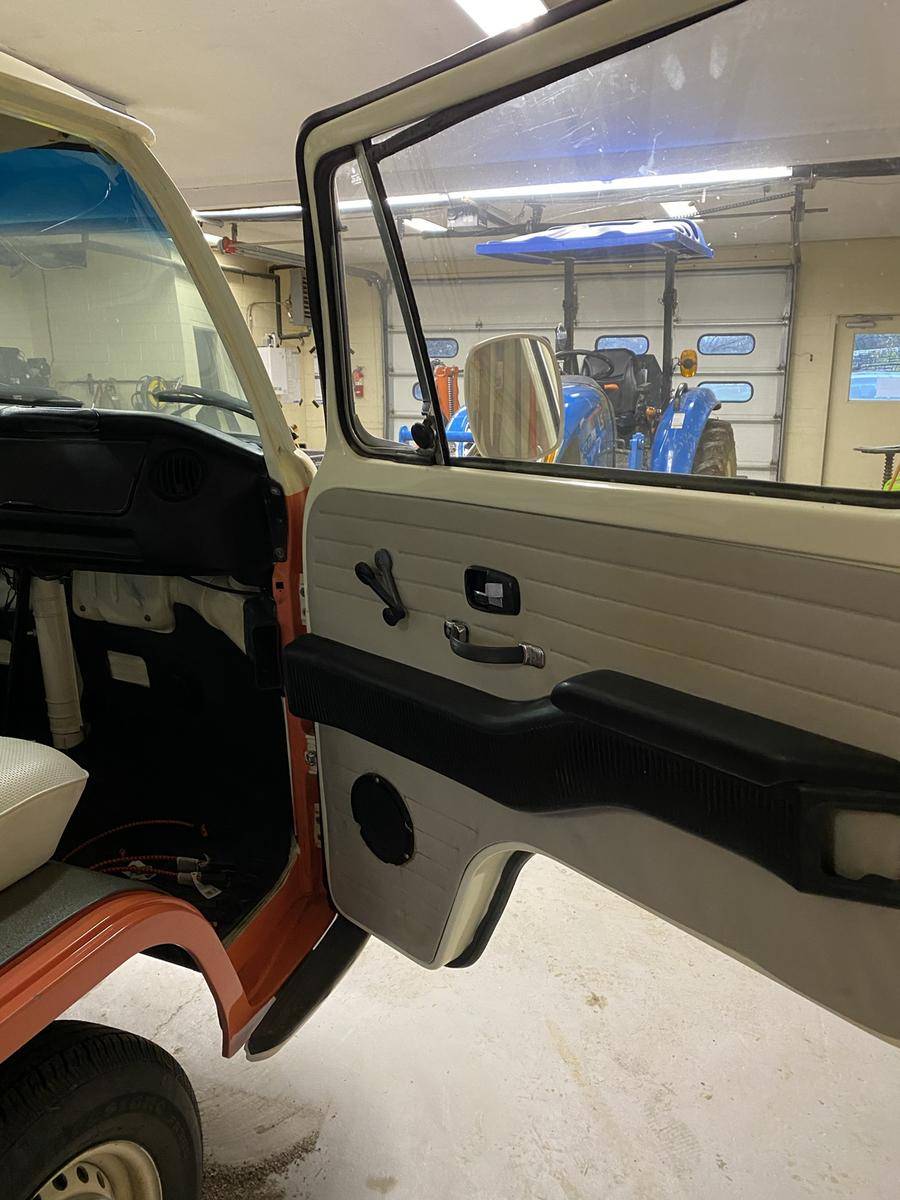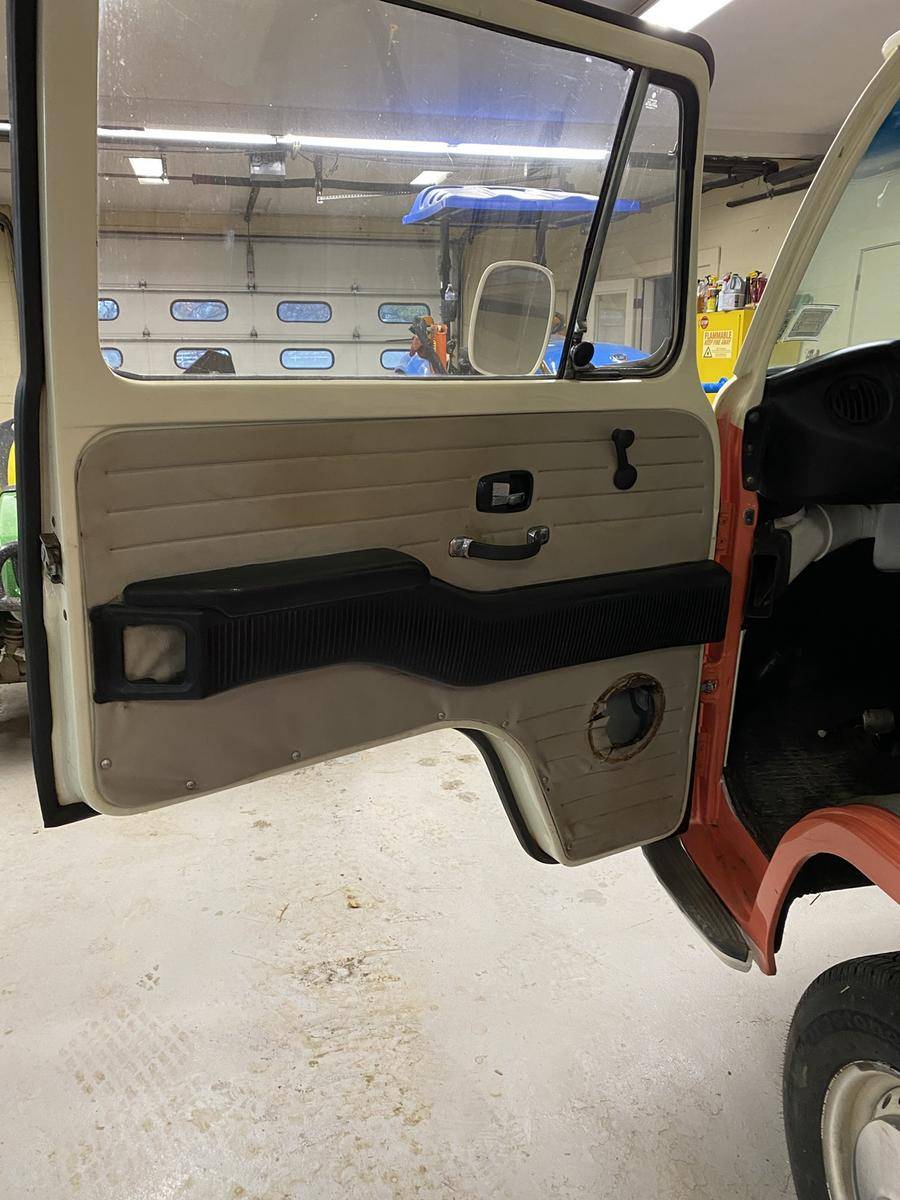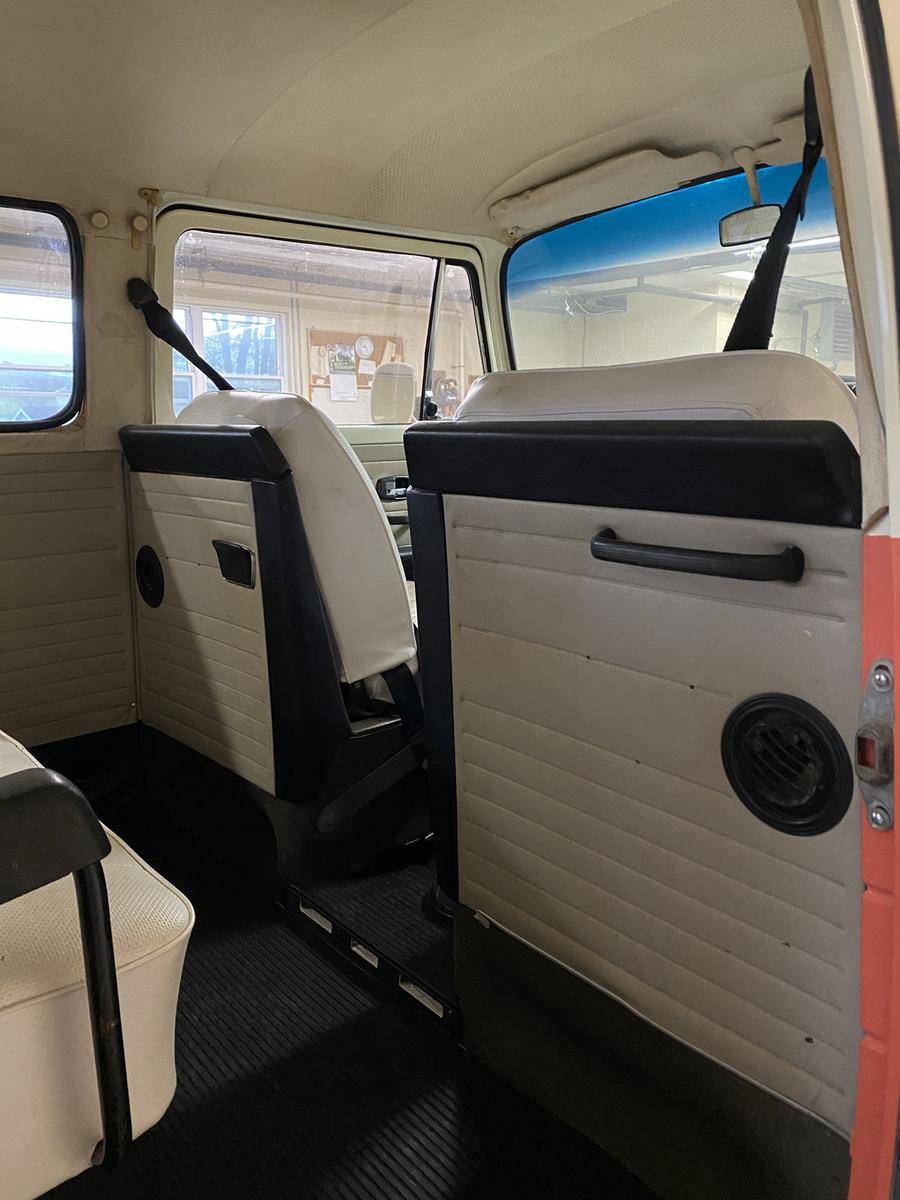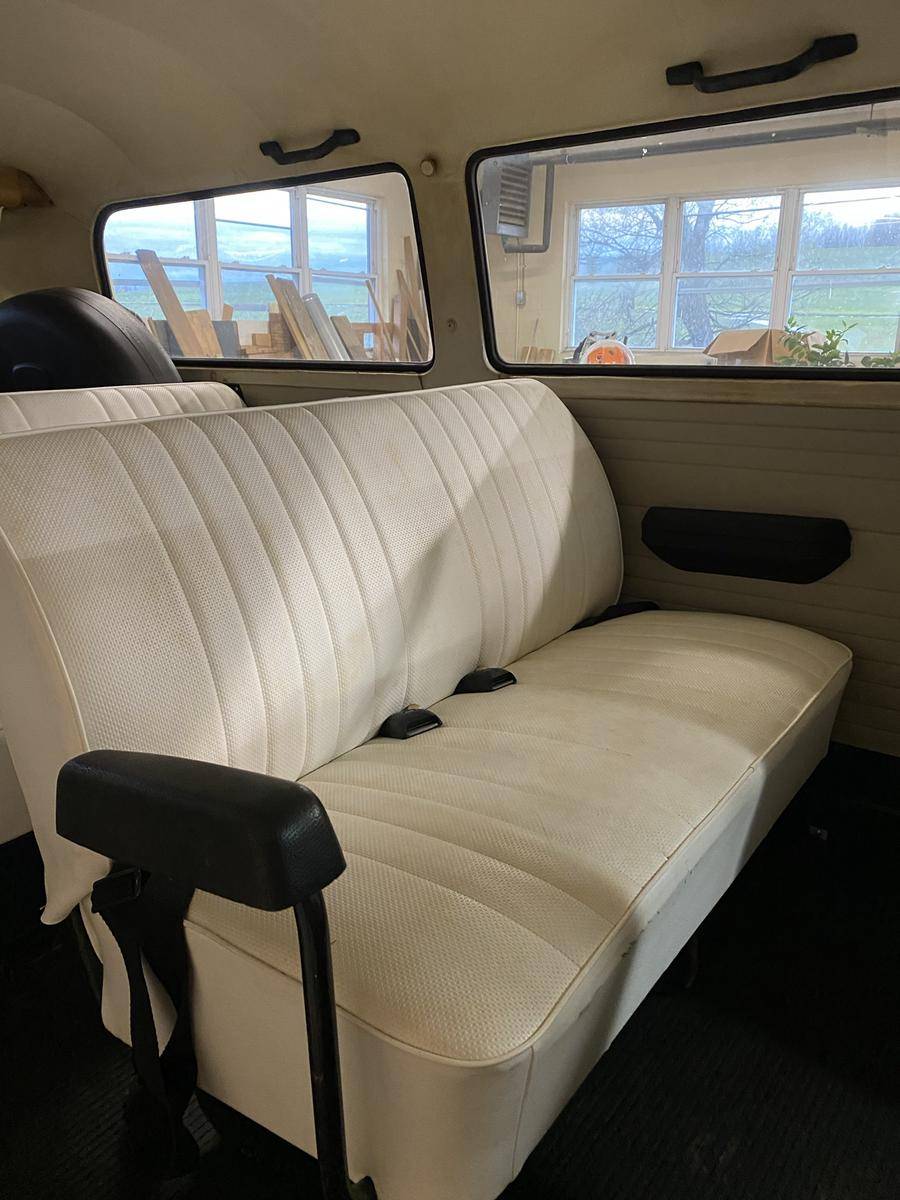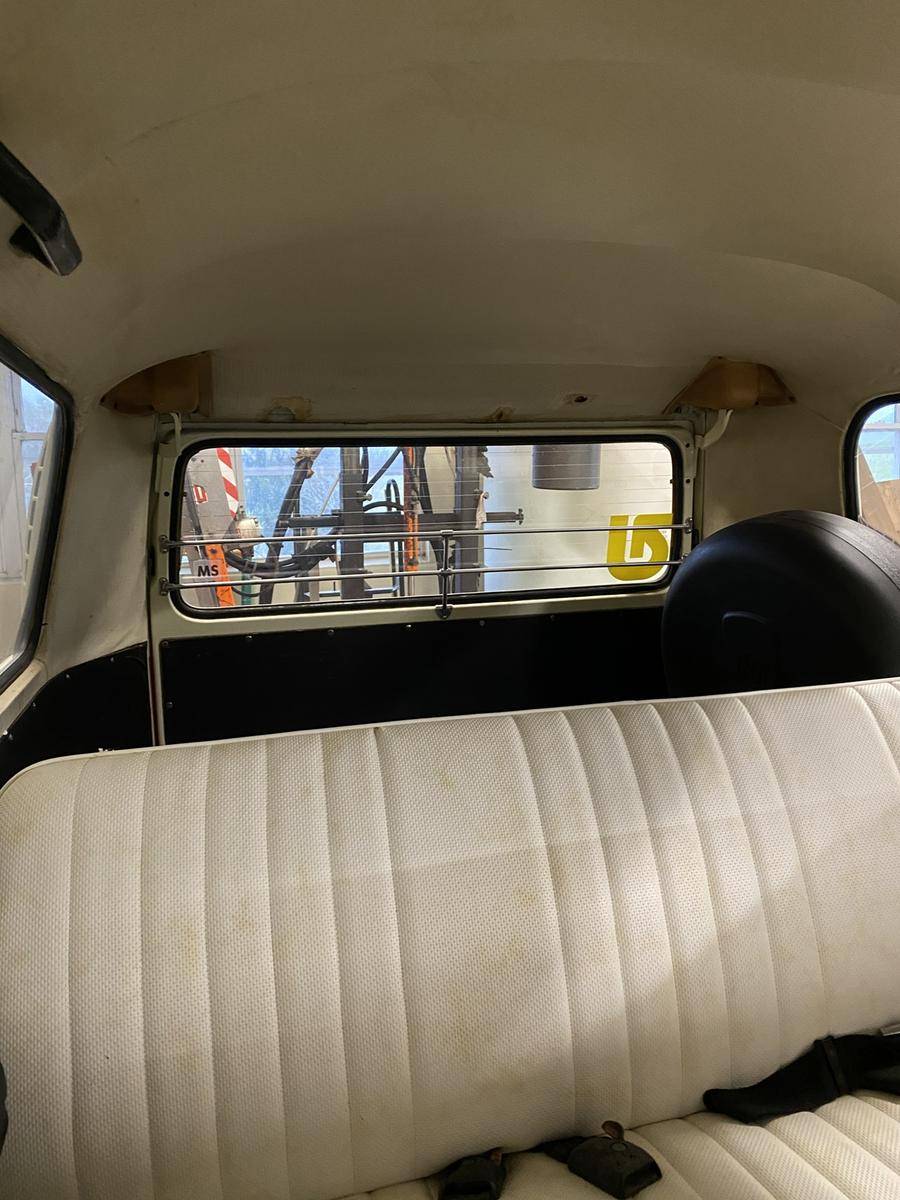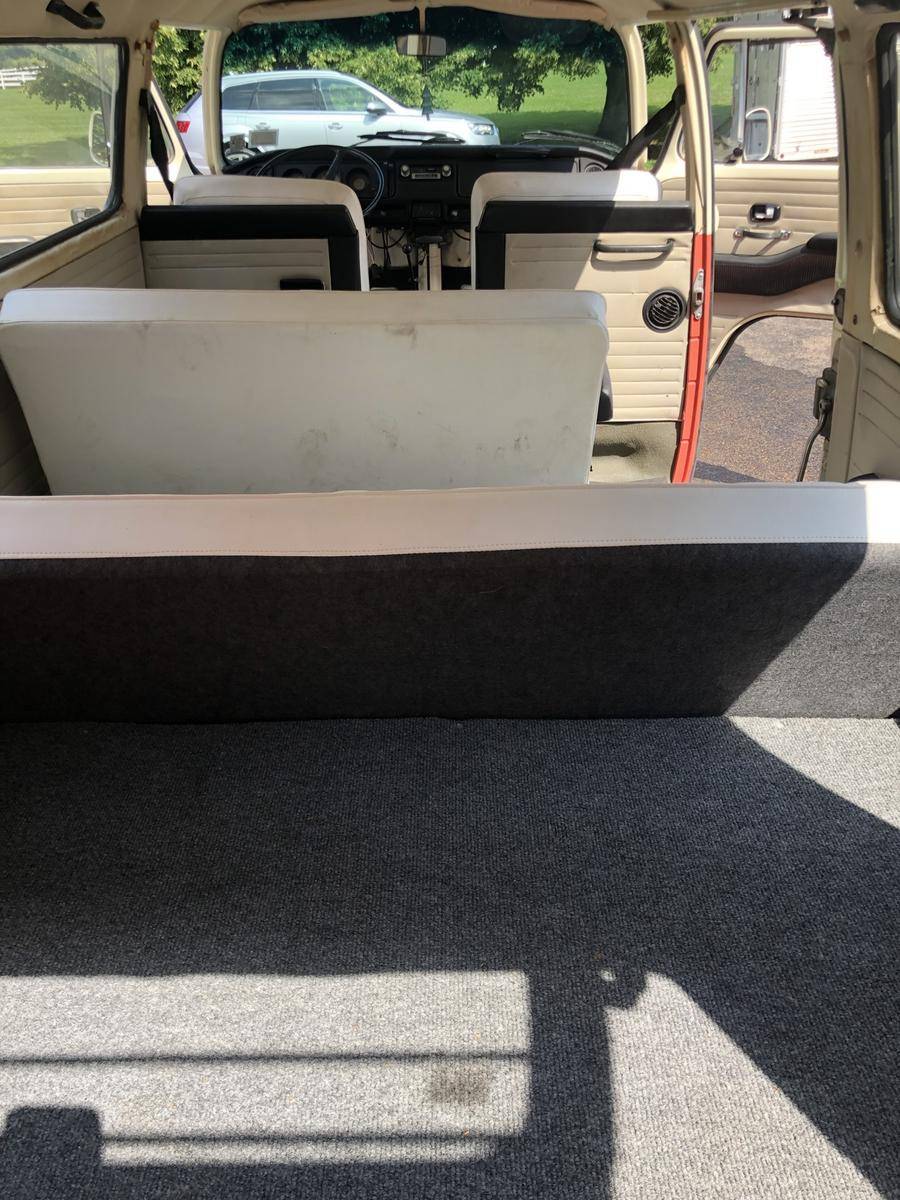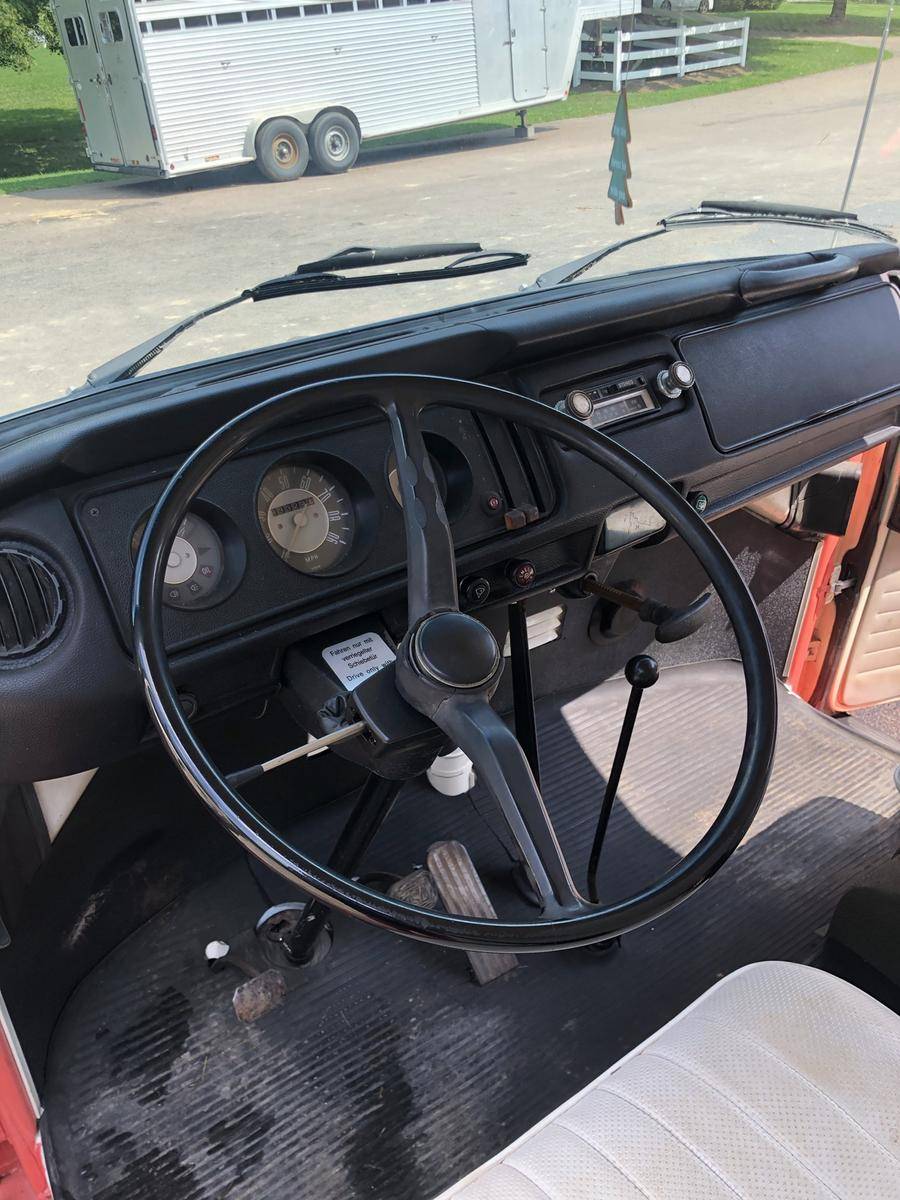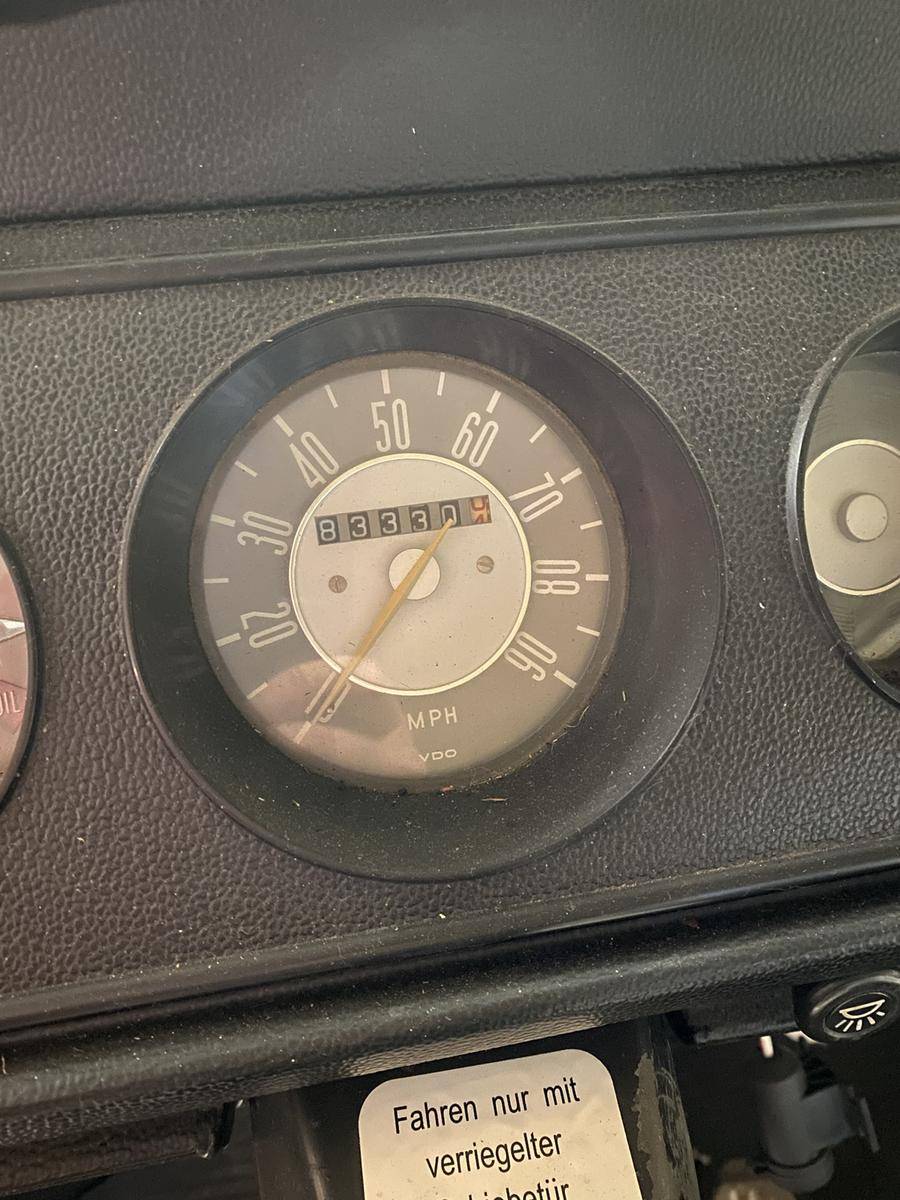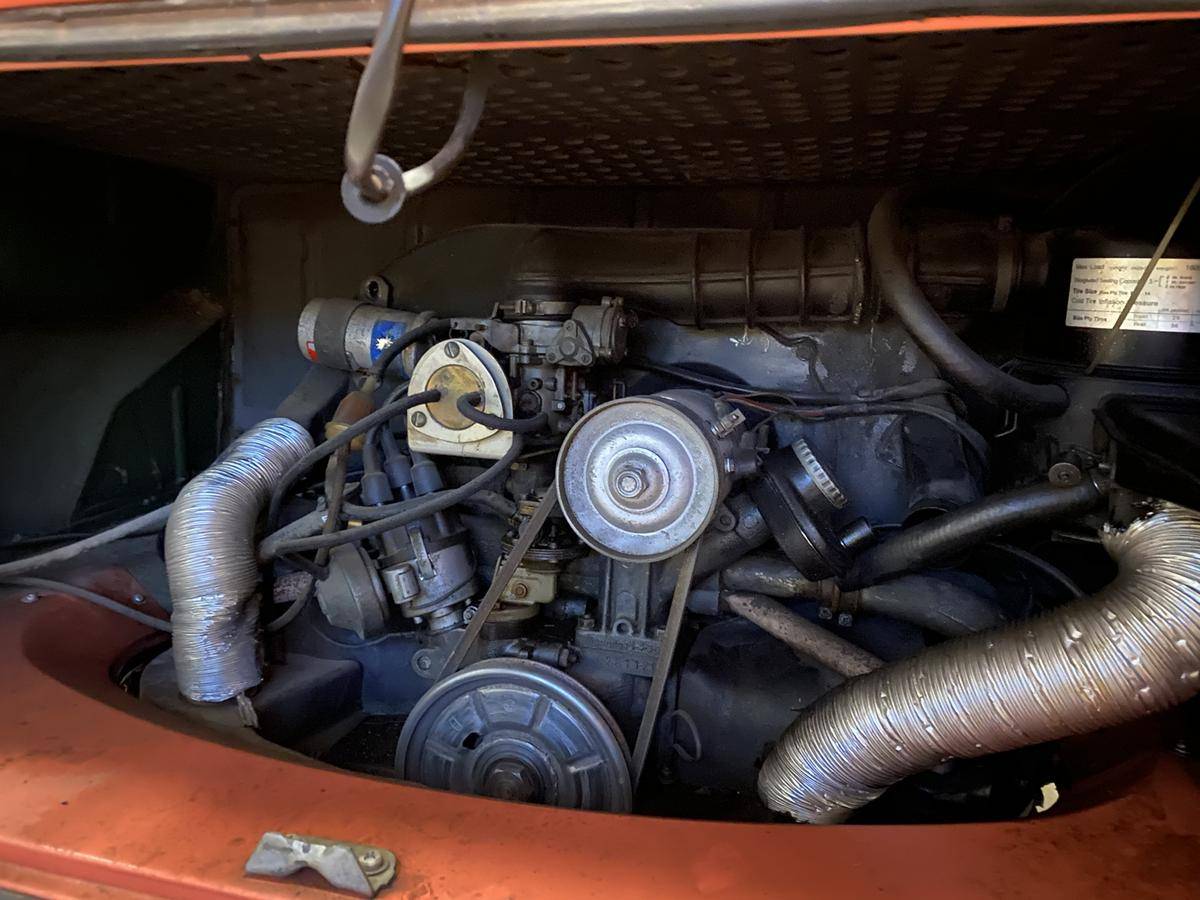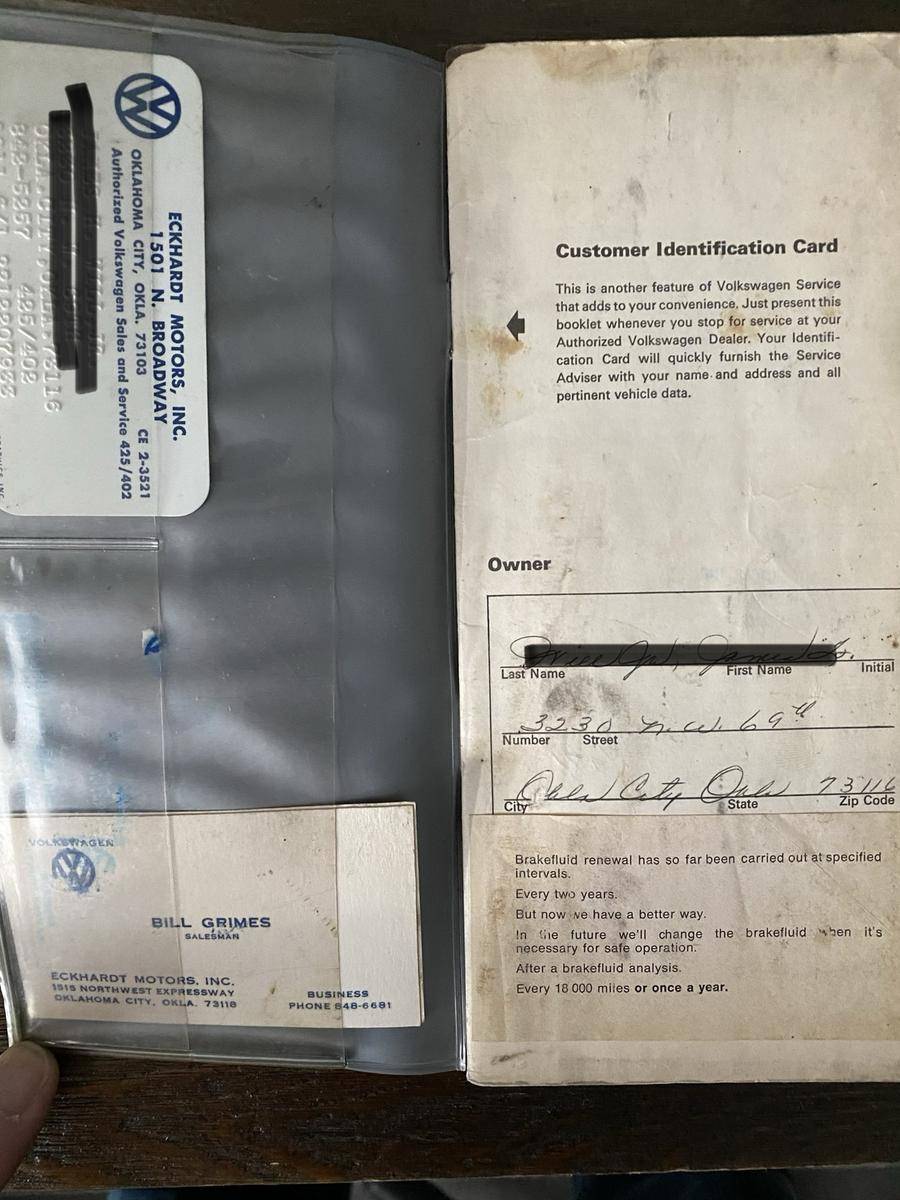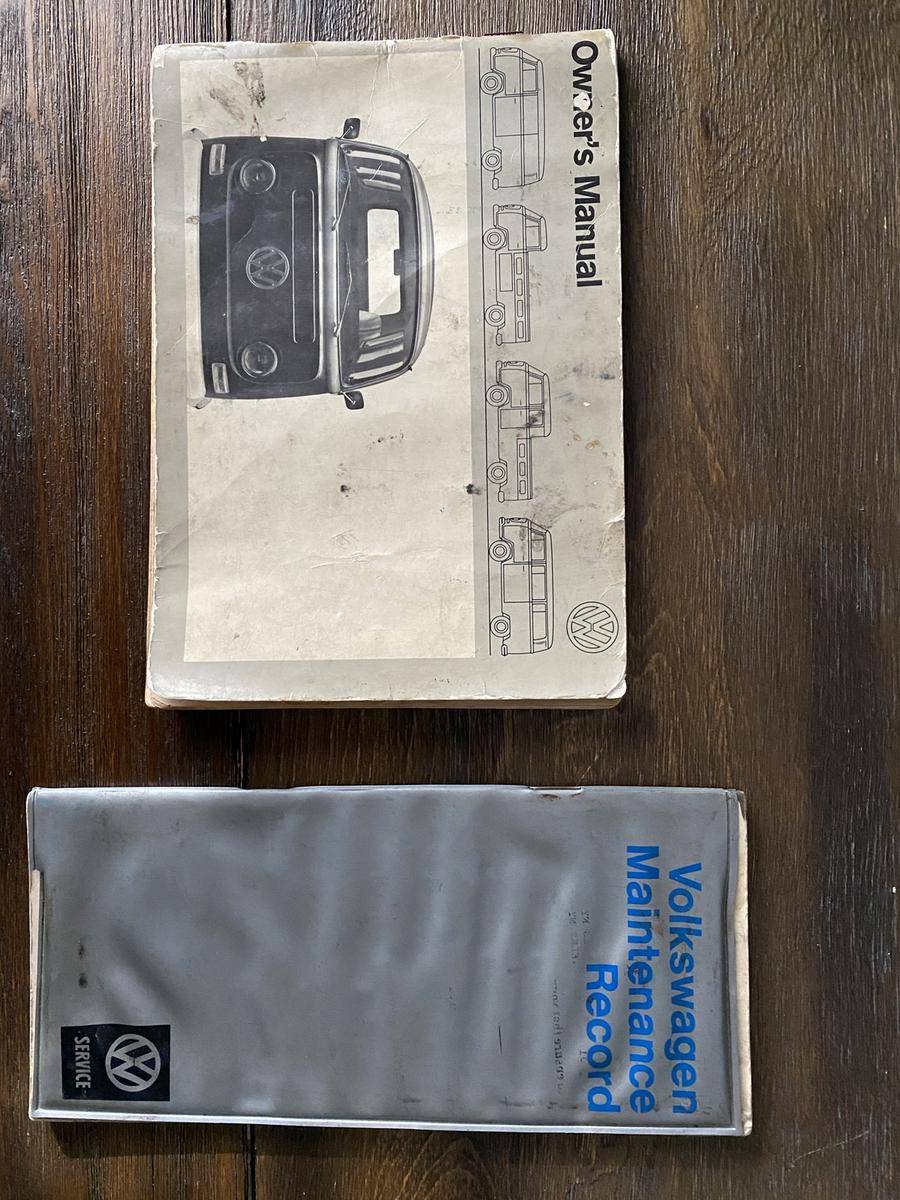 1971 Volkswagen Microbus
Syracuse, NY, 13202
Features:
VIN #: 2212207933
Mileage: 83,330
Engine: 4 cyl.
Transmission: Manual
Drive Type: RWD
Condition: Excellent
Exterior: Orange
Interior: White
Description:
1971 Volkswagen Microbus bus, I purchased the vehicle in 2007 from a dealer in the San Diego area, but originally from Oklahoma City, OK. Very clean original body, no undercarriage rust. Air cooled 4-cyl engine. Yup she's slow. Mechanically sound. Window seals were replaced before I purchased and need a little TLC. Otherwise a fun car all around. Driven only in summer around town and kept in heated garage during winter months.