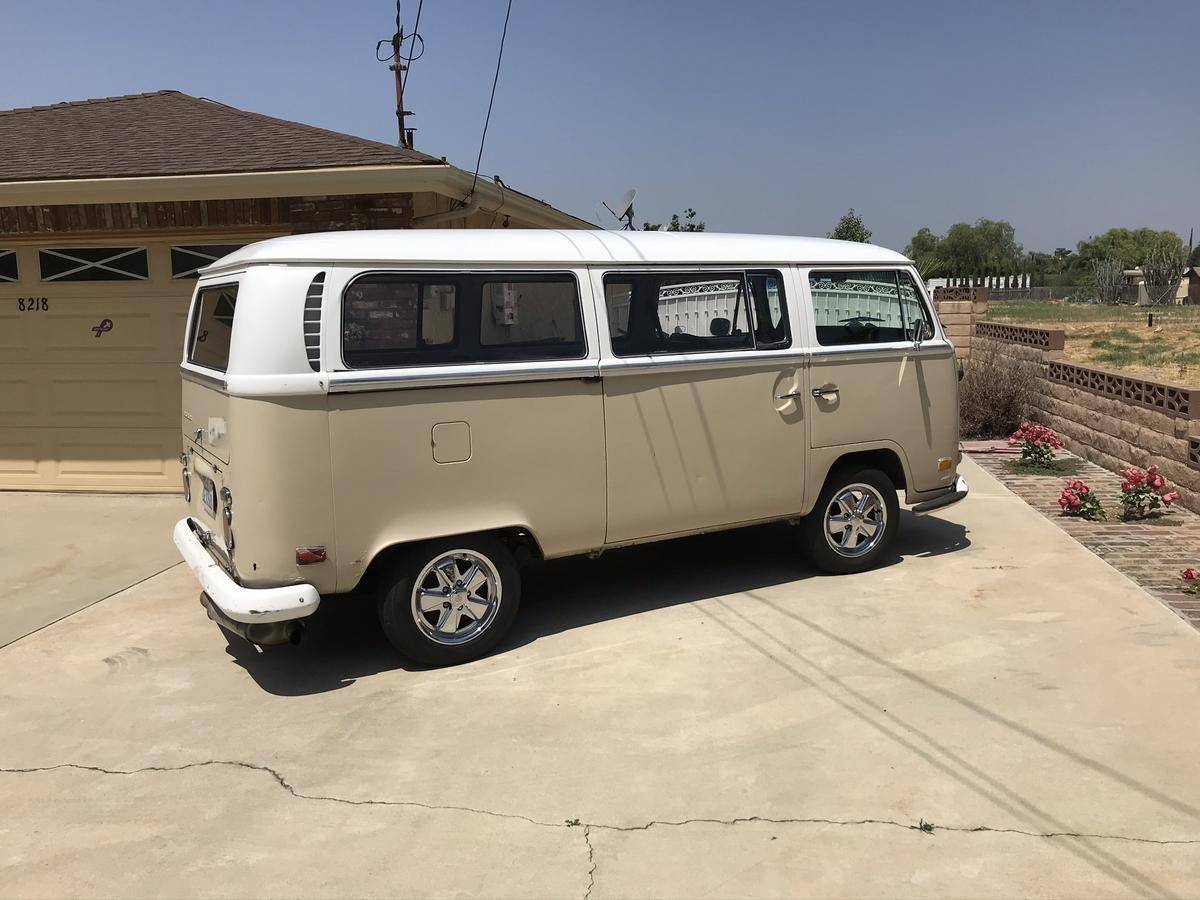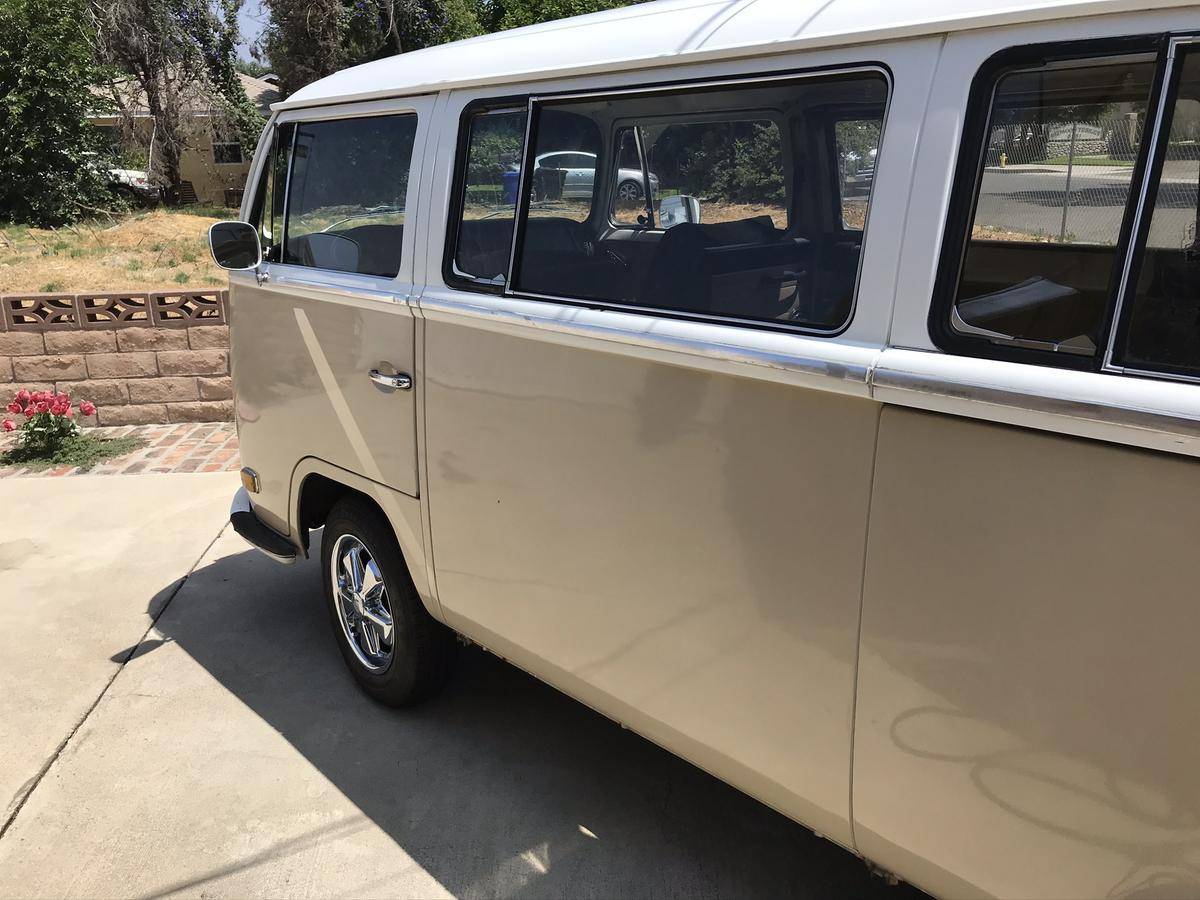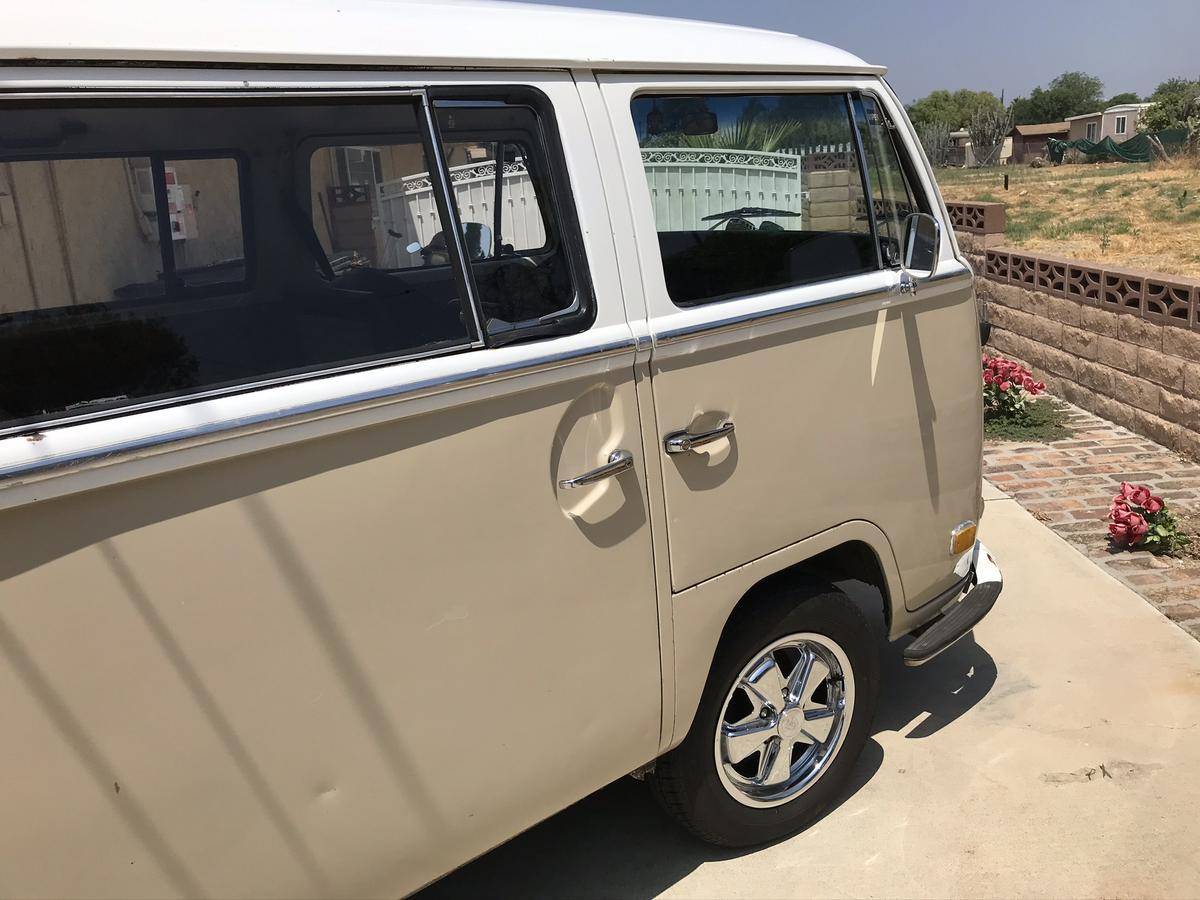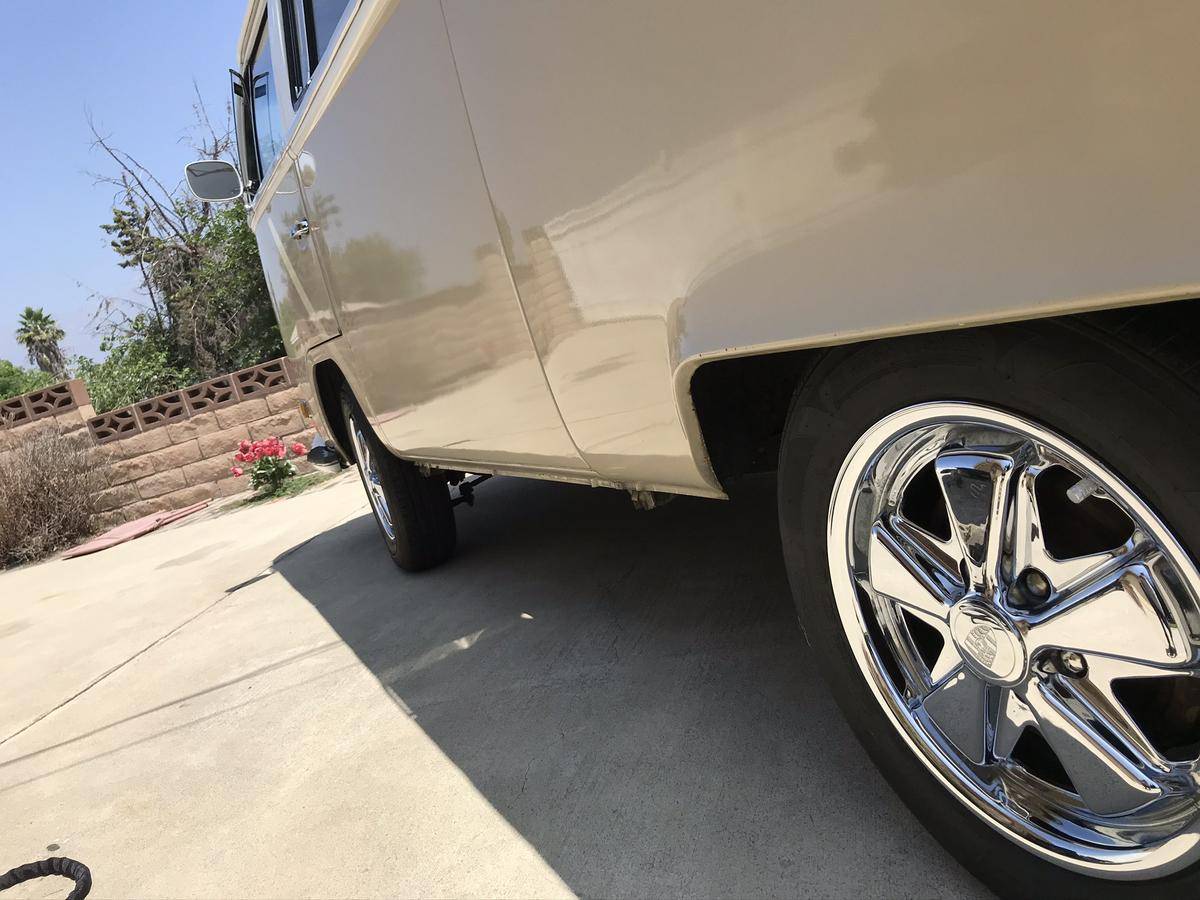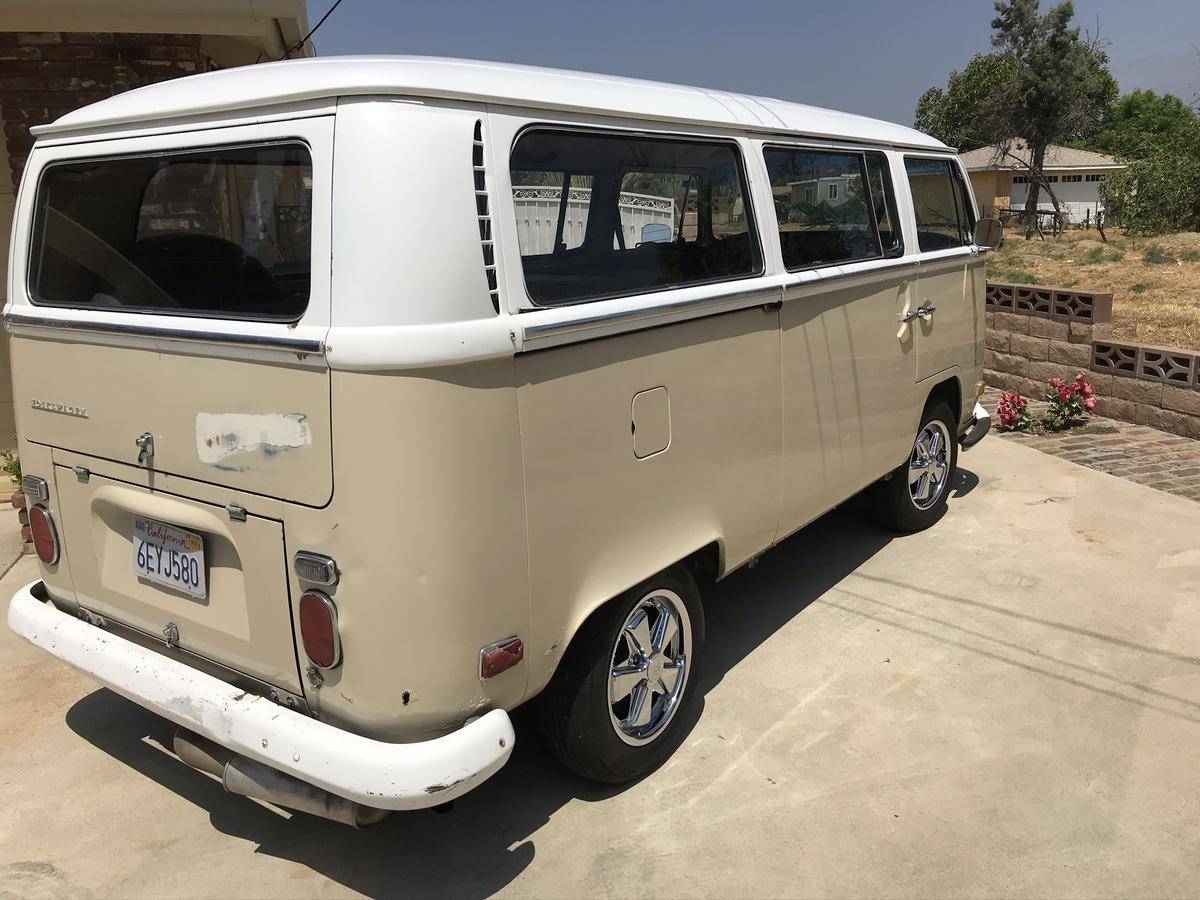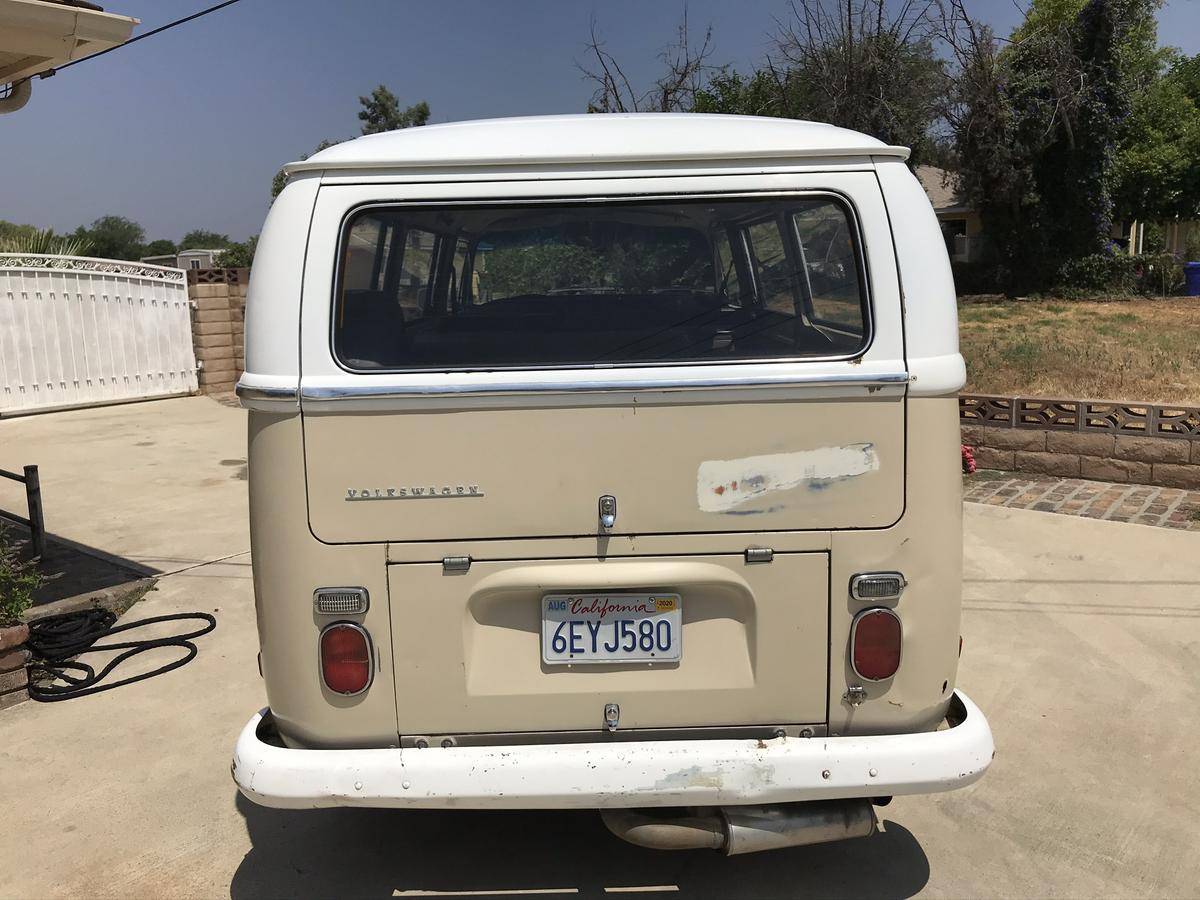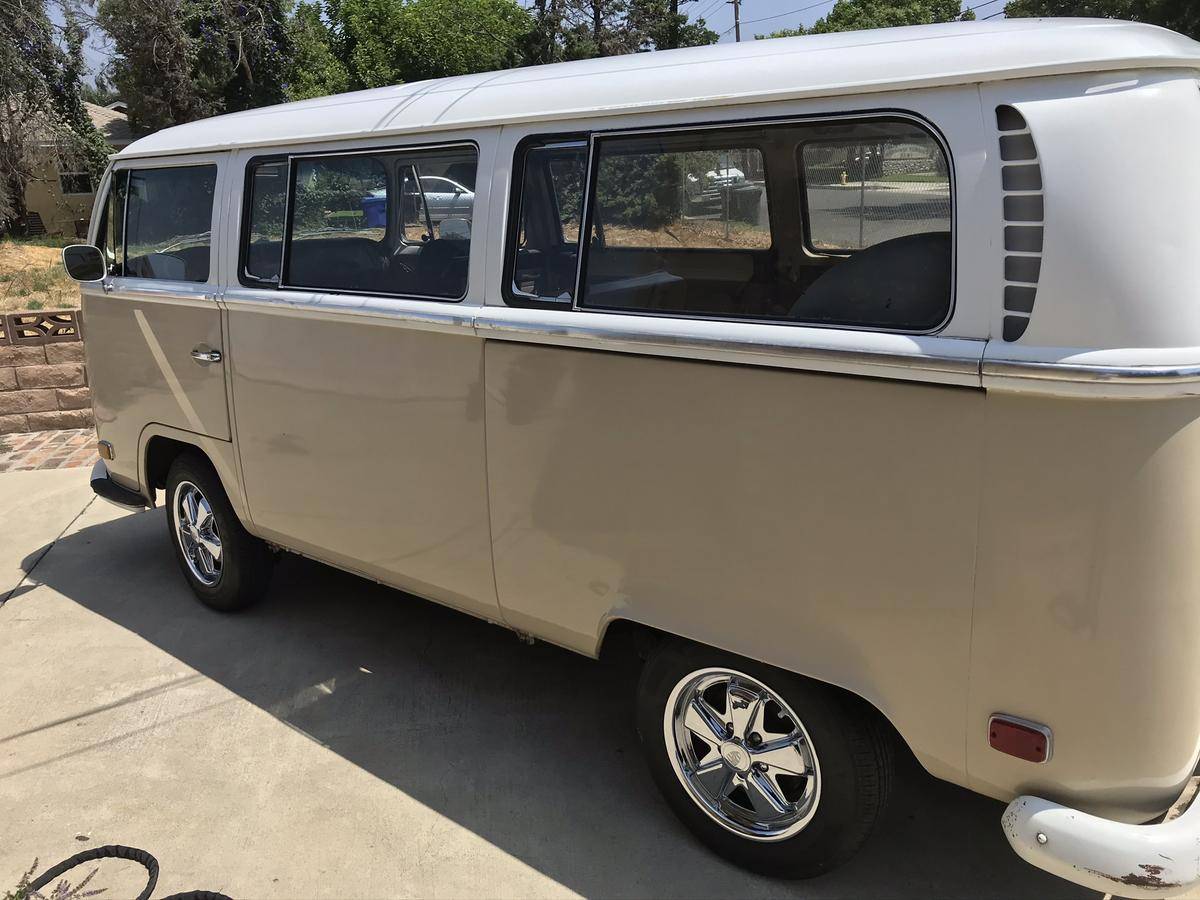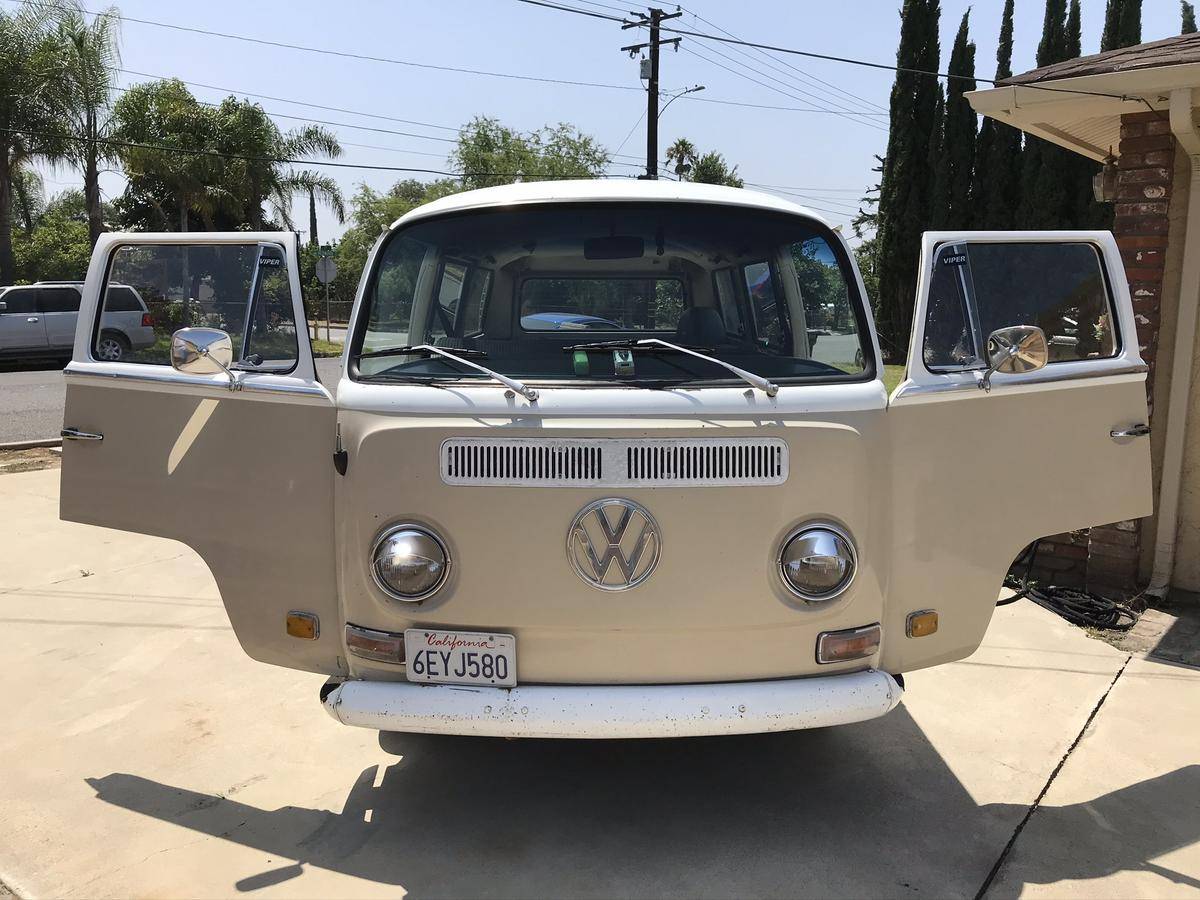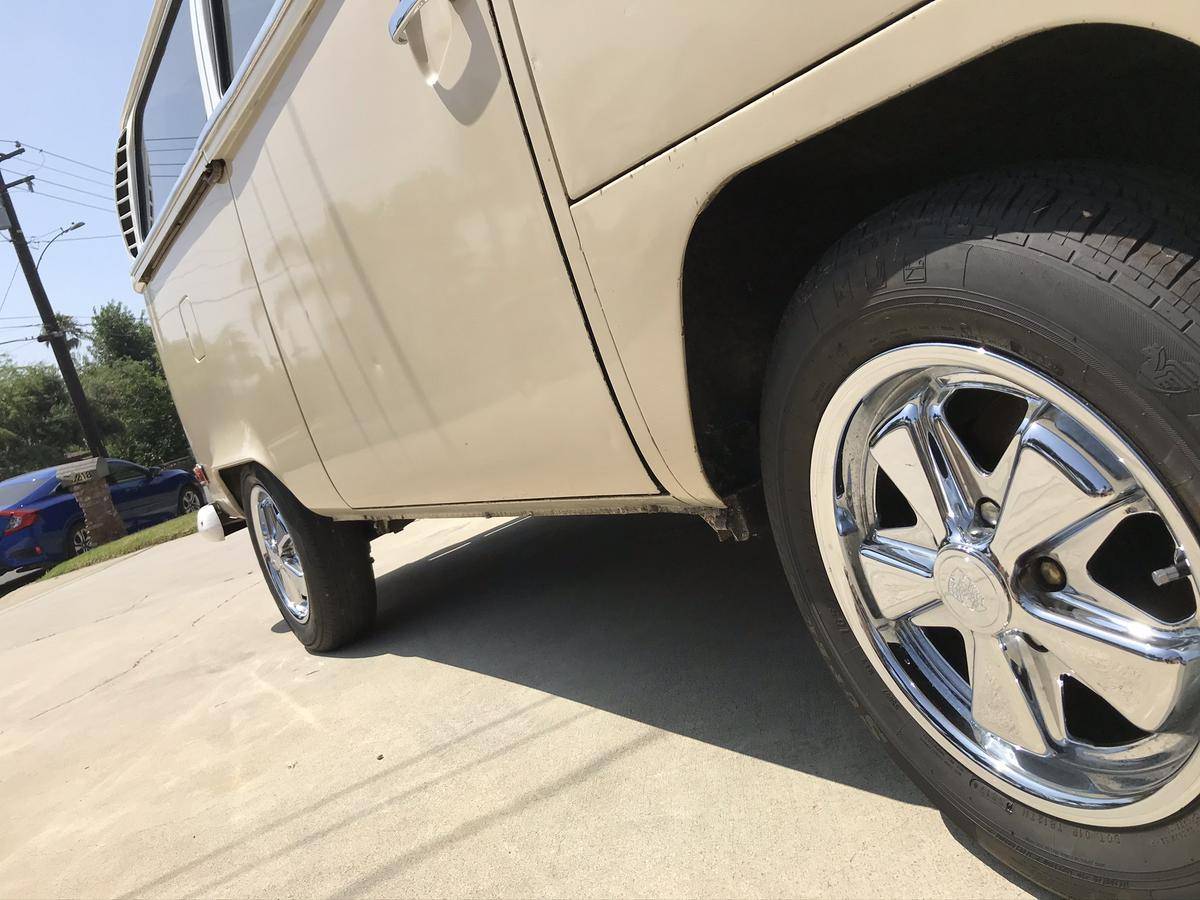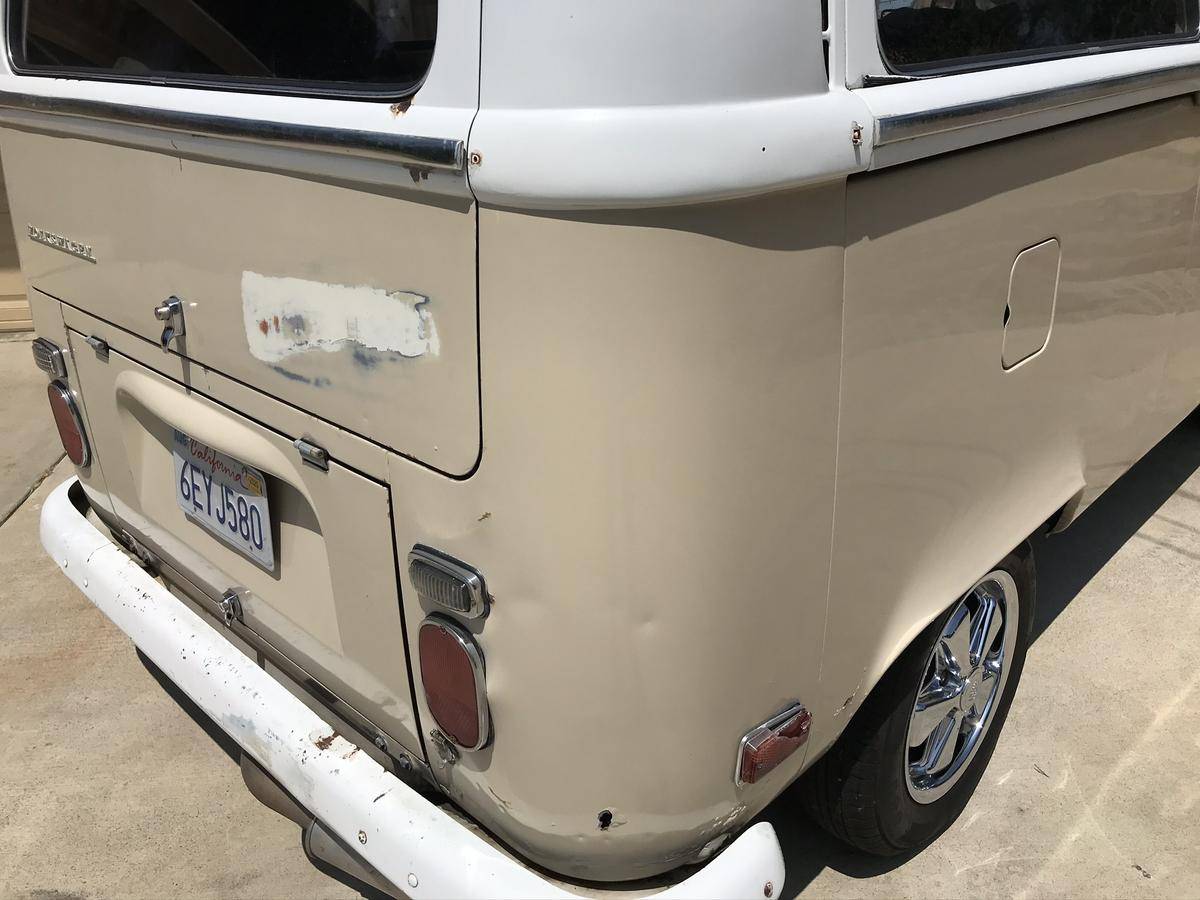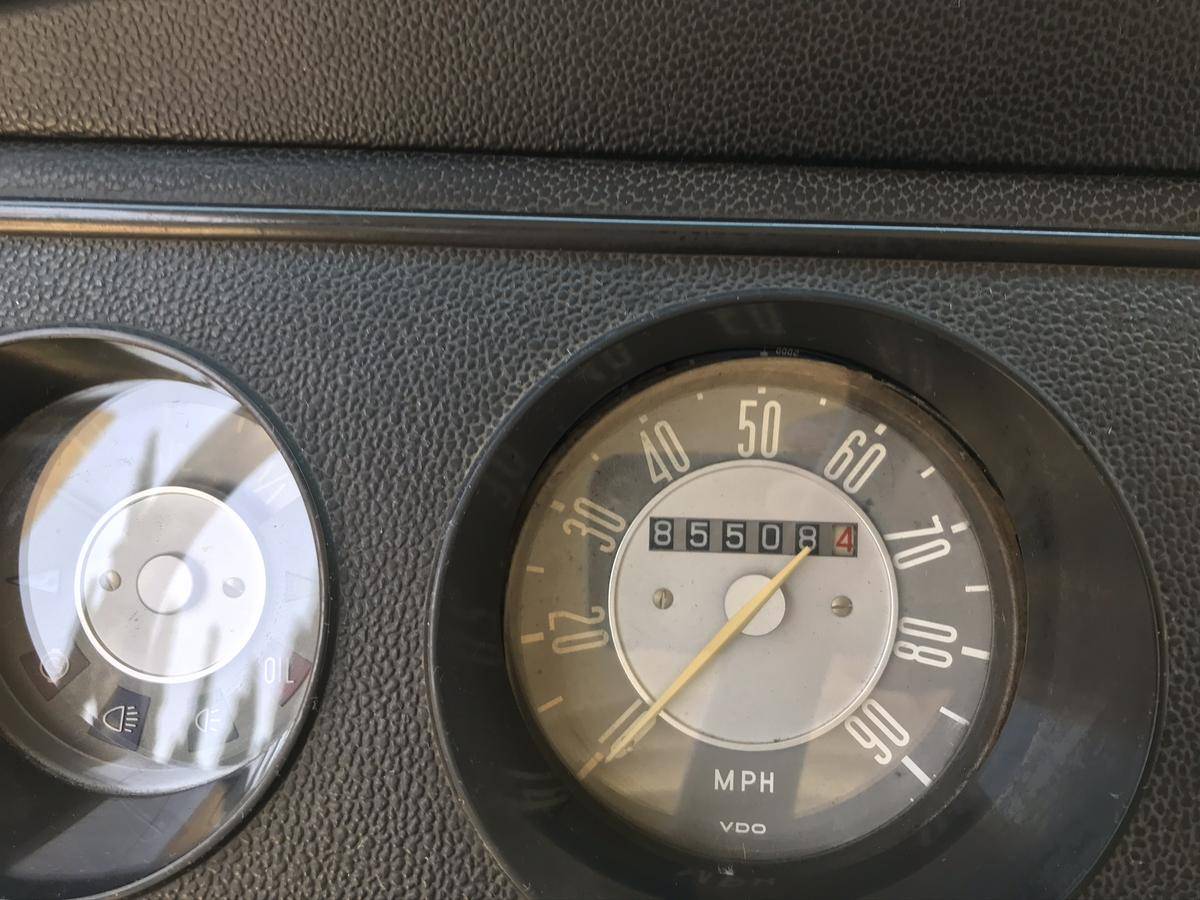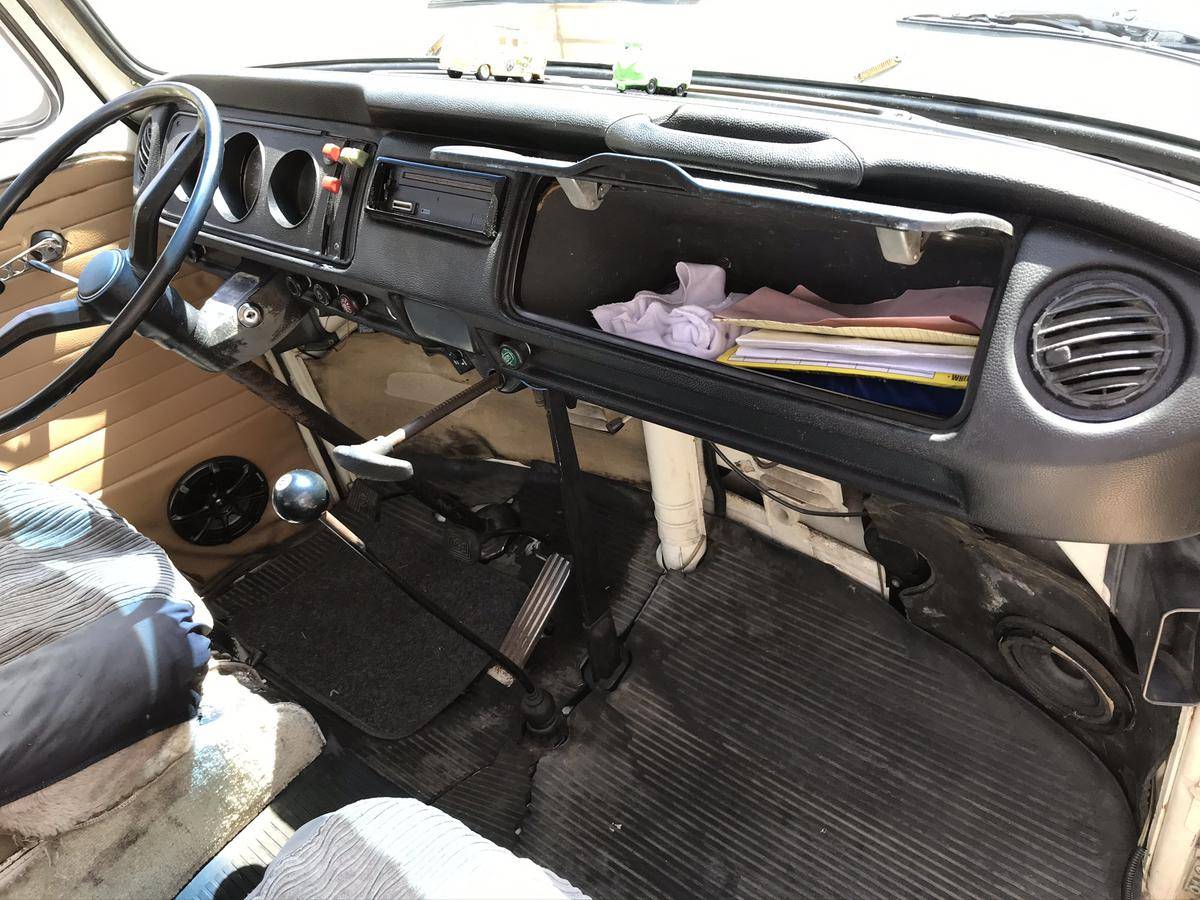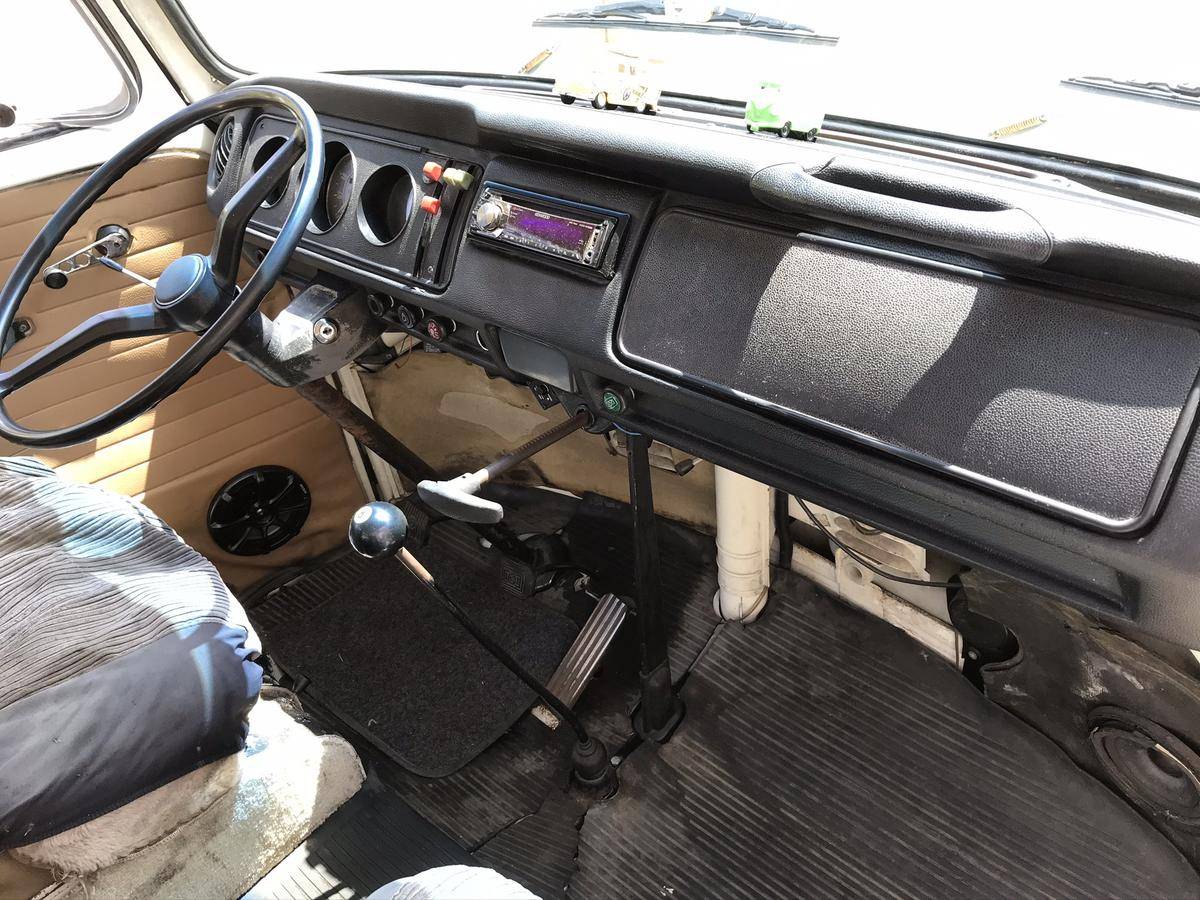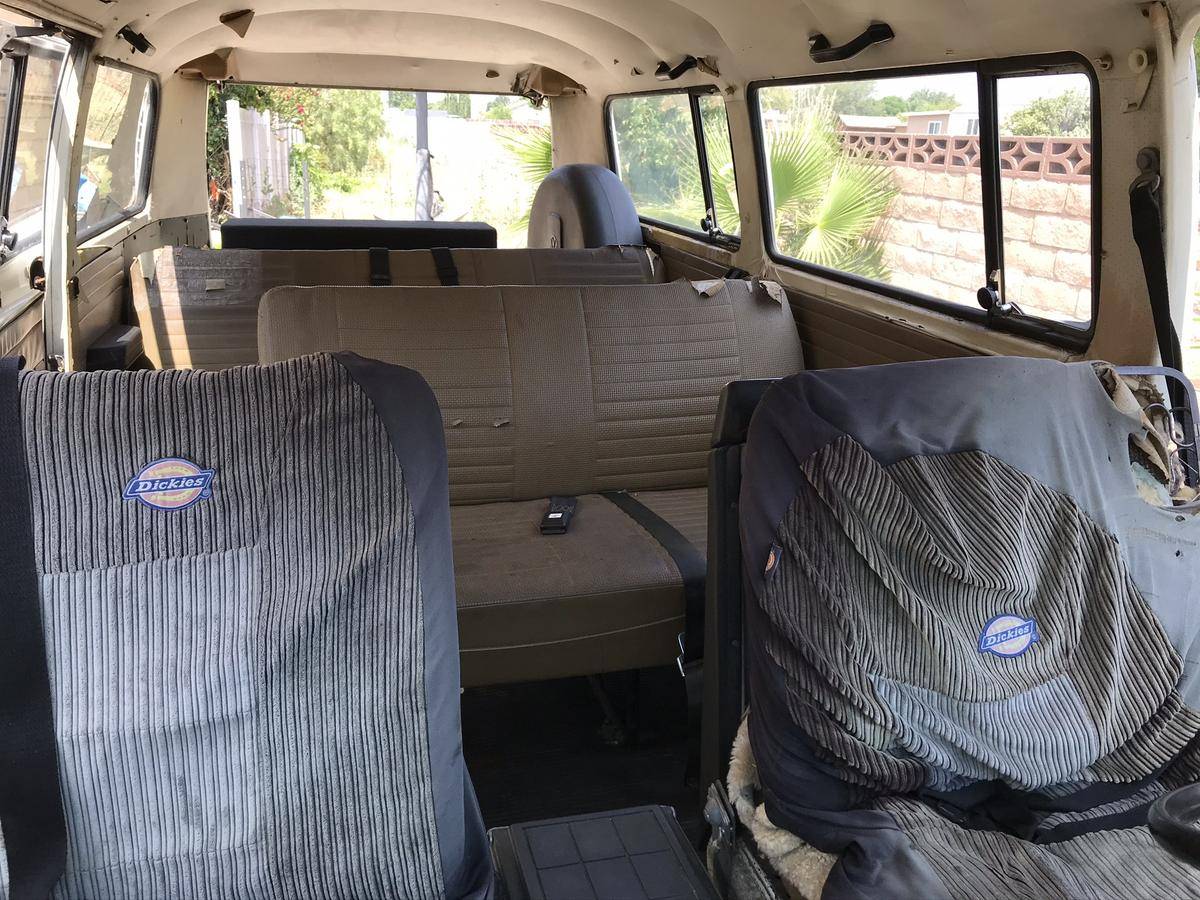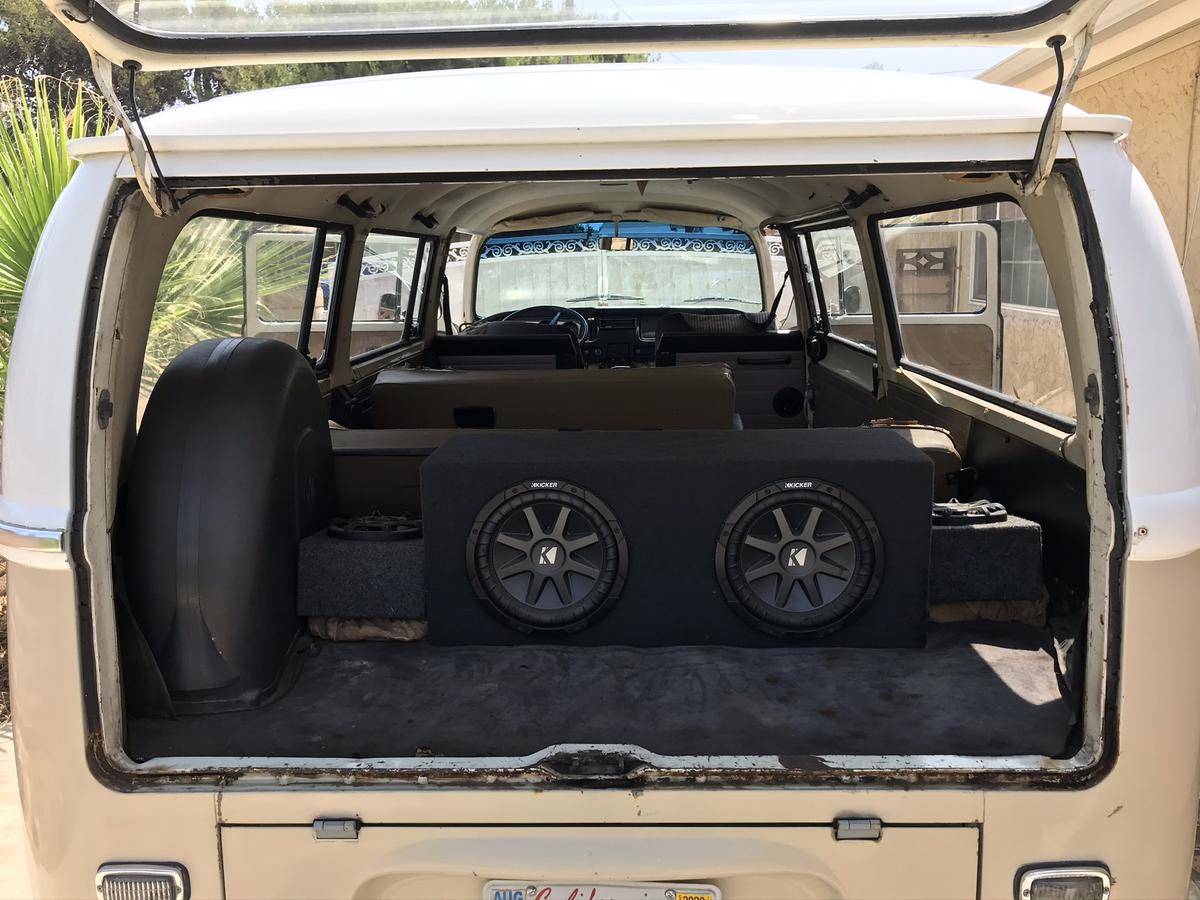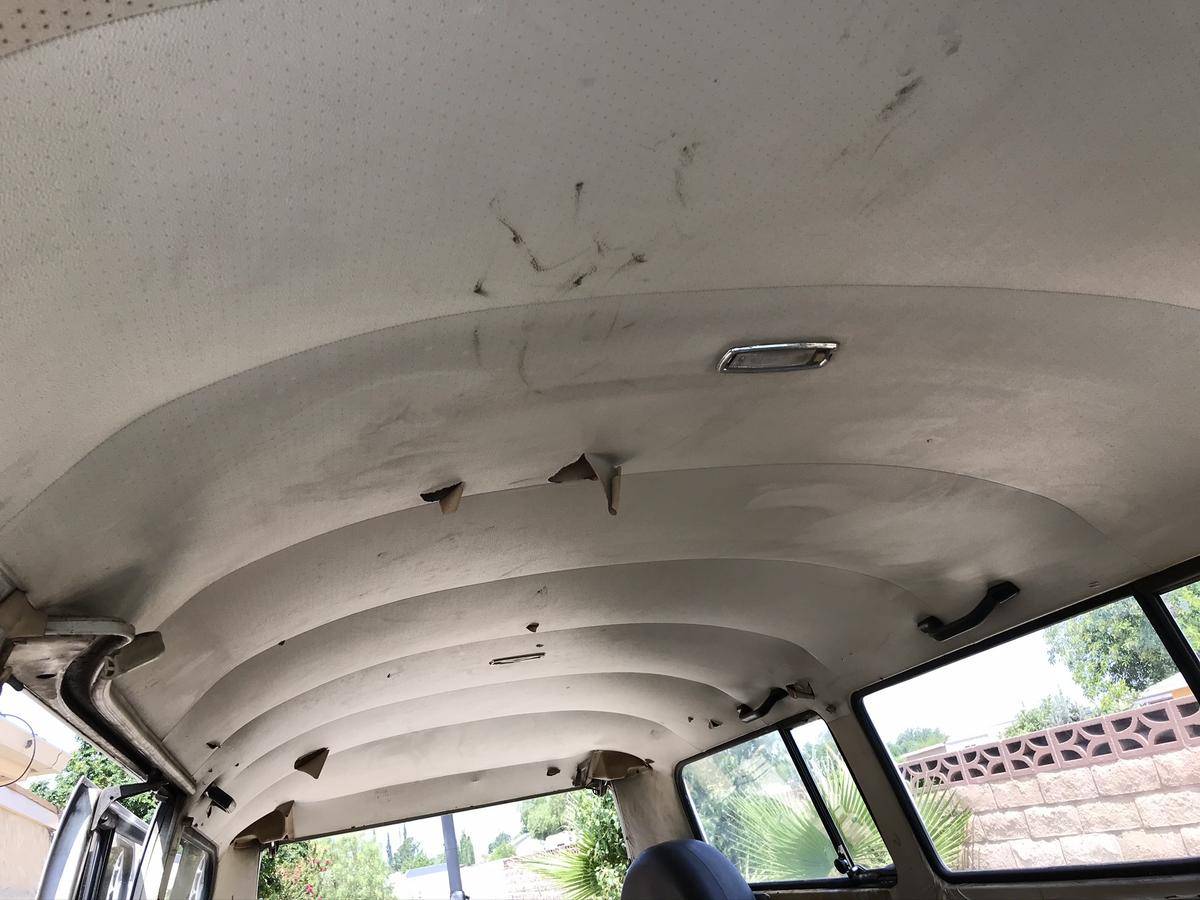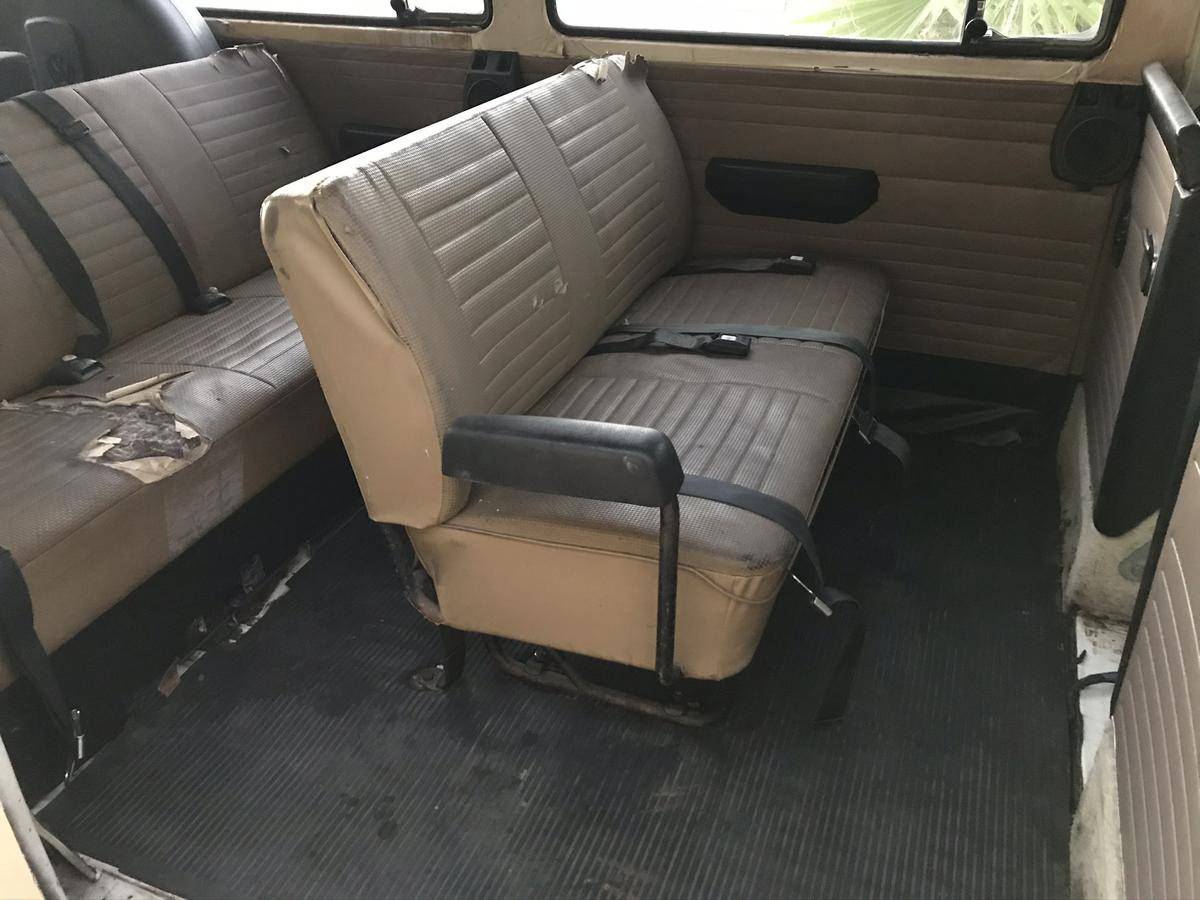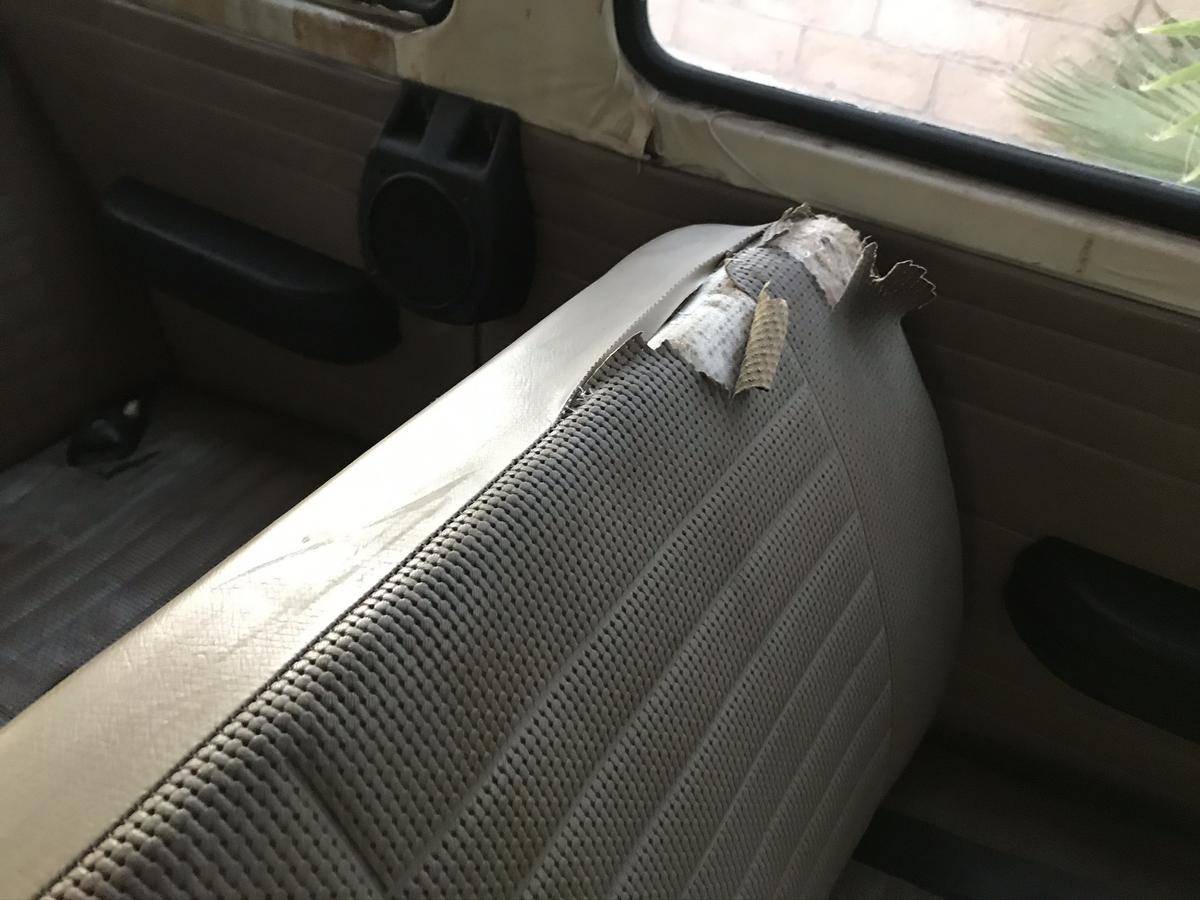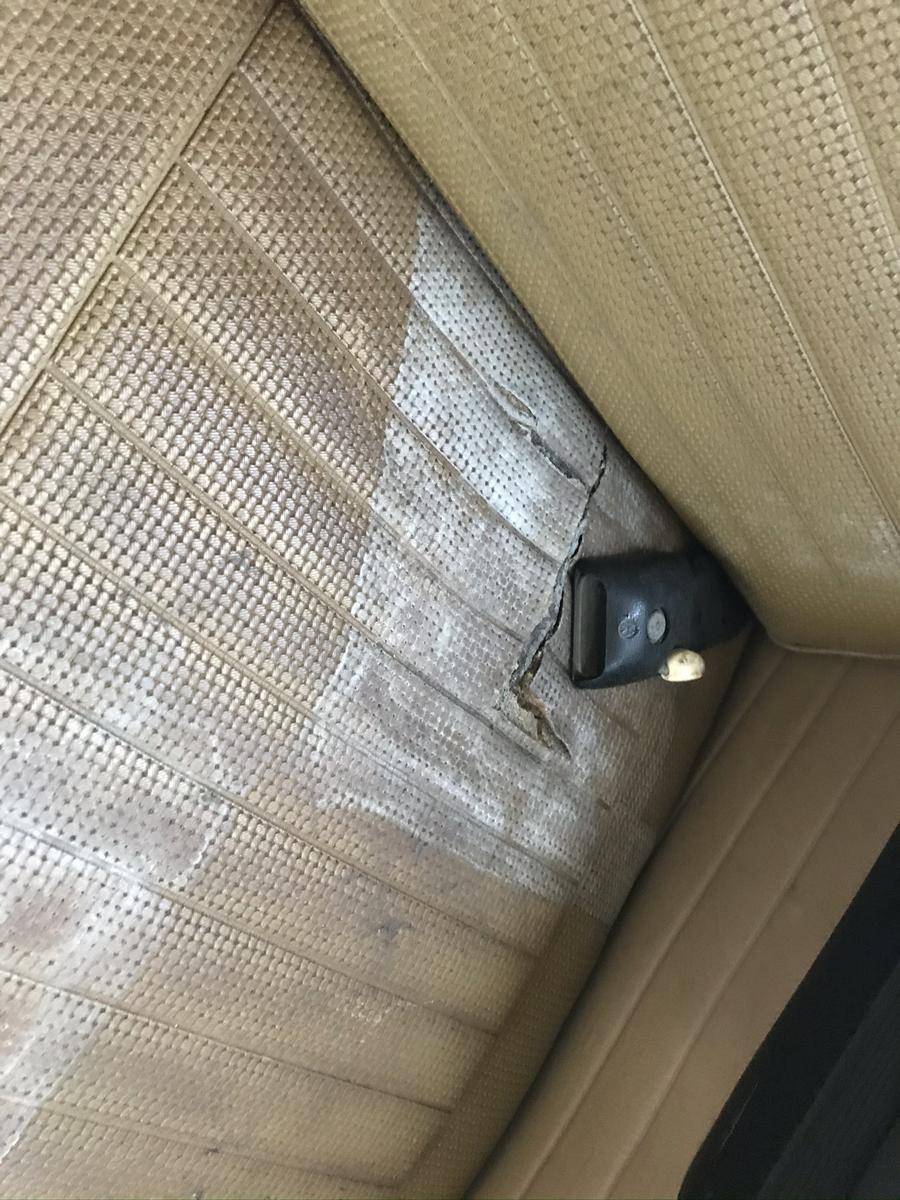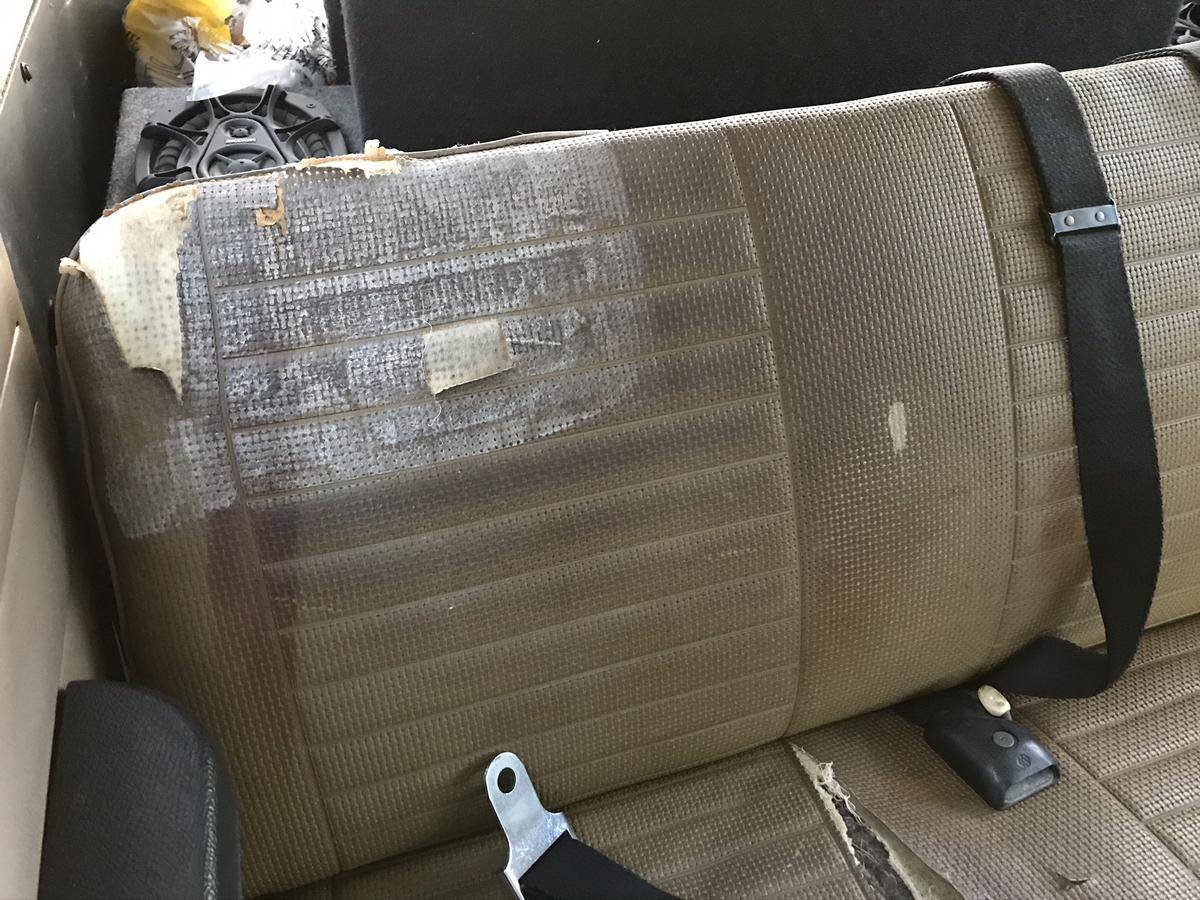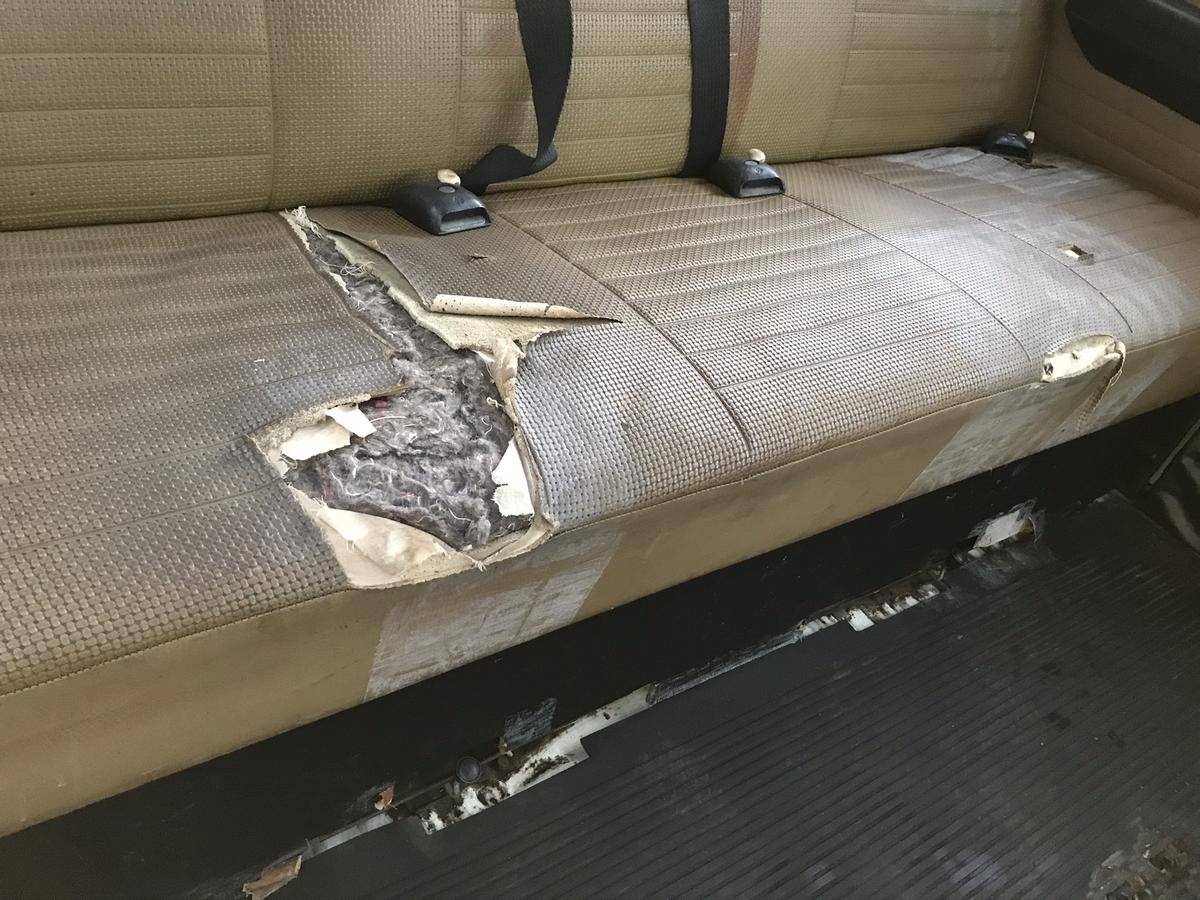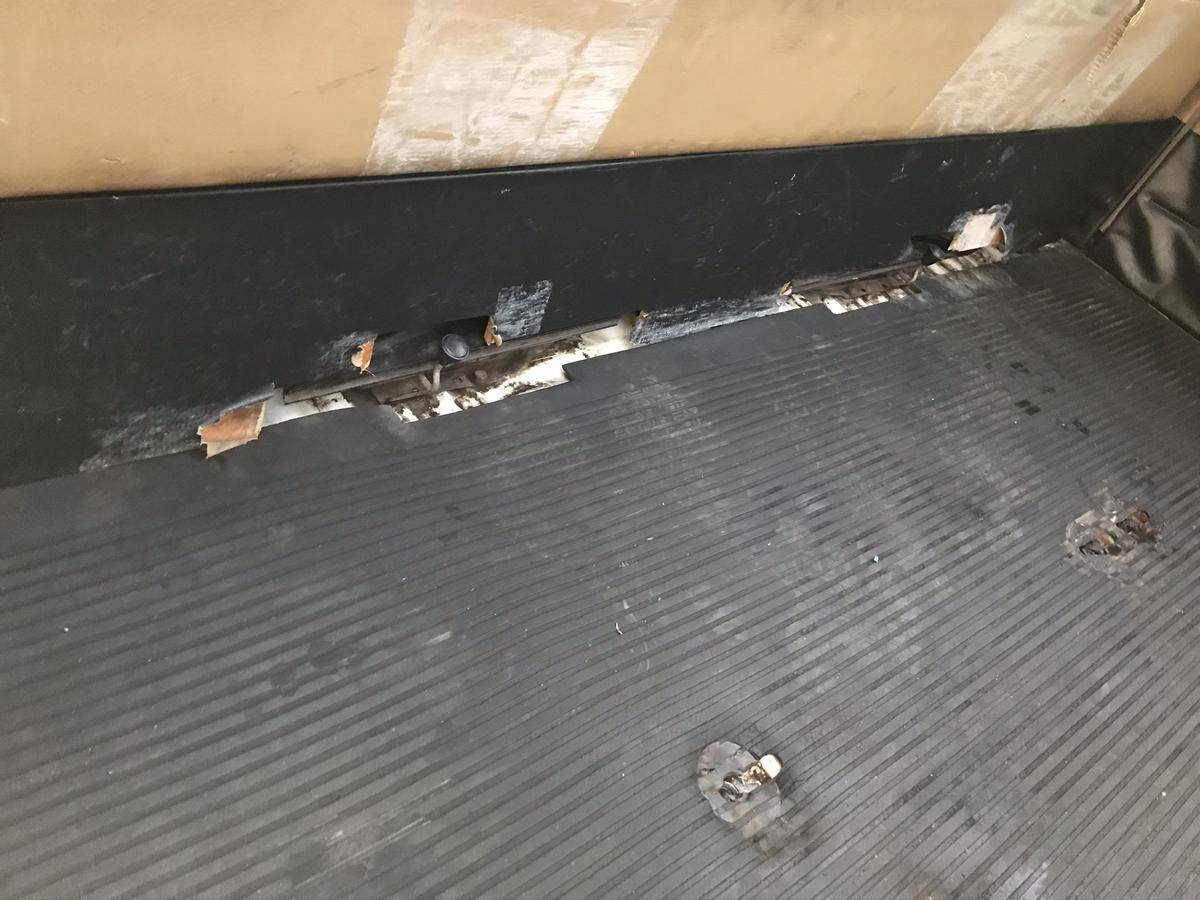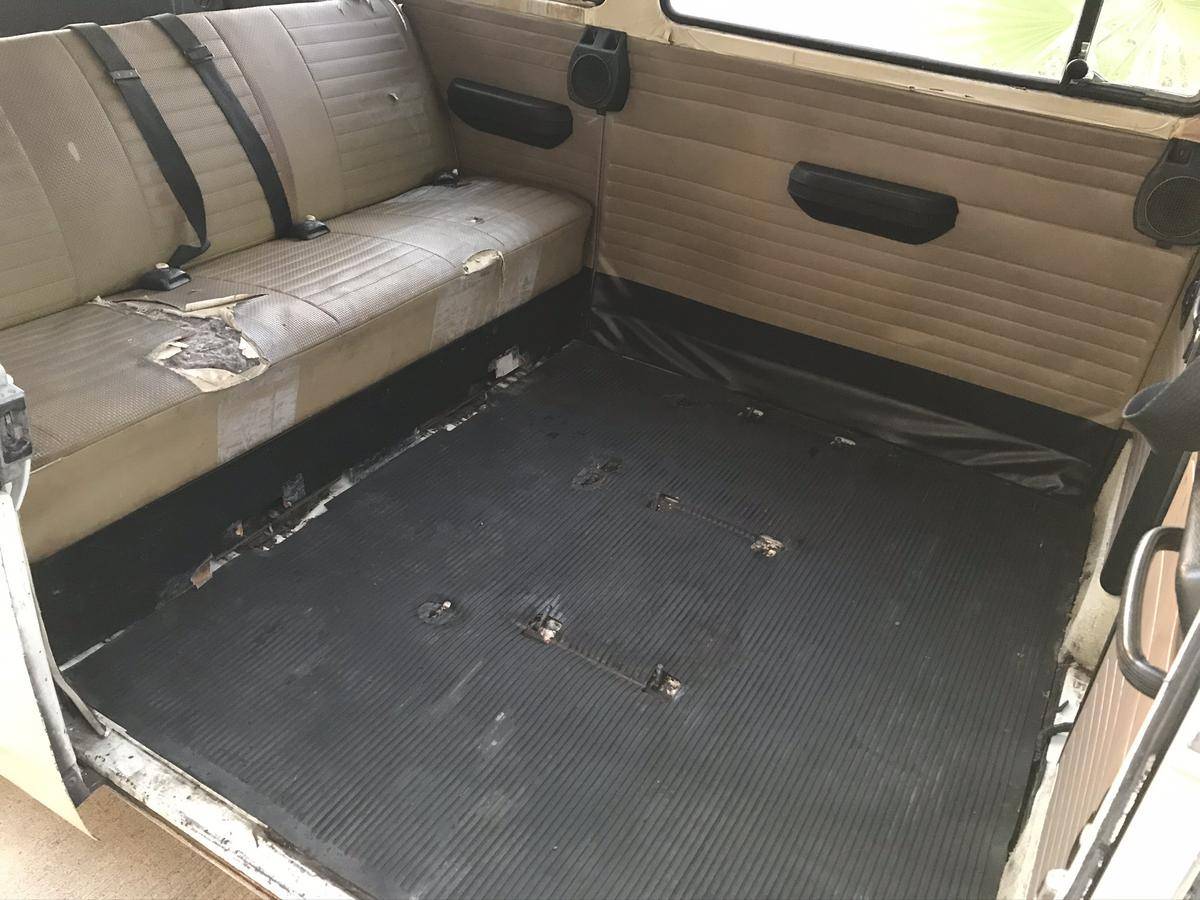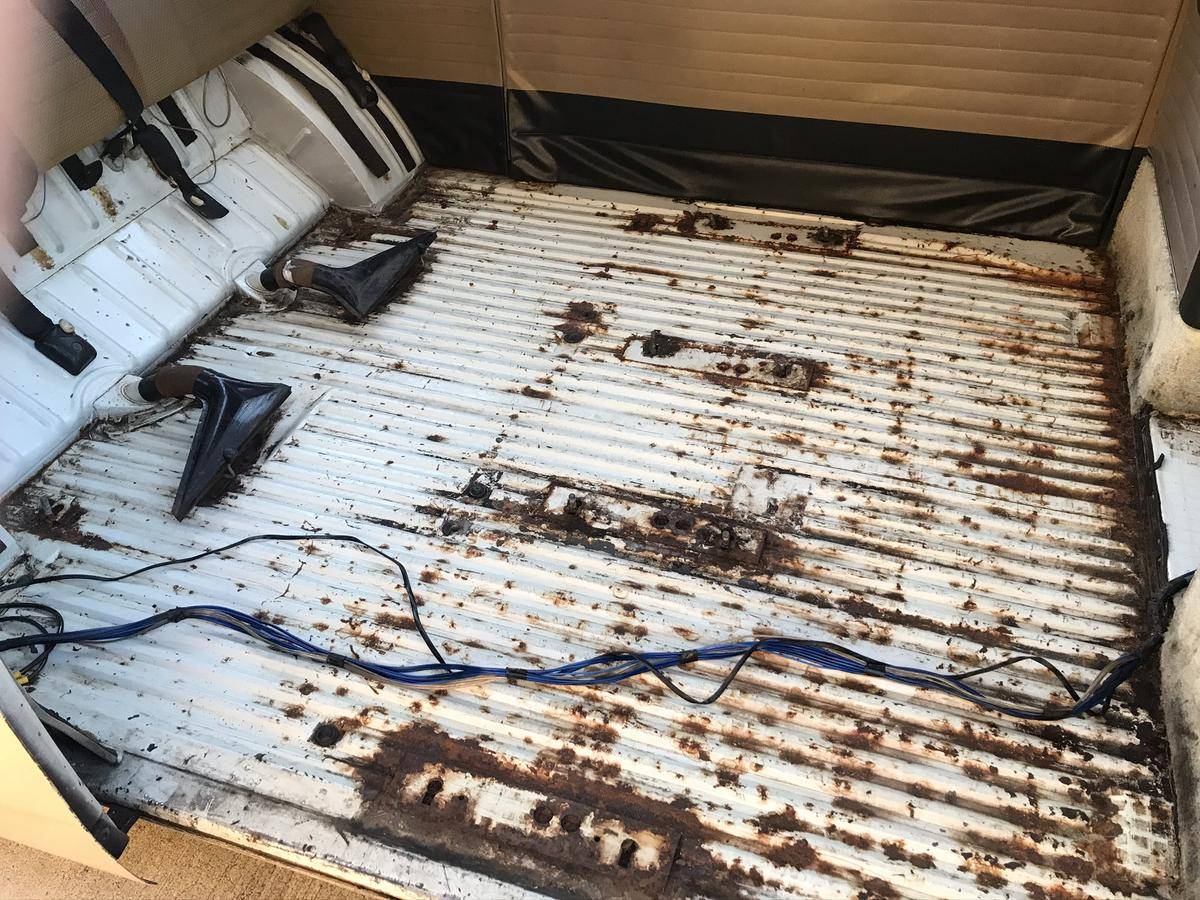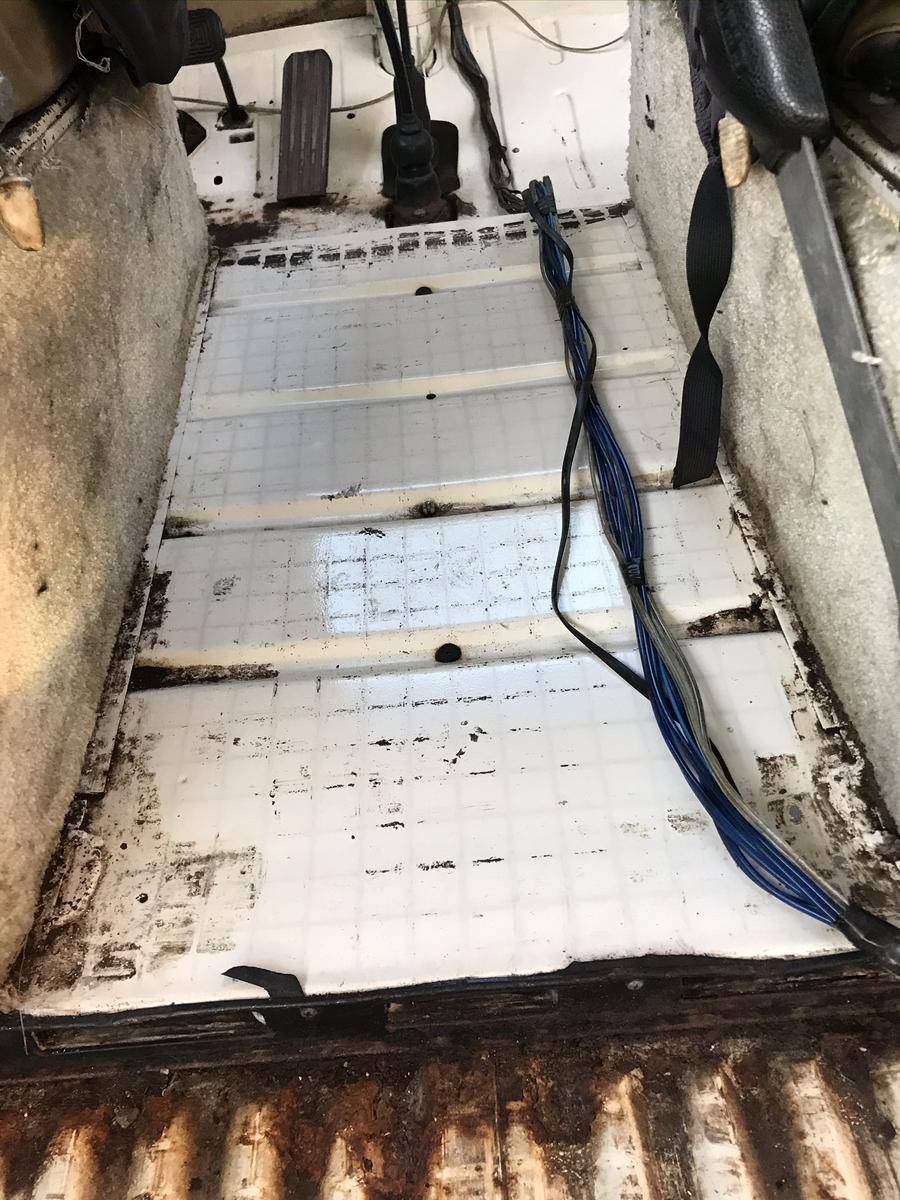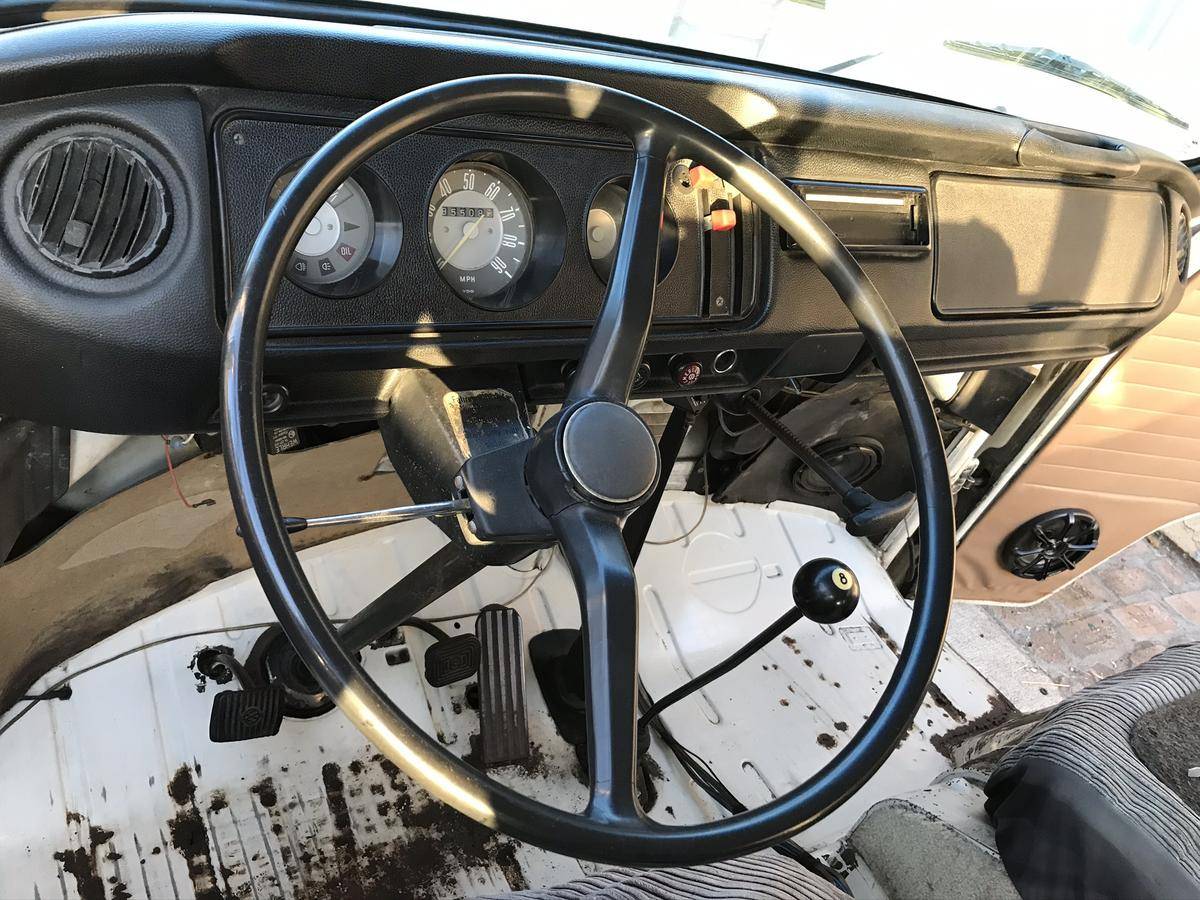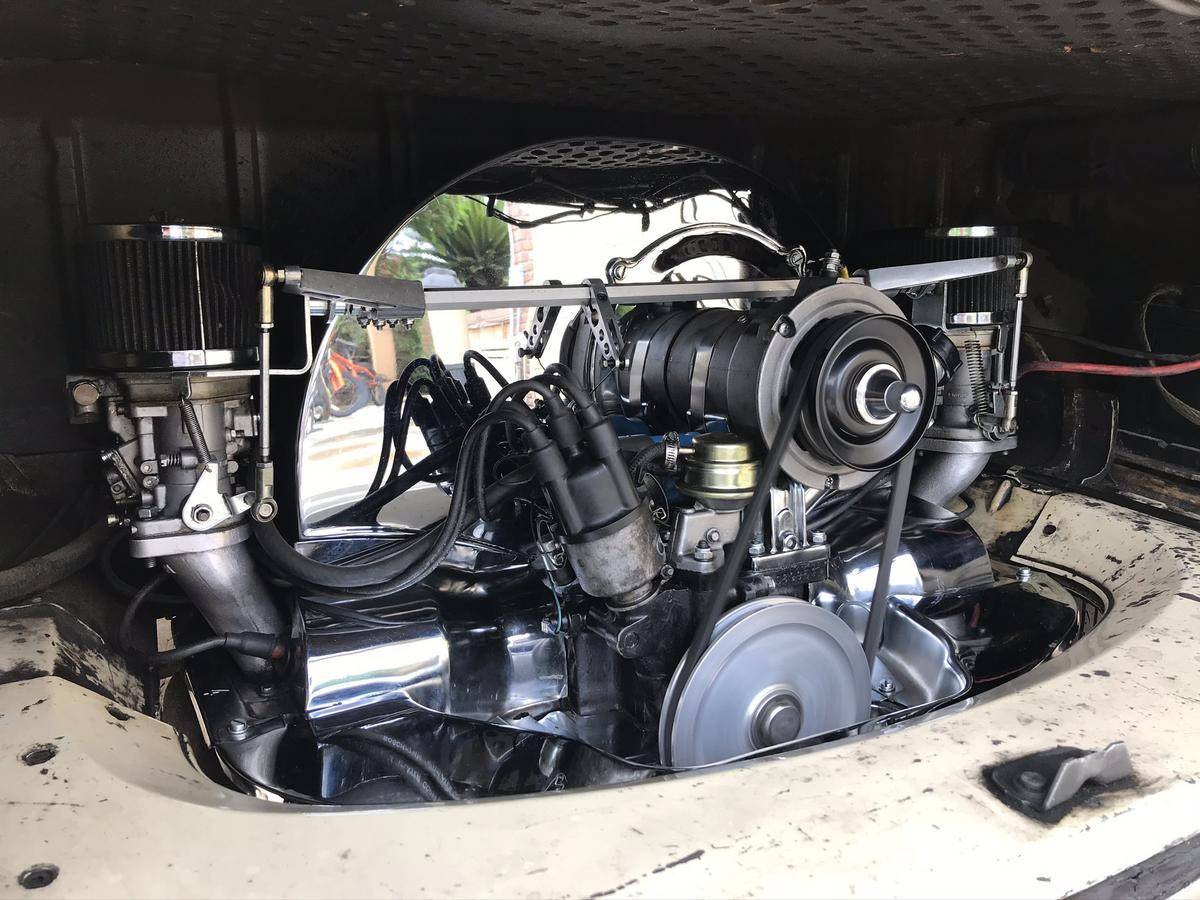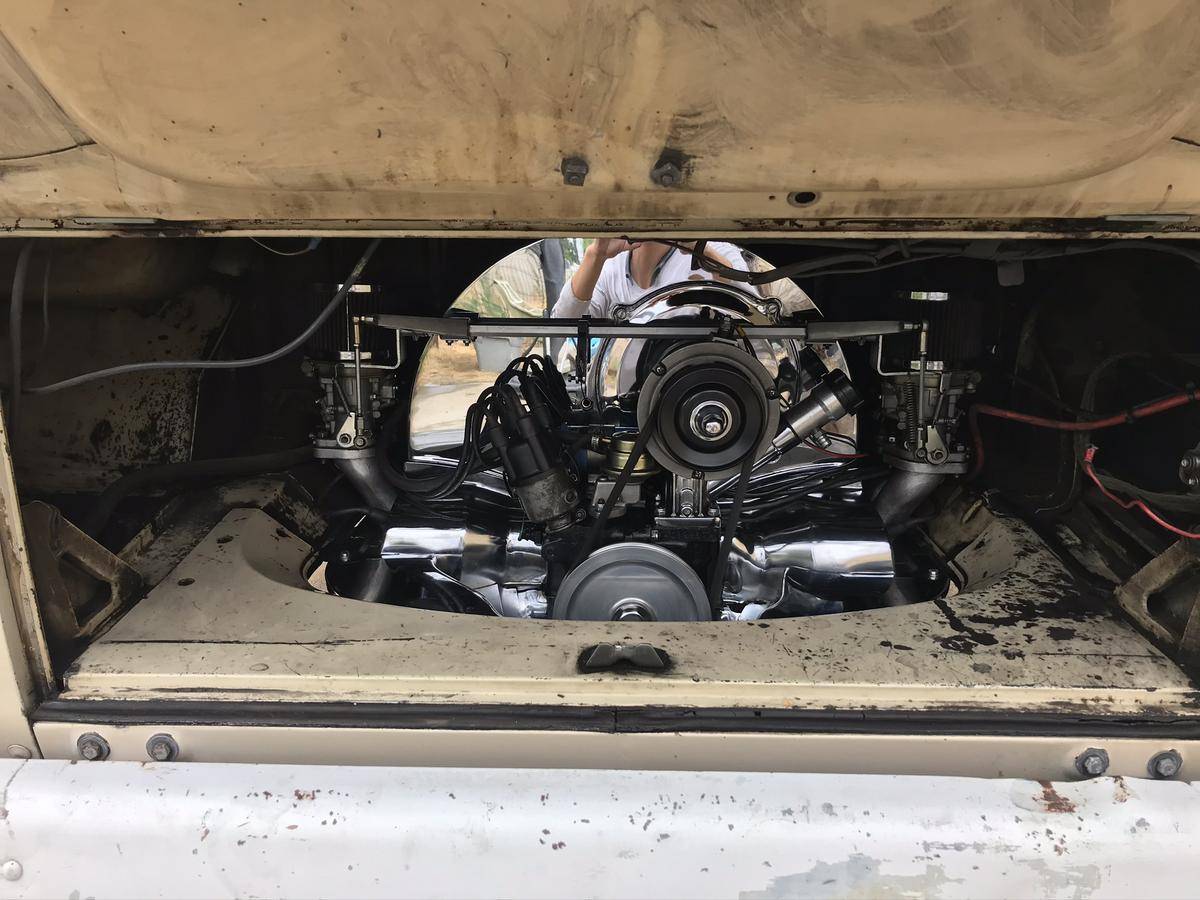 1971 Volkswagen Transporter
Fontana, CA, 92335
Features:
Mileage: 23,466
Transmission: Manual
Drive Type: RWD
Condition: Excellent
Exterior: Beige
Interior: Beige
Description:
Amazing 1971 Volkswagen Bus with an original block and a bore out 1914 dual carb chrome engine. Along with a Freeway flyer transmission,this bus is built for the road. There are still things to be done to complete the rebuild but I am providing pictures of all areas, the interior needs the most work, and there are a few rust areas and accessories that need work. Other than that, this is in excellent condition and is ready to hit the road.
Has original Paint and original body, even the engine block is original, interior is original as well it just needs work. Has a new stereo system, chrome Porsche Alloys, and other than a few rust areas, the body is in excellent condition. Please reach out to me with any questions, offers or concerns. I will be glad to help clarify any suspicions and to negotiate a deal as efficiently as possible