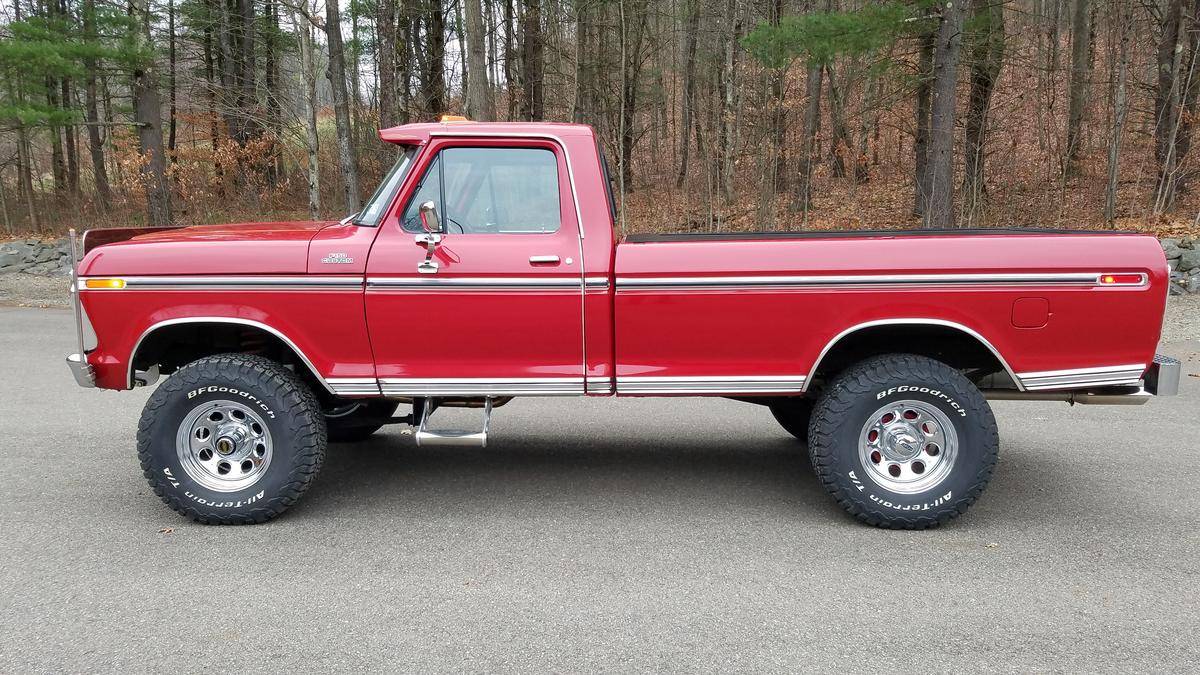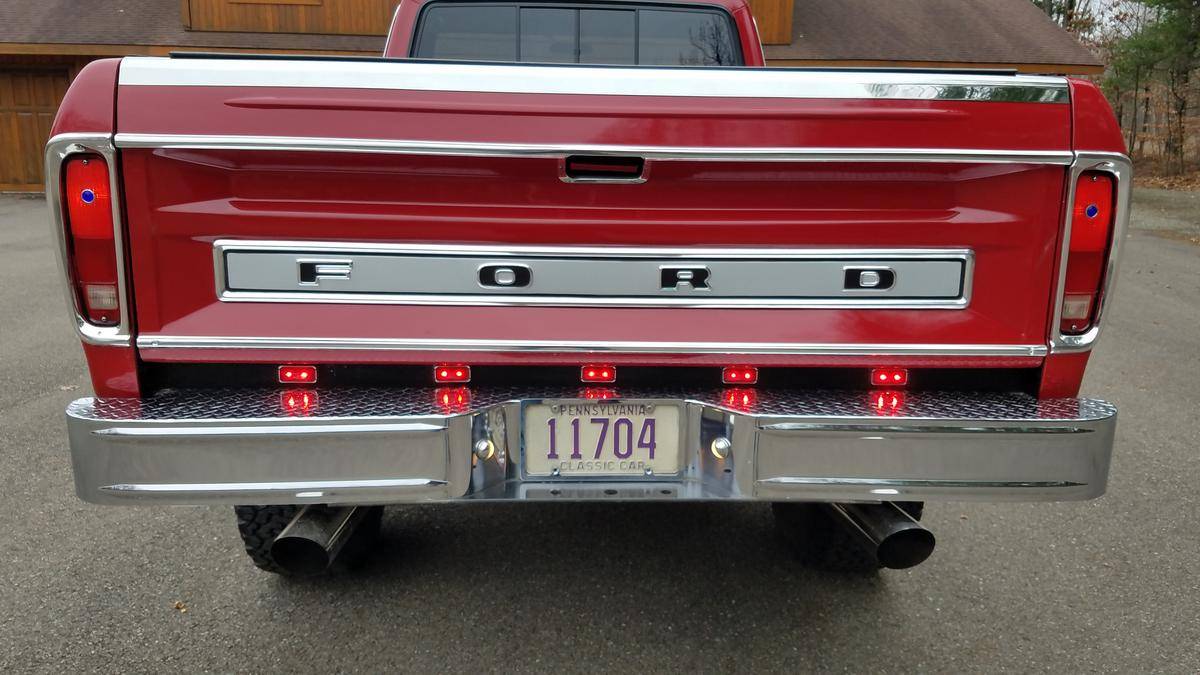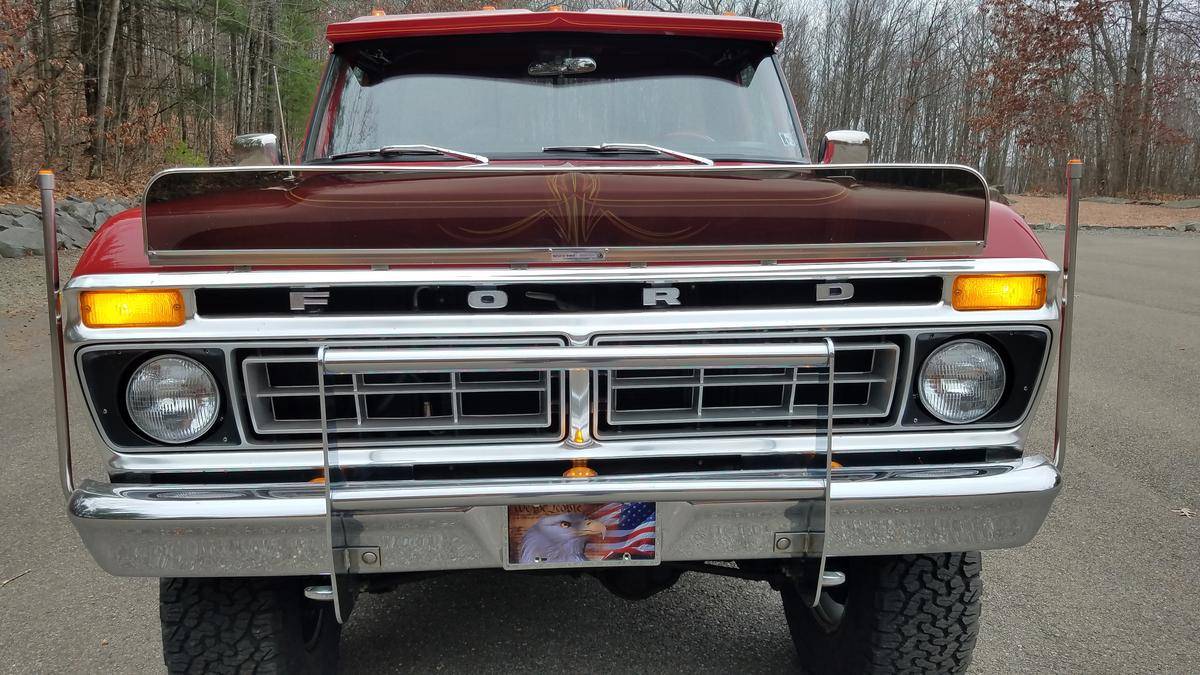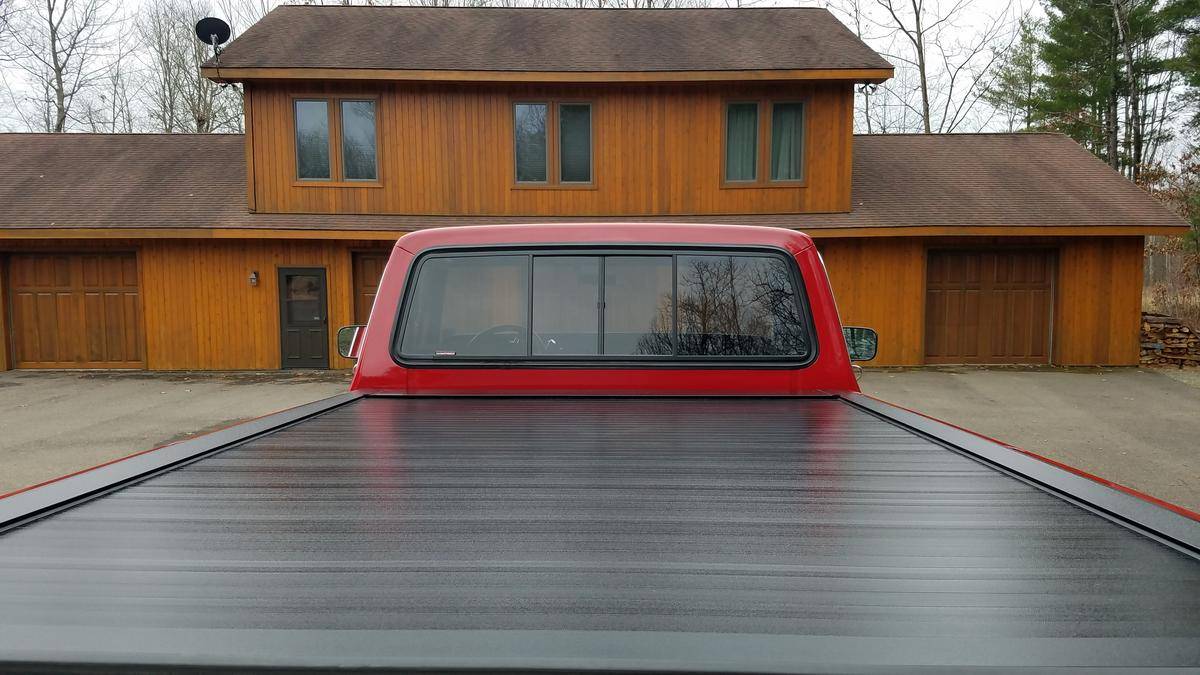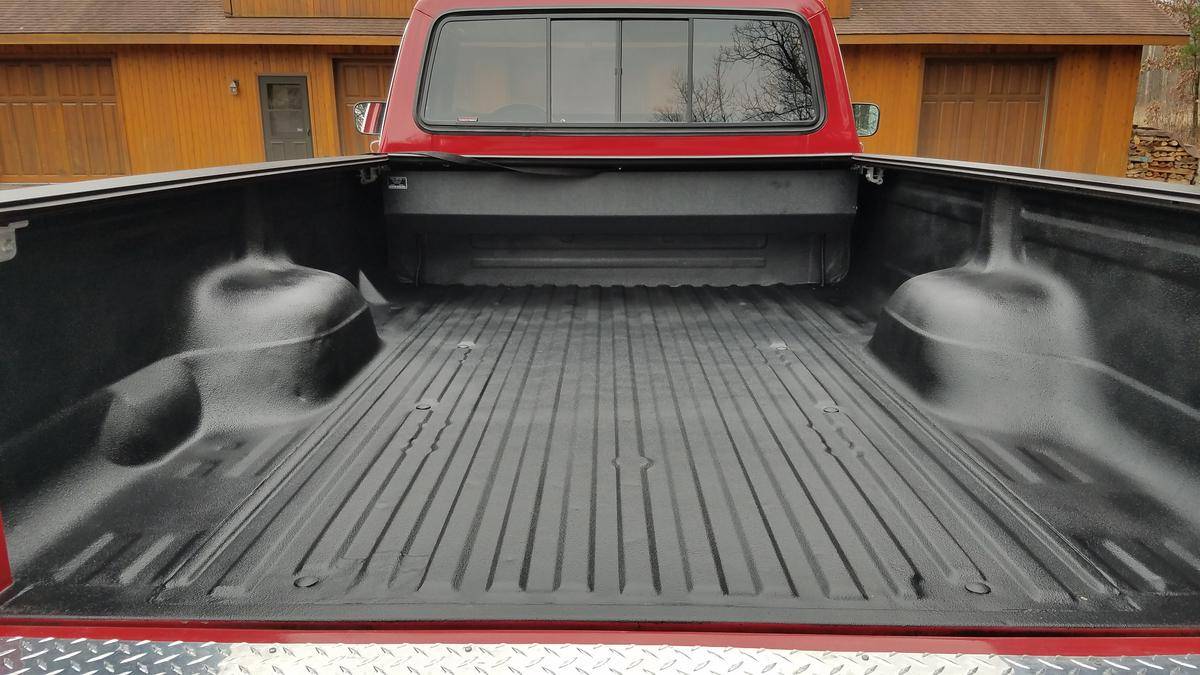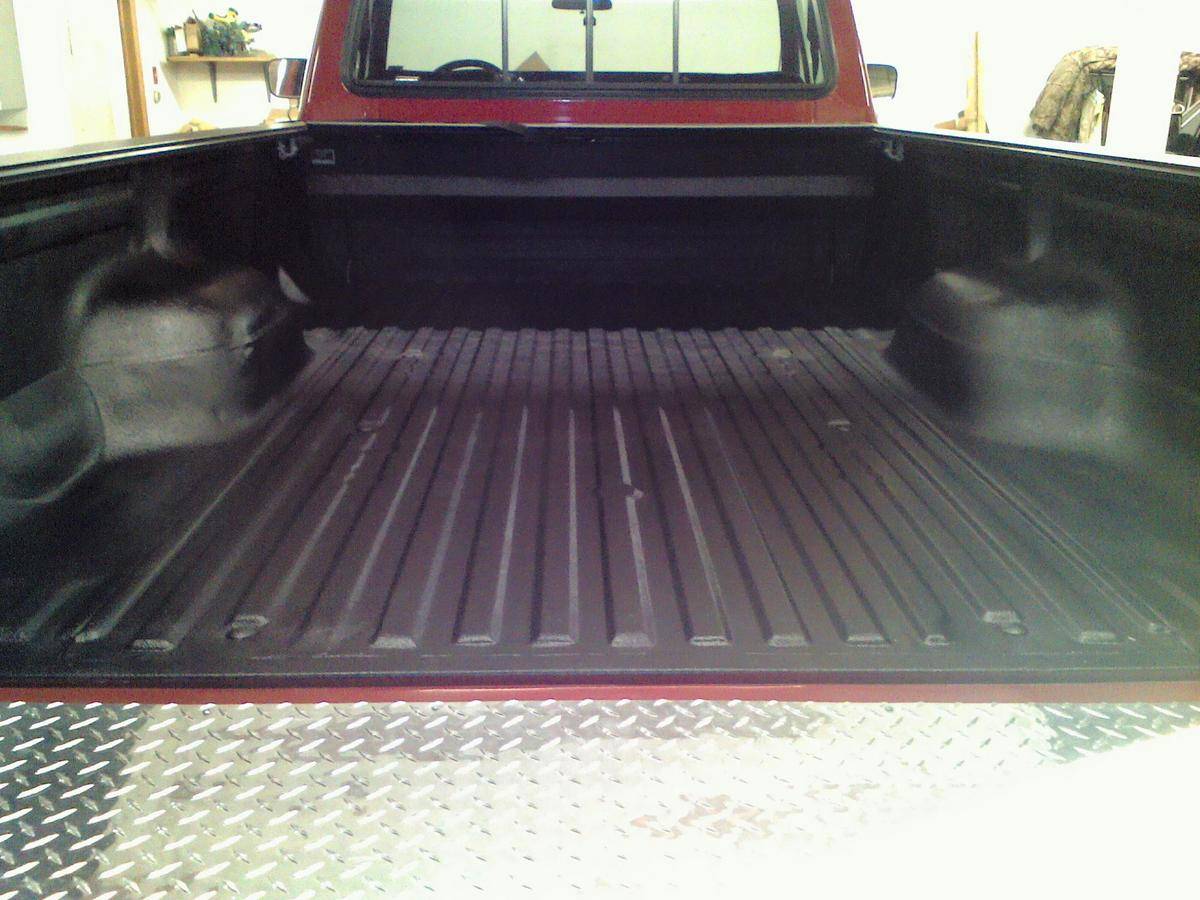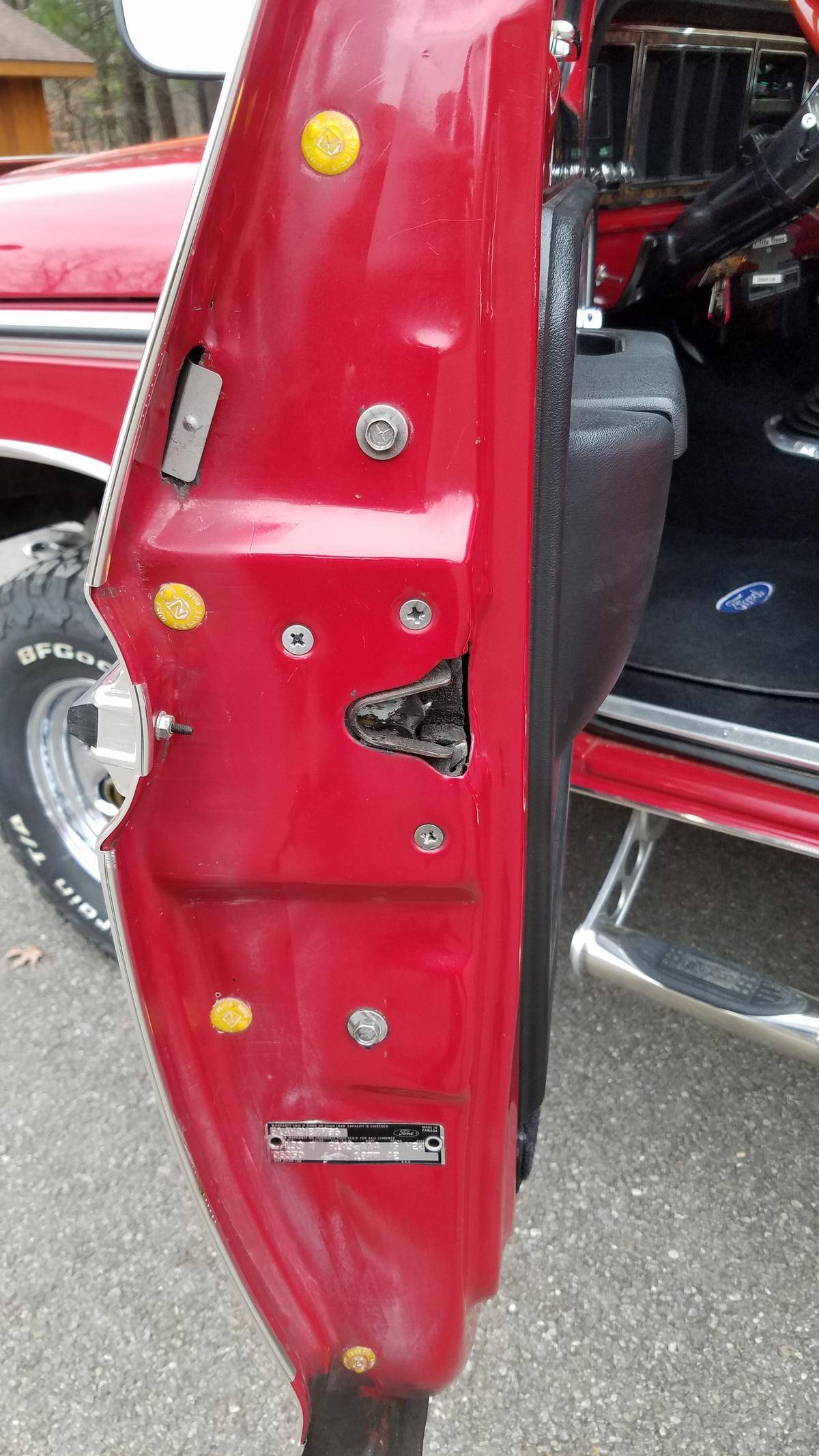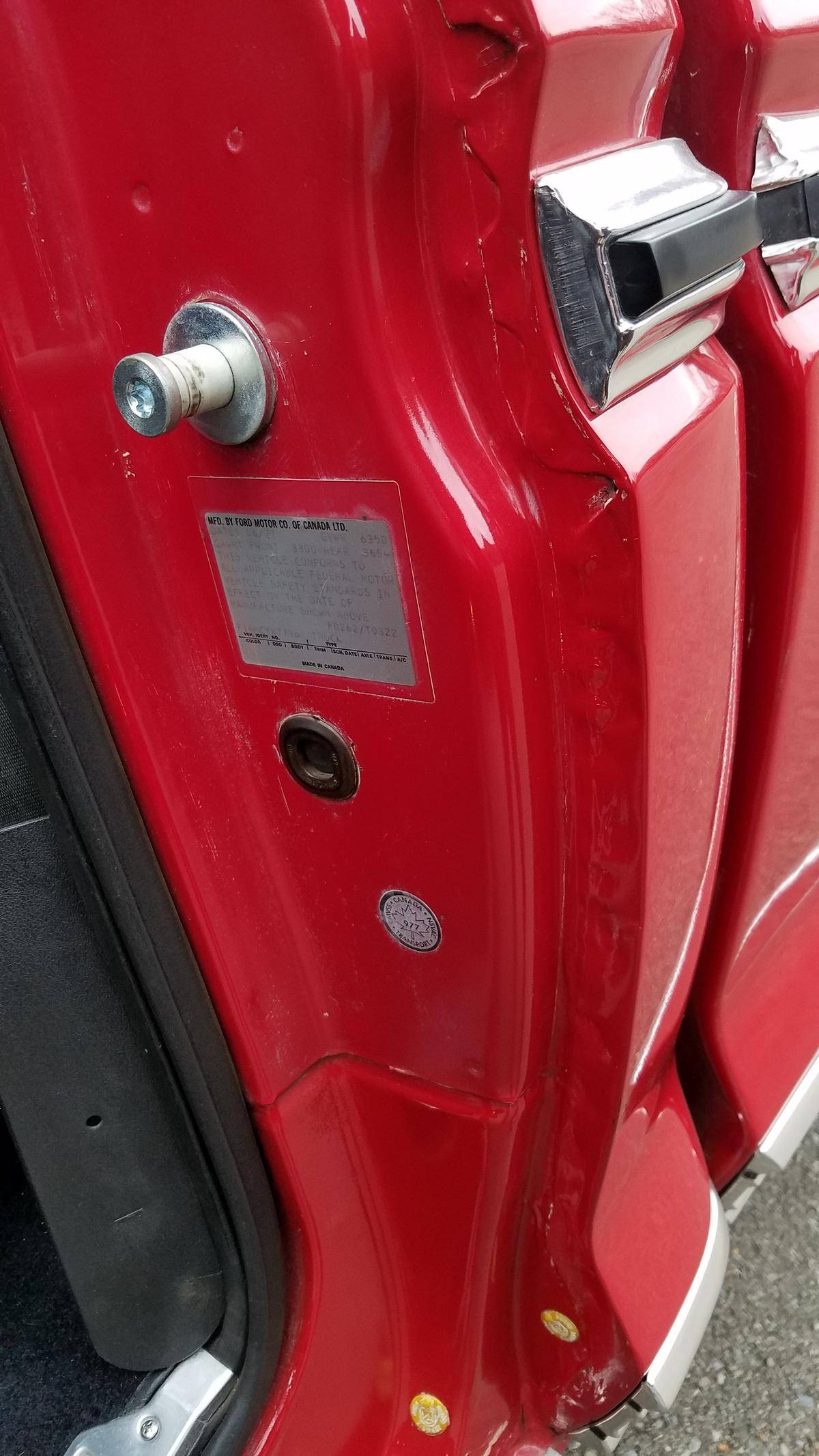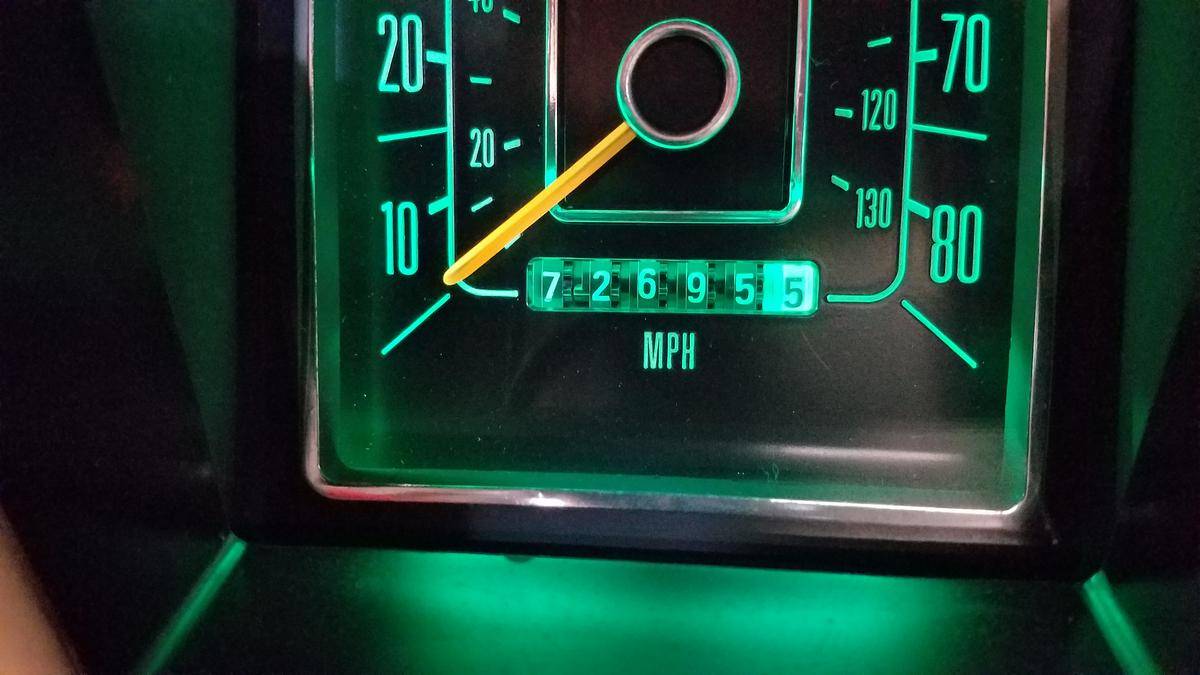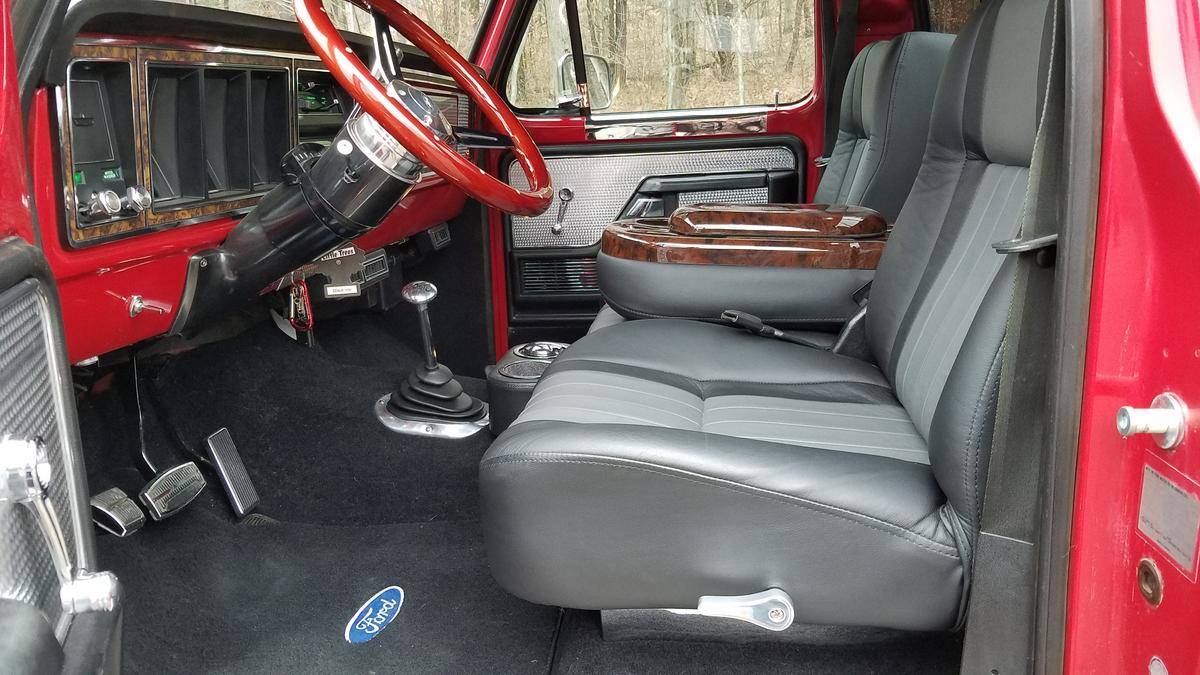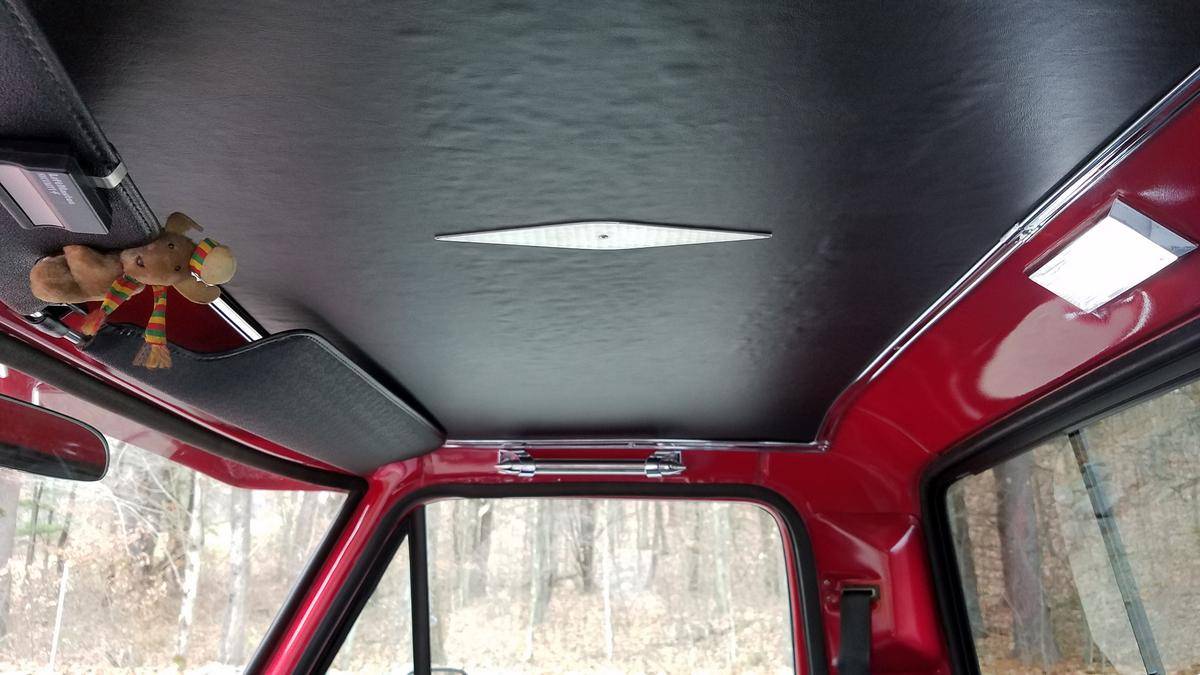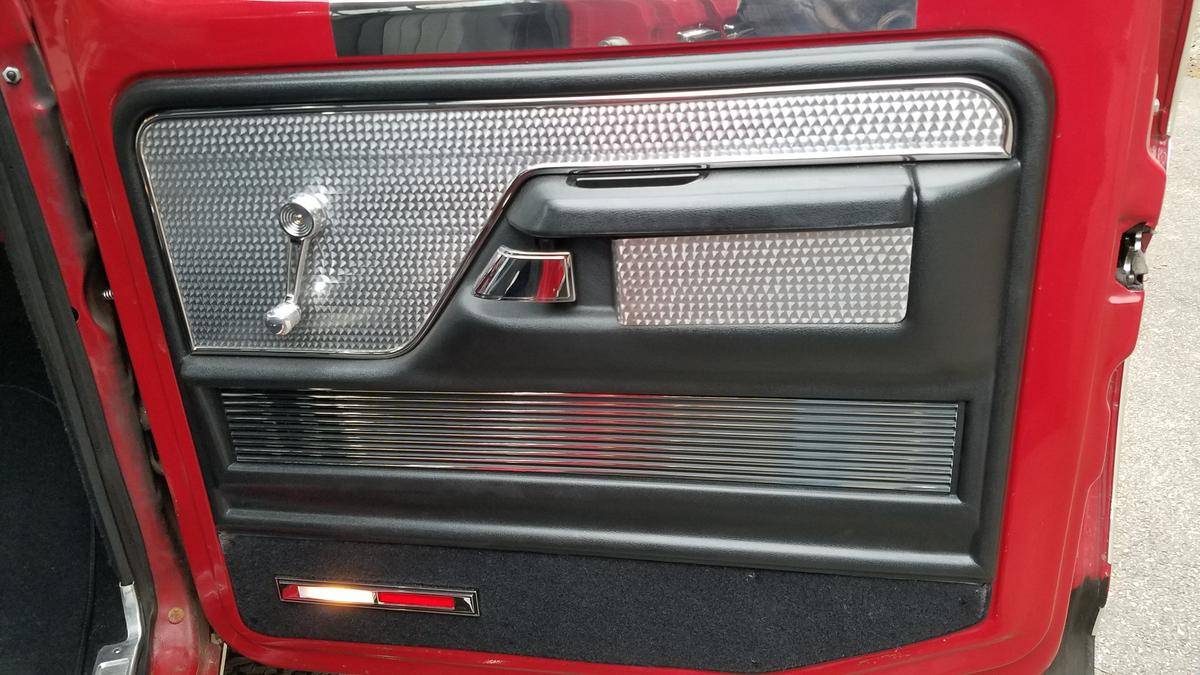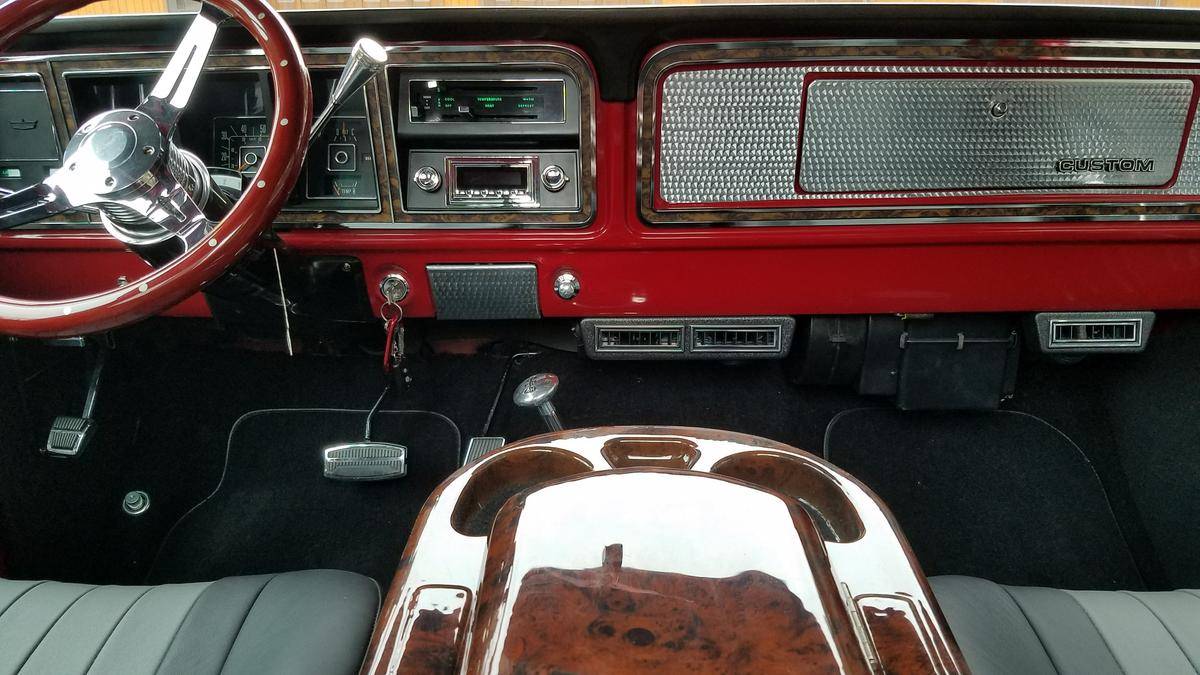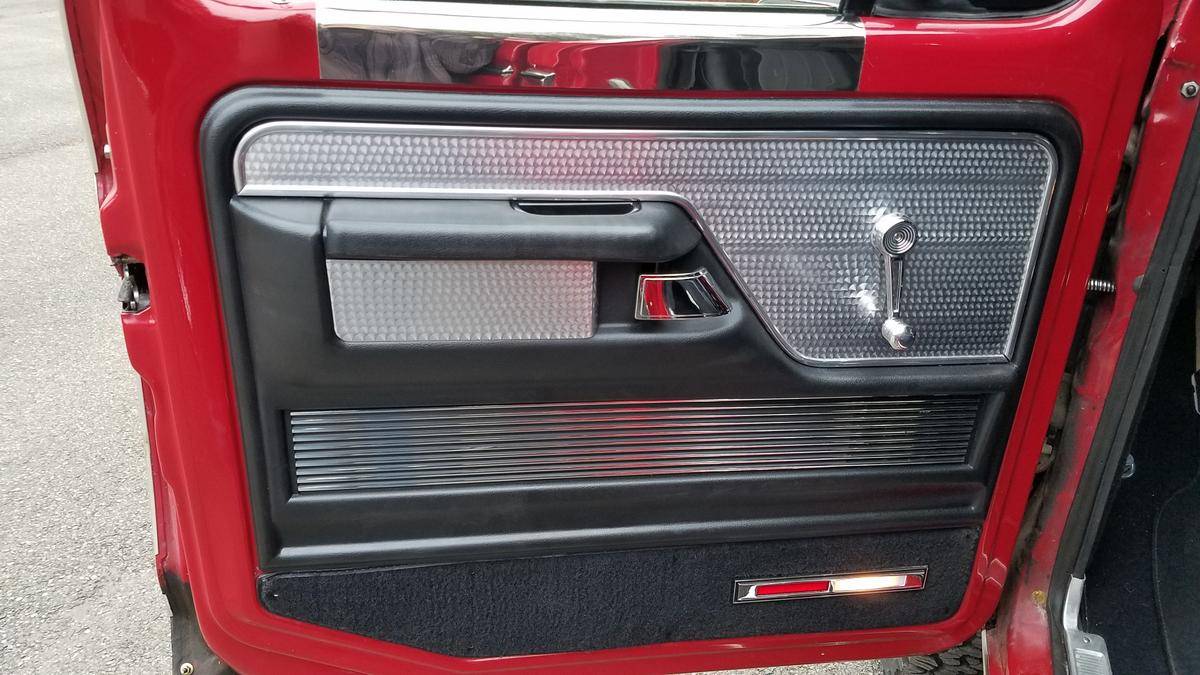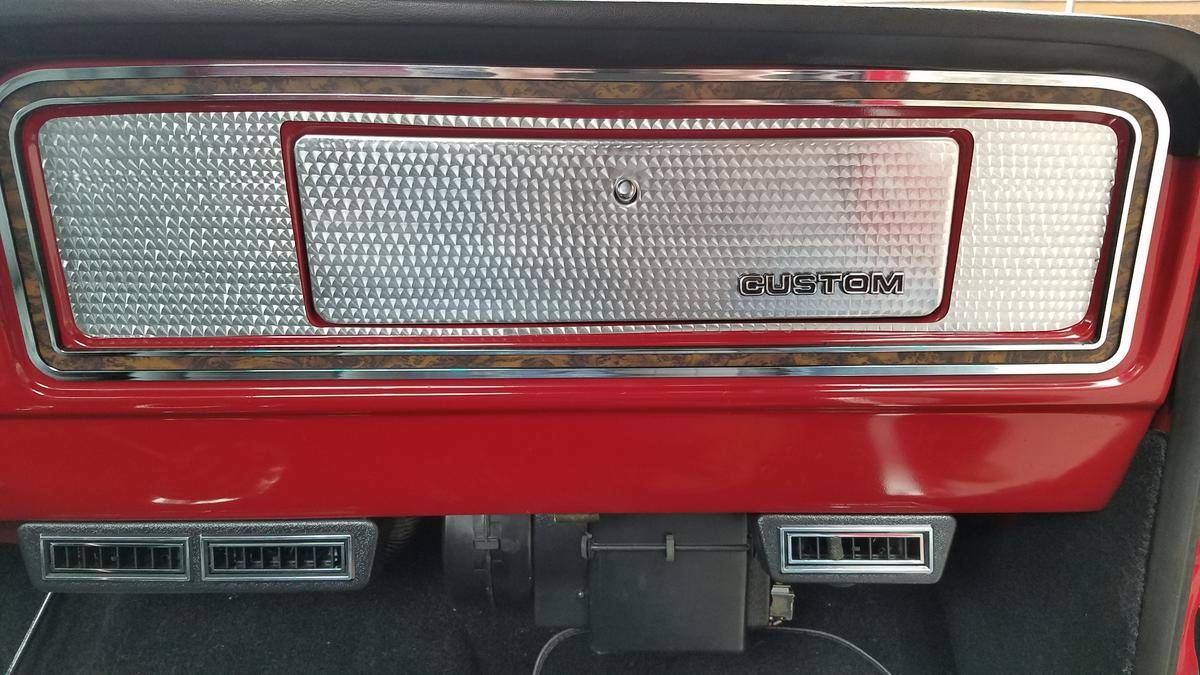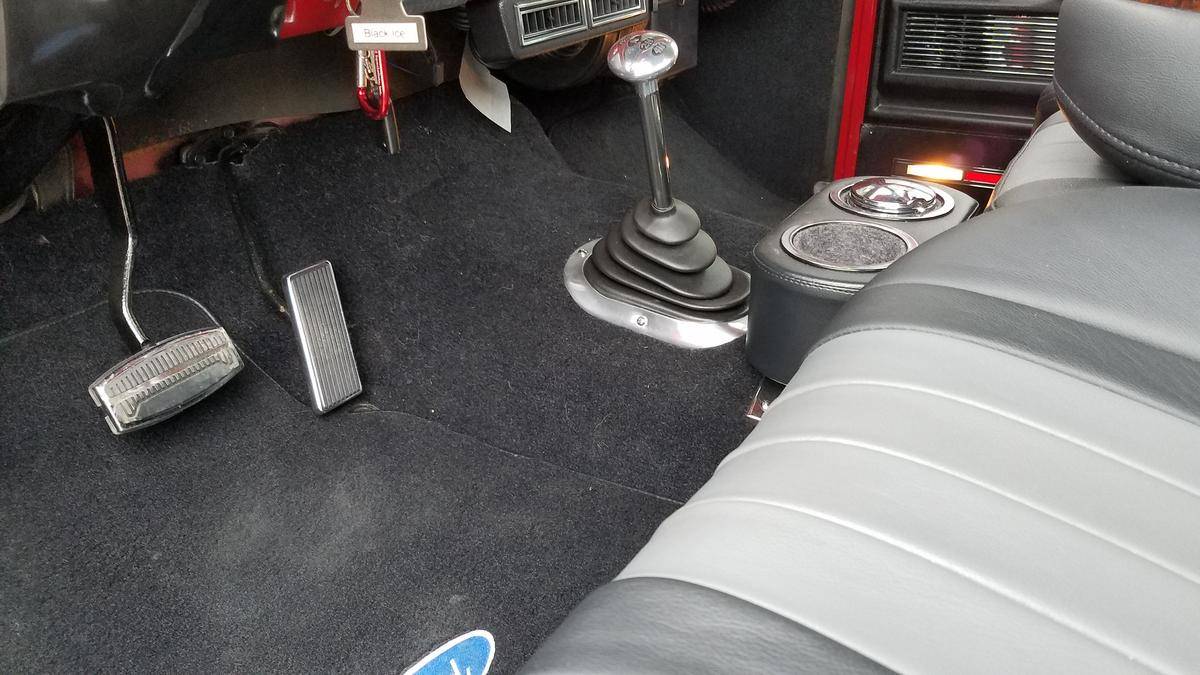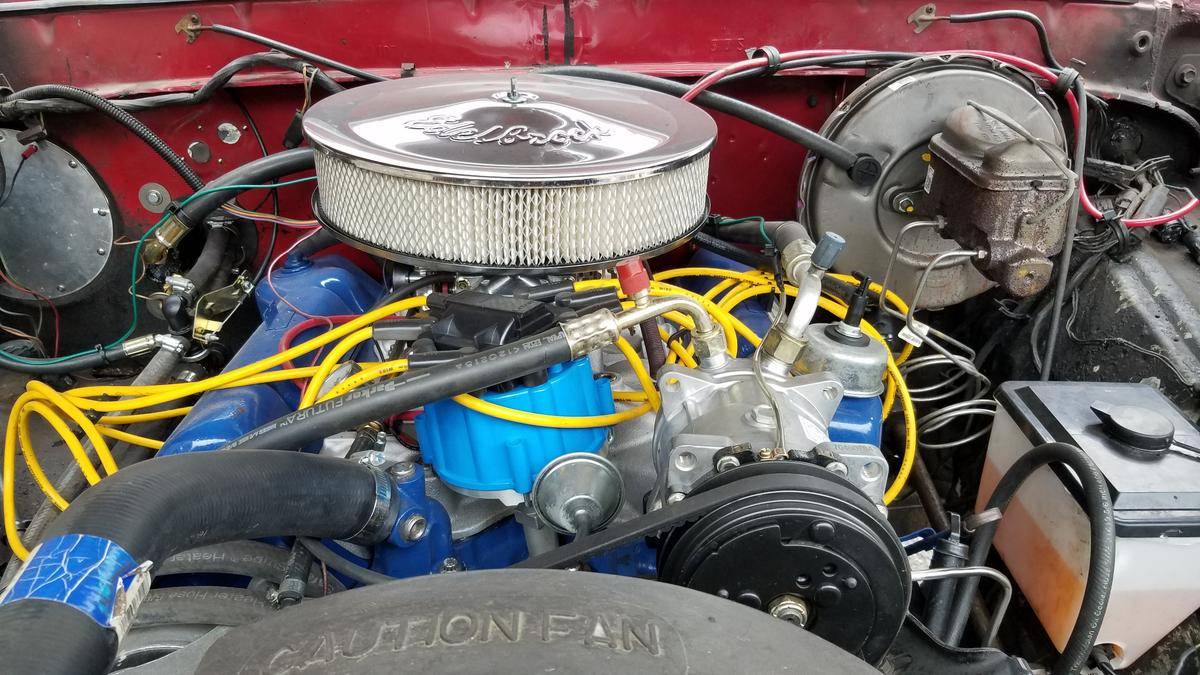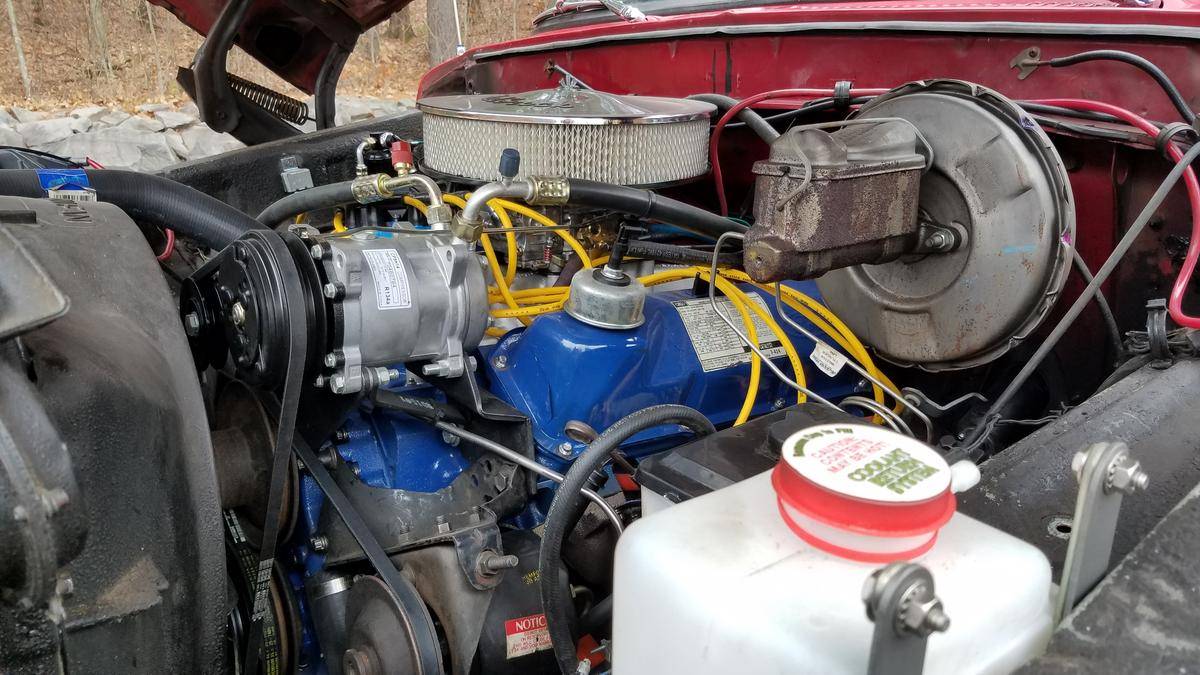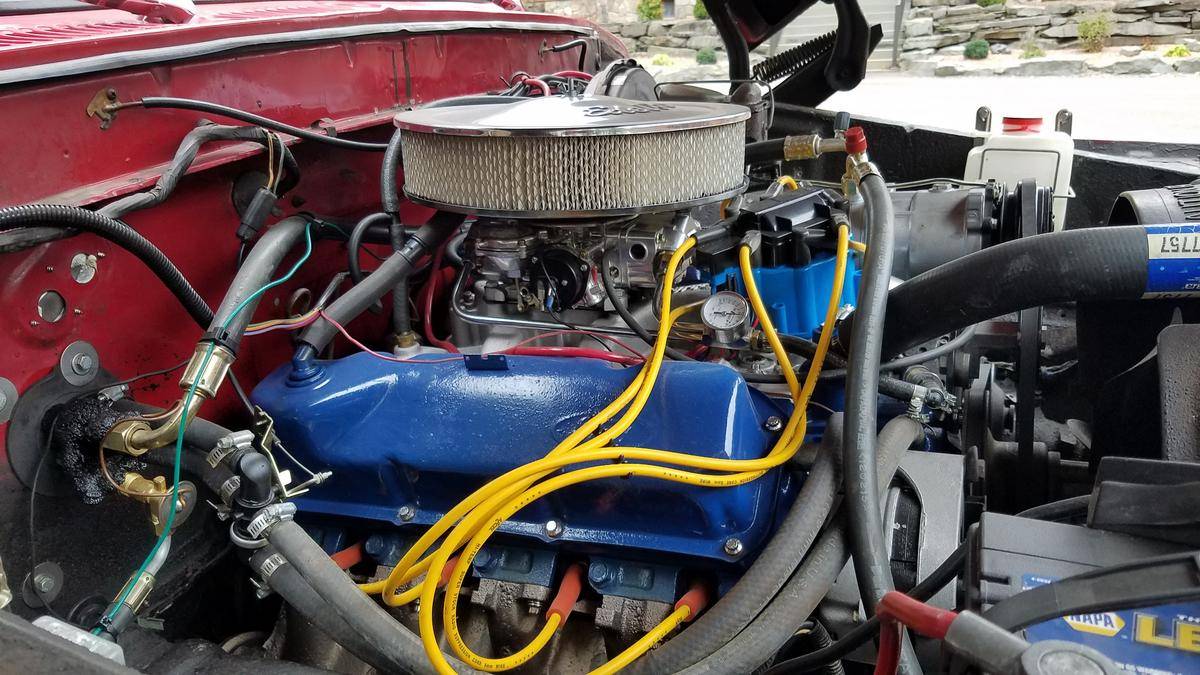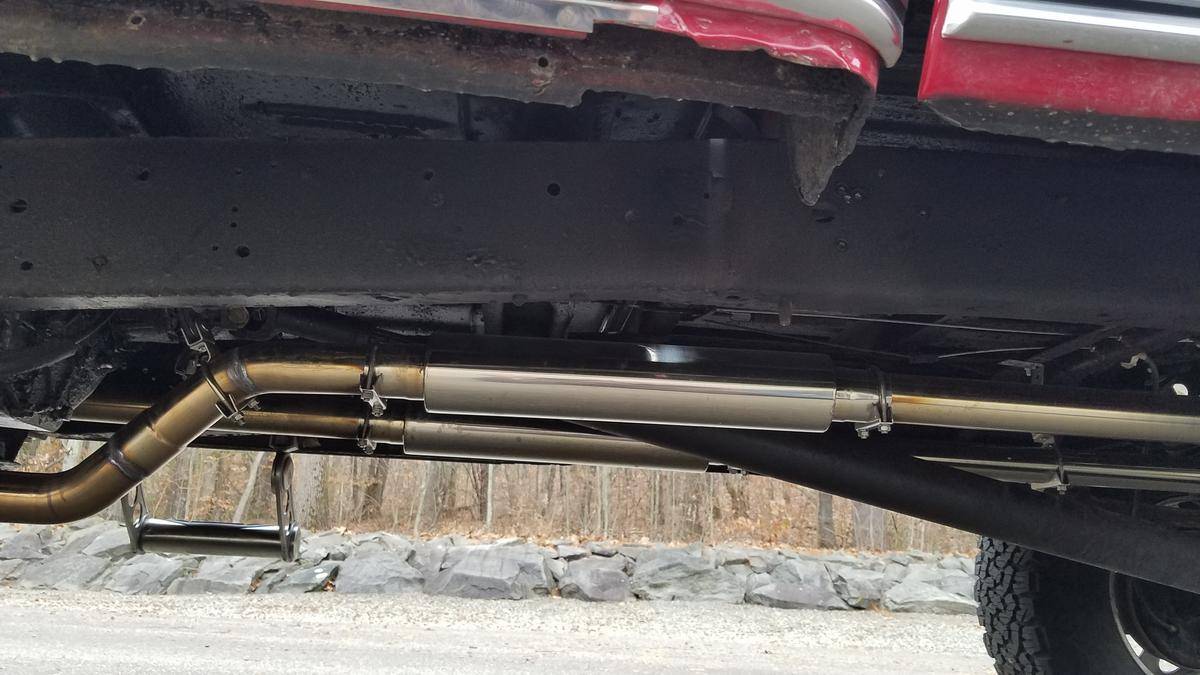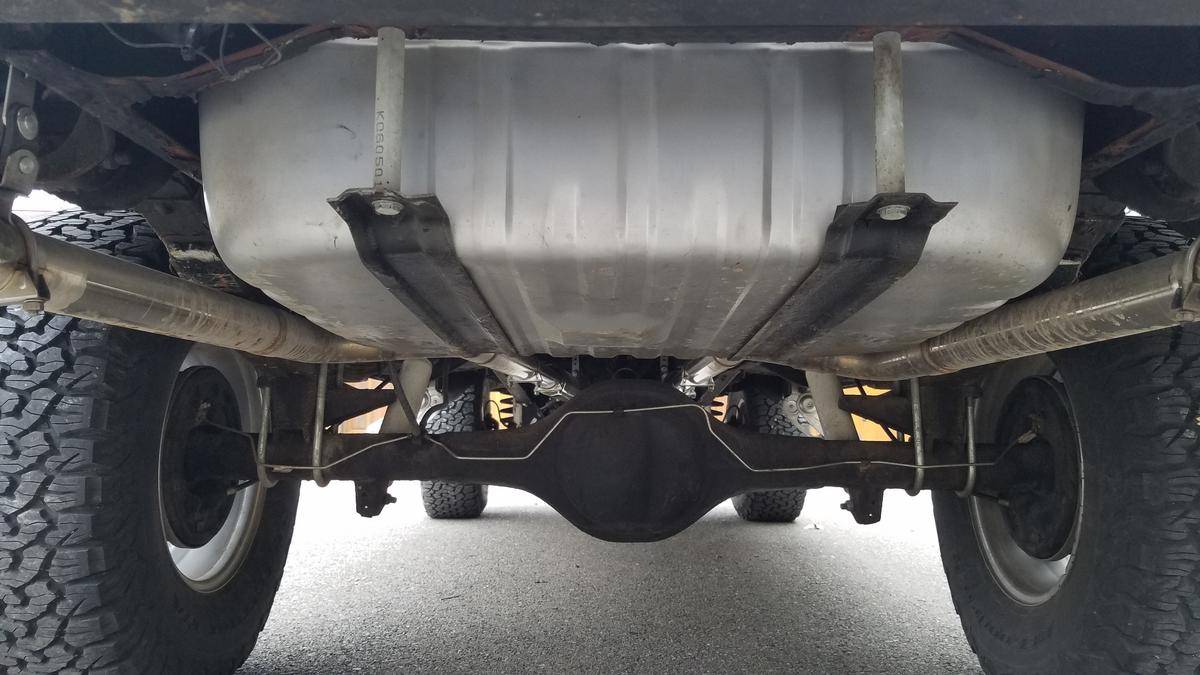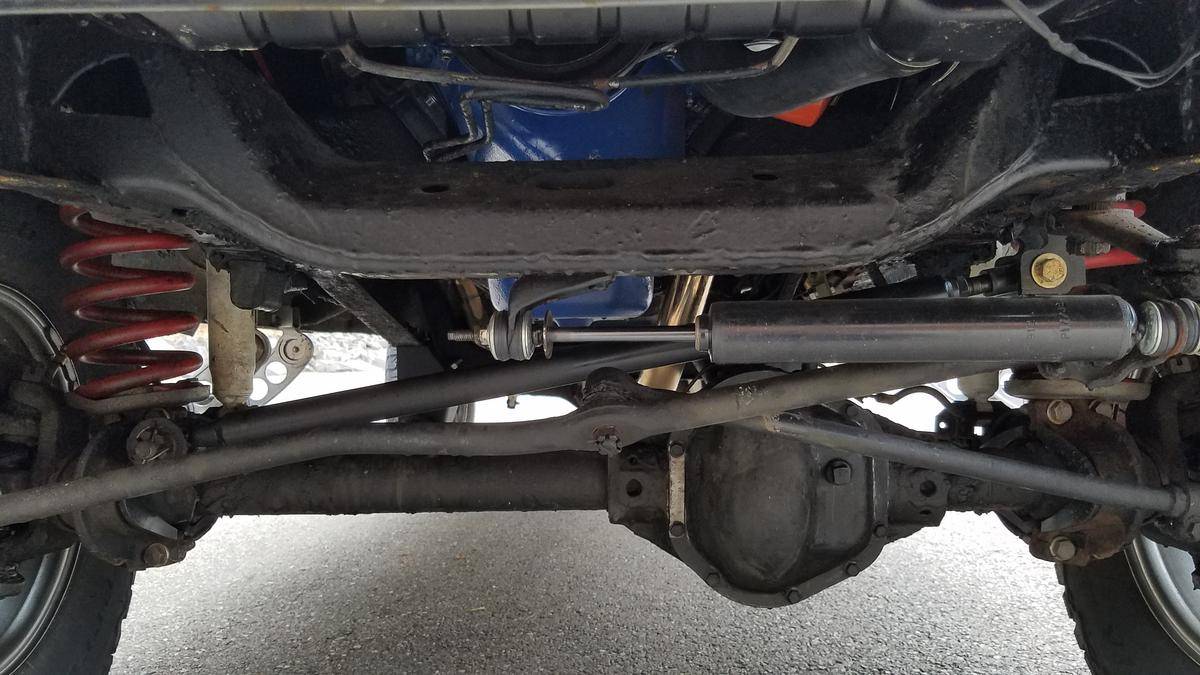 1977 Ford F150 4x4
Susquehanna, PA, 18847
Features:
VIN #: F14HCY87796
Mileage: 72695
Transmission: Auto
Drive Type: 4X4
Condition: Excellent
Exterior: Red
Interior: Black/Grey
Description:
With cost of buying the truck and everything done to it I have over $58,000.00 invested in this new 1977 Ford F150 4x4 truck. I bought this truck off the 83 year original owner 3 years ago. Truck has been garage kept since new. It has all original sheetmetal including the bed. Everything has been rebuilt or replaced new. Original owner had truck repainted in it's original color (looks like candy apple red). I have only put 200 miles on it since I finished it. The truck runs and shifts strongly and has a custom built dual exhaust sytstem (if they don't see you first they will definitely hear you coming). Engine produces 330HP and has a 650cfm Holley double pumper with a high volume fuel pump. It was changed over to an MSD ignition system. Paint is not perfect but is a strong 90+. You'll never find one of these trucks with an interior like this one. Leather buckets with center console and headliner,courtesy lights in the doors,aluminum engine turned panels on the dash and door panels,plus other finished accent pcs all over the interior. It has 4" suspension lift and front disc power brakes,rear drum brakes,and power steering. Bed has been rhino coated.Winshield,dash pad,sunvisors and door weather stripping are original. Options that I added are a/c, satellite radio, intermitten wipers, and tilt steering(out of a 79 Ford truck)and tinted glass. All the trim is NOS not repo.It's not a show truck but does get plenty of attention whenever I take it out. You won't be disappointed.