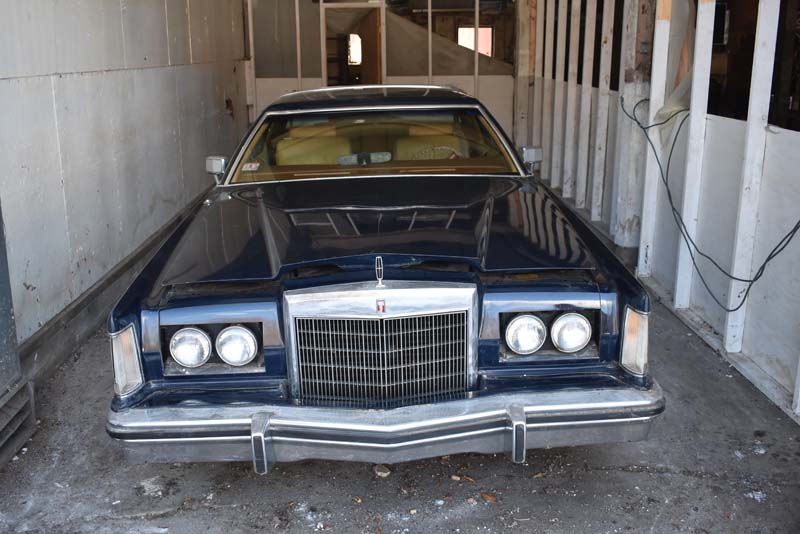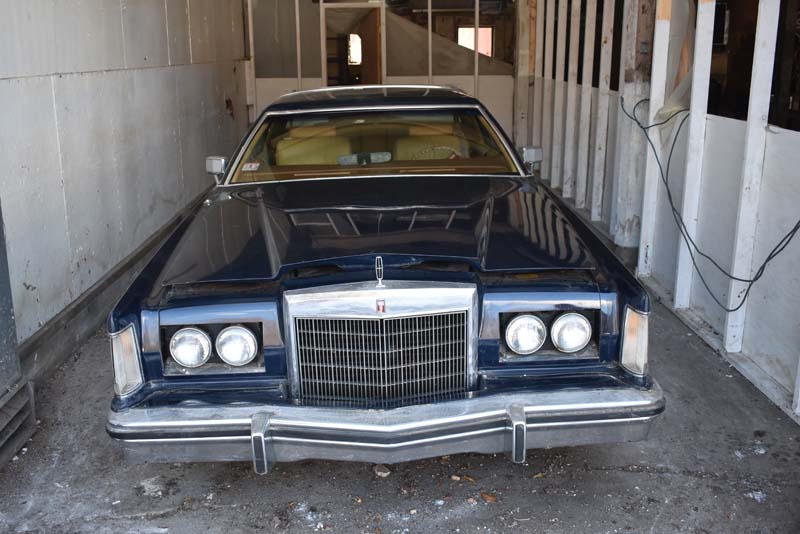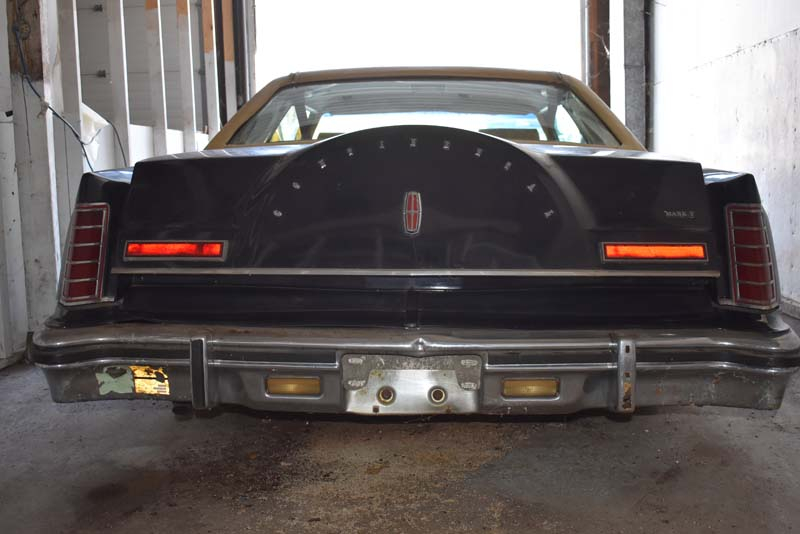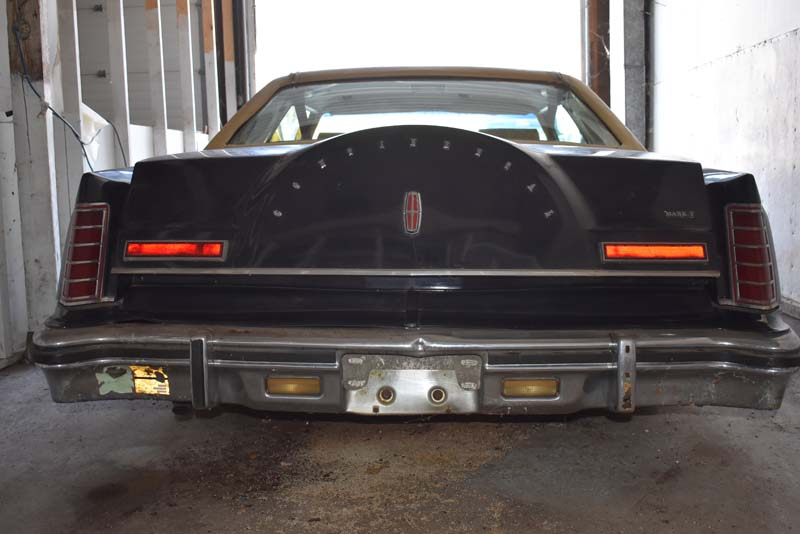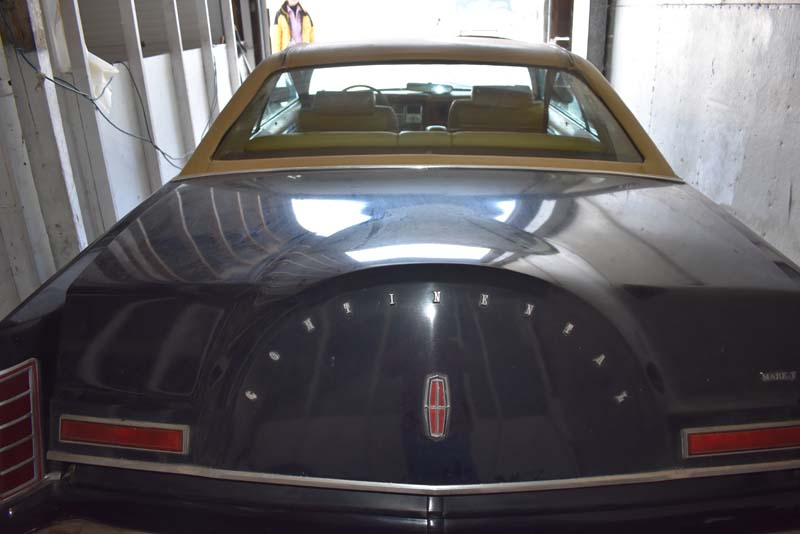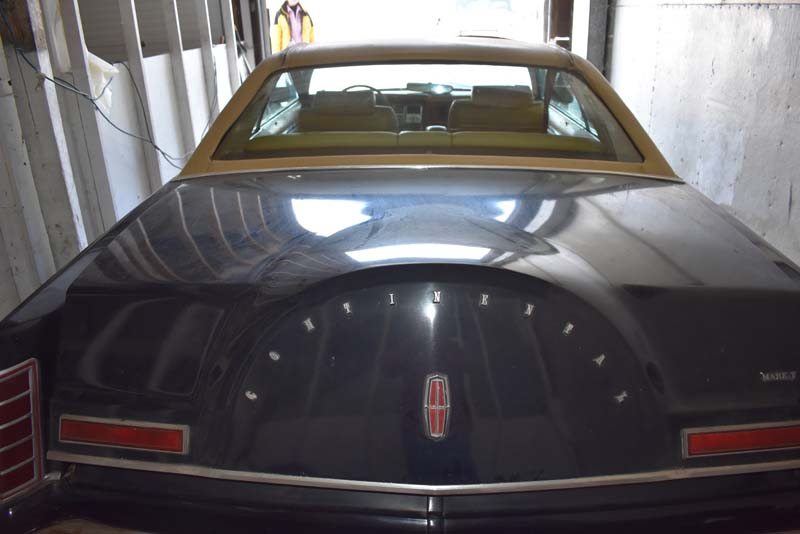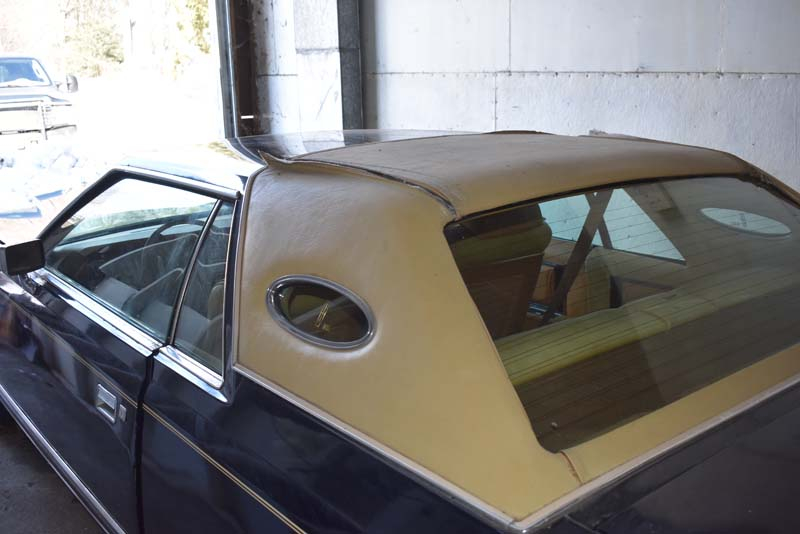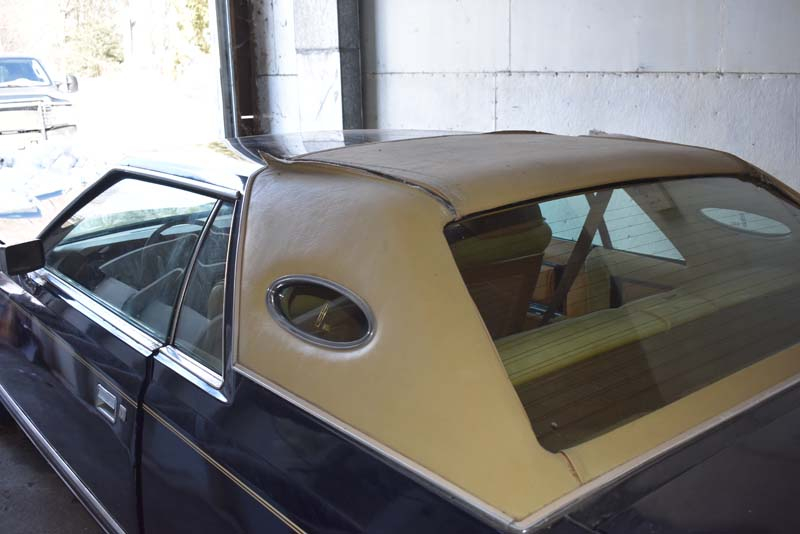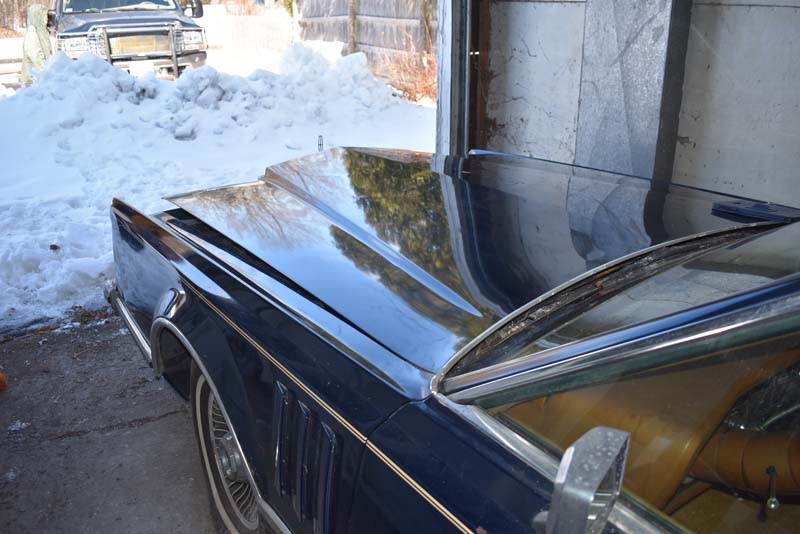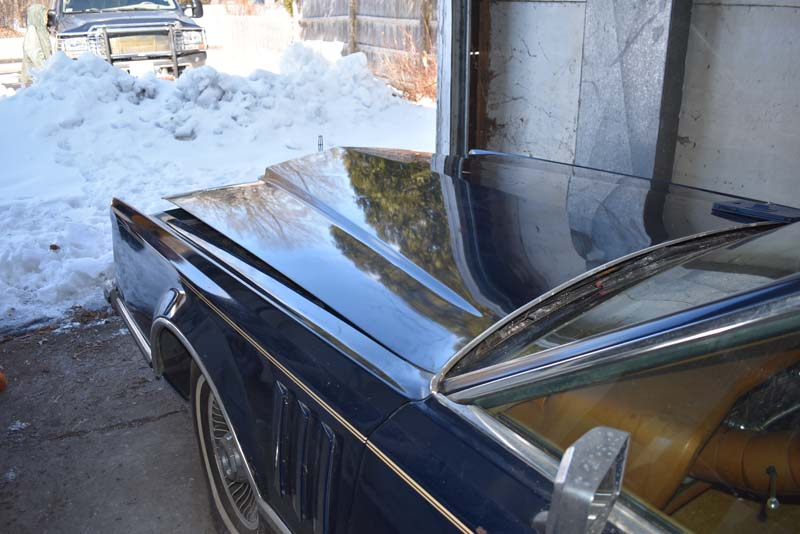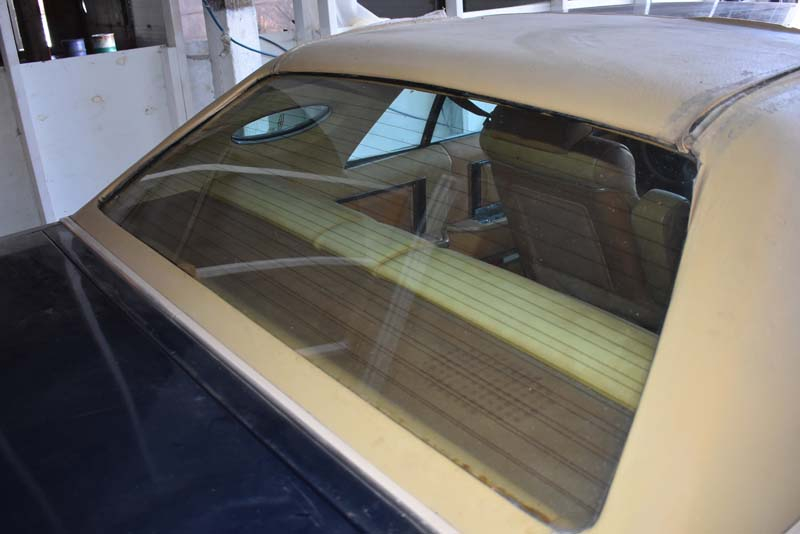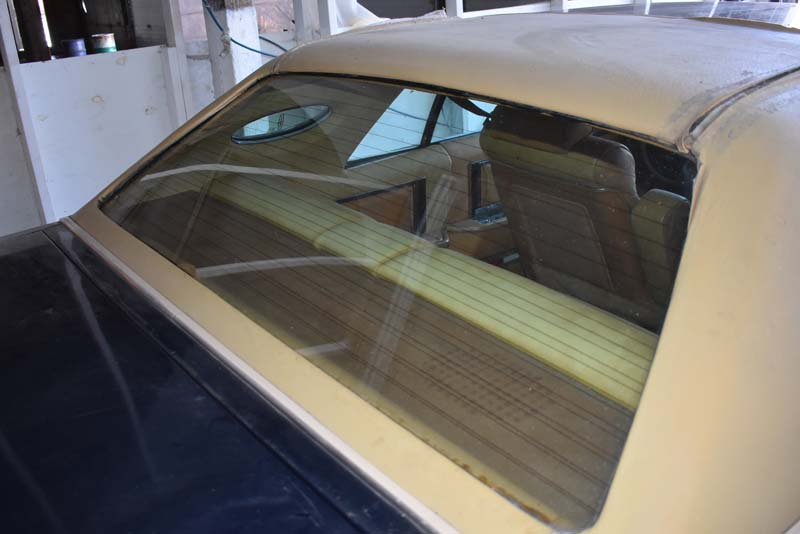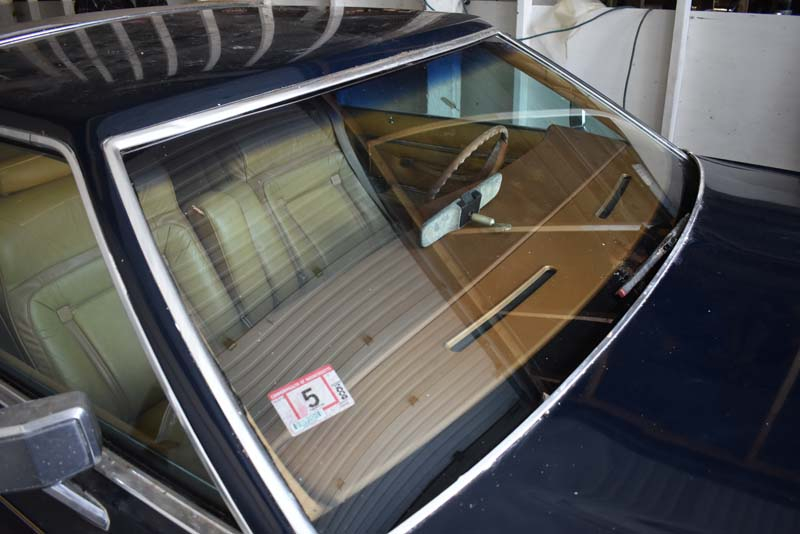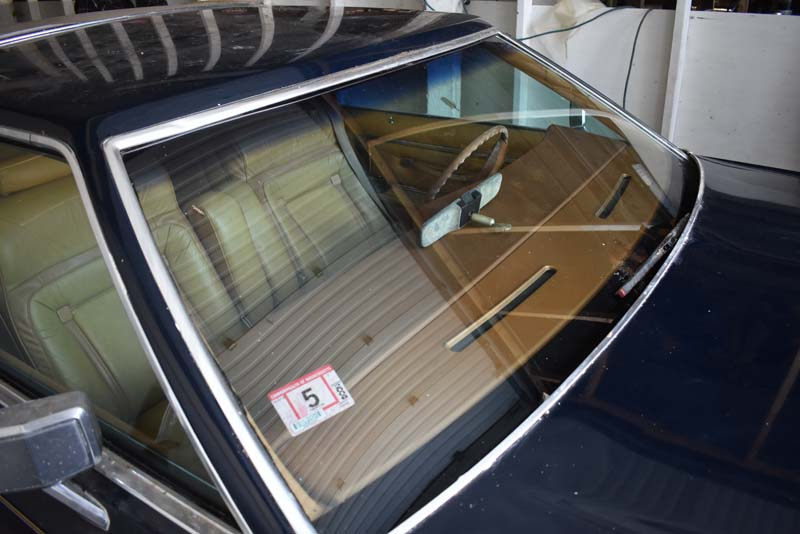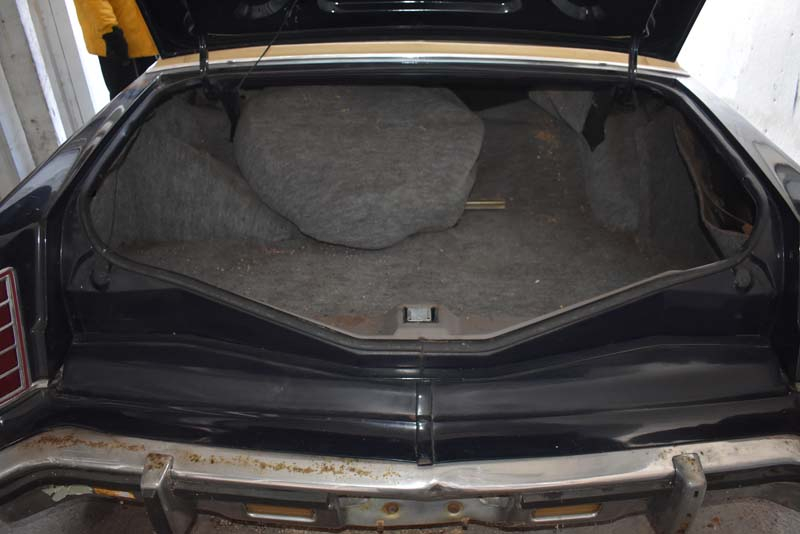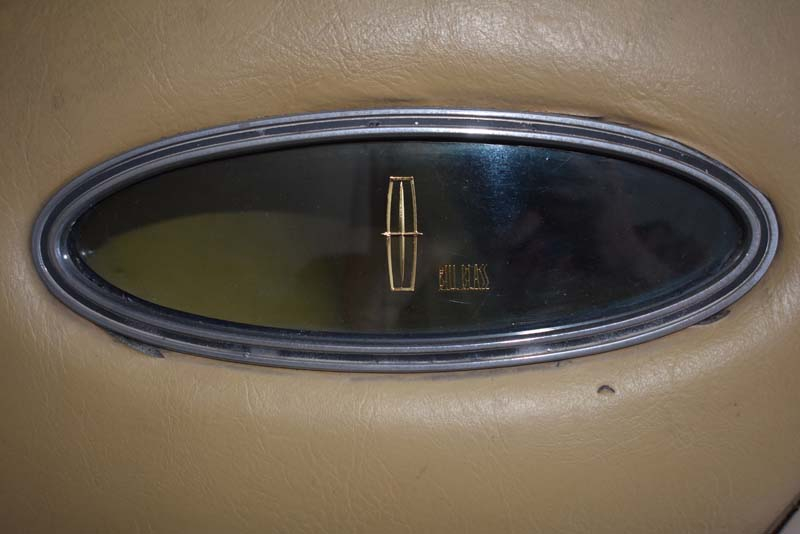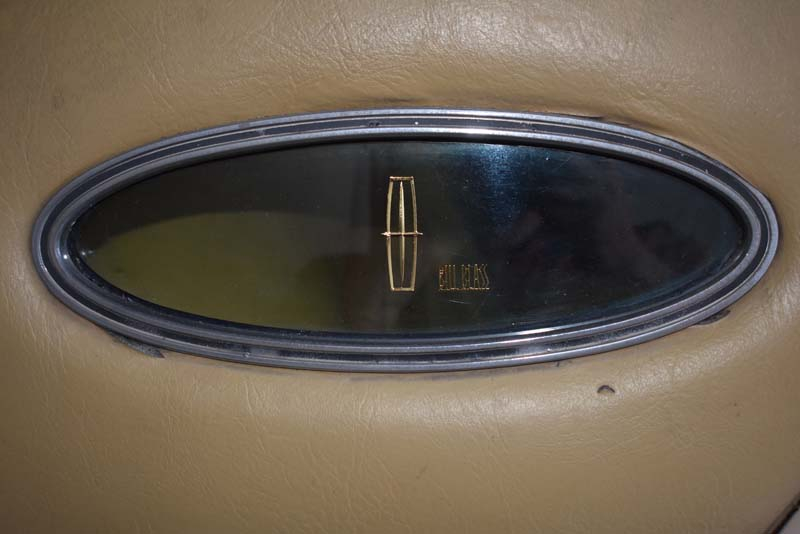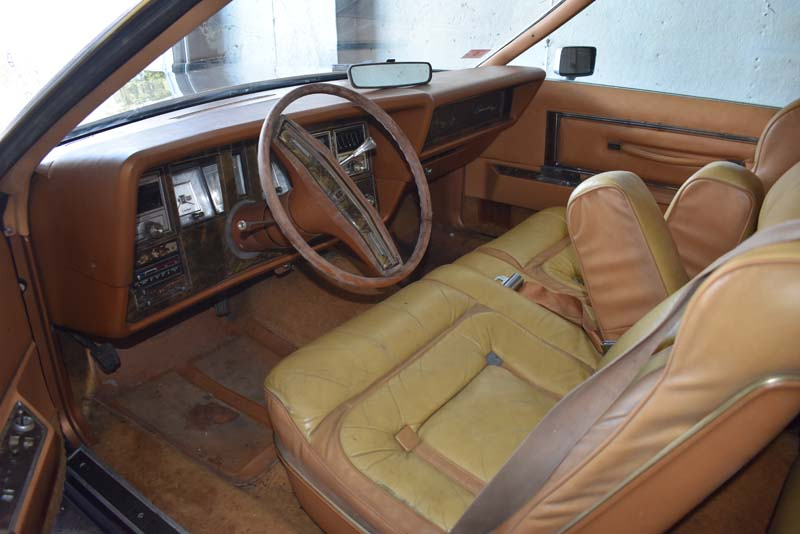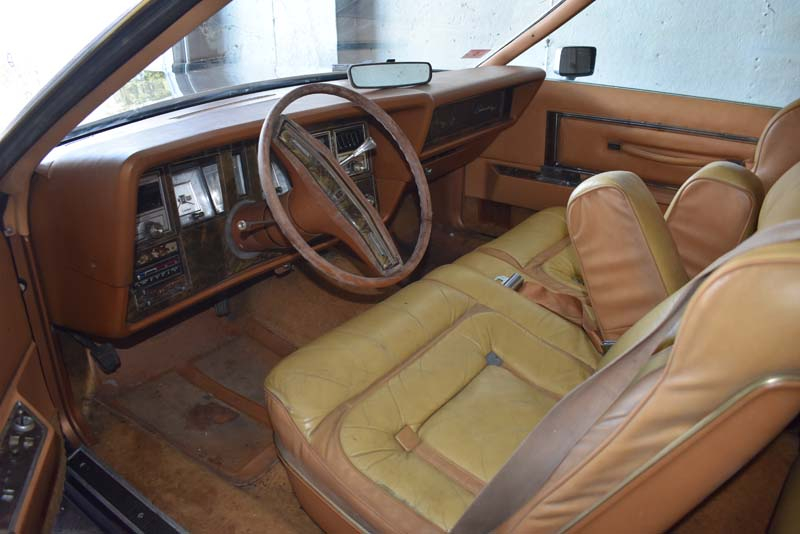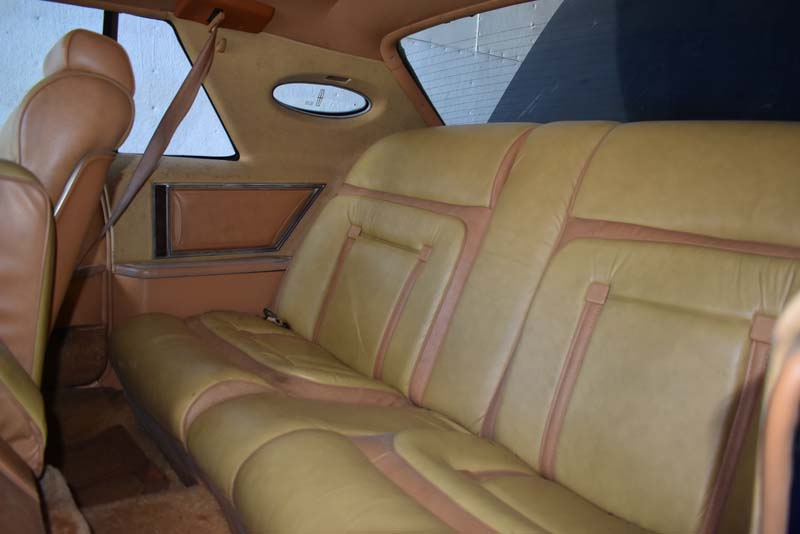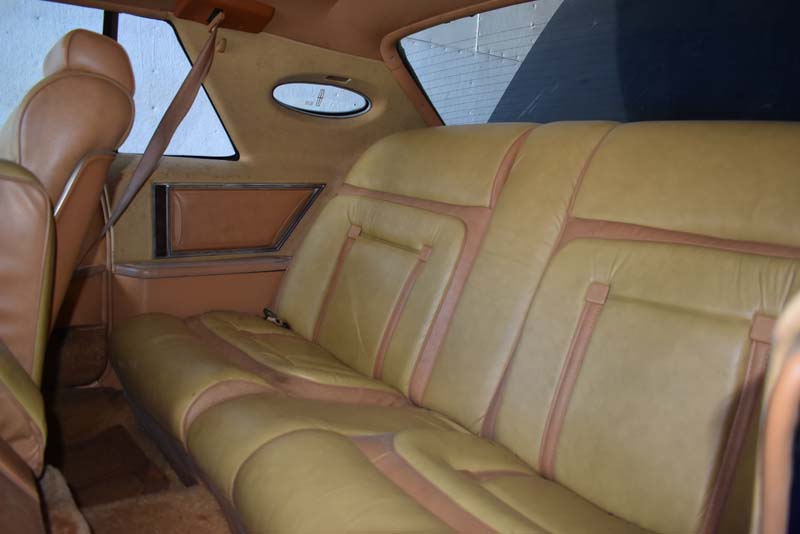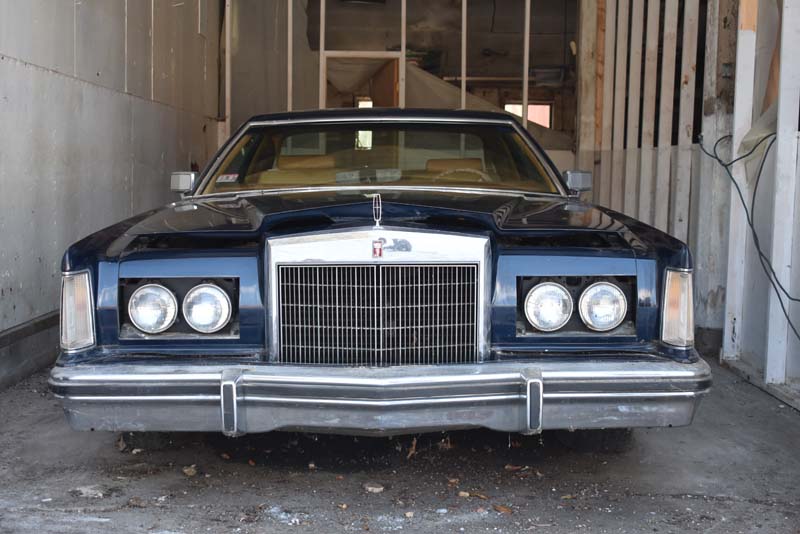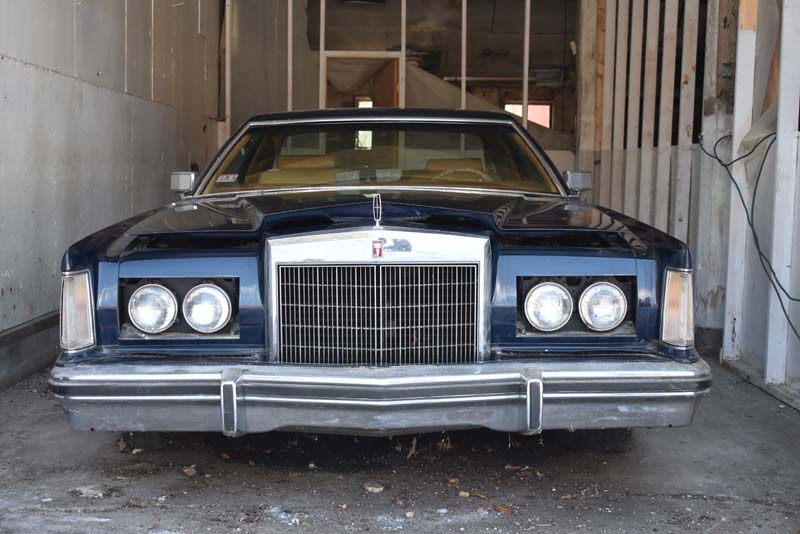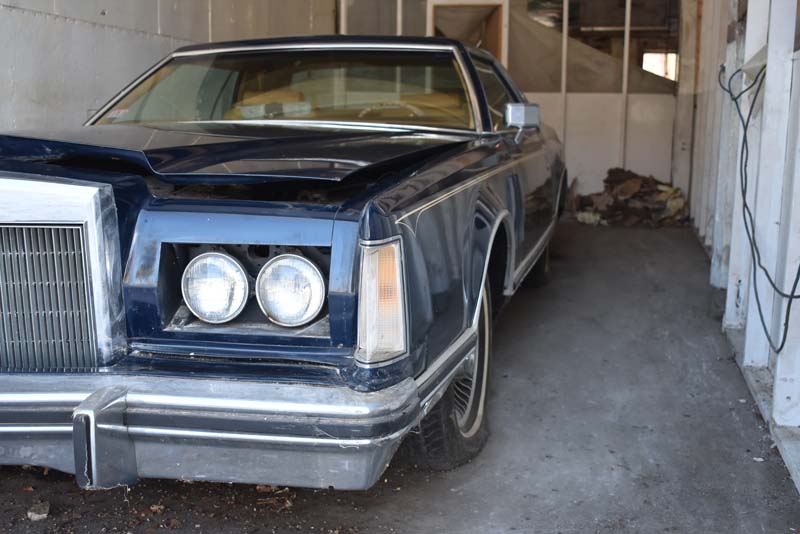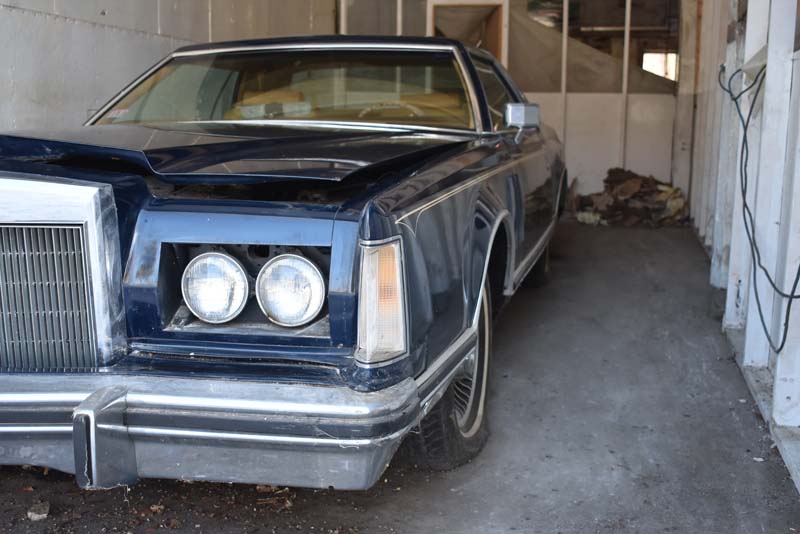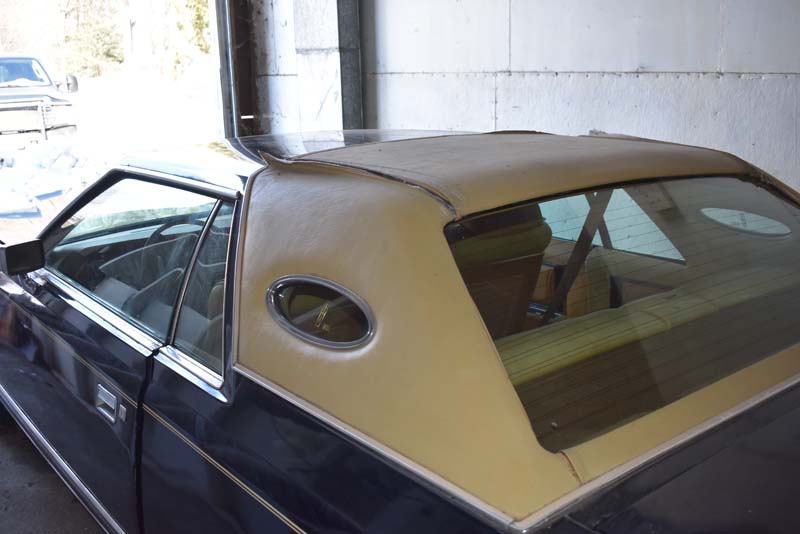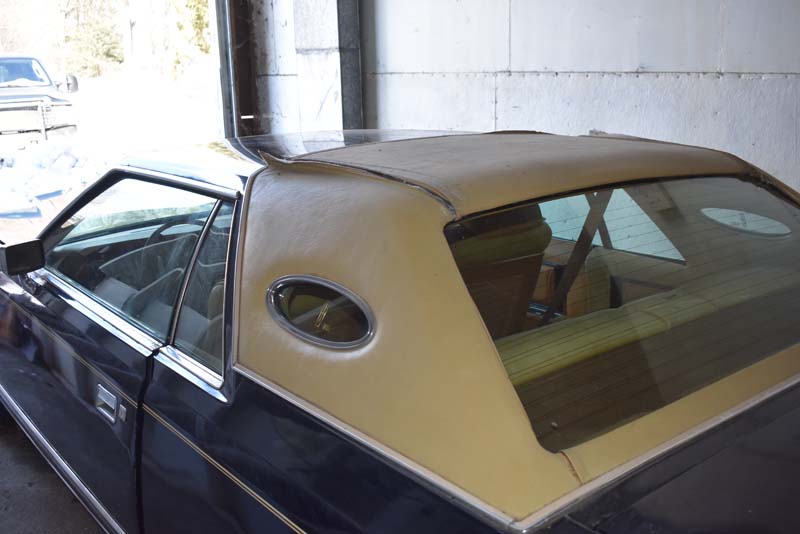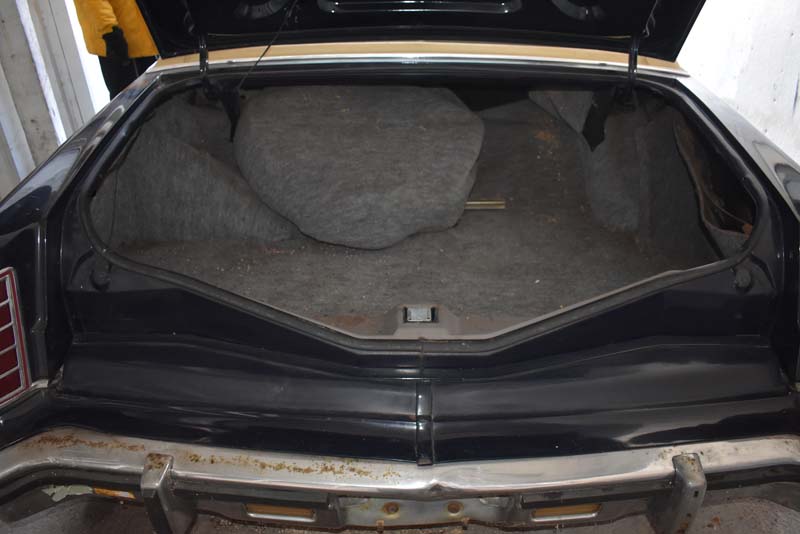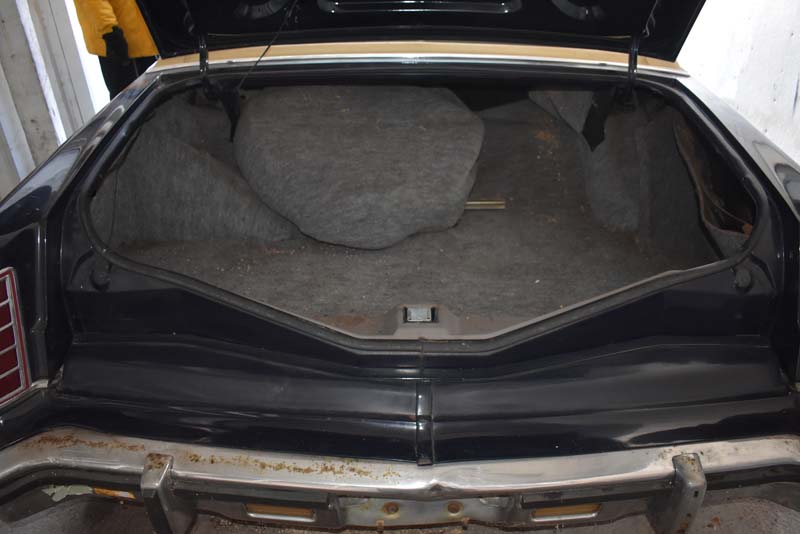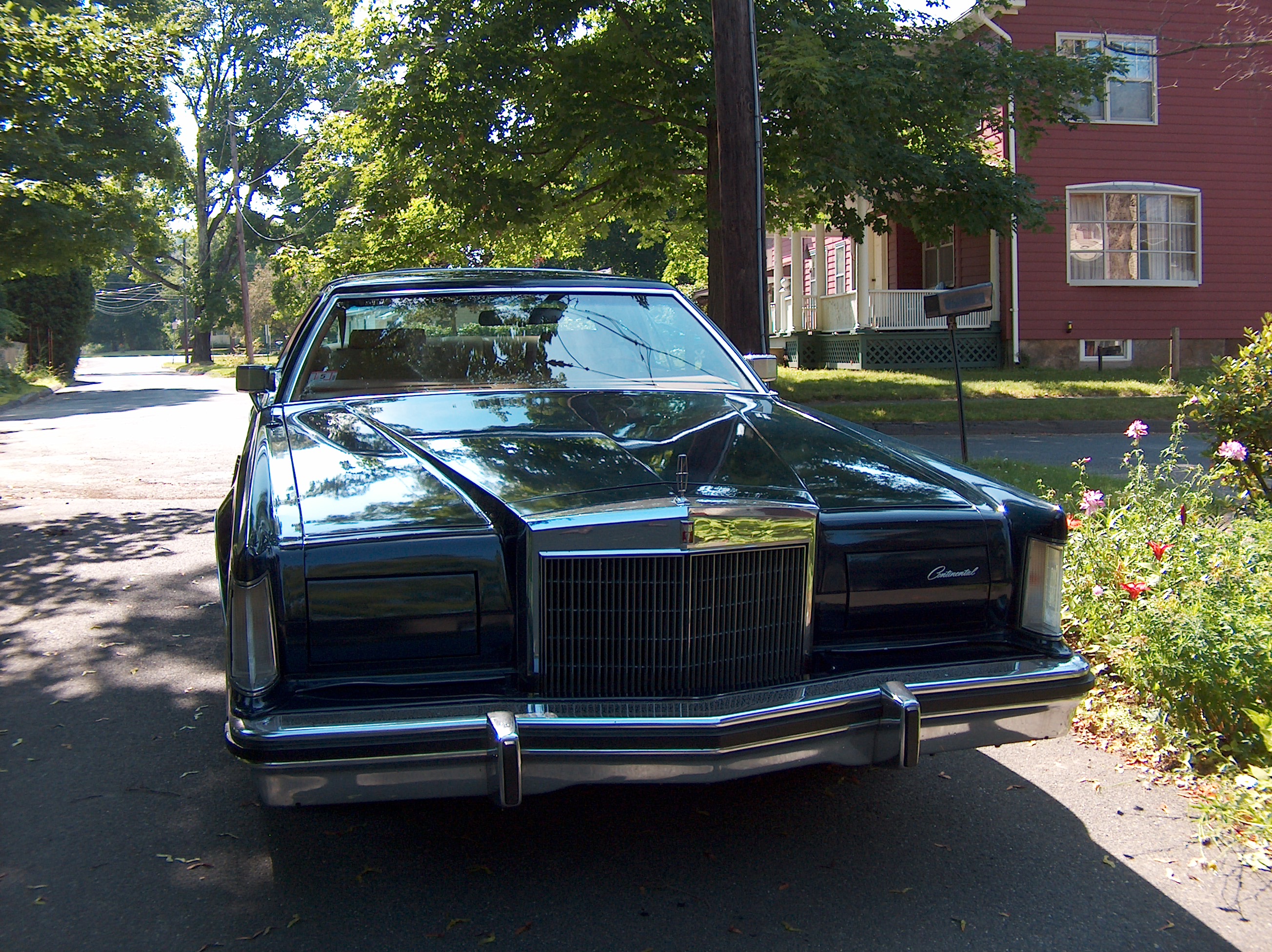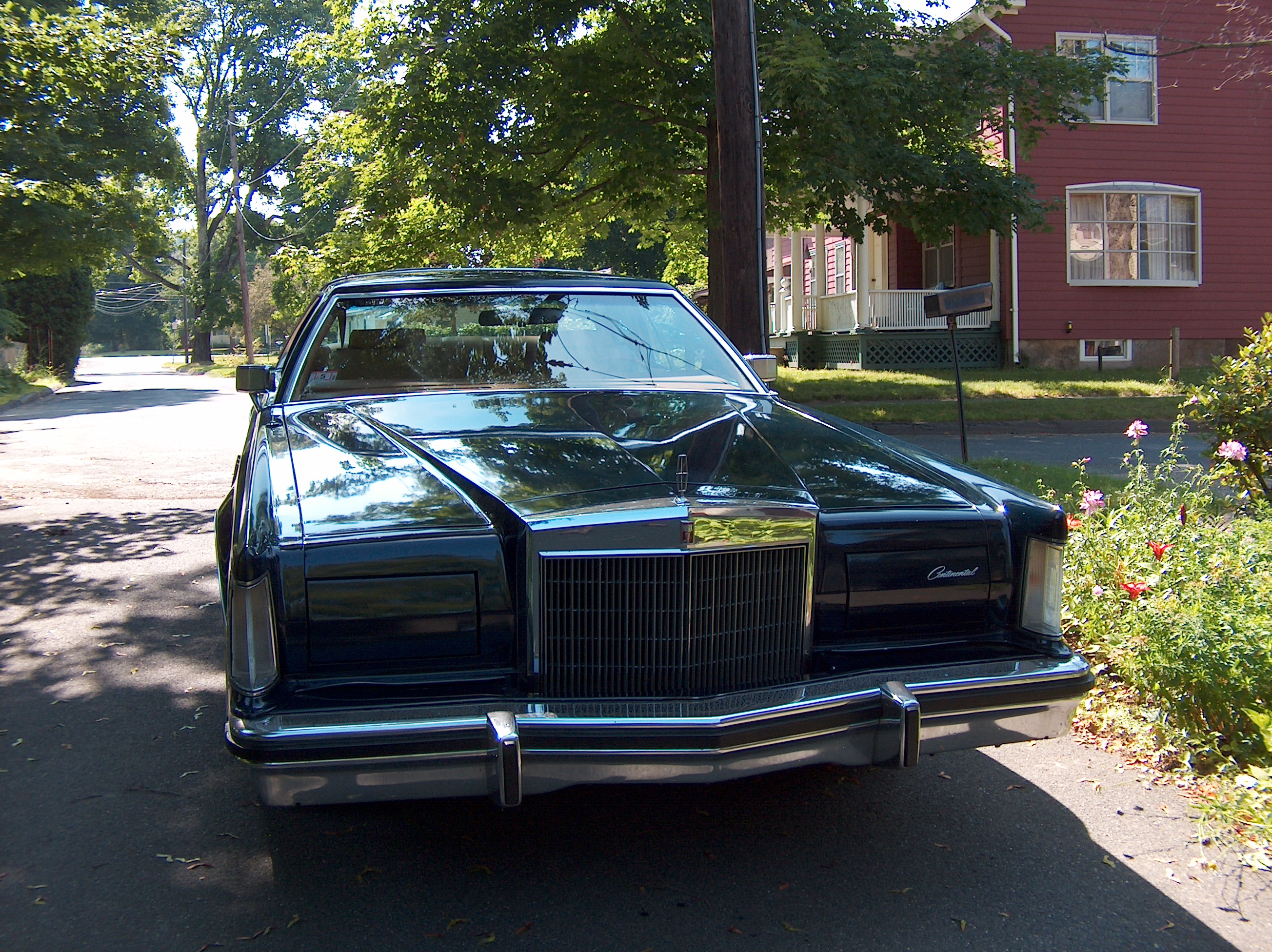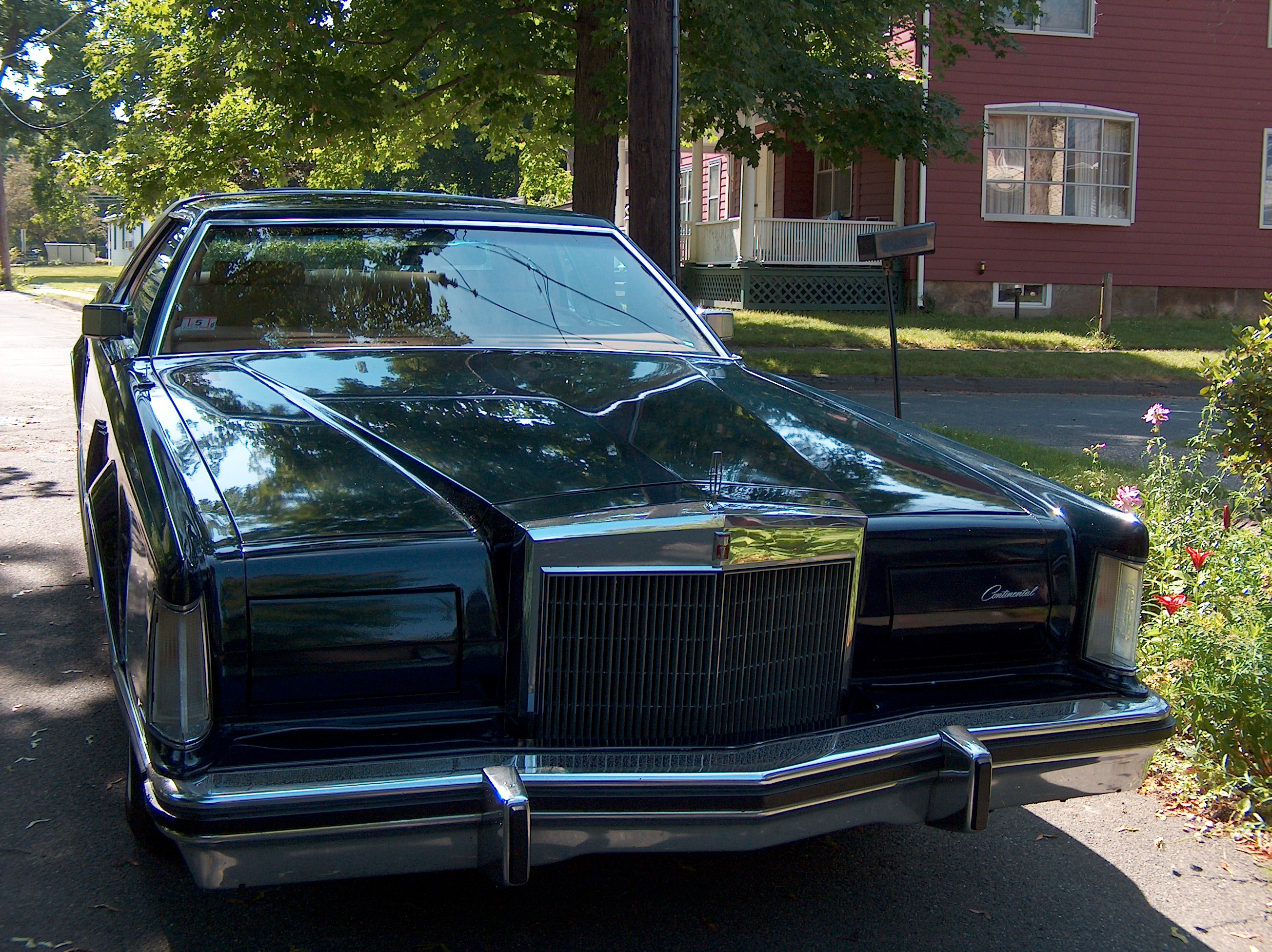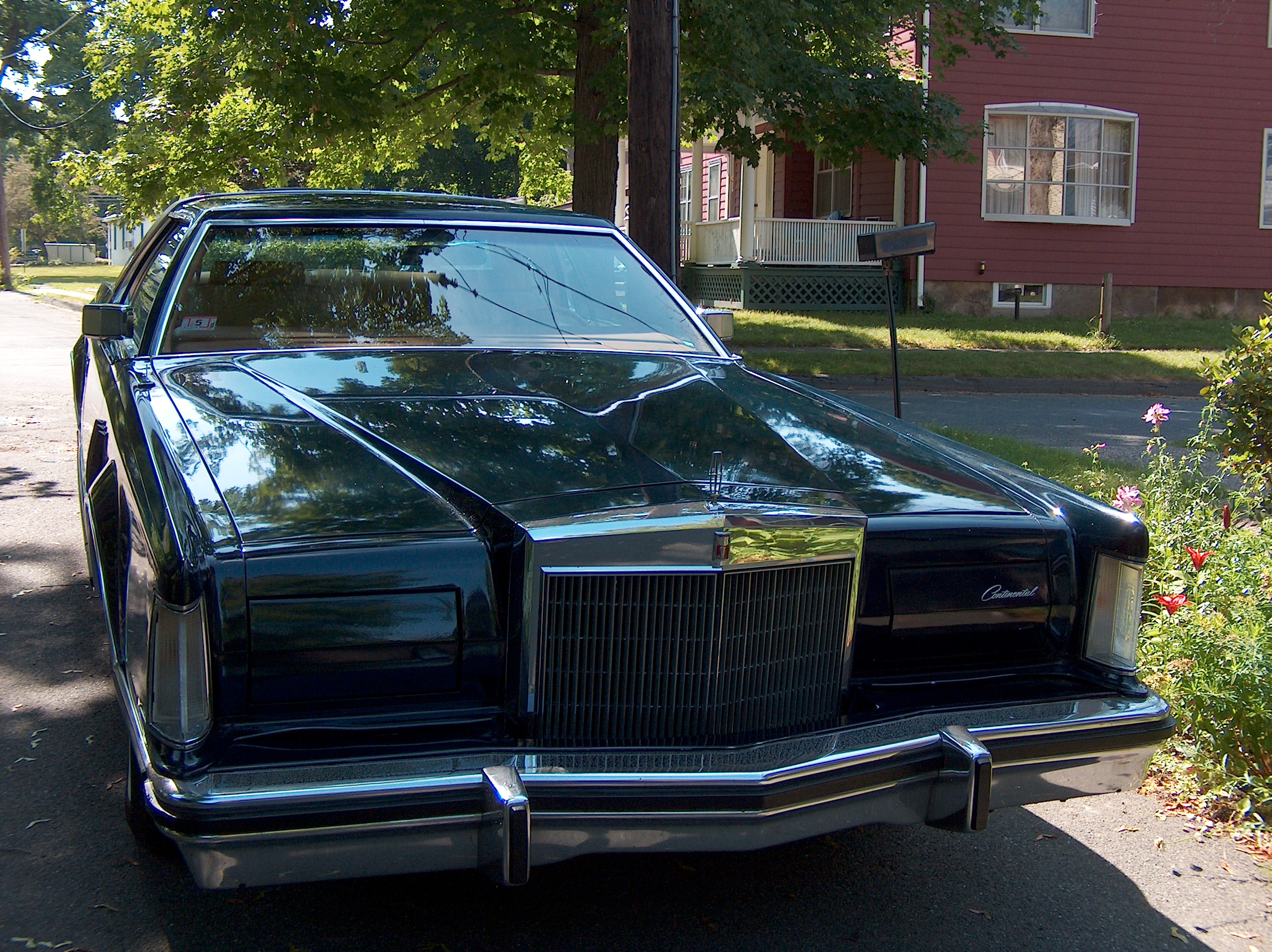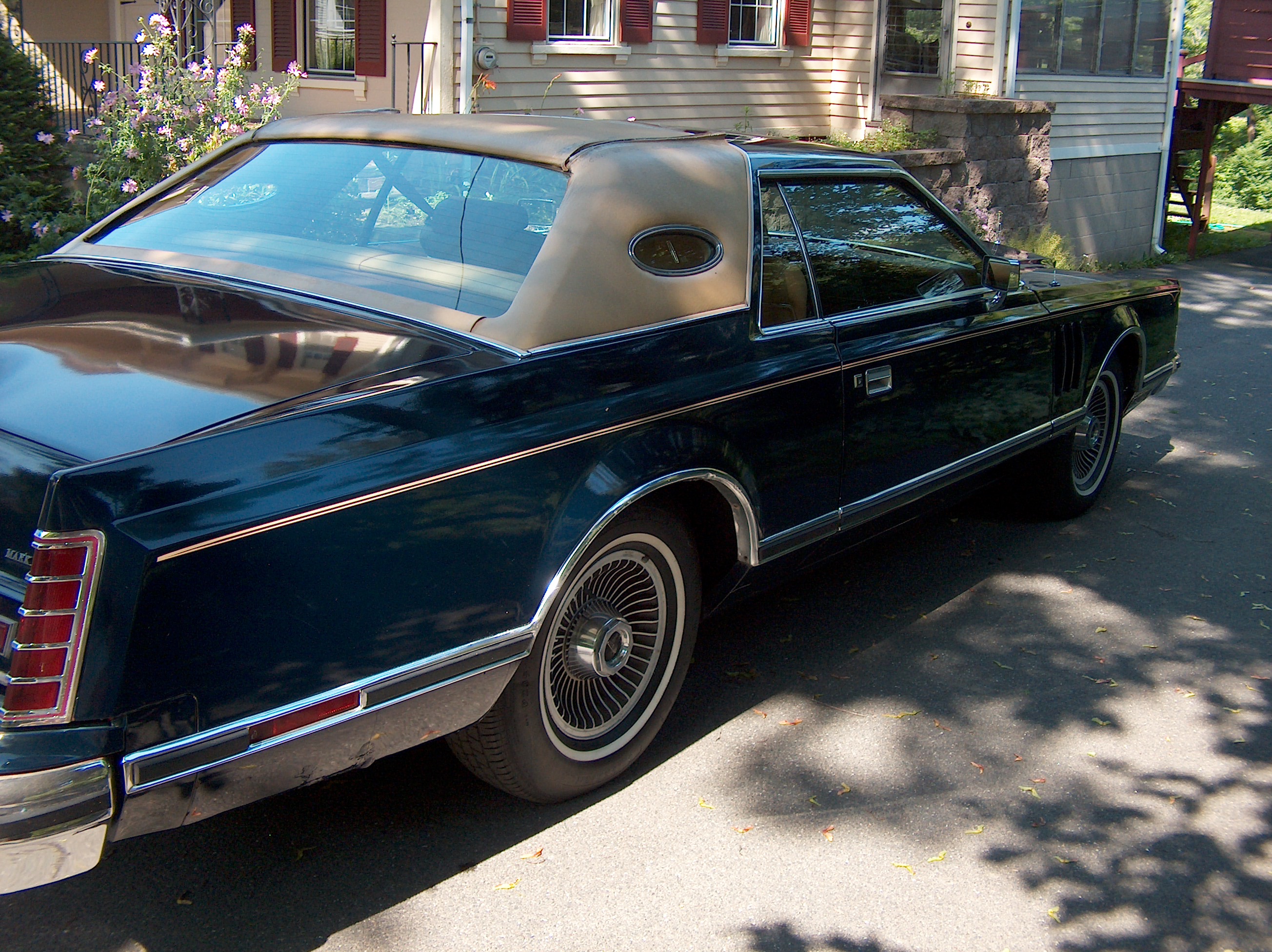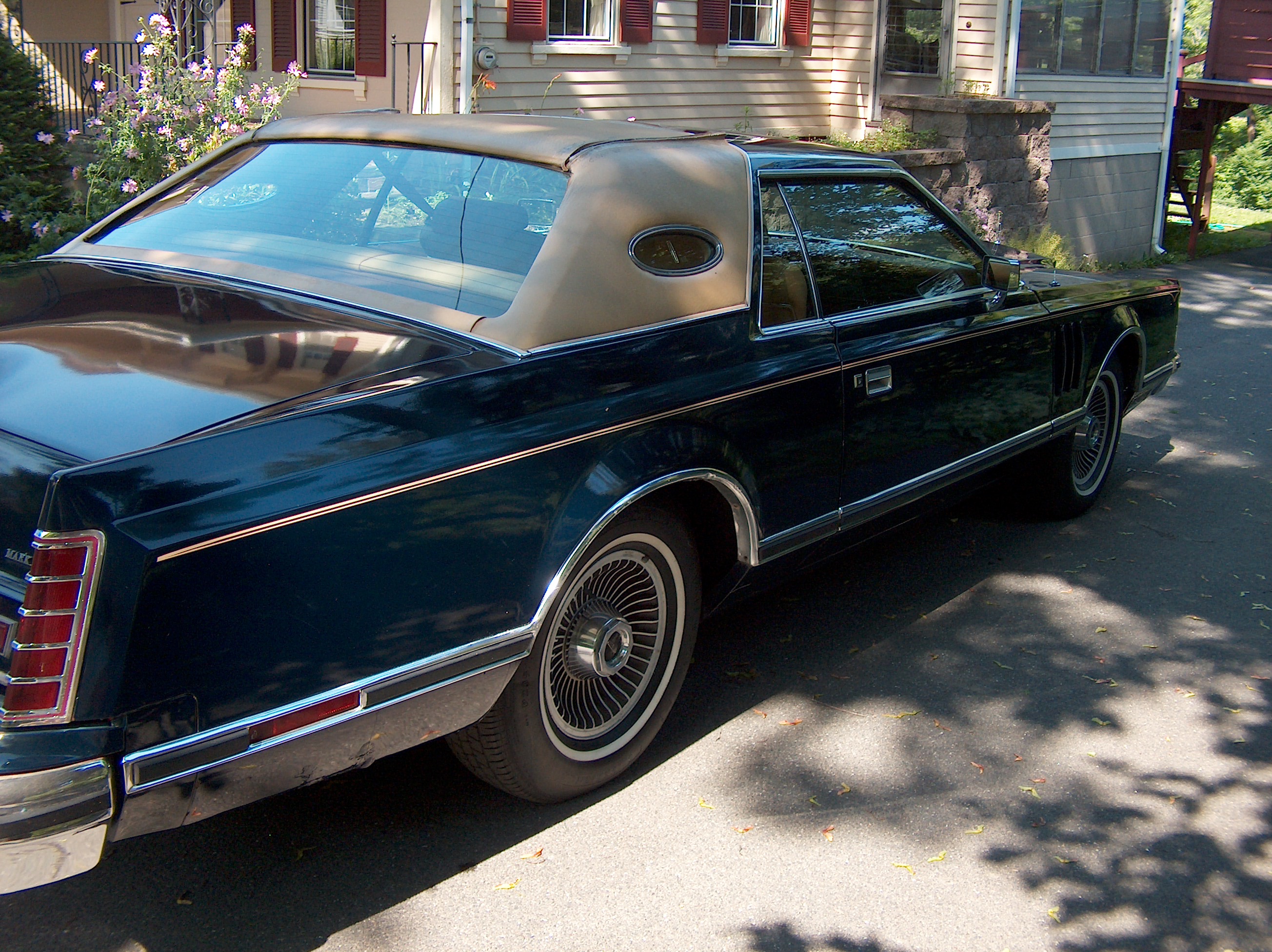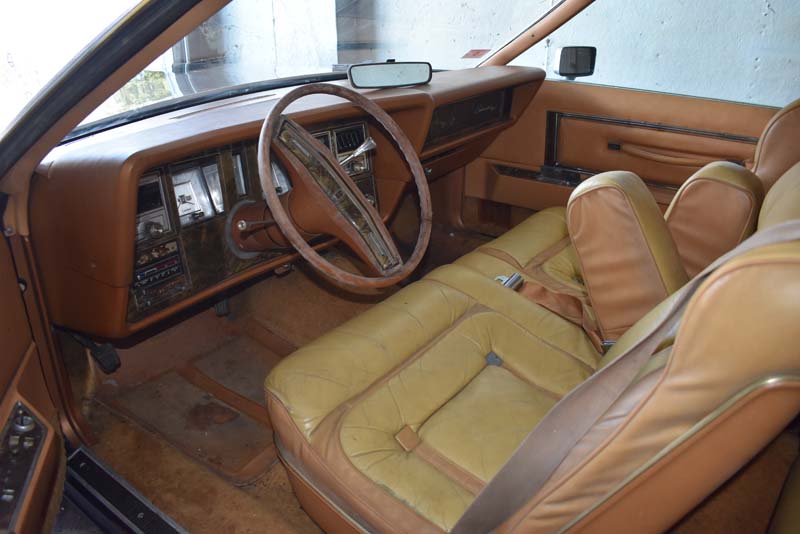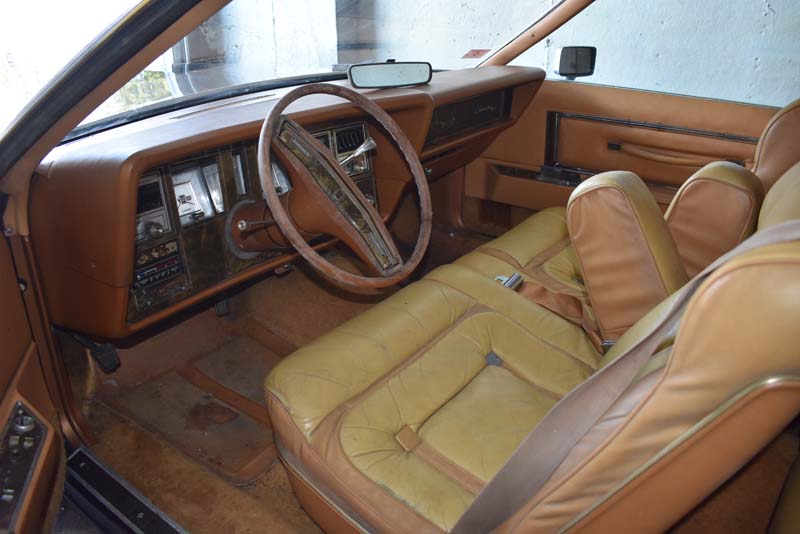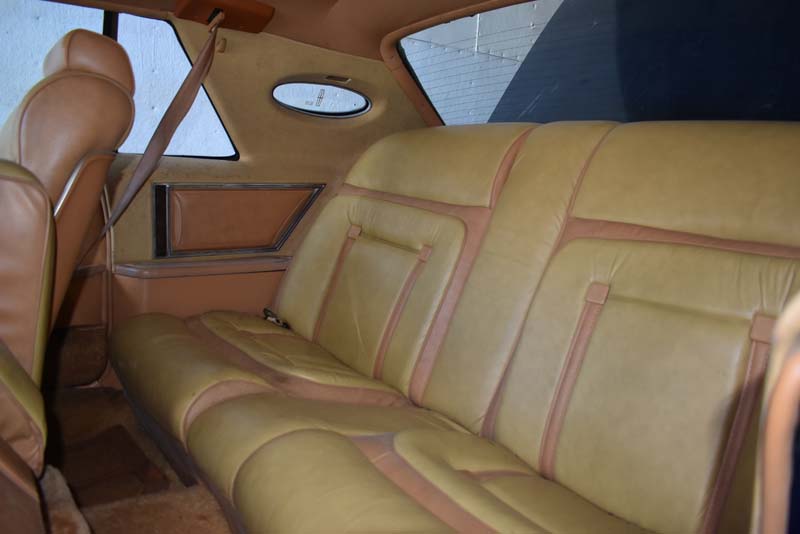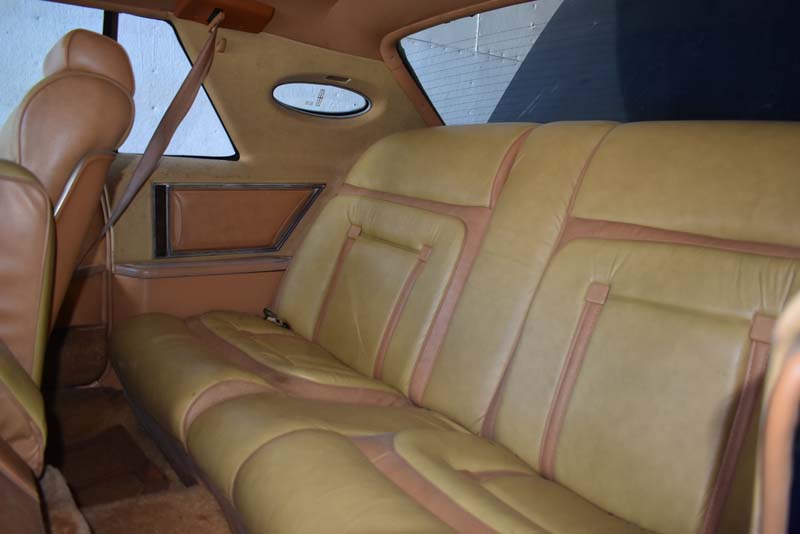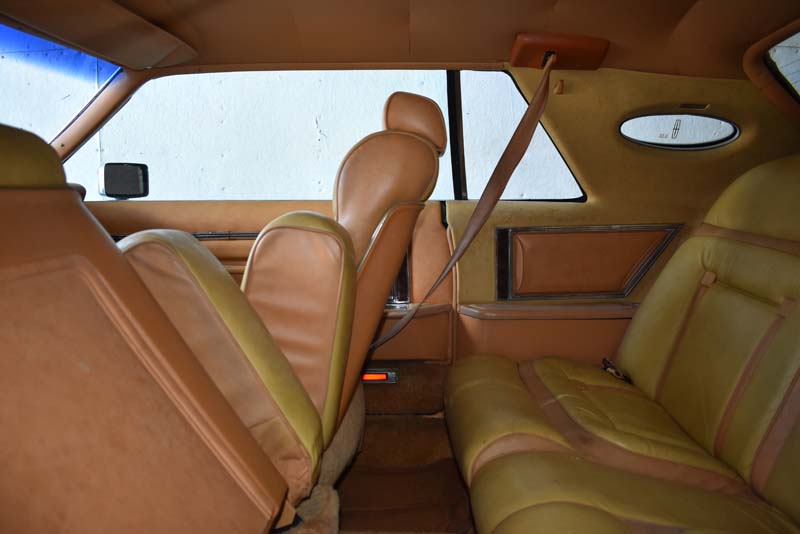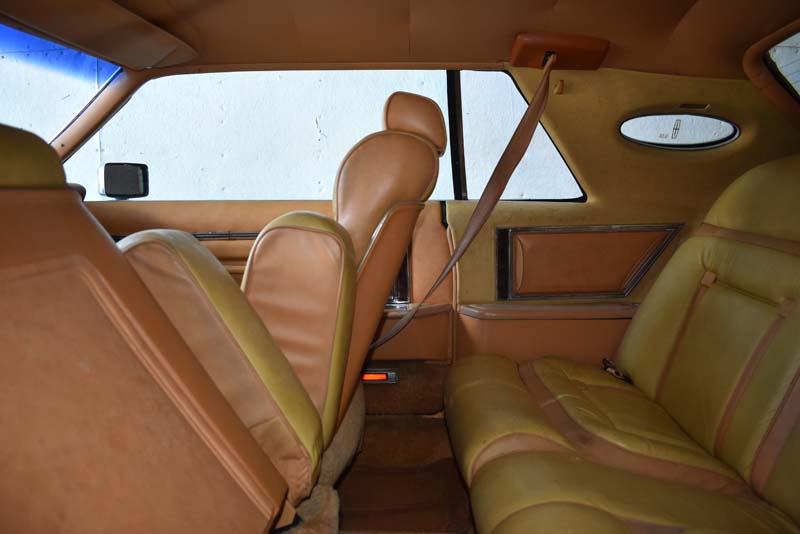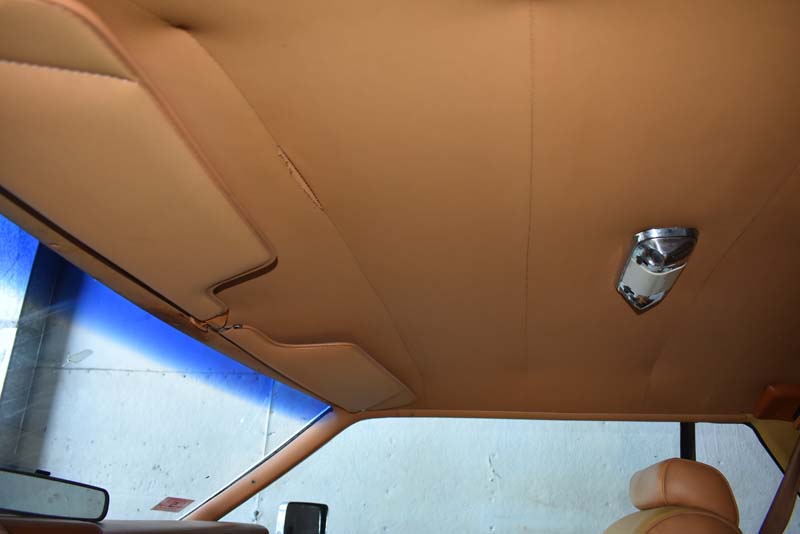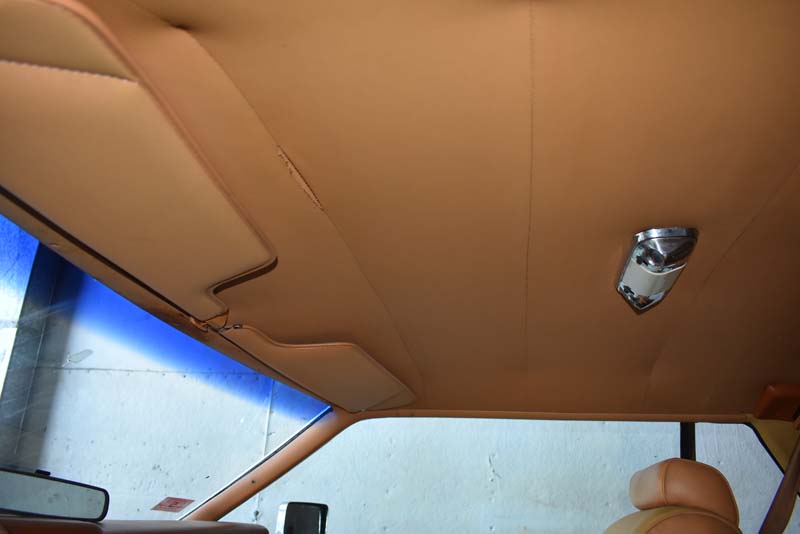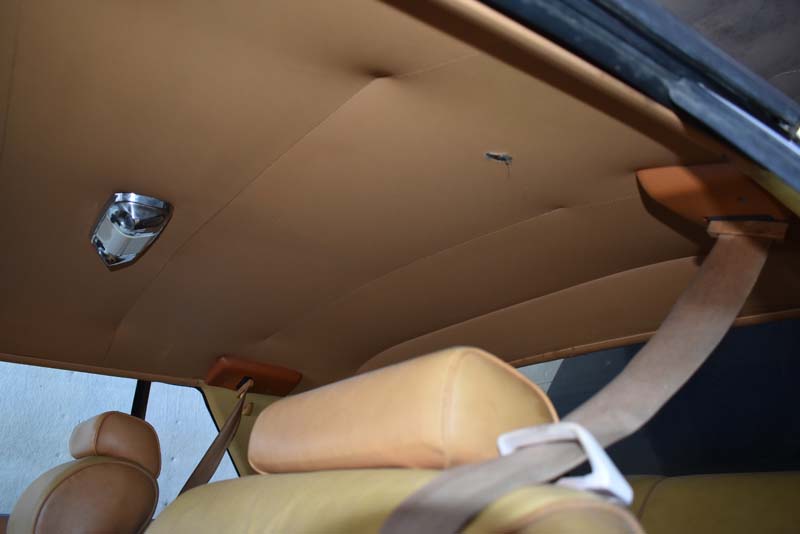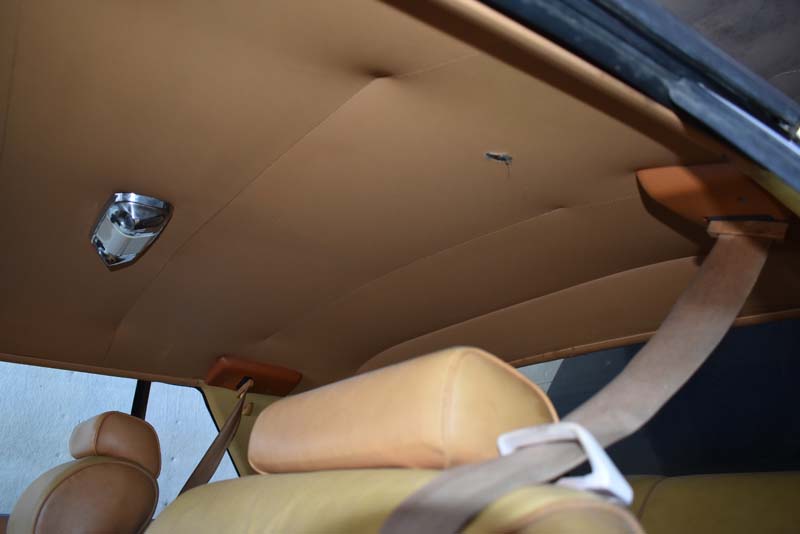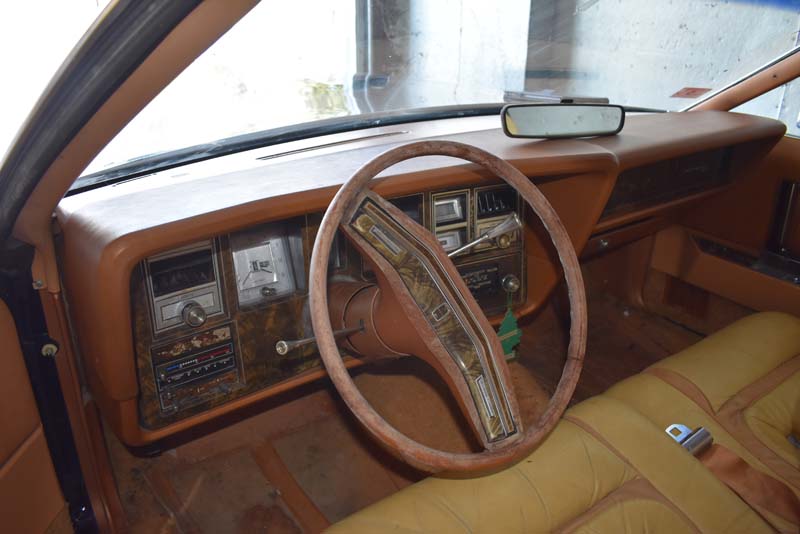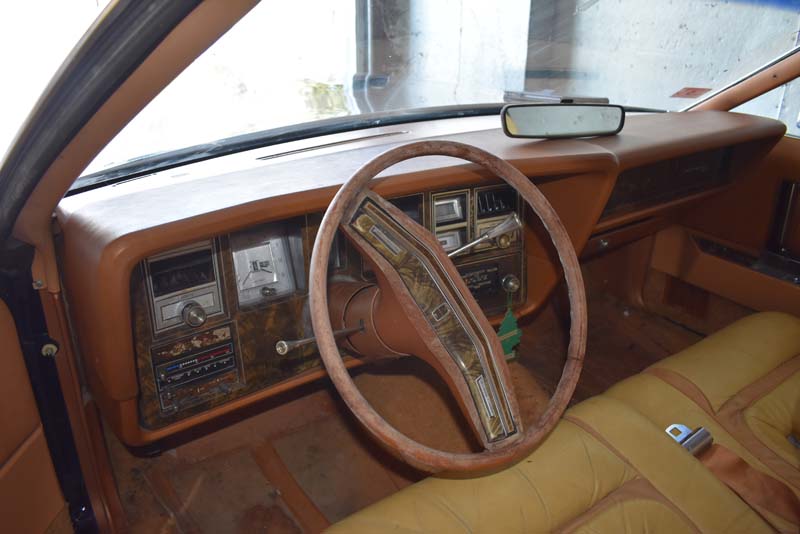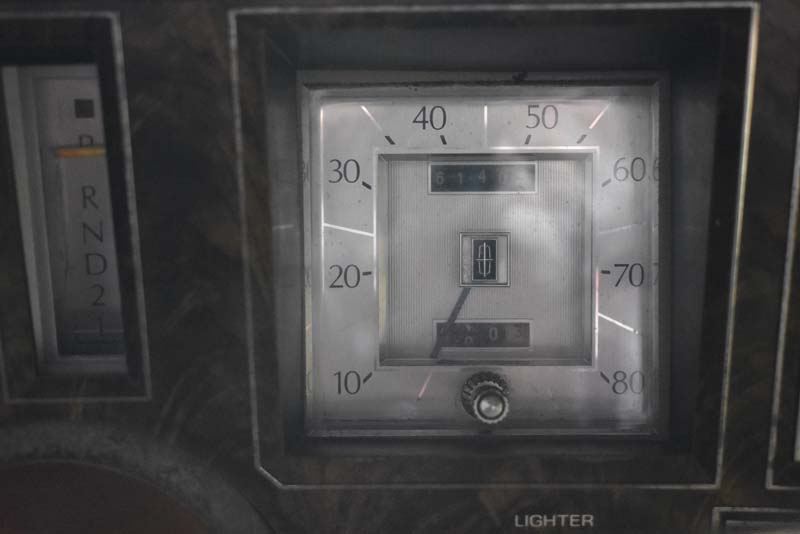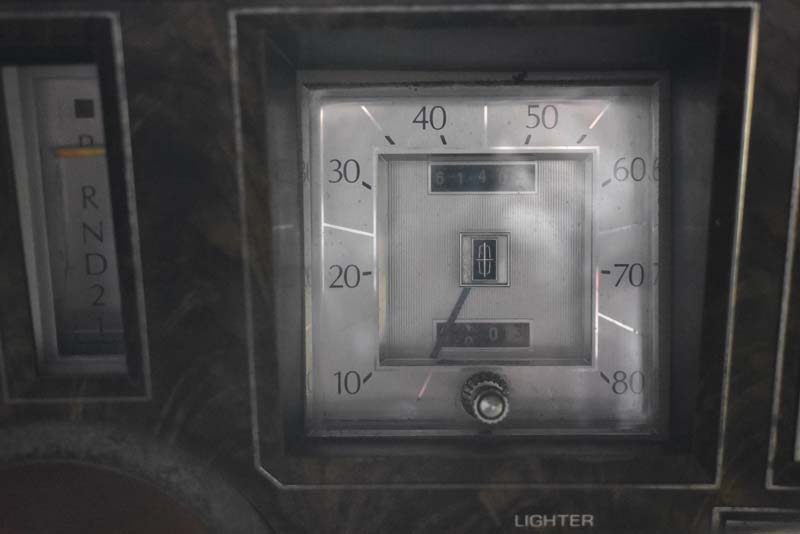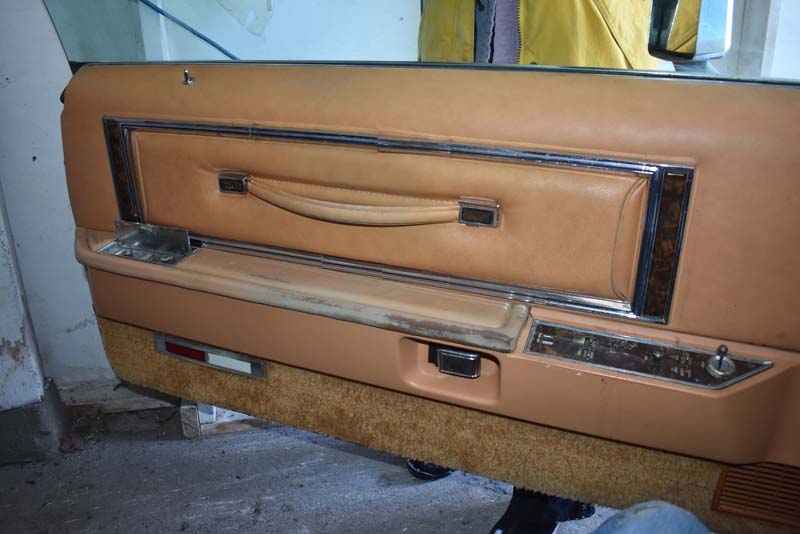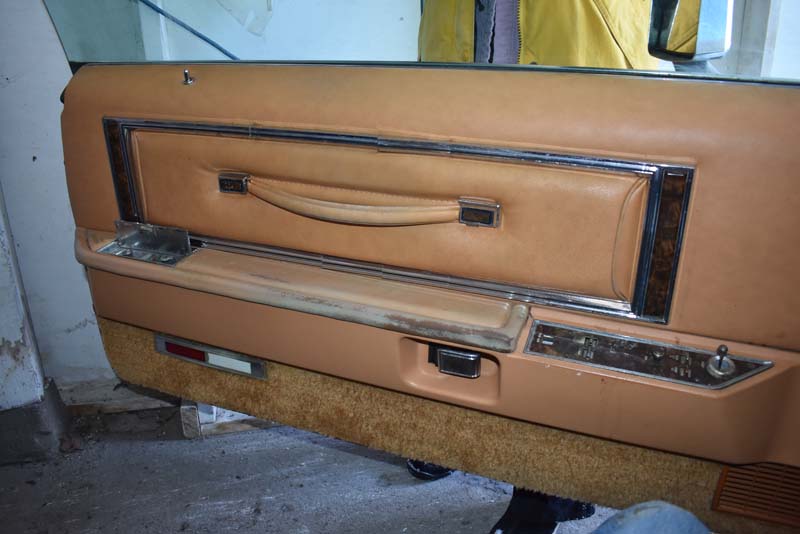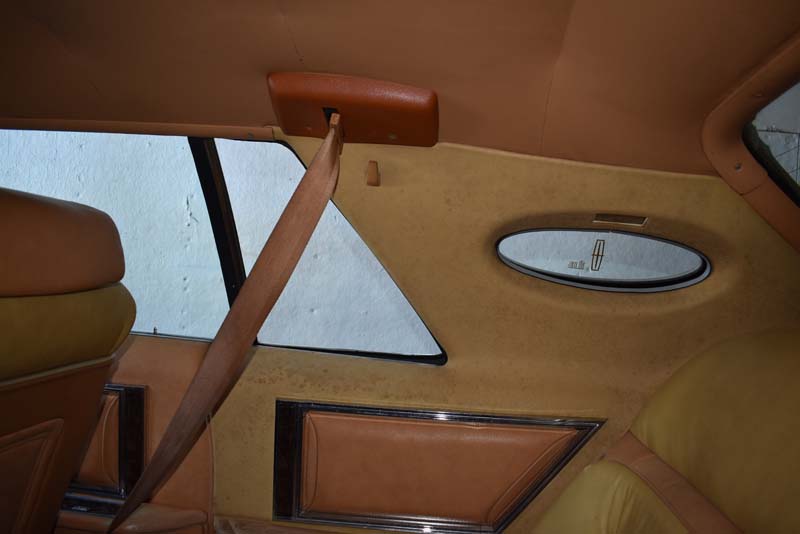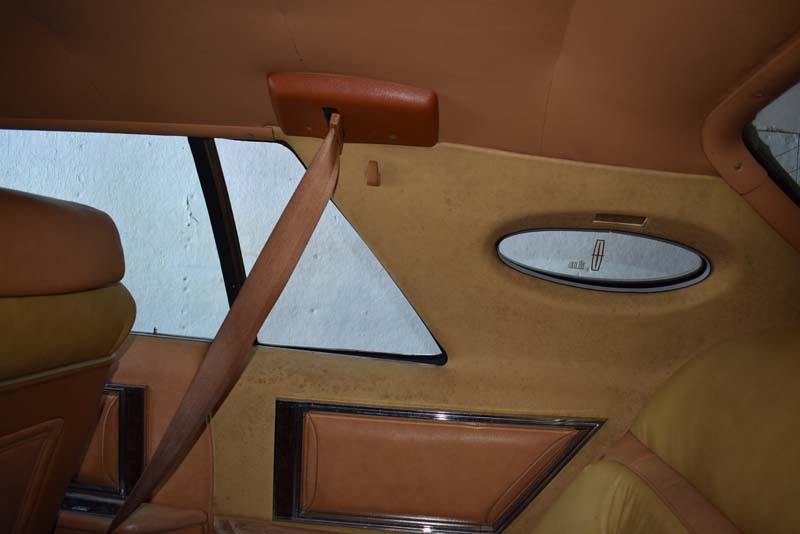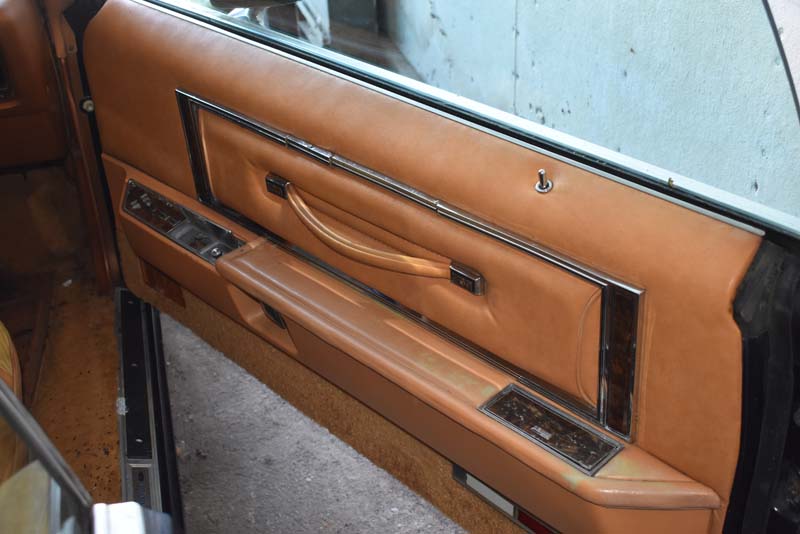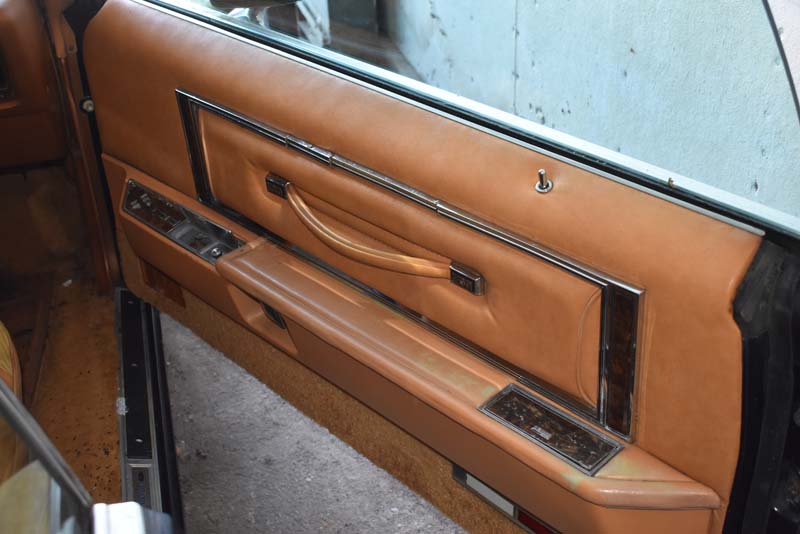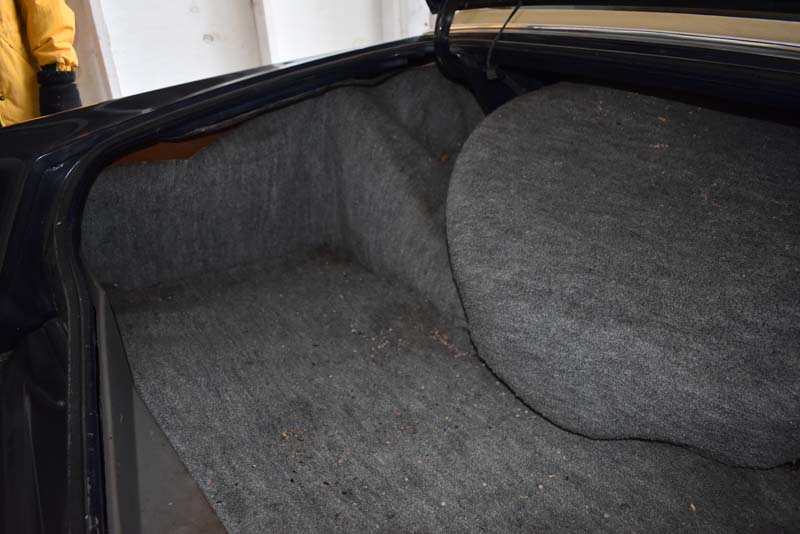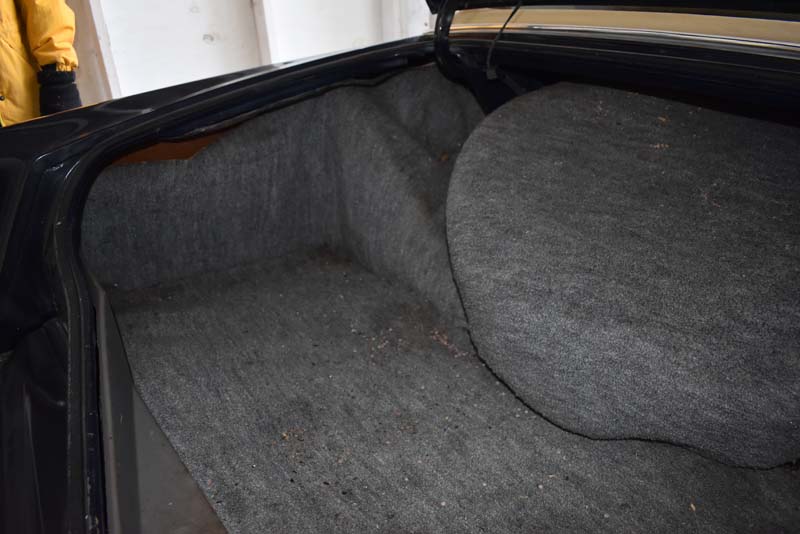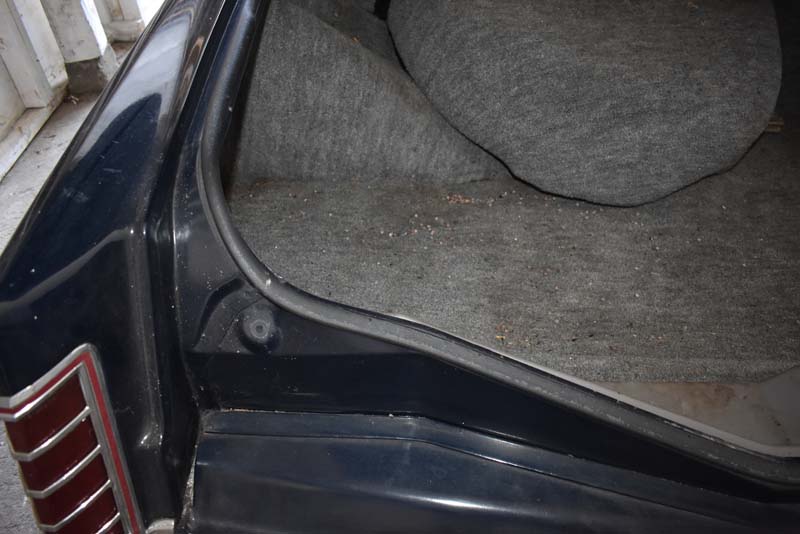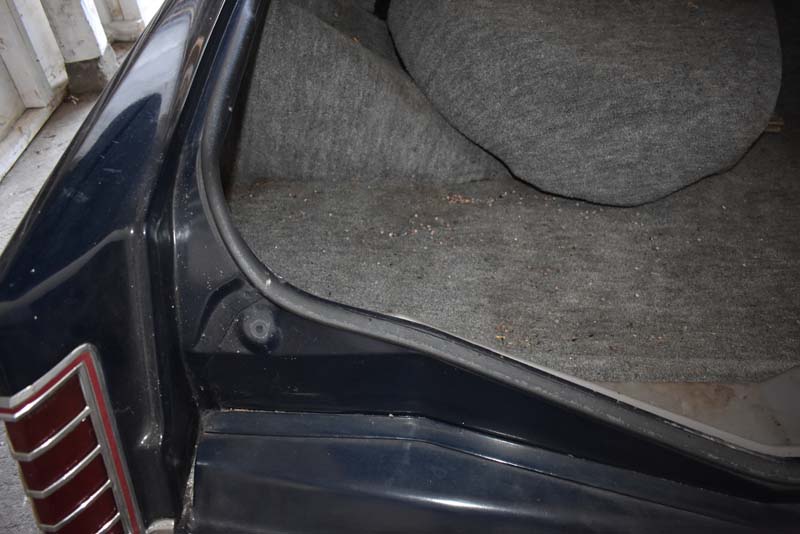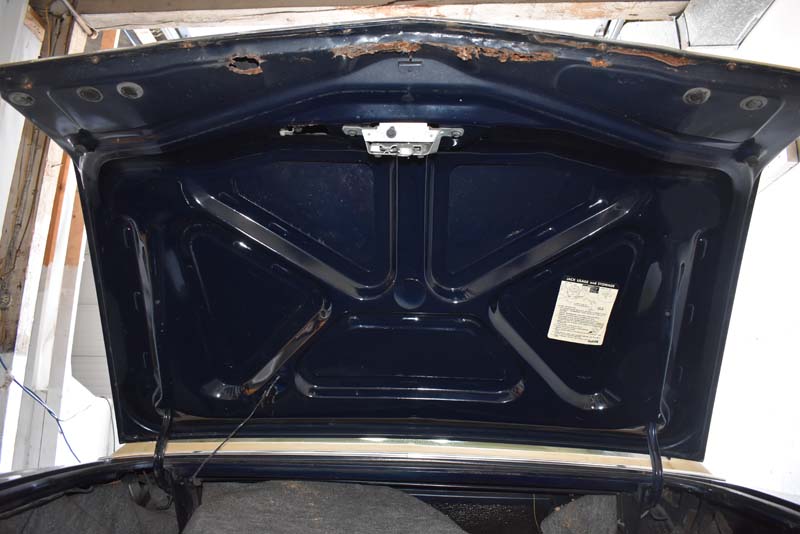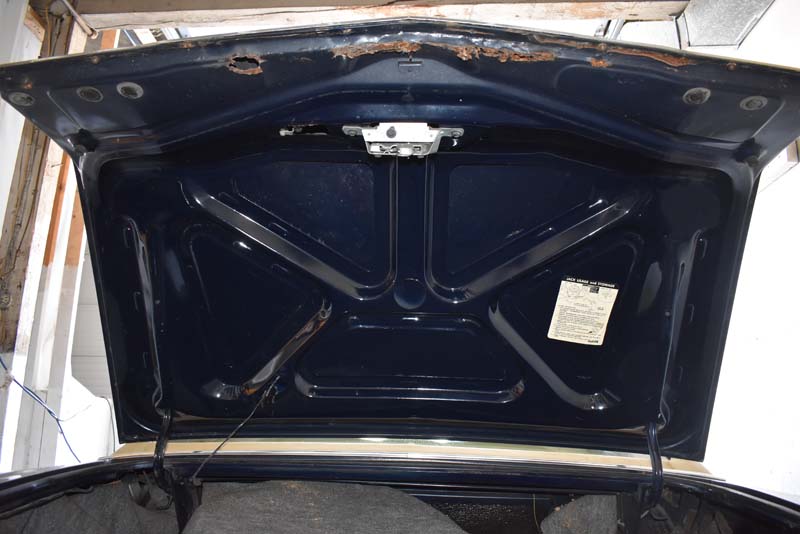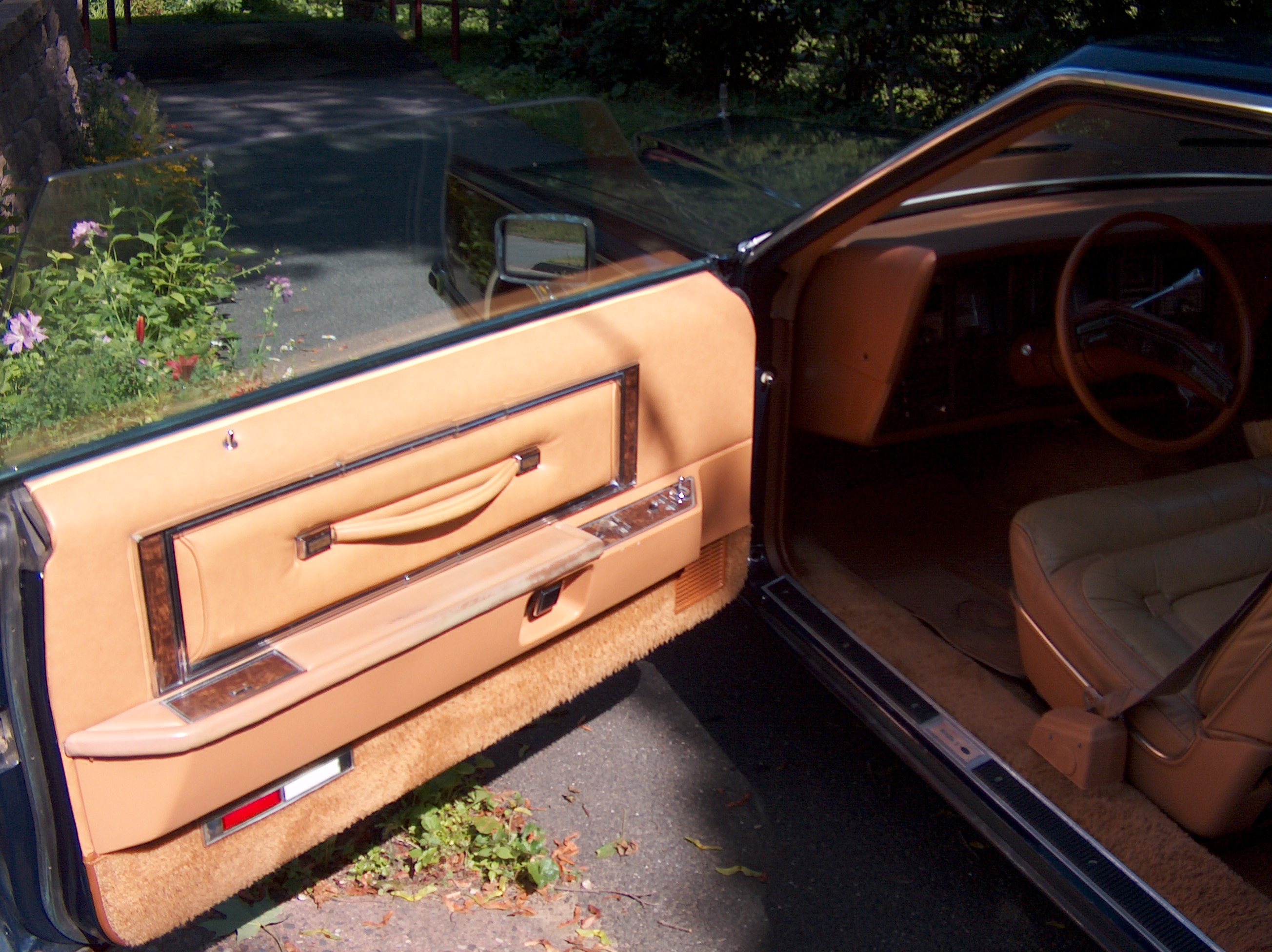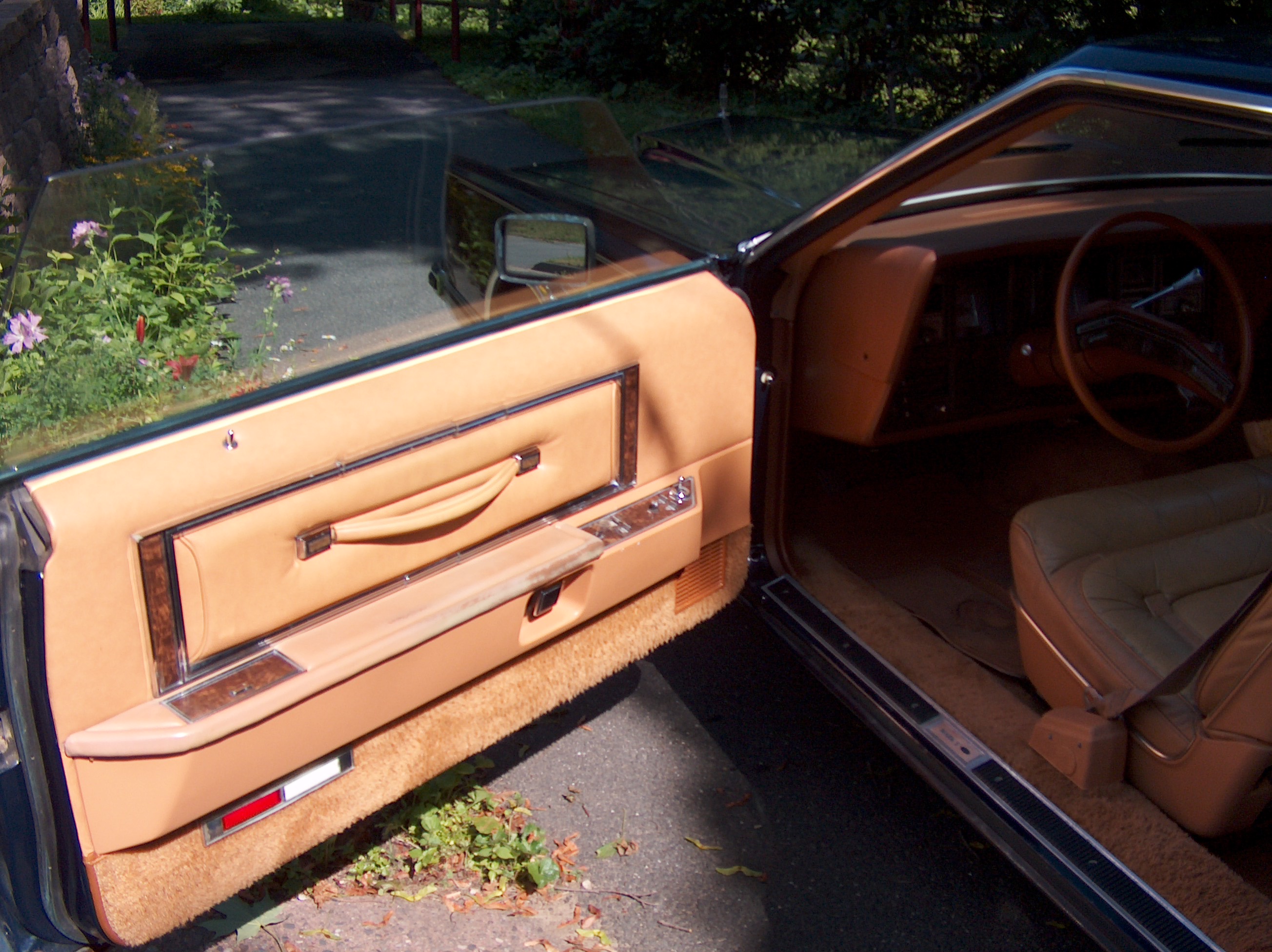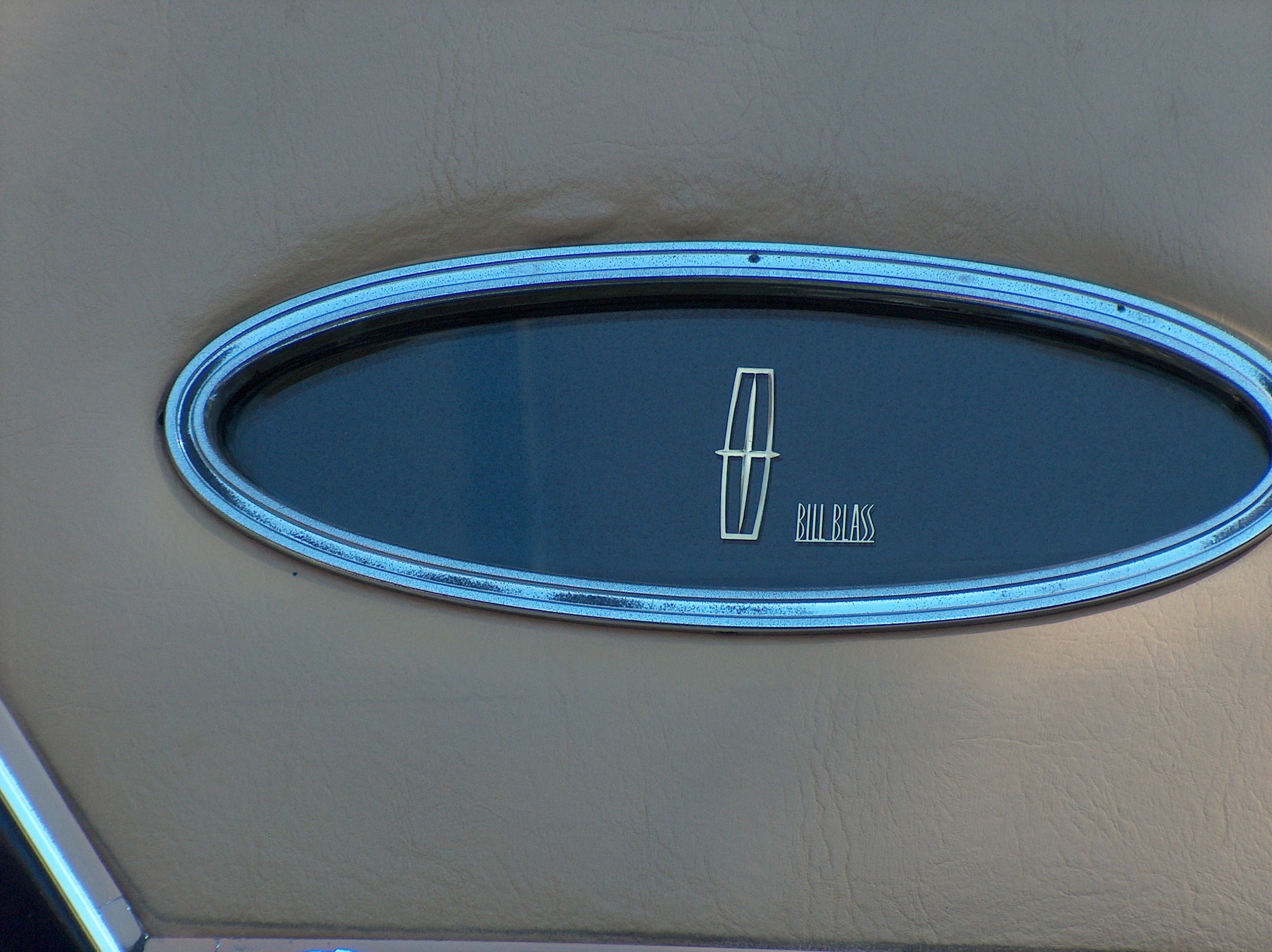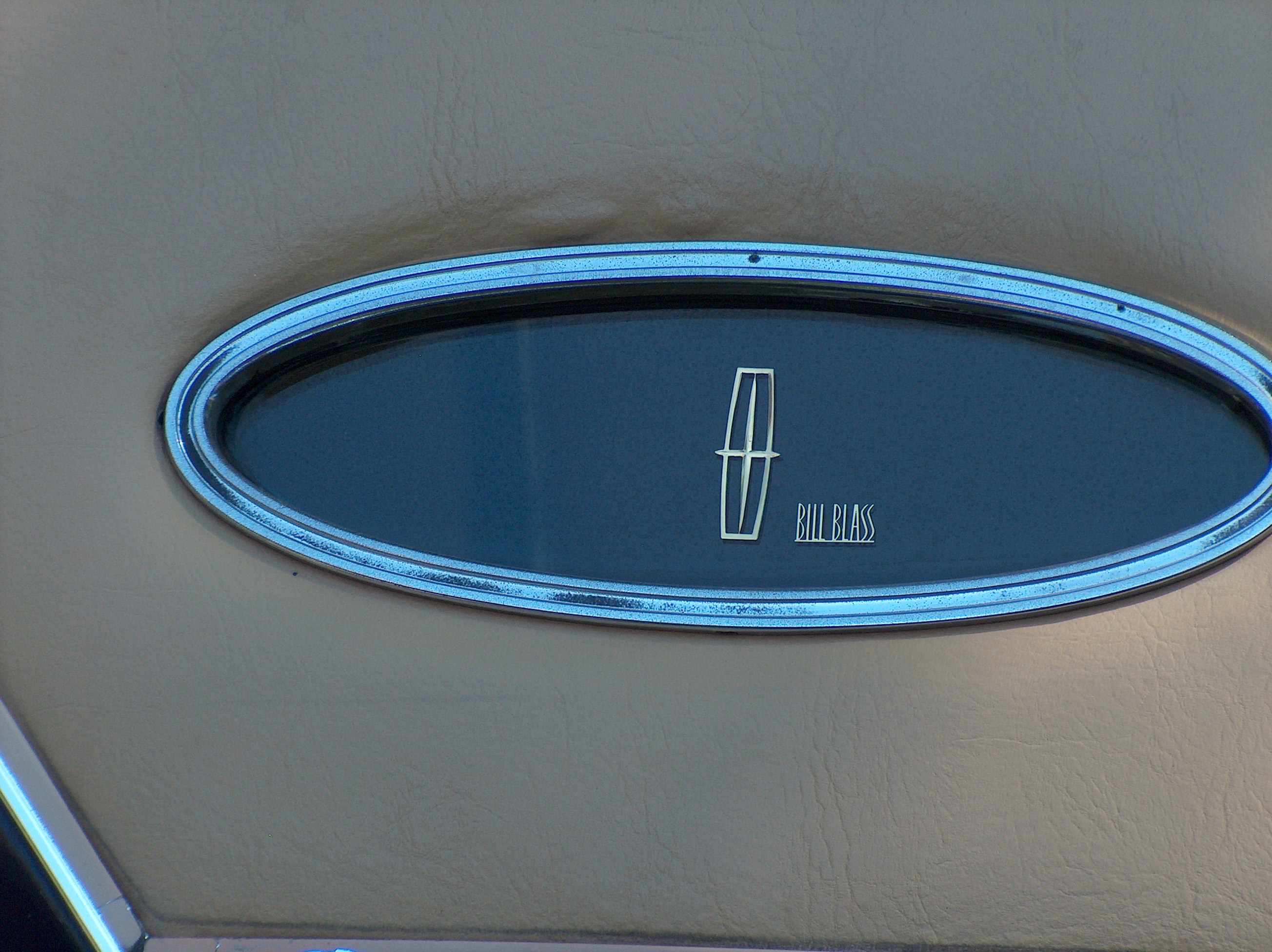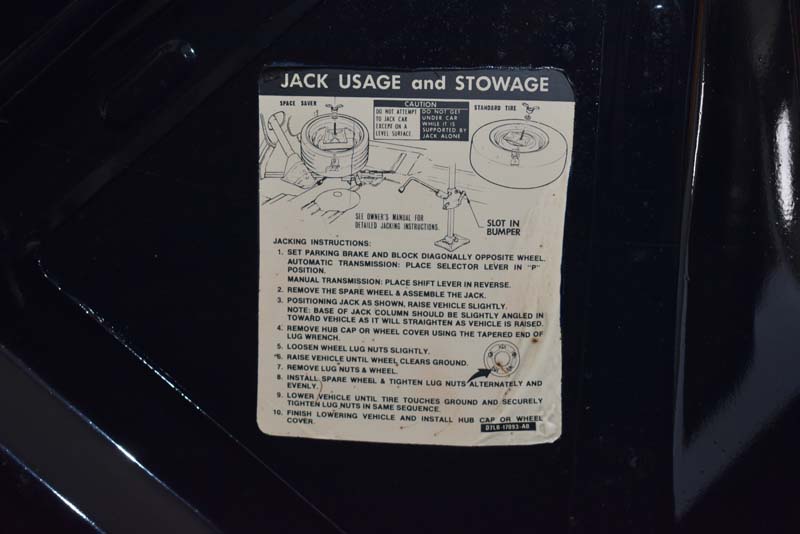 1977 Lincoln Mark V
Montague, MA, 01351
Features:
Engine: V6
Transmission: Auto
Drive Type: RWD
Condition: Fair
Exterior: Midnight Blue
Interior: Chamois Leather
Description:
A 1977 Lincoln Mark V, Bill Blass edition in beautiful condition and provides a great start for a Lincoln enthusiast to make it a show car. This car has had only one owner and has been very well cared for from day 1! The dark blue car with gold trim has no body or frame rust. The chrome plating on the front bumper is clean and solid. The rear bumper has some pitting and surface rust, small dent in center. Rocker panels under both doors are solid.
Trunk lid has rust through the underside along the trailing edge, as shown in picture.
The Landau roof top has seams that have separated and will need replacement. No rust is present on the underlying roof structure. (?)
The engine is a 400 cid v8, with 2bbl carbeuration. Compartment needs detailing. Engine is complete and undamaged. Vehicle ran and drove well 6 years ago. A full engine run-through would be needed before use. Car does run now!
Interior is in good condition. Seats have normal wear from use. Headliner is in good condition, with exception of small hole on drivers' side and separated seam towards windshield. Door panels show normal signs of wear and tear. Switch panels and ashtrays are all complete. Dashboard has no splits or cracks.
Glass, including windshield, door windows, vent windows, opera windows, and rear window are in excellent condition. No spidering, cracks, or de-lamination is present.
Lighting system:
Functional Headlights, brake lights, glove box light, hood light, trunk light. Clock, trun signals and interior dome.
Horn and wipers also operational.
Engine has been started, and brakes and other systems will be tested.
Although the car has not been started in several years, it has been garaged in a clean, dry environment.
Car has a clean title.
This is a rare find for a car of its age in this condition. Work is needed to bring it to 'Good' or 'Excellent' status, but the bones of this car are strong. Thanks for looking!