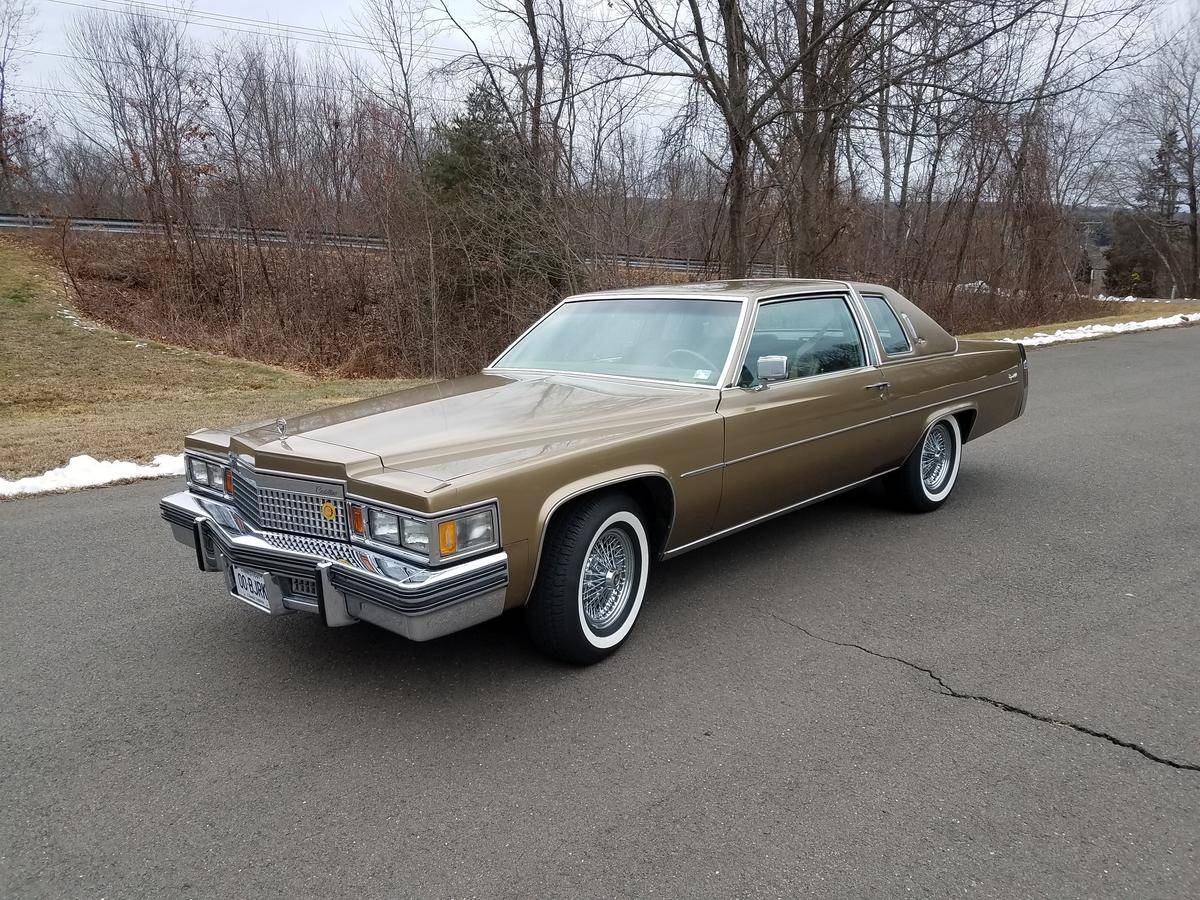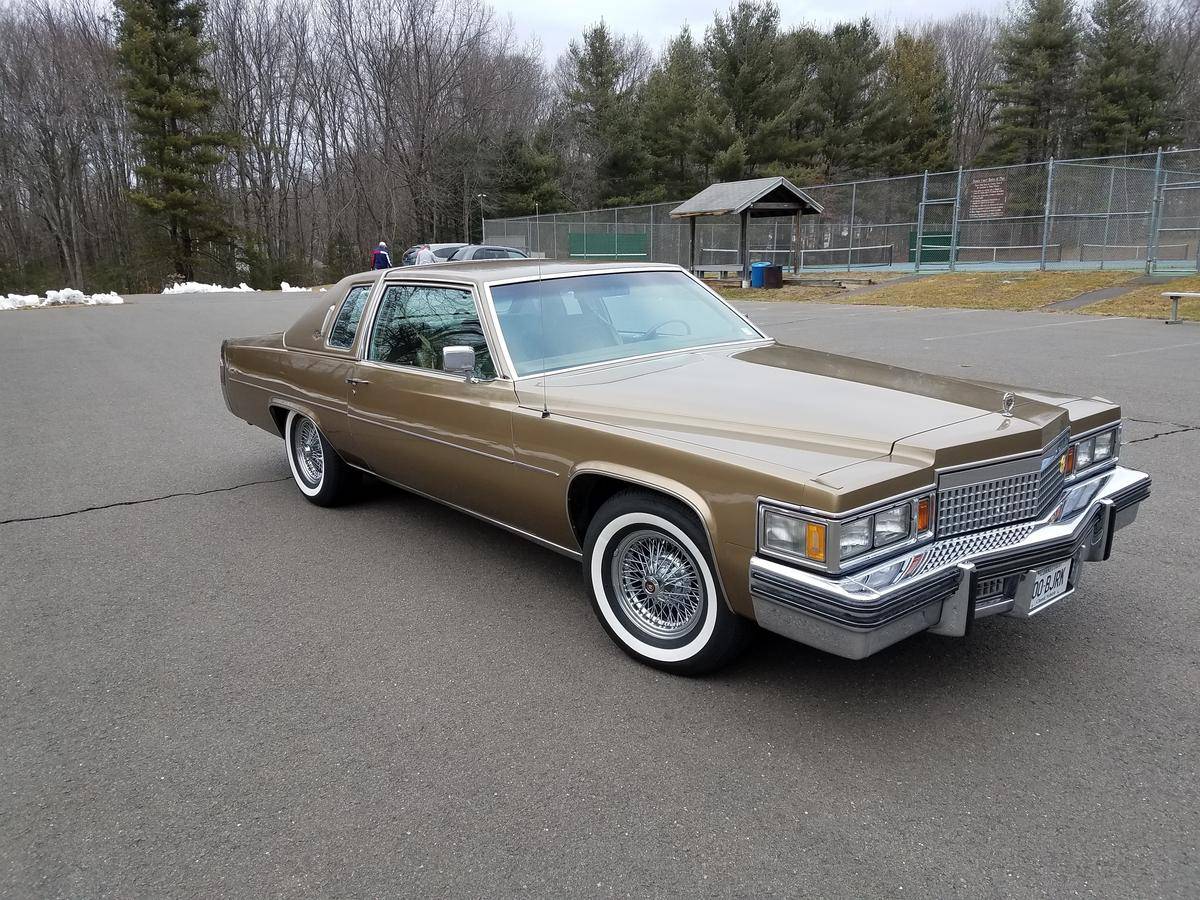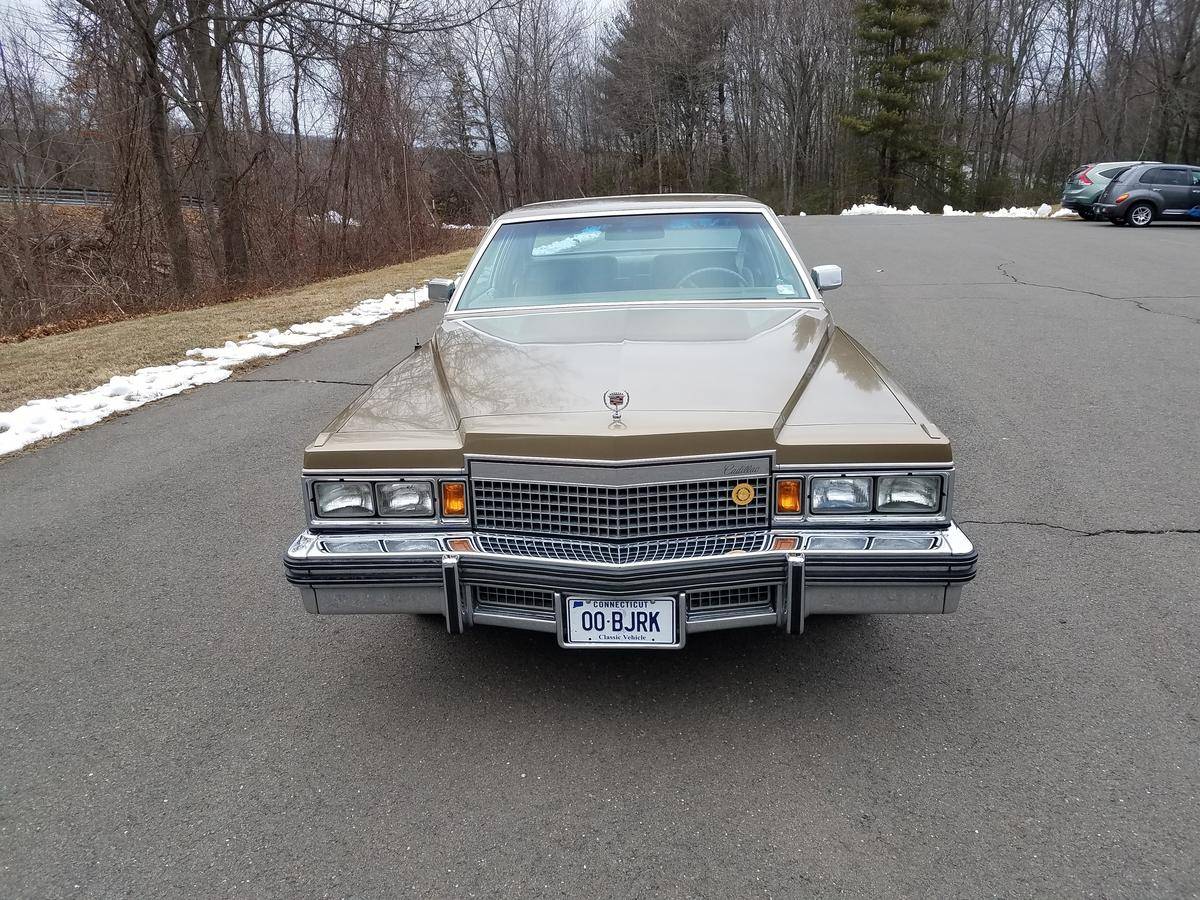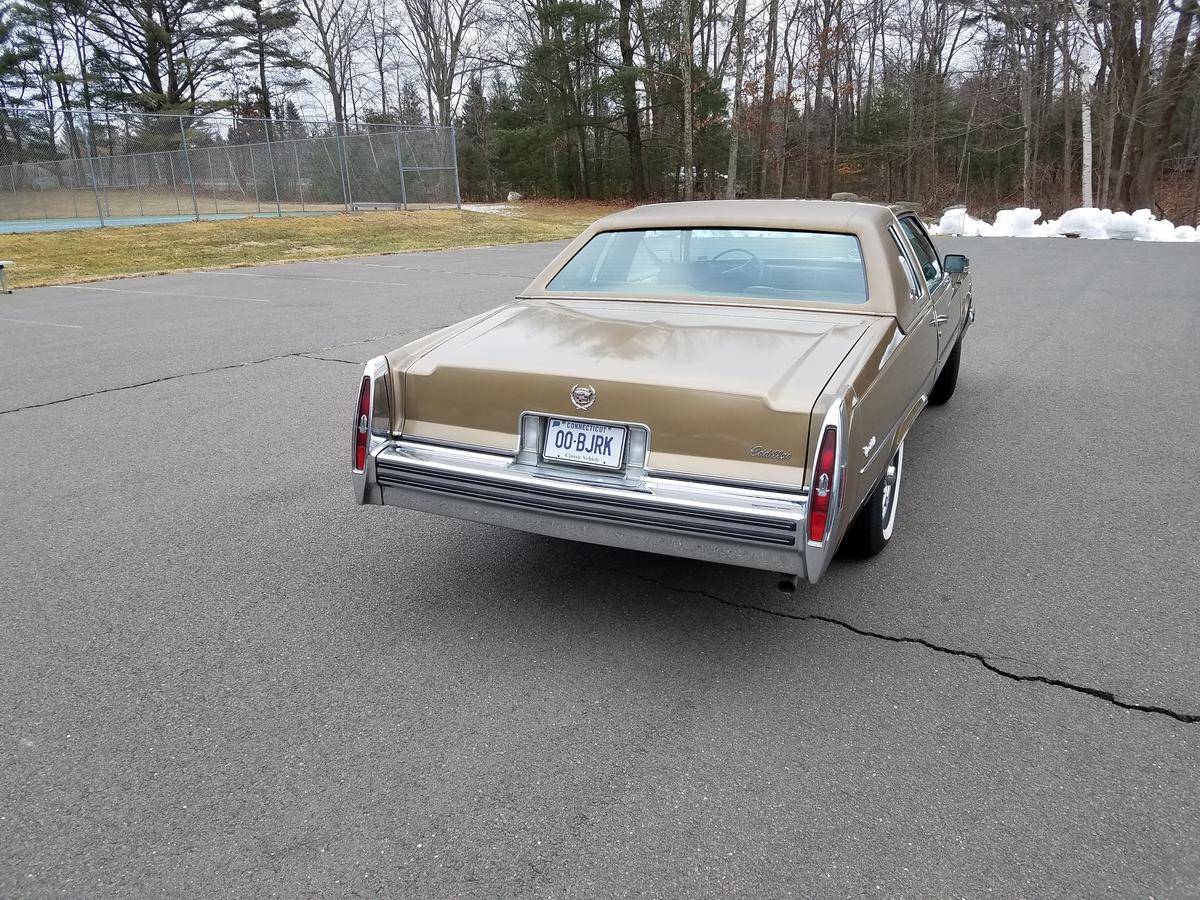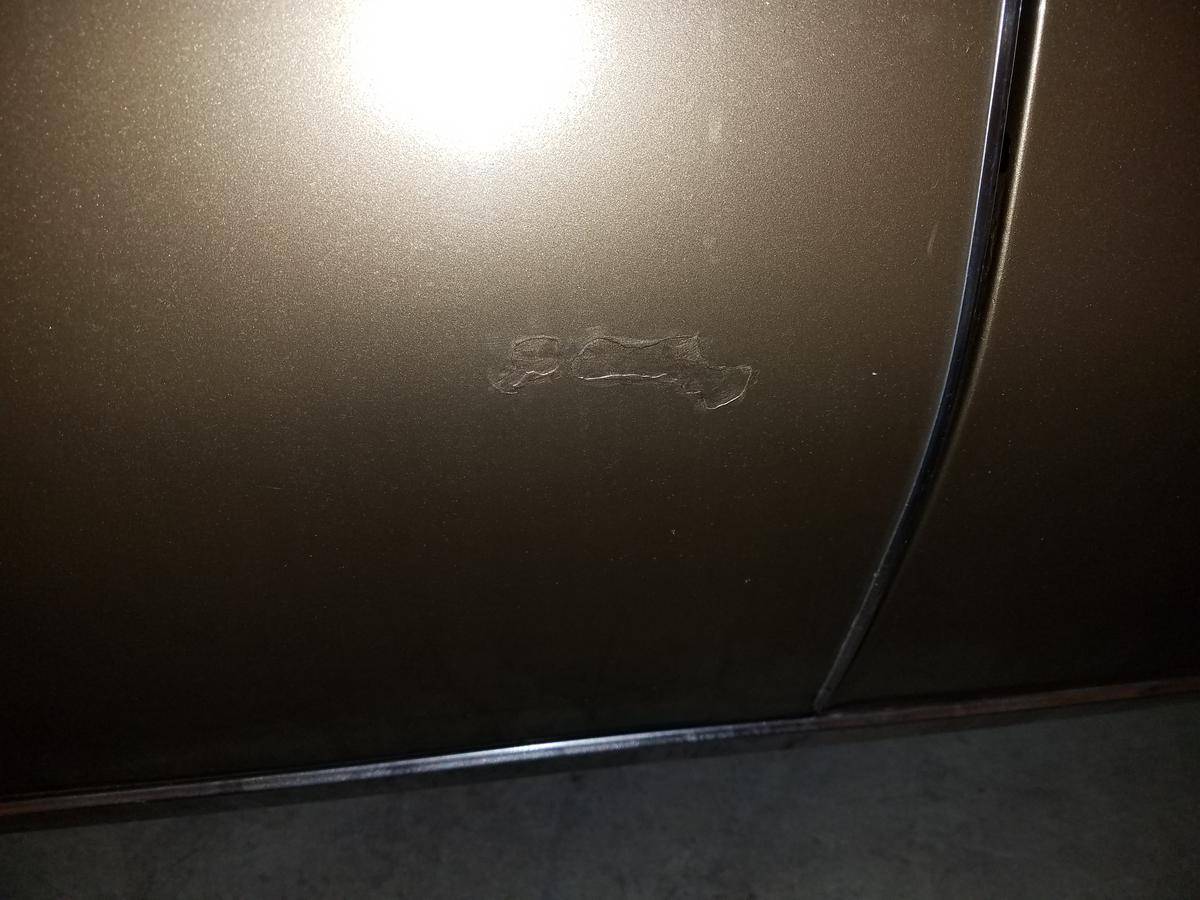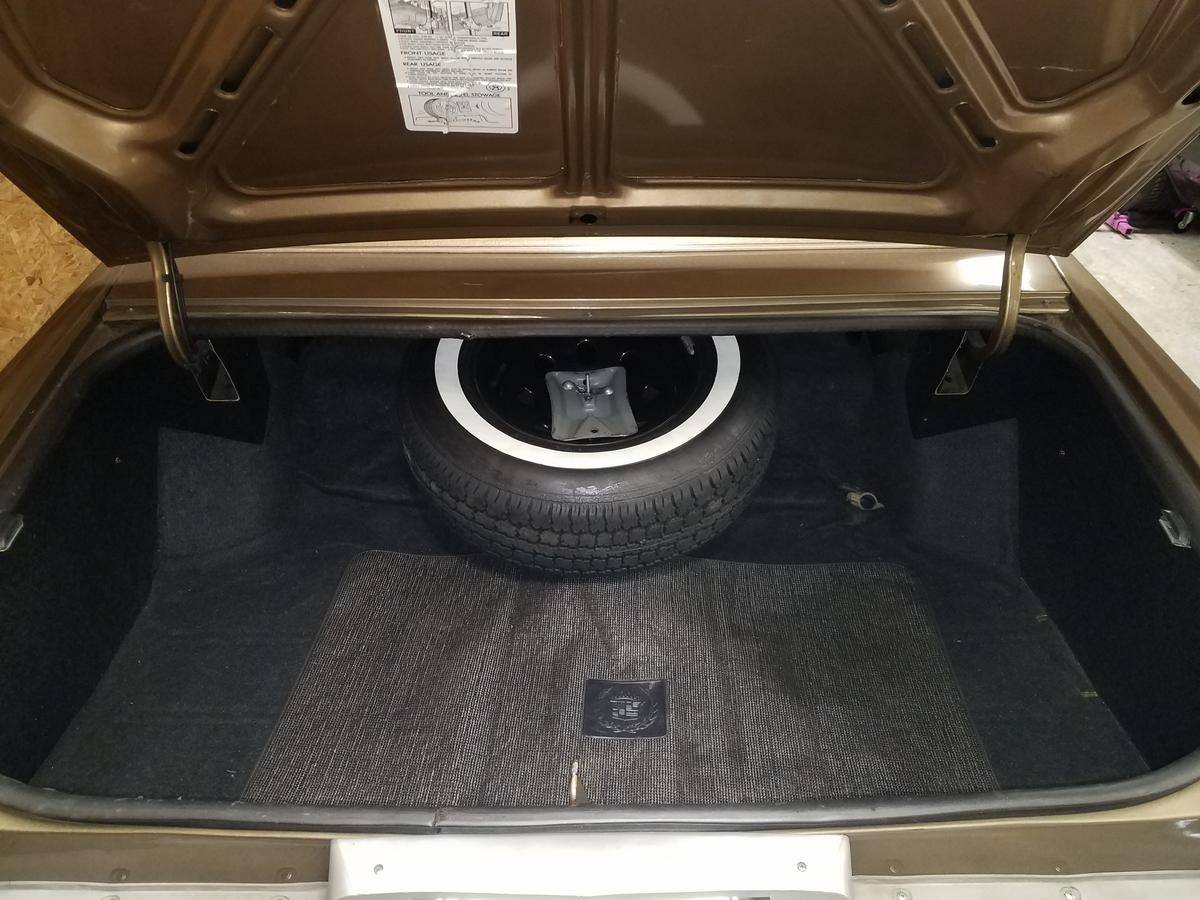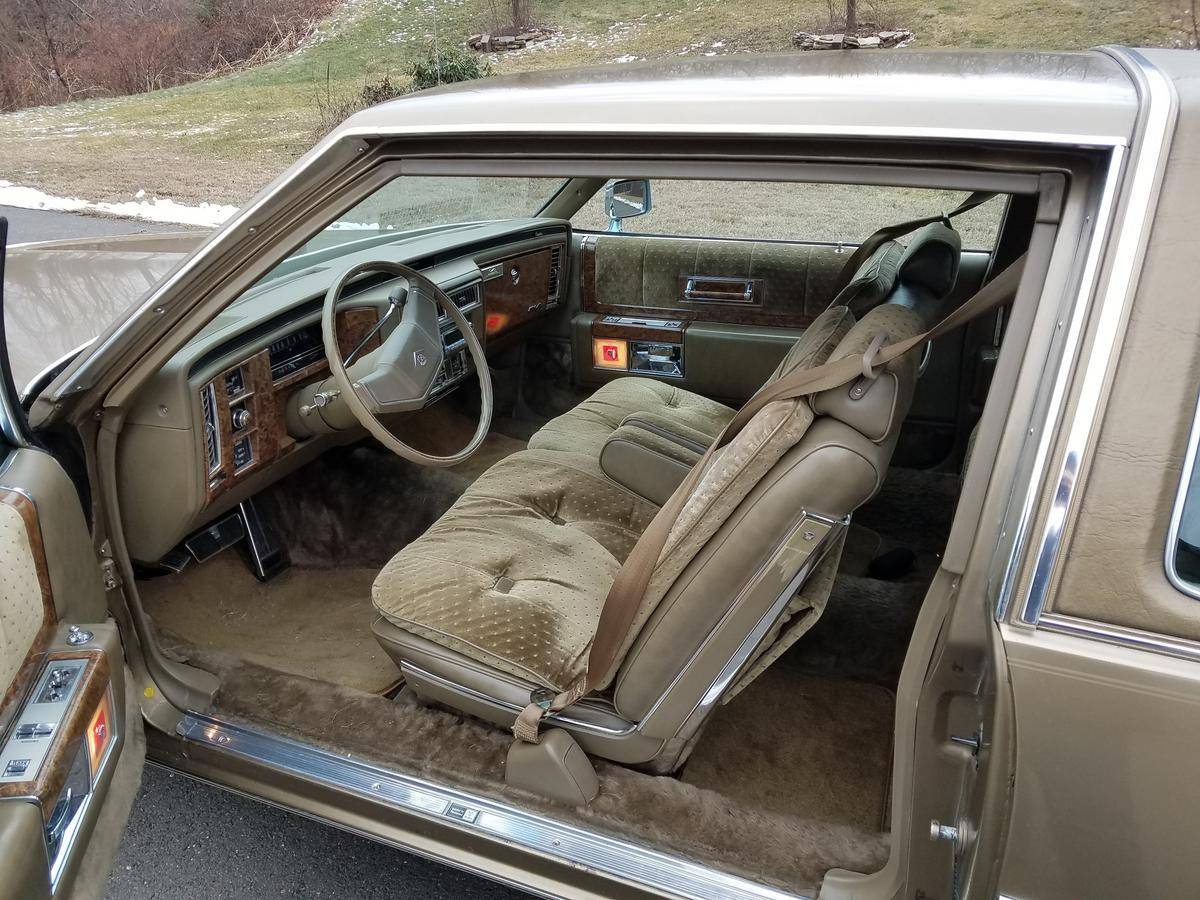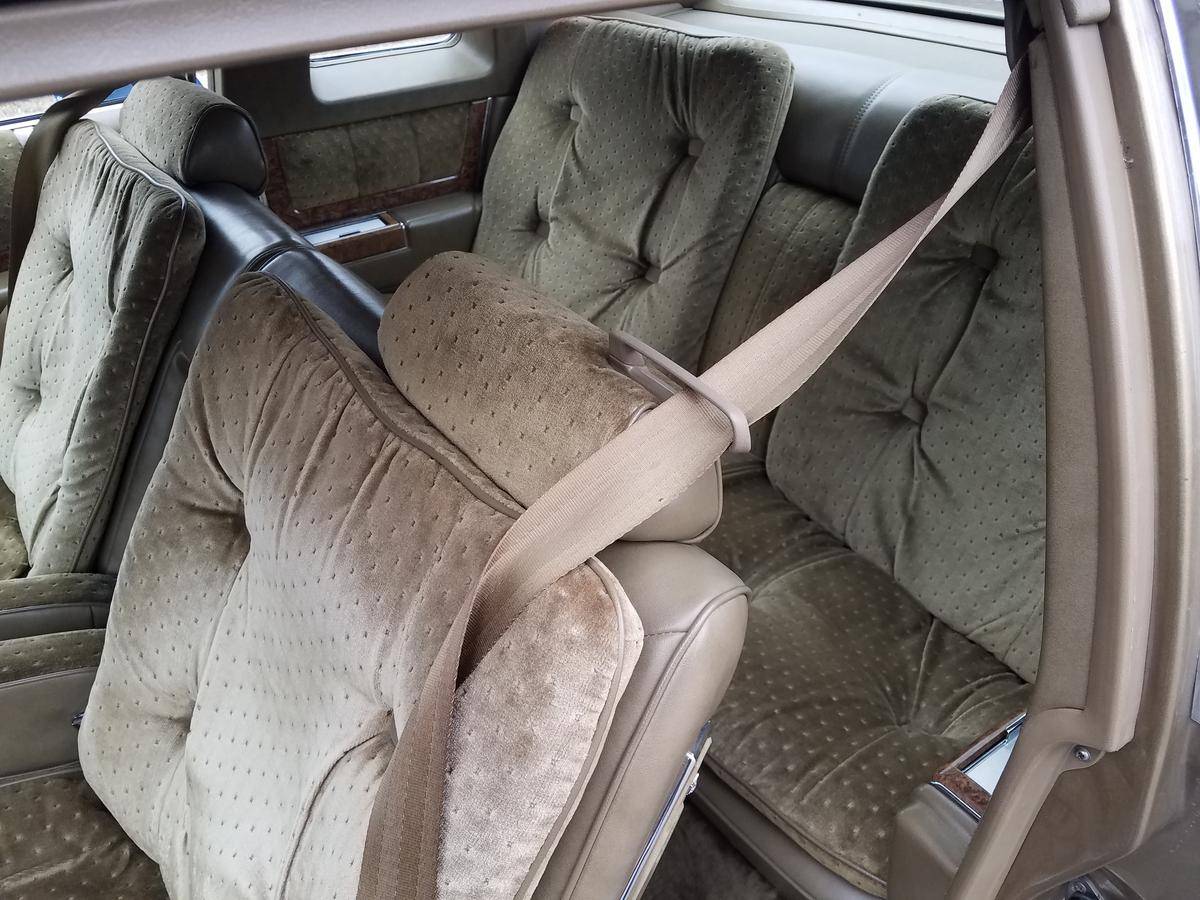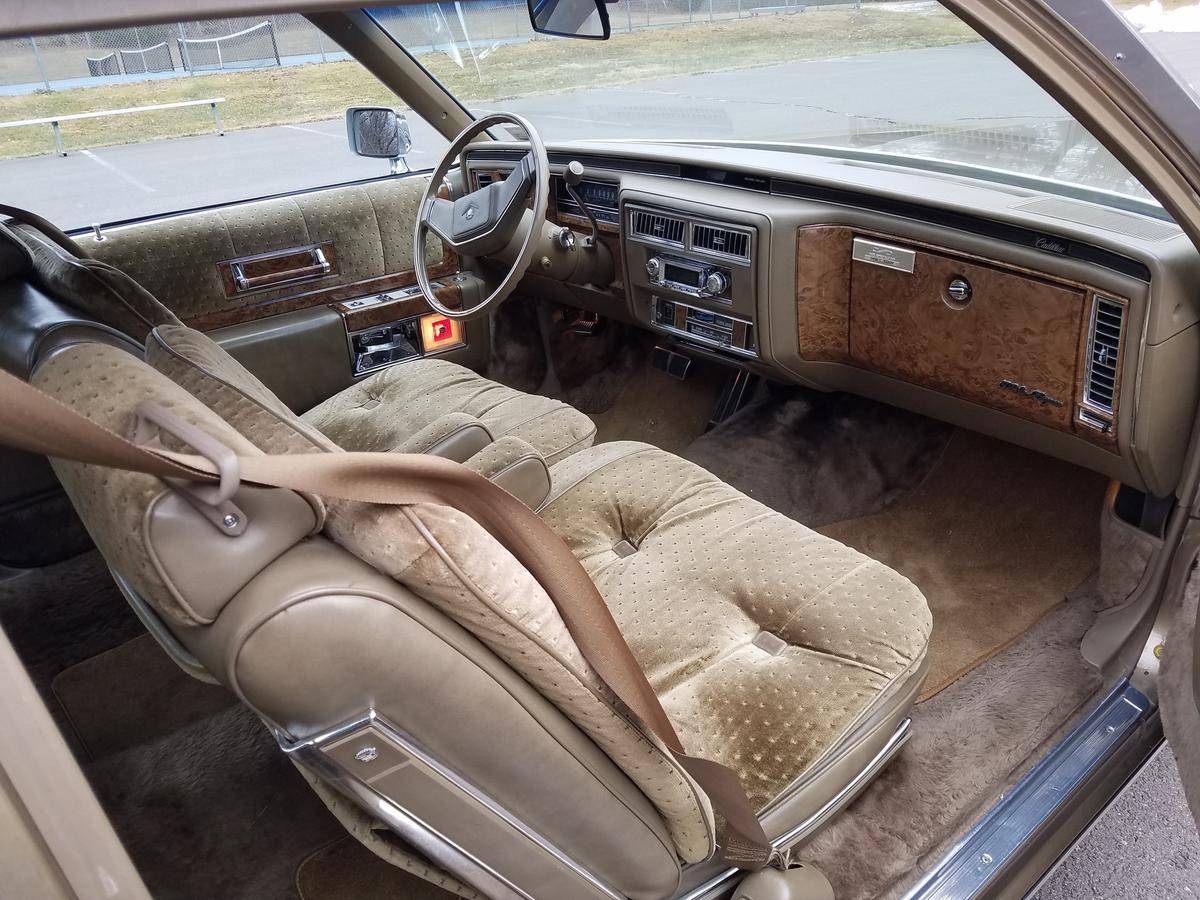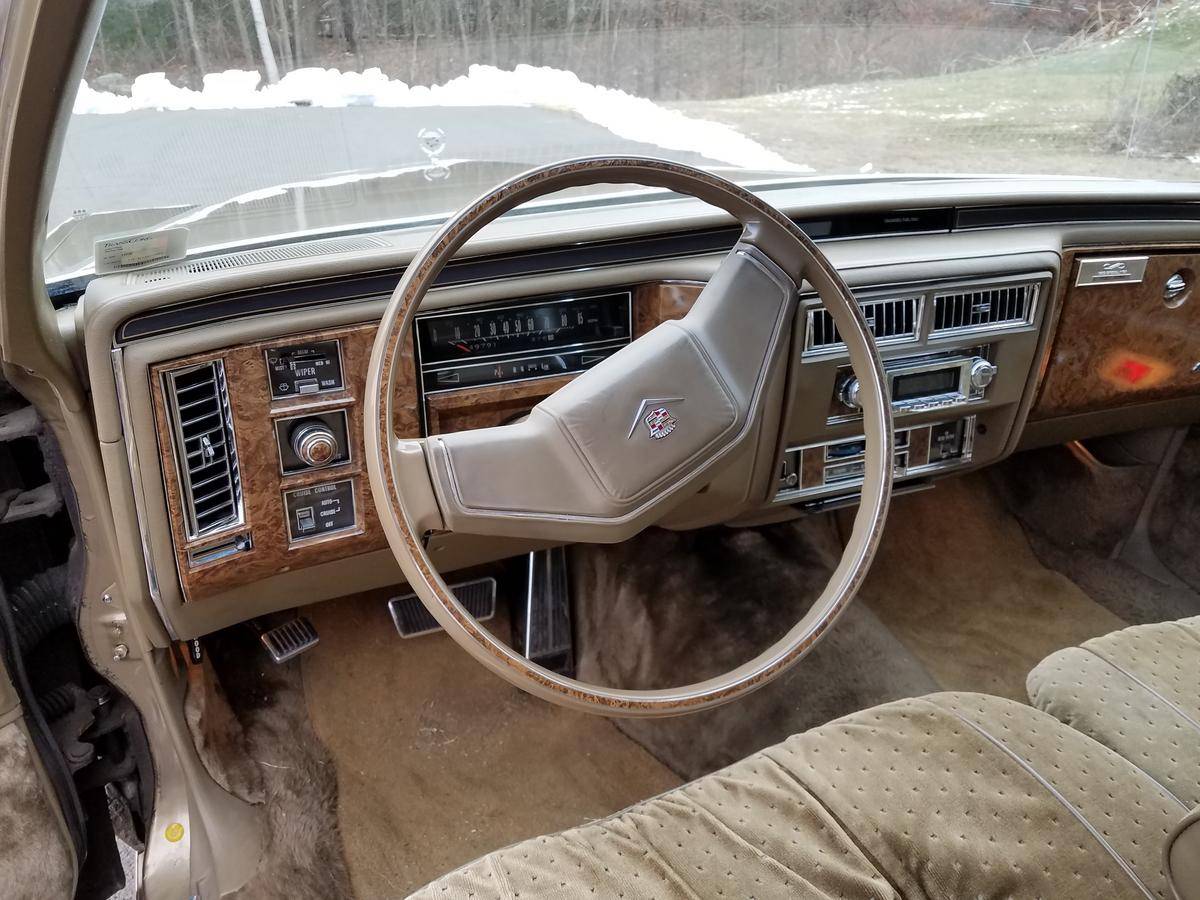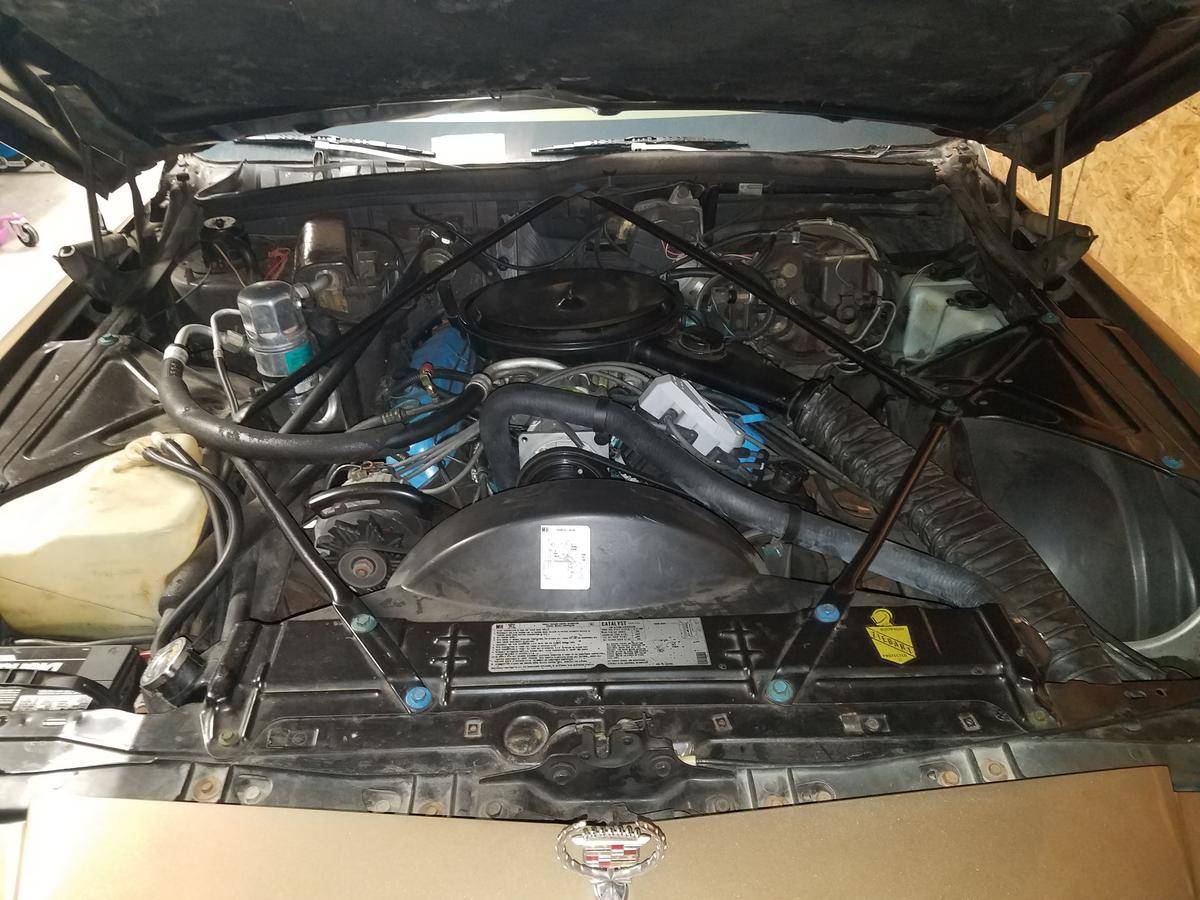 1979 Cadillac Coupe DeVille
Lincoln University, PA, 19352
Features:
VIN #: 6D47S99169983
Engine: V8
Transmission: Auto
Drive Type: RWD
Condition: Excellent
Exterior: Gold
Interior: Gold
Description:
I've owned this for almost five years and have really enjoyed it. But I'm looking for the next fling so it's time to let this one go. The car has always been garage-kept and never driven when there's salt on the roads so no rust to worry about. The previous owner was the original owner and they also drove it only in good weather. There's no paint or interior fading, cracks, etc.
I've replaced belts, hoses, shocks, tires, plugs and plug wires, cap and rotor, serviced all the fluids, put in a new fuel pump, and replaced the radiator with a stock-fit aluminum unit. New gaskets where needed, new valve covers, and this spring had a Jaspers remanufactured transmission installed because the original was leaking. The a/c is converted to 134 and blows cold. I also put a new radio in it because the original (which I still have) wasn't working. And I replaced both the rear bumper fillers because they were cracked. I've got all my maintenance records, plus a complete set of reproduction shop manuals and an owners manual. Those are the original wire wheels as well. I have the original spare with the original CO2 inflation can, but I mounted a full-sized spare when I got the new tires.
It runs and drives really sweetly. The interior is just about mint, but there is a paint blemish that was repaired before I owned the car. It's on the drivers door low down and you can see it in the pictures. Other than that the exterior is just about mint as well.