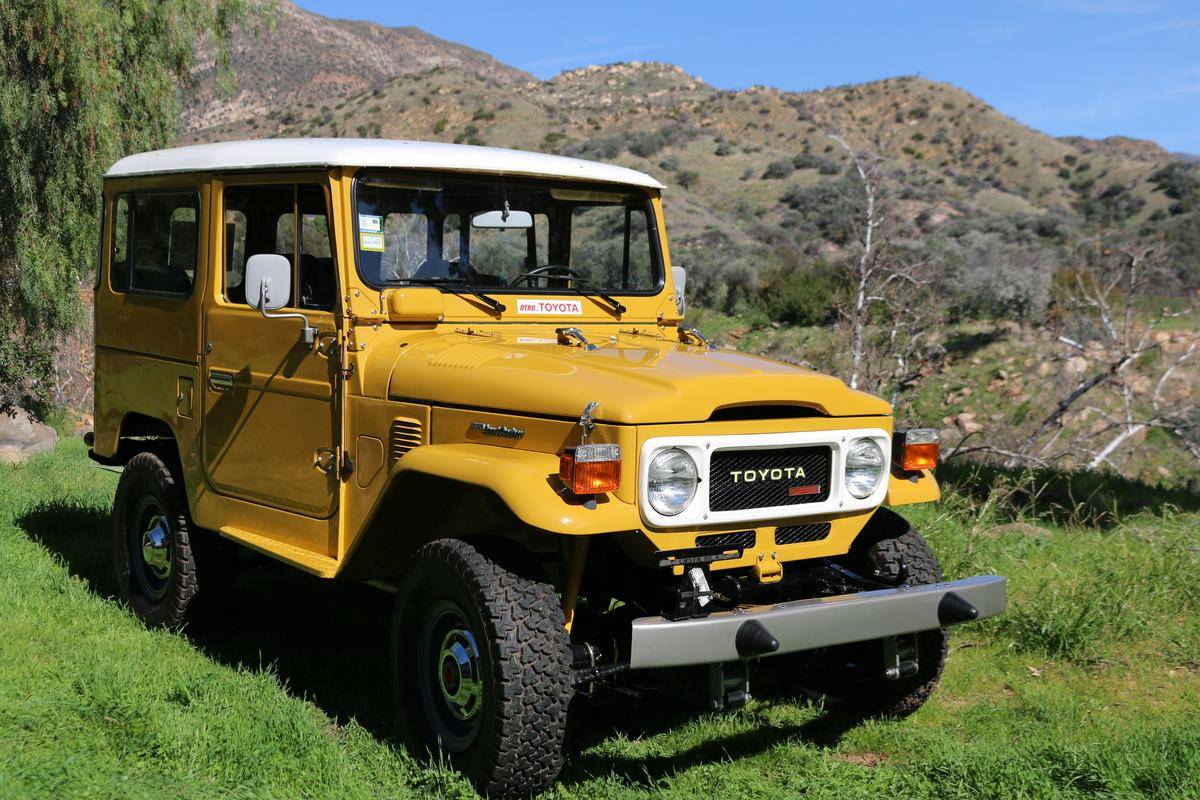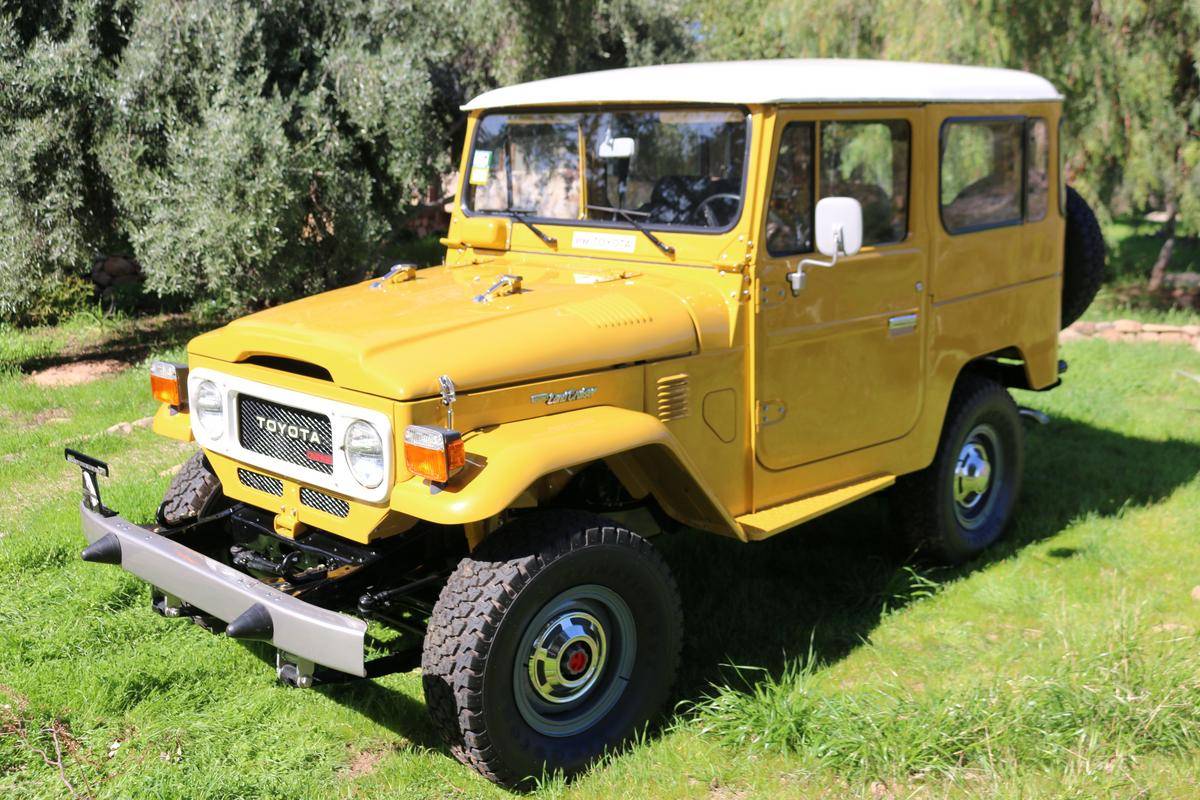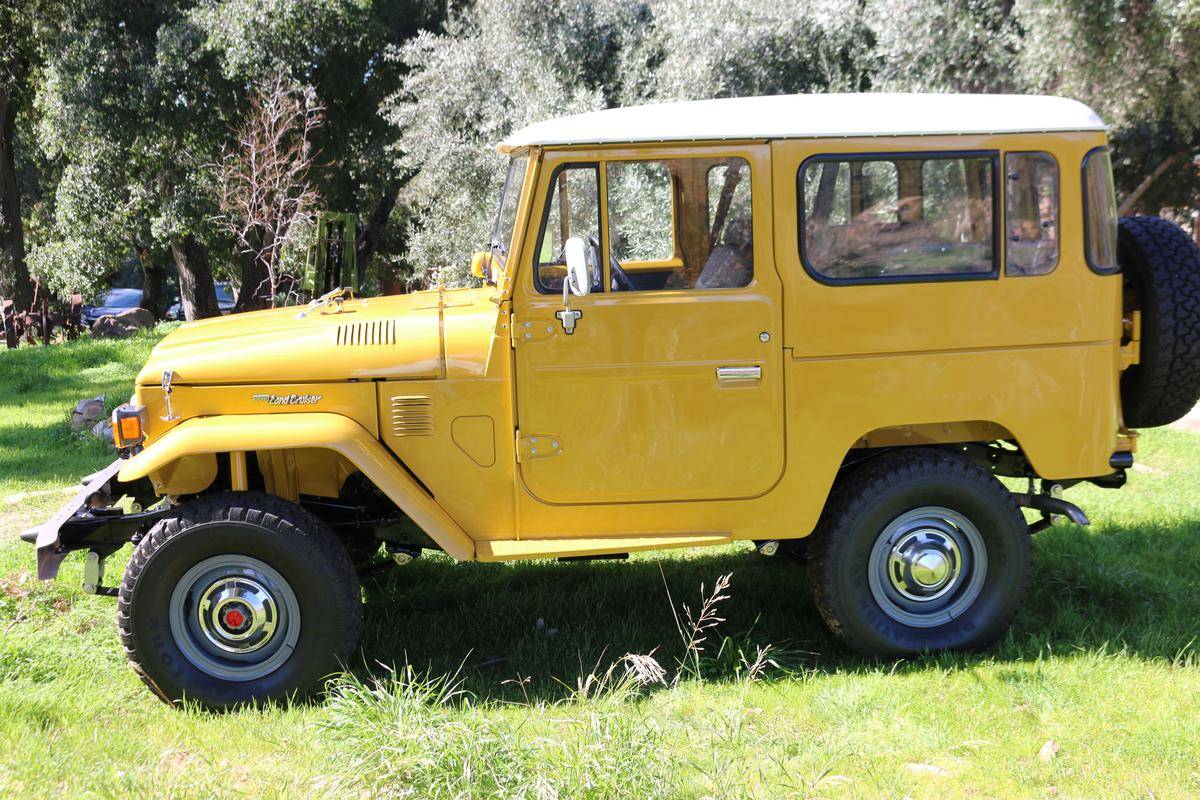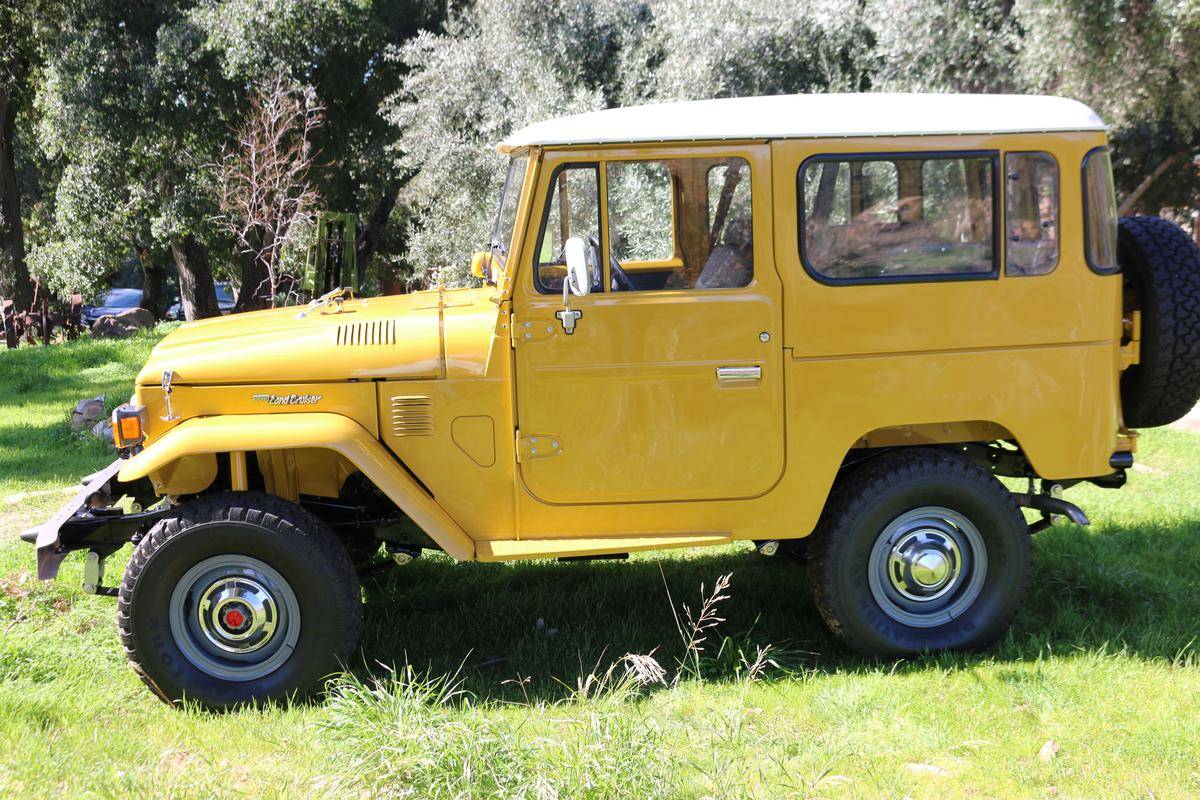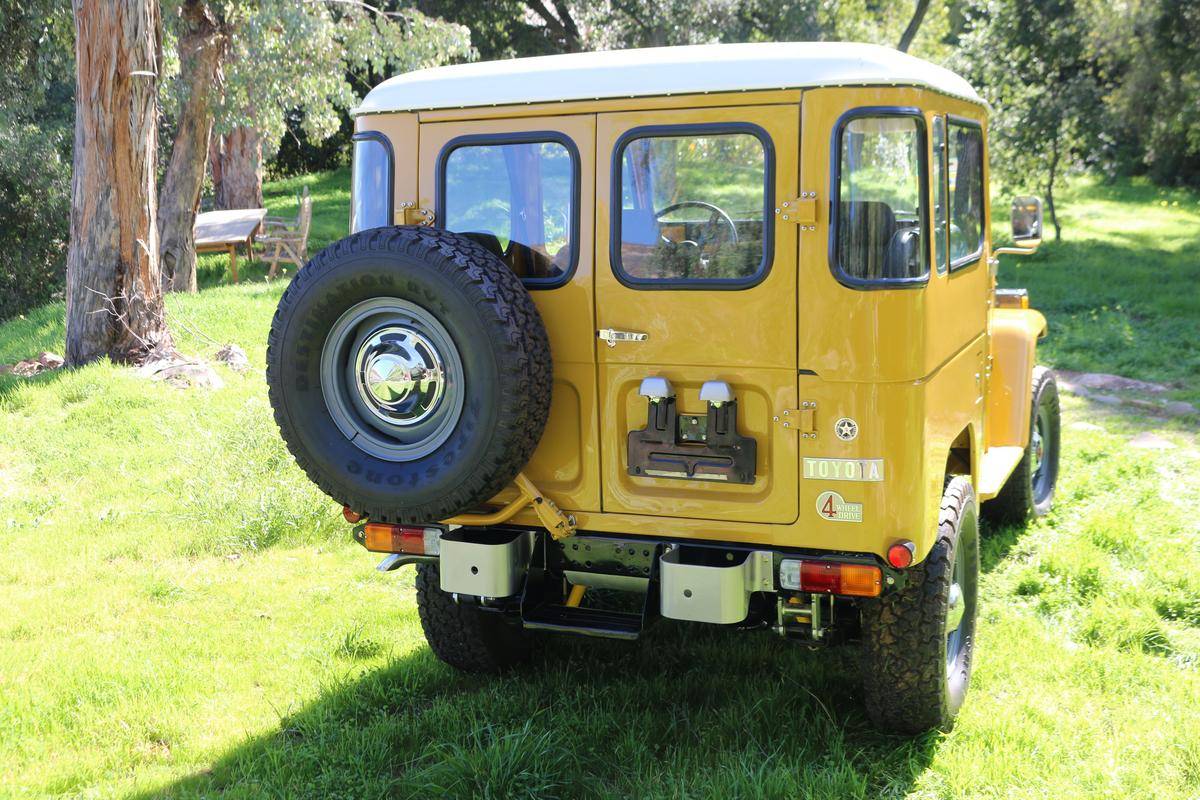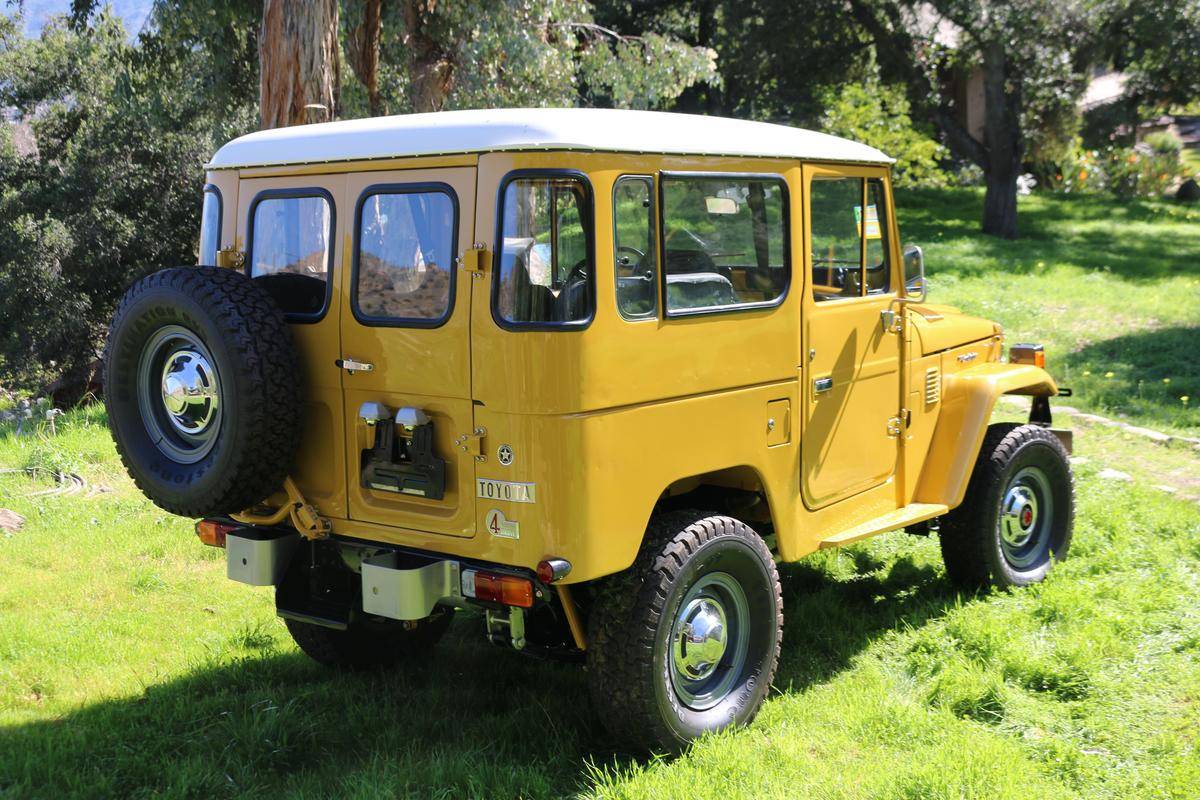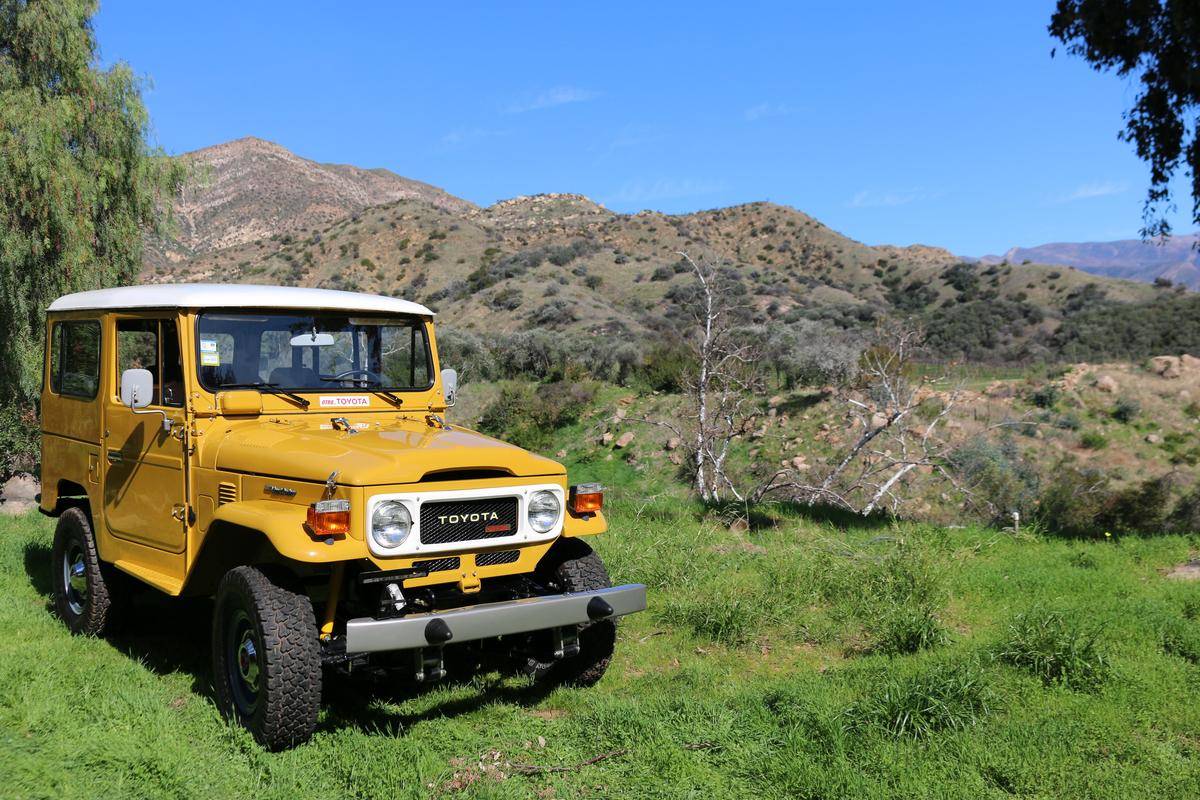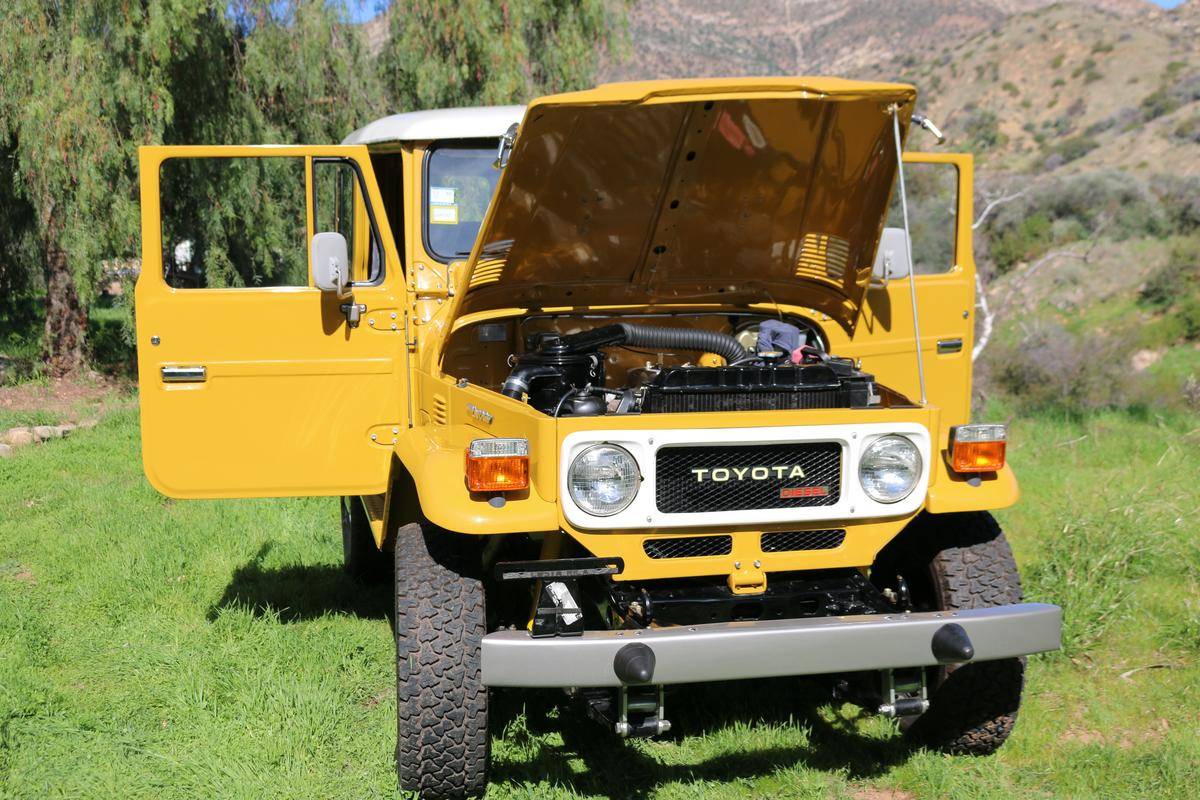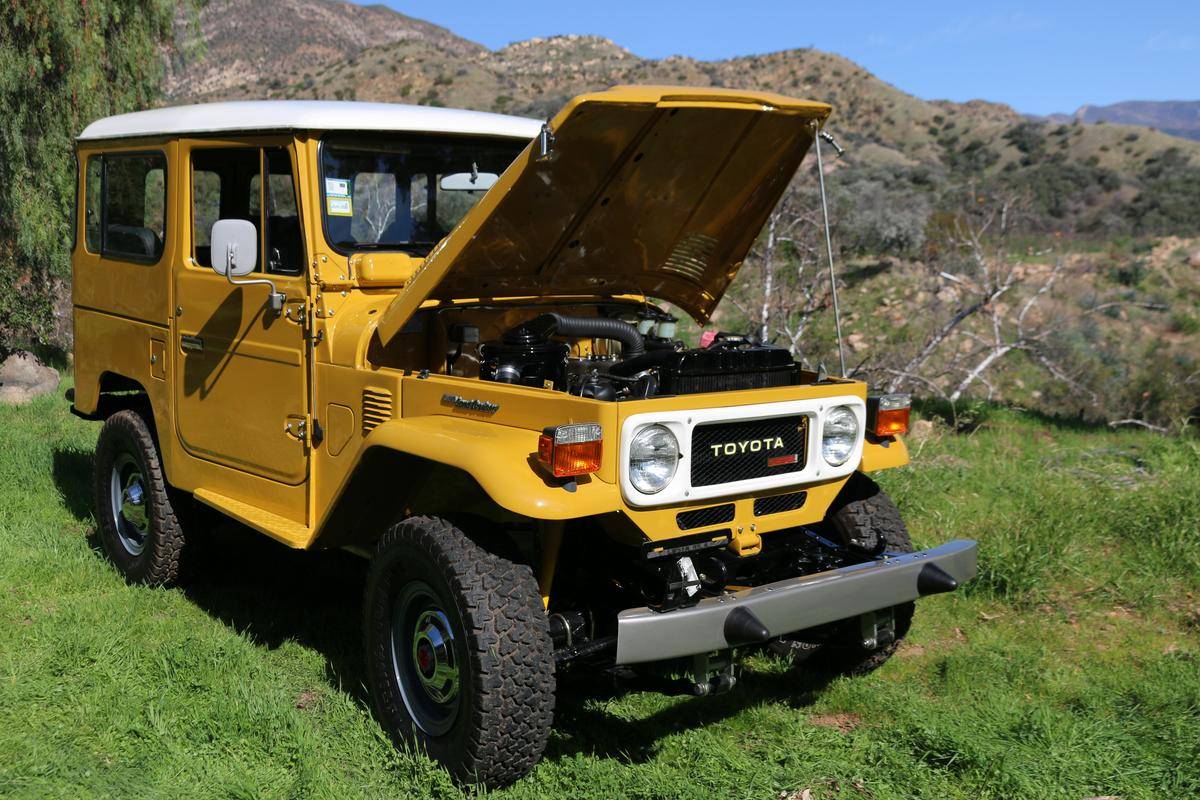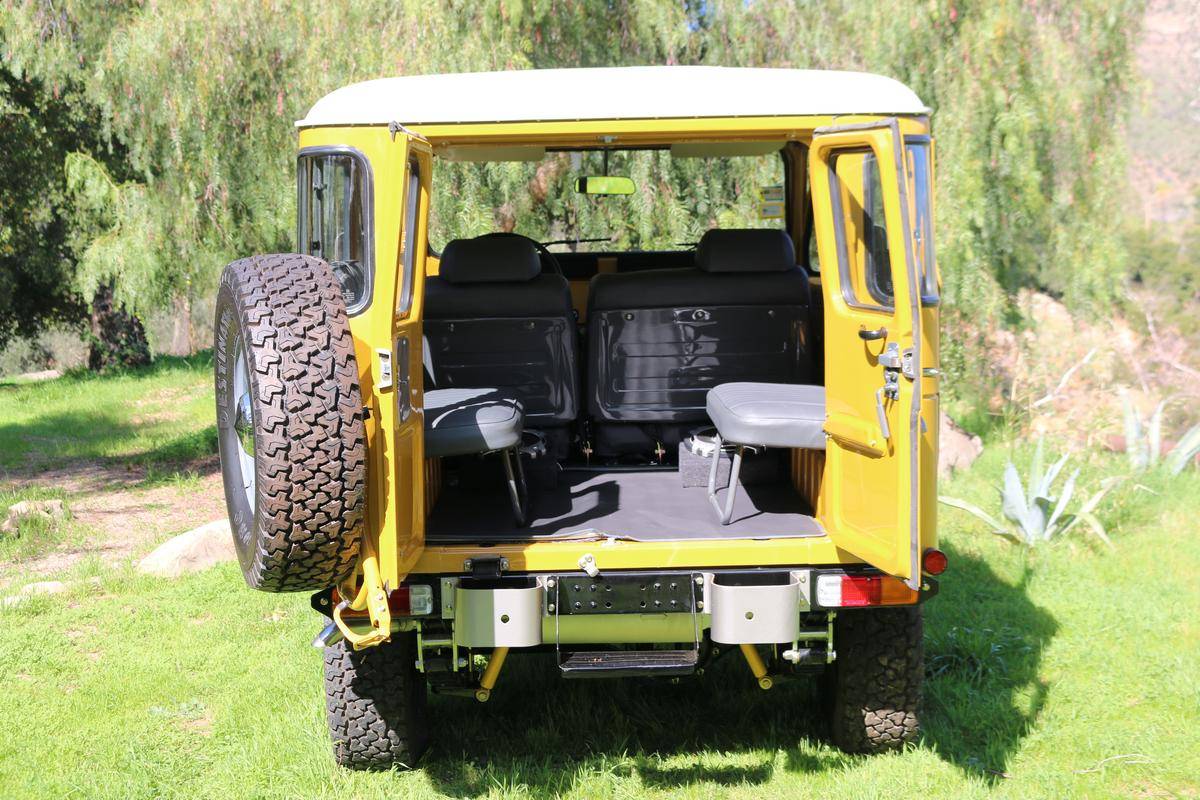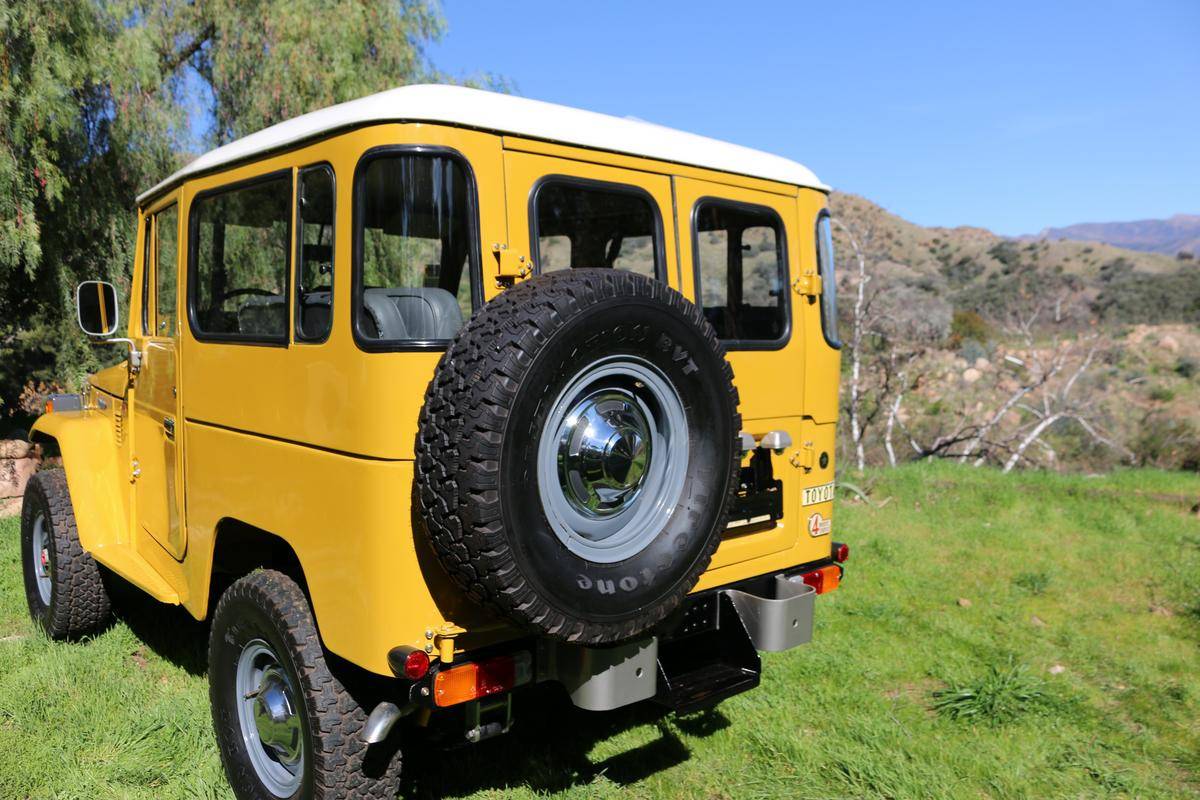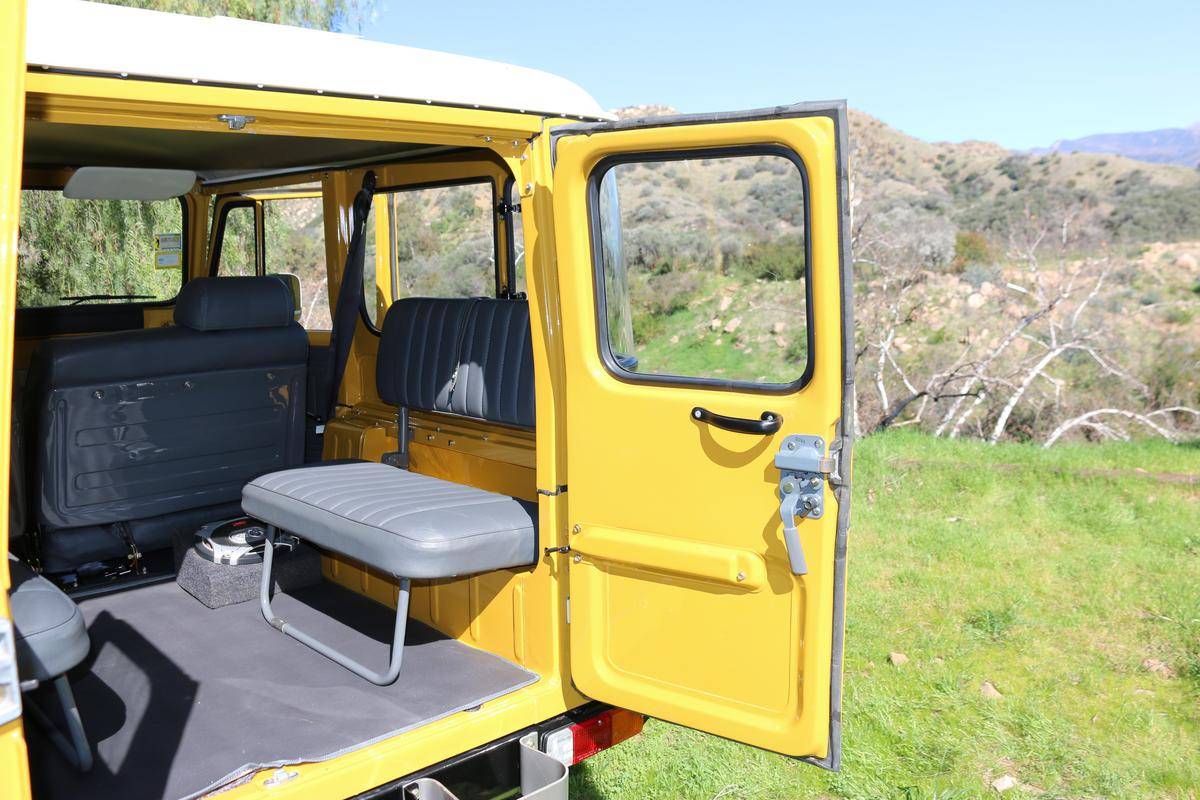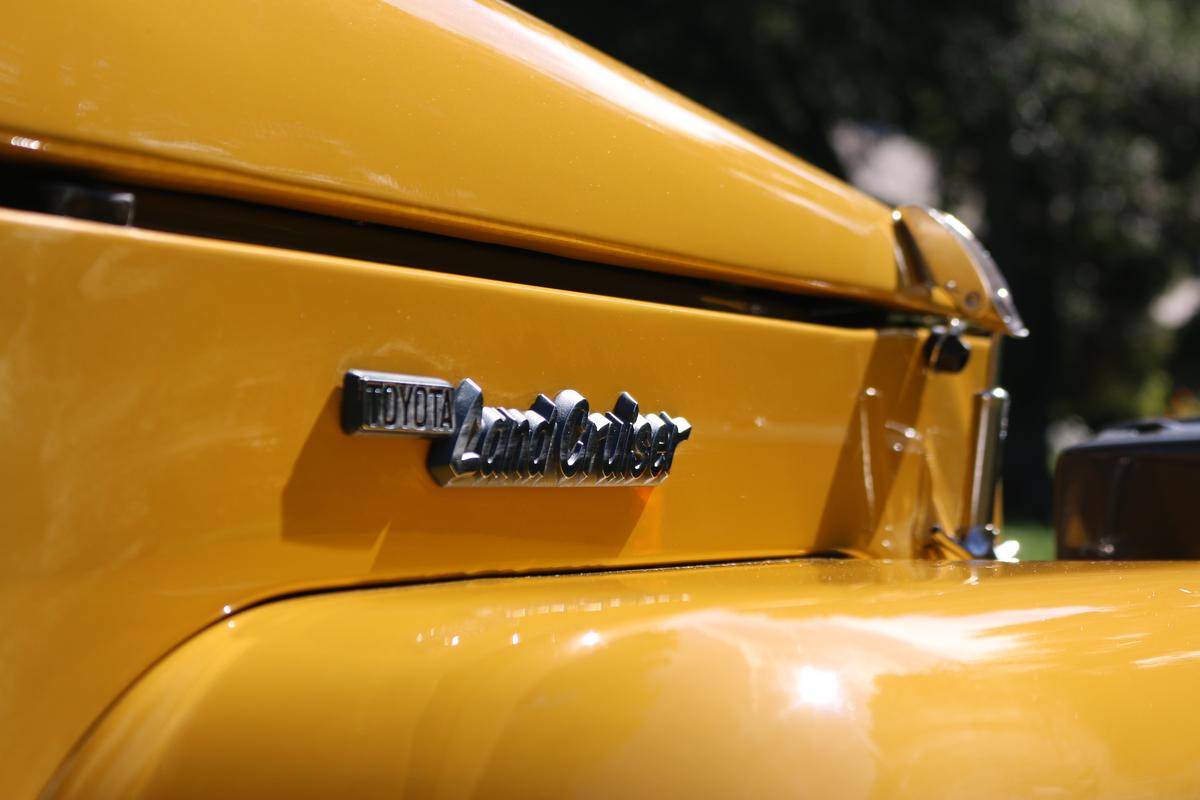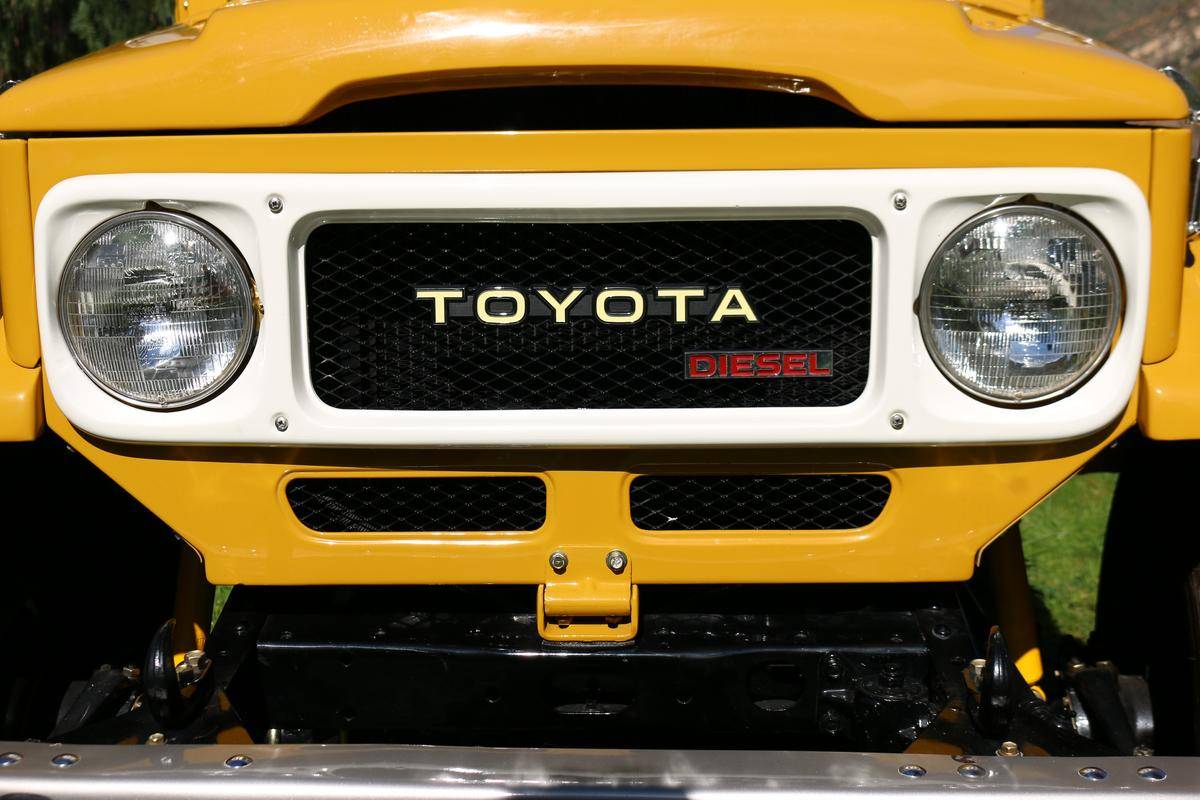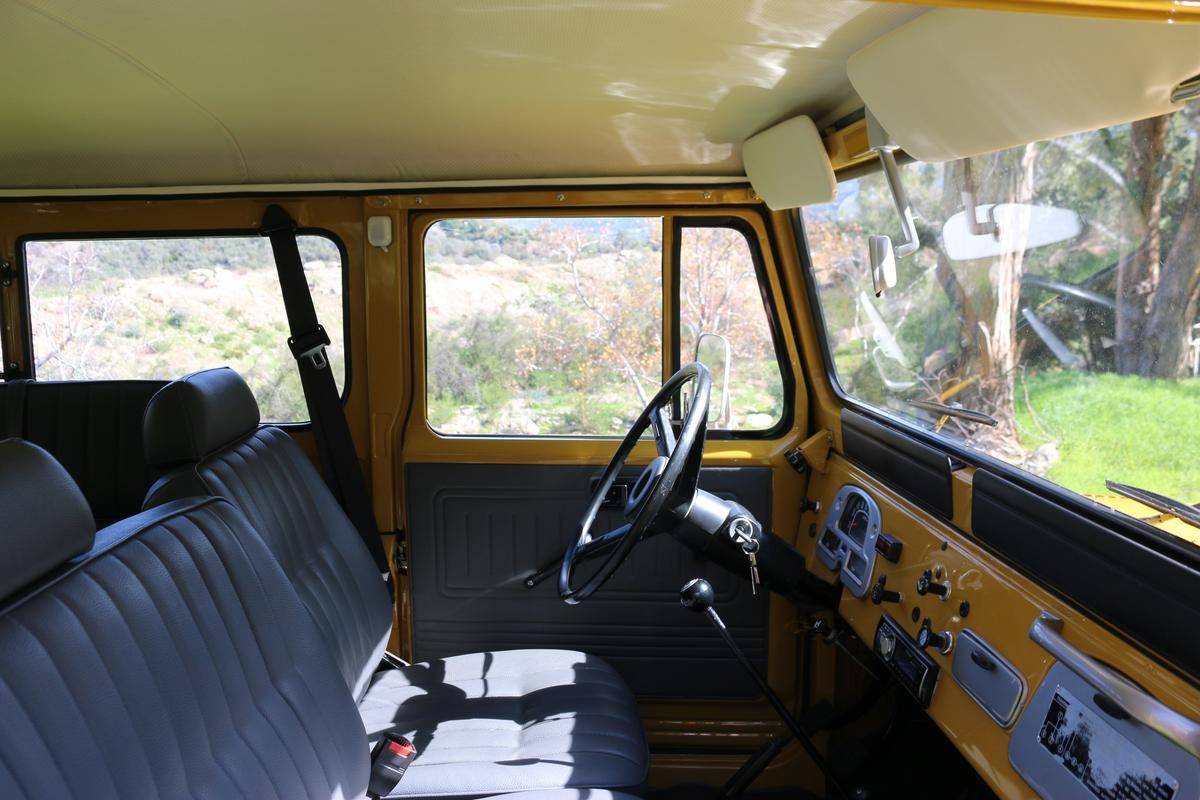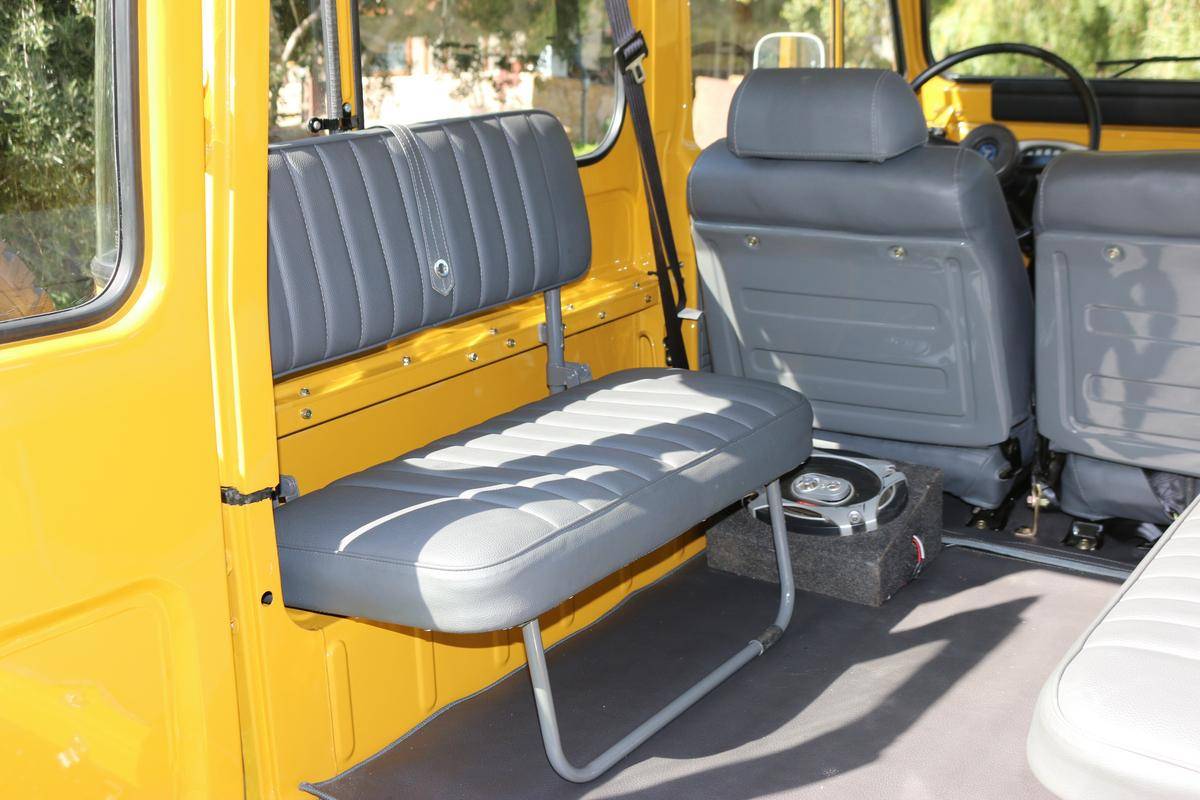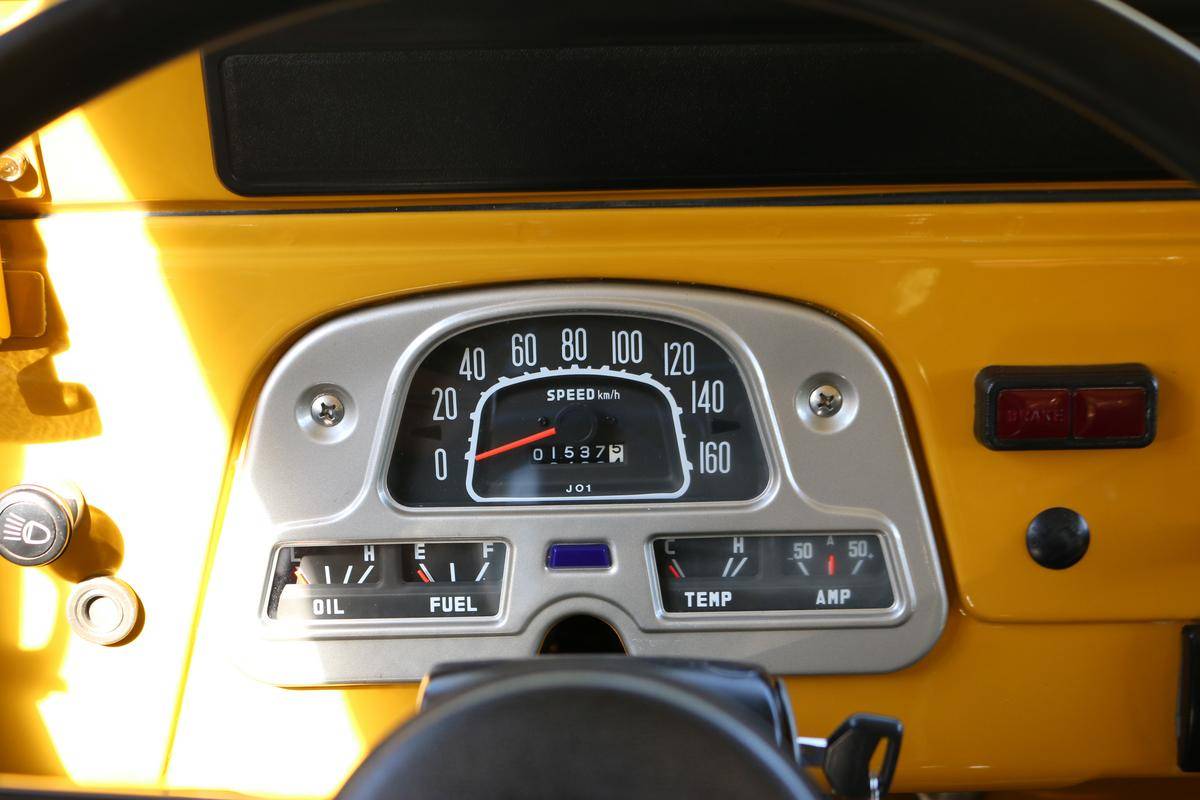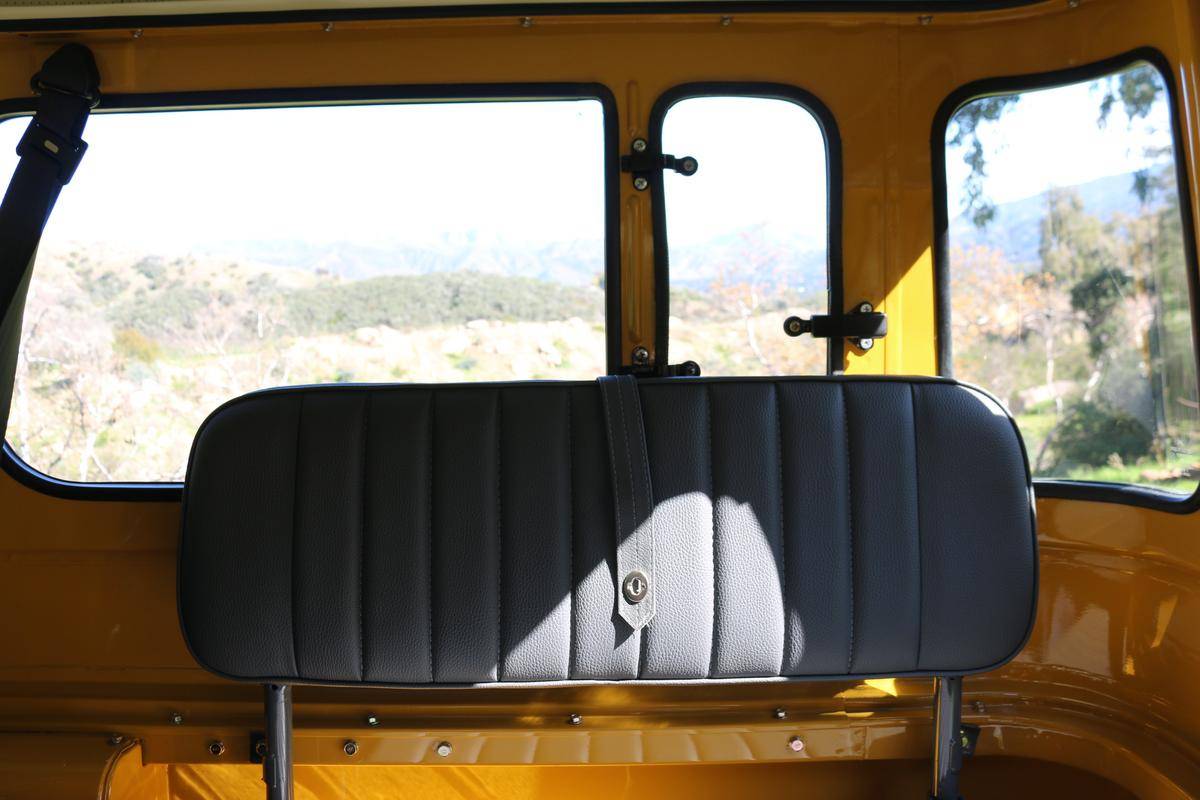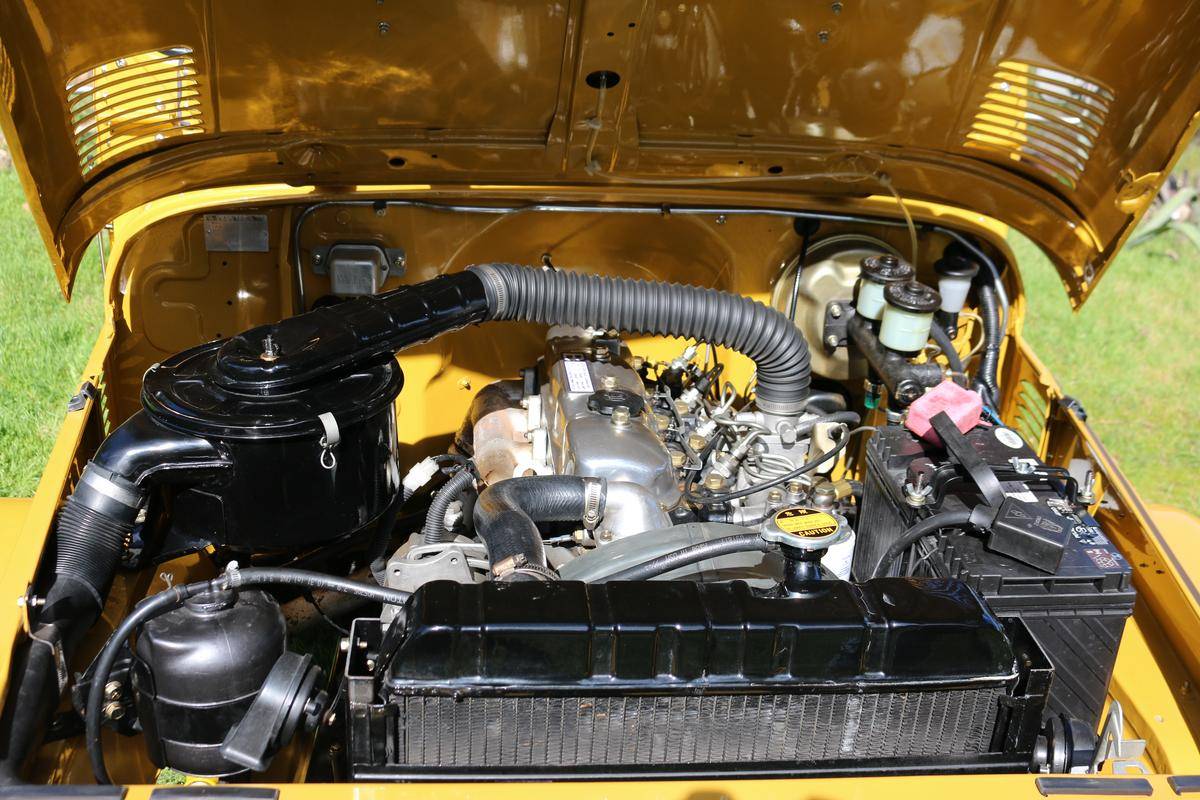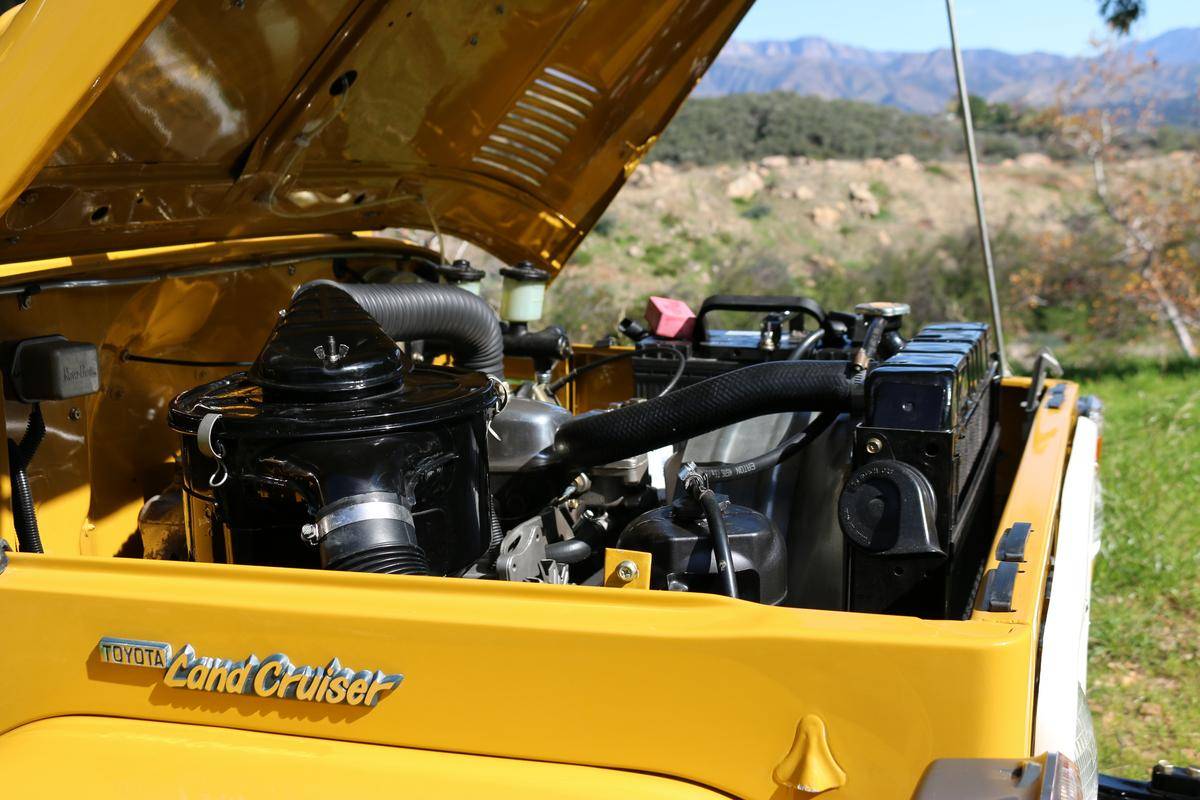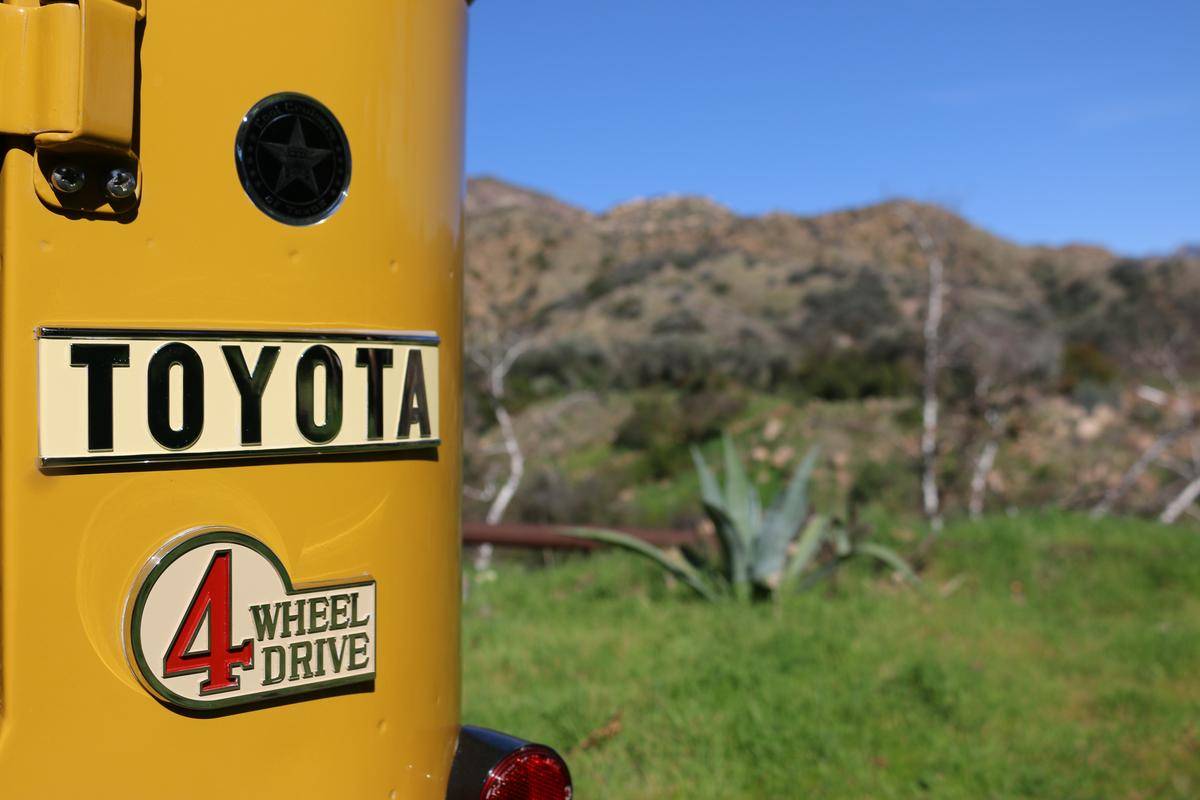 1980 Toyota BJ40
Ojai , CA, 93023
Features:
VIN #: BJ40039773
Engine: 4 cyl.
Transmission: Manual
Drive Type: 4X4
Condition: Mint
Exterior: Yellow
Interior: Yellow/Grey
Description:
1980 Toyota Land Cruiser Diesel 2.9 B.
Never driven off road, or in rain.
Salt-free.
Less than 5k miles.
Beautiful interior with original headliner, door panels & restored seats.
Rare Diesel Engine.
Original OEM Toyota parts.
Brand new disc brakes, booster, lines & pads.
Complete Body & Chassis restauration sandblasted and painted.
New seals, weather strips, hinges, stainless-steel bolts & frame bolts.
Restored transmission and differentials.
Brande new shocks, spring hangers, shackles, leaf springs & tie rods.
Overhauled engine, rings, pistons, camshaft, bearings & seals. Fuel lines and Tank.
Rectified injection system, seals, pins injectors etc.
Brand new Radiator and hosses.
Brand new exhaust system.
Completely refurbished electrical system including the alternator, battery, ignition, and pre-ignition systems.
This beautiful vehicle has had a complete body & mechanical restoration while keeping in consideration the originality and classic qualities of the vehicle. To begin, the body was removed from the chassis, sanded down, painted. Every nut, bolt, hinge, seal, and weather strip was removed and replaced with brand new original parts. The engine received a complete overhaul, including pistons, cylinders, rings, bearings, camshaft, seals. The injection system was rectified at a certified laboratory and, given brand new pins, seals, and injectors. Gas tank and lines are also brand-new since Diesel tanks collect rust and condensation over time. We also made sure to install a completely refurbished transmission and differentials. When we re-introduced the body on the chassis, we installed brand new shocks, spring hangers, shackles, leaf springs & tie rods to make your off-road experience the most comfortable as possible. The electrical system is entirely new; this includes cables, lights, alternator, starter, and pre-ignition and ignition systems. When it comes to the interior, we tried to use as much of the original parts as possible, taking into consideration quality, structural integrity, and safety, with that in mind we proceeded to completely refurbish the seats, door panels, door locks, and hinges.
At the end of all of that hard work, you get a beautiful vehicle that handles like a dream and will bring a smile to you and those in it, bringing back memories of distant times when vehicles were made to be driven and enjoyed.