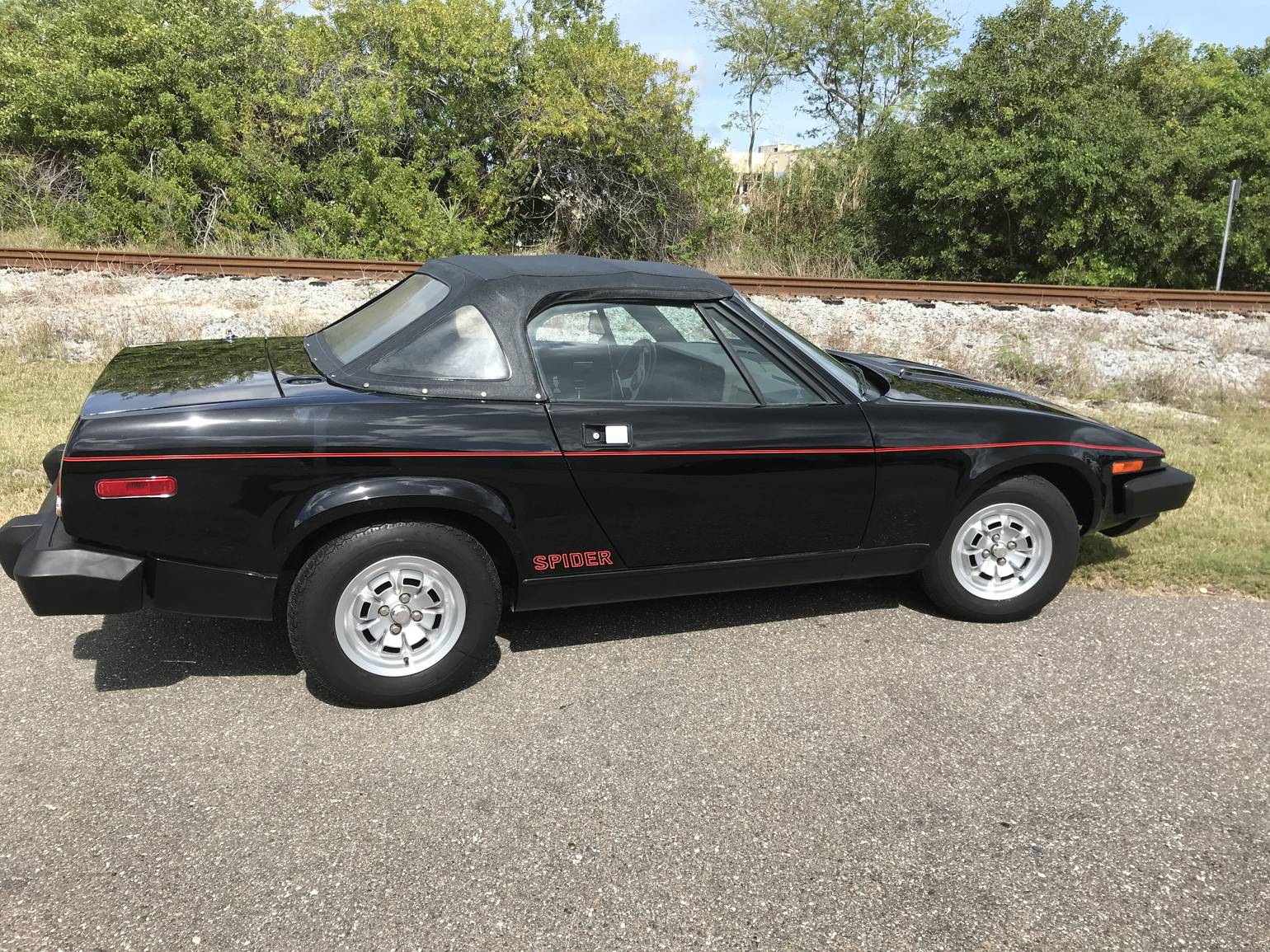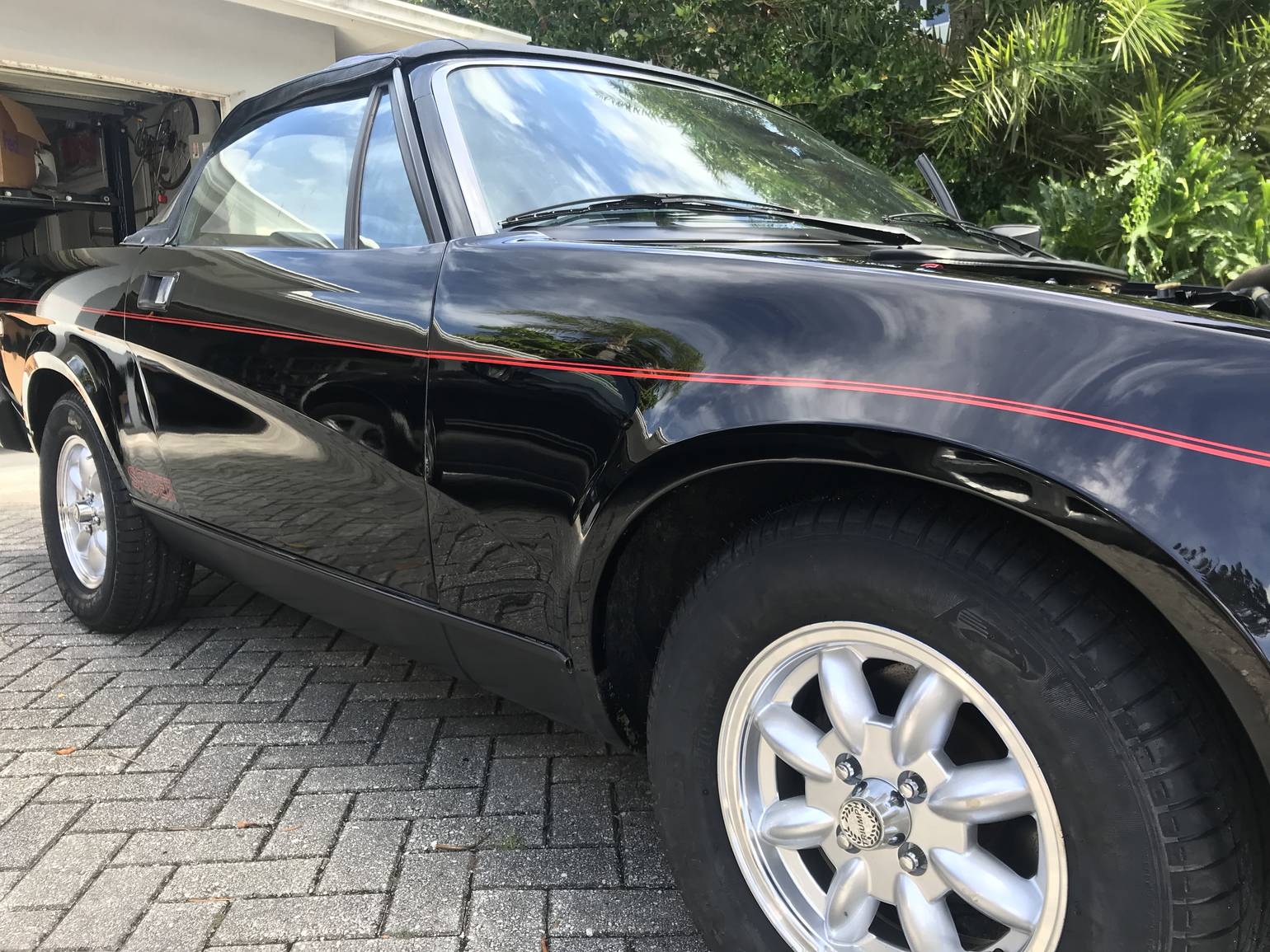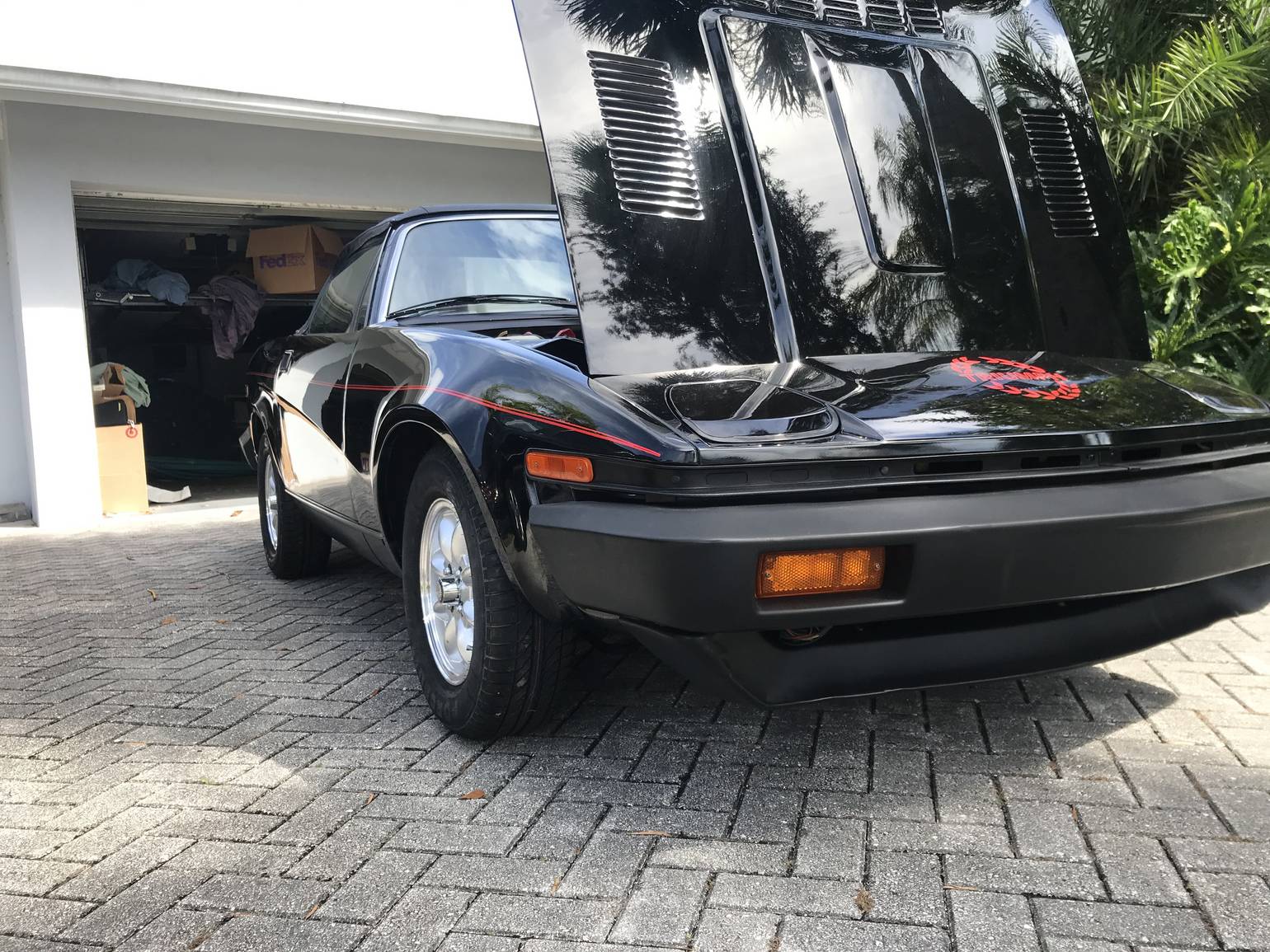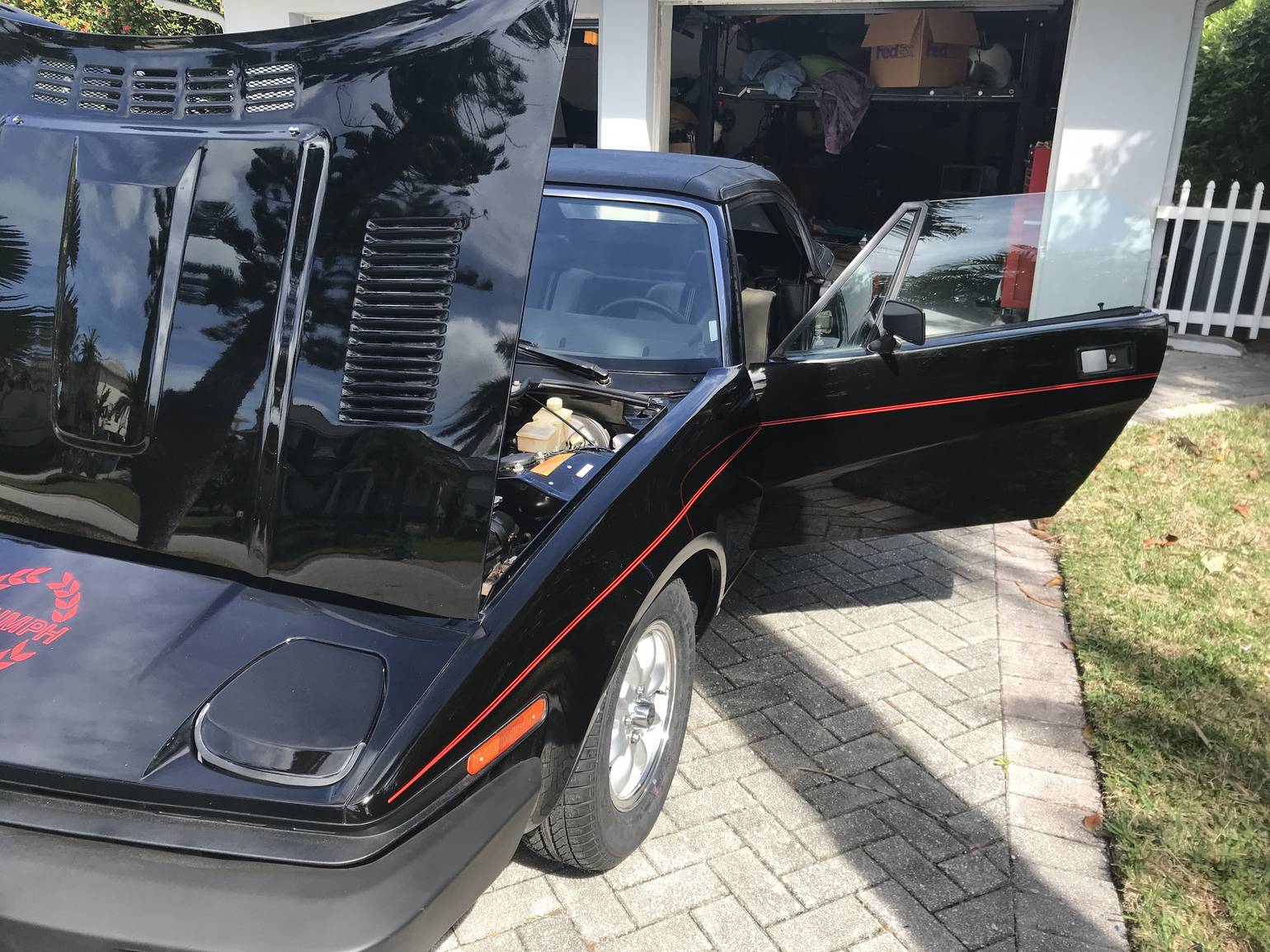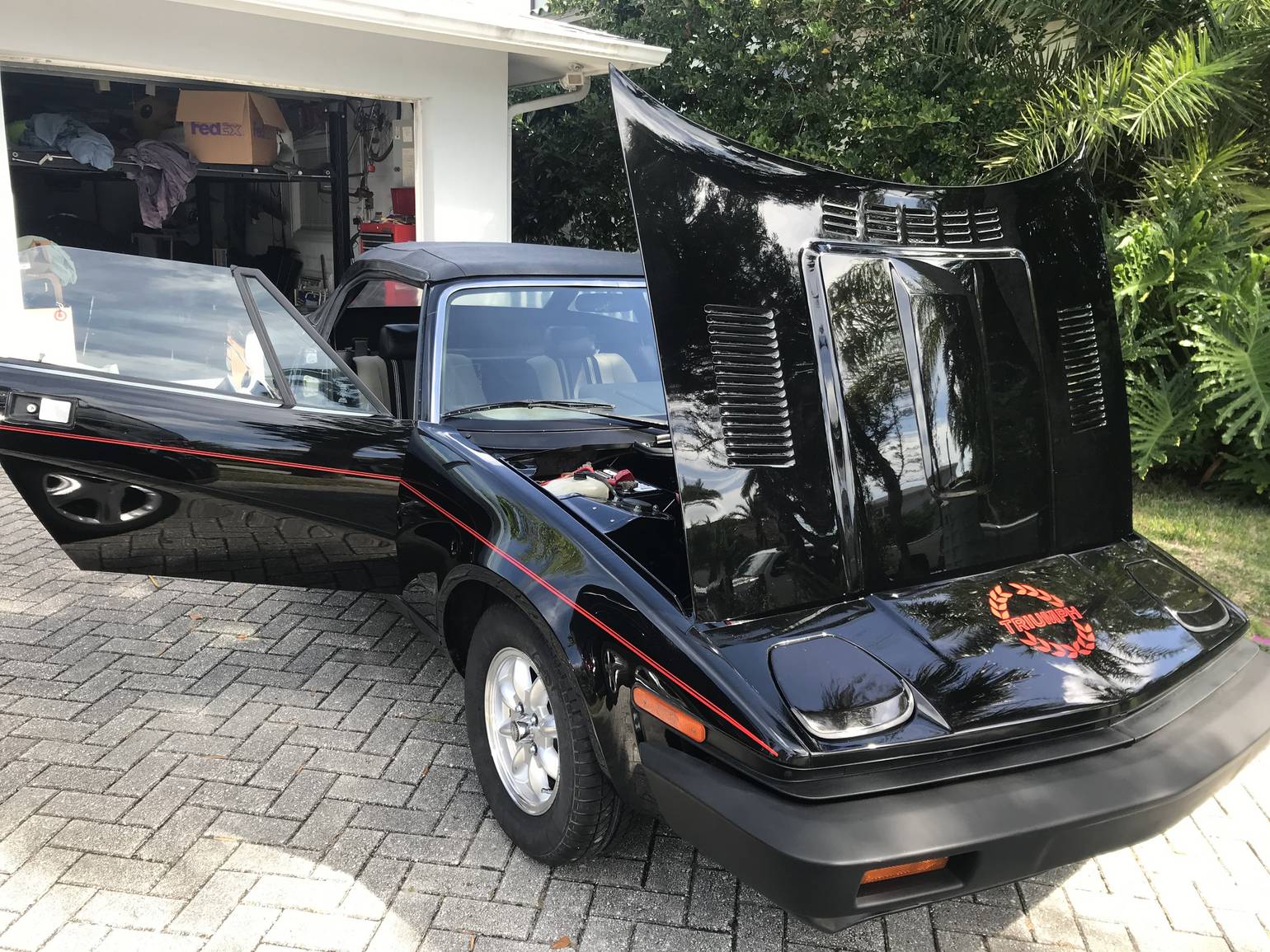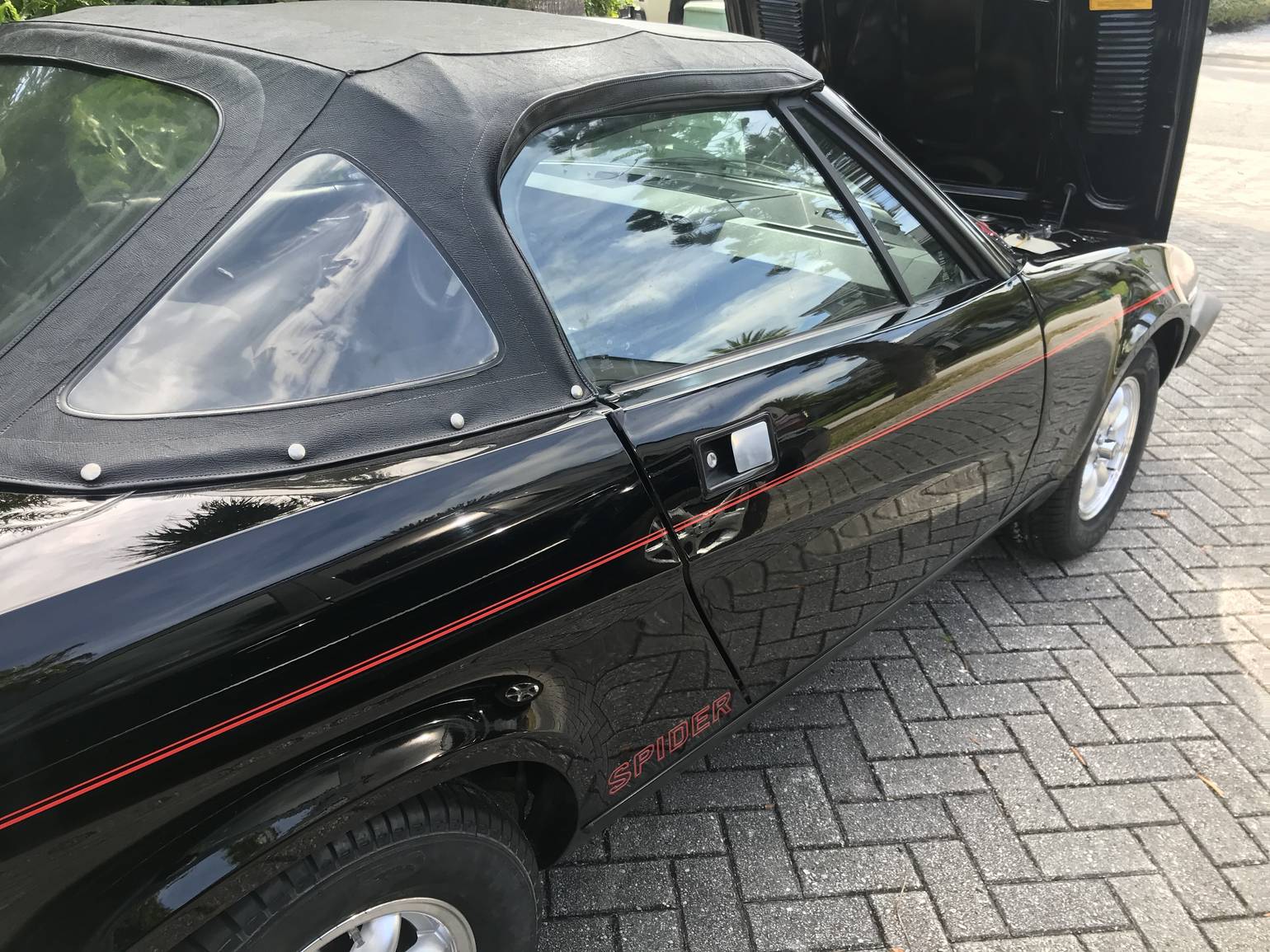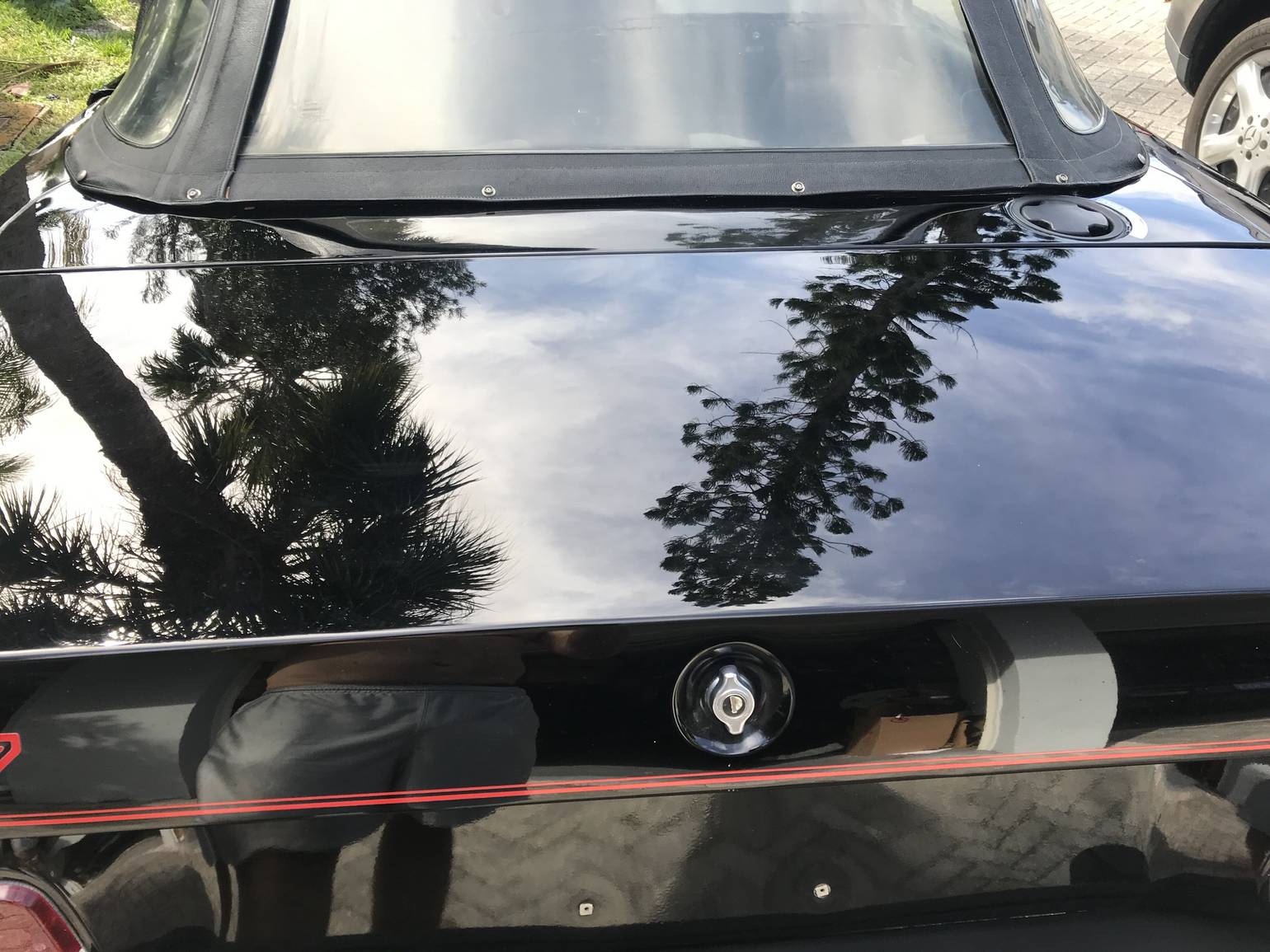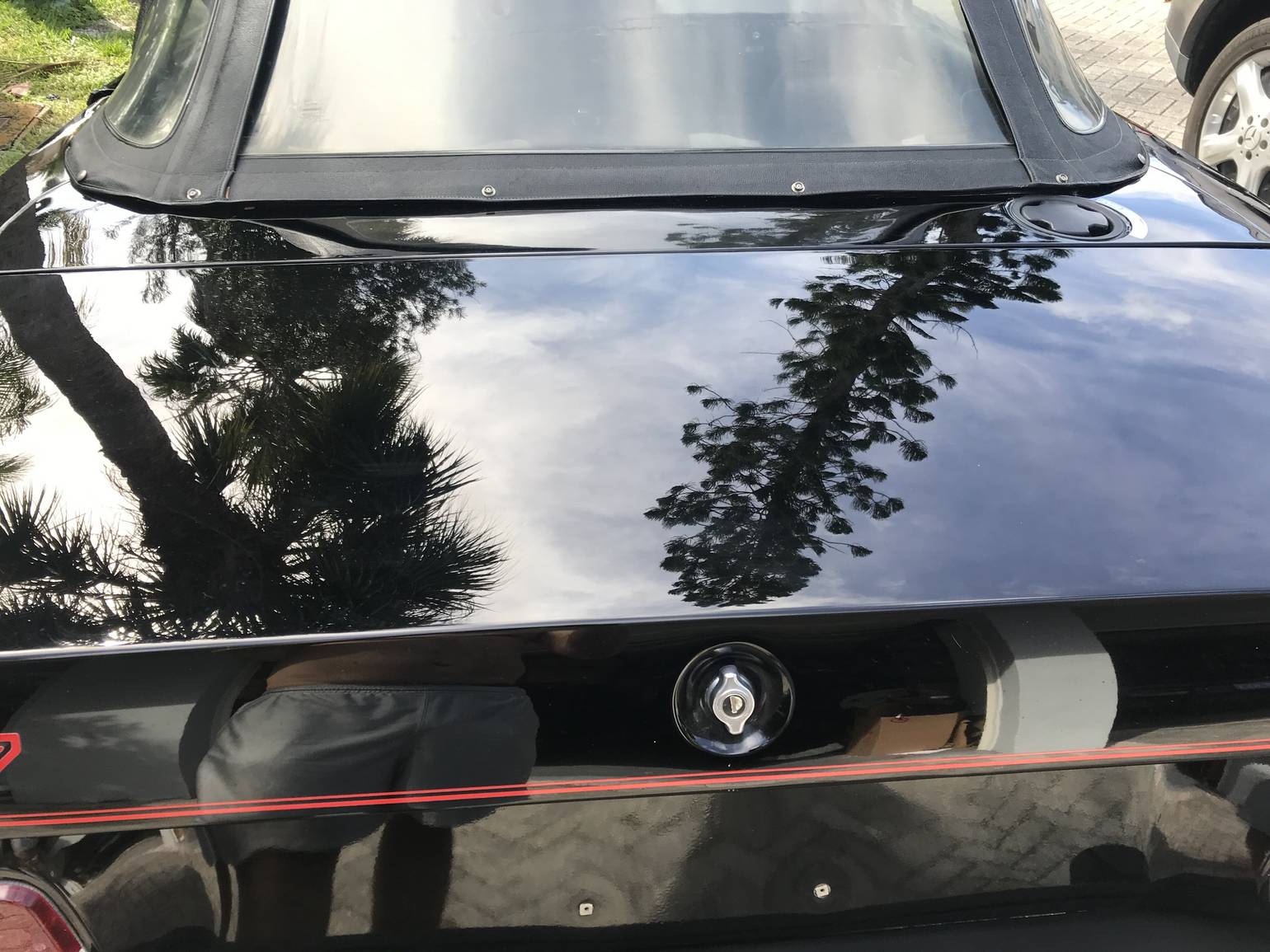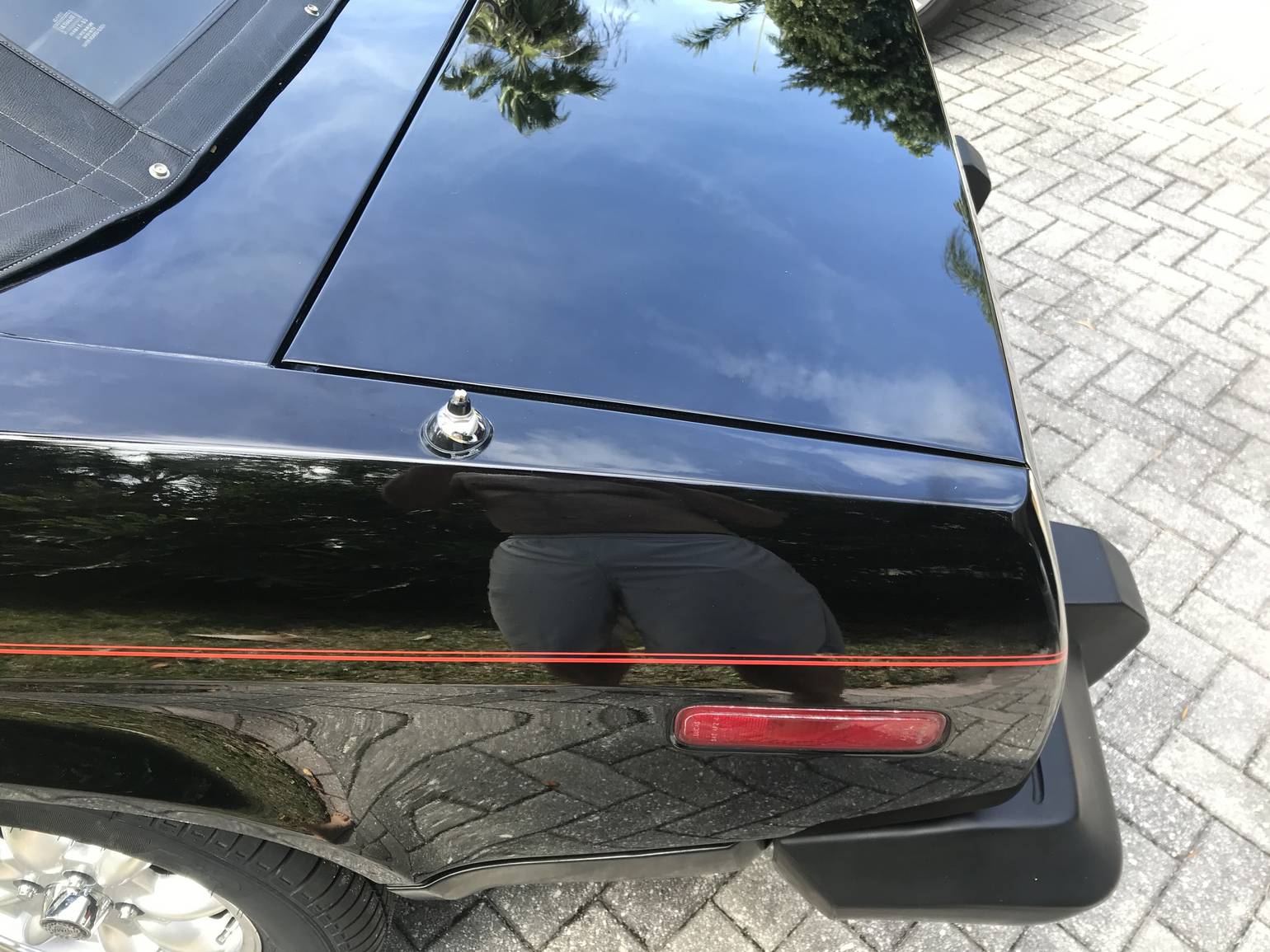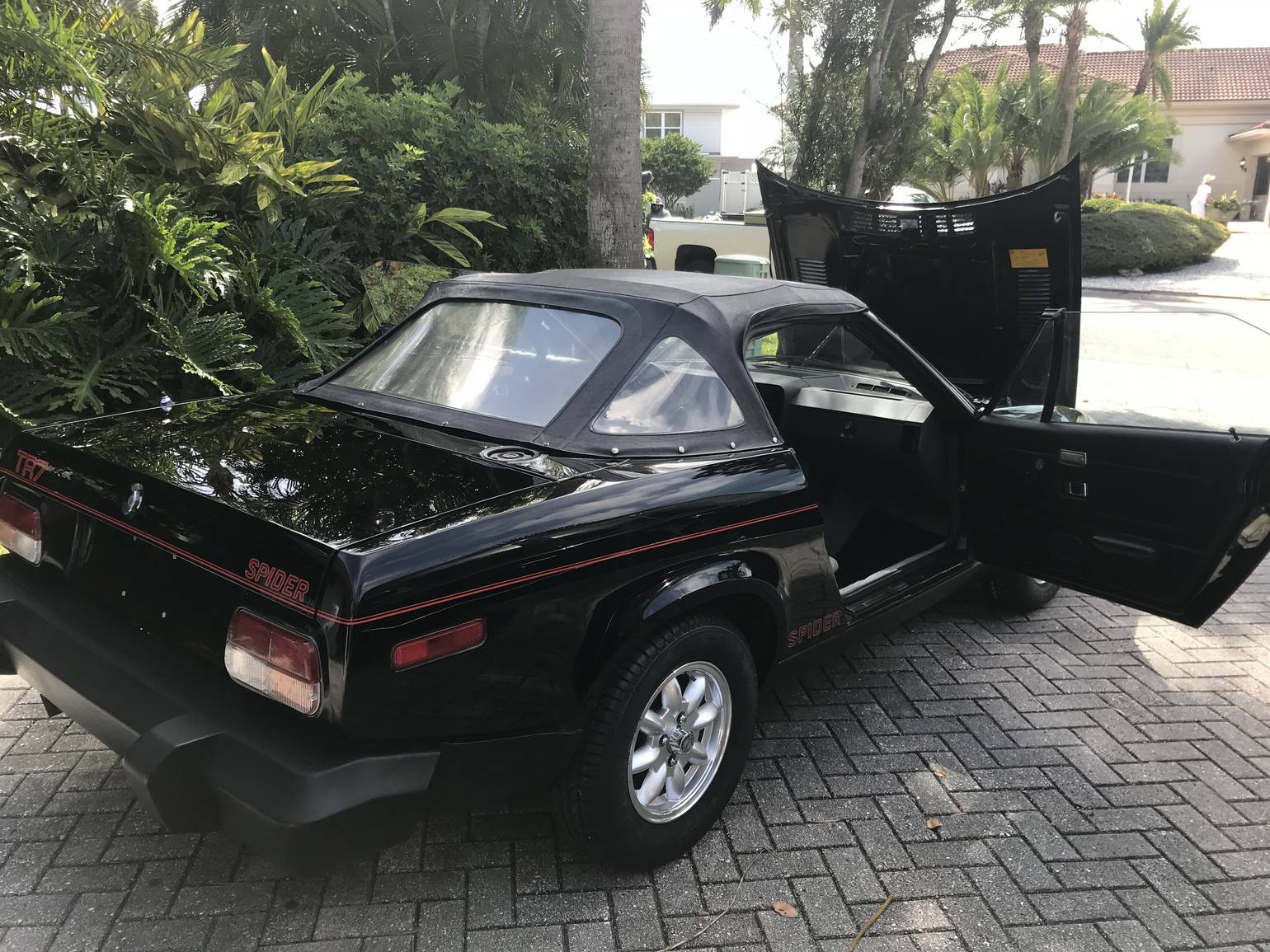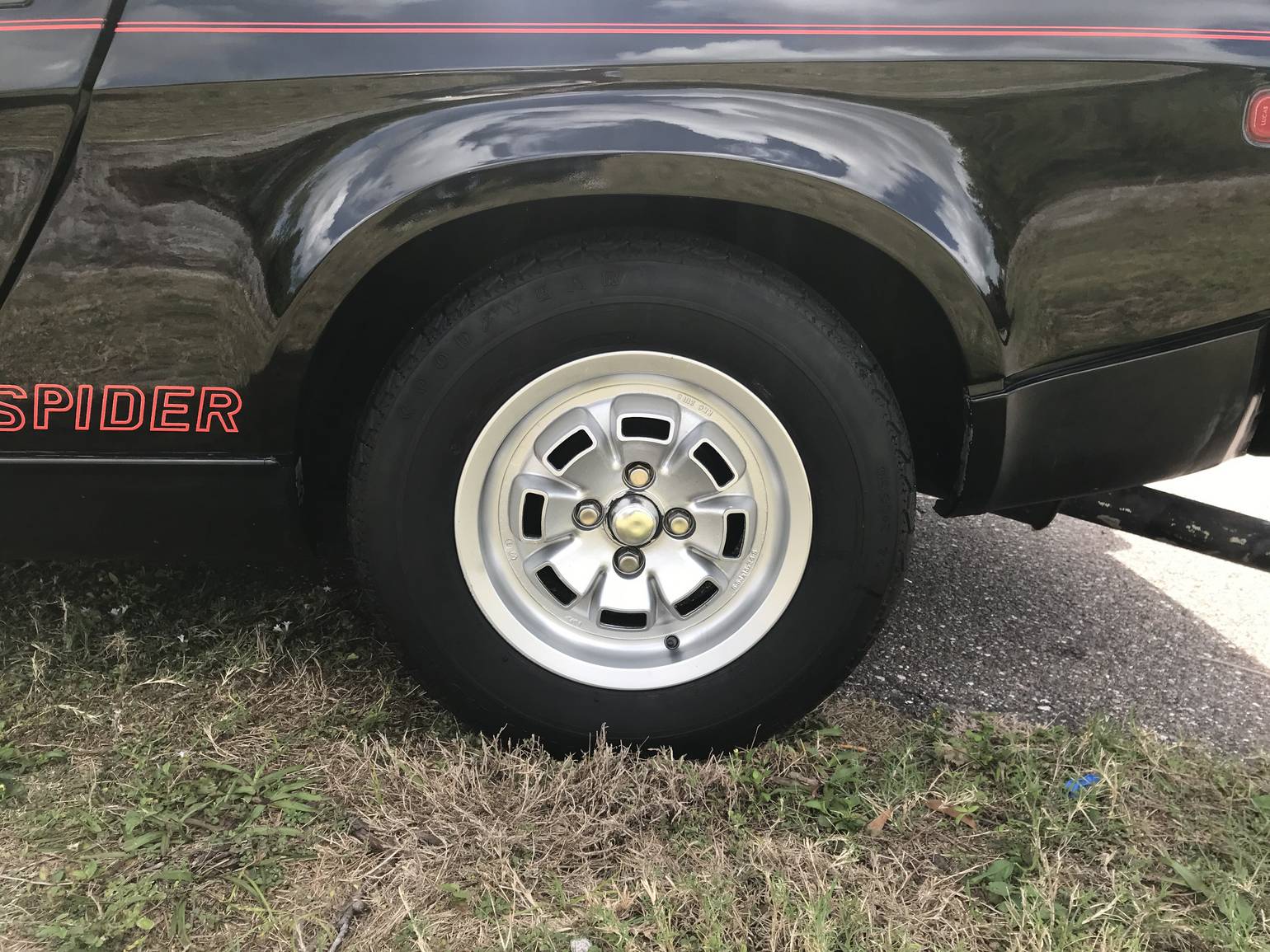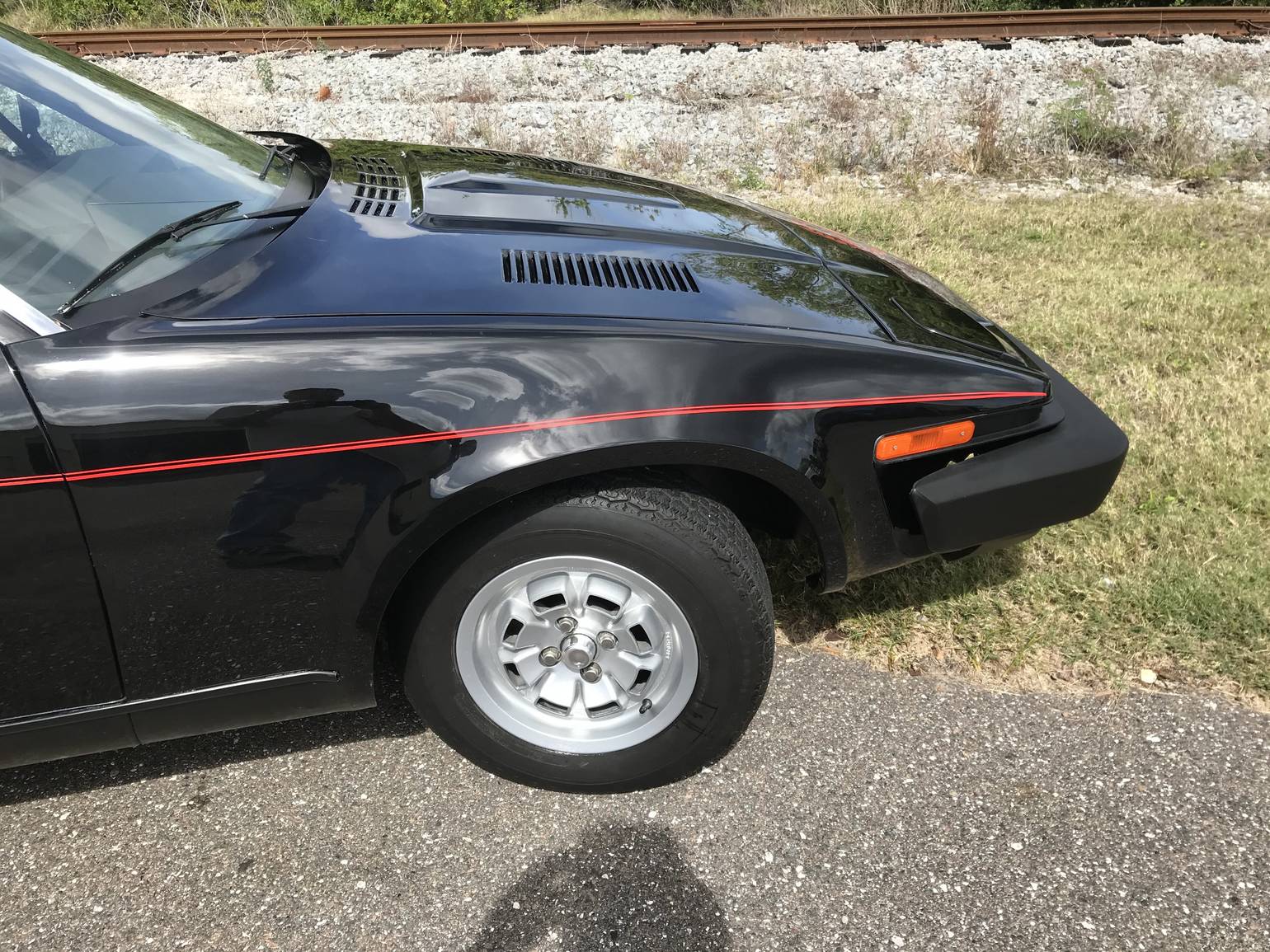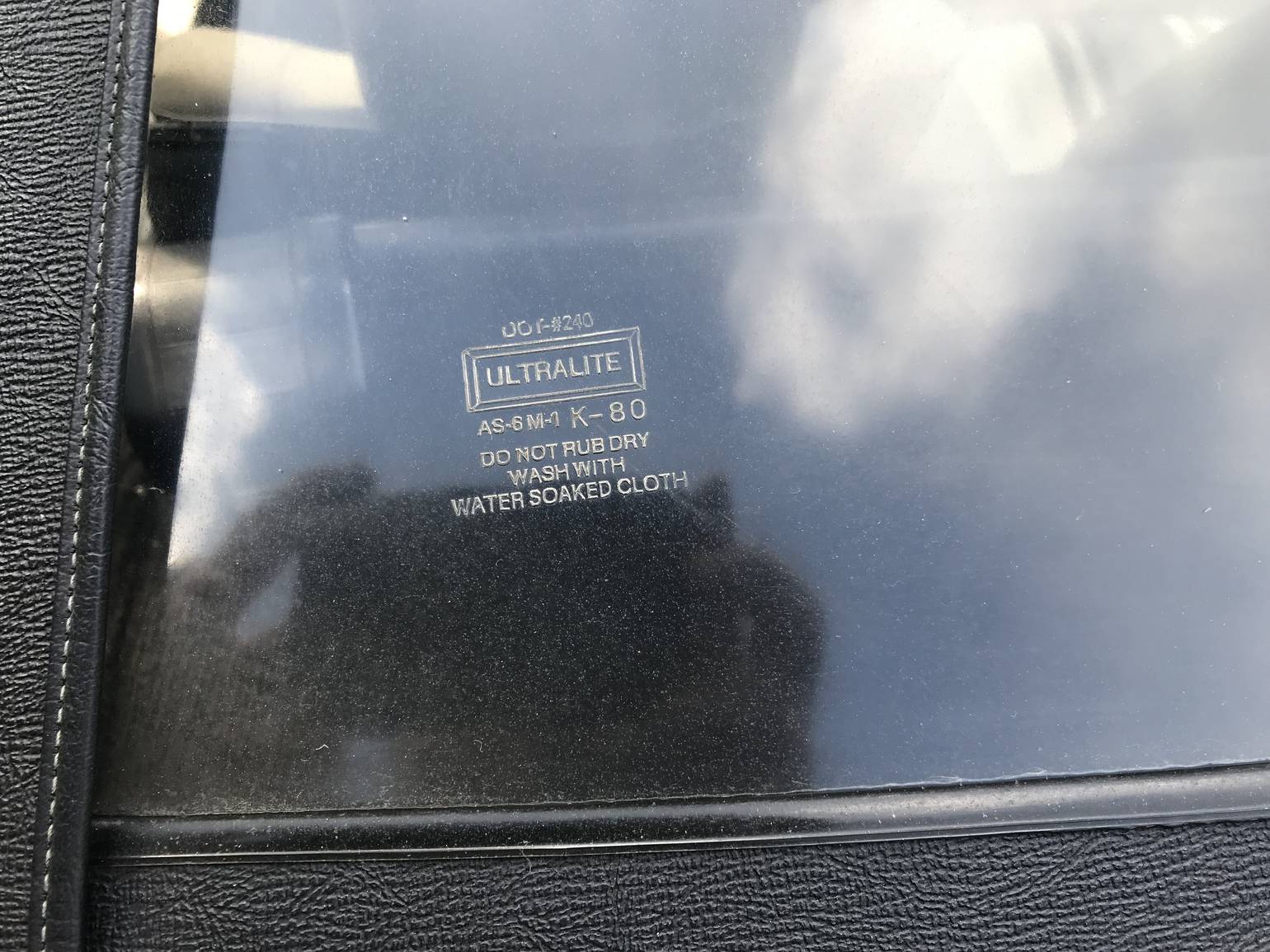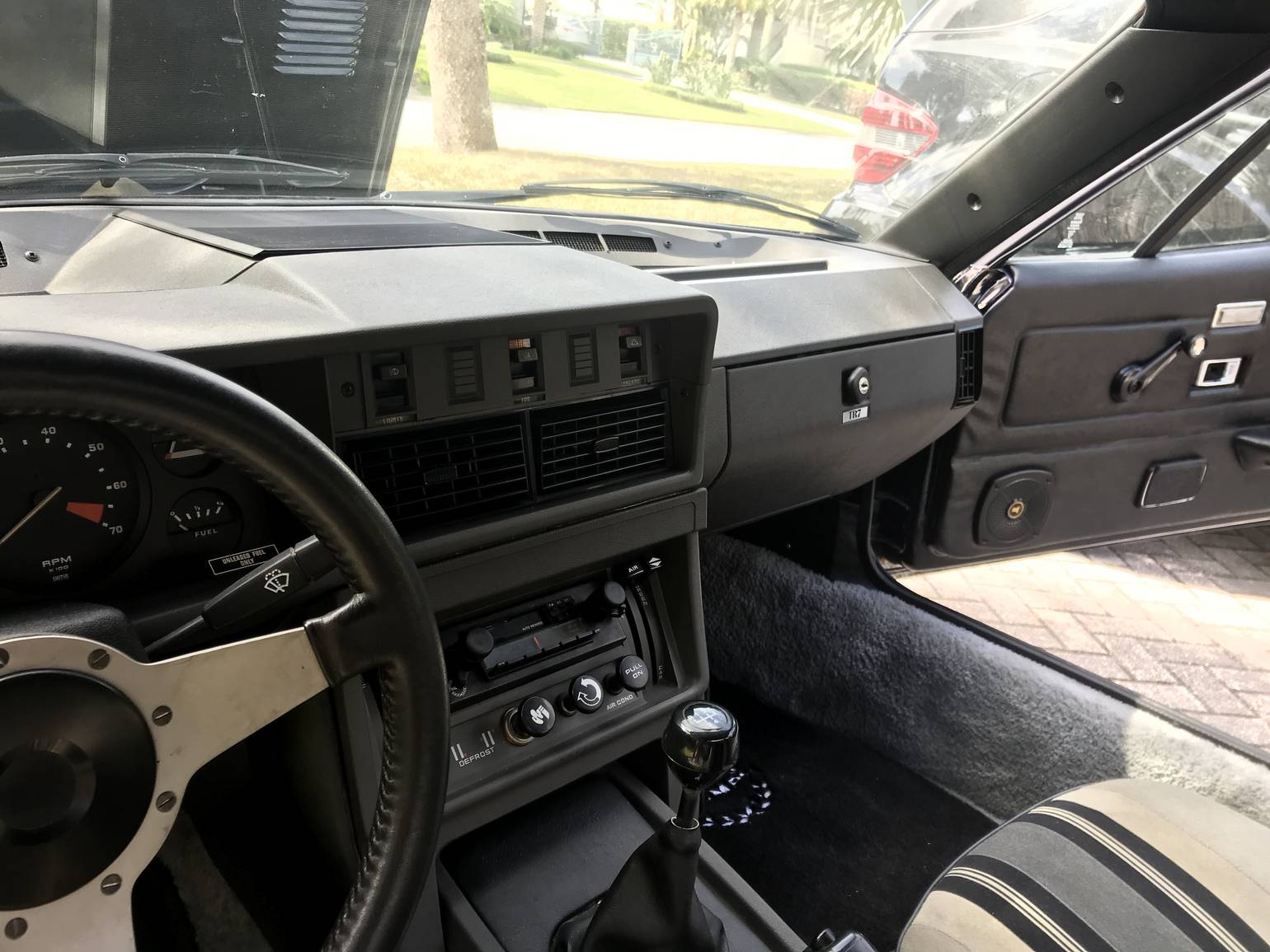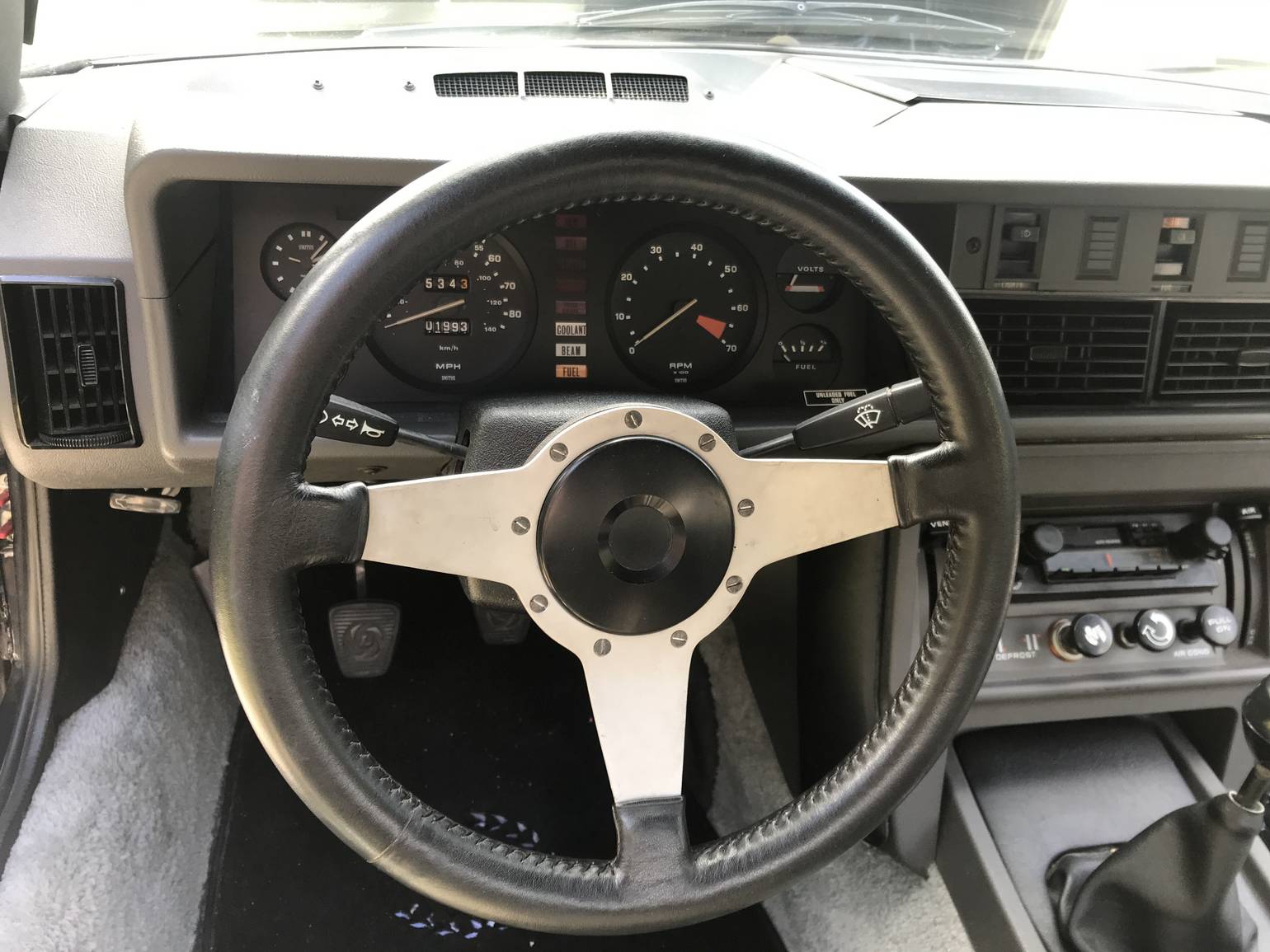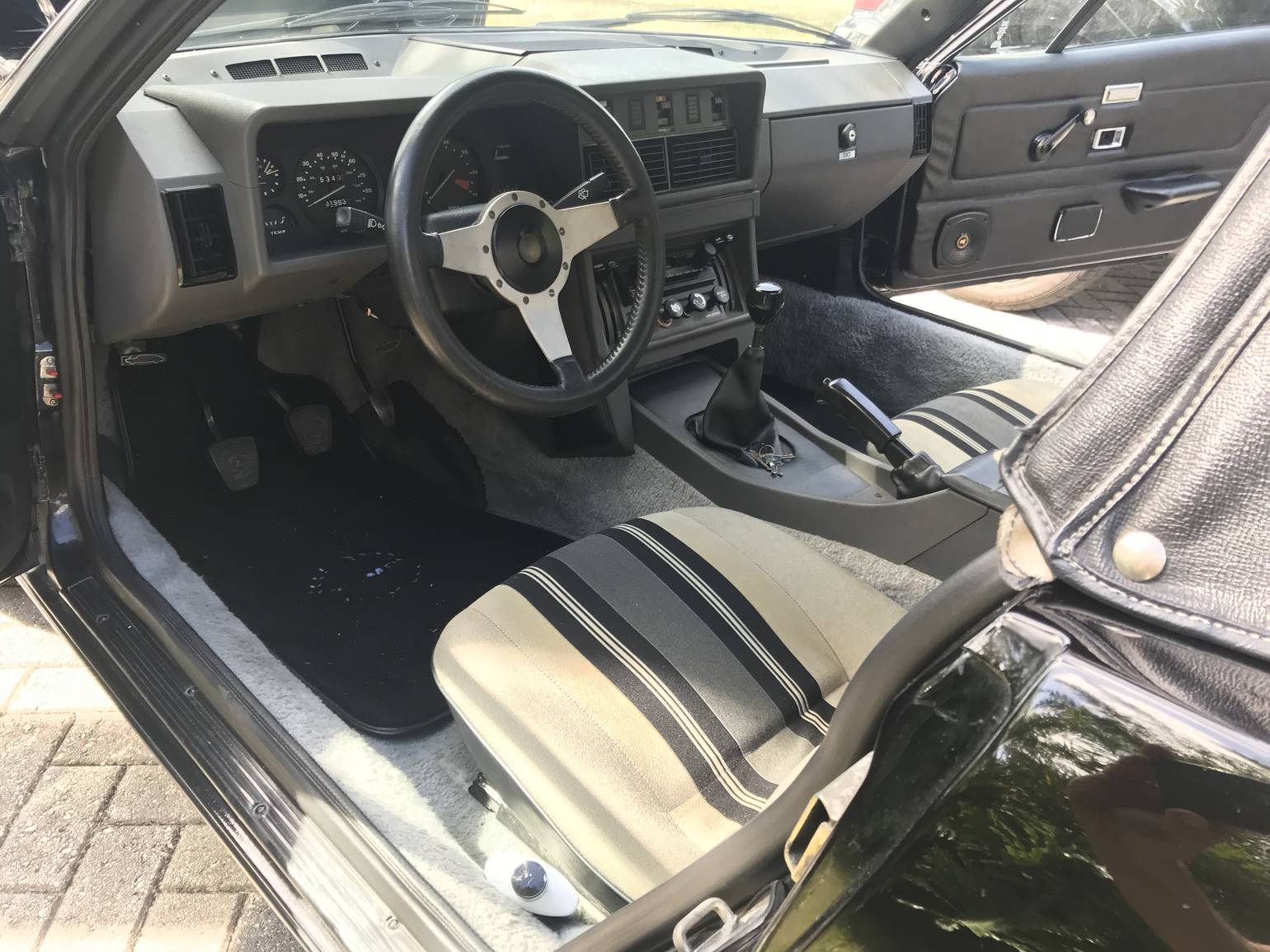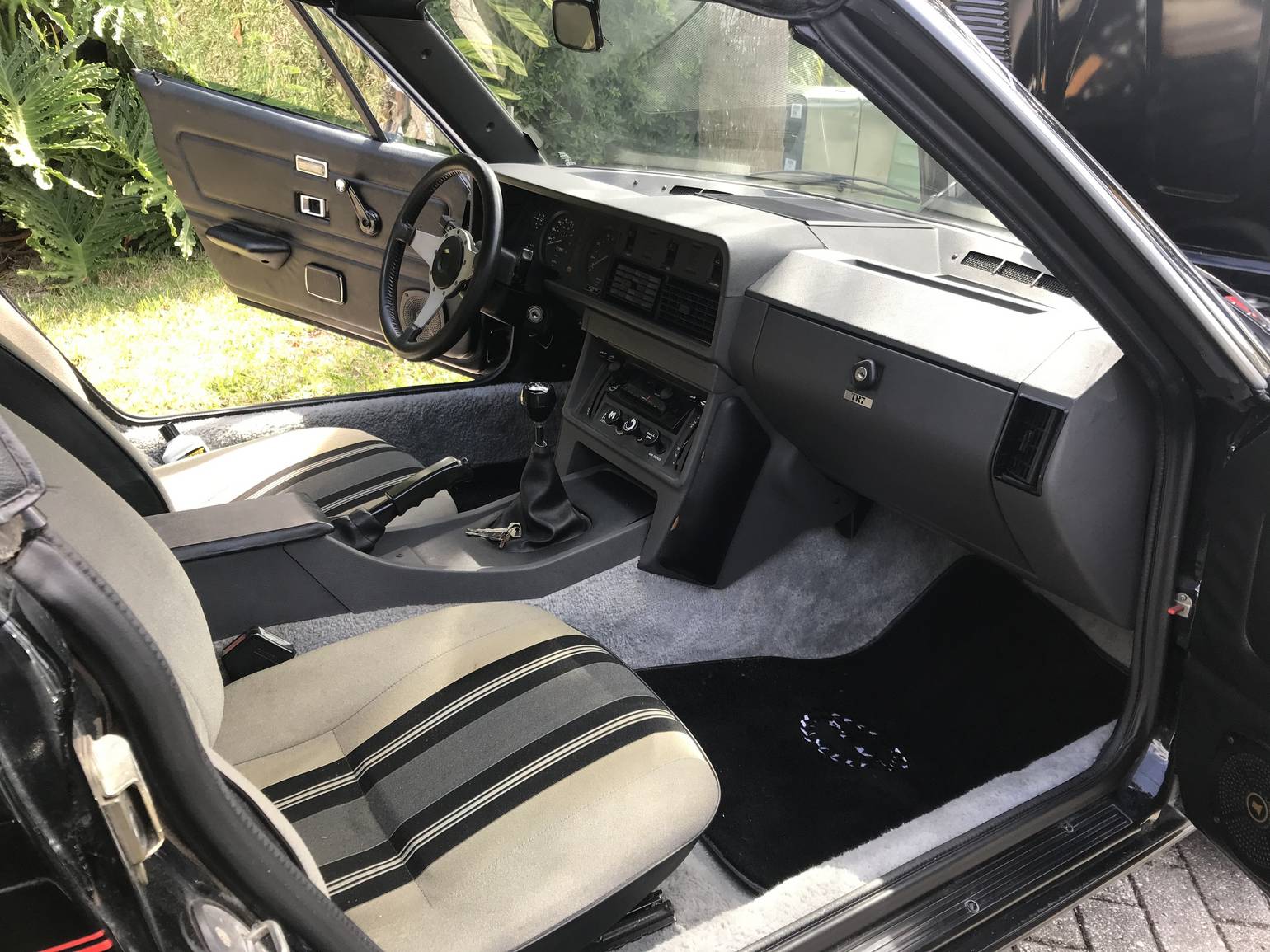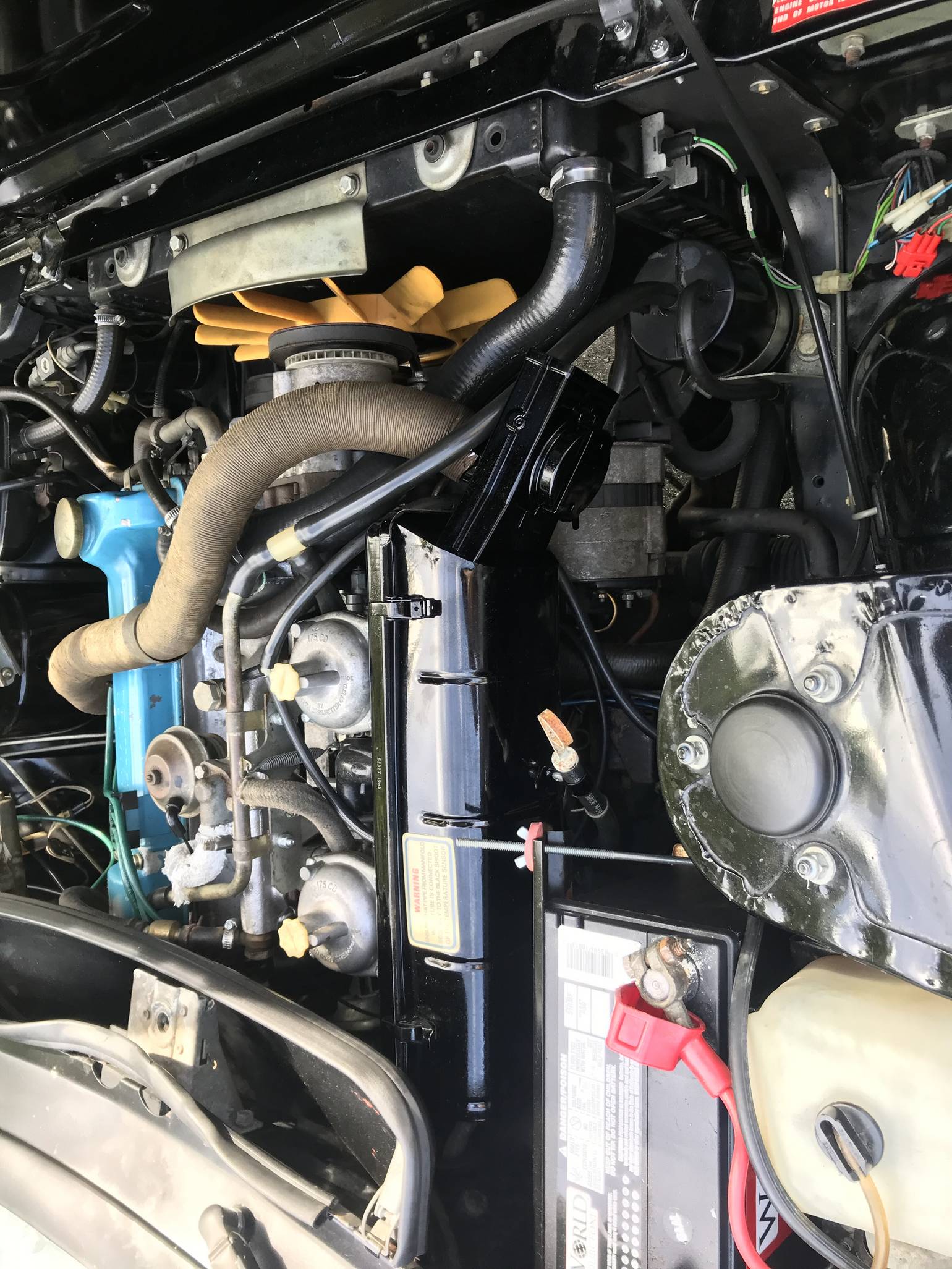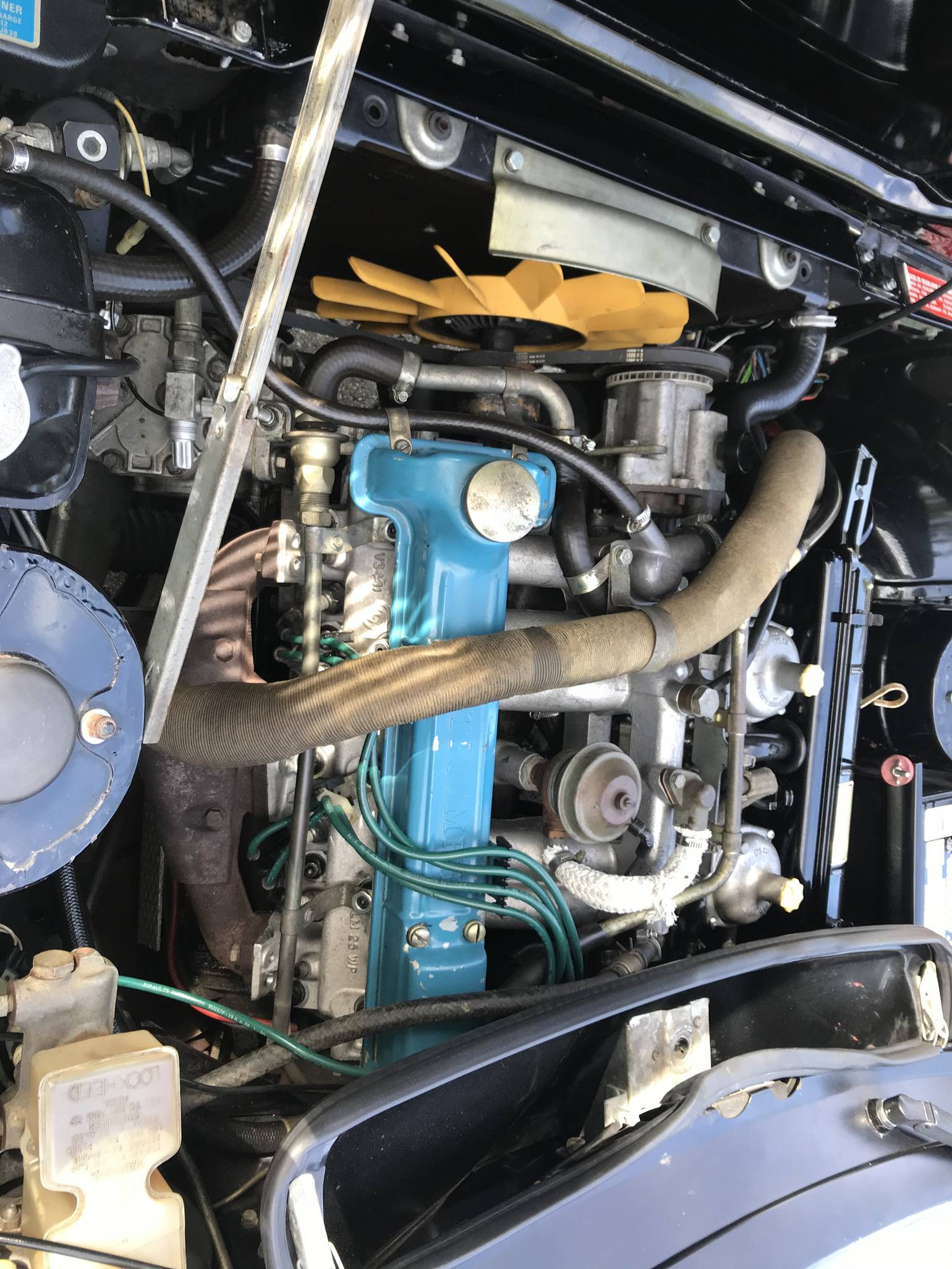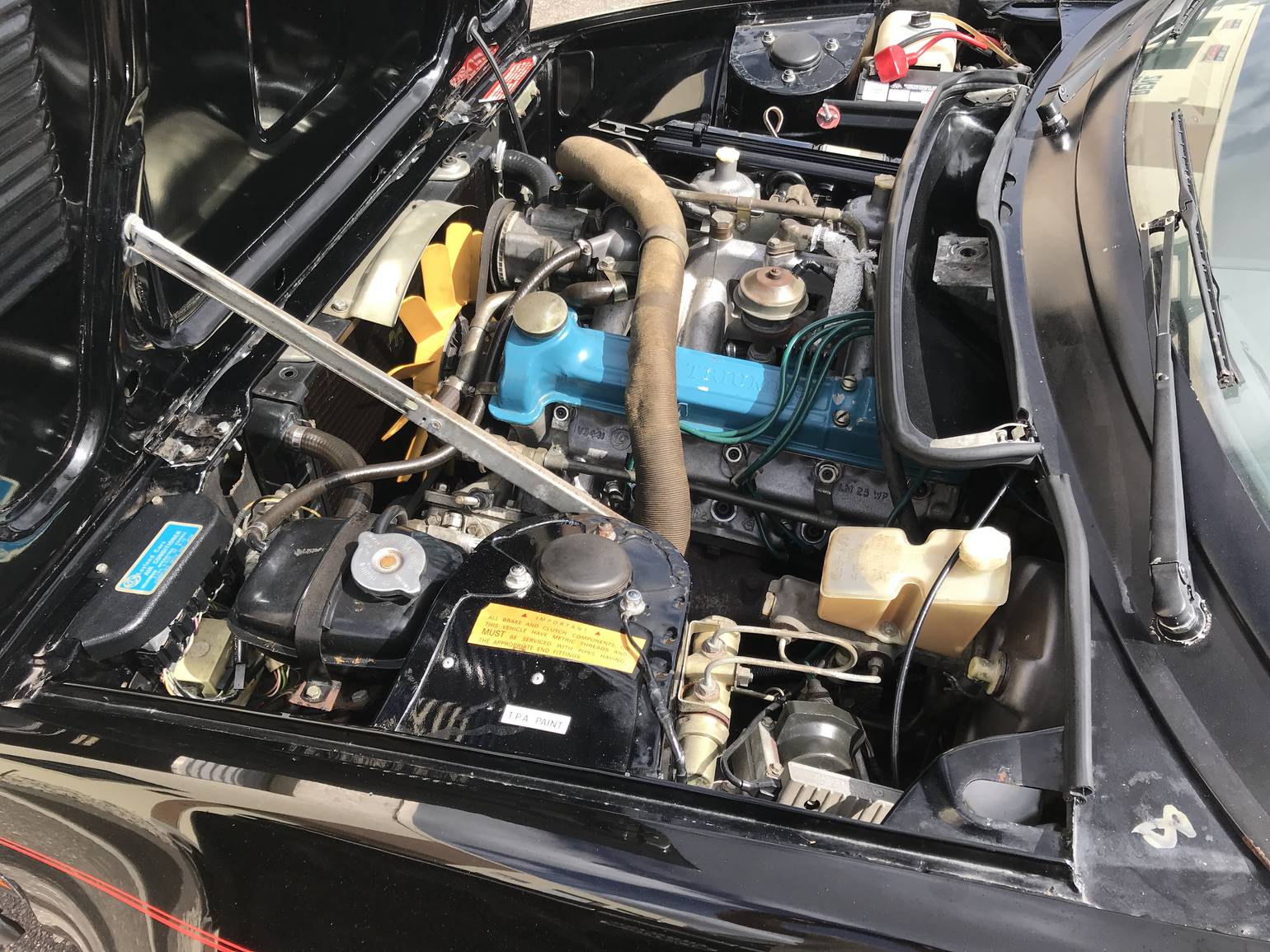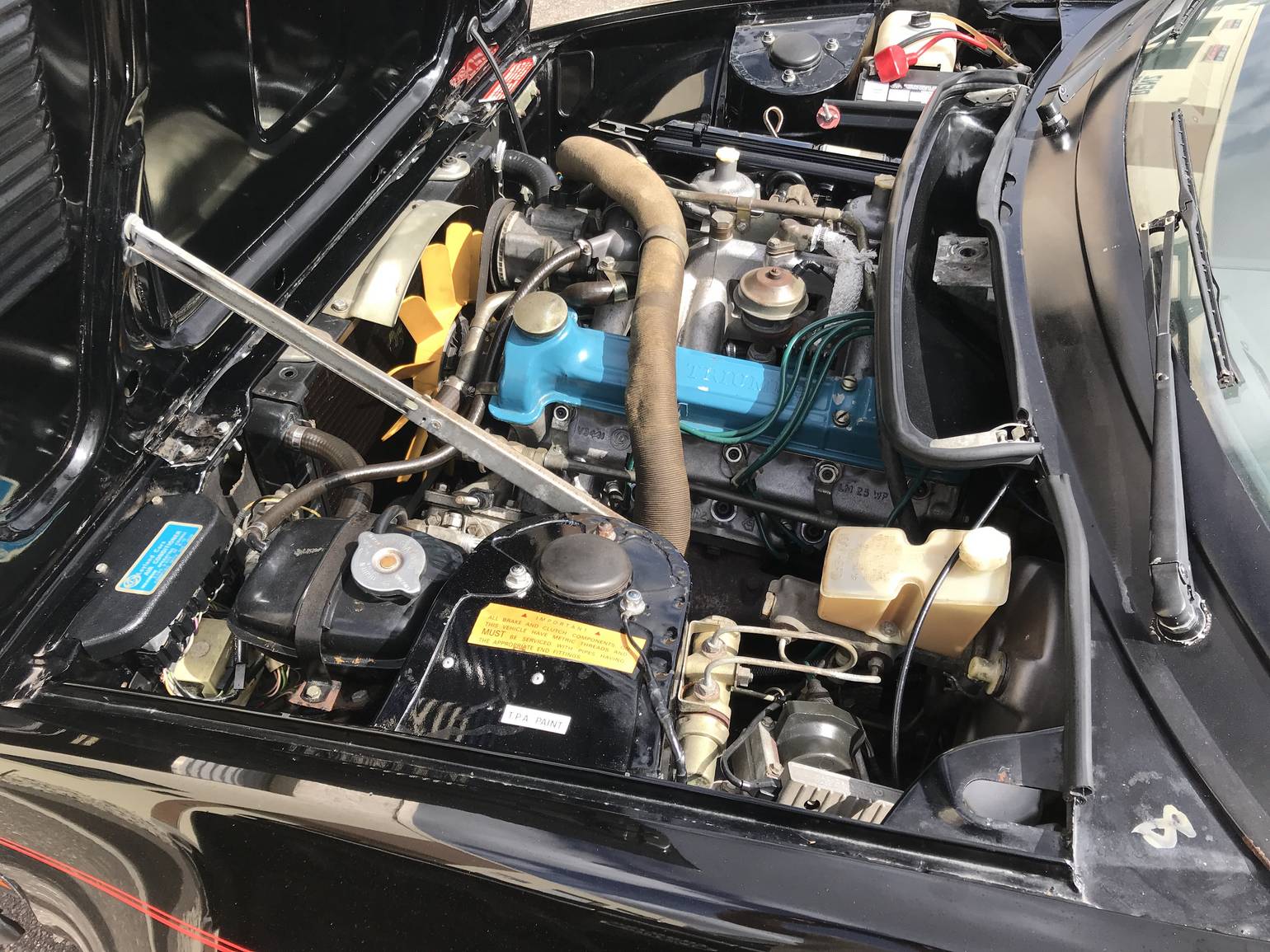 1980 Triumph TR7 Spider
Belleair Beach, FL, 33786
Features:
VIN #: TPVDJ8AA401275
Mileage: 1,900
Engine: 4 cyl.
Transmission: Manual
Drive Type: RWD
Condition: Mint
Exterior: Black
Interior: Grey
Description:
1980 Triumph New Never Titled TR7 Spider Edition. Original books, window sticker, and MSO. Functioning R-12 A/C and all original, correct Spider Edition extras. Under 2000 miles placed by the dealer's daughter back in the day. Original wheels and tires and new JBW wheels and tires for use. Beautiful, smooth running vehicle recently out of nearly 40 years of storage, the last 30 in my possession with recent extensive refreshing and tidying. Ready for the road. Unique oppurtunity to own a new Limited Edition Spider.