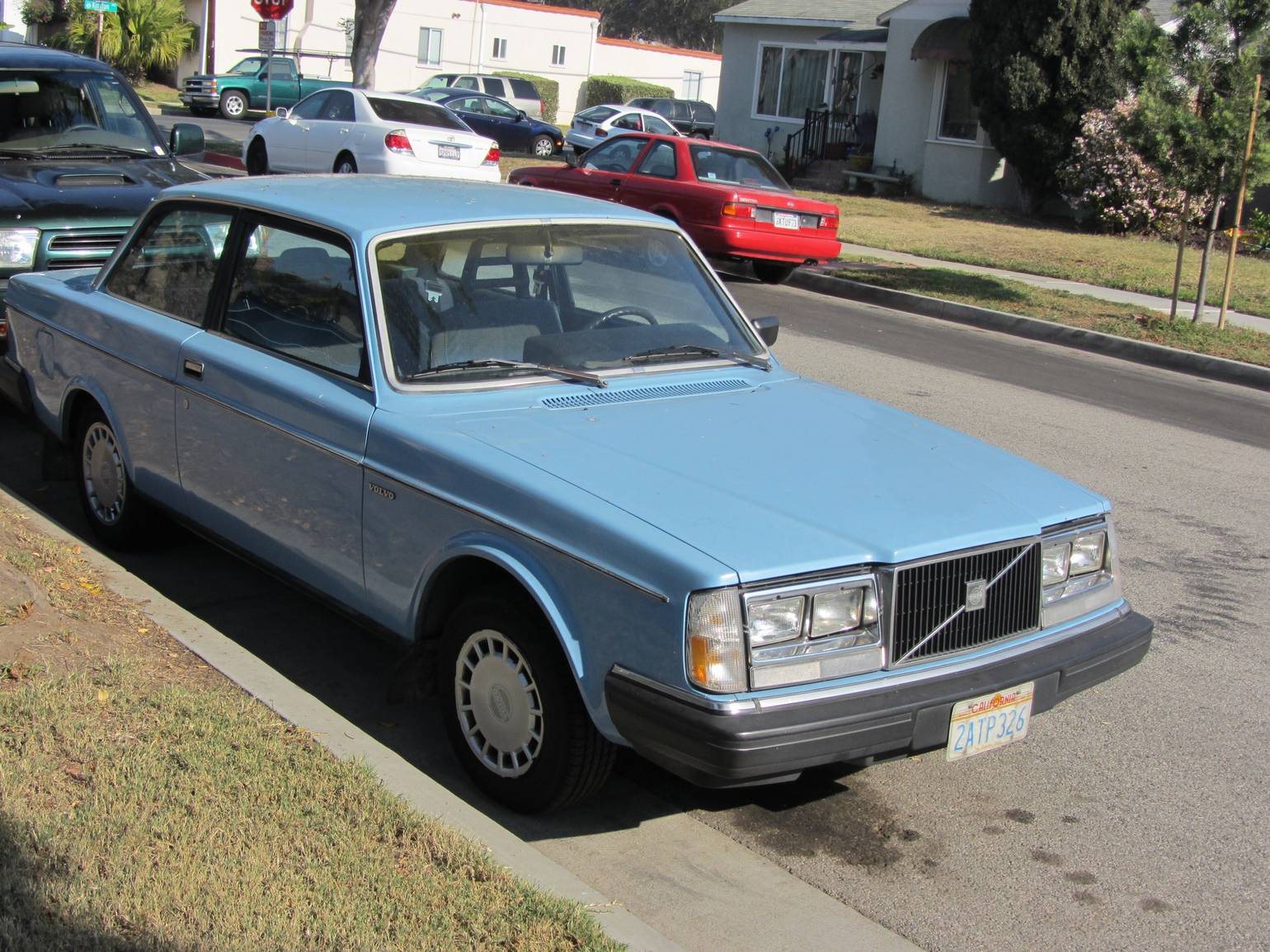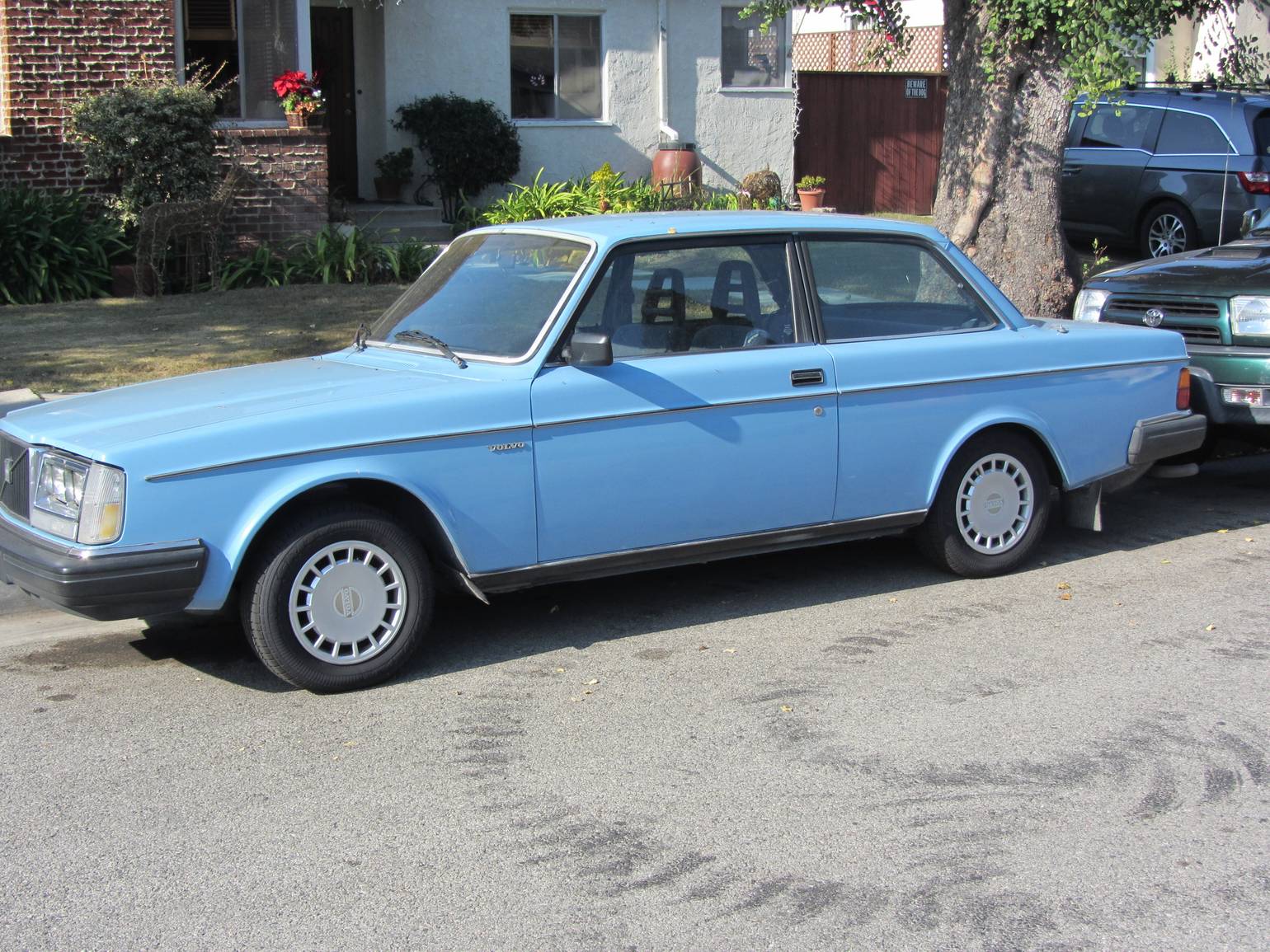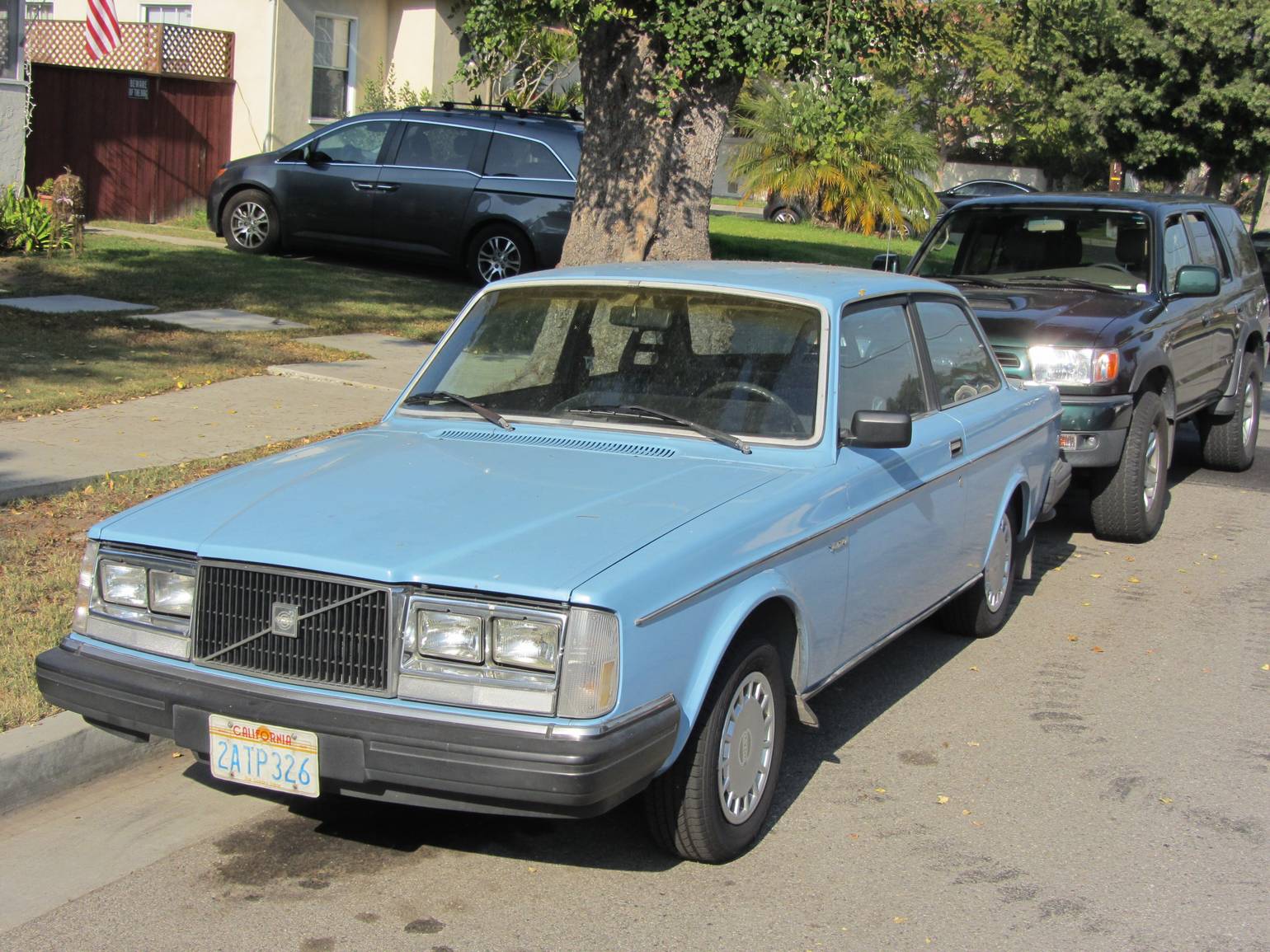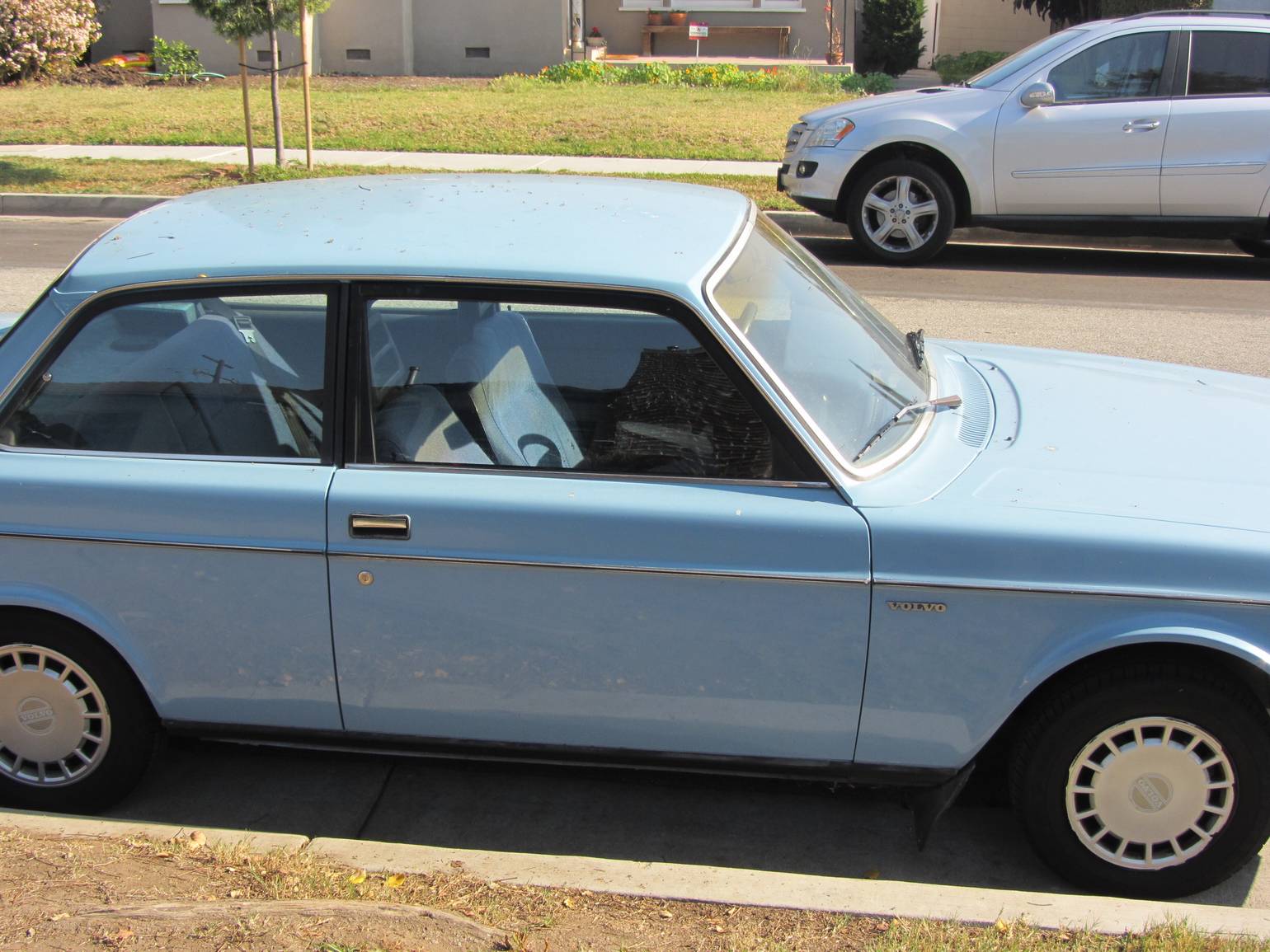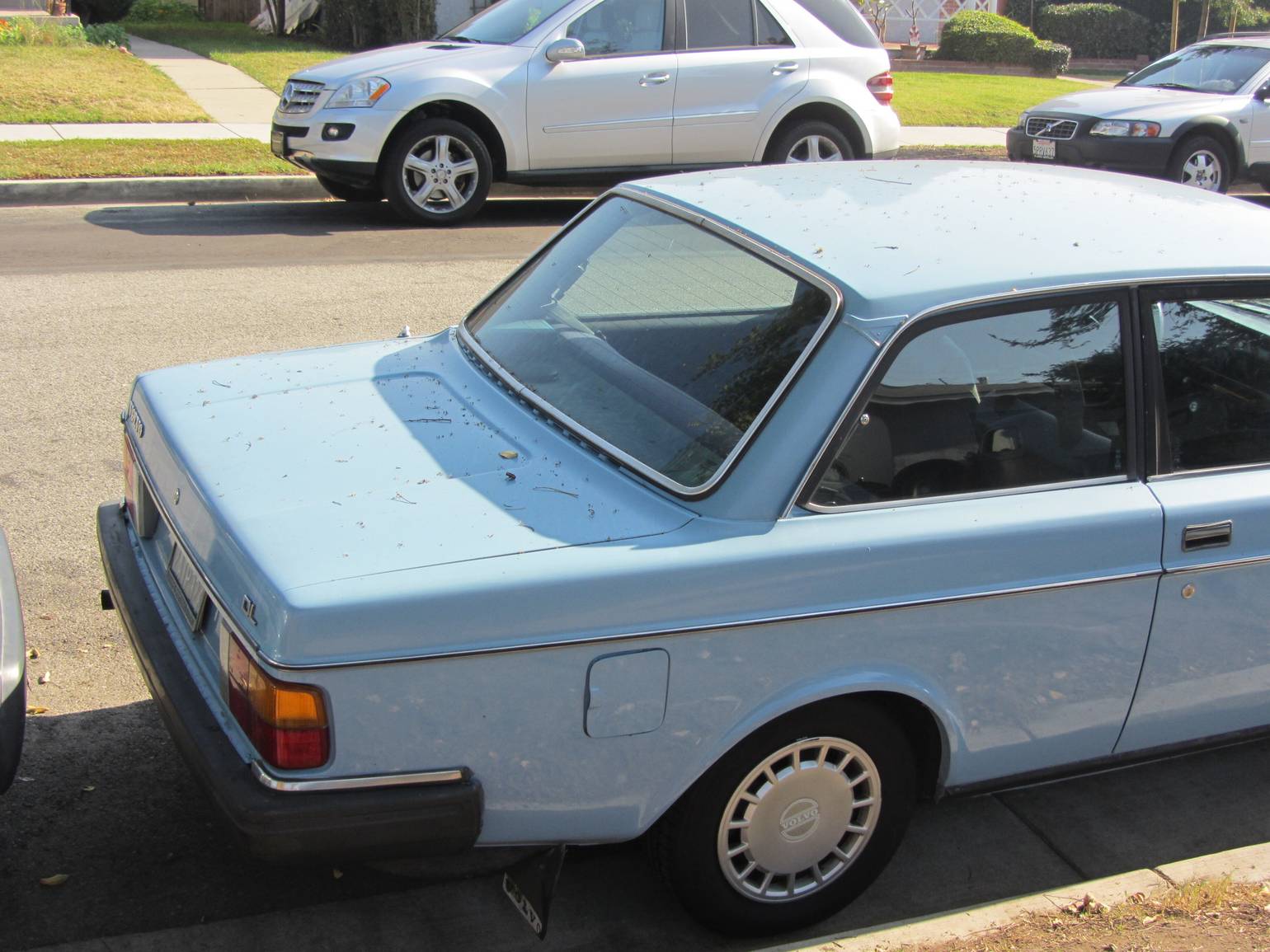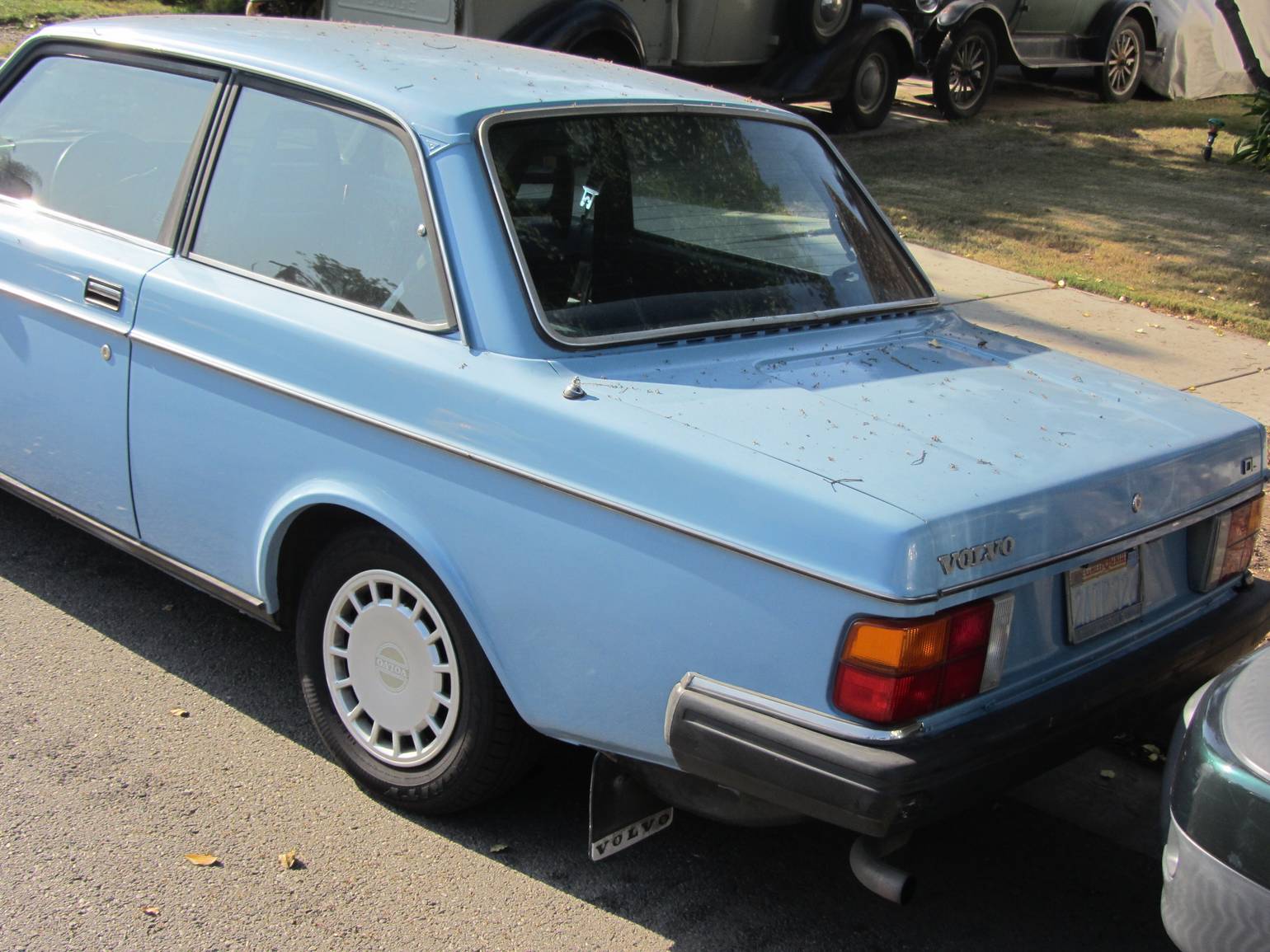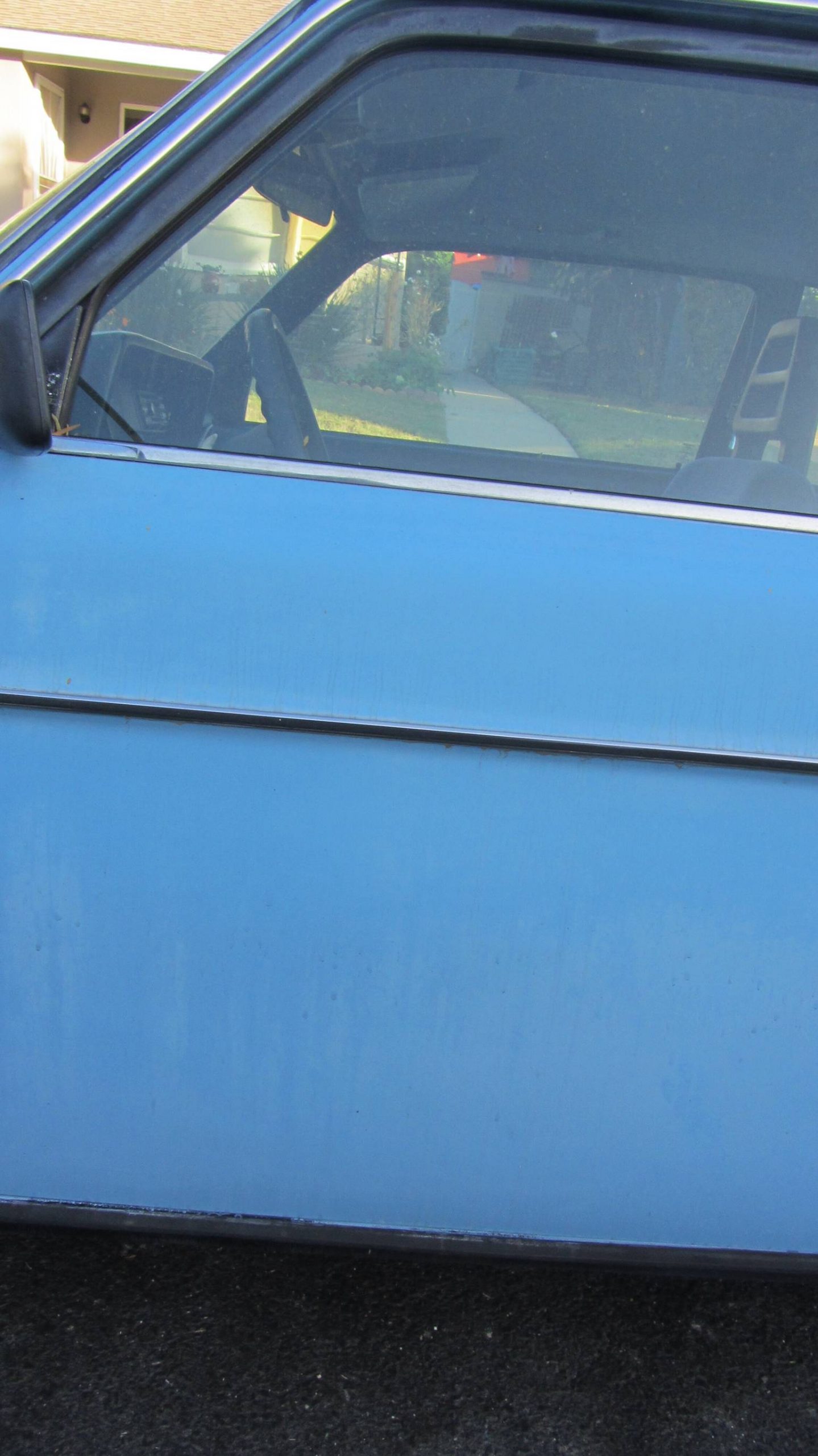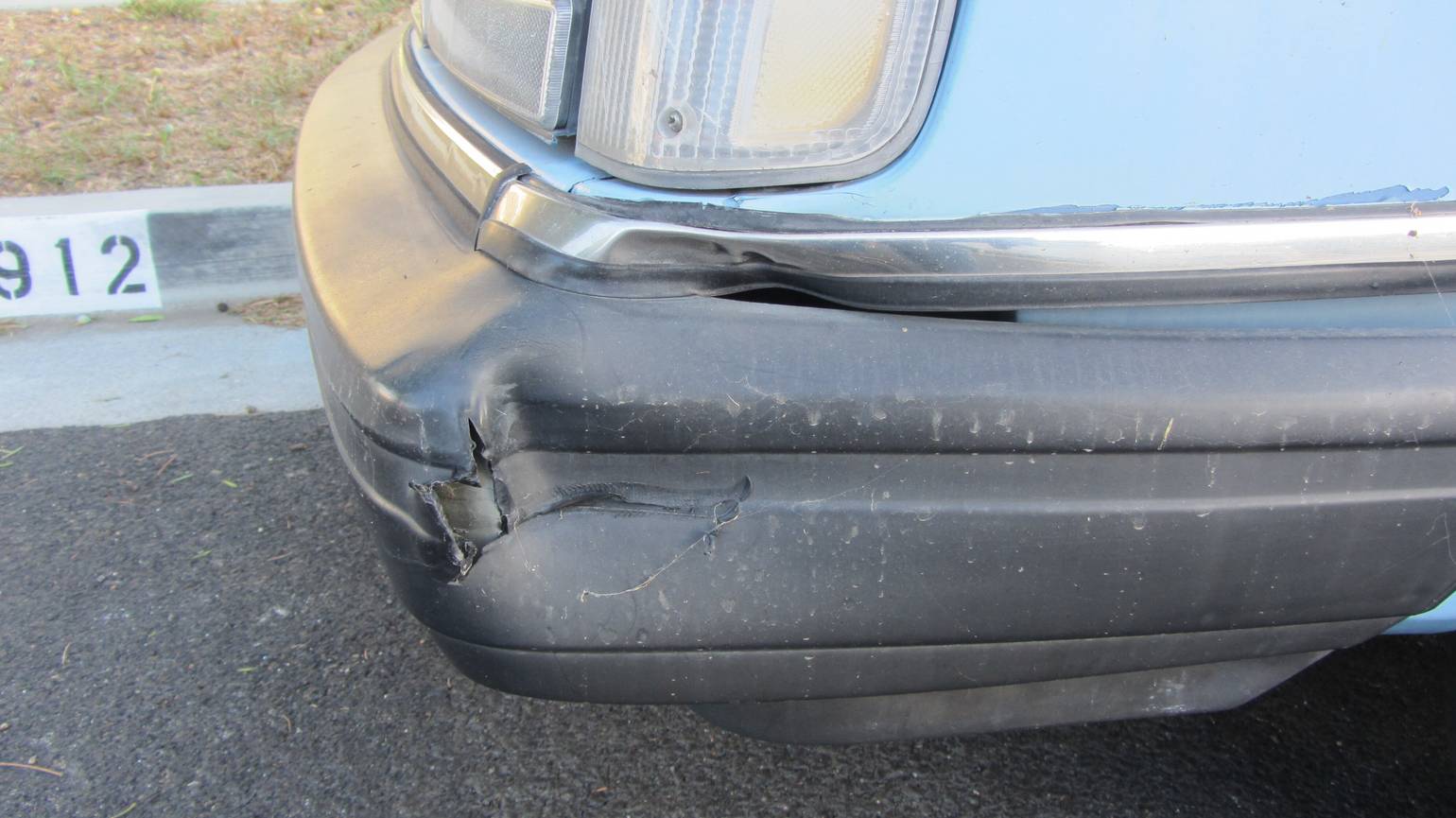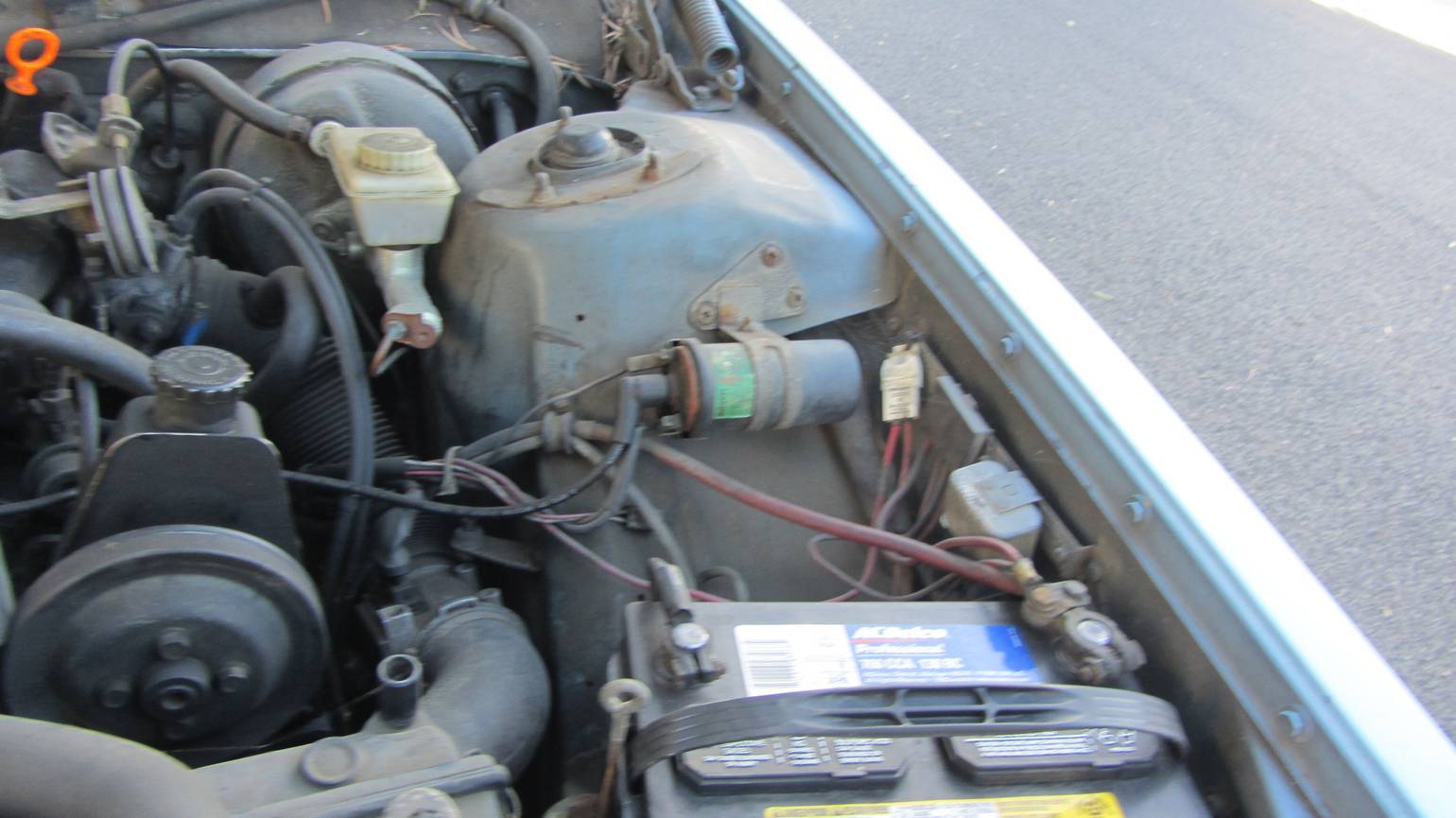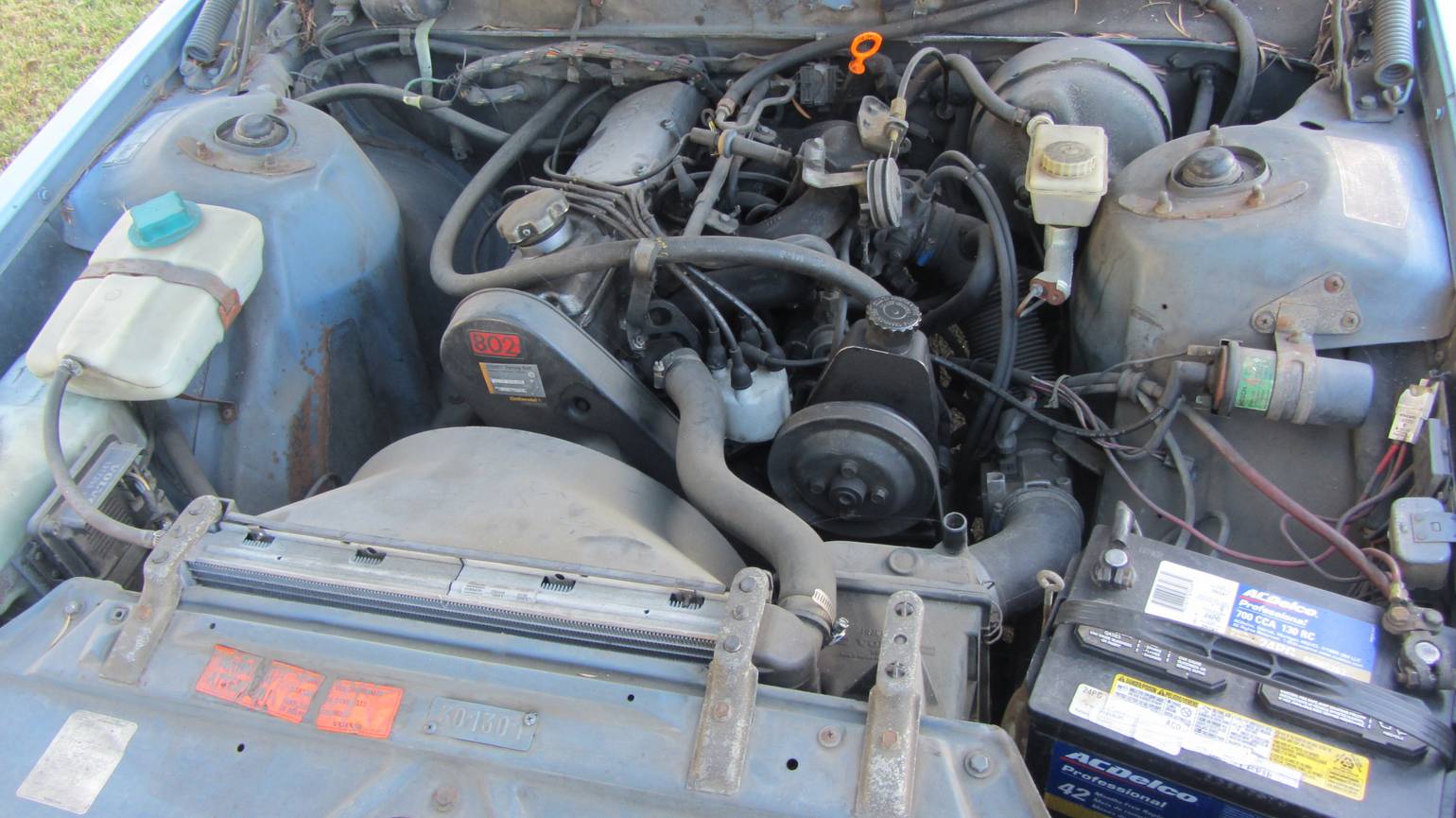 1983 Volvo 240DL
Culver City, CA, 90230
Features:
VIN #: YV1AX8821D2224306
Mileage: 320,000
Engine: 6 cyl.
Transmission: Manual
Drive Type: RWD
Condition: Fair
Exterior: Blue
Interior: Blue
Description:
I am the second owner of this 1983 Volvo 240DL, purchasing it in 1987. It is a two-door model with manual transmission, a somewhat rare combination for 1983 DL Volvos. It has been driven gently, to and from work, both city and freeway driving, and long distance road trips.
Its body is in need of a paint job and there are a few dents necessitating some body work. It is still in running order, though will need a complete check by your mechanic.
For several years I have driven it only within a 10 mile radius of home, as it needs more work to keep it running safely. It has not be driven much since the COVID epidemic.
This car has been loved and gently used for 33 years. I am sorry to sell because I am so fond of it, but it is now needing more care than I wish to provide. I am looking for a person who will take care of it and bring it to its former good looking condition.