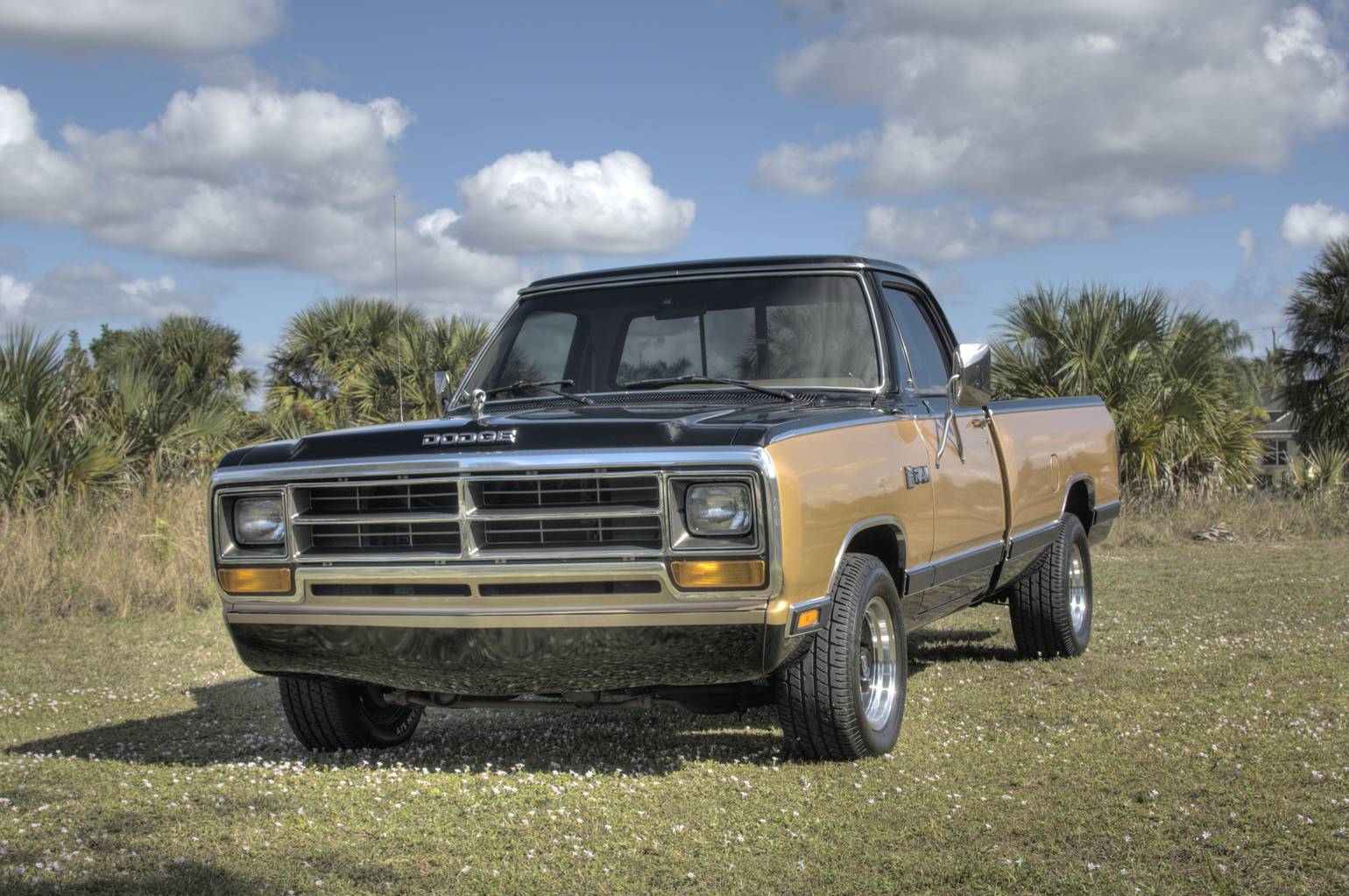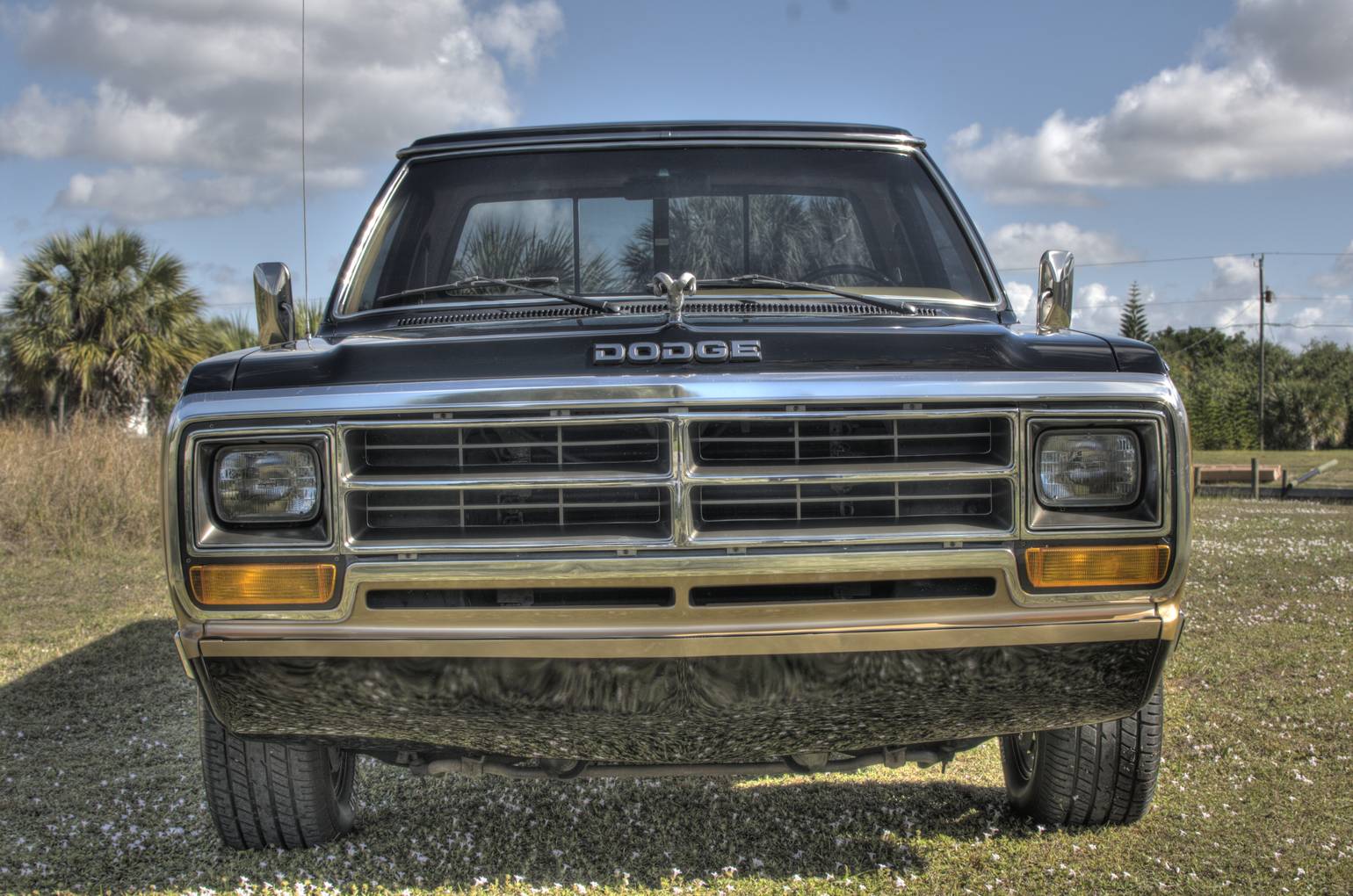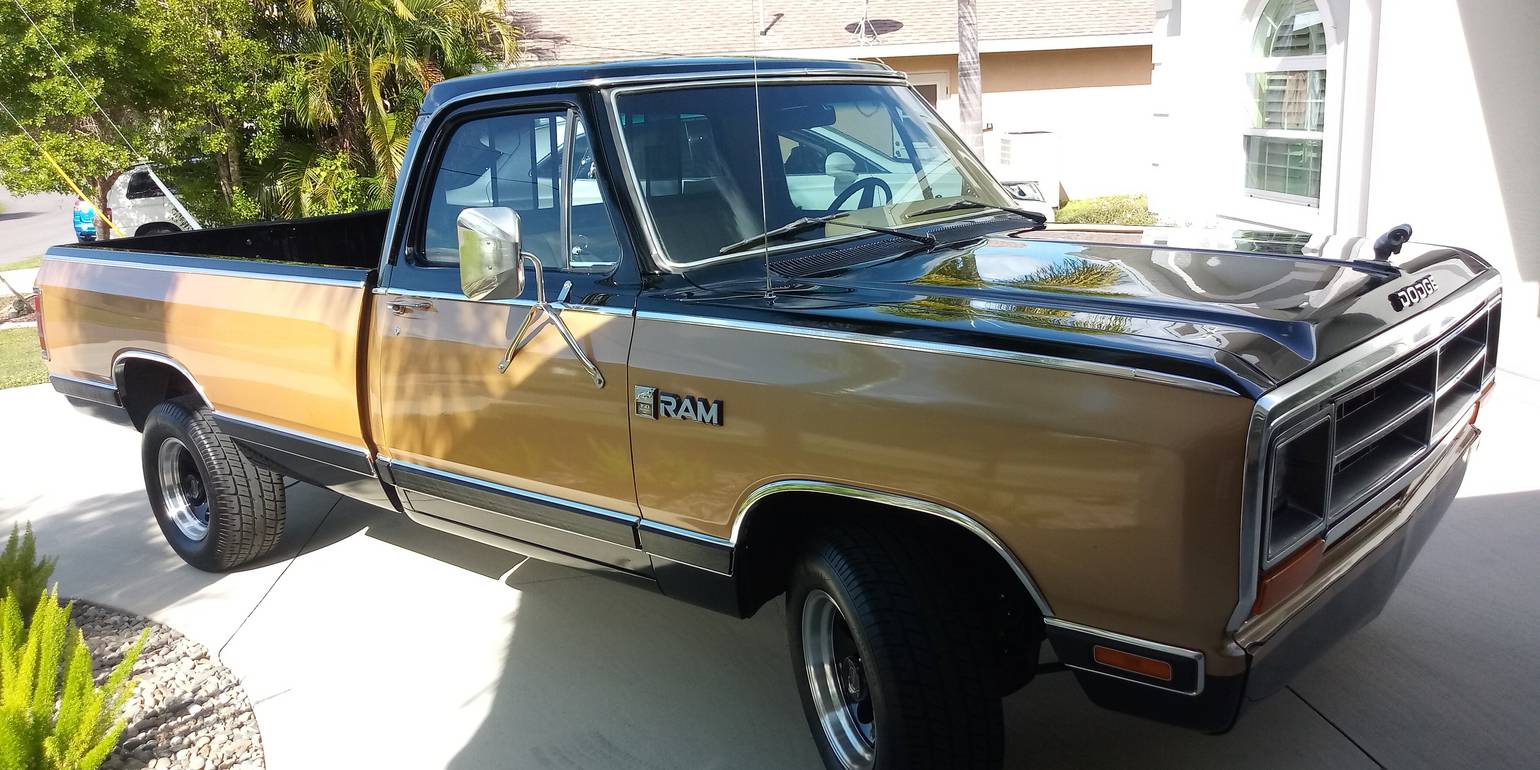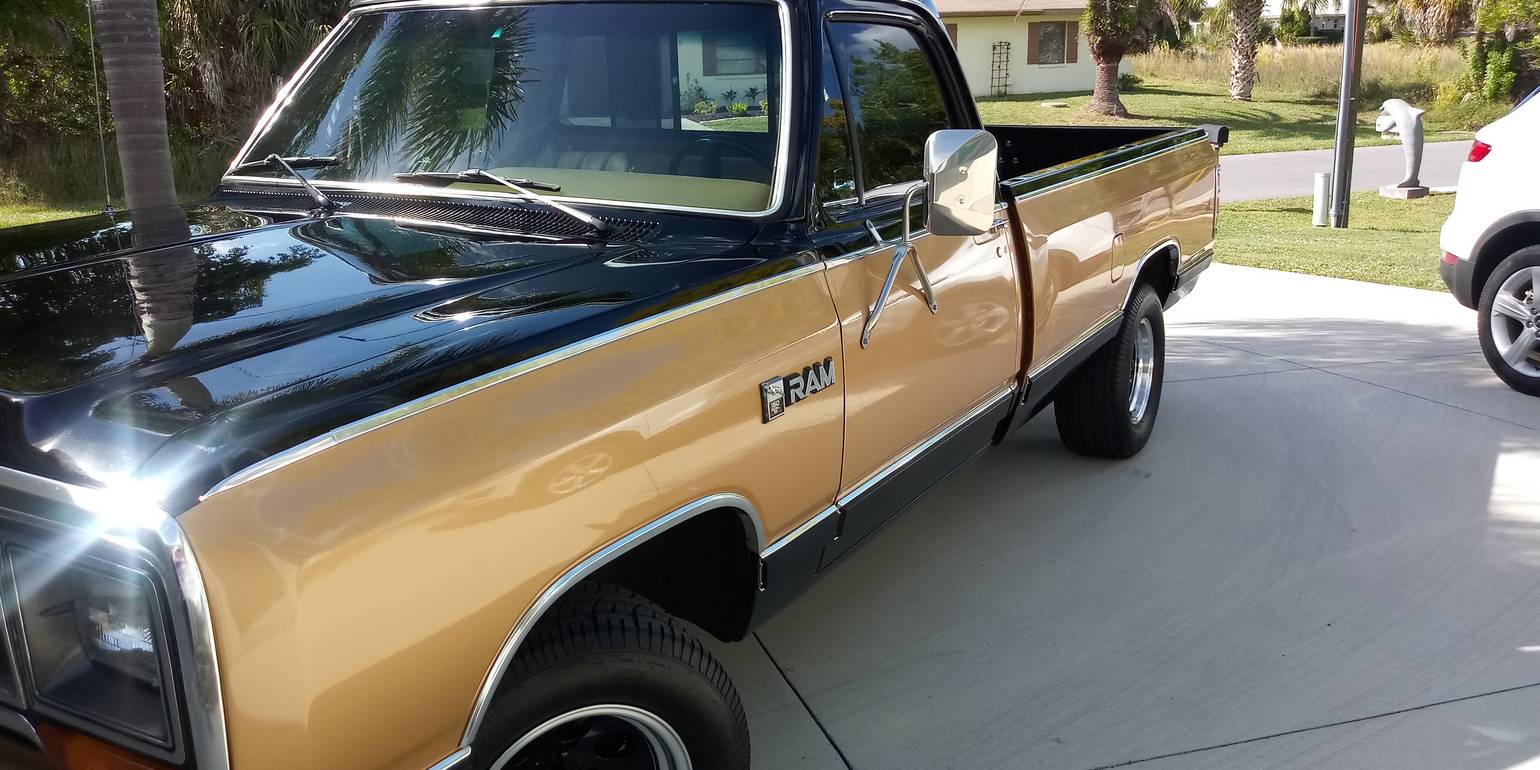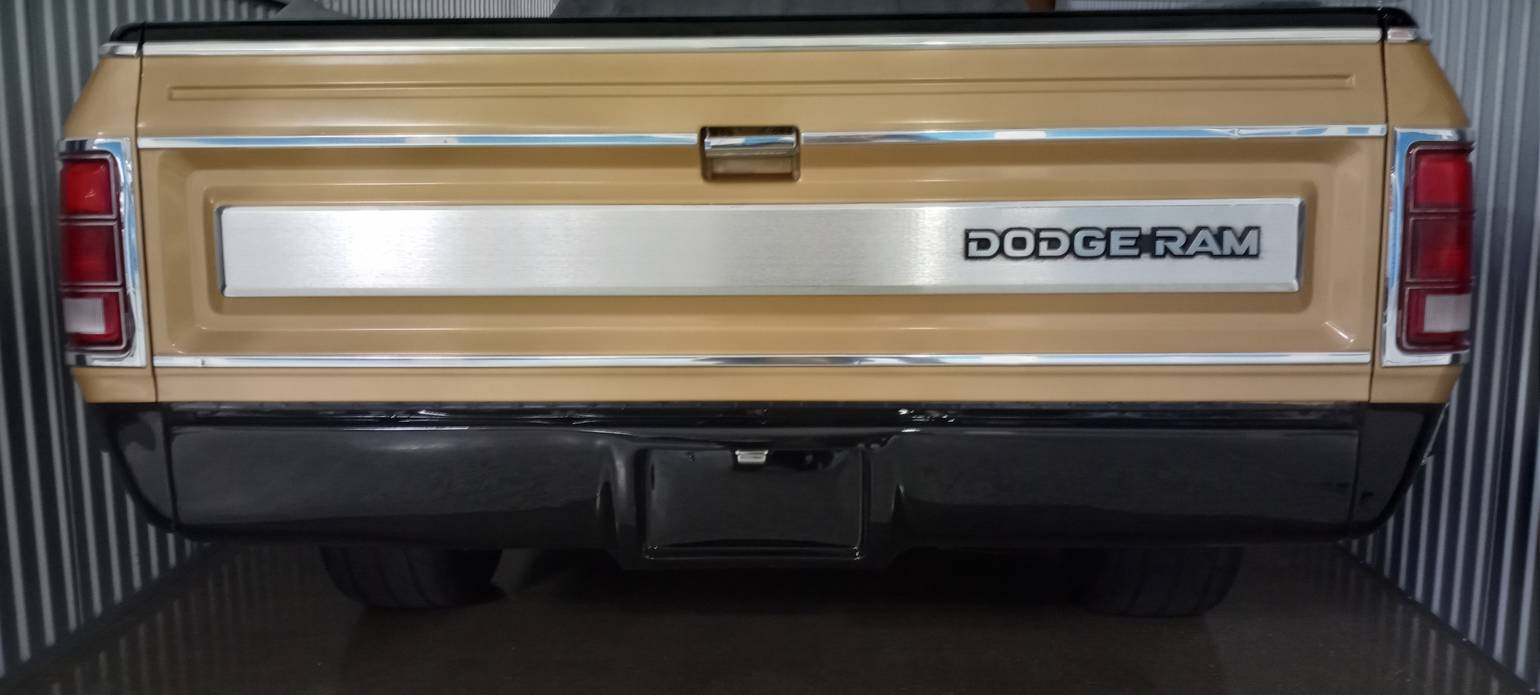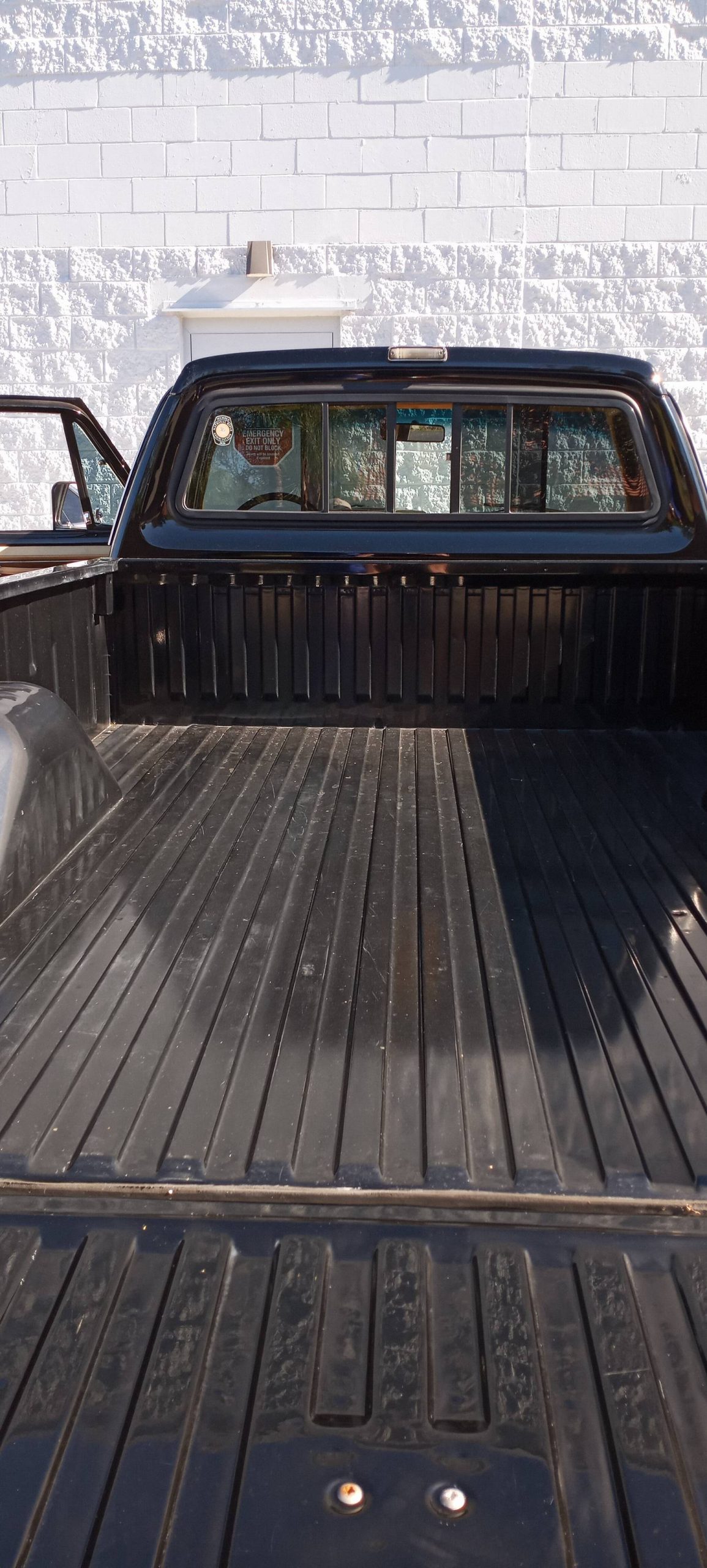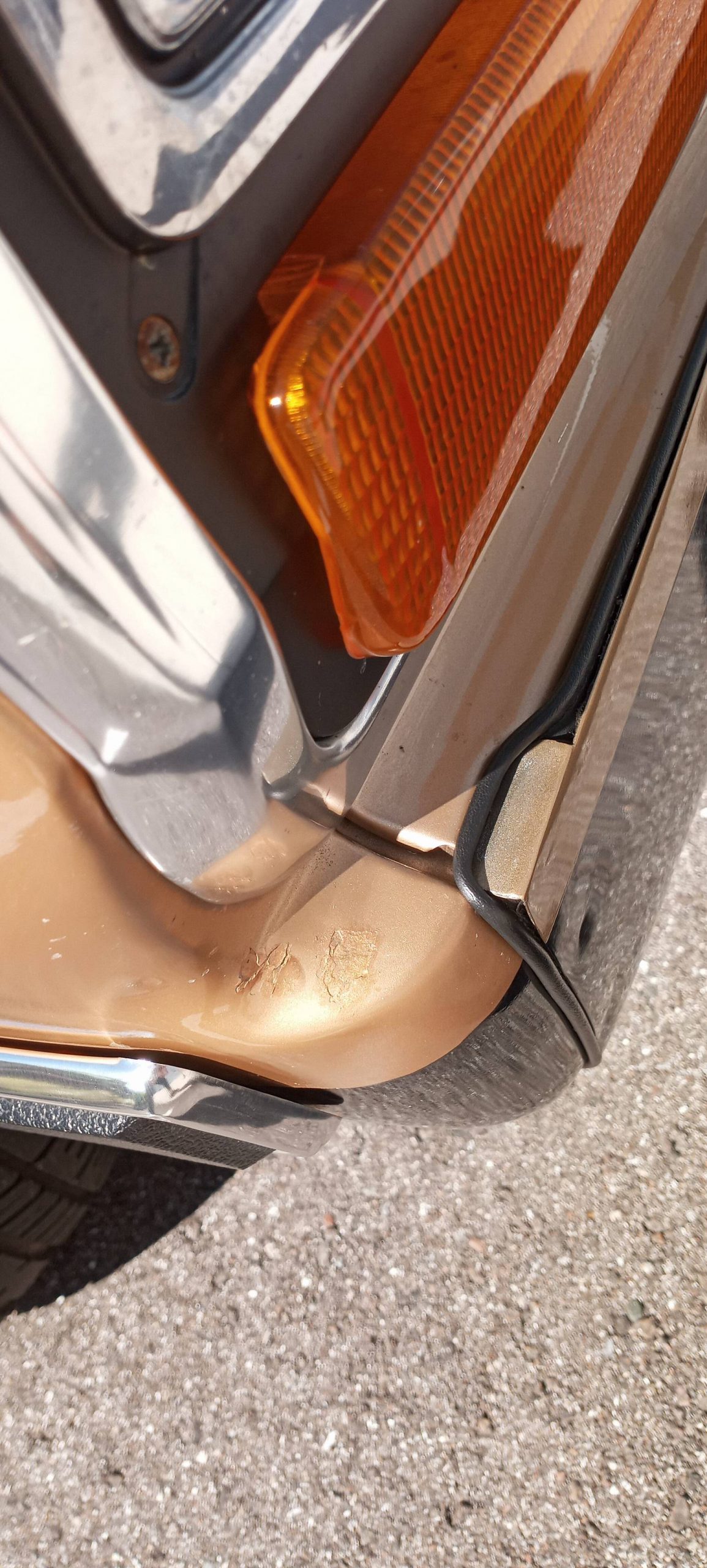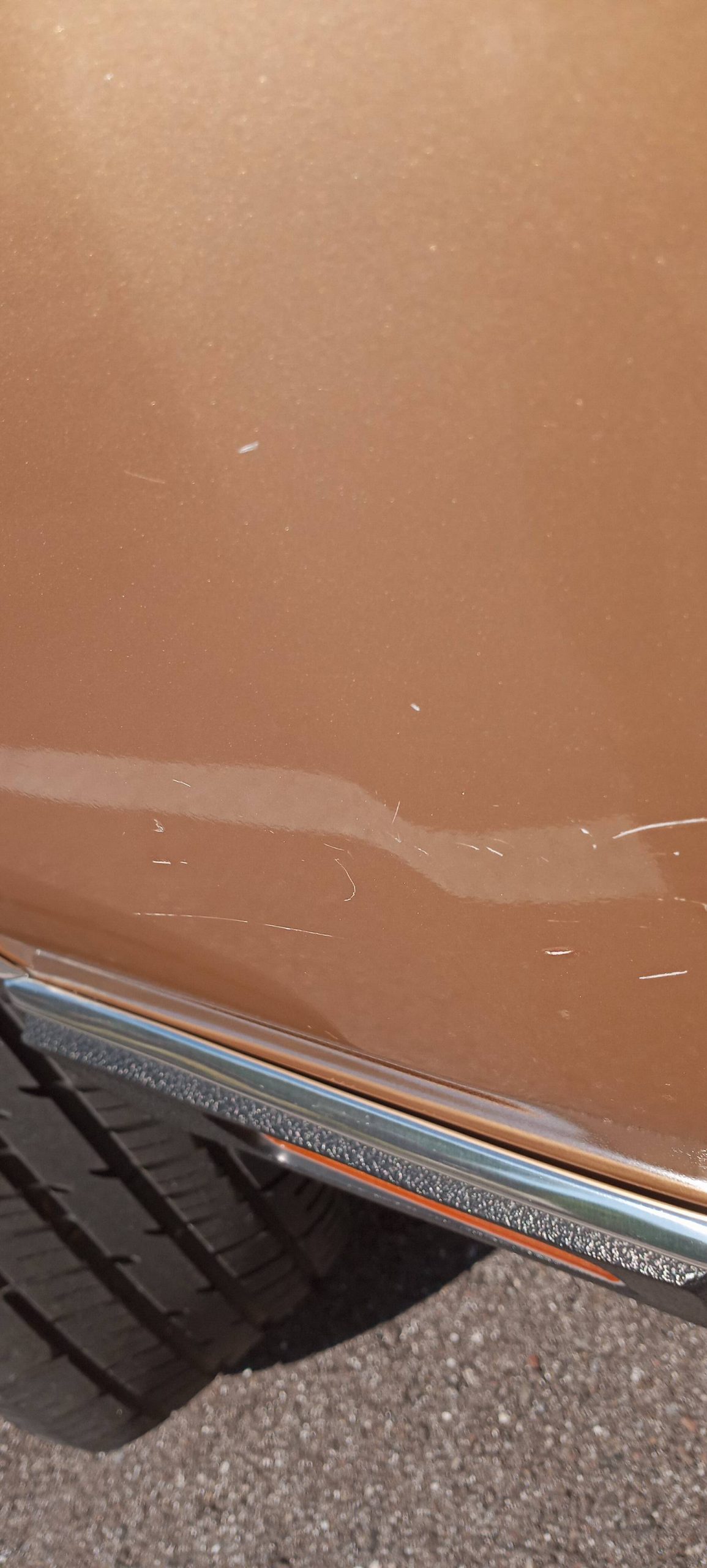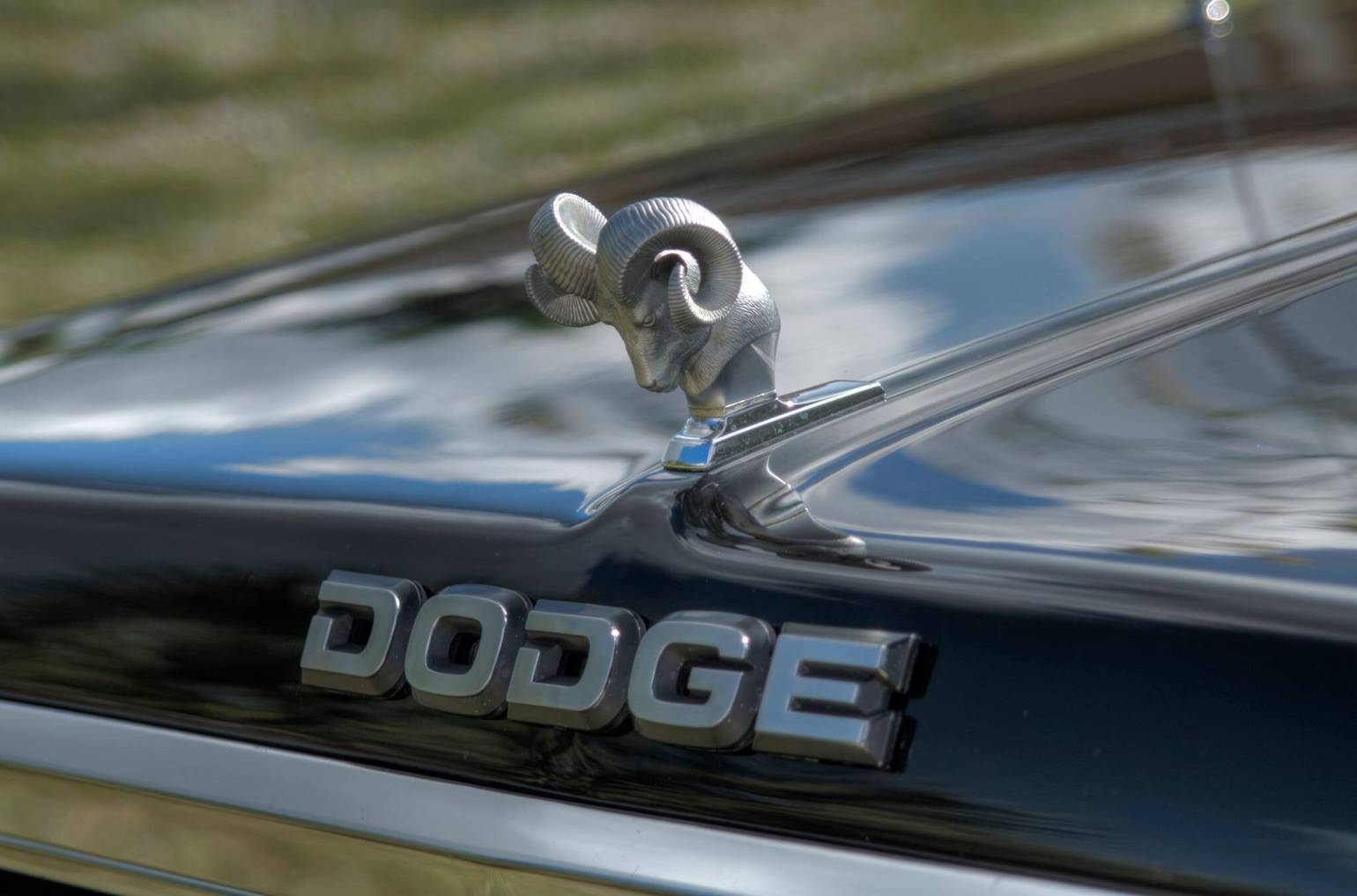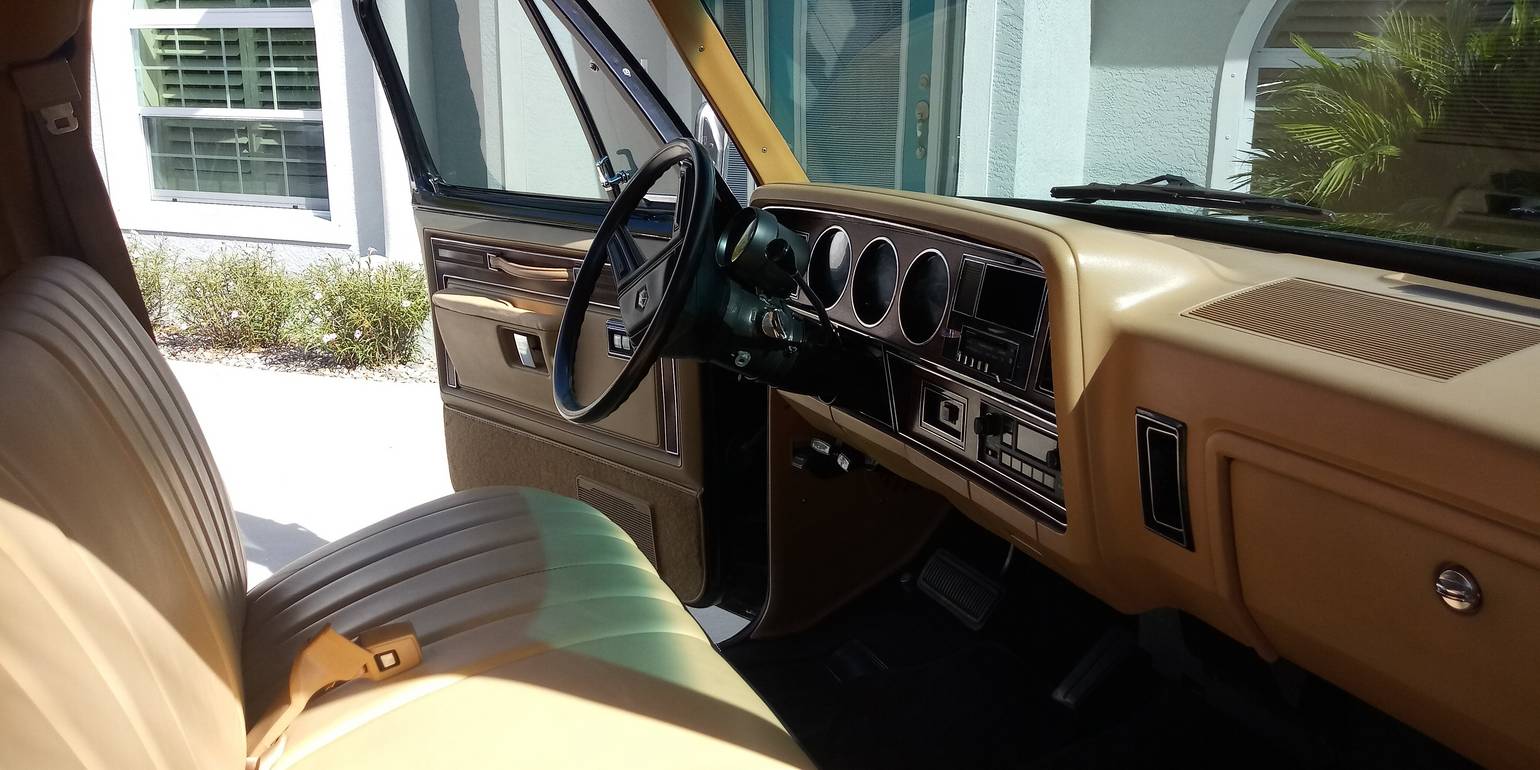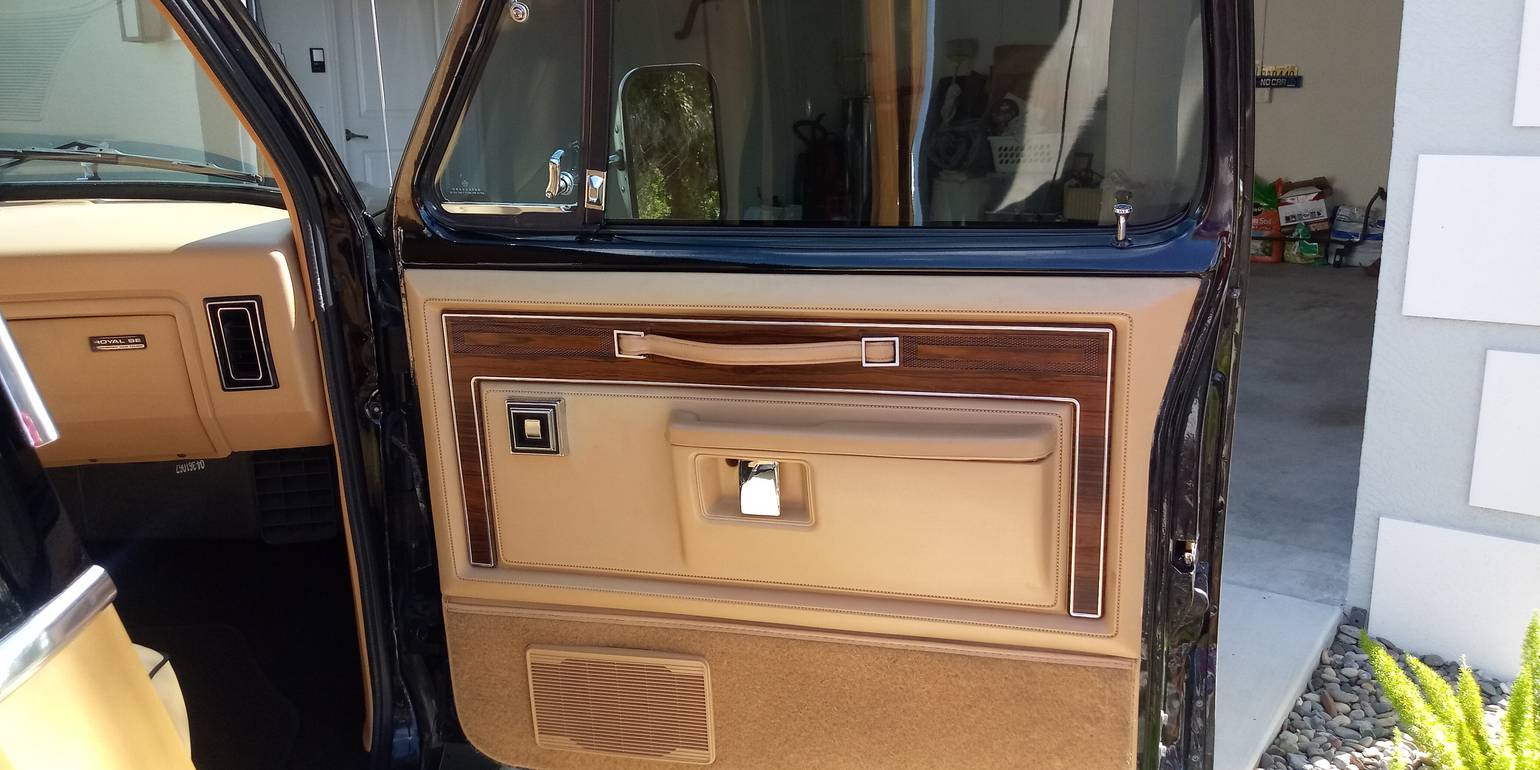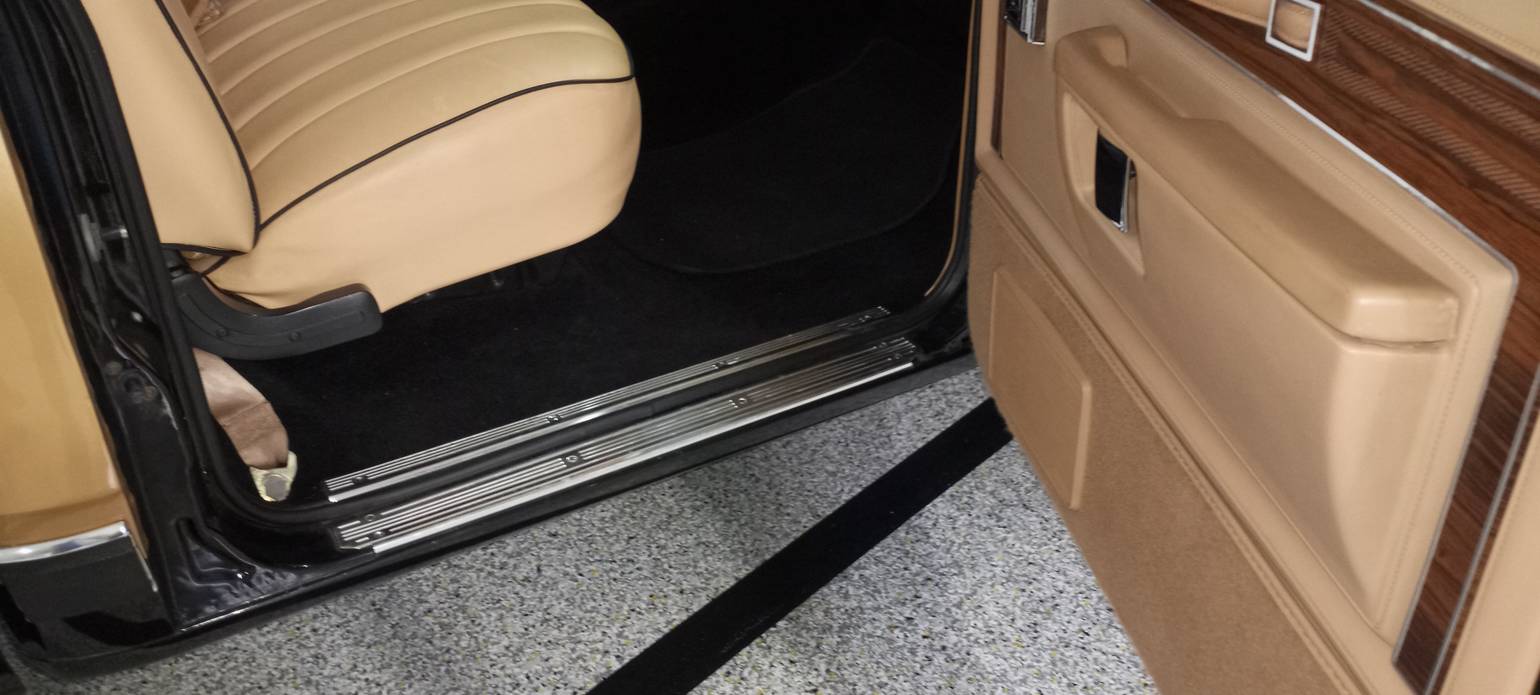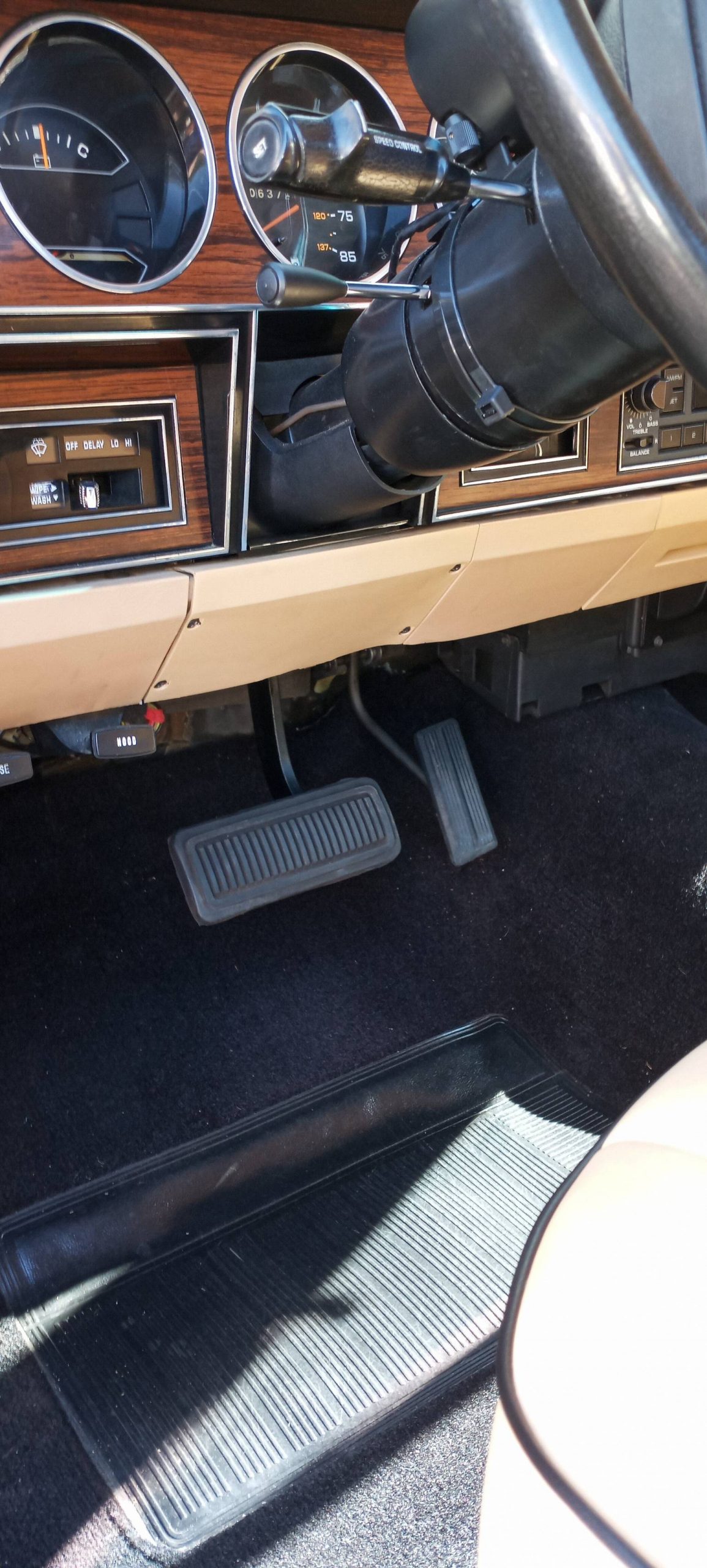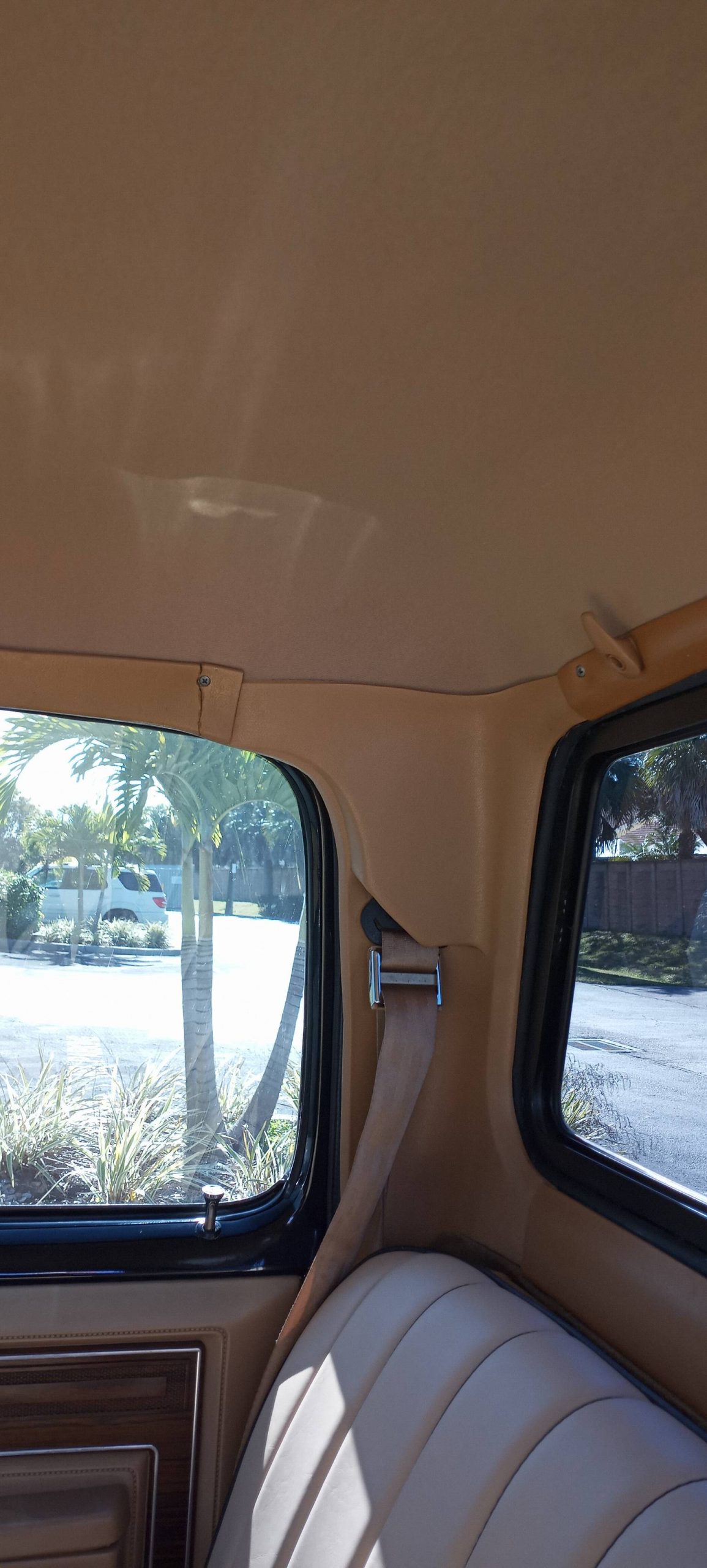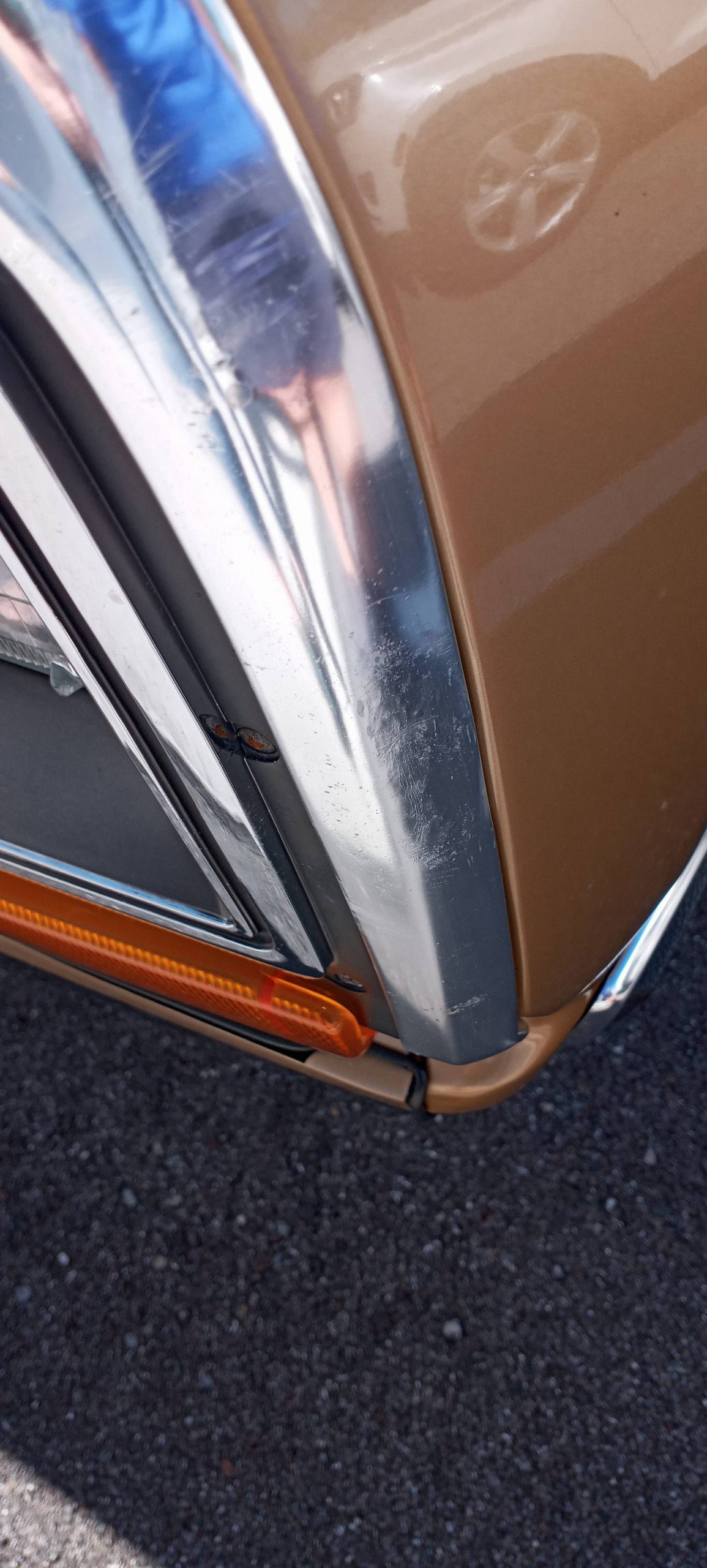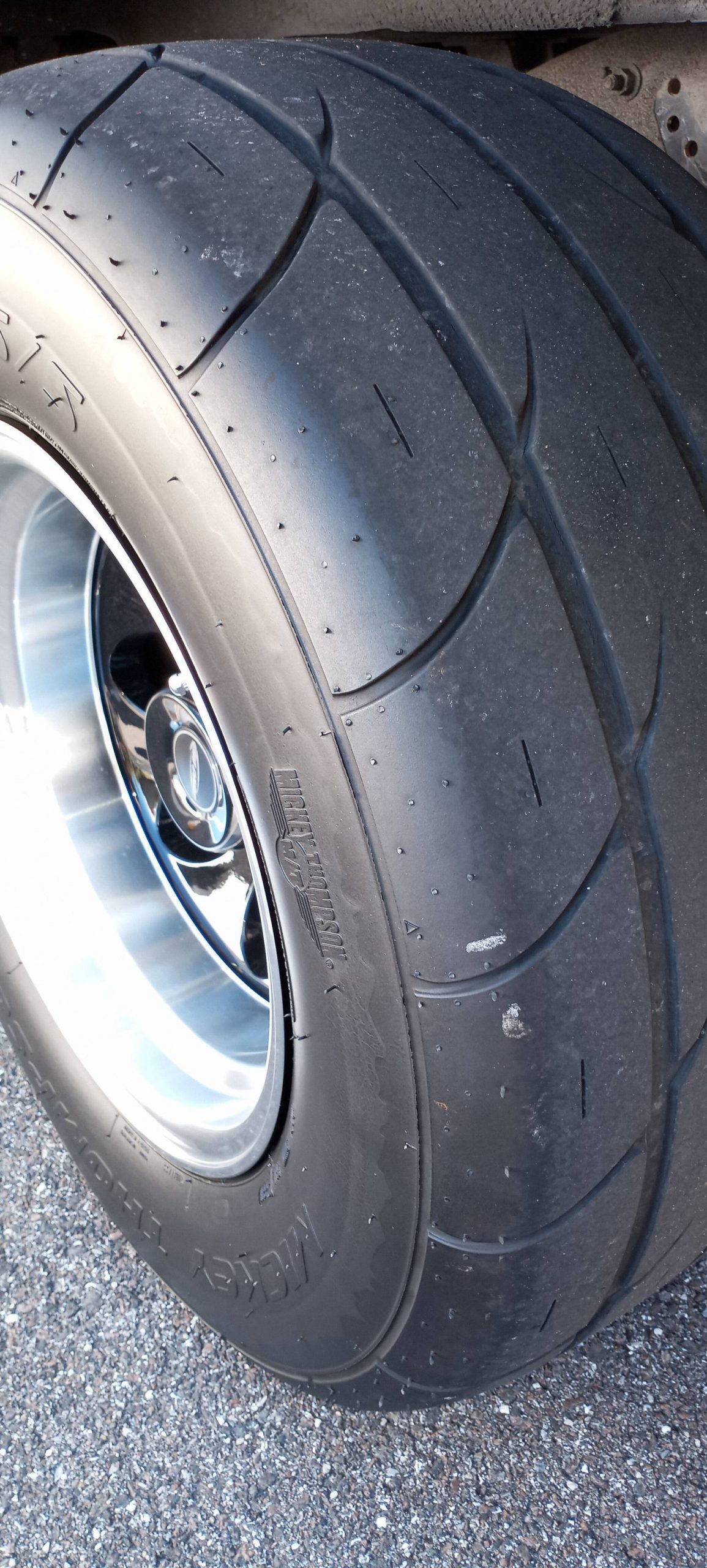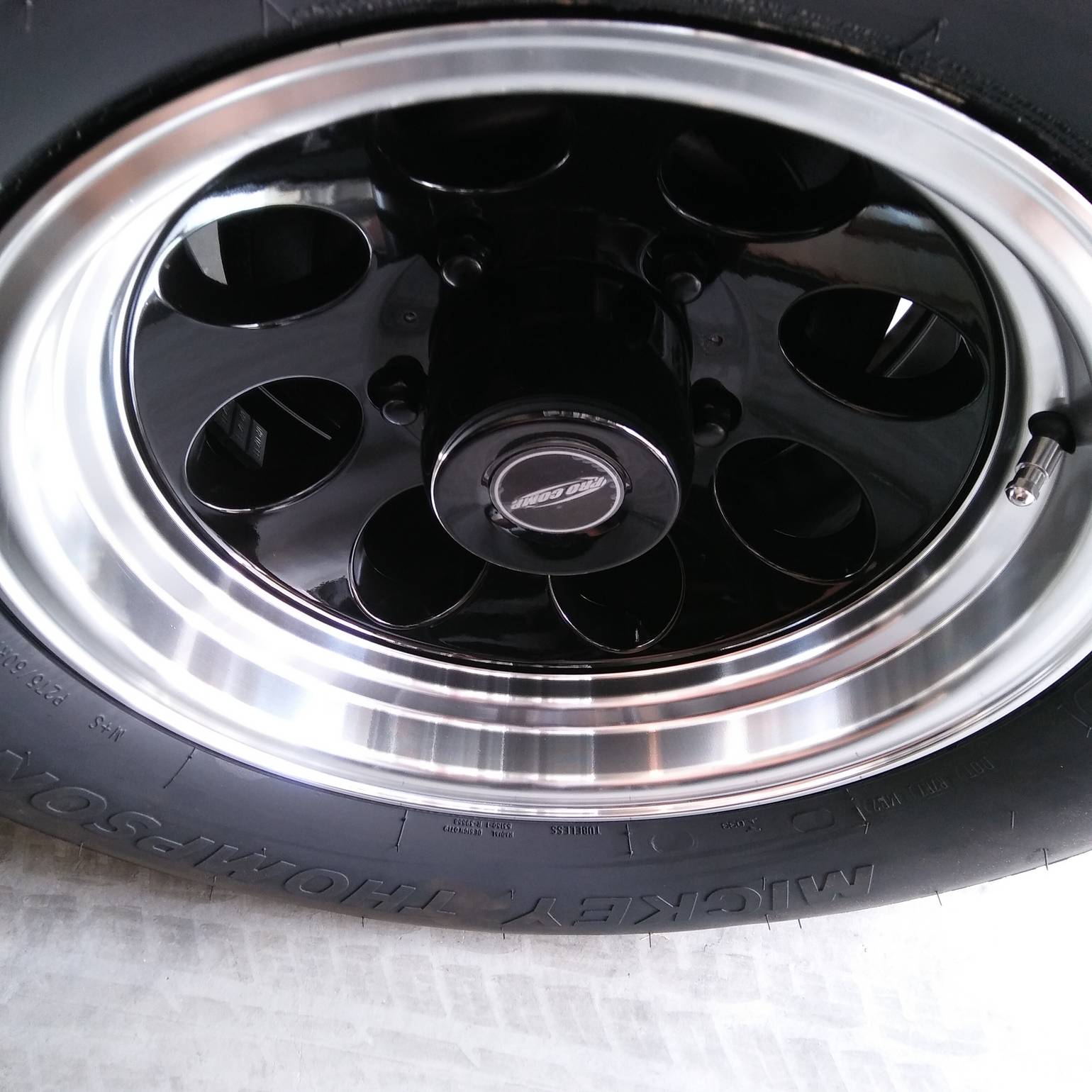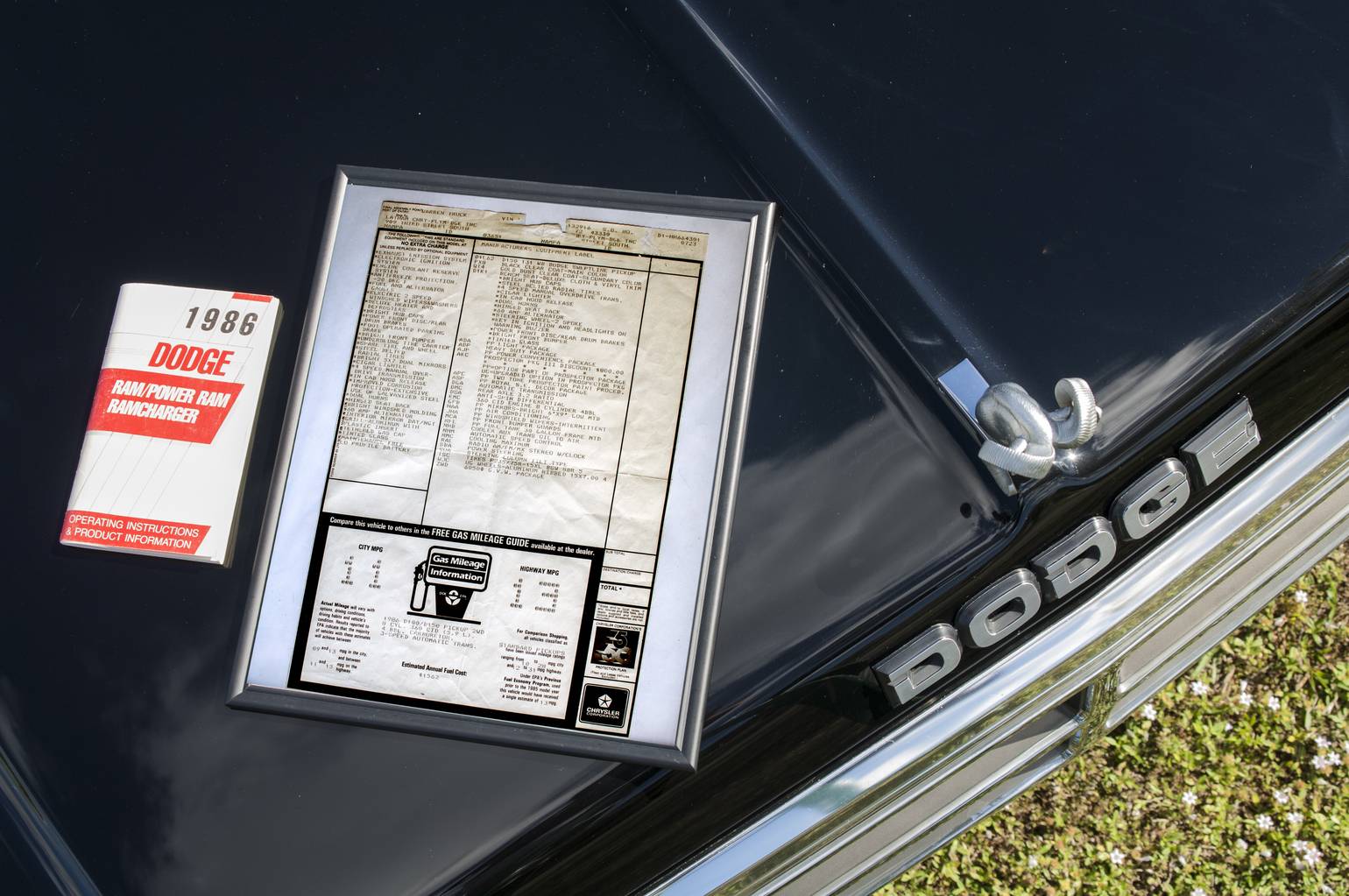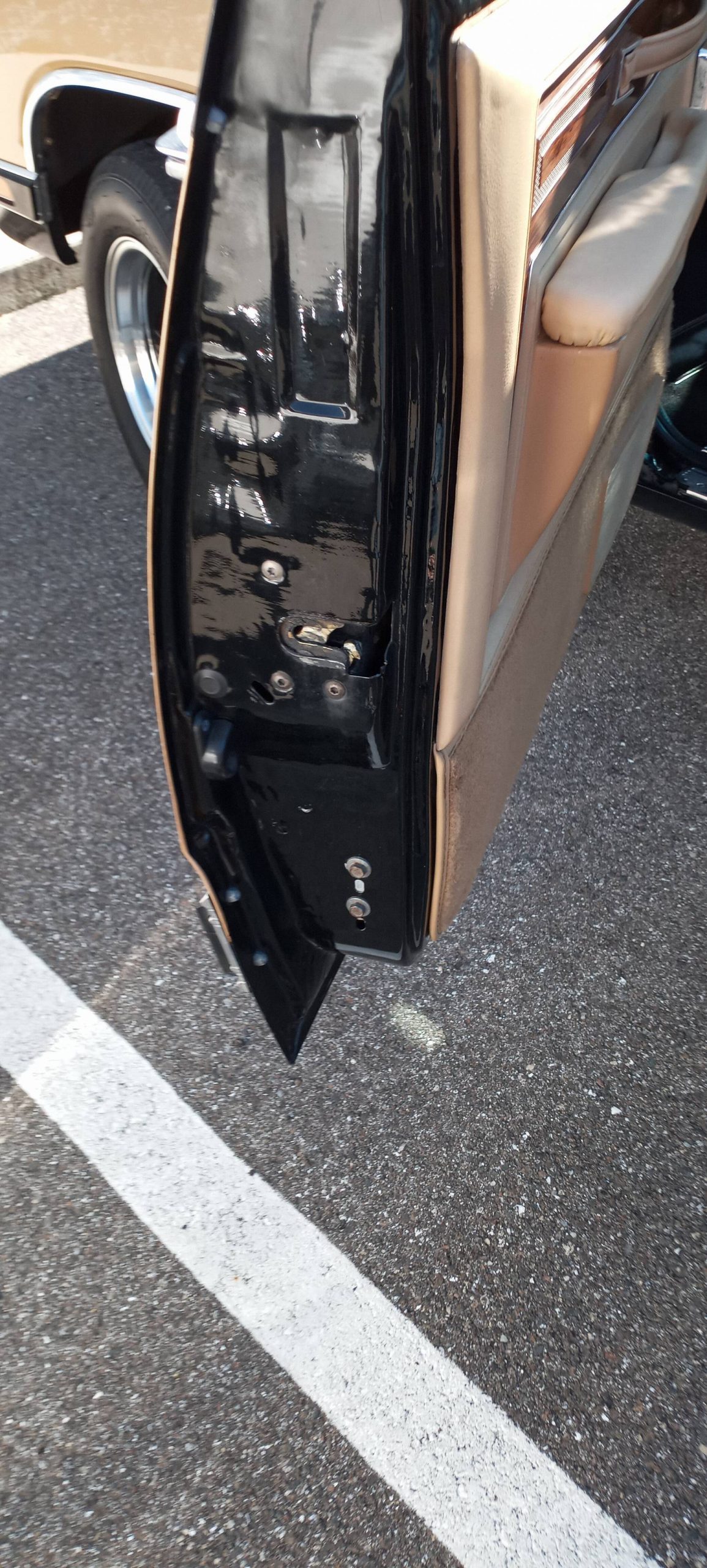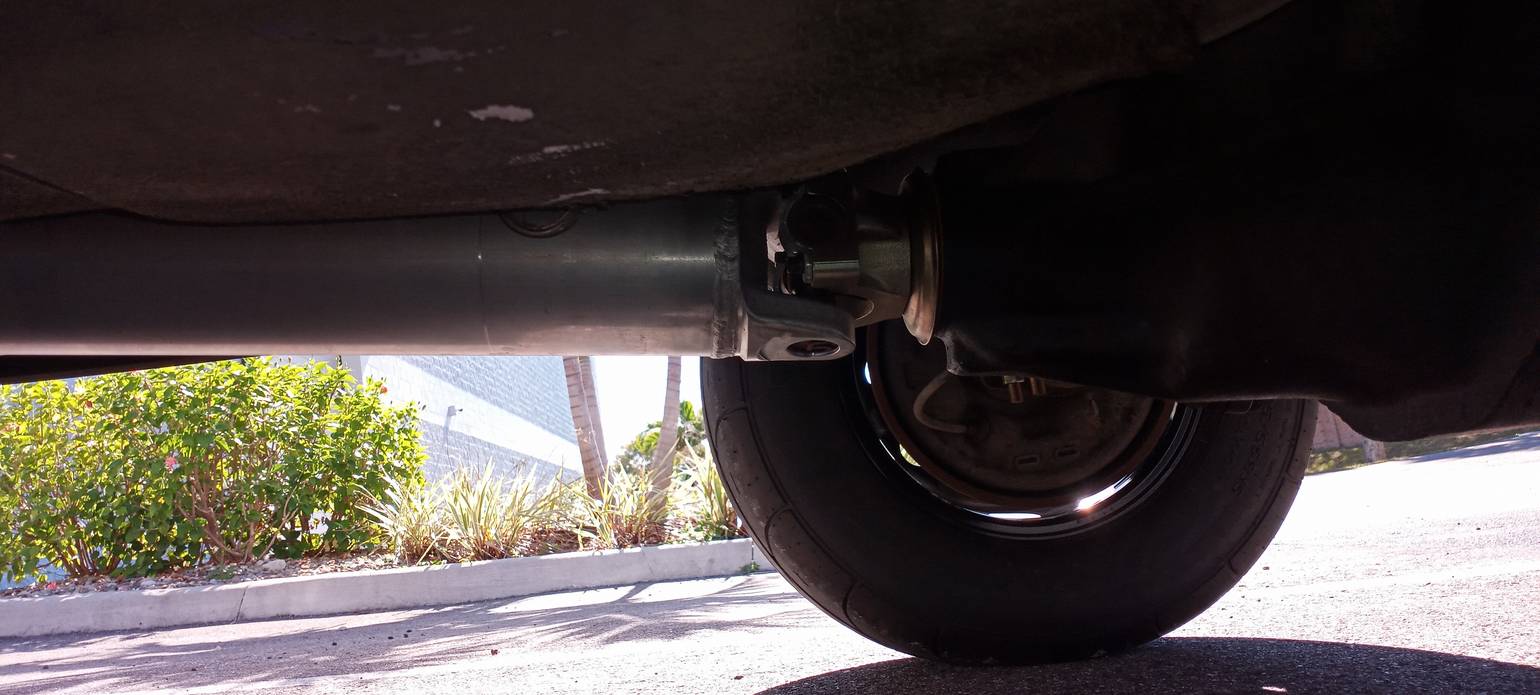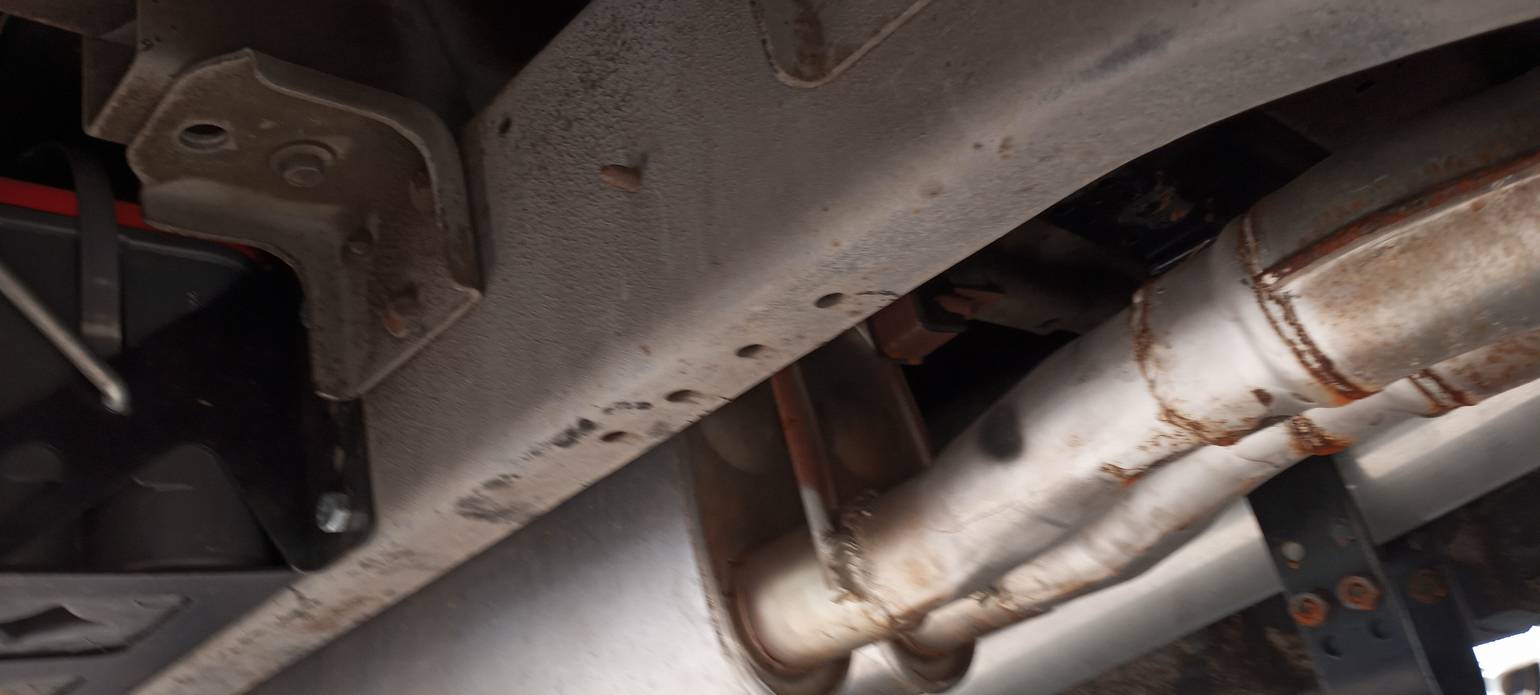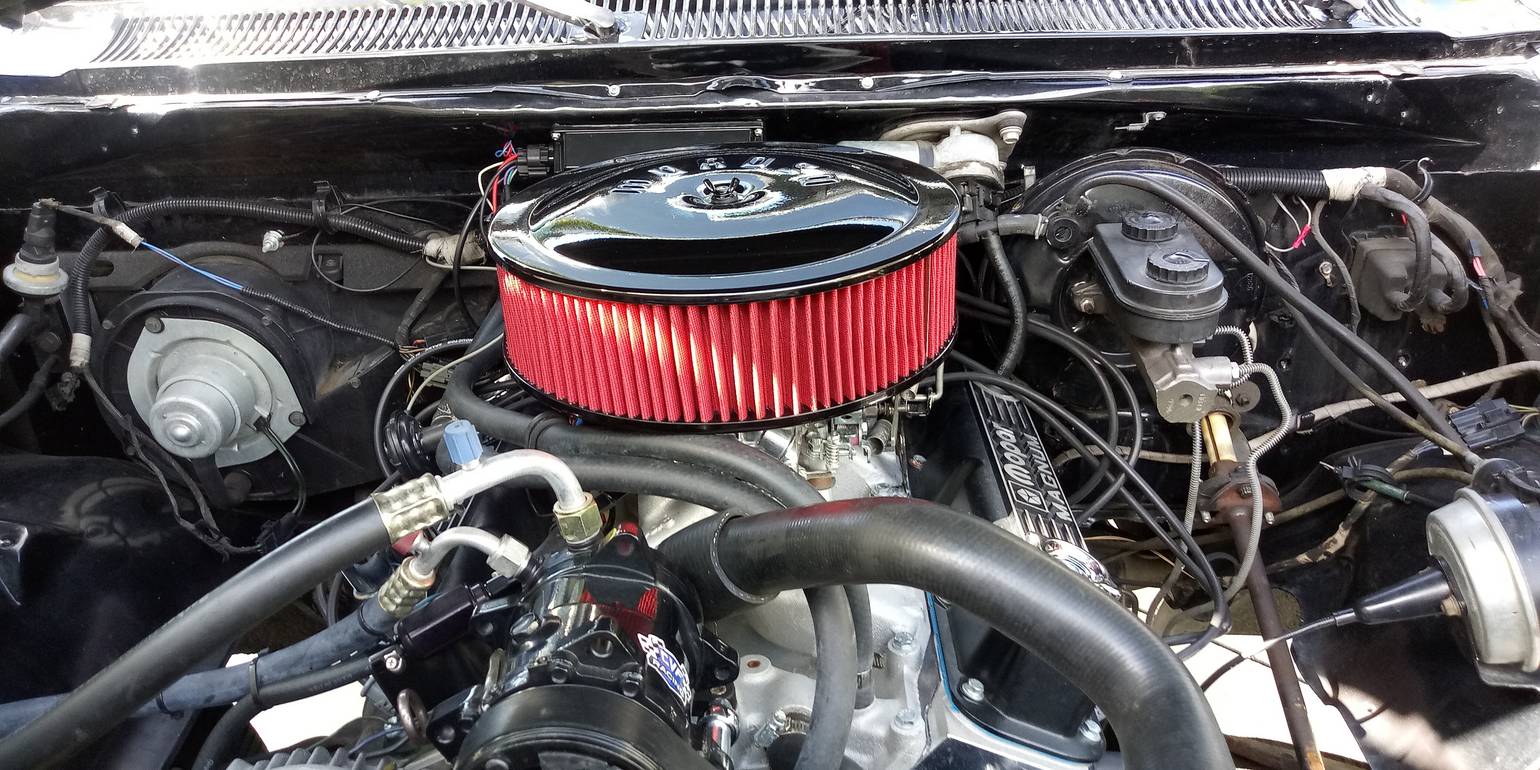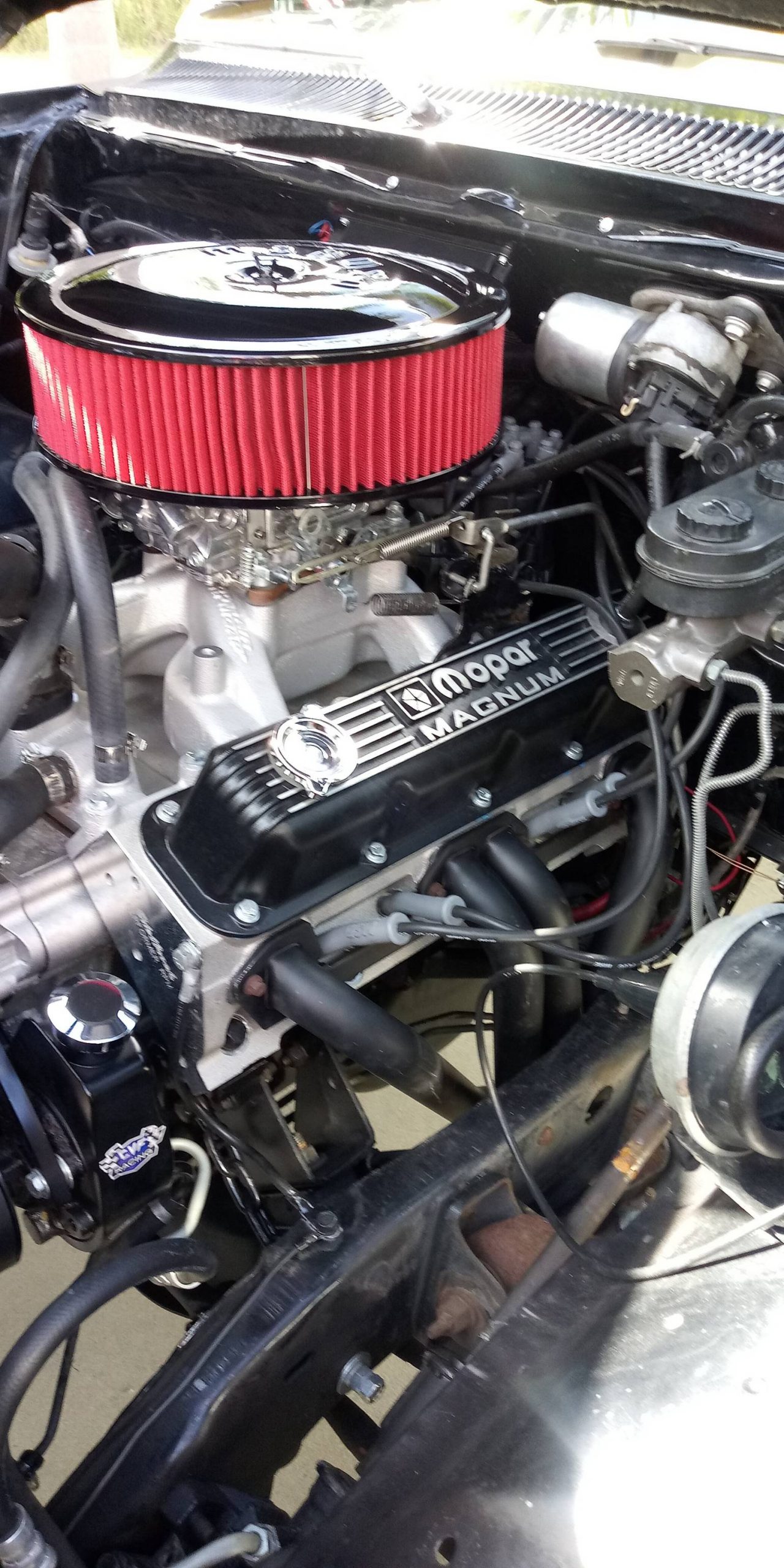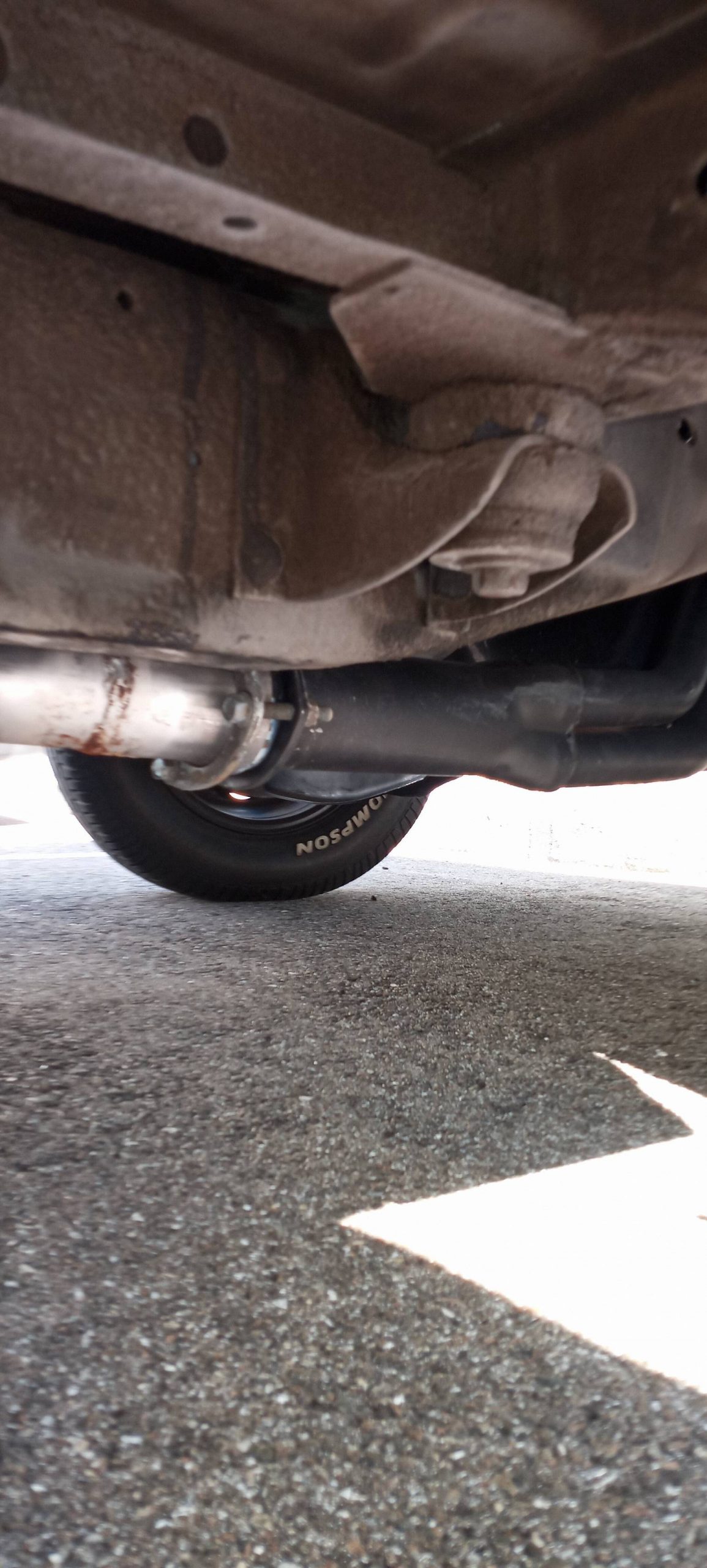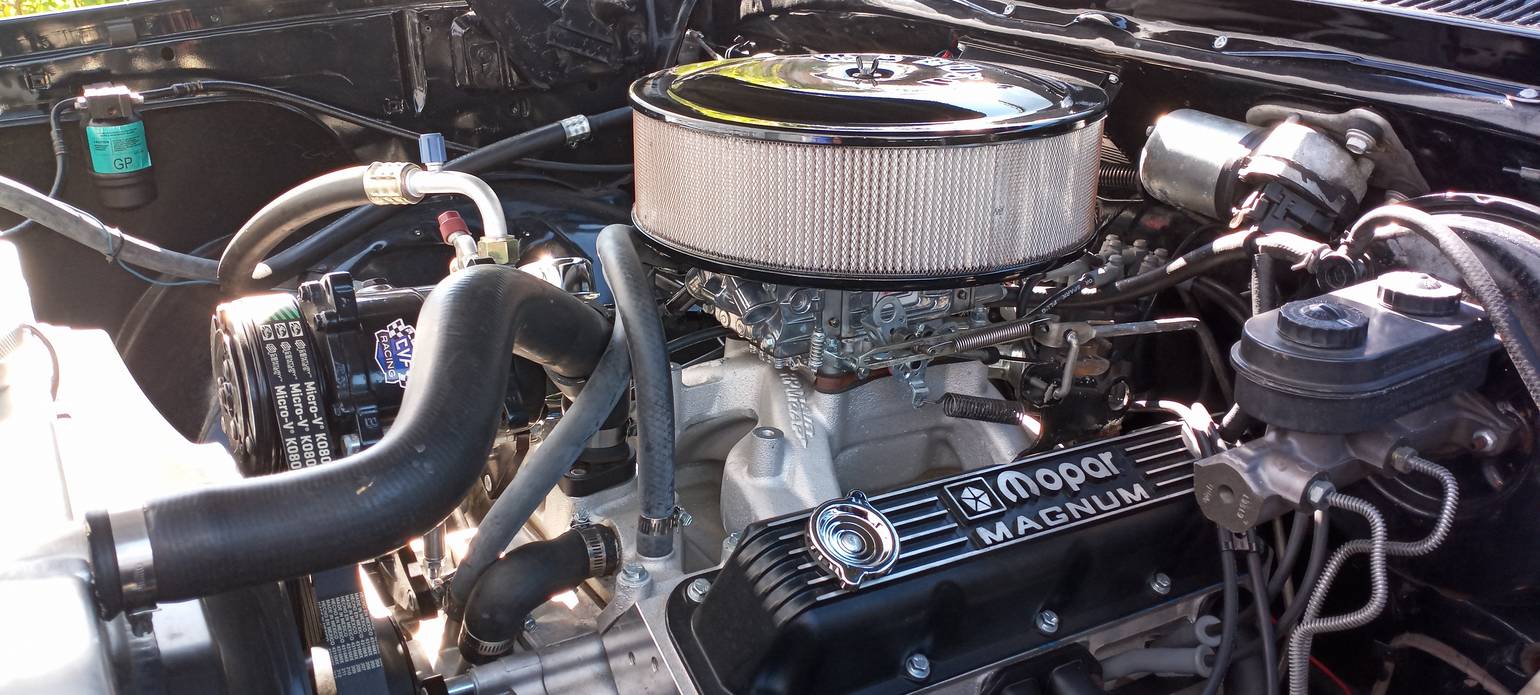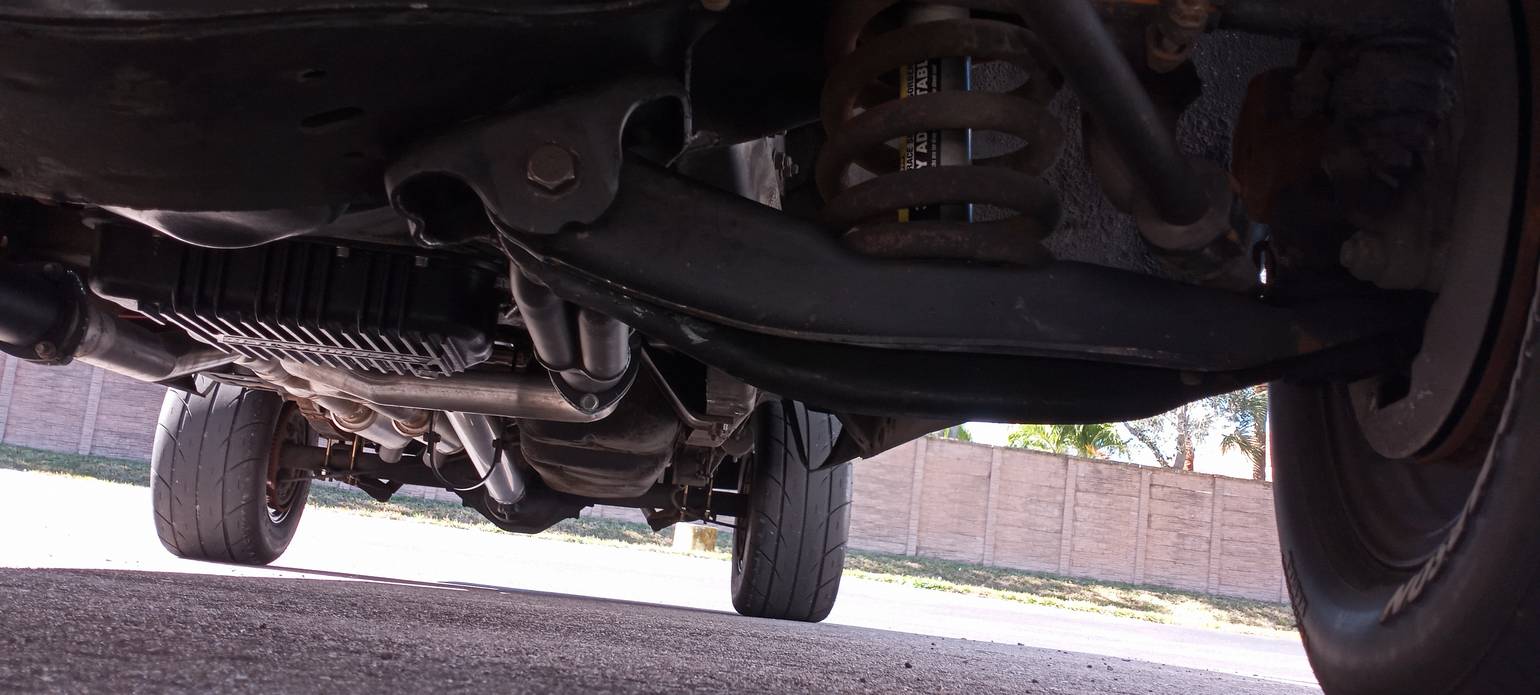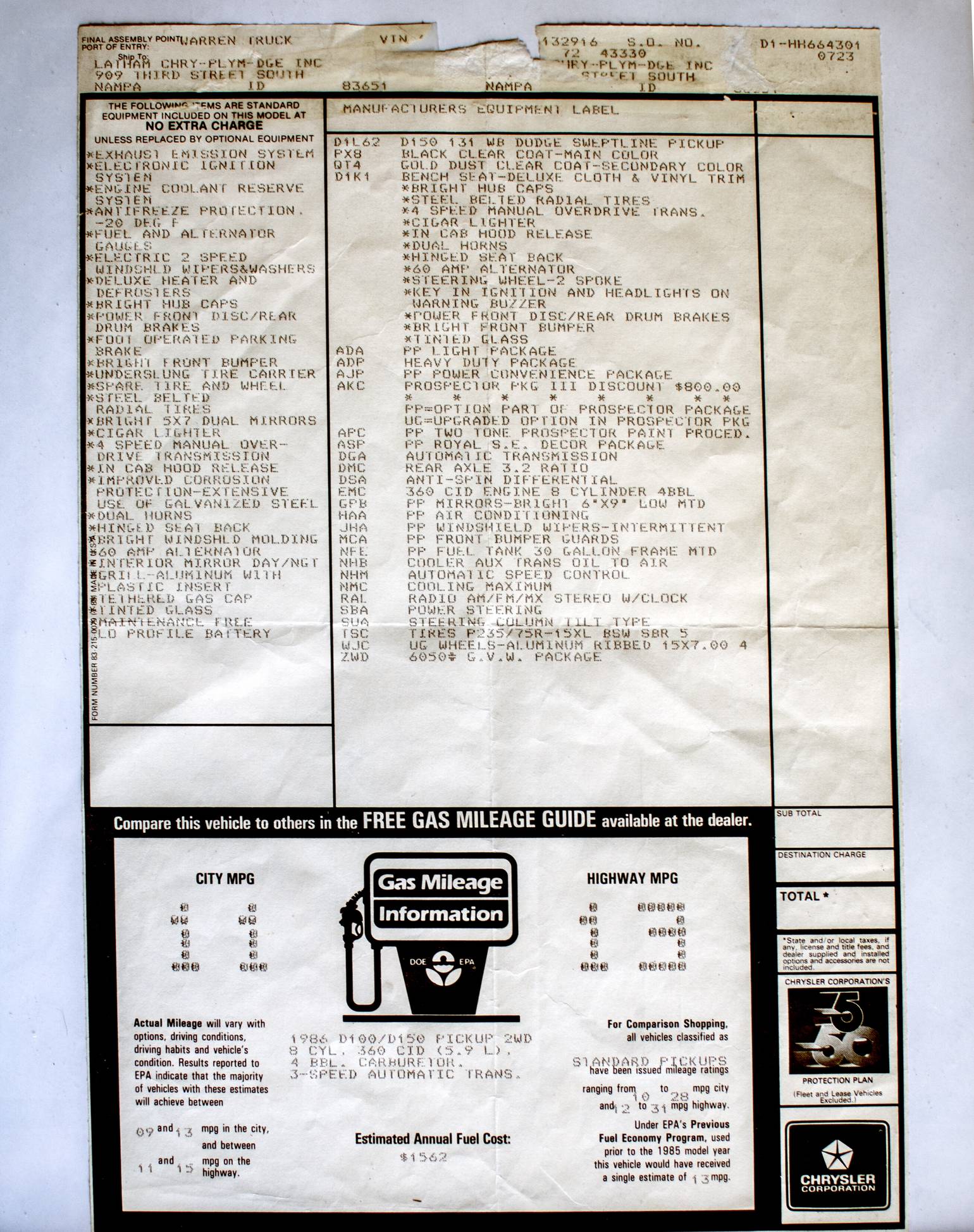 1986 Dodge D150
N. Fort Myers, FL, 33903
Features:
VIN #: 1B7HD14W4GS132916
Mileage: 106,000
Engine: 8 cyl.
Transmission: Auto
Drive Type: RWD
Condition: Excellent
Exterior: Black/Gold
Interior: Beige
Description:
1986 Dodge D150 Royal SE P/U, Fast and extra nice with minor mods. 8ft. bed although now 16" shorter in overall original length with the dual roll pans (front was fabricated). Purchased from the estate of the original senior owner and always garaged as indicated by the no rust condition. Original bed was protected from new with carpet, then plywood, then carpet again with a camper cap. Totally new powertrain and a torque monster 408 (360 block) with a dyno'd 534 ft. lbs. of torque along with the 466 HP. New ATI 2800-3000 stall torque convertor, total Auto. 727 trans rebuild with stage 2 Trans Go shift kit, aluminum driveshaft, and Yukon Dura Grip 3.55 Posi. All options from the factory (have original window sticker and manual) including PW, PL, cruise, factory 30 gallon fuel tank etc. A Griffin custom fit 4 row radiator, single 3250CFM electric fan, high flow 180 thermostat, and high flow water pump keep it cool in florida weather even with the cold A/C on. Other items include a single serpentine belt with black aluminum HP underdrive pullys, dual trans coolers, Kevco 7 Qt. oil pan with windage tray and crank scraper, Edelbrock Air Gap RPM intake and aluminum heads, 780CFM Quick Fuel Carb, long tube ceramic headers and Howards roller cam. Also, Competition engineering adjustible shocks, Super Turbo Dynamax mufflers, torque strap, driveshaft loop, New Optima battery mounted under bed and Auto Meter shift light tach. and tinted glass w ceramic tint on windshield. Included are Mickey Thompson street tires on 8" Ion Wheels along with 10" Mickey Thompson SS Drag Radials on same wheels and a custom fit truck cover. Want attention while driving and at red lights ... you'll get it ... it's a real looker.