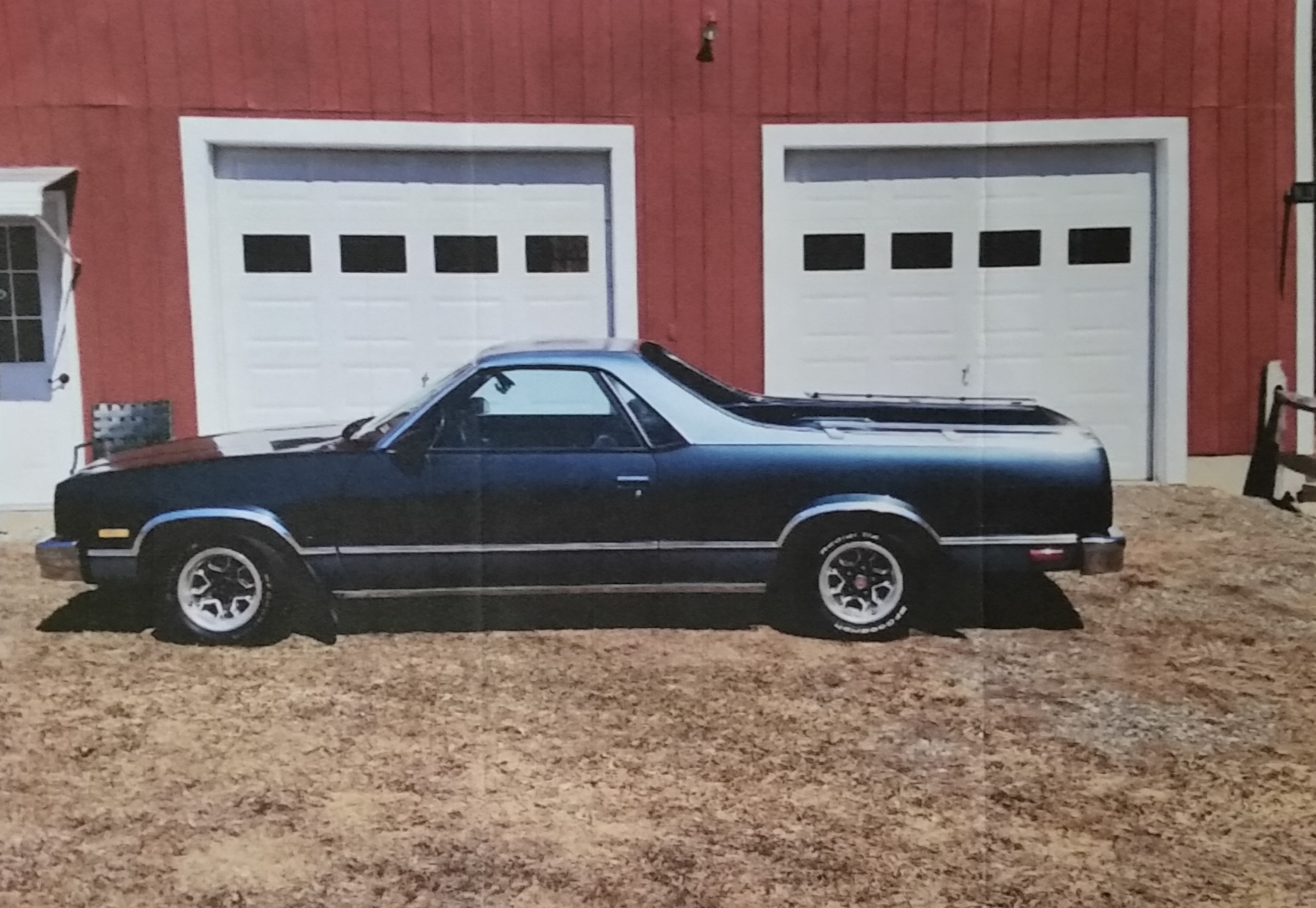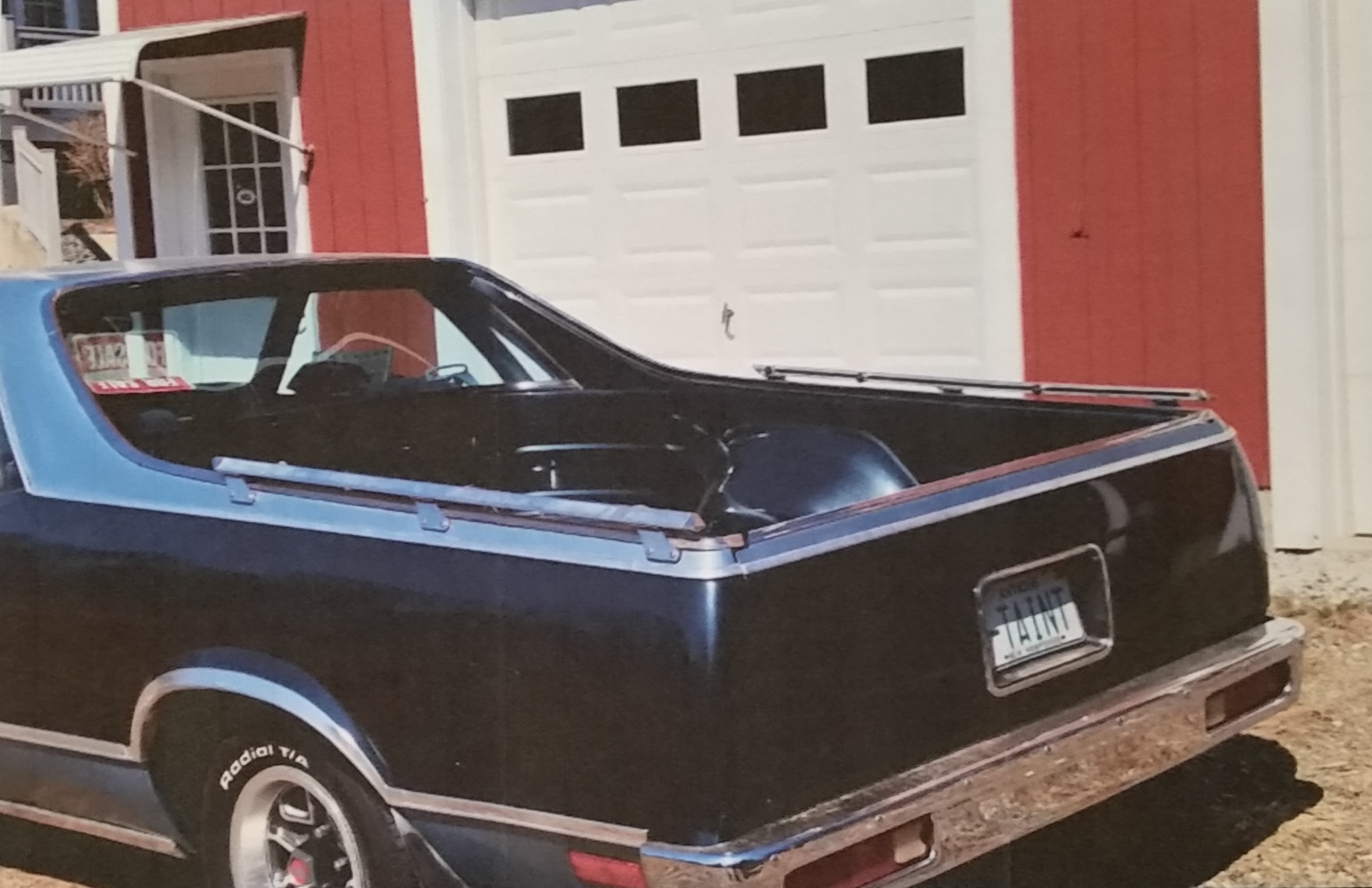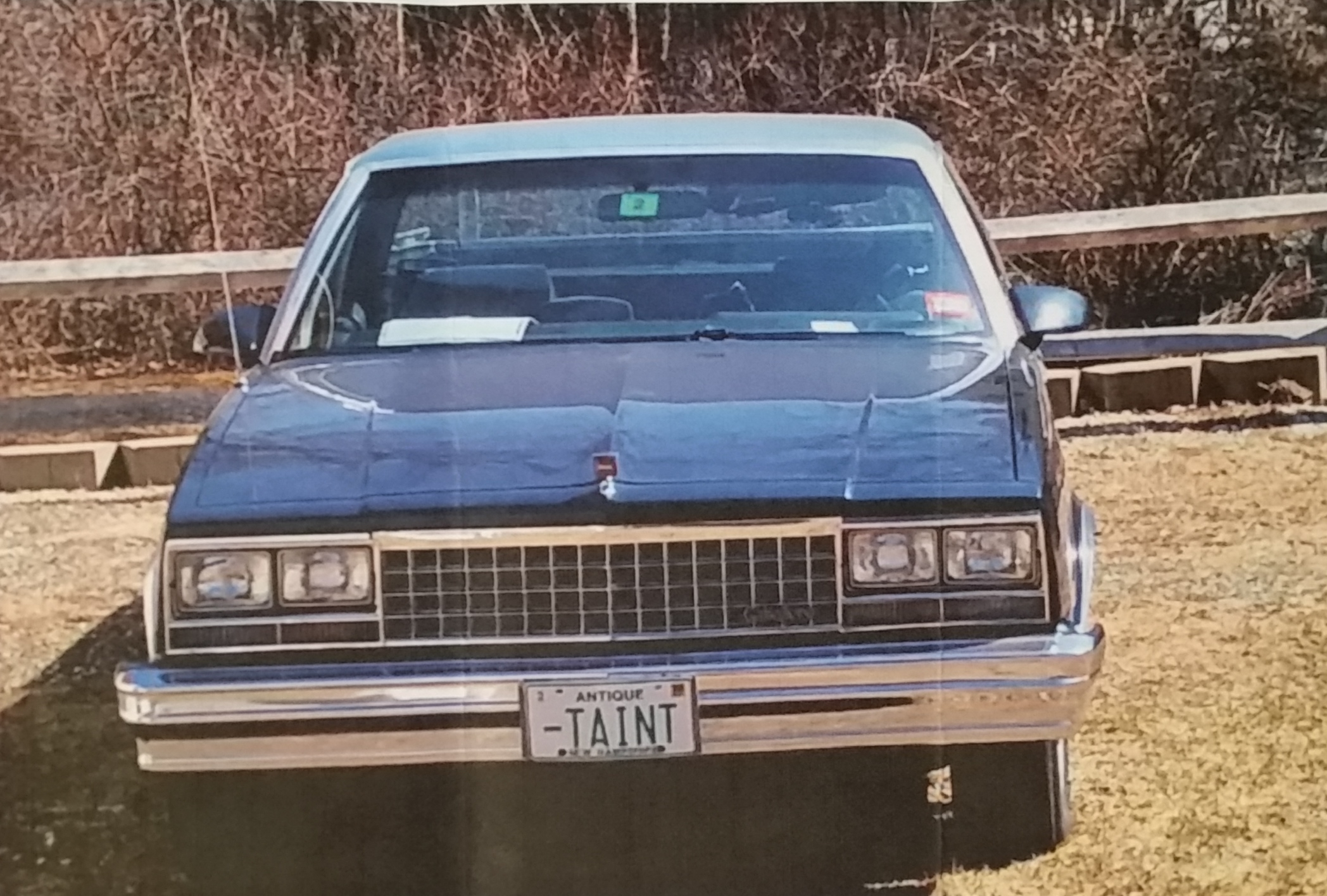 1987 GMC Cabellero
Hollis, NH, 03049
Features:
Engine: V8
Transmission: Auto
Drive Type: RWD
Exterior: Dark Blue w/ Light Blue trim
Description:
Some additional details about my 1987 GMC Caballero:
VIN 3GTCW80HXHS801264
Located in Hollis, NH
This truck runs perfectly
Chev 305 engine (Last of the carburated engines)
Automatic transmission - column shift.
Dark blue interior - bench seat - flip up arm rest
Electric windows
180,000 miles
Within one year (1000 miles):
New paint - dark blue with light blue roof and trim
Major air conditioner work
New tires
Front end alignment
New radio - Bluetooth
OOO-GAH horn
New battery
New starter
New grill
New Wiper blades
I bought this truck about two years ago. I love my Caballero but it is time to sell it. I just don't use it very much at all and it is time for someone else to enjoy it. My wife wants me to sell it and use the money for some home upgrades / repairs. These trucksare great and really popular. Any part you want is readily available. There is a huge aftermarket in parts.