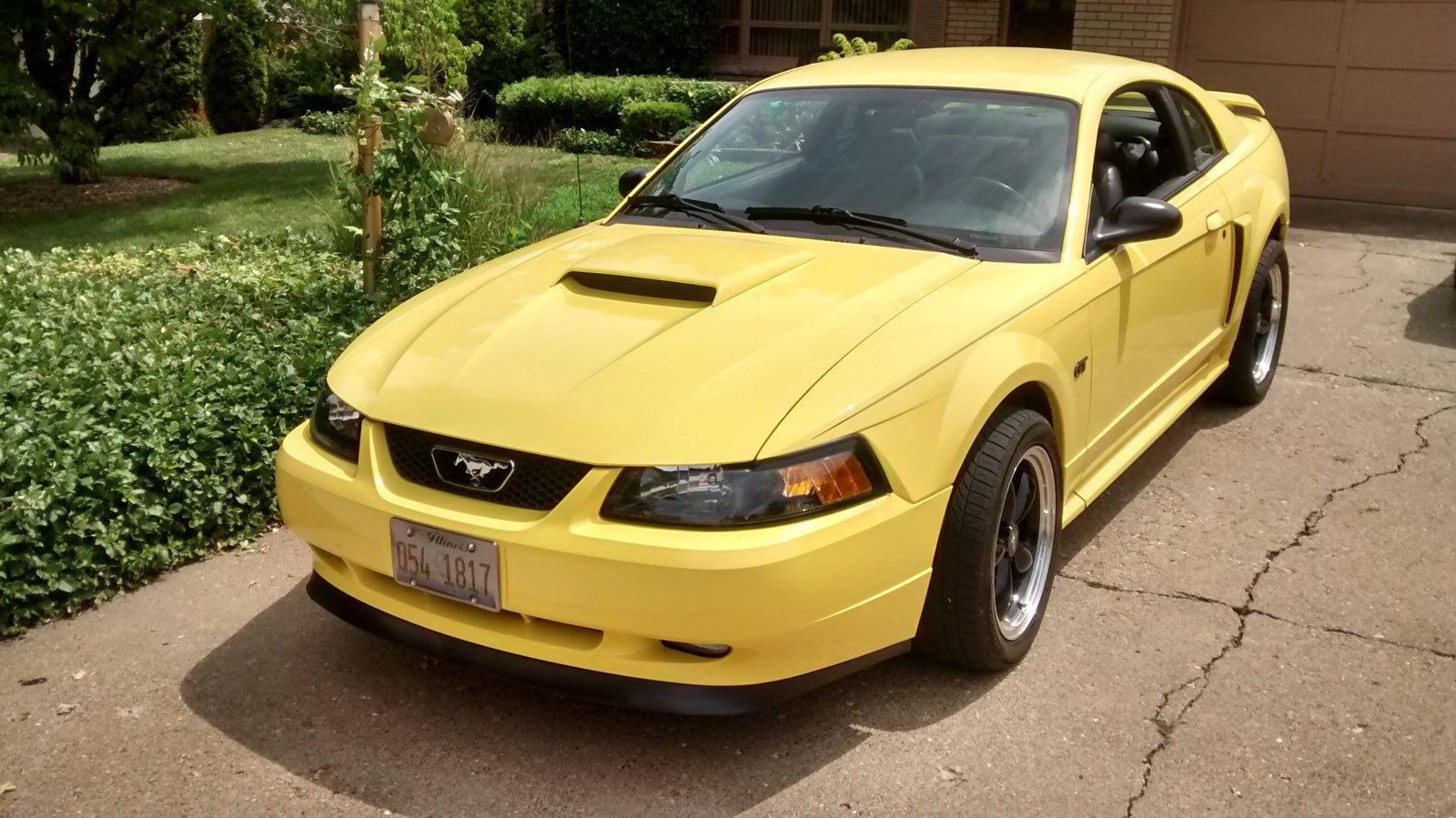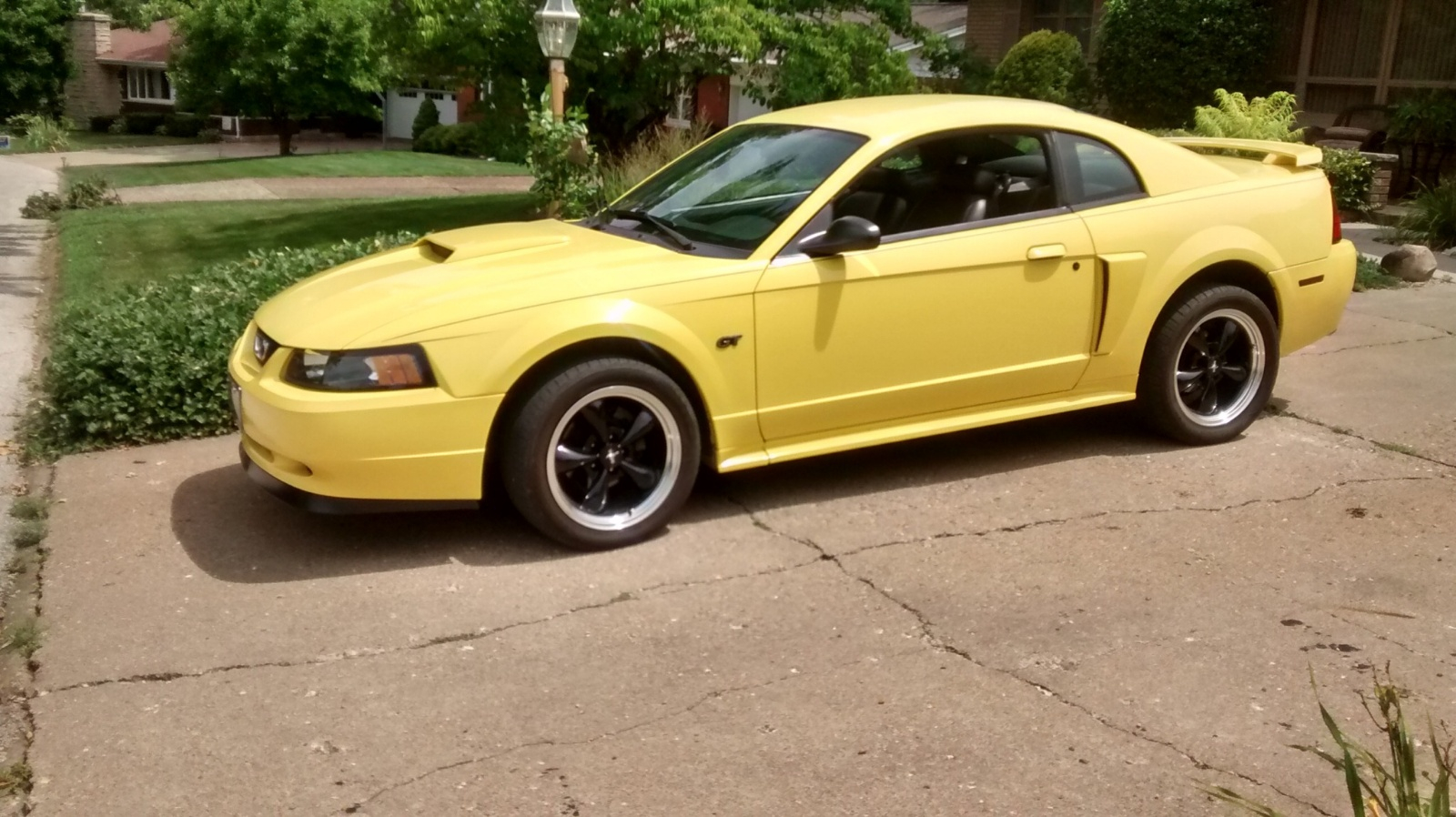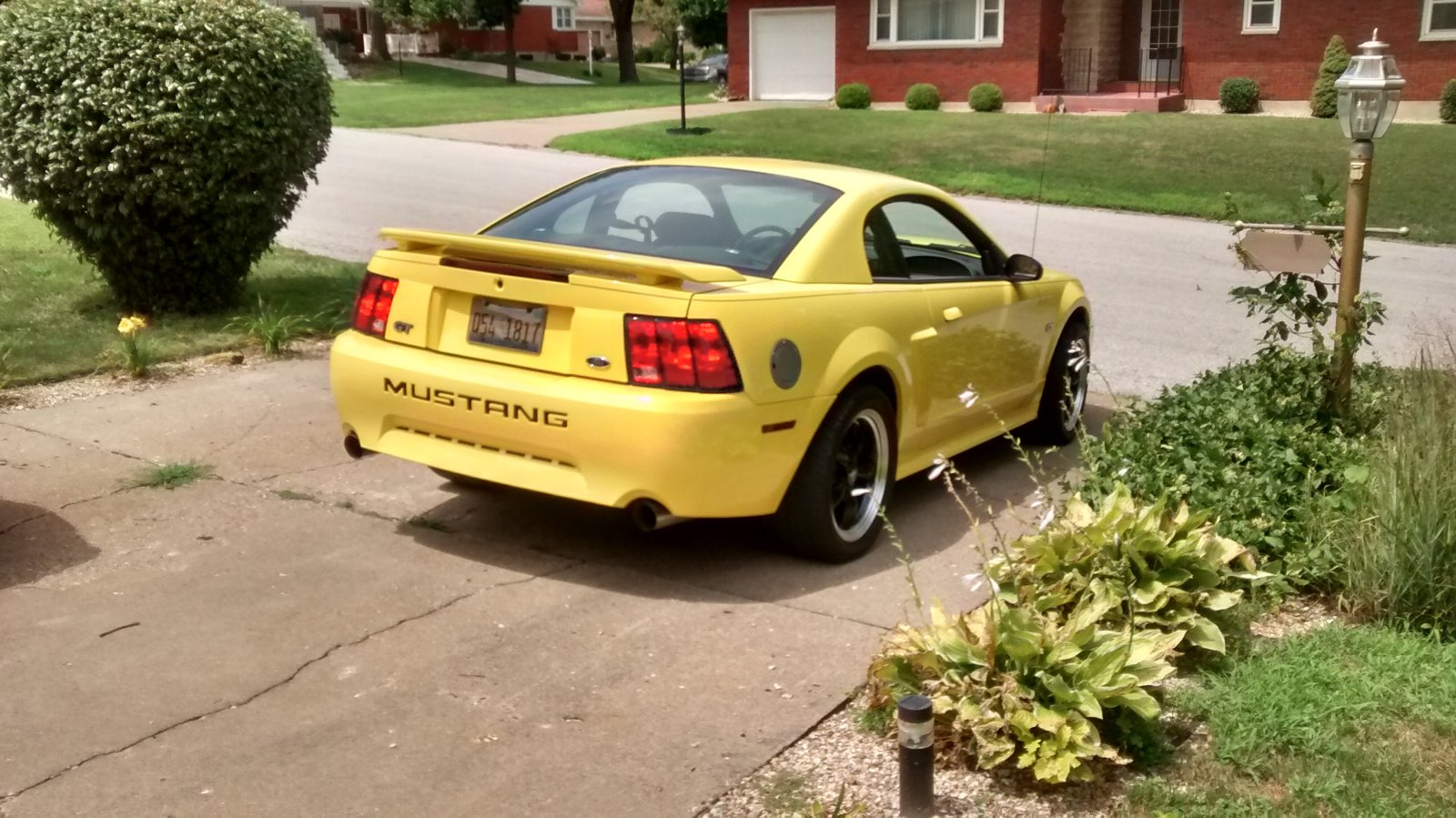 2002 Ford Mustang GT
Quincy, IL, 62301
Features:
Mileage: 62,000
Engine: V8
Transmission: Manual
Drive Type: RWD
Exterior: Yellow
Interior: Black Leather
Description:
My car is 2002 Mustang GT, 4.6L 5speed, yellow w/black leather interior, special magnum exhaust, I bought the car 4 yrs ago on 6/23/16 from individual in Arlington Hts (Chicago) w/61,205mi. and it's never been driven in snow. I will include set of perfect original 1/2 3/4 wheels and full car cover. I'm not getting rid of it due to anything wrong with it, it's showroom condition and doesn't appear anyone has ever ridden in back seat but I only drive it on average of 400mi yearly and time for someone else to enjoy an awesome car !